Atwater Cocktail Club: Superb hidden bar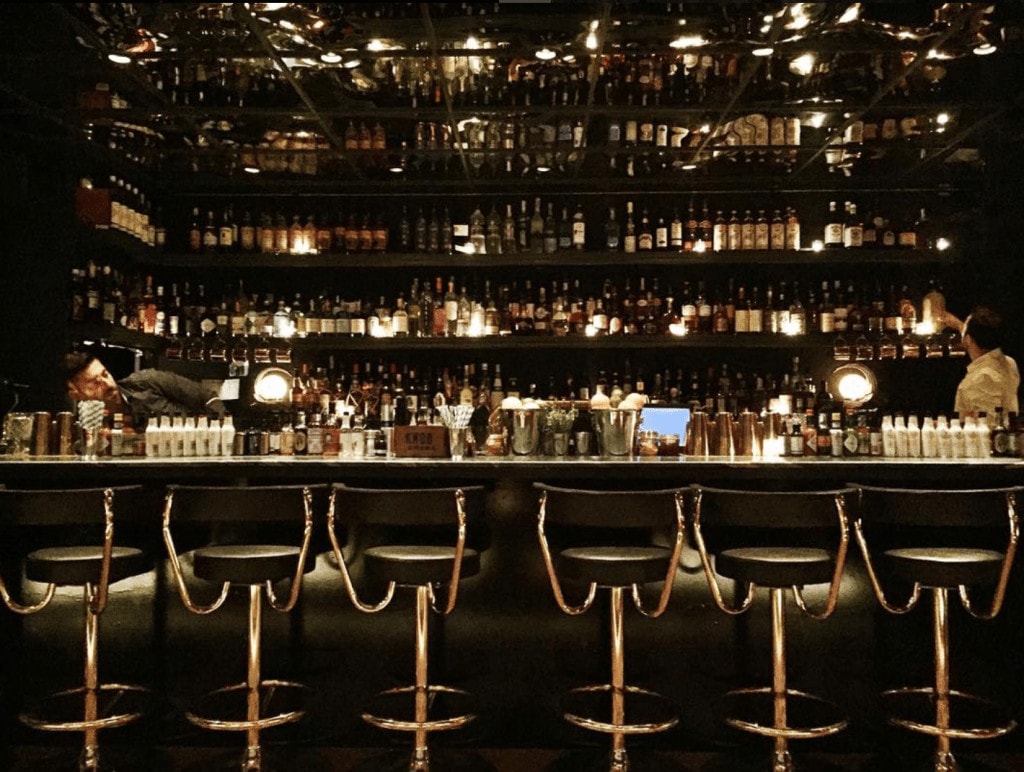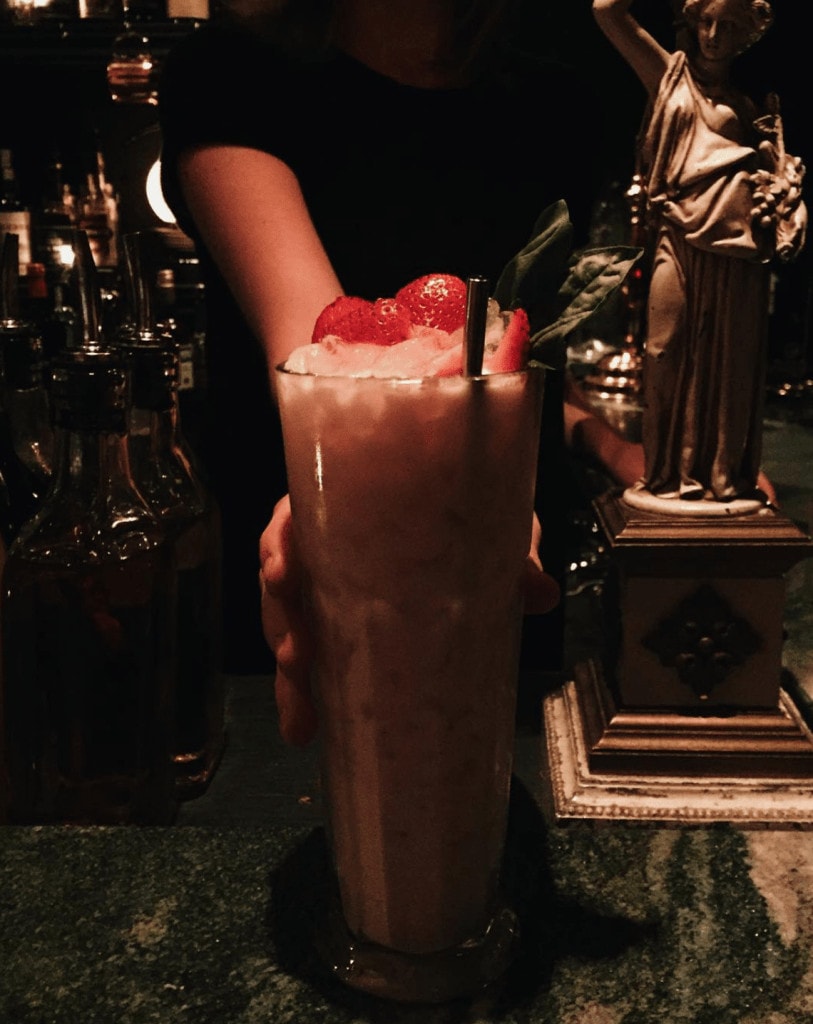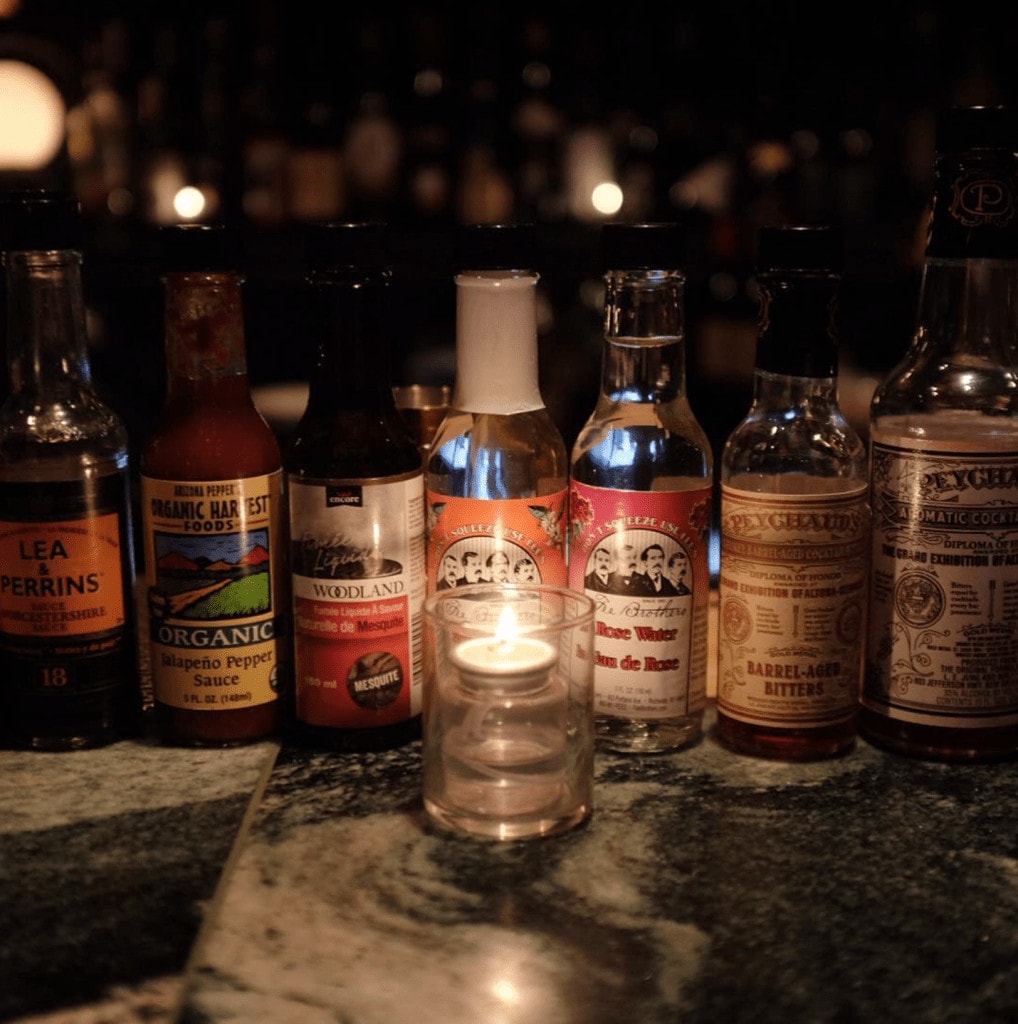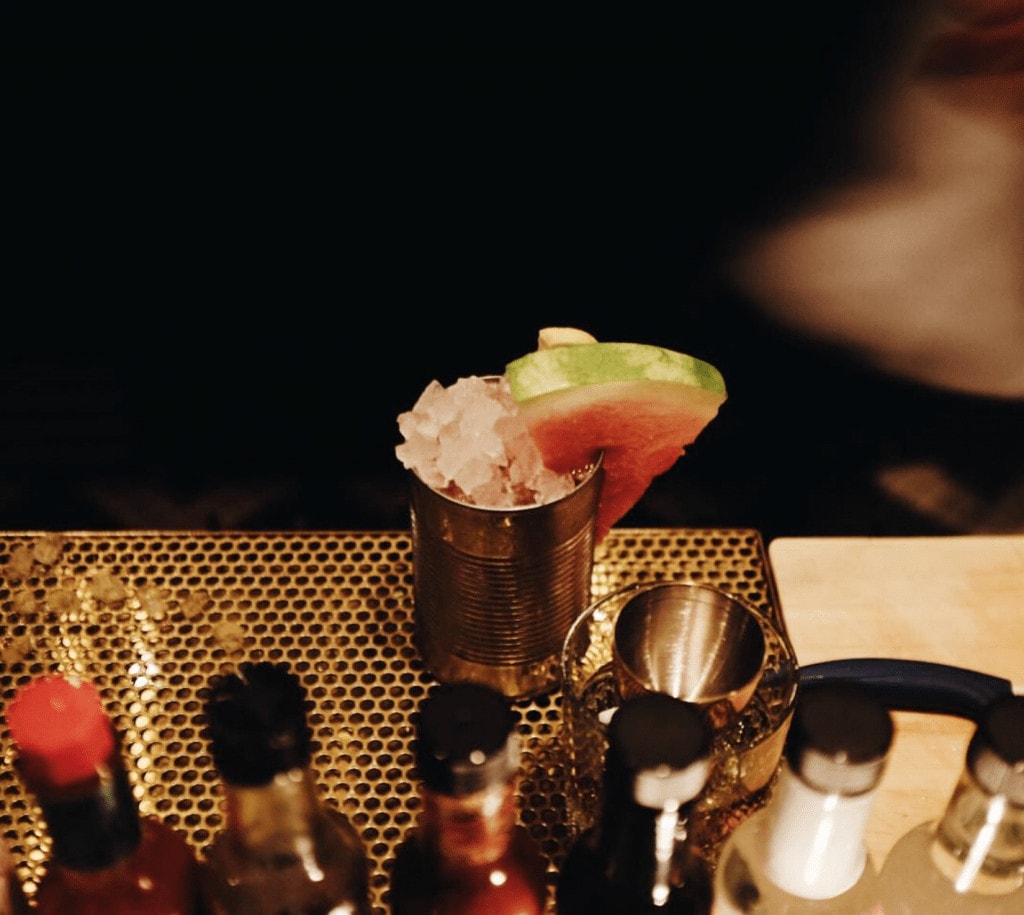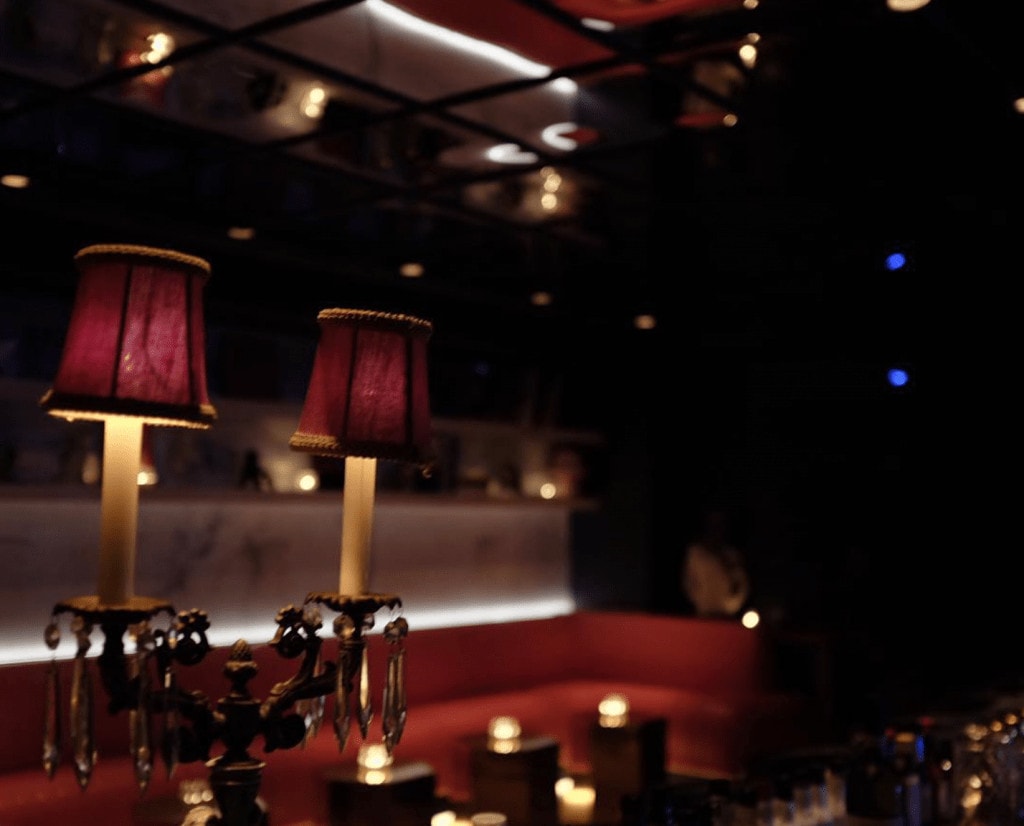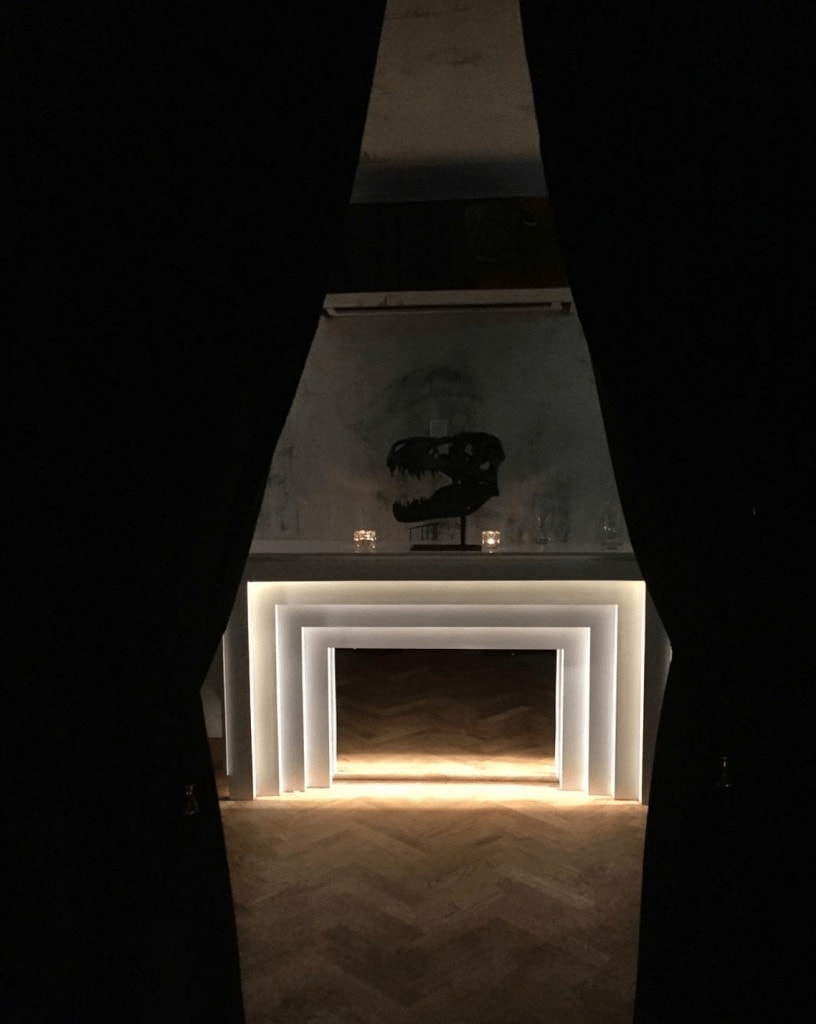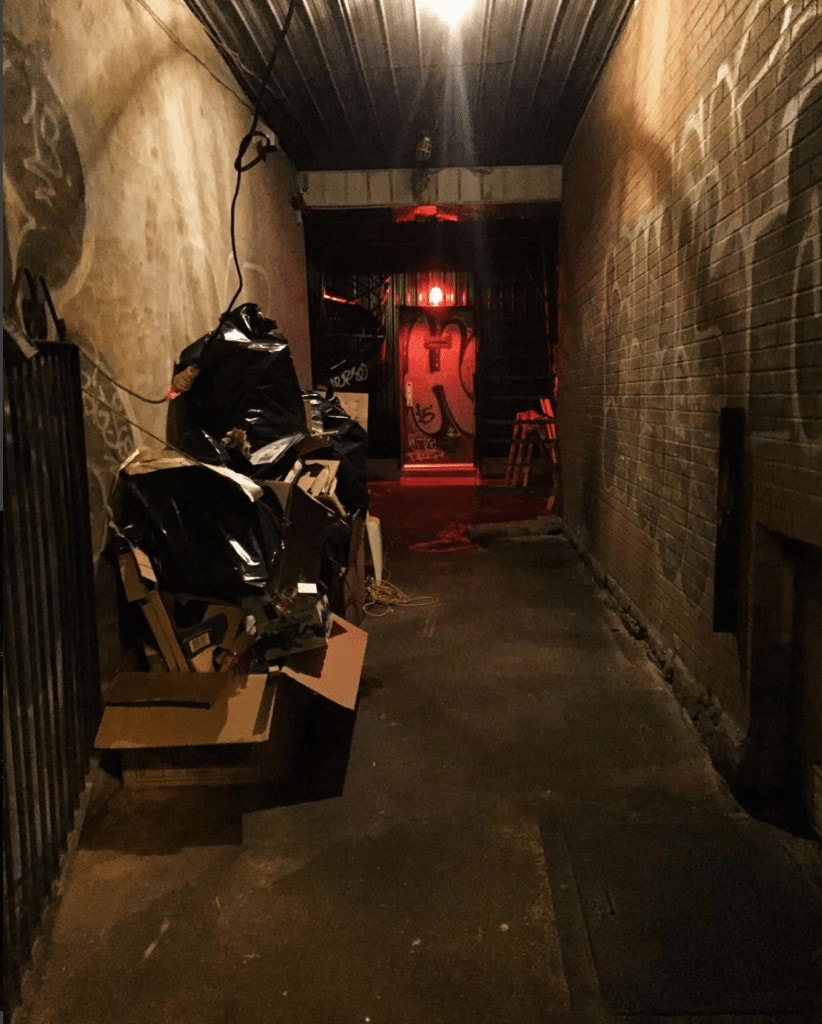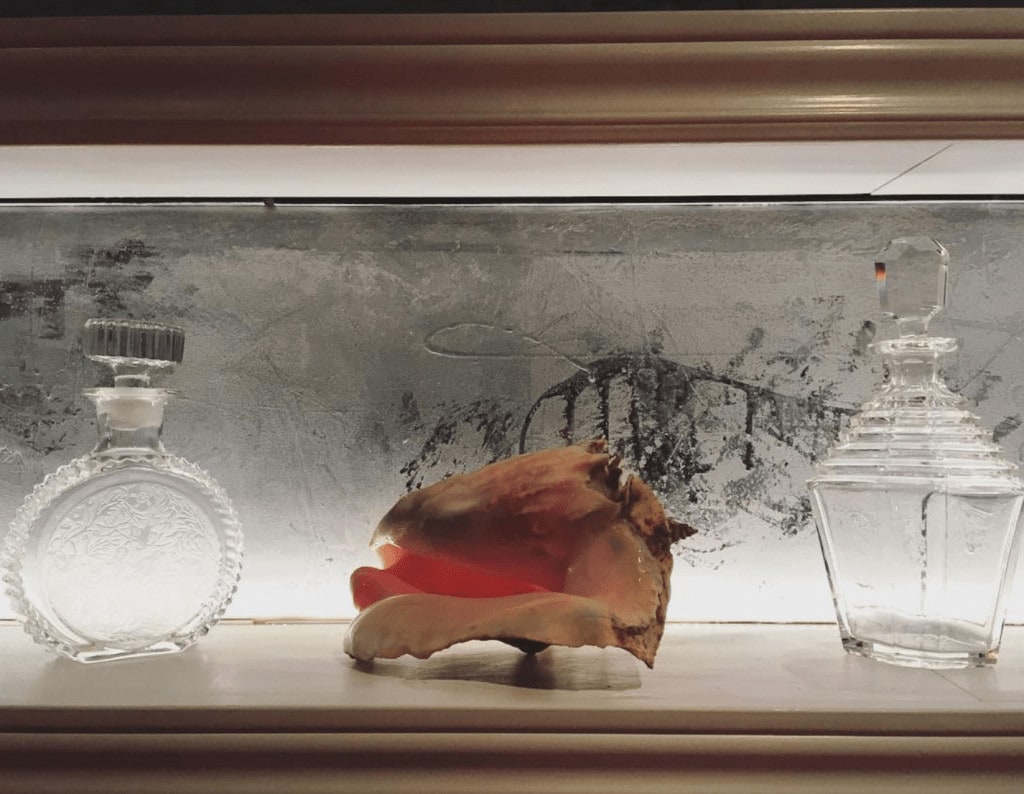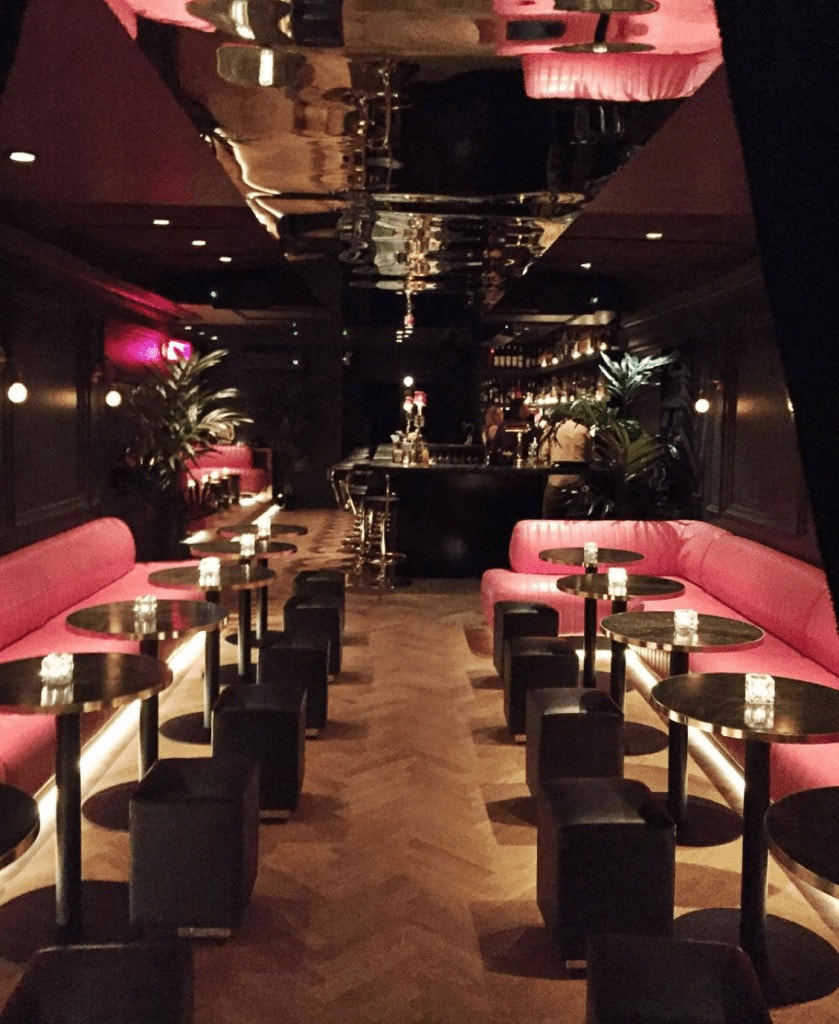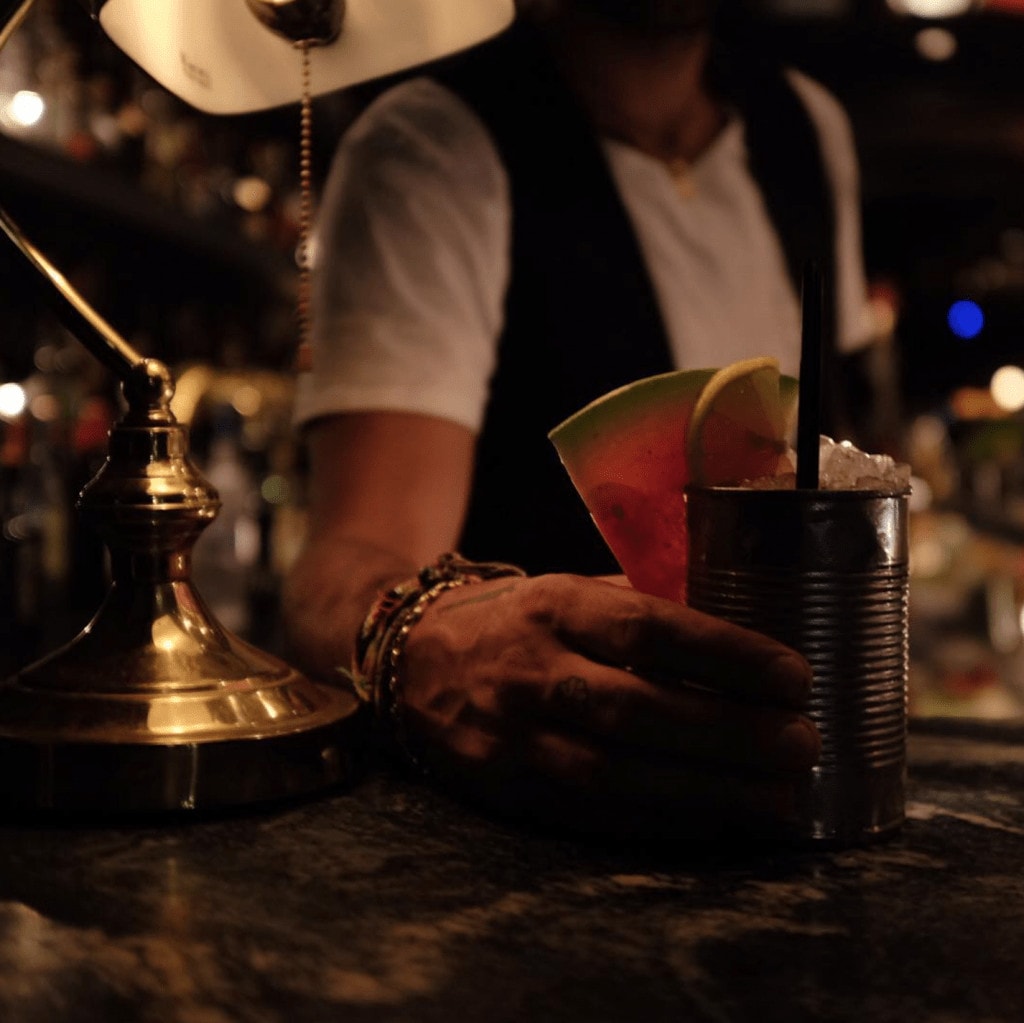 Atwater Cocktail Club 

$$
Monday: 5:00 PM – 3:00 AM
Tuesday: 5:00 PM – 3:00 AM
Wednesday: 5:00 PM – 3:00 AM
Thursday: 5:00 PM – 3:00 AM
Friday: 5:00 PM – 3:00 AM
Saturday: 5:00 PM – 3:00 AM
Sunday: 5:00 PM – 3:00 AM

Atwater Cocktail Club welcomed its first customers during the summer of 2016. Atwater Cocktail Club is a hidden bar, secretly tucked right behind the Restaurant Foiegwa. The cocktails here are excellent and the atmosphere relaxing and intimate.
As a project from the same owners as Foiegwa (Jérémie Falissard, Roberto Barroco, Gaulay brothers, Louis Koorevaar, Marcus Sahou, Nicolas Dauzet, Christophe Beaudoin), they've created a superb 'speakeasy' bar near Rue Notre Dame Ouest and Atwater, and we can highly recommend stopping in for a cocktail.
There is no signage, so you really need to know where the club is, ie. in the alley directly behind Foiegwa. Look for some stairs leading down to a black door – and you've arrived. Once through the curtains, past the Tyrannosaurus skull gracing the mantle of the fireplace, what follows is a very elegant bar room with about 70 seats. The interior, designed by the Gaulay brothers, is very striking. You can't help but be drawn to the bar with its very sleek barstools and the multiple shelves crammed with bottles of all shapes and sizes. Even the black and white swirly-grained marble countertop makes a bold statement. The hardwood floor has been laid in a herringbone pattern but what really pops out are the long pink fuchsia couch benches in the room, together with low black cubed stools surrounding small cocktail tables. The lighting is understandably subtle because the mirrored ceiling helps illuminate the room as well. All these carefully thought through elements are what make Atwater Cocktail Club one of the most beautiful bars in all of Montreal. 
"Cocktails are our passion and this is what drove our decision to open ACC. It's a dream we've all had for a long time", said Roberto. "We also wanted to do it at the back of Foiegwa so that it would be hidden, and we also wanted it to be a good fit with the style of the neighbourhood, as well as being a one-of-a-kind."
Although the owners are all passionate about cocktails, it is Kate Boushel who runs the cocktail program. She'd made a name for herself and now signs the menu at Milky Way, another great hidden bar in the ACC family. It's nice to be served generous and serious cocktails like these. If you prefer beer (about 10 different selections) or wine, these are available as well.
And of course there's food, a short selection from the Foiegwa menu, thanks to Jérémie Falissard. These dishes are as good as any meal you would get at the Foiegwa itself, and all fall in the same price range. ACC caters to the sweet tooth as well, with a short dessert menu.
Atwater Cocktail Club is exceptional not just because of the delicious and creative cocktails but also for its originality, the glamorous decor and excellent menu. It is now on our list of the best bars to dine in Montreal.
Written by Élise Tastet
Photography by Roberto Barroco – Foiegwa