Kazu: Japanese excellence at affordable prices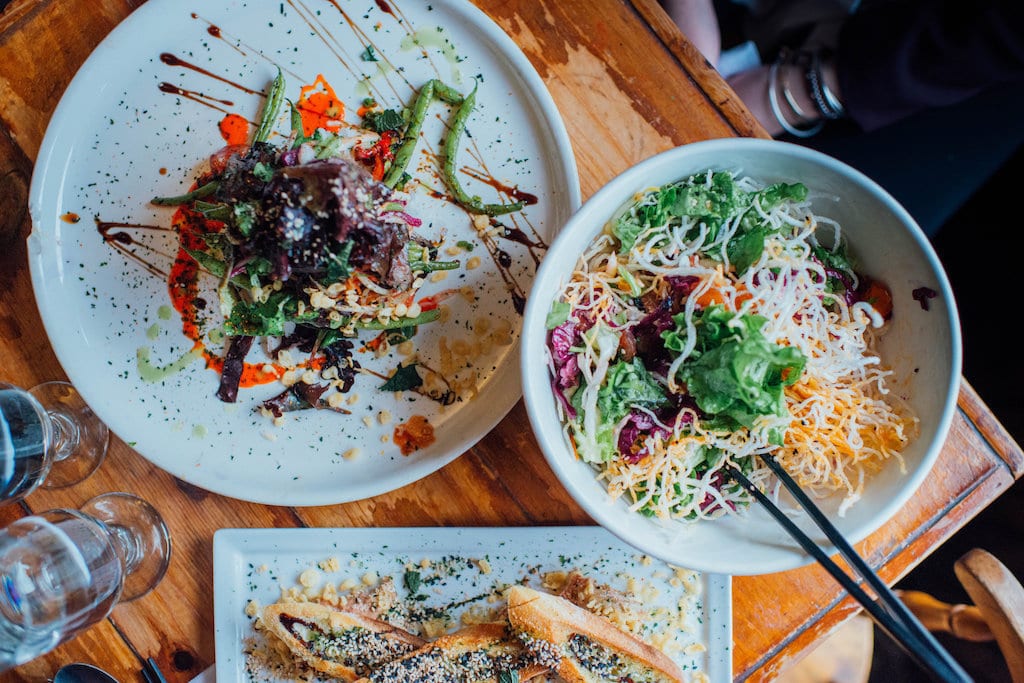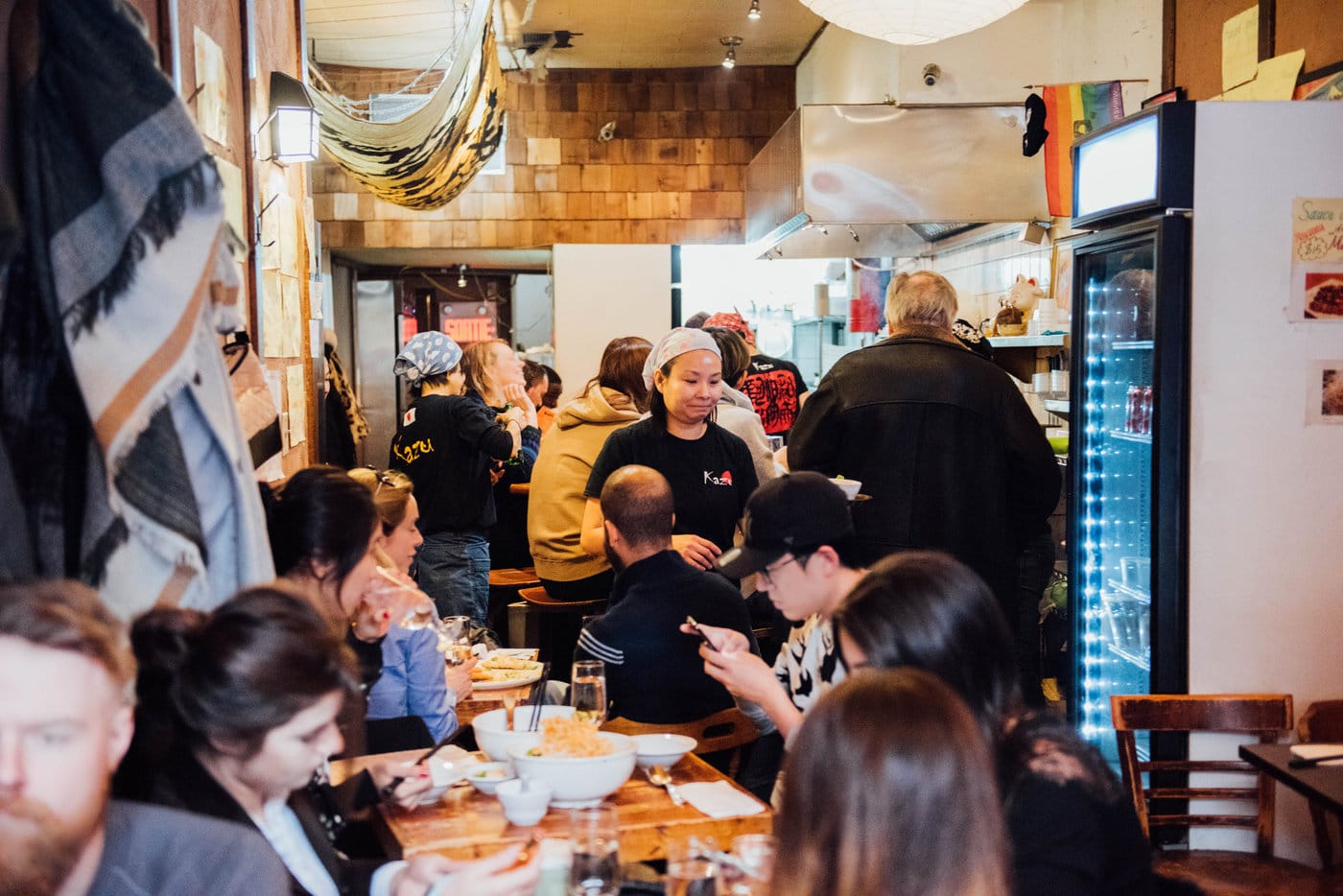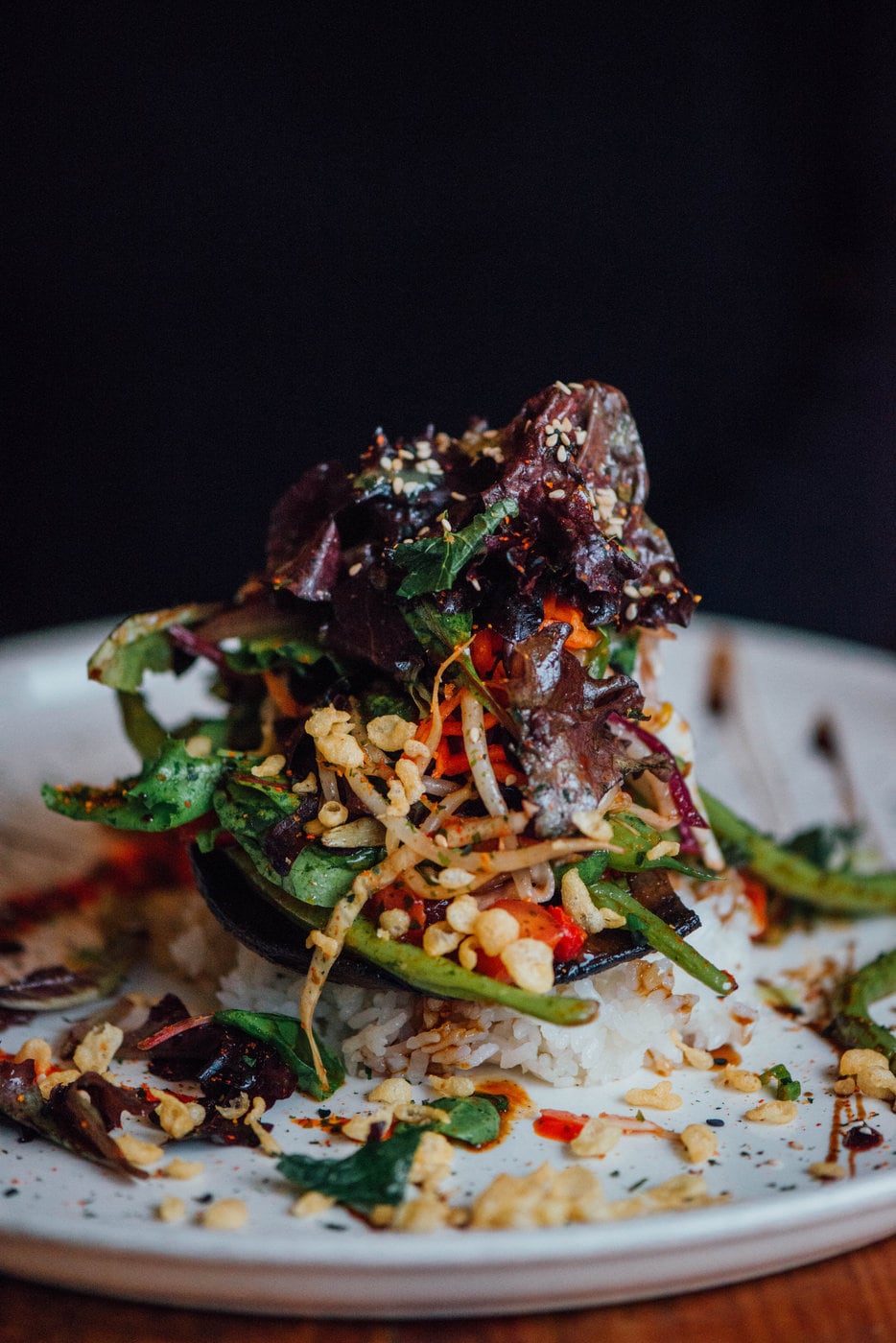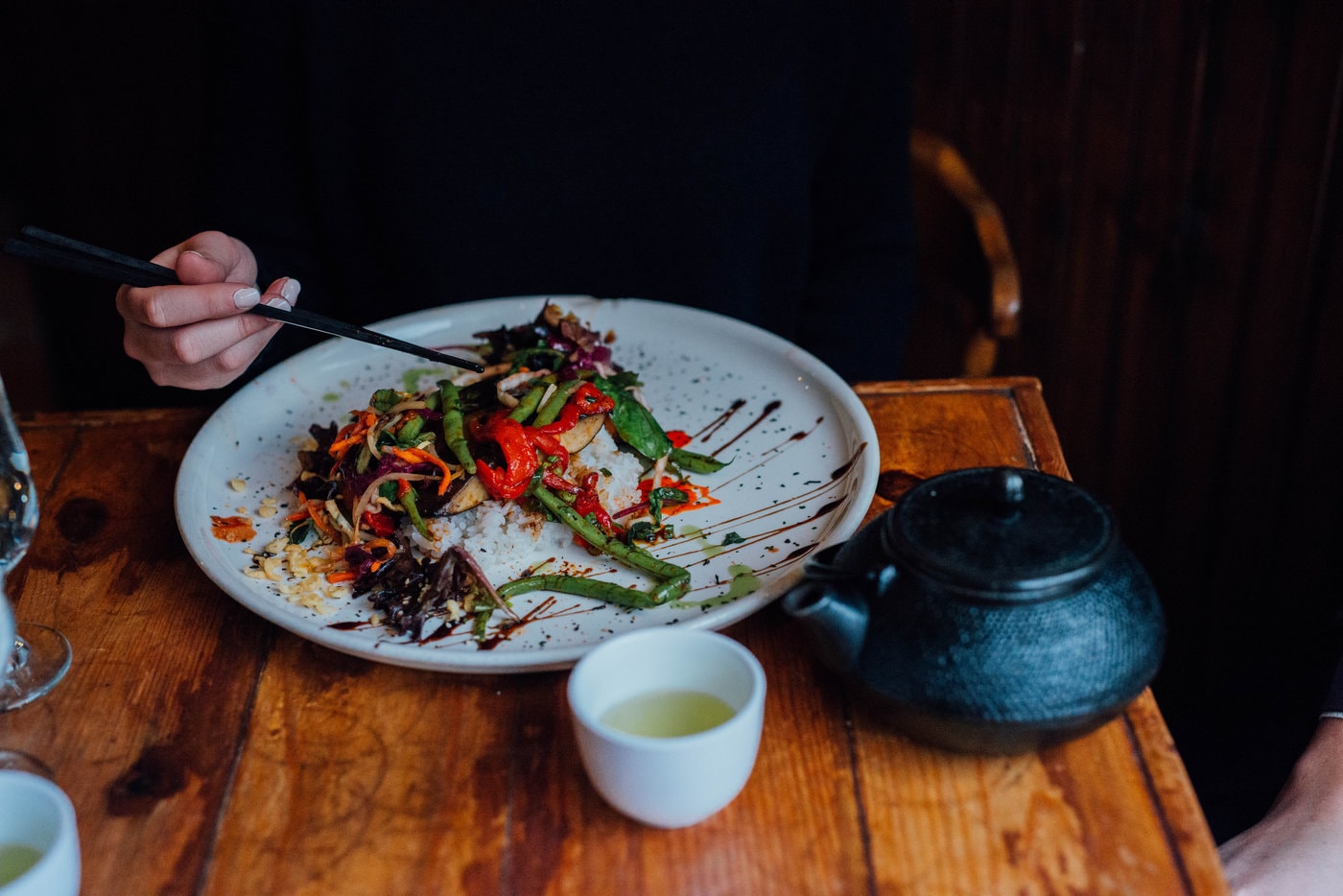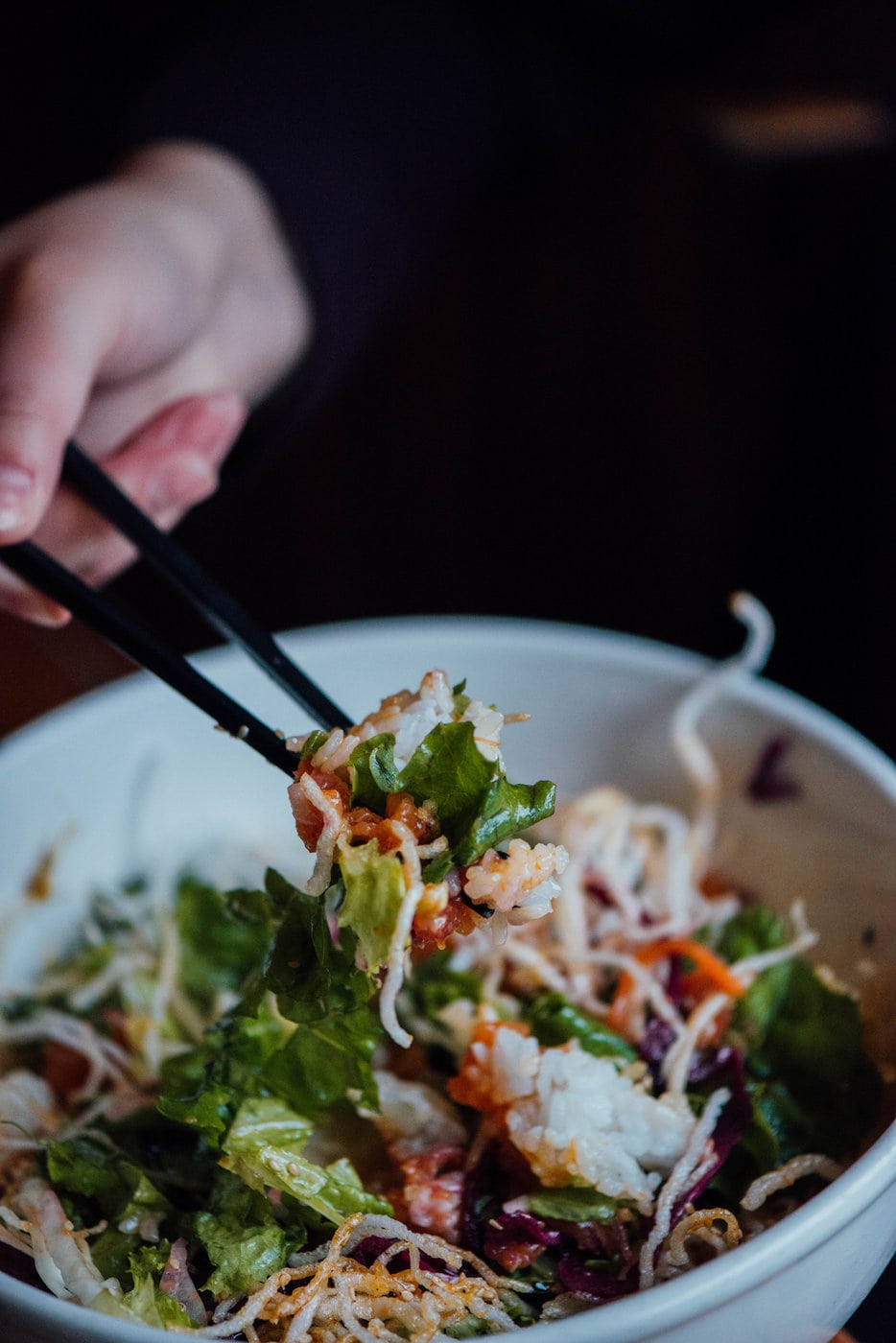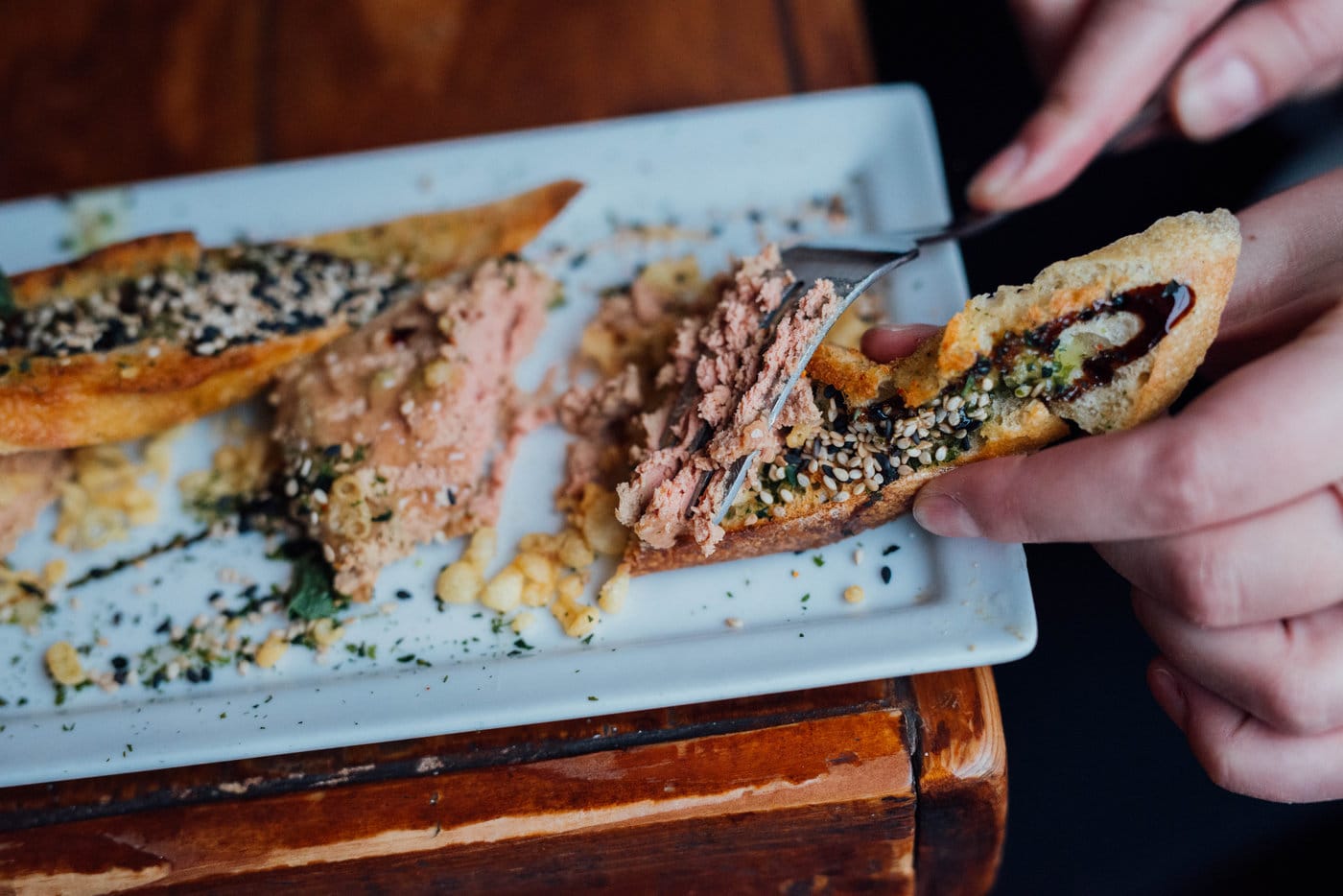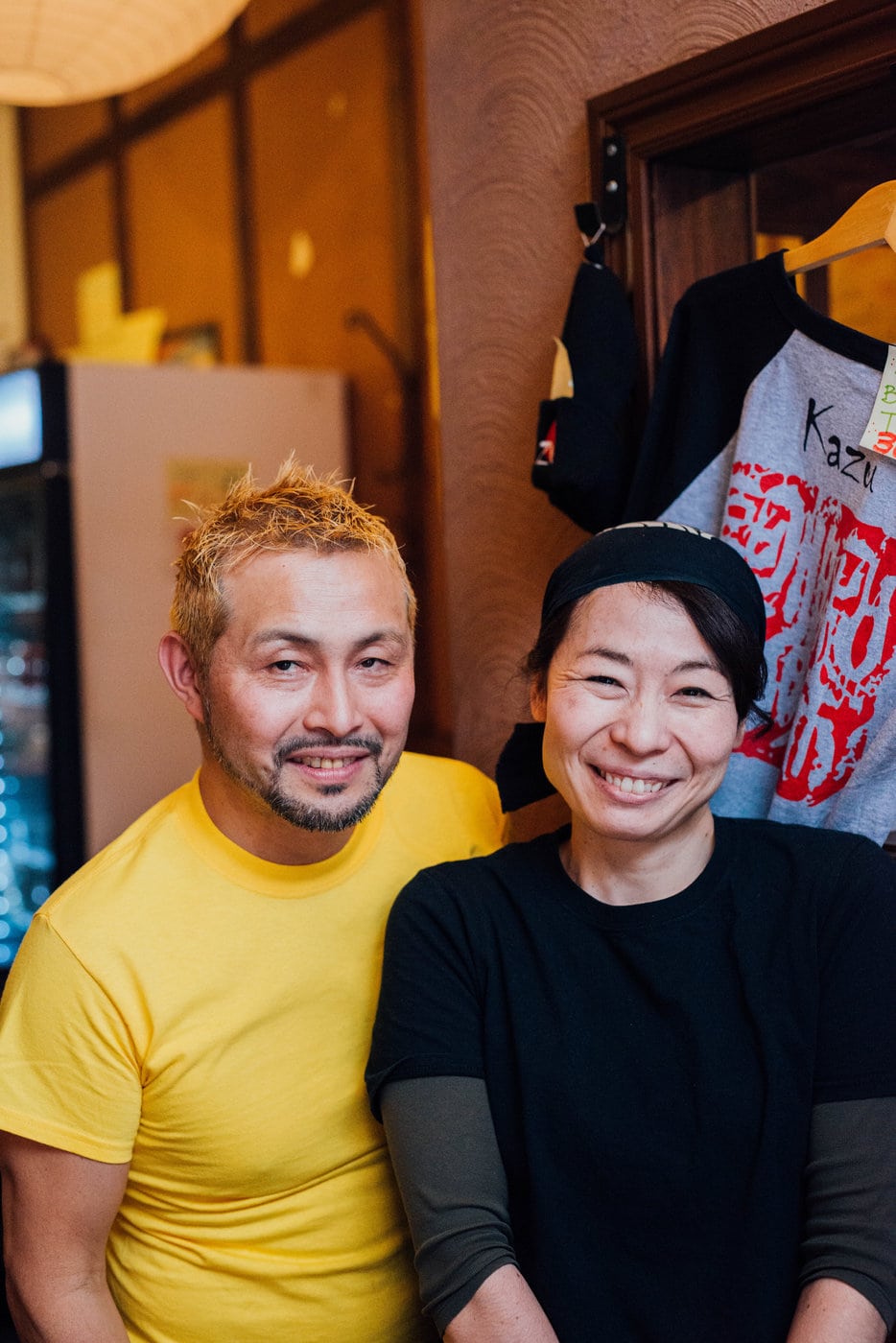 Kazu

$$
Monday: Closed
Tuesday: Closed
Wednesday: Closed
Thursday: 5:00 – 9:30 PM
Friday: 5:00 – 9:30 PM
Saturday: 5:00 – 9:30 PM
Sunday: 5:00 – 9:00 PM


Accepts groups
Has a private room
We love Kazu. It is already on our well-known list of attractive, good and inexpensive Montreal restaurants, but Kazu is much more than just a small restaurant where you can eat well for your money. Kazu is also one of the best Japanese restaurants in Montreal and today we're divulging some more details.
Kazu started up in March 2010, in the heart of downtown, on St Catherine Street at the corner of St Marc . The Kazu couple and Yuko Akutsu are in charge of the restaurant. « The concept of the restaurant was to recreate our home and welcome people as we do at home. «
Kazu is a small, unpretentious bistro where you eat very well for very little; it is definitely one of our favourites in town. The restaurant is discreetly located on this eclectic street corner of Montreal. With only a simple yellow sign carrying the restaurant's name and a Japanese flag flying in the wind, it is easy to be doubtful of what awaits. Don't be too surprised by the tired-looking surroundings inside: they are worn out by the massive number of food-lovers who continue to come by. There are painted walls, lots of wood, and lots of bits of paper glued to the walls with the names of all the specialties. Just so you know, you are not at Kazu to admire the decor. With a kitchen that takes up one third of the restaurant and about 30 seats, the always-crowded room is full of those more interested in what's on the plate than what's around them.
Their slogan « Always sensational. Always delicious. Still Japanese » is a good indication of their menu. Chef Kazuo Akutsu prepares a delicate, well-made and price-conscious menu. The specialities here are seafood and grilled meats. Our favorites are definitely the homemade shrimp burger, Chirashi-zushi (fresh raw tuna and salmon sashimi on vinegar rice with salad), tuna salmon salad rice bowl (freshly chopped tuna and salmon mixed with salad on steamed Japanese rice), and Galbi Beef – BBQ beef ribs with Kazu's special sauce, salad and rice. If you have any room left, order the homemade ice cream, it's a house speciality – choices are green tea, coffee, saké, kahlúa, wasabi, caramel, plum, rum raisin and earl grey. In addition to the regular menu, there are daily specials – check out those yellow papers on the wall. Try the « salmon belly » and « lamb belly » if available. At Kazu, it is possible to have a meal for $15-$20 with dinner between $20-$50. Check the online menu.
Some cocktails are available, as are some fresh juices, a few beers and saké. The owners' favourite cocktail is the YUZU, a typical house saké.
Coming to Kazu does not mean a long, quiet supper. We sometimes wait 30 minutes to eat in 20, but it's always worth it. Please also note that during the day, the closing hours are for information only. If you arrive at 3pm, the sign will say it's closed but you can come in and order, and eat more quietly, probably listening to the staff take their lunch and talking in Japanese, but it's all part of the dining experience. The restaurant does not take reservations and is closed on Tuesdays and Wednesdays.
Written by Élise Tastet