Pichai: The excellent new Thai address from the Pumpui team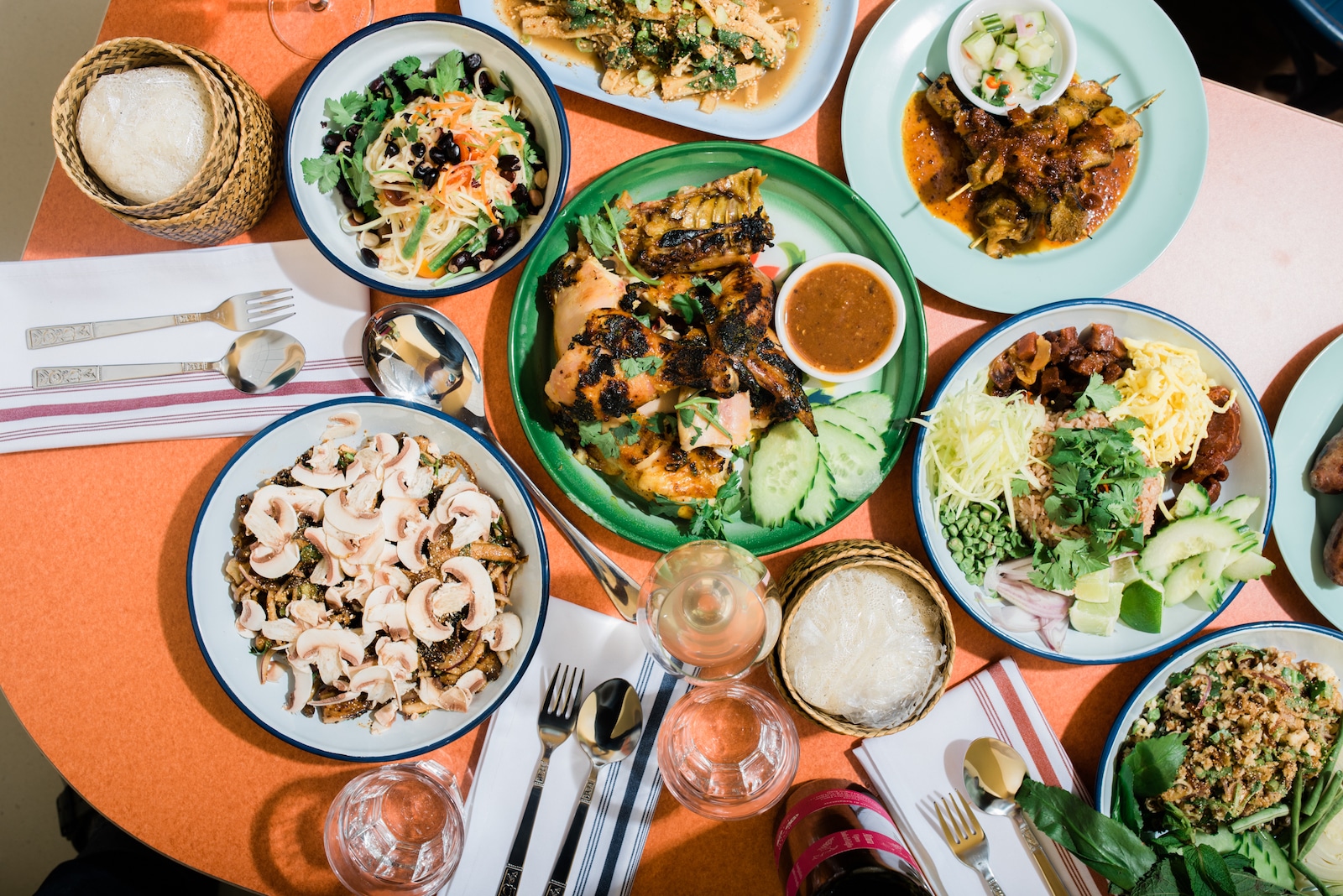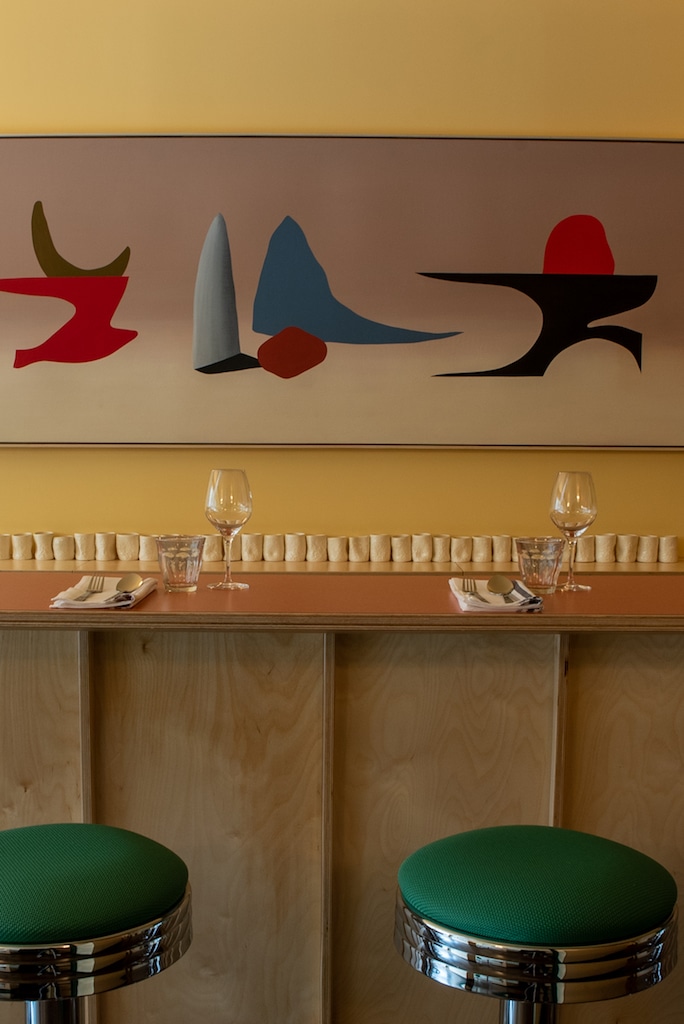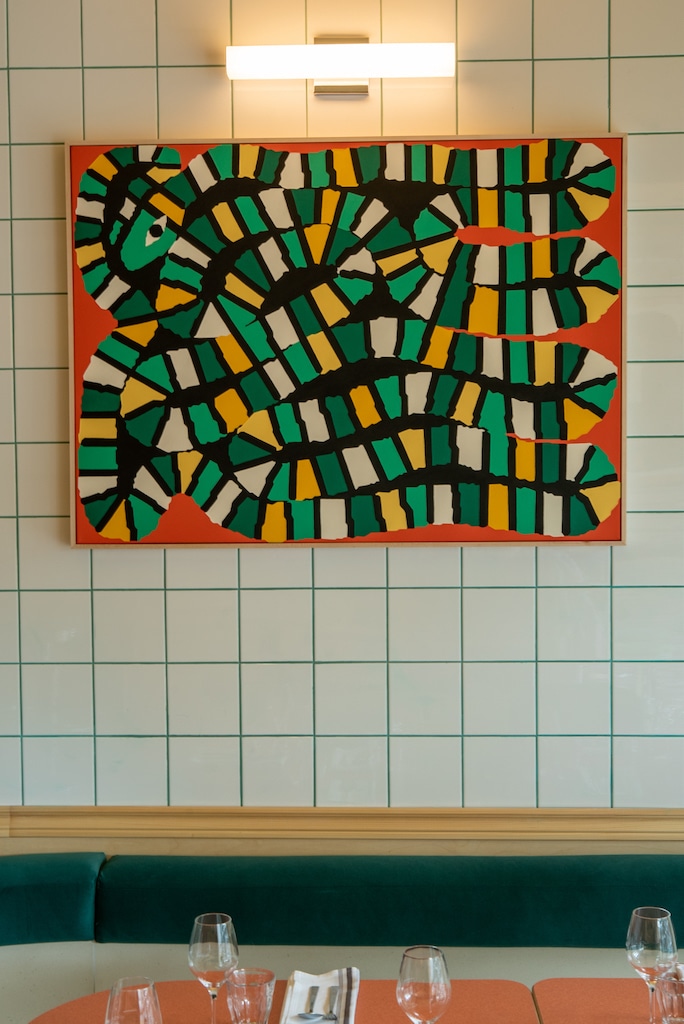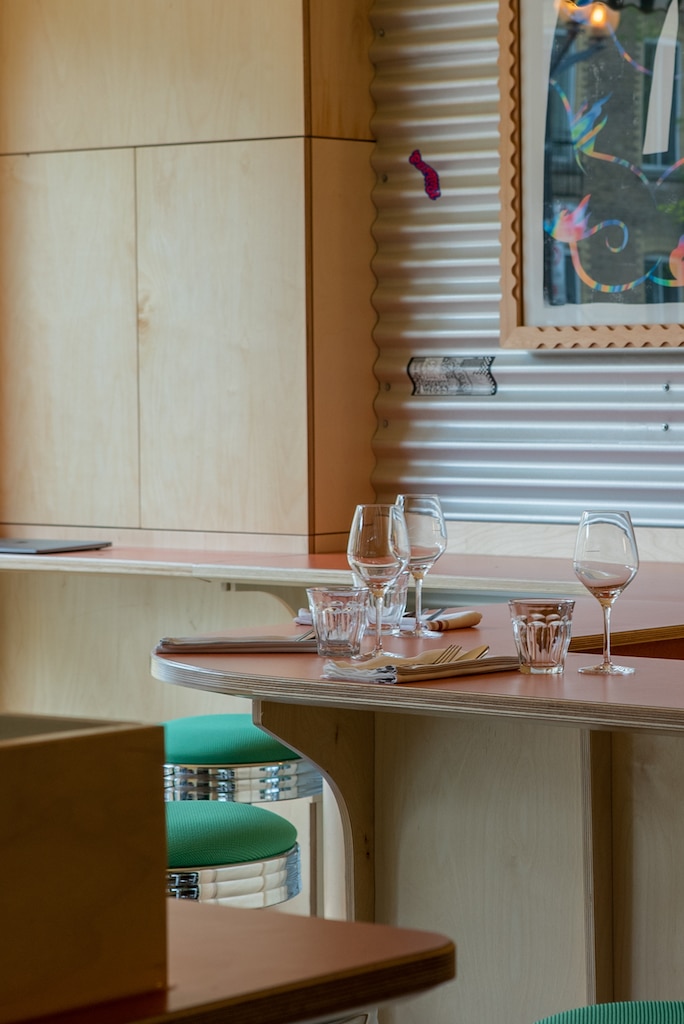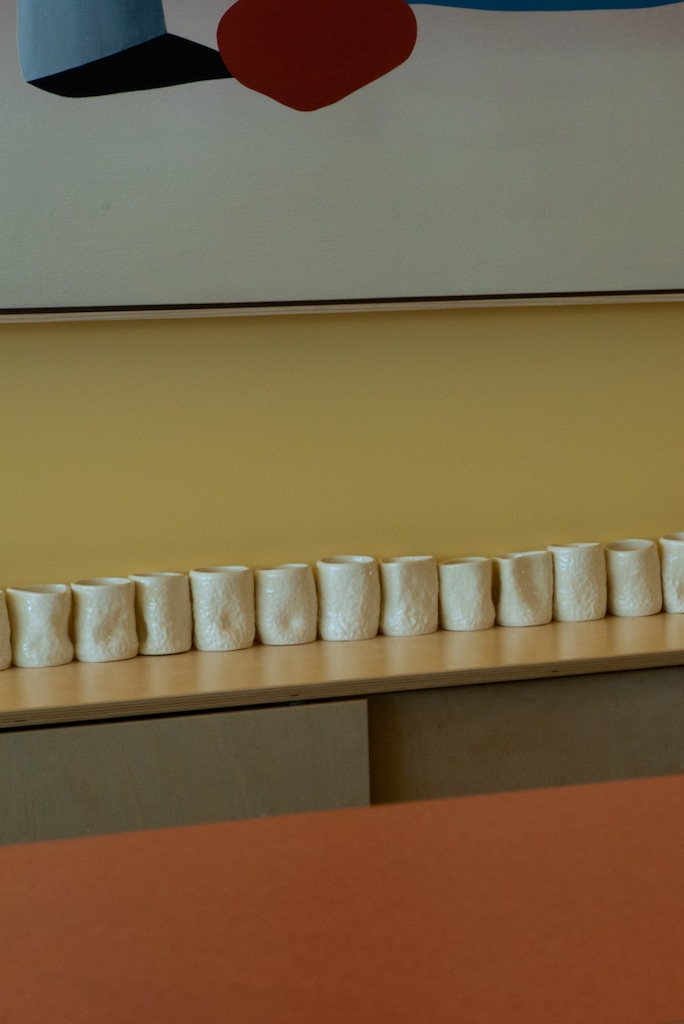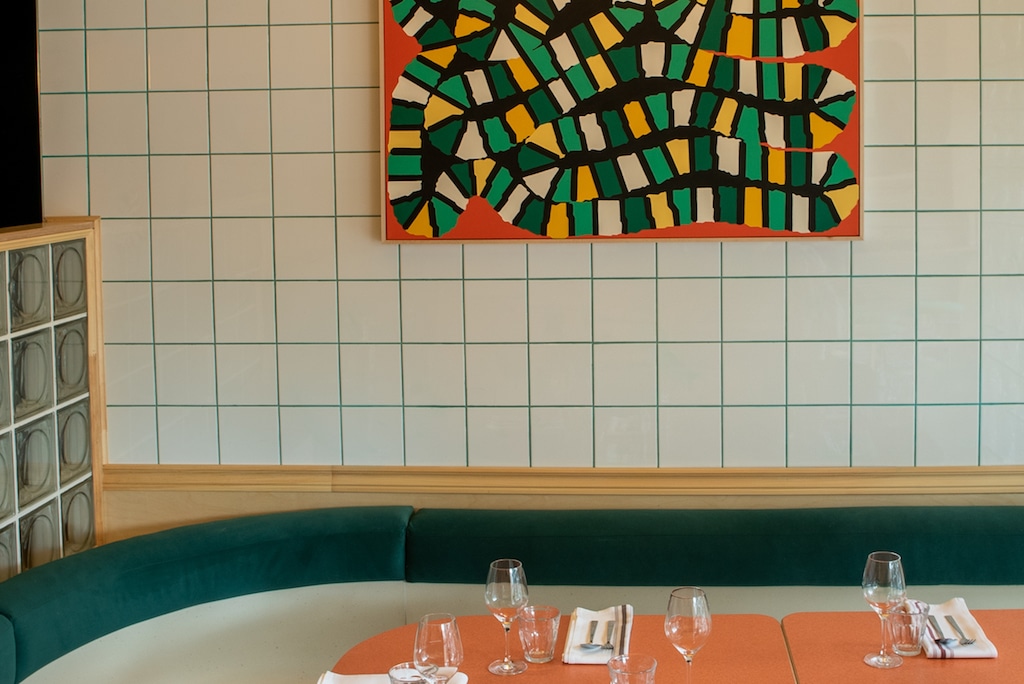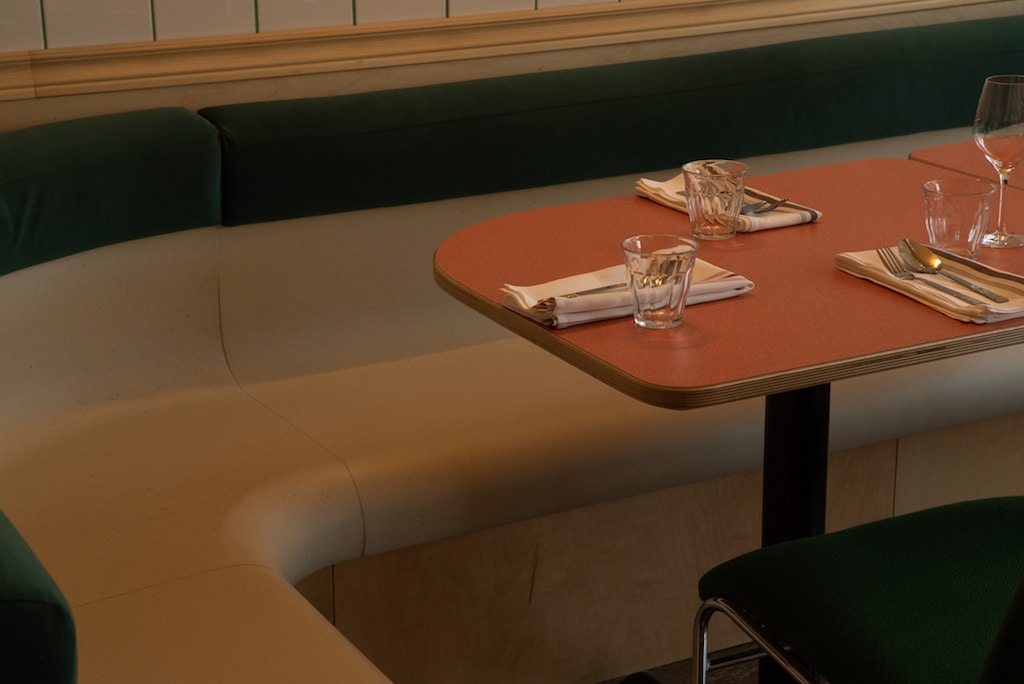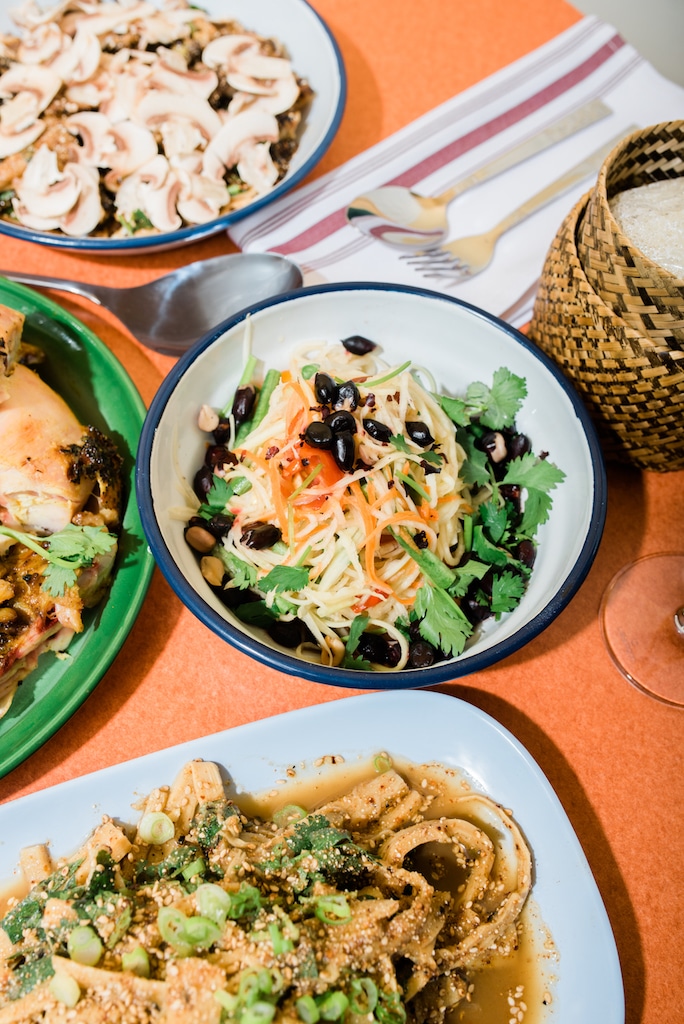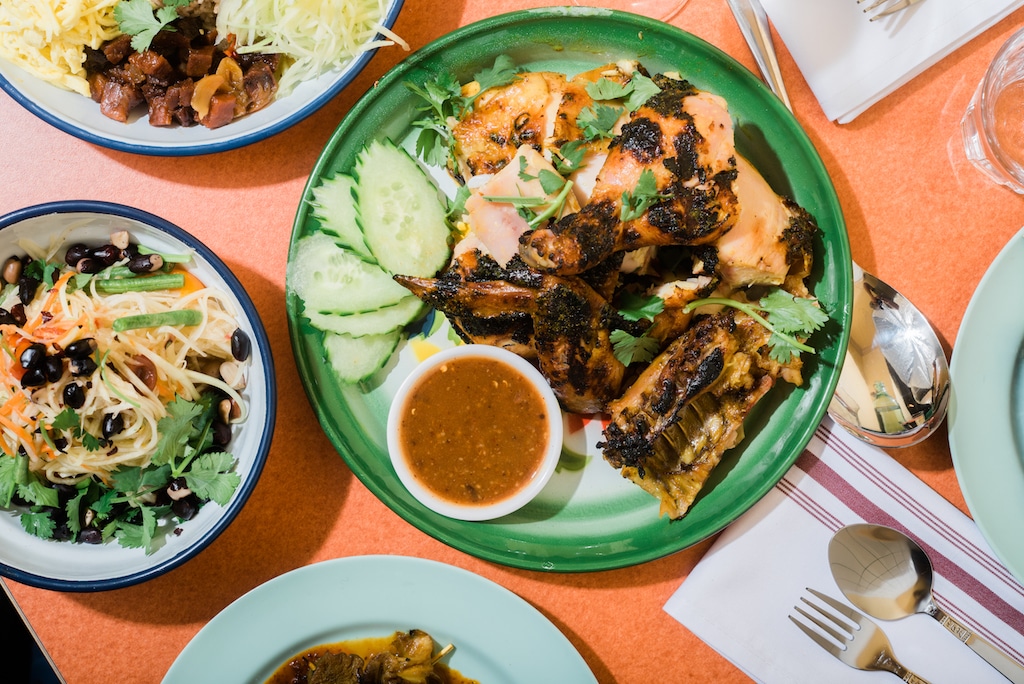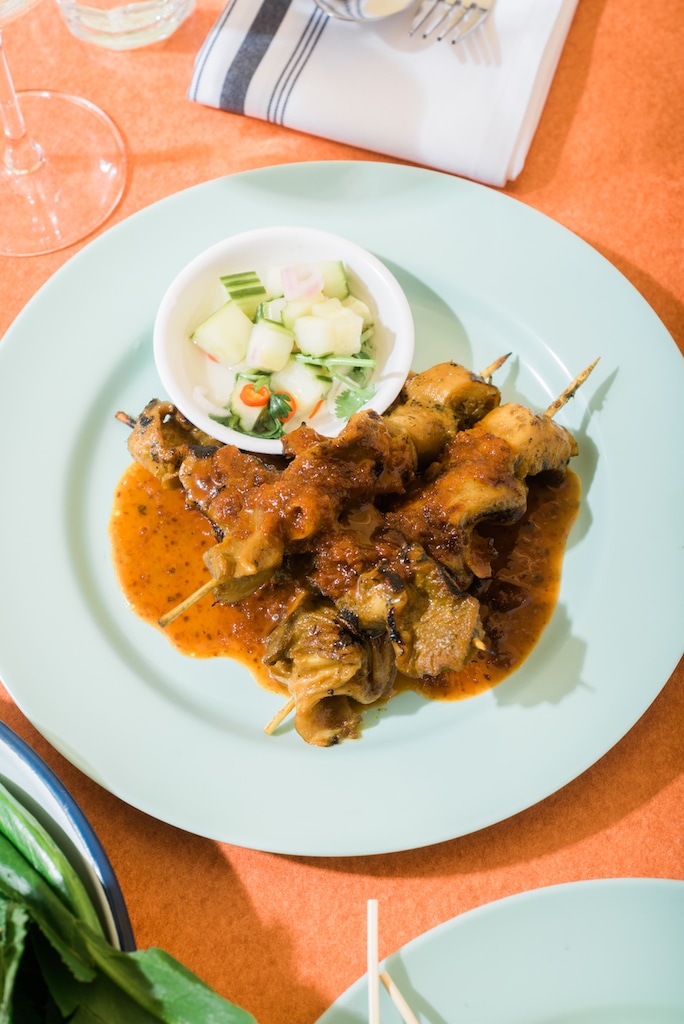 Pichai

Monday: Closed
Tuesday: Closed
Wednesday: 5:00 – 10:30 PM
Thursday: 5:00 – 10:30 PM
Friday: 5:00 – 10:30 PM
Saturday: 5:00 – 10:30 PM
Sunday: 5:00 – 10:30 PM


Offers a tasting menu
50 Seats
Accepts groups
Has a private room
Is accessible
Pichai is the new and highly anticipated restaurant of the Épicerie Pumpui team. Although their opening was constantly postponed due to the pandemic, Pichai finally opened on May 12, 2021.
Here, we find the same talented trio behind Pumpui: Jesse Massumi (ex Voro and Waverly), Xavier Cloutier, and Jesse Mulder (former chef-owner of Chak Wow).
This time, they are eager to share with us the gastronomy of Isaan, a region in the north-east of Thailand. Although considered the poorest region of Thailand, the culture and gastronomy in Isaan is rich and distinct.
Isaan cuisine is vibrant in flavours and colours, and is different from the more common dishes of Thai and Laotian cuisine.
In Thai, "Pichai" means "big brother". This is fitting, as the address reflects a natural evolution from Pumpui.
The superb decor is once again designed by the team in collaboration with architect Clothilde Caille Lévesque who echoes the decor of Pumpui with distinctly Asian overtones. The owners have also called upon Montreal artists such as Dana Slijboom for the works adorning the walls.
Pichai on the Grill
"Pichai on the Grill — Food and Wine" is the name of their temporary take-out menu. Given the current circumstances, they cannot welcome groups and practice the beautiful art of service that we miss so much. And so, the team is taking advantage of the good weather to offer a preview to the residents of Rosemont. A few of their offerings include the classic green papaya salad (Som Tam Thai), jasmine rice with roasted shrimp paste (Khao Kluk Gapi), or the grilled half chicken, served with tamarind dip (Gai Yang, Nam Jiim Jaew).
Pichai in its full and final form will be an address that offers family style dinners with a sharing menu. This style of dining will allow everyone to taste a bit of everything, and pick from every dish in the feast.
On the wine side, Elisabeth Racine (sommelier at Nora Gray and Pumpui), is in charge. The menu features mainly natural, organic, and biodynamic wines, with products from the New World as well as the Old.
Beer lovers will be enticed as well, with Pichai's selection of microbrewery beers. Specifically, their house beer that they created in collaboration with MaBrasserie.
Pichai is a must-visit address in Rosemont-La-Petite-Patrie to (re)discover the gastronomy of northeastern Thailand, chat with the charming team, and enjoy carefully selected wines.
Written by Inès Duguen