Noren Restaurant: Delightfully Japanese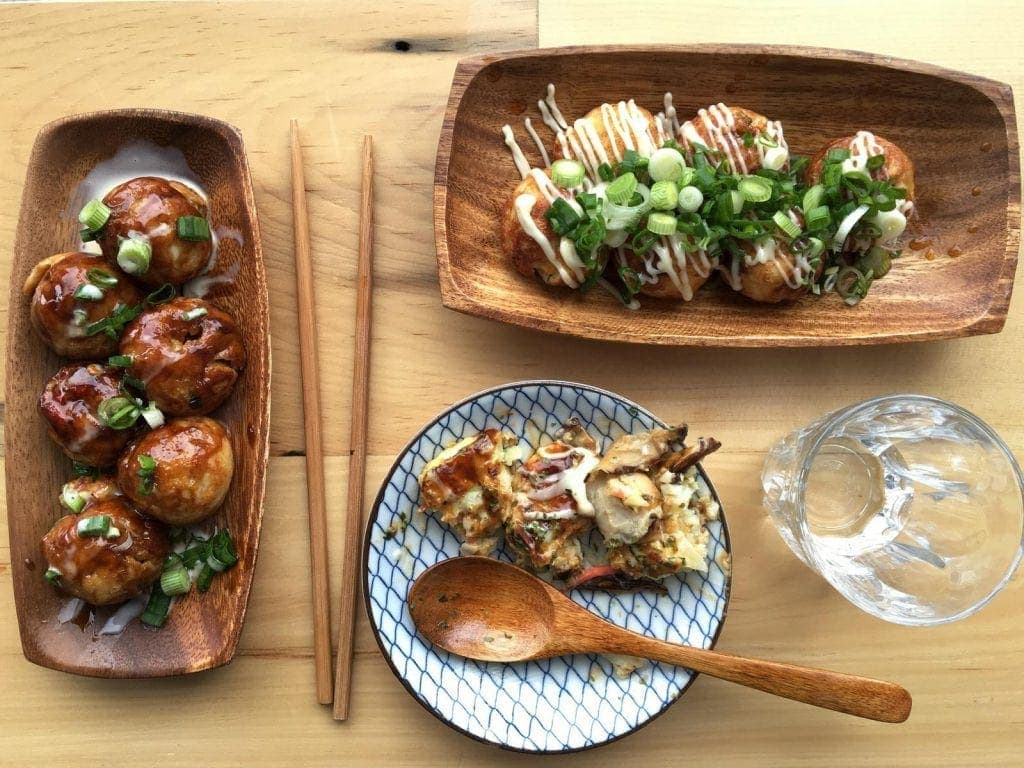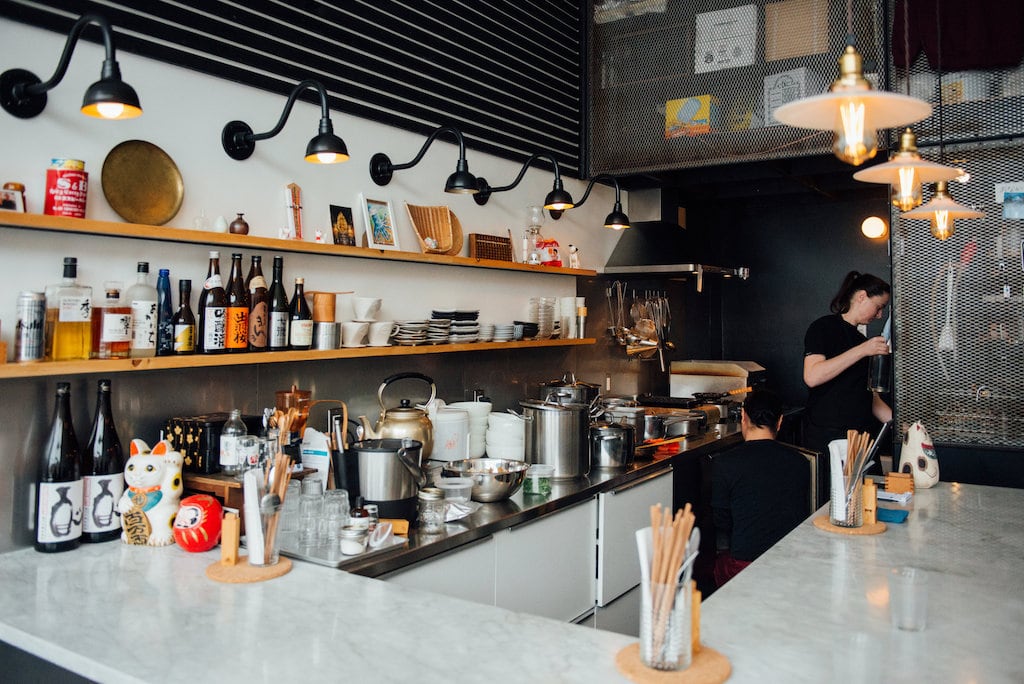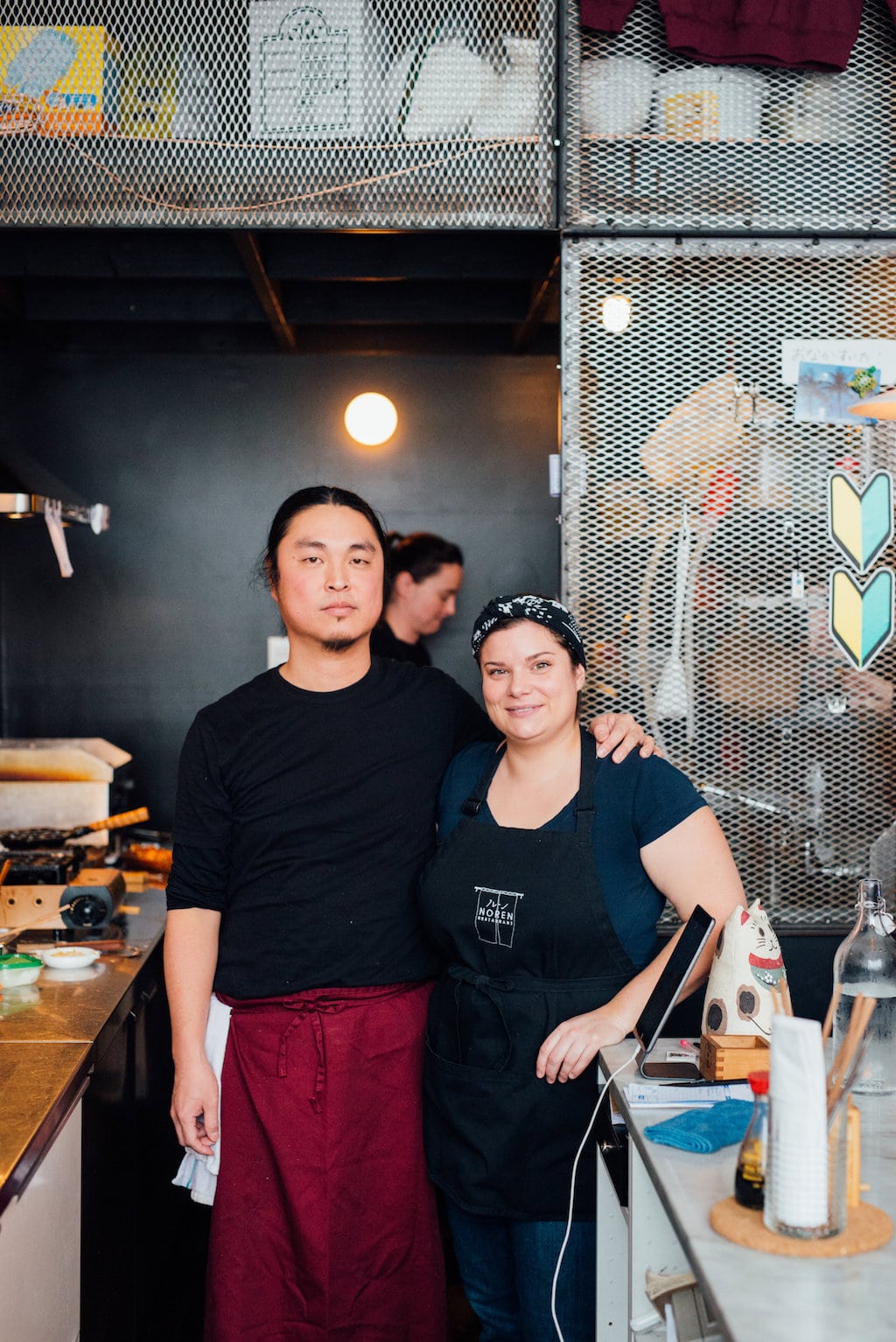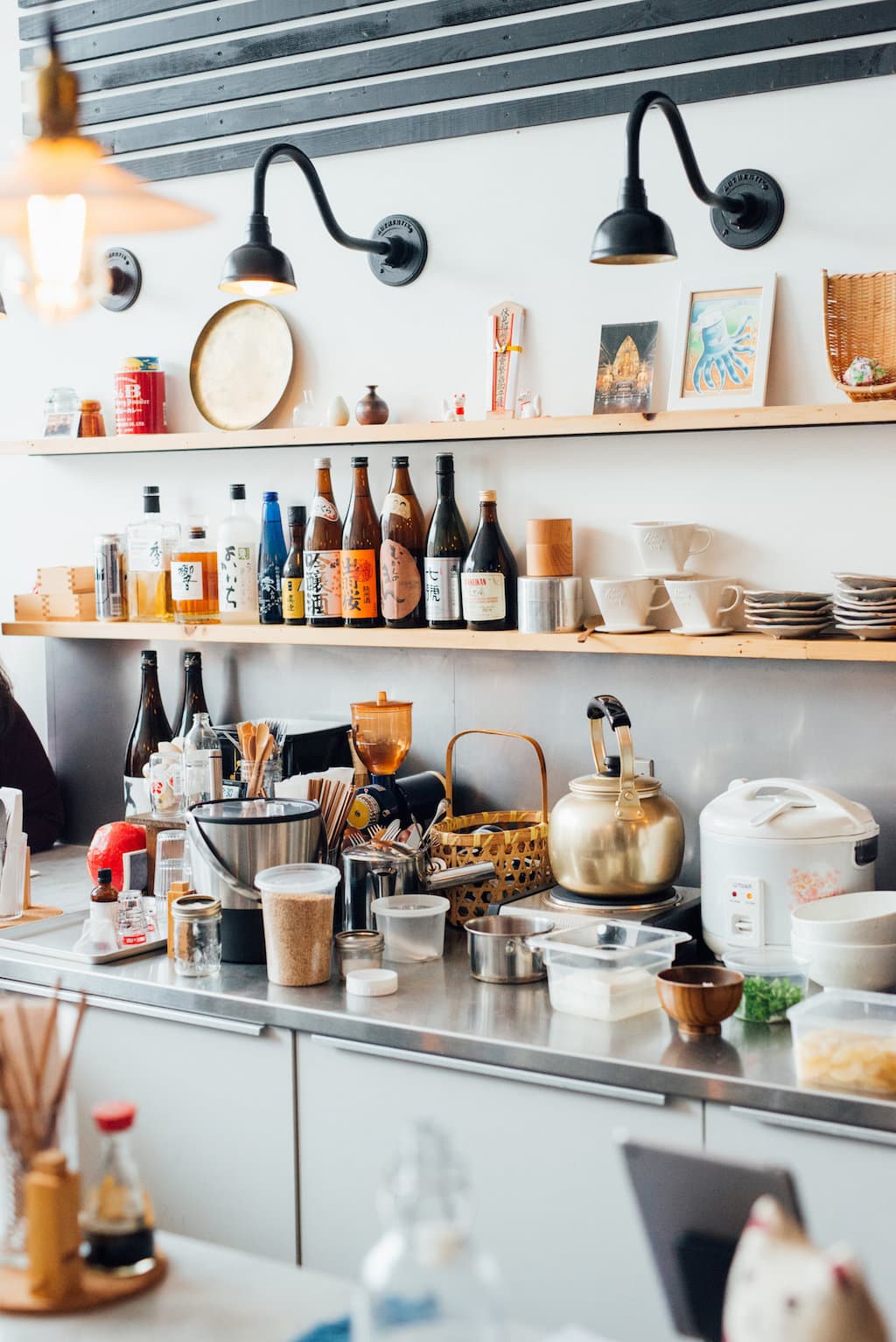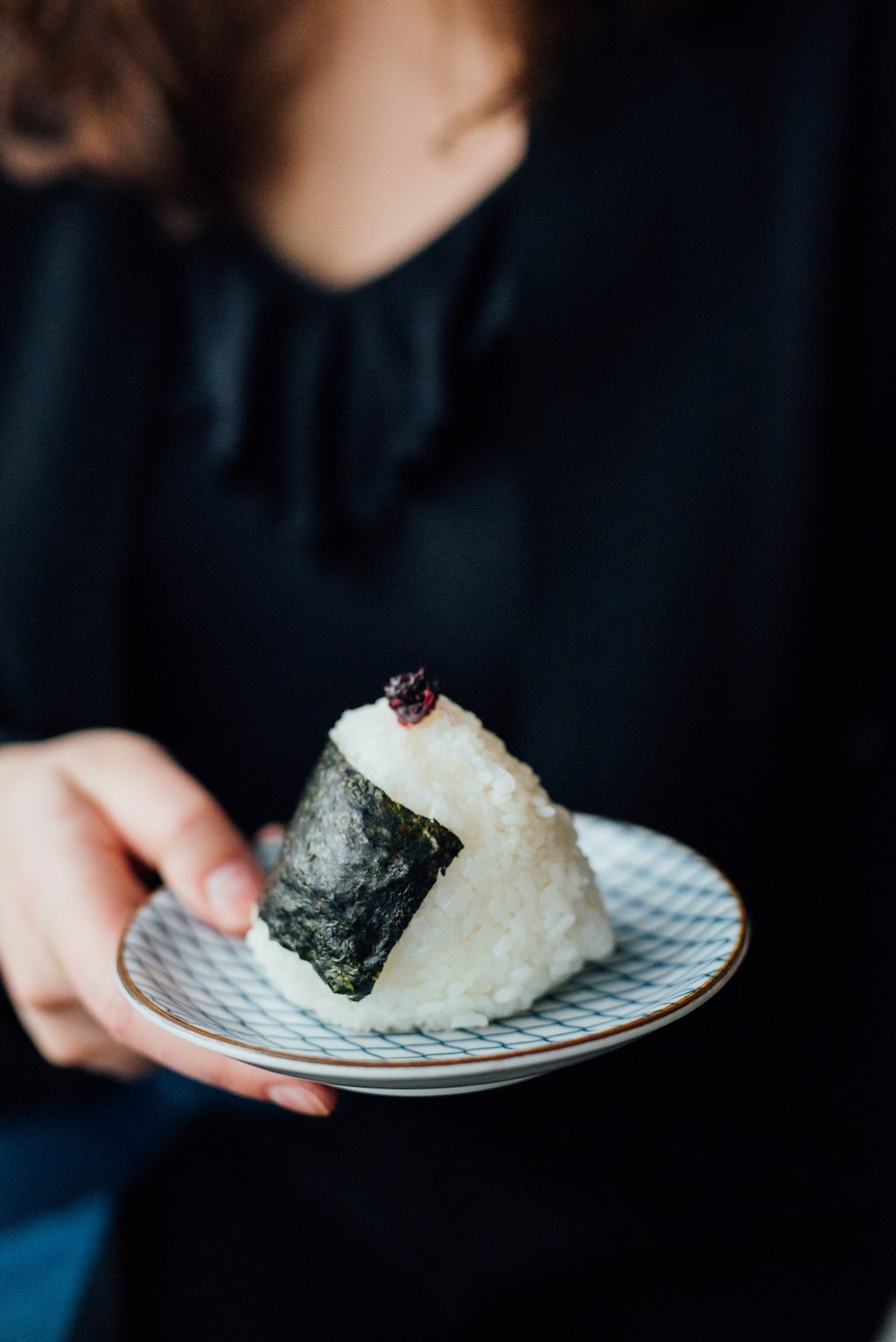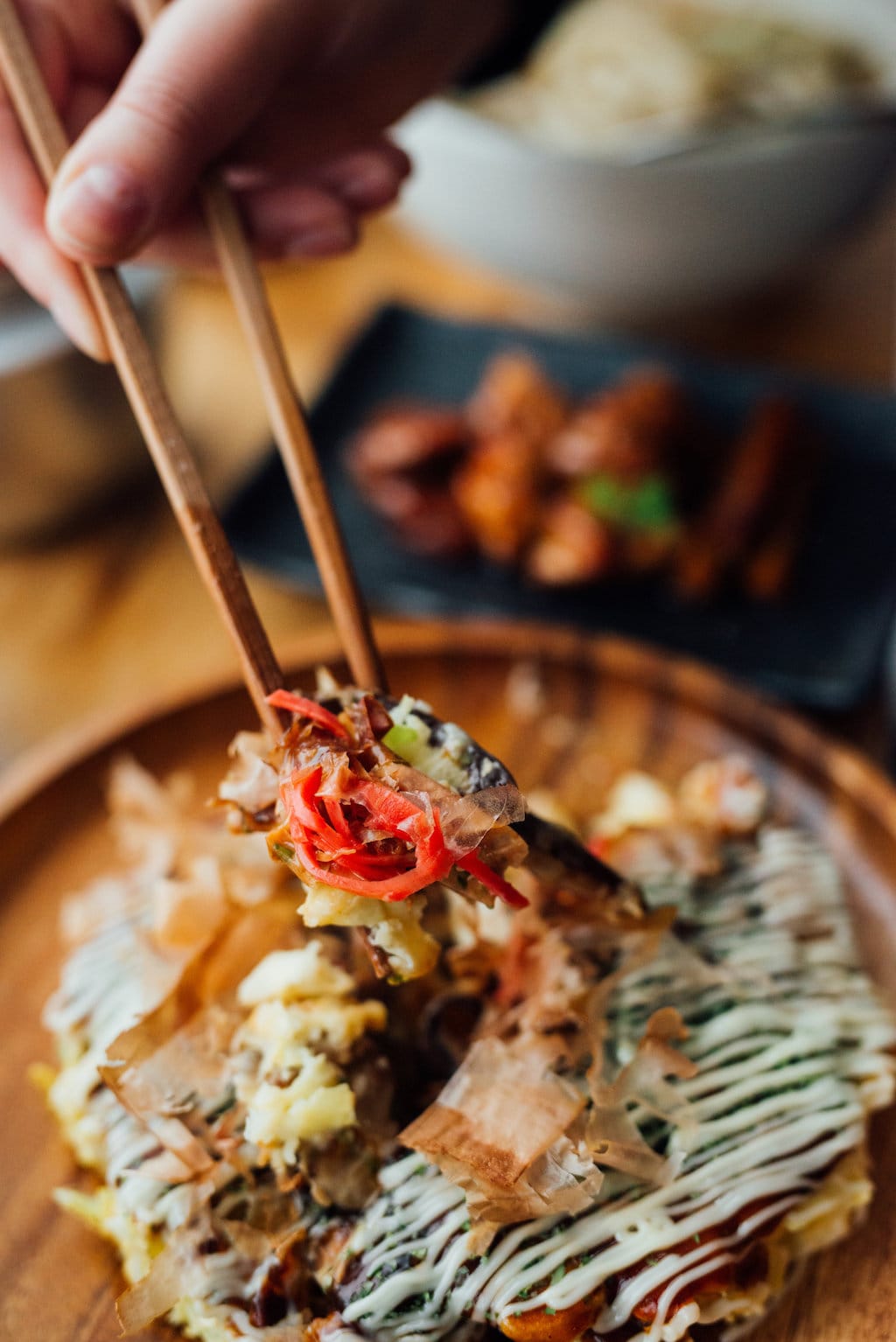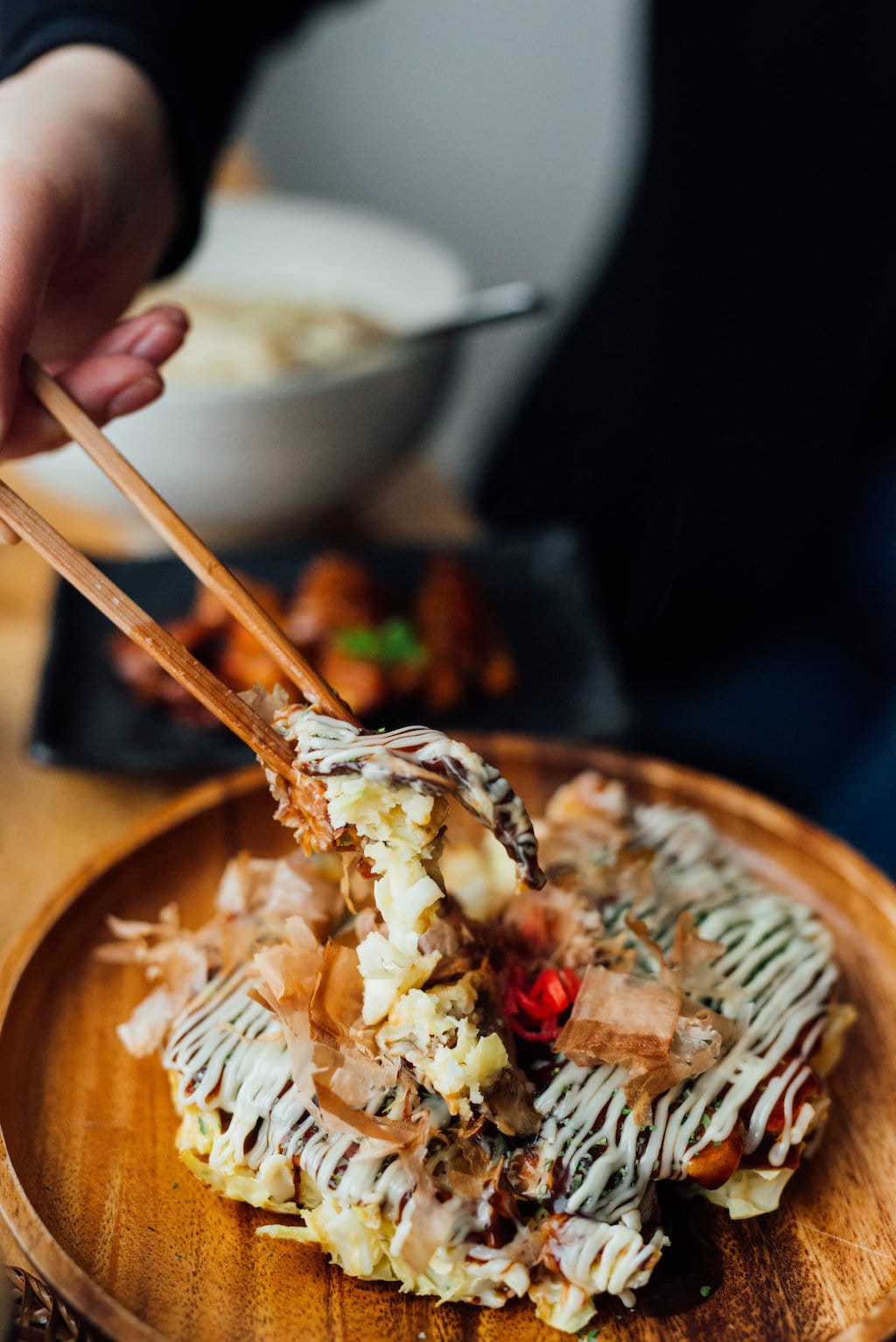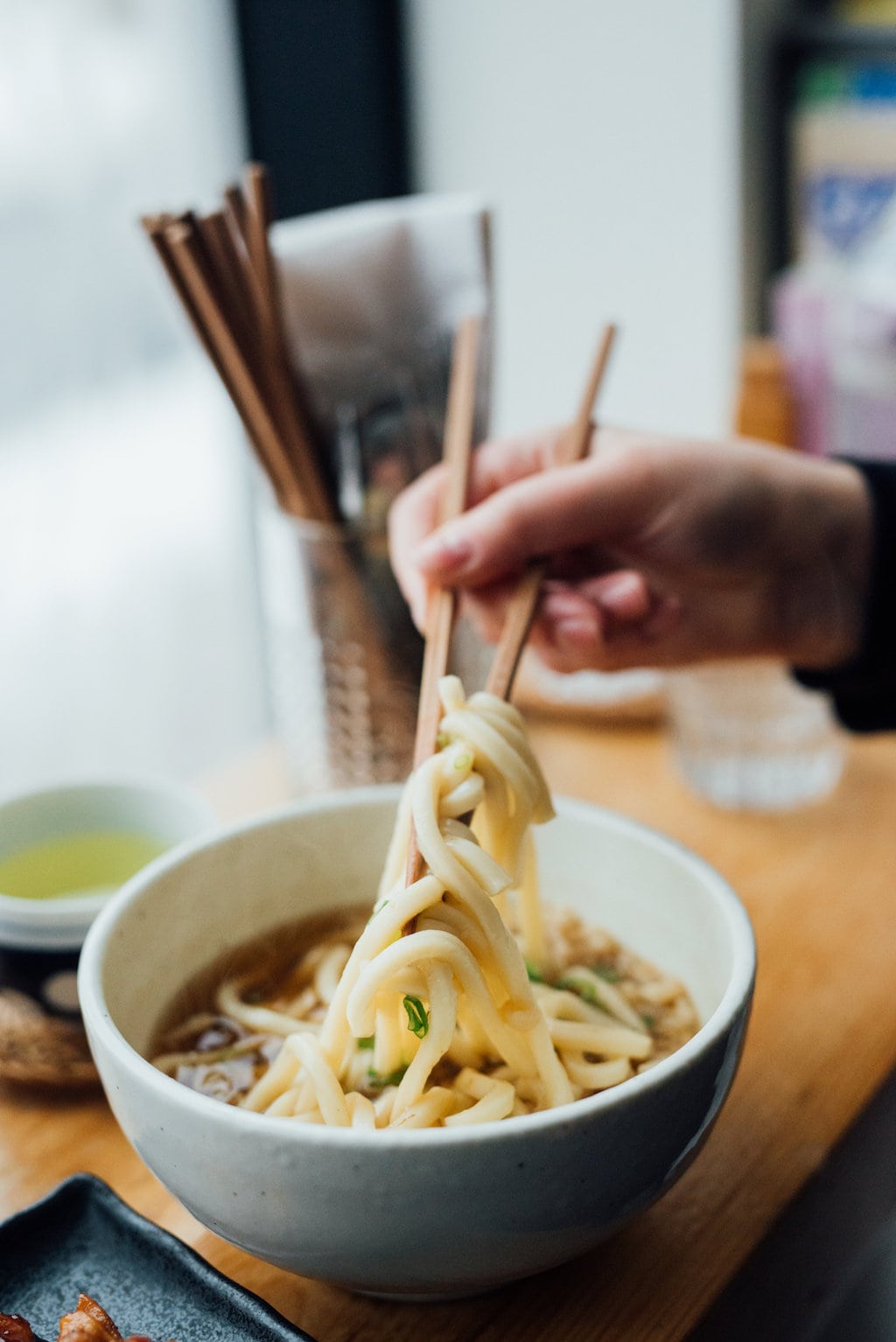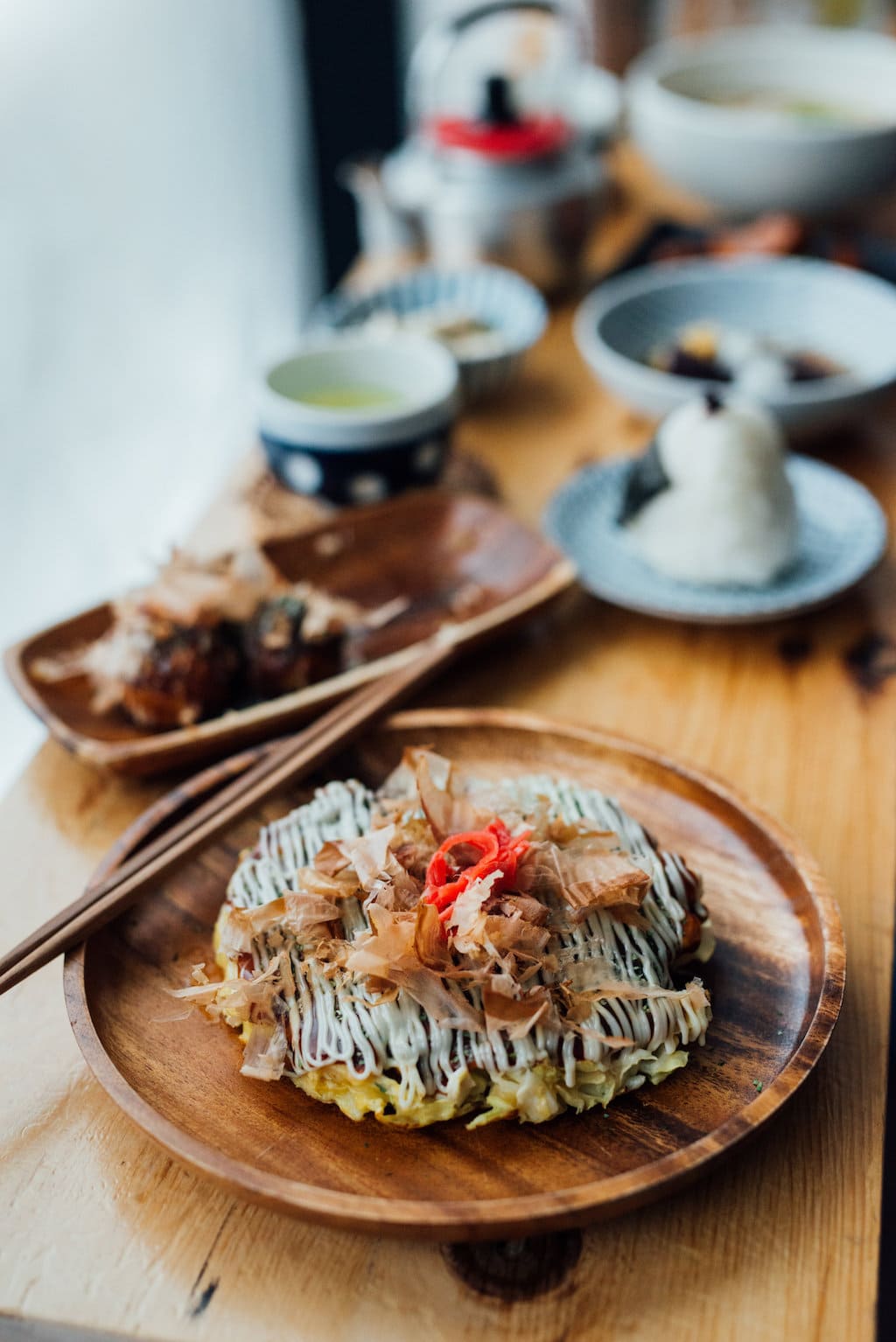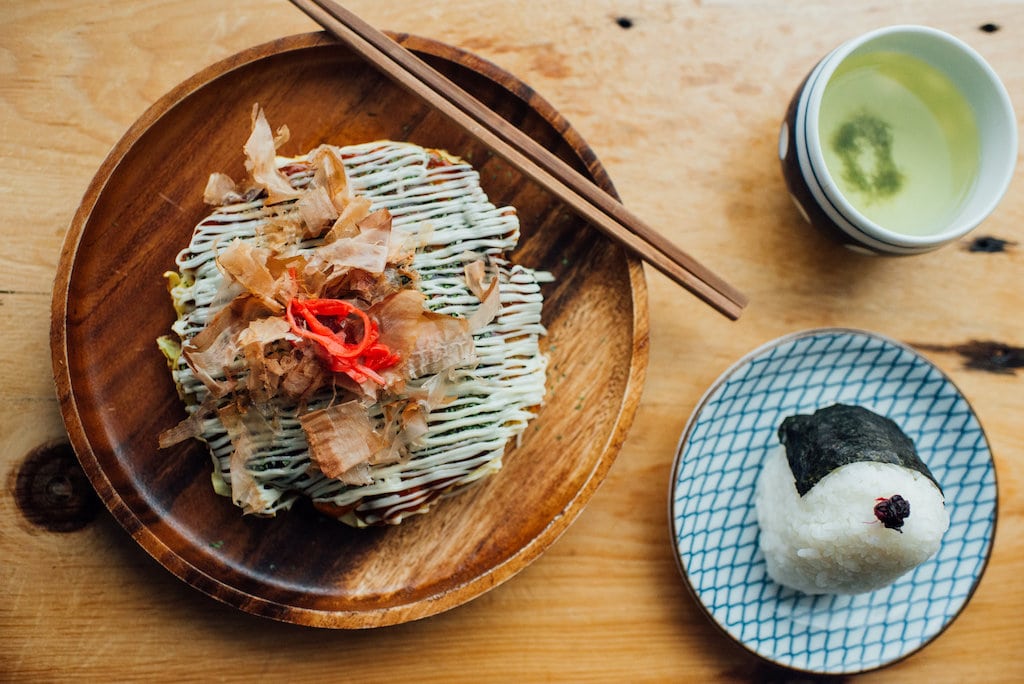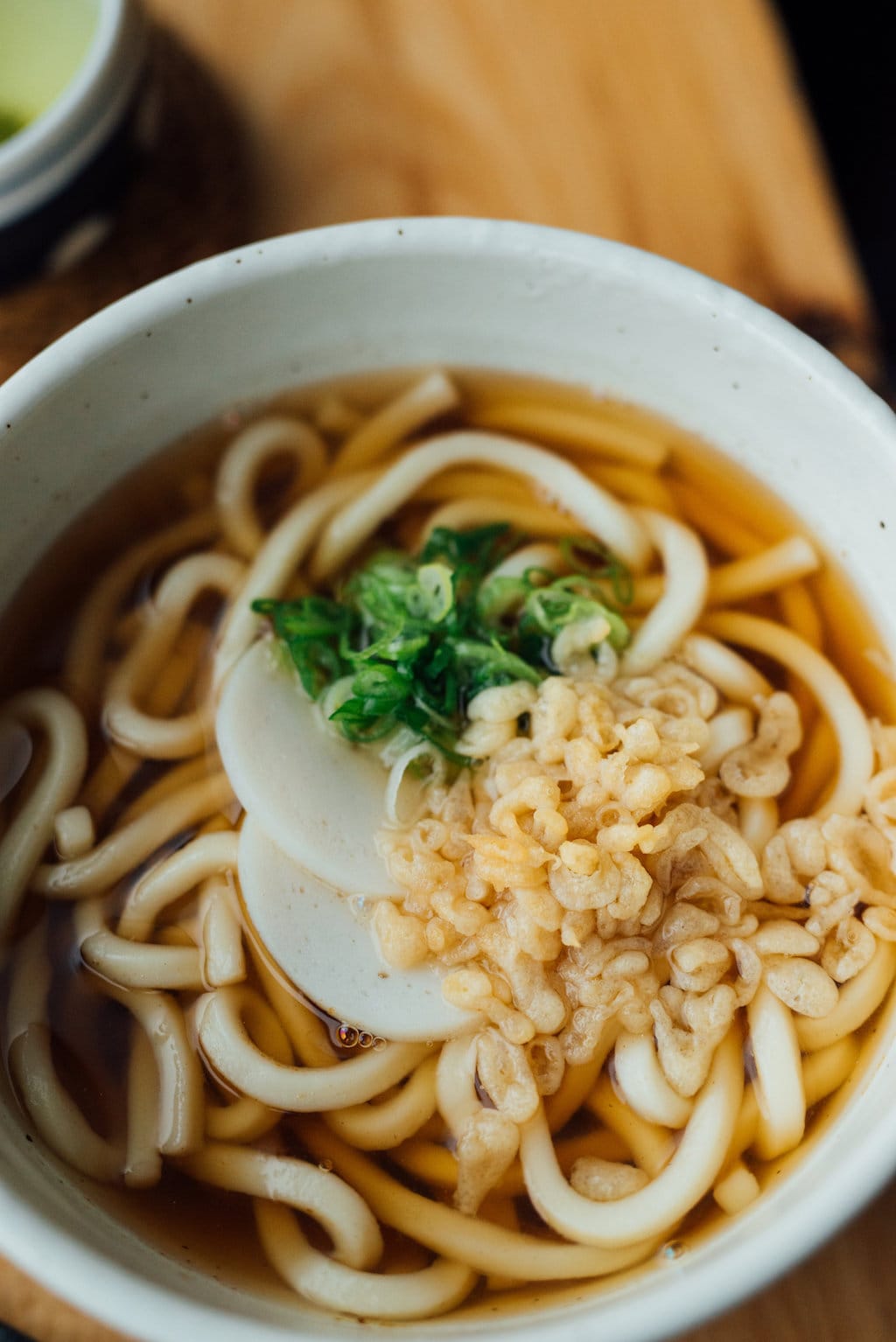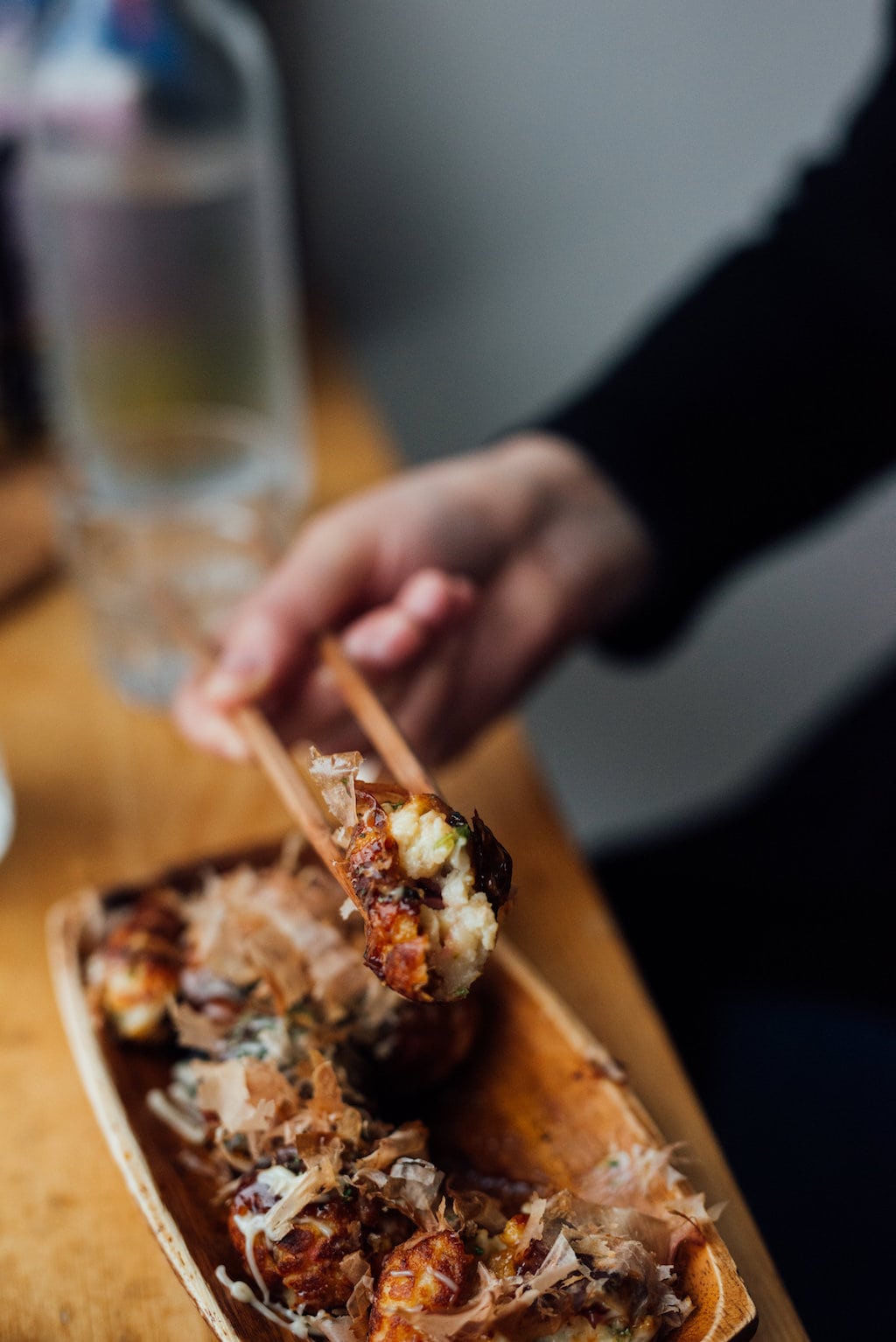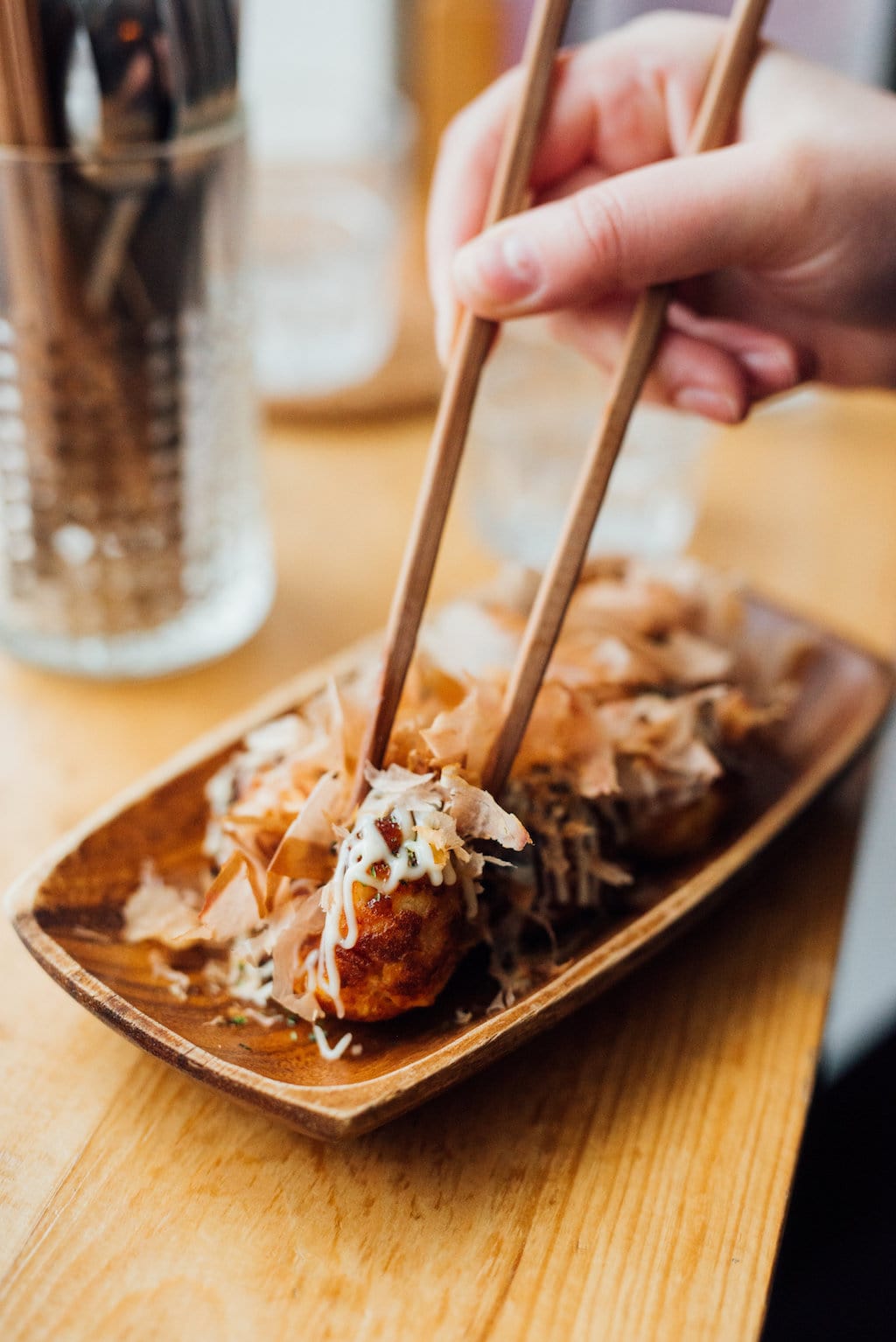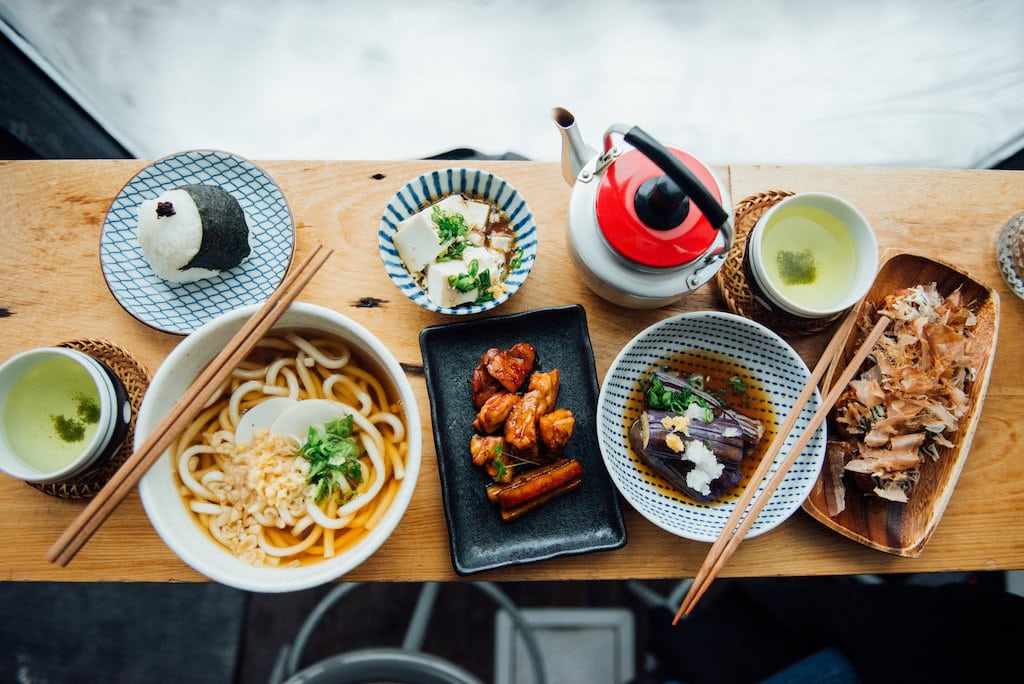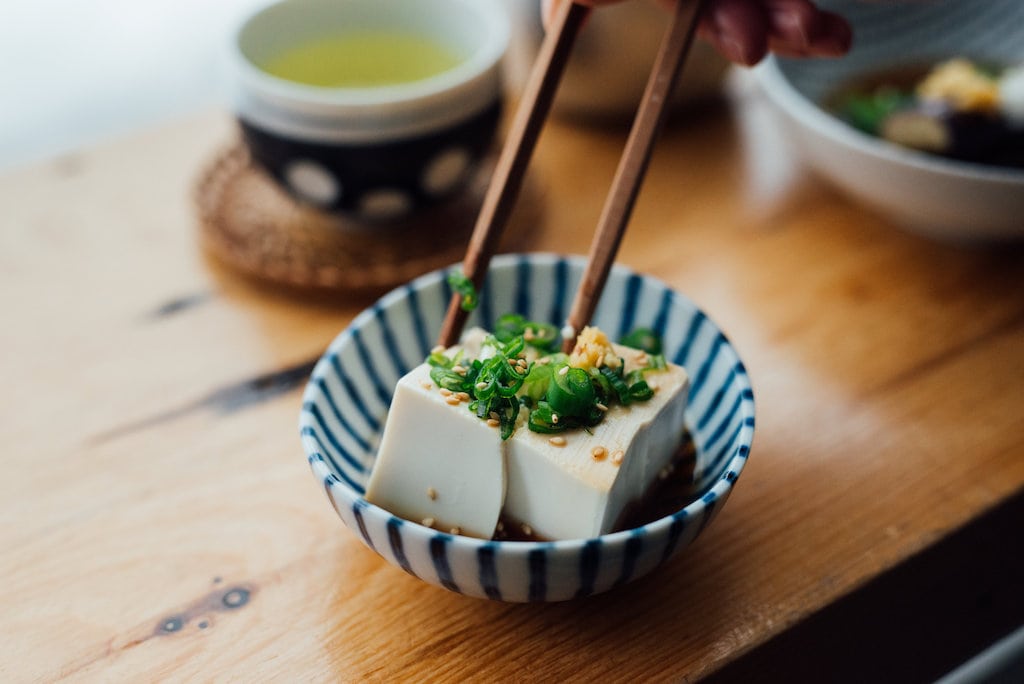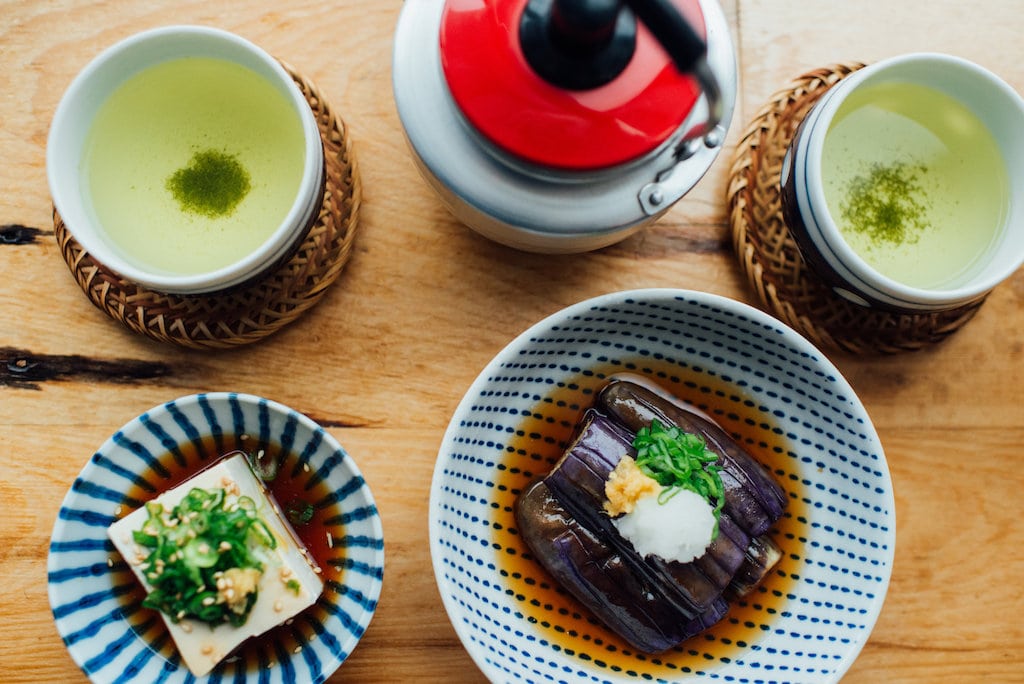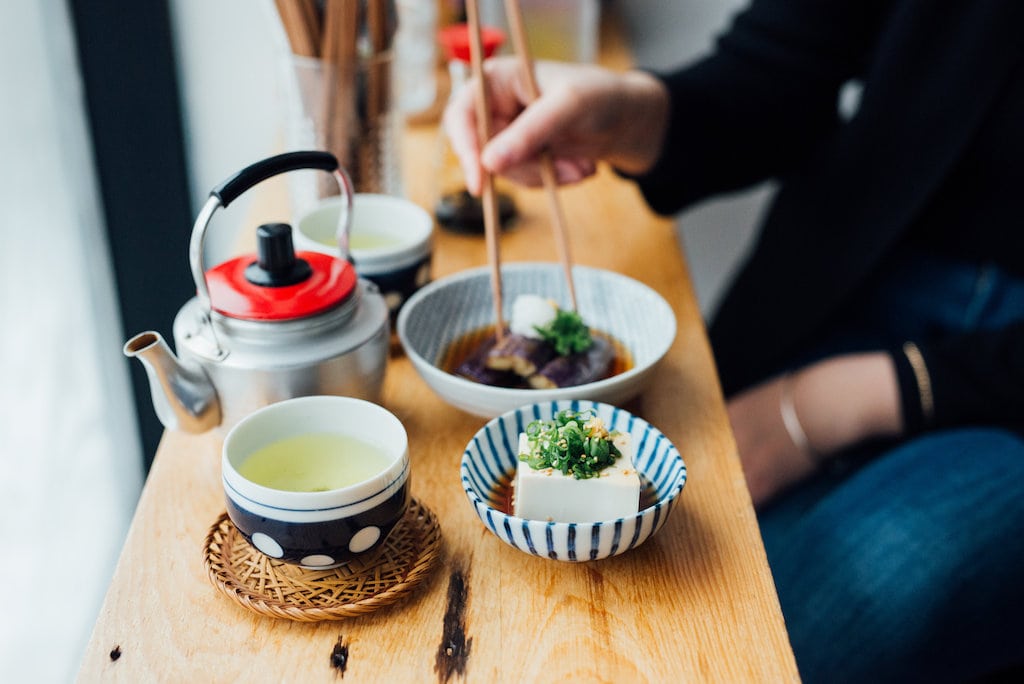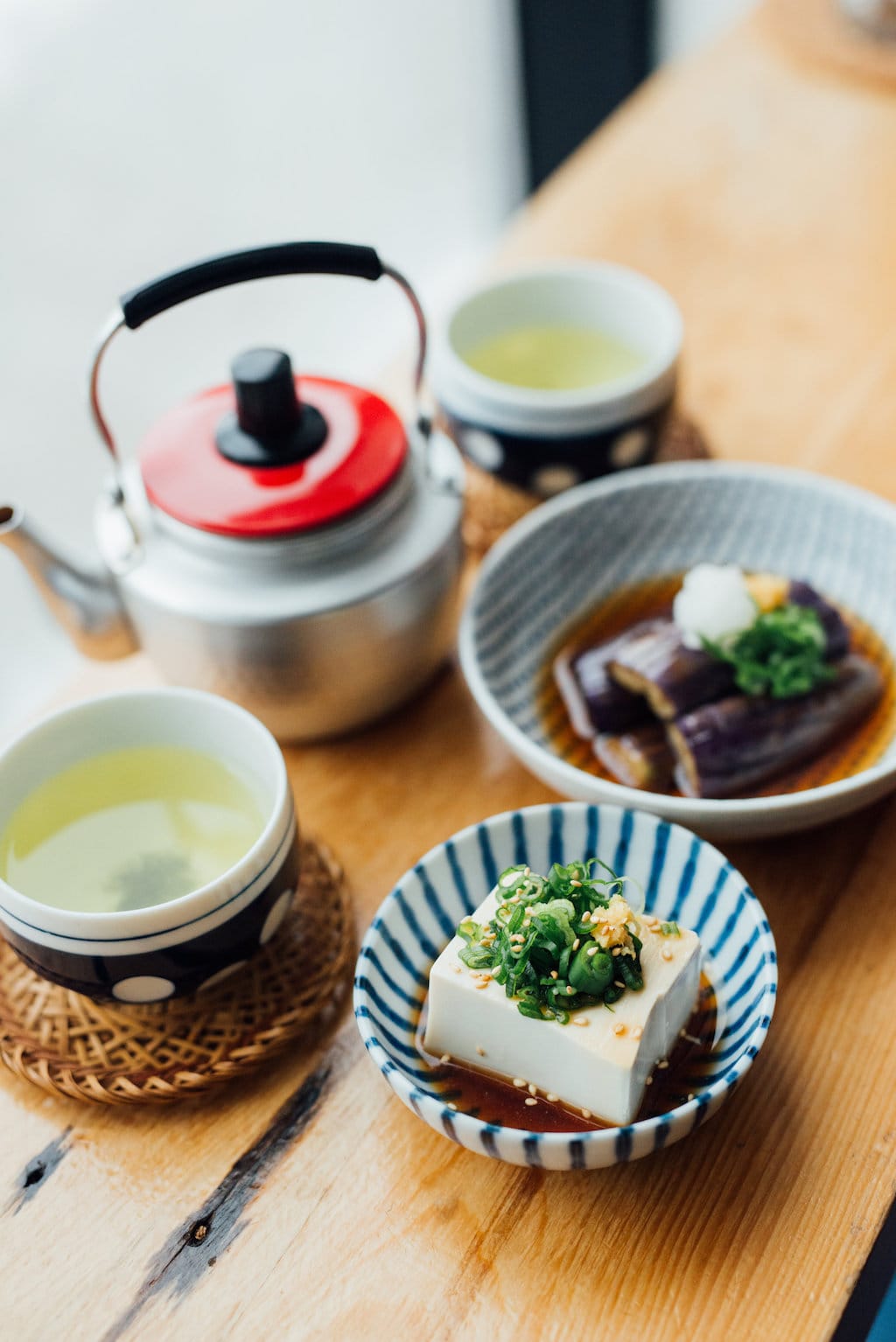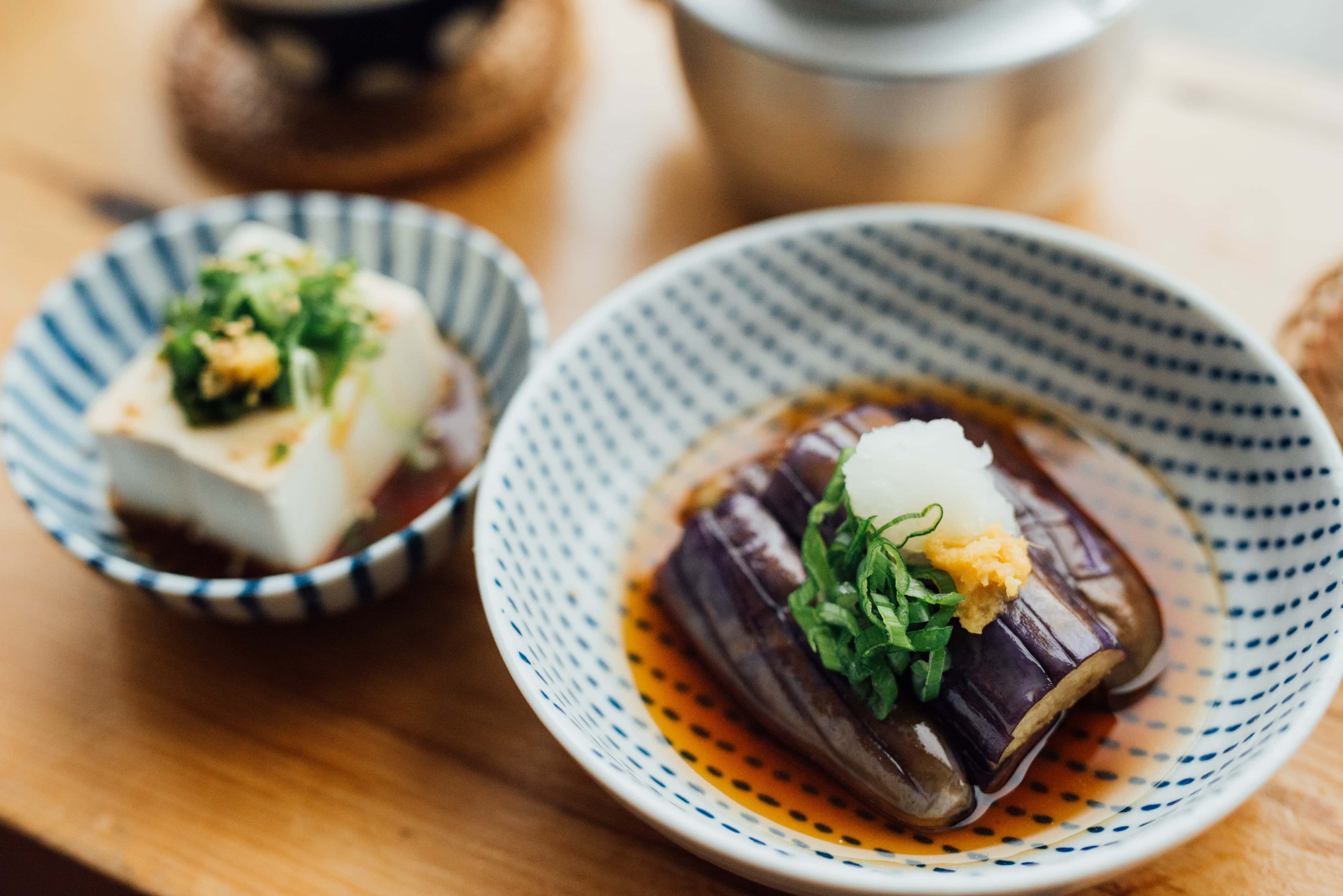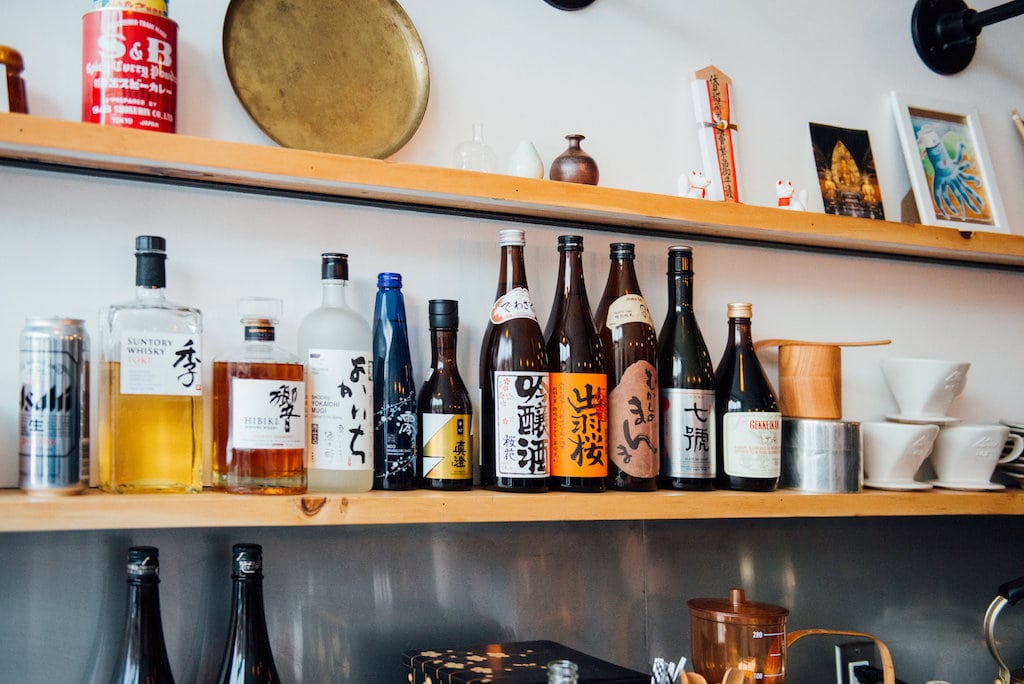 Noren

$
Monday: Closed
Tuesday: Closed
Wednesday: 11:30 AM – 3:00 PM
Thursday: 11:30 AM – 3:00 PM
Friday: 11:30 AM – 3:00 PM
Saturday: 11:30 AM – 3:00 PM
Sunday: Closed

Noren Restaurant opened in June 2016 at 77 Rachel St West. It's a charming small space with about 10 seats, offering tasty dishes at very affordable prices. The locale, as well as its owners, are certainly worth the visit.
The name Noren refers to the curtain hanging in the door at the entrance. It is a short curtain of fabric, separated into two pieces. These curtains are traditionally found at the front doors of Japanese restaurants, shops and houses, and serve as a symbol of respectability for these places. Opening a Japanese restaurant in Montreal with a Noren was central to the idea.
After living in Japan together for 7 years, owners Élyse Garand and Hidenori Tsuda (formerly of Café Falco) decided to open a small Japanese café/restaurant in Montreal. They share the kitchen, although Hidenori is more involved, with Élyse managing the front of the house. The owners loved the area, didn't live too far away and wanted to open their business here. When the space became available, they jumped at the opportunity and the neighbourhood has benefited.
The inside decor is very nice. L'Atelier 3/4 fort created the design of this new restaurant, and the result is both very refined and elegant. Some elements were also done by the couple themselves – look for some of the more unusual items such as a vintage orange TV alongside more traditional Japanese objects.
Hidenori comes from Kyoto in the Kansai region of Japan. Takoyaki are part of that region's specialties and have been added to Noren's menu. Takoyaki are ball-shaped snacks made of batter, similar to pancake batter, and are typically filled with minced octopus. They are served in portions of 6-10 on a small tray, accompanied by a sauce of your choice to spice it up. In addition to takoyaki with octopus, Noren offers a vegetarian option made with a vegetable blend whose texture resembles that of octopus and both are very good.
The Noren menu also includes okonomiyaki, a savory pancake with pork and shiitake or vegetarian. The pork option has a slightly smokier flavour with slices of bacon on top and we enjoyed both. Noren also offers a "dish of the day", changing every week and when we were there, it was a beef curry and tofu dish. Although good, our favorites so far are the choices on the regular menu. This small restaurant also offers a great little salad and a dessert of coconut milk tapioca. Try yuzu soda, calpico, ginger ale or a filter coffee made to order.
Noren exudes much friendliness towards its customers. "You feel at home here, it's like having our customers in our home and we love it." And this really is the atmosphere we feel when entering Noren; it's relaxed, it's all good and it's beautiful. The smallness of the space that opens into the kitchen area makes your time here both intimate and fun.
Written by Élise Tastet