Le Chien Fumant: A Plateau fixture, reinvented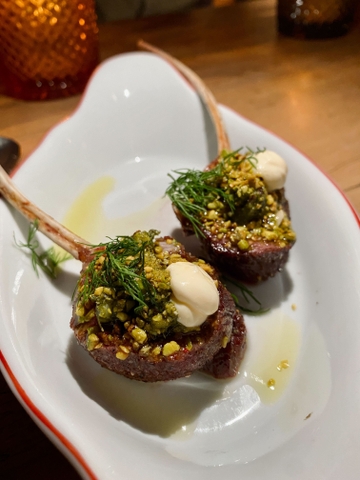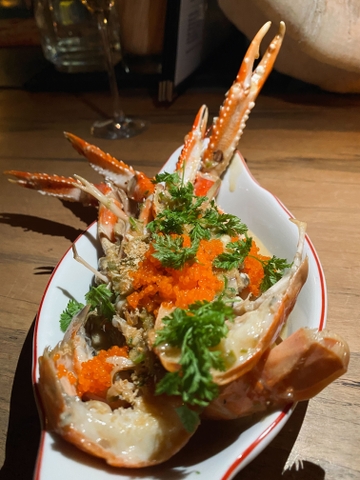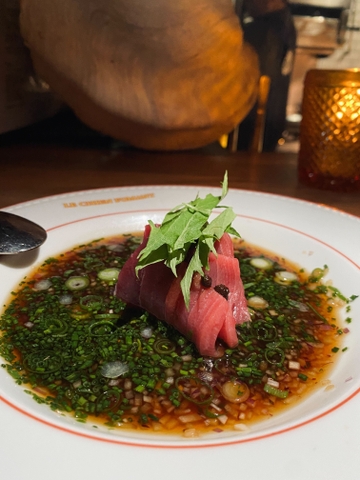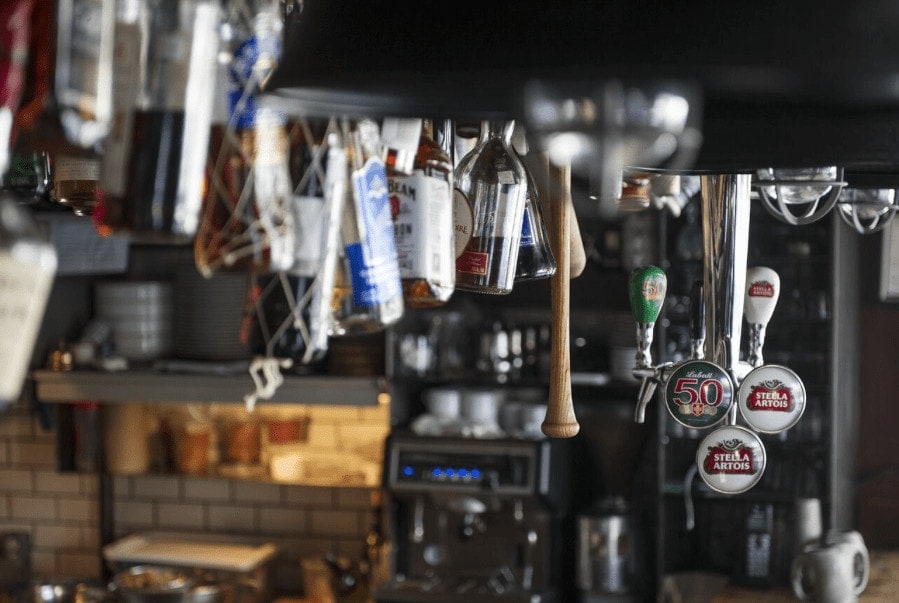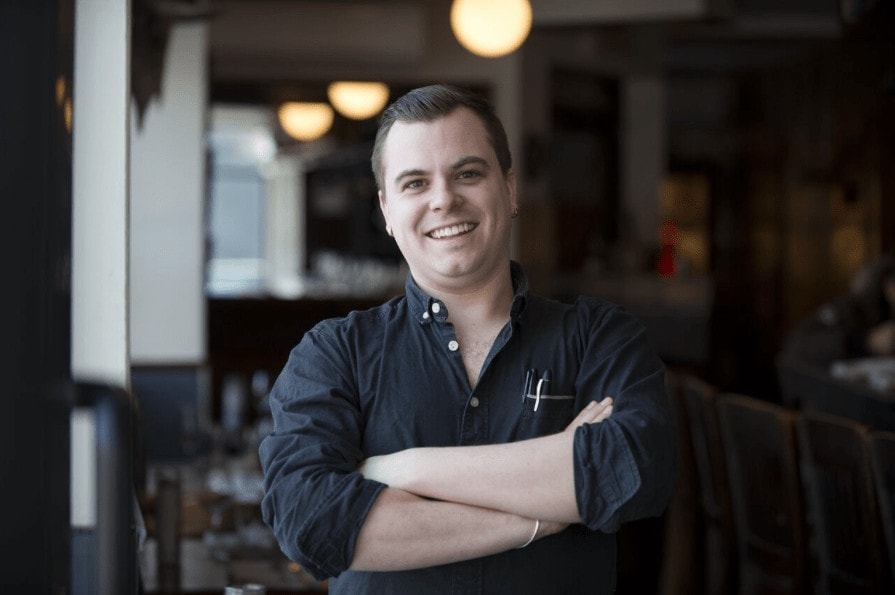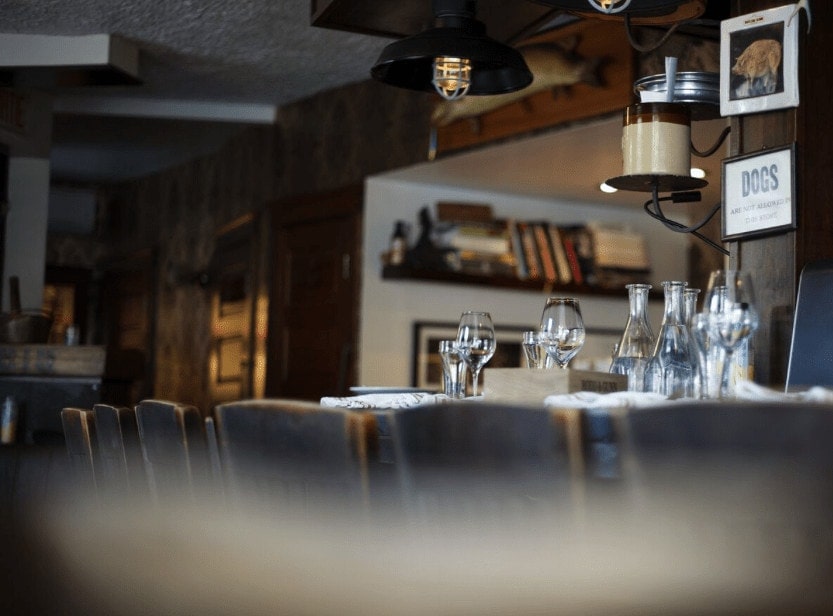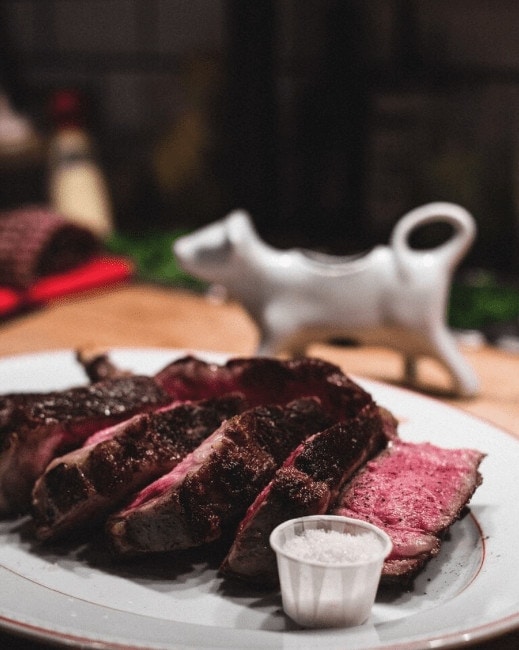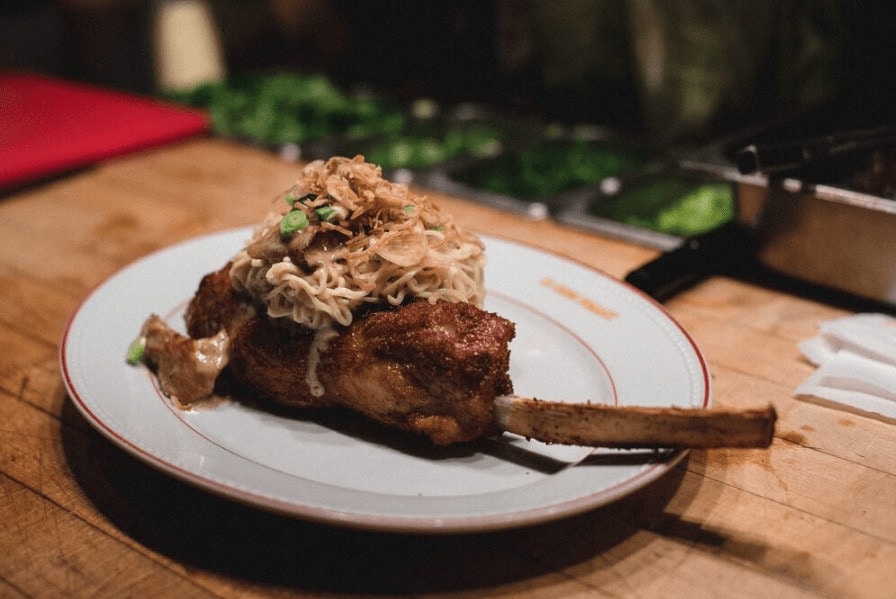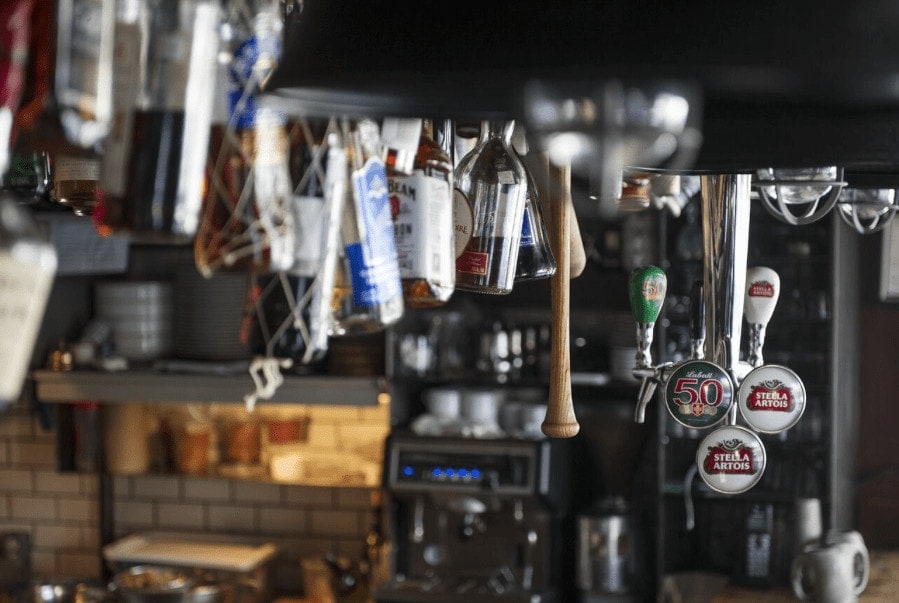 Le Chien Fumant

$$$
Monday: Closed
Tuesday: 6:00 – 10:00 PM
Wednesday: 6:00 – 10:00 PM
Thursday: 6:00 – 10:00 PM
Friday: 6:00 – 10:00 PM
Saturday: 6:00 – 10:00 PM
Sunday: Closed


Owner(s) Maksim Morin, Nicolas Gamache
Chef(s) Maksim Morin
Opened 2009
Chien Fumant opened in the winter of 2009 and has been busy ever since. The little corner establishment in the Plateau Mont-Royal never ceases to charm its guests, and this is not by chance.
A story of friendship
Chien Fumant's owners Nicolas Gamache (Distillerie) and Maksim Morin (Joe Beef, Liverpool House, the now-closed McKiernan and Aszu, Area, Deca 77) are two hardworking guys. "We're here every night. We prefer being in our restaurant than in front of the TV." That's probably part of the recipe for their success. Indeed, it's always reassuring and enjoyable to walk into an establishment and see the owners doing their thing. They became friends years ago after meeting in a bar, and, at 22 and 23 respectively, decided to embark on this great adventure that has continued ever since.
A brand-new offer
Many of you have probably known Chien Fumant from when they would welcome up to 140 people in one evening with a kitchen open until 2 am; a controlled frenzy and high quality food.
During the pandemic, the two owners wanted to reinvent themselves: "We wanted to bring a whole new dimension to the restaurant, and we succeeded. Subsequently, customers wanted more and what we offer today was made possible by demand," says Nicolas. Indeed, Chien Fumant today offers an extraordinary experience, both in terms of the products and the cuisine that is offered, as well as the service.
An abundance of dishes, each one more delicious than the last, makes for difficult decision-making. From langoustine from Brittany or Iceland, to sole, Wagyu beef or Quebec lamb, but also caviar, razor clams, and tuna from the Gaspé Peninsula… our palates still remember and our taste buds still salivate.
In order to maximize your experience, gueridon service is even offered. Enjoy the tableside show as Maksim cuts the fish or prepares your magnificent piece of wagyu on a volcanic stone, all right in front of your eyes
A whole selection of cheeses is also available, and your plate will also be prepared right in front of you. For dessert, there are mignardises that you will literally only have to take one bite of.
The wine list offers multiple references (for all budgets) and they also offer a very nice cocktail list.
Note that beyond two people, the restaurant only offers the tasting menu, which you will not regret.
… it doesn't stop there!
Chien Fumant also offers valet parking, and a carefully selected cigar cellar. Plus, they invite you to discover their other project, the Golden Crab, which is an art gallery that can also be booked for private events. Some of the paintings from the gallery as well as those hung in the restaurant are also available for purchase.
Hats off to Nicolas and Maksim, who after 14 years of good and loyal service, continue to surprise us.
Written by David Badiane
Photography by Alison Slattery, David Badiane