SWIRL: Lovely vegan ice cream shop on the Plateau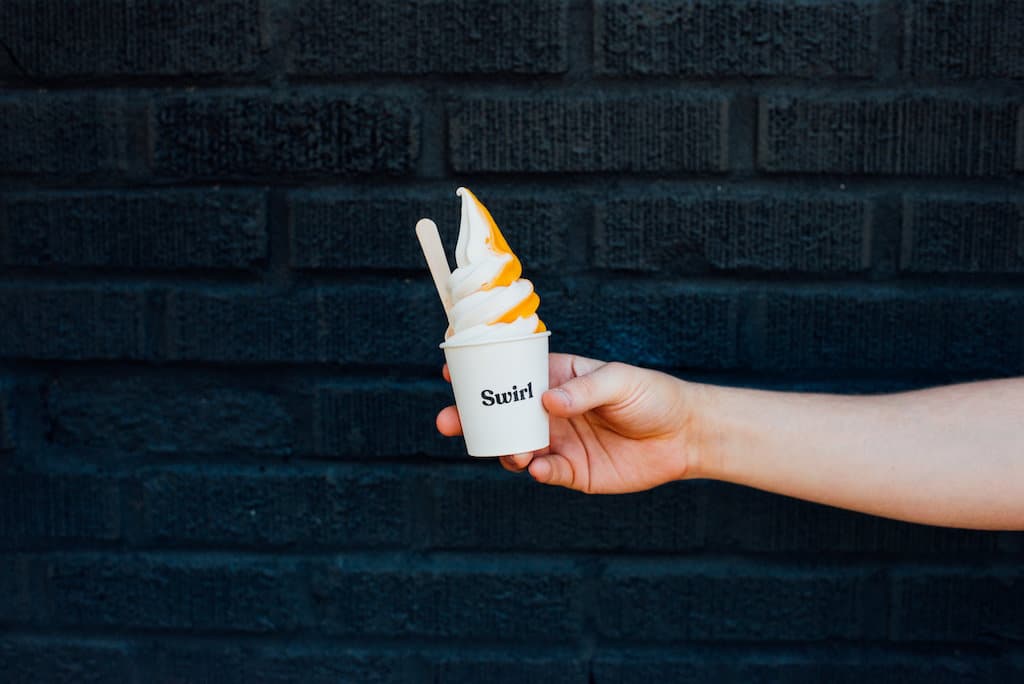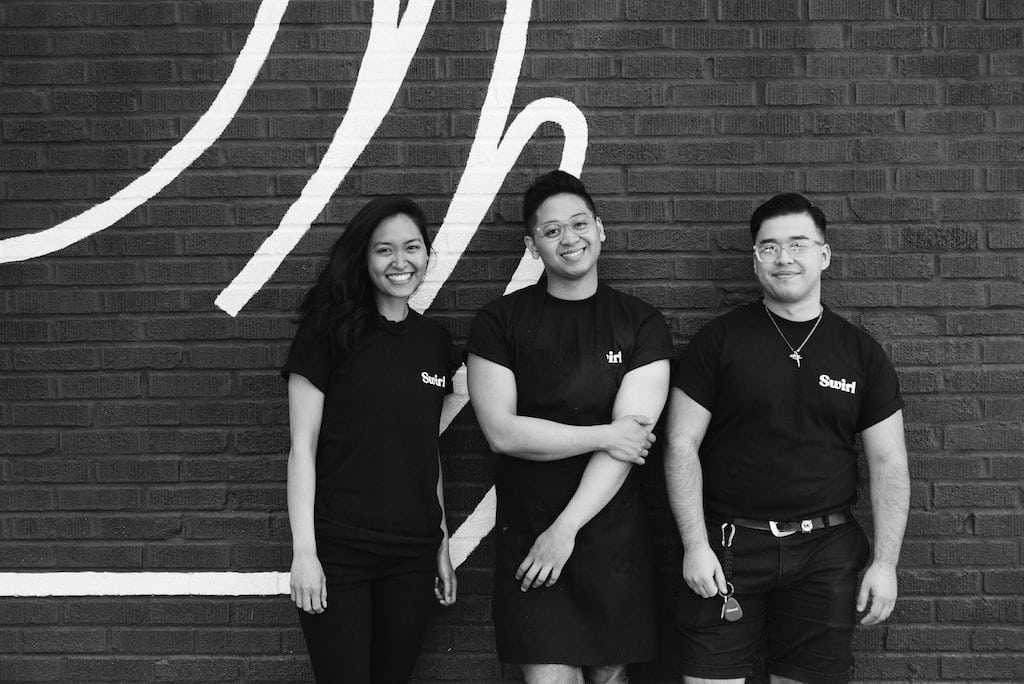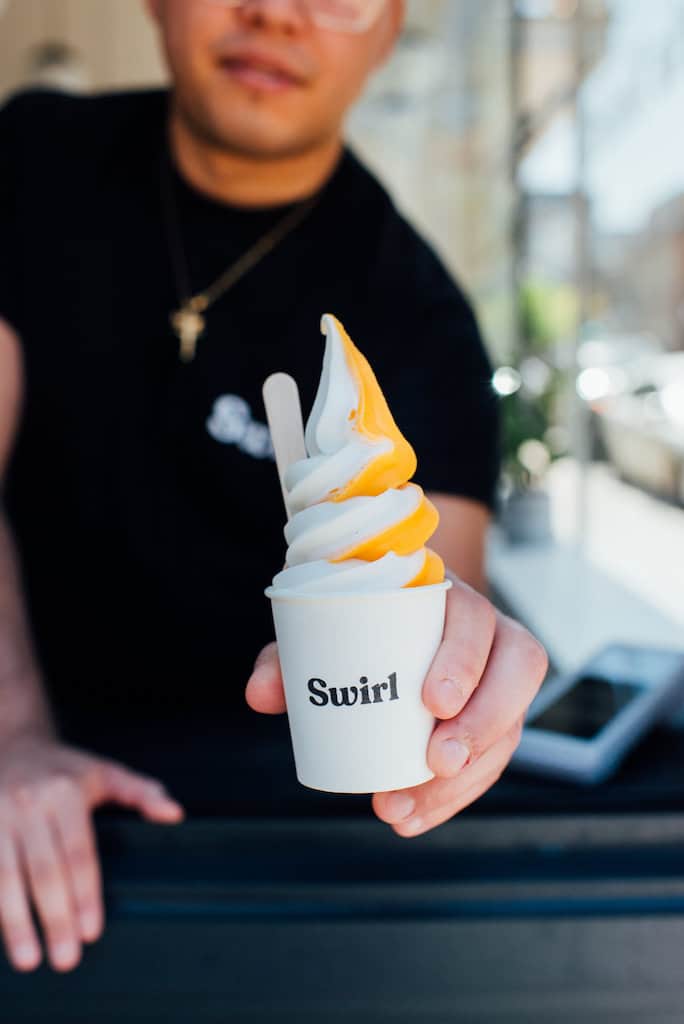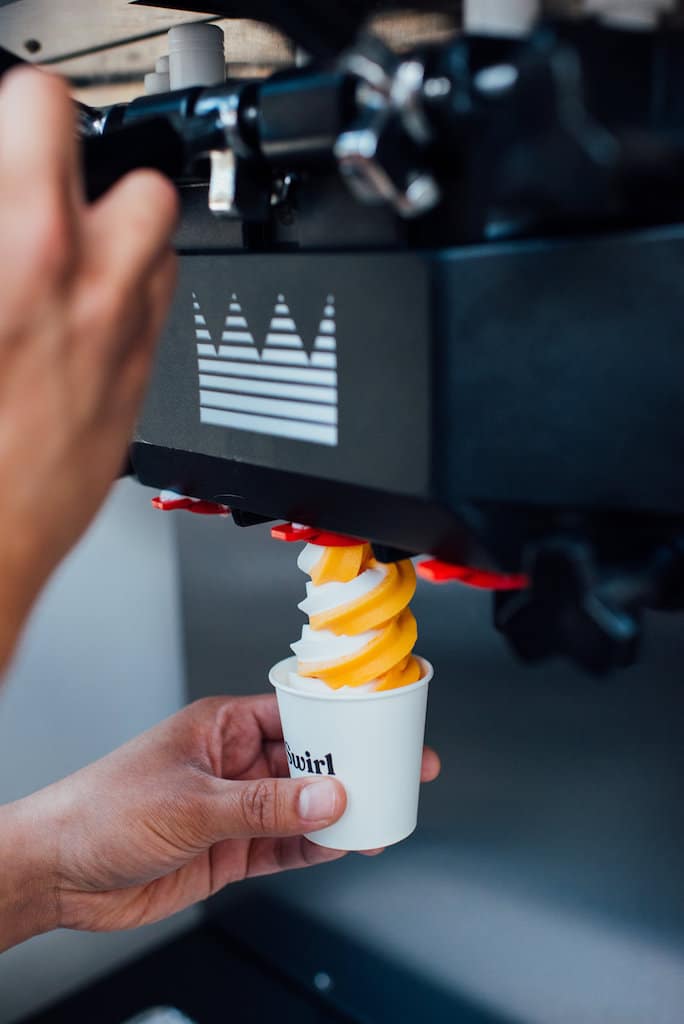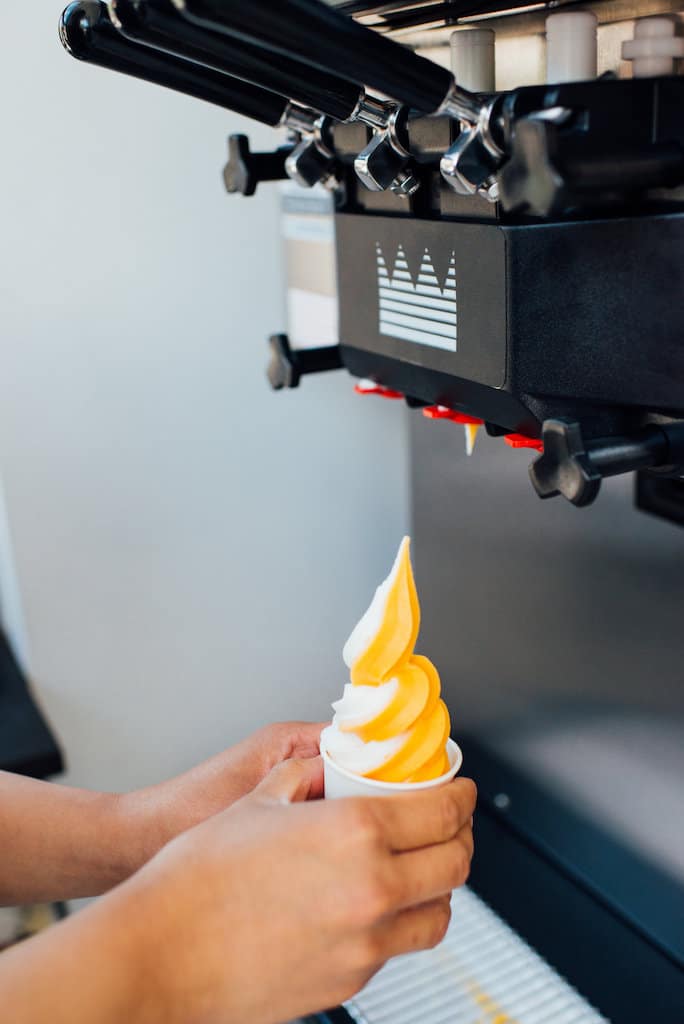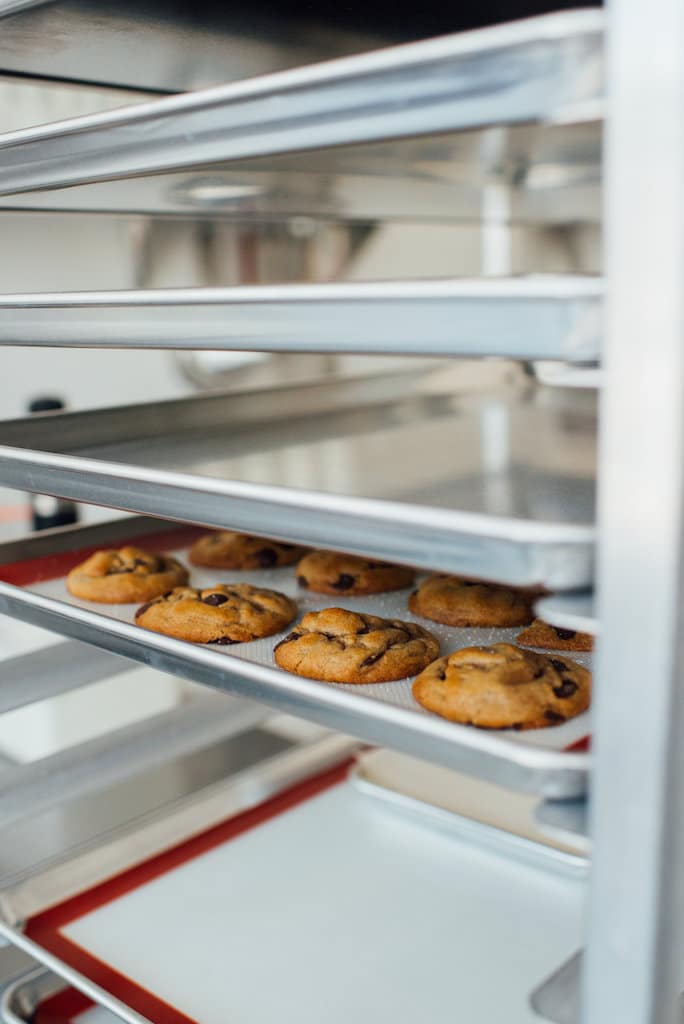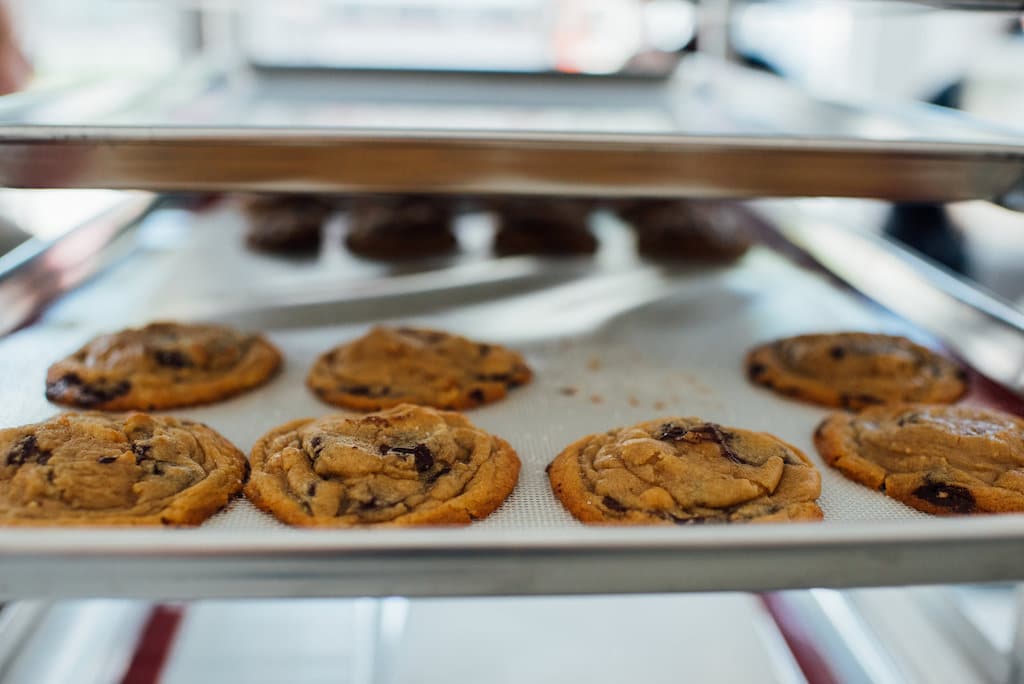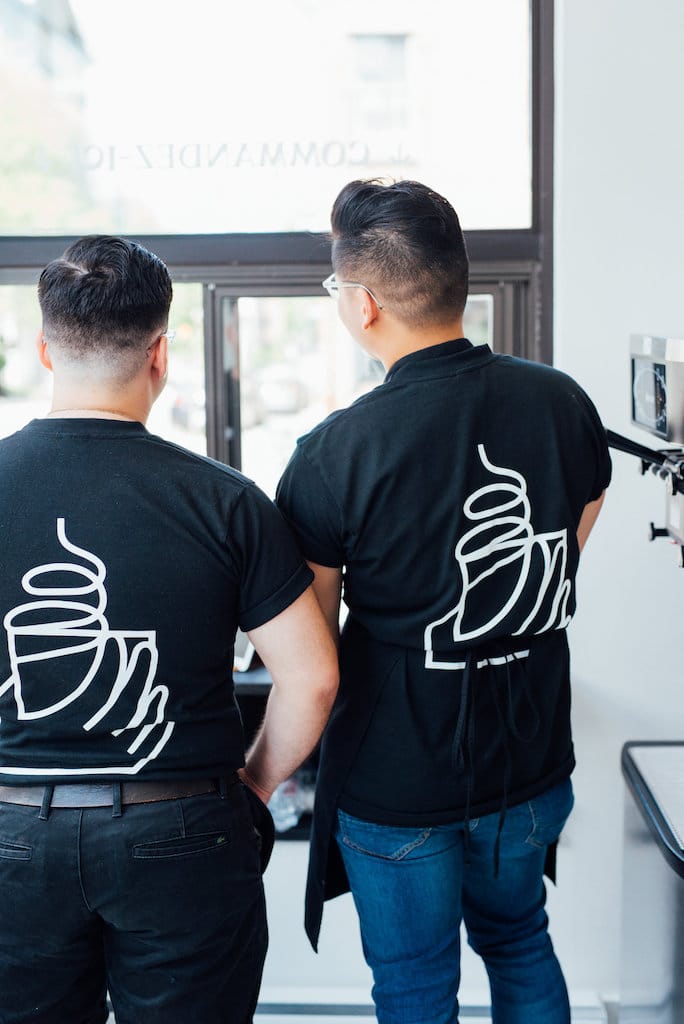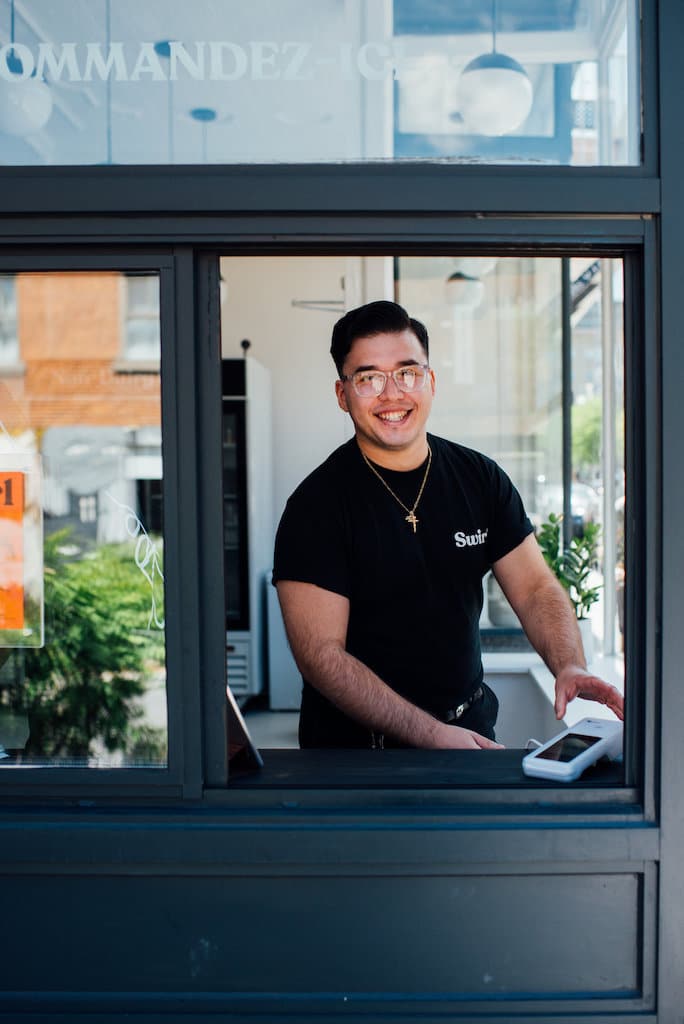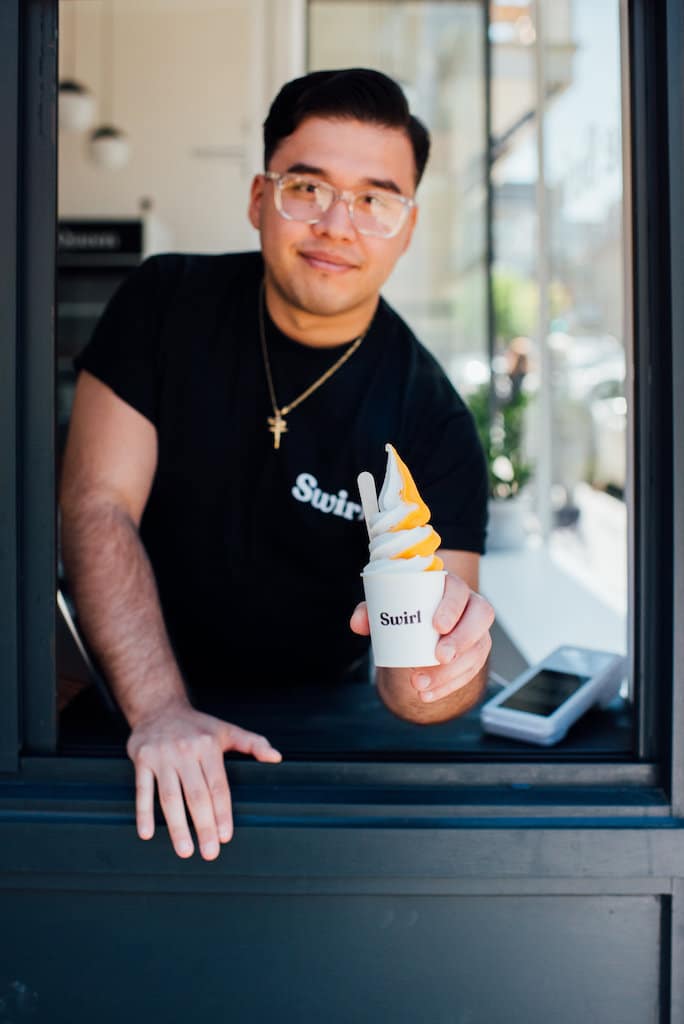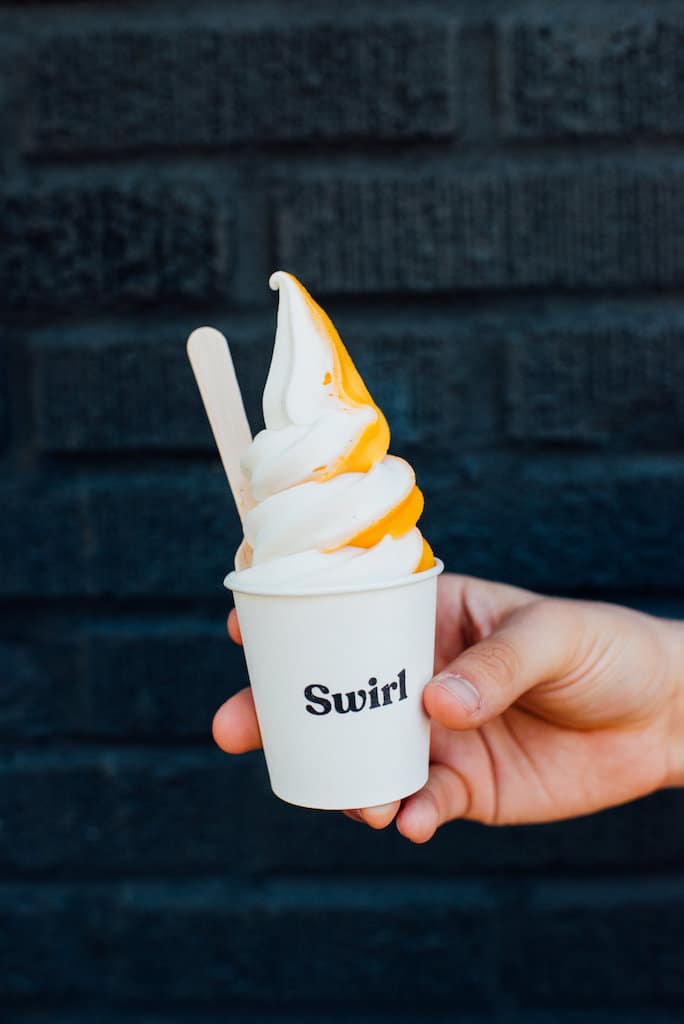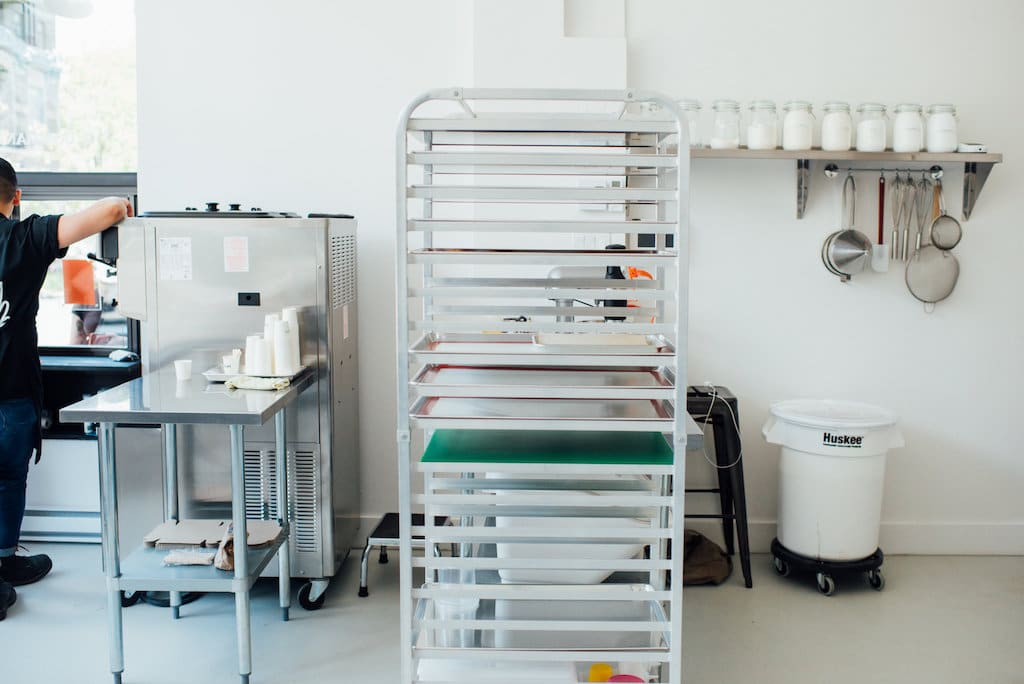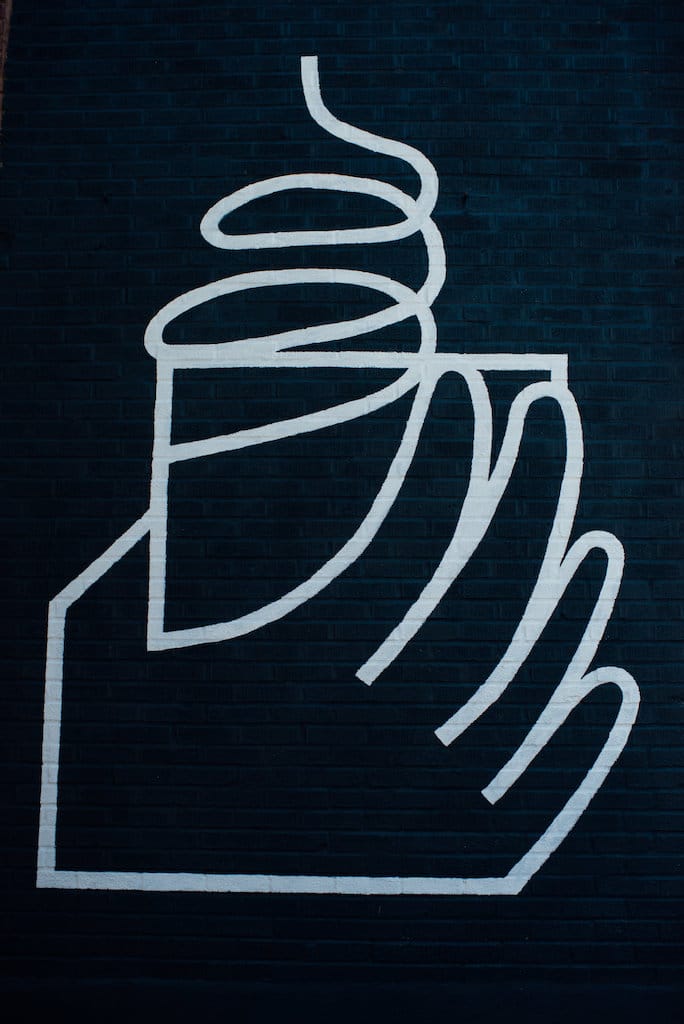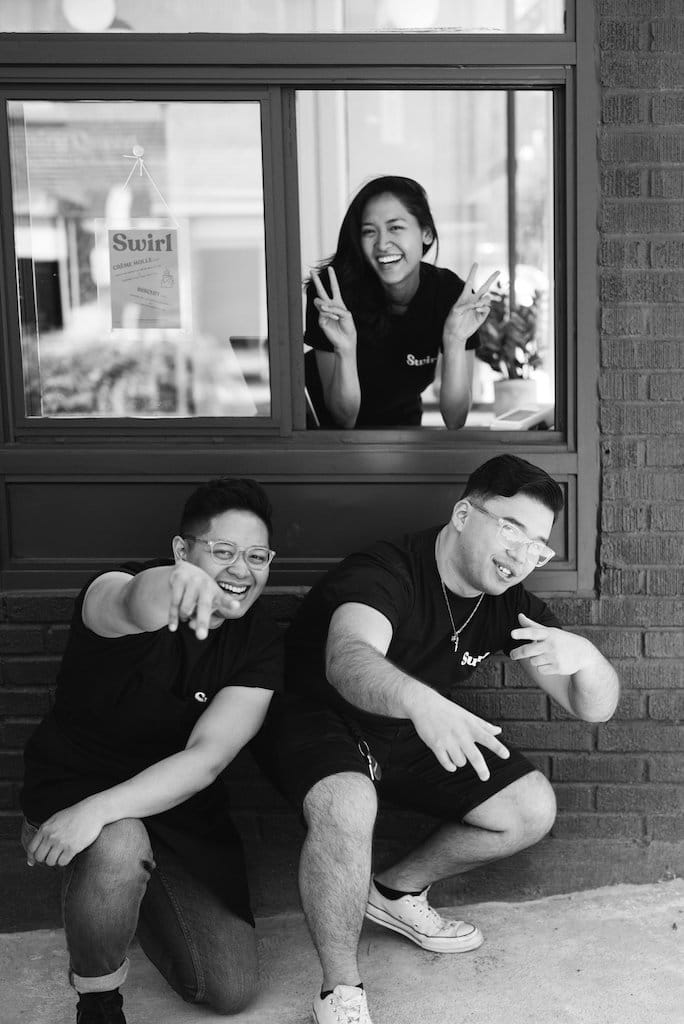 SWIRL

$
Closed temporarily

Owner(s) Charles Deluvio, William Valle
Chef(s) William Valle, Alexis Diestro
Opened 2019

Accepts mastercard, visa, cash, debit
Is accessible
SWIRL is a delicious new vegan ice cream shop on the Plateau. Minimalist in its decor as well as in its offer, the address has everything to become a staple ice cream stop in the city.
Brothers Charles Deluvio and William Valle decided a few months after the closure of their first project, Épicerie Hào, to launch a new project: SWIRL, a lactose-free ice cream shop. The duo did not have to look far, as they established themselves across the street from Hào's location. Charles and William were contacted by Sébastien Lebœuf, the owner of the new location, as Hào's lease was coming to an end. The team is very happy to stay in the neighbourhood, where they have a great relationship with the community.
Their offering
William and Alexis Diestro—the latter of whom came up through the kitchens of Au Pied de Cochon—create the delicious flavours here; this includes a sorbet, a soft-serve ice cream, and the possibility of mixing the two in a delightful swirl. The ice cream is not only lactose-free, but also vegan. In fact, the house uses organic and premium coconut milk. In addition, SWIRL is equipped with a gravitational ice cream machine; this yields a denser, creamier, and much richer ice cream.
The team promises a rotation of flavours once or twice a week, as the kitchen experiments with seasonal products. In addition to its ice cream creations, SWIRL bakes homemade cookies, but strives to keep their menu charmingly simple. They do promise, however, to expand their dessert offerings.
At the corner of Rachel East and Laval Avenue, SWIRL is primarily a simple take-out window. The rest of the location is windowed to allow passersby to watch the team busy at work. Charles and Sébastien have created an open space that impresses with its minimalism. On the wall adjacent to the service window, artist Catherine Potvin created a refined mural in the spirit of SWIRL. For the lettering, Charles and William turned to the sign painting duo 2 Lettreurs.
Behind a clean and elegant façade, SWIRL makes some of the best ice cream in town. We're very happy to see this talented team back with a new project, and we wish them all the success!
Written by Samuel Gauvreau Des Aulniers
Photography by Alison Slattery —