Last Minute Gift Ideas for Foodies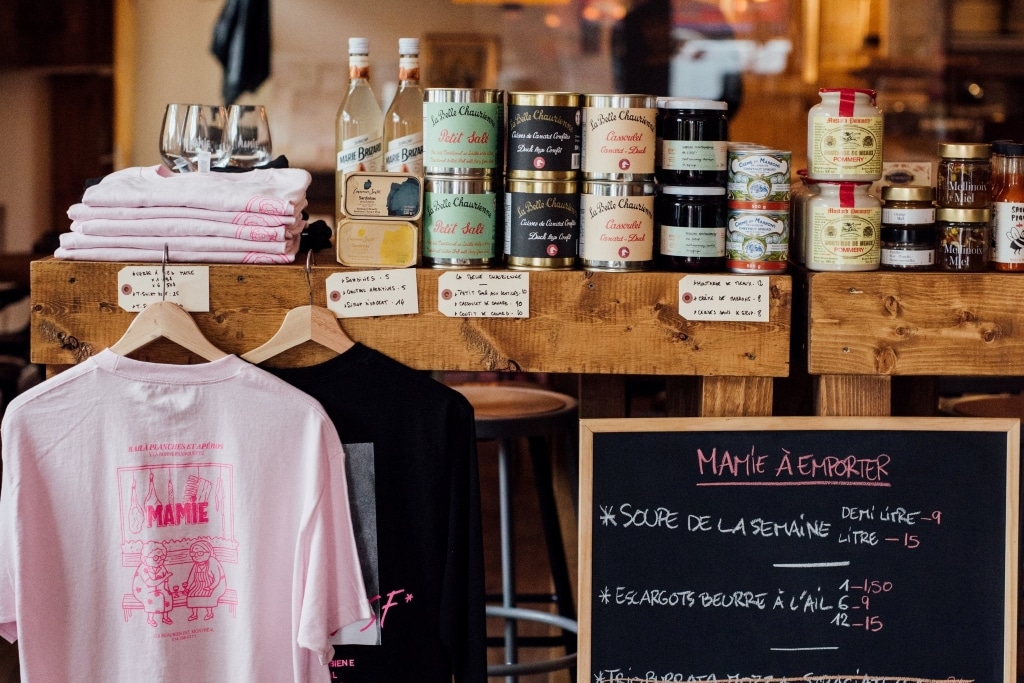 Not done with your holiday shopping yet? Don't worry, we're here for you! Here are a few easy and original last minute gift ideas for foodies that are sure to hit the spot!
Give the gift of dining out with Treater
In collaboration with Treater, we offer digital gift cards that can be redeemed at many of Montreal's best restaurants. It's as easy as 1-2-3, and is sure to be appreciated!
Tastet's best gourmet address map as a gift
You read that right, you can now offer our interactive map of the best restaurants, cafés, bars and other delicious gourmet addresses as a gift for the modest sum of $10. A fantastic tool to discover the latest news and hidden treasures of local gastronomy. All the details here.
A cooking class
A great way to learn while having fun, cooking classes make excellent gifts, whether for a loved one, your significant other or your children. We've rounded up some of the best cooking, baking, wine and mixology workshops in Montreal right here.
Cookbooks
Whether it's for an exchange or a personalized gift, cookbooks always make great gifts. Jean-Philippe offers a few suggestions here.
Gourmet gifts
Many restaurants and grocery stores offer superb lines of fine products that make excellent gifts. We suggest you check out the popups from Pied de Cochon and Olive & Gourmando, as well as Butterblume, Épicerie Conserva, J'ai Feng, Épicerie Mange Tout and Super Condiments, among others. There's no shortage of choice! For those with a sweet tooth, check out our lists of the best panettone, Yule logs and chocolate shops.
Restaurant merch
Want to encourage your favourite restaurants with your gifts? Offer a t-shirt, a cap, a tote bag or even socks with their logo. Our list of the restaurants with the best merch is here.
Wine or bubbles
Looking for a good bottle to give as a gift? Take a look at our lists of the best wine shops and the best places to find Quebec beers and wines.
Happy shopping and happy holidays from the entire Tastet team!
Written by Mikael Lebleu
Photography by Alison Slattery