J'ai Feng: Anita Feng's Szechuan grocery store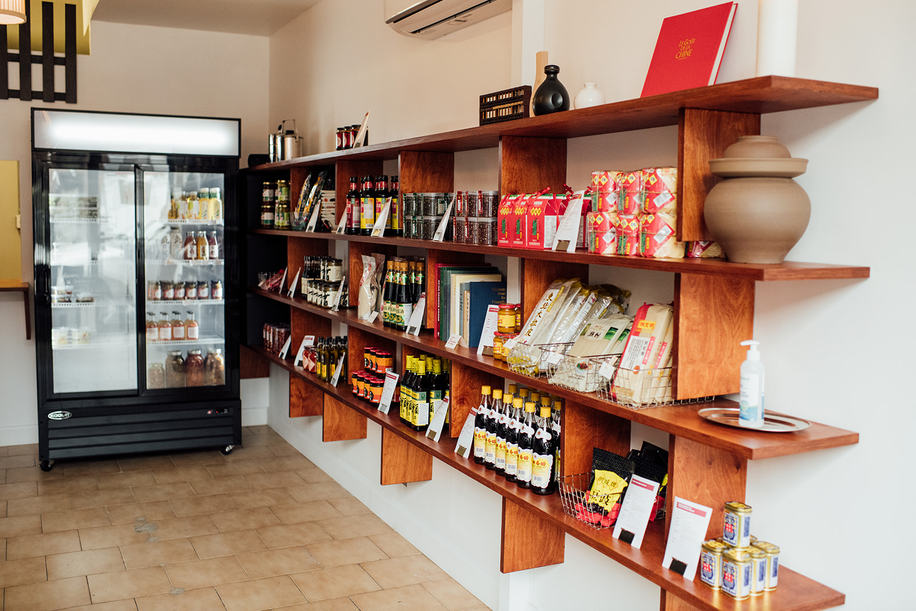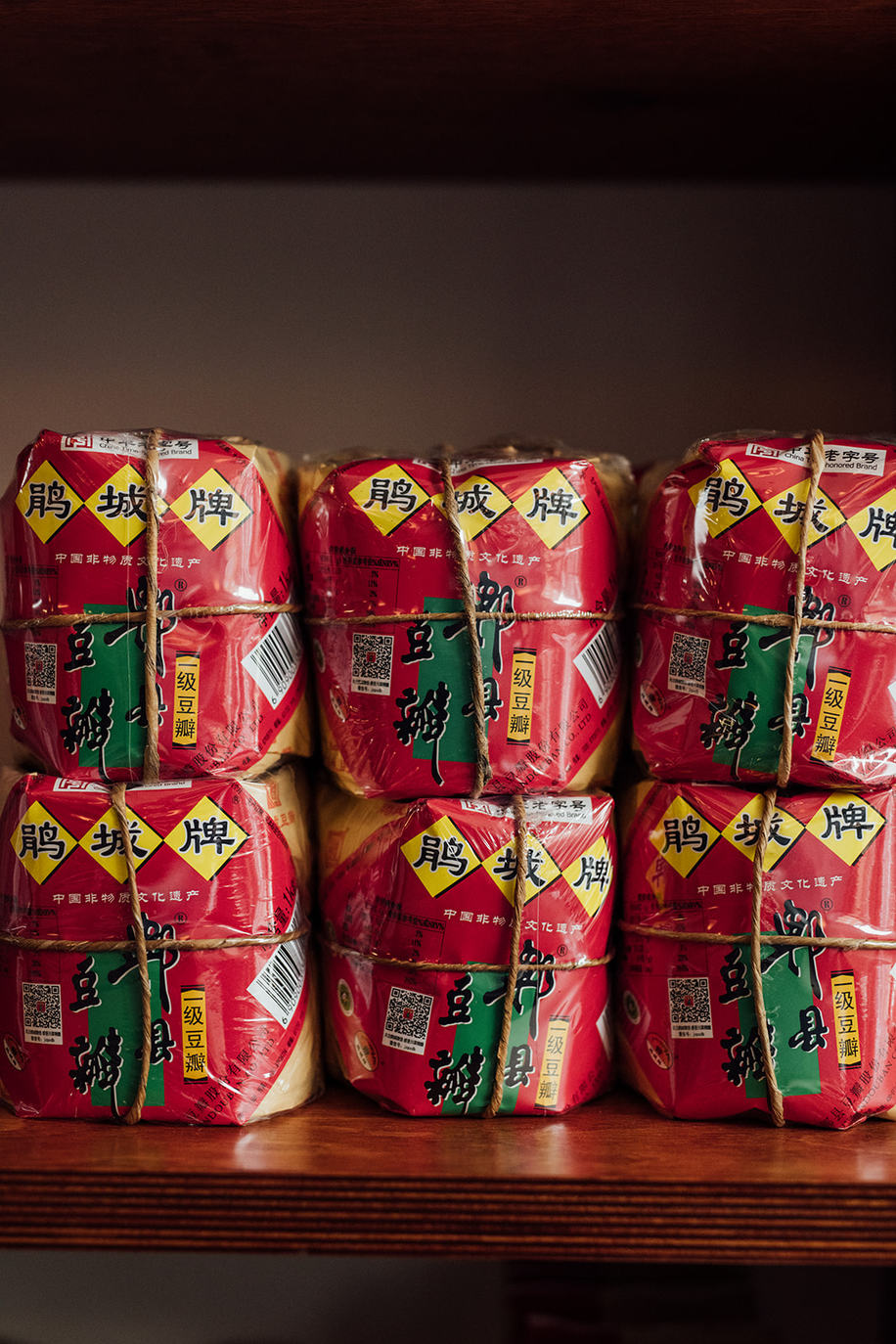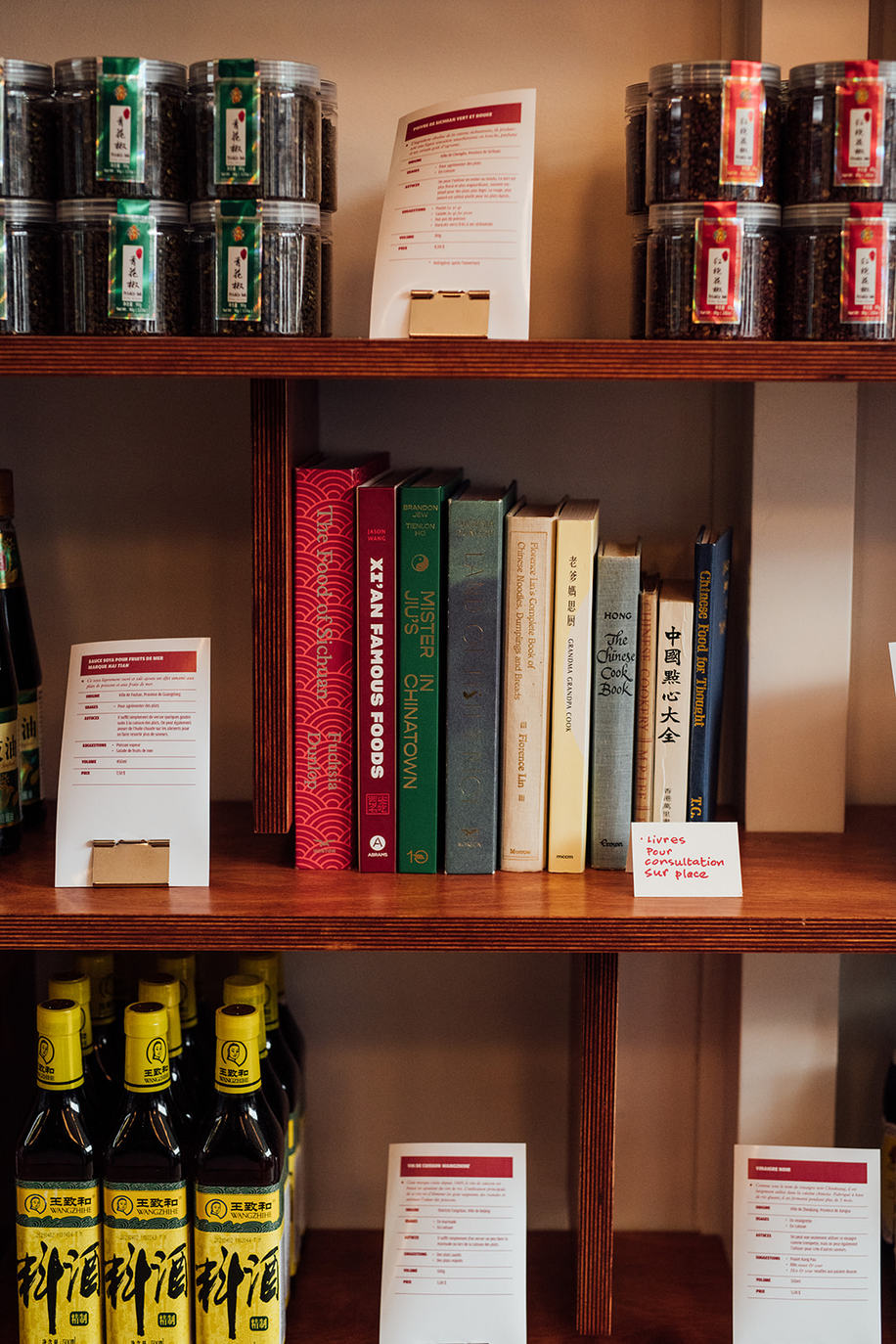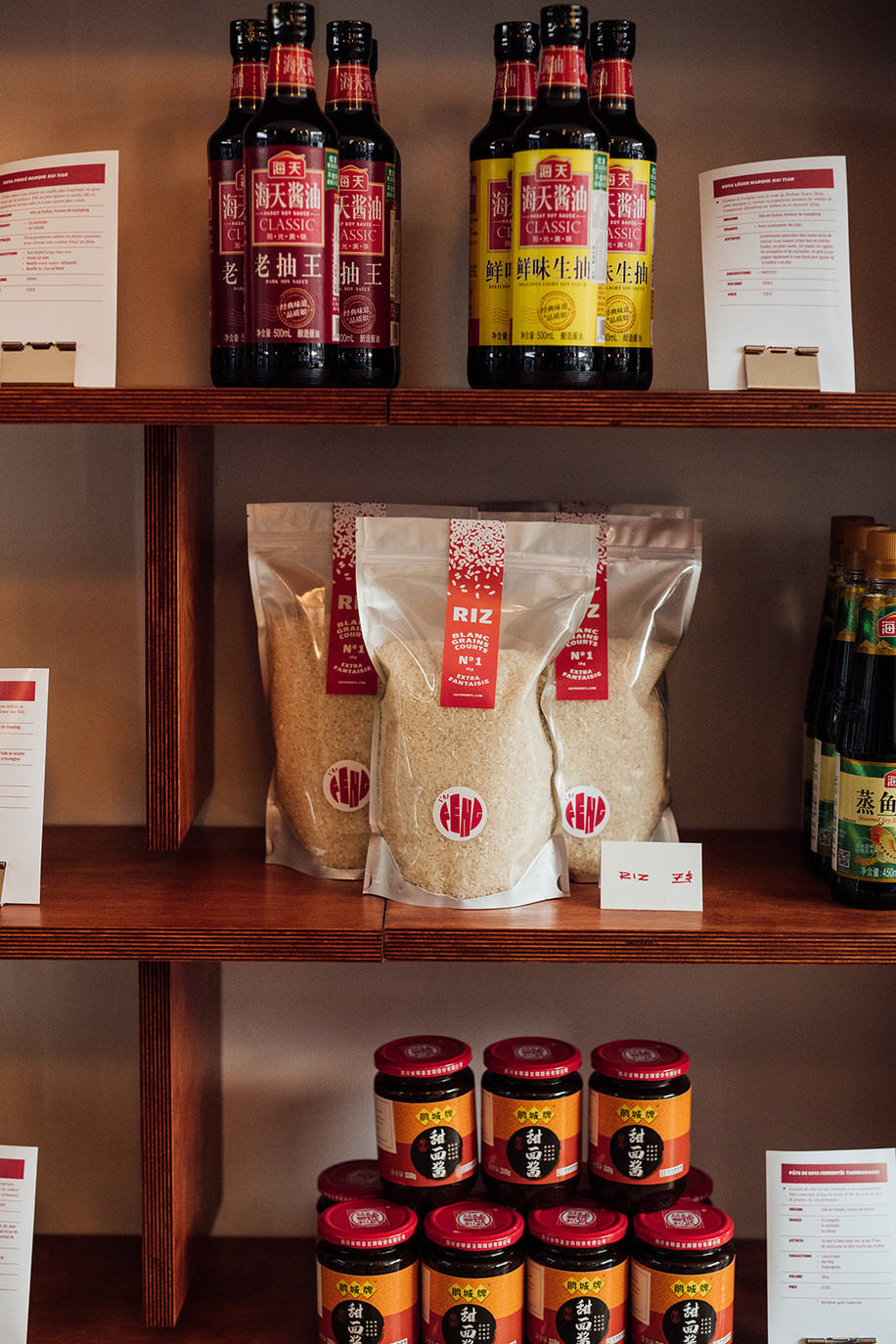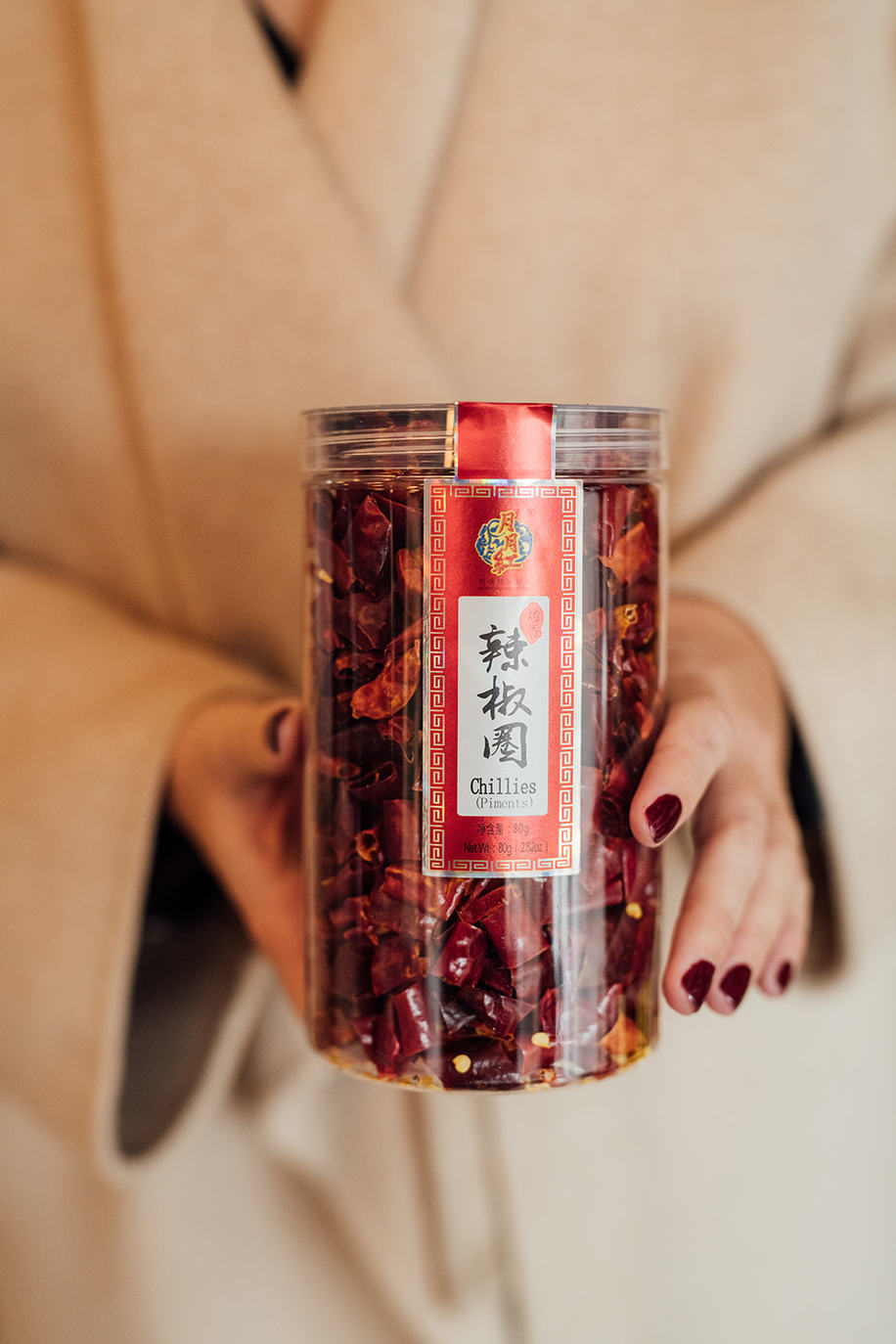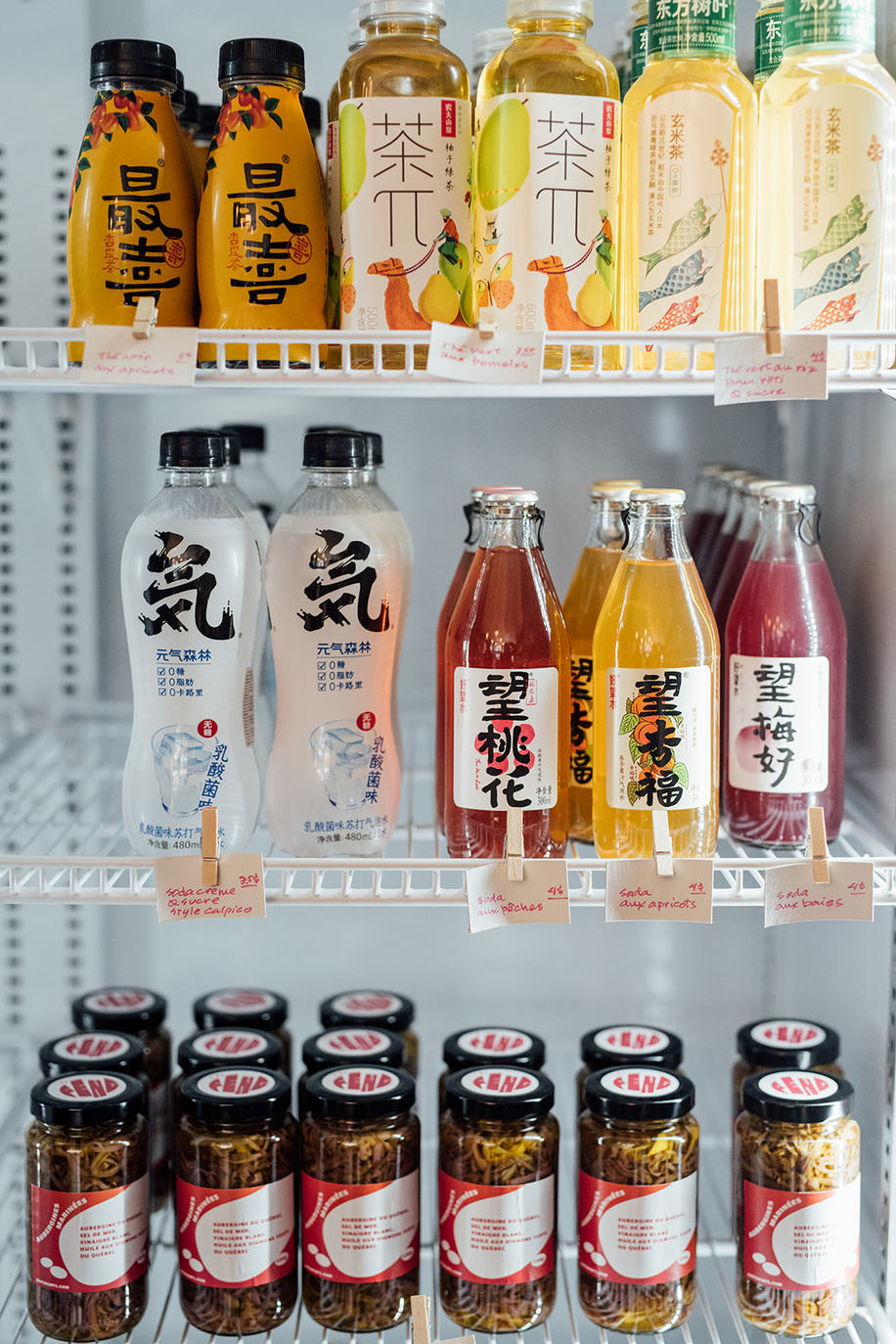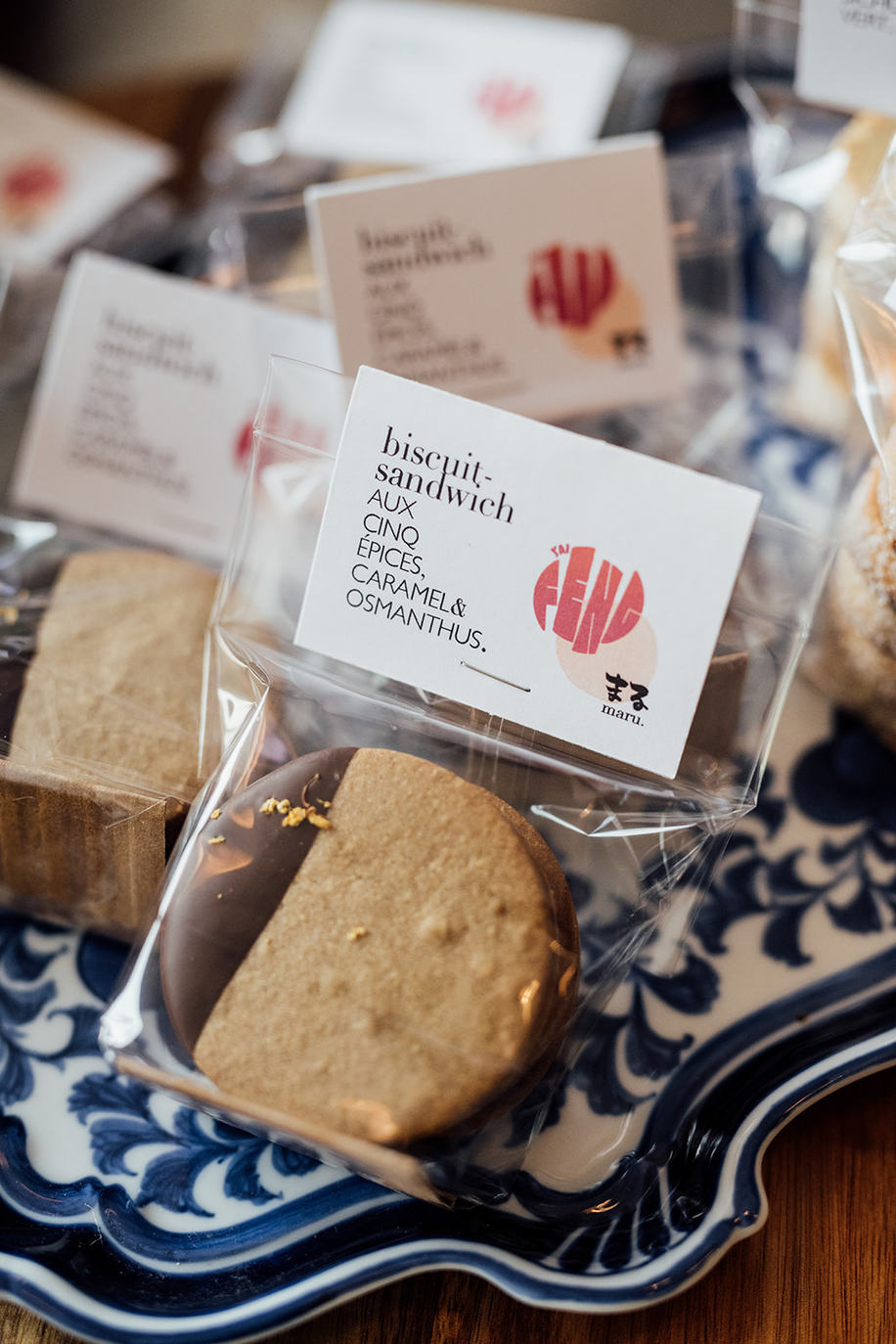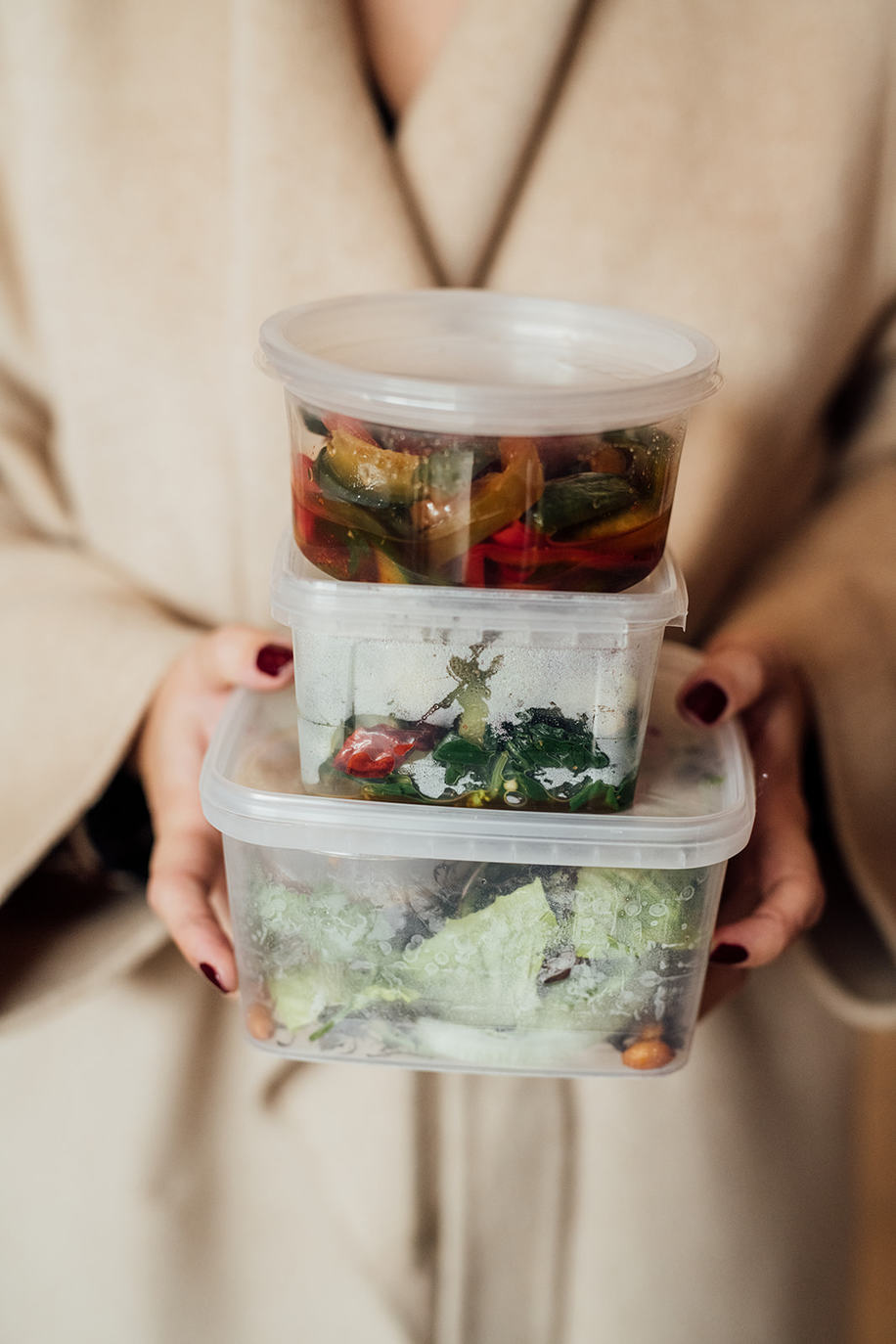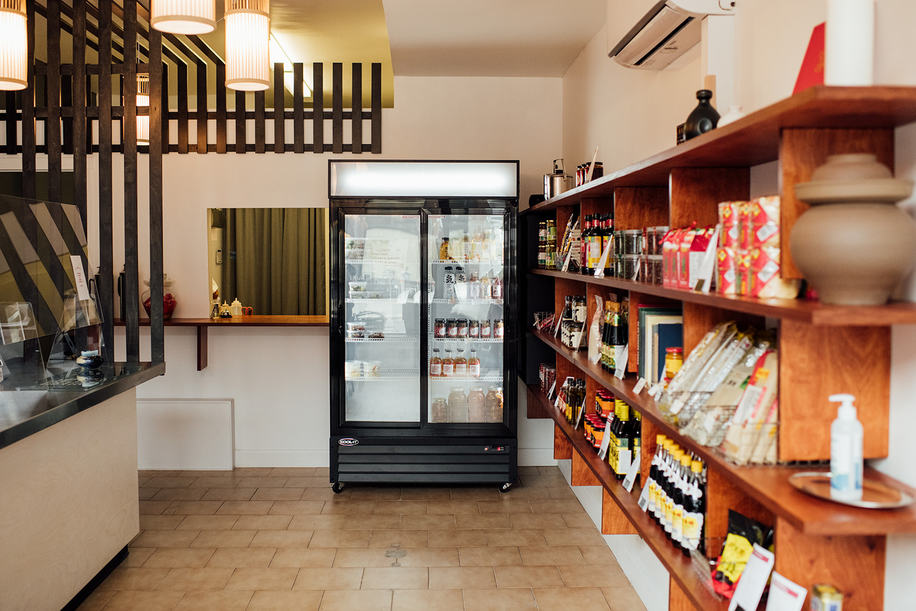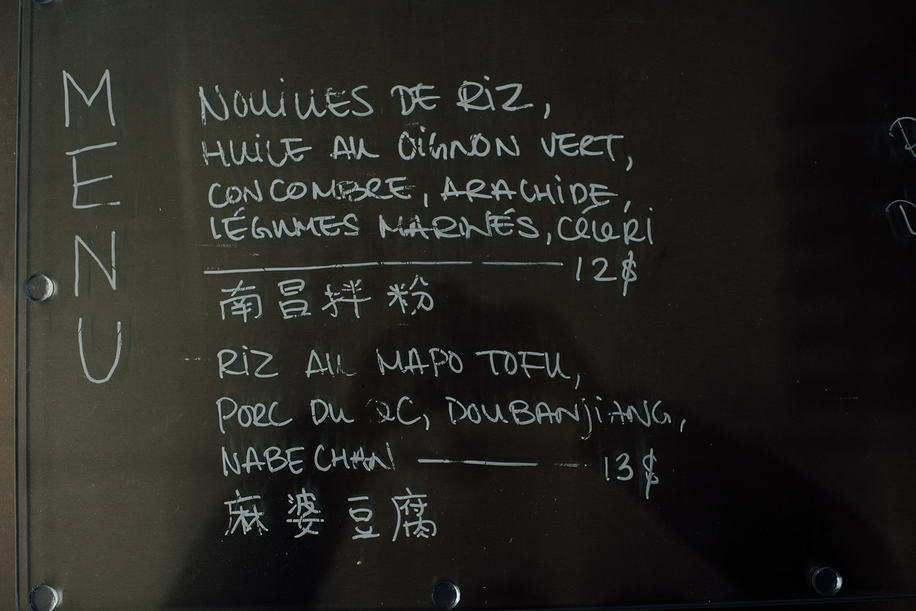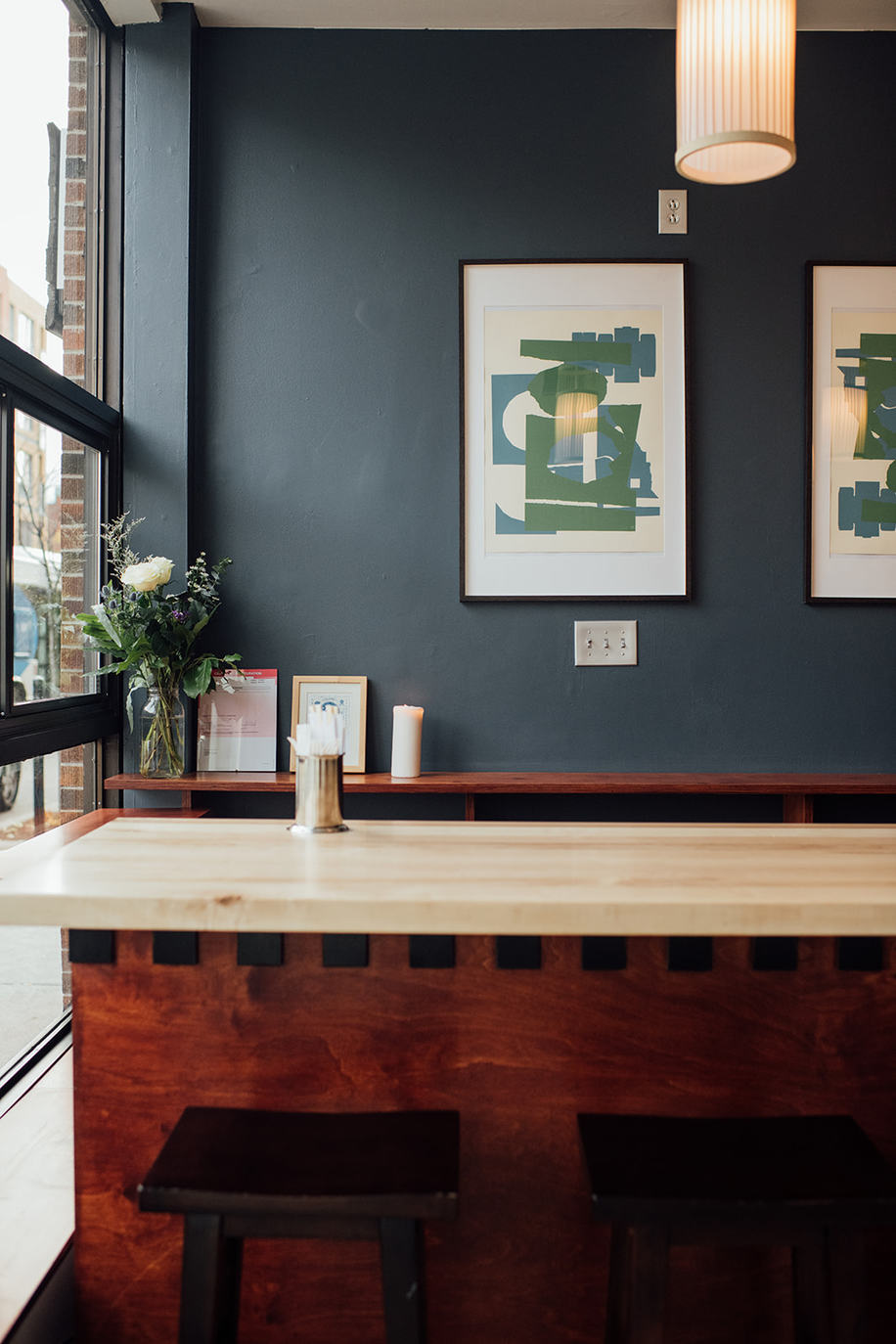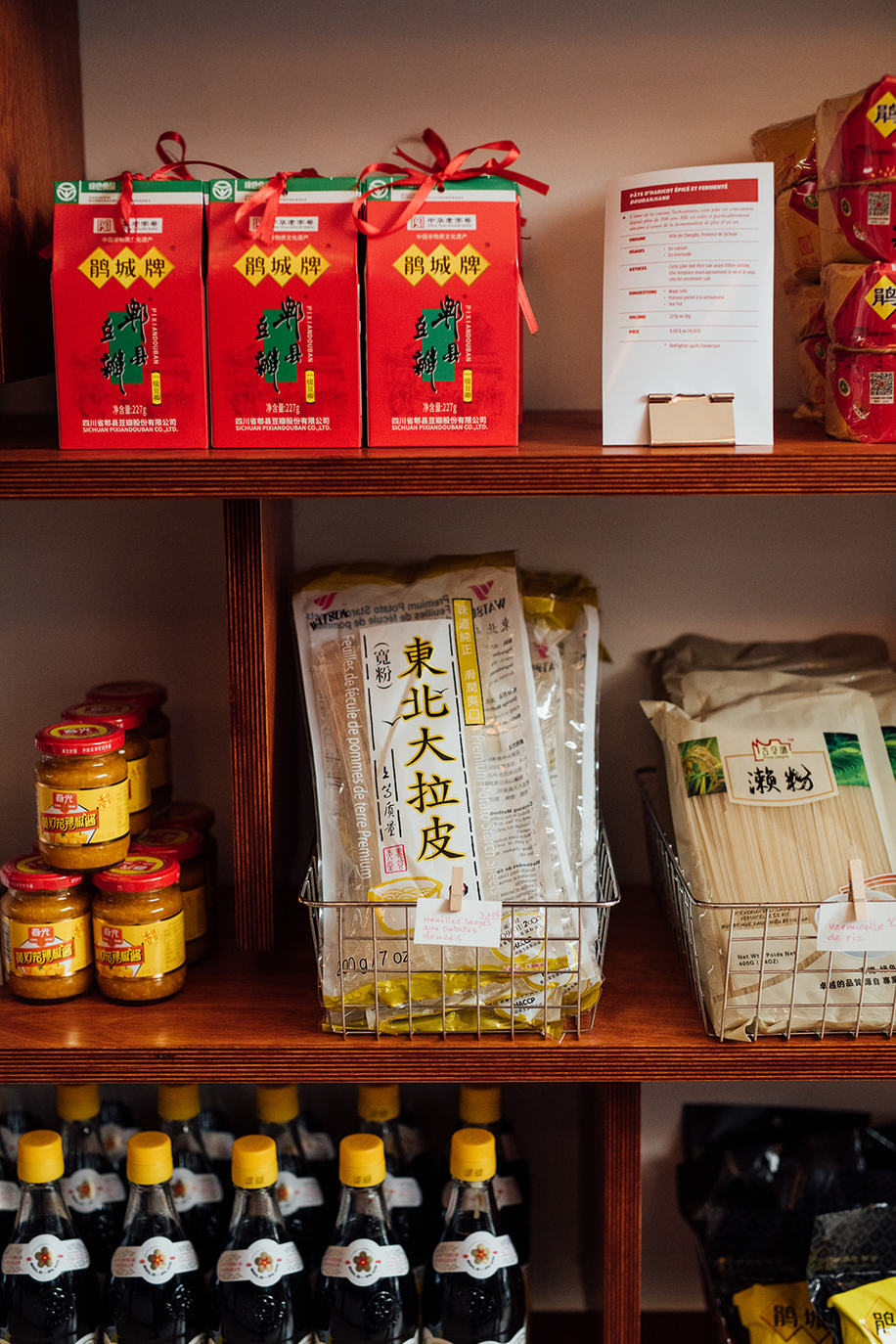 J'ai feng

Closed temporarily

Owner(s) Anita Feng
Chef(s) Anita Feng
Opened 2021

Accepts mastercard, visa, cash, debit
4 Seats
After several pop-ups in renowned establishments across the city (Cul-Sec, Candide, vinvinvin), the "J'ai Feng" concept has set up shop on Beaubien Street, in the heart of Little Italy. This time, however, the offering is a superb Szechuan grocery store.
J'ai Feng is the latest from Anita Feng, the luminous and talented chef we met at Trilogie, encouraged at Café Denise, and whose projects are always so deliciously appealing.
Why did you choose this location? "Because it is a very important crossing point. It also has a symbolic value since it is next to Cul-Sec, where I had my first J'ai Feng pop-up ".
"I'm hungry!"
"I stayed with the same name as the one for my previous pop-up concept. It is a logical continuation, but always with the aim of introducing people to my products and Szechuan cuisine". The owner explains that the name of the establishment came from a joke with her friends about her last name. "When my friends would see me at the restaurant where I worked, they would always enter saying 'J'ai feng!' [I'm hungry!]… it never left me!".
What you'll find here
On the shelves of J'ai Feng, you will find high-quality Chinese products that the owner has carefully selected and that you cannot find elsewhere in Montreal. We trust Anita blindly since she uses many of these products in her own kitchen. It is also the place to find the chef's famous red oil. Made with canola oil, chaotian jiao and erjing tiao peppers, Chinese spices, toasted sesame, ginger, and green onion, it makes all the difference in even the simplest of dishes.
The space also features a small kitchen, with room for up to four guests at the counter to enjoy Anita's delicious Szechuan dishes. Another option to try Anita's cooking is the ready-to-eat fridge, which contains homemade small dishes made daily.
J'ai Feng is a fantastic grocery store where you can stock up on superb Chinese products and cook like Anita at home!
Written by Sophie Monkman
Photography by Alison Slattery