Automne Boulangerie: Superb bakery in Rosemont-La Petite-Patrie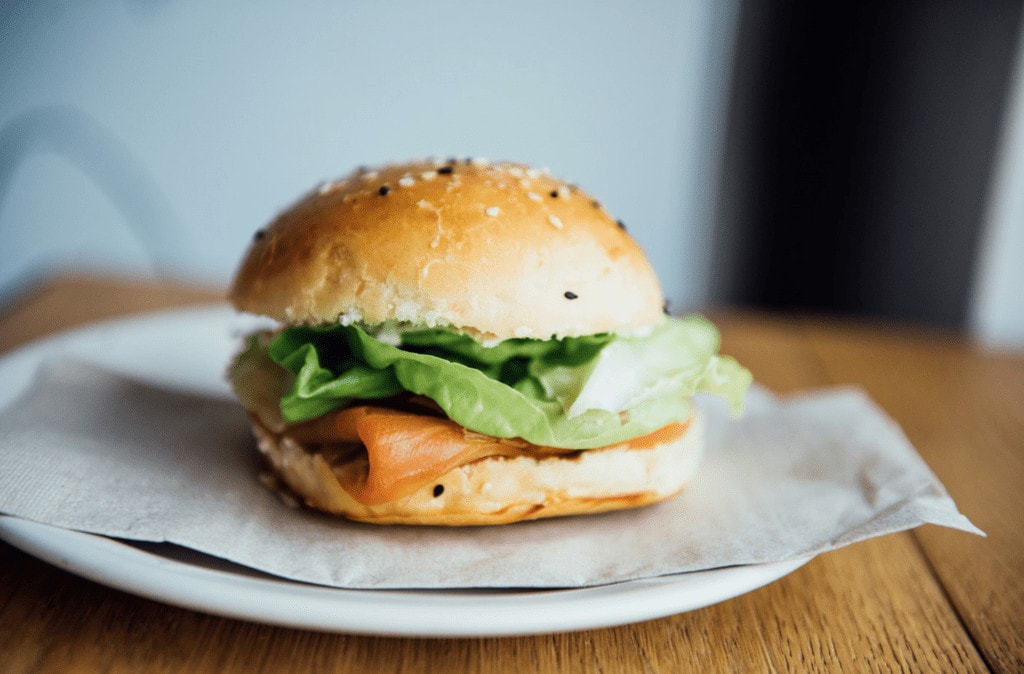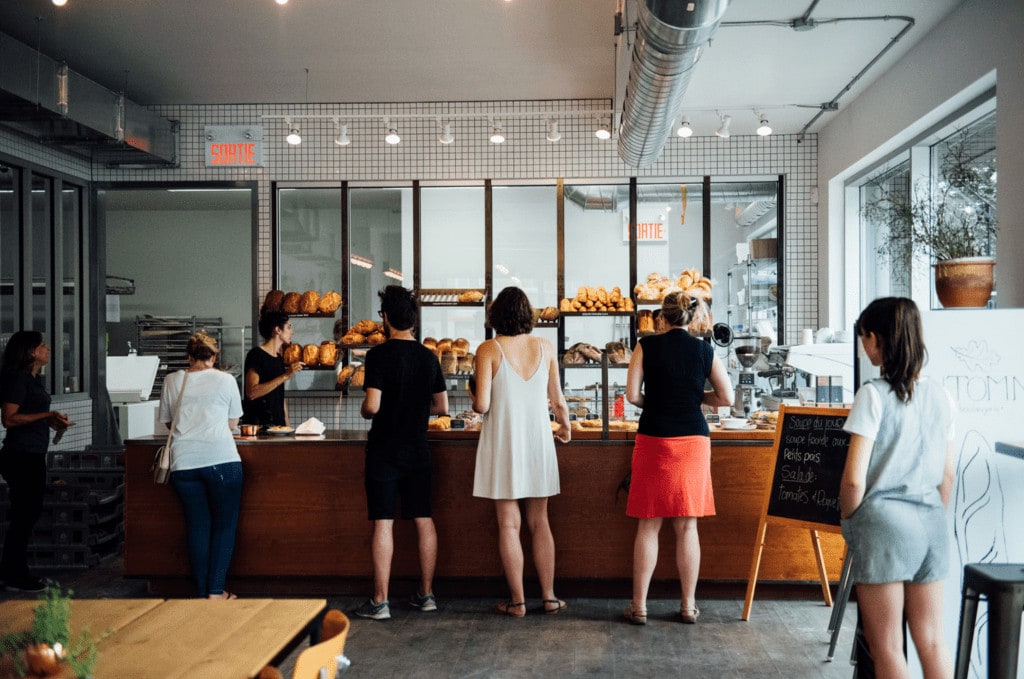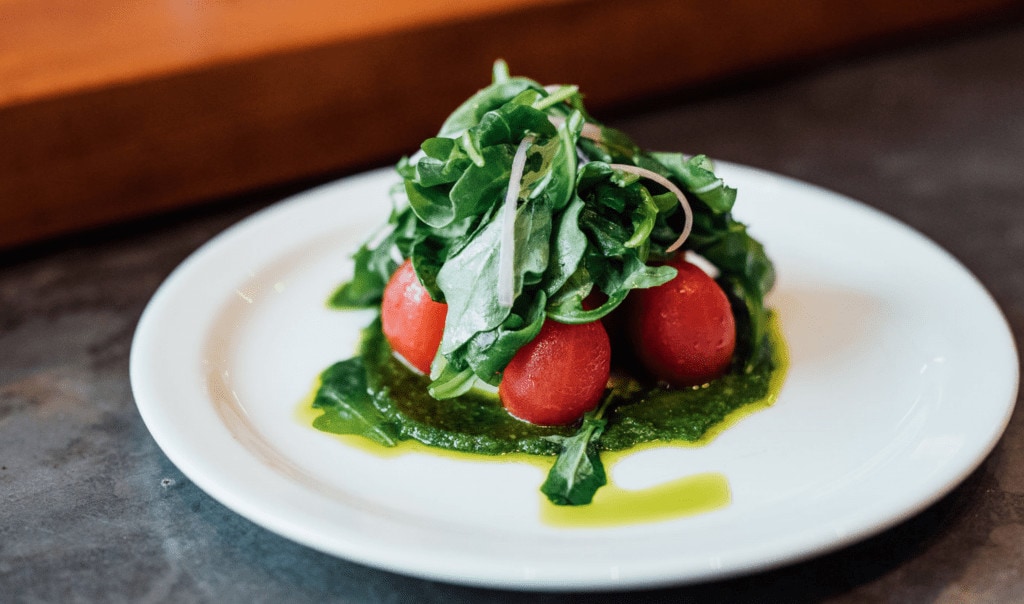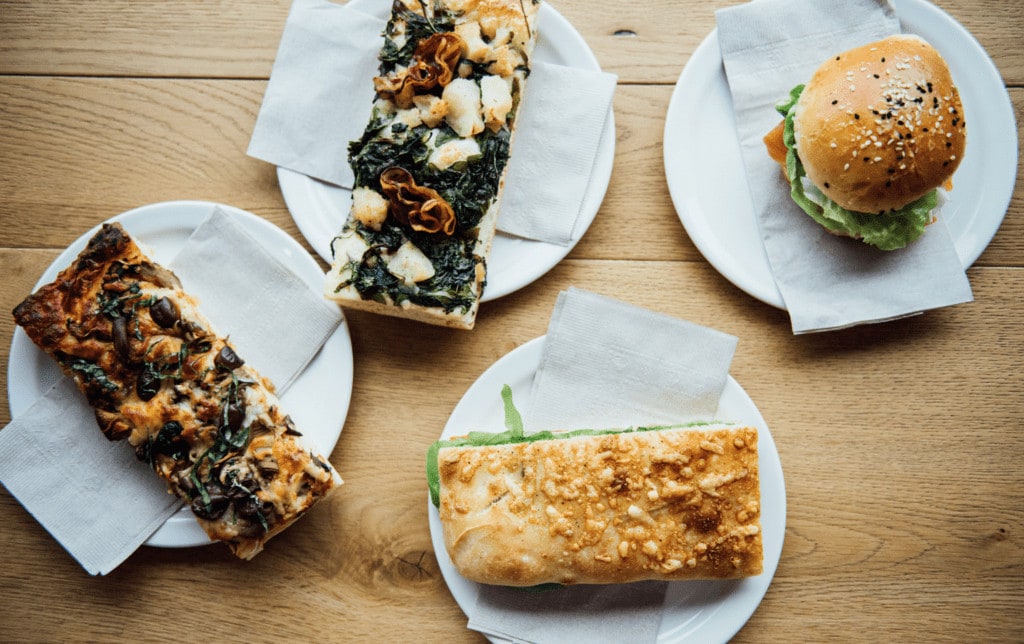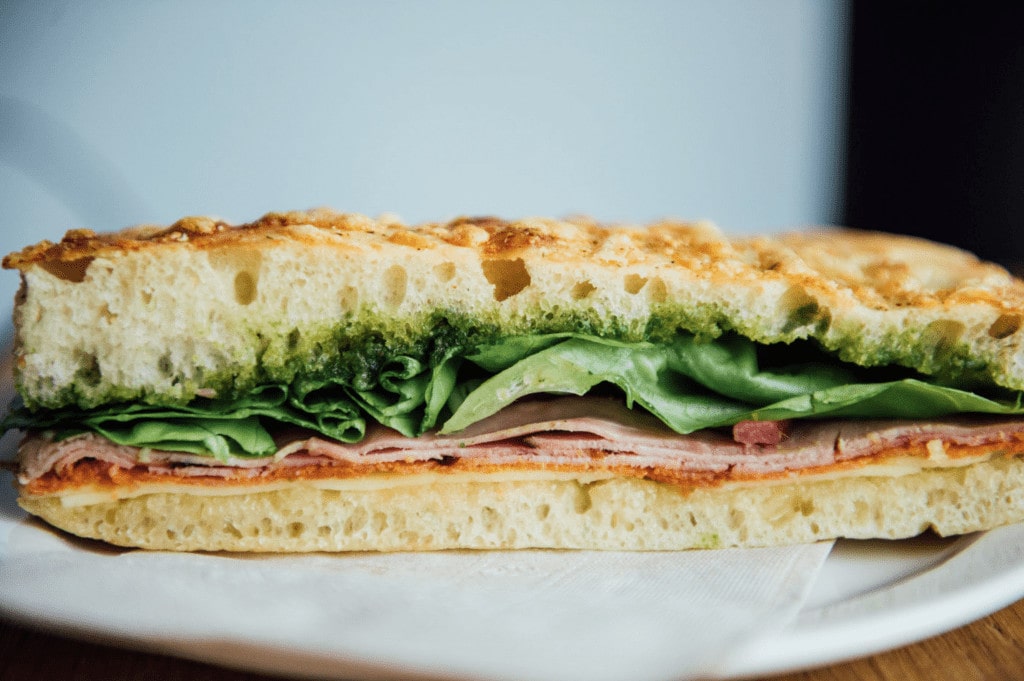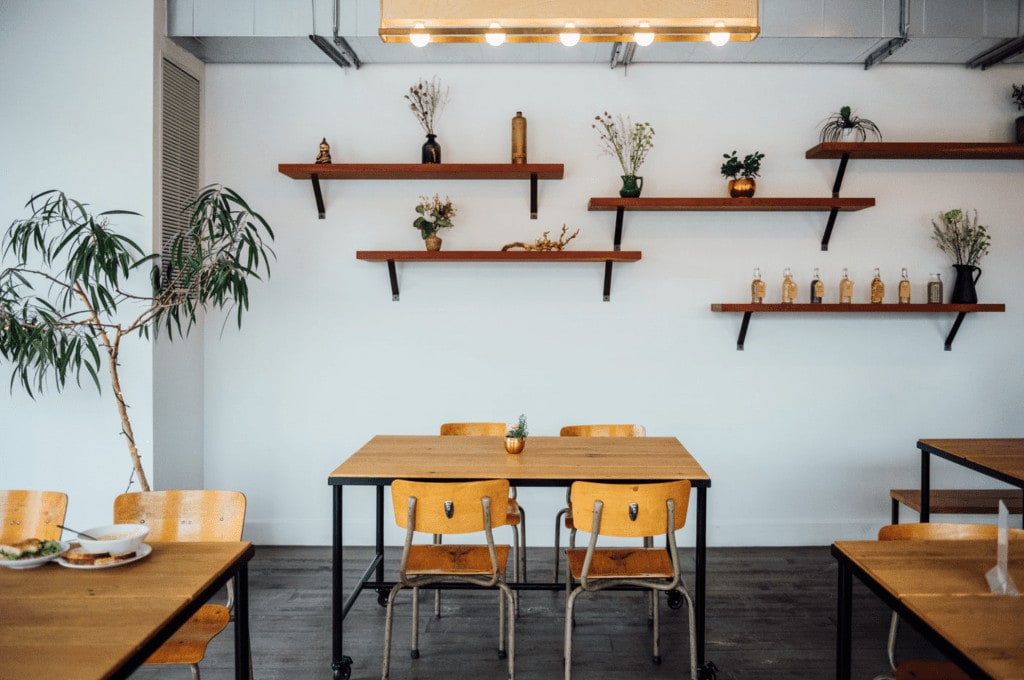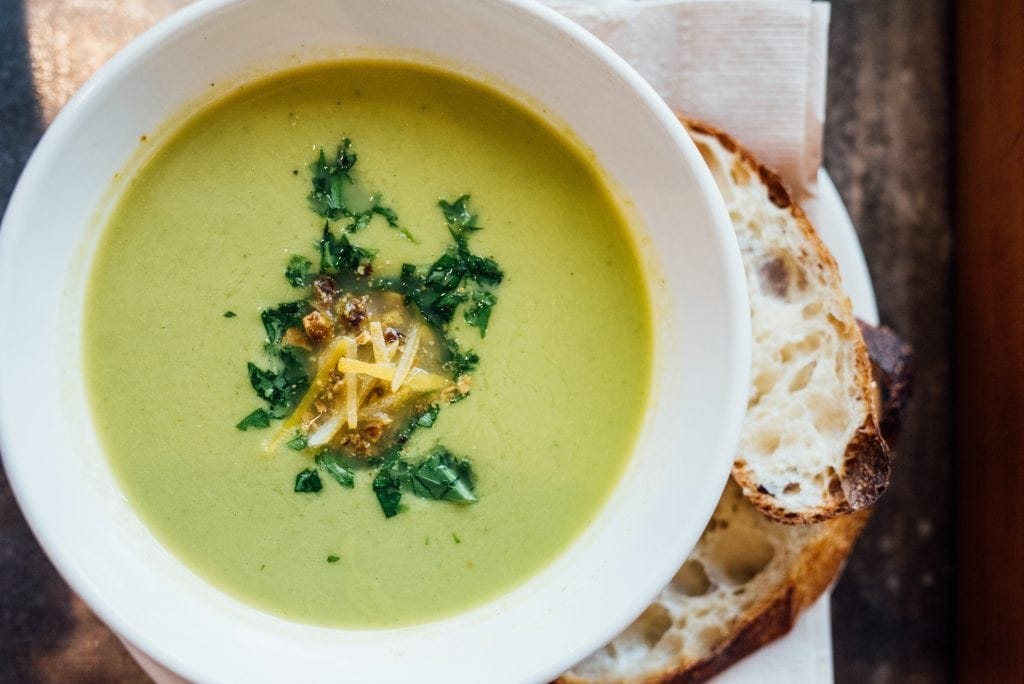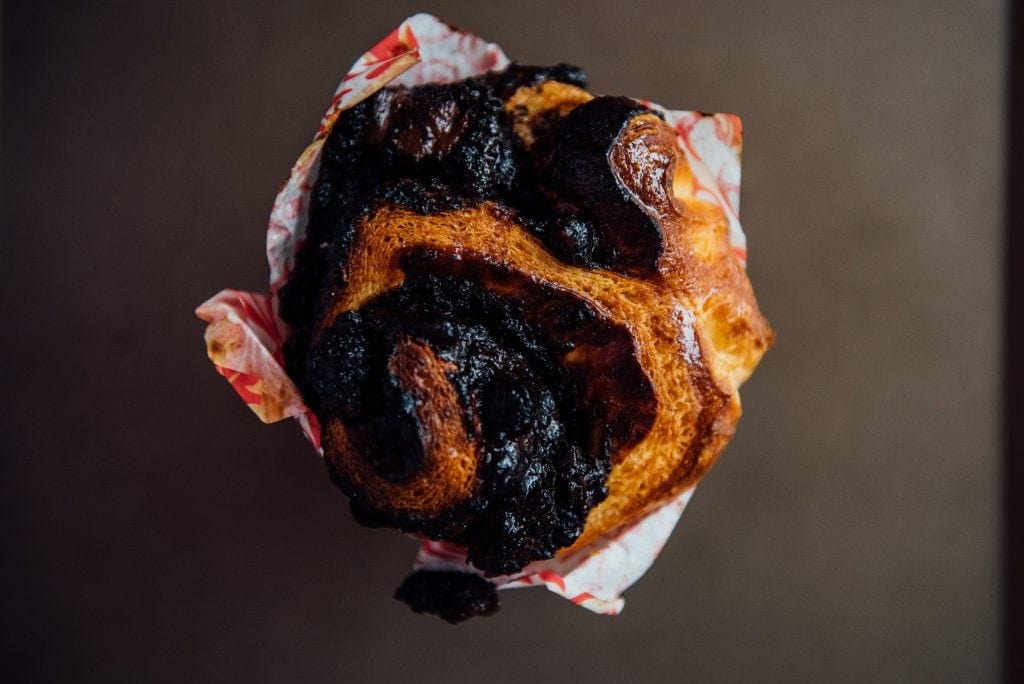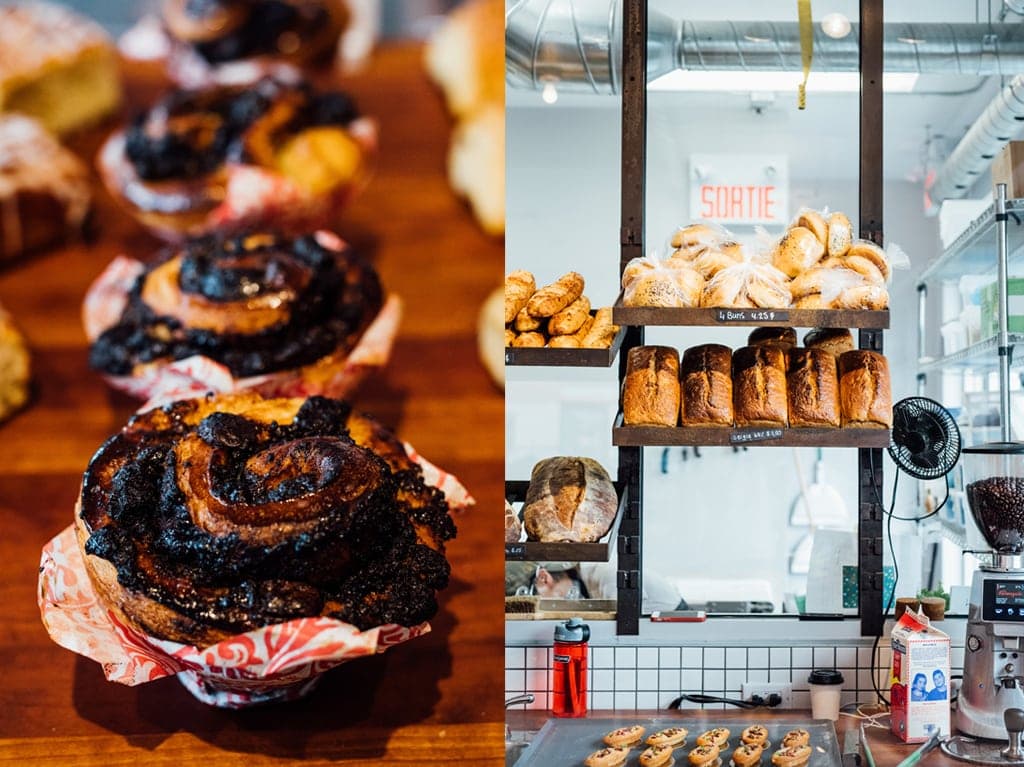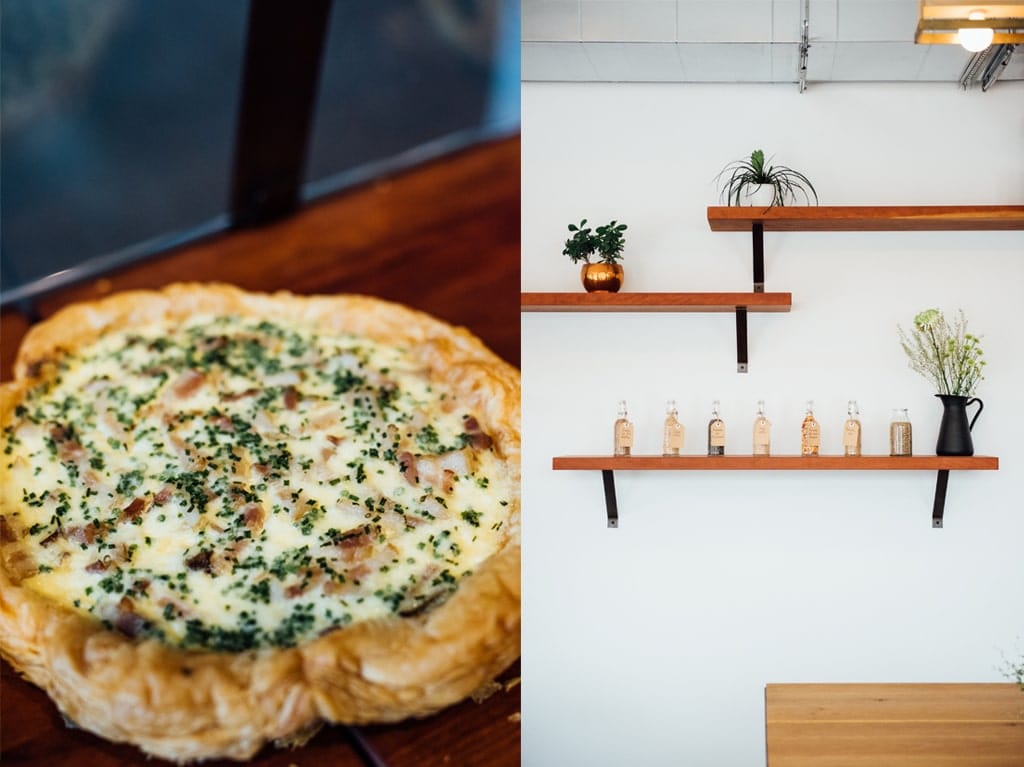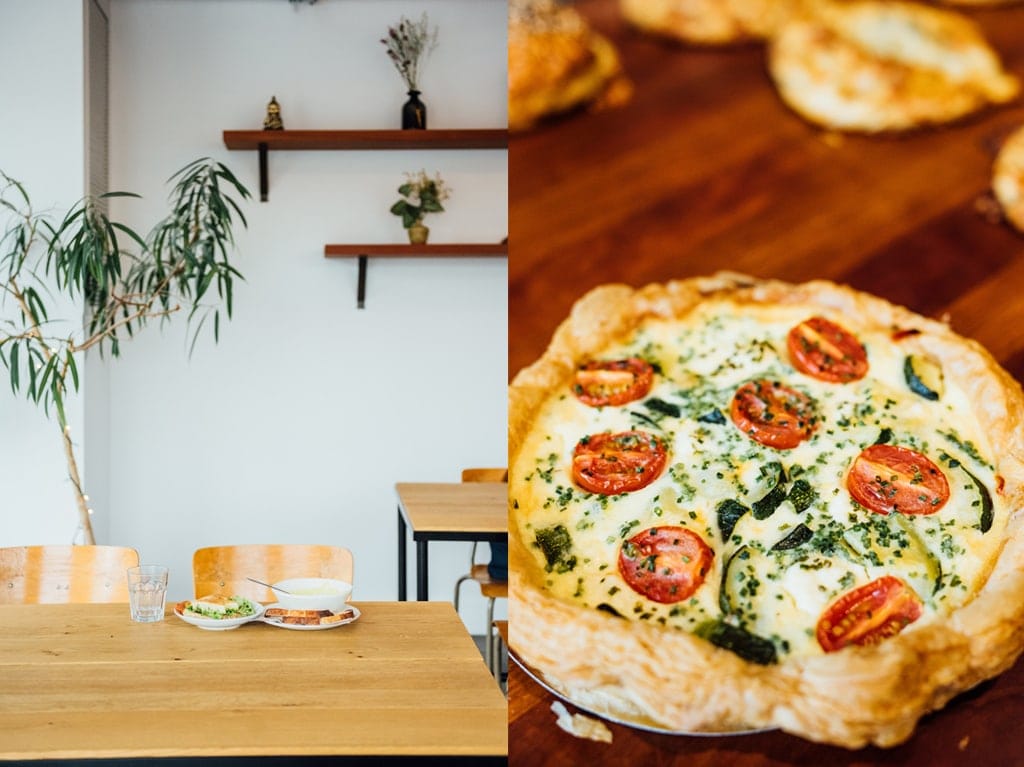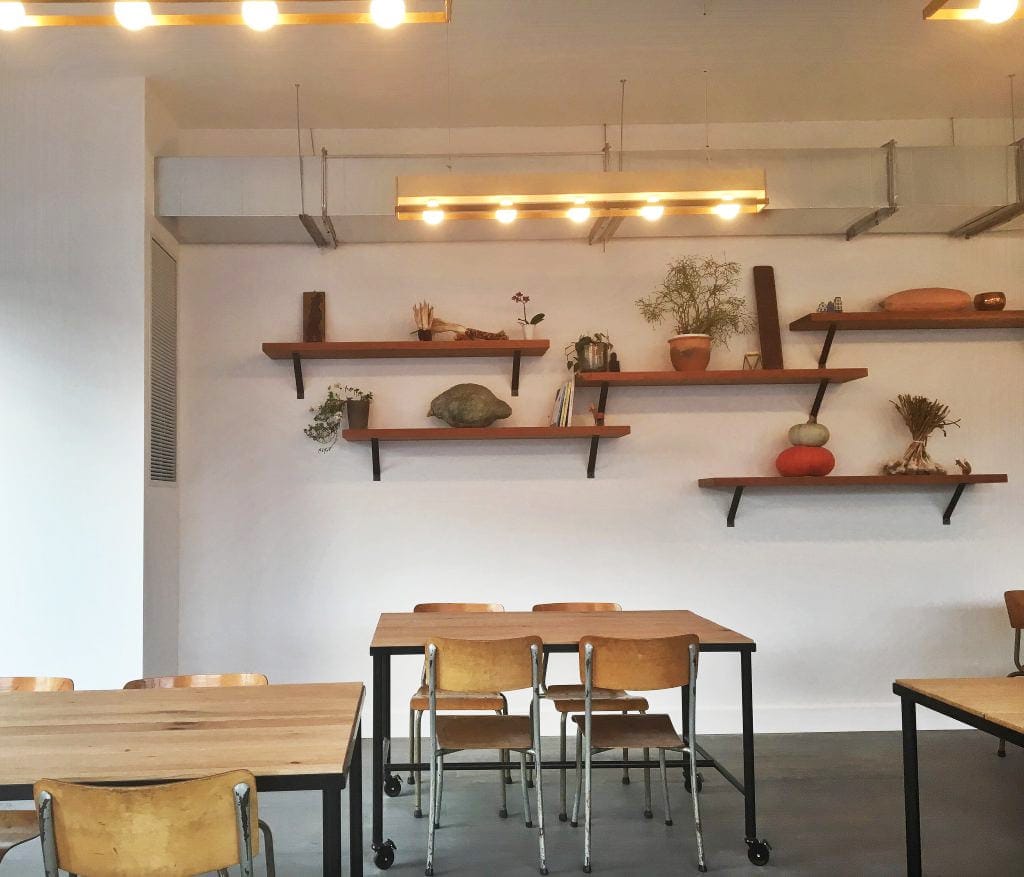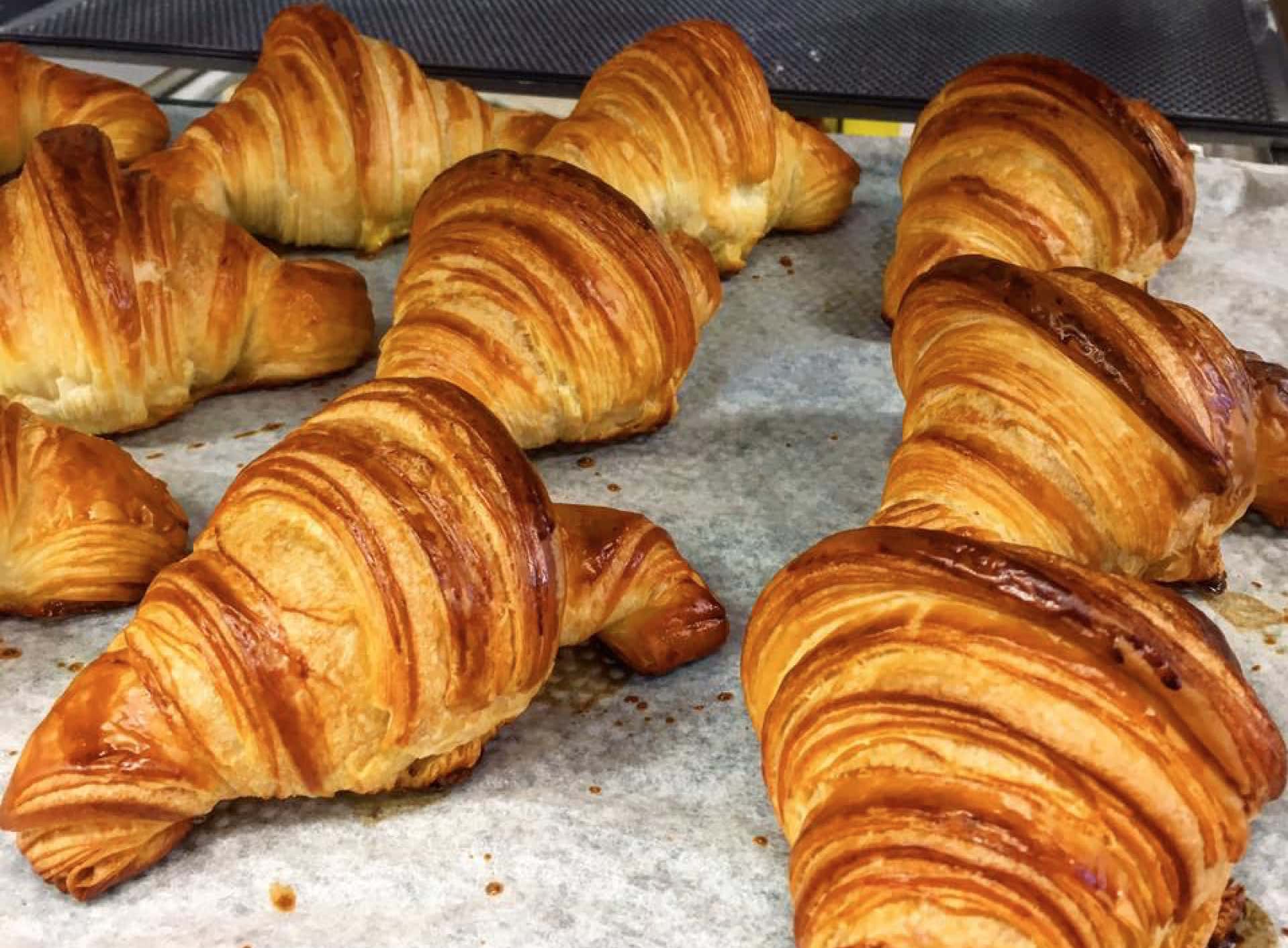 Automne Boulangerie

$$
Monday: Closed
Tuesday: 7:30 AM – 6:30 PM
Wednesday: 7:30 AM – 6:30 PM
Thursday: 7:30 AM – 6:30 PM
Friday: 7:30 AM – 6:30 PM
Saturday: 8:00 AM – 4:00 PM
Sunday: 8:00 AM – 4:00 PM


Owner(s) Seth Gabrielse, Julien Roy
Opened 2016

Accepts mastercard, visa, amex, cash, debit
15 Seats
Automne Boulangerie is a small bakery that opened in October 2016 in the Rosemont-La Petite-Patrie neighbourhood – at the corner of Beaubien and Christophe-Colomb – and it's well worth a visit!
Why?
Automne Boulangerie is the project of two friends, Seth Gabrielse and Julien Roy, who wanted to offer a neighbourhood bakery with baked goods that are specific to Quebec agriculture; a bakery as we like them. In addition, Seth (former chef of FoodLad de la SAT and Laloux) and Julien (former baker of Pain dans les voiles and best apprentice baker of the 4th Mondial du pain in St-Étienne) are great people. Since we always like to tell you about the good people behind the best projects, we strongly advise you to try this new bakery.
"Fall is Seth and I's favourite season." Their project began when the former Millenium video store space at the corner of Christophe-Colomb and Beaubien became available. "We saw a great opportunity! We know the neighbourhood well, we live there. There is a cheese shop and an SAQ nearby, but not really a bakery. It was the right location."
Focus on local collaborations and seasonal products
Seth and Julien's goal with Automne Boulangerie is to make baked goods in collaboration with Quebec farmers, and offer seasonal products made with nutritious and delicious flour: "Commercial breads have 37 ingredients, 34 of which are unnecessary and bad. We want to make bread with as few ingredients as possible. We want to be minimalist," says Julien. Their breads are therefore made from three ingredients, including sourdough: "It's better for preservation and excellent for digestion!" This vision involves several collaborations with local producers, including Le Moulin des Cèdres and Les Moulins de Soulanges.
The Scandinavian and Californian-inspired space was designed by architecture student Kassandra Bonneville – another person we love! Wood, steel and copper prevail in the charming space.
On the product side, they have a nice selection of bread behind the counter that pays homage to French baking, but also some specialties with Scandinavian and Californian influences. At Automne, you'll find pastries (some of the best in town), light seasonal fruit pies, Scandinavian sandwiches, and weekly specials: "We'll make homemade products. If we offer sausages, they'll be homemade. And we want to do it right, so if a product isn't to our taste, we won't sell it." The small bakery also offers very good coffee from Café Barista. We have a favourite for the small bun and the apple turnover. The baguette is also exceptional.
What is your favourite thing about Automne Boulangerie?
"The oven! (without any hesitation – it's a Bongard by the way, the Cadillac of ovens) It's such a good oven! One of the best! But also the fact that everything is homemade. And the connections and the people you meet for this project." Our favourite part is seeing people with big hearts put a lot of effort into making great products. We are very excited about the idea of two talented bakers opening a neighbourhood bakery with great products and solid values.
We wish all the success for this beautiful project!
Written by Émilie Souedet
Photography by Alison Slattery