Café Bloom: Charming cafe with delicious and creative cuisine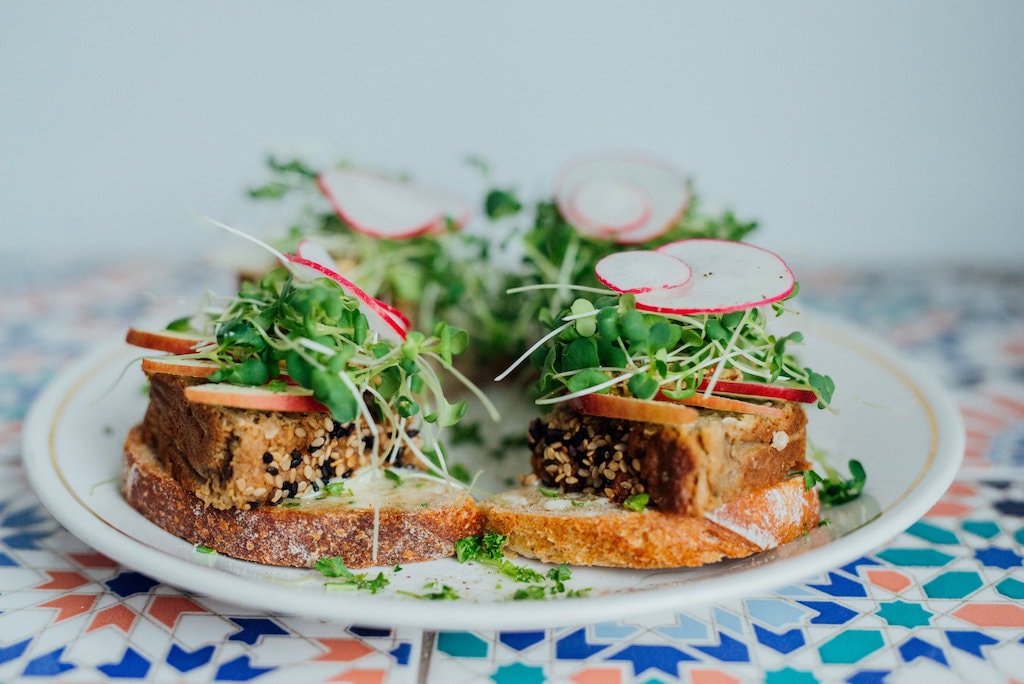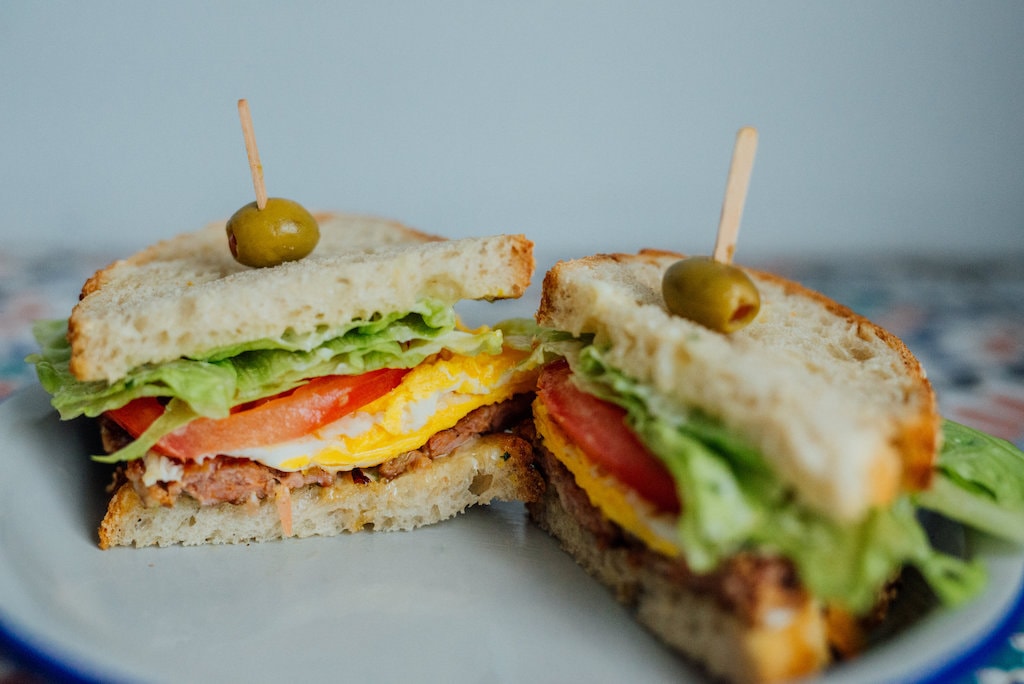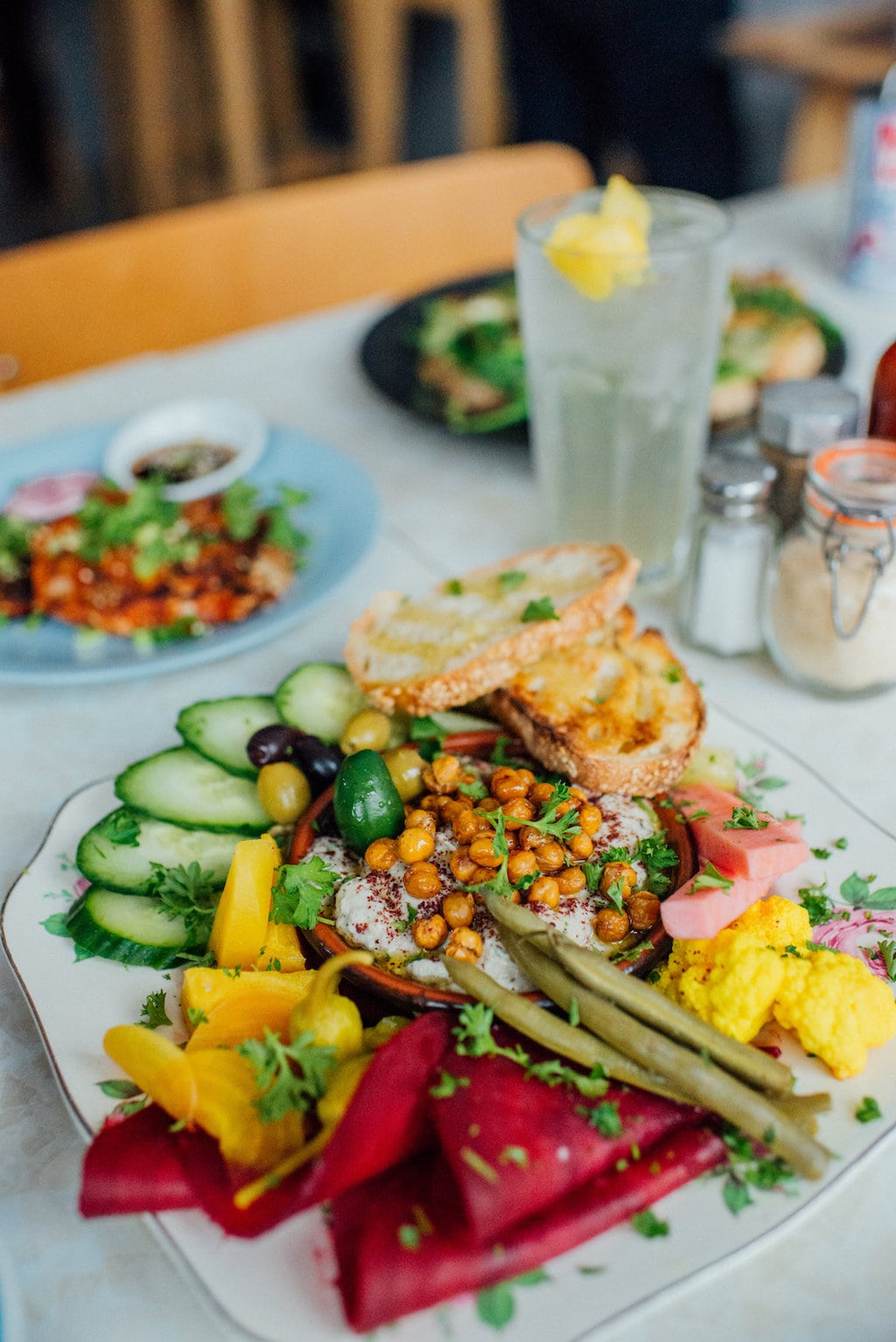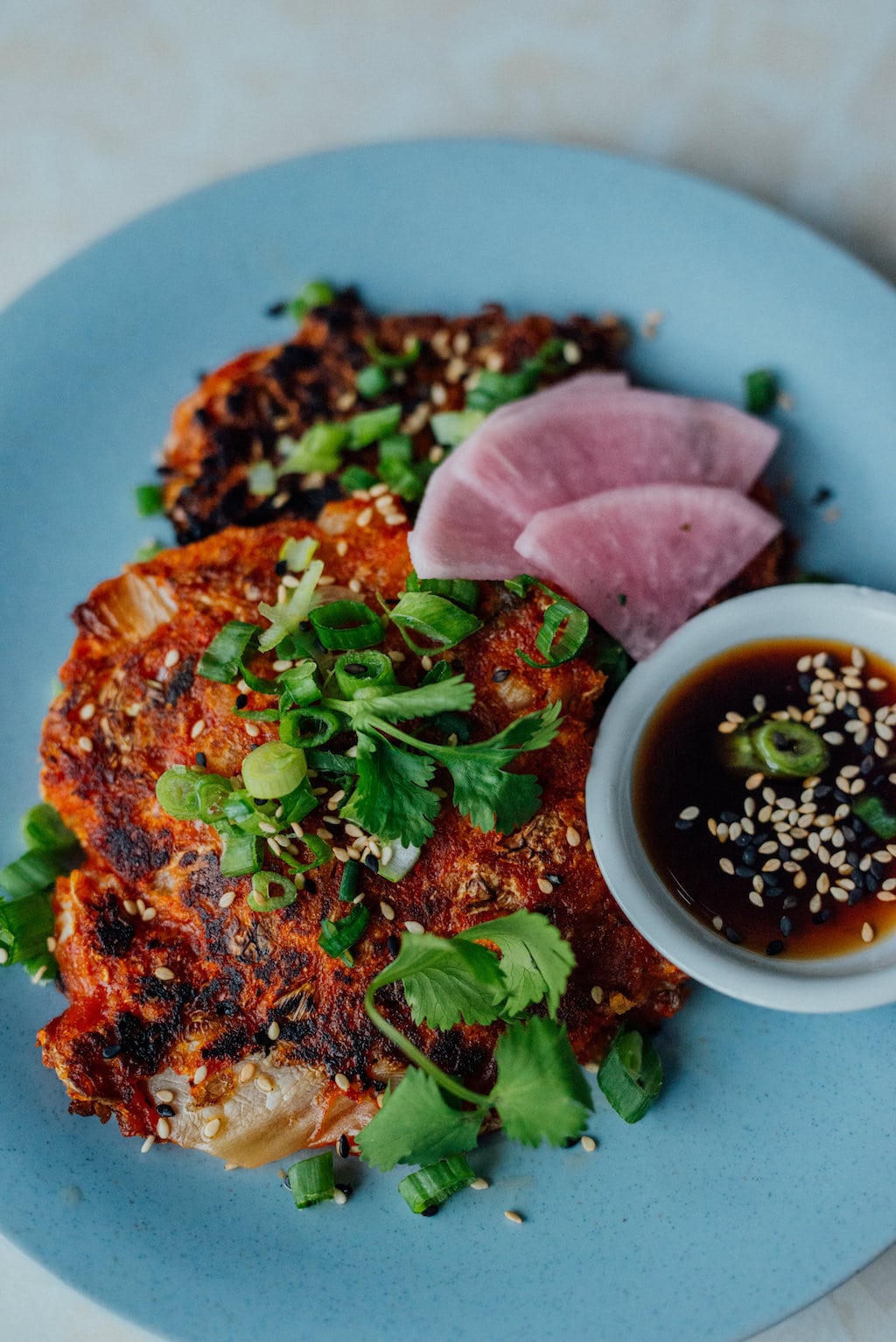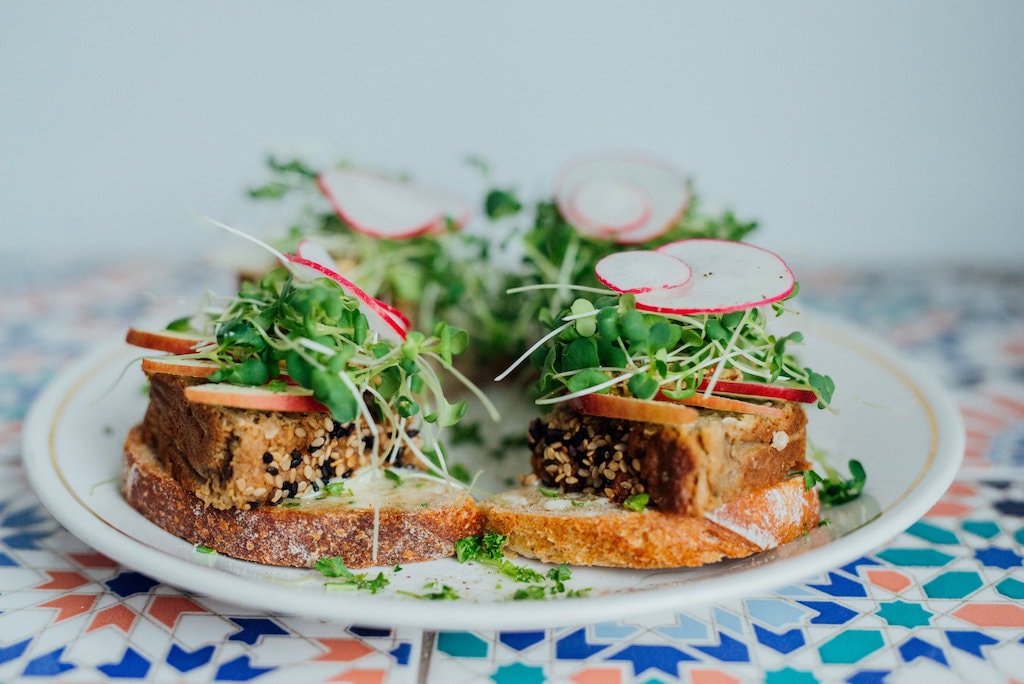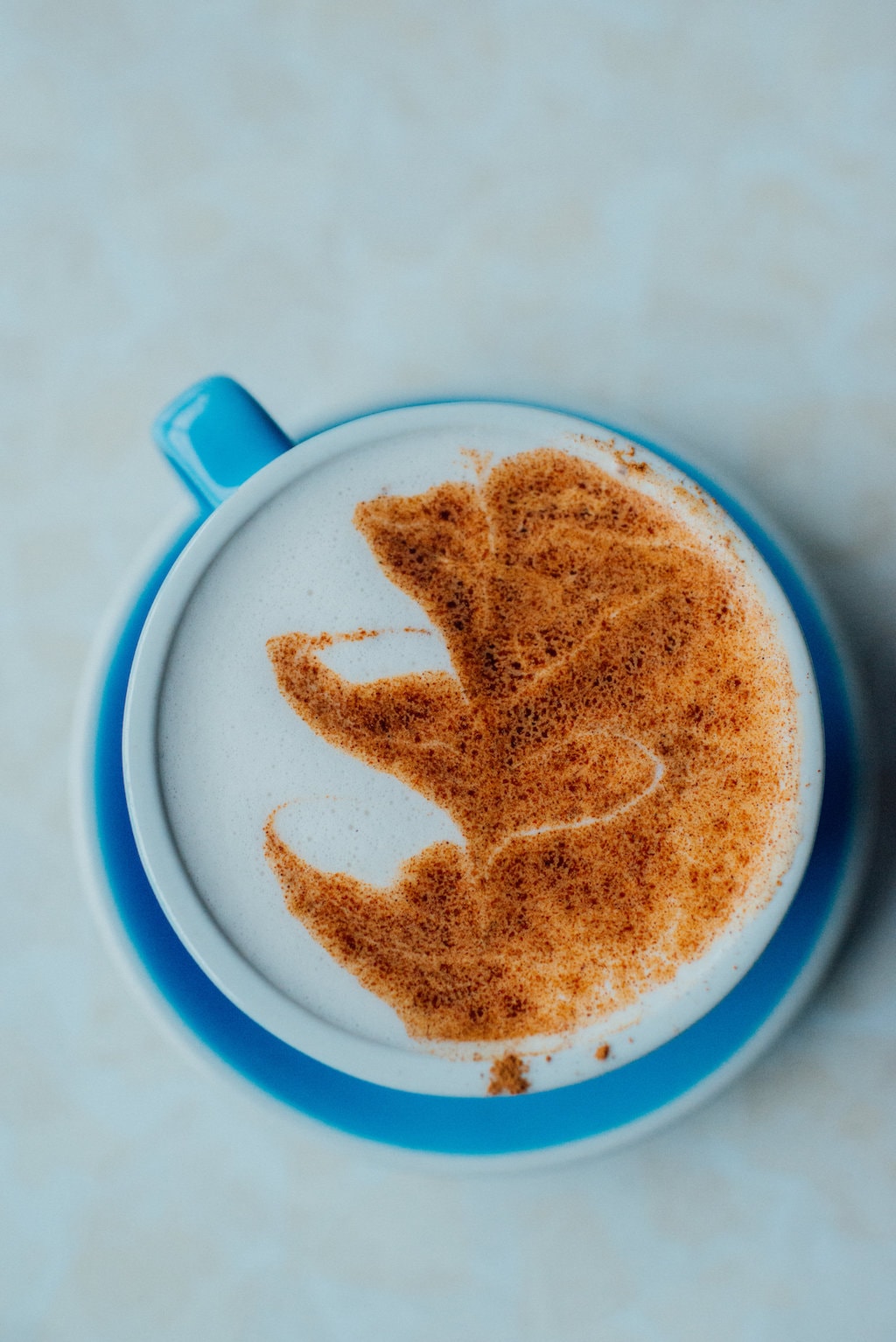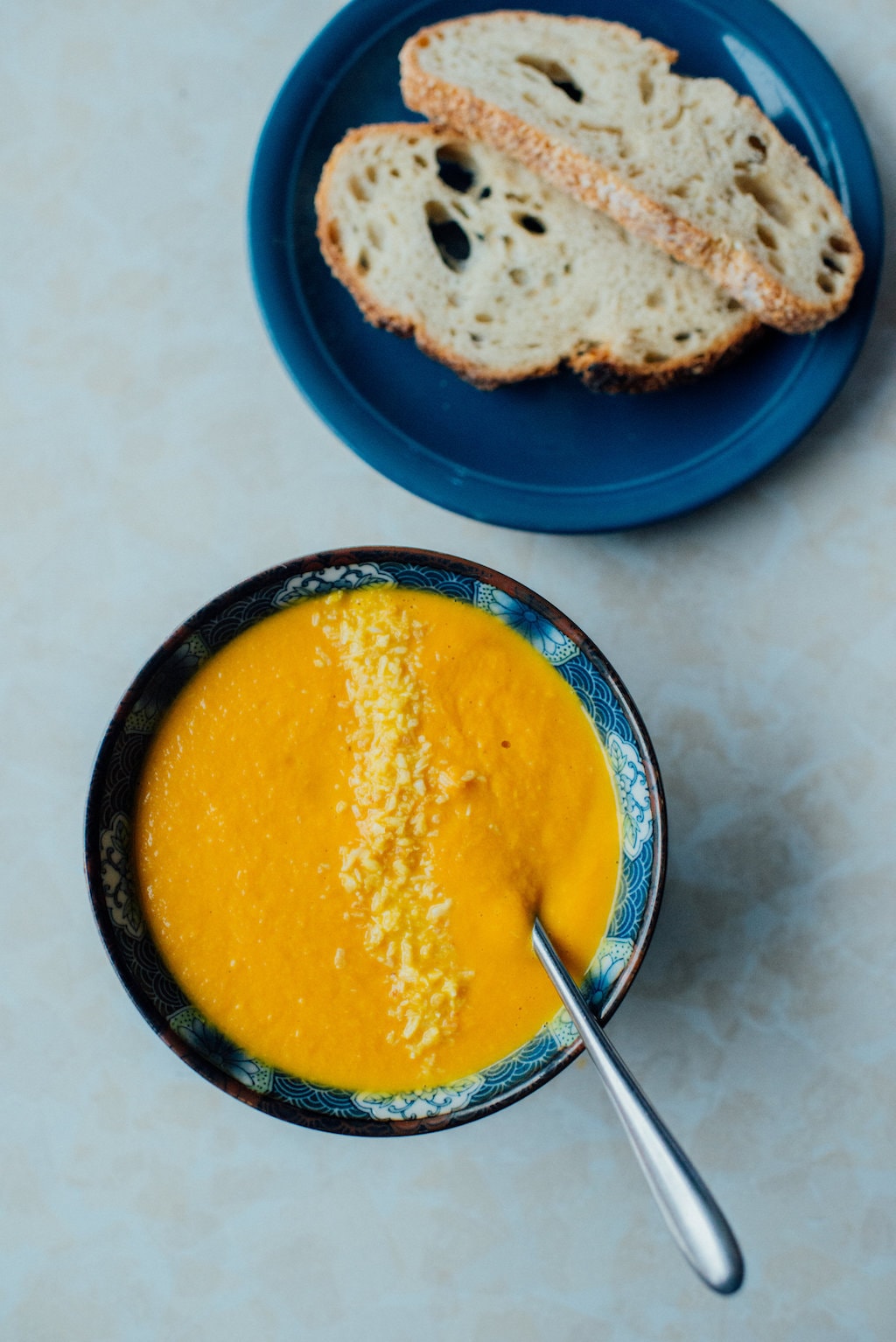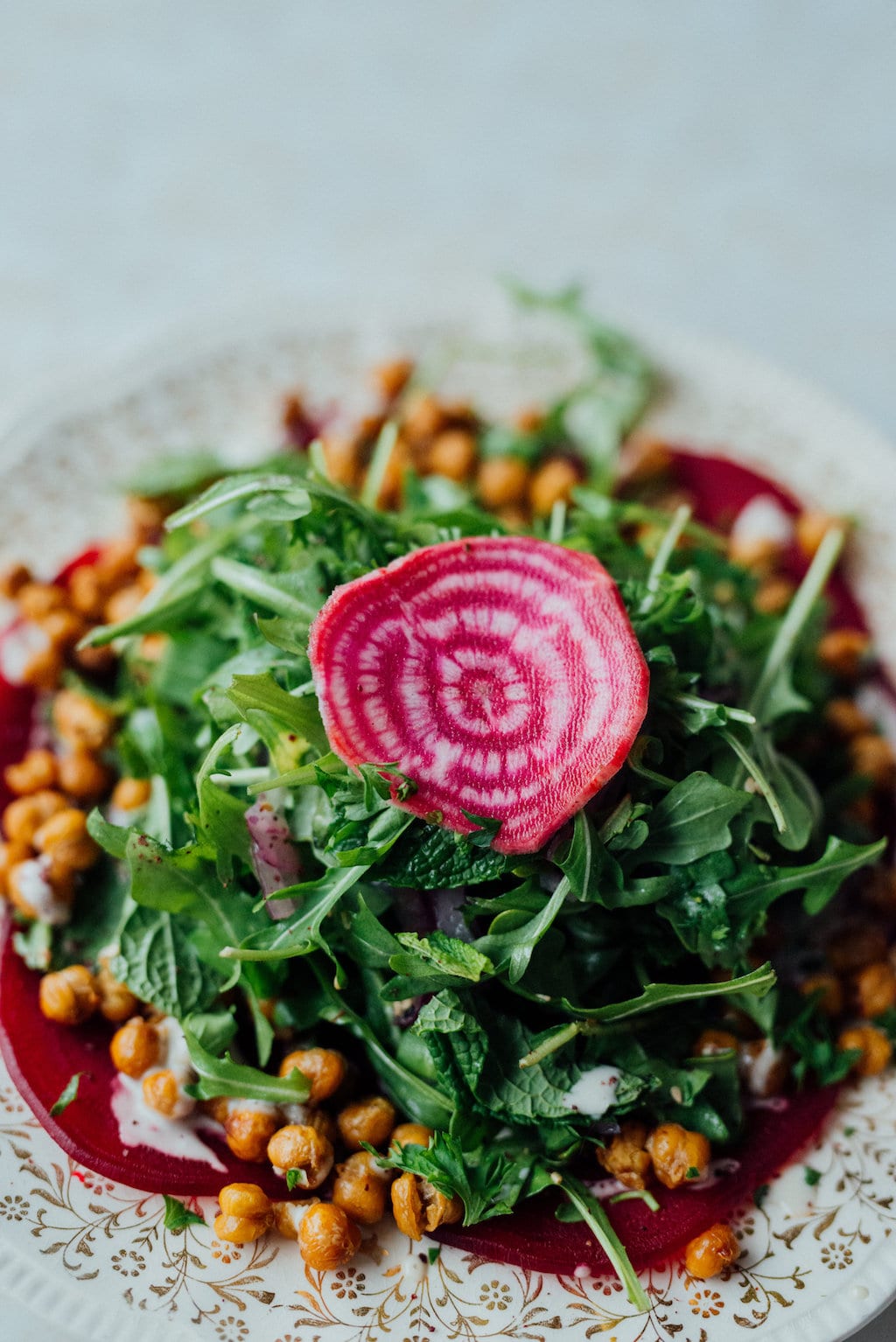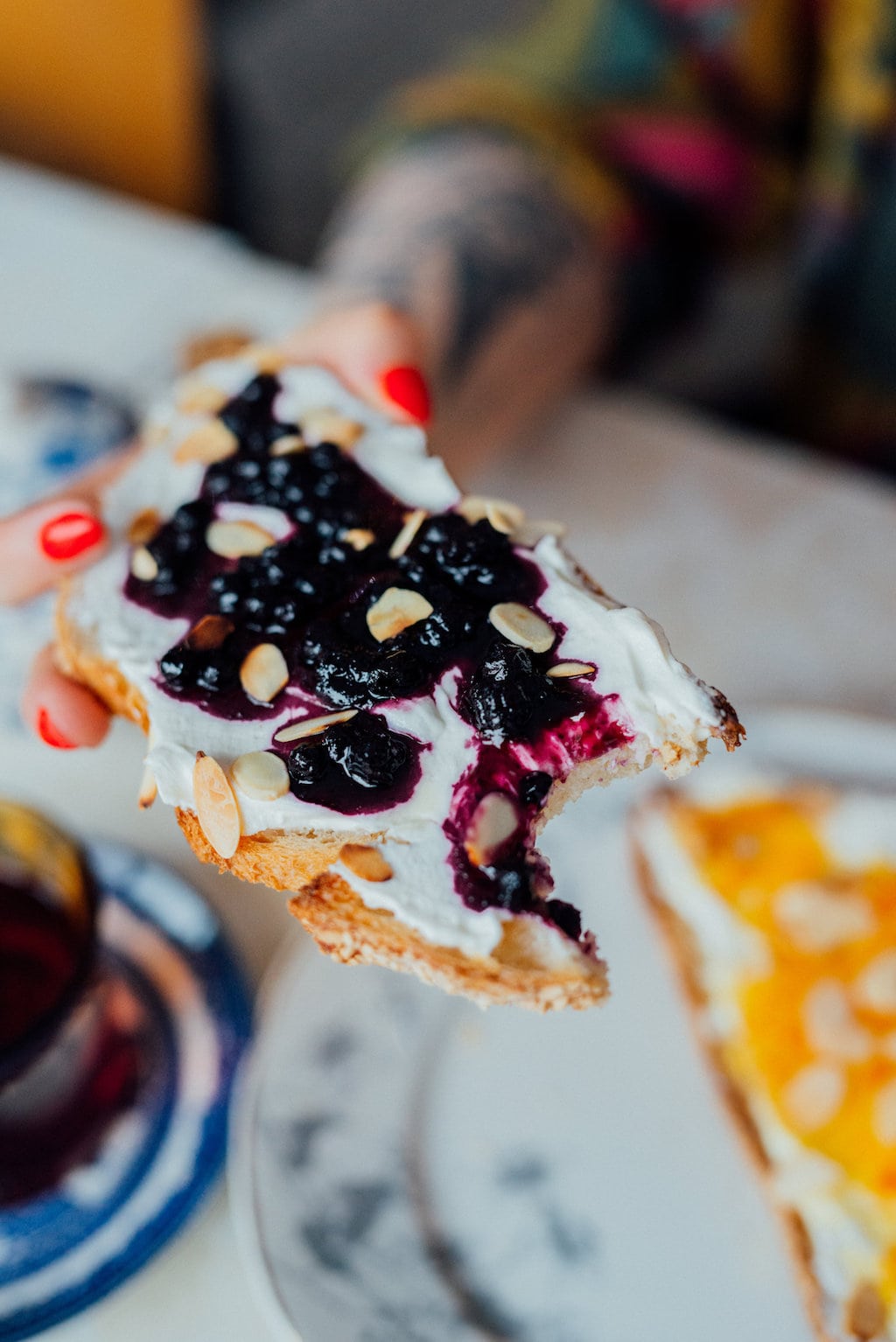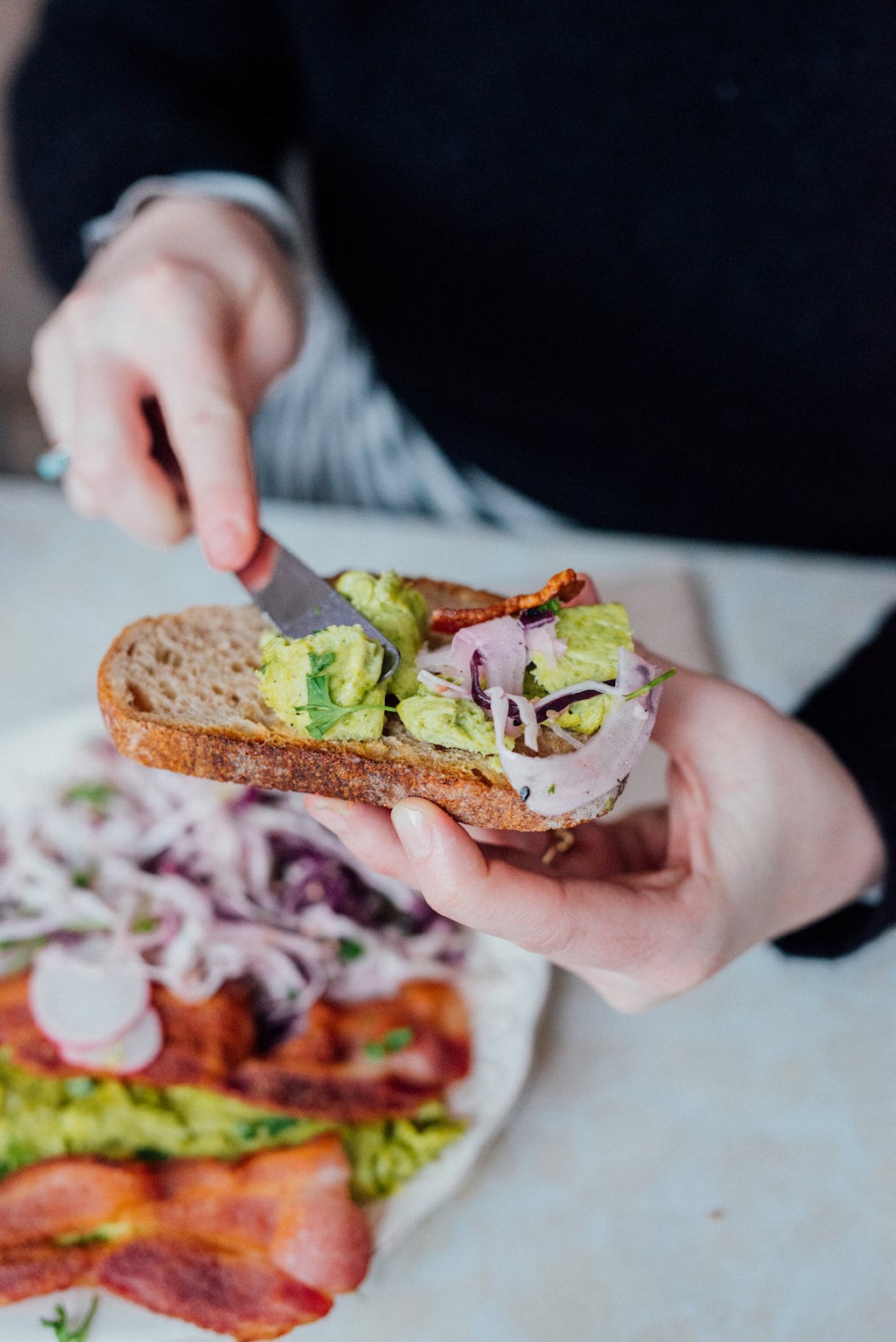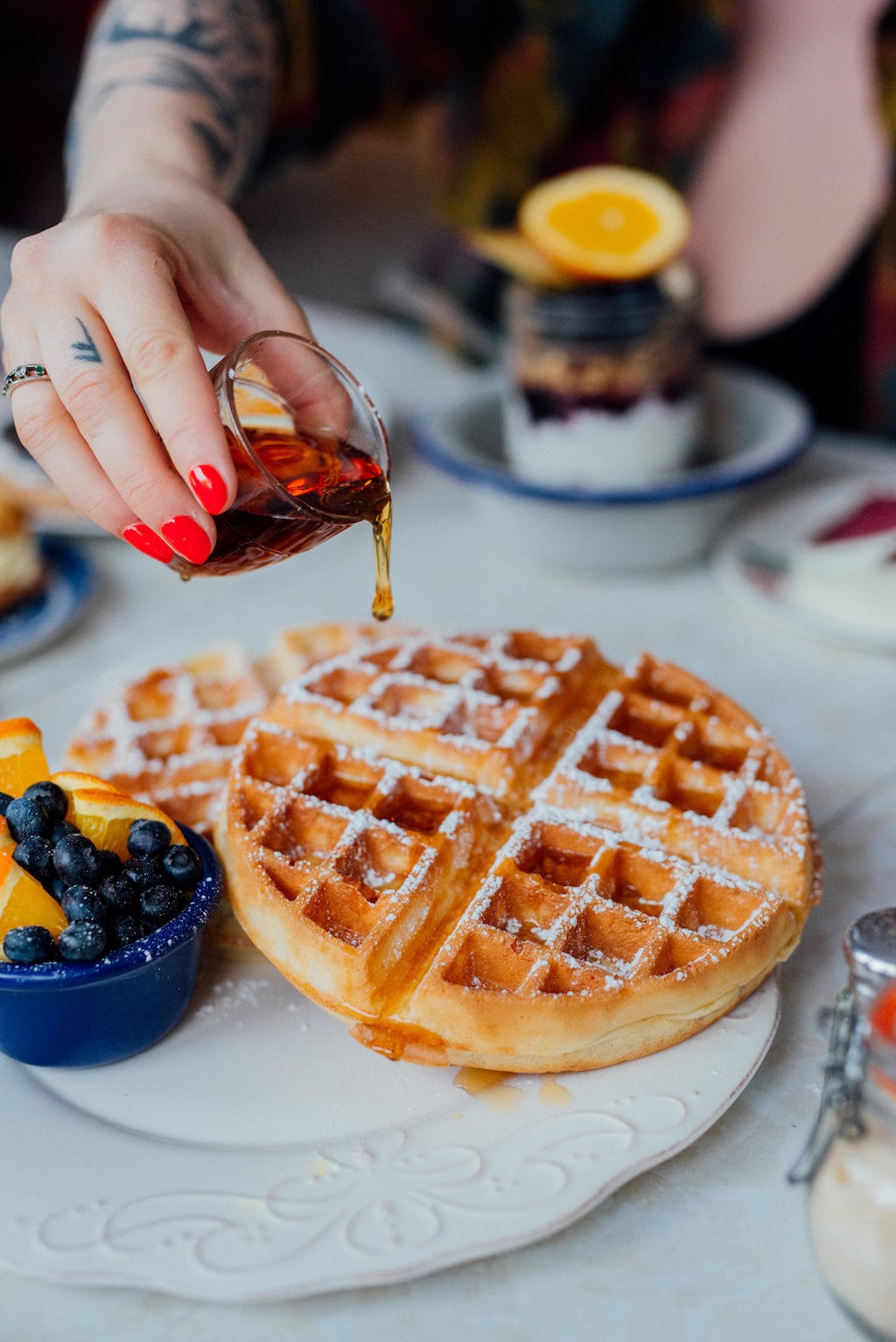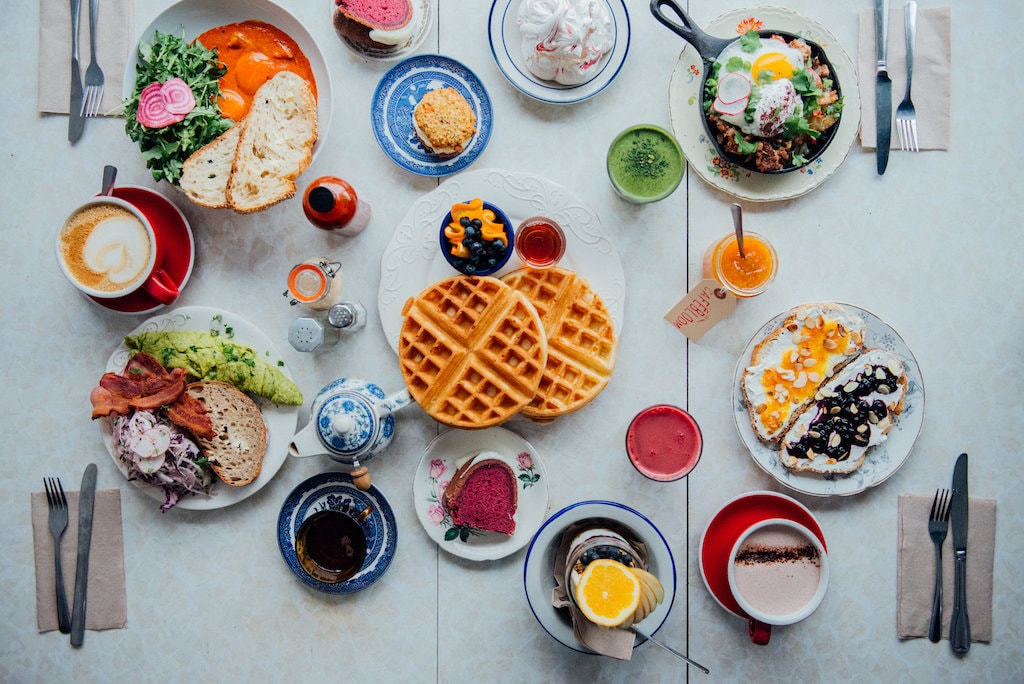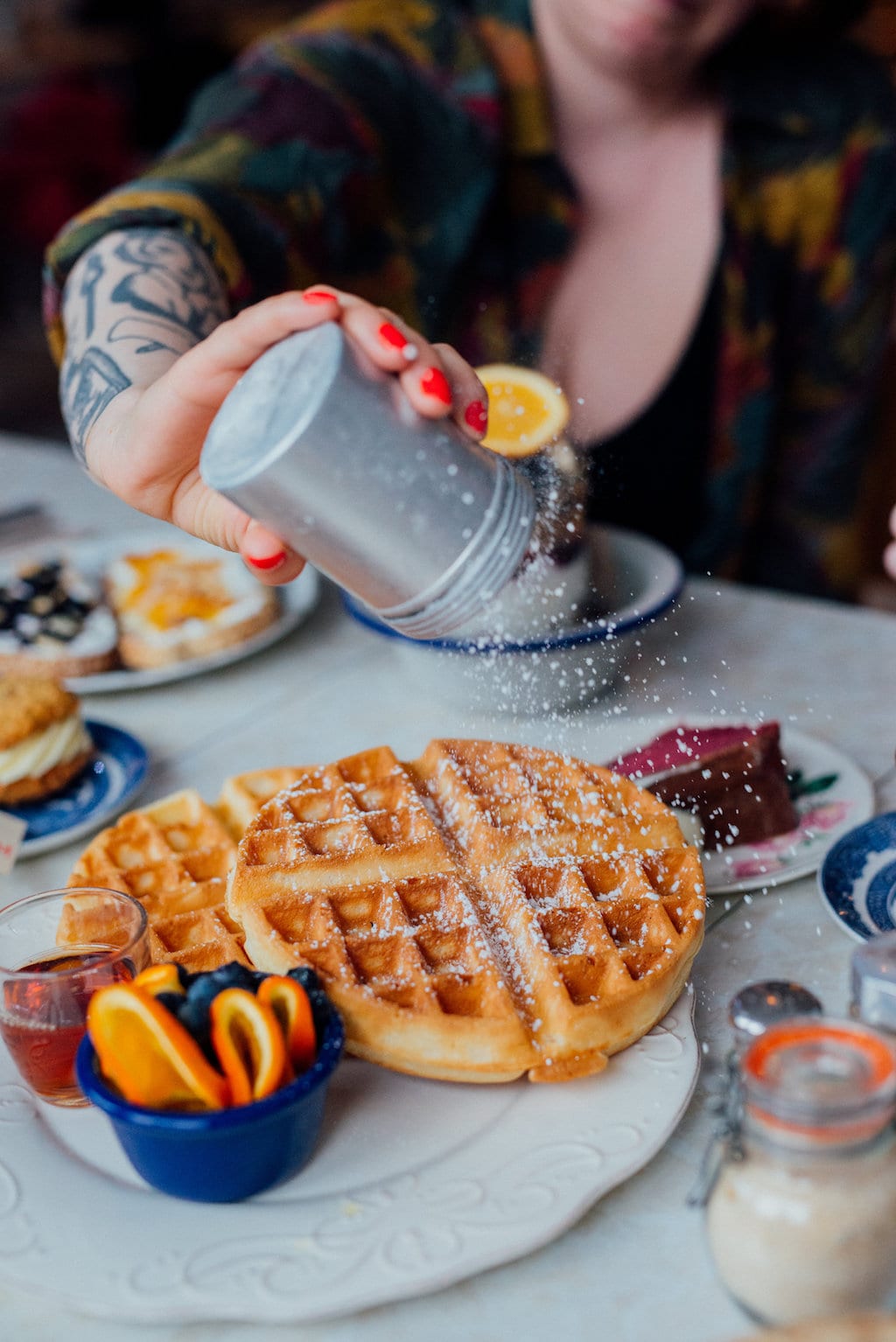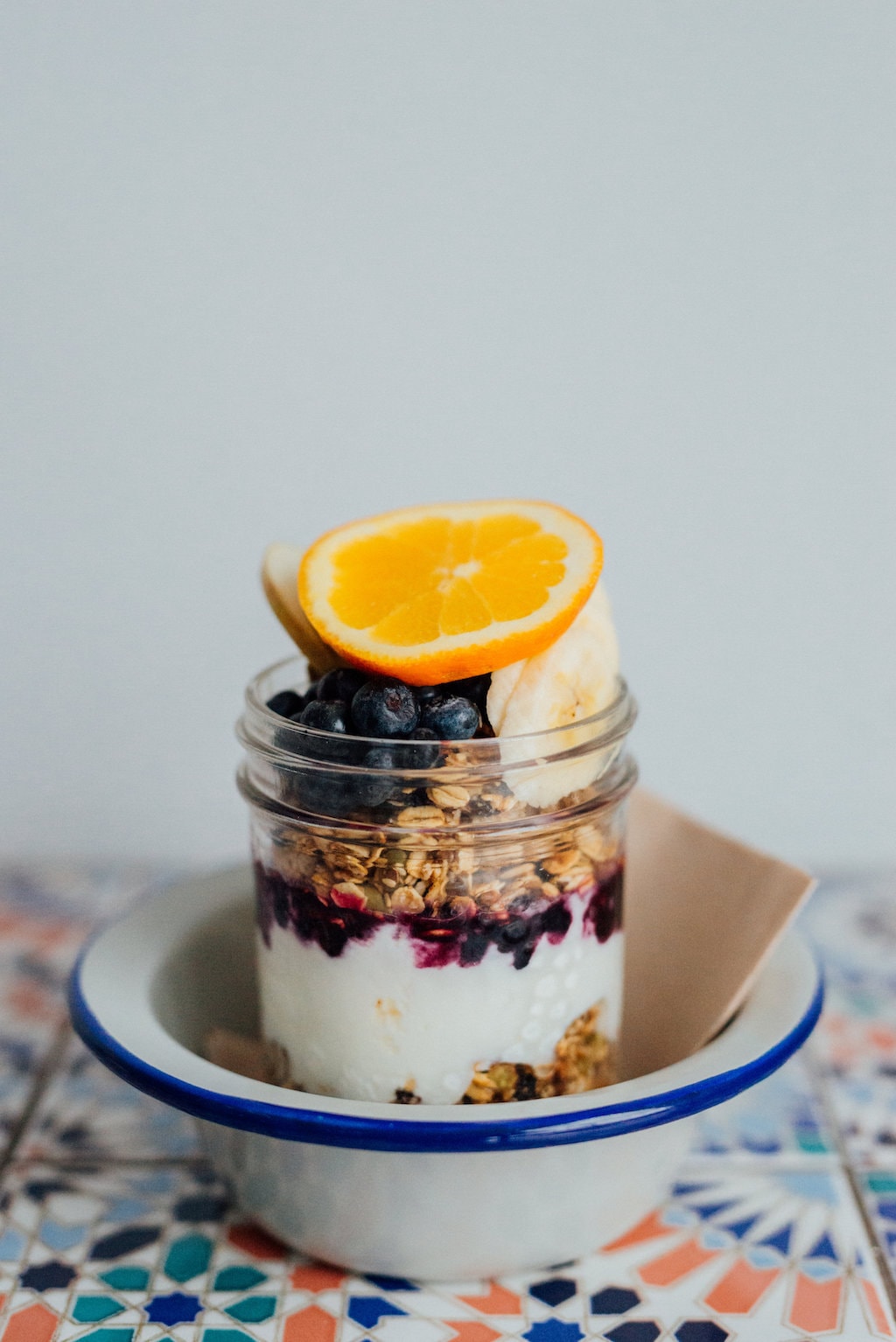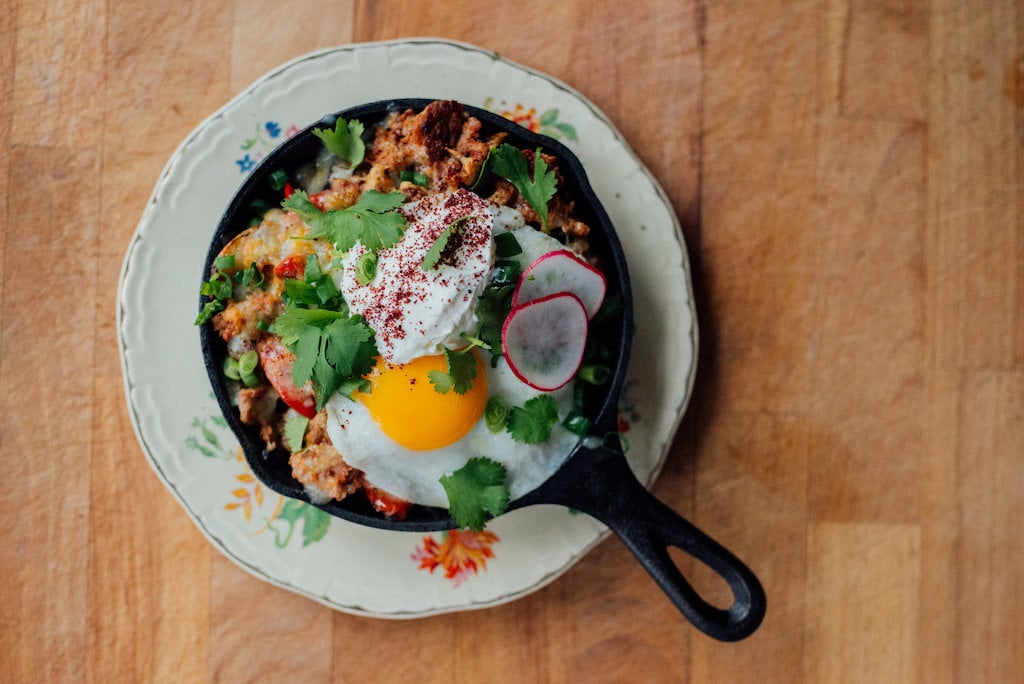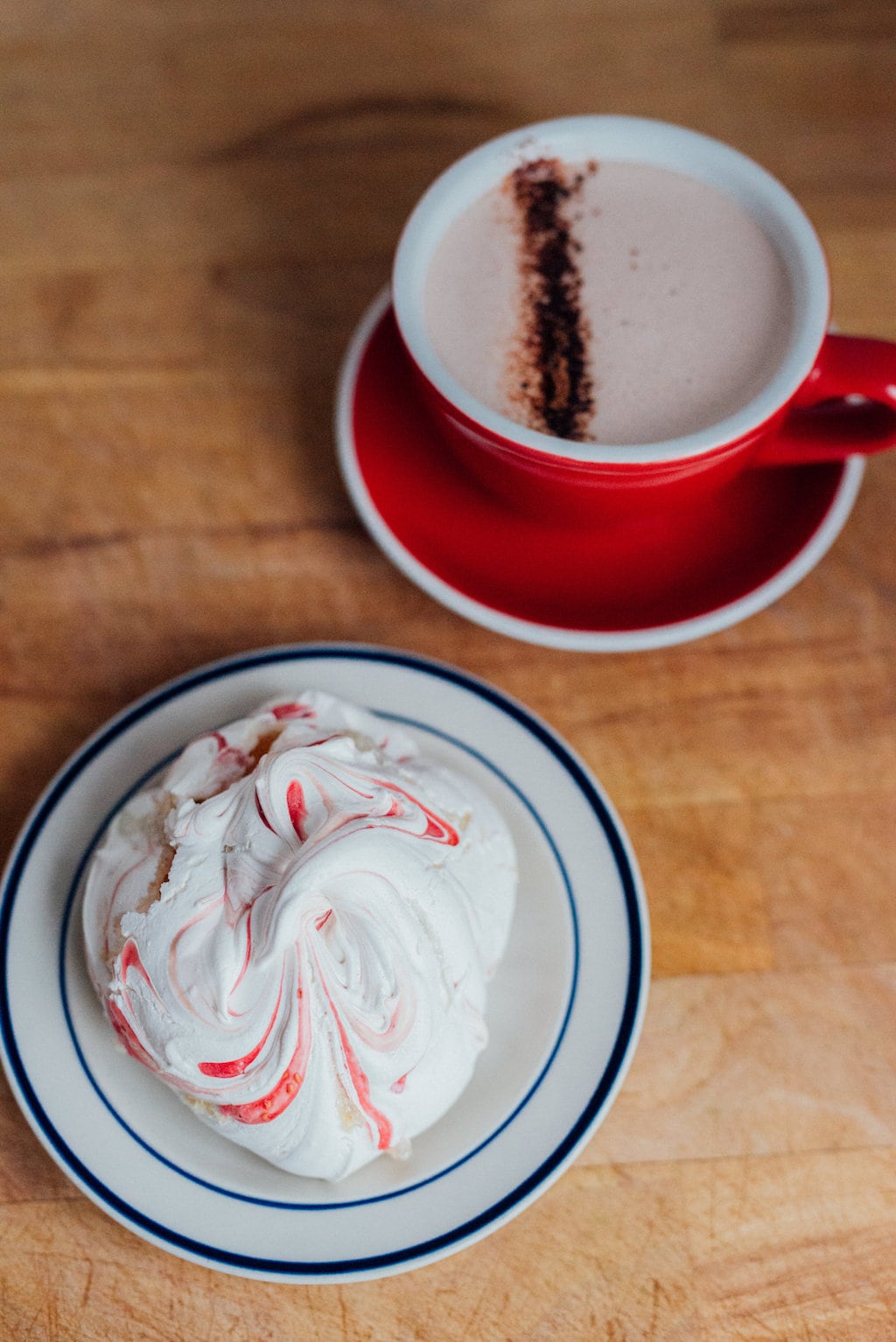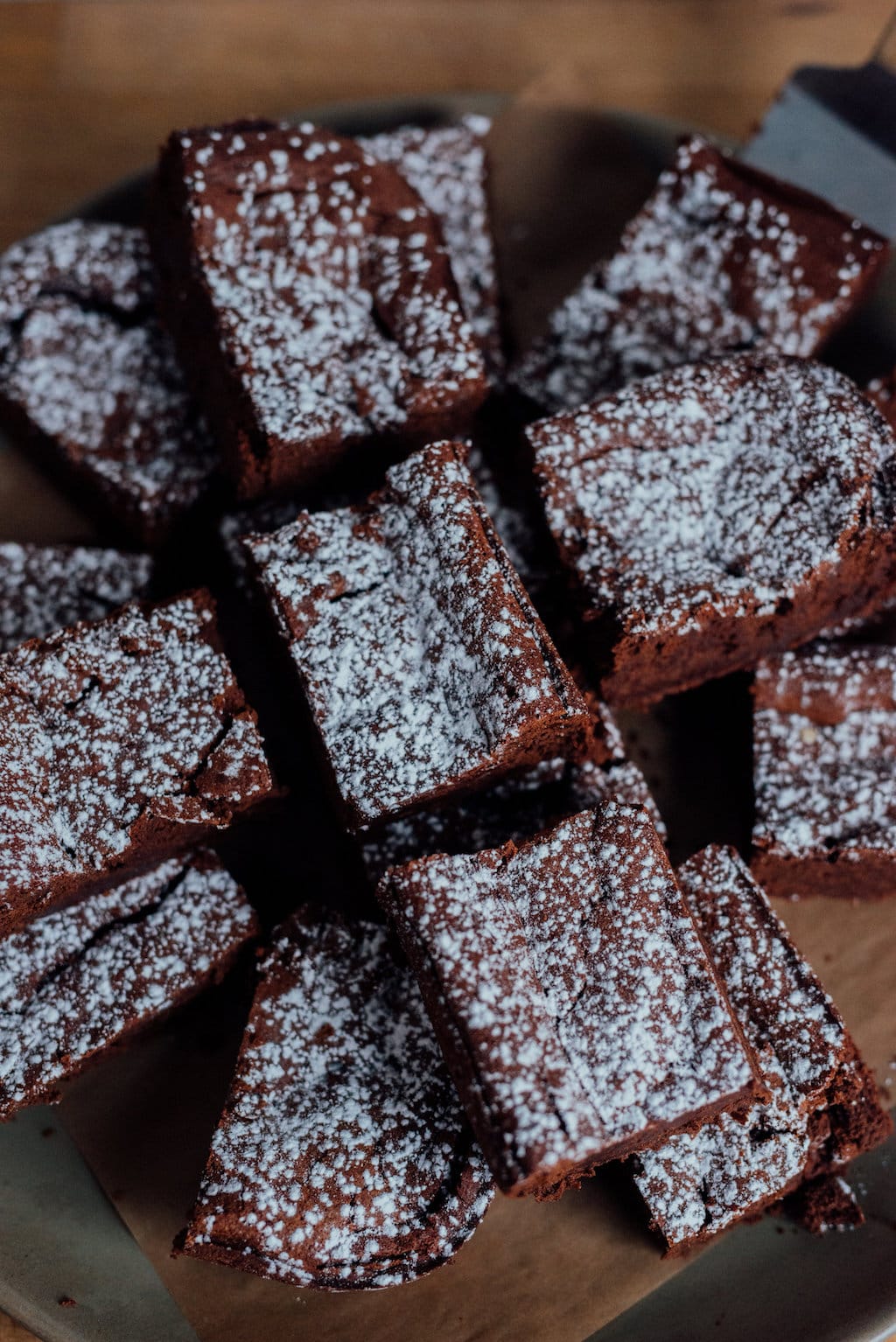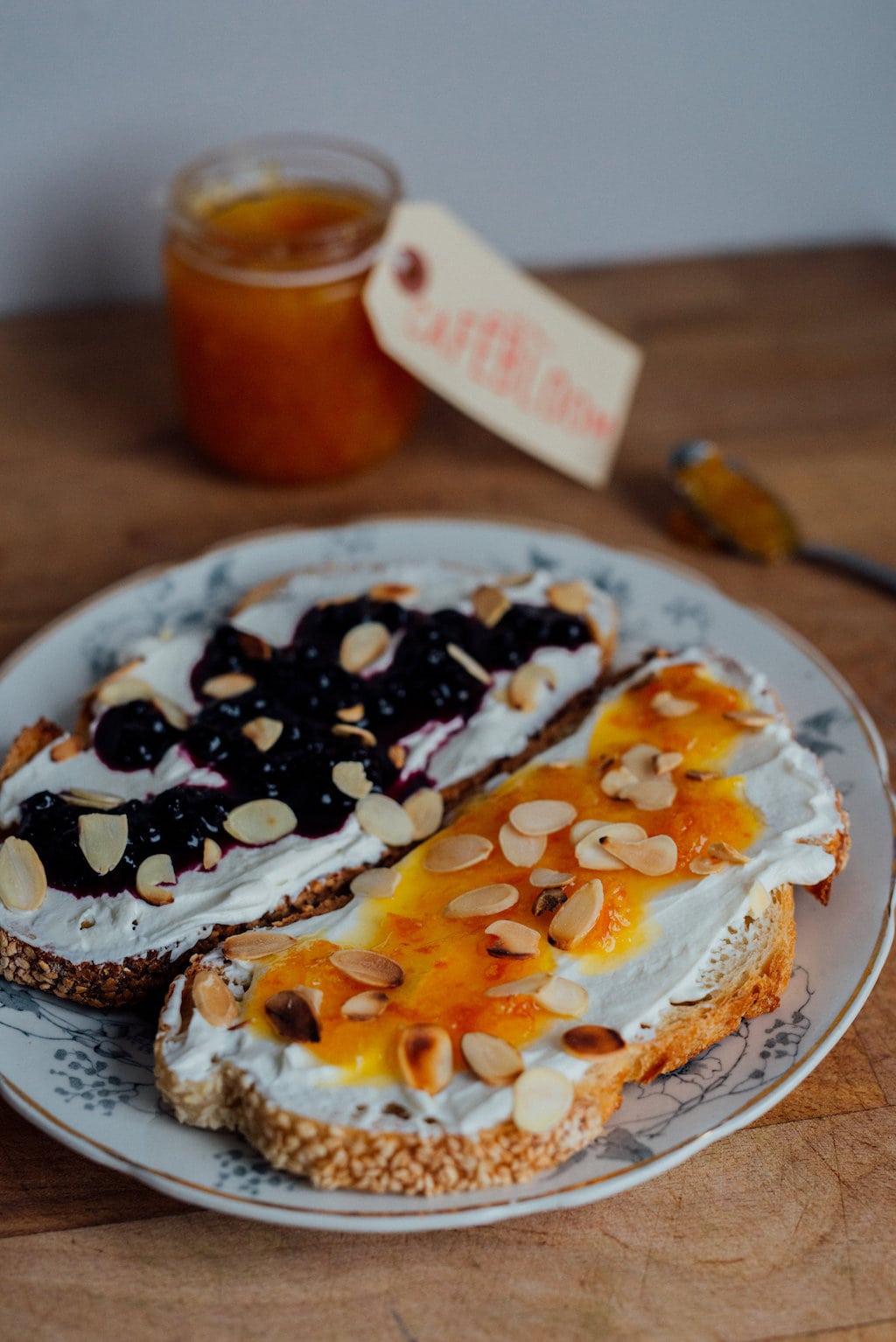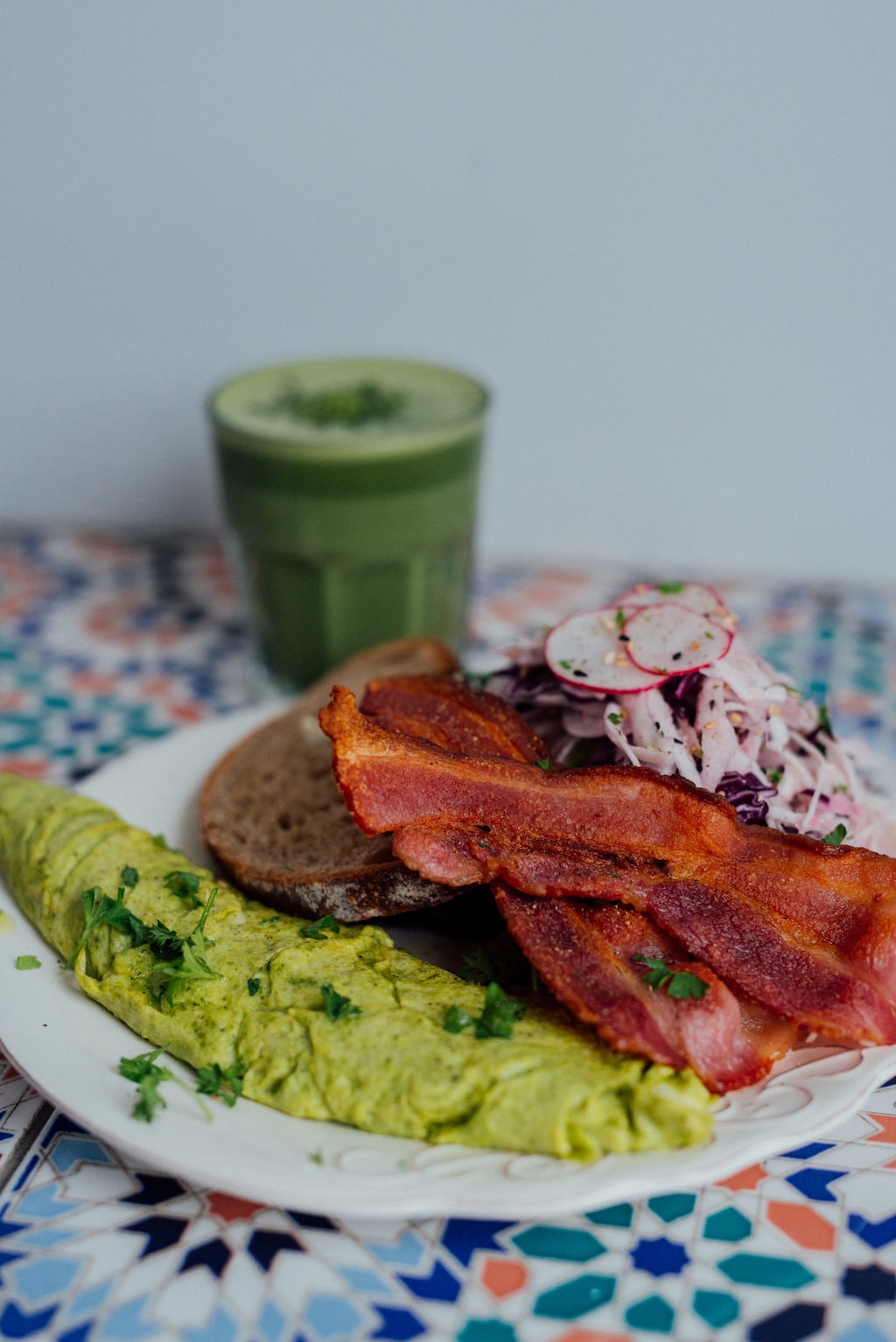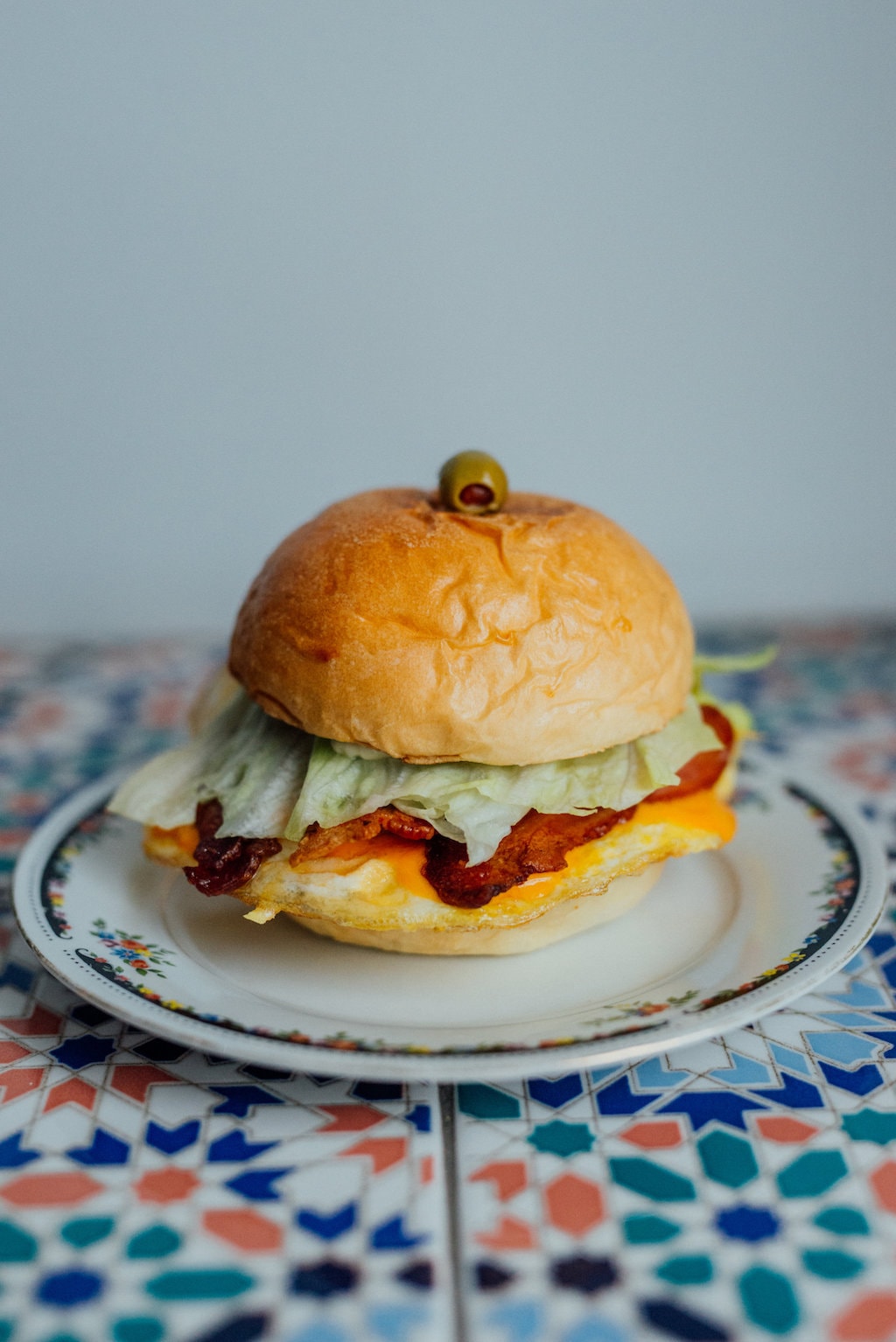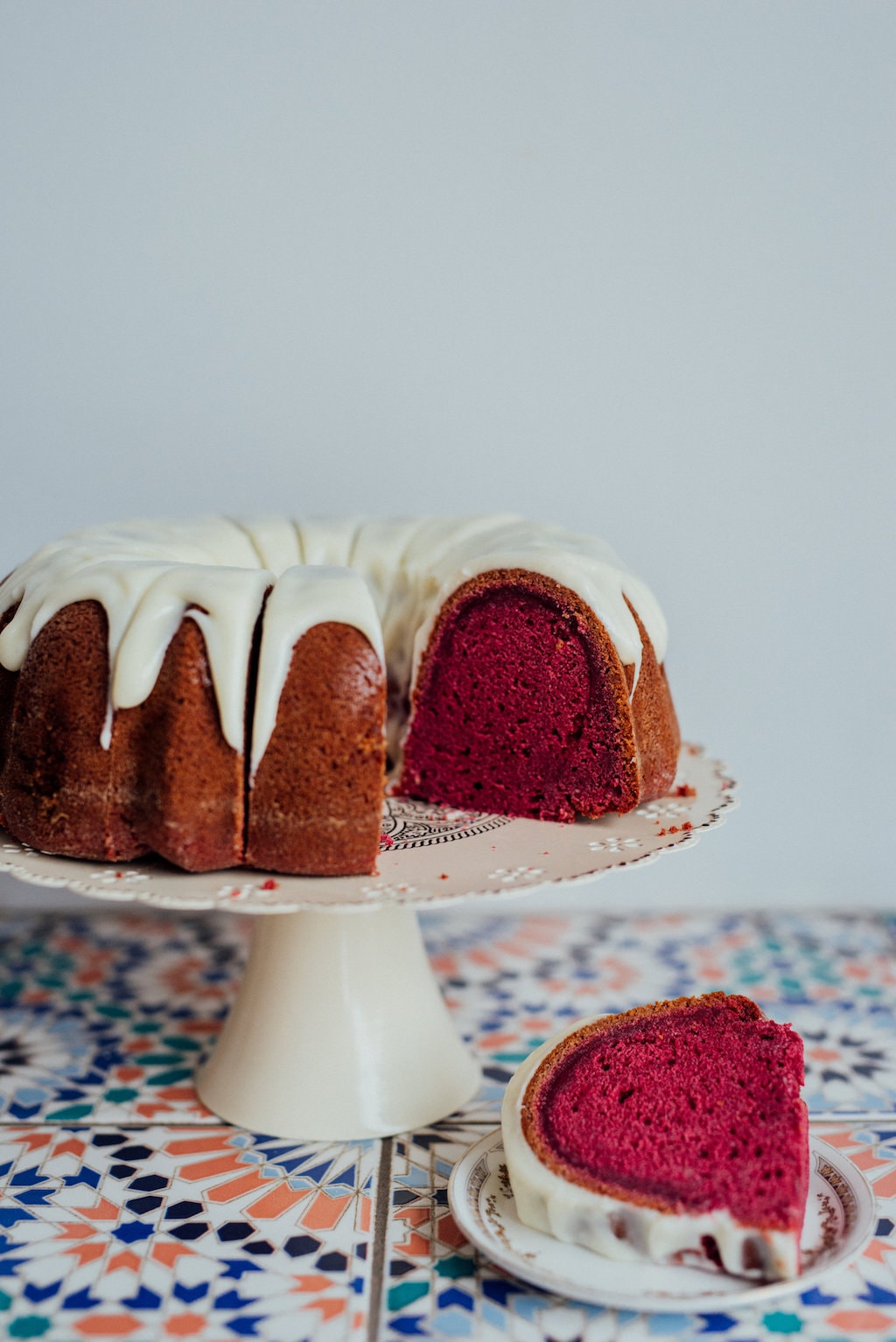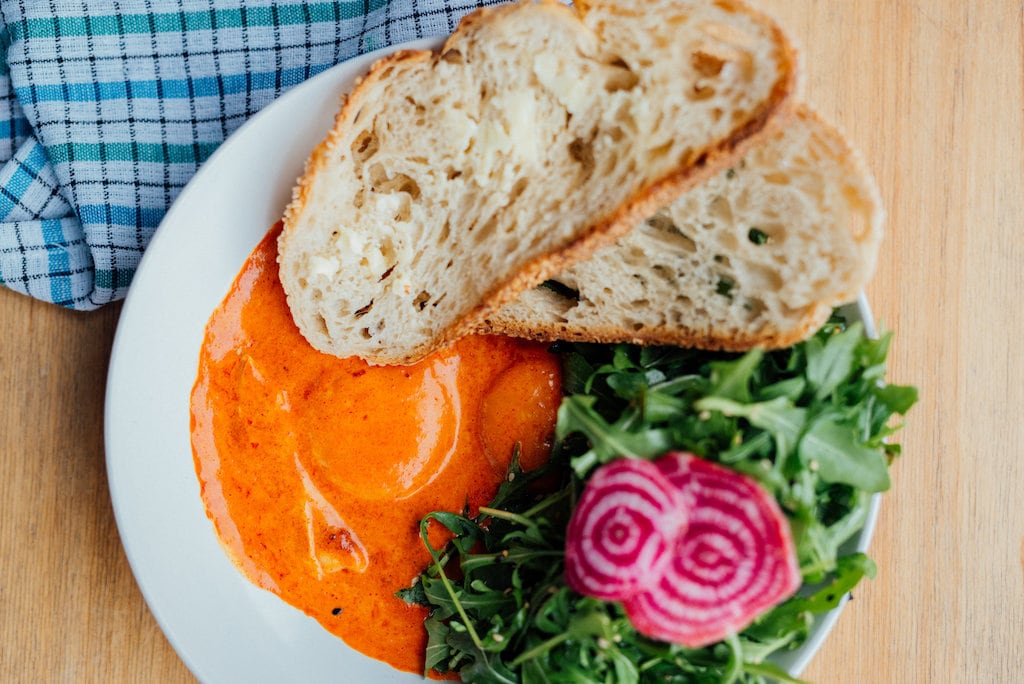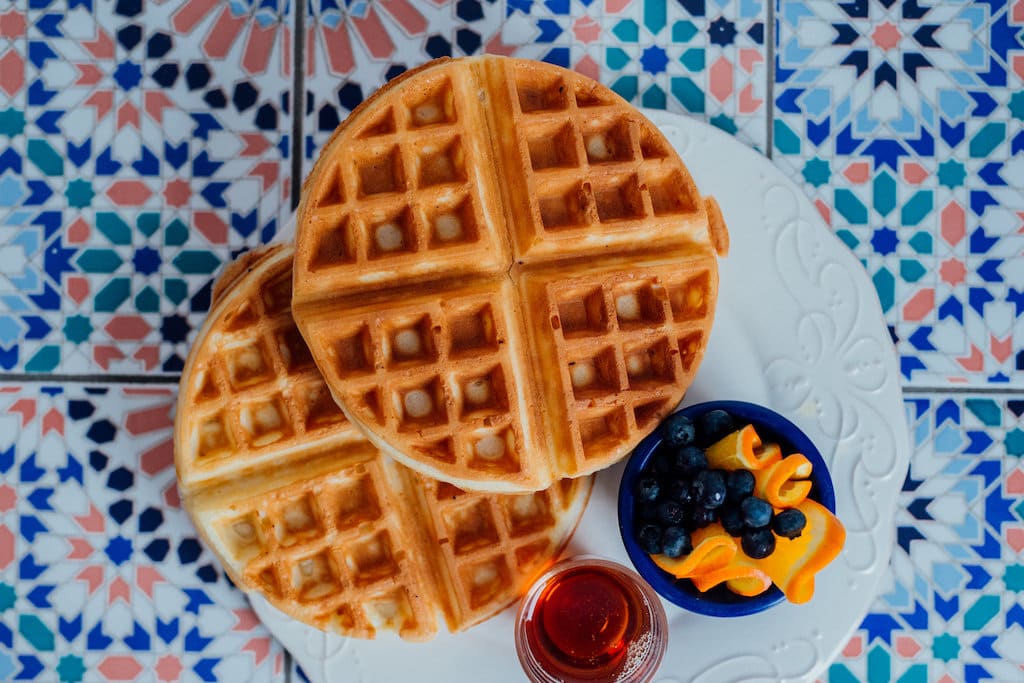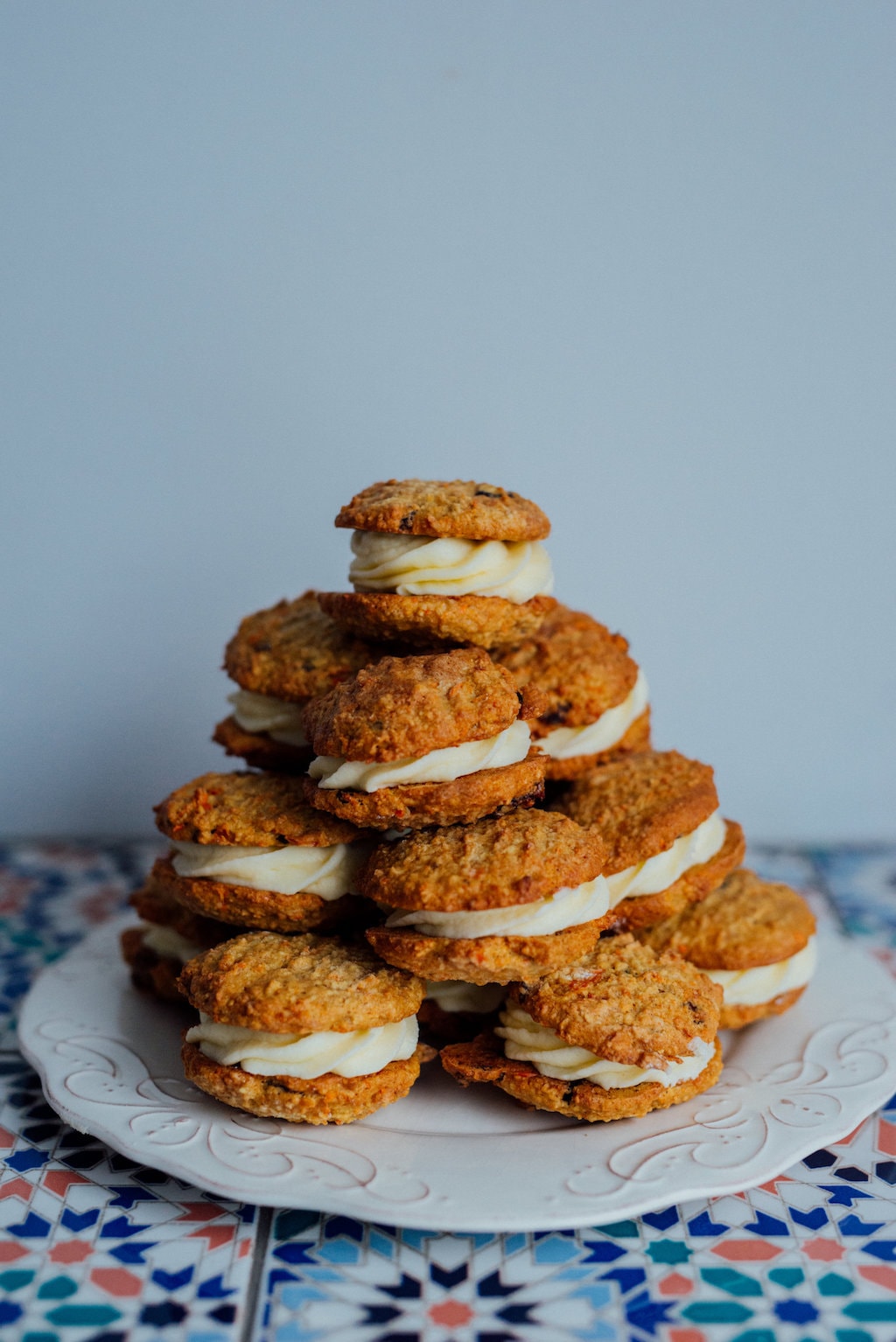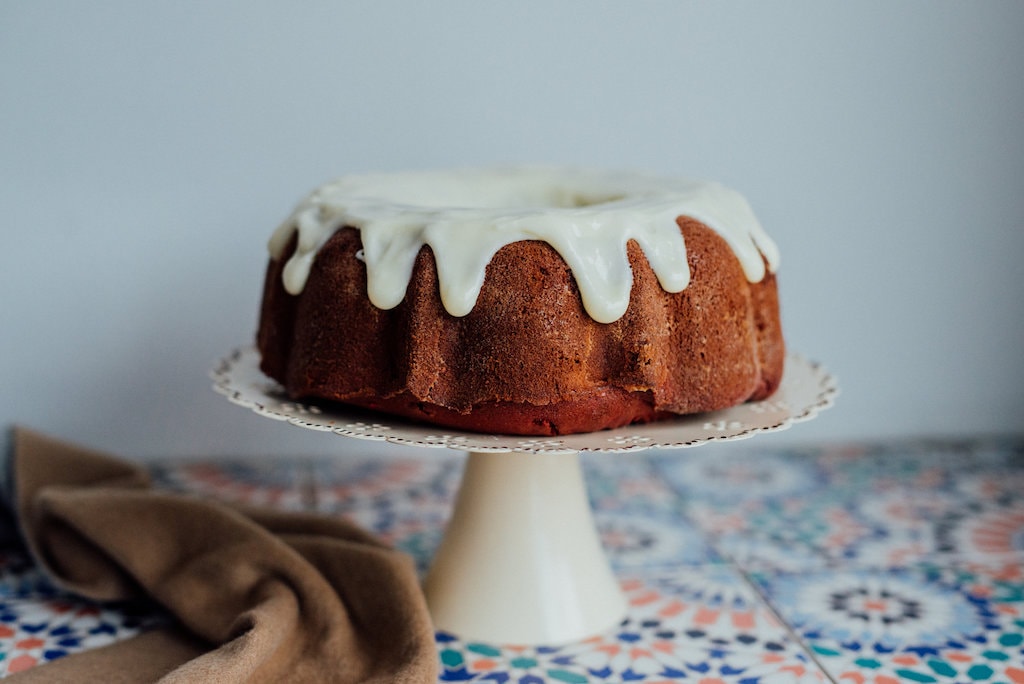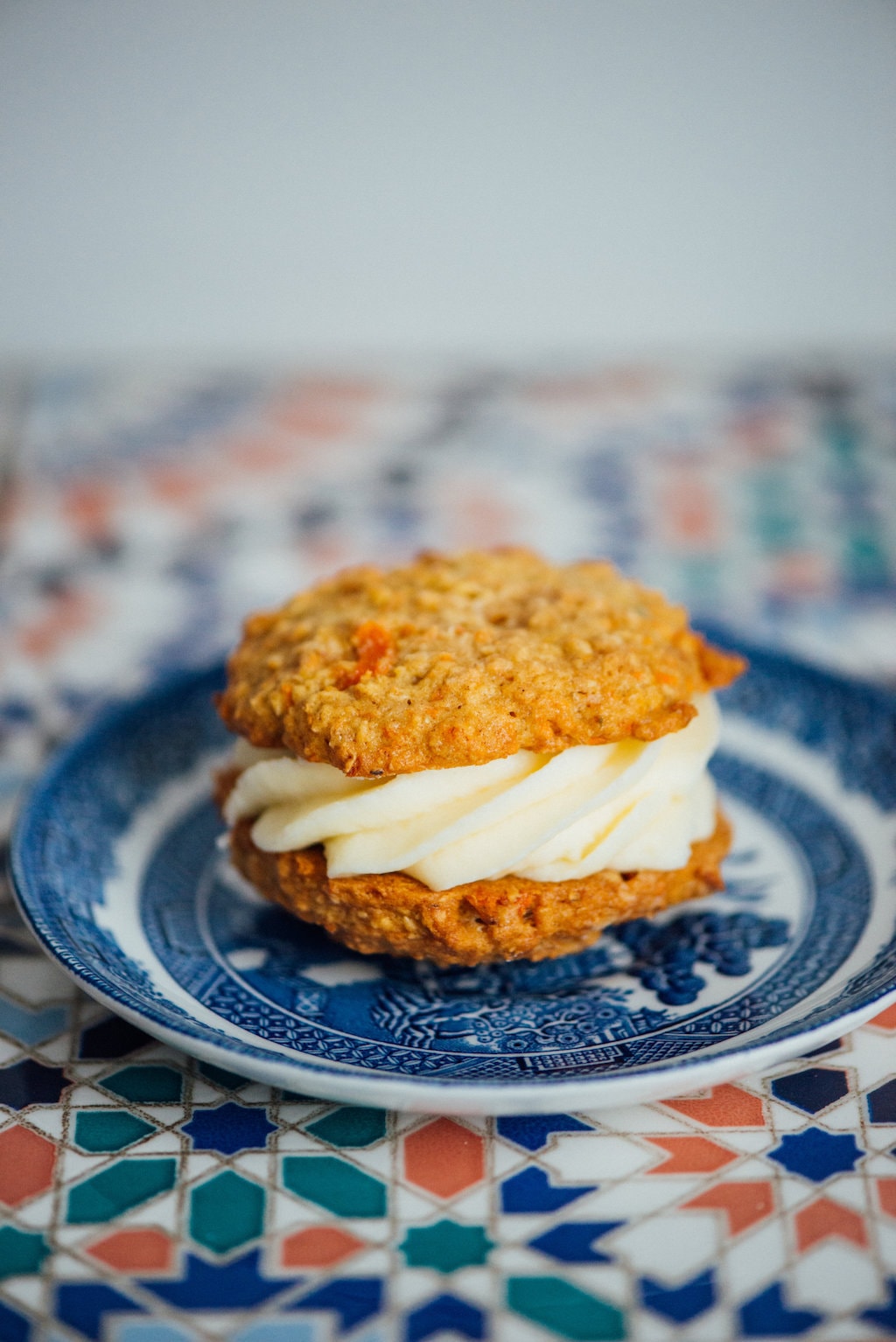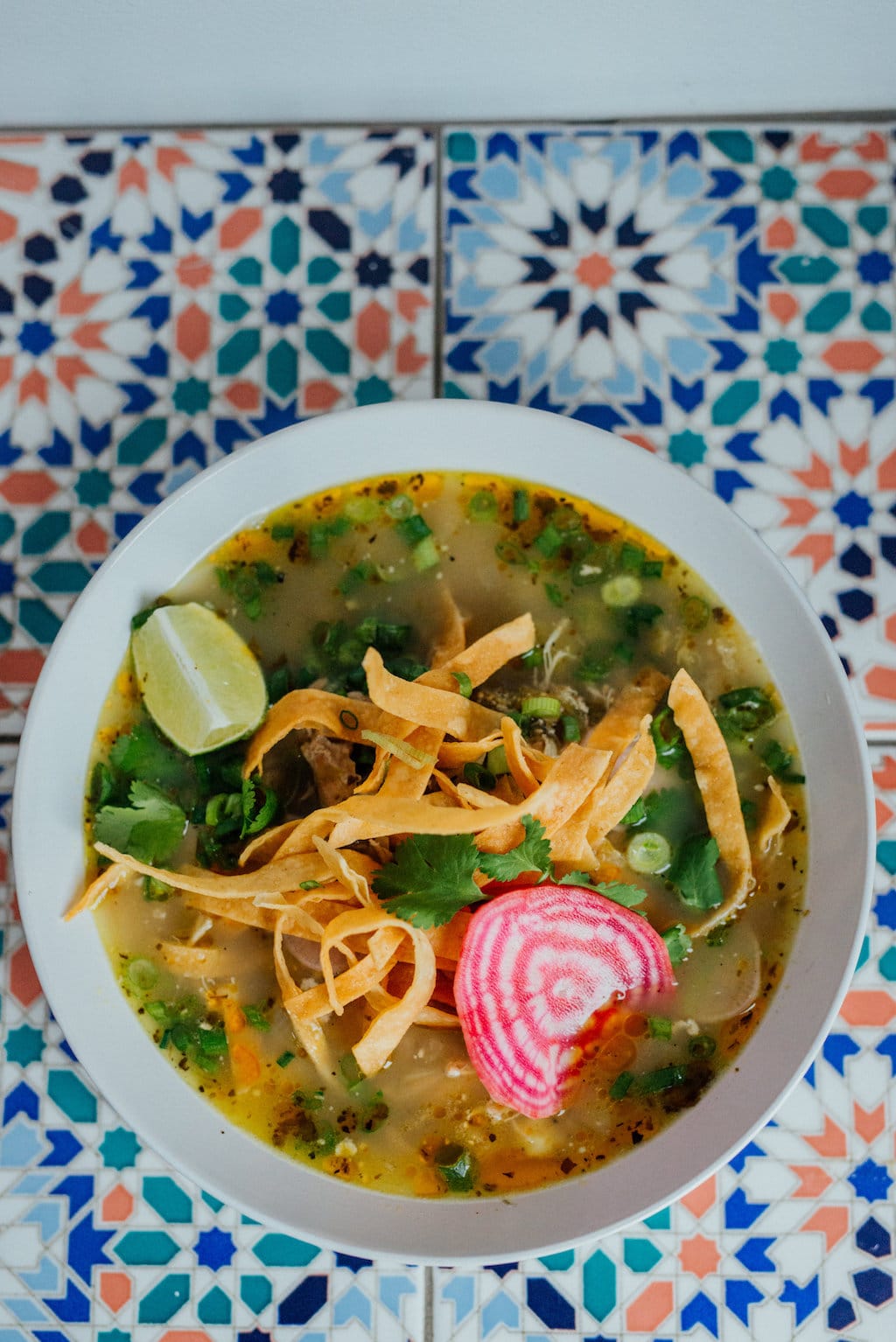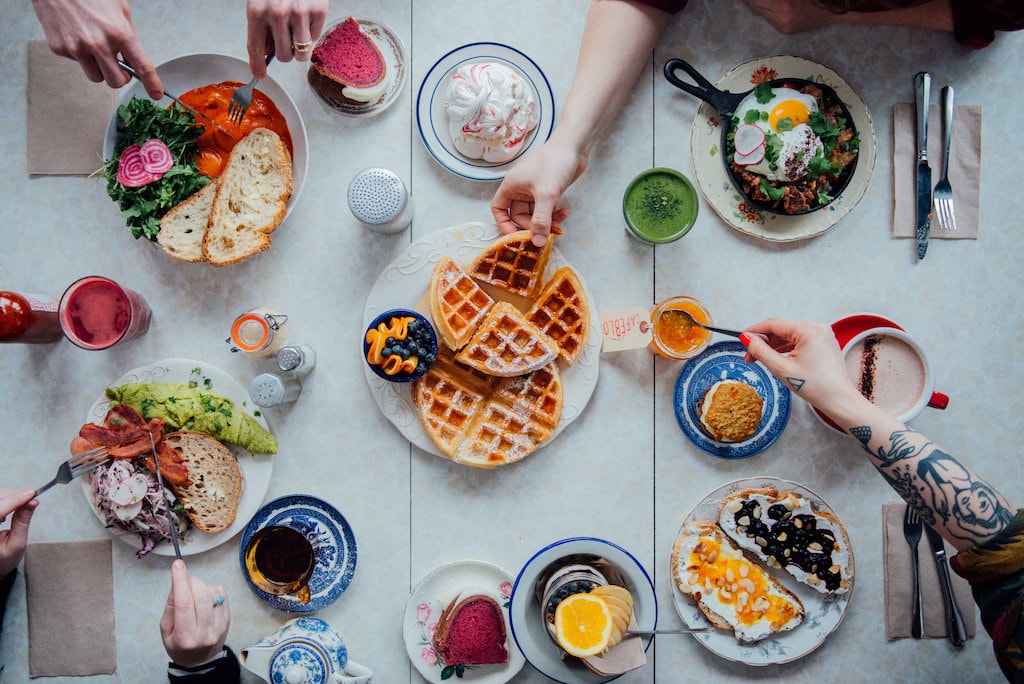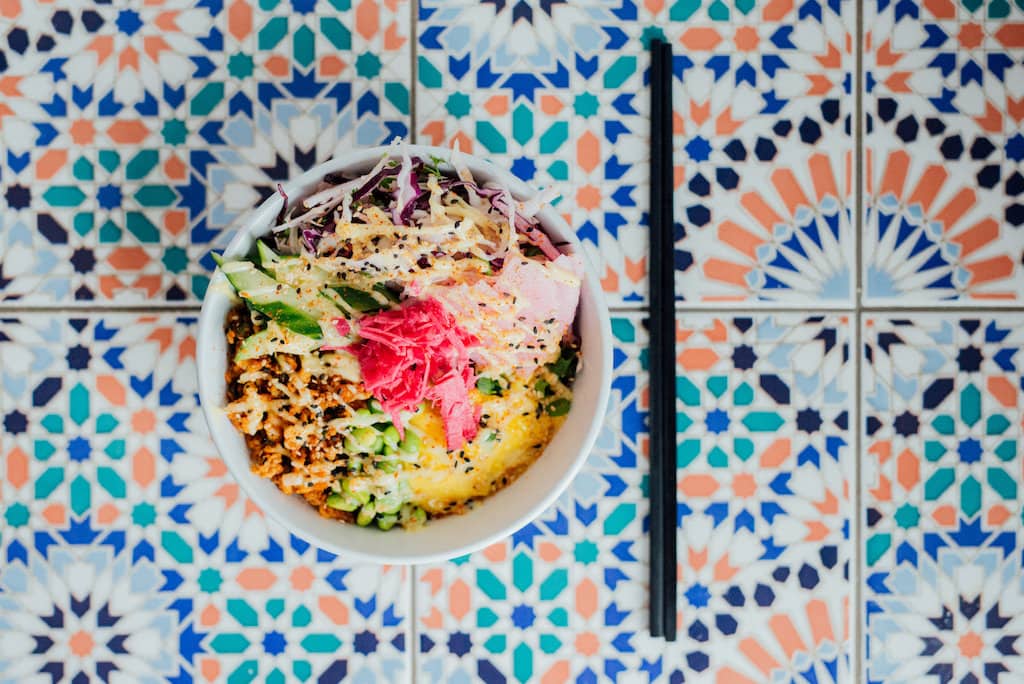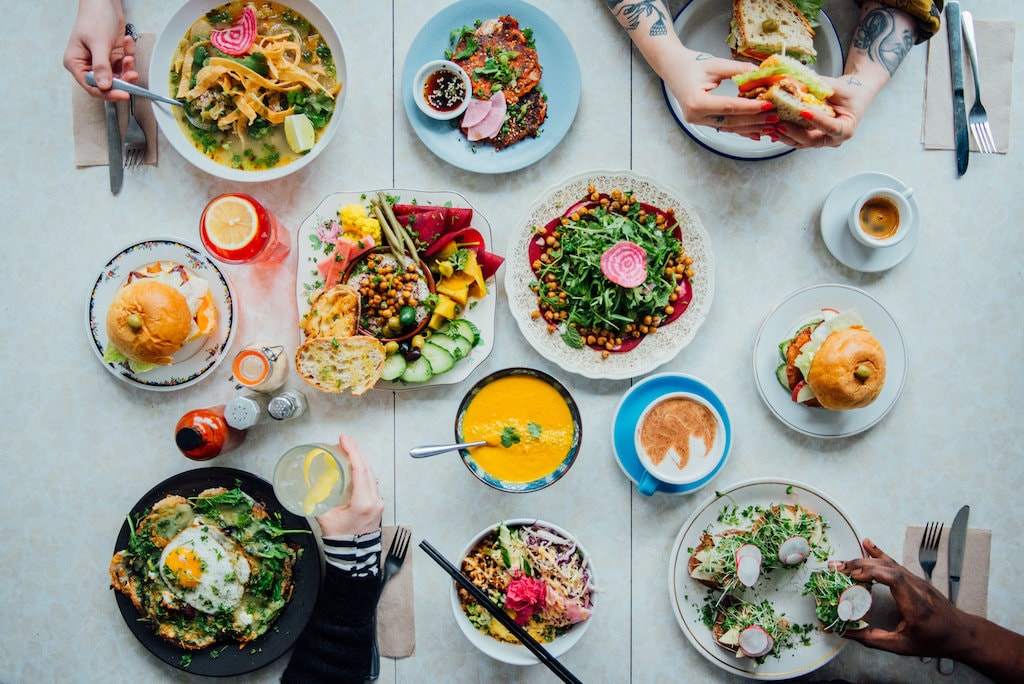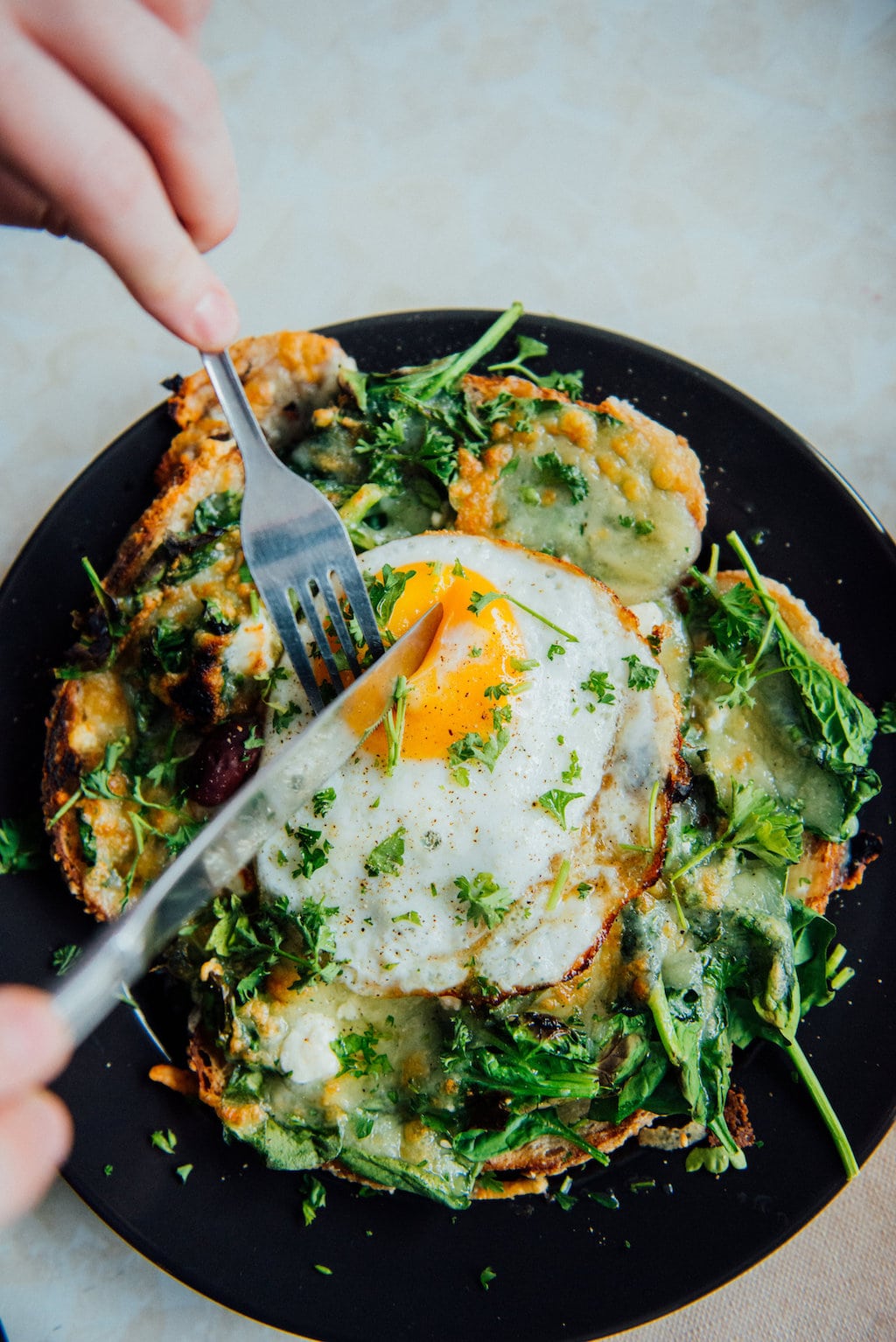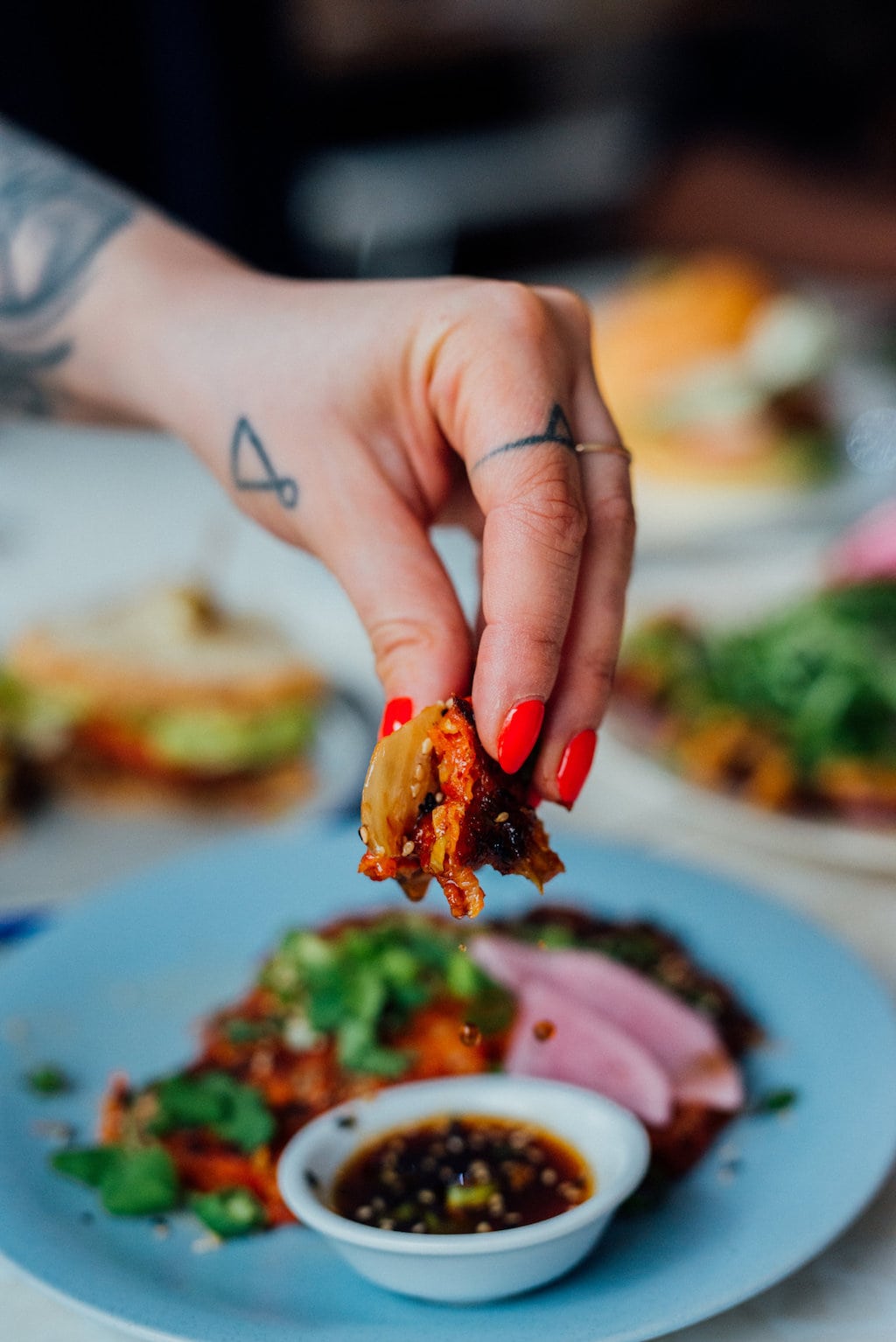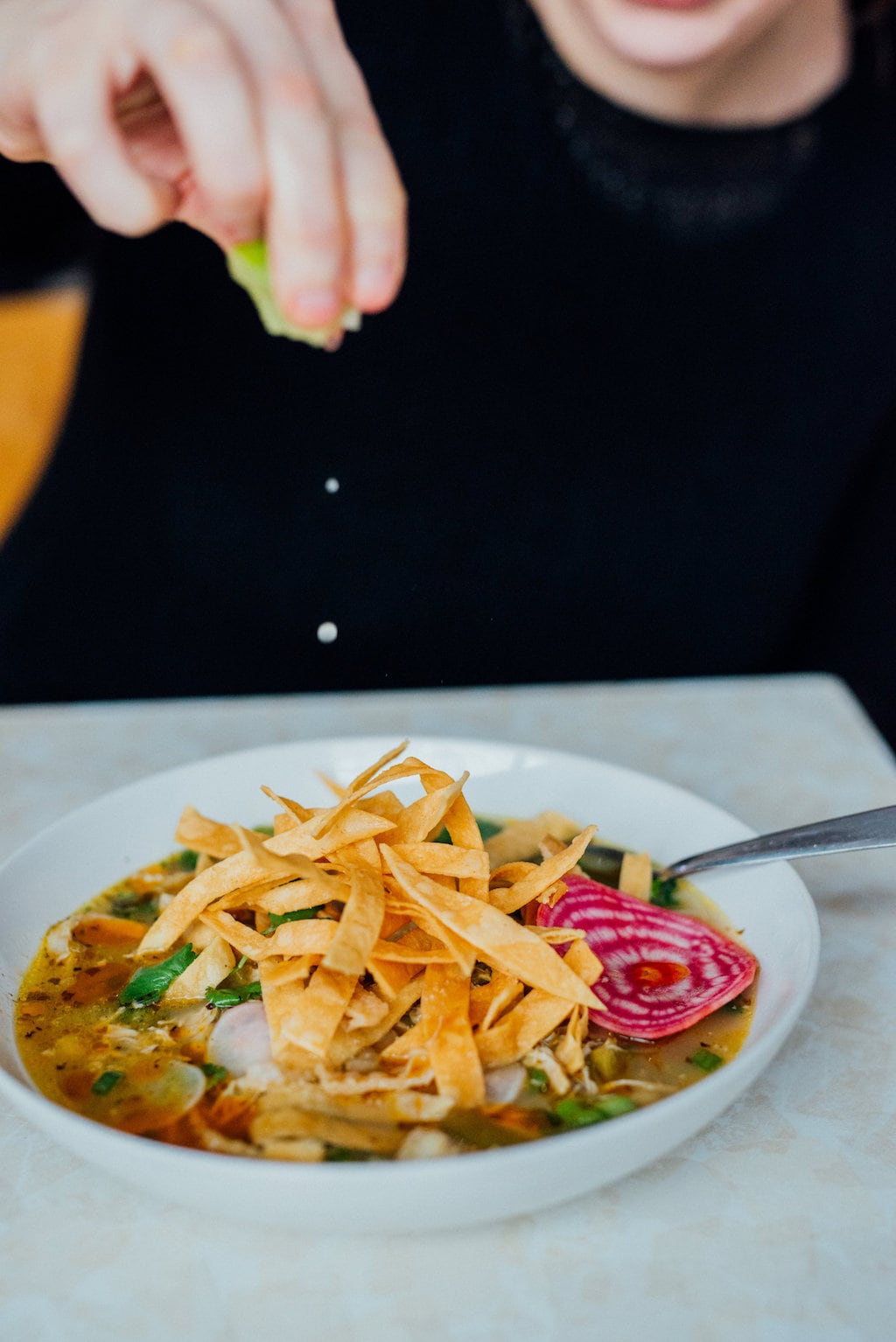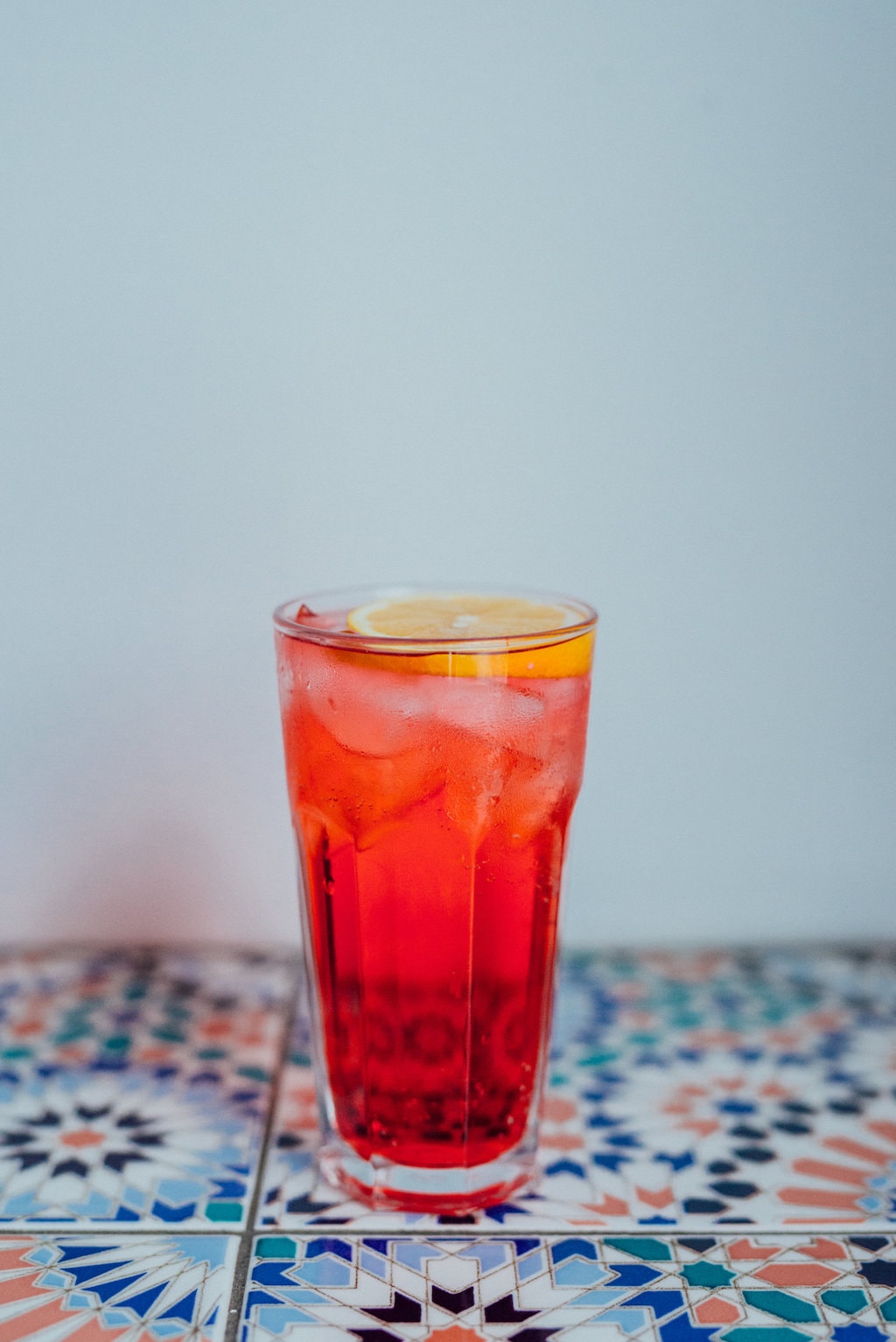 Café Bloom

$$
Monday: Closed
Tuesday: 8:00 AM – 5:00 PM
Wednesday: 8:00 AM – 5:00 PM
Thursday: 8:00 AM – 5:00 PM
Friday: 8:00 AM – 5:00 PM
Saturday: 9:00 AM – 5:00 PM
Sunday: 9:00 AM – 5:00 PM


Owner(s) Jessica, Michael Wiseman
Chef(s) Samuel Barrette
Opened 2012

Accepts mastercard, visa, amex, cash, debit
23 Seats
Café Bloom opened in 2012 in the heart of the neighbourhood of Pointe-Saint-Charles. This little gem has quickly become a favourite spot for artists and locals in the neighbourhood; the charming address is colourful and offers delicious food. It's on our list of perfect cafes to work in as well as cafes where you can eat well!
"I had no idea when it came time to name the cafe! I reached out to my contacts and a friend suggested Bloom. He thought it was a tribute to the 20th century Irish writer and poet, James Joyce and I liked that." And so, Bloom was taken from the name of one of the main characters in his novel Ulysses (1922). "It worked well: in French it had a literary feel and in English it means an explosion of flowers and recalls the flourishing of the Pointe-Saint-Charles neighbourhood. It was perfect. It was our favourite!" says Jessica Bégault, co-owner of Café Bloom.
Jessica and her husband Michael Wiseman own the lovely cafe. Initially, after working for a few years at the Darling Foundry, Jessica, who is passionate about art, had a plan to open an art gallery. Later, the project was transformed into a cafe that allows artists from the neighbourhood to use the walls as an exhibition space: "There are many artists in Pointe-Saint-Charles and there is a demand for this type of place." Established four years ago in this rapidly growing neighbourhood in the southwest, Café Bloom is a place to meet and share. With the help of her architect sister, Larissa Bégault, and in collaboration with A+ contractors, Café Bloom has become a most welcoming place. With its light colours, elegant counter of beautiful ceramics and many green plants, the cafe is absolutely delightful. In addition, the large bay window provides the space with lots of natural light.
Café Bloom also features delicious and creative cuisine by Chef Samuel Barrette. On the large slate, the house offers several seasonal sandwiches, salads, waffles, pancakes and grilled cheese sandwiches. We recommend you try the Bloom bowls which change according to the availability of products – at the moment it's made with Korean pulled pork, kimchi, green beans sautéed with ginger and garlic, kohlrabi sauerkraut, green onion, a fried egg, and Calrose rice. The entire menu is delicious and delicate, everything is made with quality ingredients, and they serve breakfast as well as lunch. On the counter, they offer many delicious homemade pastries to accompany your coffee or to finish a meal. On weekends, we enjoy their breakfasts: the Bloom Big Plate (two eggs, bacon, sausage, lemon and rosemary potatoes, homemade beans, sesame bread and homemade jam), the Brunch Tartine (scrambled eggs with fine herbs, oyster mushrooms, parmesan, potatoes, rye bread, green salad), the Brunch Bowl (quinoa, roasted vegetable of the moment, soft-boiled egg, sesame-maple coleslaw, green salad with Bloom's vinaigrette, tahini sauce) or the Belgian Waffles (fruit and maple syrup).
Café Bloom is ideal for students, young professionals, families and friends. One can come simply to have a good coffee (from Phil & Sebastian or Le Brûloir), to work, or to gather around good food in a warm environment.
"My favourite thing about the place is the team: everyone gives it their all! The motivation and good humour of the staff does indeed add a lot to Bloom. We love coming here for a good coffee and/or a tasty meal. If you're in the area – or even if you're not – we recommend you try this charming little cafe in Pointe-Saint-Charles!
Written by Sophie Monkman
Photography by Alison Slattery