Our favourite chocolate shops in Montreal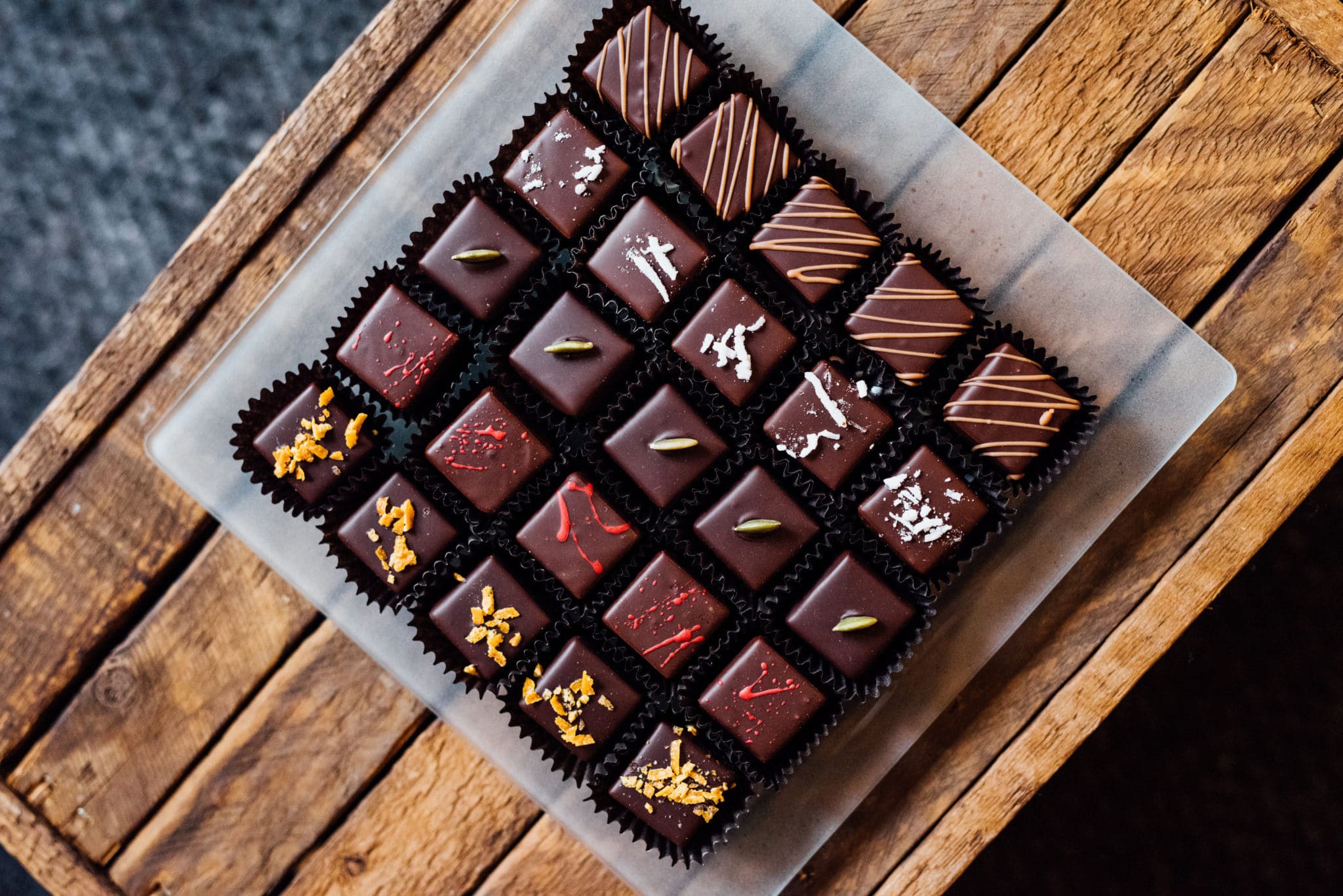 Let's face it, any time is a good time to treat yourself to a chocolate or two, even when you're not celebrating. In fact, for many people, chocolate is a source of comfort, the perfect remedy for our occasional blues. No matter the kind you favour, most of us are addicted to it, whether secretly or not. It may not be good for your health, but it's great for your morale, which is why we've compiled a list of the best chocolate shops in Montreal.
It goes without saying that almost everyone has twinkling eyes and salivating mouths at the thought of receiving a nice box of assorted chocolates. Fortunately, there is more than one holiday in the year when the likelihood of receiving them is high. In fact, chocolate has become a safe bet when making a gift list for a friend or loved one. Whether it's for a birthday, Easter, Mother's Day, Father's Day, Christmas, or Valentine's Day, we rarely go wrong with a nice box of chocolate treats.
We know what you're thinking, "that's all well and good, but where are the good chocolate shops in Montreal?" Did you think we were going to throw you into the sea without a buoy? You don't know us very well. Montreal has many chocolate shops that tempt you with everything in their windows. Dark chocolate, milk chocolate, white chocolate, and all variations of these are waiting for you in a neighbourhood nearby! Whether you're looking for something fair trade, artisanal or organic, the island is full of varieties.
We've narrowed it down to ten chocolate shops (very difficult with our sweet tooth) to give you a guideline the next time you're feeling generous or are simply in the mood to treat yourself a little. Here are our suggestions in Montreal!
For a little gourmet gift, we also suggest you check out our list of the best cookies and the best pastry shops in town.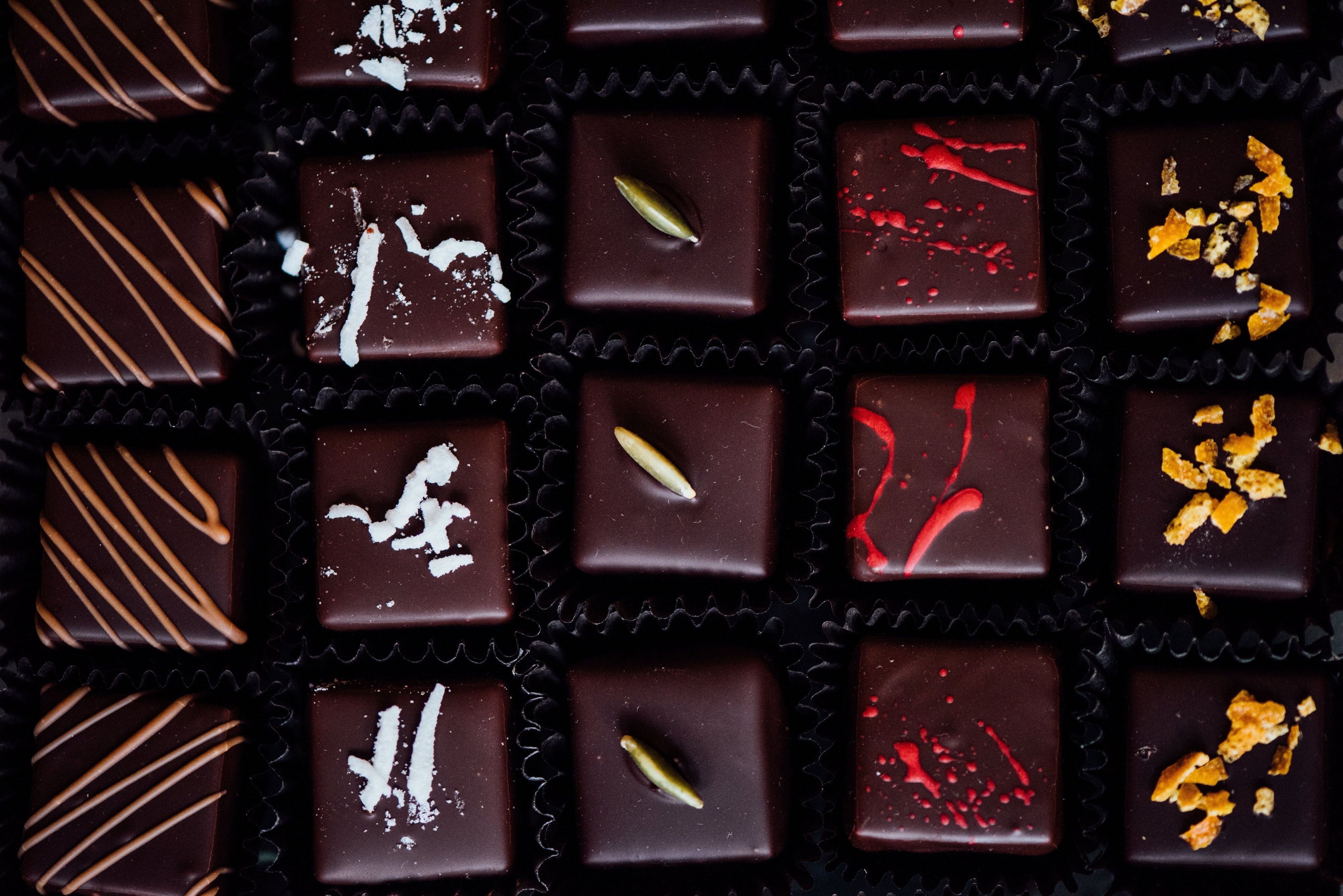 For nearly 15 years, Les Chocolats de Chloé has been an exceptional place where you can savour some of the best chocolates in Montreal! As soon as you open the door to this cozy chocolate shop, the delectable smell of cocoa entices you in. Chef Chloé Gervais-Fredette prepares fresh products of exceptional quality. Among the original sweets offered by the house, there are more than thirty truffles in various flavours, homemade chocolate bars, excellent caramel with fleur de sel and several classic sweets revisited, such as homemade Whippets and Turtles. A staple address on Duluth Street.
546 Avenue Duluth Est
Montréal
Chocolaterie Bonneau
Chocolaterie Bonneau opened its doors in 2012 on Bleury Street in Ahuntsic. With 30 years of experience, Yves Bonneau produces fine chocolates that stand out for the quality of their ganache. A perfect and eccentric option for sweet tooths. The chocolate shop also has a pastry department, as well as a crêperie section where you can even bring your own bottle of wine. Chocolaterie Bonneau
69 Rue Fleury Ouest
Montréal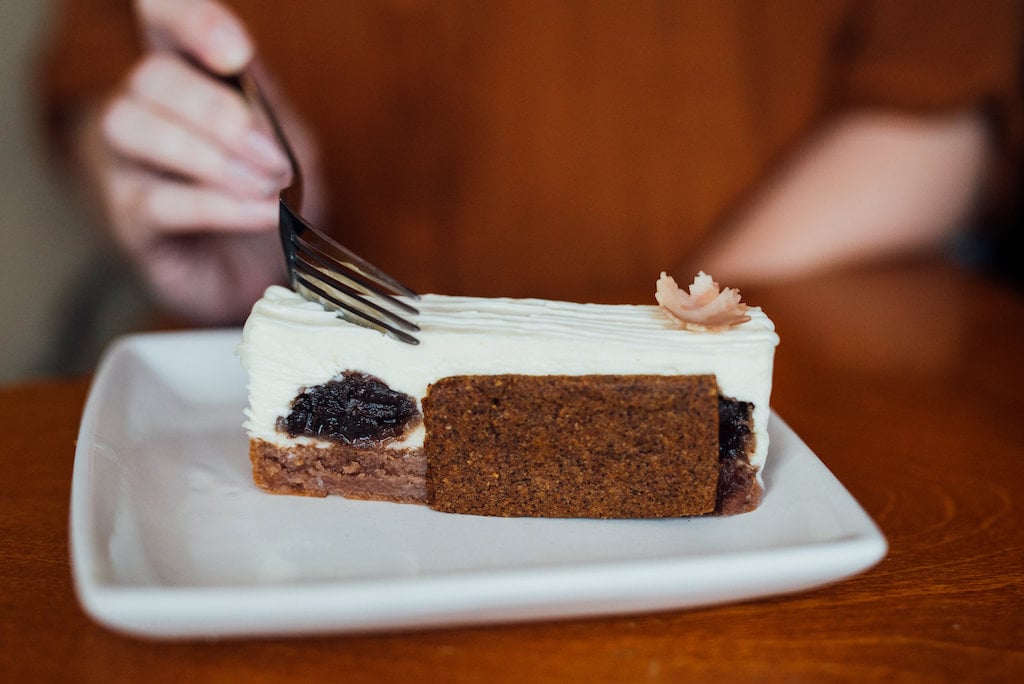 Fous Desserts is a charming pastry shop that has been around since 1995. Located on Laurier Avenue East, the house offers delicious Réunion pastries with Japanese influences. We love the lightness and delicacy of these desserts, in addition to the original ingredients that are used. The chocolate side of Fous Desserts is under the responsibility of artisan chocolatier Carolle De Boisvilliers. Their offering of chocolate delights is marked by fresh and original flavours.
809 Avenue Laurier Est
Montréal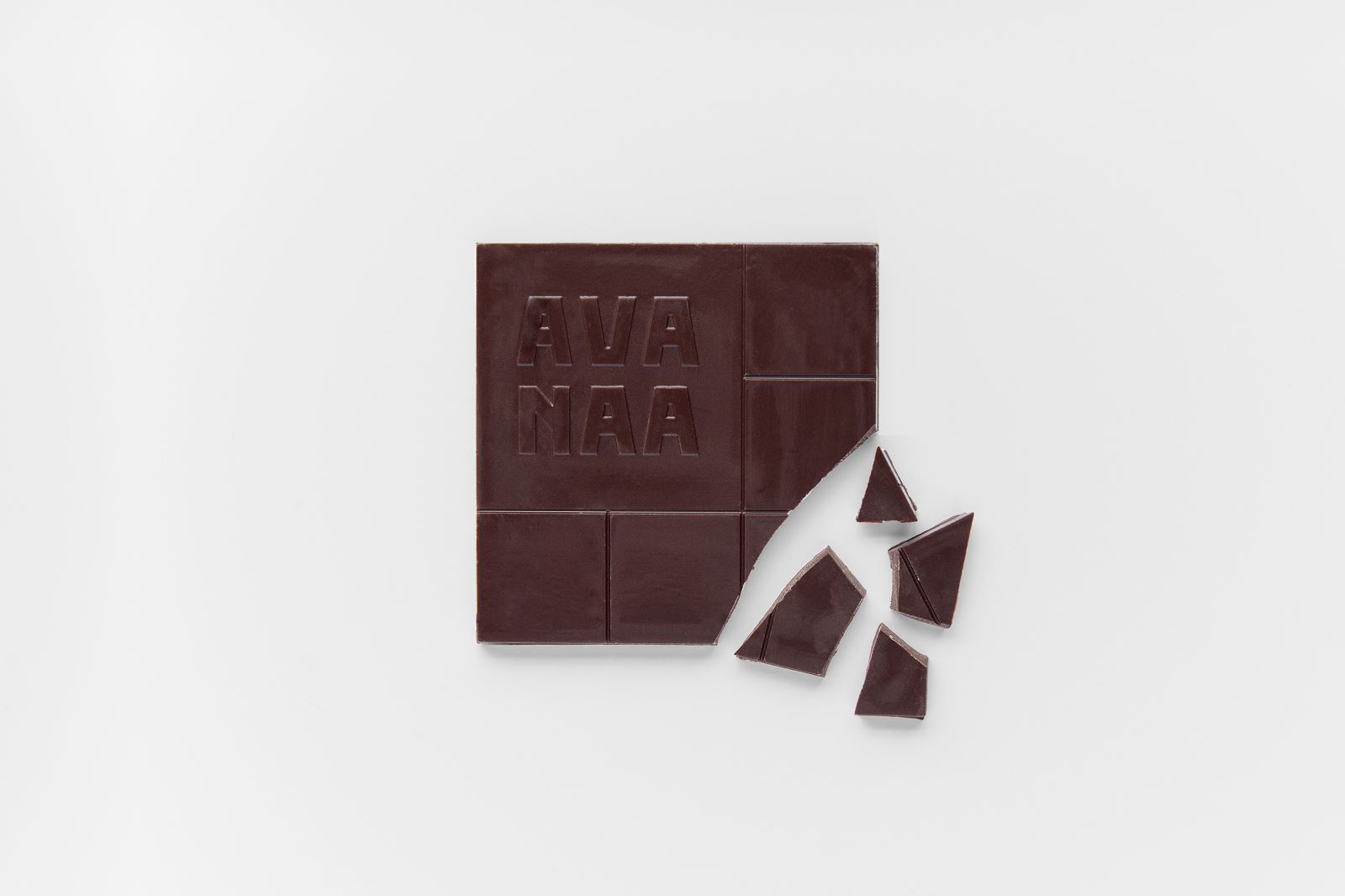 Avanaa Chocolat
Avanaa is a small chocolate shop in the neighbourhood of Villeray. The chocolatier Catherine Goulet prepares a bean-to-bar chocolate, which means that all the steps of the cocoa transformation are done in Montreal. For its cocoa, Avanaa deals with small farms and cooperatives in Latin America. The result is an ethical chocolate with deliciously unique flavours. We also love the charming packaging designed by the talented Cécile Gariépy. Avanaa Chocolat
309 Rue Gounod
Montréal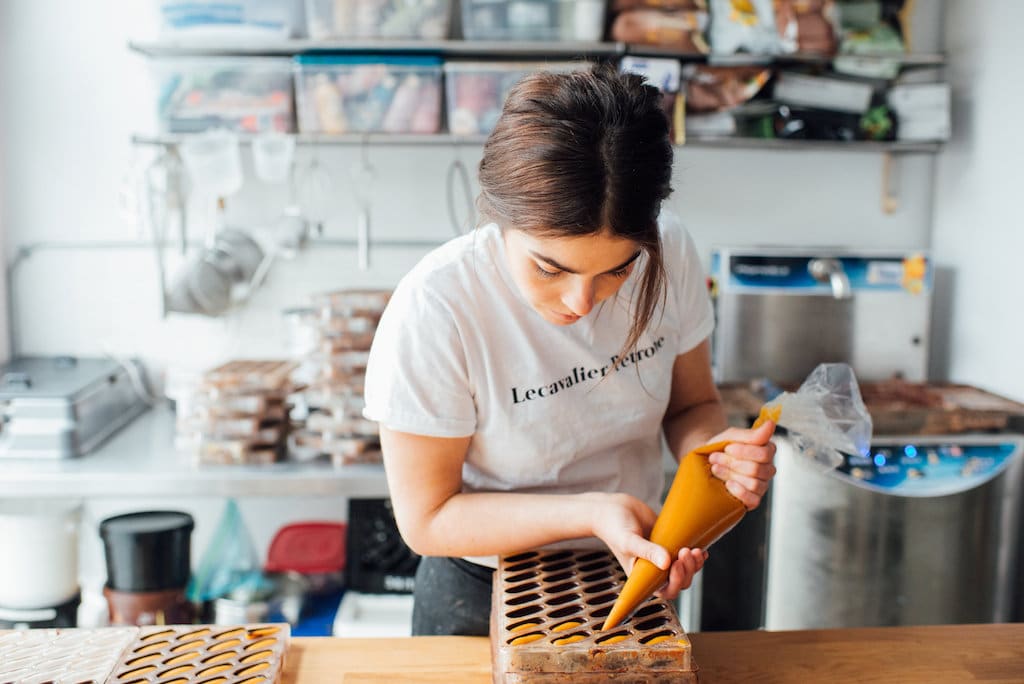 Chloé Migneault-Lecavalier and Loïse Desjardins-Petrone welcome many customers in search of chocolate delights in a small, sleek space. In Pointe-Saint-Charles, the duo offers a truly magnificent chocolate. Their confections are as delicious as they are colourful. Whether for individuals or businesses, Lecavalier Petrone specializes in custom-made confections. Visit them for a high-end chocolate shop experience.
2423 Rue Centre
Montréal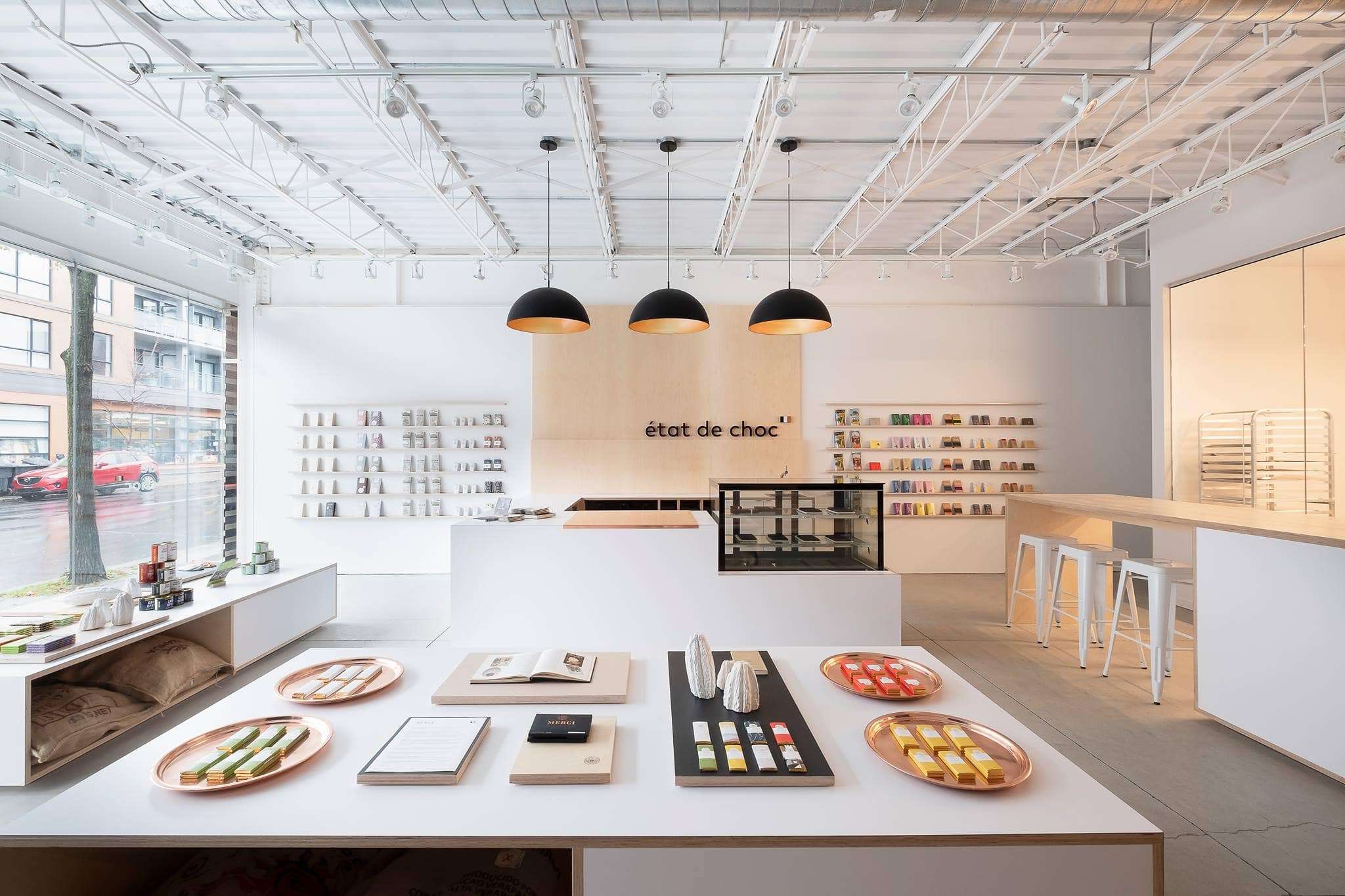 Located on St-Laurent Boulevard, Etat de choc is a "new generation" chocolate shop that offers a wide range of chocolate creations in a beautiful space that is perfect for tasting. The charming team shares their passion for chocolate through multiple workshops throughout the year. Etat de Choc
6466 Boulevard Saint-Laurent
Montréal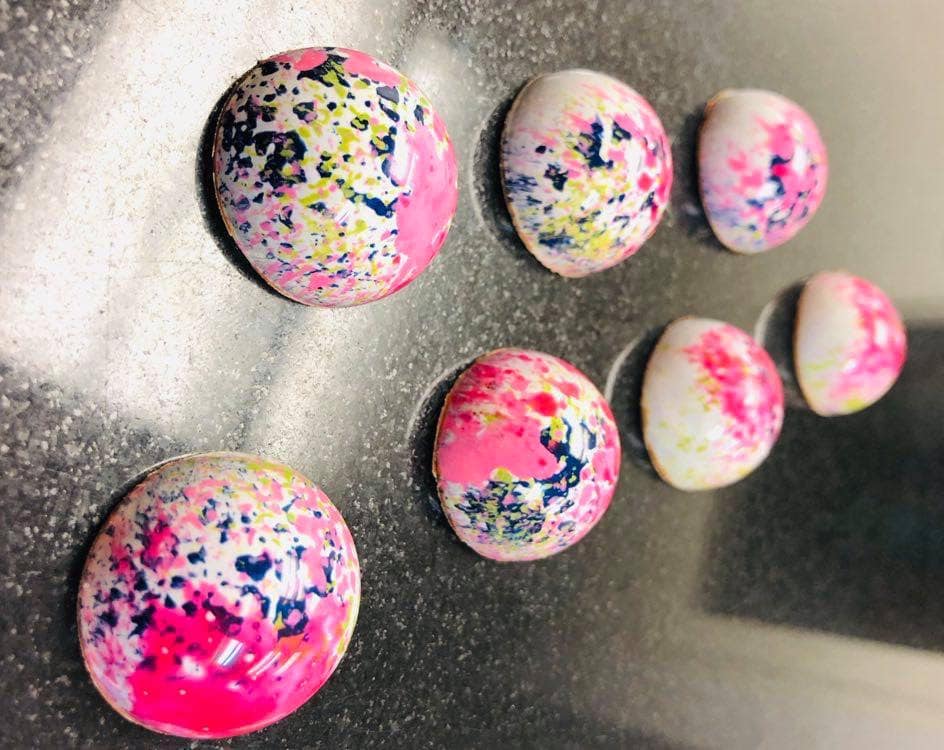 M.&Mme Chocolat
M.&Mme Chocolat is a chocolate shop on Beaubien Street East run by an experienced couple of chocolatiers, Emmanuel and Jenny Ann. The house offers good chocolates as well as pastries, ice cream and other sweets depending on the season. M.&Mme Chocolat
273 Rue Beaubien Est
Montréal
See on map
546 Avenue Duluth Est Montréal H2L 1A9
69 Rue Fleury Ouest Montréal H3L 1T1
809 Avenue Laurier Est Montréal H2J 1G2
309 Rue Gounod Montréal H2R 1B2
2423 Rue Centre Montréal H3K 1J9
6466 Boulevard Saint-Laurent Montréal H2S 3C4
273 Rue Beaubien Est Montréal H2S 1R7