The Best Artisanal Panettone in Montreal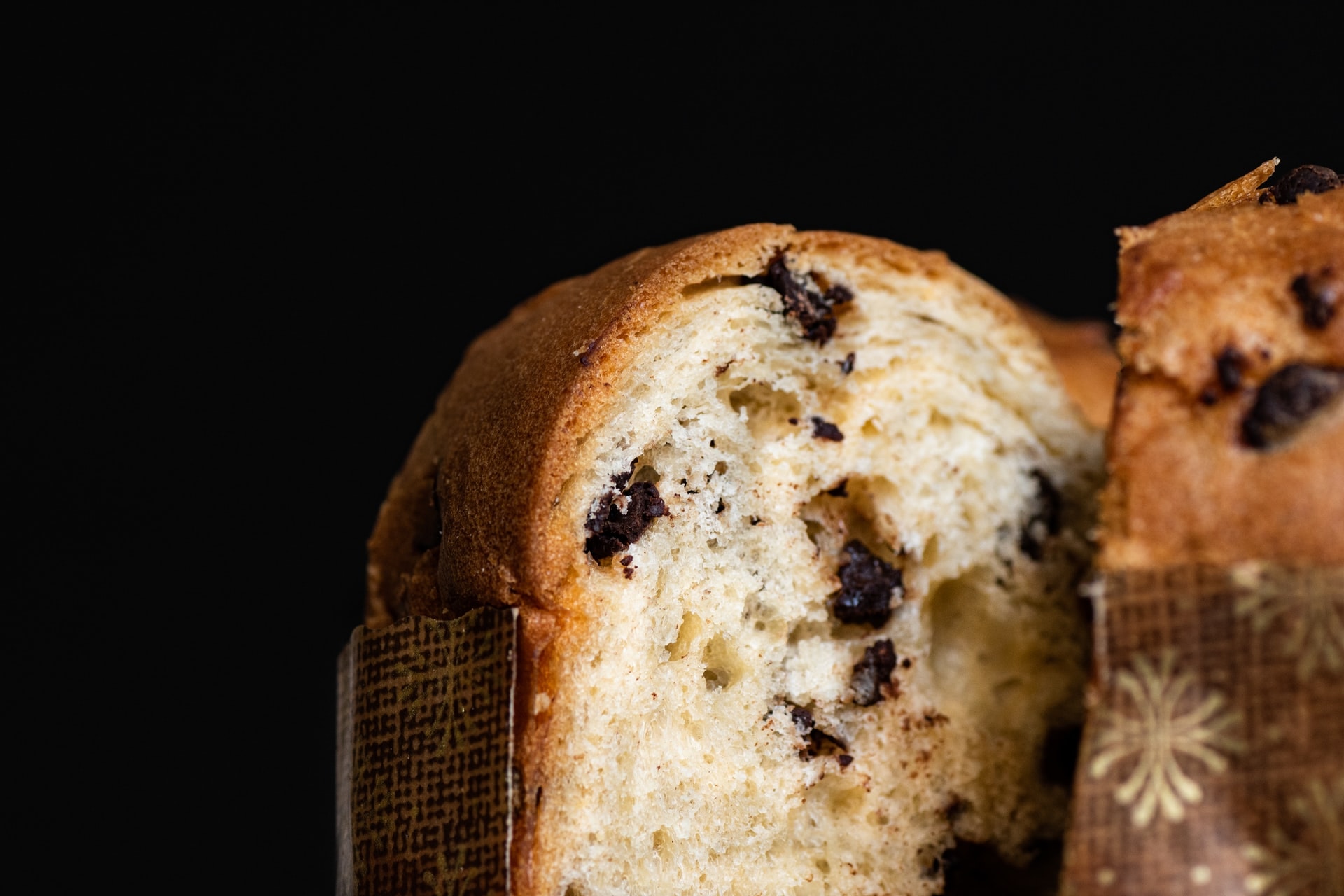 Holiday celebrations are just around the corner! Which means we all deserve to celebrate with our favourite treats from morning to night.
Panettone is to Italians what the Yule log is to Quebecers: a holiday staple! Whether enjoyed as a dessert or at breakfast, we love its brioche-like texture, just the right amount of sweetness, and light dough. It's a definite essential of Italian holiday cuisine.
A decadent hybrid between a bread and a cake, it is a treat that people like to enjoy during the holiday season. While commercial versions are generally easy to find, artisanal panettone is the result of a long process that requires patience, passion and expertise. That's why we have compiled a little list of excellent places to find the best artisanal panettone in Montreal!
Originally from the city of Milan, this artisanal confection has its origins in the Middle Ages. A tradition specific to this region, it was not until the 20th century that panettone gained popularity outside of Northern Italy and was quickly manufactured and marketed.
Its contemporary artisanal version is the result of the exceptional work of pastry chefs and bakers. Traditionally, panettone is made of flour, eggs, a lot of butter, sugar, candied fruits and raisins. Its manufacturing process — which includes a long fermentation period — requires a great deal of know-how. However, the hard work is evident in its soft texture, light crust and buttery taste.
Special mention to Viva Panettone, which is almost unanimous on the Montreal market. You can choose from Le Bec Sucré (with maple), Le Gianduja (with chocolate and hazelnuts), Le Framboisissimo (with dark chocolate and chocolate-raspberry), Le Cappuccino (with Arabica coffee and Dulcey blond chocolates) and Le Signature (traditional panettone with candied citrus and sultanas). In fact, Le Signature is selected for the Panettone World Cup! A must-try!
Here are our suggestions for places to try excellent artisanal panettone in Montreal. Enjoy and happy holidays!
See on map
1550 Rue Sainte-Catherine Est Montréal H2L 0J1
4524 Boulevard Saint-Laurent Montréal H2T 1R4
809 Avenue Laurier Est Montréal H2J 1G2
6201 Rue Chabot Montréal H2G 2T3
5090 Rue Notre-Dame Ouest Montréal H4C 1T1
357 Rue de Castelnau East Montréal H2R 2C3
6500 Avenue Christophe-Colomb Montreal H2S 2G8
124 Rue Saint-Viateur Ouest Montréal H2T 2L1