Feuilleté Café: Charming café on rue Bellechasse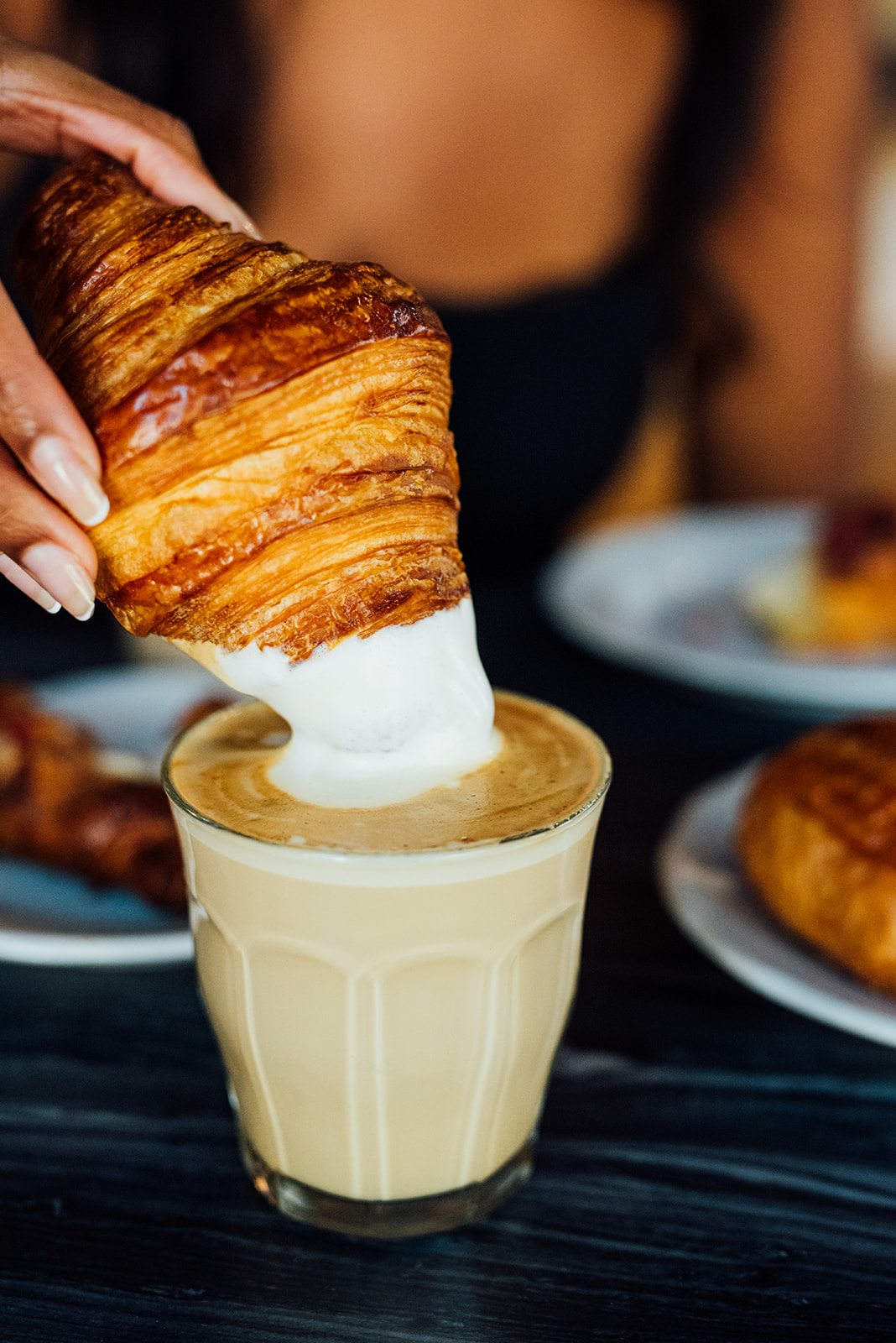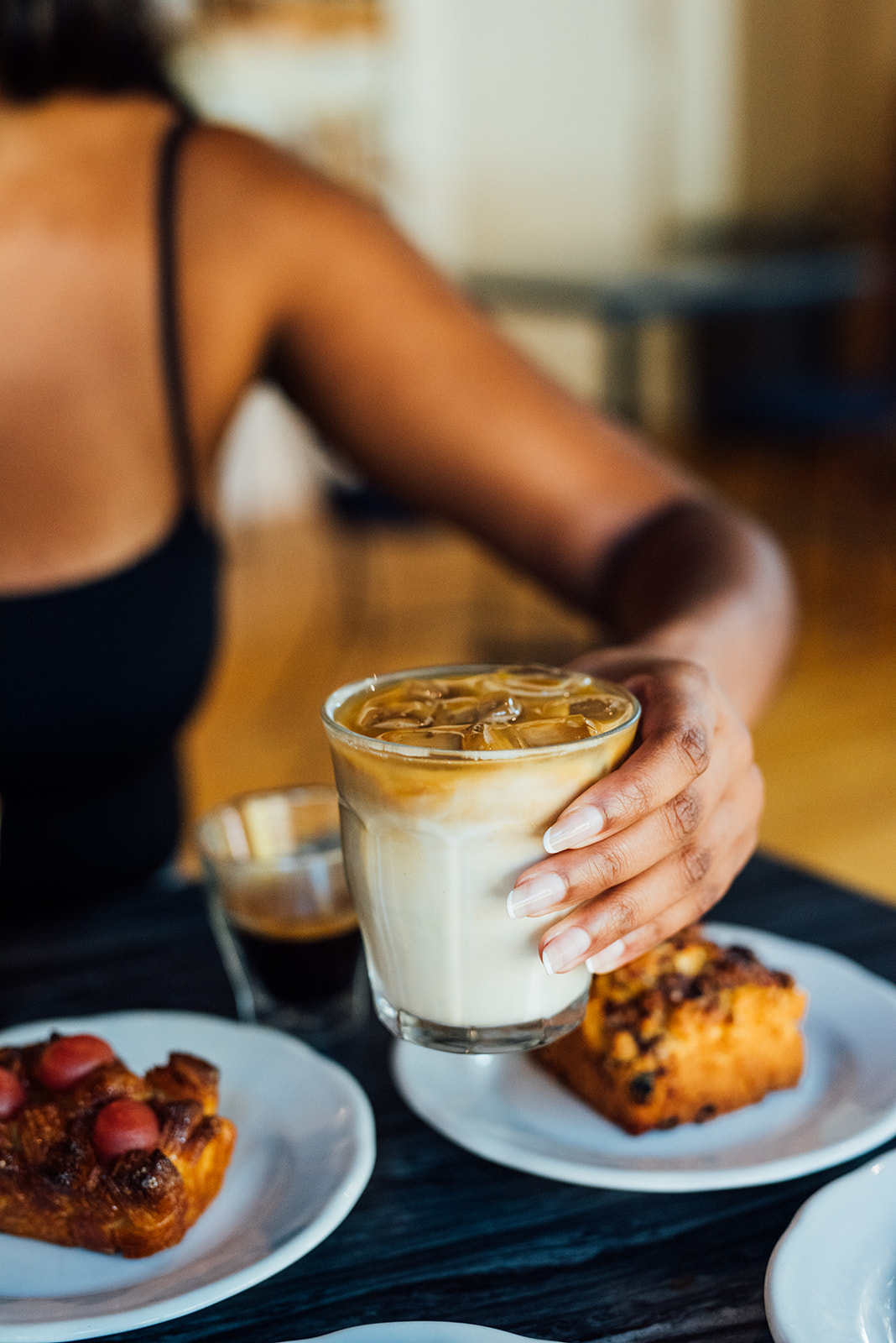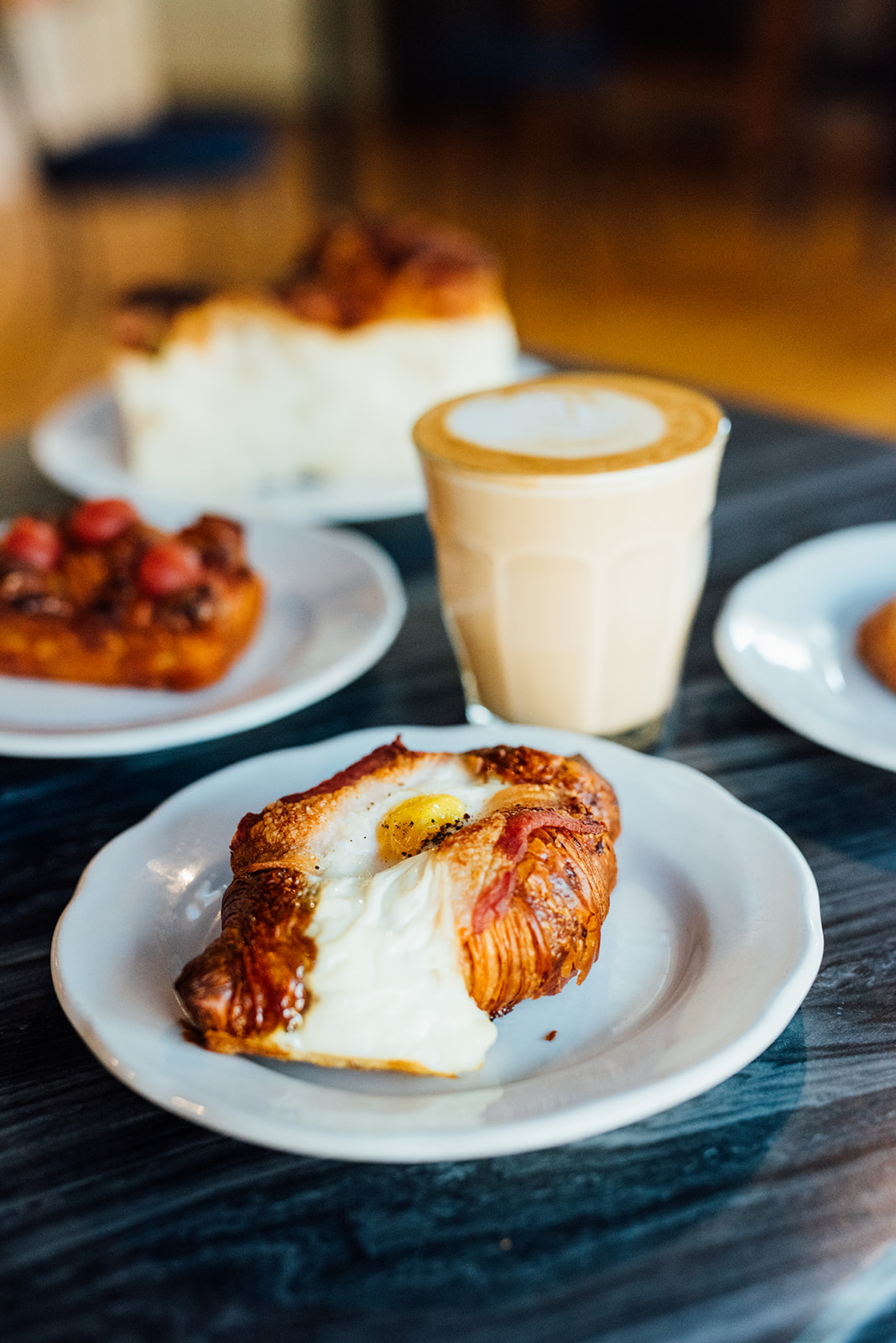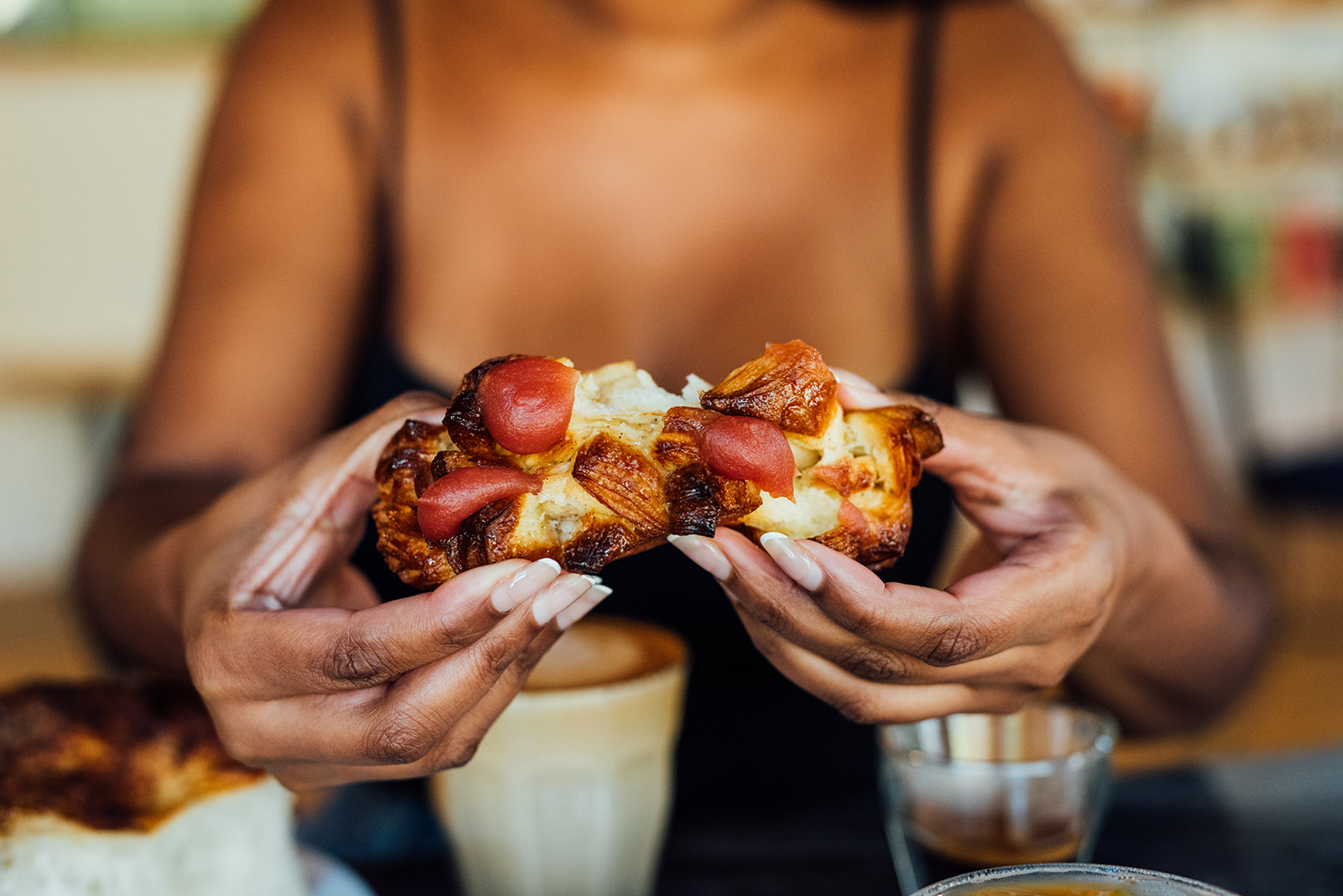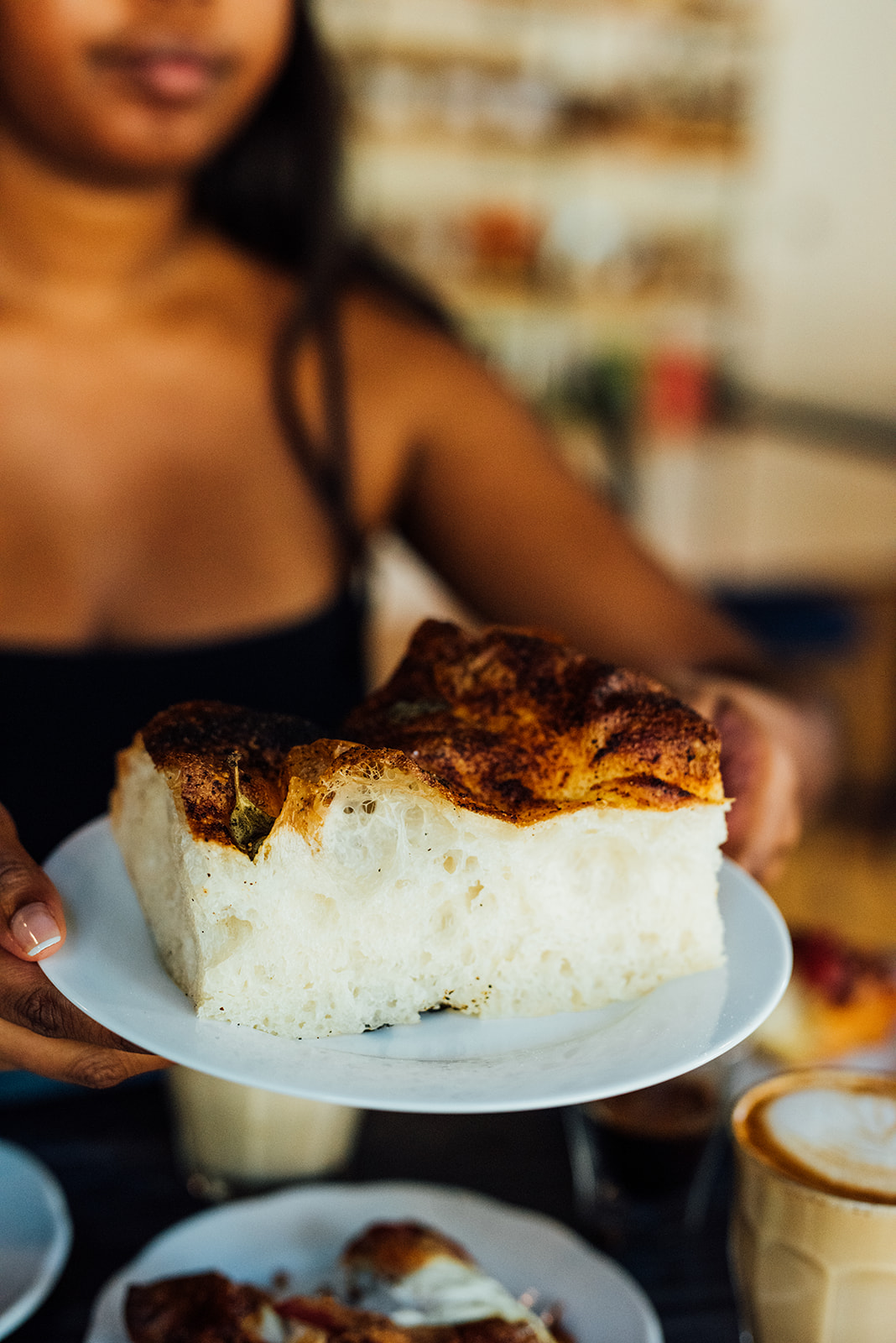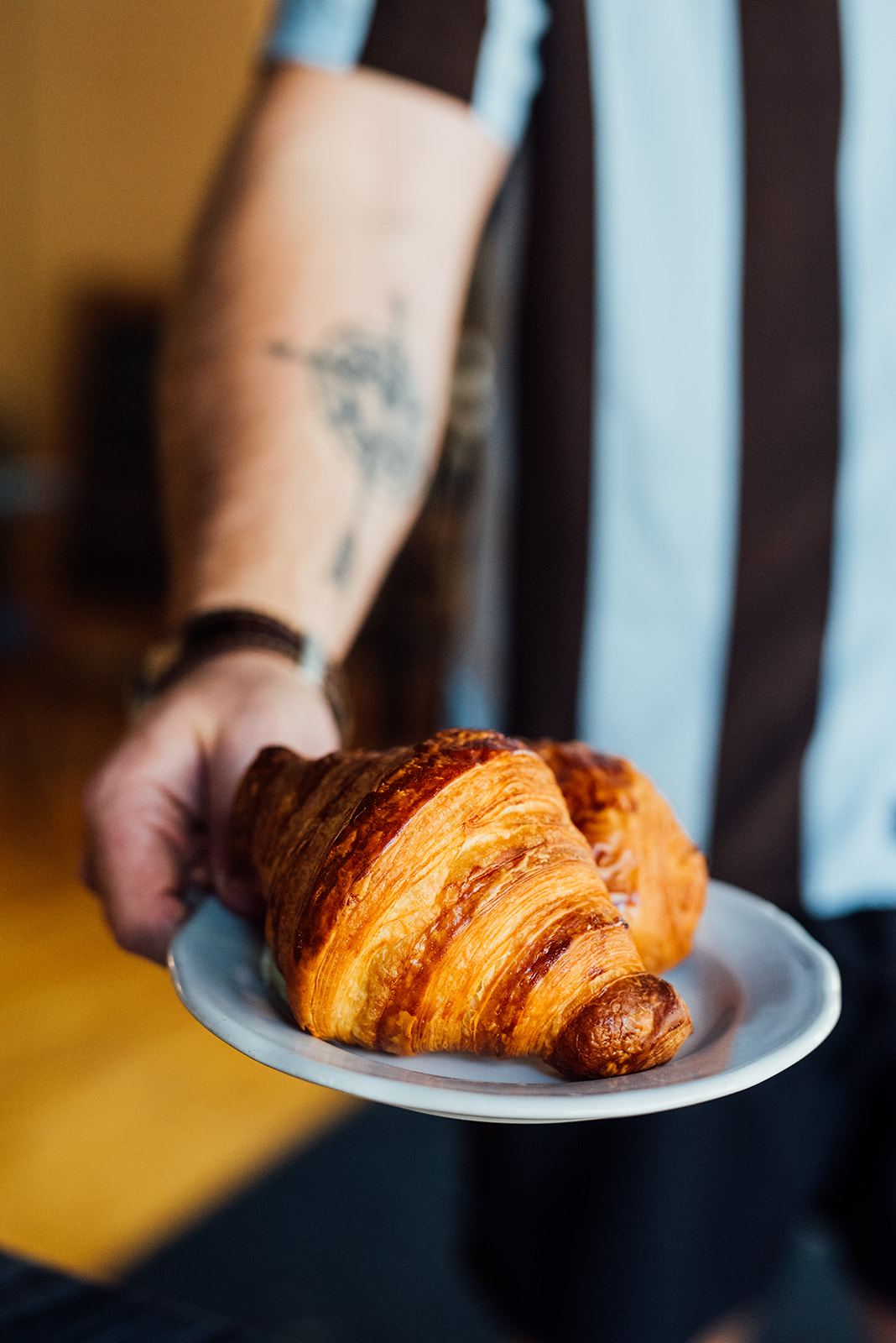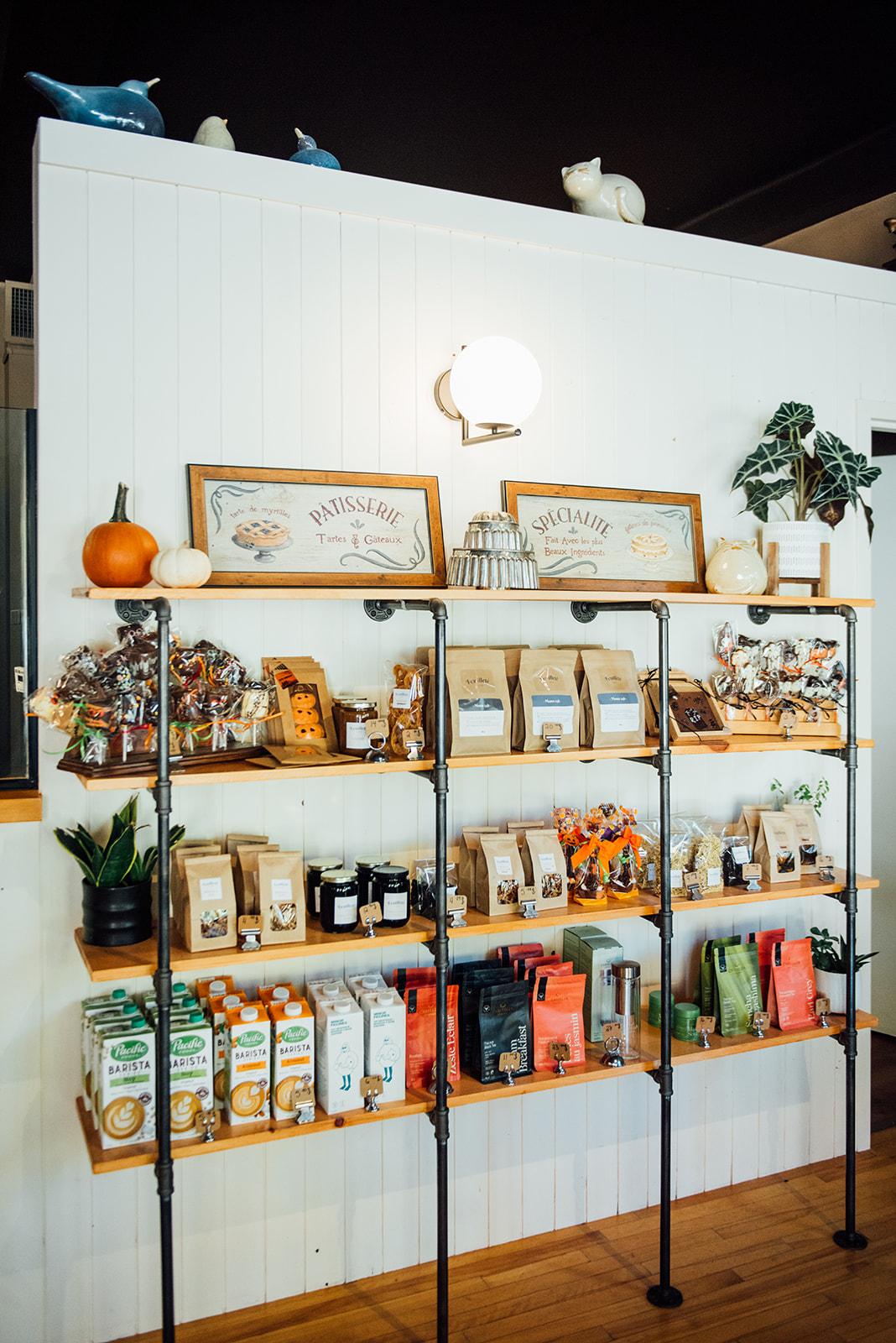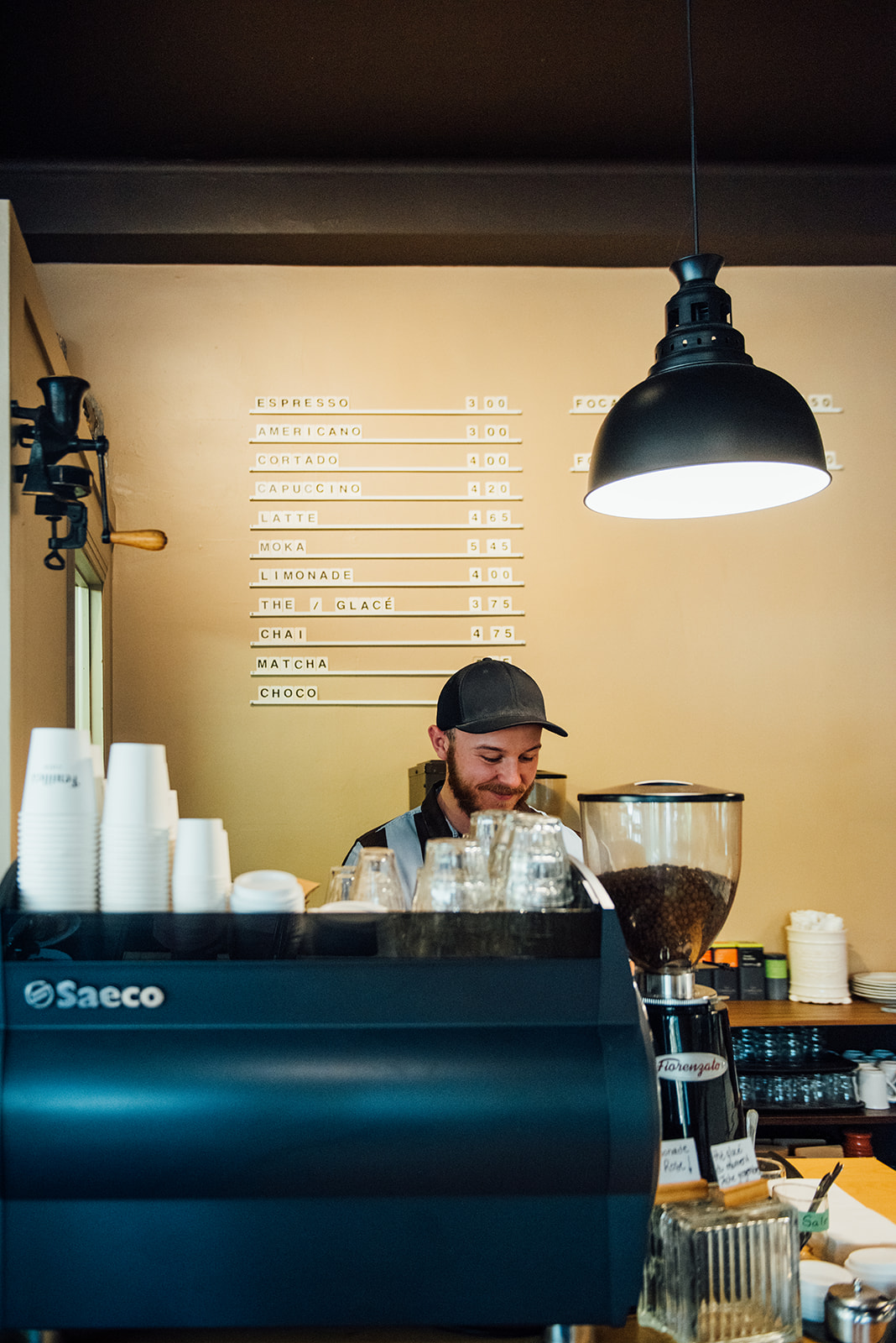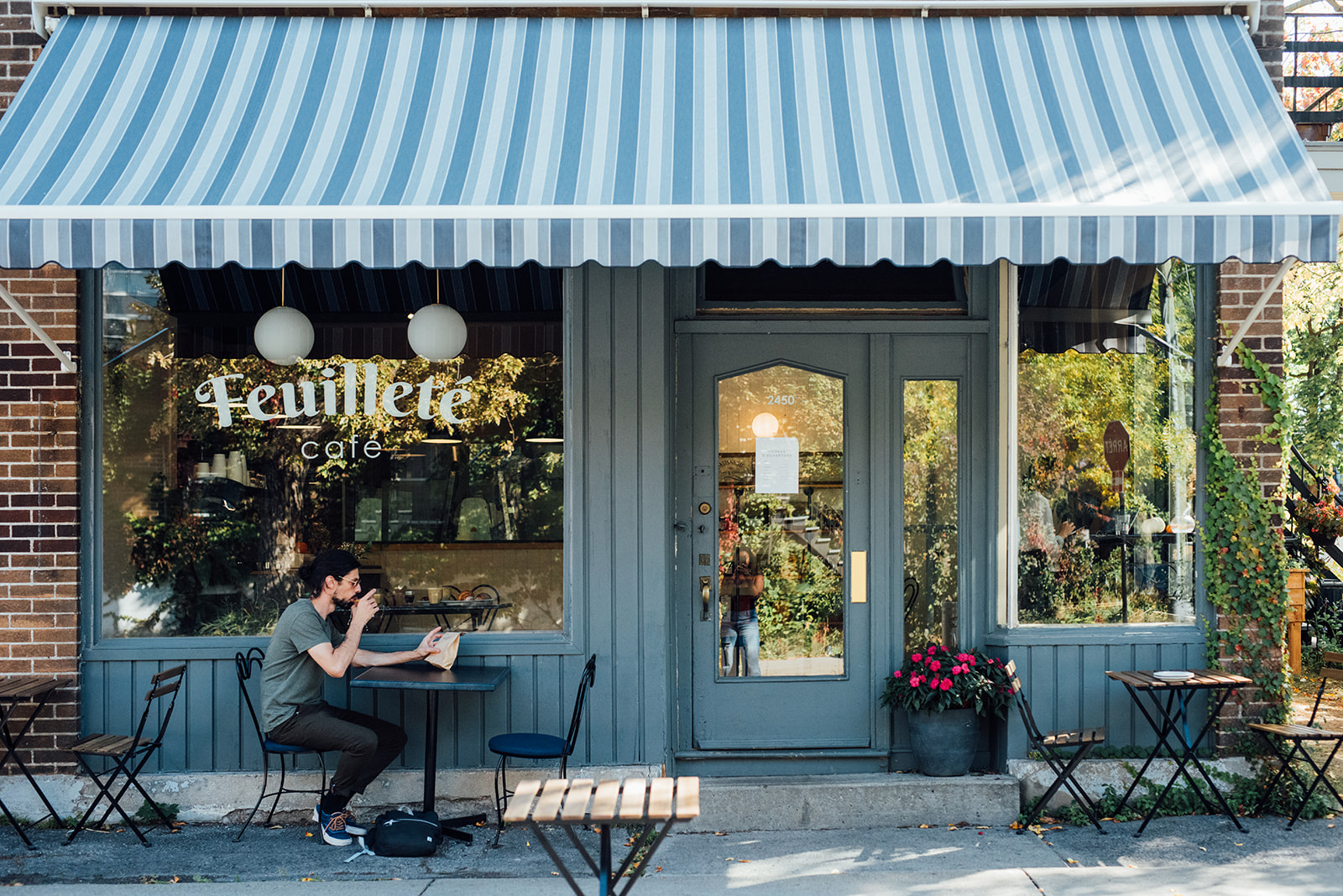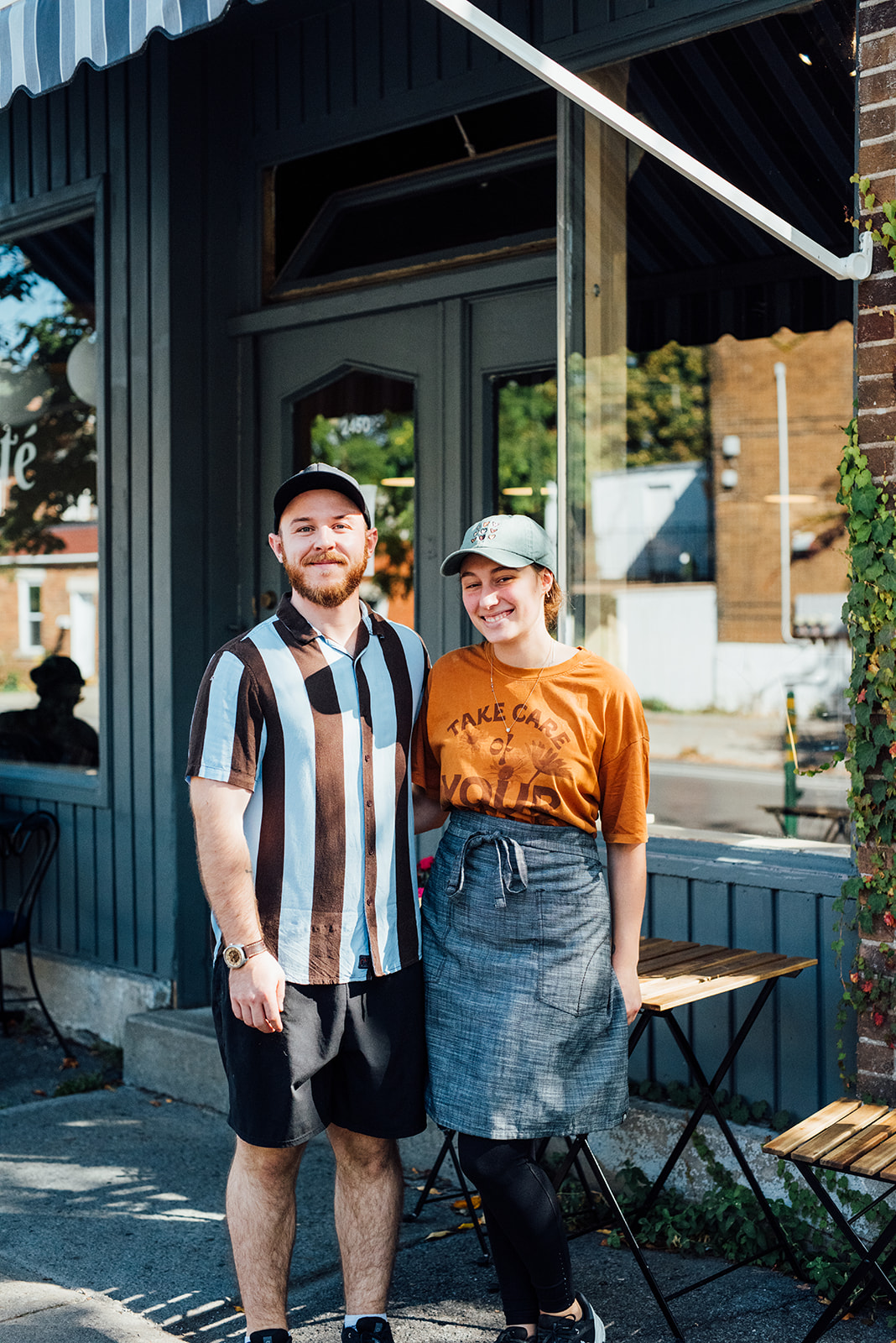 Feuilleté Café

Monday: Closed
Tuesday: Closed
Wednesday: 8:00 AM – 5:00 PM
Thursday: 7:00 AM – 5:00 PM
Friday: 8:00 AM – 5:00 PM
Saturday: 9:00 AM – 6:00 PM
Sunday: 9:00 AM – 6:00 PM


Owner(s) Frédérique Lévesque, Joshua De Gagné
Opened 2023

Accepts mastercard, visa, amex, cash, debit
12 Seats
Feuilleté Café is a wonderful little café on Bellechasse that charms the locals every morning with its delicious coffee and stunning pastries.
Frédérique Lévesque and Joshua De Gagné fell in love at the ITHQ during their pastry-making course and have been pursuing the dream of owning their own café ever since. In Joshua's grandmother's space, Feuilleté Café opened in July 2023. Frédérique, the head pastry chef — who trained with some of the greatest pastry chefs, including Patrice Pâtissier, Automne Boulangerie and Chasse Galerie — concocts decadent pastries. The couple have pooled their individual passions to make this project a reality, working together to run their café from start to finish.
"It's both a café and a pastry shop," explains Frédérique. Indeed, at Feuilleté Café, the coffee is as good as the pastries and vice versa. The coffee, roasted at 94 Celsius, tastes like something between a third wave and an Italian coffee: it appeals to everyone and is accessible to everyone. Frédérique and Joshua have quickly made their mark in the neighbourhood, and since they opened their doors have enjoyed resounding success, thanks in part to the pastries they bake in-house every day. We highly recommend you try their bacon, cheese and egg croissant, which is absolutely divine.
We love Feuilleté because it's charming, delicious and home-made, and because Frédérique and Joshua give their customers a friendly welcome every day with a smile. It's a warm, welcoming café that doesn't shy away from showcasing local products.
We wish you all the best for the future!
Written by Fabie Lubin
Photography by Alison Slattery