Au Pied de Cochon: Essential Montreal restaurant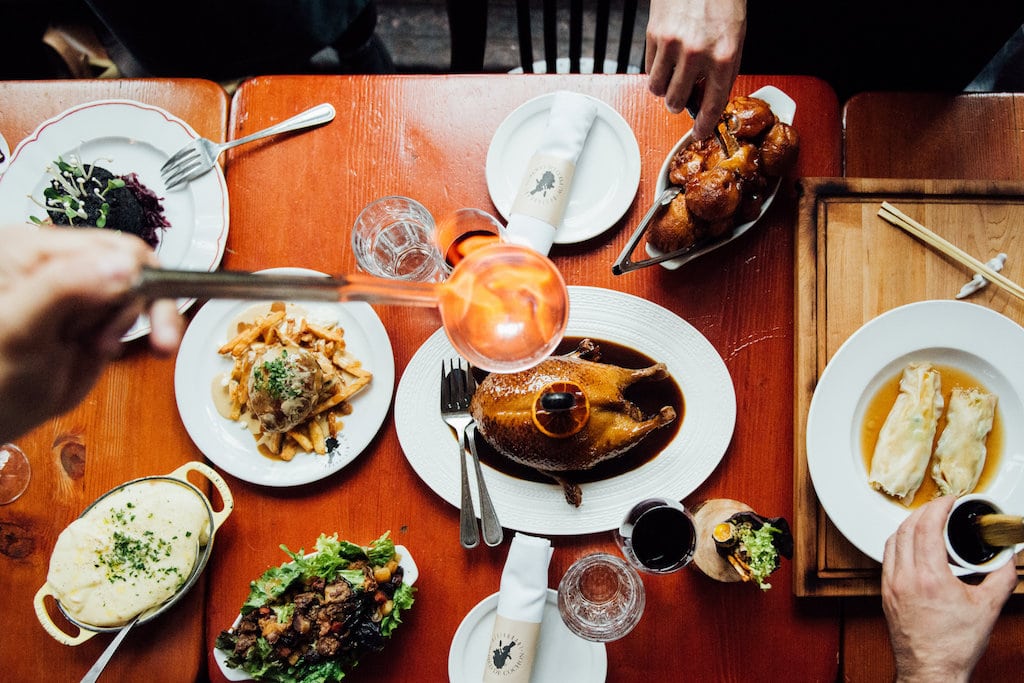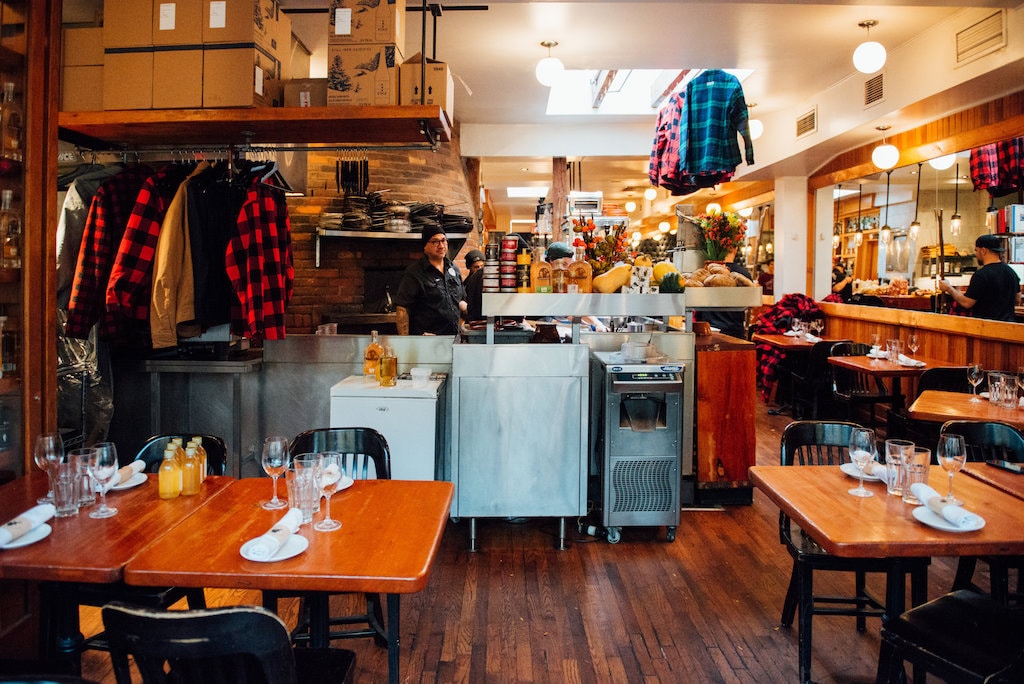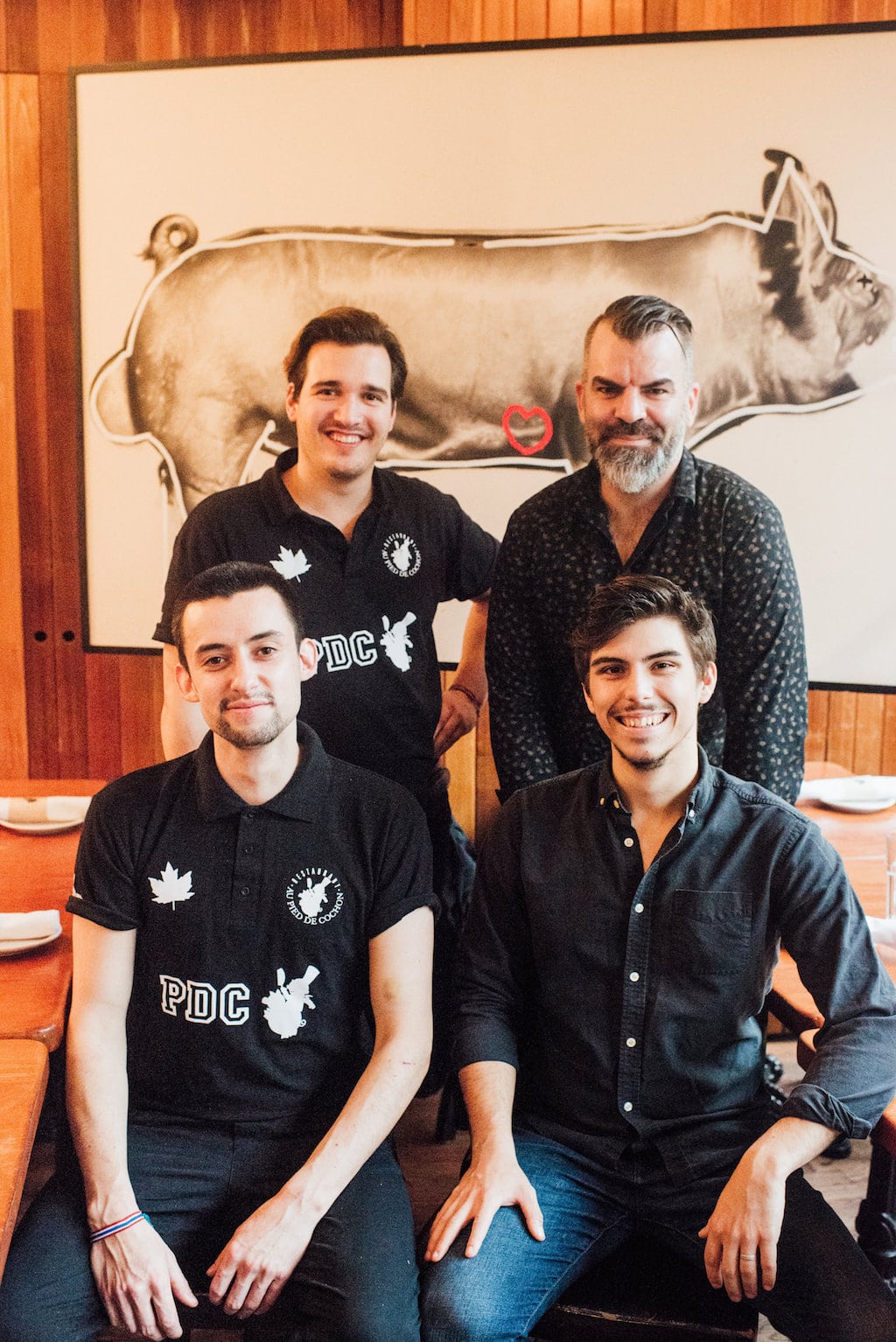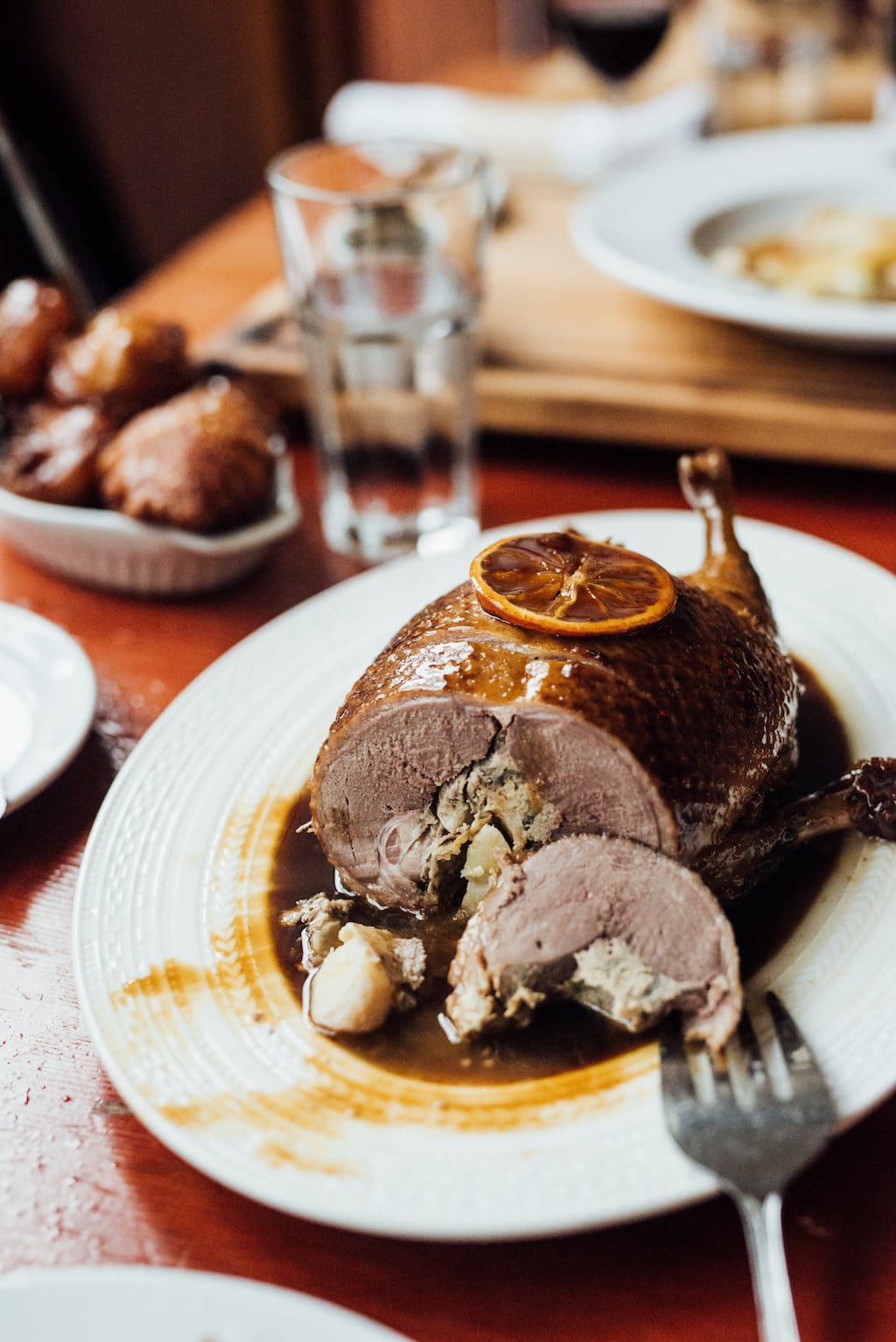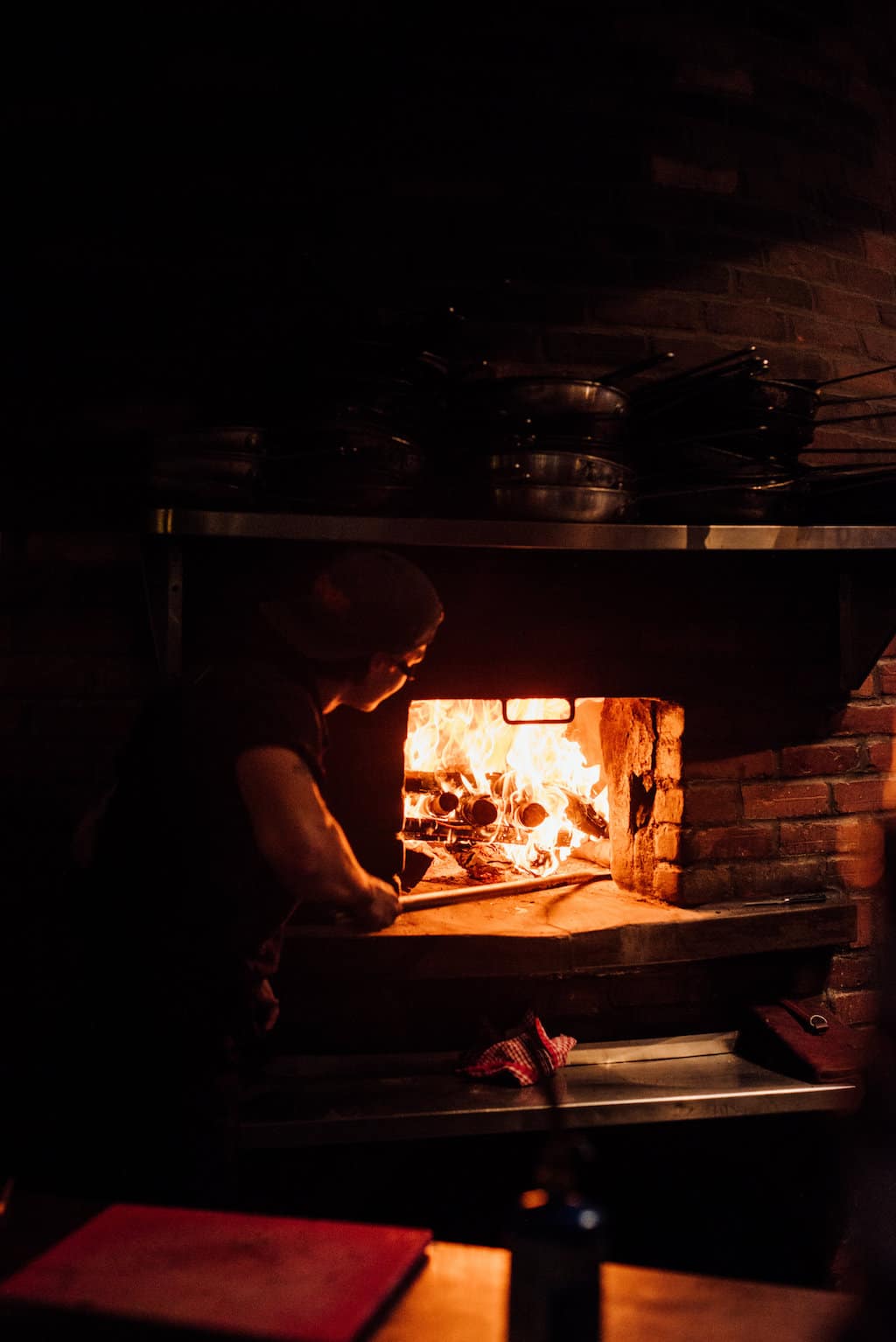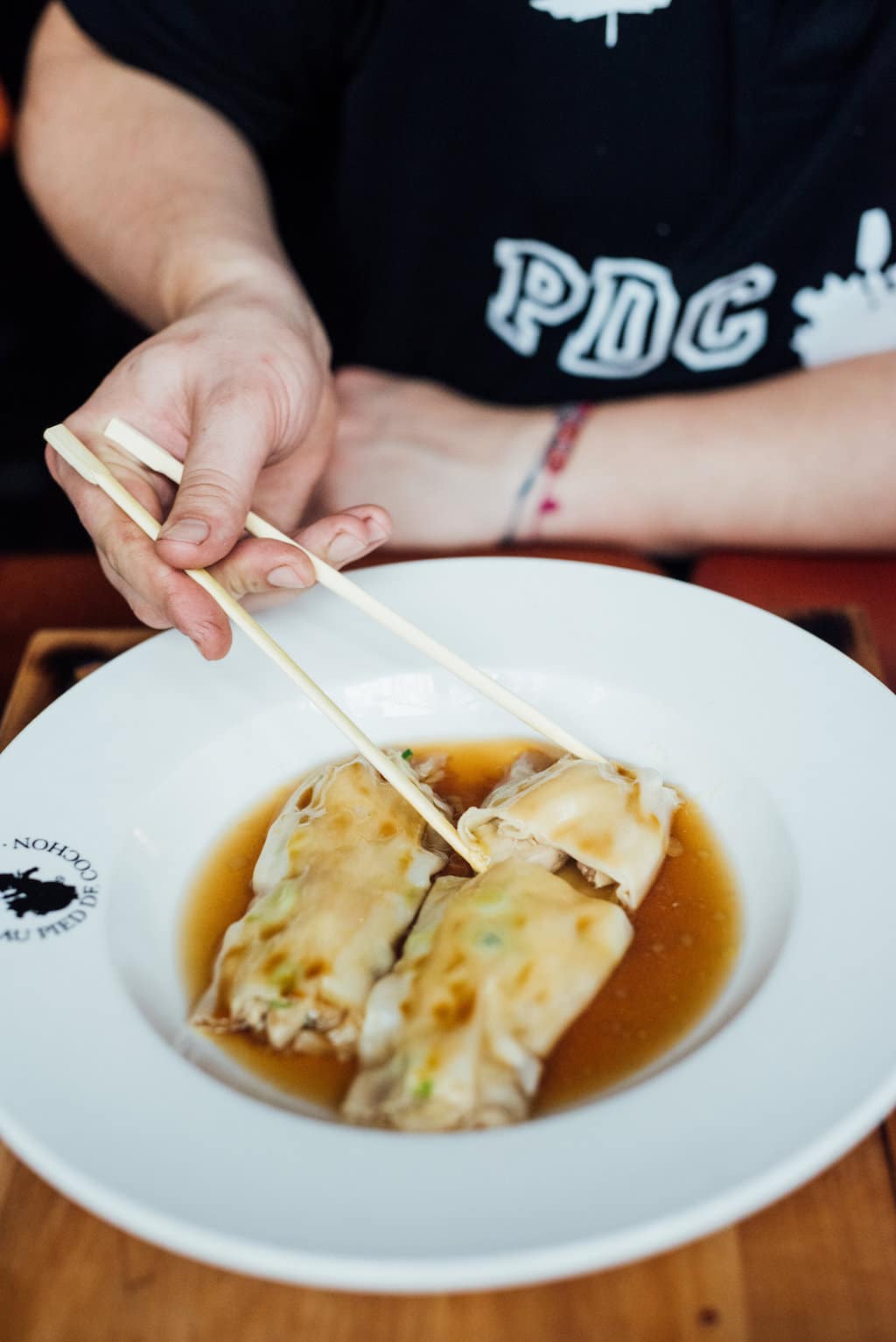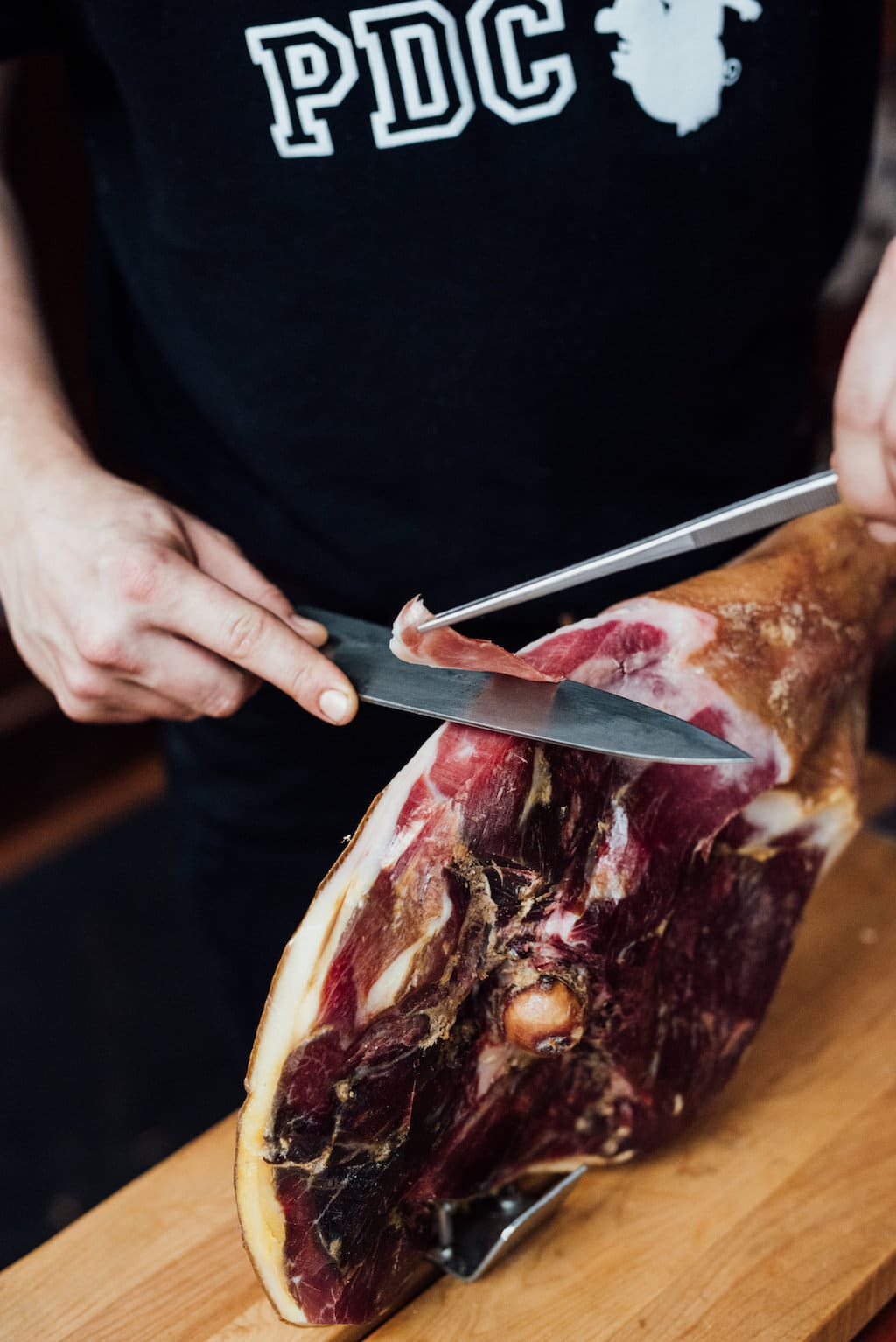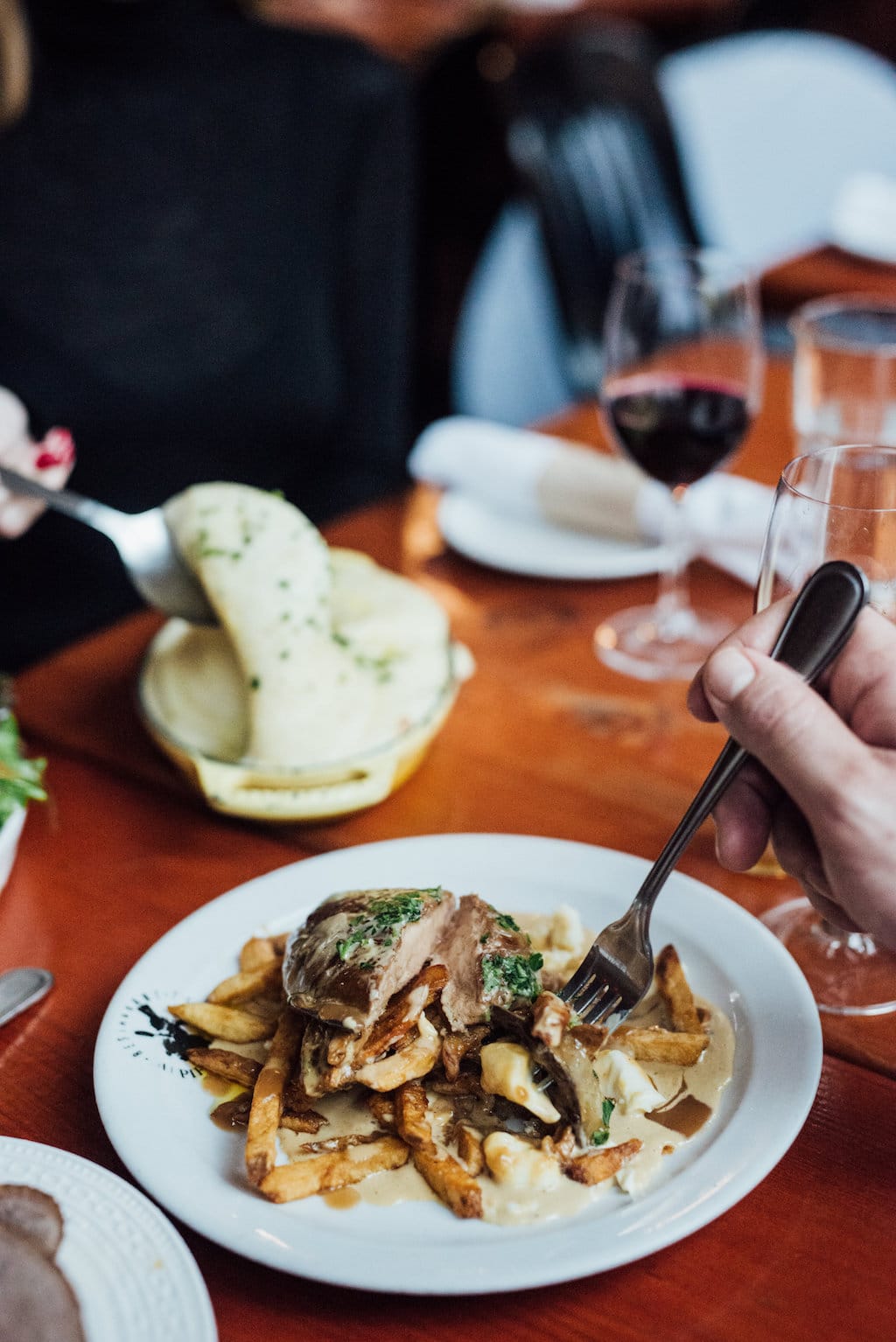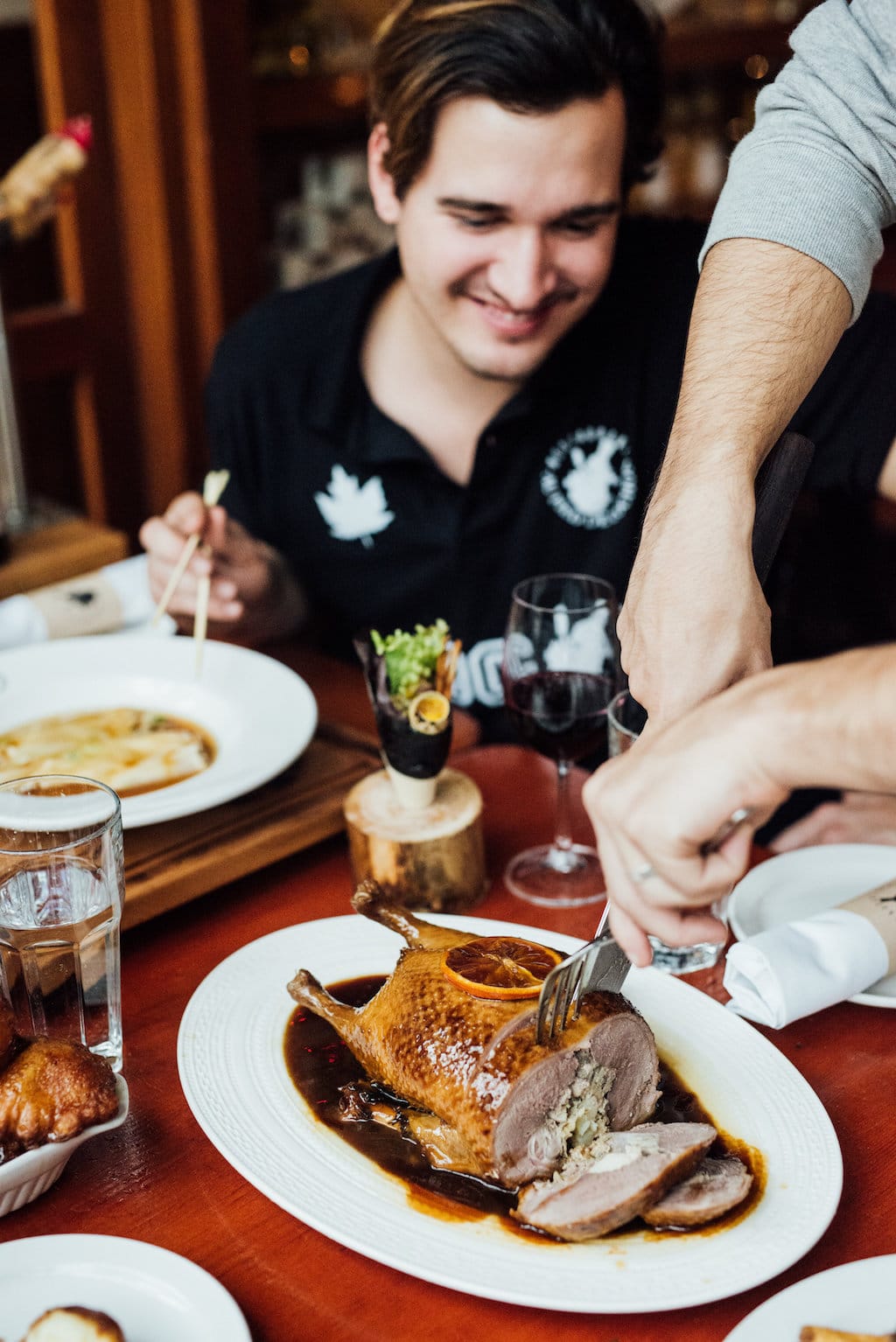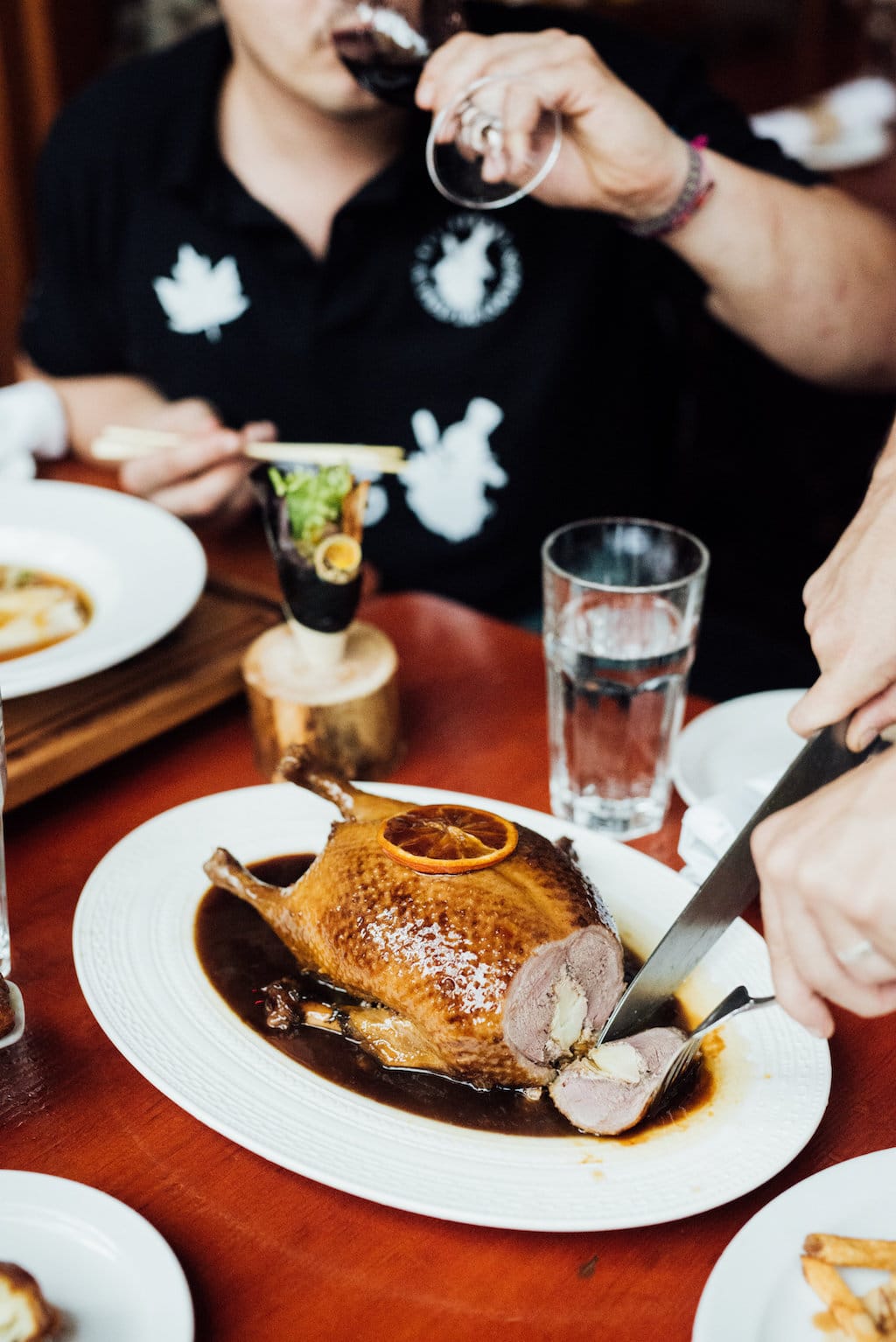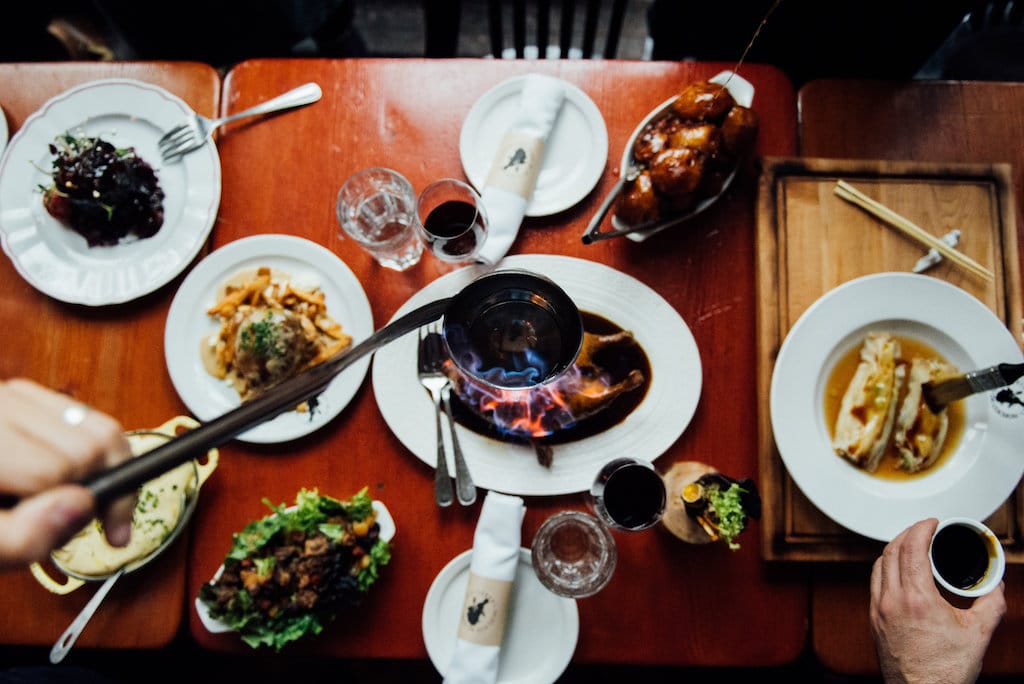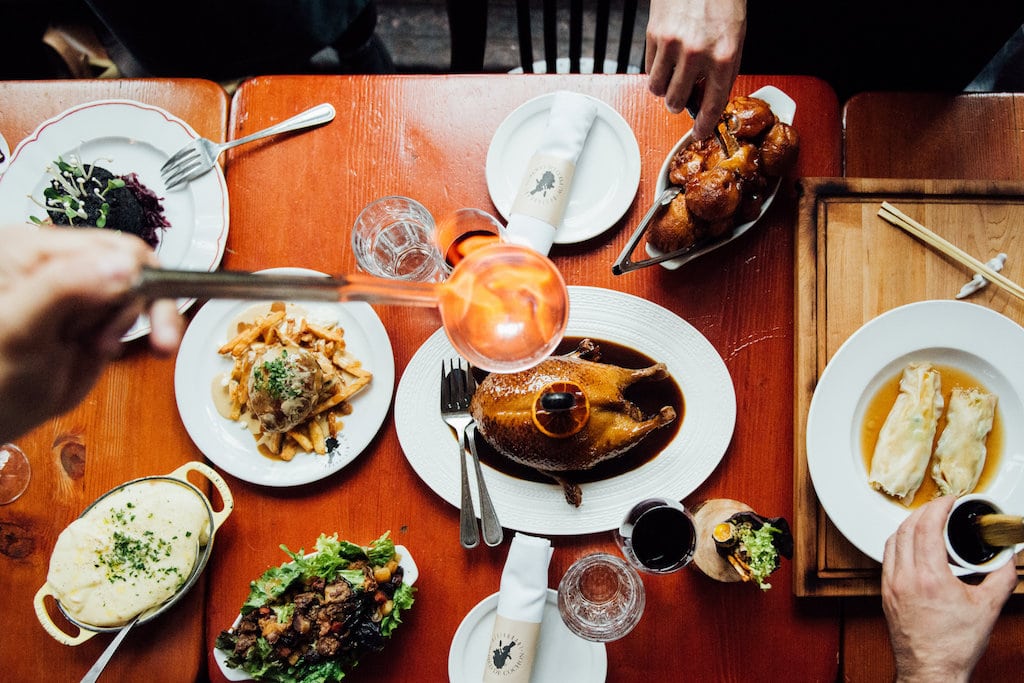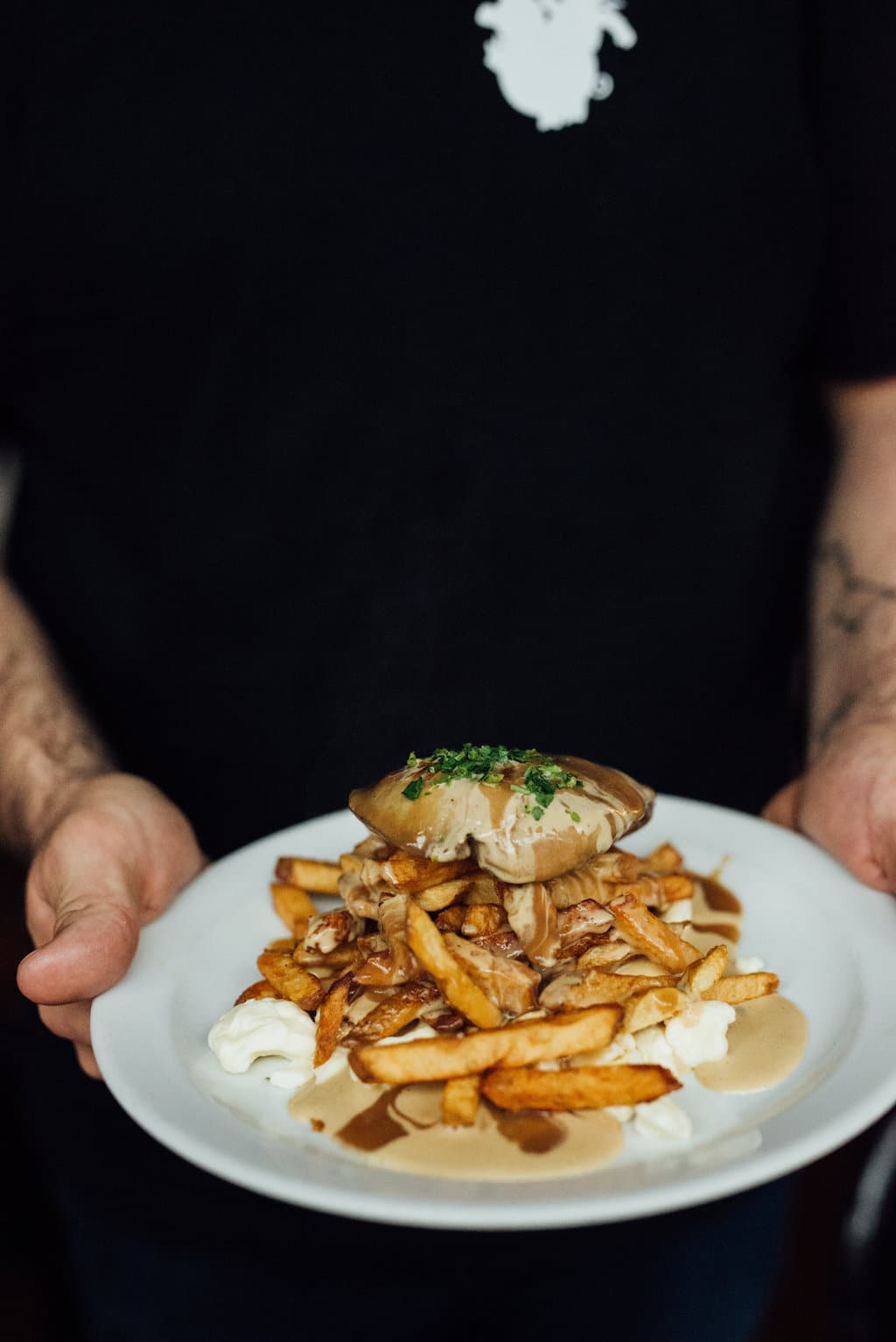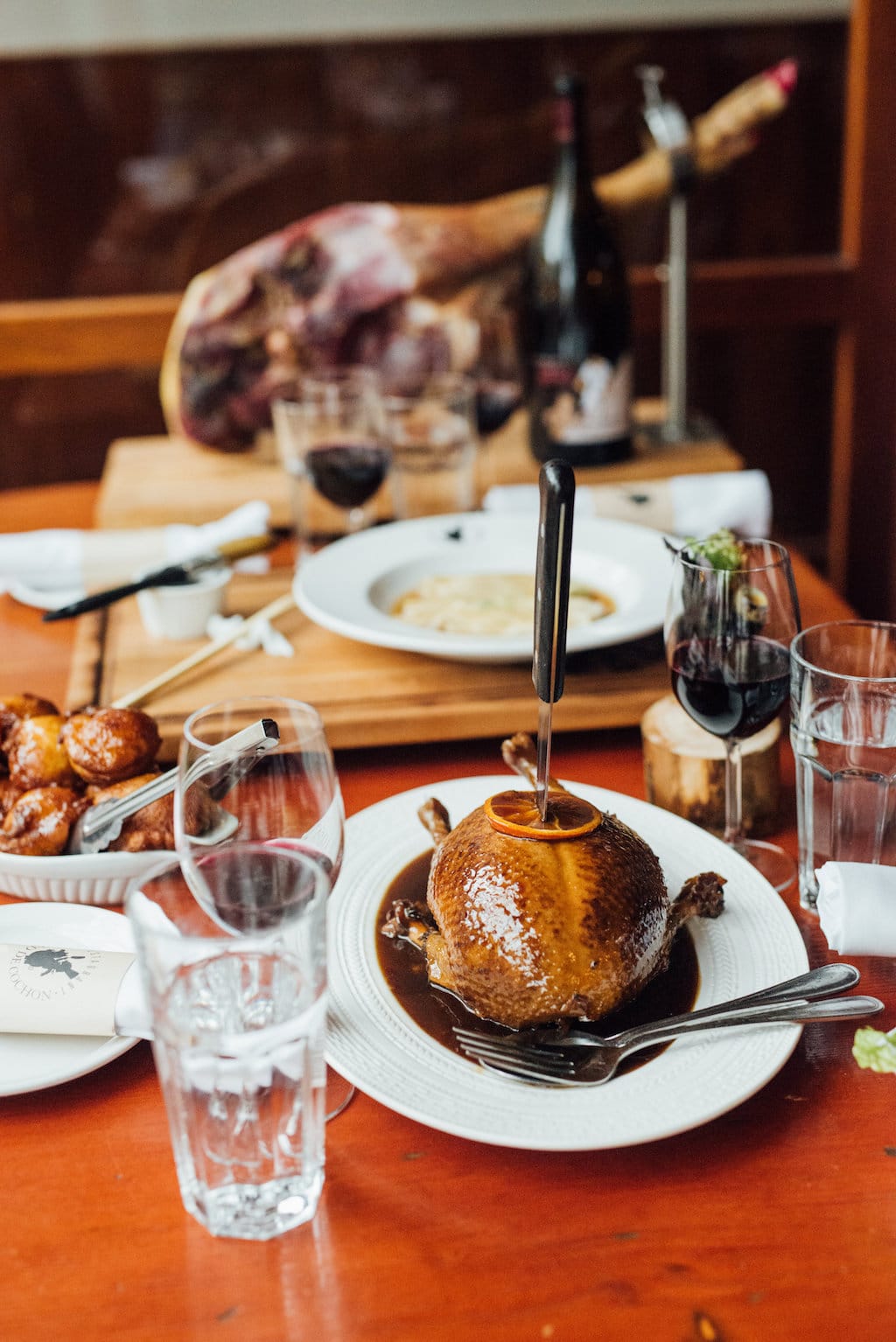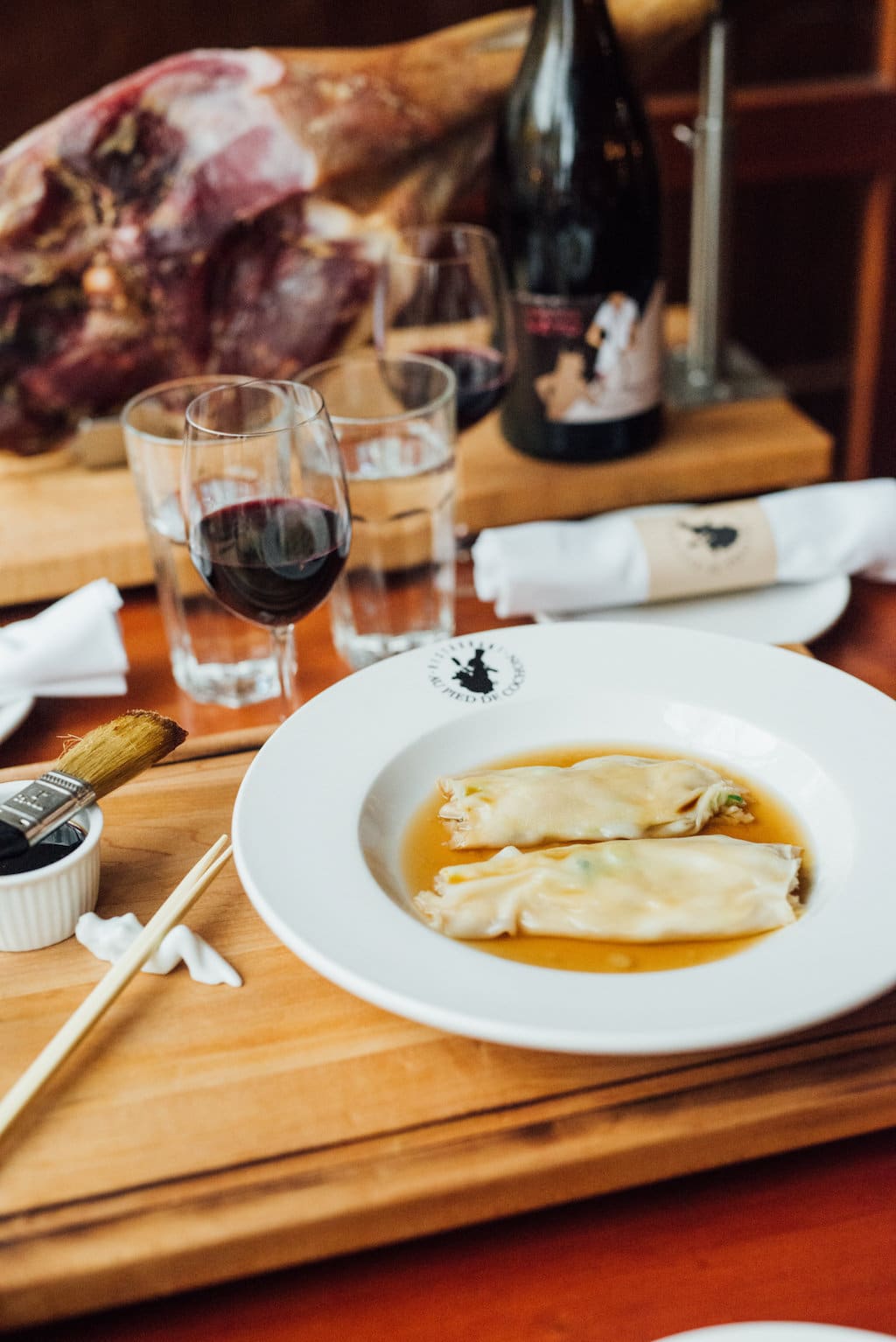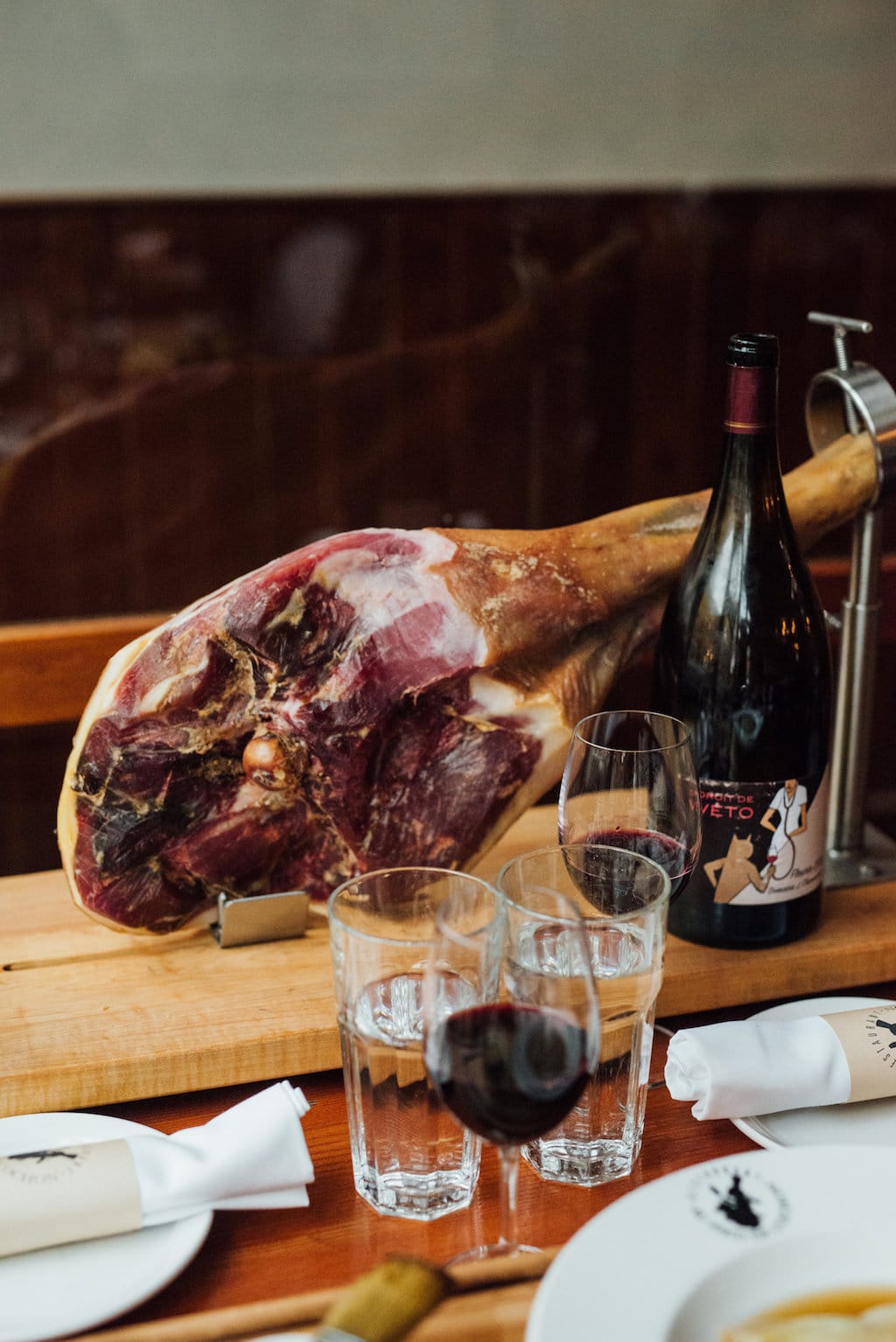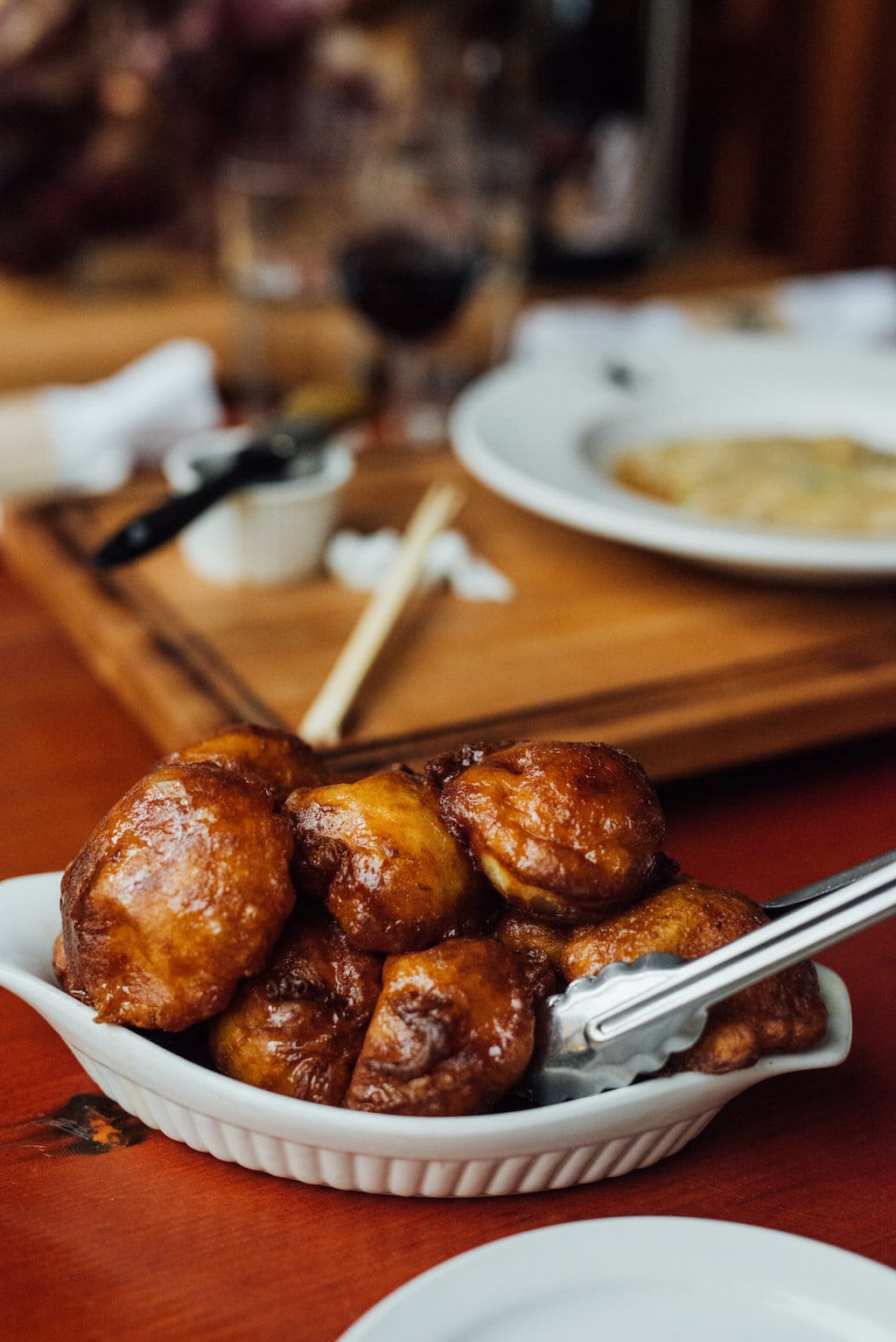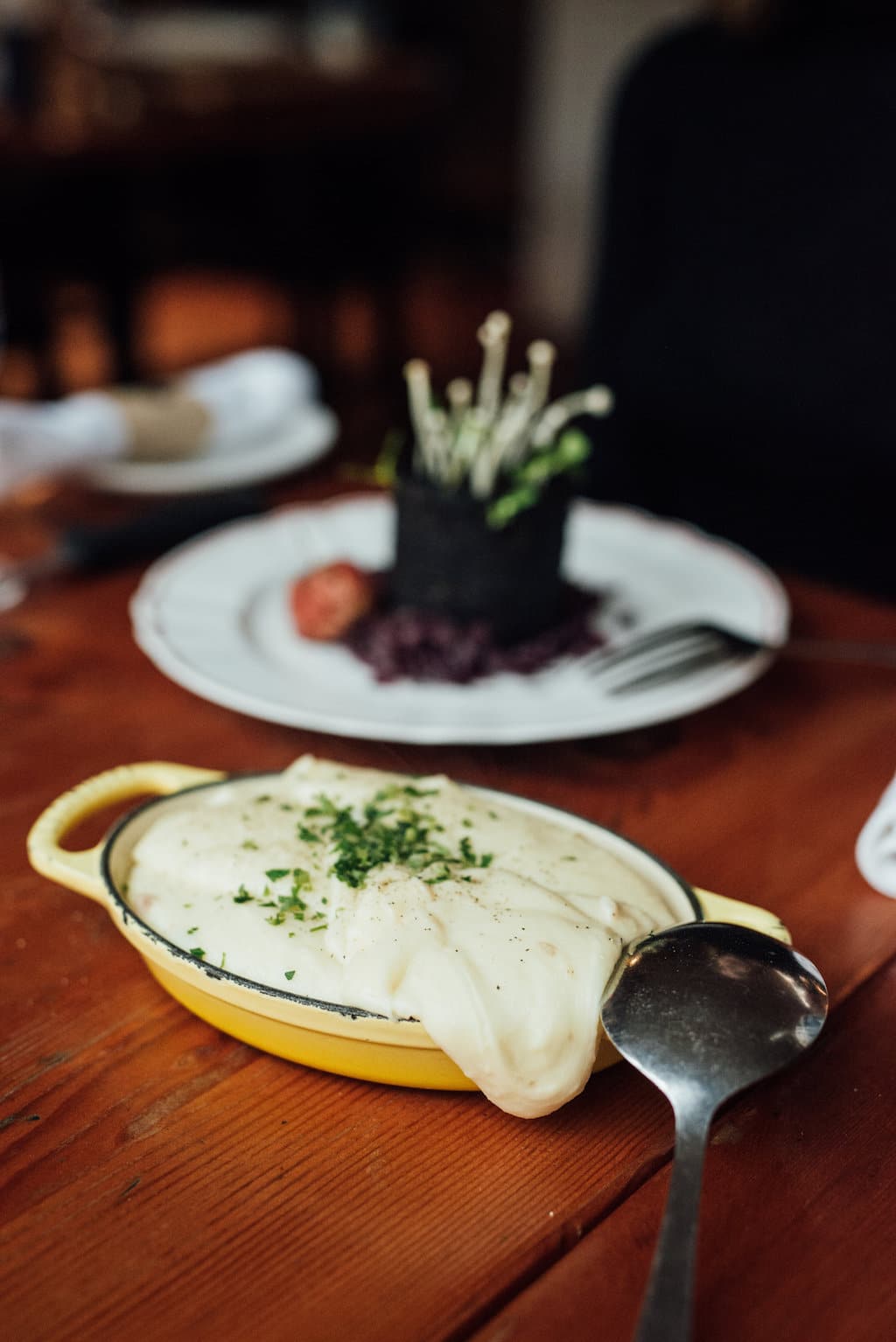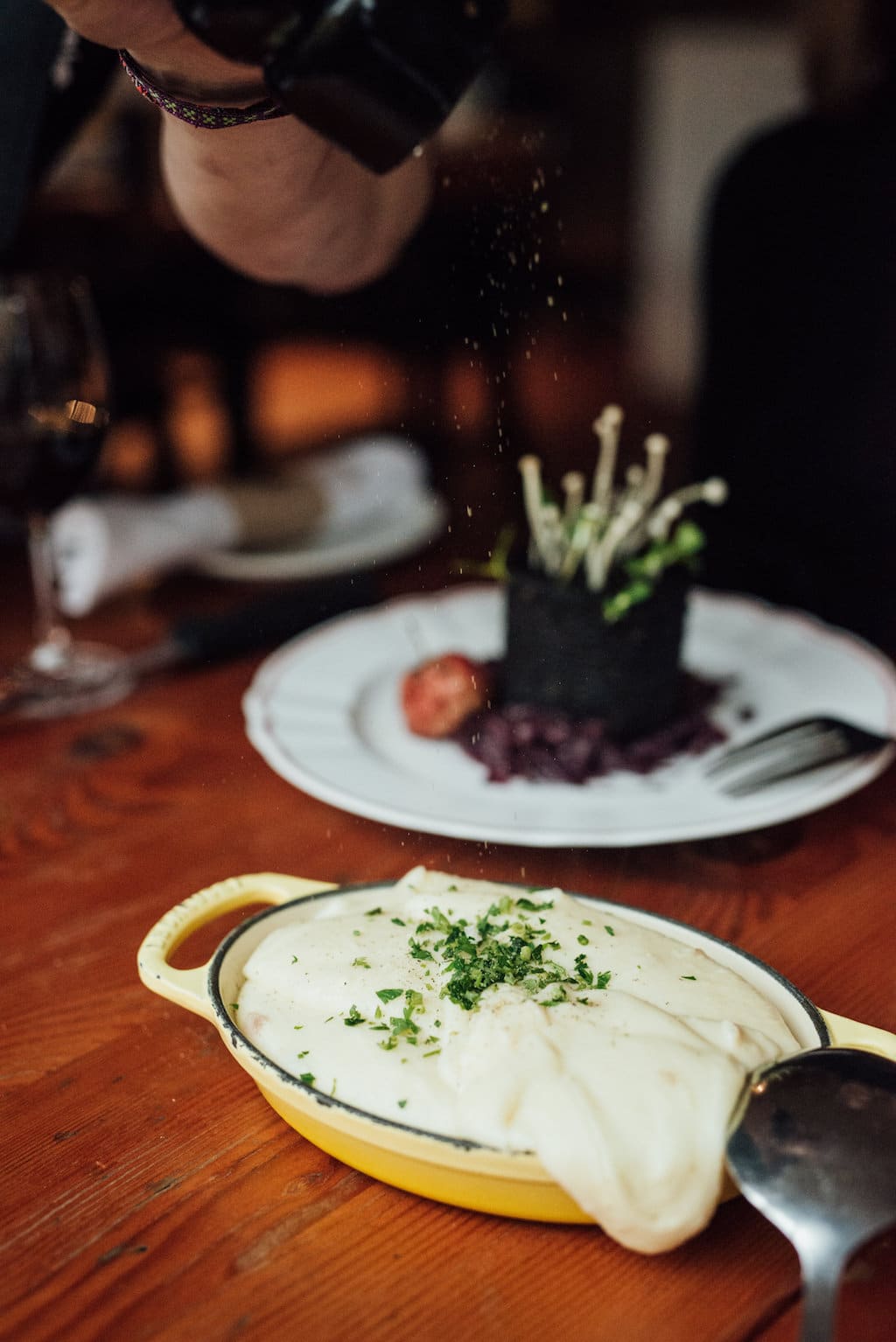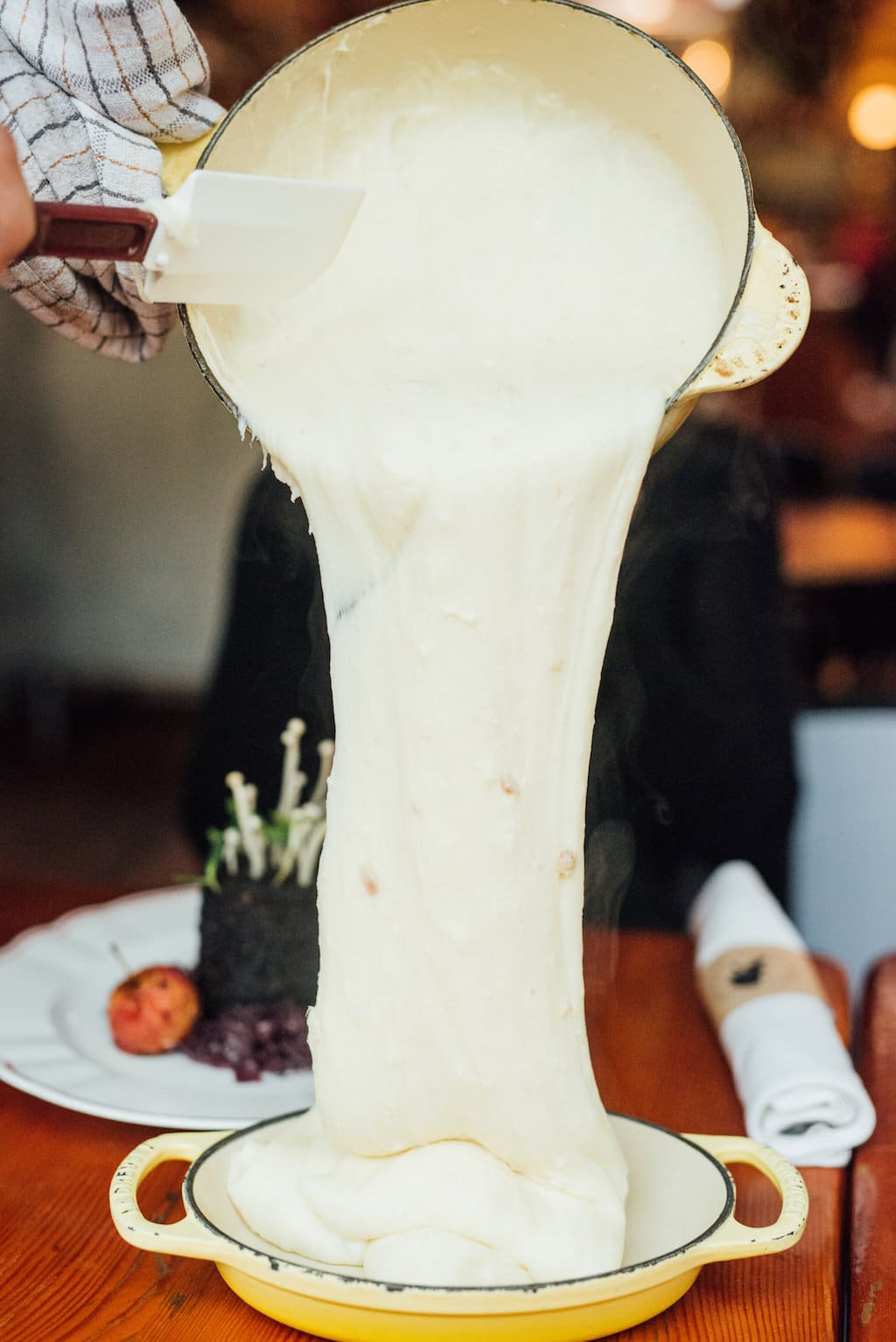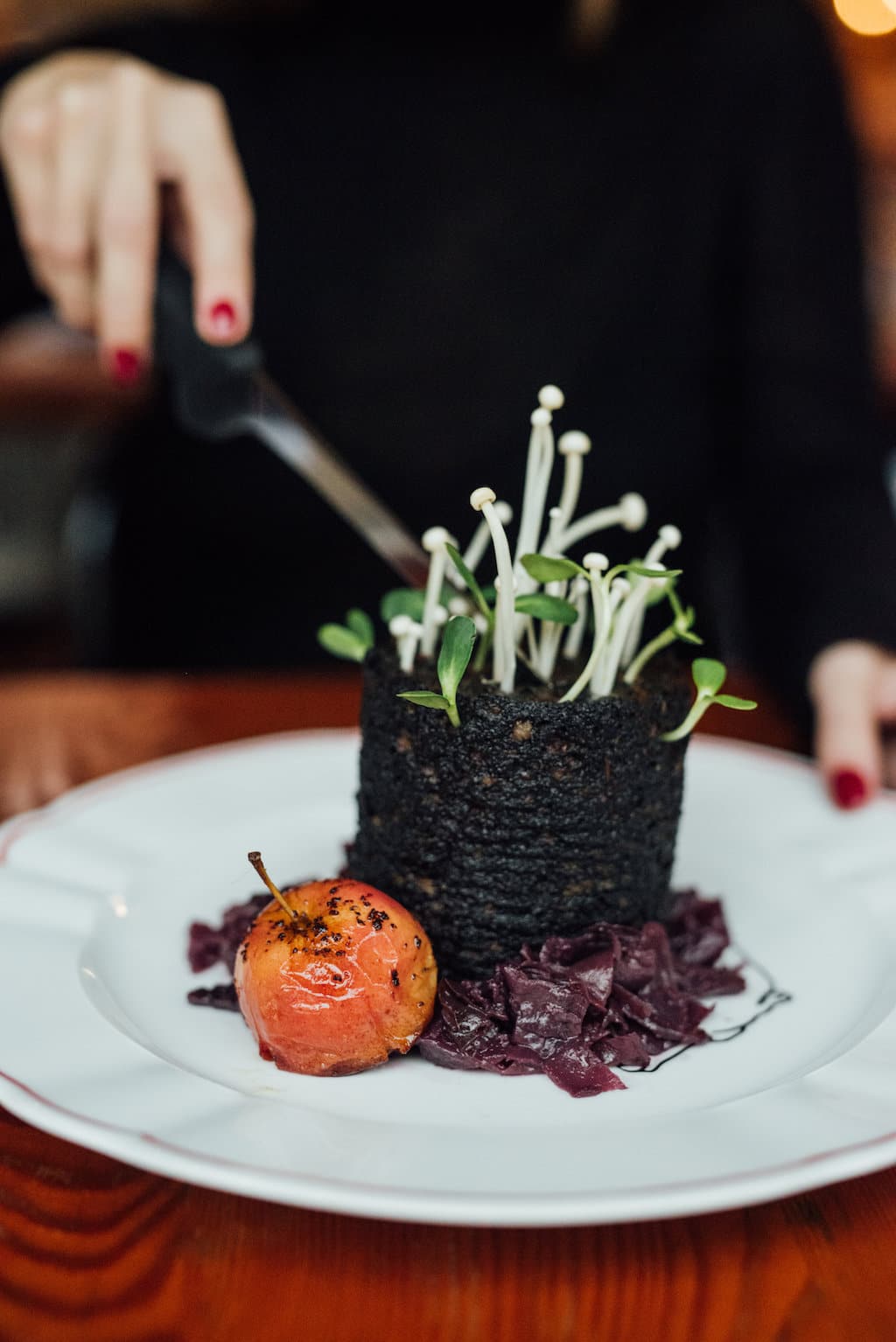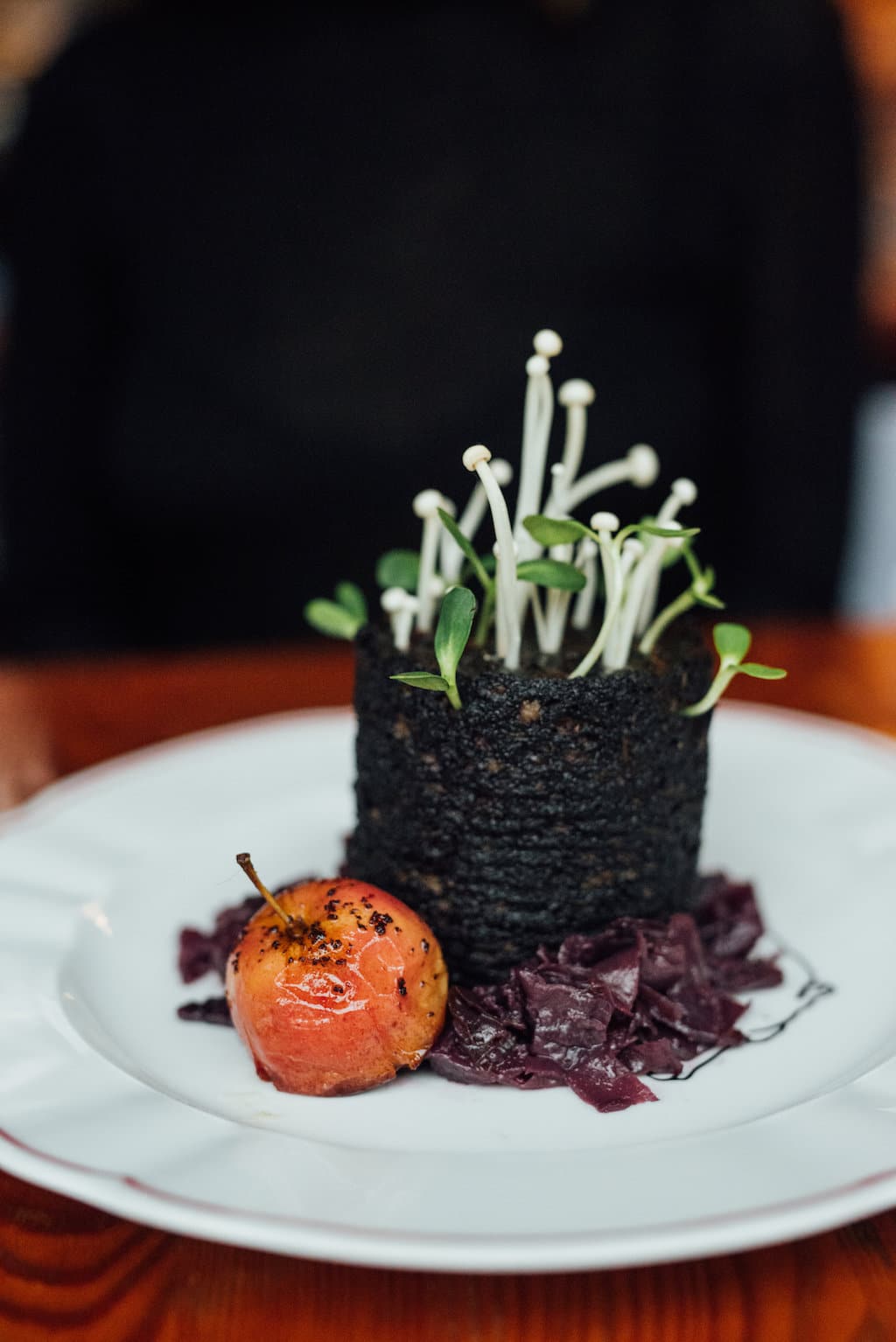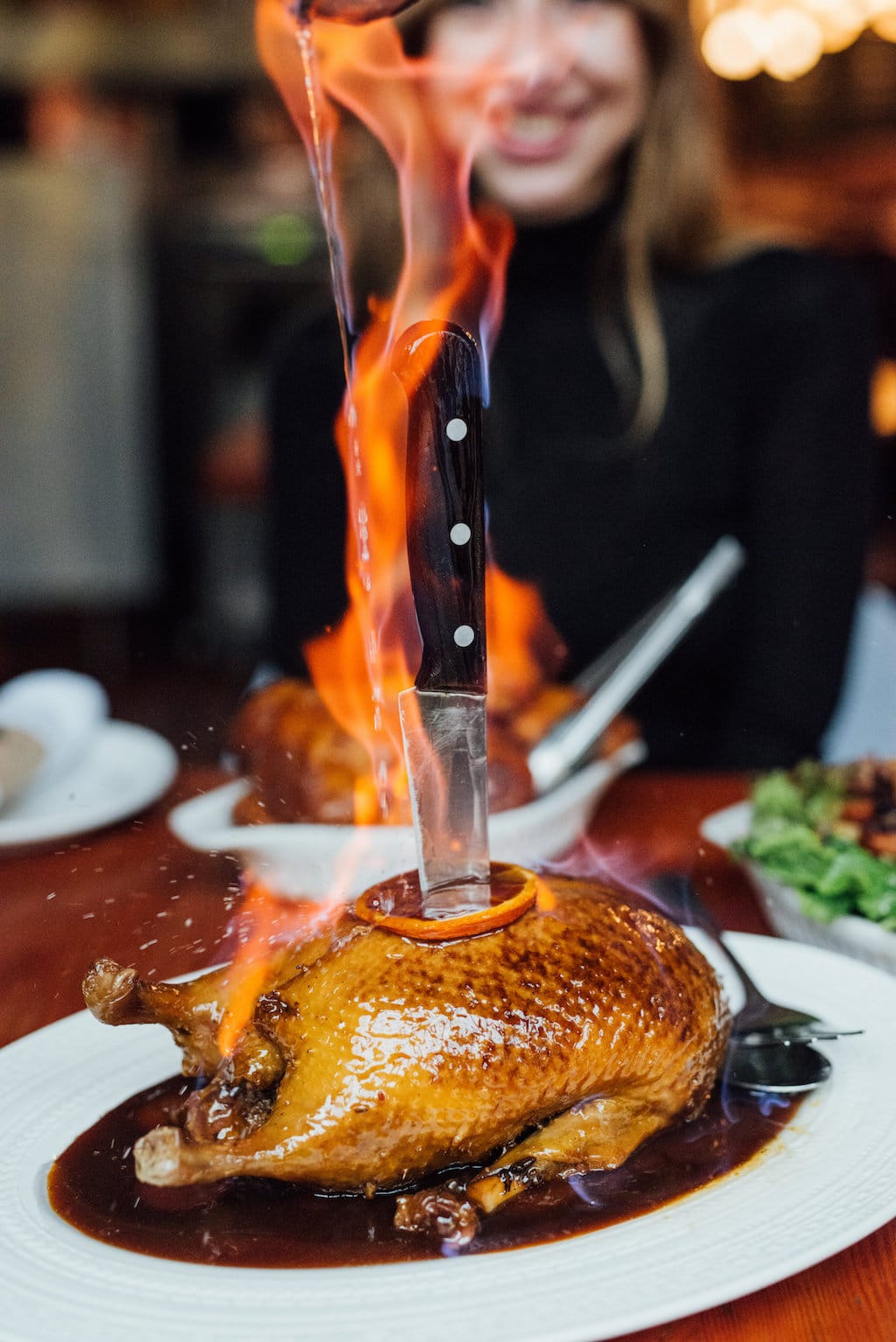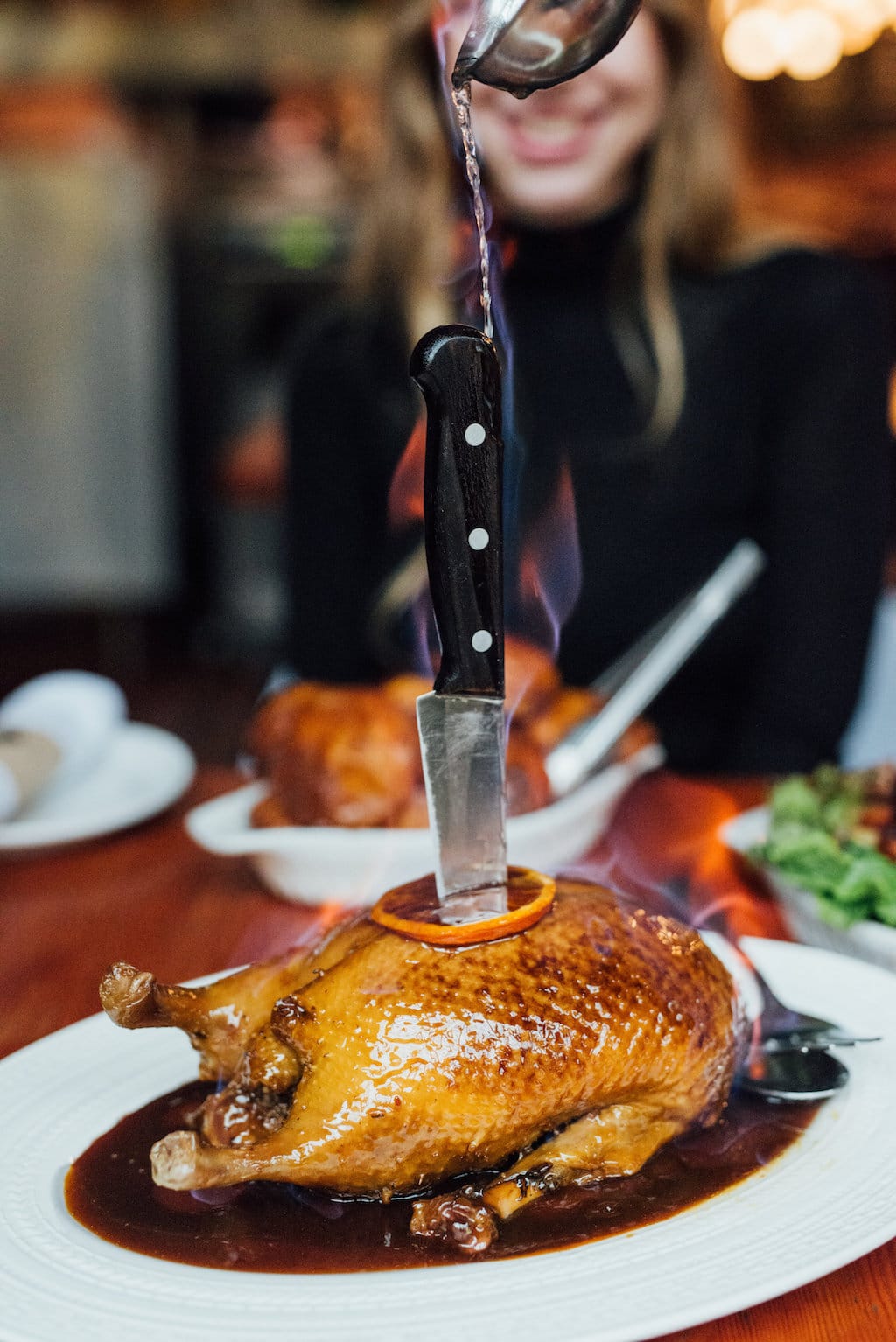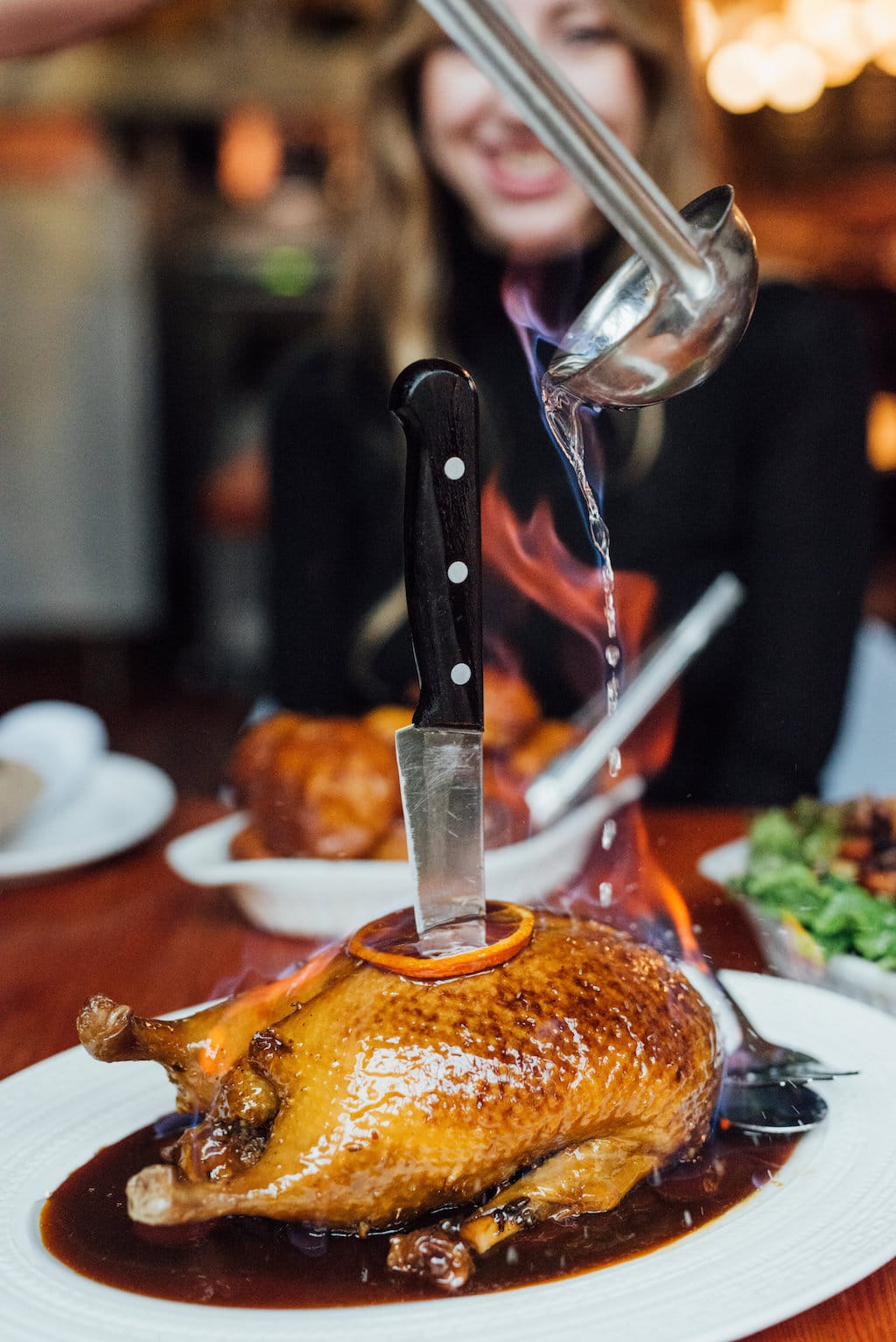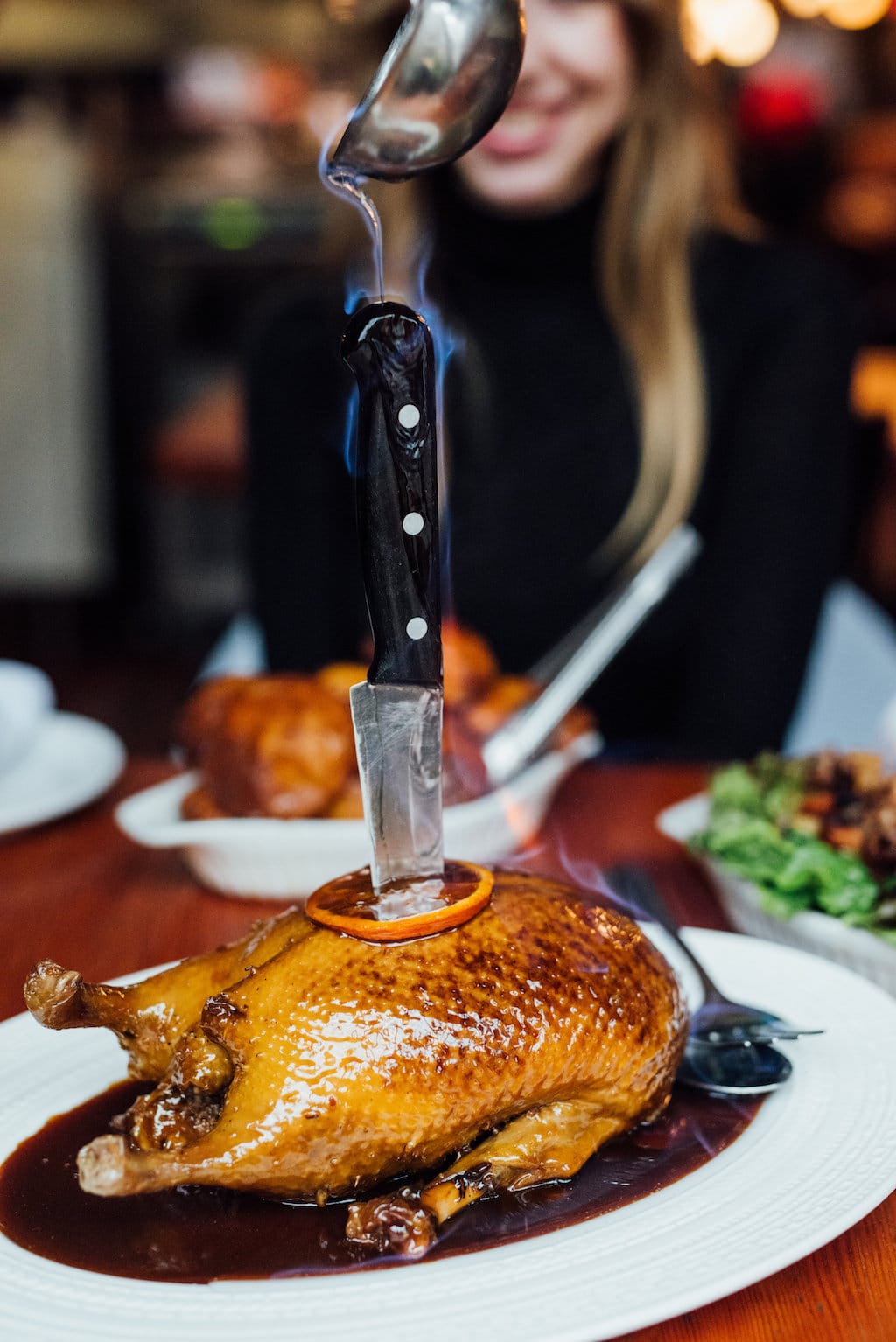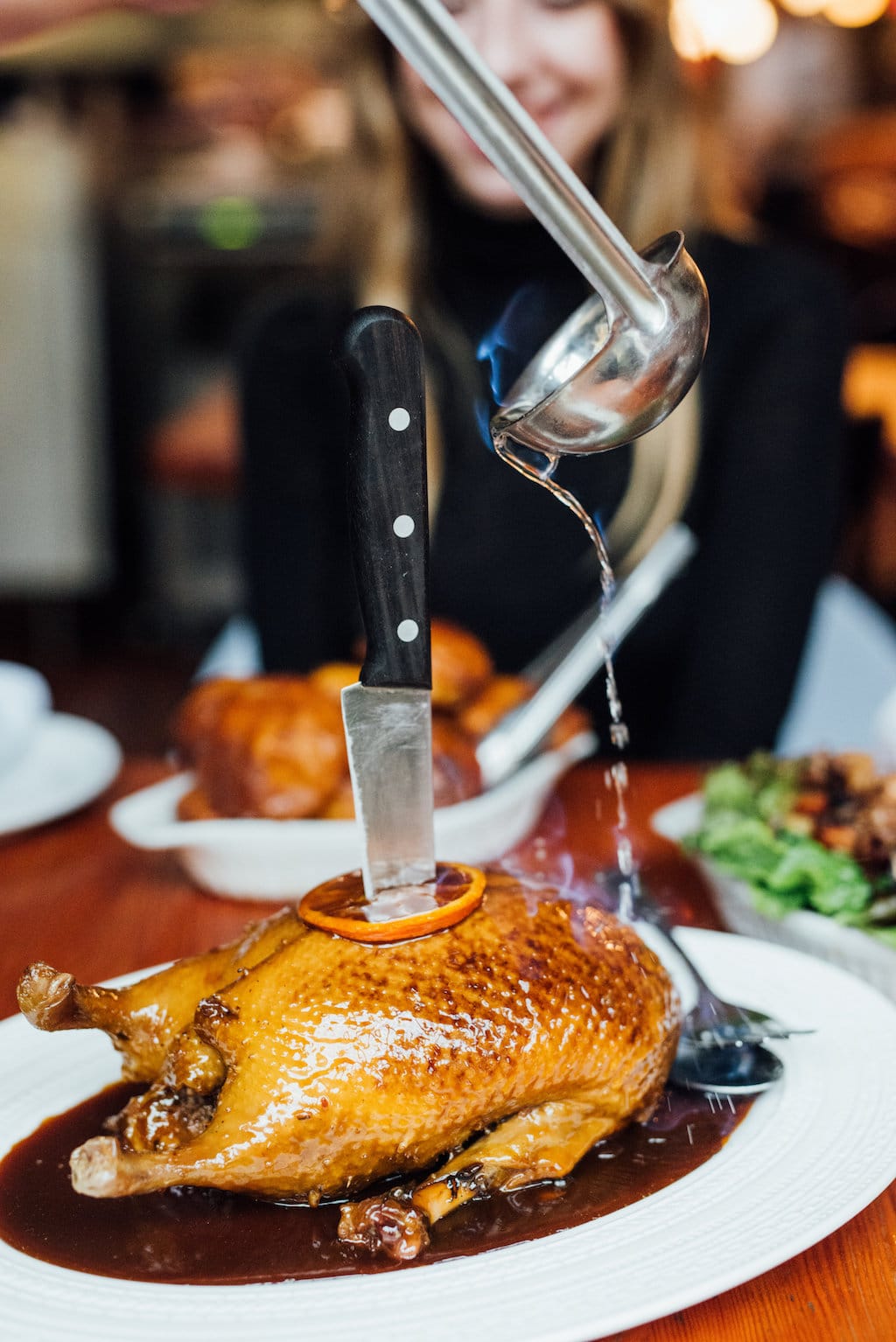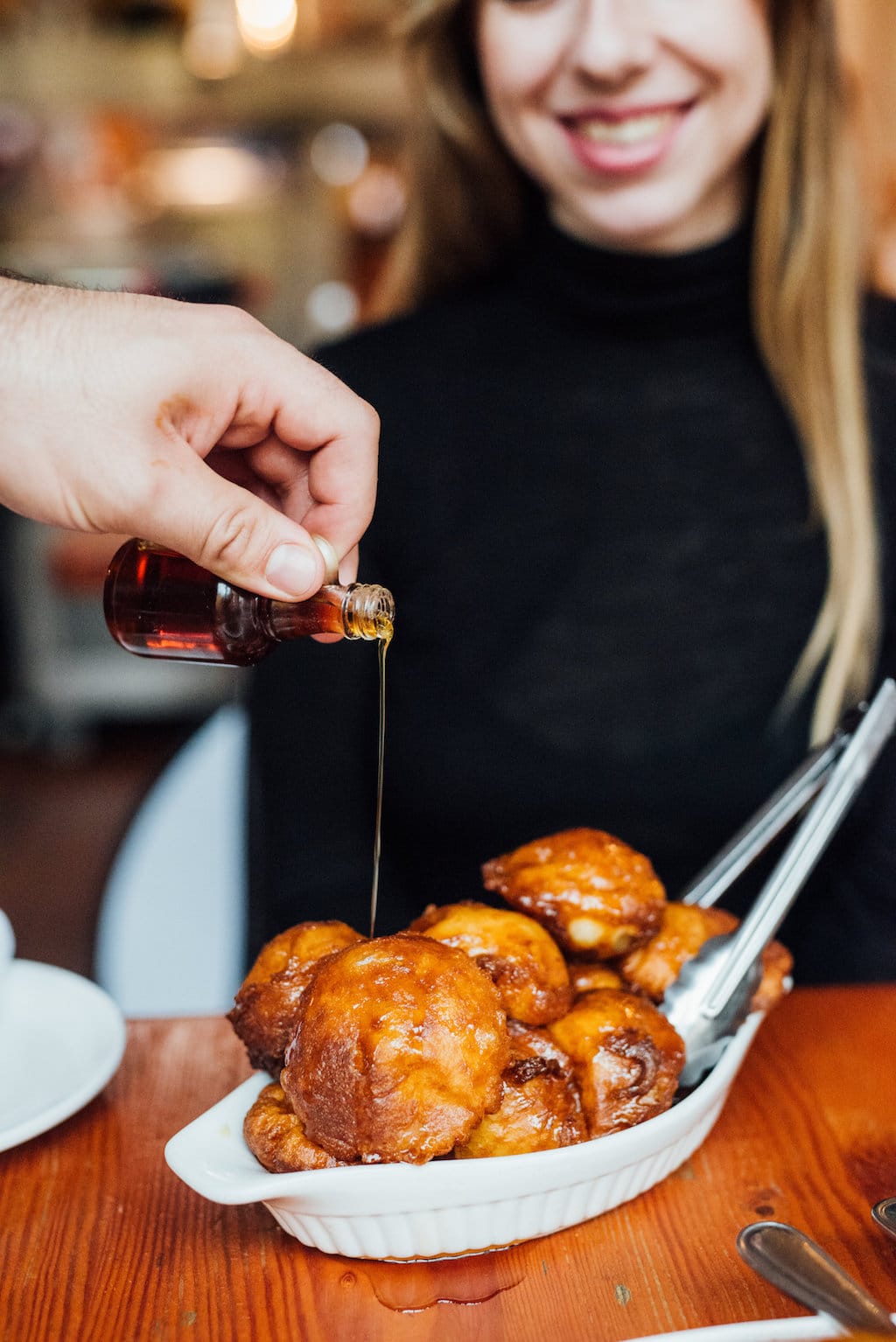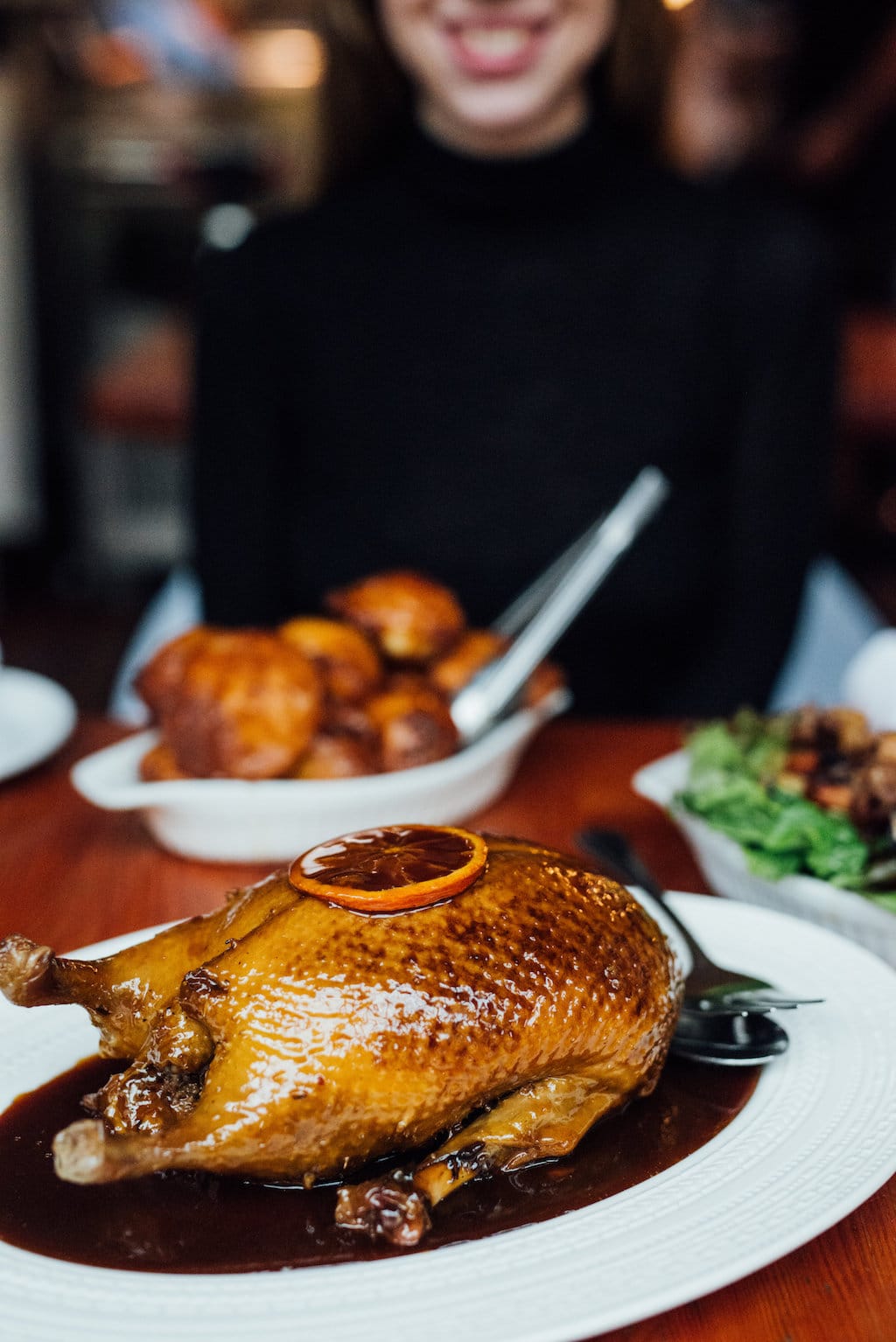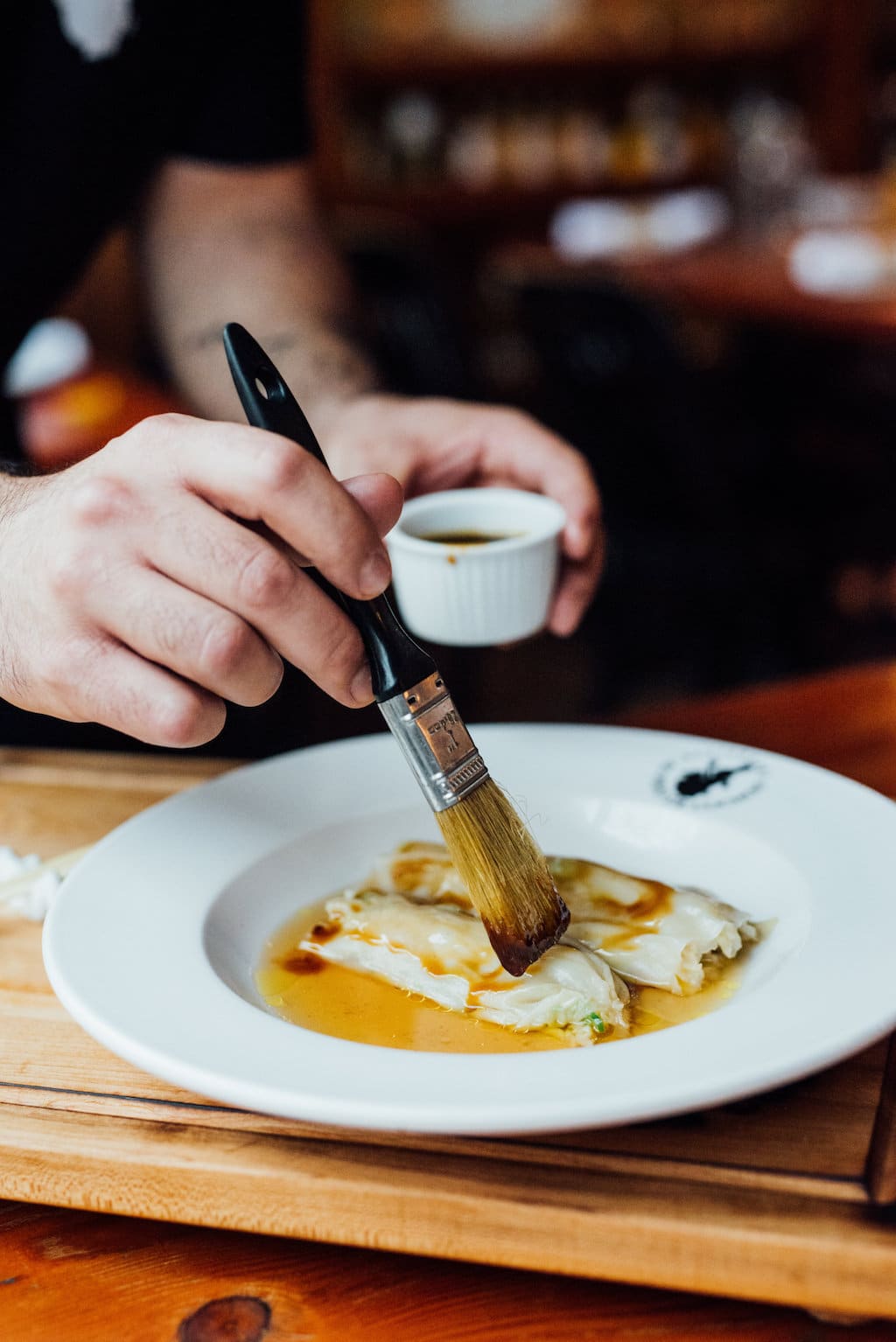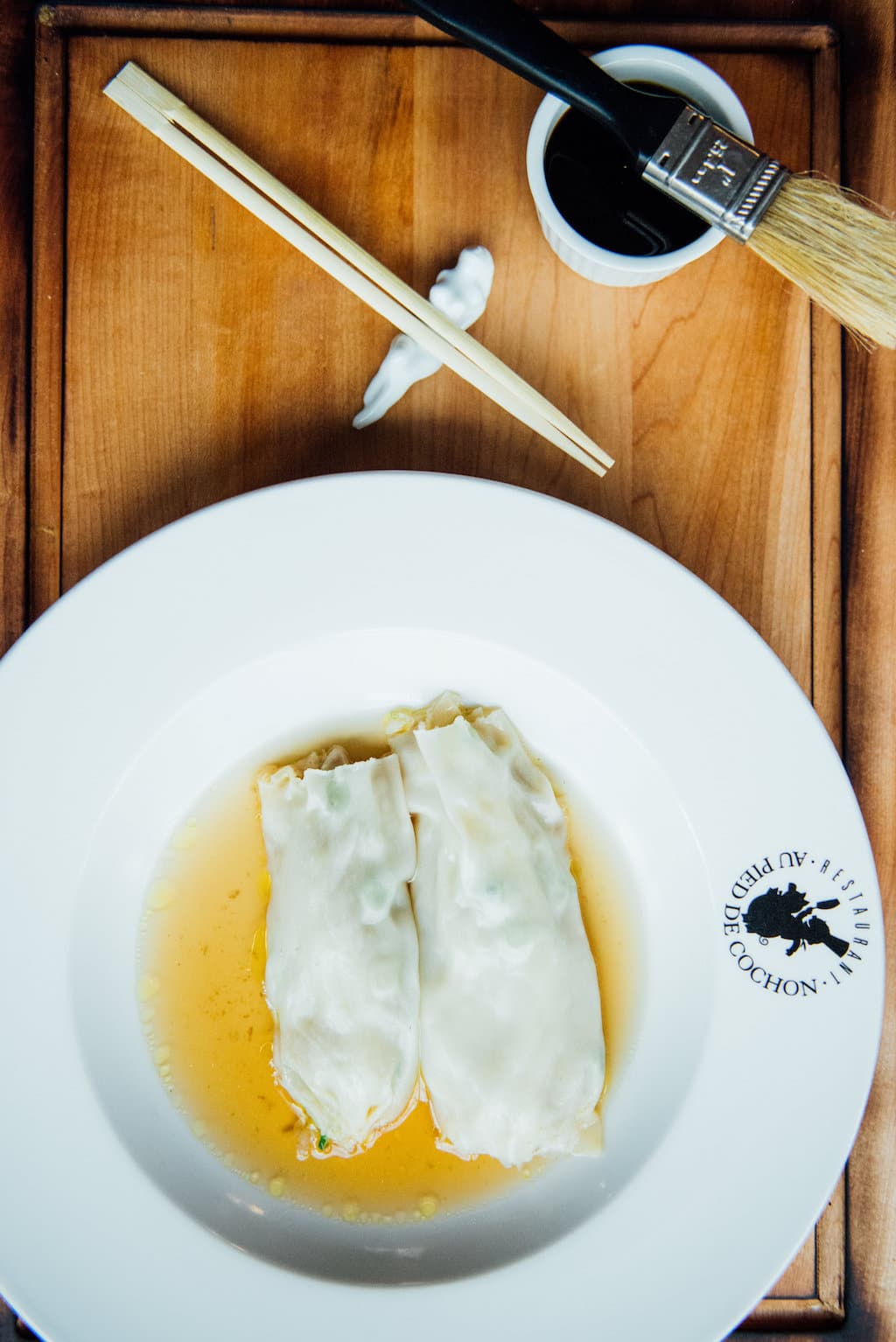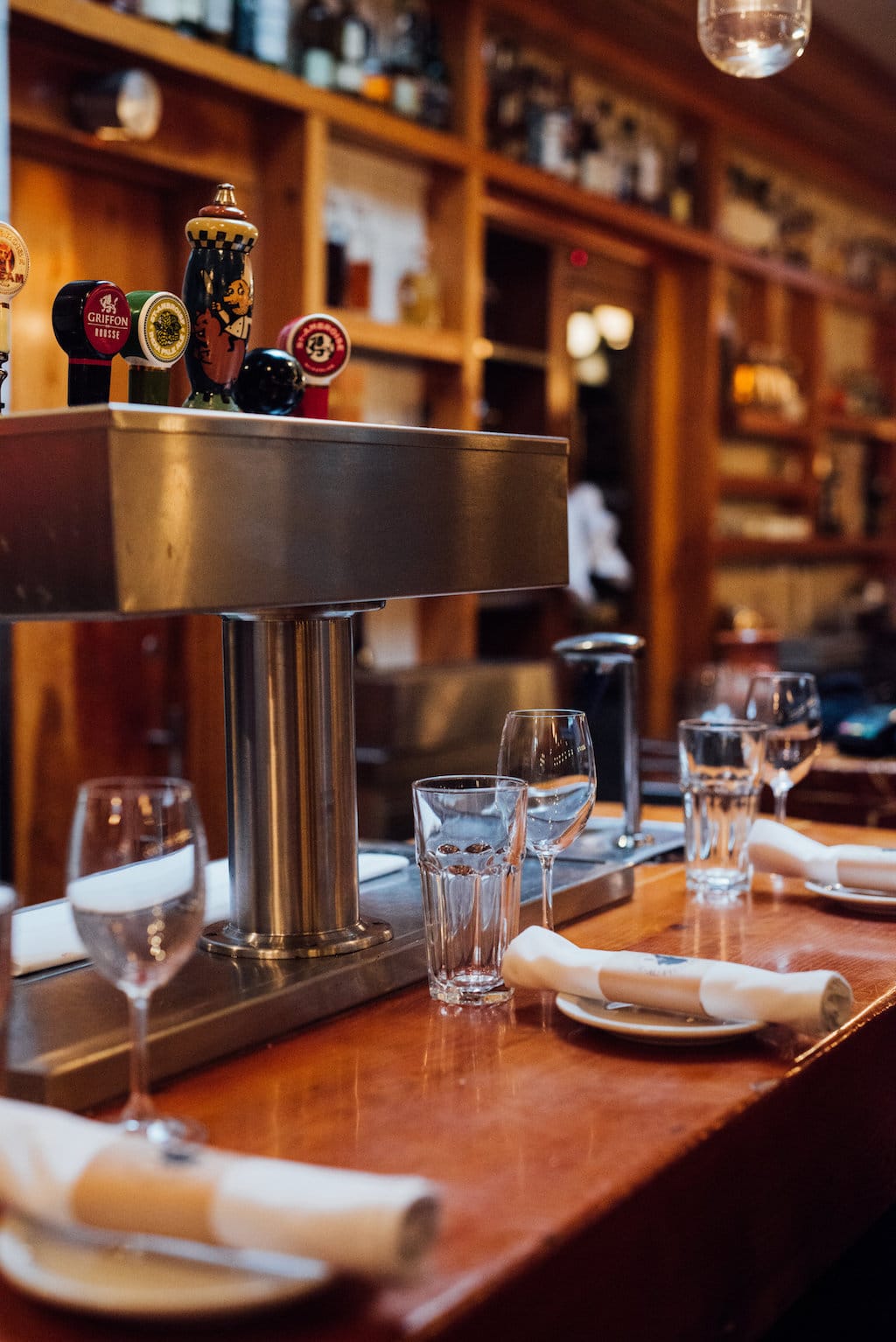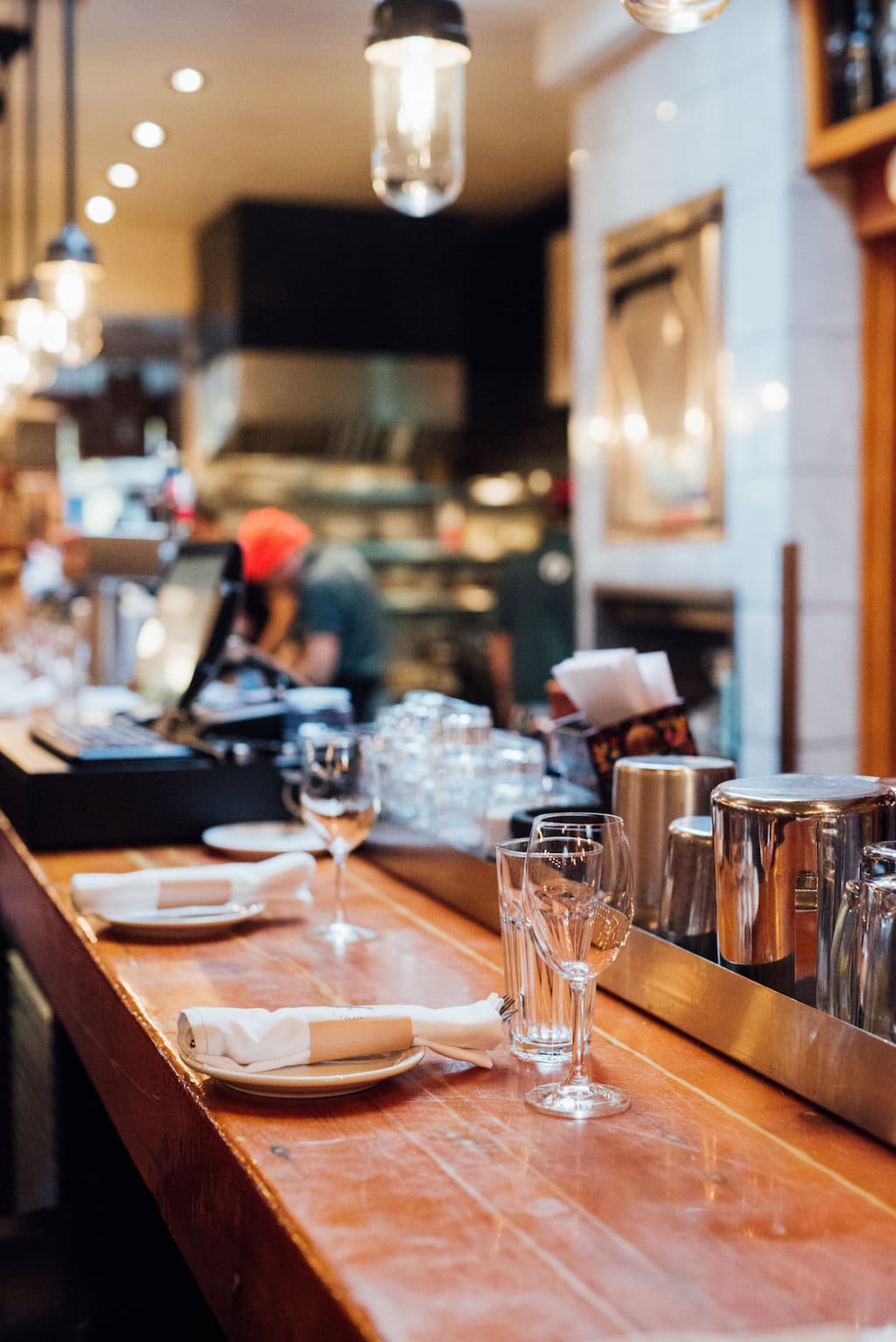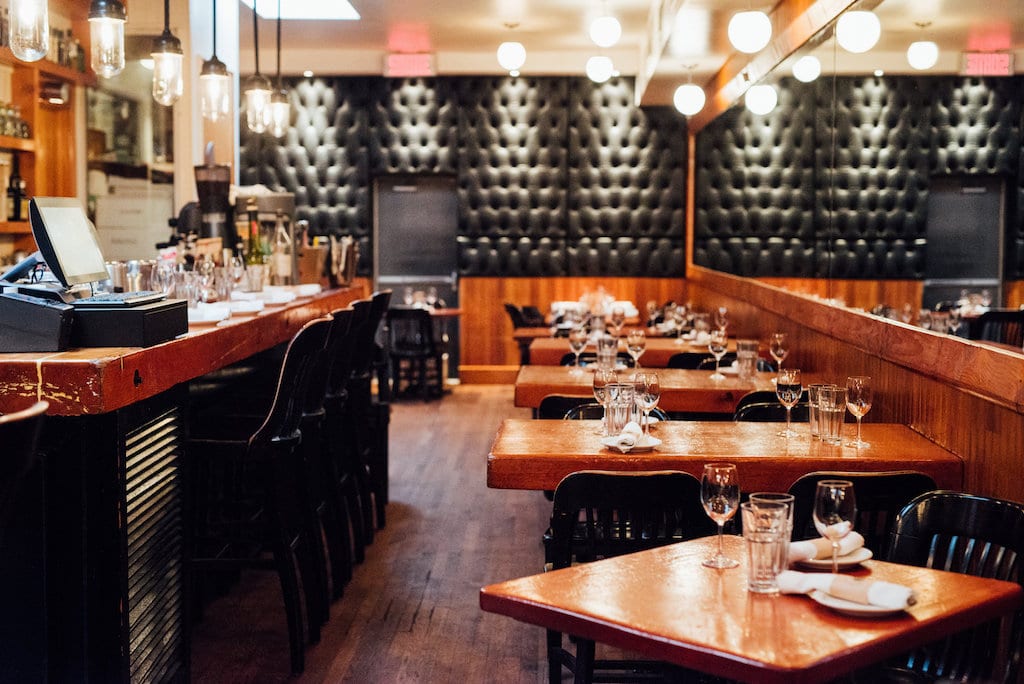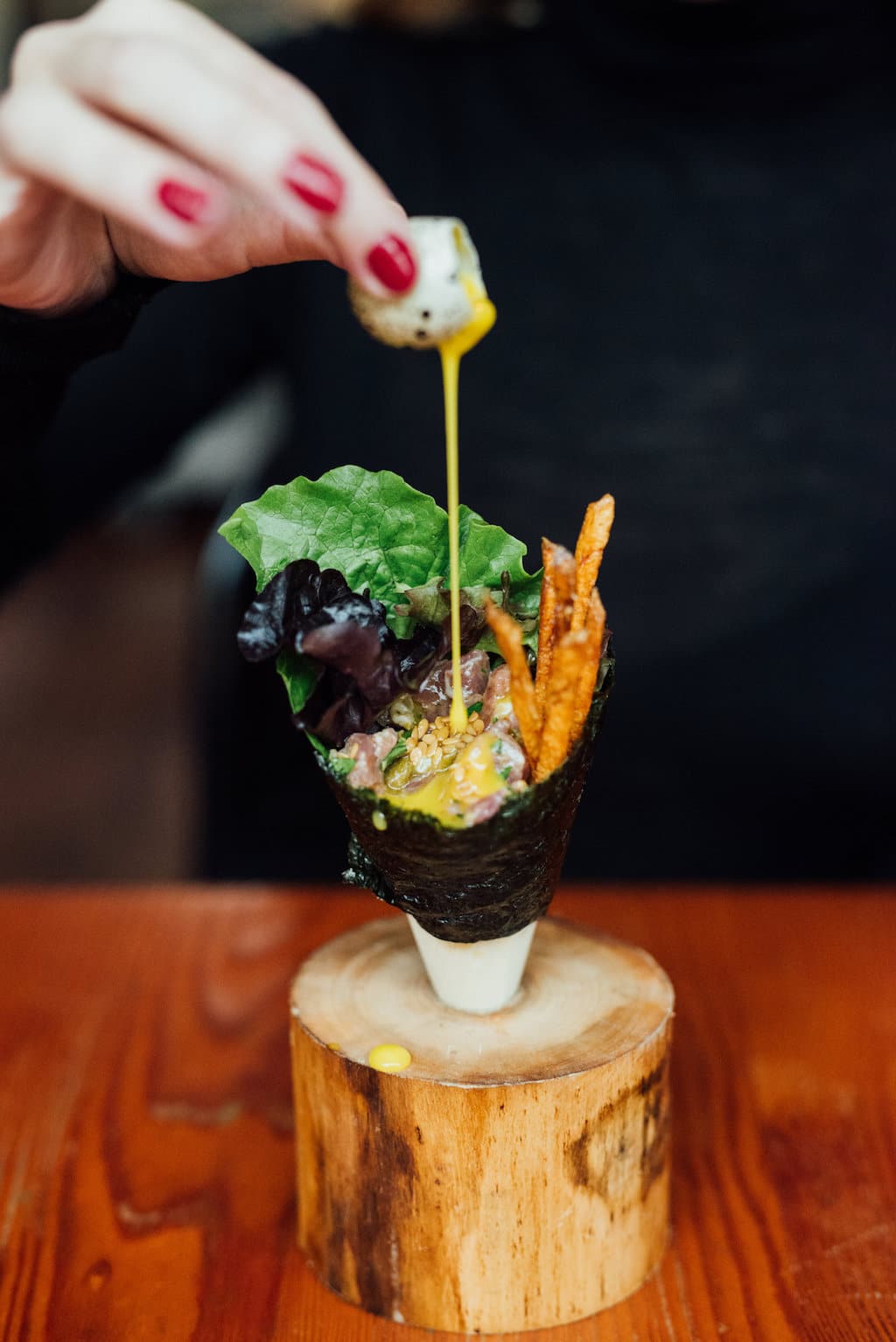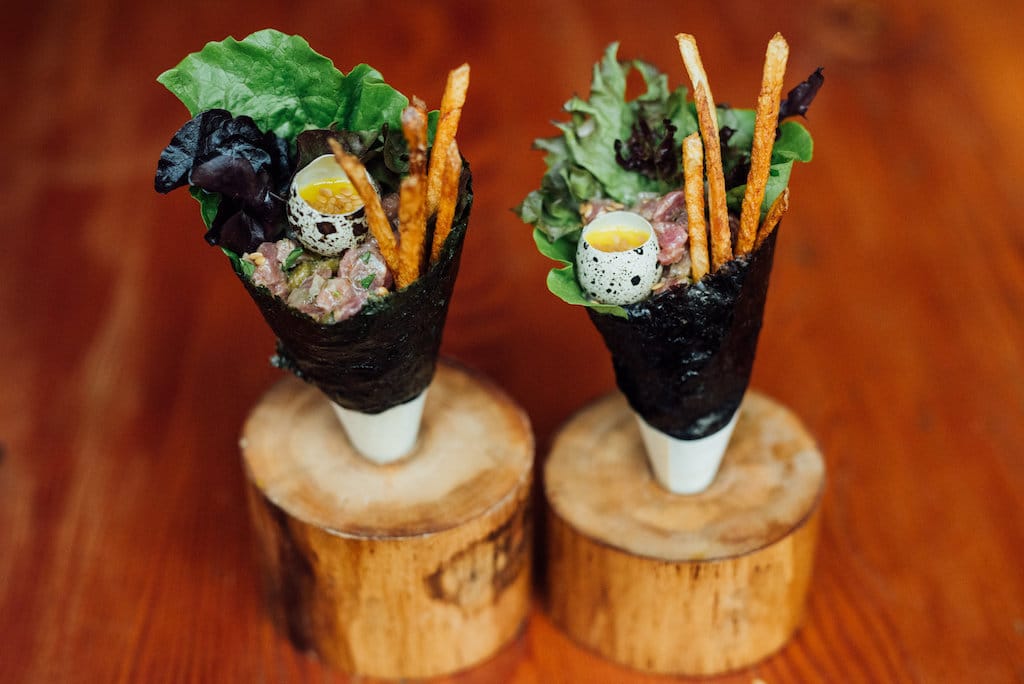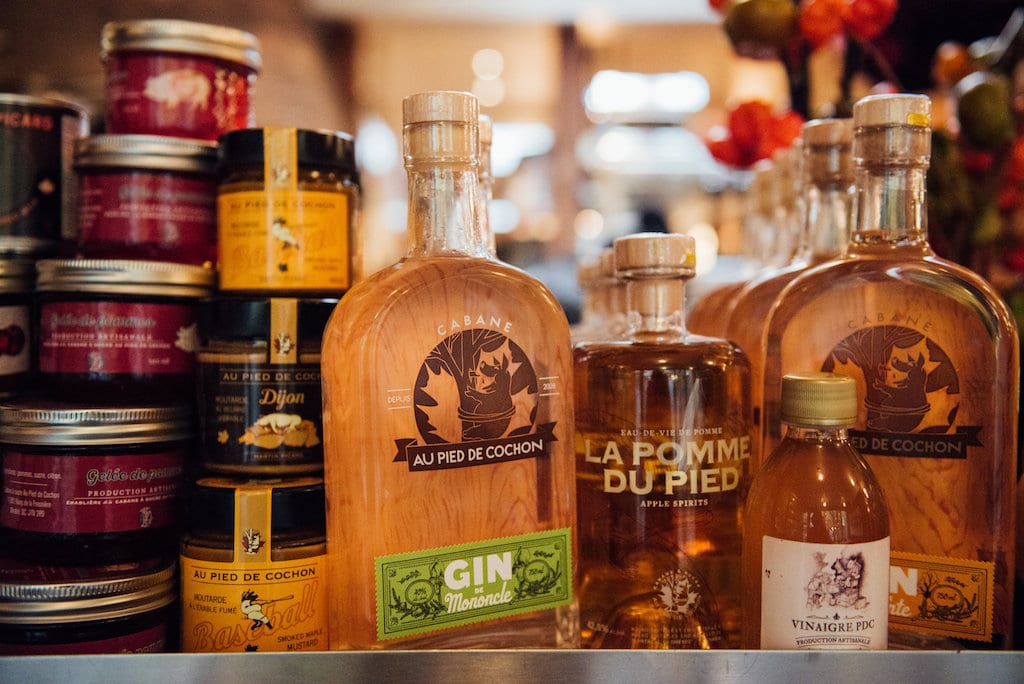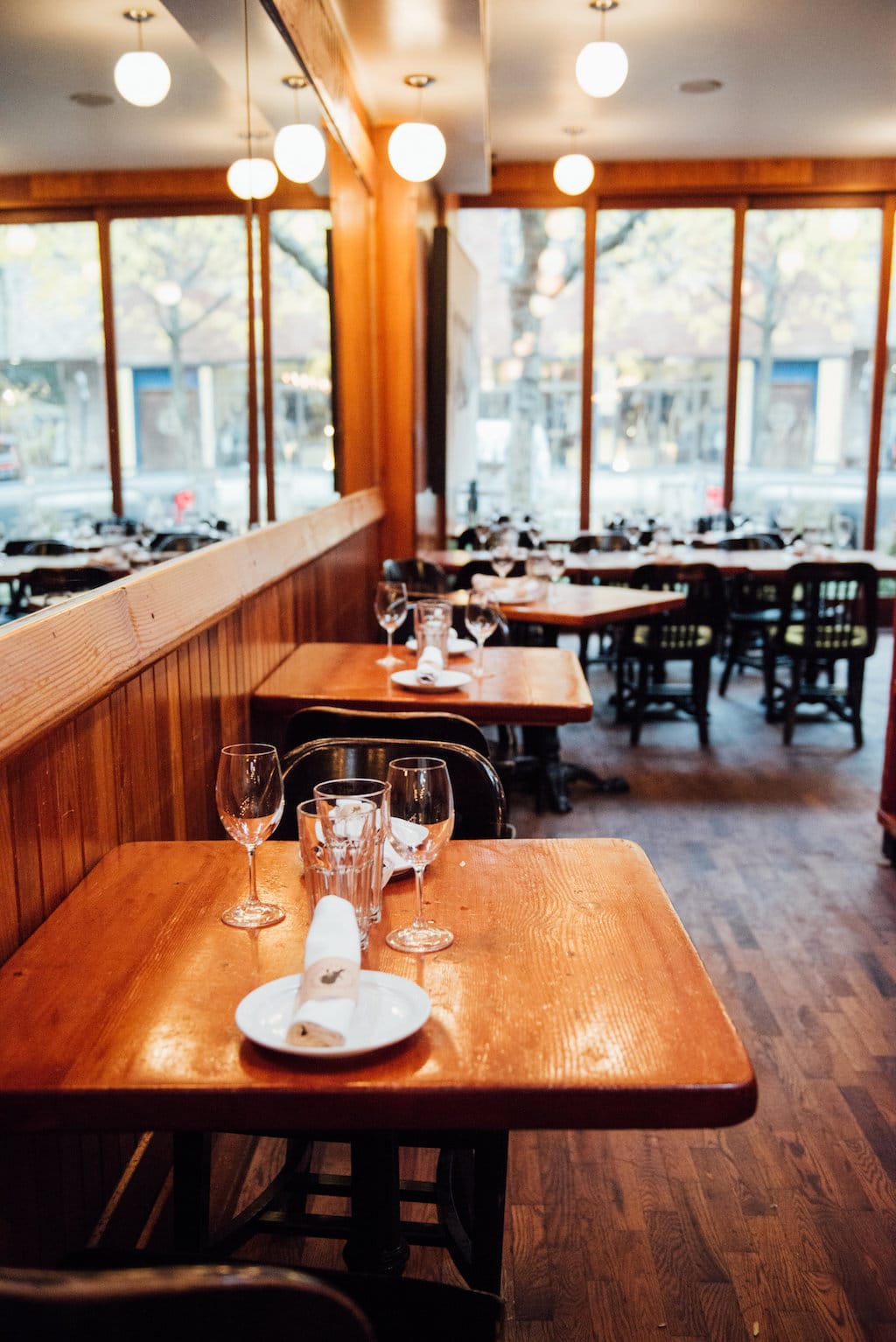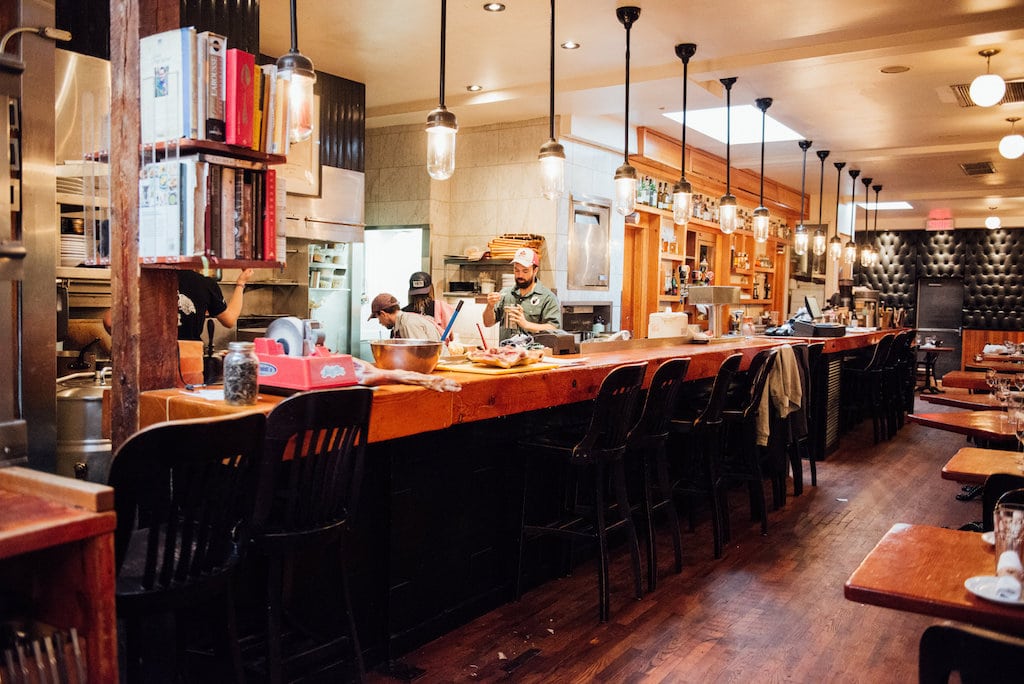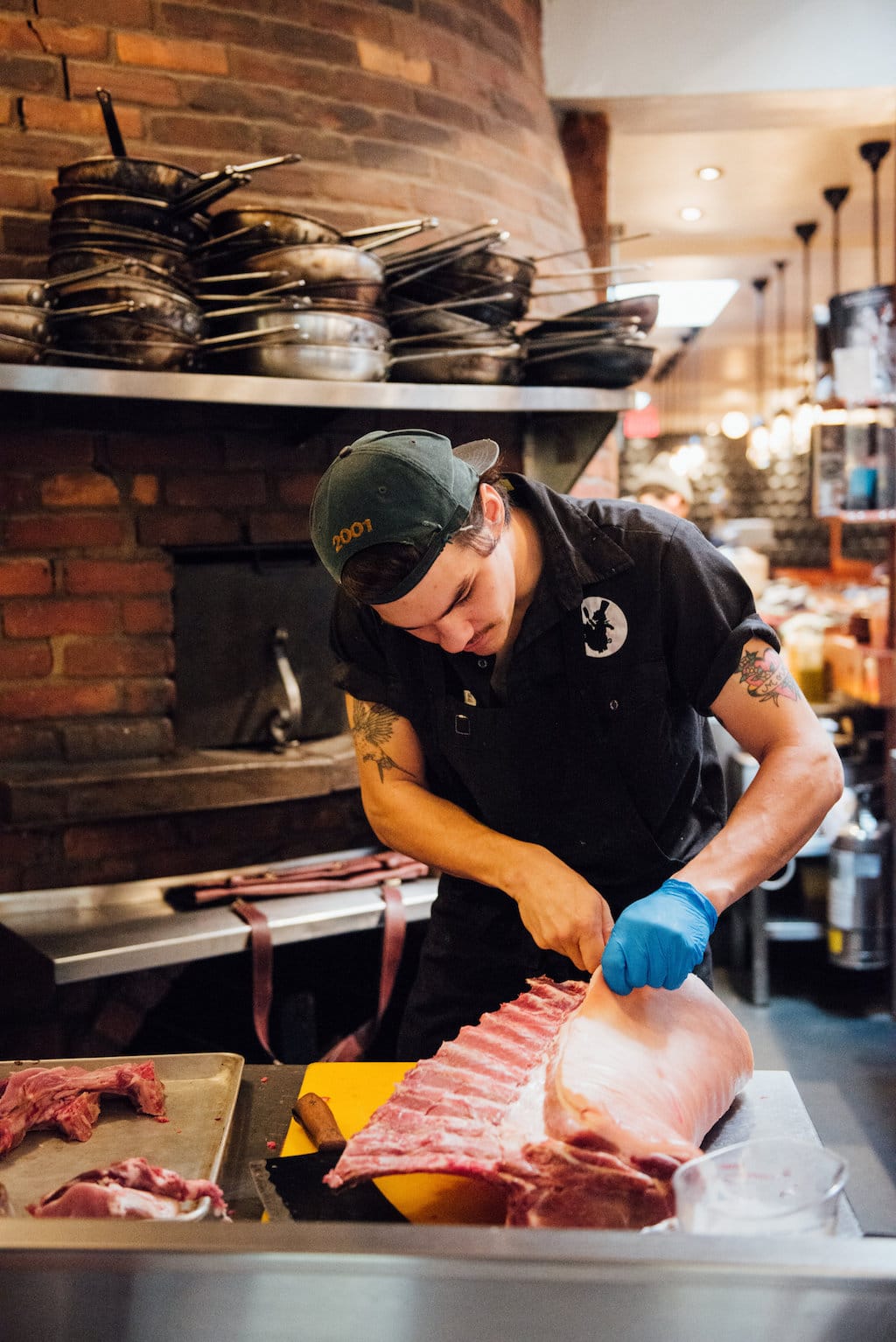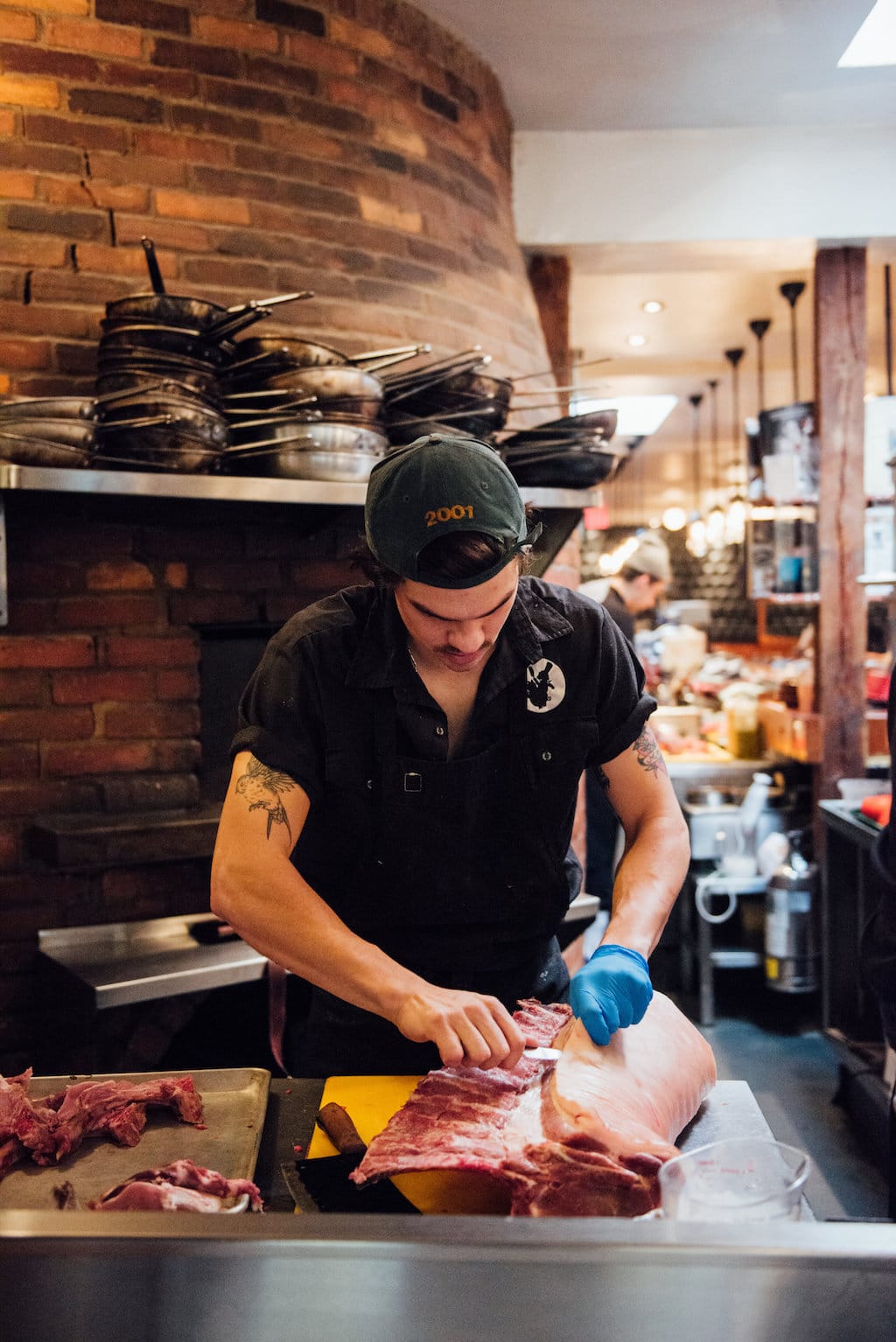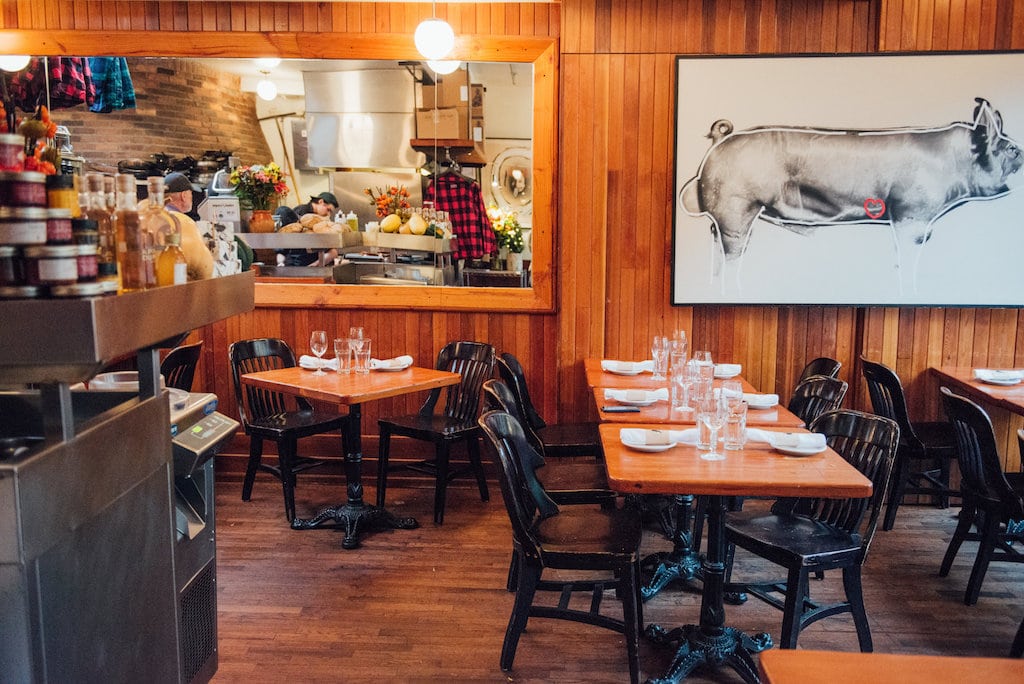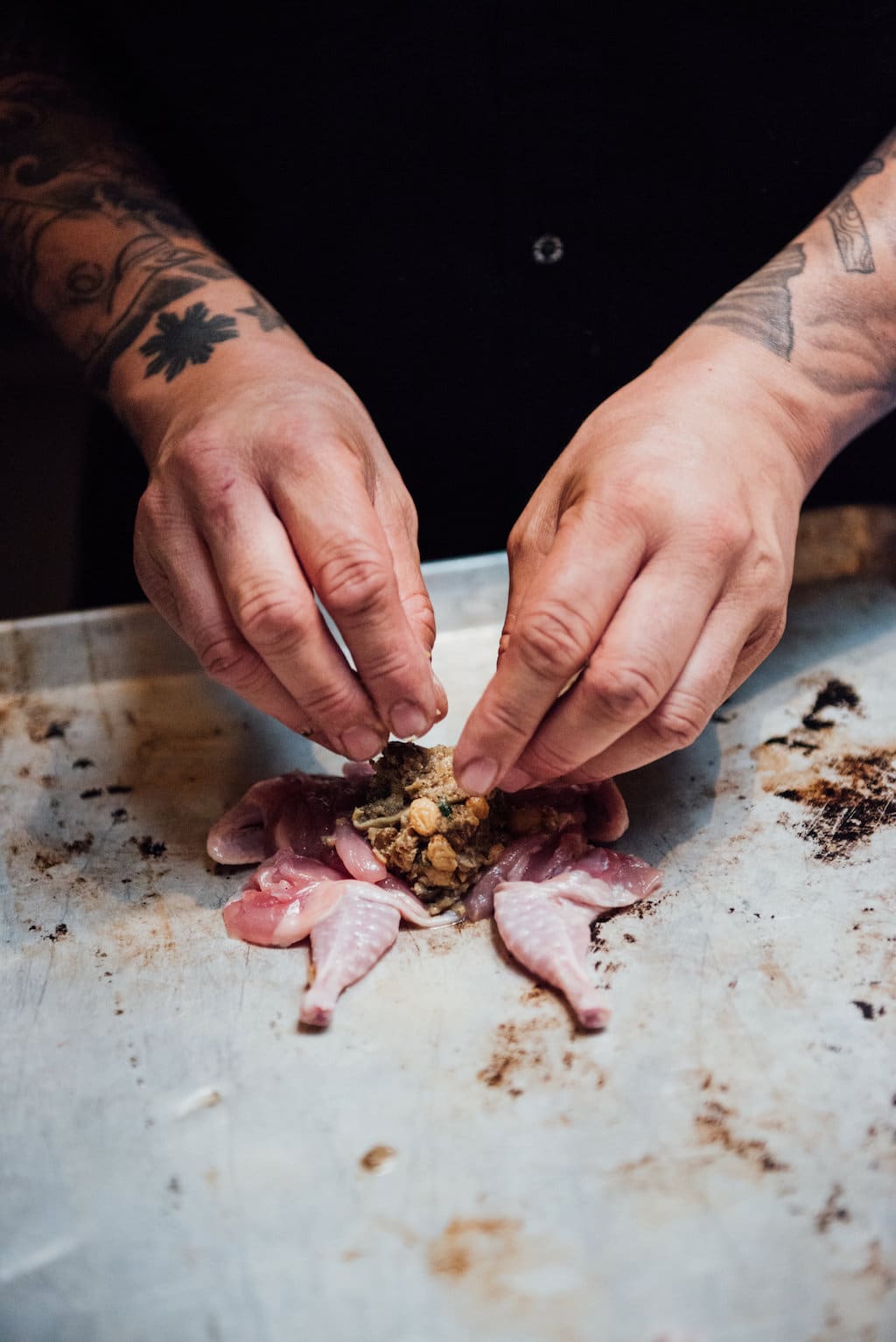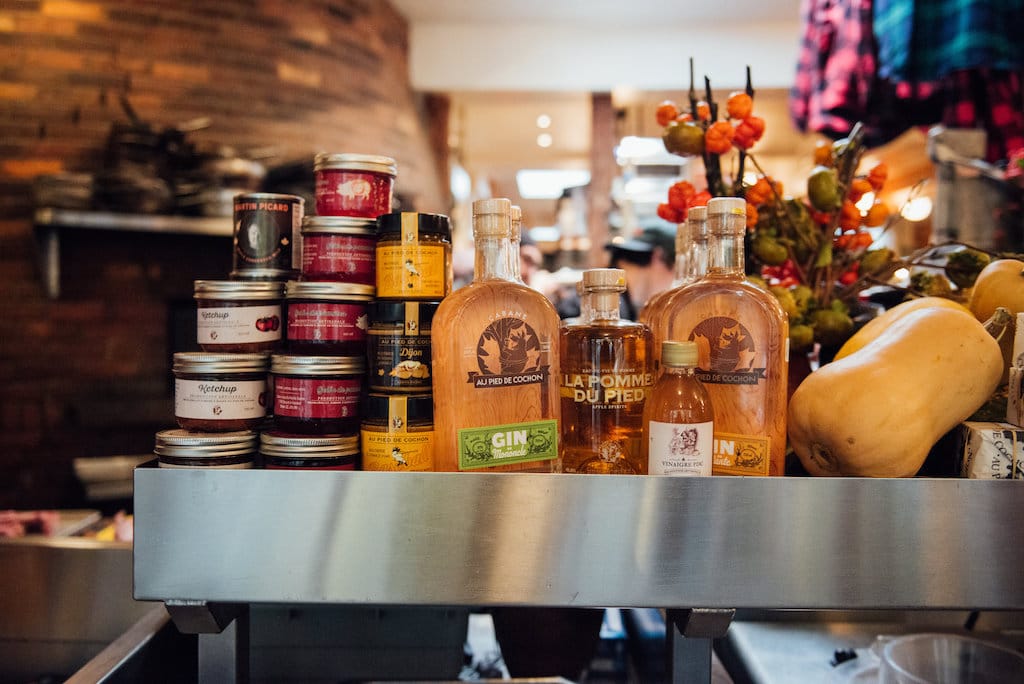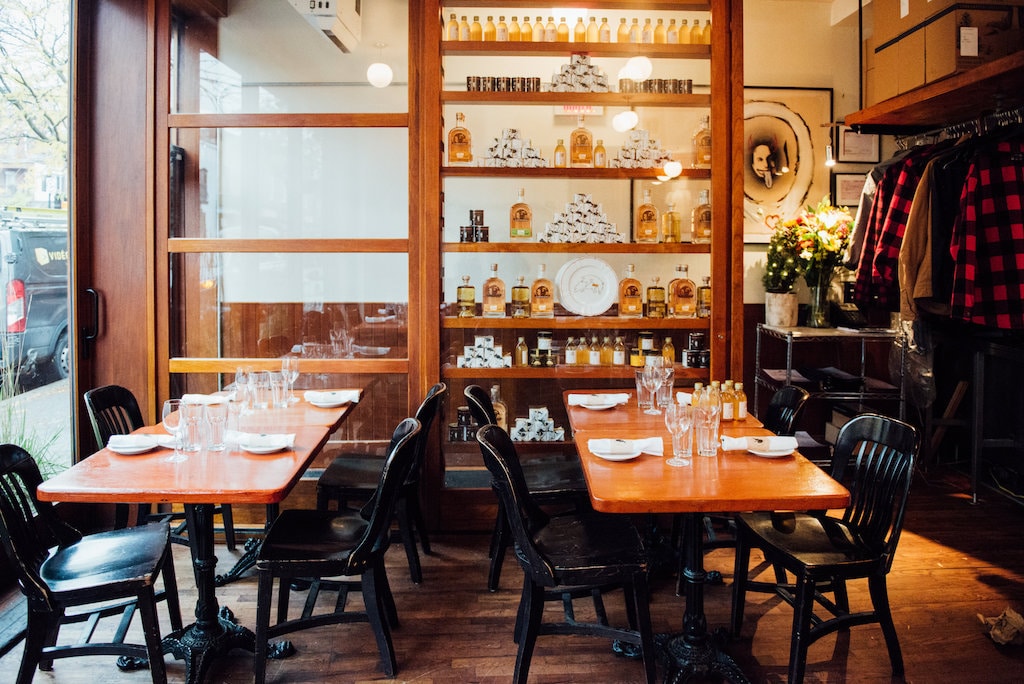 Au Pied de Cochon

$$$
Monday: Closed
Tuesday: Closed
Wednesday: 5:00 – 11:00 PM
Thursday: 5:00 – 11:00 PM
Friday: 5:00 – 11:00 PM
Saturday: 5:00 – 11:00 PM
Sunday: 5:00 – 11:00 PM

Au Pied de Cochon is one of the best restaurants in the city, and it rightfully takes up a spot on our list of quintessential Montreal restaurants.
The history of Au Pied de Cochon is part of its charm. The chef and owner Martin Picard was working in high gastronomy establishments when he reached his breaking point and threw in the towel out of pure displeasure for these high-intensity environments. He wanted to open a restaurant that fostered a new kind of atmosphere, and that is exactly what he did – when Au Pied De Cochon opened on Duluth St in 2001, it was described as "a new kind of brasserie where simply the best products are served". Au Pied de Cochon is the first restaurant to go against the gastronomic trends of the time which sought finesse, health and lightness. This address reflects its owner: extreme, intense, generous and enjoyable.
Enjoyable because the restaurant is in an unassuming décor, with one of the first open kitchens in Montreal. At that time, this was a gesture partly to indicate their separation from high gastronomy and to highlight the restaurant's authenticity and straightforwardness. Au Pied de Cochon is always very fun, festive and a little bit over the top (in a good way).
"The restaurant industry remains one of the last bastions of work still done by humans. The human element of our industry is at the centre of the Au Pied de Cochon journey", paraphrased from their first book. Au Pied de Cochon is a tough, but tightly woven 'school'. The team is strong and invaluable. A number of individuals have already come through: Martin Picard, Hugue Dufour, Gaelle Cerf, Philippe Poitras, Marc Beaudin and others. Martin Picard is still the owner but has taken under his wing dynamic young workers such as Vincent Dion-Lavallée, Emily Homsy, Jean-Michel Bourassa, Audrey Blais and many others who, over the years, have taken over the reins of the establishment. In addition to a festive atmosphere and qualified staff, Au Pied de Cochon also offers an unforgettable menu, which makes it a must.
The menu is ample and the cuisine is simple and exquisite, albeit very rich and heavy. It is truly extraordinary. The size of the servings are often beyond one's understanding but this excess brings with it an unforgettable evening, either because of the enjoyment or because of your protesting liver (!).  Joking aside, Au Pied de Cochon's menu is known worldwide : everyone wants to come to Montreal and eat these French fries, this cheese, this gravy with foie gras.
If you have a hearty stomach and a strong liver, Au Pied de Cochon is definitely a restaurant for you. On the menu of this Montreal institution, there are a few appetizers, some fish and some meats, with these meat dishes being linked through their style of cuisine to the animal in a special way. Of course, there is a lot of pork – from head to toe. You can also expect ample quantities of foie gras everywhere – what a delight. An absolute must on the menu is the foie gras Poutine (one of the best in Montreal) and the tarte au foie gras cru au sel. Many traditional dishes are served, such as onion soup, "duck in a can", lamb shanks, ragoût of meatballs and others. The menu offers dishes that respect the food, and make the best of them: authentic dishes with real flavours of Quebec's terroir.
Au Pied de Cochon also has an exceptional sugar shack which, at the beginning of each autumn, transforms into an apple shack and has published two very interesting and informative books.
Many gourmet customers leave this restaurant very satisfied. Thank you 'Pied' for all these memorable evenings.
Written by Élise Tastet
Photography by André-Olivier Lyra