Beautys Luncheonette: A Montreal classic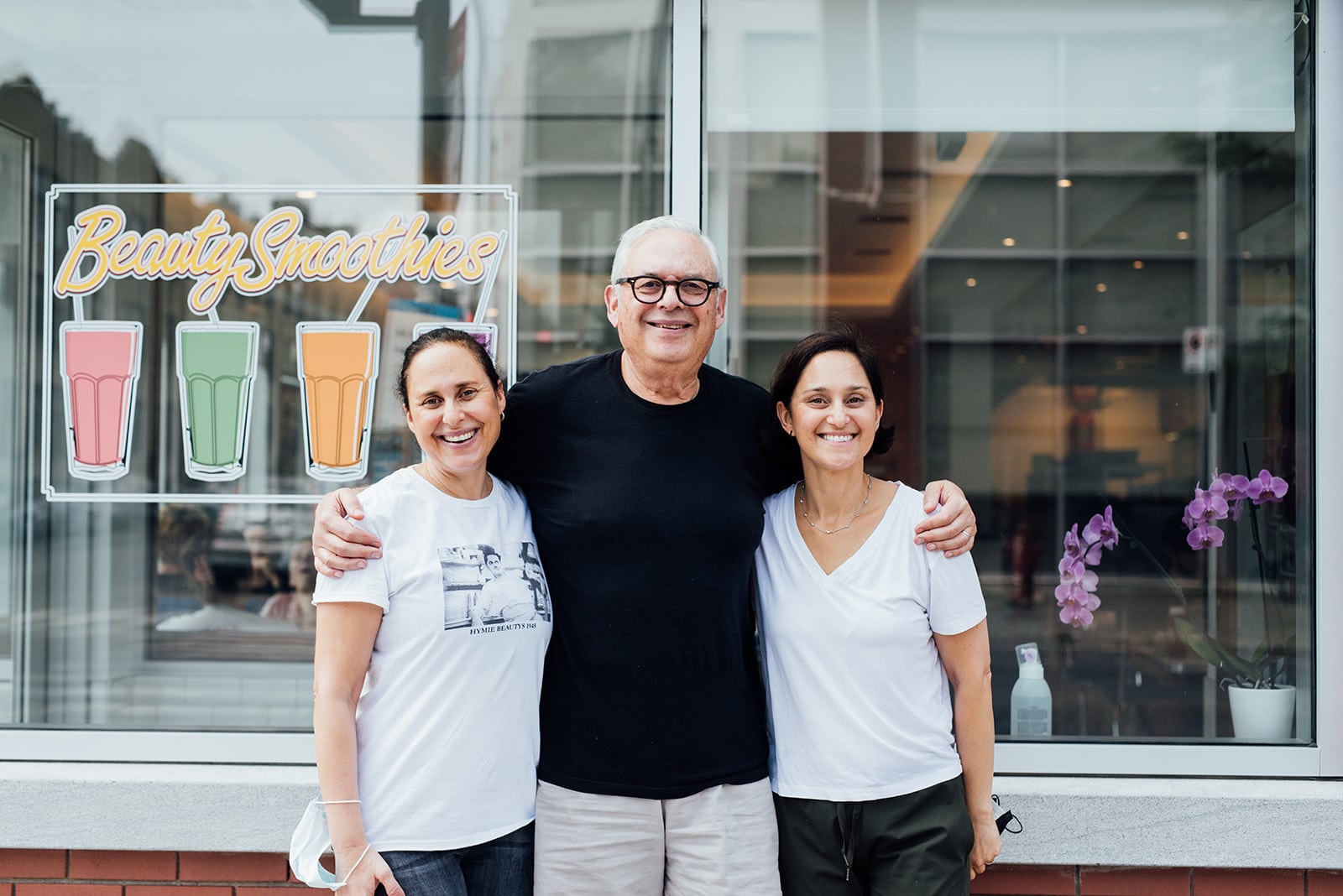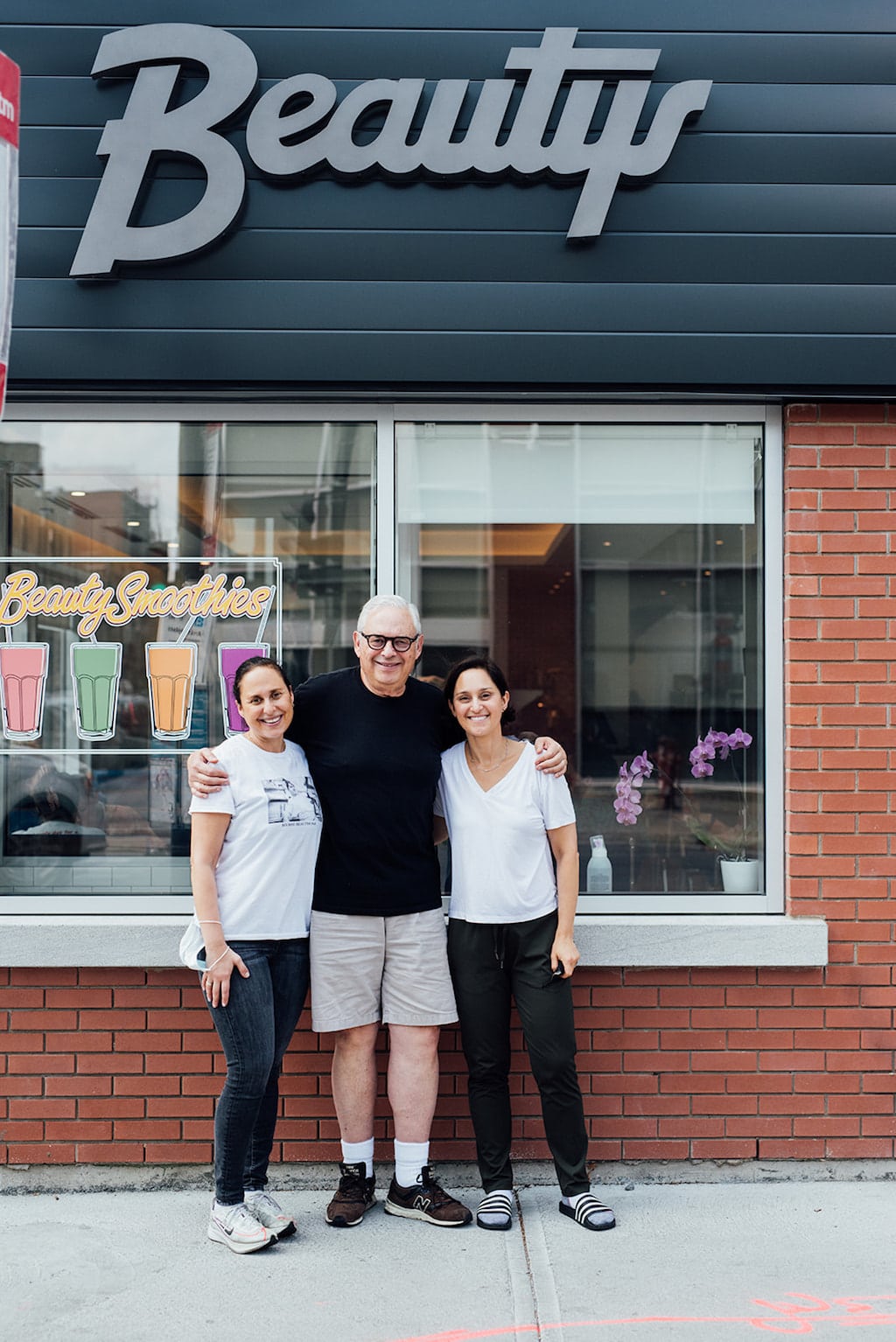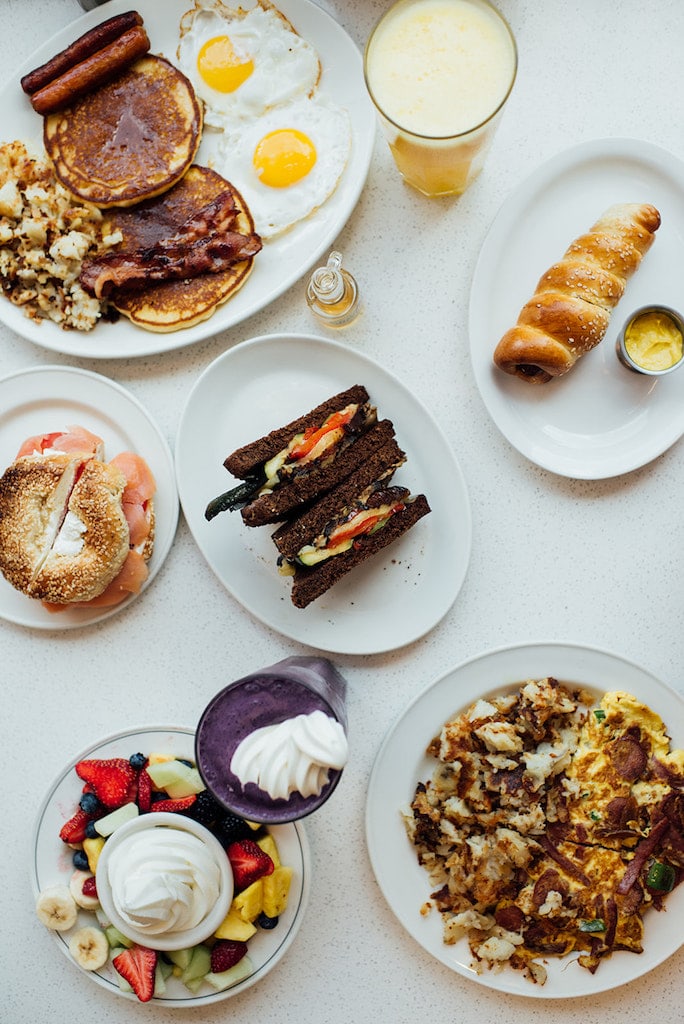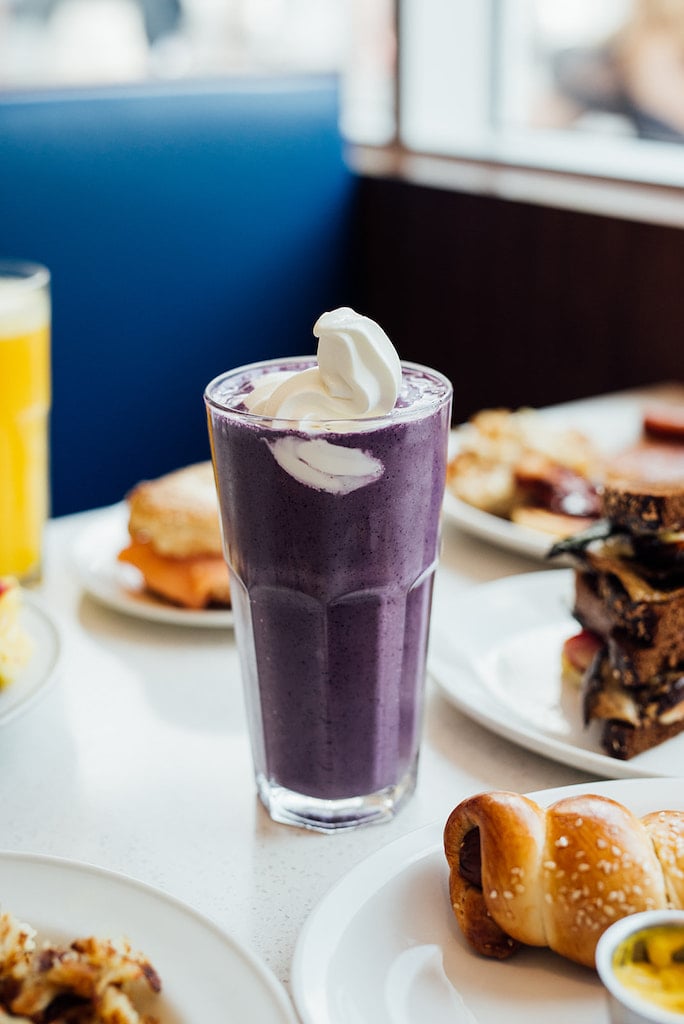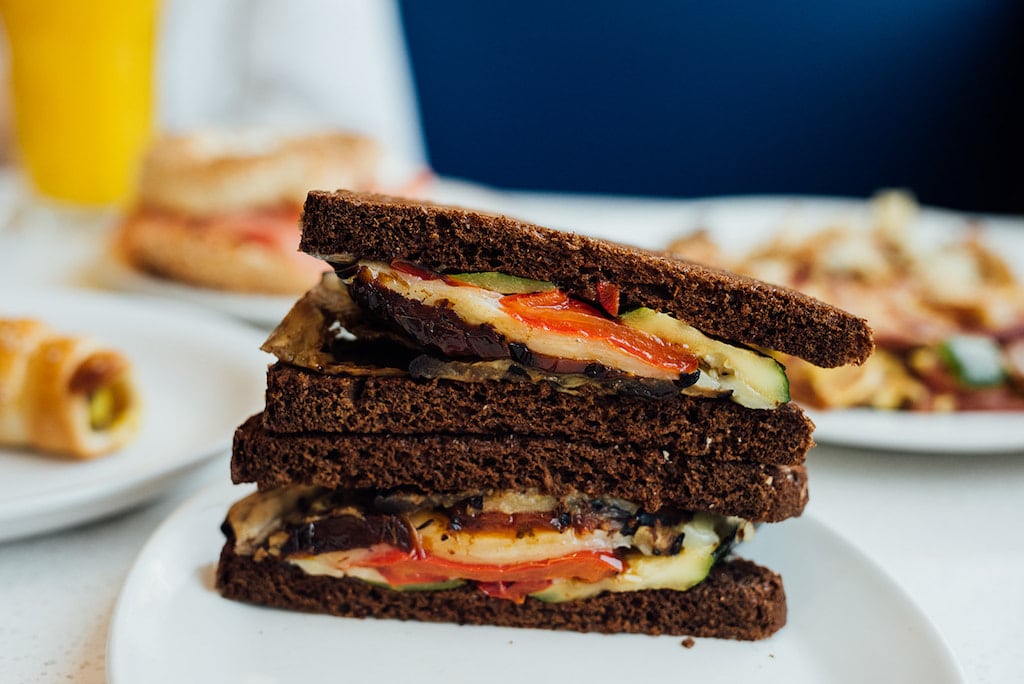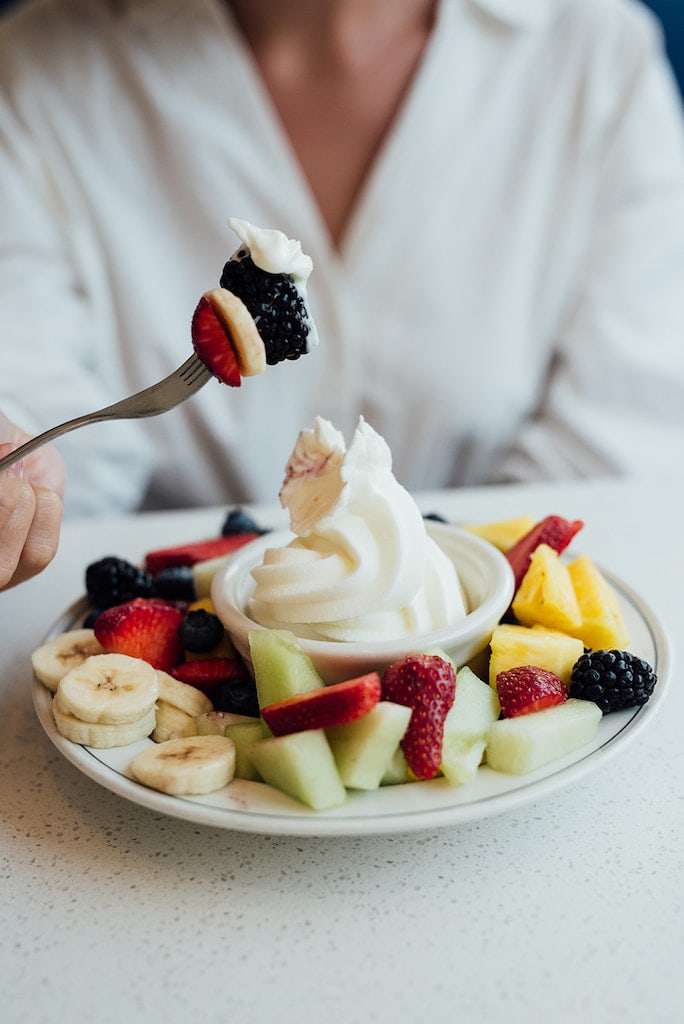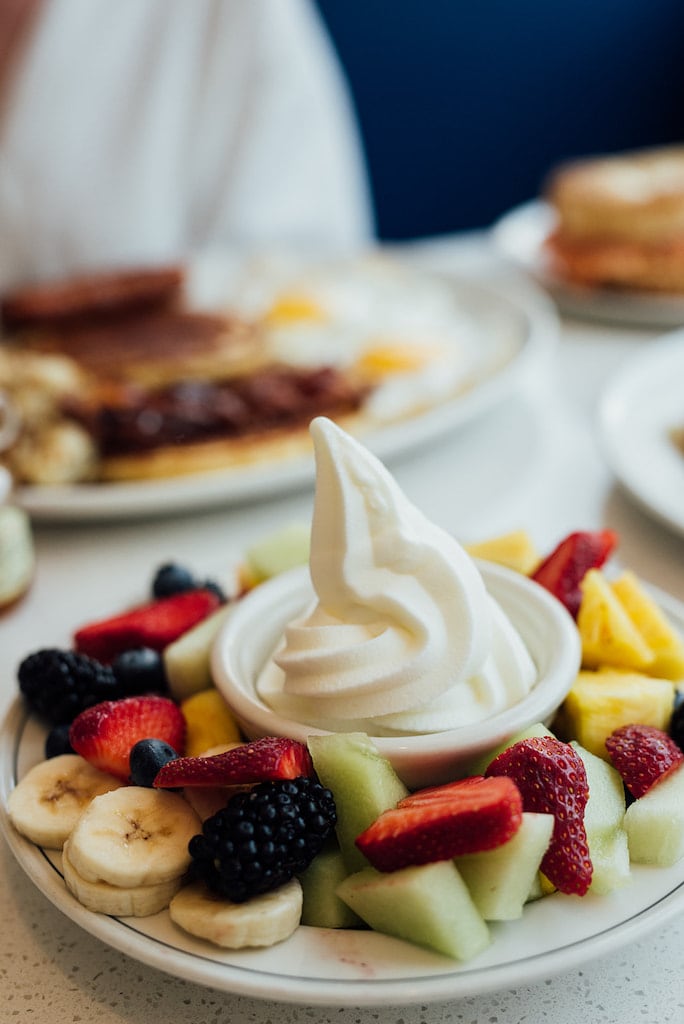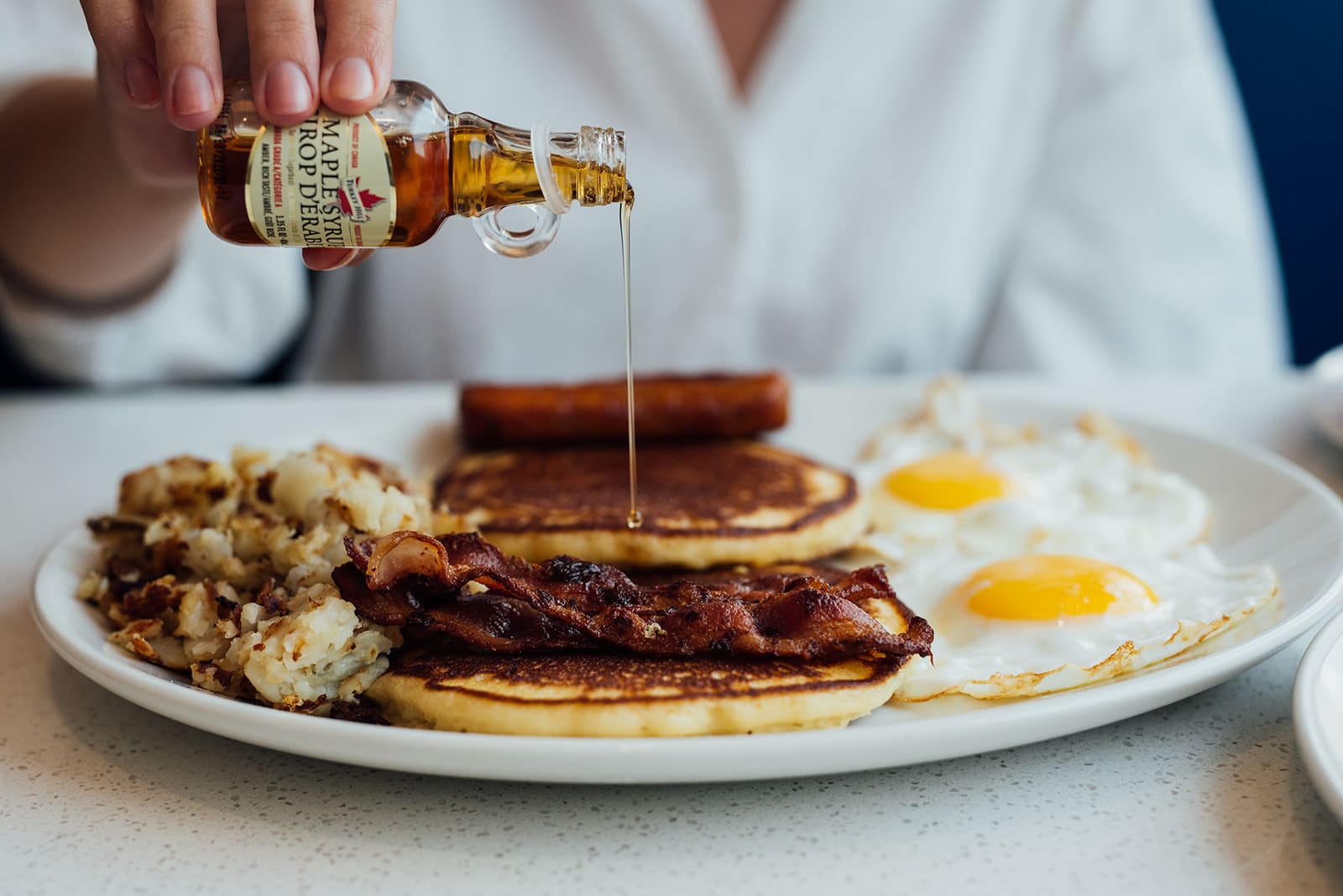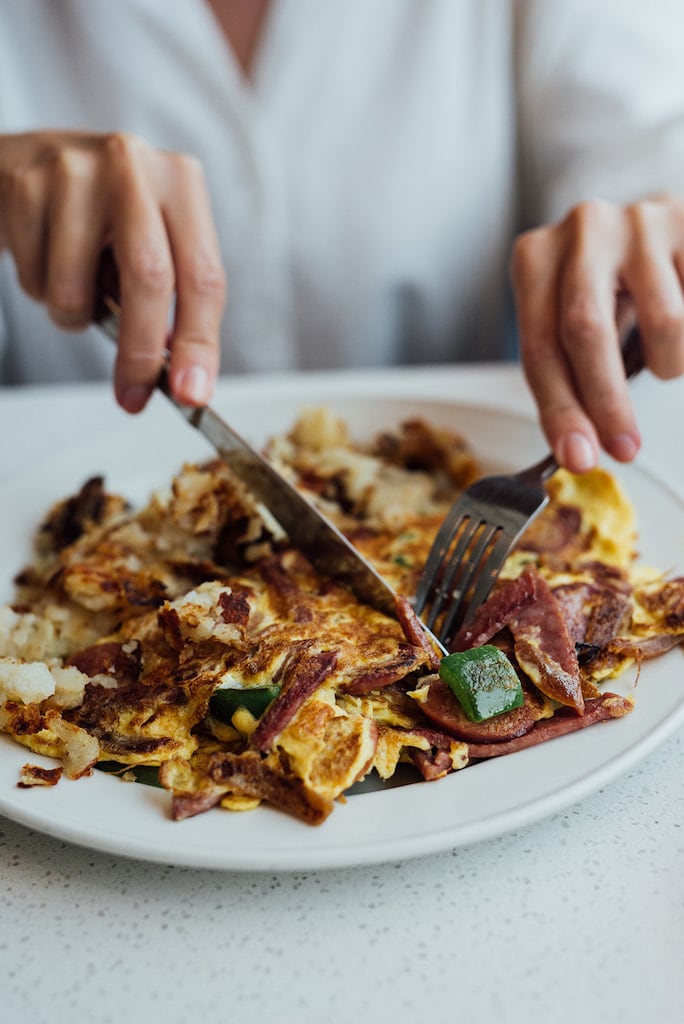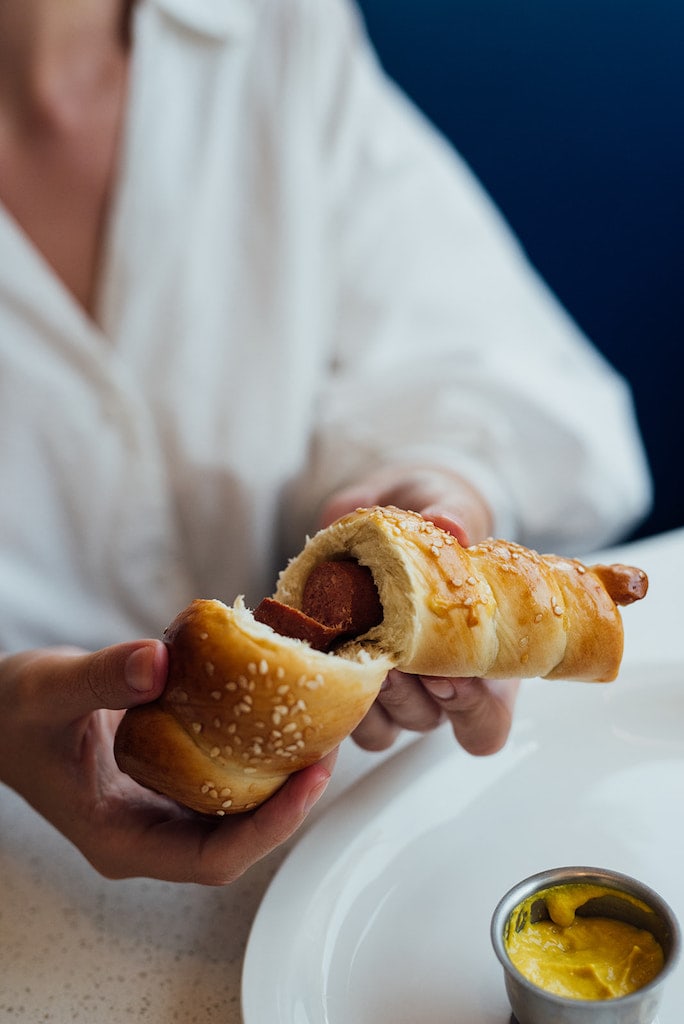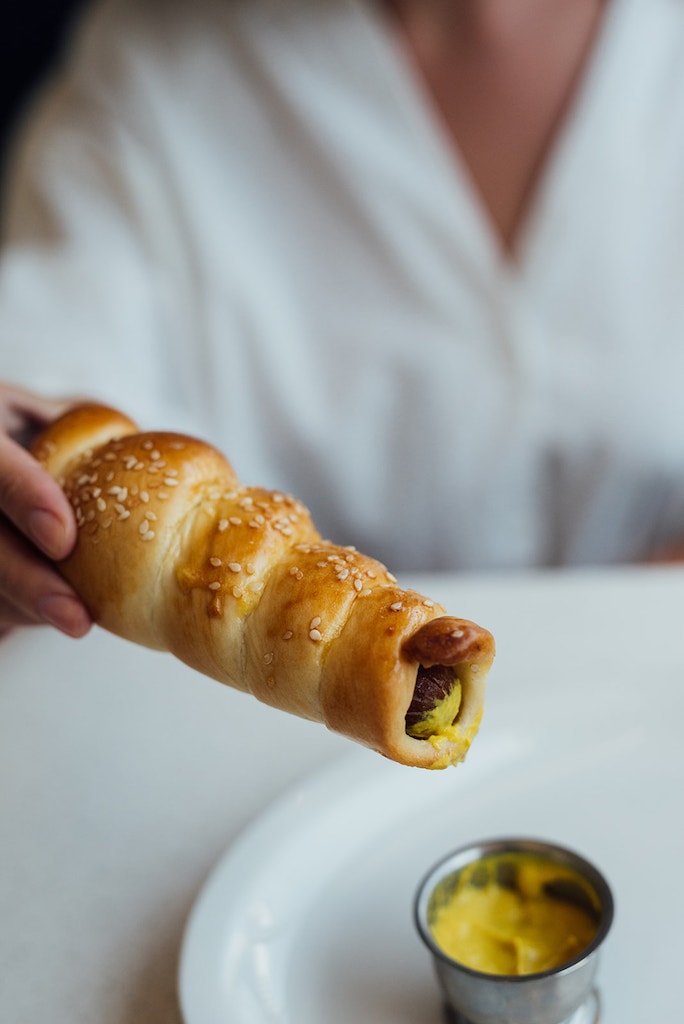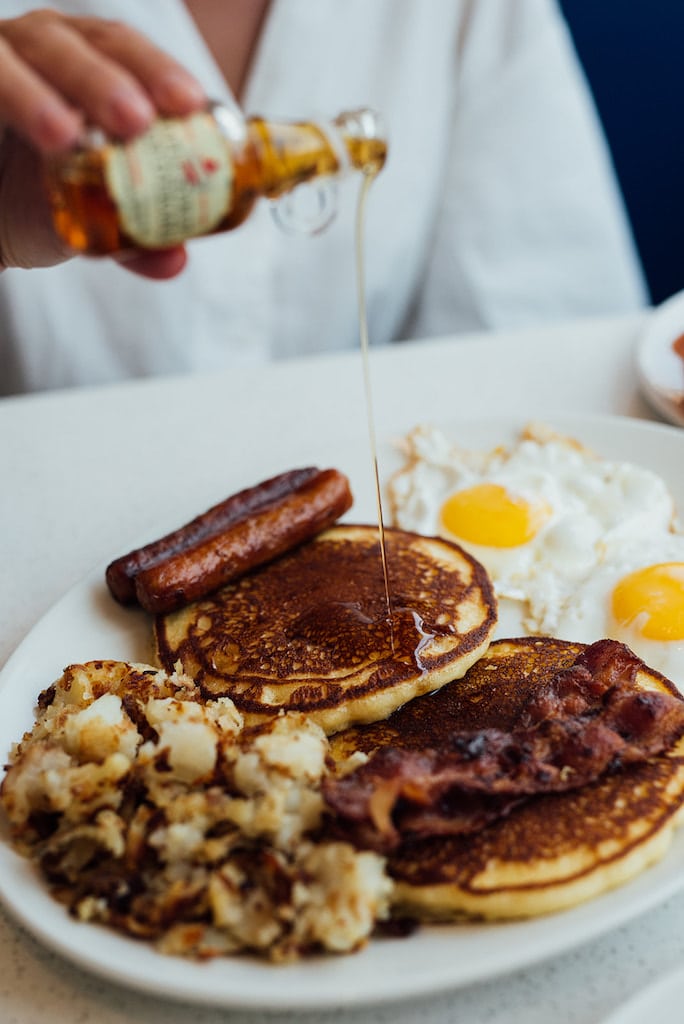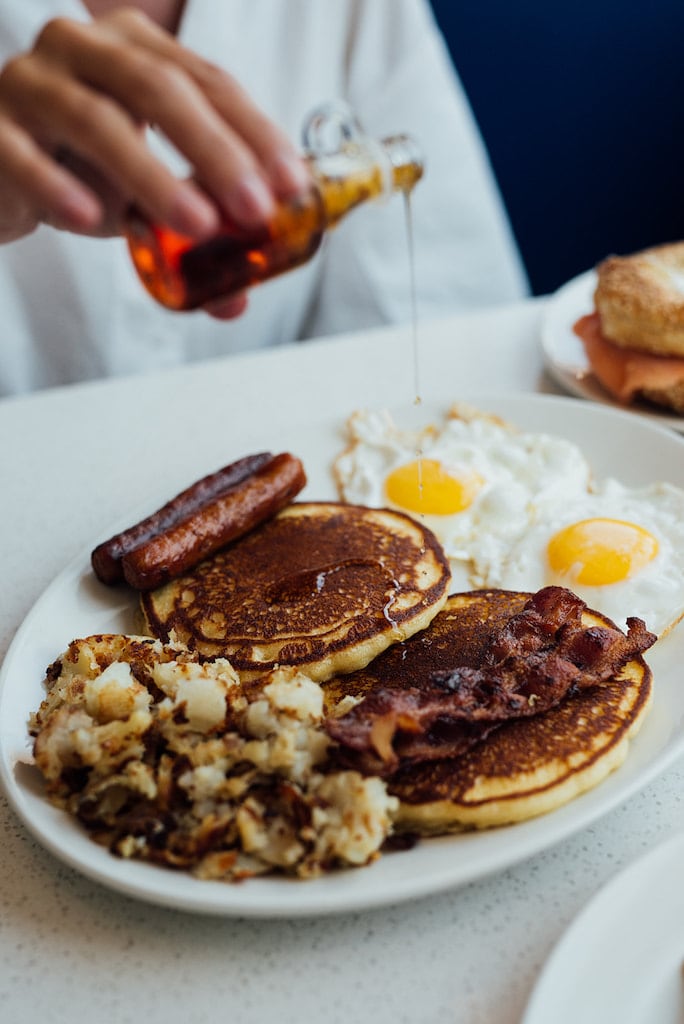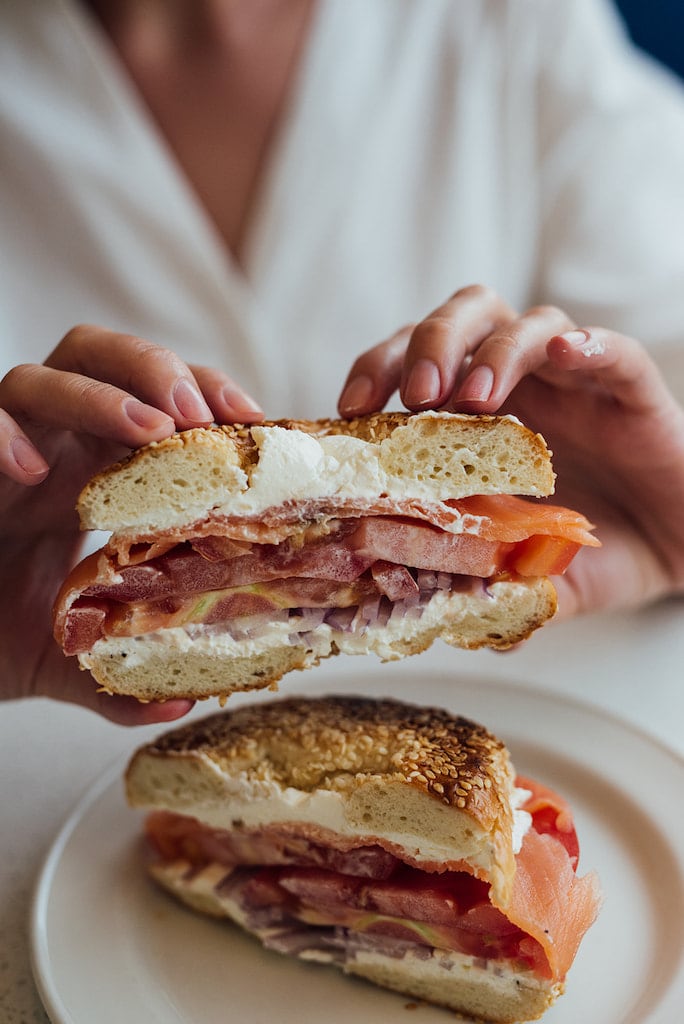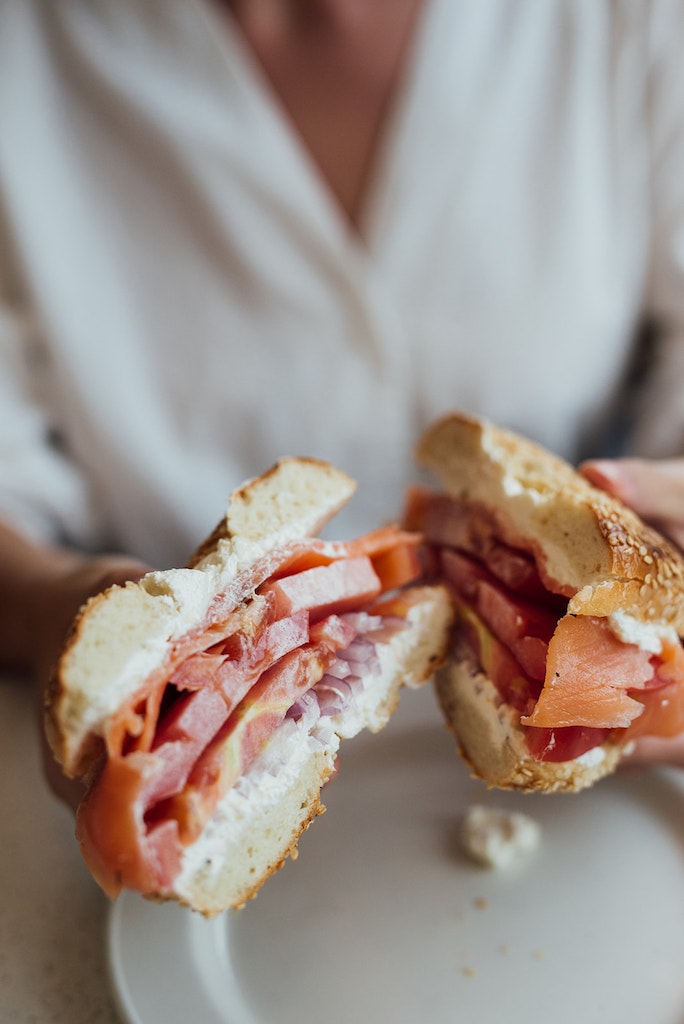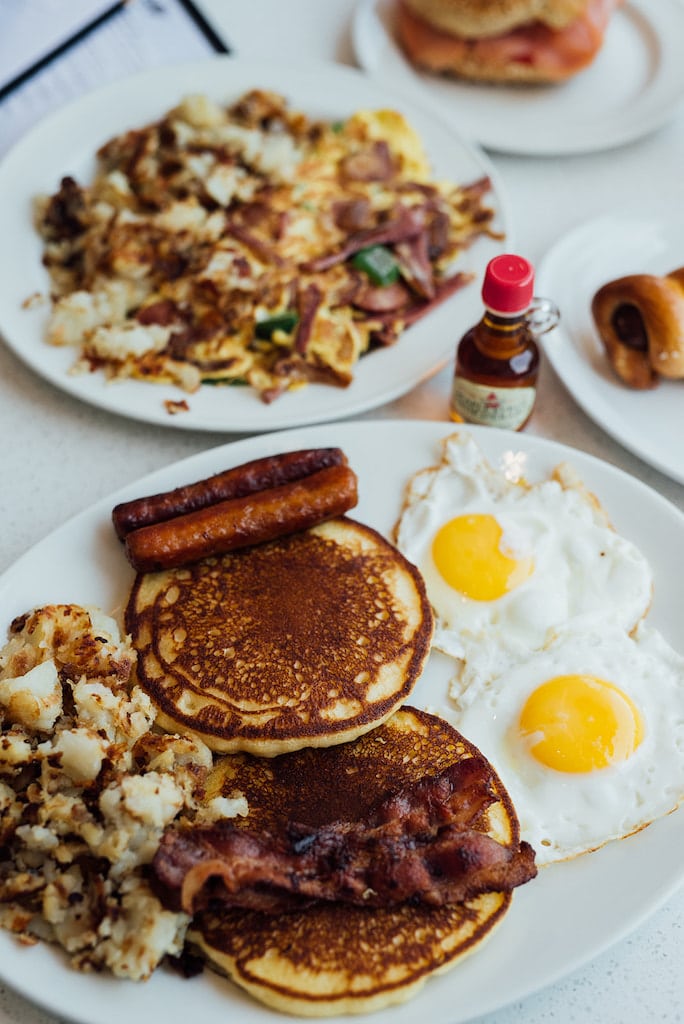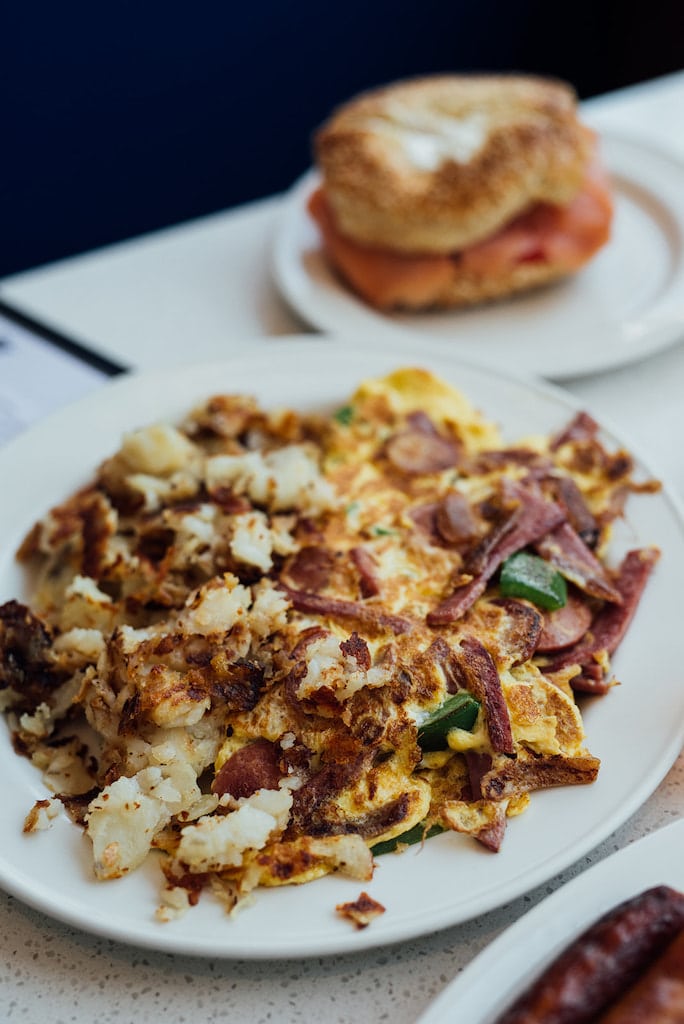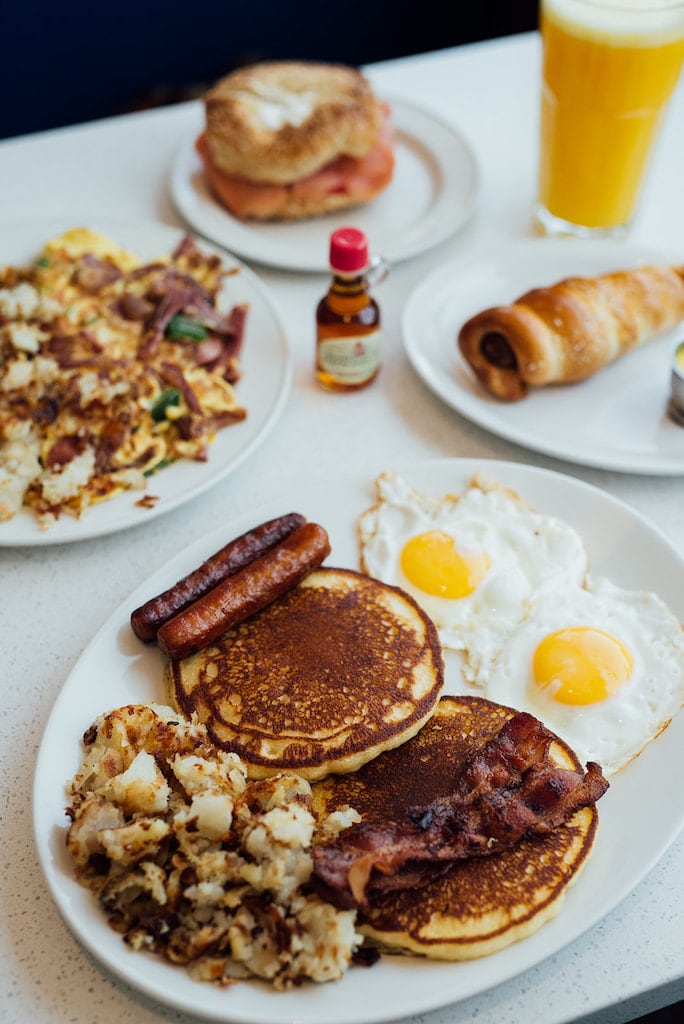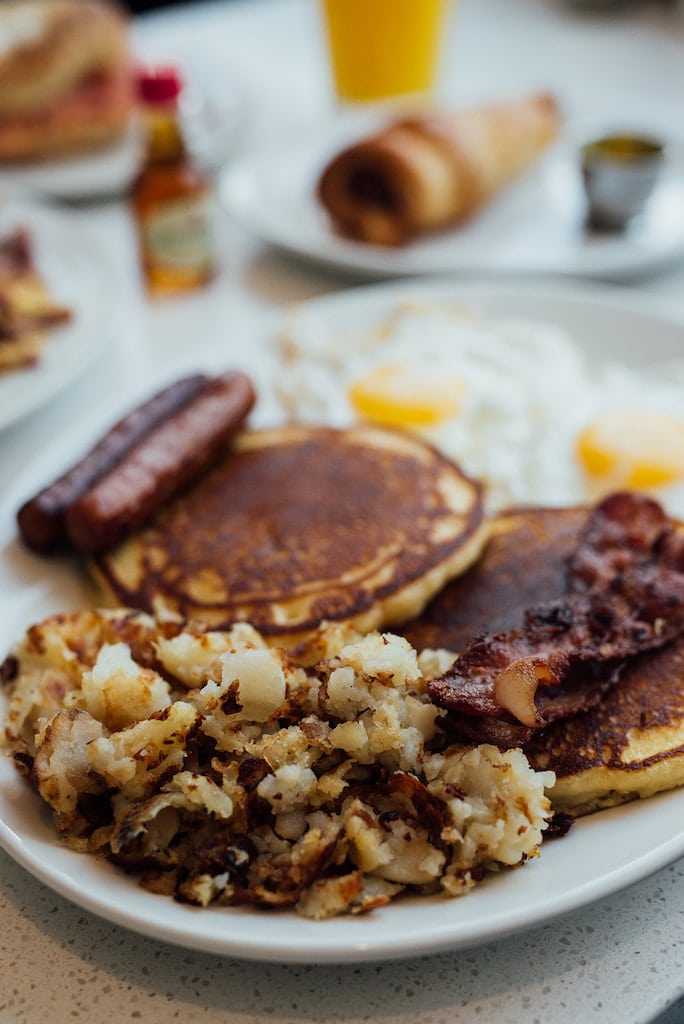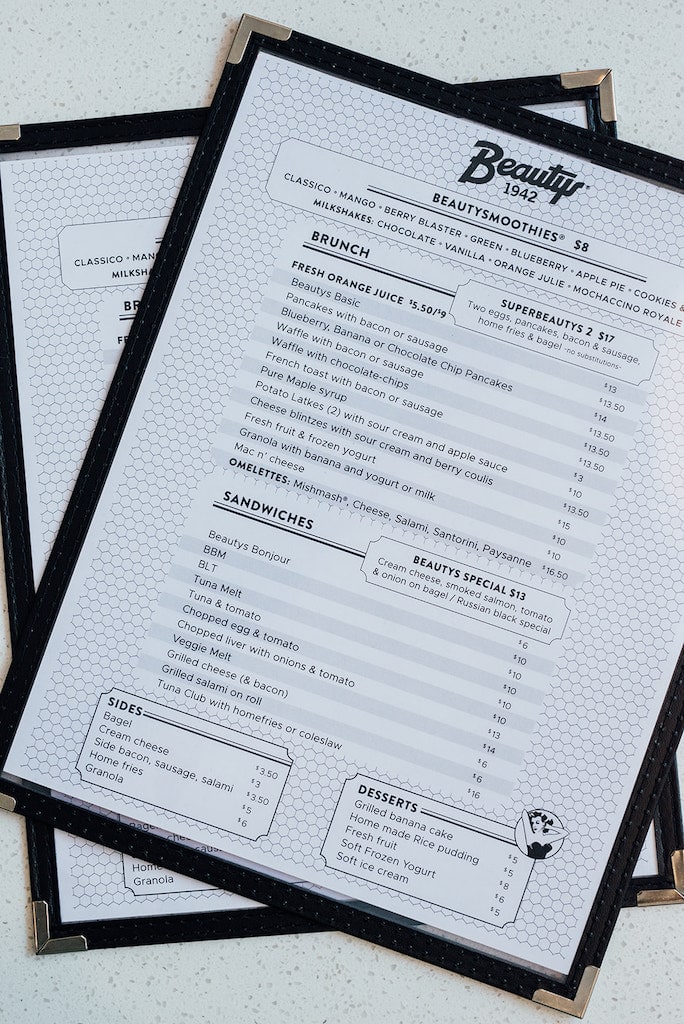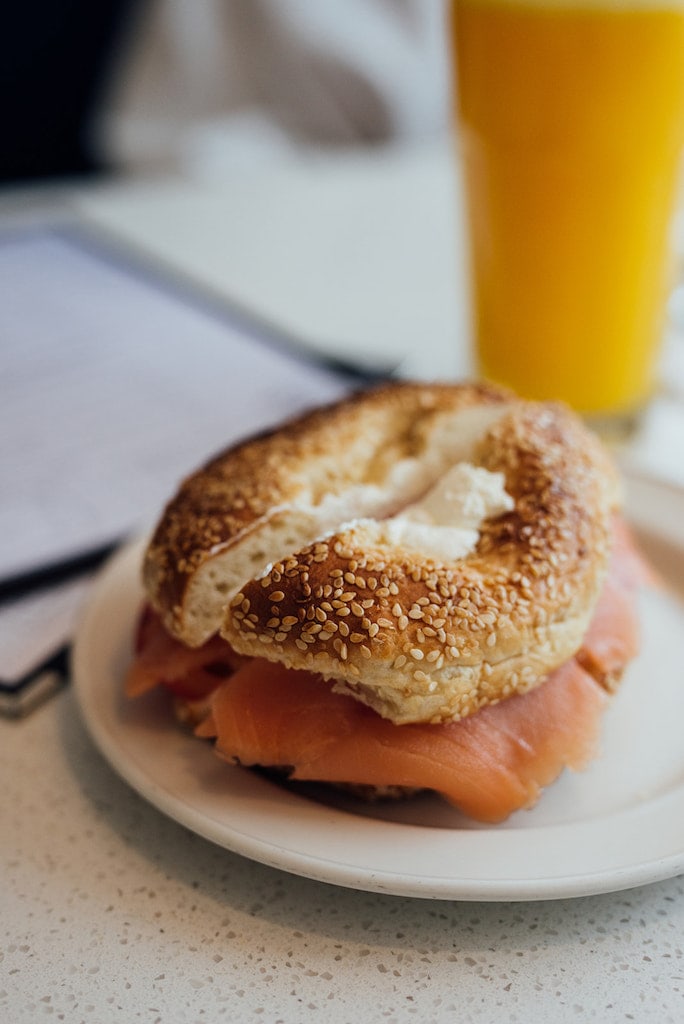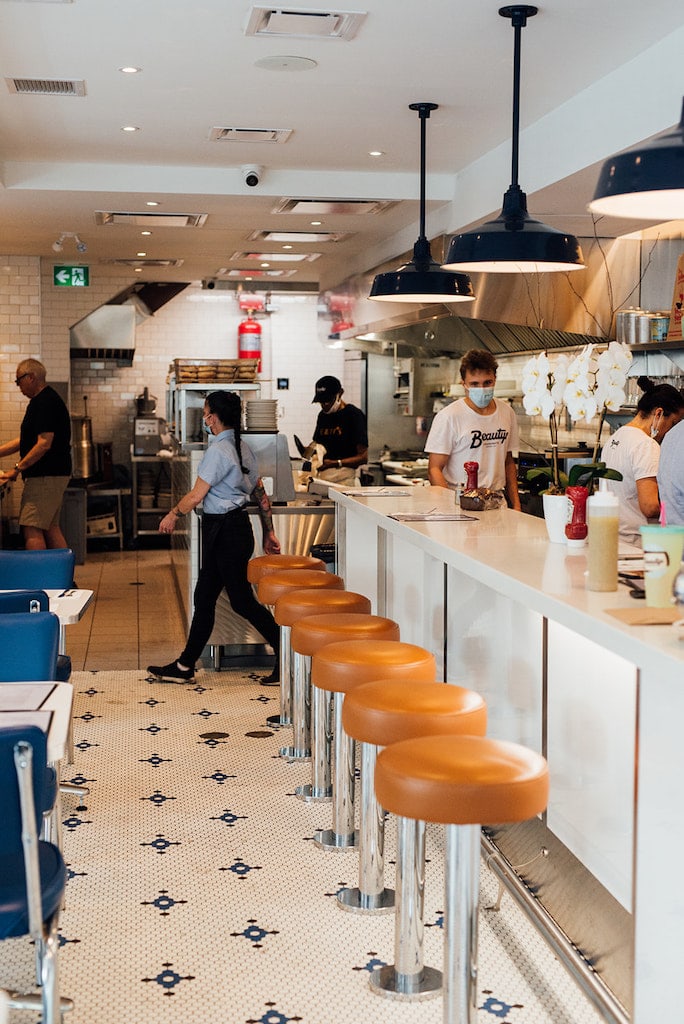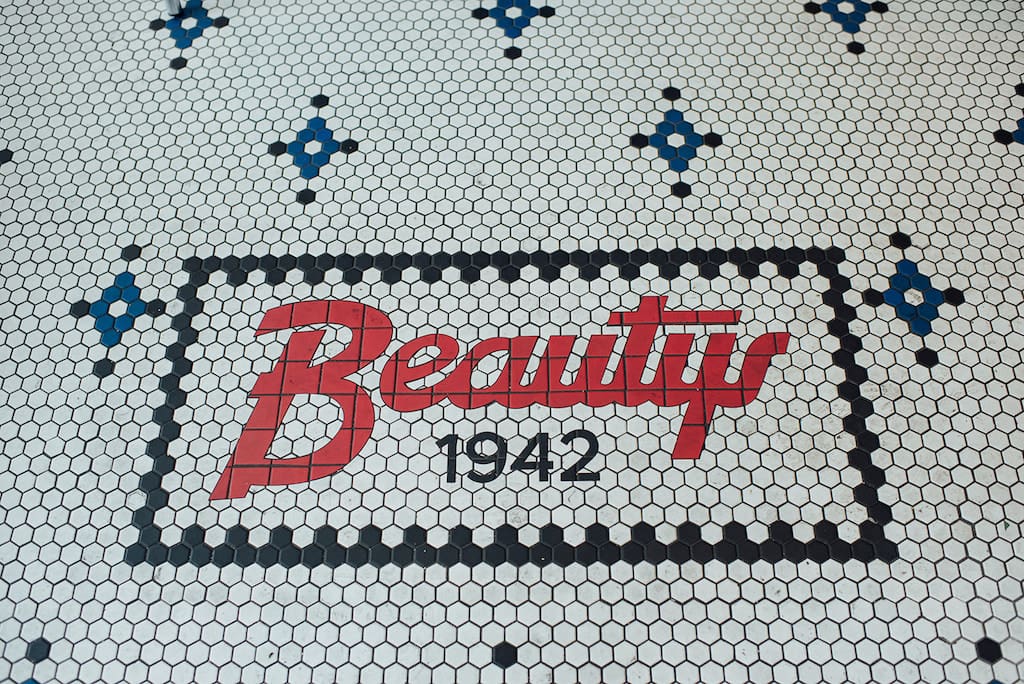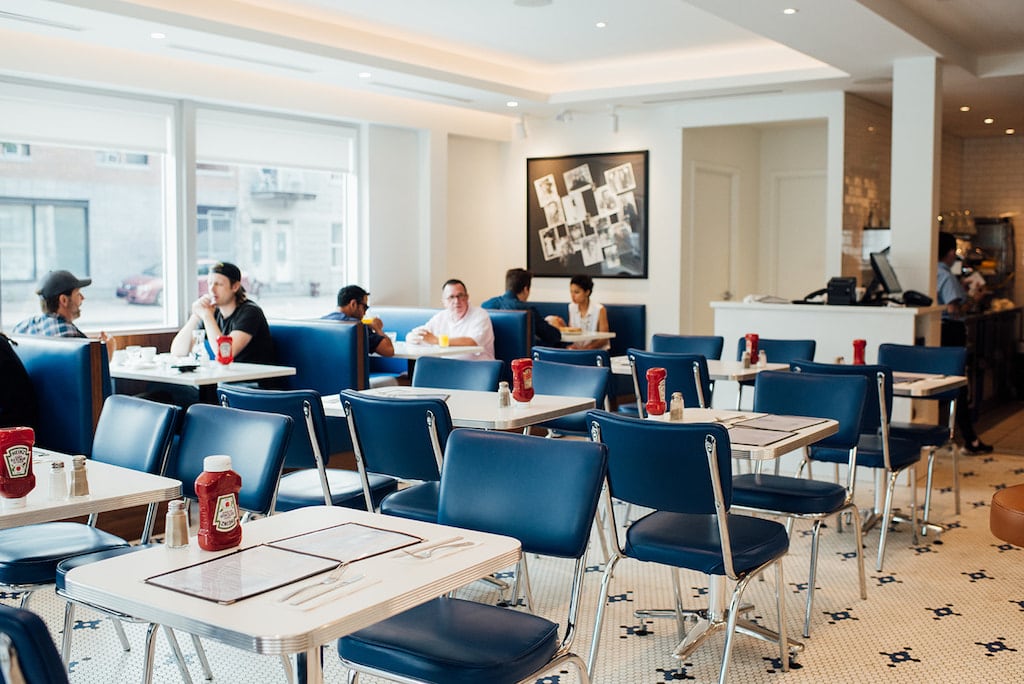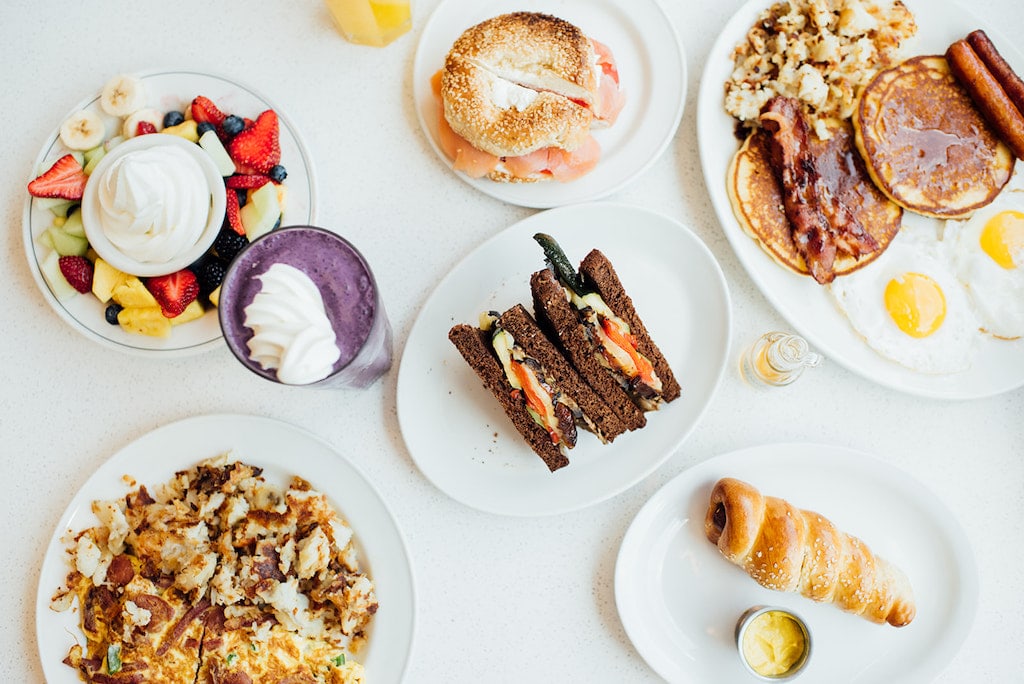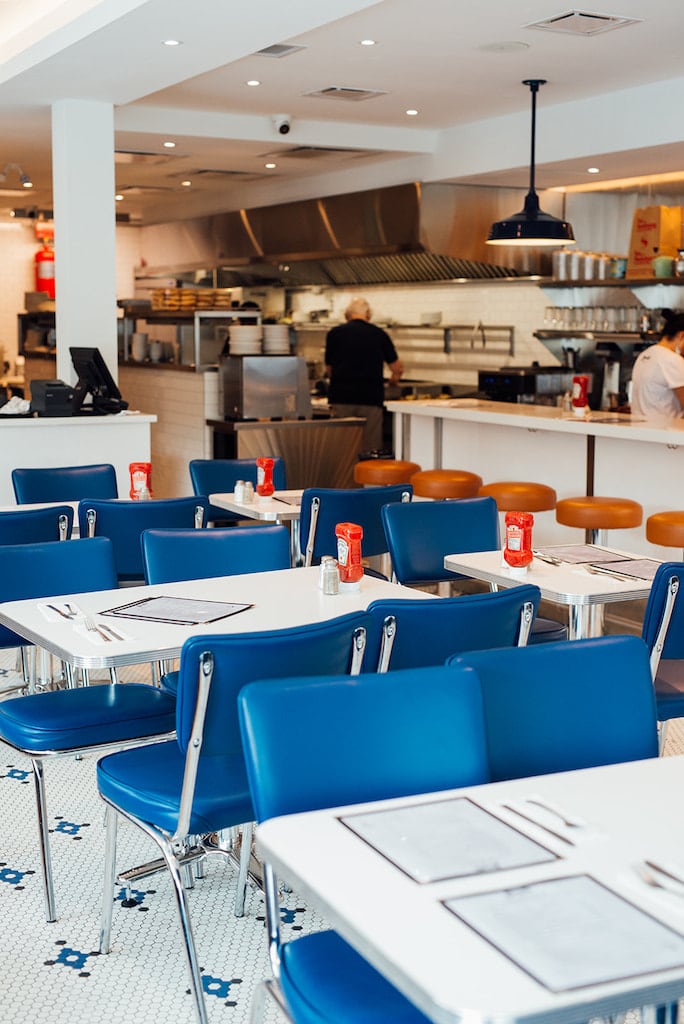 Beautys Luncheonette

$$
Monday: 8:00 AM – 3:30 PM
Tuesday: Closed
Wednesday: 8:00 AM – 3:30 PM
Thursday: 8:00 AM – 3:30 PM
Friday: 8:00 AM – 3:30 PM
Saturday: 8:00 AM – 3:30 PM
Sunday: 8:00 AM – 3:30 PM


Owner(s) Larry Sckolnick, Elana Sckolnick, Julie Sckolnick
Chef(s) Larry Sckolnick, Elana Sckolnick, Julie Sckolnick
Opened 1942

Accepts mastercard, visa, cash, debit
70 Seats
Is accessible
Beautys Luncheonette is a Montreal breakfast institution. Open since 1942, the establishment, located at the corner of Mont-Royal and St-Urbain, has made Montreal shine around the world!
Founded by the legendary couple Freda and Hymie Sckolnick, the establishment has been taken over by the second and third generation of the family. The name Beautys refers to the nickname of Hymie's vintage bowling team.
Why are they so popular? First, because of its design. Located in the former Bancroft paper mill established in 1891, Beautys looks like it's straight out of the 1950s. A retro restaurant with a retro decor, we are transported to a Montreal of the past. There are vintage tables, blue benches, lots of aluminum, and objects that recall the years of the past. With just over 70 seats, Beautys is full all day, every day, all year round! People sometimes wait for a "5 minutes and your table will be ready" that turns into an hour – which is almost part of the charm of the place.
Another reason for the establishment's success? Since it opened over 70 years ago, the menu at Beautys hasn't really changed; it serves generous breakfasts and brunches, bagels, smoked salmon and milkshakes of all kinds. Going to Beautys is comforting. You may not be surprised, but you won't be disappointed, and you'll certainly be satisfied.
The legendary brunches include omelettes, Beautys basics, Superbeautys, macaroni and cheese, pancakes, waffles, granola, and more. There are also salads, clubs and sandwiches made with fresh produce and nearly everything is homemade. The house also offers popular smoothies and products for take-out. Personal favourites include the restaurant's Beauty Basic, breakfast sandwich and banana bread.
We love that this small neighbourhood restaurant has stood the test of time, all the while preserving its charm, uniqueness, and authentic decor. We also love the restaurant's welcome, warmth, energy, and the undisputed humour of its owner and staff on every visit.
The restaurant is open Monday to Friday from 7am to 3pm, Saturday from 7am to 4pm, and Sunday from 8am to 4pm, every day of the year.
Written by Inès Duguen
Photography by Beautys