Hof Kelsten: Gourmet bakery on St-Laurent Boulevard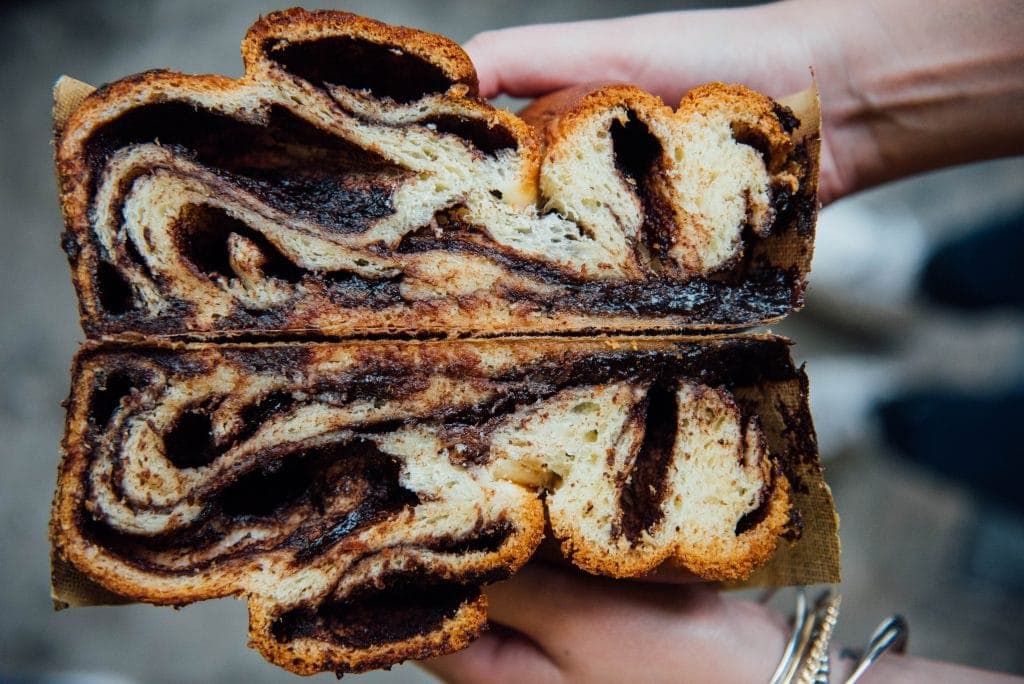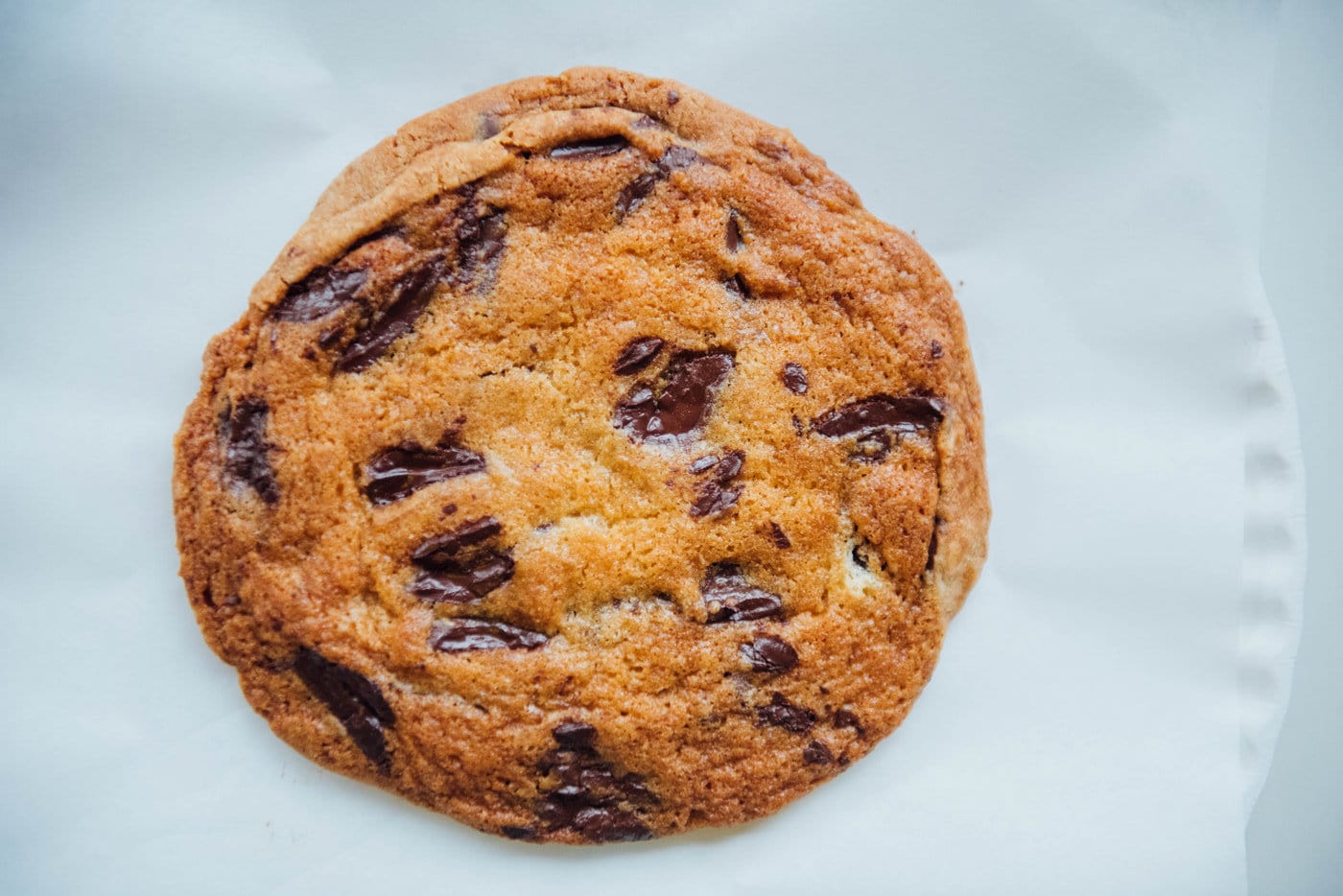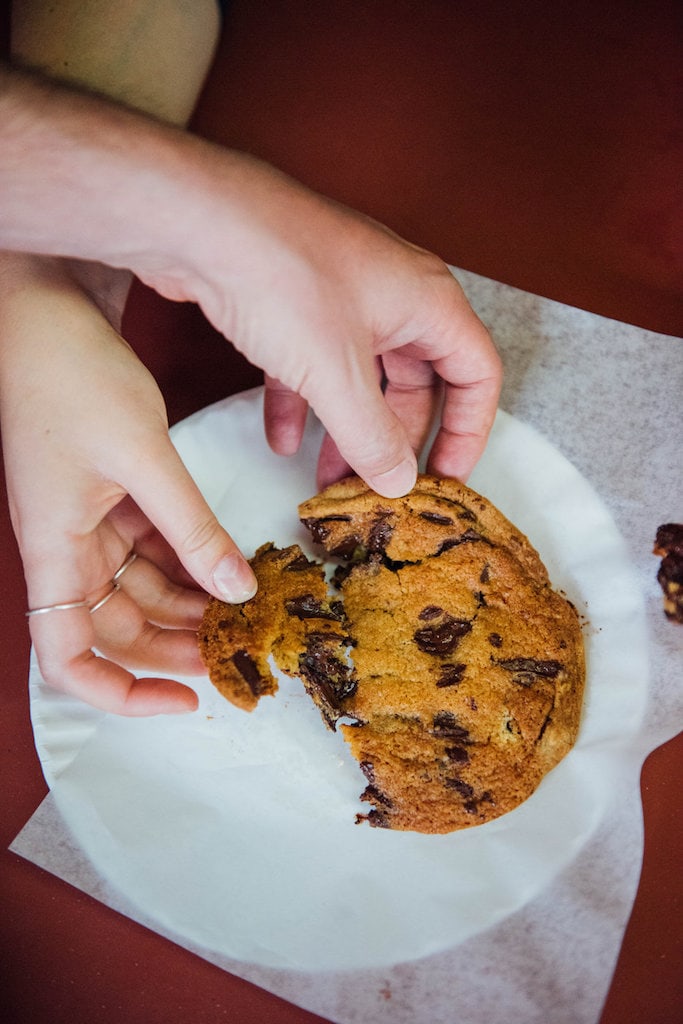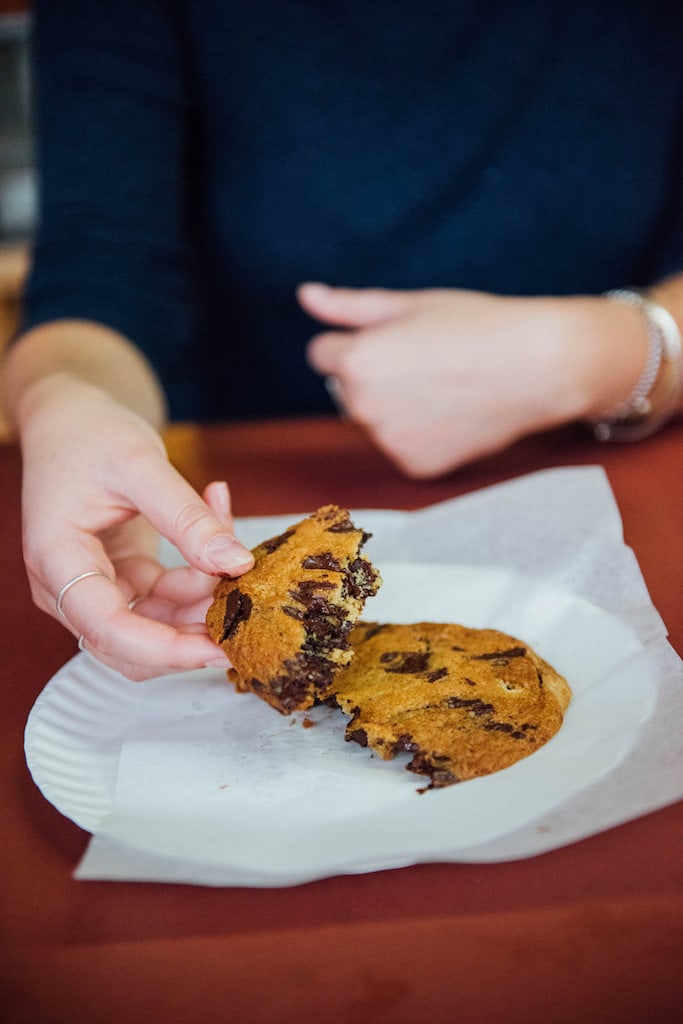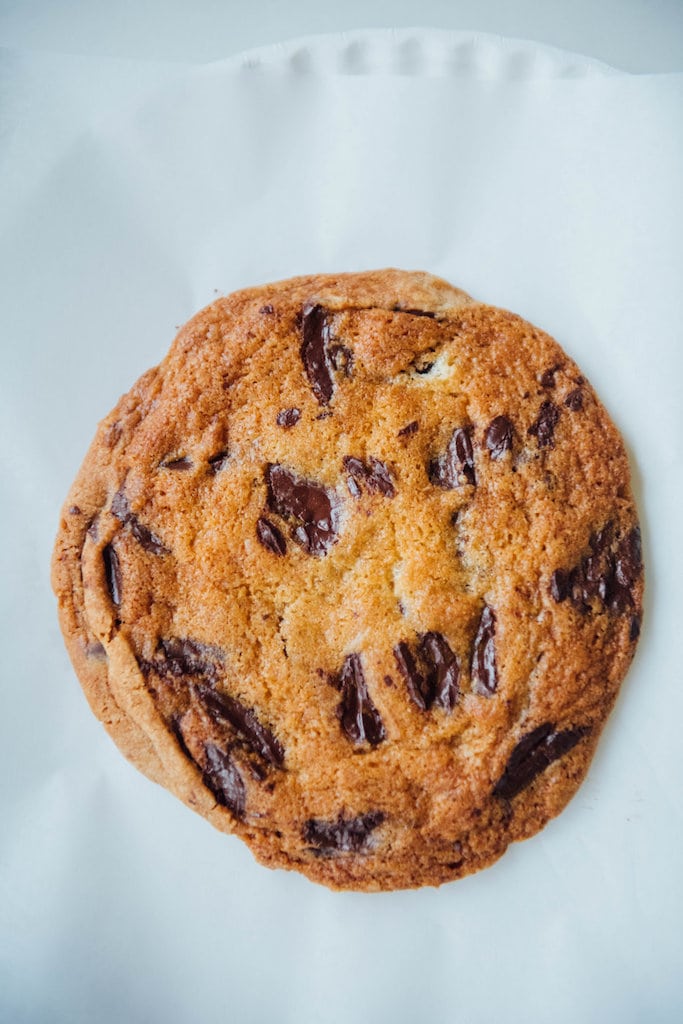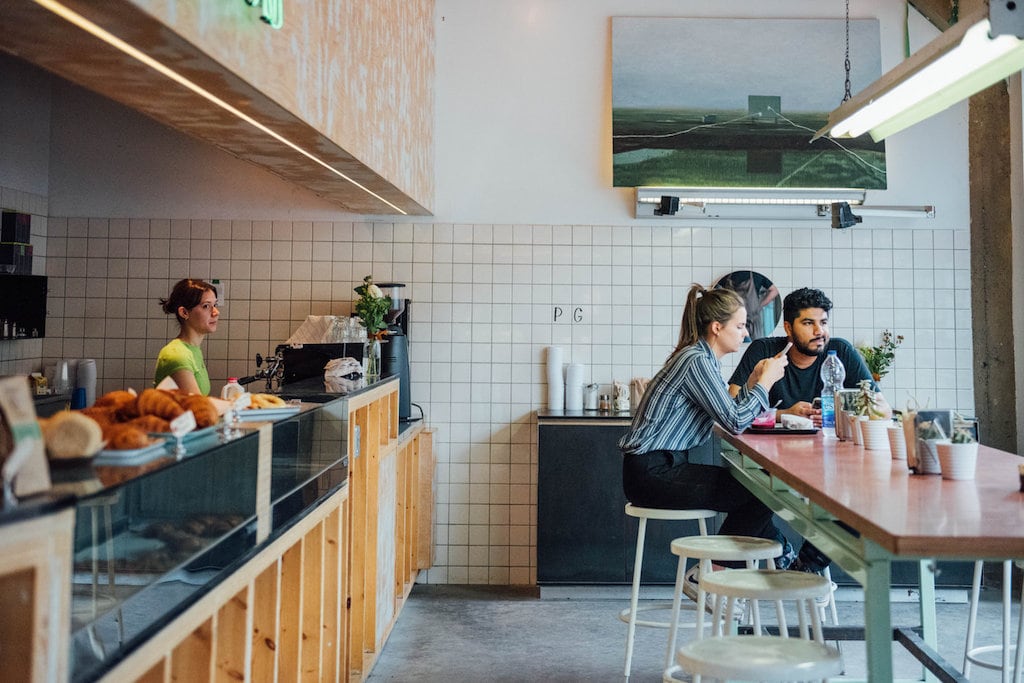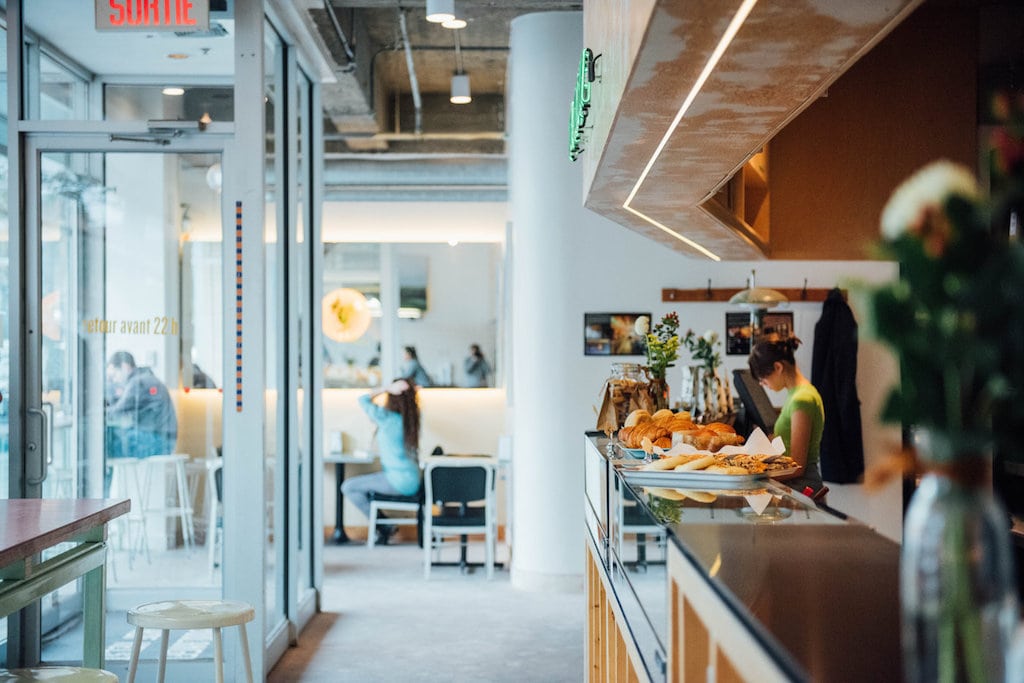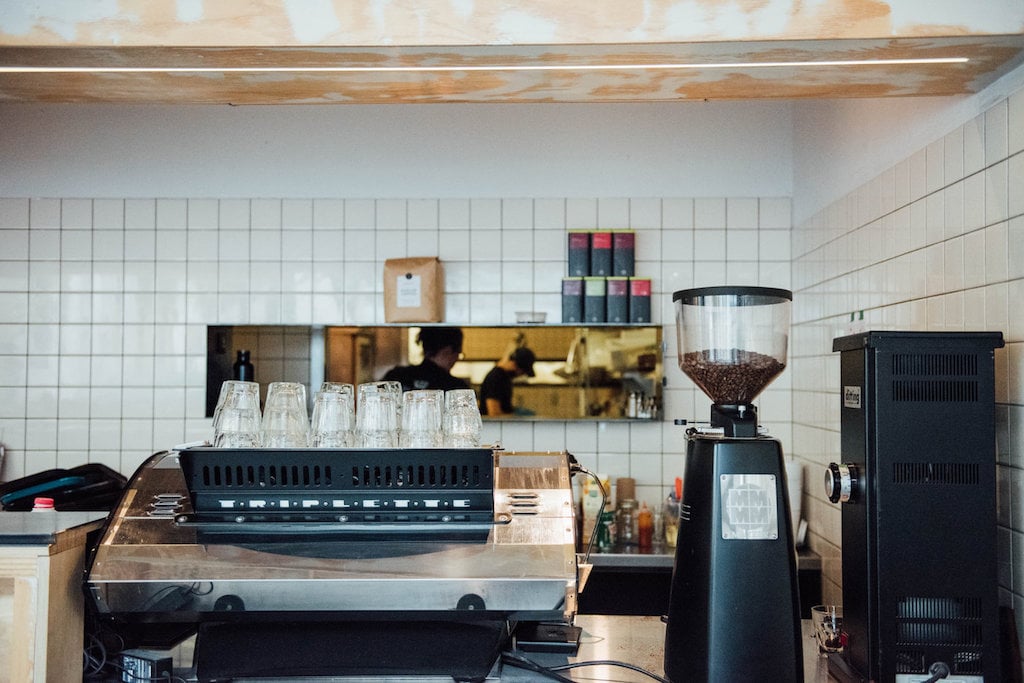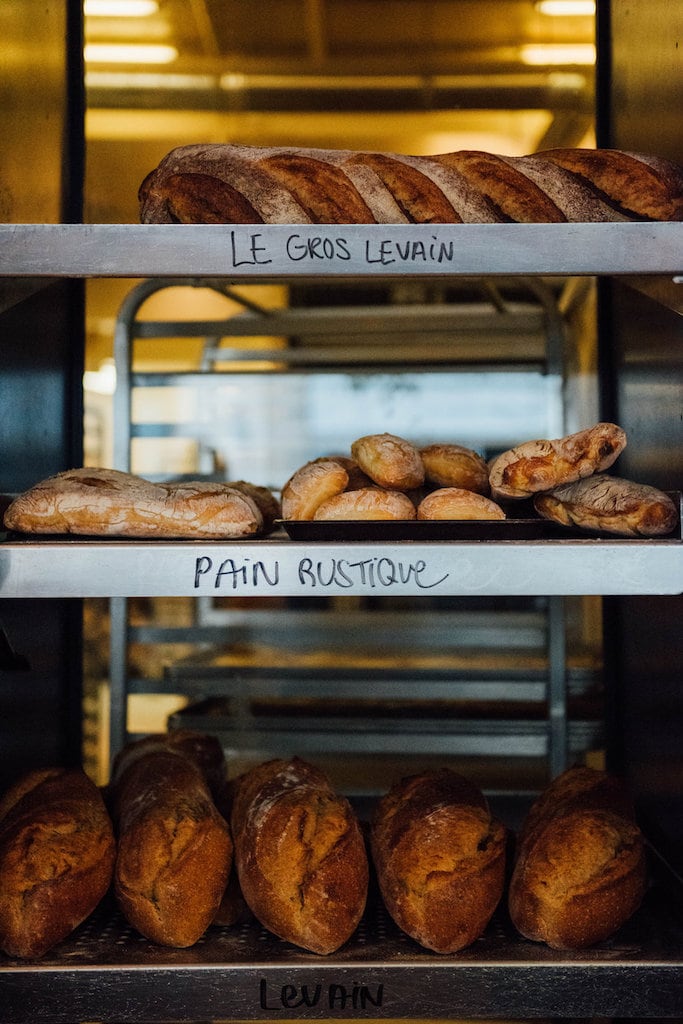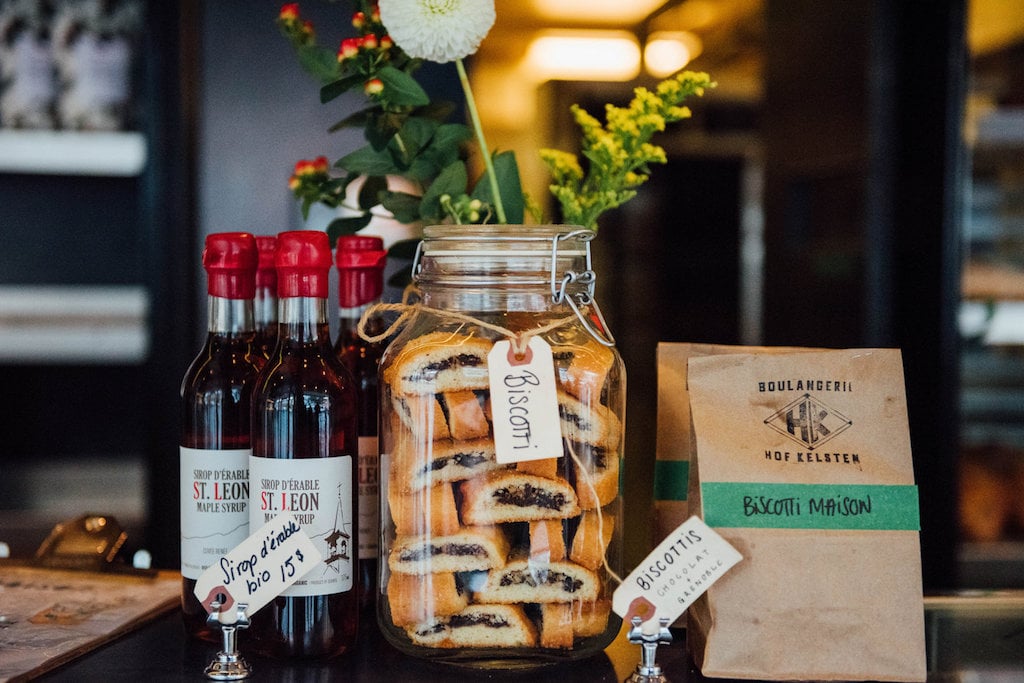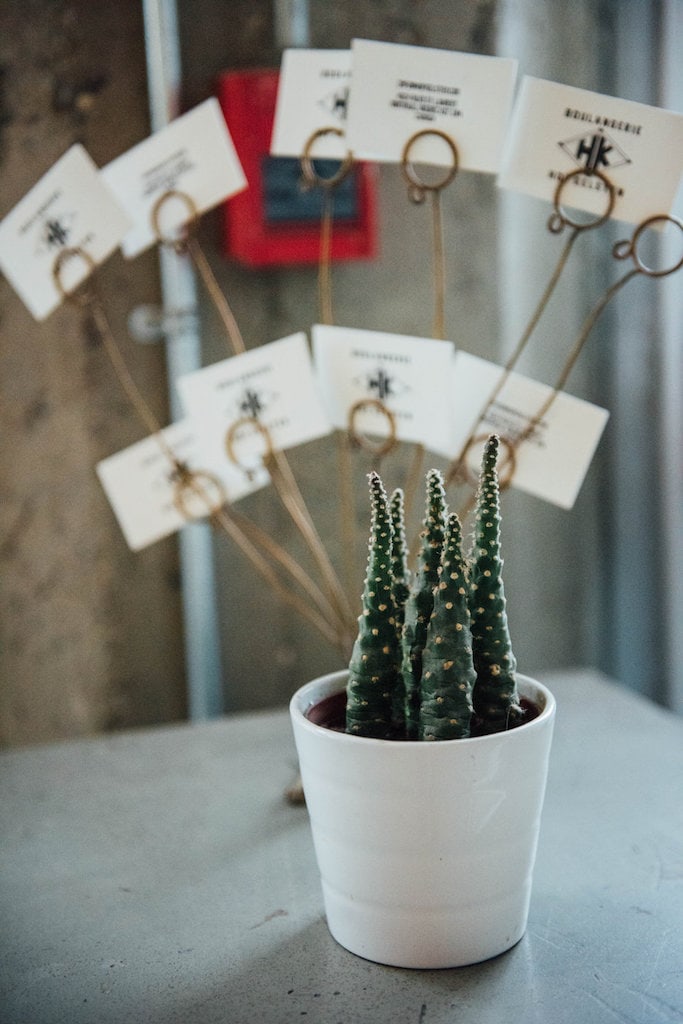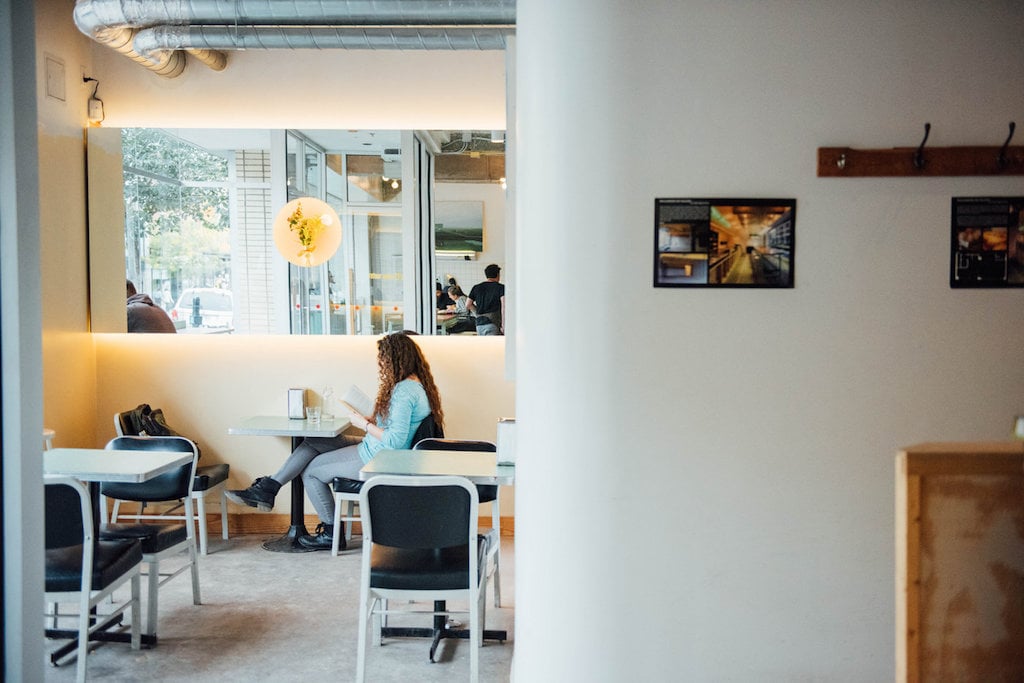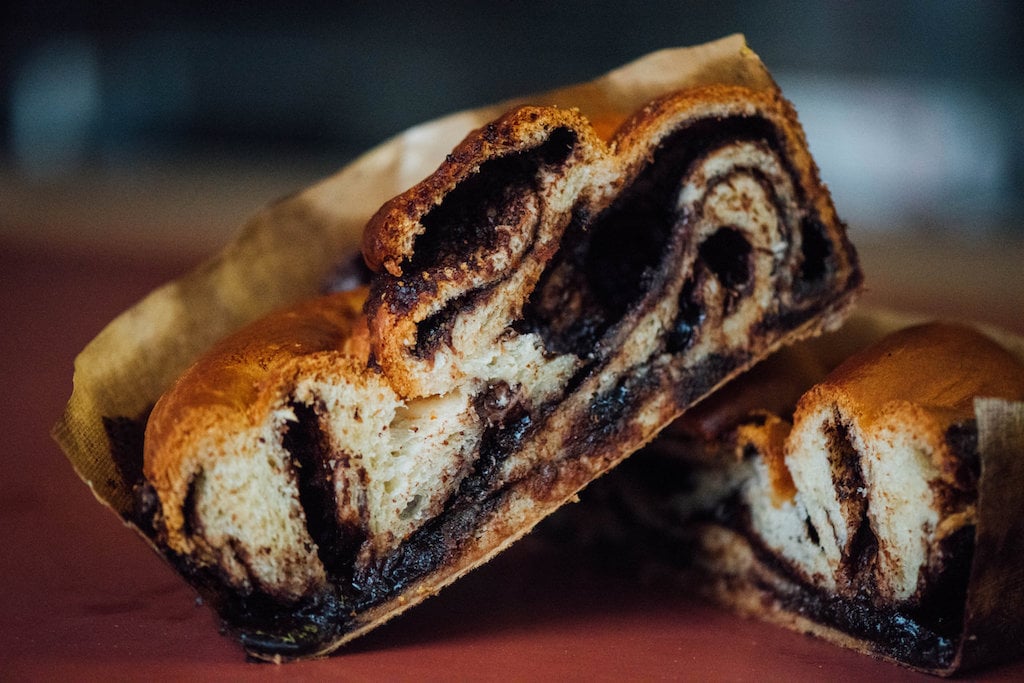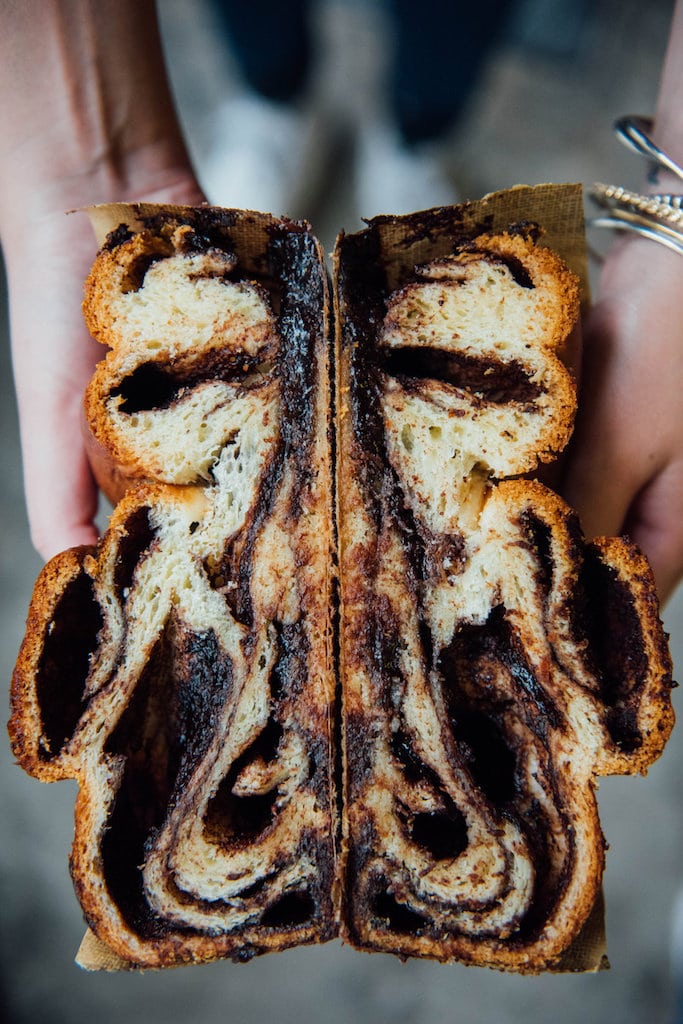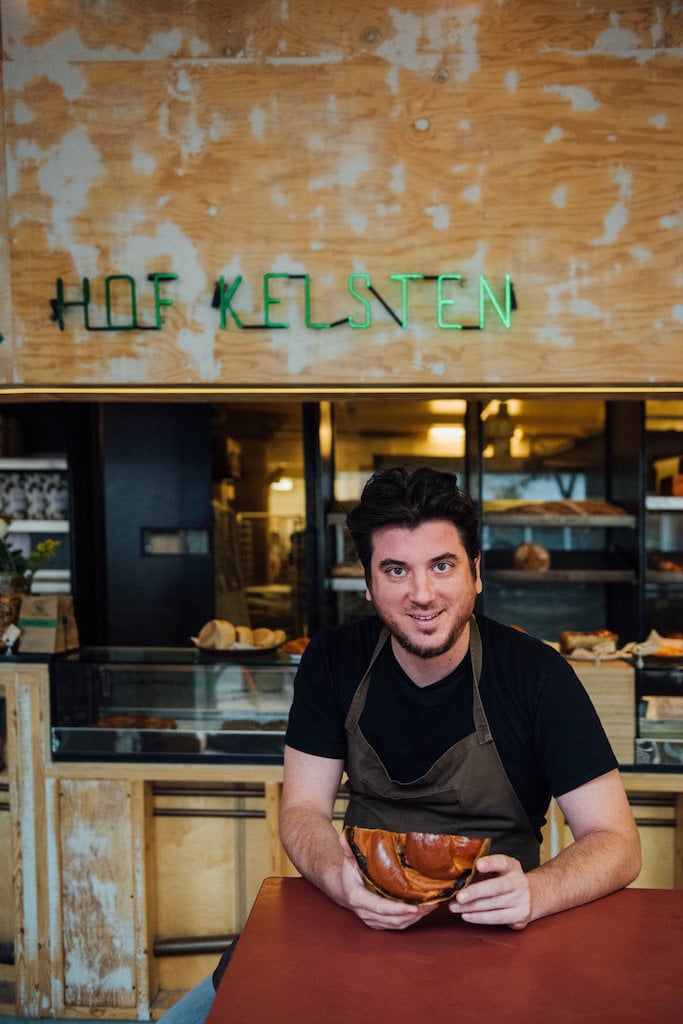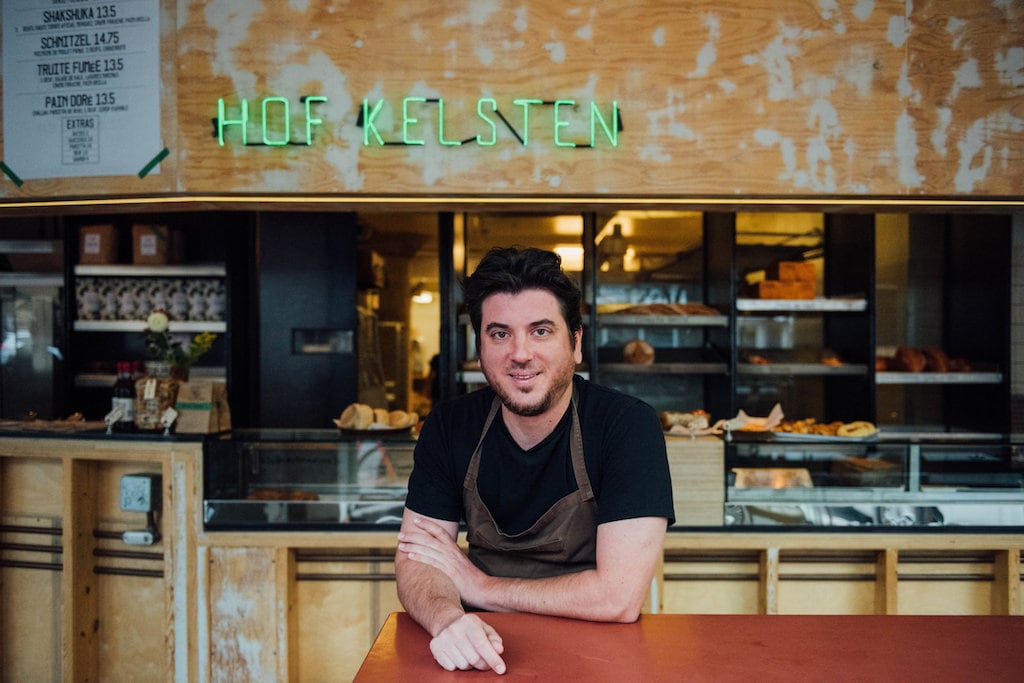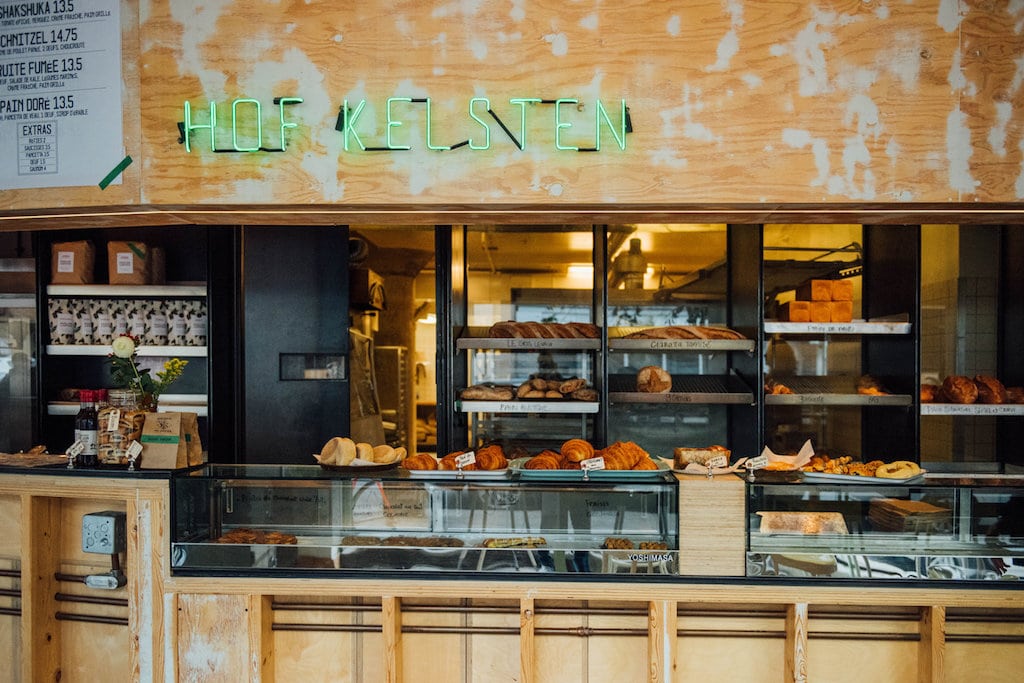 Hof Kelsten

$
Monday: 8:00 AM – 5:00 PM
Tuesday: 8:00 AM – 5:00 PM
Wednesday: 8:00 AM – 5:00 PM
Thursday: 8:00 AM – 5:00 PM
Friday: 8:00 AM – 5:00 PM
Saturday: 8:00 AM – 5:00 PM
Sunday: 8:00 AM – 5:00 PM

"Back then, the internet wasn't really around and information wasn't as democratized as it is today; ideas and knowledge didn't spread as easily, you had to go far, to crazy places to see extraordinary things." – Jeffrey Finkelstein, Hof Kelsten
Jeffrey's background is primarily in classical cooking: "If you really want to know, I started working in kitchens at Zyng's restaurant, but I don't think that's relevant information about my background." (Laughs). Compared to the rest of his background, it's true. At age 25, Jeffrey went to study at The French Culinary Institute of New York (now The International Culinary Center), where, among others, the well-known David Chang, Bobby Flay, Christina Tosi, and Dan Barber studied. Jeffrey interned at the famous restaurants Per Se, French Laundry, the late Hibiscus and Toqué! "I then thought to myself that the only thing I needed to do to learn the trade was to train as a pastry chef. So he left to train with the renowned pastry chef Oriol Ballaguer. Afterwards, he went to El Bulli and learned to make croissants, chocolatines, panettones, chocolates and other delicacies. As a result of all these exceptional experiences, he did an internship at the world famous restaurant Noma. An impressive trajectory, to say the least.
Jeffrey then returned to Montreal. "Gastronomy had evolved a lot. What used to be haute gastronomy was not necessarily working anymore. When I came back, restaurants like Pied de Cochon, Joe Beef and Brasserie T were popping up; great restaurants that were democratizing the high-end in a way, and offering fine dining in a more casual atmosphere." The young Finkelstein figured that with great restaurants came the need to offer great products. Bingo: "I had no money and saw an opportunity. Gastronomy was going downhill, but the quality of the products was going up.
Alexandre Baldwin teased him and asked if he could supply a restaurant like the Dominion Square Tavern, which had just opened at the time; Jeffrey accepted the challenge. At 31, he began baking in his mother's basement oven, trying to find the right formula. "At the time, I was baking a dozen batches at my mom's house. Not only did he succeed in this challenge with flying colours, but other well-known restaurants were added to his roster of clients: Leméac, Nora Gray, Maison Publique, Brasserie T, Club Chasse et Pêche, Joe Beef, and more. Jeffrey has also opened Foodchain in Montreal where his "magic bread" can be found! "With Hof Kelsten, I immediately wanted to make a product that was very simple, but of a higher quality, as if it were haute cuisine."
He soon had to move and began baking his bread in a space overlooking an alley near Mount Royal Avenue. He asked the bank for a loan and looked for a new location, but it took more than four years. "I never stopped looking though! I looked everywhere for the perfect spot. And one fine day, I found it."
In 2013, Hof Kelsten Bakery was born and quickly became an indispensable Montreal fixture. With one of the most high-end ovens in the city (Bongard) the bakery was initially intended to simply be a showcase for the products; there were to be simple aisles where customers could grab a bite while drinking a coffee standing up, but the idea evolved. The final decor of Zébulon Perron is original and uncluttered, including the ordering counter and a few tables where you can sit. Jeffrey is undoubtedly the face of this beloved bakery, but according to the owner himself, his head baker, Eric Plasse, is an indispensable part of Hof Kelsten. Eric has been working with Jeffrey for over five years; "without him, I never would have made it," says Jeffrey.
At Hof Kelsten, you'll find some of the best croissants in Montreal, as well as the best breads, panettones, cookies, scones and pastries in town, some small but delicious sandwiches, and great weekend brunches! We love the place for its original decor and its exceptional products; we strongly recommend a visit to Hof Kelsten.
Written by Sophie Monkman
Photography by Alison Slattery