Boulangerie Louise: The good French bread of Little Italy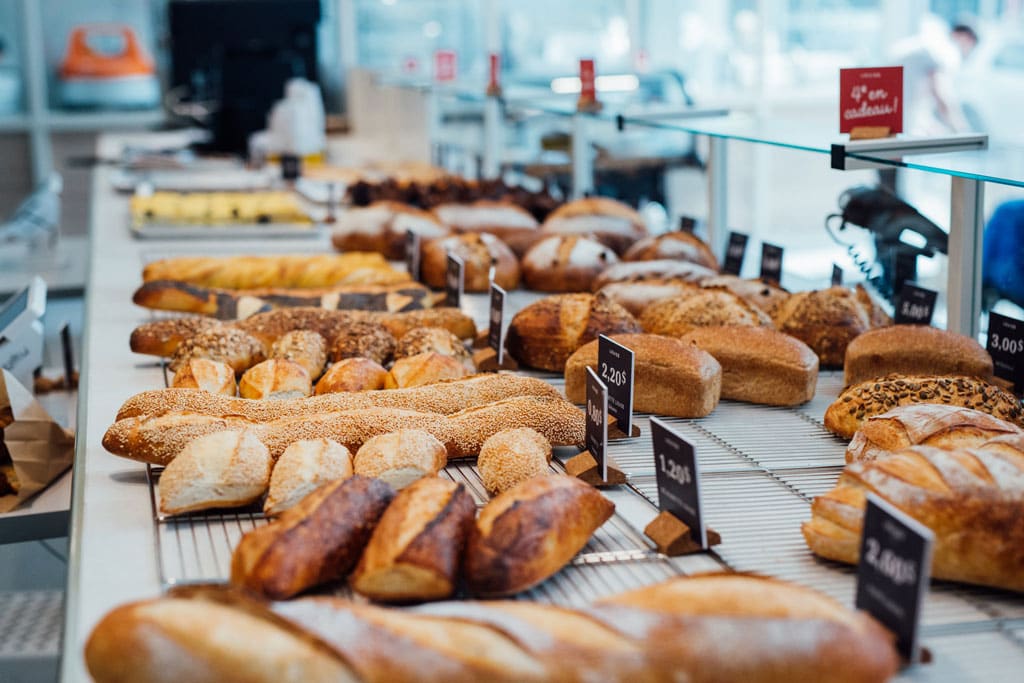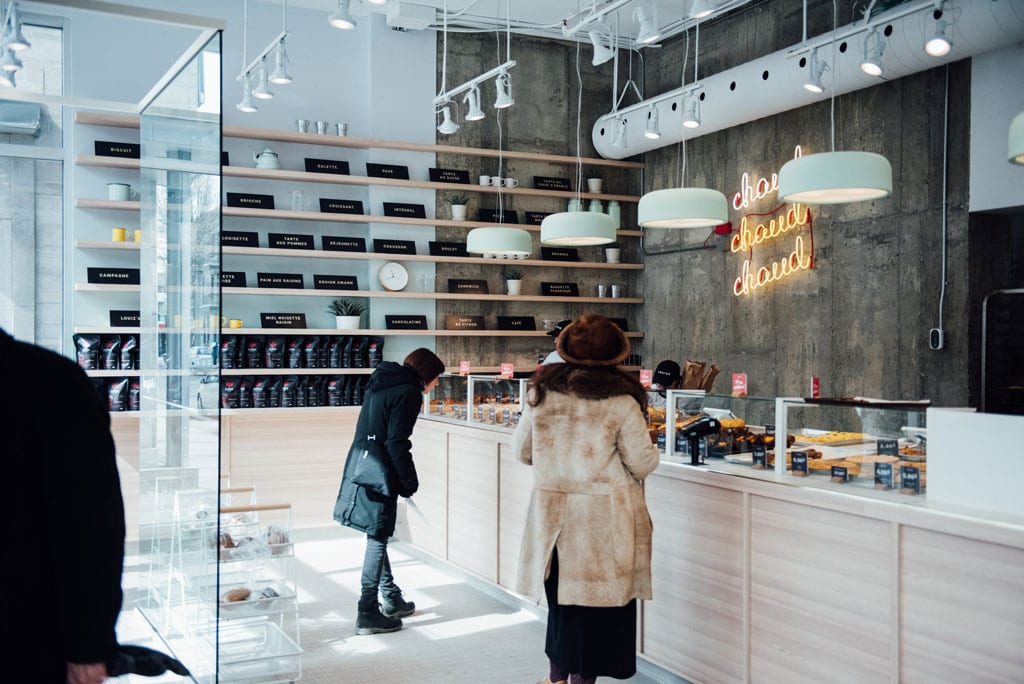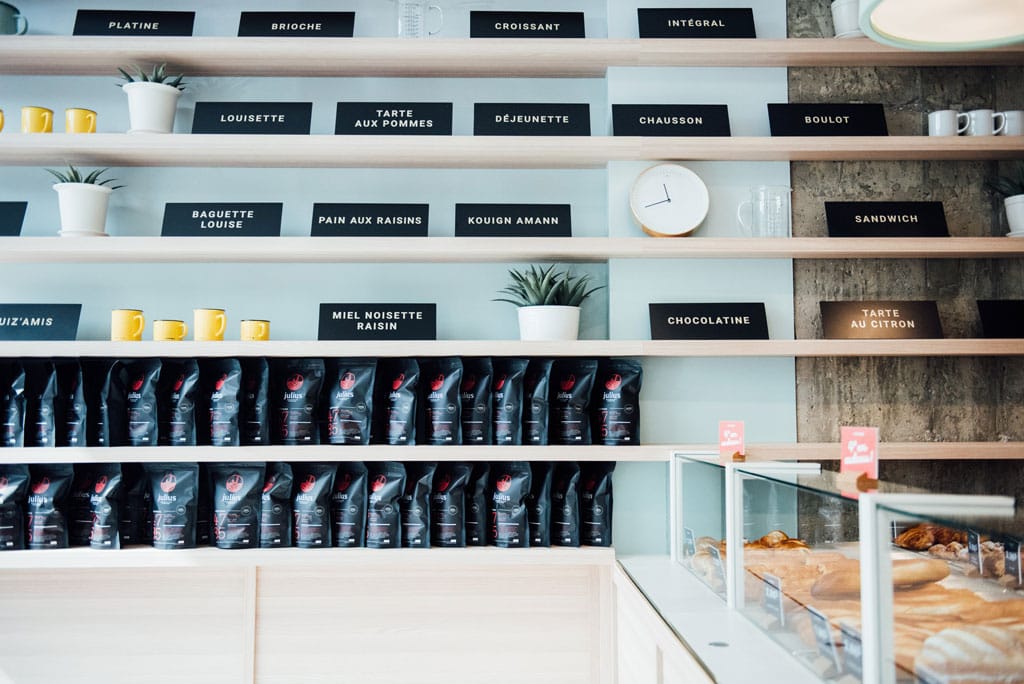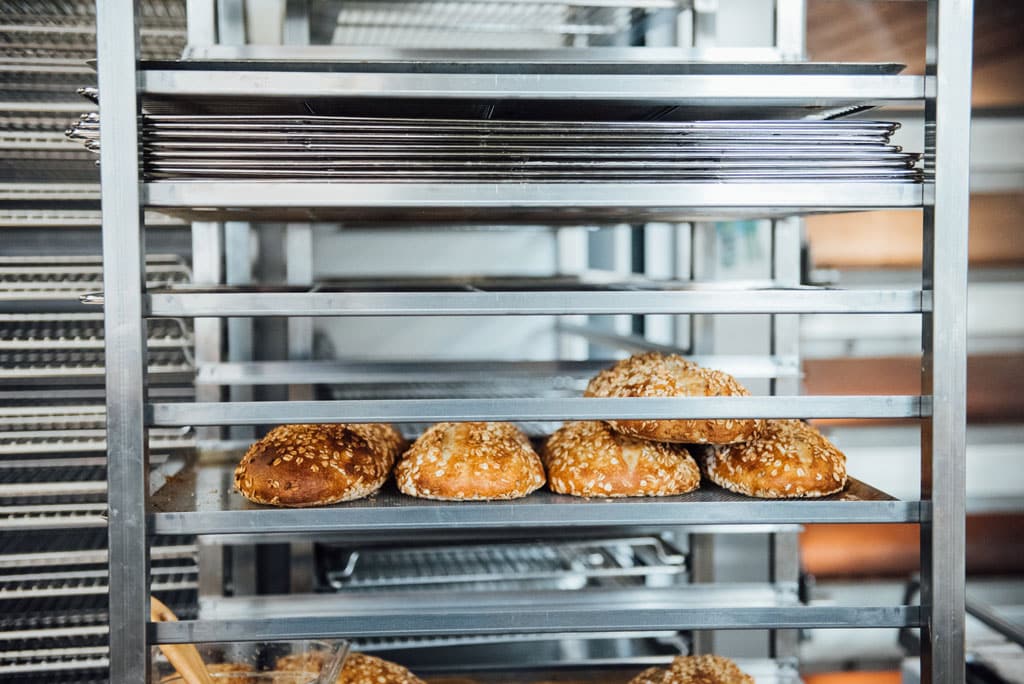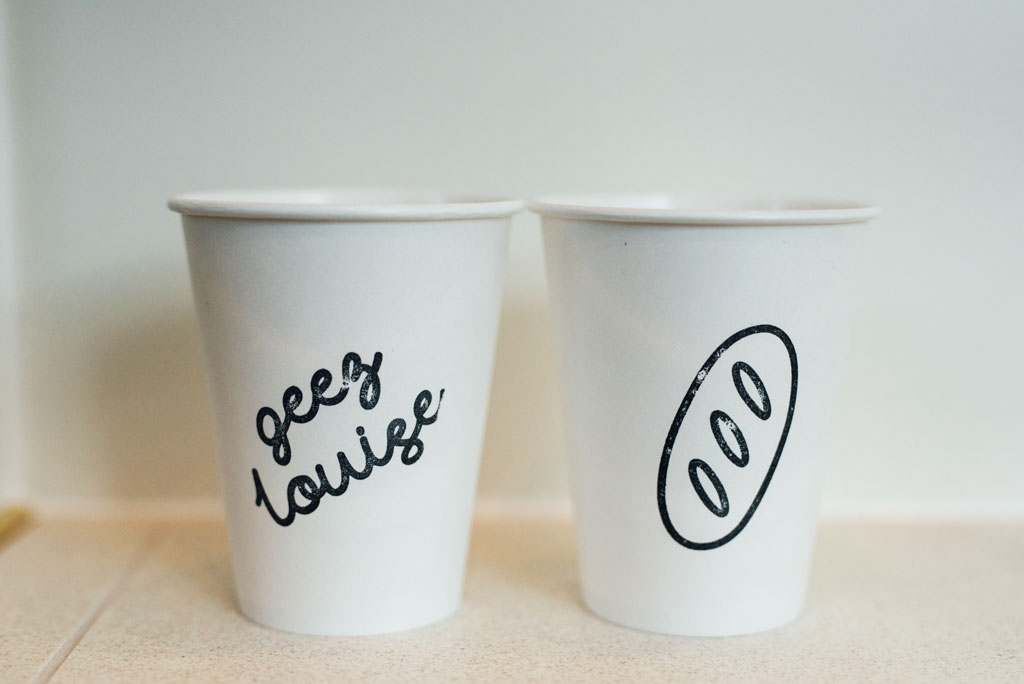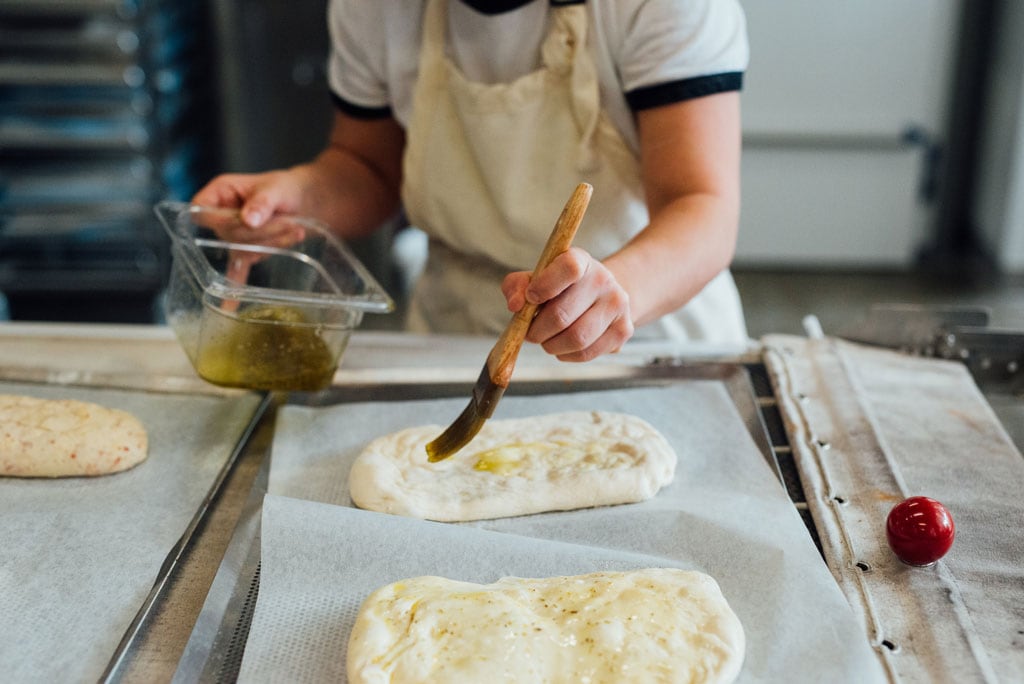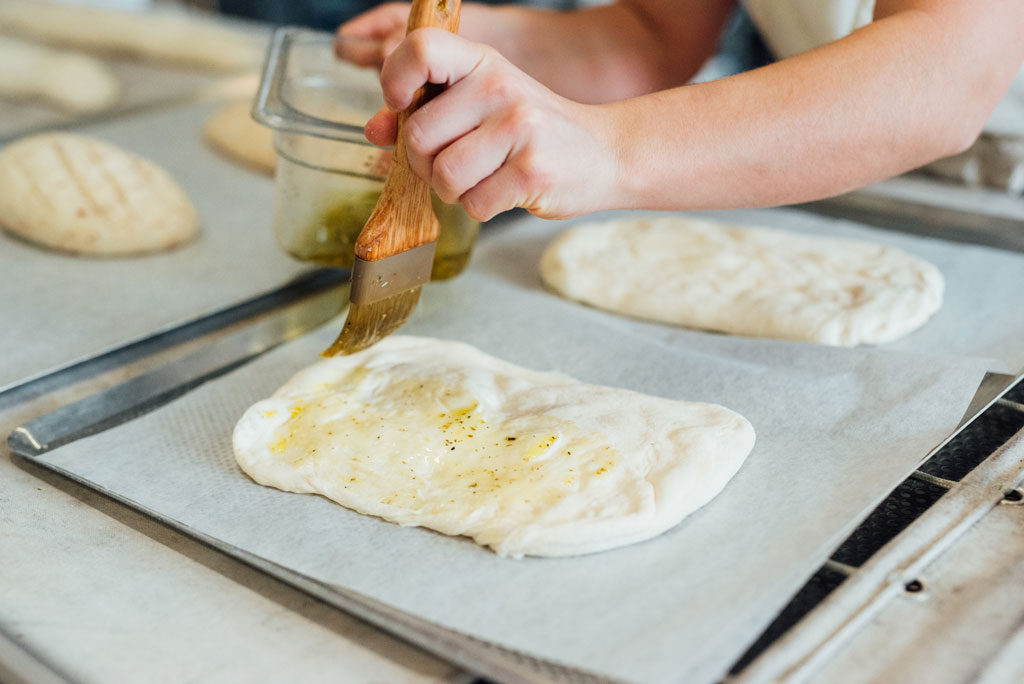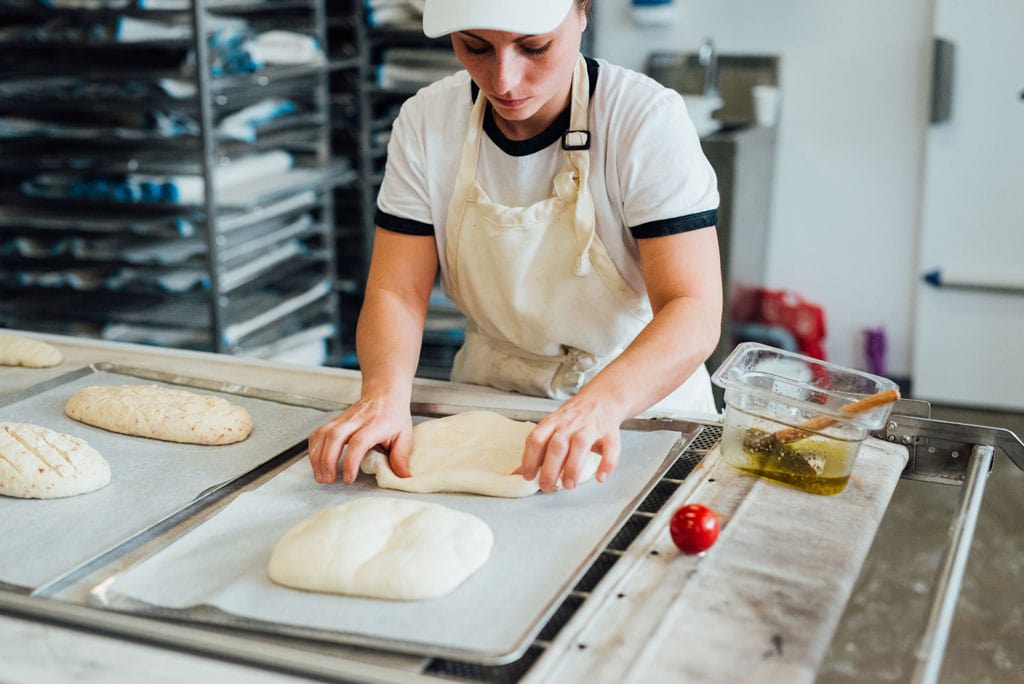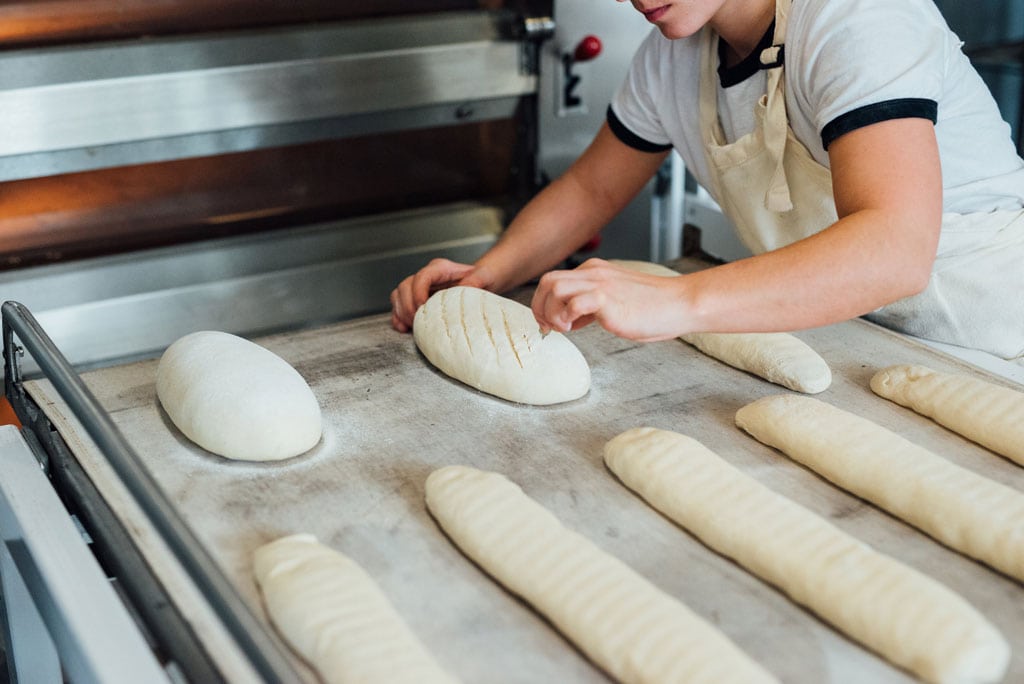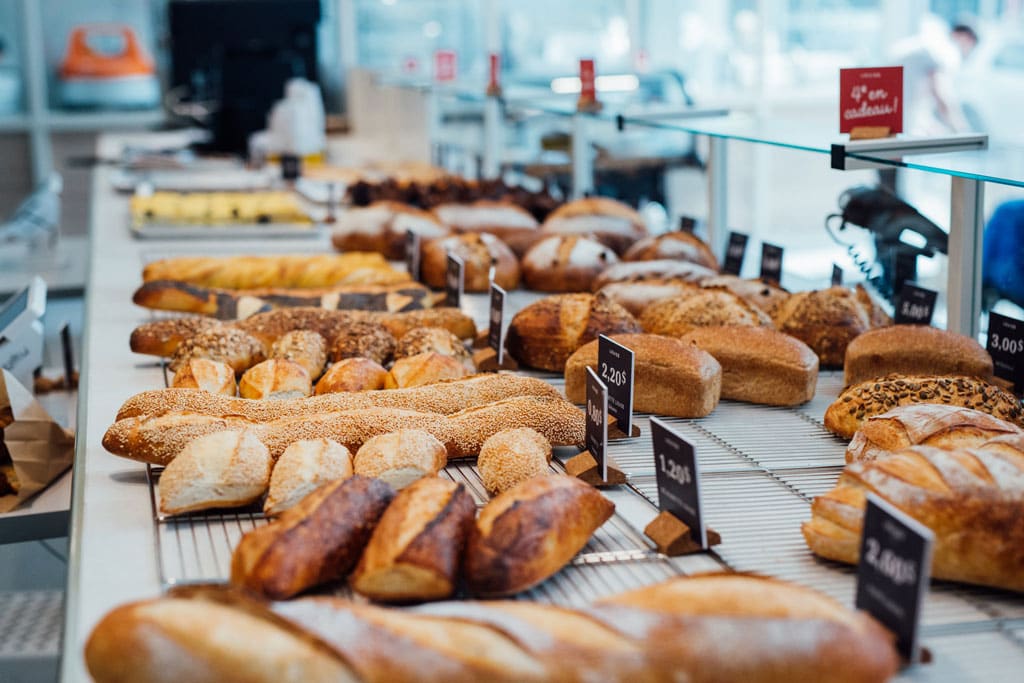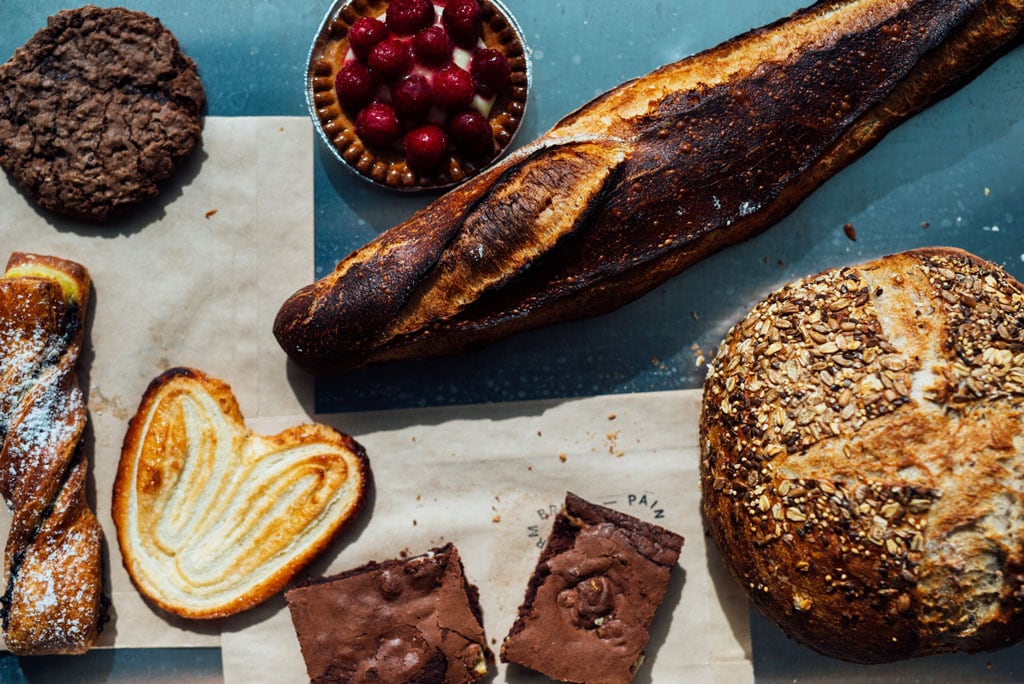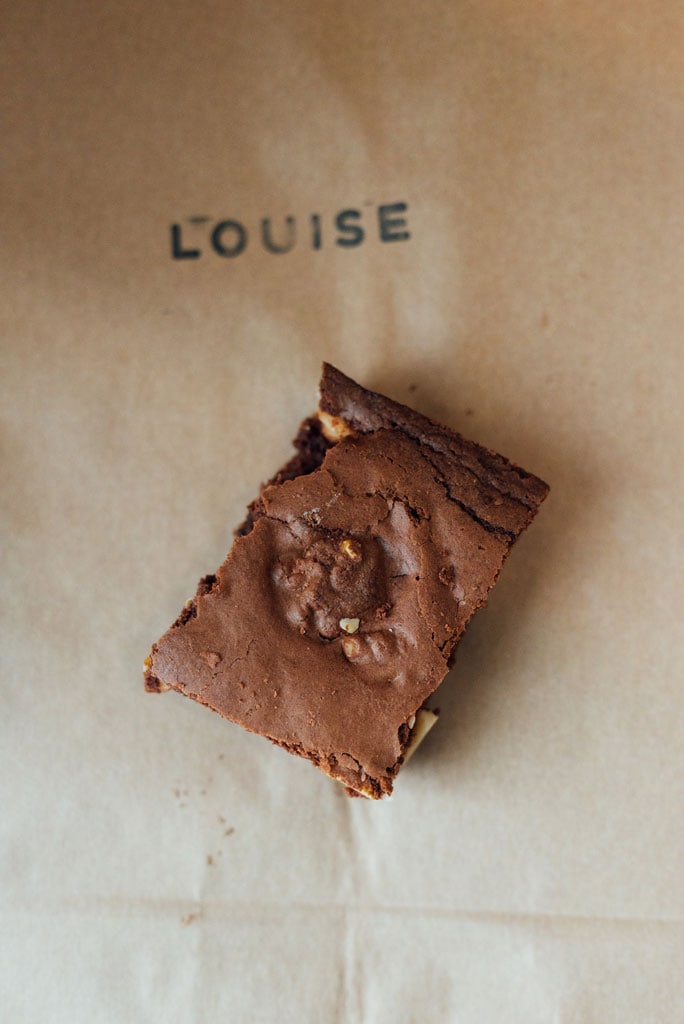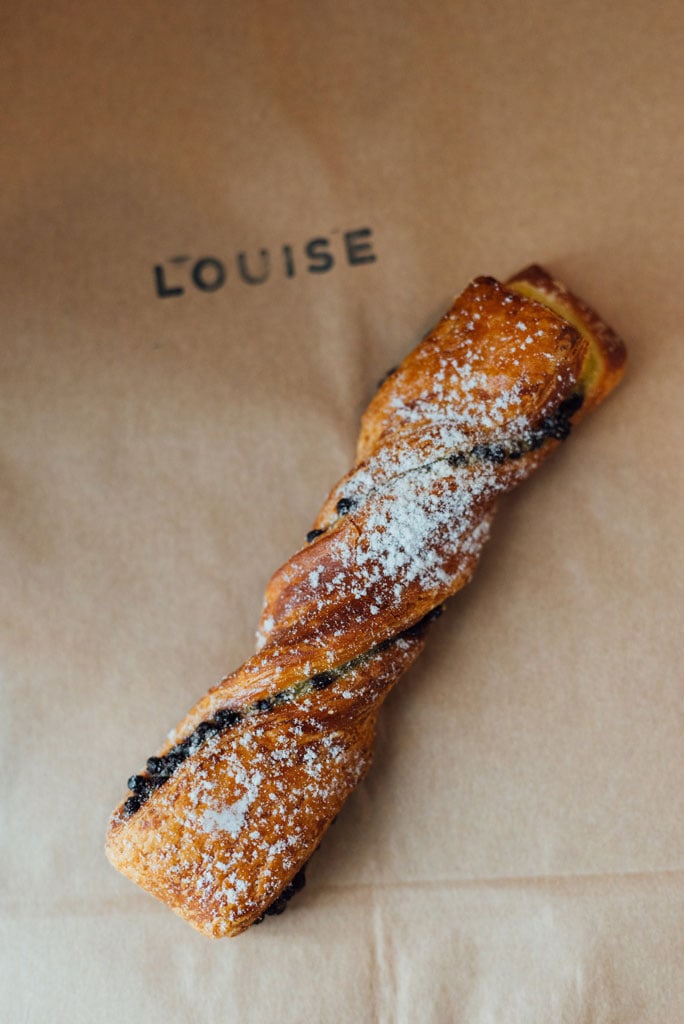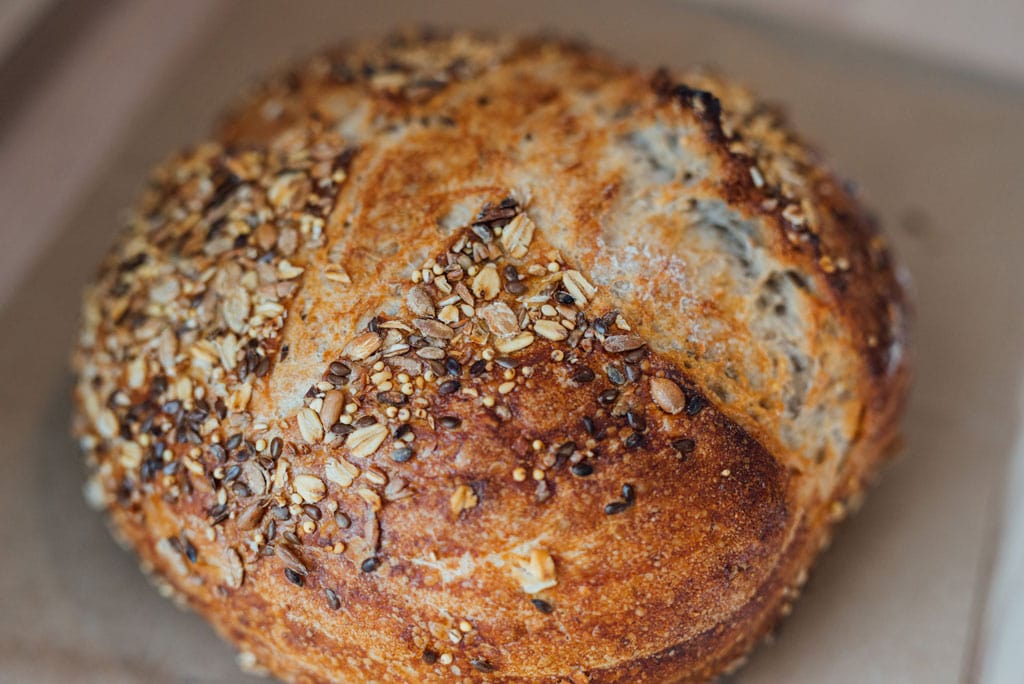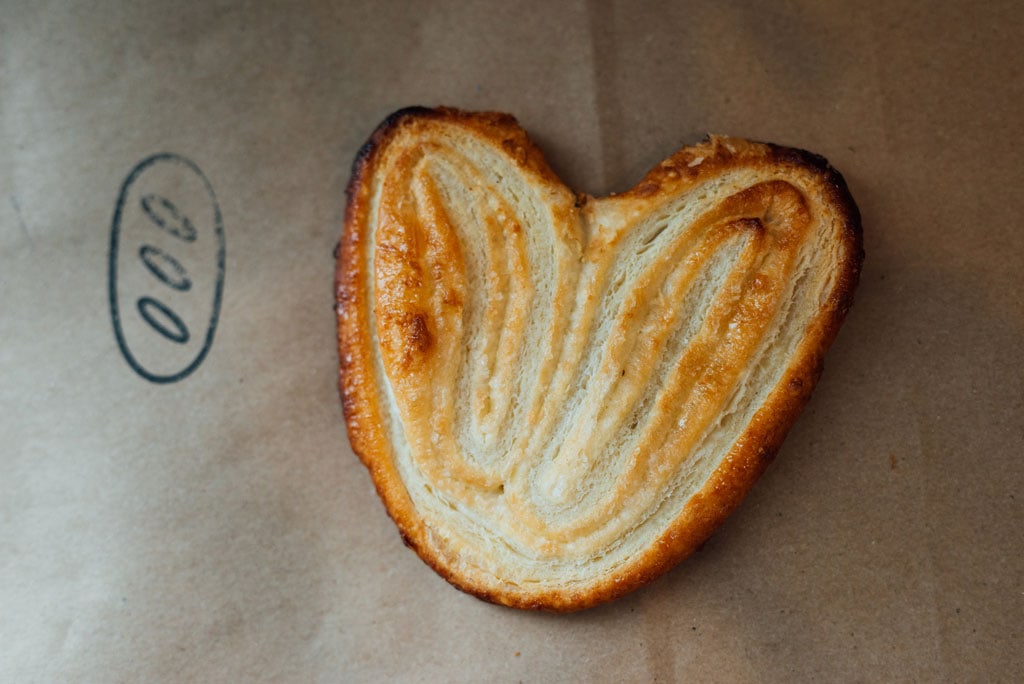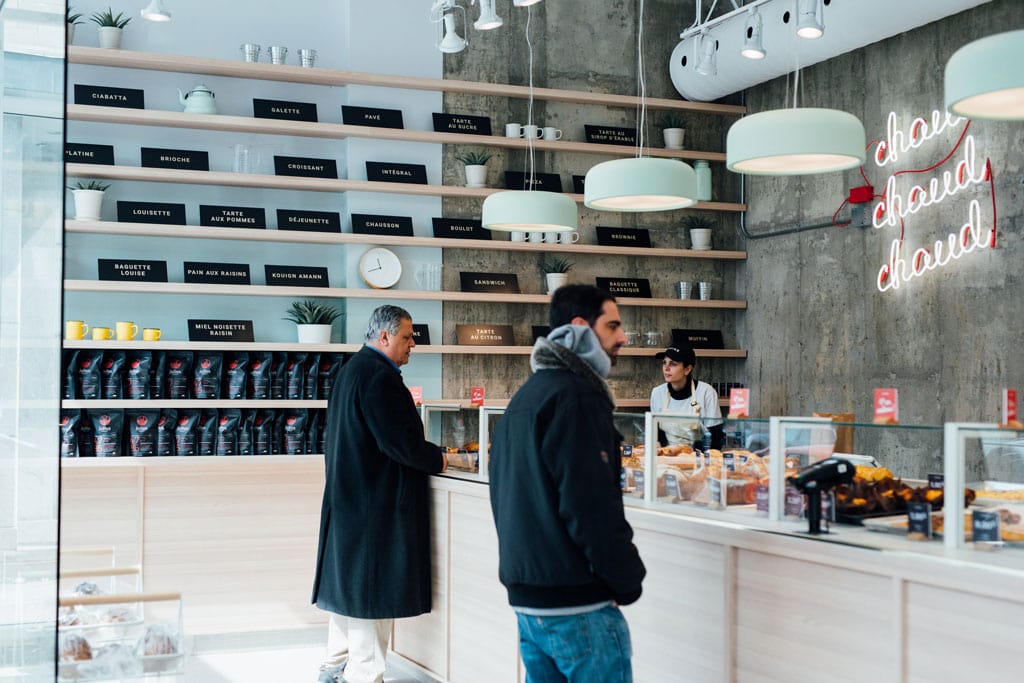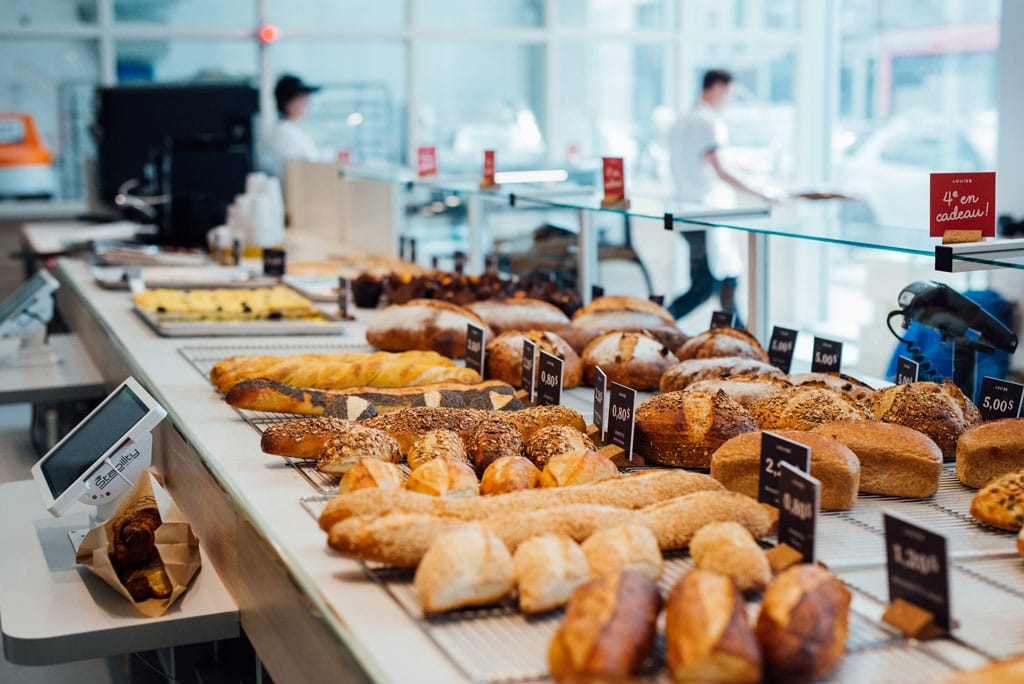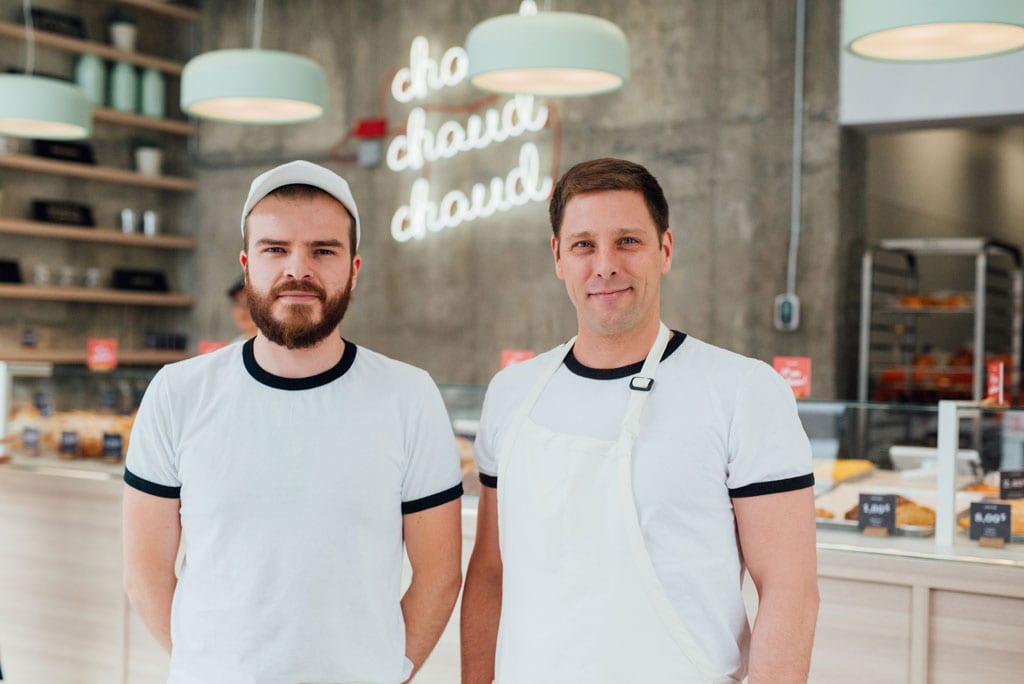 Boulangerie Louise

$
Monday: 7:30 AM – 6:30 PM
Tuesday: 7:30 AM – 6:30 PM
Wednesday: 7:30 AM – 6:30 PM
Thursday: 7:30 AM – 6:30 PM
Friday: 7:30 AM – 6:30 PM
Saturday: 7:30 AM – 6:30 PM
Sunday: 7:30 AM – 6:00 PM

Boulangerie Louise opened on March 7, 2018 on St. Laurent Boulevard and bakes excellent fresh breads for its customers all day long!
"Louise is in honour of the first name of the daughter of my partner Laurent Menissez, who is the founder of the business. Since she was small, Louise has always been very shy. When he started this bakery project in France, he got her very involved in the process and it helped her to open up to people," says Michaël Duhamel, president of Boulangerie Louise's North American division.
Boulangerie Louise welcomes its customers in a spacious and bright decor, designed by Perron Design. The industrial look of the place remains very welcoming, and the large windows allow for a lovely observation of the bakers at work.
"We established ourselves here because we really like Little Italy. The mix of Latin cultures here represents Quebec well, in my opinion. People come to this part of Saint-Laurent Boulevard because they appreciate the variety of good products that can be found in the area," explains Michaël.
The concept at Boulangerie Louise is to always be generous, accessible and welcoming: "Here, our bread is made throughout the day. For us, fresh bread is bread that comes out of the oven and is sold hot! We don't want this freshness to be perceived as a luxury; our products are designed to be accessible and to be shared," says Michaël. In addition to breads, Boulangerie Louise offers several pastries, a few sandwiches, and Julius brand coffee.
The baker Romain Séguin – who used to work in France and who recently moved here – adapts recipes from French classics for a Quebecois clientele. The range of products will evolve over time and change according to the day of the week, but will always feature the liquid leaven that is found in almost all the breads of the house: "Our specialty is our unique recipe of leaven, which gives a singular flavour to our confections. The liquid leaven we use also promotes better preservation of the bread; our products are easily frozen and maintain their excellent quality," explained the president of the bakery.
"After 20 years of experience in the restaurant industry, I am so surprised by our clientele; they are so friendly! It's amazing how everyone who comes in is in a good mood. I also feel very lucky to be part of a team of people that I find so extraordinary," says Michaël.
The future already seems great for Boulangerie Louise; it will soon expand to conquer the territory of Quebec, then North America. Its next opening is planned for Boucherville in June 2018. With its wide variety of quality products at very affordable prices and its friendly service, we wish it great success!
Written by Sophie Monkman