Le Café Saint Louis: Charming neighbourhood address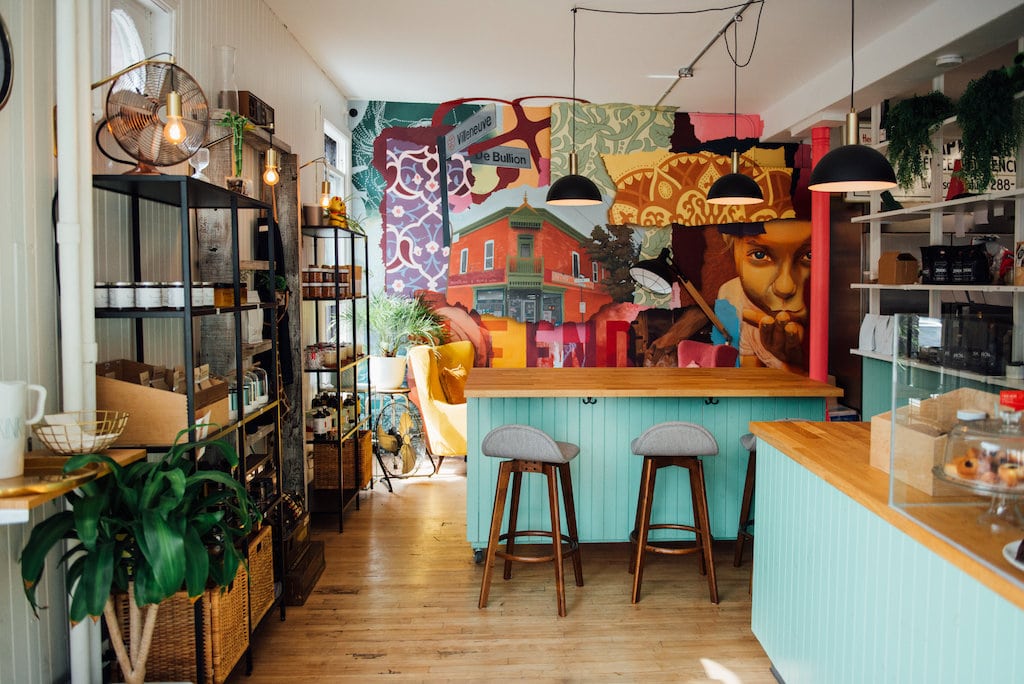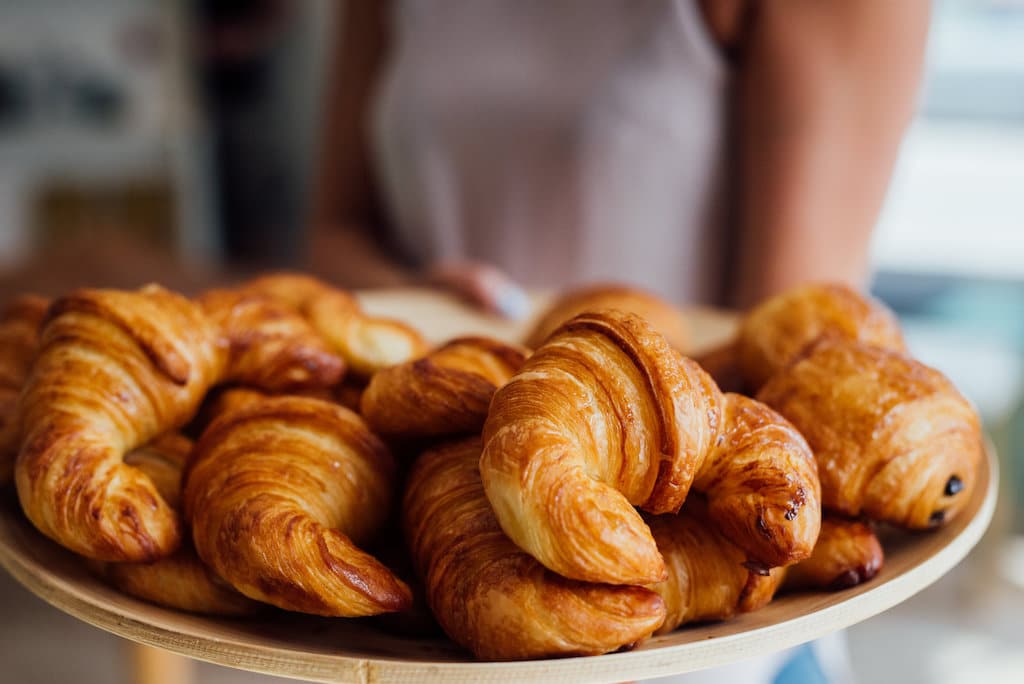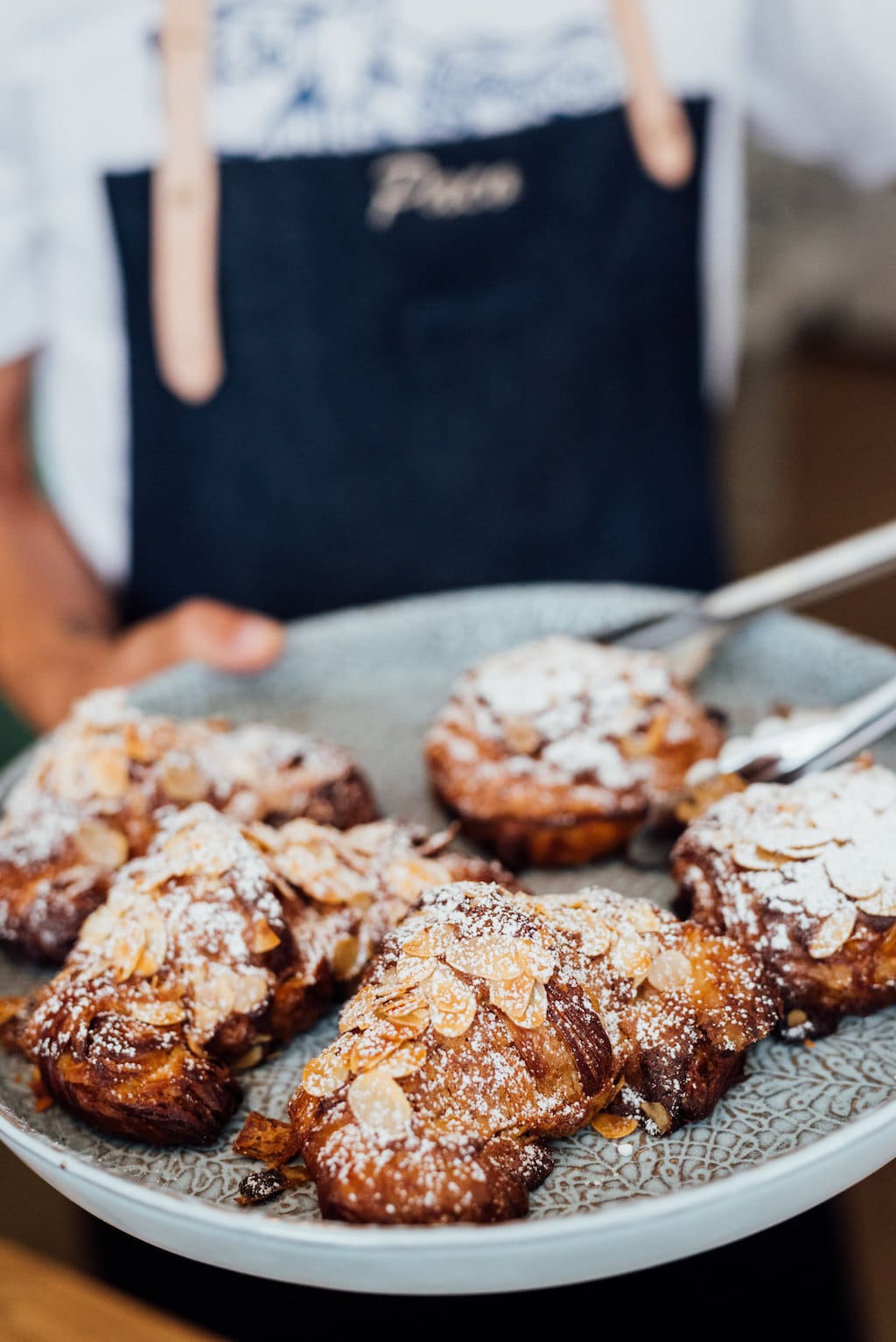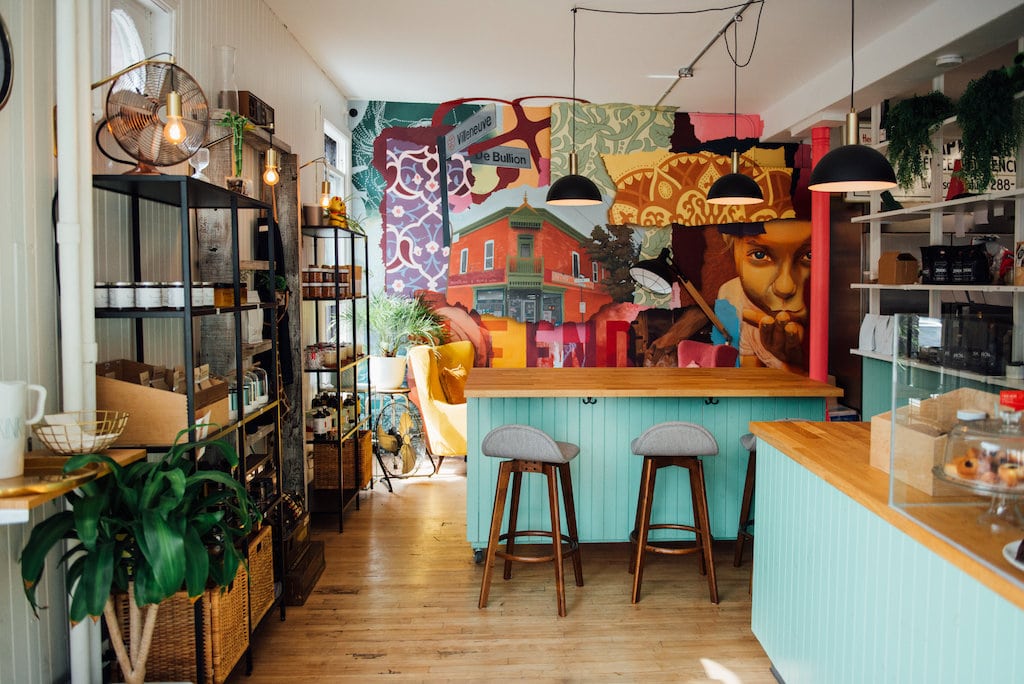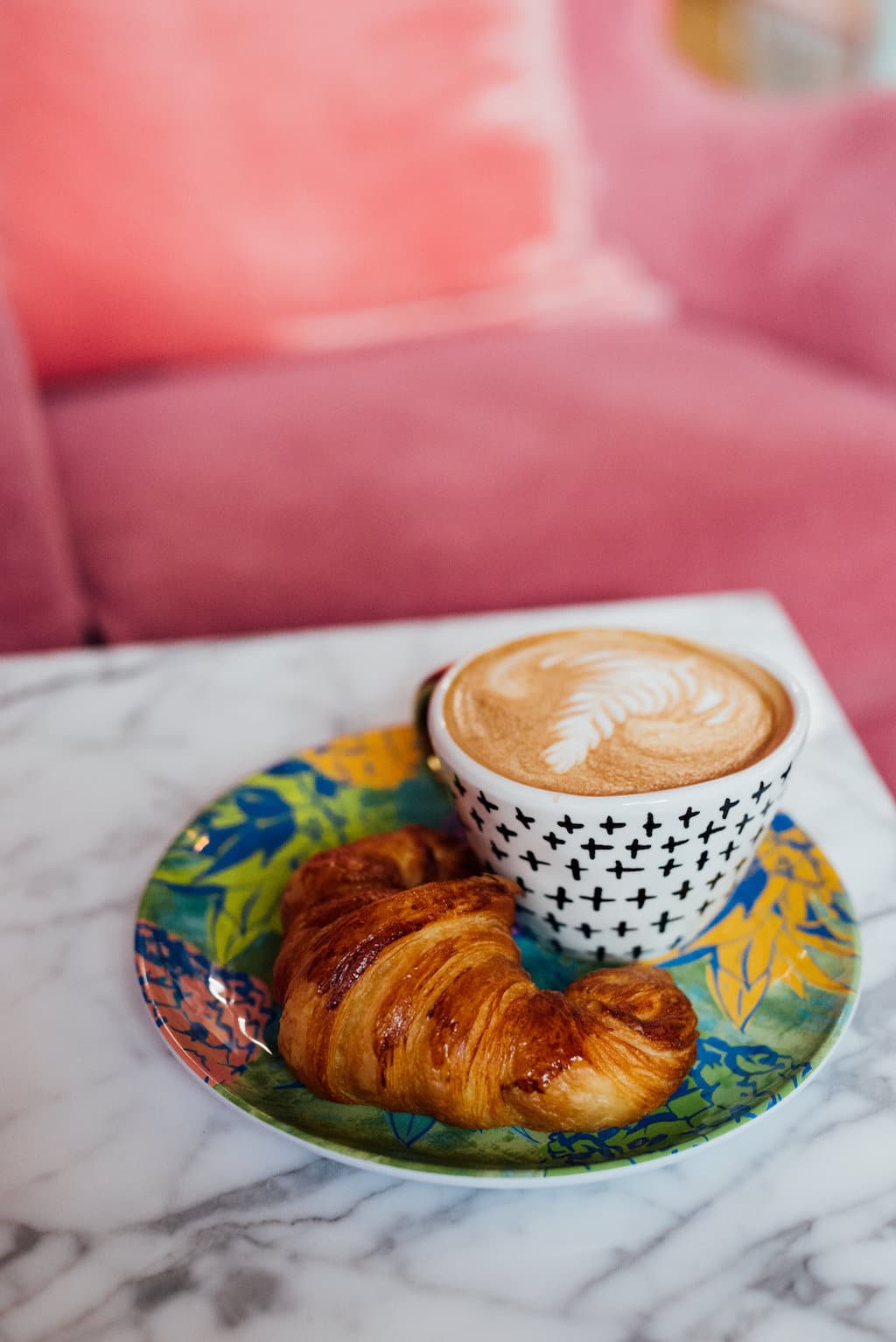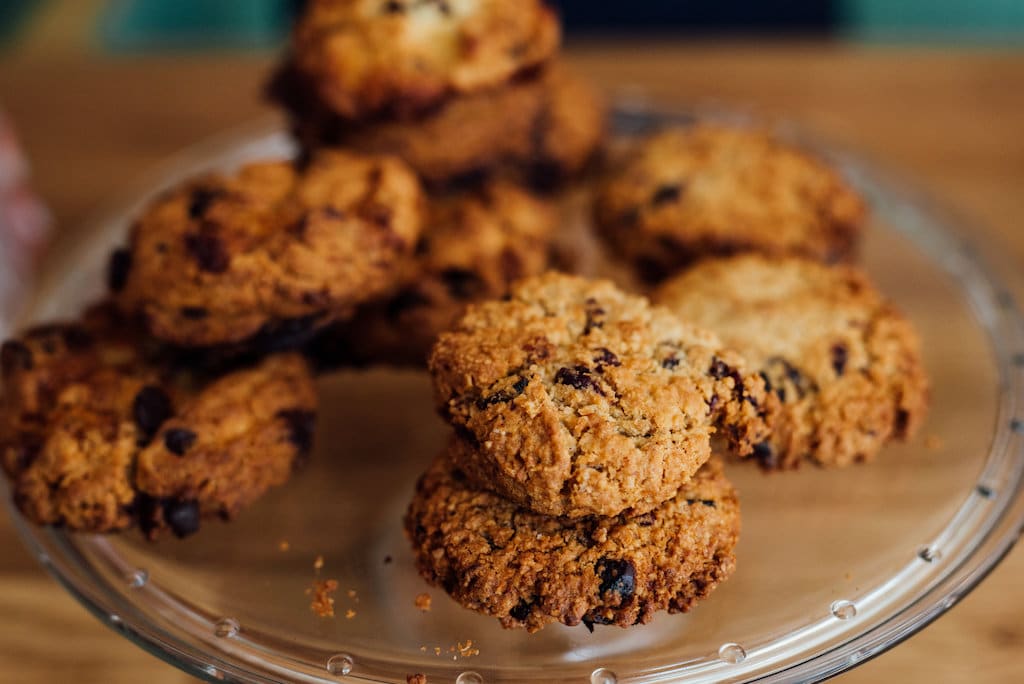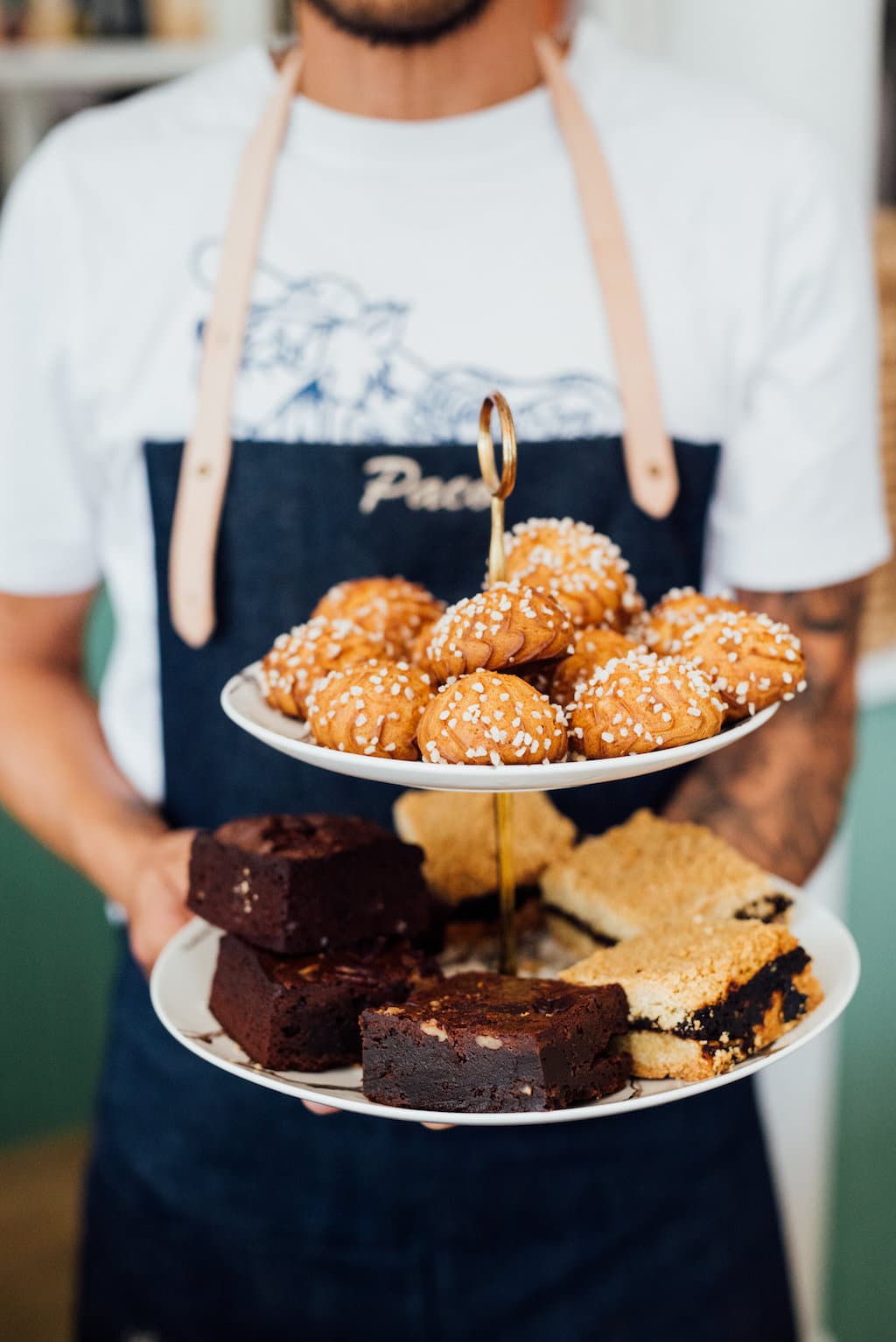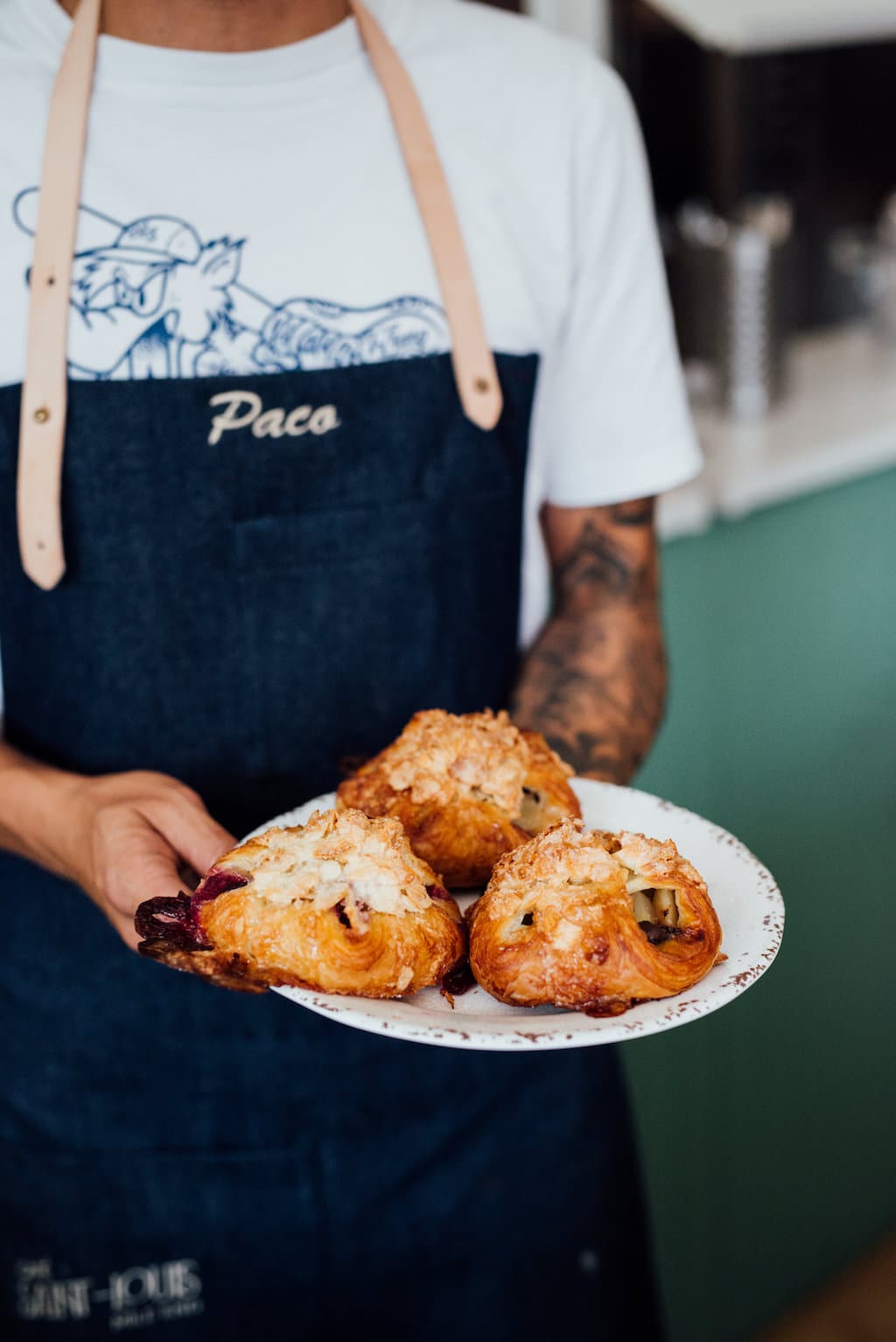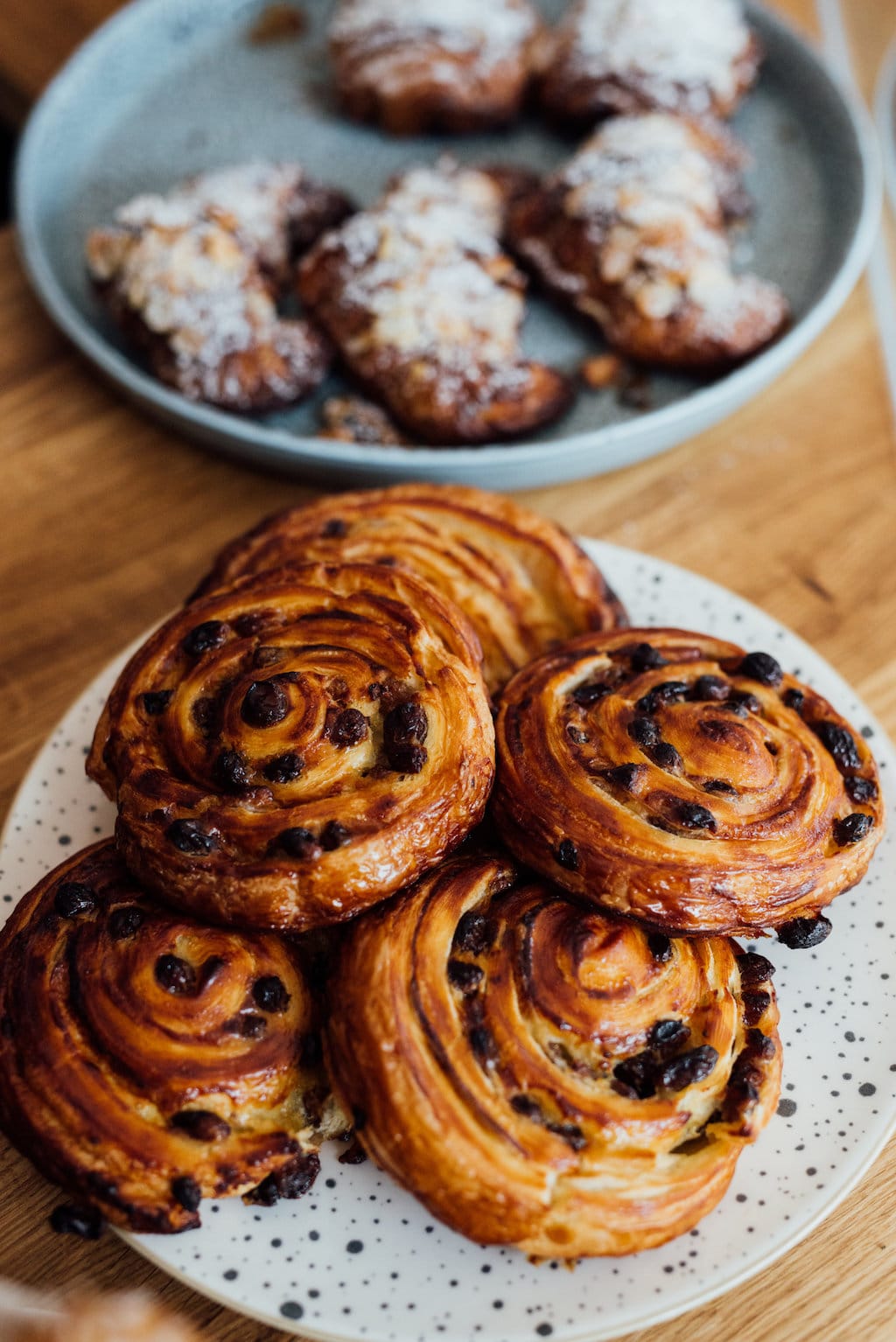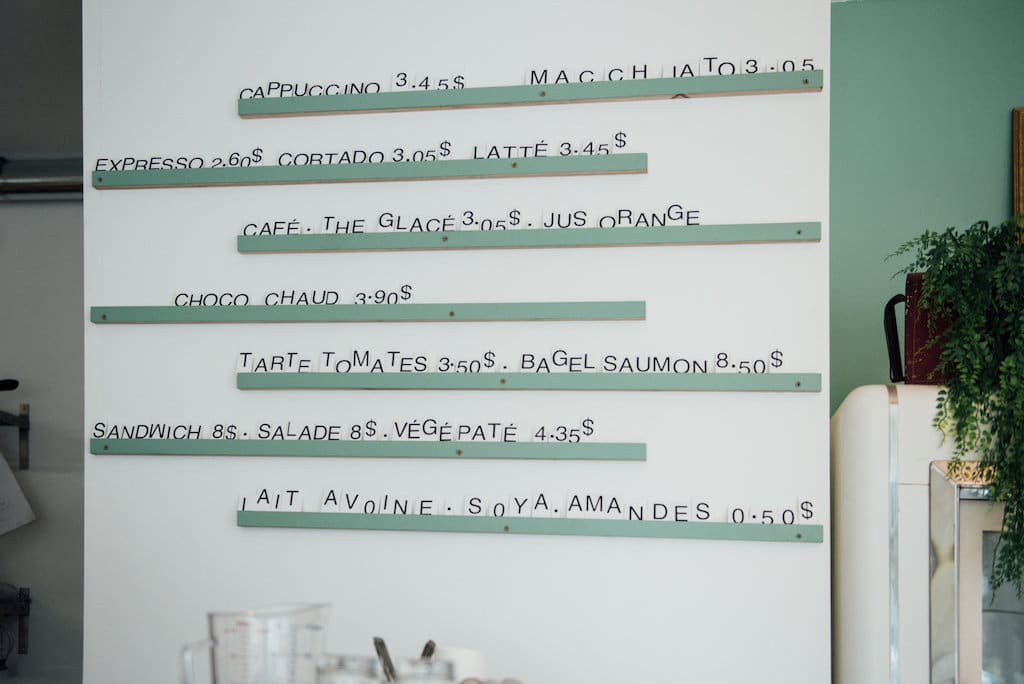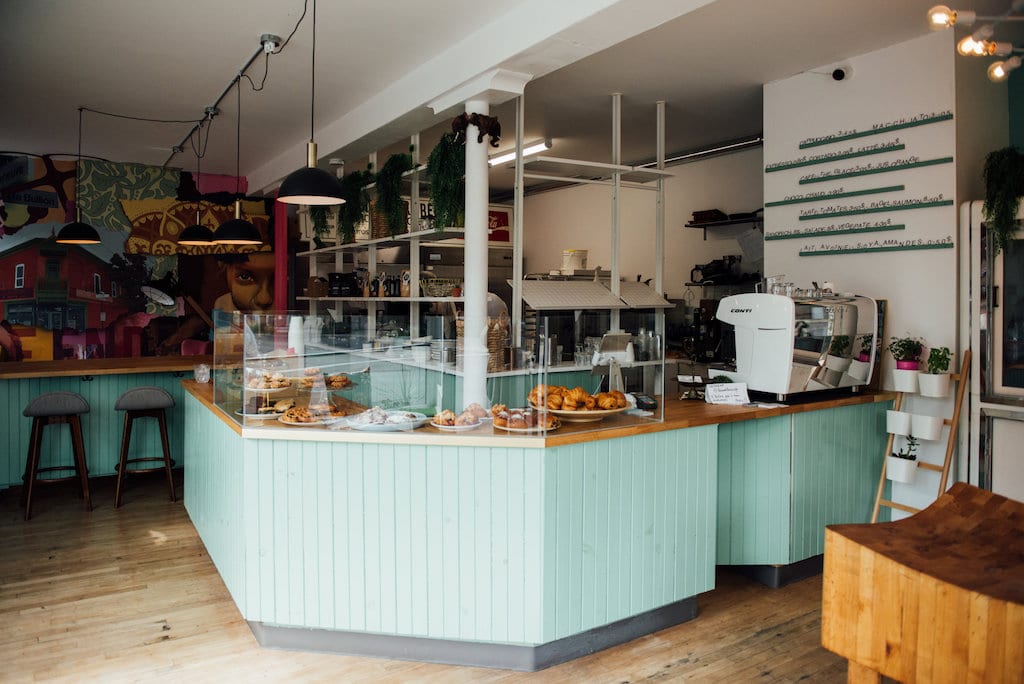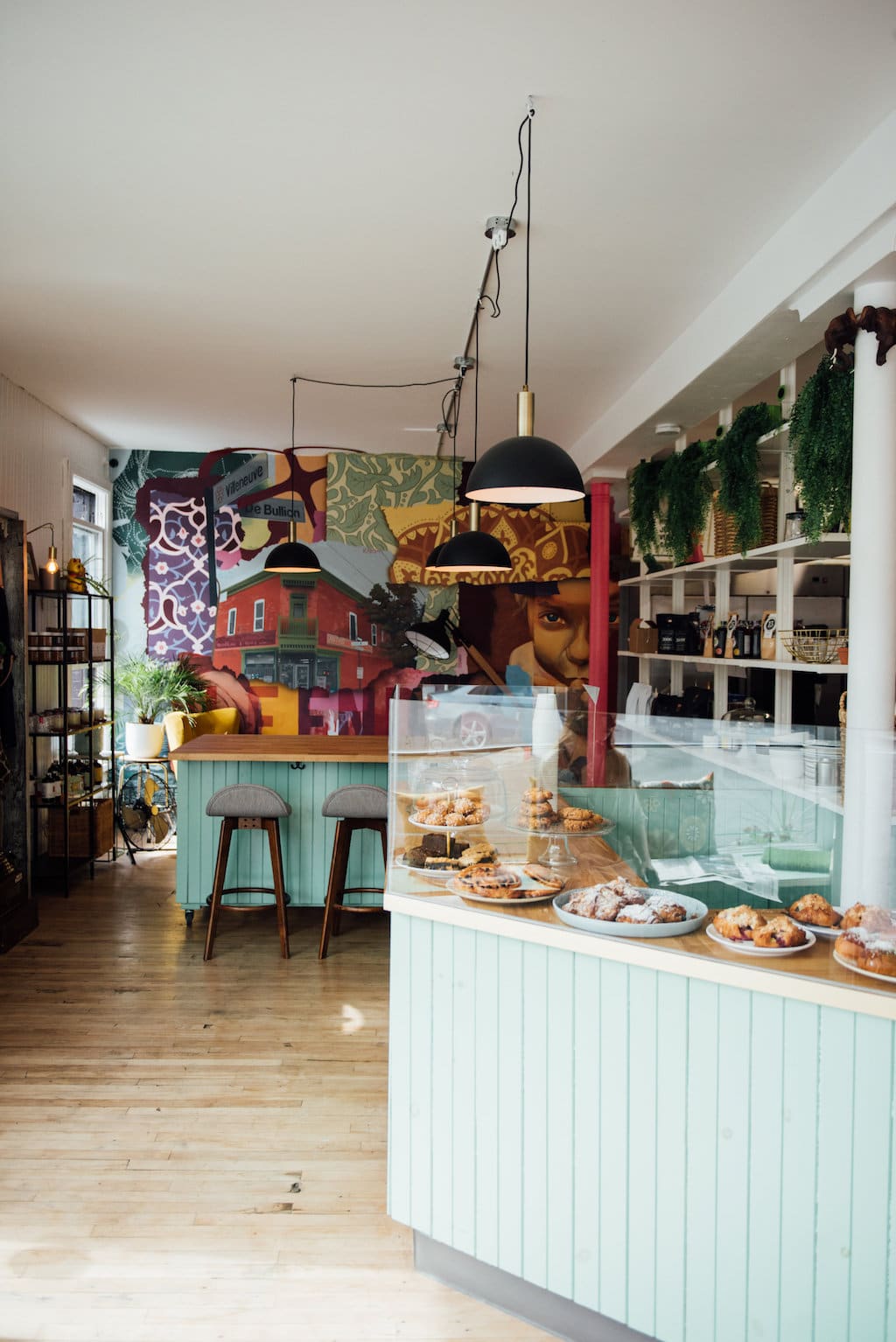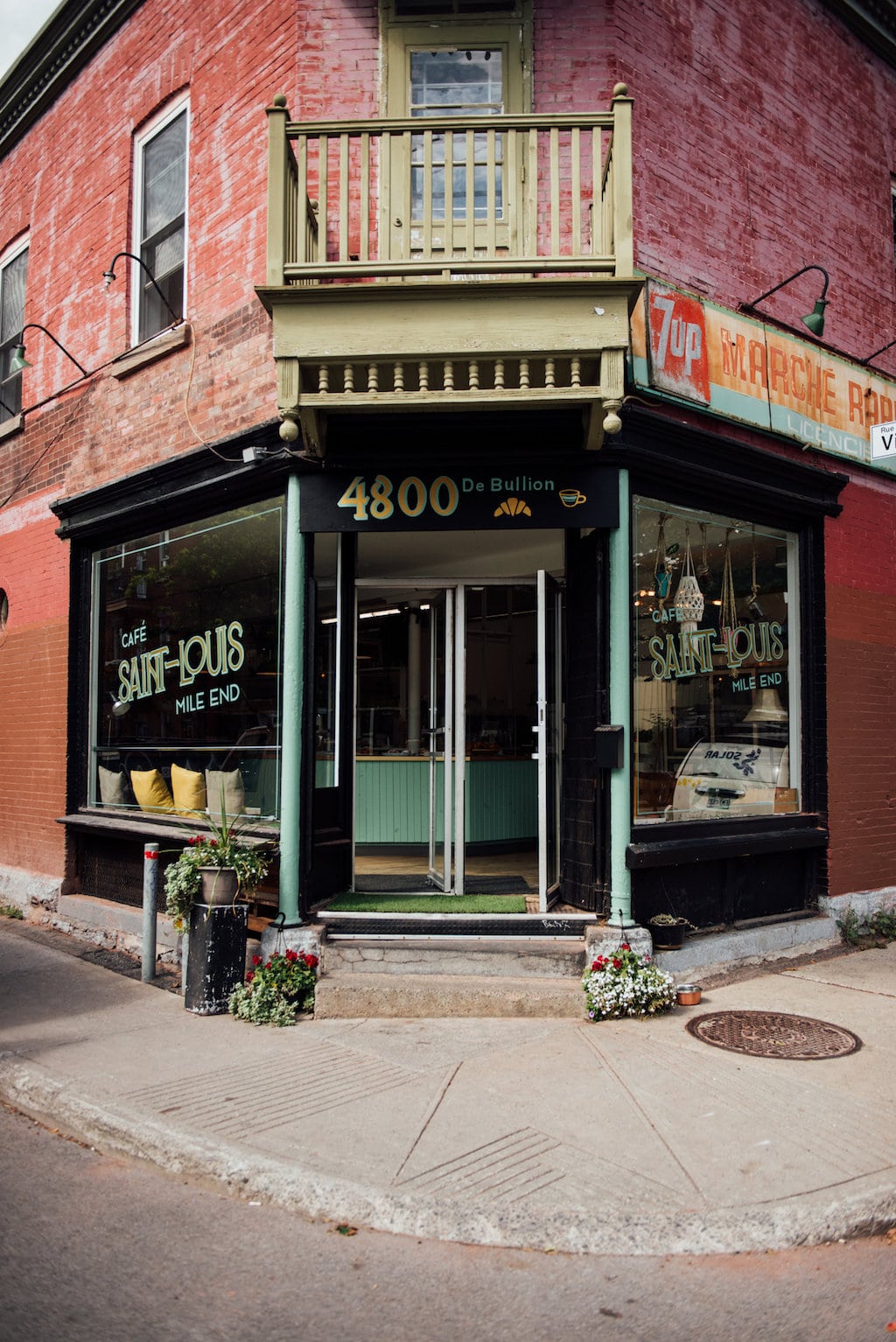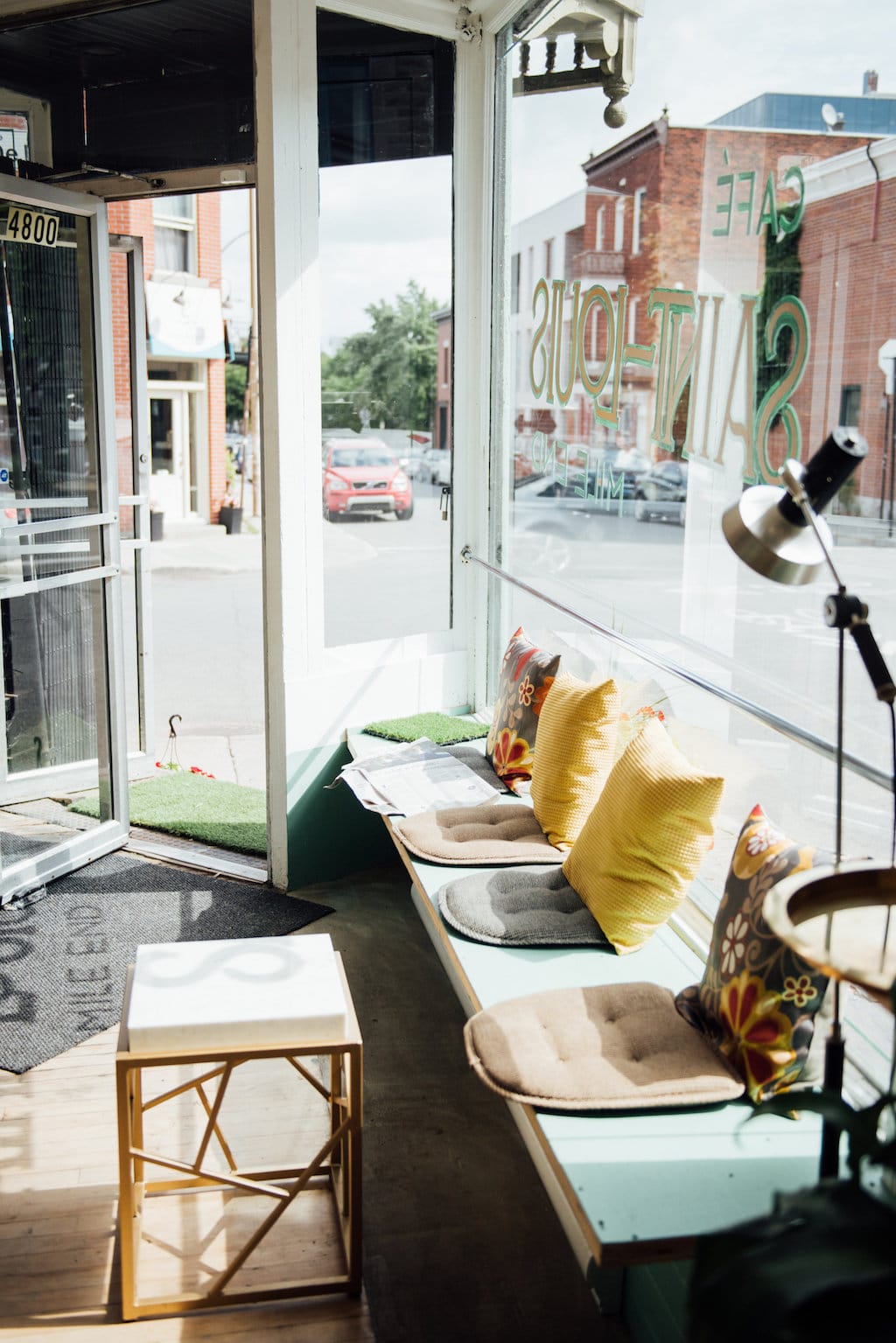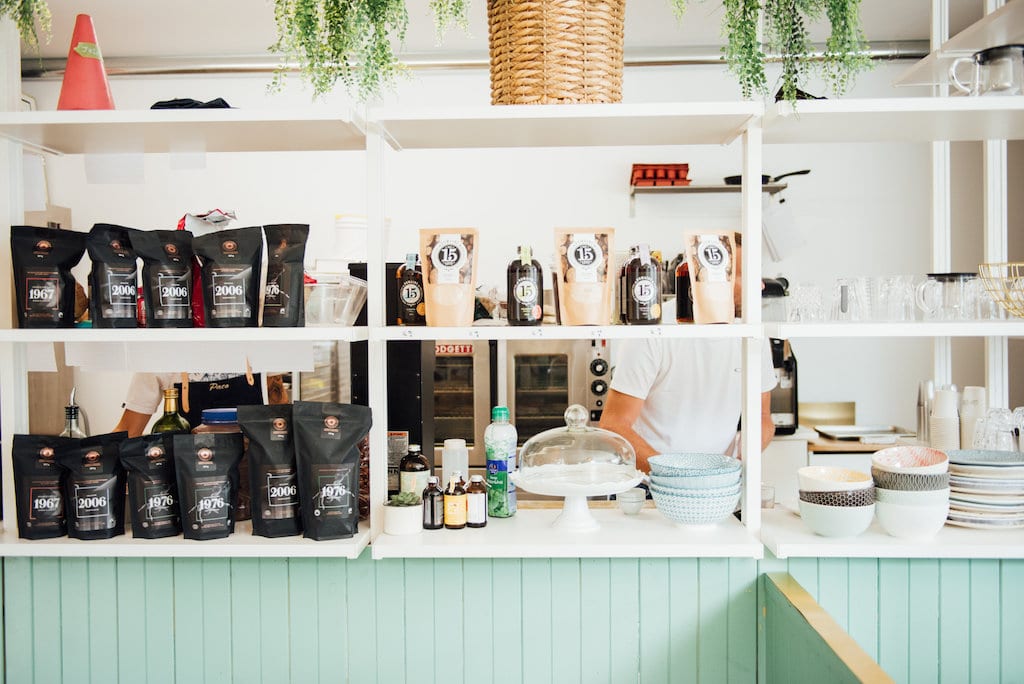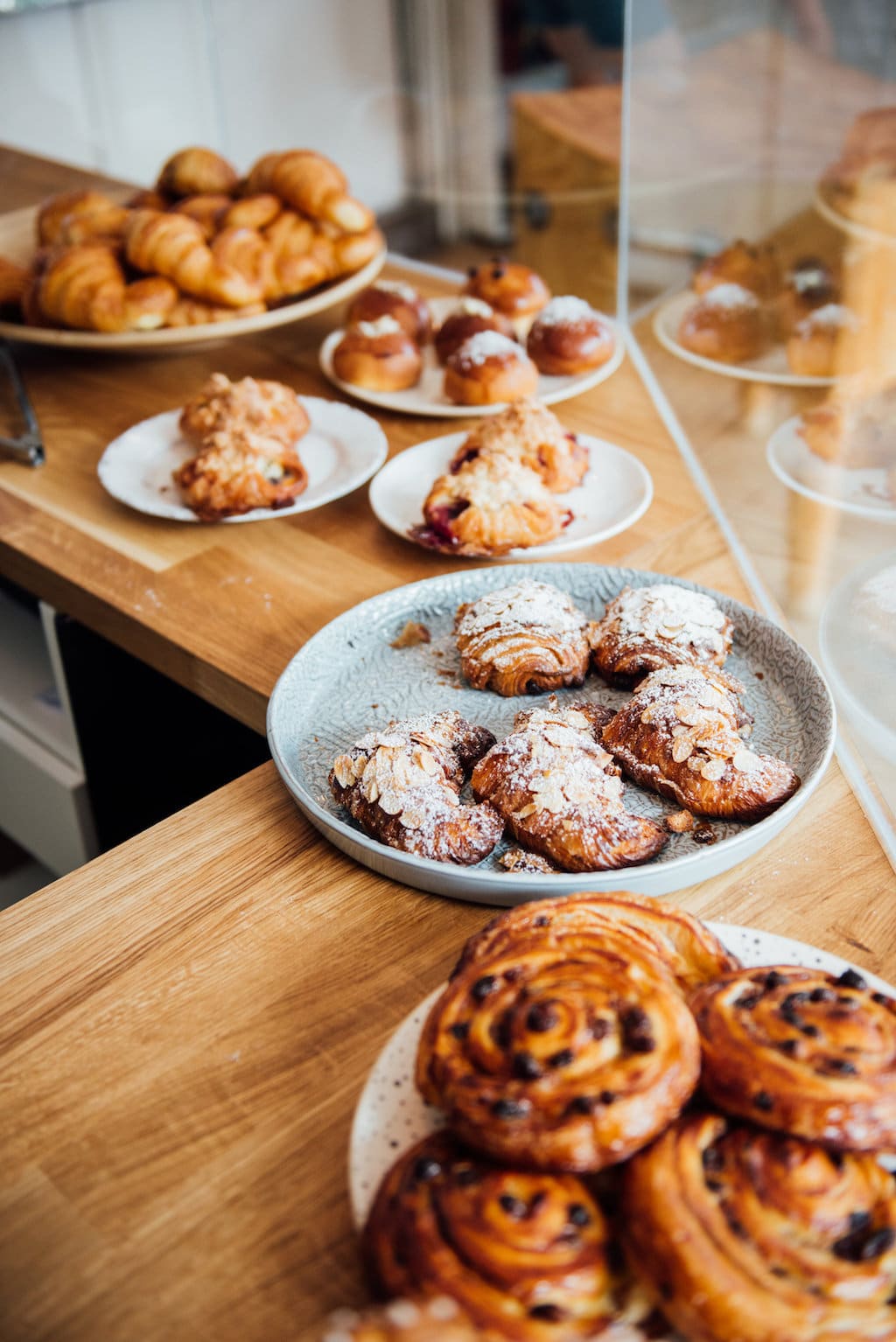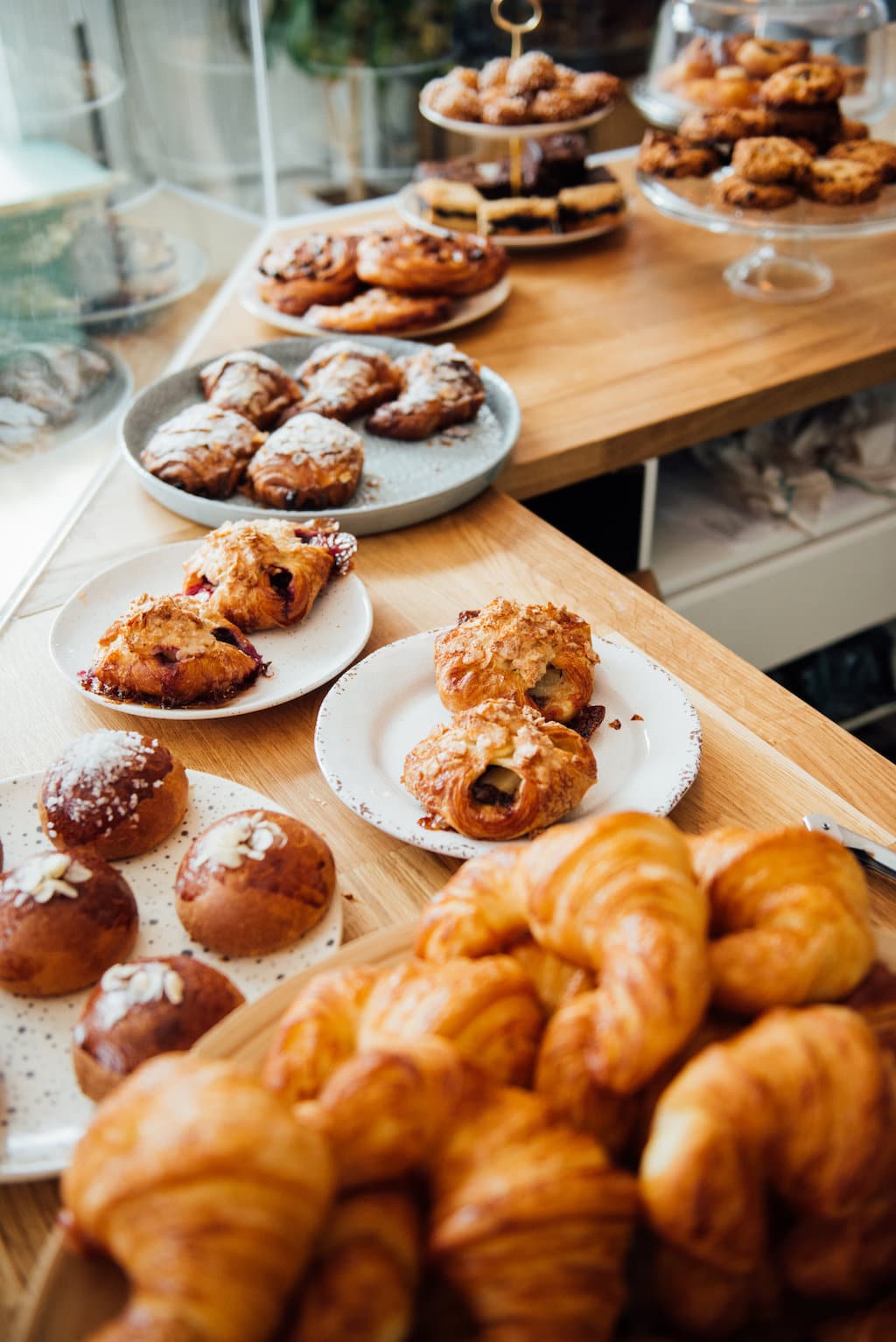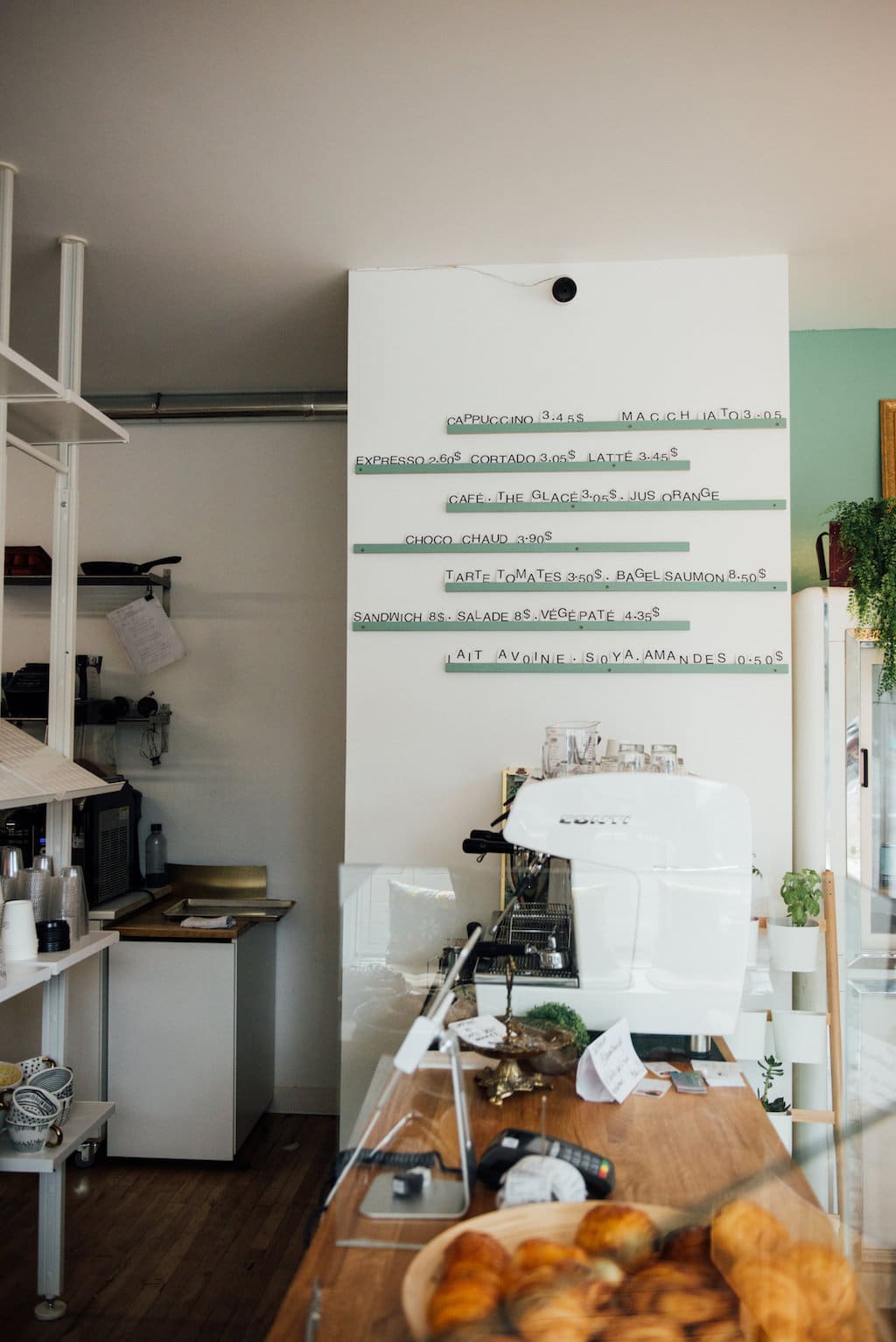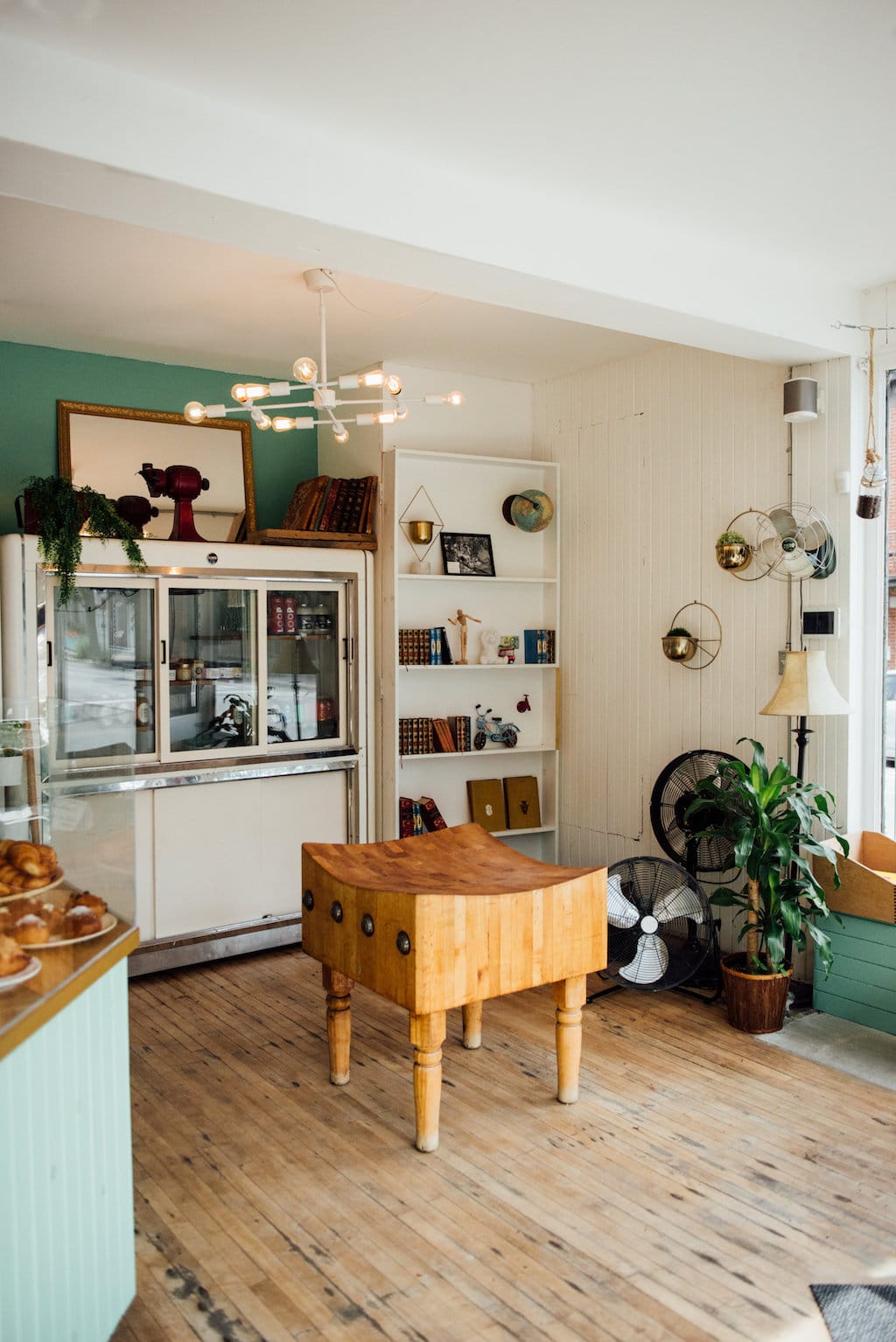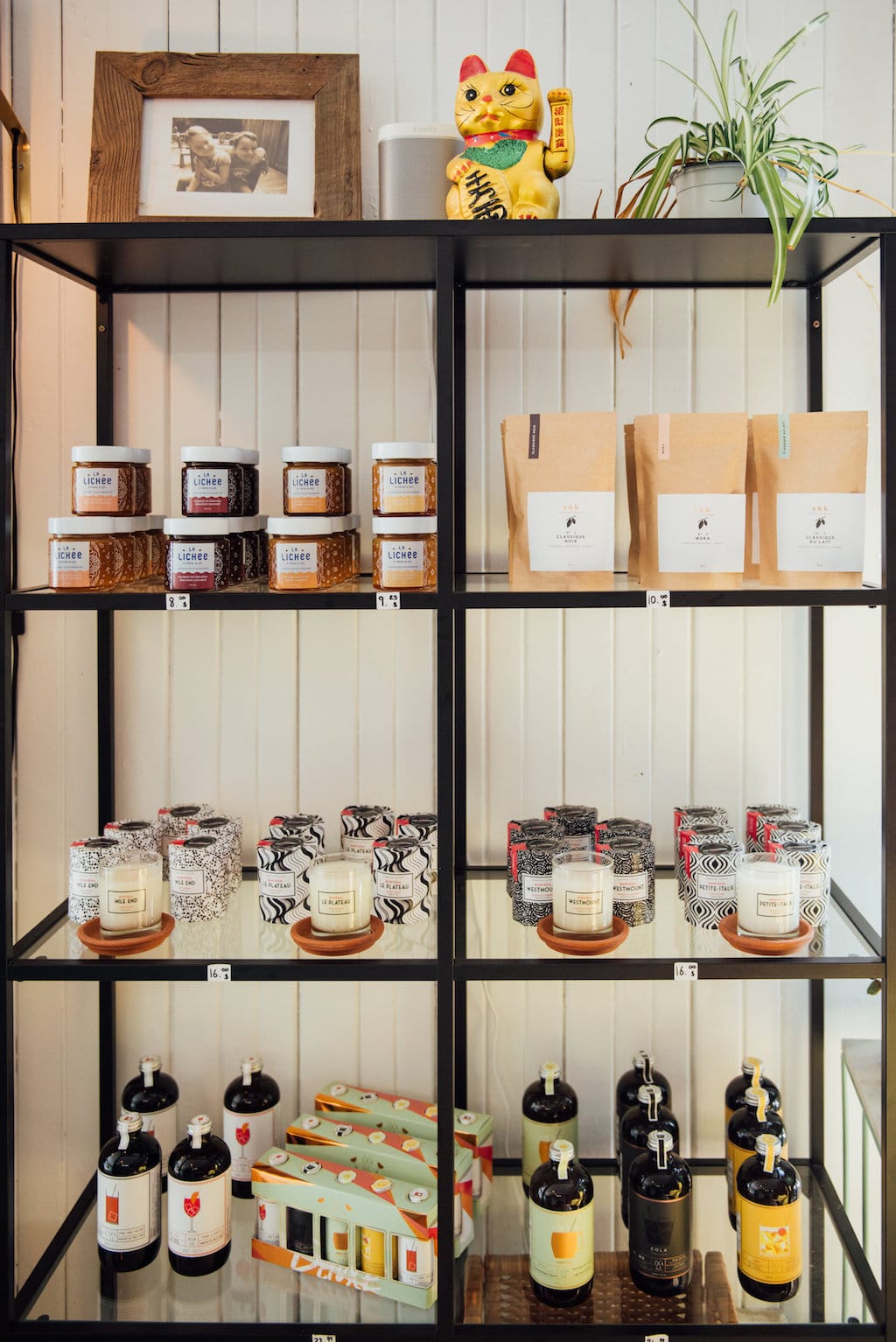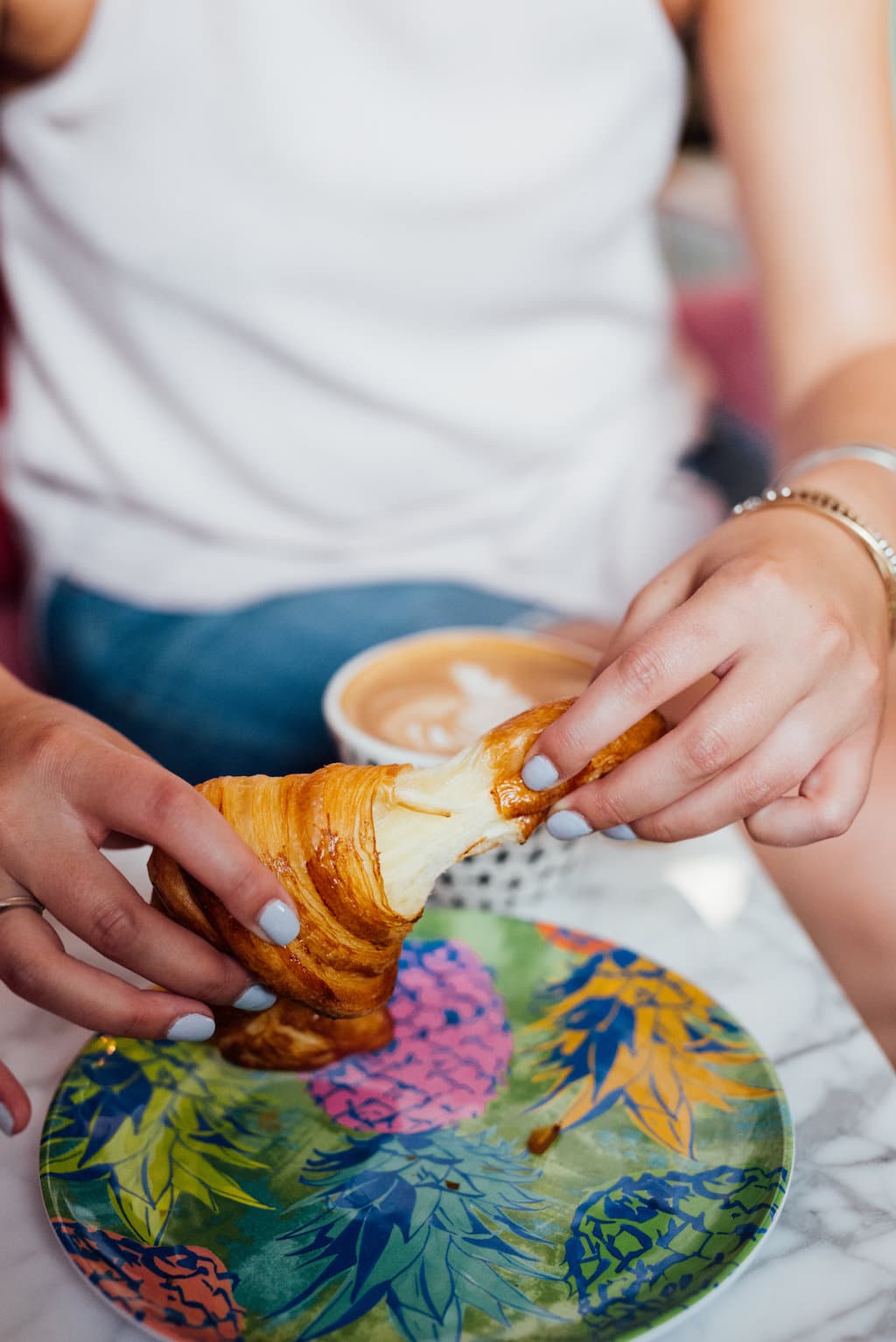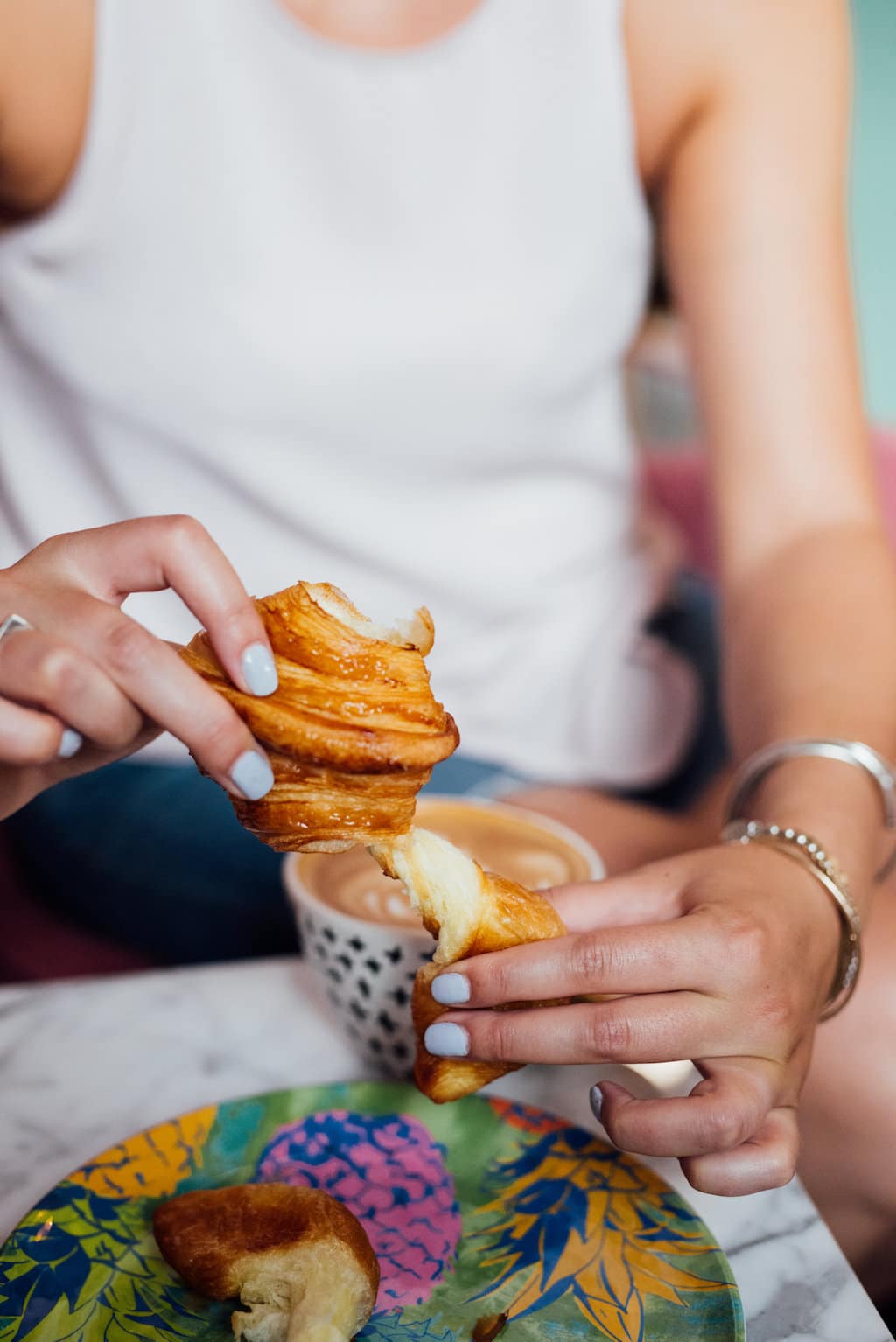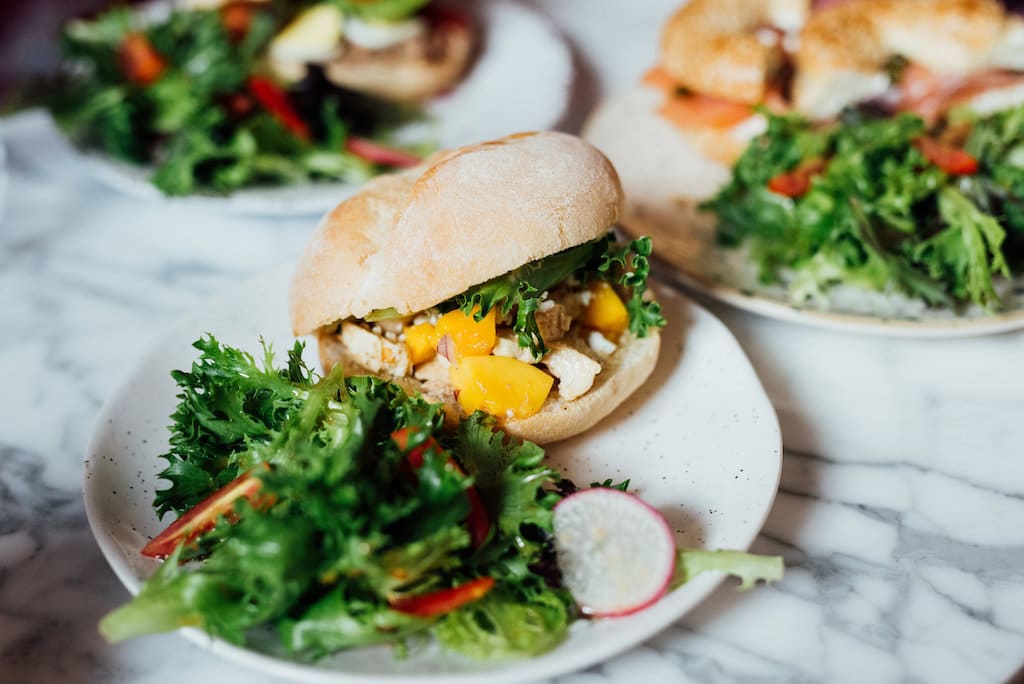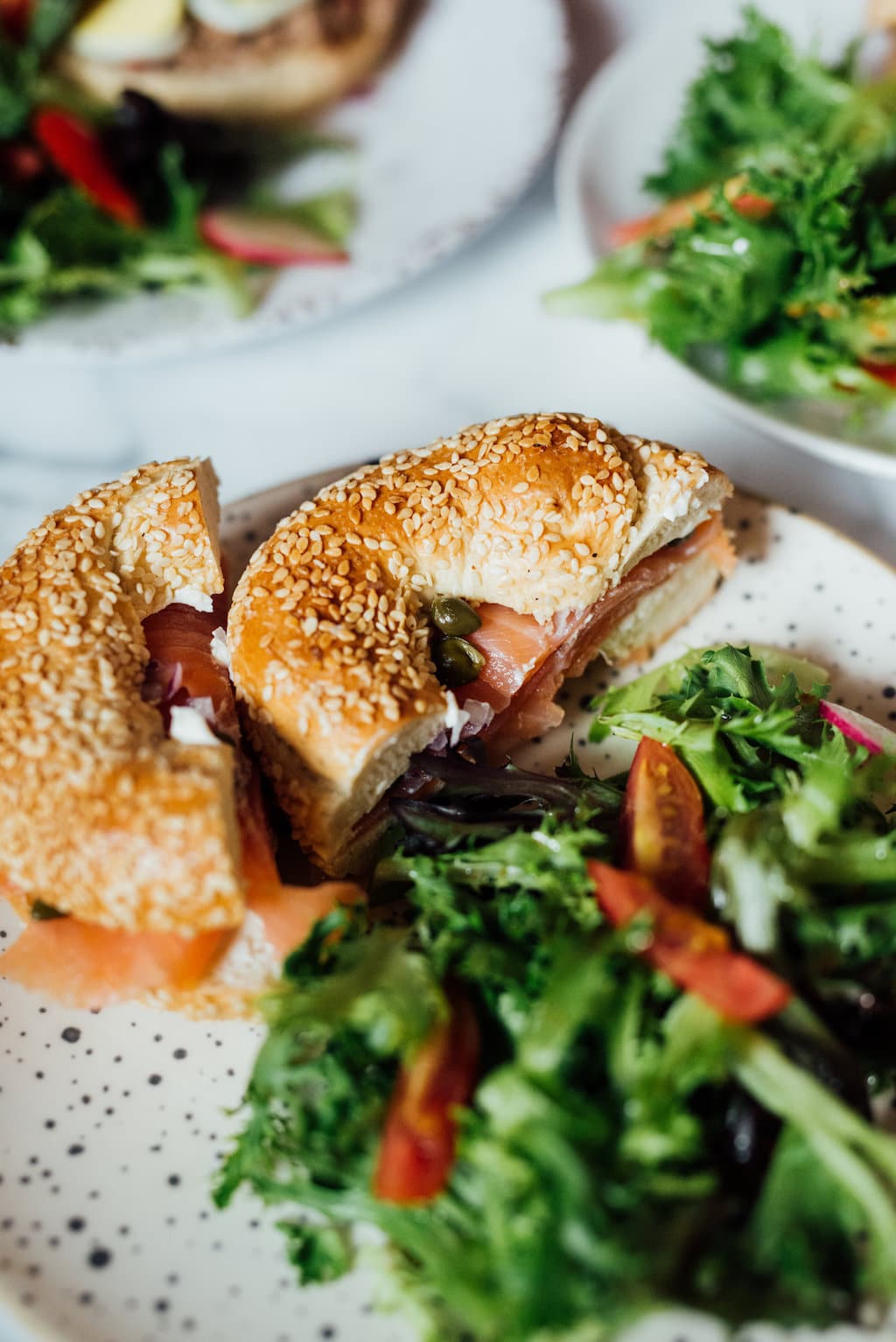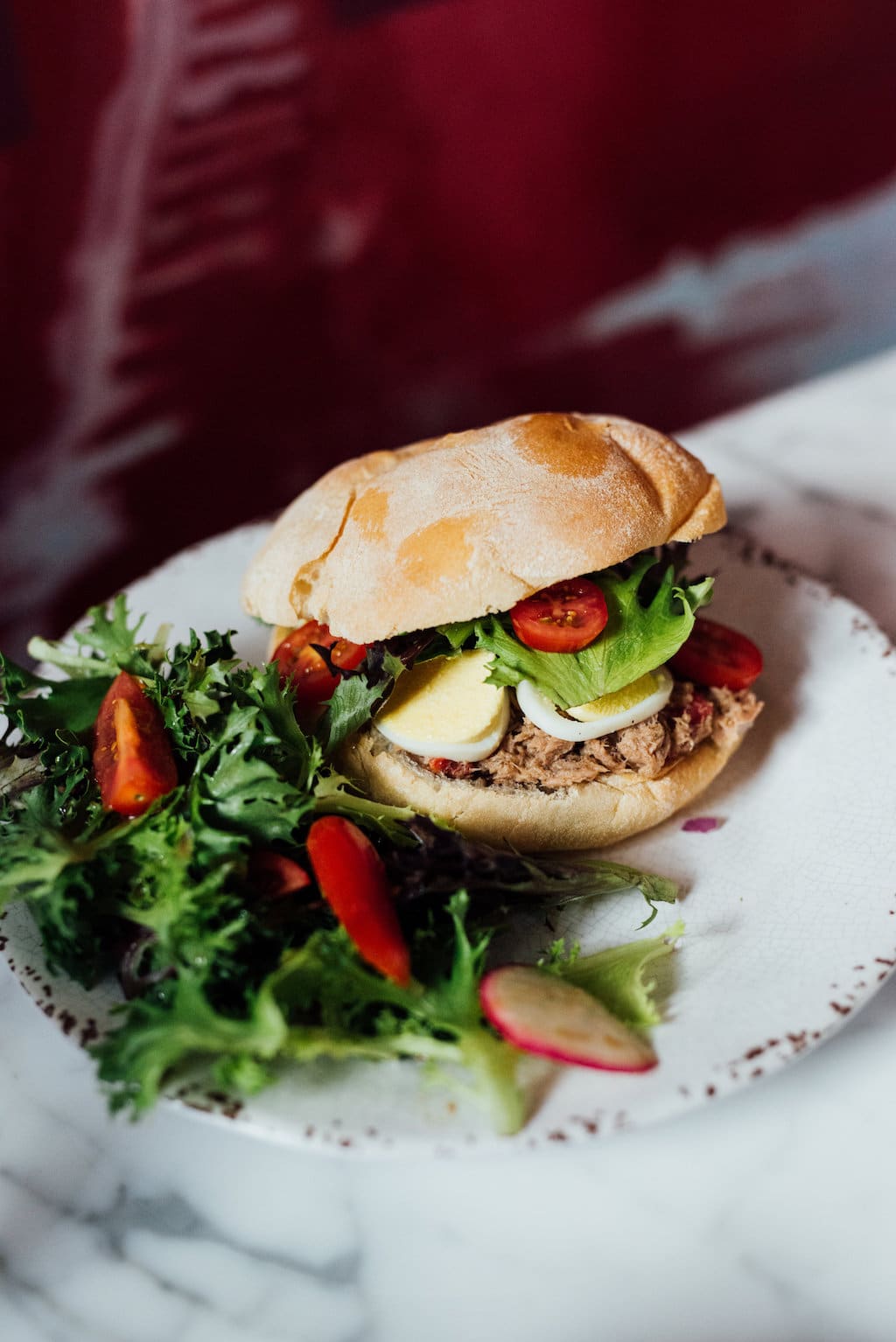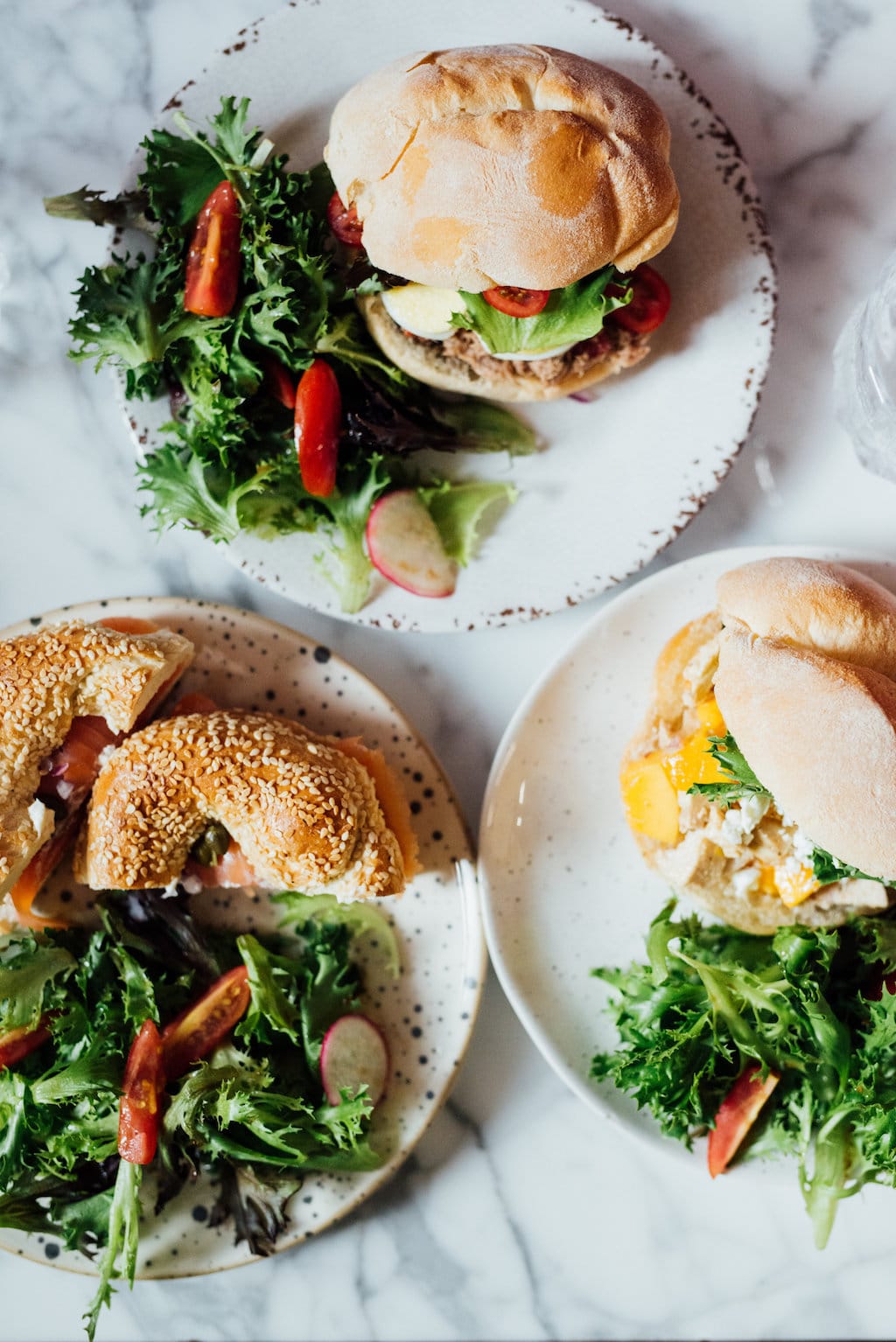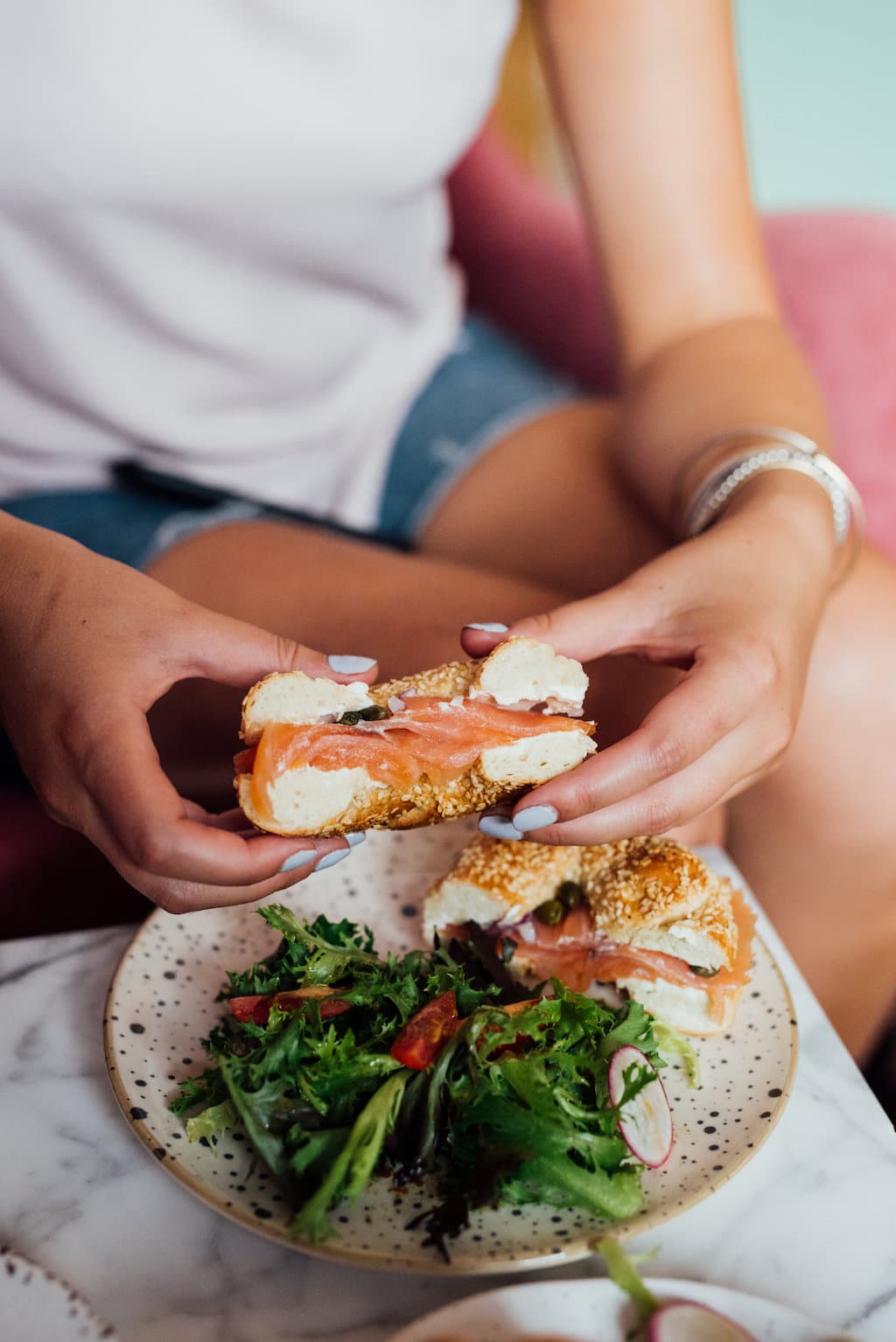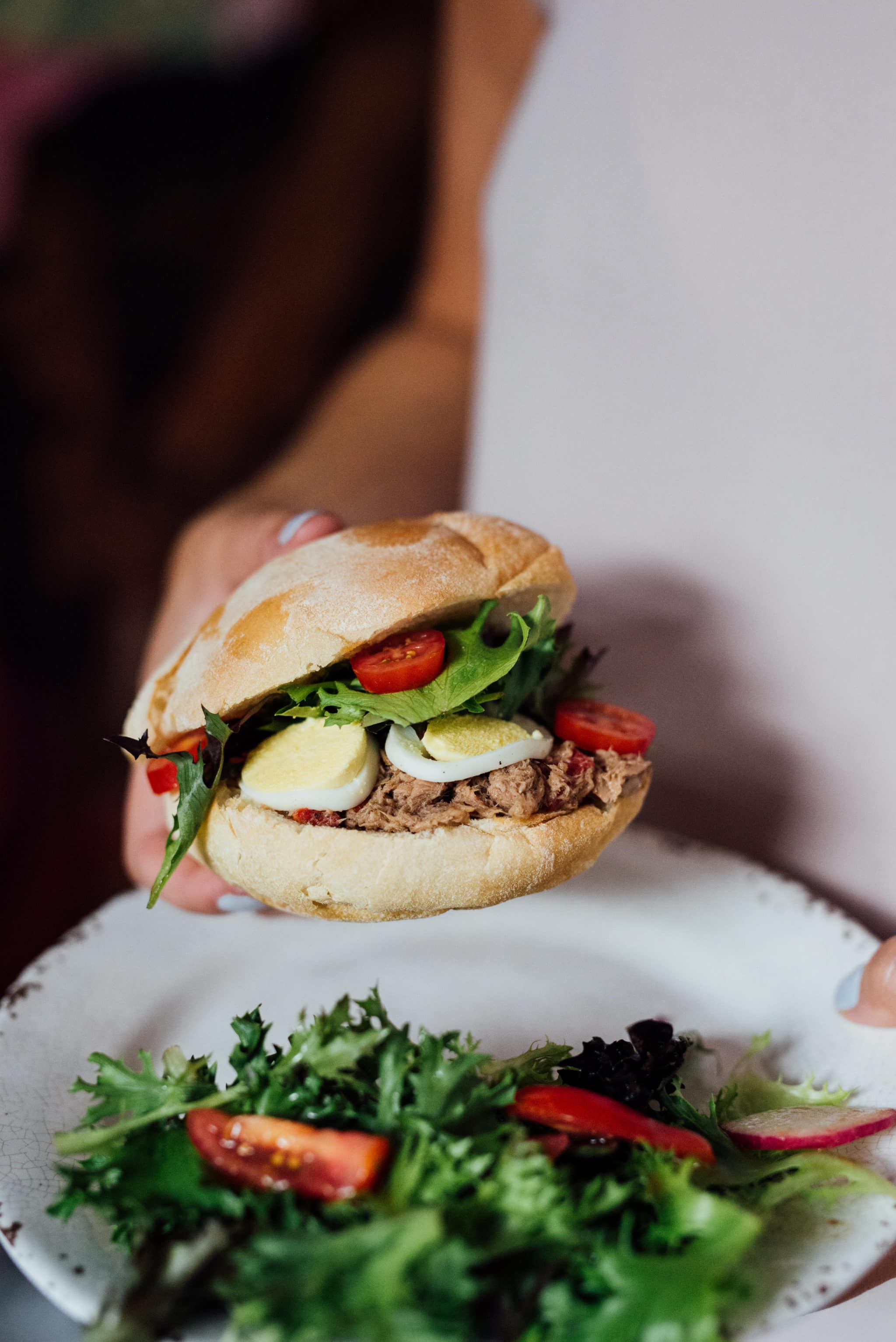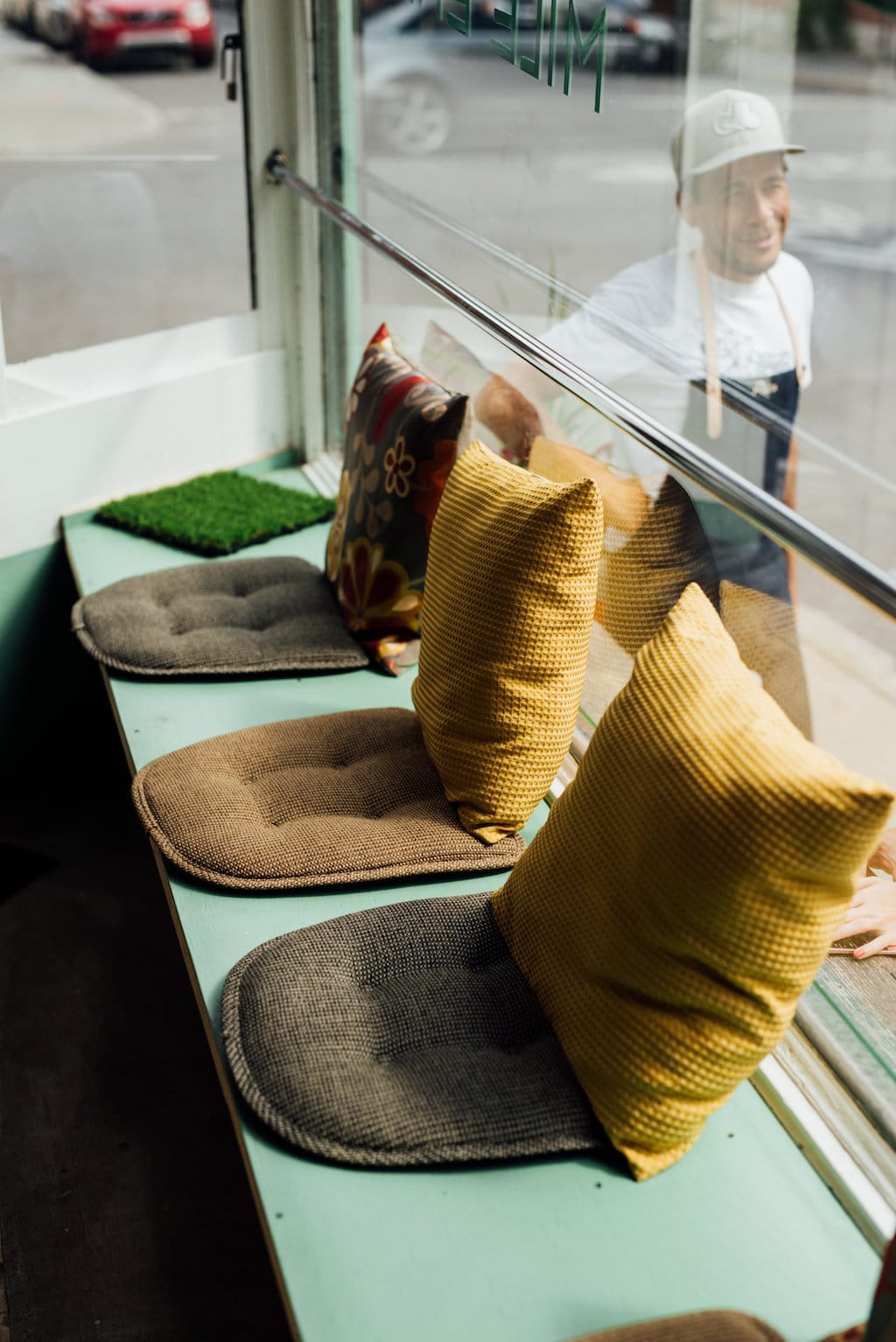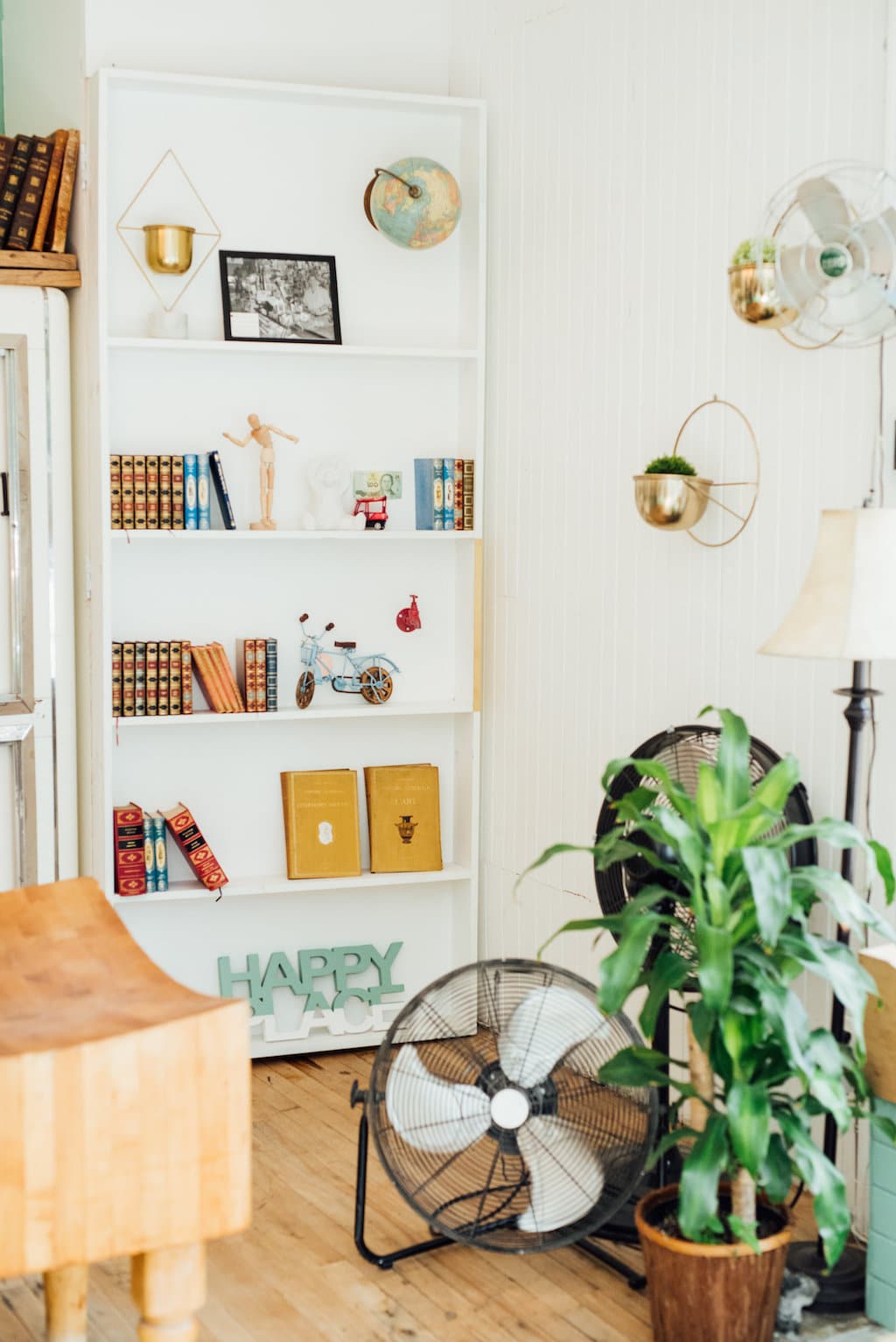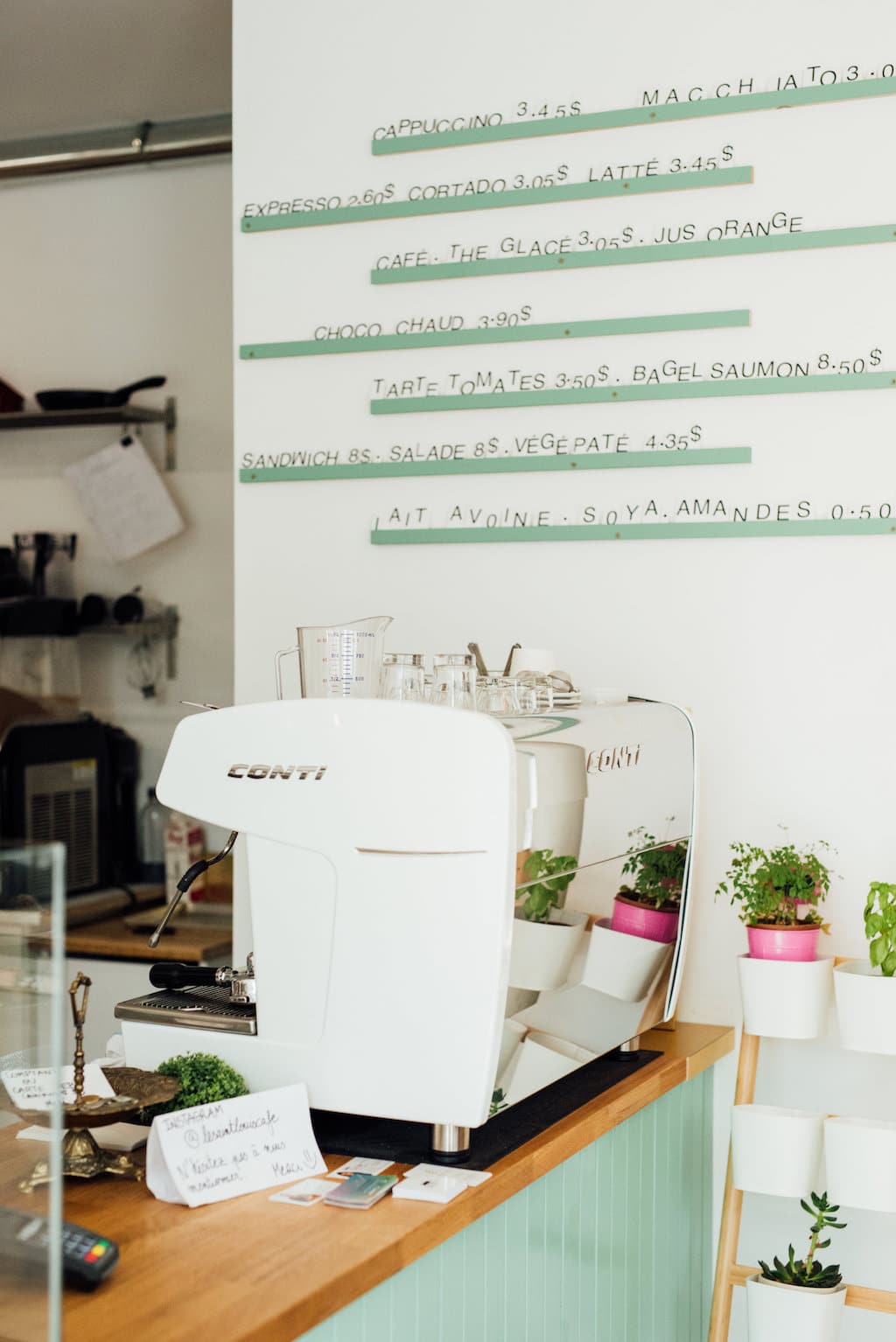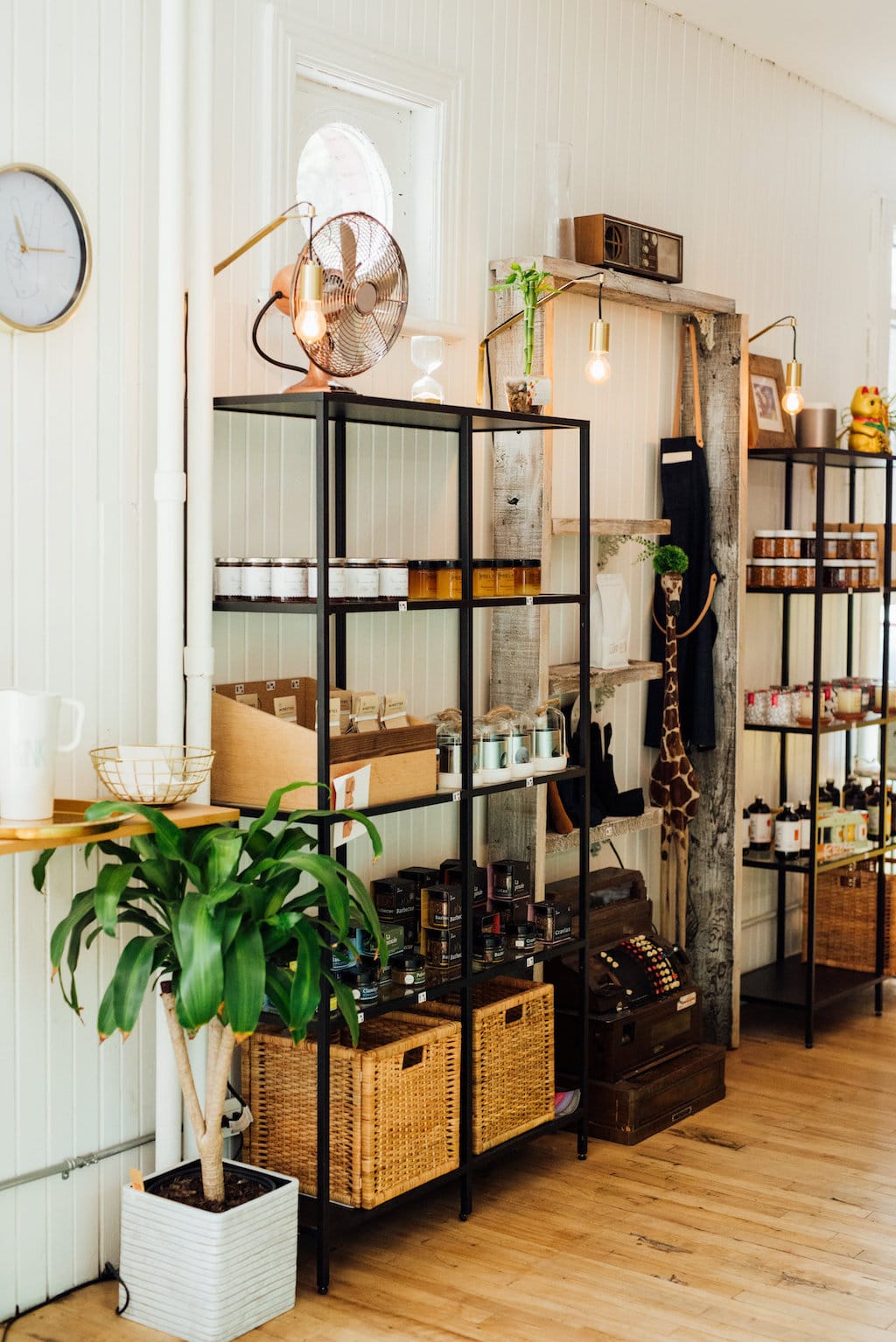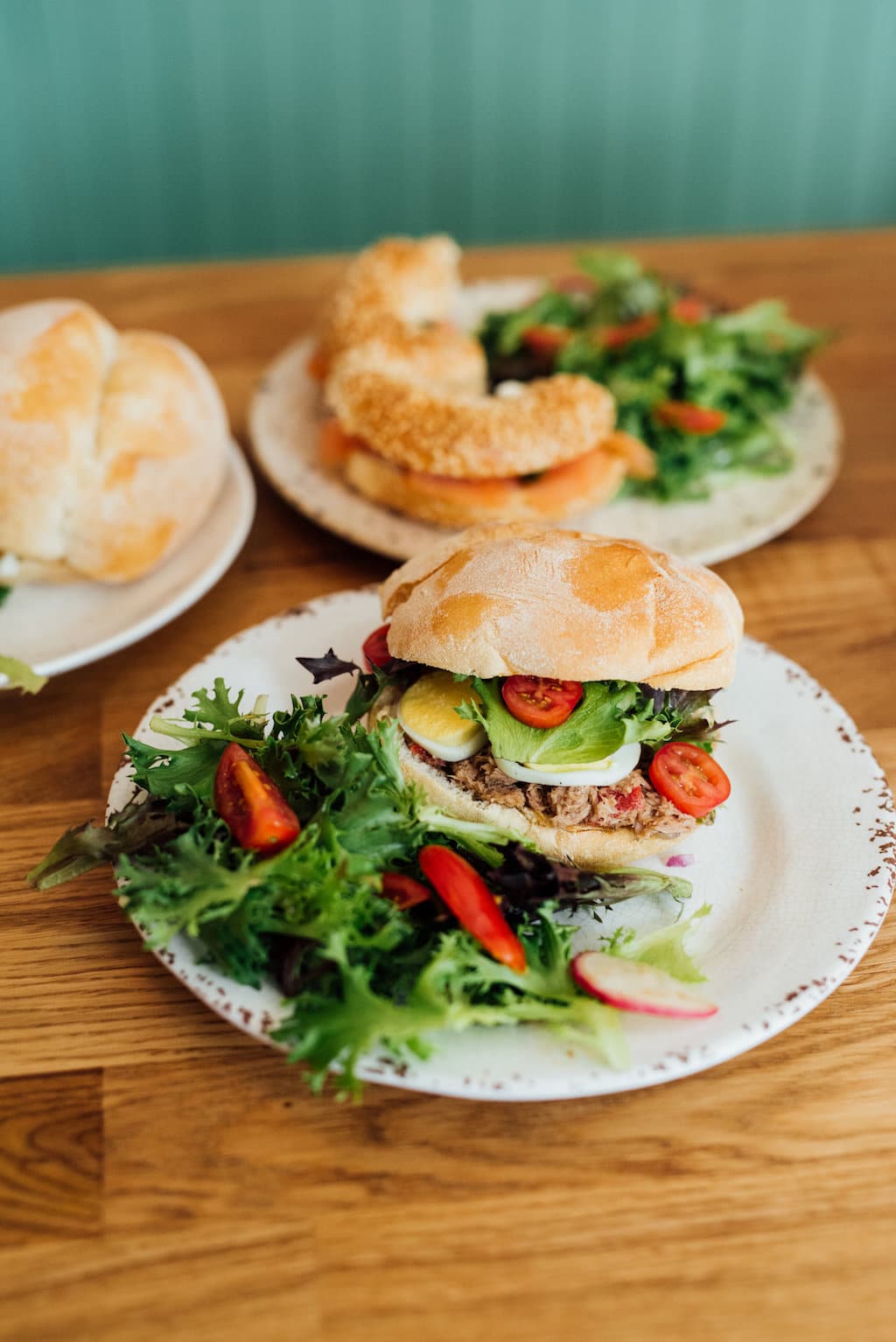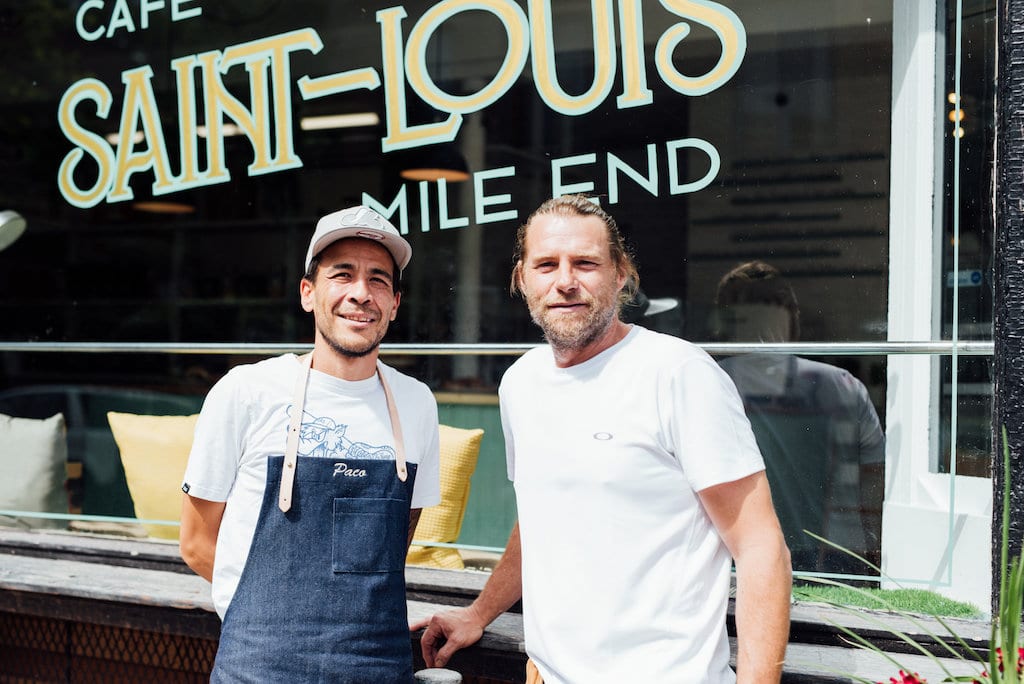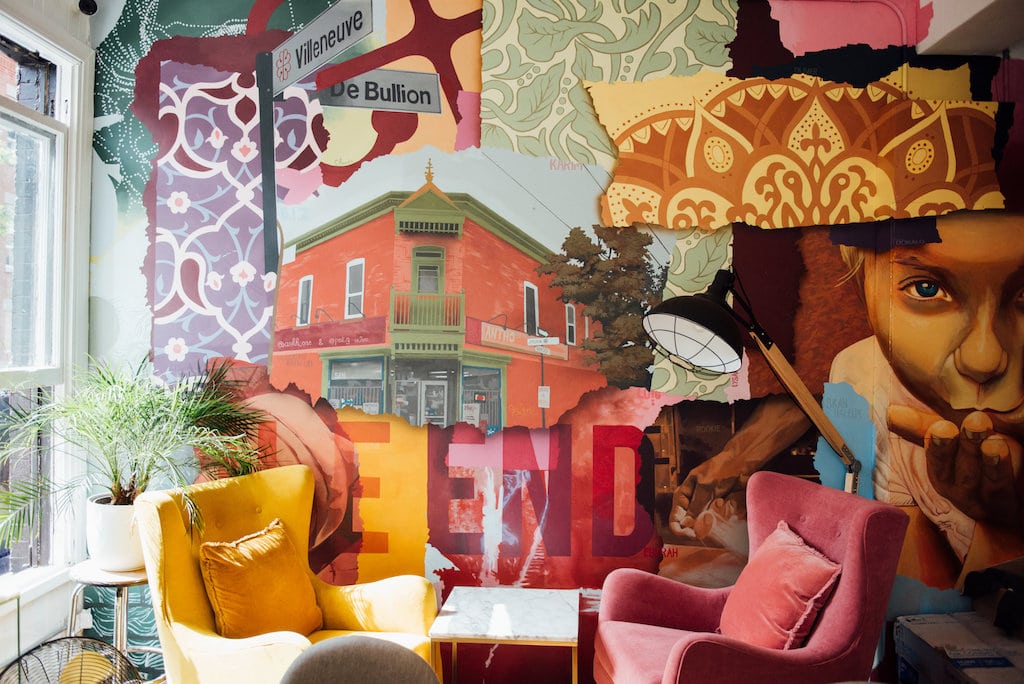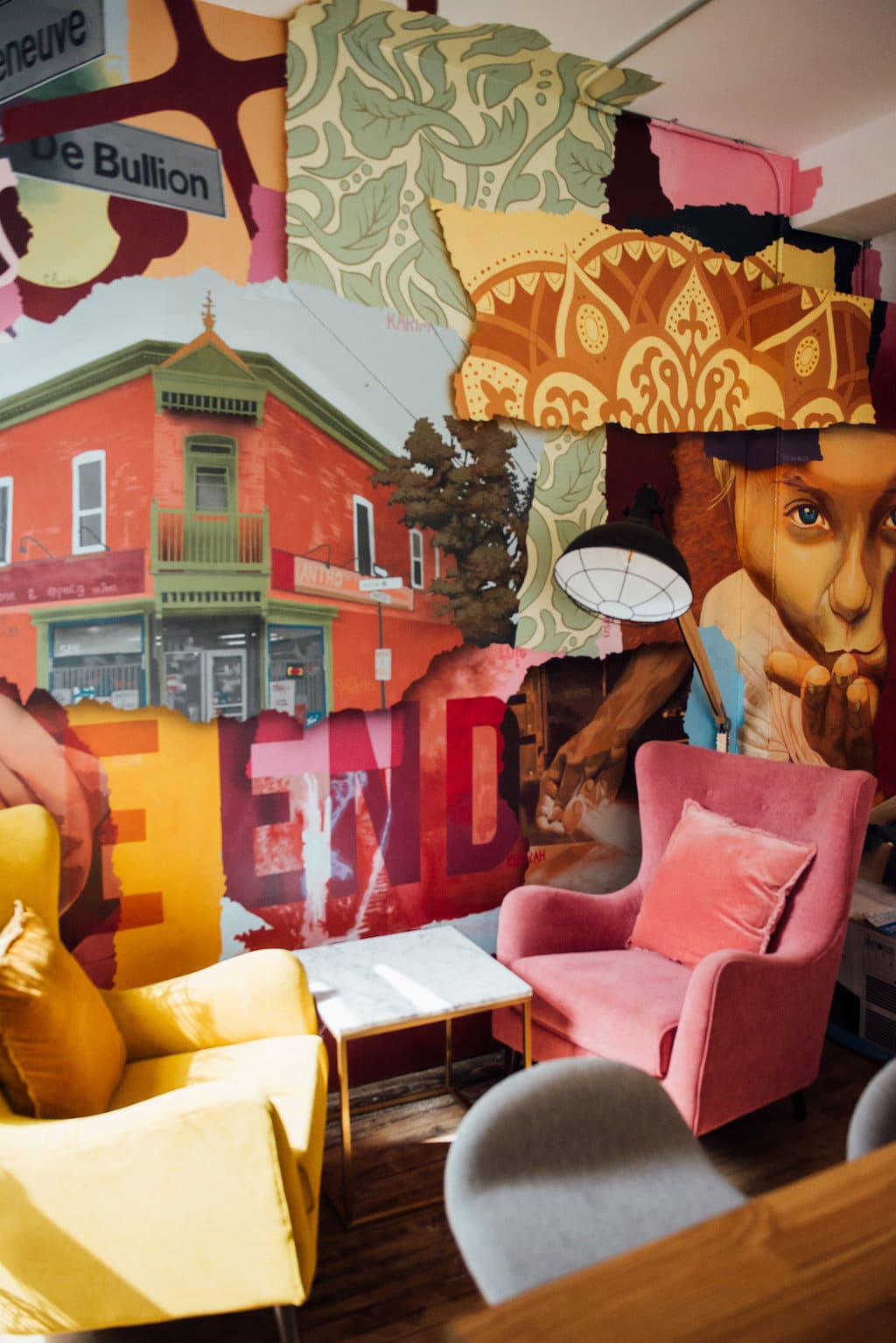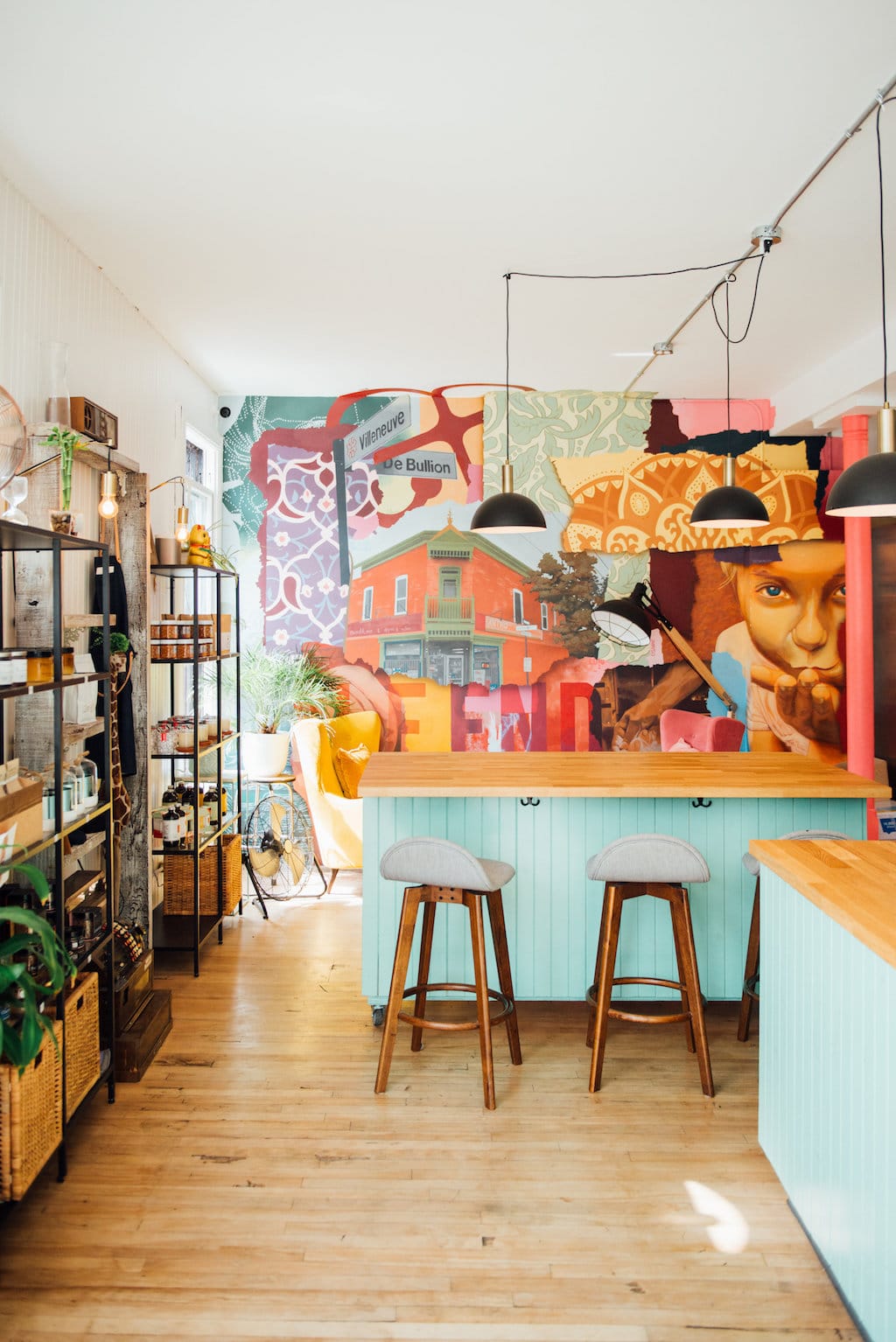 Le Saint Louis Café

Monday: 8:00 AM – 3:00 PM
Tuesday: 8:00 AM – 3:00 PM
Wednesday: 8:00 AM – 3:00 PM
Thursday: 8:00 AM – 3:00 PM
Friday: 8:00 AM – 3:00 PM
Saturday: 8:00 AM – 3:00 PM
Sunday: 8:00 AM – 3:00 PM


Owner(s) Anthony Blanc, Guillaume Lavoisier, Donald Baker, Paco Emmanuelli
Opened 2019

Accepts cash, debit
12 Seats
Café Saint Louis is one of the best café-bakeries in town!
Café Saint Louis is a charming café located in the Mile End at the corner of Villeneuve and De Bullion streets. Opened in June 2019, it offers a convivial space where you can enjoy quality coffee and delicious pastries.
Behind the scenes, we meet a young and dynamic team: Anthony Blanc, Guillaume Lavoisier, Donald Baker, and Paco Emmanuelli, with Nicolas Slonka joining them in the near future. Together they have imagined a convivial and welcoming space where the hospitality of the owners resonates.
The name "Louis" has a place of honour at the corner of Villeneuve and De Bullion. Firstly, because the Mile End used to be known as Saint-Louis, but also because the name "Louis" is common in each of the owners' families.
Charming, convivial & colourful
The charm of the café is present in every detail, starting with the decor. The spirit of conviviality as well as lots of natural light permeate the space, creating a warm and cozy environment. Thanks to the collective work of the partners and their friends, the furnishings are colourful, as are the ornaments adorning the space. The showstopper? The mural representing the warm neighbourhood life of Mile End at the back of the room. With its 12 seats, the café invites you to linger, chat, or read in its cozy and intimate space.
On the menu, you'll find delicious pastries—some of the best in the city. This includes the timeless croissant, chocolatines, the house specialty: fruity "gougounes" (named by the owner), and other delights. Two kinds of gougounes—prepared with croissant dough—are offered: raspberry with pastry cream and almonds, or chocolate, pear and almonds. A pure delight! Lastly, a selection of sandwiches and seasonal pies complete the menu.
The house also serves very good coffee (from Union) served in all imaginable forms. For those in the know, Union has created a special mix for them that blends Costa Rican and Indian beans. Their mission: to bring out the best in carefully selected local products!
Anthony and Guillaume run this small buttery paradise. They gained their expertise at Brioche à Tête and carried on in their production centre that serves Tommy and Myriade, to name just a few.
Café Saint Louis is a new haven for locals at any time of day. The café catches the eye with its colourful decor, entices with its delicious pastries and coffee, and invites you to come back with its charm.
Written by Inès Duguen
Photography by Alison Slattery