Lulu la Nantaise: Lovely brioche shop in Old Longueuil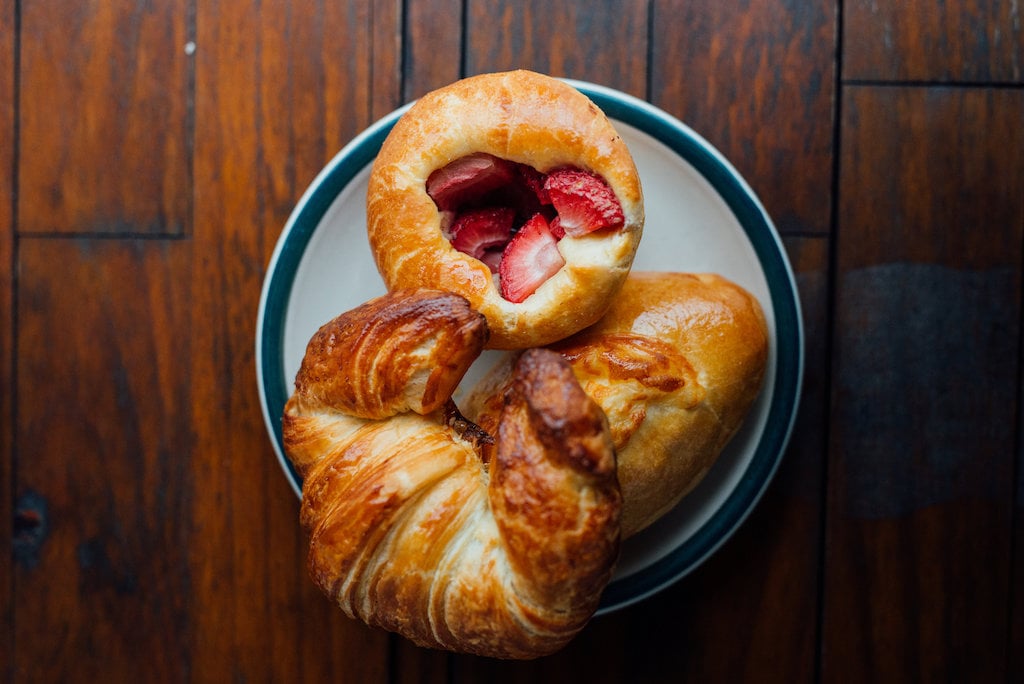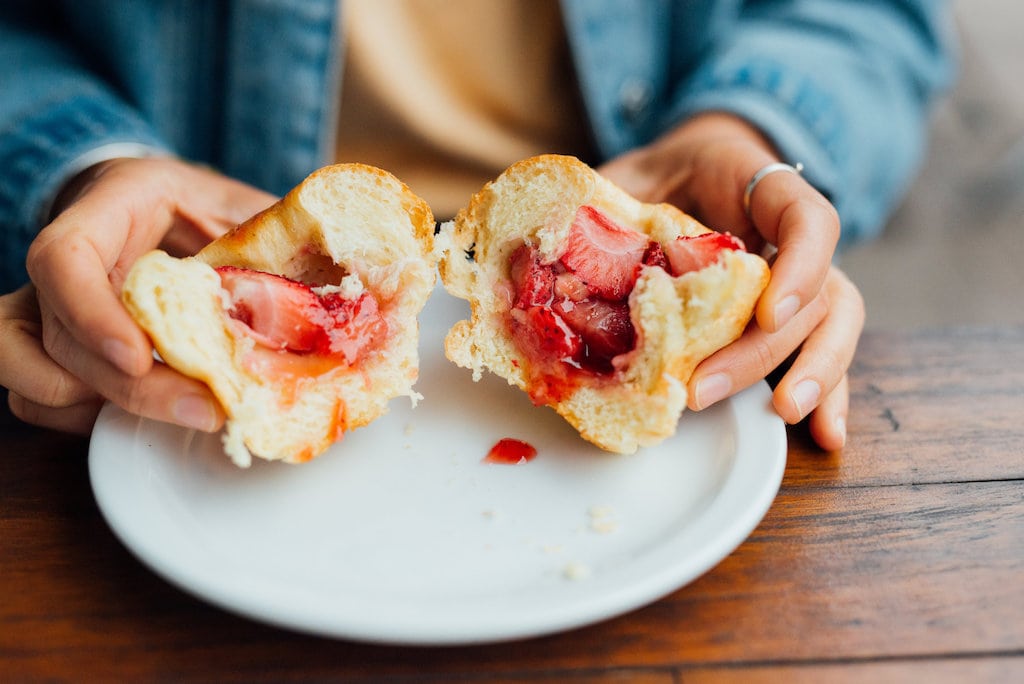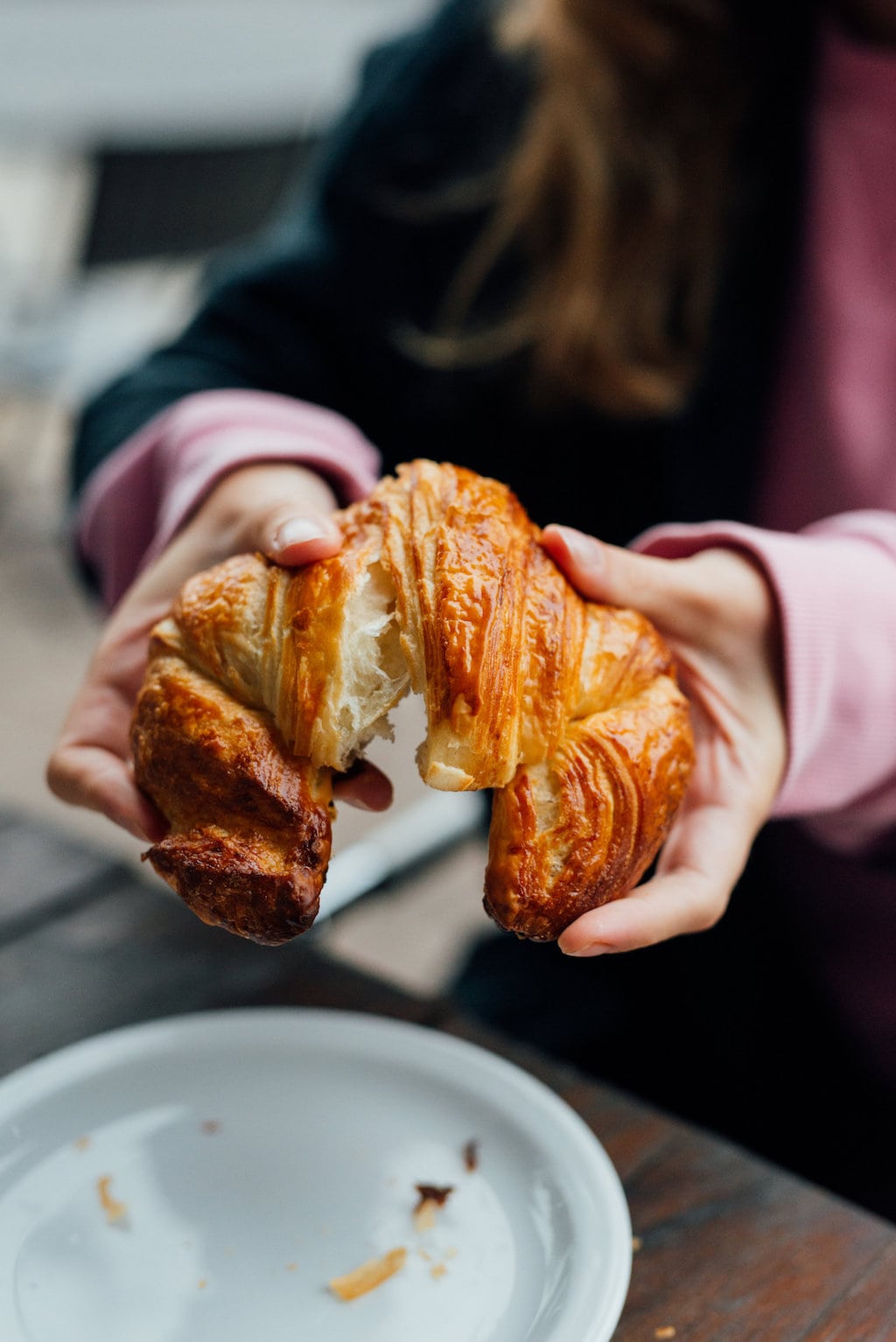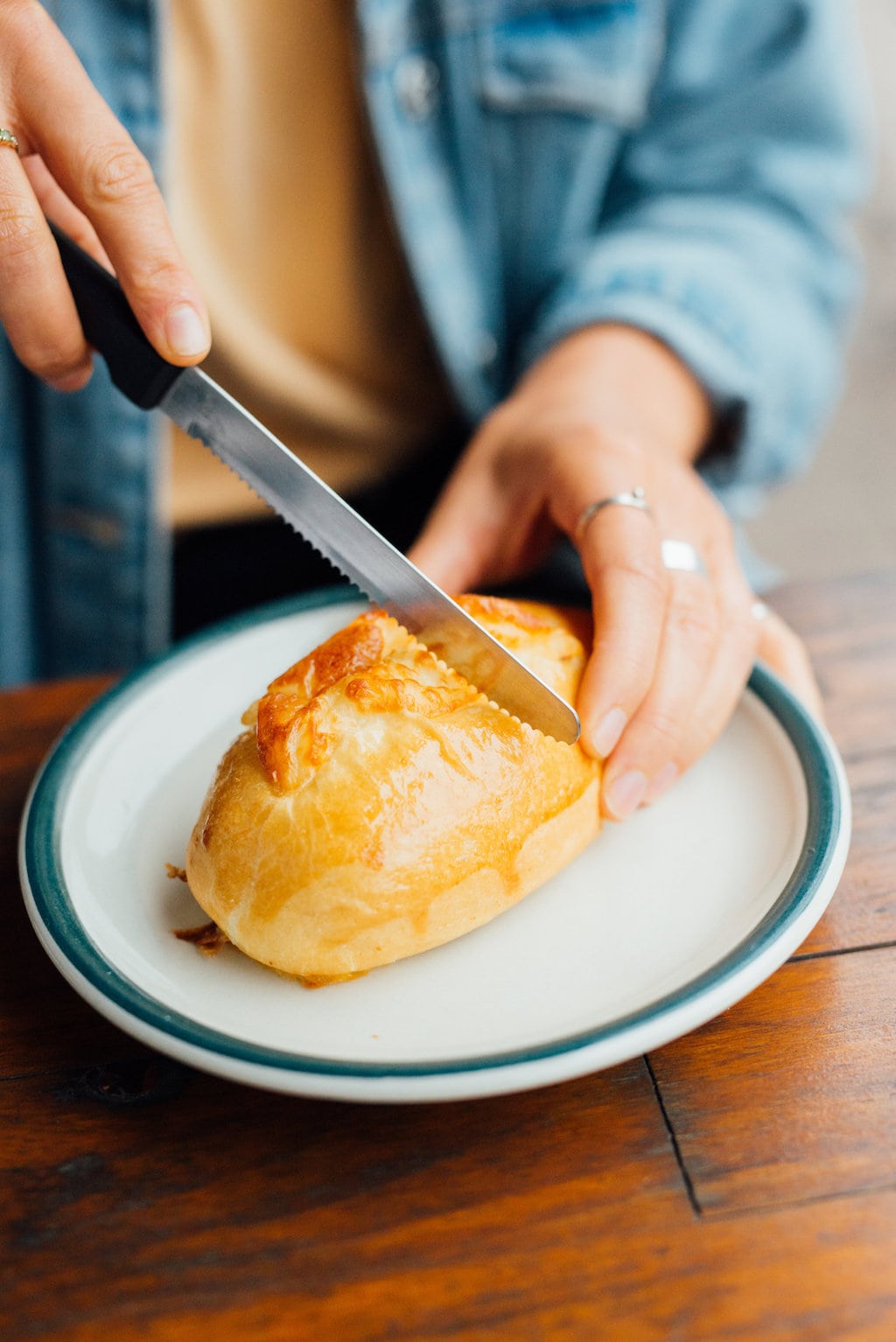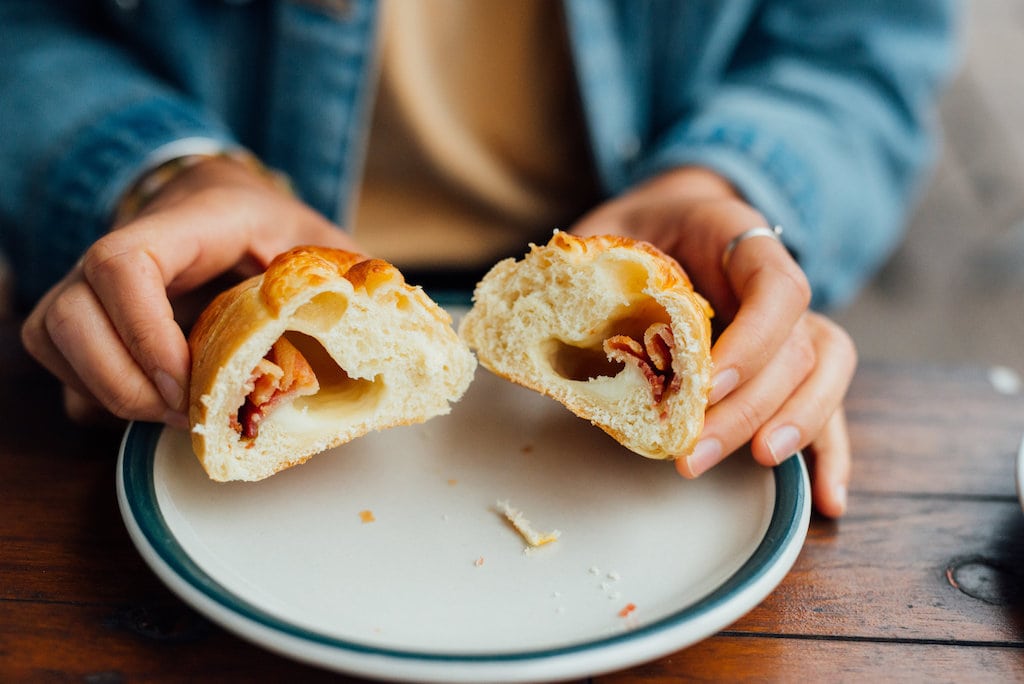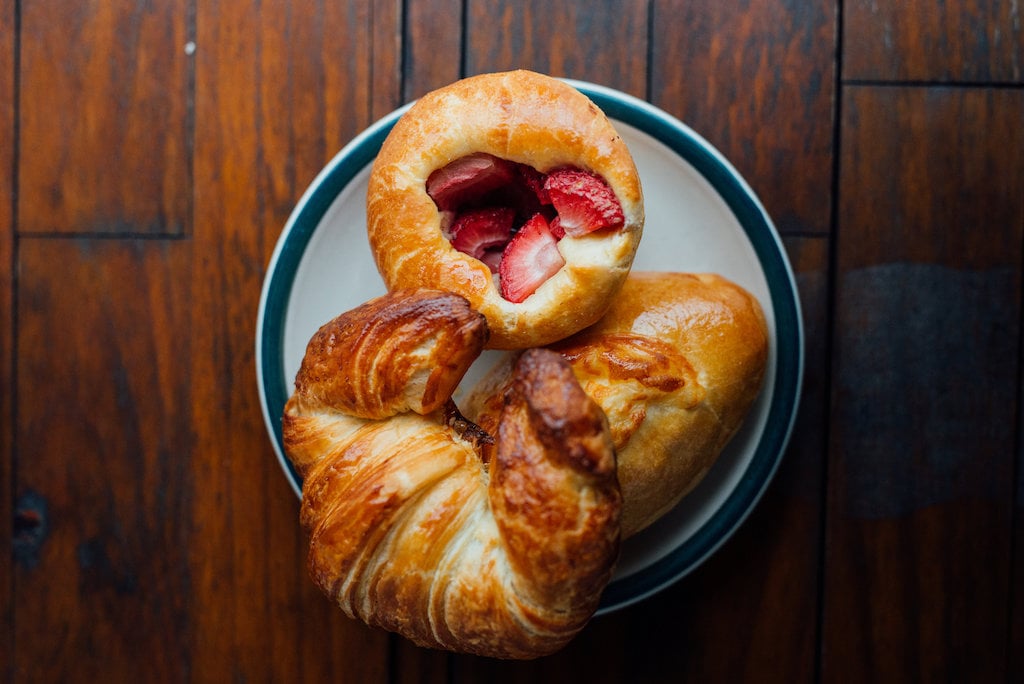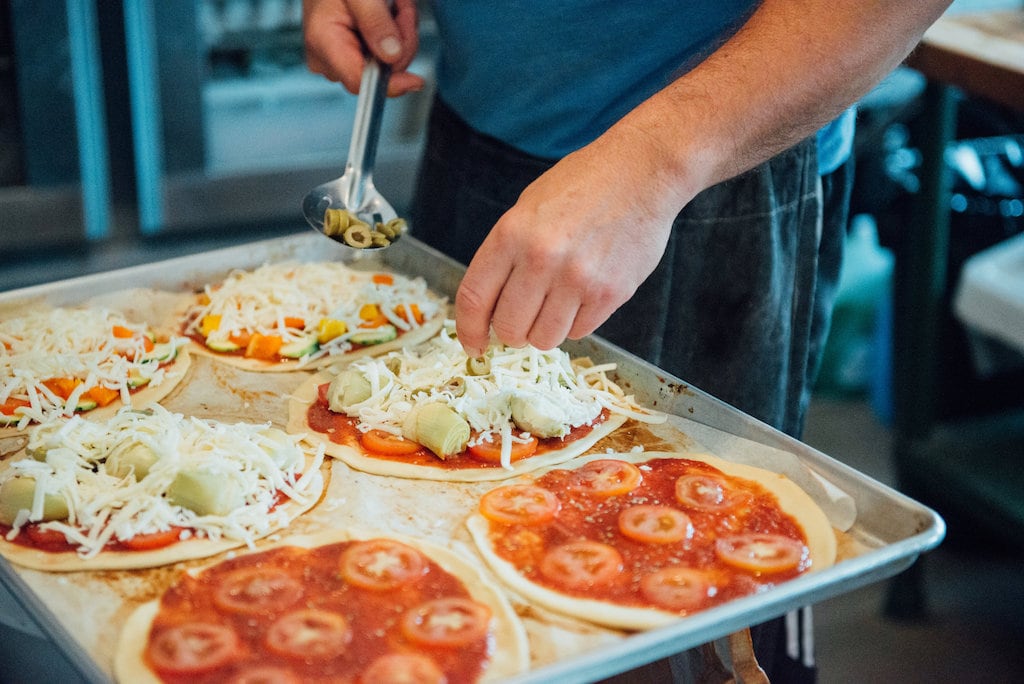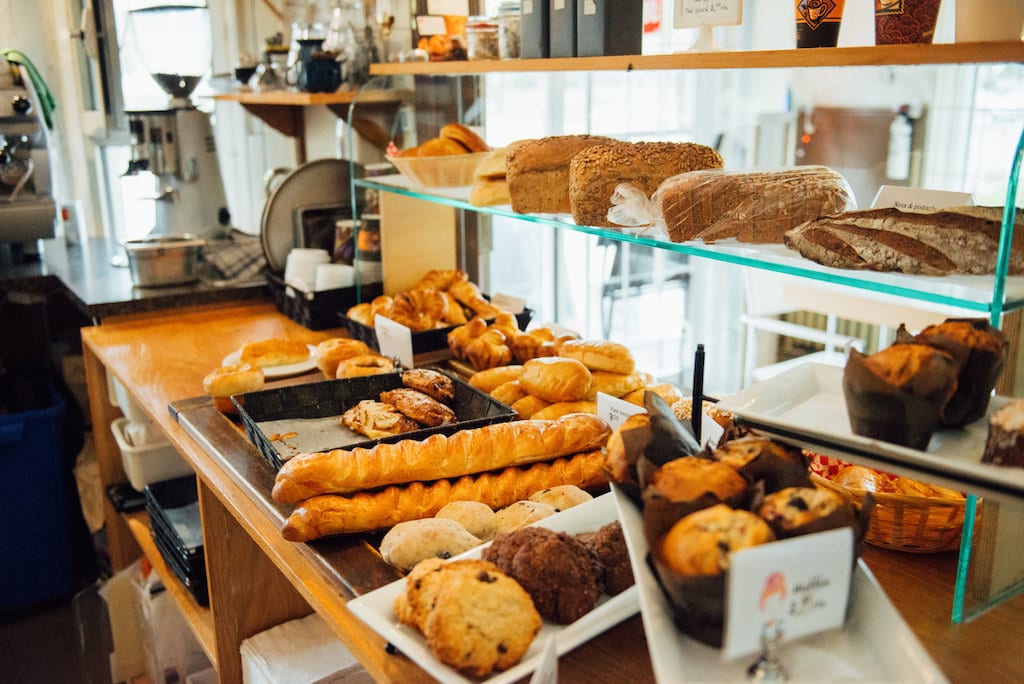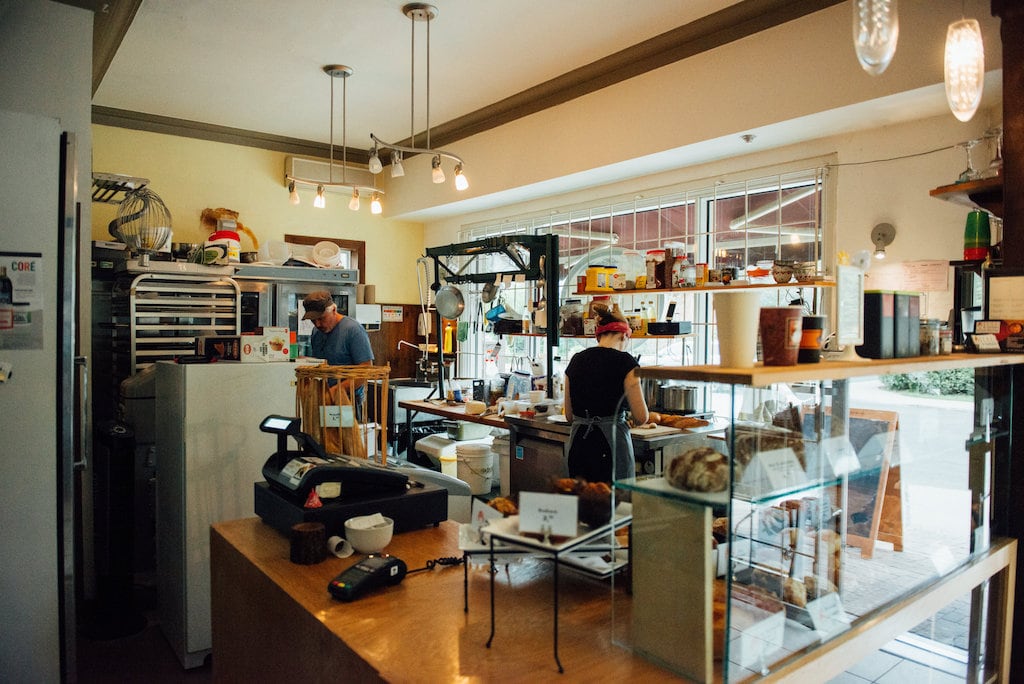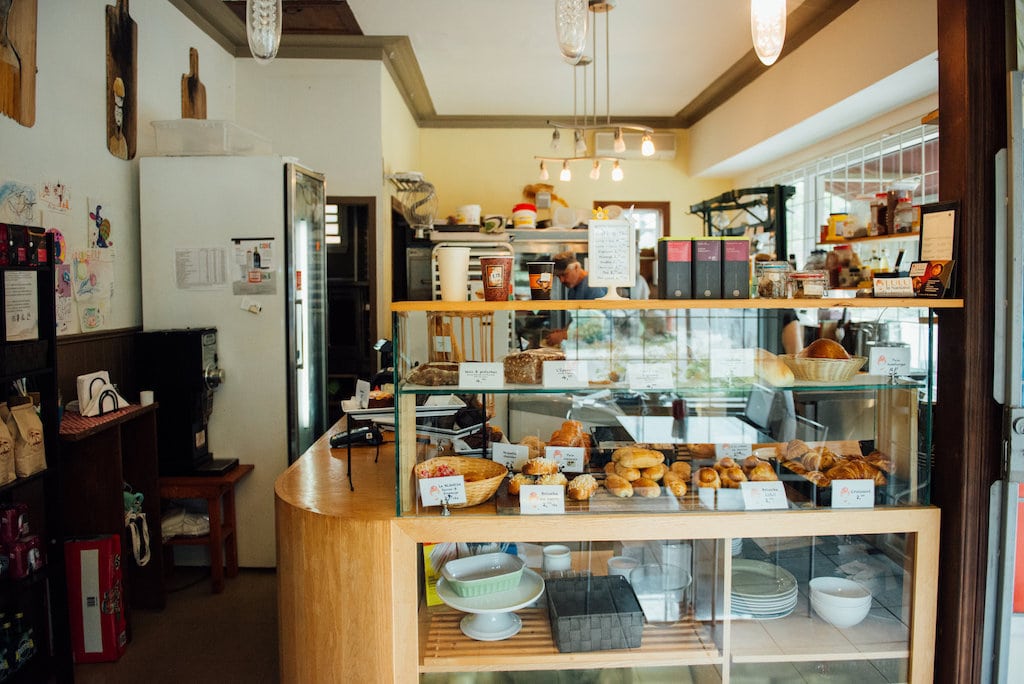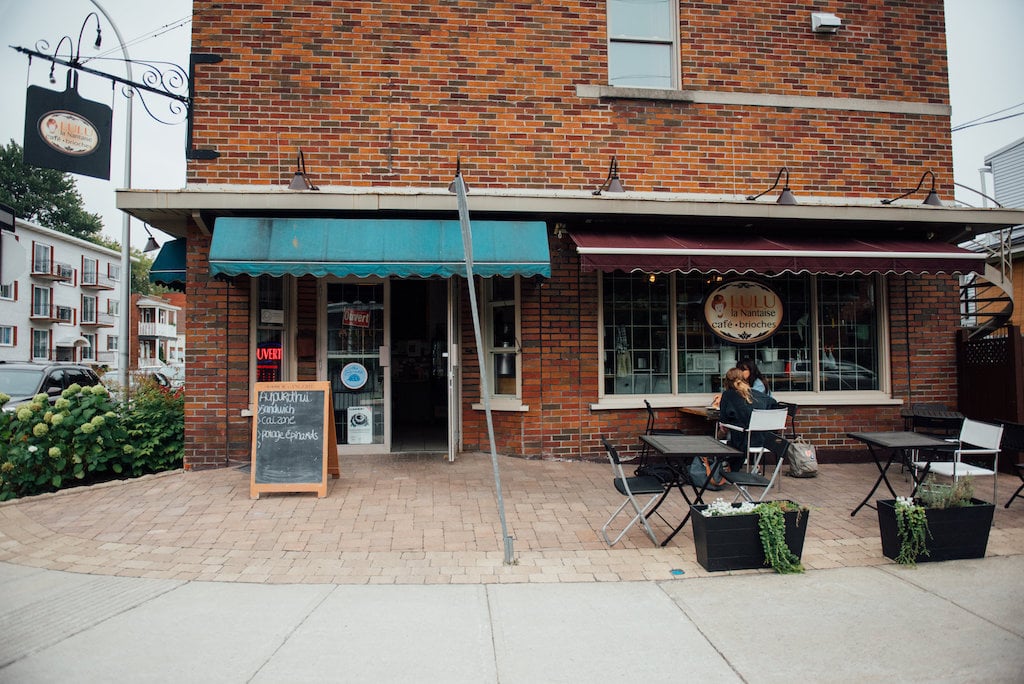 Lulu La Nantaise

$$
Monday: Closed
Tuesday: 7:30 AM – 5:00 PM
Wednesday: 7:30 AM – 5:00 PM
Thursday: 7:30 AM – 5:00 PM
Friday: 7:30 AM – 5:00 PM
Saturday: 7:30 AM – 4:00 PM
Sunday: Closed


Owner(s) Frédéric Cotton
Opened 2014

Accepts mastercard, visa, cash, debit
10 Seats
Lulu la Nantaise is a well-kept secret in the heart of Old Longueuil. Since 2014, they have been serving delicious quality baked goods and tasty lunches.
Frédéric Cotton worked for over twenty years in various Montreal bakeries. Then came the time to launch his own project: "We wanted to make brioches, Viennese breads and a few other things. We wanted to serve everything in a small, convivial café in the neighbourhood." This is how Lulu la Nantaise was born,
Lulu la Nantaise is named in honour of an iconic character from the French film "Les Tontons Flingueurs"; and the charming space with a dozen seats has a definite European feel with its friendly and unpretentious decor. The kitchen and especially the excellent buttered confections are the stars of the space.
Quality and conviviality
Frédéric is the one behind the house's brioche recipes; "For me, quality is paramount. We use organic flour, fresh ingredients, and we don't add a lot of sugar". This quality can be tasted in every bite.
Among the tempting offer at Lulu la Nantaise, there are of course several varieties of brioche; with chestnut cream, strawberries, chocolate, or, for something salty, bacon and cheese. They also offer other buttered confections, including very good croissants and chocolatines. Seasonal products are a source of inspiration for Frédéric, who makes a delicious blueberry and maple brioche, another with a local apple and maple syrup compote, as well as pumpkin, cinnamon and apple cookies.
The savoury side of the house expands in winter. Their offering includes salmon pies, meat pies, quiches, and various other take-out dishes. Lulu la Nantaise also offers tasty and simple lunches: soups, croque-monsieurs, and pizzas.
"We have a wonderful clientele; we're spoiled! We're a bit like a European-style café, where the locals get together to chat. I like this human warmth," explains Frédéric.
Lulu la Nantaise is a charming address to discover. You can stop by to savour Frédéric's delicious brioches or enjoy a light lunch in Old Longueuil.
Written by Sophie Monkman
Photography by Alison Slattery