Super Condiments: Superb café-épicerie in Outremont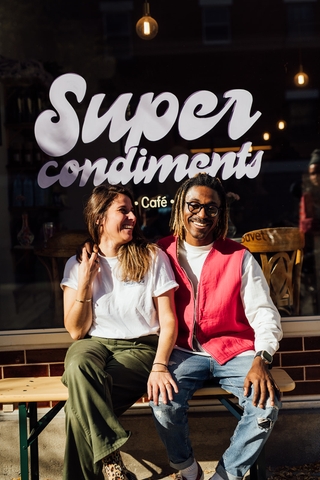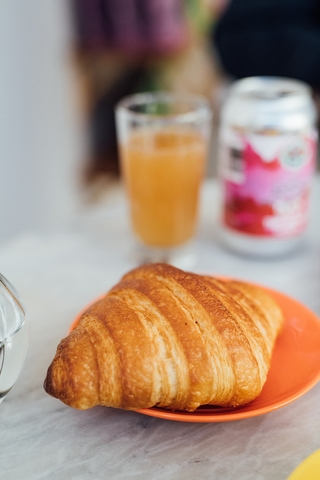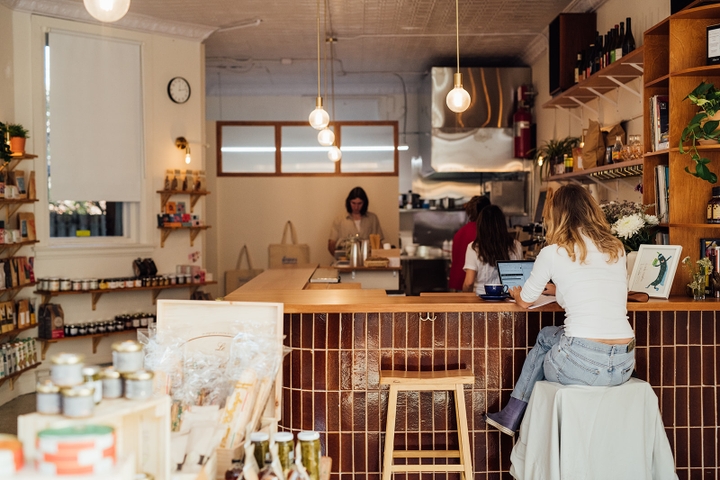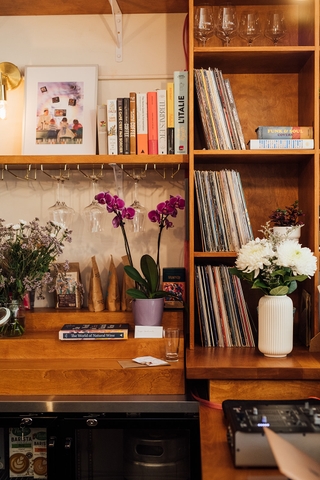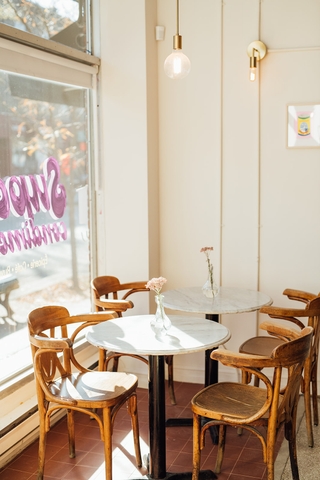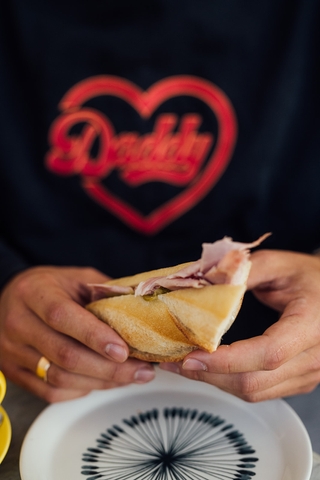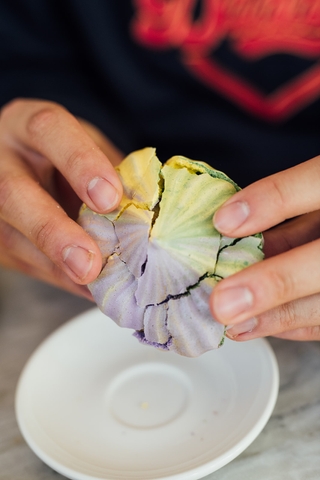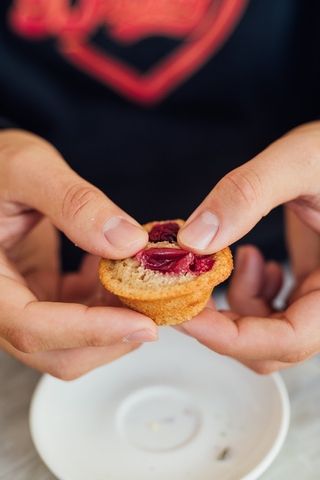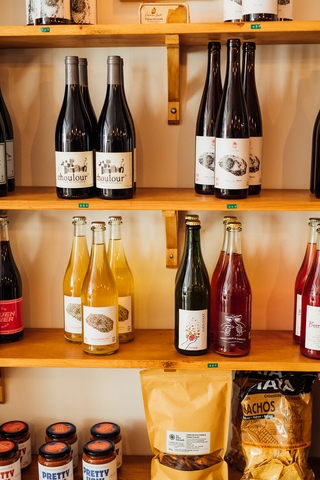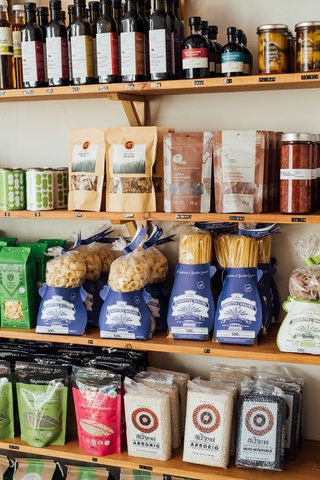 Super Condiments

Monday: 8:00 AM – 6:00 PM
Tuesday: 8:00 AM – 6:00 PM
Wednesday: 8:00 AM – 6:00 PM
Thursday: 8:00 AM – 6:00 PM
Friday: 8:00 AM – 11:00 PM
Saturday: 9:00 AM – 6:00 PM
Sunday: Closed


Owner(s) Lara Zamani, Dimitry Saint-Louis
Chef(s) Lara Zamani
Host Lara Zamani, Dimitry Saint-Louis
Opened 2022

Accepts mastercard, visa, amex, cash, debit
20 Seats
Accepts groups
We head to Super Condiments not only for the quality of the products on offer, but especially because of the warm welcome. With their delicious and interesting products, and the warmth of the owners, Super Condiments is bound to become a neighbourhood mainstay.
A dream come true
Living in the neighbourhood themselves, owners Lara and Dimitry (originally from Longueuil) found that this kind of épicerie/café/sandwich shop was missing. So they took matters into their own hands. Super Condiments is the kind of place where you go to pick up a nice jar of jam or another canned delicacy, and then decide to stay for a cup of coffee, a sandwich or a soup. Customers come here to purchase the delicious products meticulously chosen by Lara and Dimitry; preserves and condiments of course, but also one or two beautiful bottles of natural wine put forward by the couple.
"I grew up surrounded by cooking and I always dreamed of one day having a business that would be mine," explains Lara. The dream more or less came true when I met Dimitry in Paris. Today it has come true, and we are very happy to welcome people to our home." This very friendly French-Iranian explains that their business is called that because in her family, they ate so many condiments that their friends called them "the pickle family."
Diverse & delicious offerings
At Super Condiments, we savour simple and tasty dishes prepared by the unofficial but passionate chef: Iranian-inspired soups, and French-style sandwiches — "we are particularly proud of our jambon-beurre that looks like it came straight out of a good French address." Customers appreciate the crisp baguette and, of course, the quality condiments; a pickle always brings a bit of fun to a plate.
Over time, we'll have the pleasure of tasting multi-ethnic cuisines through invitations extended by Lara and Dimitry to their chef friends. And all these people will be happy to work here, as the owners have installed a kitchen worthy of a great restaurant.
In the warm space designed by Lara and Dimitry, beautiful products line the shelves. They also have a few tables and a lovely wooden counter where they can welcome about twenty clients. When the warm weather rolls around, they promise to have some tables in the backyard where you can savour their creations in the sun.
Written by Jean-Philippe Tastet
Photography by Alison Slattery