La Bête à Pain Fleury West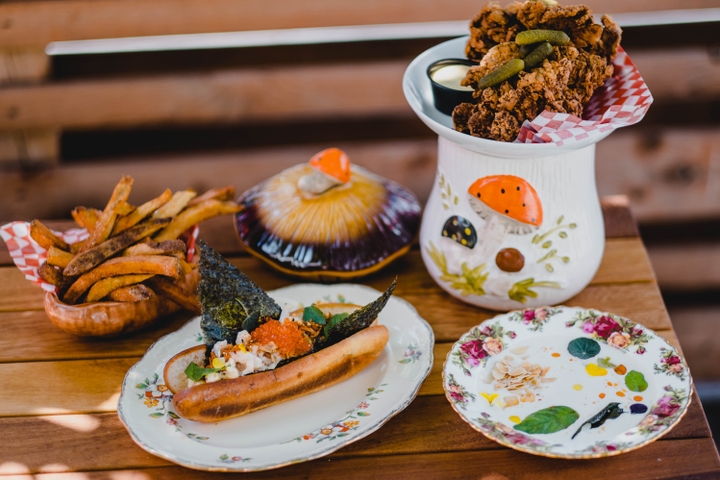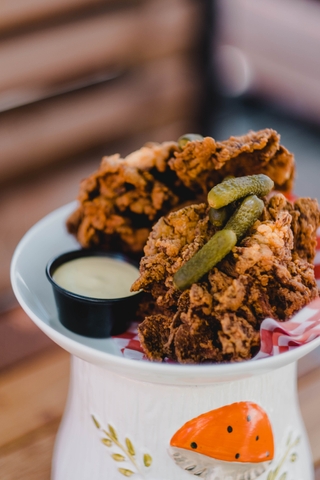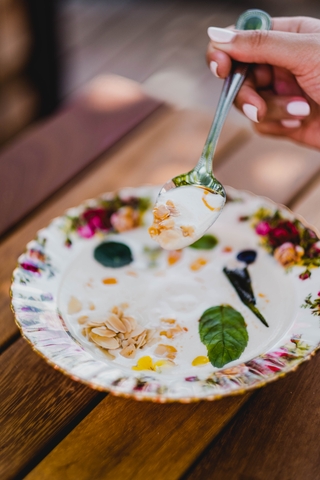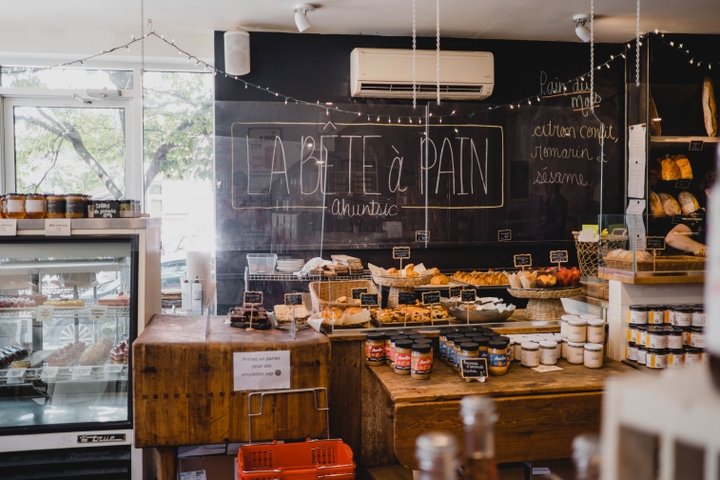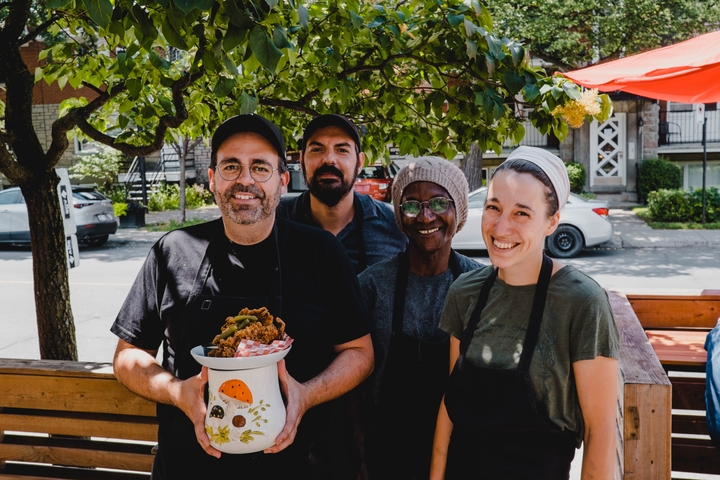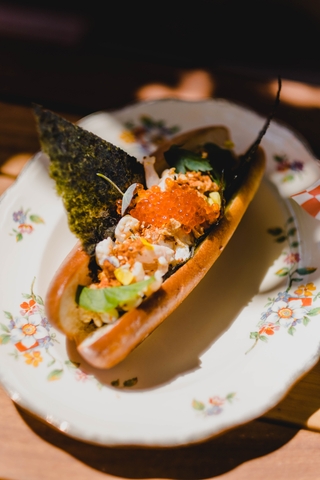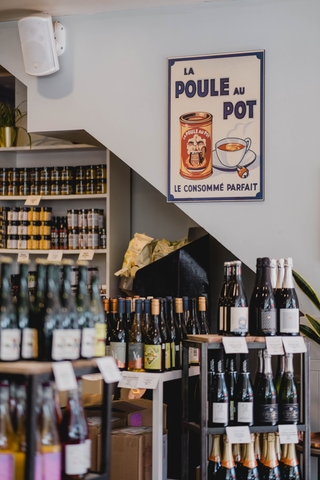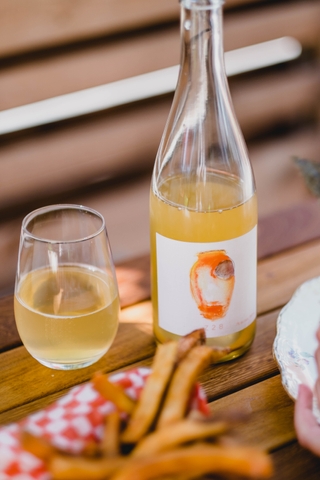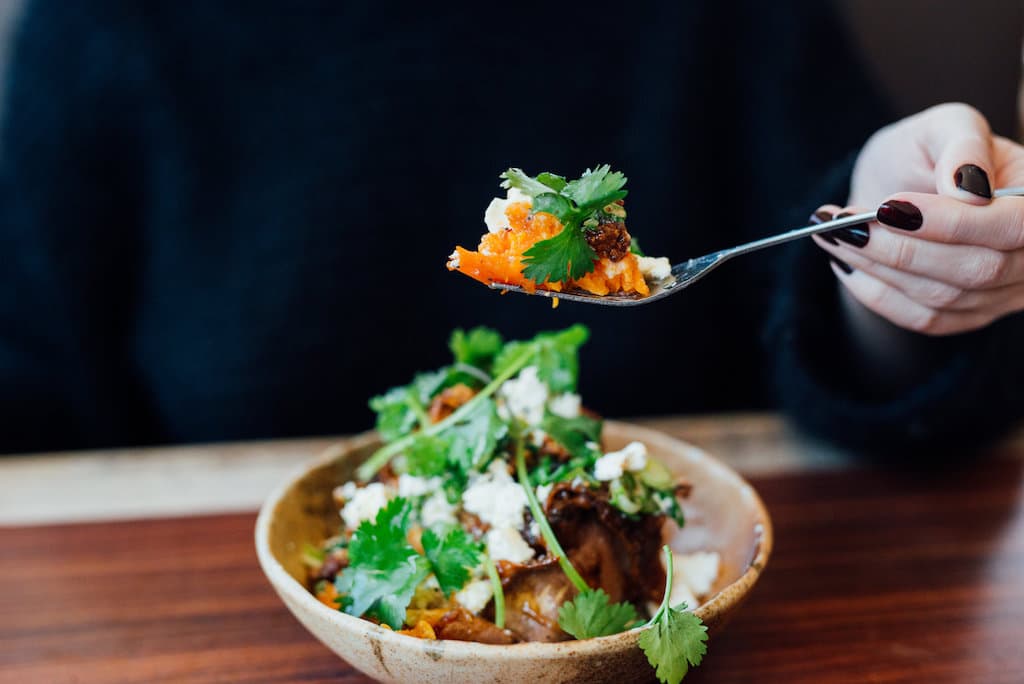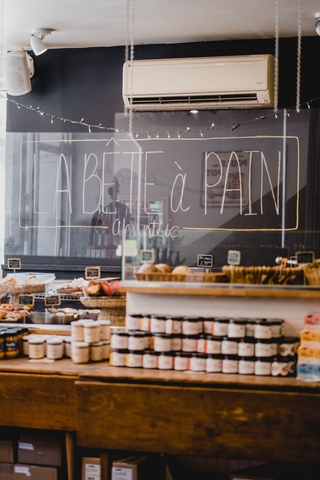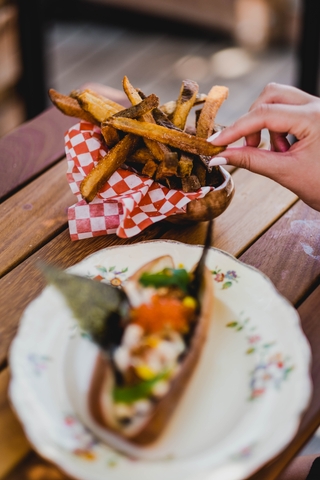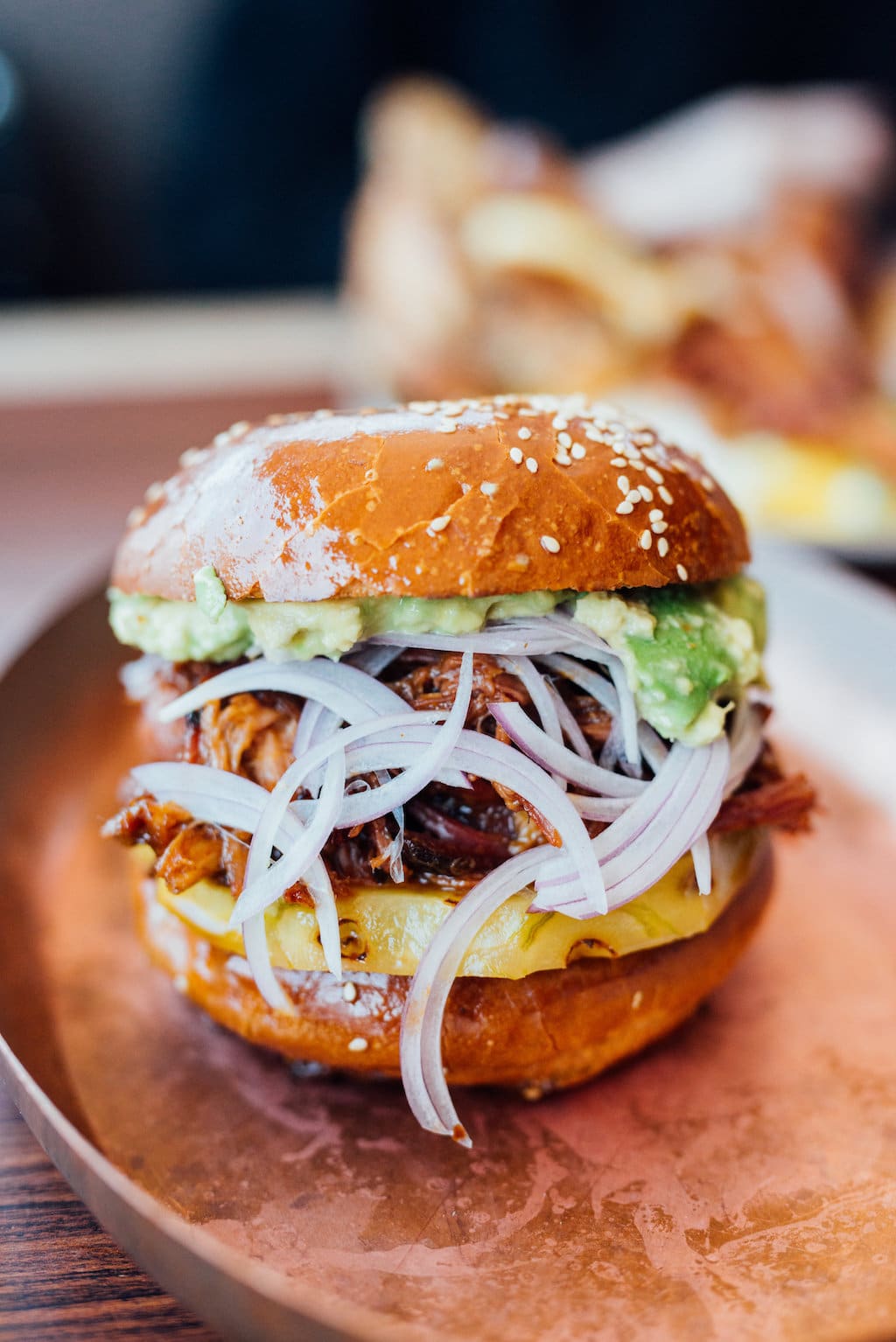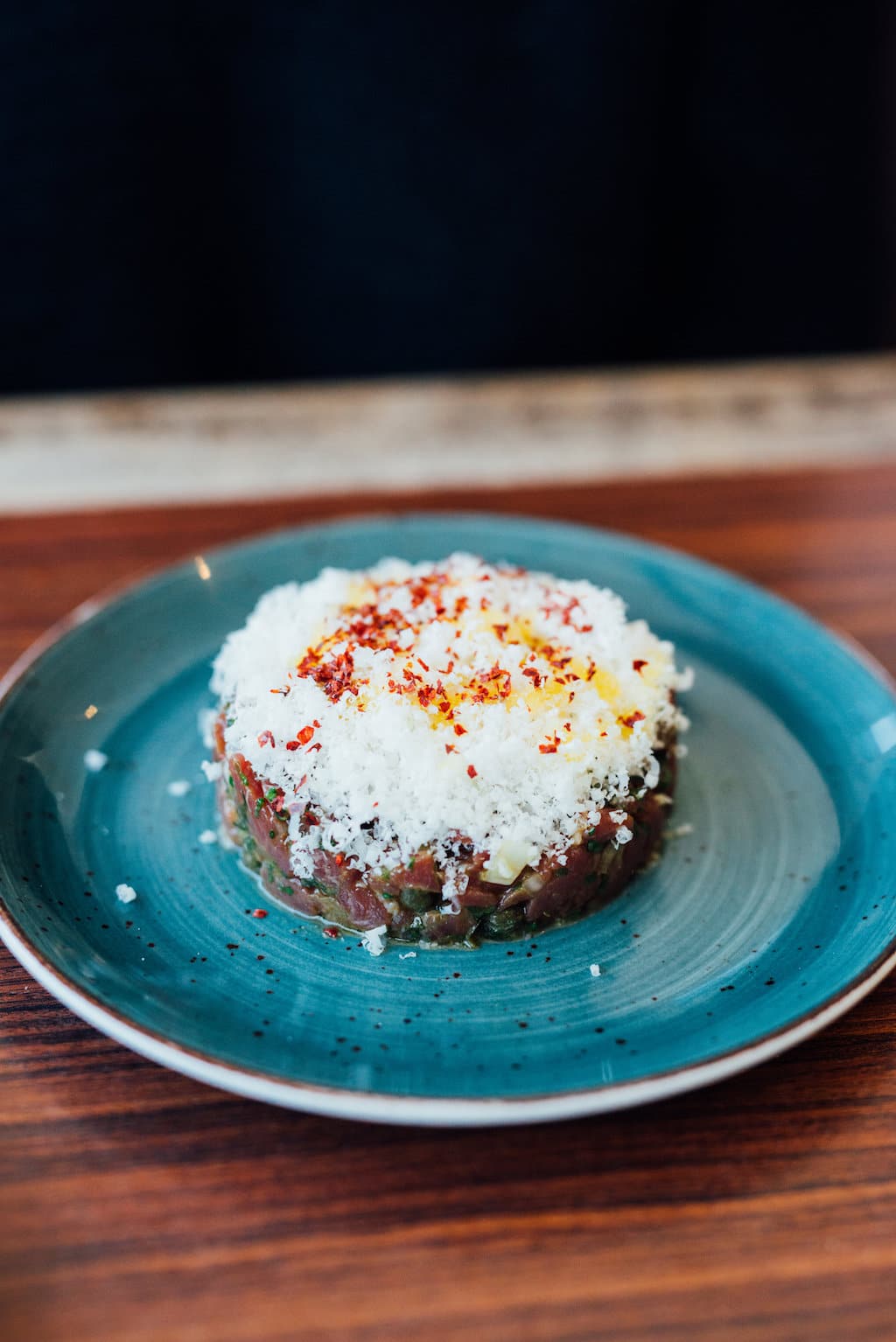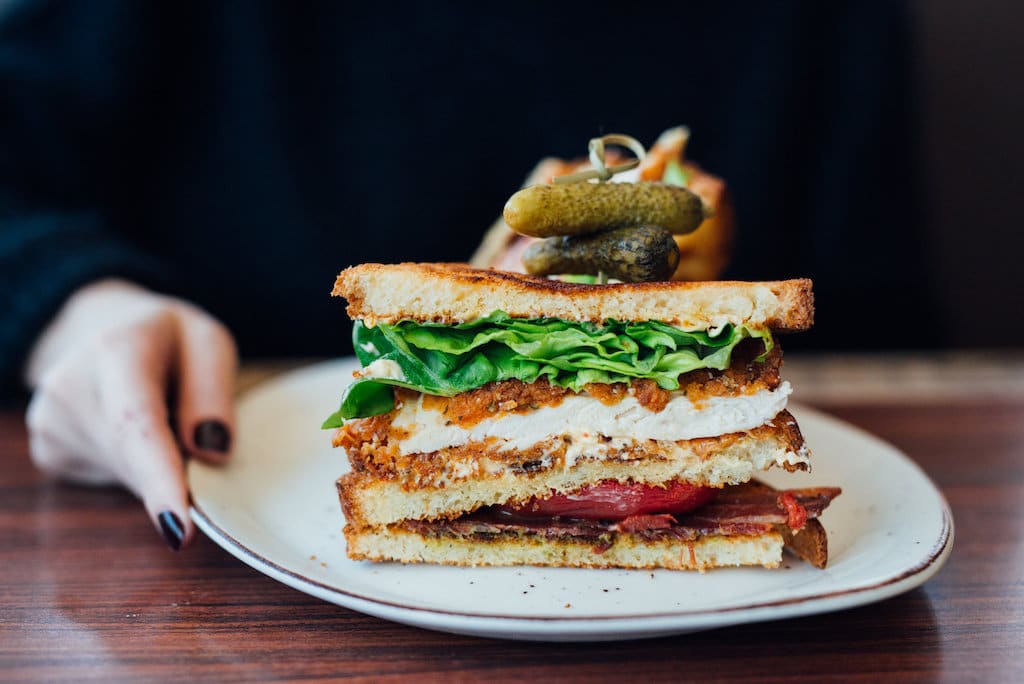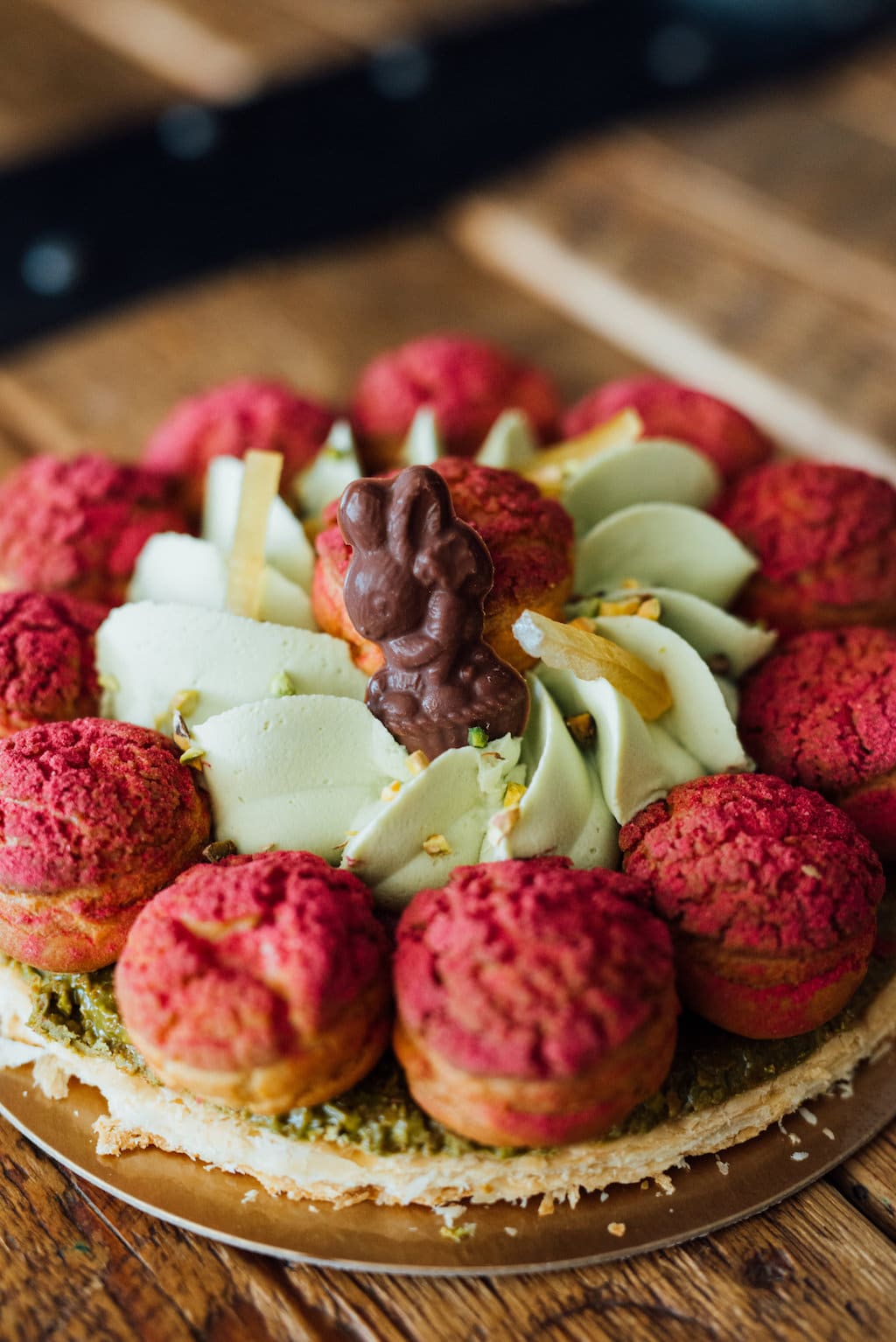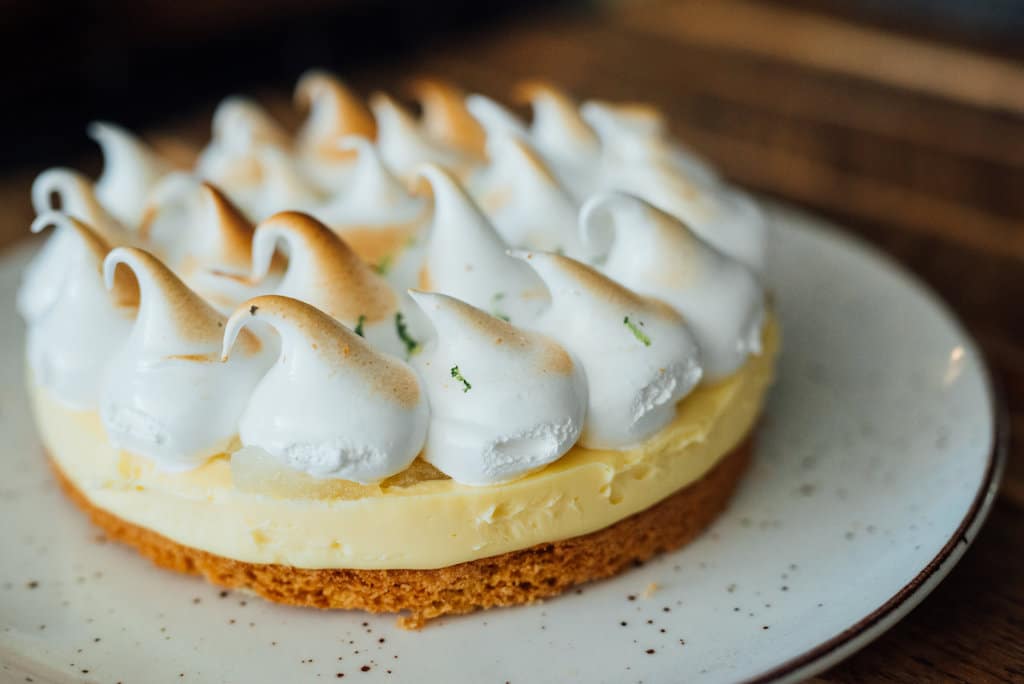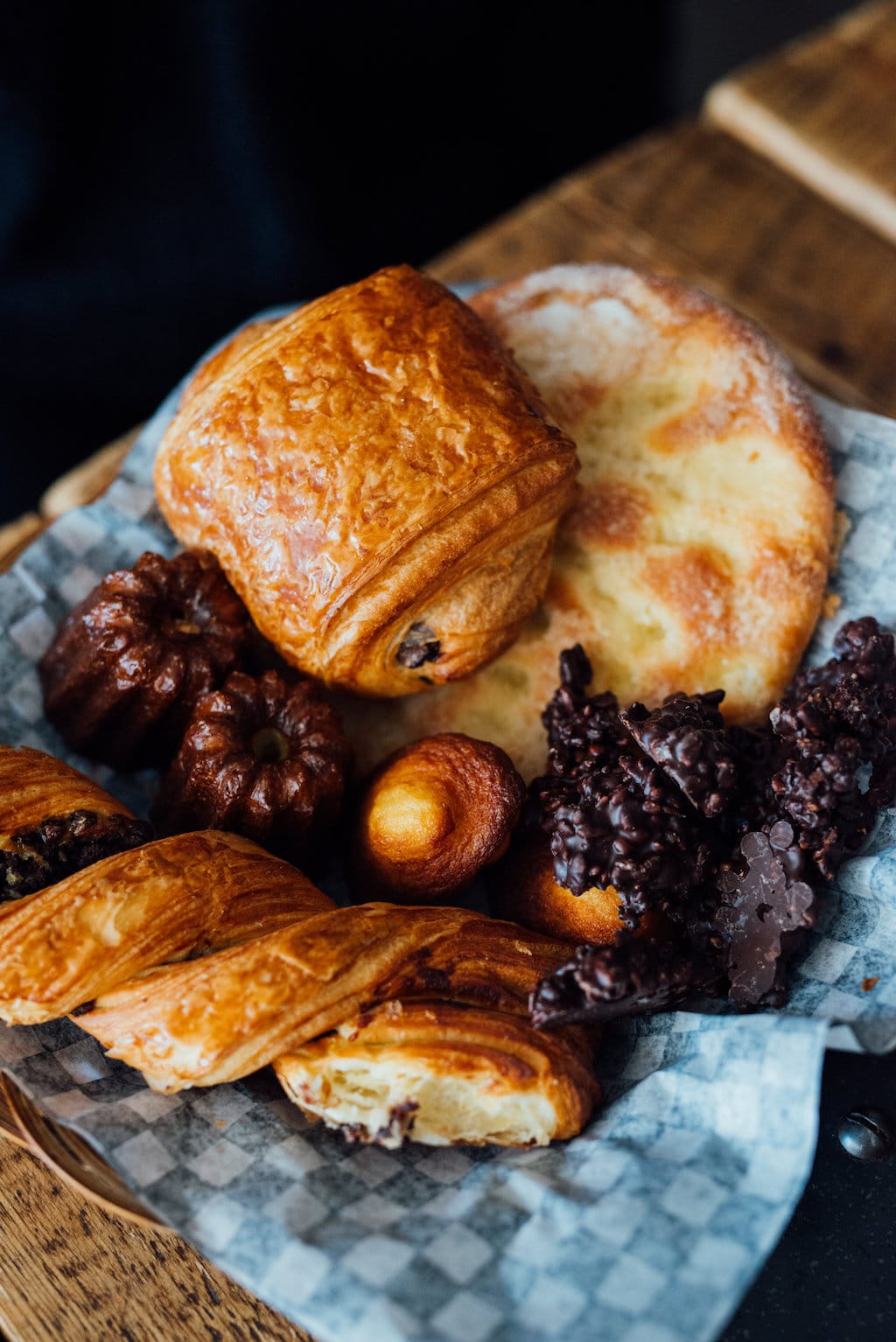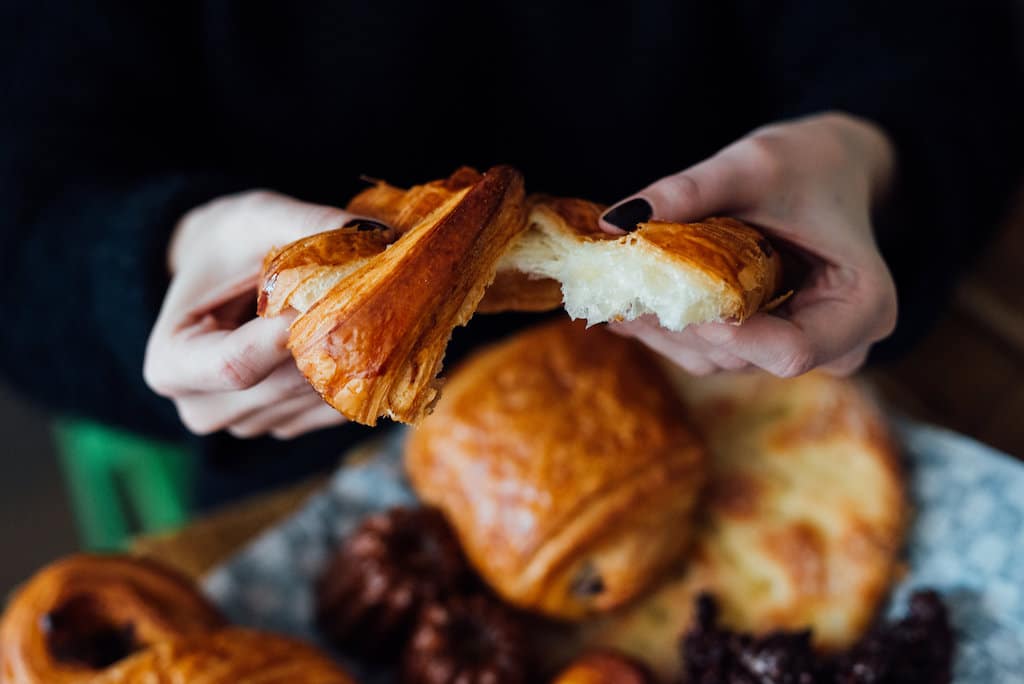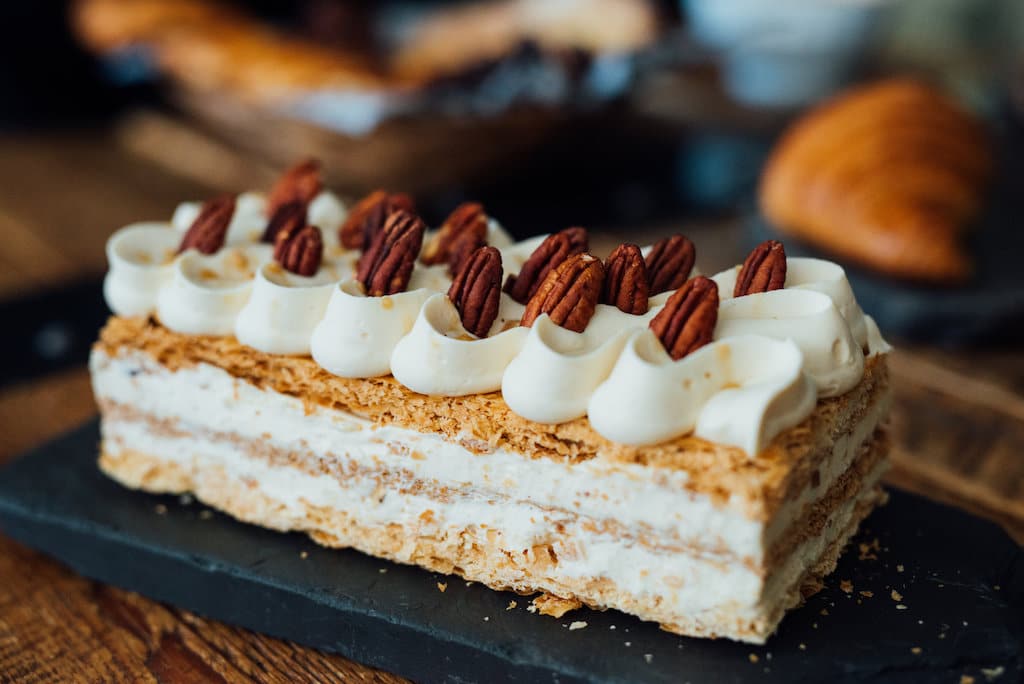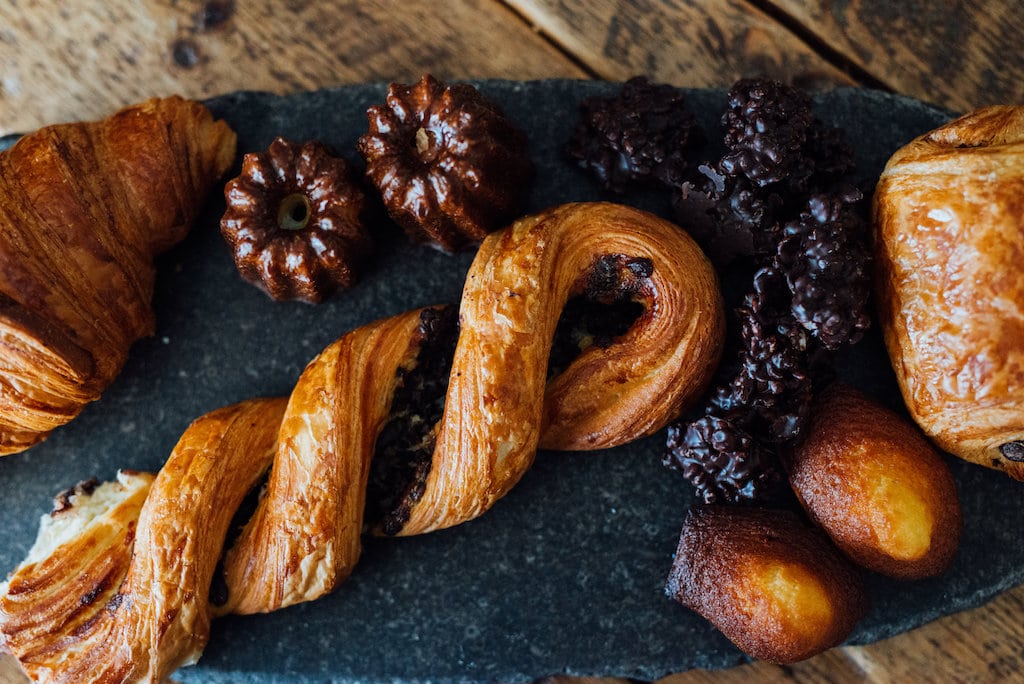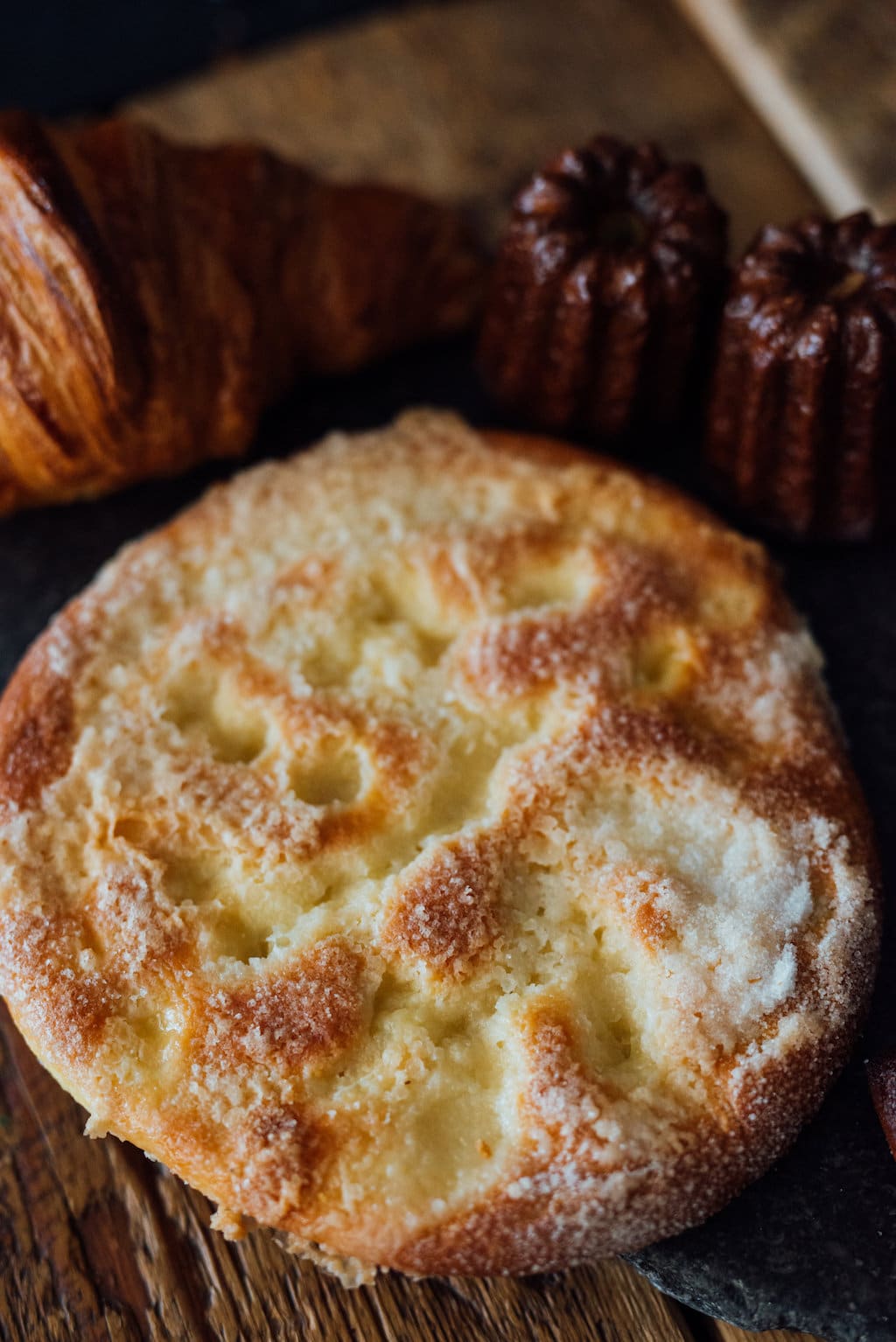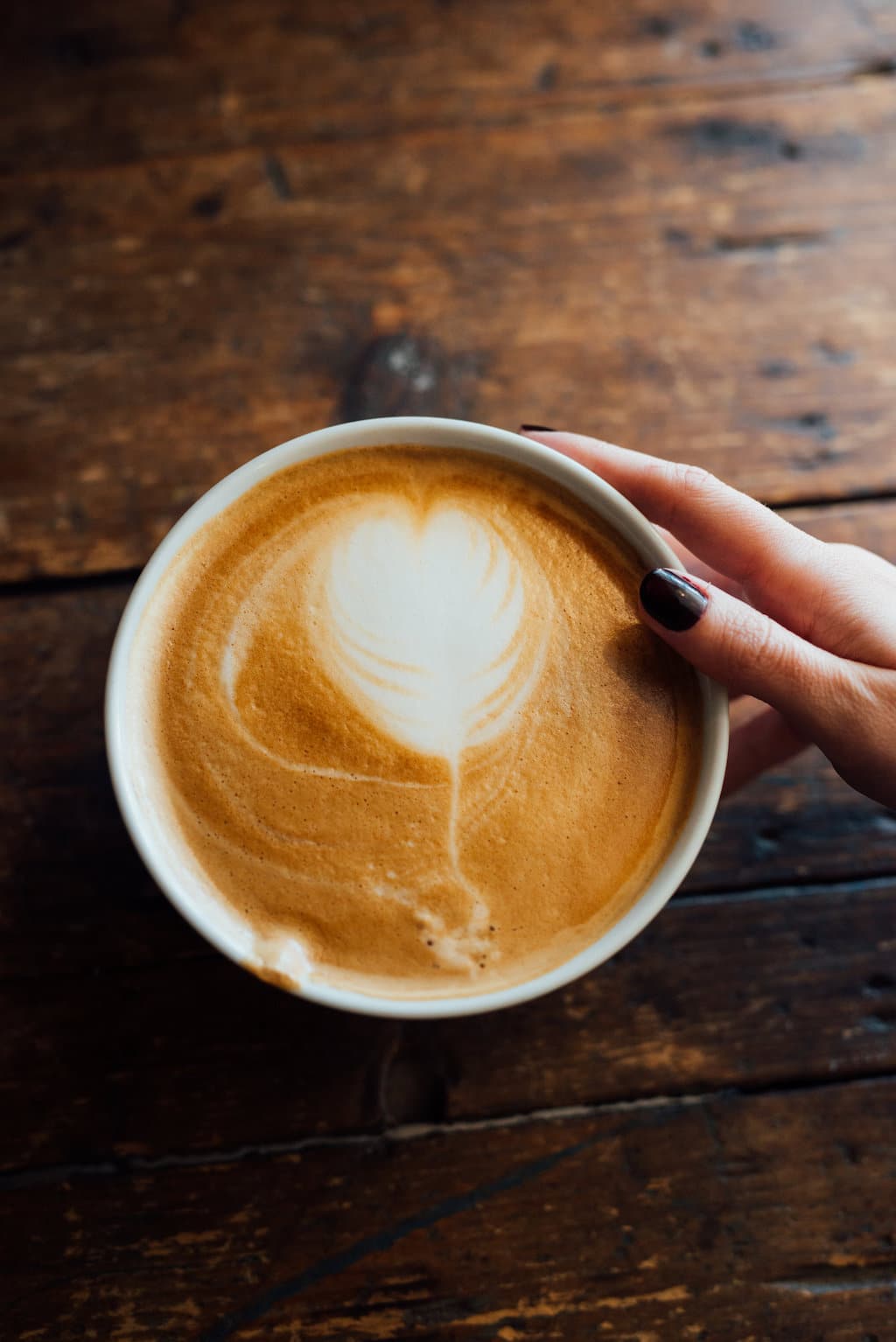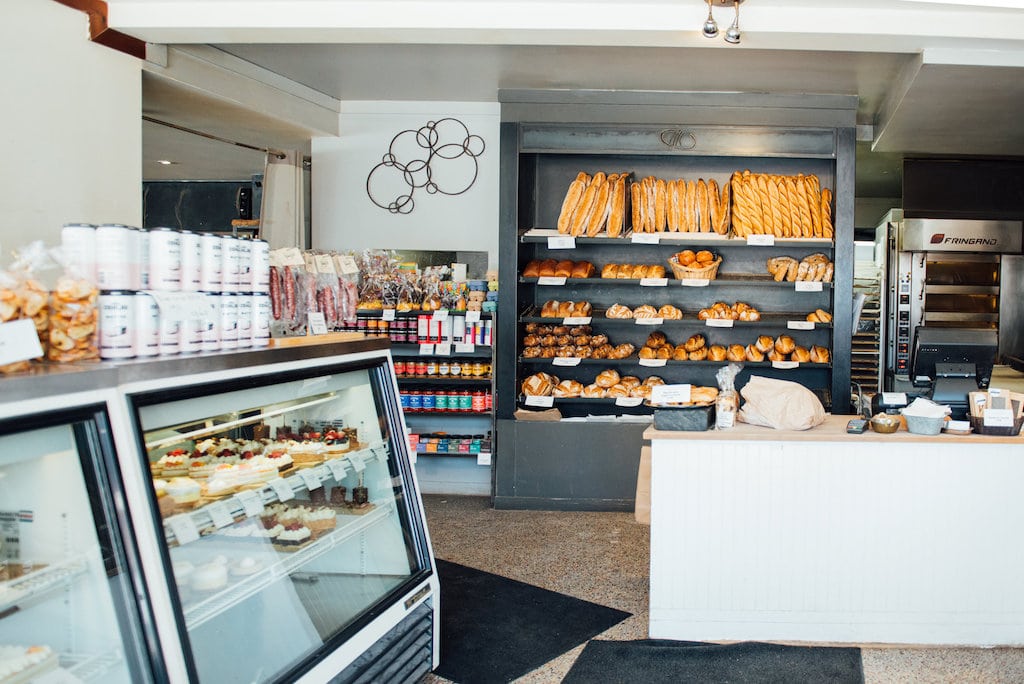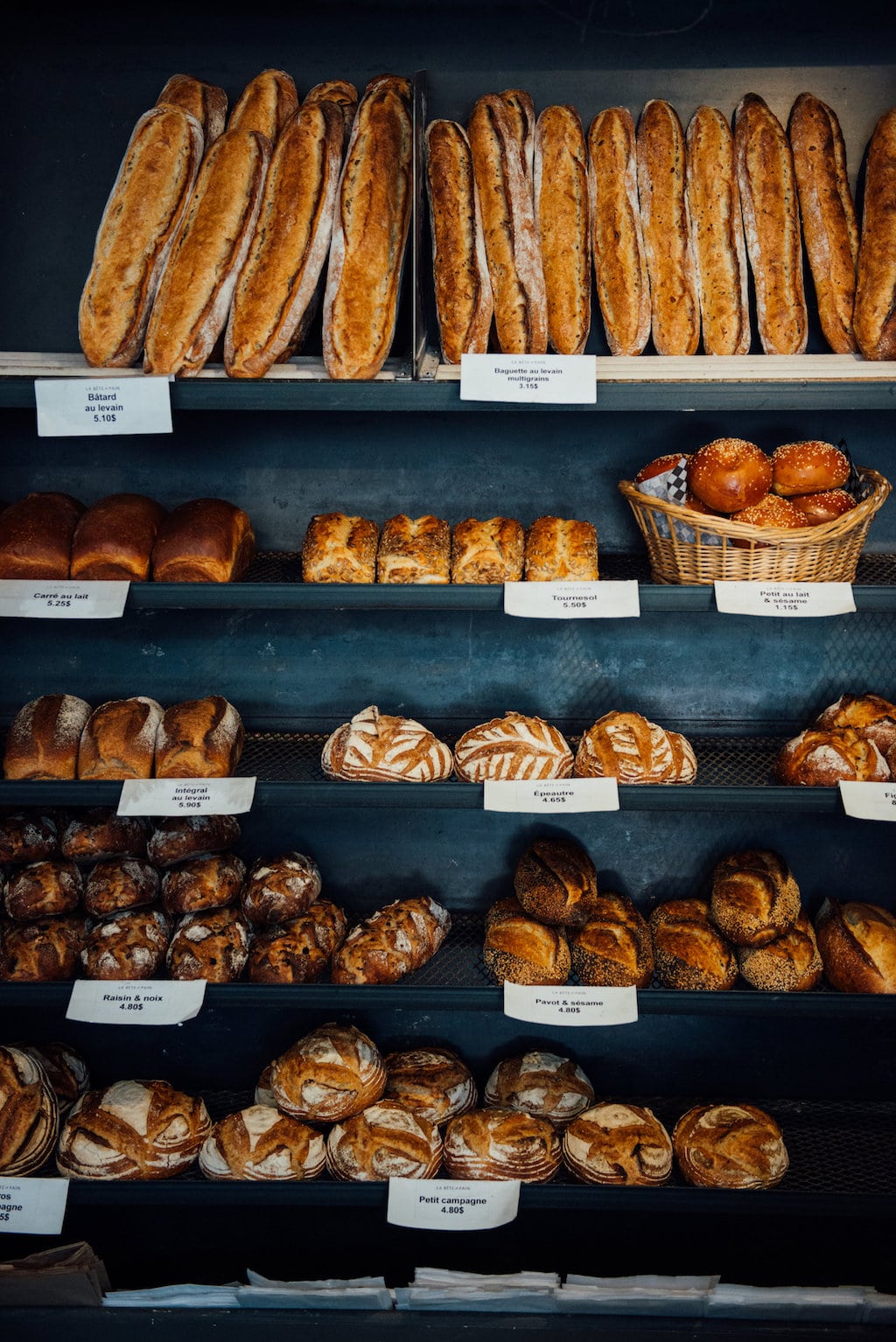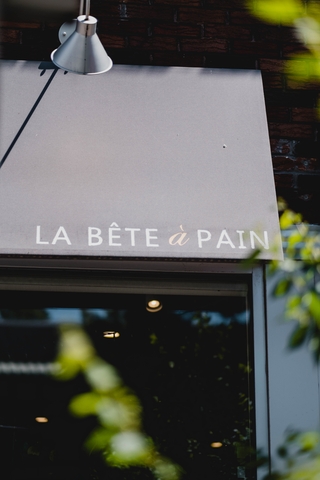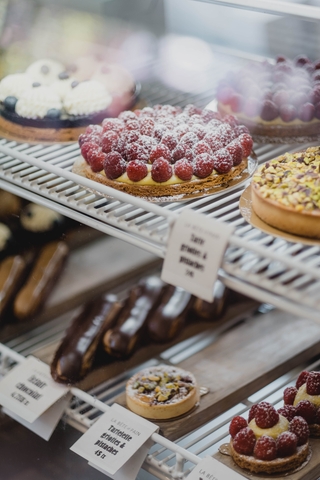 Bête à Pain

$$
Monday: 7:00 AM – 7:00 PM
Tuesday: 7:00 AM – 7:00 PM
Wednesday: 7:00 AM – 7:00 PM
Thursday: 7:00 AM – 7:00 PM
Friday: 7:00 AM – 7:00 PM
Saturday: 8:00 AM – 6:00 PM
Sunday: 8:00 AM – 6:00 PM


Owner(s) Marc-André Royal, Chantal Gervais, Annick Dufresne
Chef(s) Nicholas Marchand

Accepts mastercard, visa, amex, cash, debit
If you want to know if a bakery is good, all you have to do is open your nostrils. When it's good, it smells good. A smell that evokes comfort, with flour suspended in air, and warm bread coming out of the oven, golden and crunchy. At La Bête à Pain, it smells great.
To know if it's good, you also have to open your eyes. For example, when you arrive on a beautiful Sunday morning at 8 a.m. when the streets of the city are deserted because the Canadiens played the night before and got their butts handed to them by the Big Bad Bruins, and the bakery is packed with smiling customers, that's a good sign. Crowds count, but smiles count even more; there may be crowds of people in big stores, but you won't see this many smiles. Especially at 8 am.
The people who work at La Bête à Pain are also smiling. Staff who smile, and I mean really smile, not just because "you have to smile", is another indication that the place is good.
Smiling customers are happy because they know they're going to walk away with one of those weirdly shaped, handmade loaves. Or with a crusty baguette under their arm – the baguette MUST be carried under the arm – while whistling home. When the baguette is really good, it's impossible to resist pulling off a chunk of it as you walk home. Since the baguette has two ends, when it smells really good, you figure that one will be enough for the person waiting for you at home and that the trip is worth one of those two ends. And then the person who is waiting for you is not really waiting for you, they're waiting for the baguette, the croissant, the chocolatine, the loaf and all those other beautiful and irresistible temptations that the bakers have prepared.
When I got home, I had half a baguette left. That says it all…
P.S. They also serve brunch at La Bête à Pain. To be honest, I didn't taste it, but I rely on the expert opinion of my friend Alexis, a butcher by trade and a great gourmet, who came here the week before. He told me of his enthusiasm in a clear text message, "$22, six courses and everything is impeccable." I asked, "What does Charlotte think?" "She loves it." I trust Alexis' opinion, but even more so Charlotte's. Alexis is too in love with Charlotte to be completely reliable.
Written by Sophie Monkman