Hélico: Hochelaga's favourite café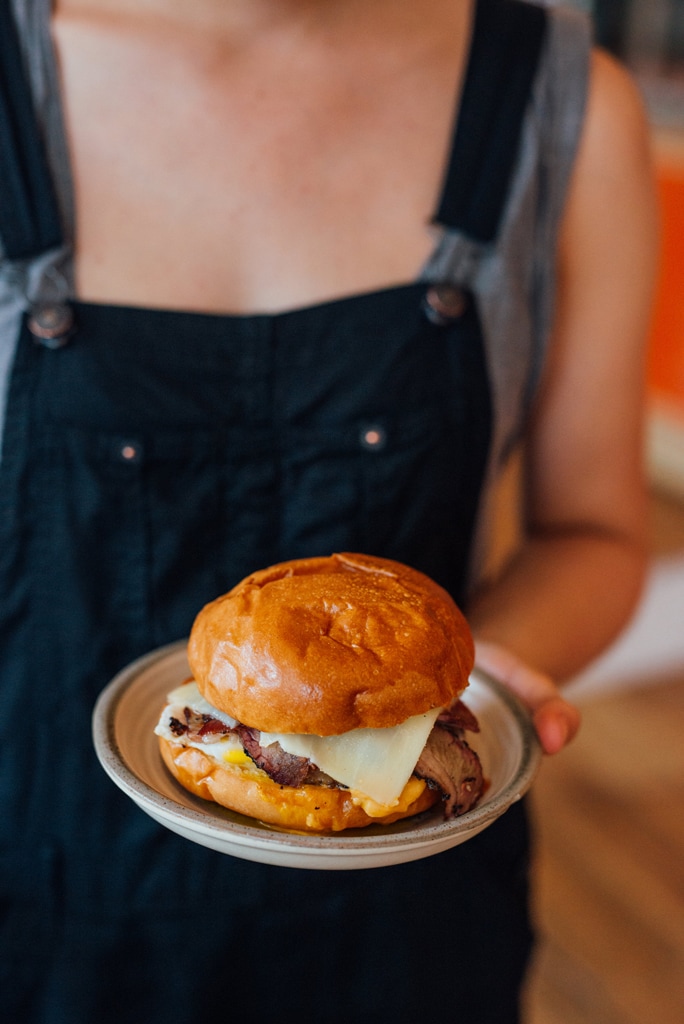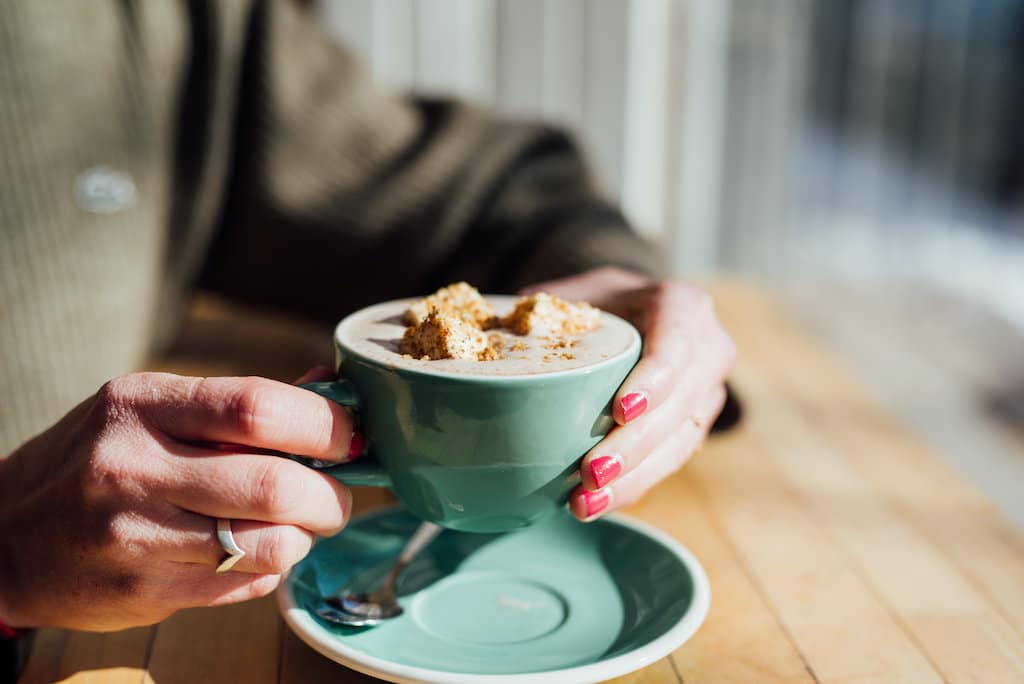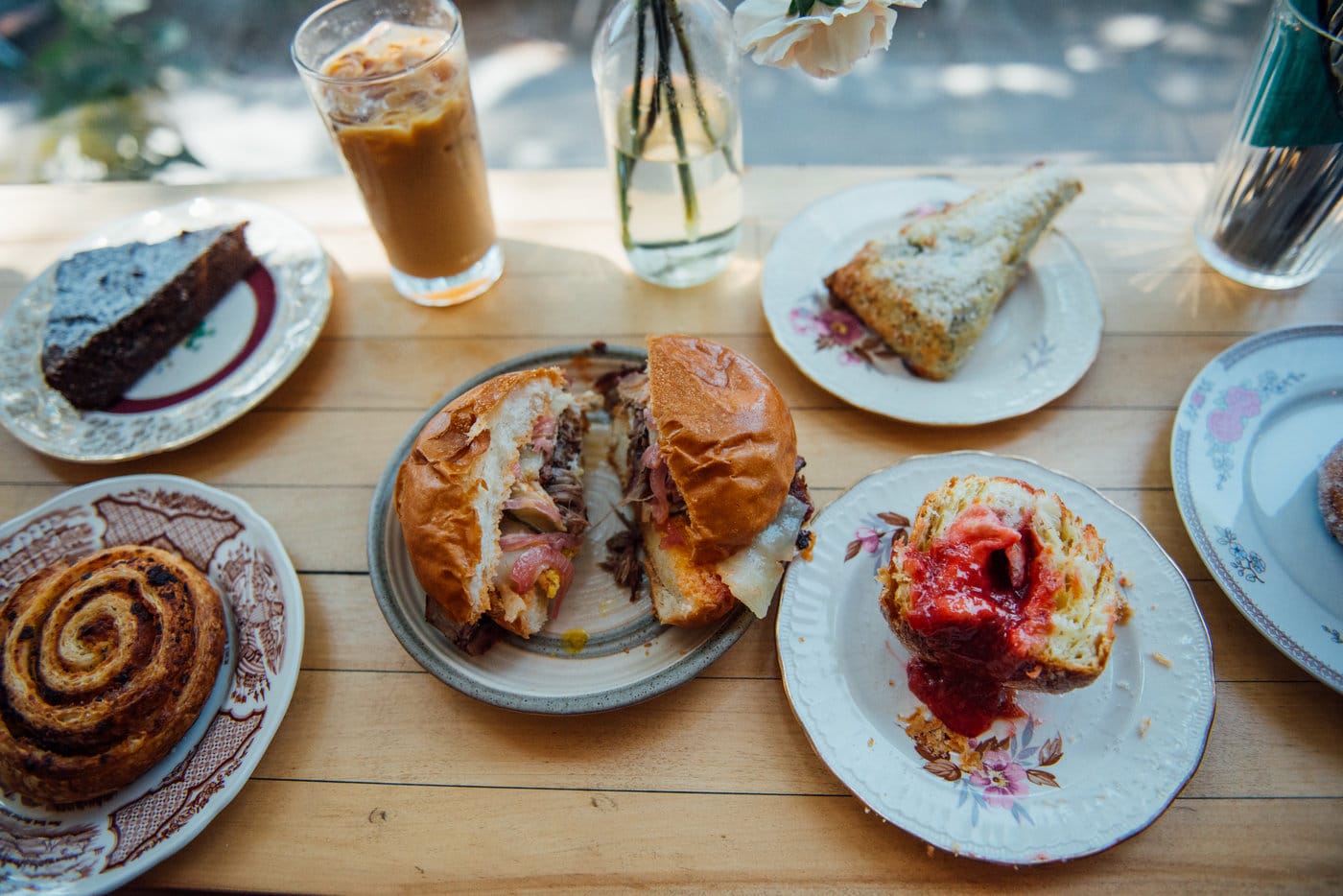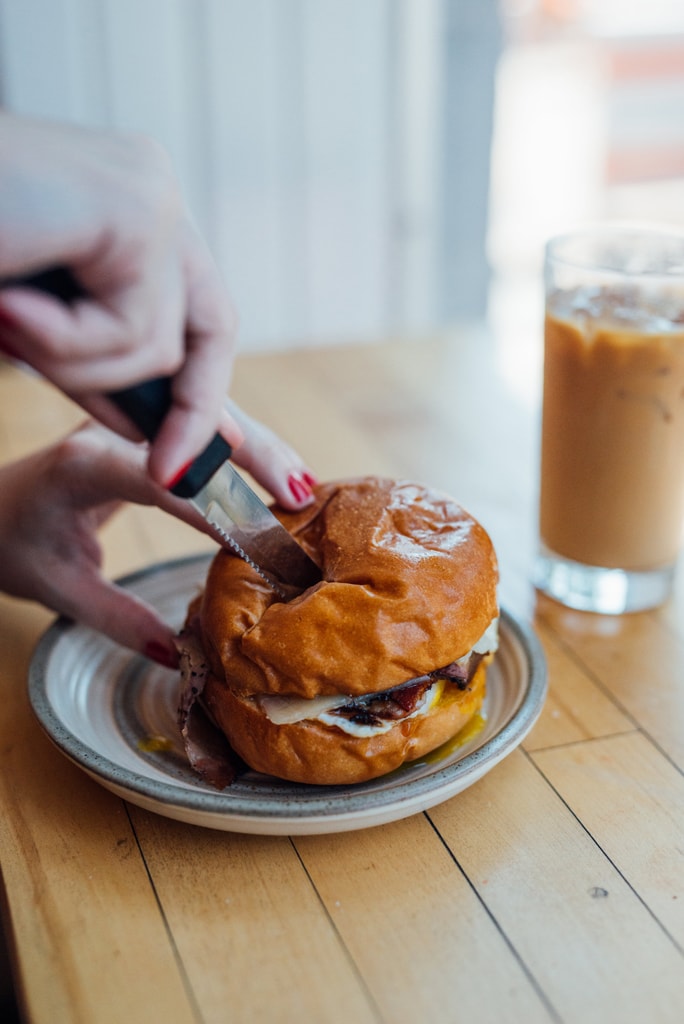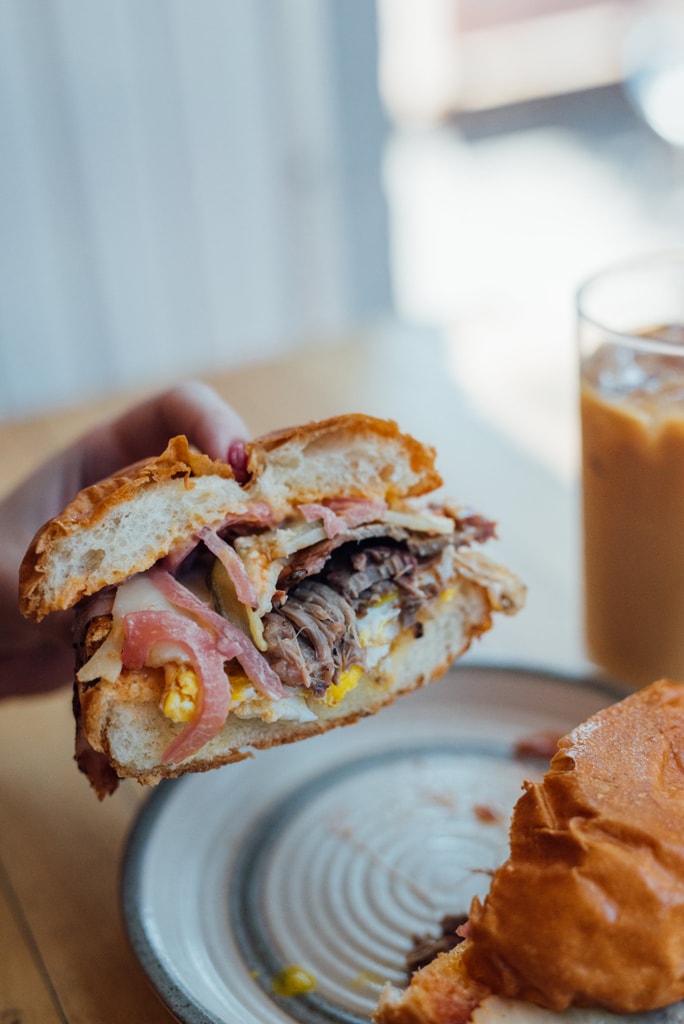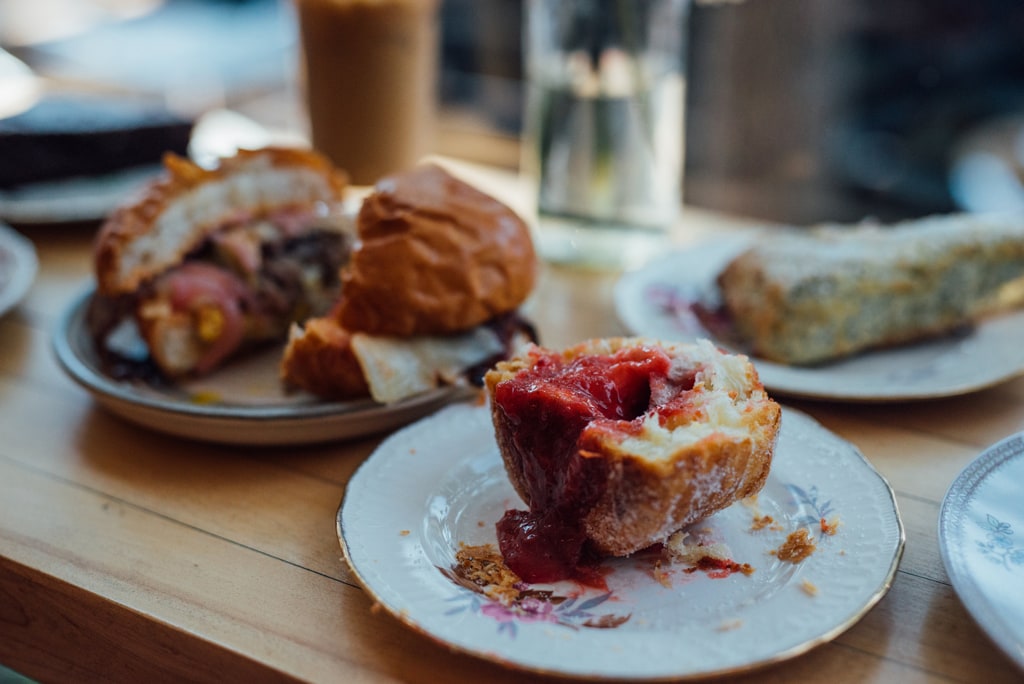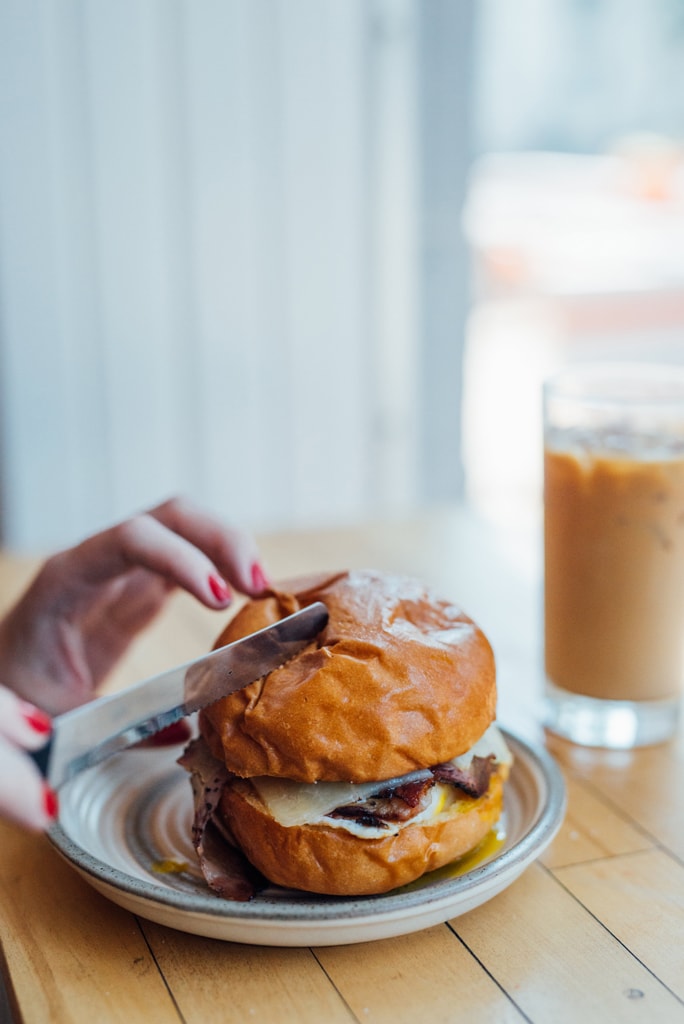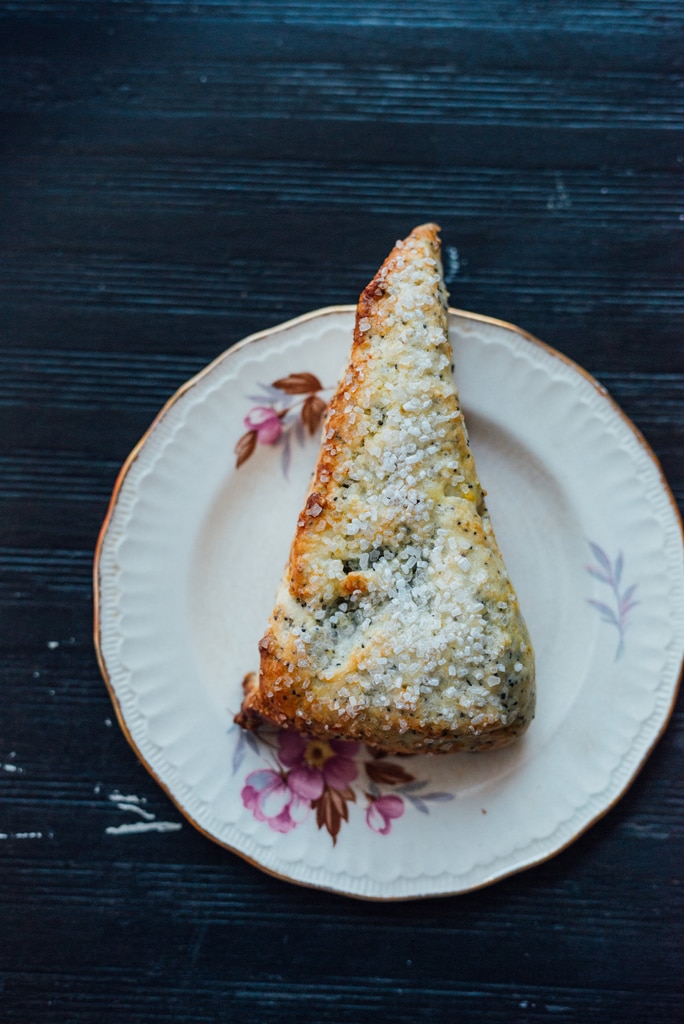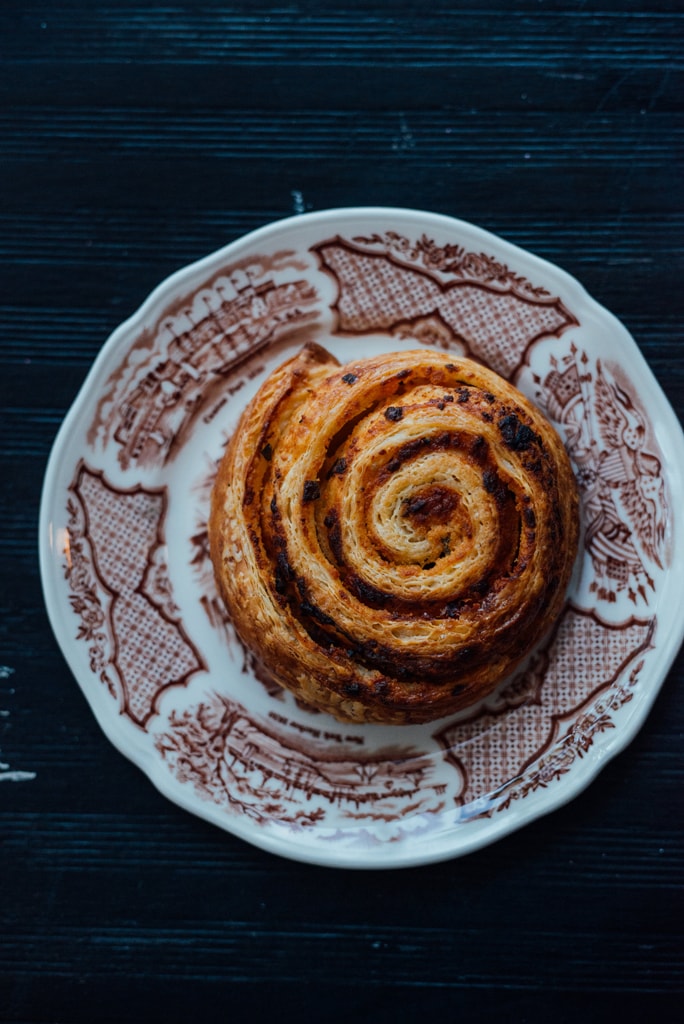 Hélico

$$
Monday: 7:30 AM – 8:00 PM
Tuesday: 7:30 AM – 8:00 PM
Wednesday: 7:30 AM – 8:00 PM
Thursday: 7:30 AM – 8:00 PM
Friday: 7:30 AM – 8:00 PM
Saturday: 7:30 AM – 8:00 PM
Sunday: 7:30 AM – 8:00 PM


Owner(s) David Ollu, Youri Bussières Fournel
Chef(s) David Ollu, Stéphanie Gagnon
Opened 2018

Accepts mastercard, visa, cash, debit
20 Seats
This charming restaurant is a member of the Aliments du Québec au Menu program! This means that they have chosen to highlight the wonderful products of Quebec and its producers in their menu – something we find admirable! Aliments du Québec au Menu is a recognition program for restaurants that value Quebec products in their cuisine.
Hélico is a charming little café that opened its doors on May 7, 2018 in the neighbourhood of Hochelaga. The address is absolutely worth the detour to savour small delights of all kinds! We consider it one of the best cafés in Montreal where you can also eat well!
The owners of this beautiful addition to the neighbourhood are young and dynamic! David Ollu and Youri Bussières Fournel all met at the renowned restaurant Bouillon Bilk and decided to open their first project together, in Hochelaga. After having toured several boroughs, the young duo found this location: "We totally fell in love! The potential of the neighbourhood, the fact that the offer we wanted to bring there was non-existent, it spoke to us."
The location actually has two facets: a restaurant and a café; thus making it possible to please everyone. The design was developed by friends of the team, Studio Lasco (Catherine Martial & Gabrielle Belley), and is lovely! Colourful, with orange and white tones, the location is bright, cozy and welcoming. Inside, the space seats about twenty, and on the terrace, another twenty.
"Hélico is short for helicopter, the name of the restaurant-bar that opened in June 2018. It's an emblematic name for us; when we all left Bouillon Bilk, we left a place we loved very much to grow and establish ourselves elsewhere, just like the samaras of a maple tree we fly away. If we push it a little further, we sort of twirl around, like creativity, to create our own project."
Hélico is not just any café-pastry shop, however! People come here to enjoy a good coffee, but mostly to savour delicious homemade pastries. Hélico offers exceptional small artisanal delights: excellent croissants, chocolate chip cookies, one of the best brownies in Montreal, kouign-amann, brioches, cannelés, and much more. Everything is entirely homemade, and handmade fresh in the morning. The result is decadent: everything, absolutely everything here is delicious, and that's thanks to the pastry chef Stéphanie Gagnon.
While we're definitely sold on the sweet side here, we're also equally delighted by the savoury. Hélico offers a short menu of simple, delicious and fresh dishes for lunch and brunch (one of the best)! David develops the delicious recipes that we savour here. The plates are seasonal and follow what's available at the market. Here, we find one of the best breakfast sandwiches in town, some refreshing salads, cold soups and other very good dishes!
On the coffee side, in an attempt to match the food offer, the team has partnered with Kittel, a roaster in Rosemont, who helps them a lot with the coffee offer. The cafe is third wave and also very good.
"It's true that this is the first project for all three of us. We really complement each other and when we came across the location, which offered two programs, we went for it! It's an accomplishment that three young entrepreneurs have made this project a success. It's heartwarming to see the excitement of the customers! This is our dream come true; we can finally share a moment and our passion with the people who visit us."
With Hélico, the team brings a breath of fresh air to the neighbourhood: a small haven of delights to discover! Definitely a favourite address to try!
Written by Élise Tastet
Photography by Alison Slattery