Pâtisserie Madeleine: Small delights on Beaubien East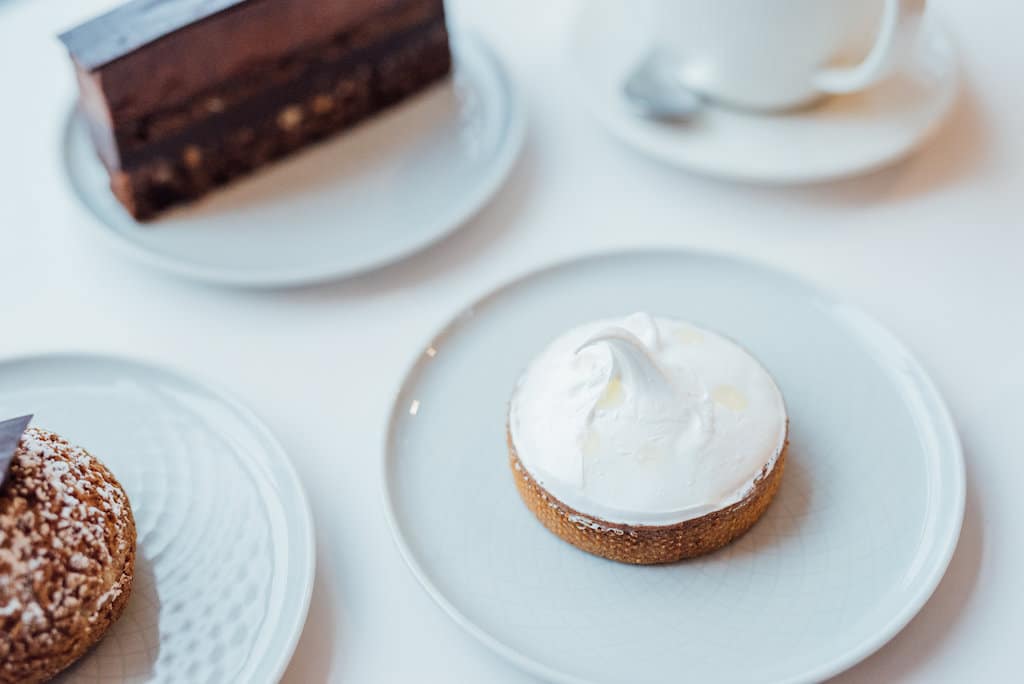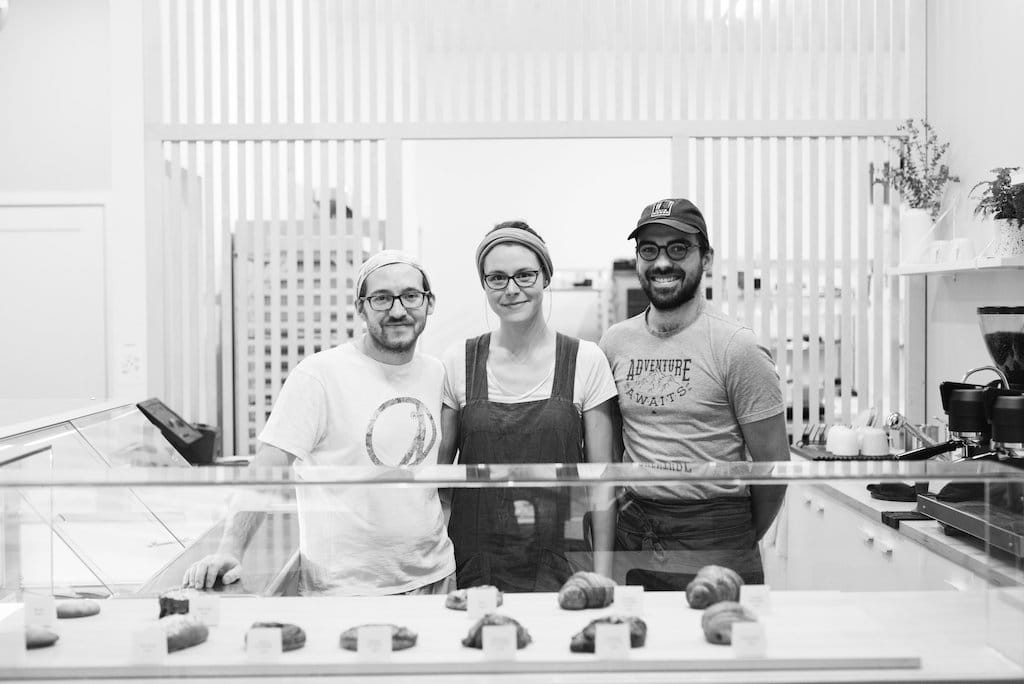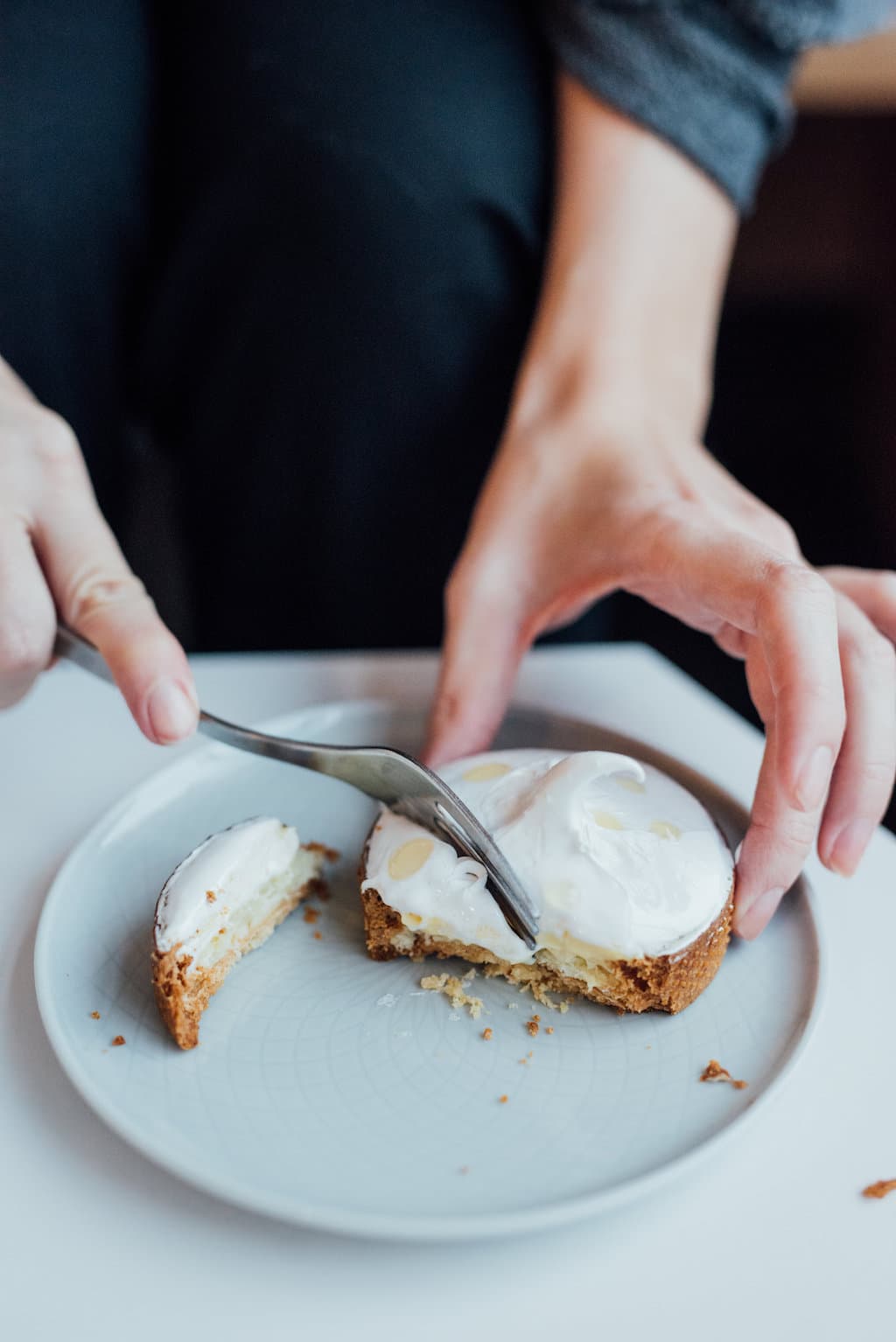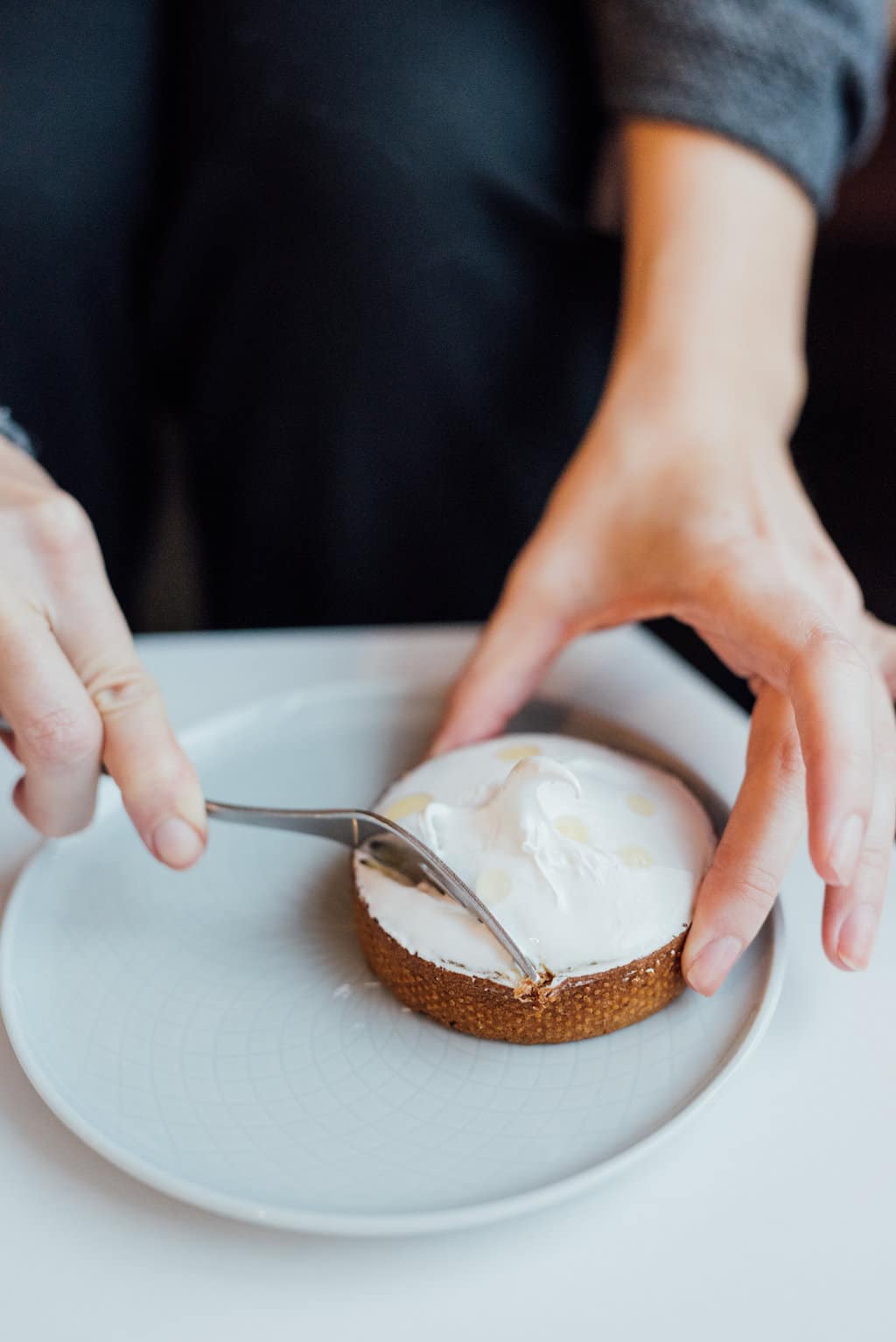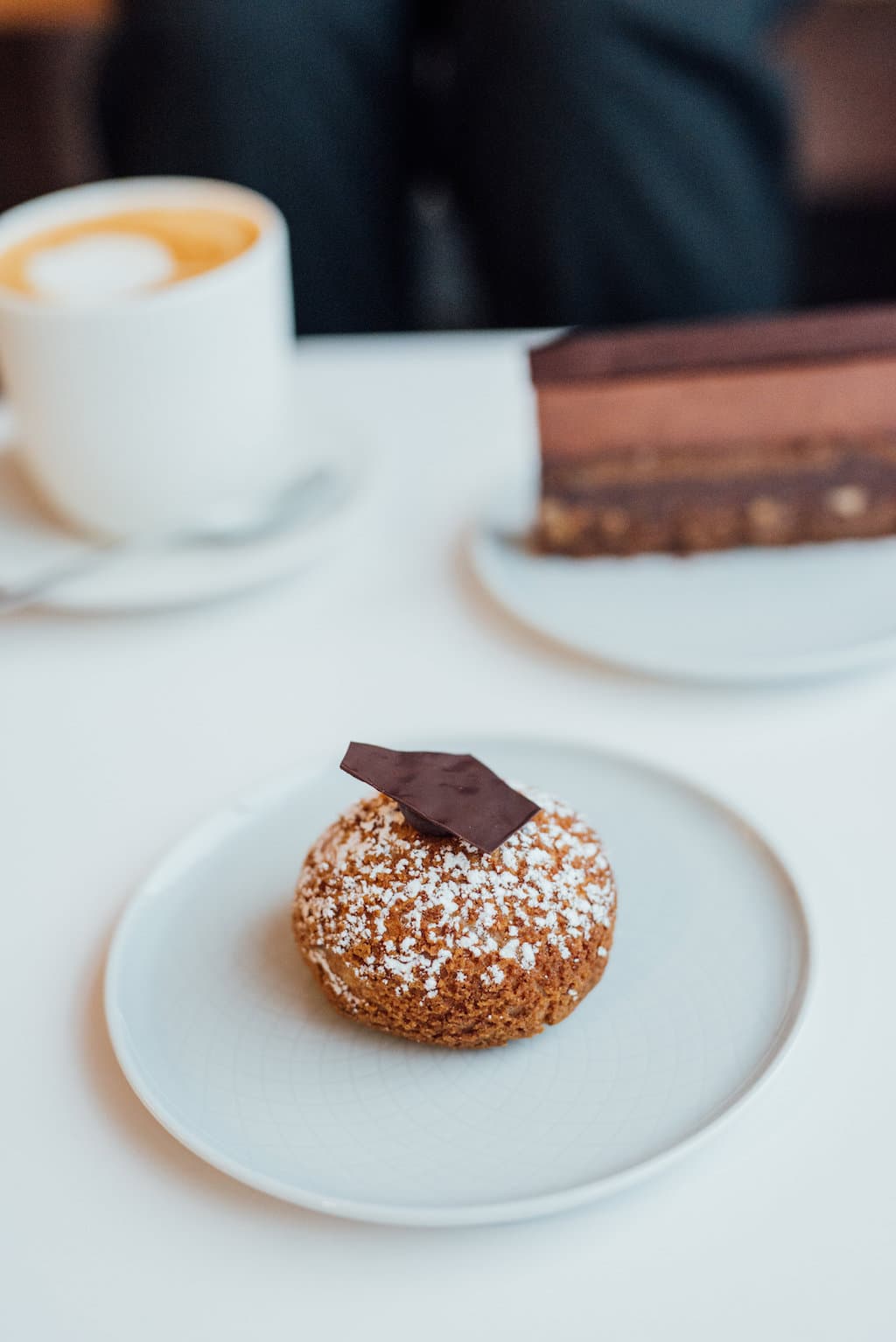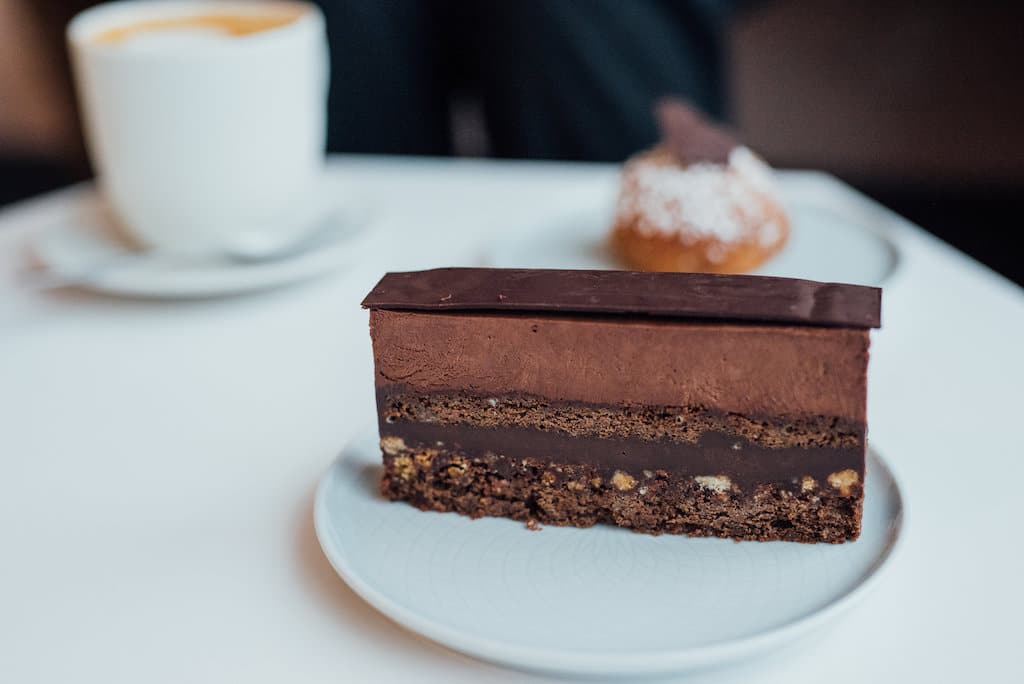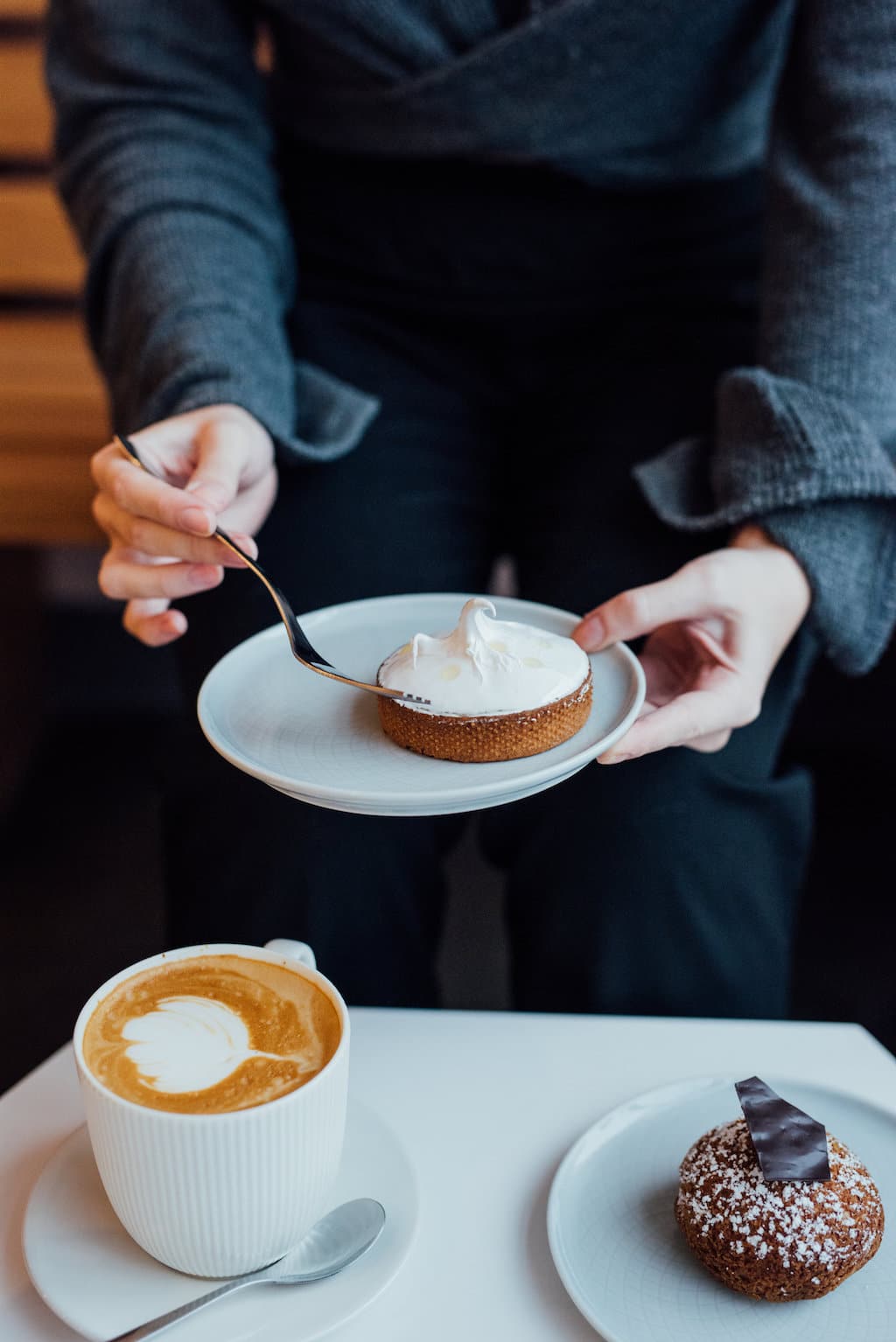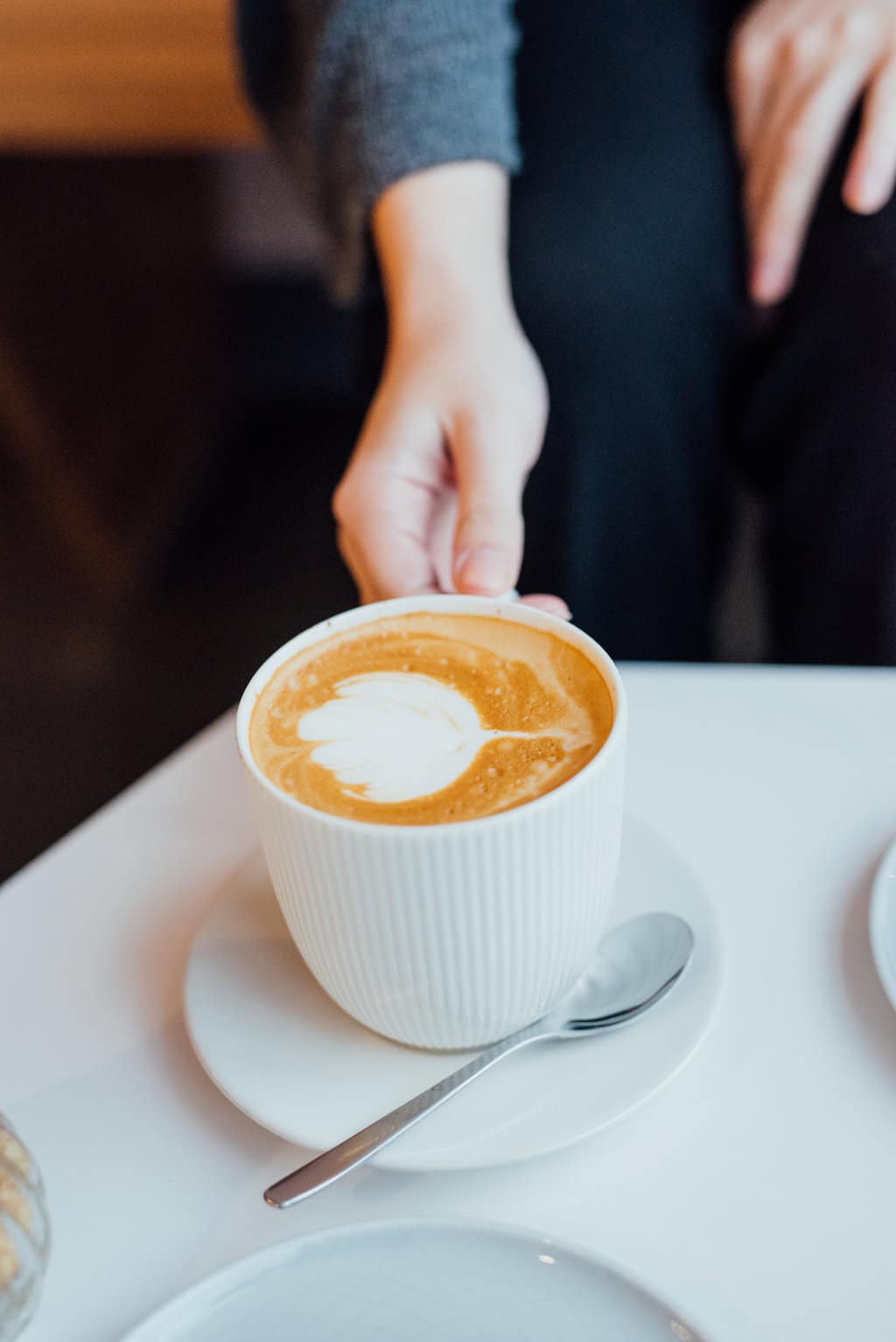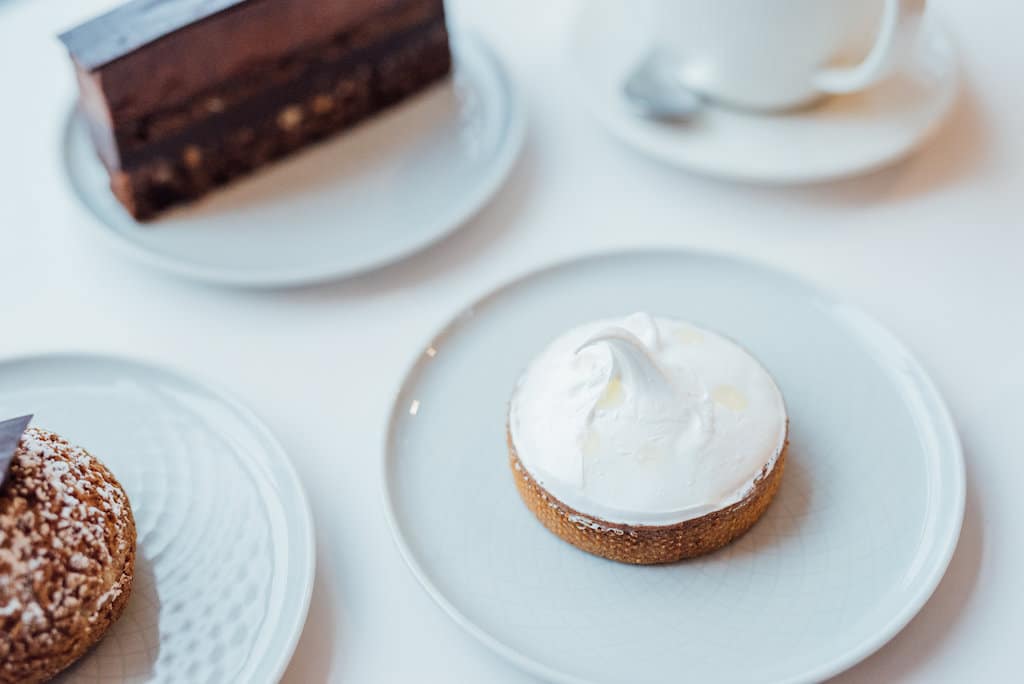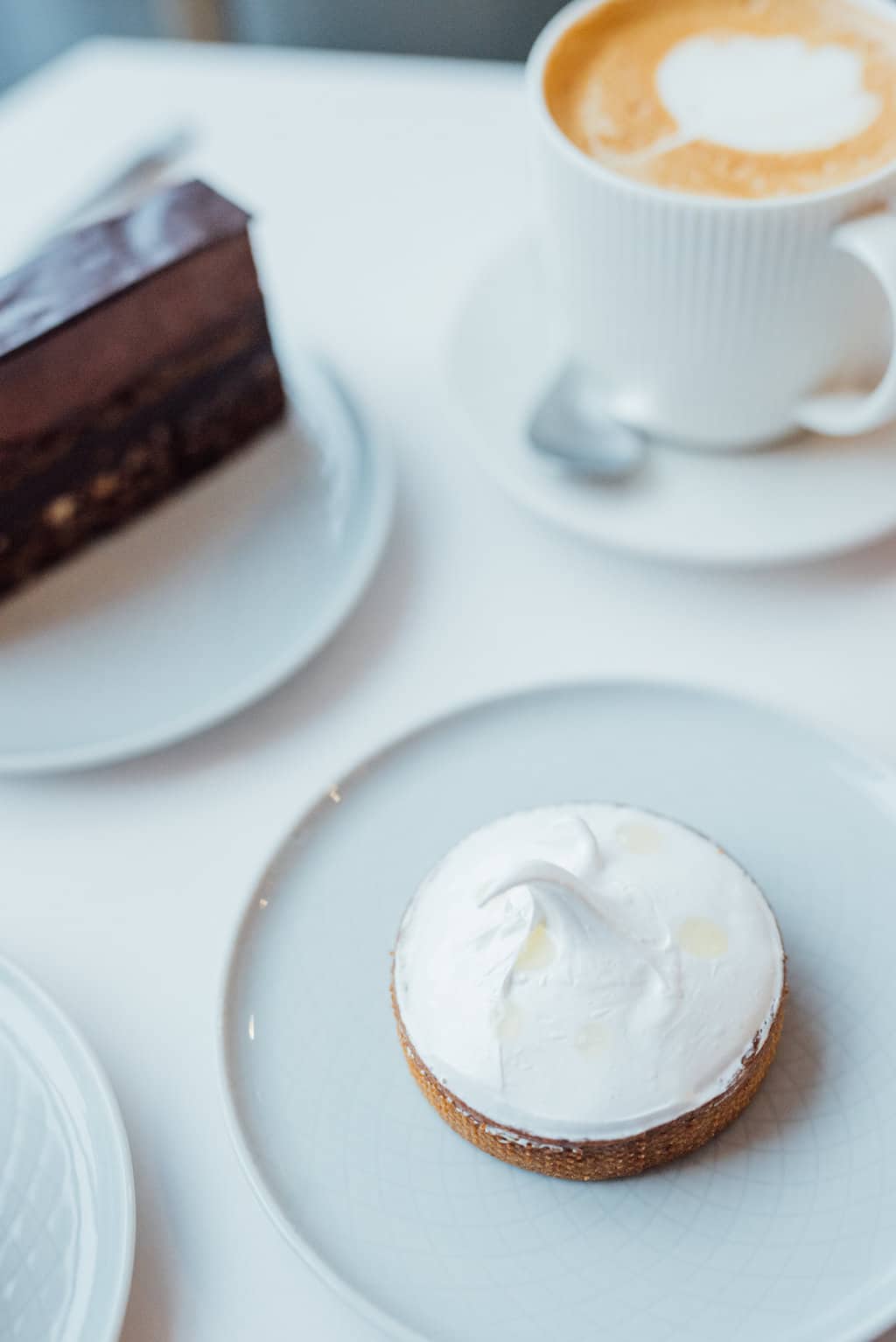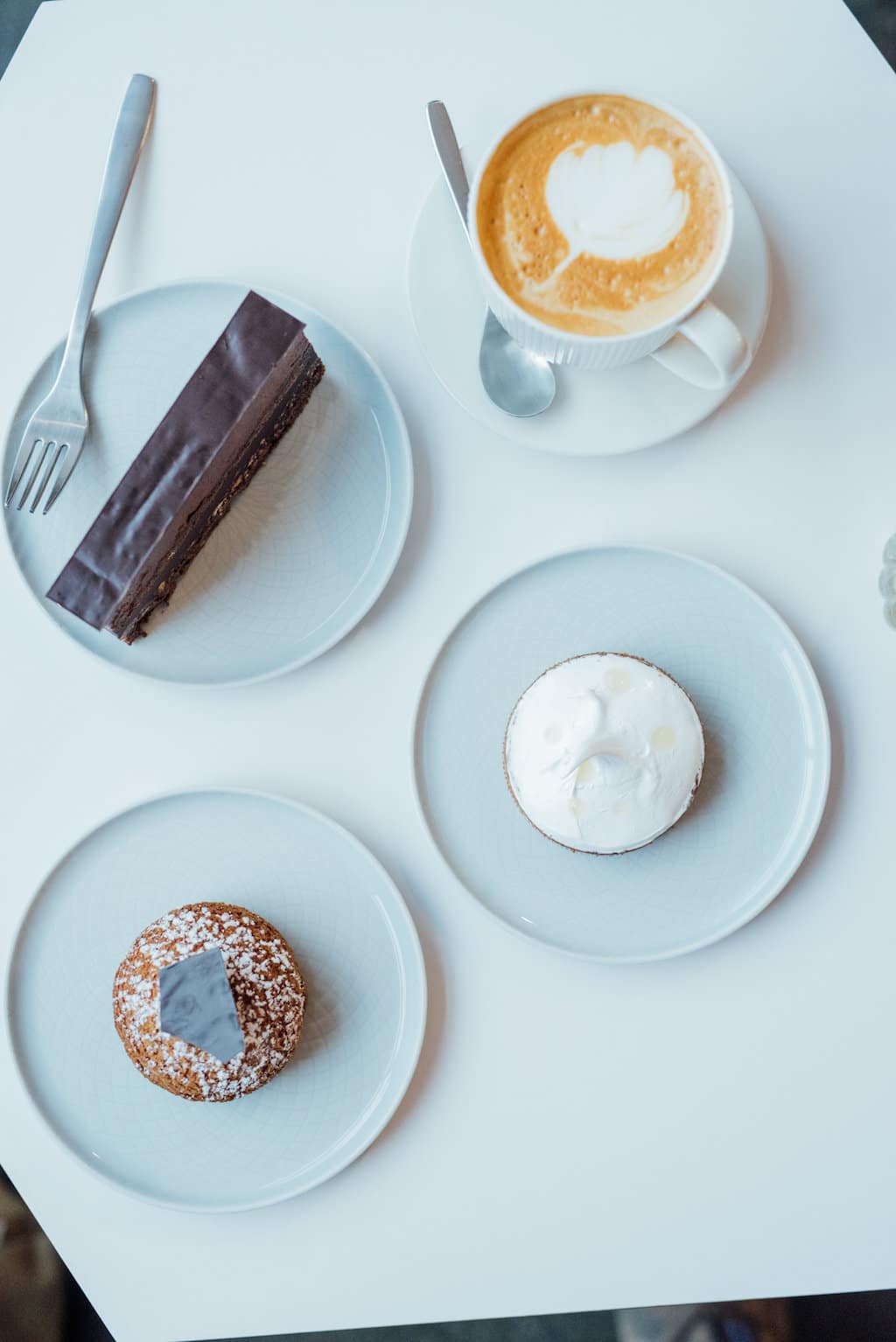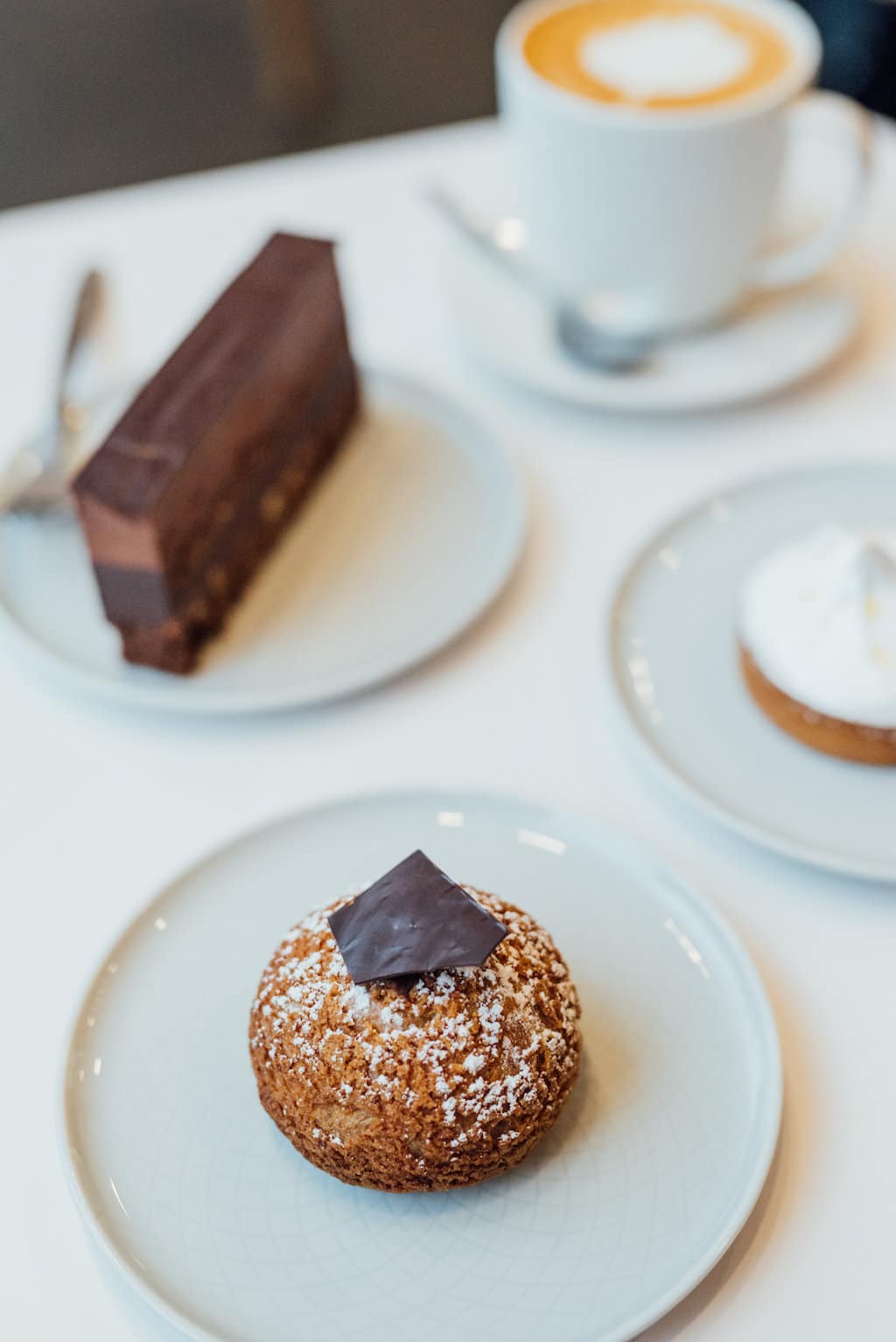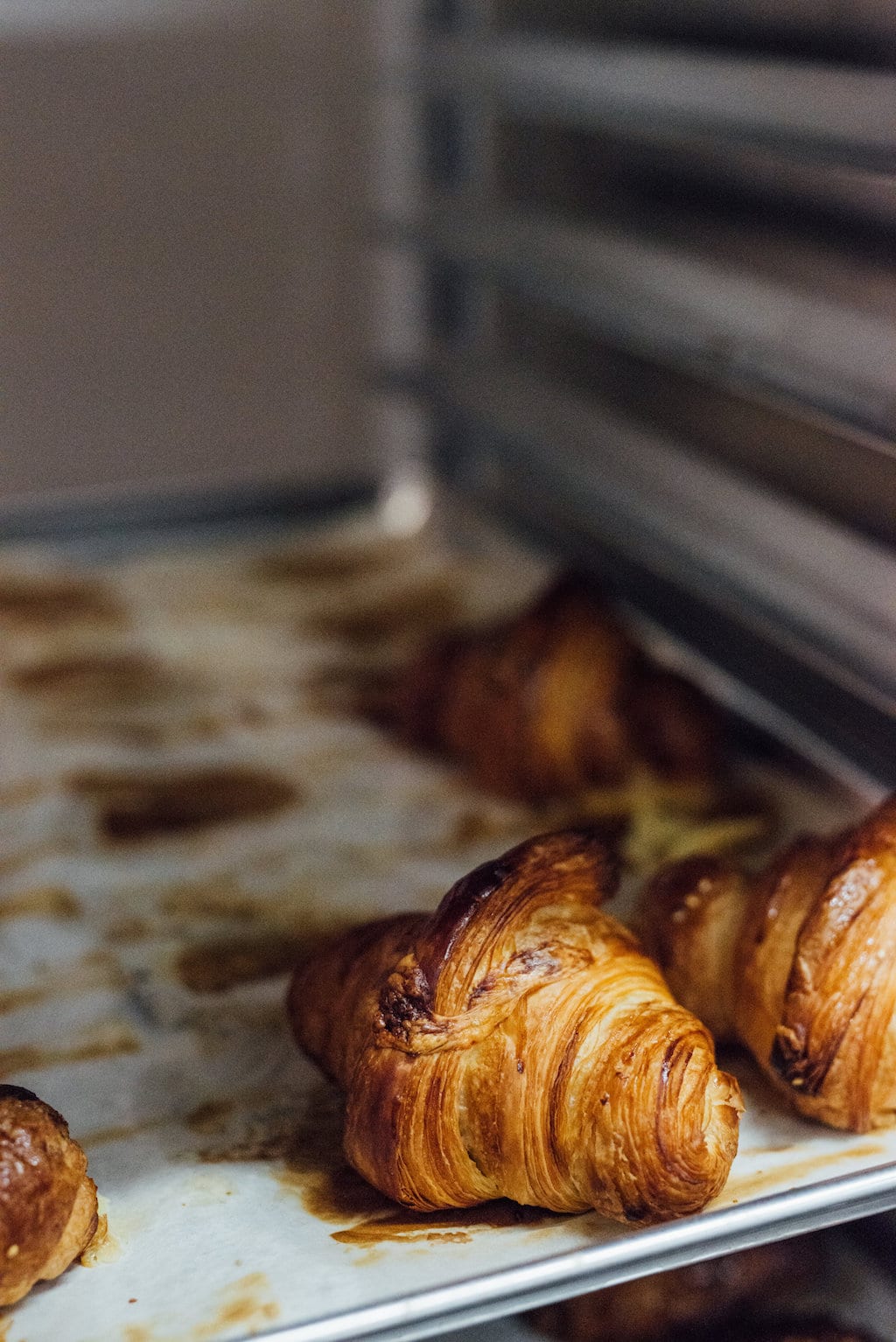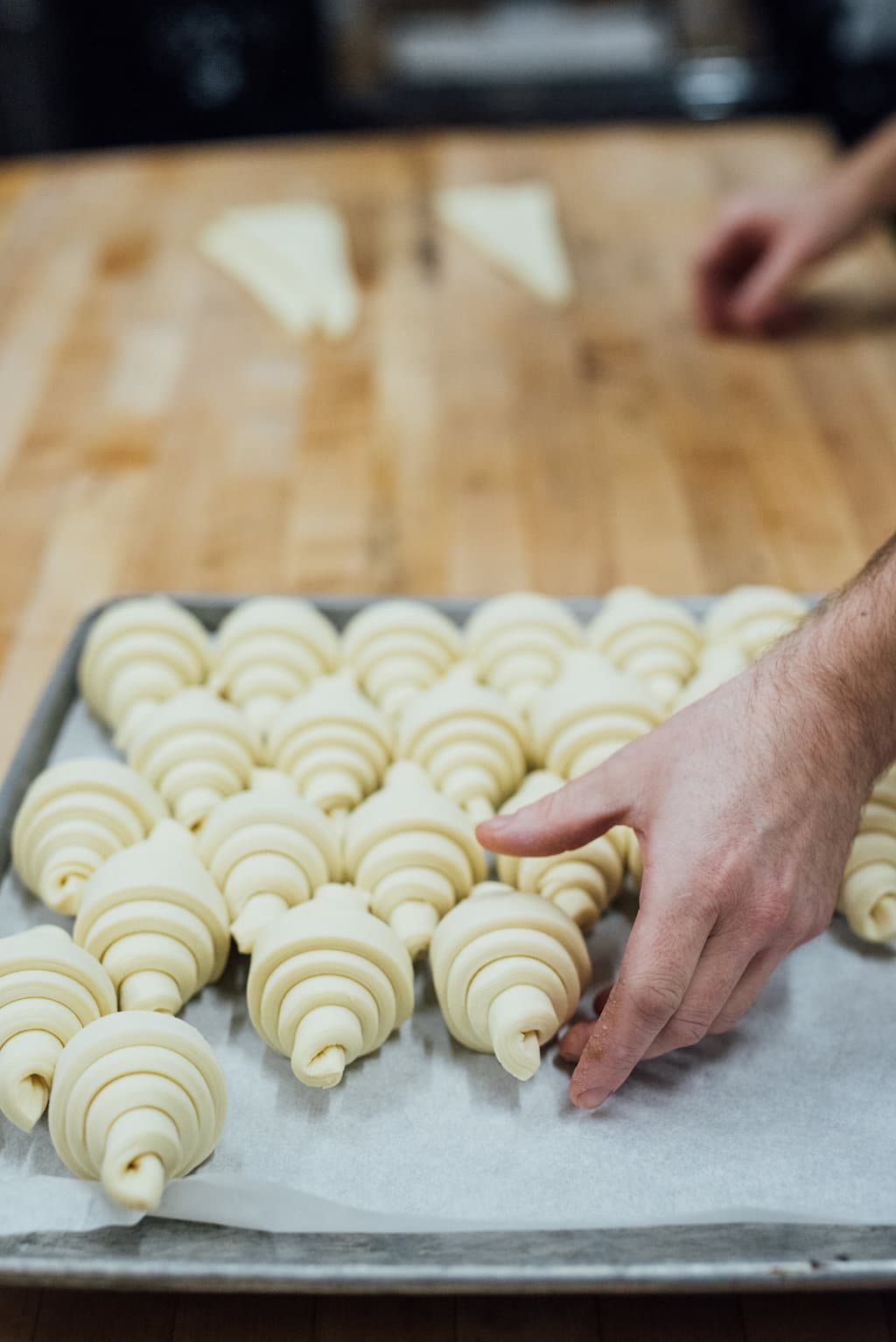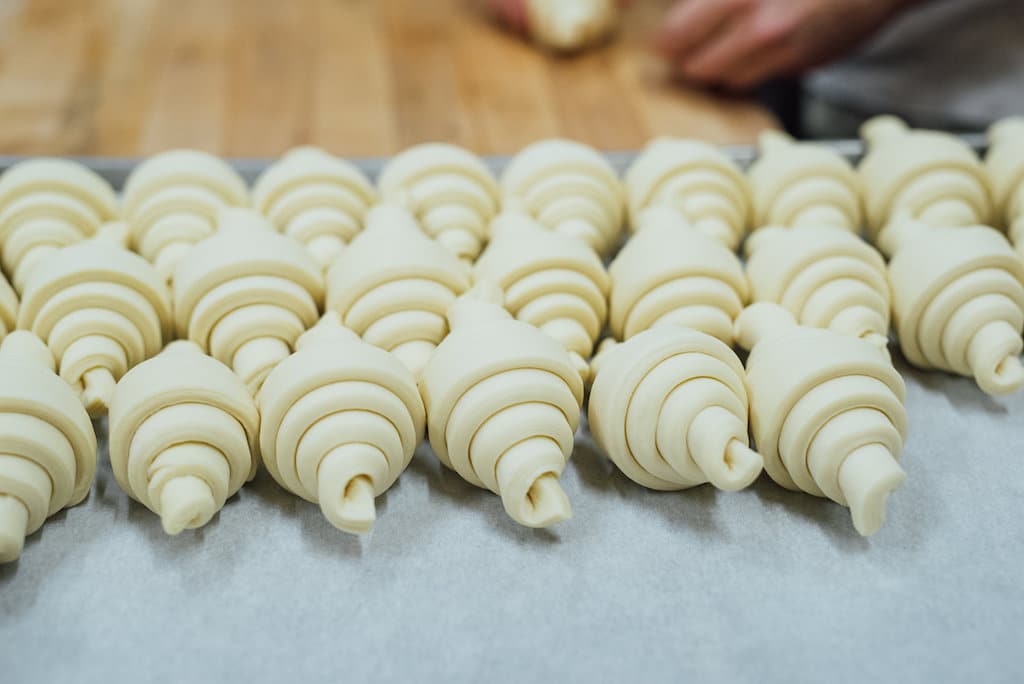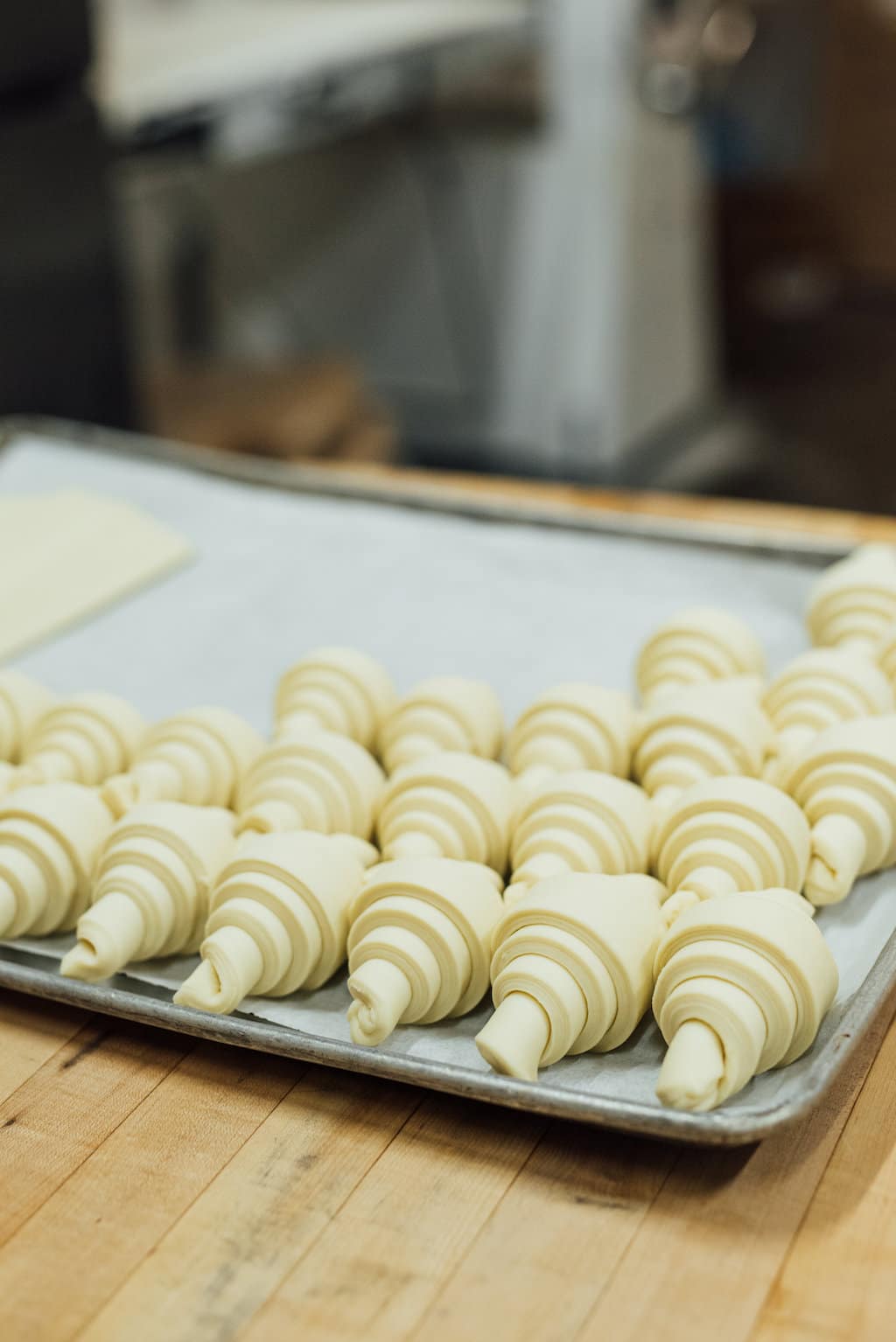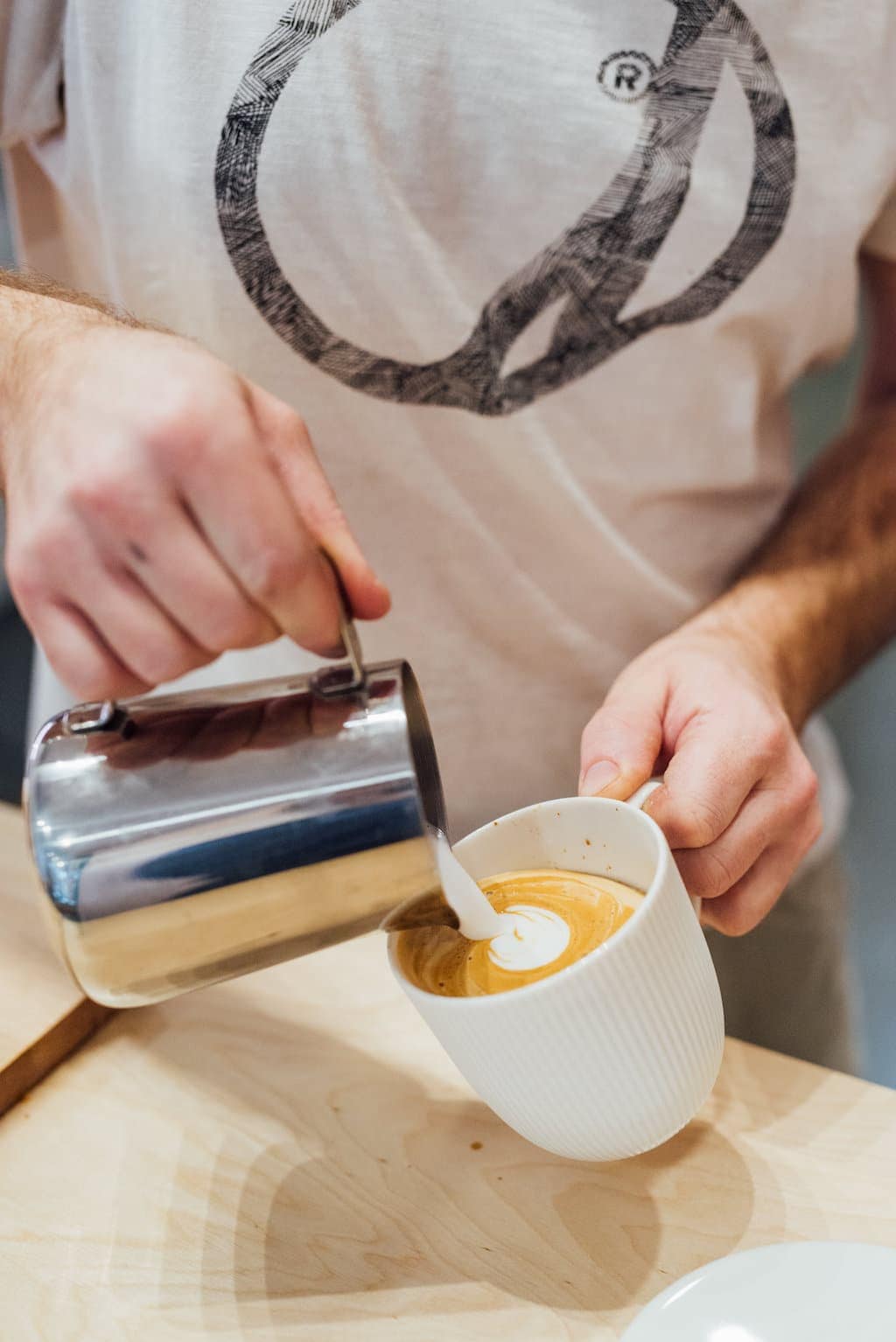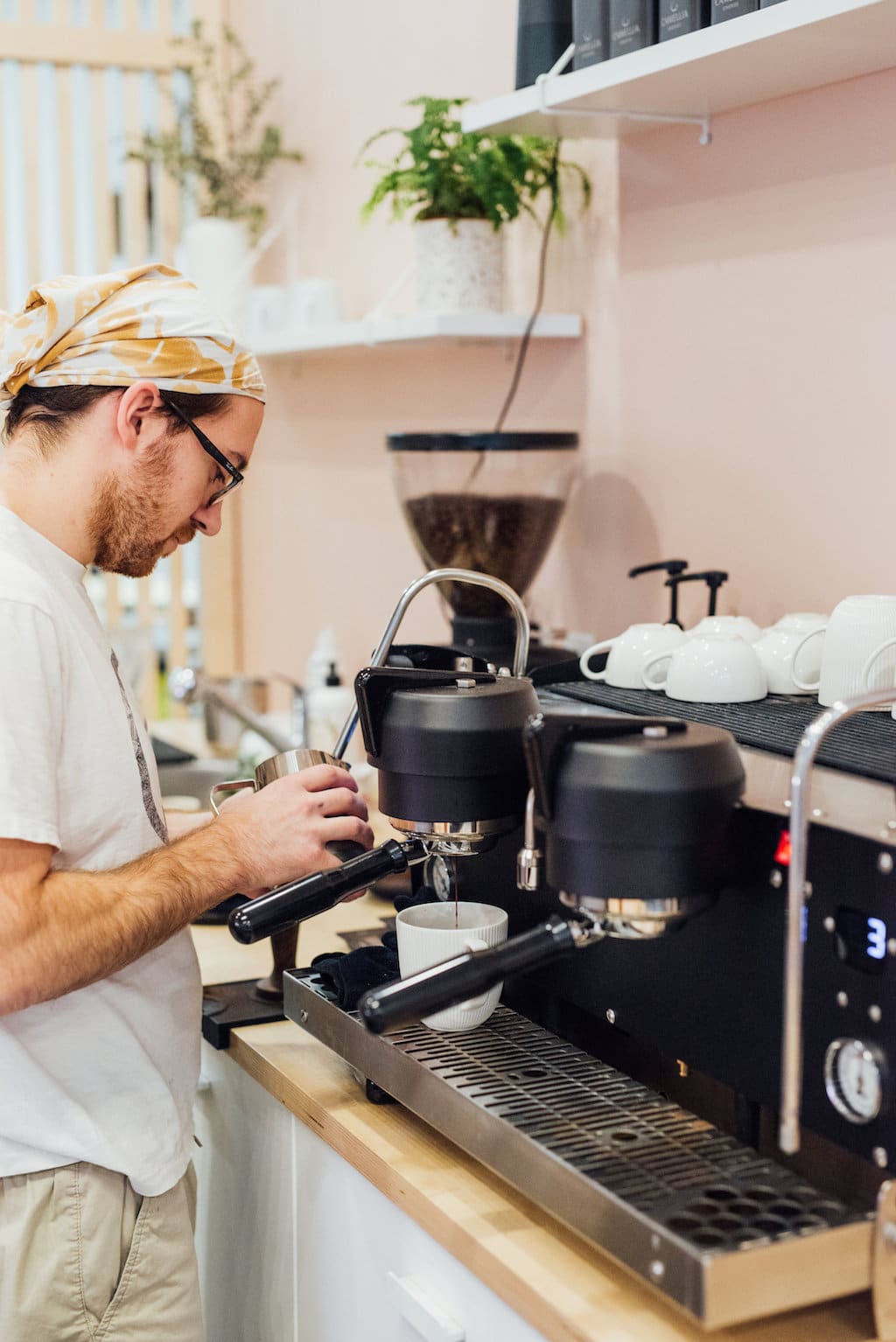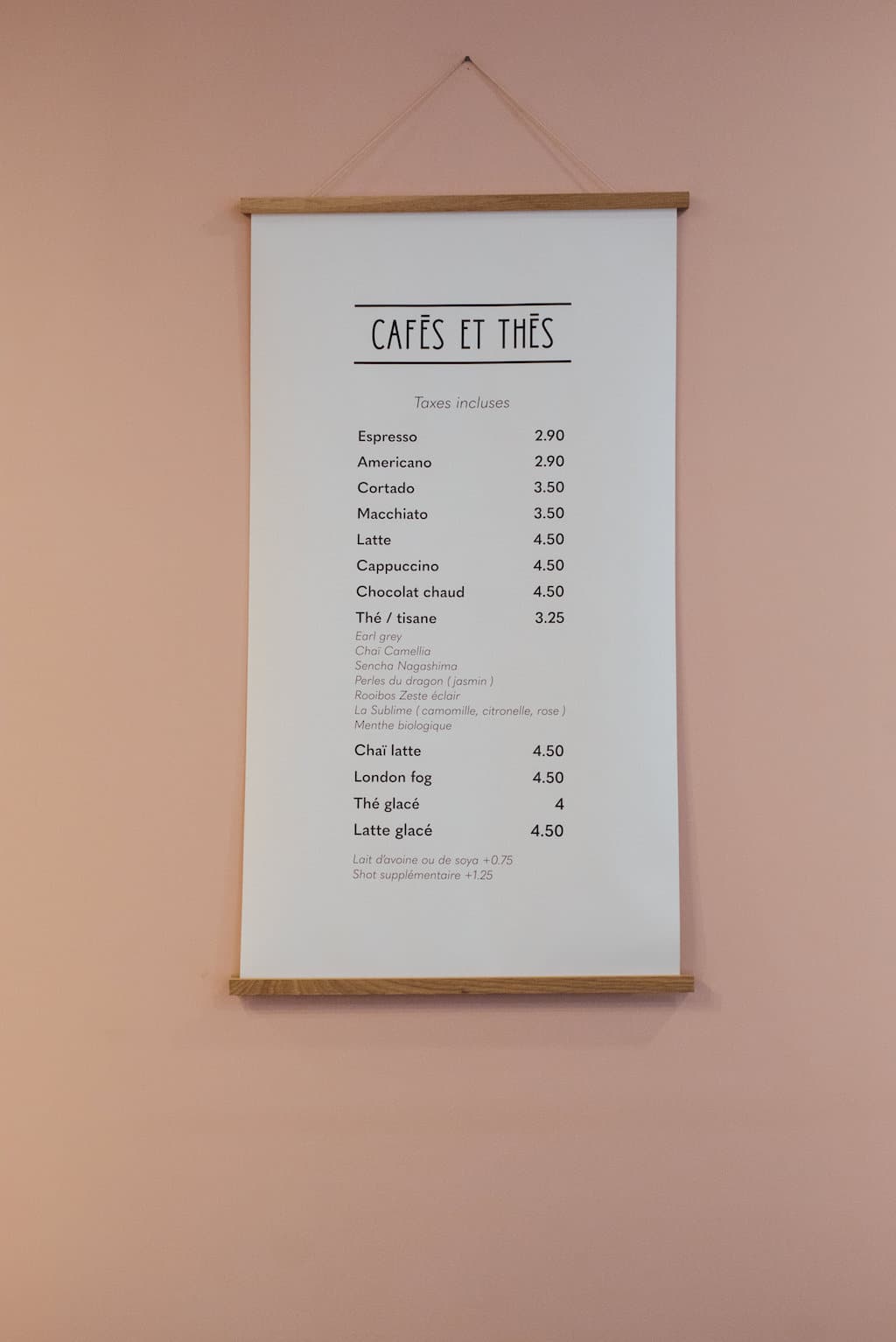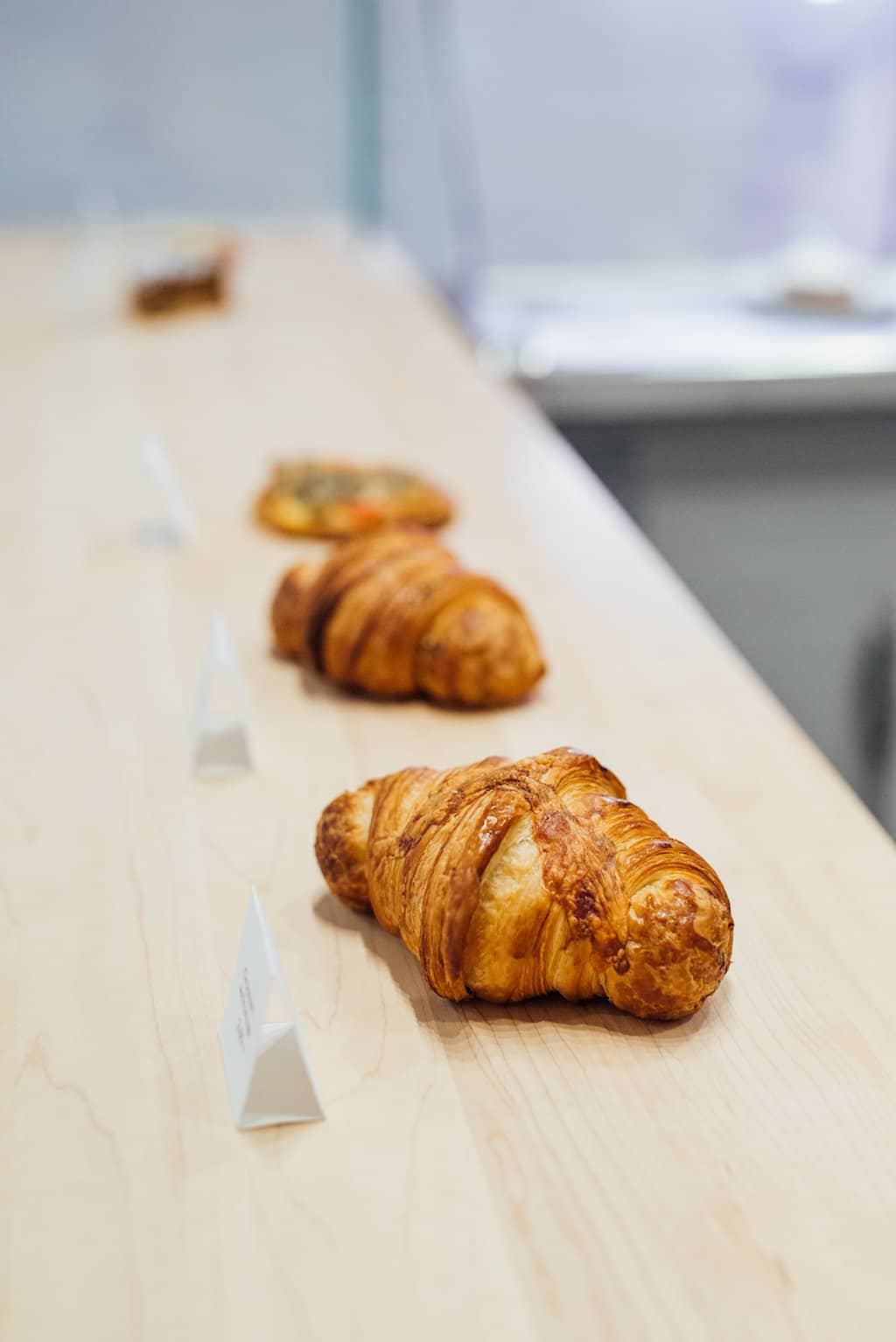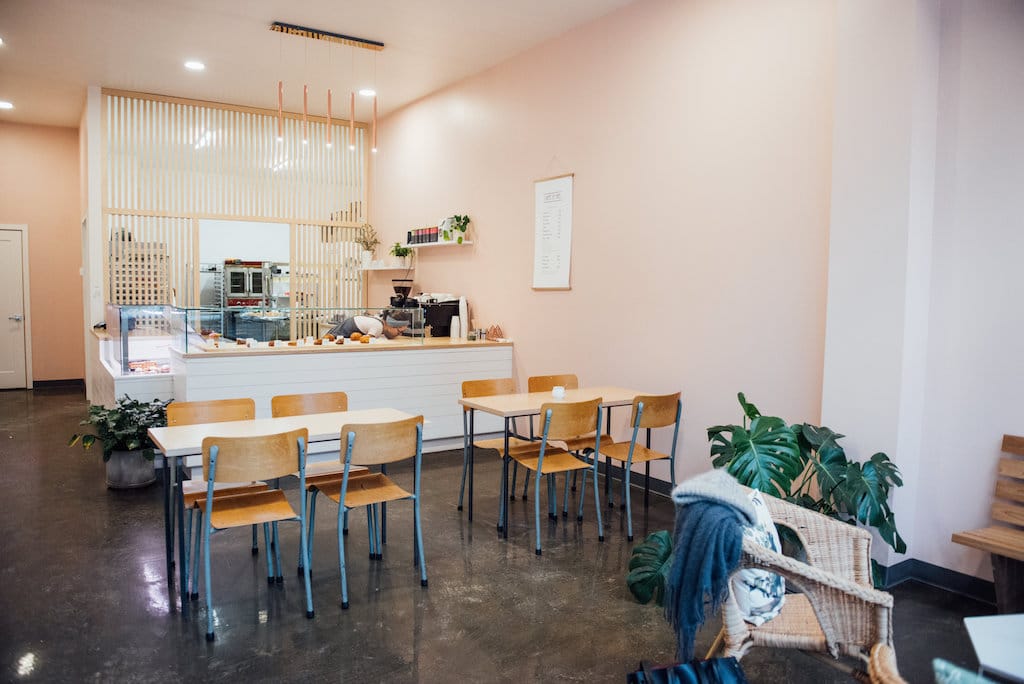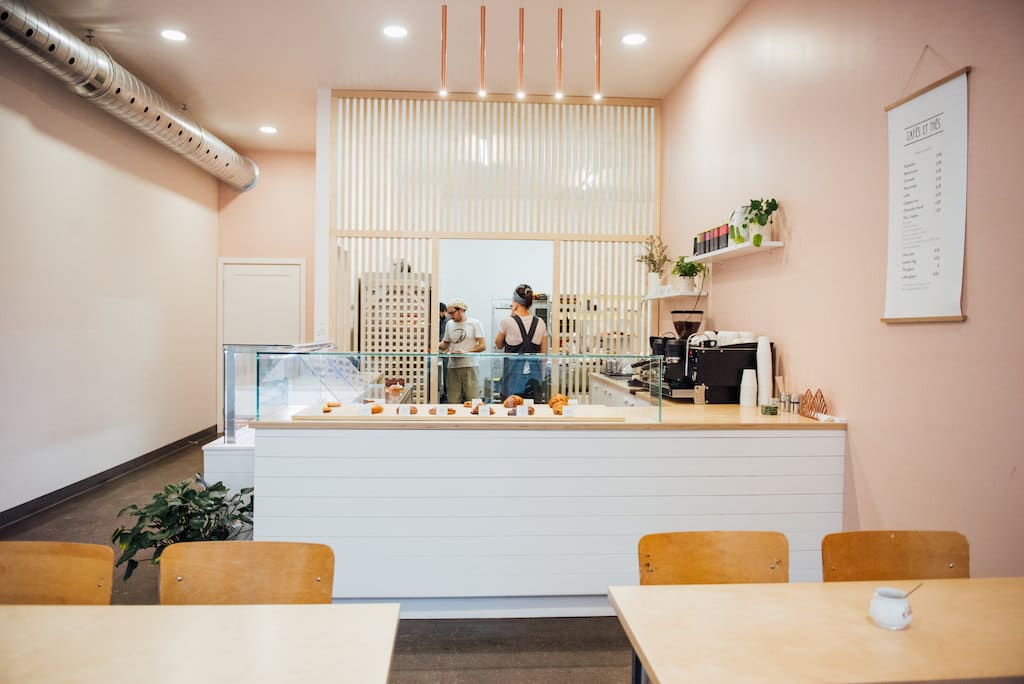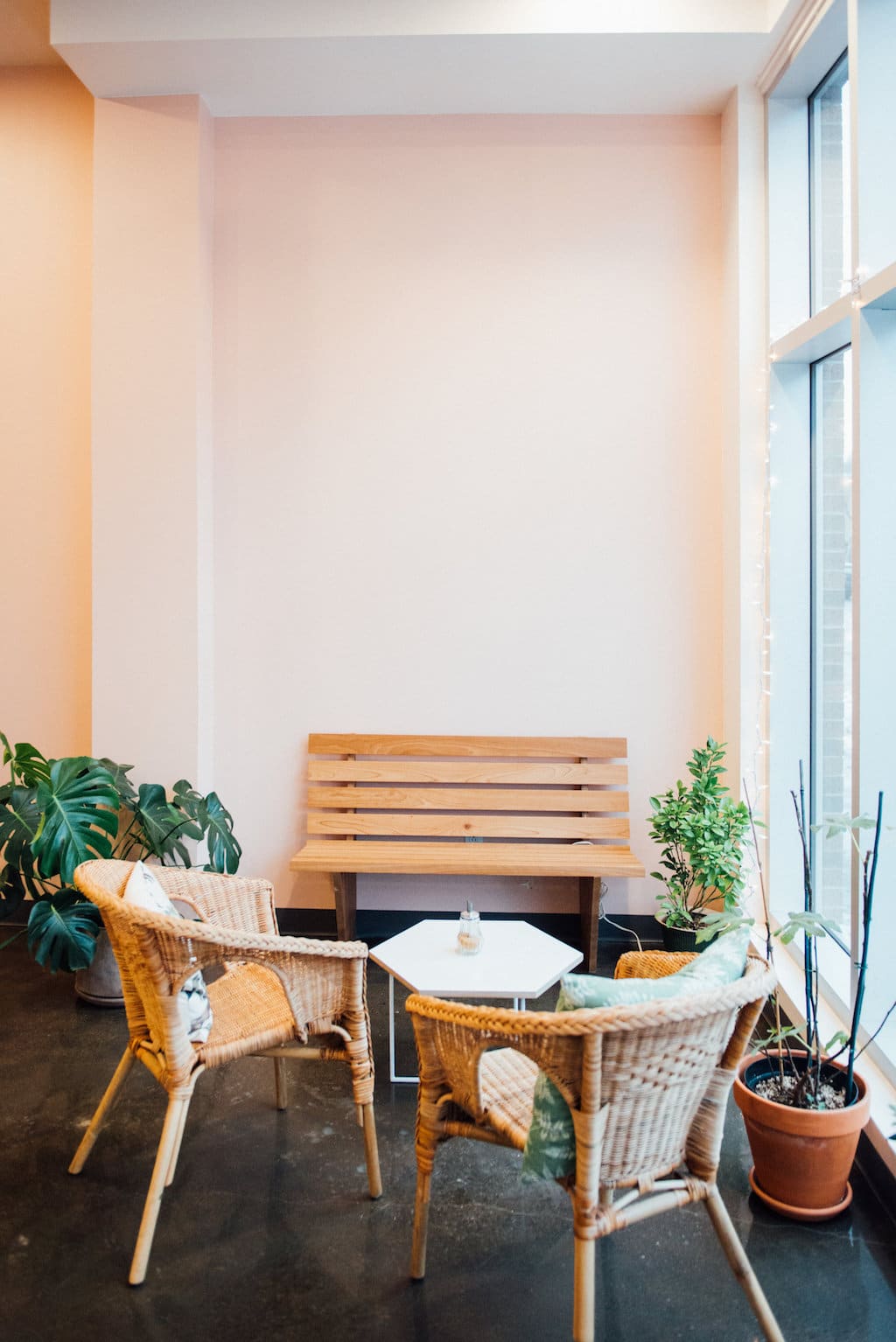 Pâtisserie Madeleine

Monday: Closed
Tuesday: Closed
Wednesday: 8:00 AM – 5:00 PM
Thursday: 8:00 AM – 5:00 PM
Friday: 8:00 AM – 5:00 PM
Saturday: 8:00 AM – 5:00 PM
Sunday: 8:00 AM – 5:00 PM


Owner(s) Vincent Clément
Chef(s) Vincent Clément
Opened 2019

Accepts mastercard, visa, cash, debit
4 Seats
Is accessible
At the end of summer 2019, Beaubien Street East welcomed a charming pastry shop named Pâtisserie Madeleine.
Behind the project are Vincent Clément and Lucile Devert—a French couple originally from the Champagne region but who met here. After wielding the rolling pin for a few years at Les Co'Pains d'abord, Vincent decided to launch his own business with what he had brought back from France to the Petite-Patrie. Here, we discover an address of great simplicity where pale pink tones predominate, announcing a visit full of delicacies.
At the counter, the display case presents great classics of French pastry in miniature. Lemon tarts, flans, mille feuilles, eclairs, Paris-Brest, and more; everyone will be sure to find something to satisfy their sweet tooth! Note that the house produces small quantities, which makes Montreal's early risers happy.
Like any good French establishment, the store offers a nice selection of well-buttered delights, from croissants to chocolatines to danishes (among the best pastries in Montreal). As the seasons pass, you can savour new fruity, chocolatey, and spiced delights. Unsurprisingly, given the name of the shop, they also proudly honour the madeleine; a small traditional egg cake from Lorraine.
In their clean and simple space, Pâtisserie Madeleine welcomes passers-by looking for a gourmet treat. They have a few tables, as well as a pair of armchairs near the window where you can savour your sweet with a coffee or tea. For a caffeinated kick, the house works with Kittel coffee roasters, and also offers a nice selection of teas from Camellia Sinensis.
Pâtisserie Madeleine is a nice address on Beaubien Street East where one is almost certain to leave with delicate pastries and baked goods at any time of the day.
Written by Inès Duguen
Photography by Alison Slattery