Épicerie Conserva: A charming and local grocery store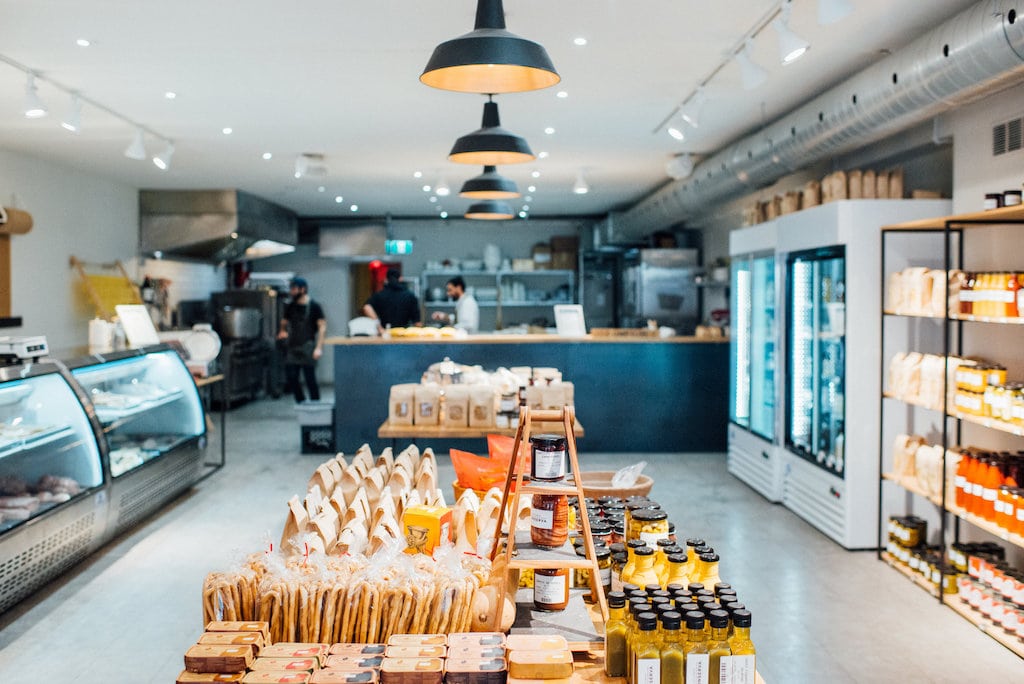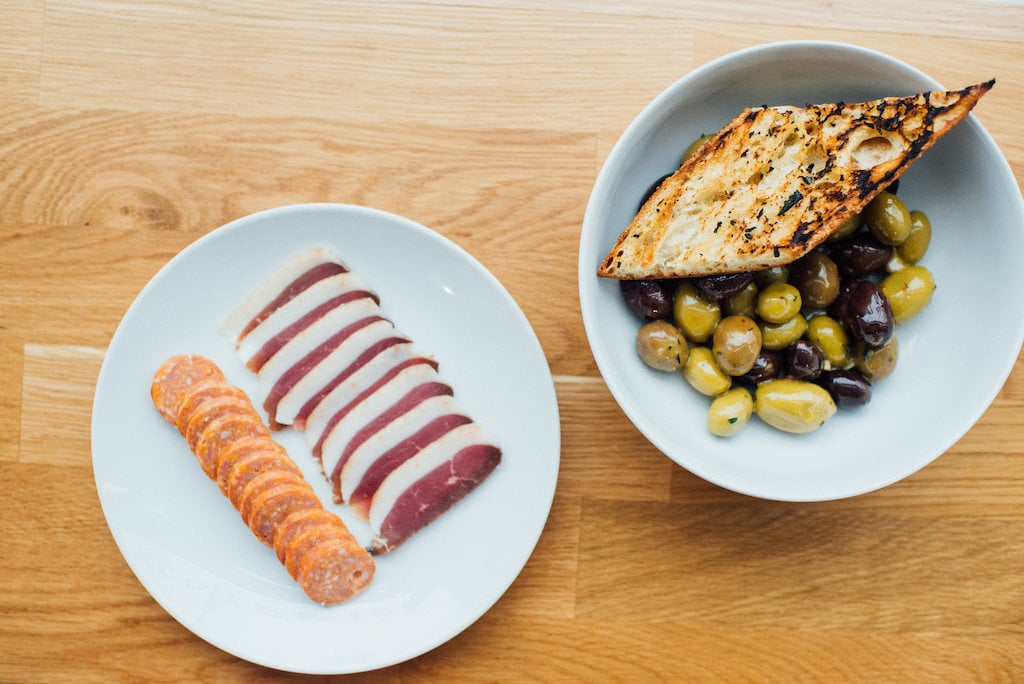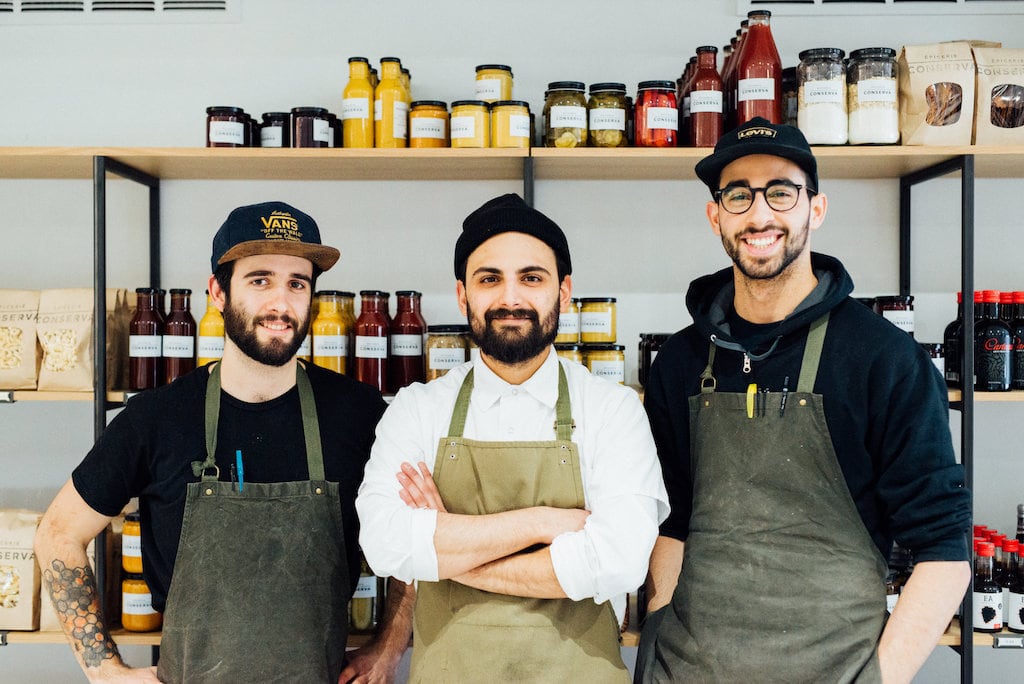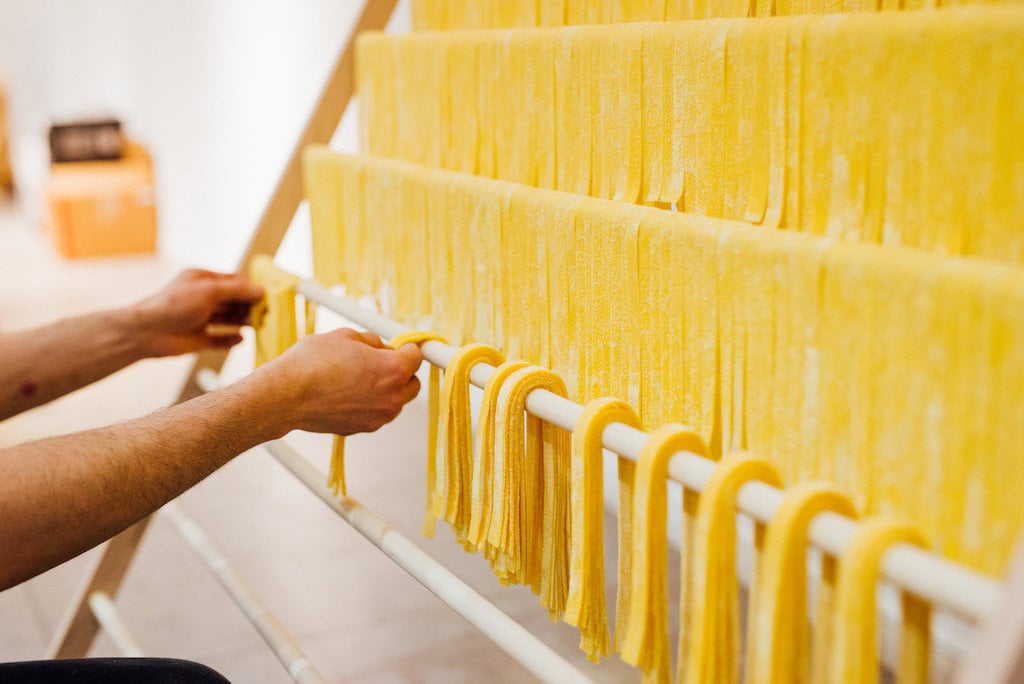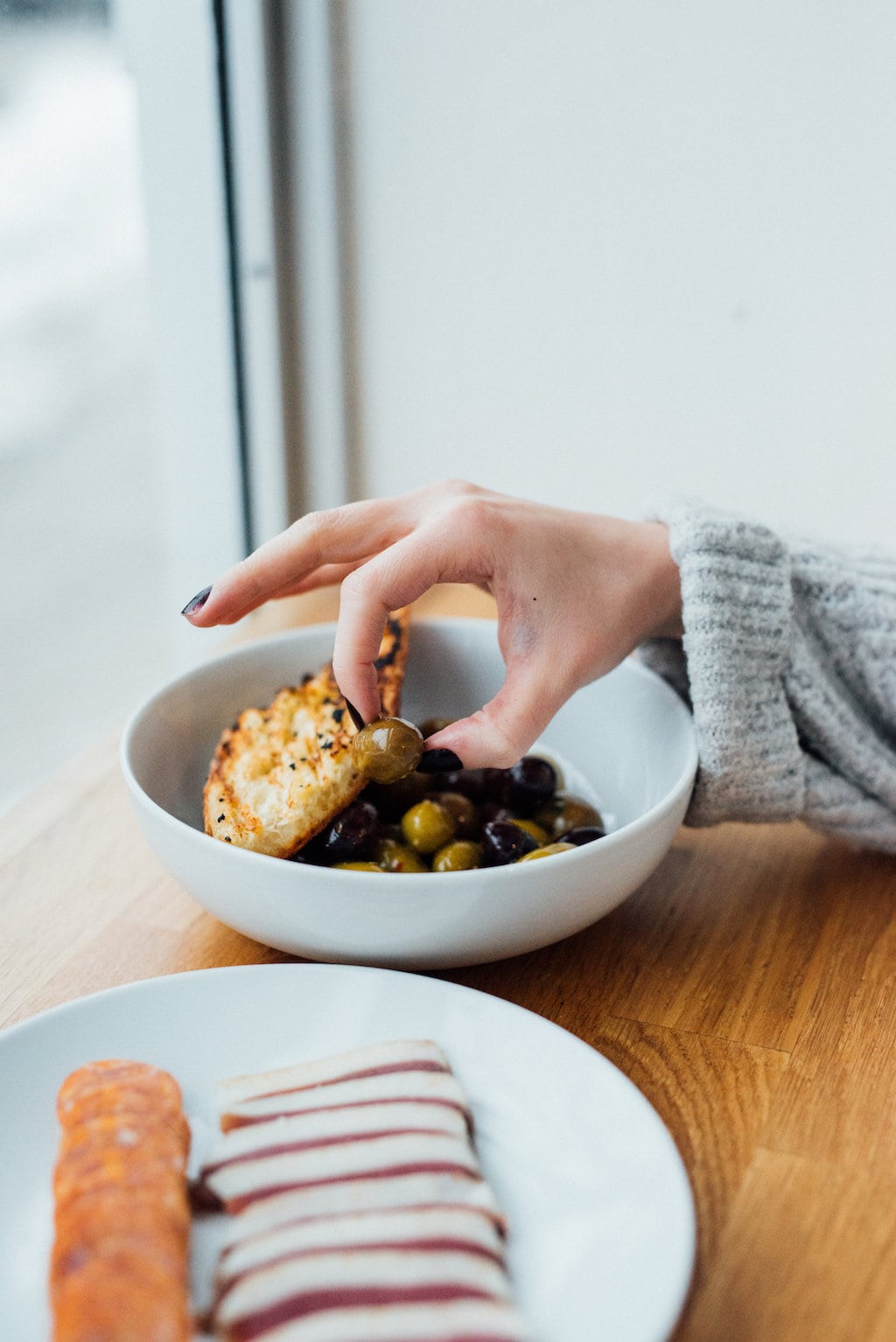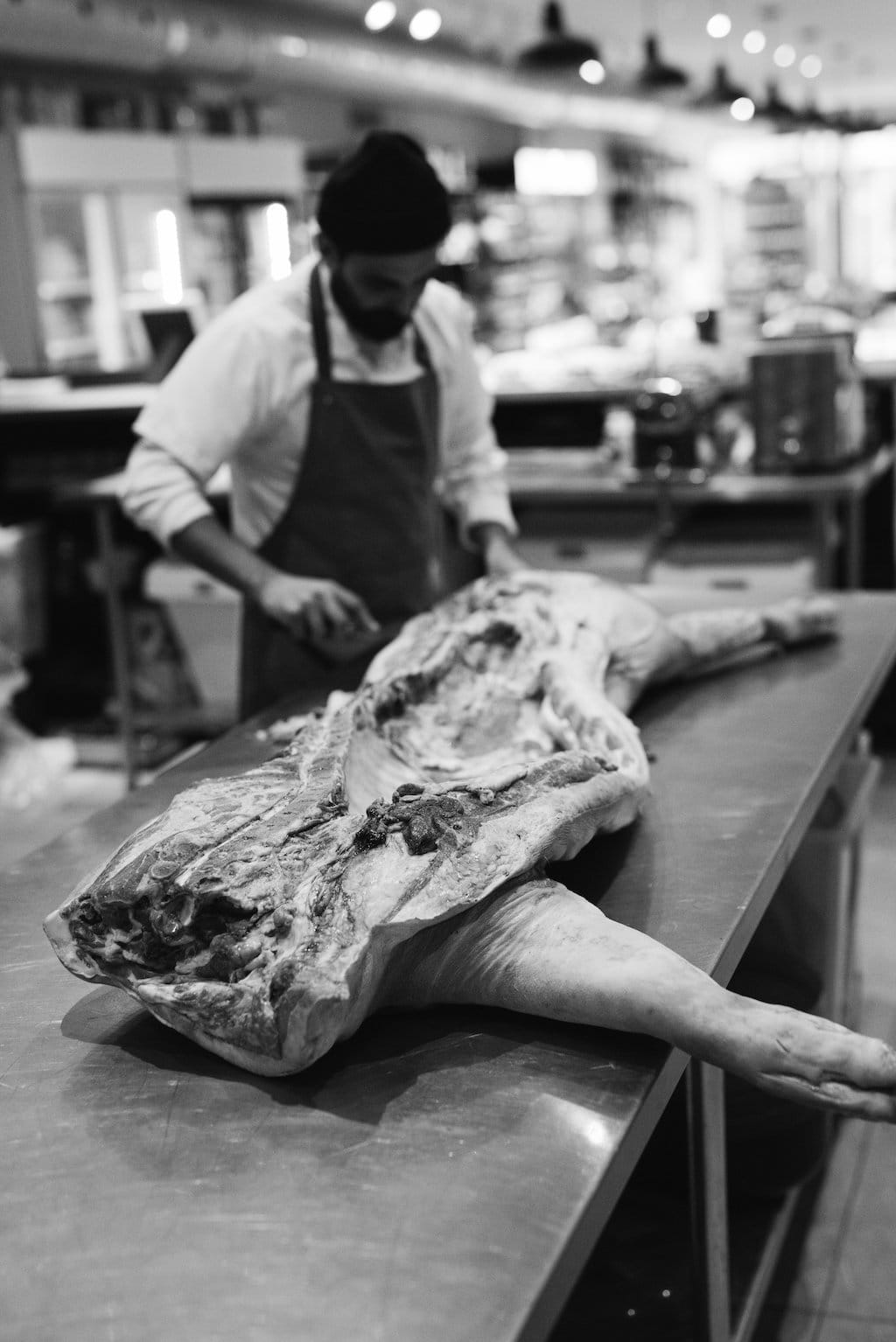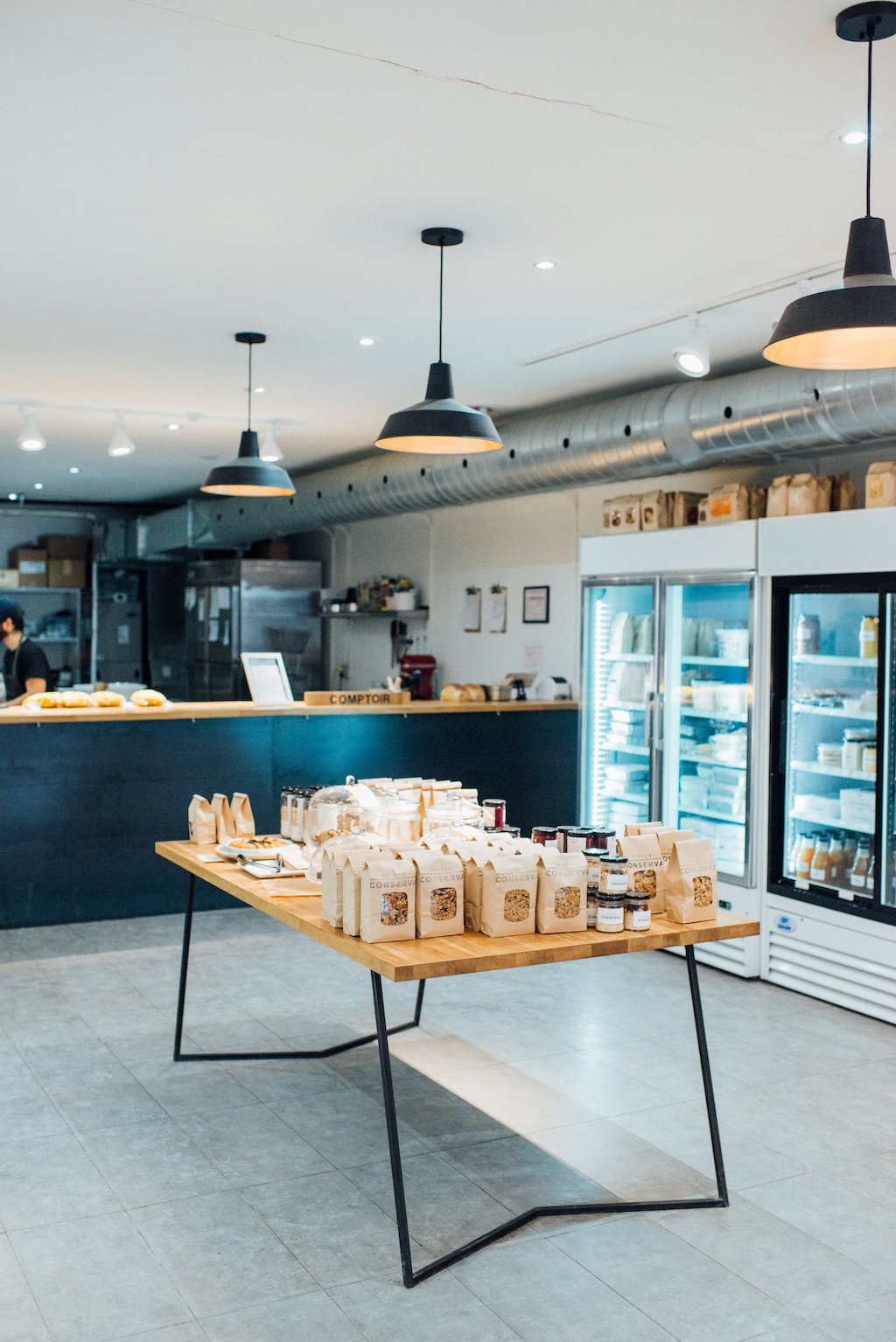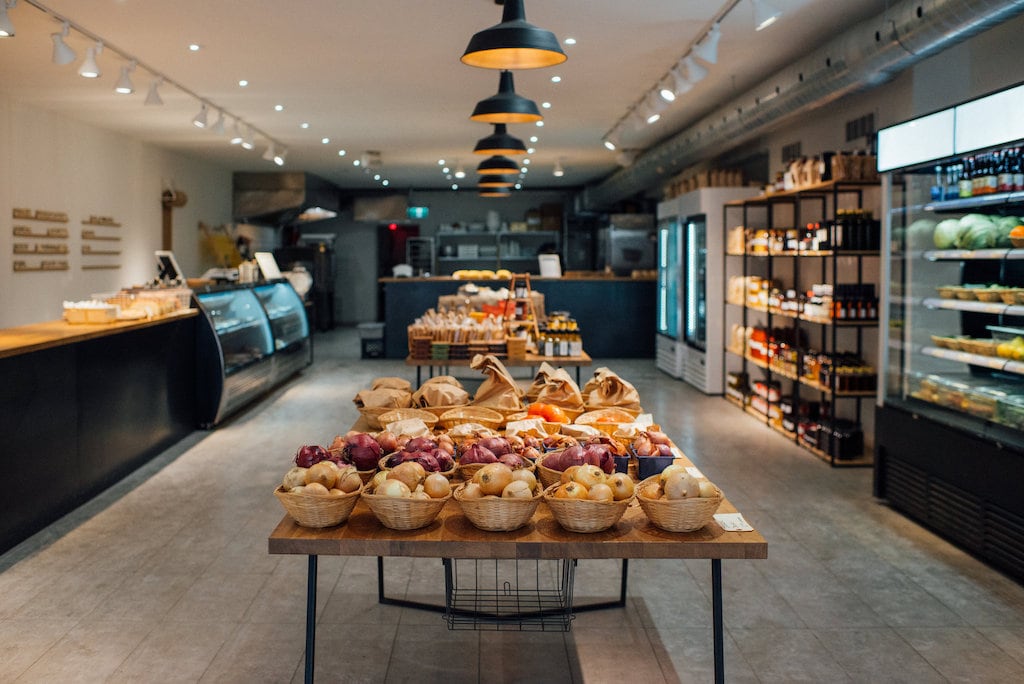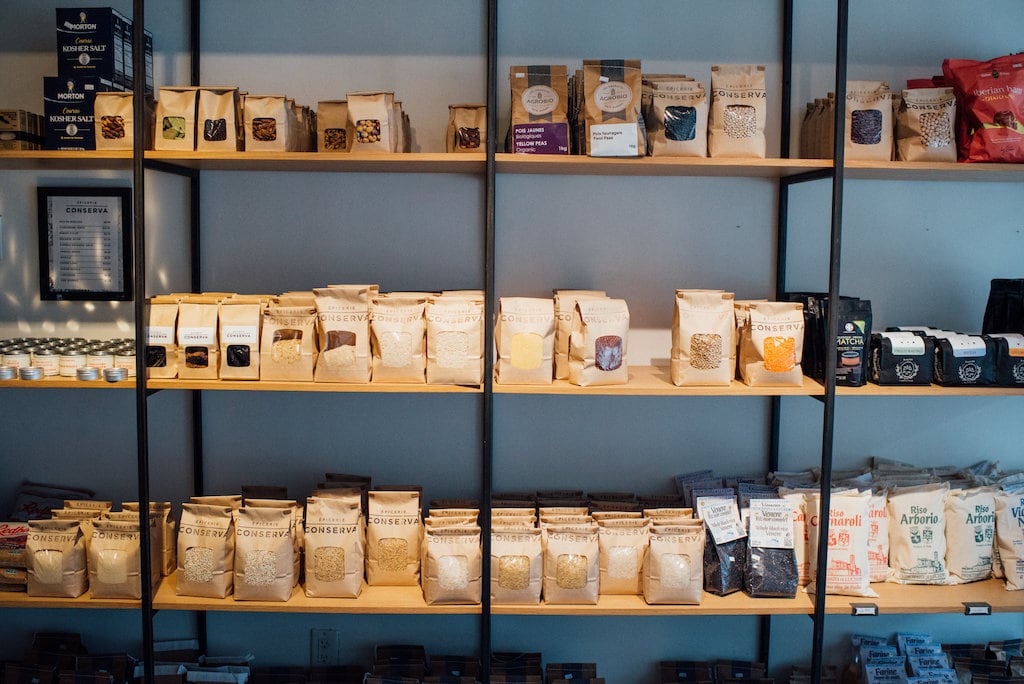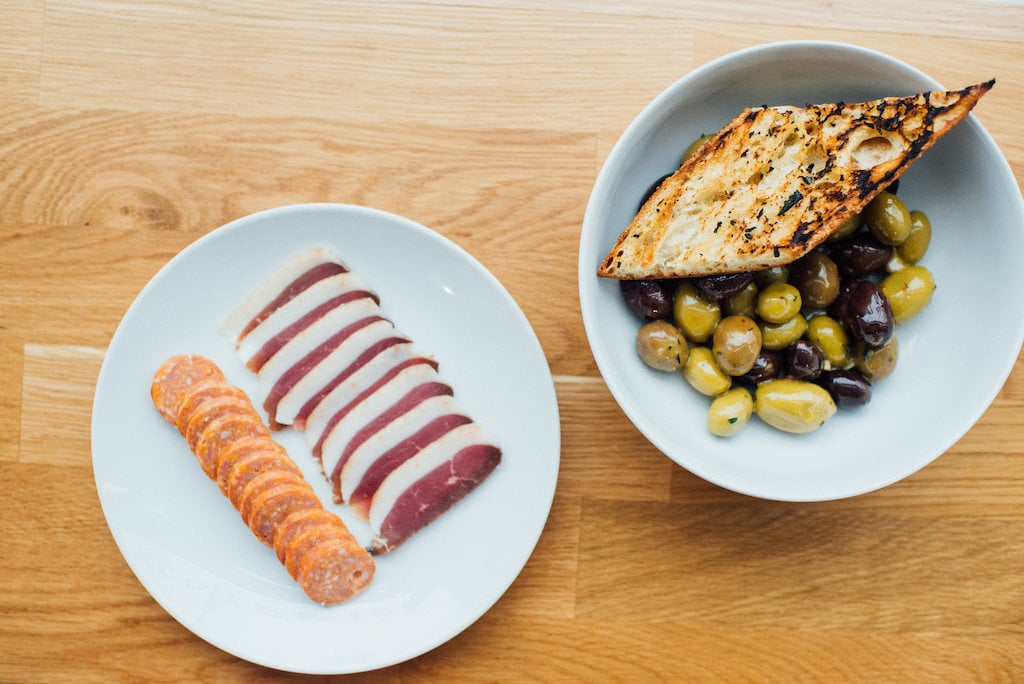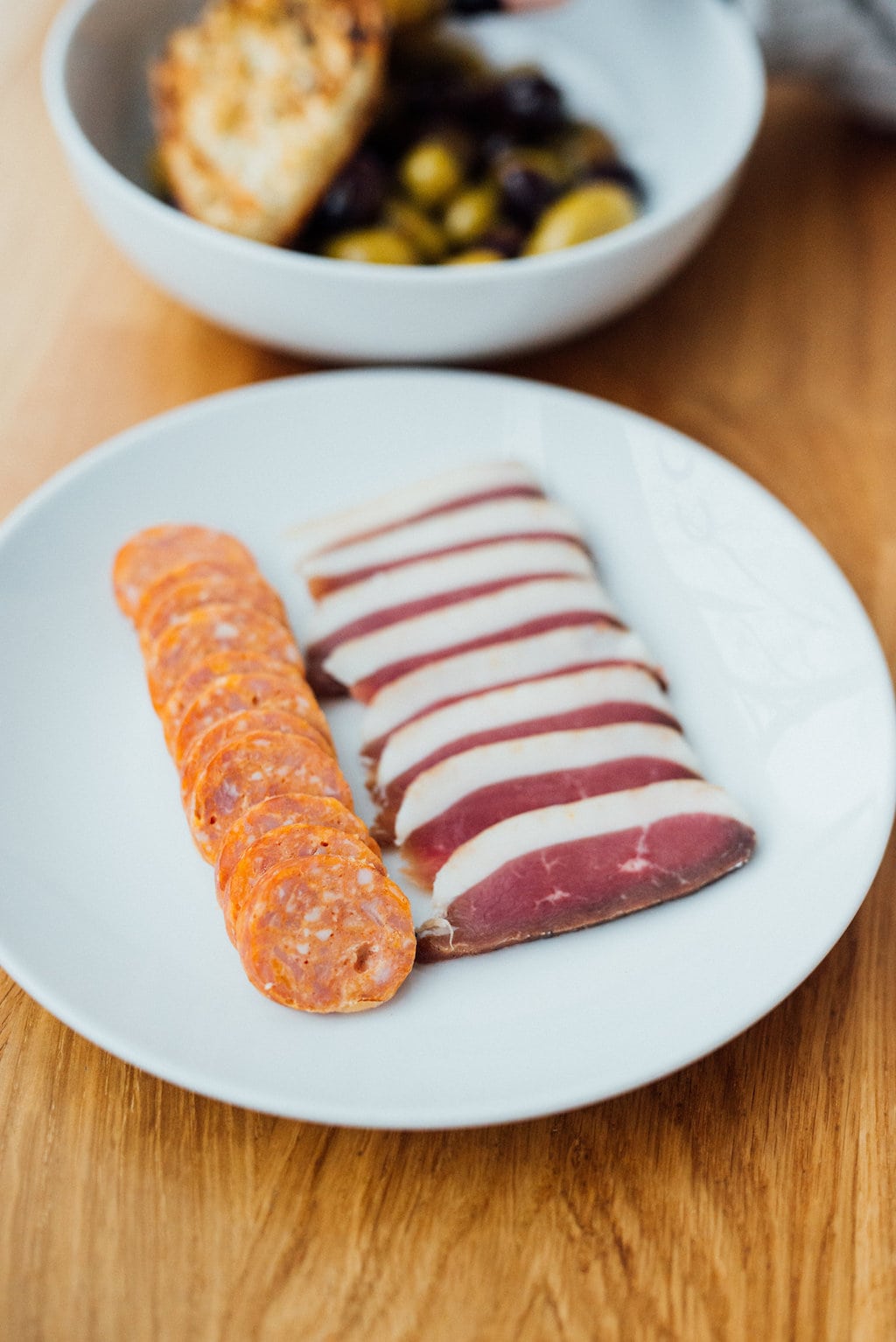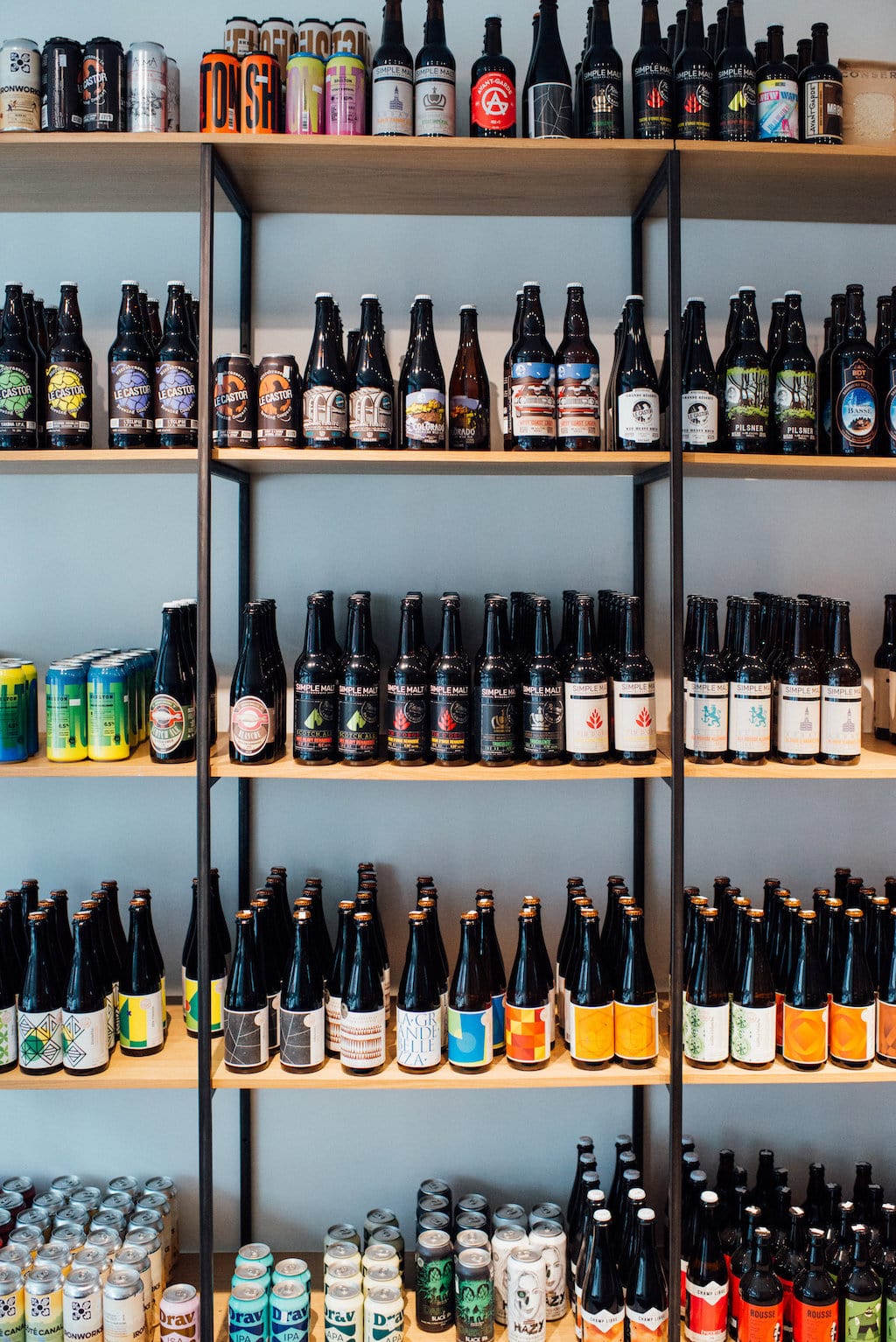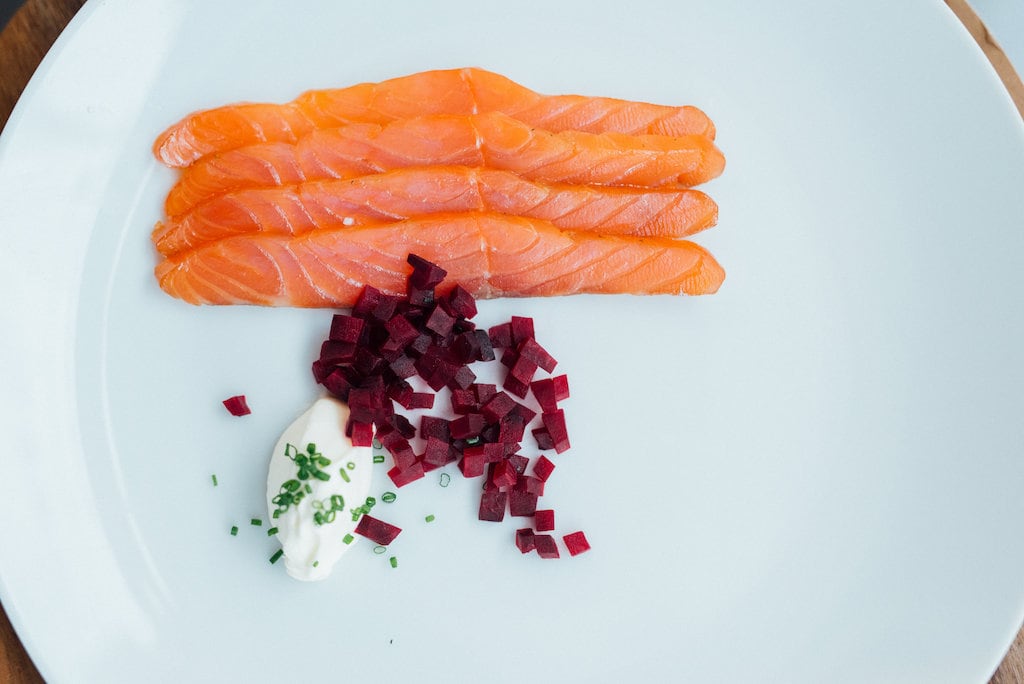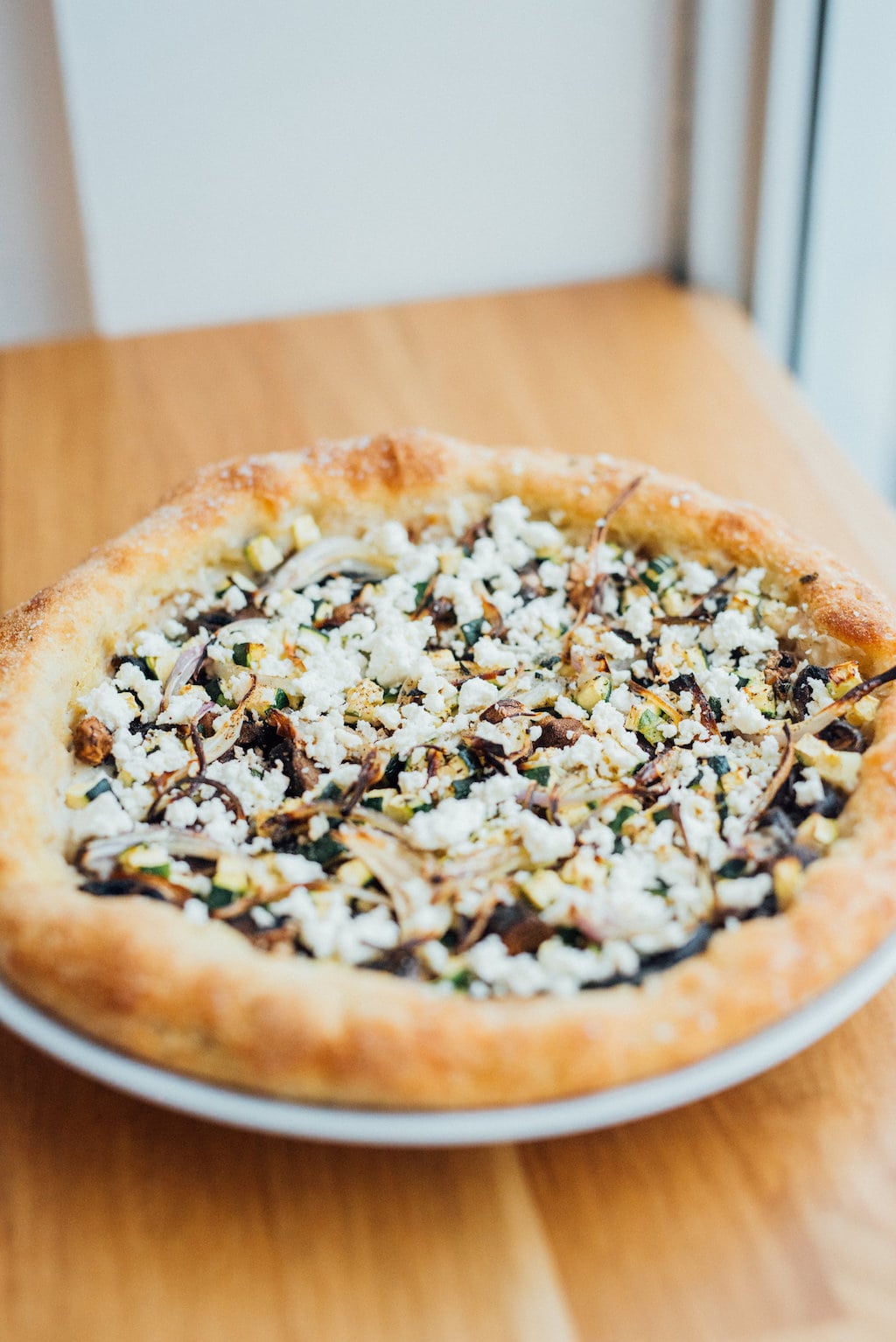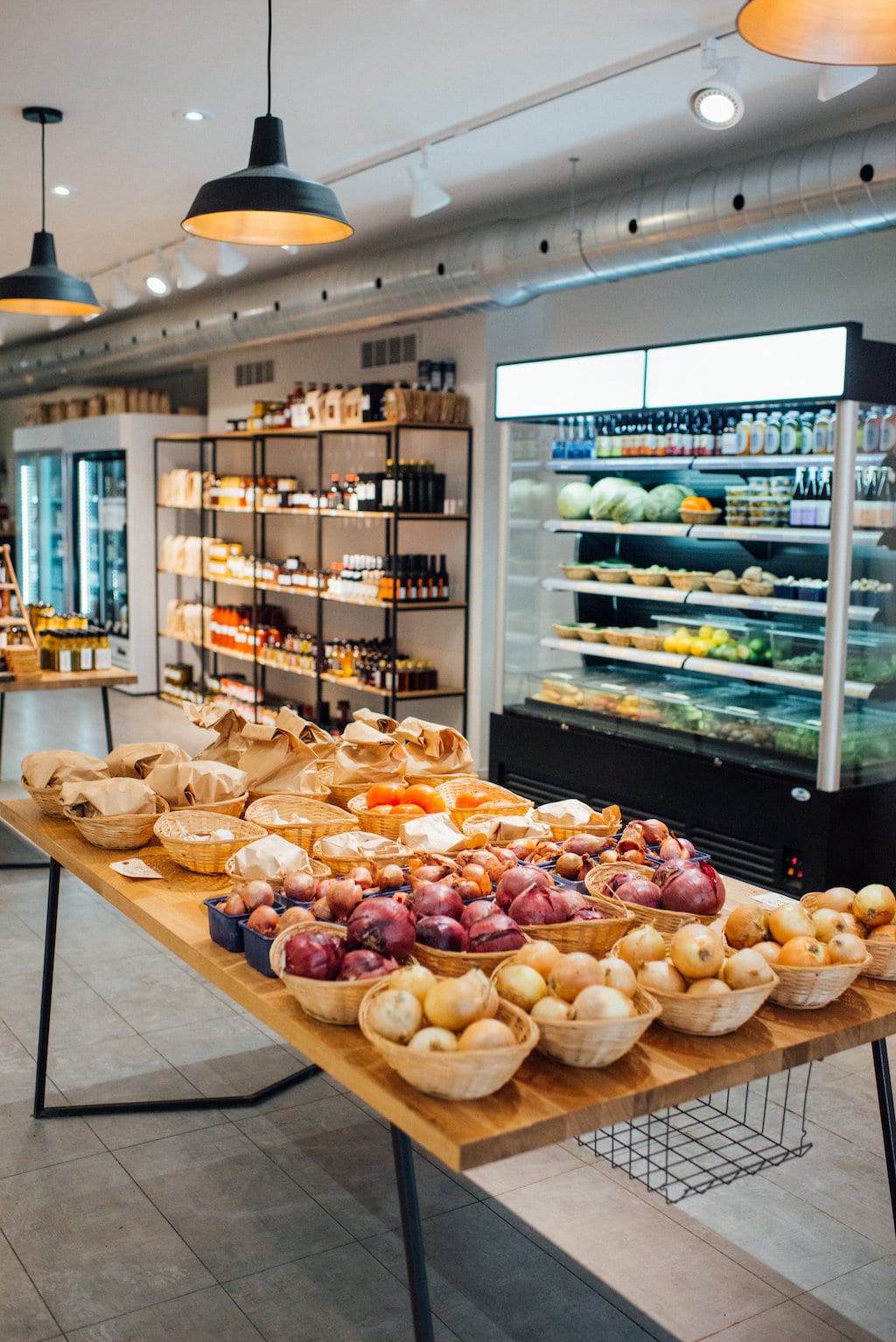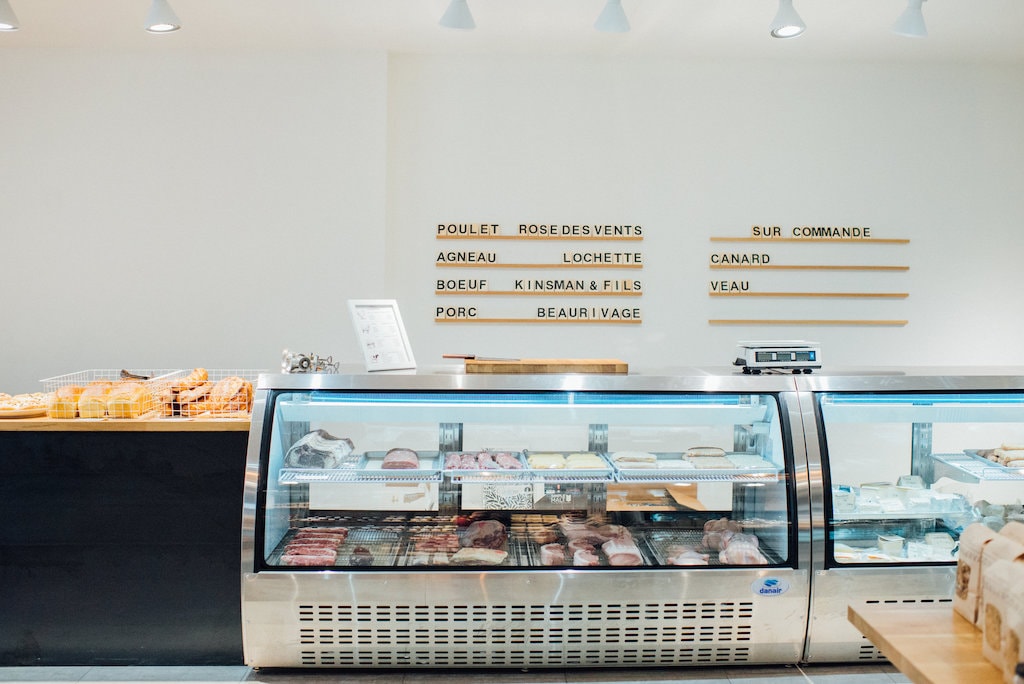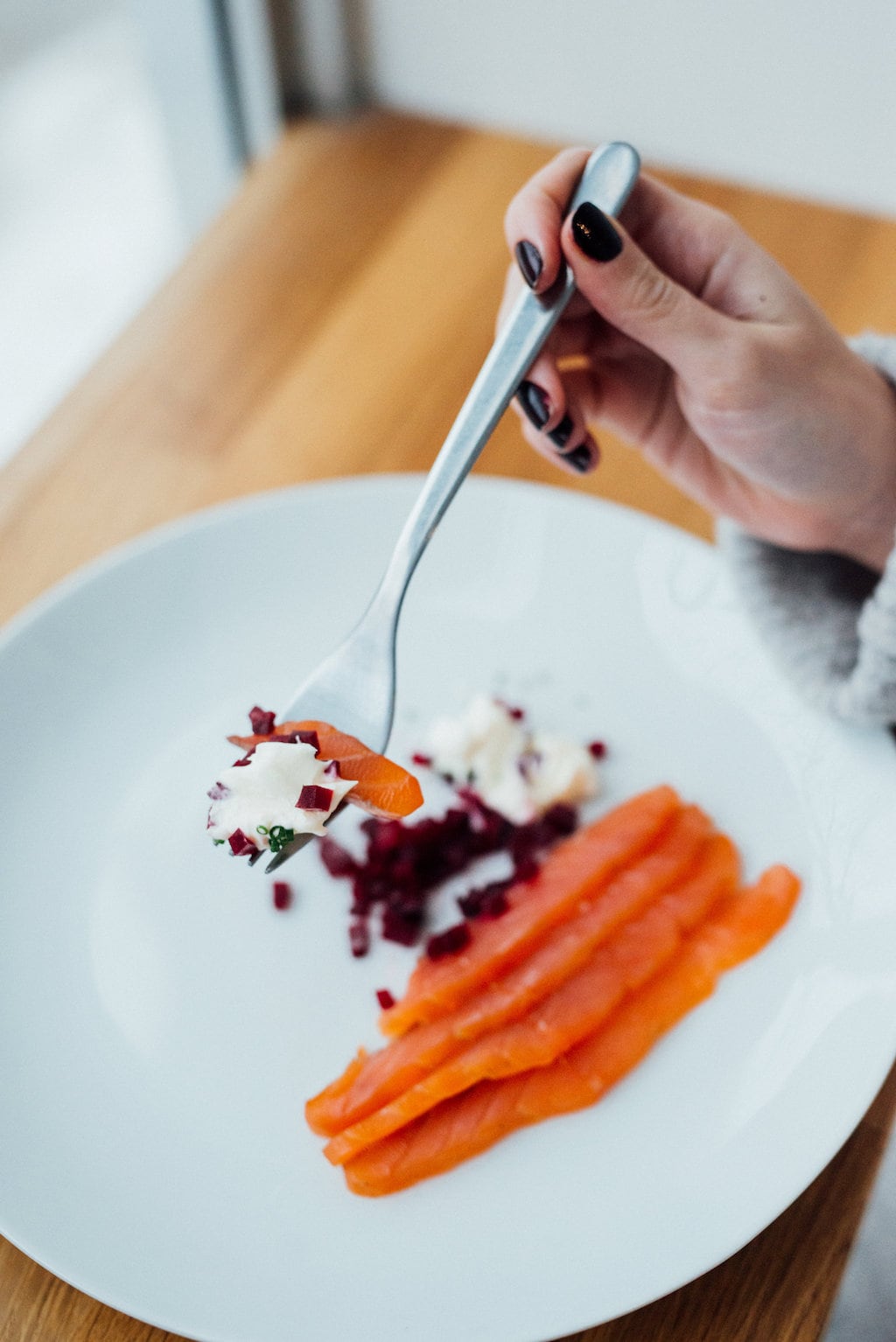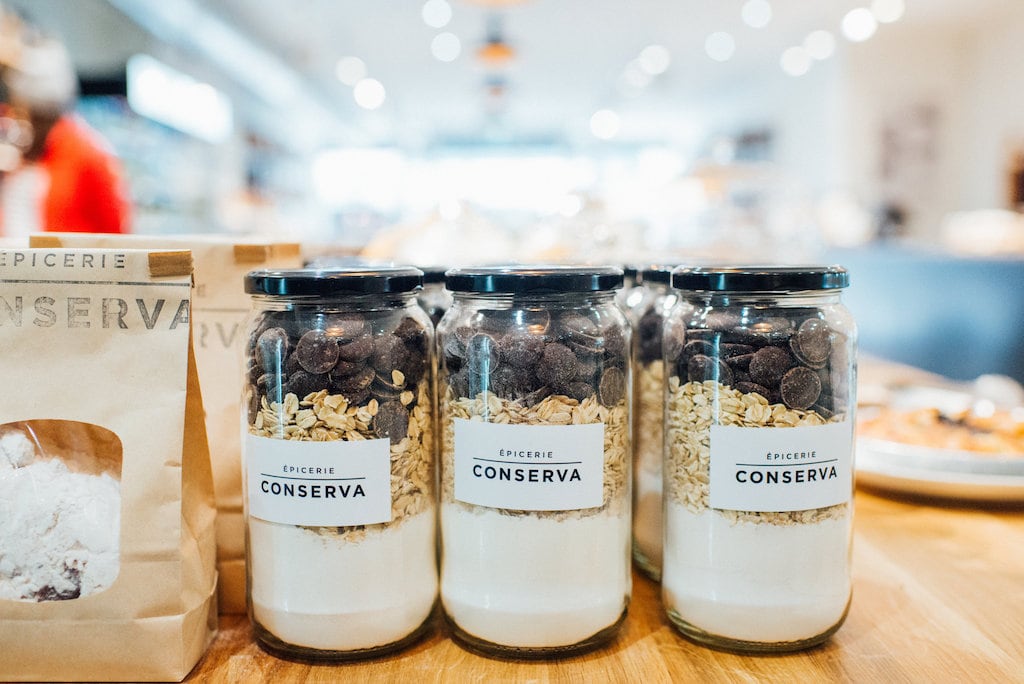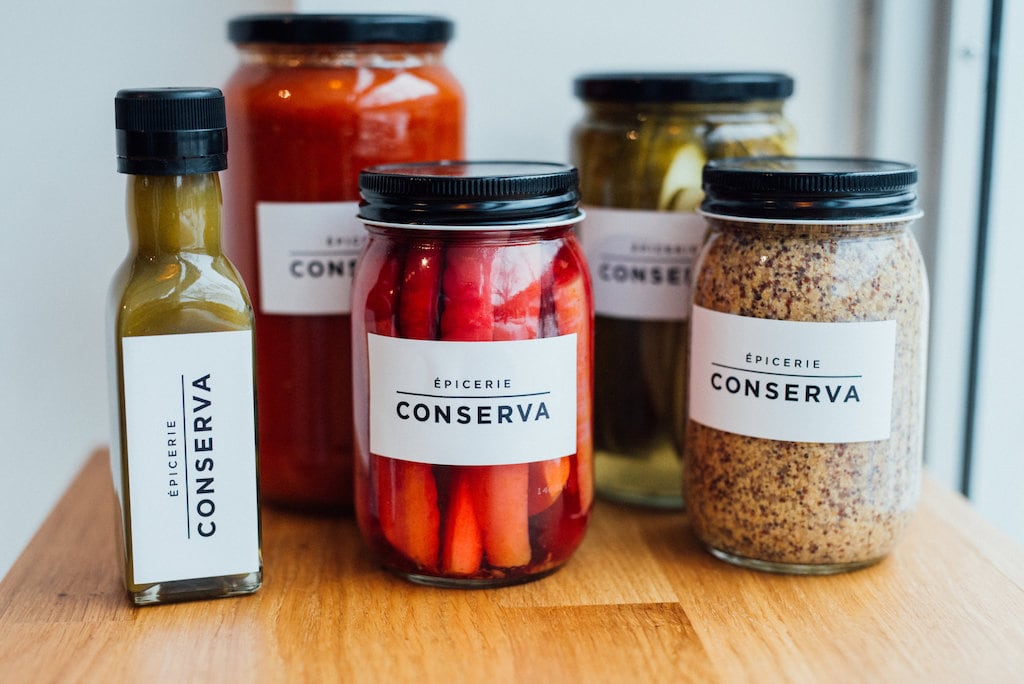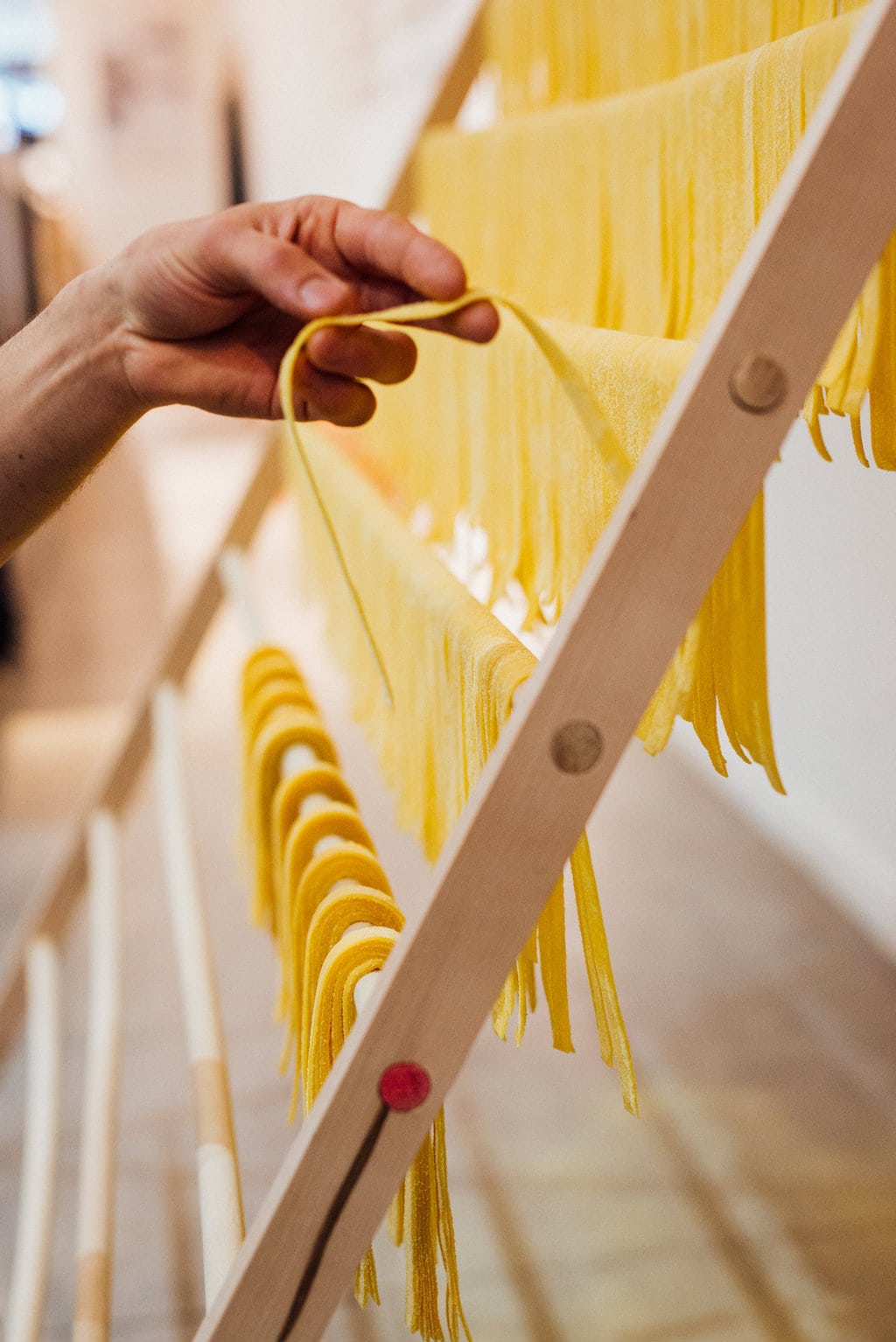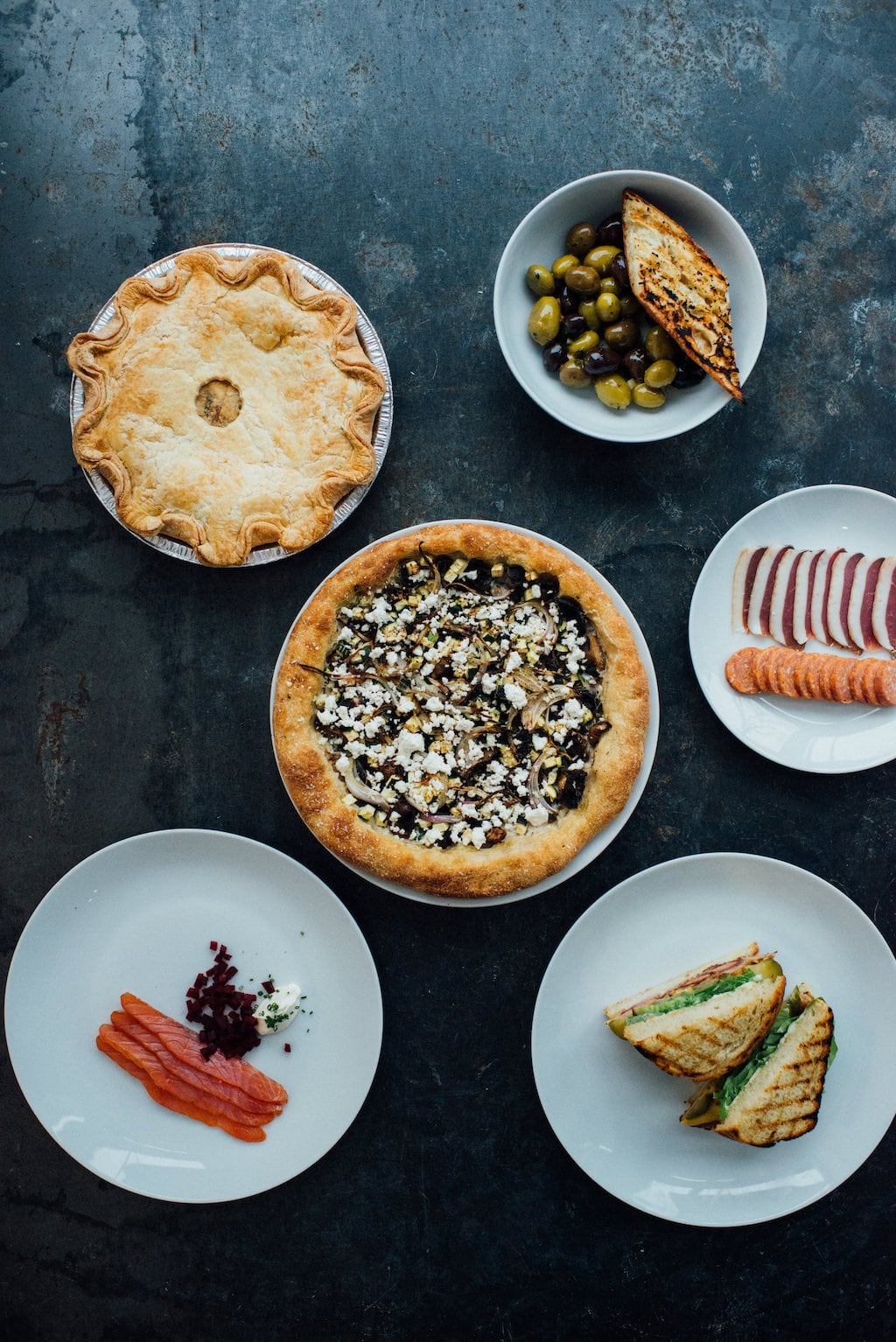 Épicerie Conserva

Monday: Closed
Tuesday: 10:00 AM – 6:00 PM
Wednesday: 10:00 AM – 6:00 PM
Thursday: 10:00 AM – 7:00 PM
Friday: 10:00 AM – 7:00 PM
Saturday: 10:00 AM – 5:00 PM
Sunday: Closed


Owner(s) John Borros, Massimo Vincelli
Opened 2019

Accepts mastercard, visa, cash, debit
4 Seats
Is accessible
Conserva will be your new favourite local grocery store! This charming establishment offers a wide range of local products, fresh pasta, and delicious deli lunches. The team opened their doors in the heart of Rosemont-La Petite-Patrie in the summer of 2018.
The brains behind the business are none other than two alumni of restaurant Hoogan & Beaufort, John Borros and Massimo Vincilli. Having come from such a well loved restaurant (with very tiring hours), the two were determined to realize a project that was not only very high quality, but offered a more forgiving lifestyle. They combined their passion for cuisine with their philosophy that local, organic and homemade is always best. The result is a unique grocery store that gives everyone the opportunity to experience cooking with finely crafted ingredients.
As beautiful as the products they sell, the space is one of the highlights of Conserva. Pascal Vandame is responsible for the design of the elegant and sober environment. Rows of artisanal products line shelves in the front of the space, and an impressive workspace resides in the back. If you have time to watch the masters at work, you'll likely see the skillful team preparing meats, fresh pasta or tutti quanti. The room is punctuated by custom-made pieces from the talented Max Wood. Unfortunately, there is only seating for about four people in the shop, so take note if you're hoping to relax inside.
If you're a self-proclaimed home-chef, Conserva is the spot for you! When we say high-quality products, we truly mean top-of-the-range labels and ingredients, available for everyone! They offer amazing cuts of meat and deli meats, organic produce, impressive fresh pasta, and 100% Quebec cheeses! Make sure you dont miss out on their fresh breads and colourful selection of condiments and sauces of all kinds. Don't feel left out if you have a sweet tooth. Conserva has a display of beautiful pies and pastries that will surely be the highlight for you.
When you're looking for a quick bite while you're in the neighbourhood, Conserva also offers delicious, homemade sandwiches and a quiche of the day. They also keep an impressive selection of Quebec beers at the ready, as well as local sodas and homemade iced tea.
It should also be noted that the establishment maintains a zero waste environment, and strongly encourages recycling! Conserva is a beautiful addition to the Rosemont-La Petite-Patrie neighbourhood.
Written by Sydney Carter
Photography by Alison Slattery —