Café Bazin: French bistro in Westmount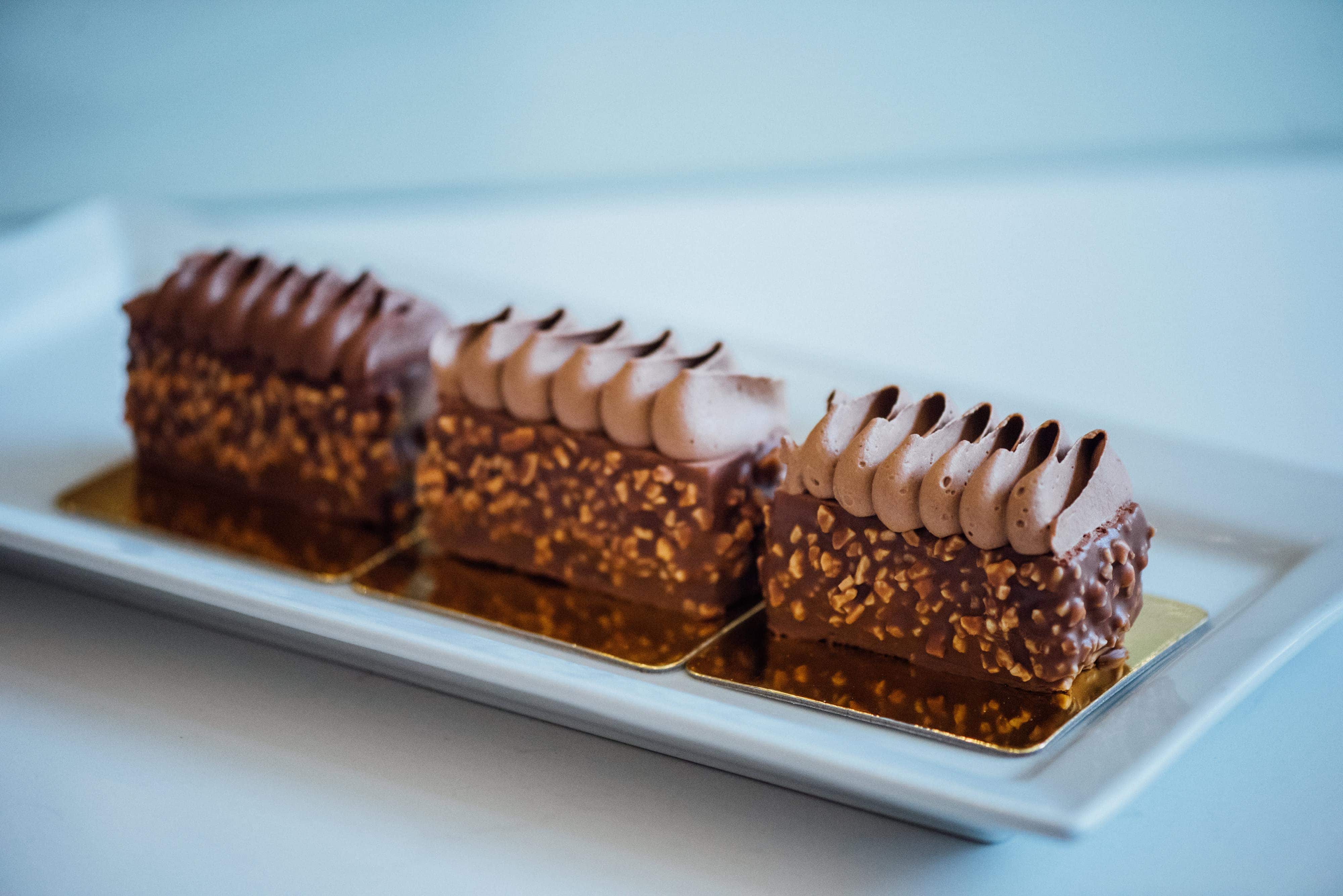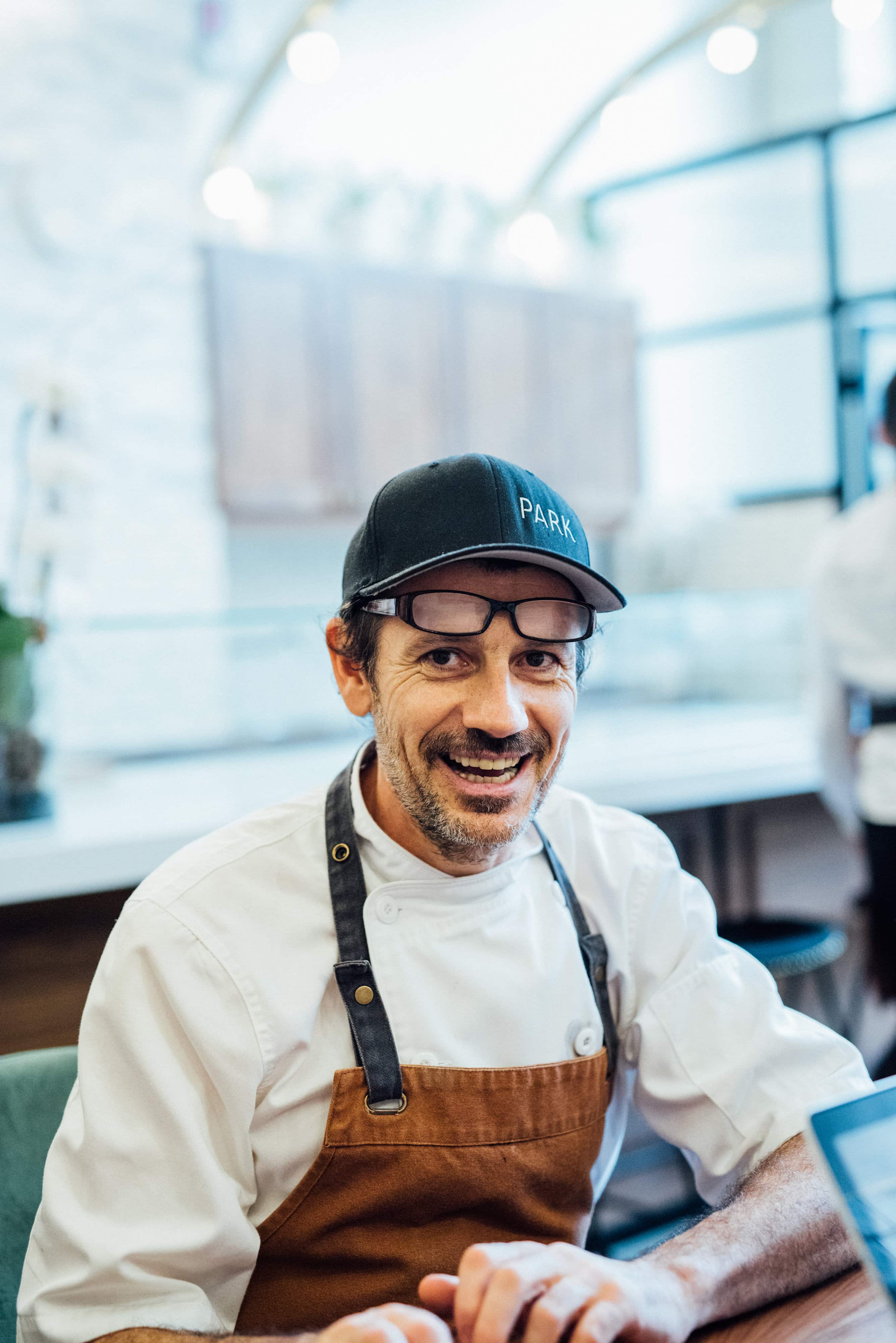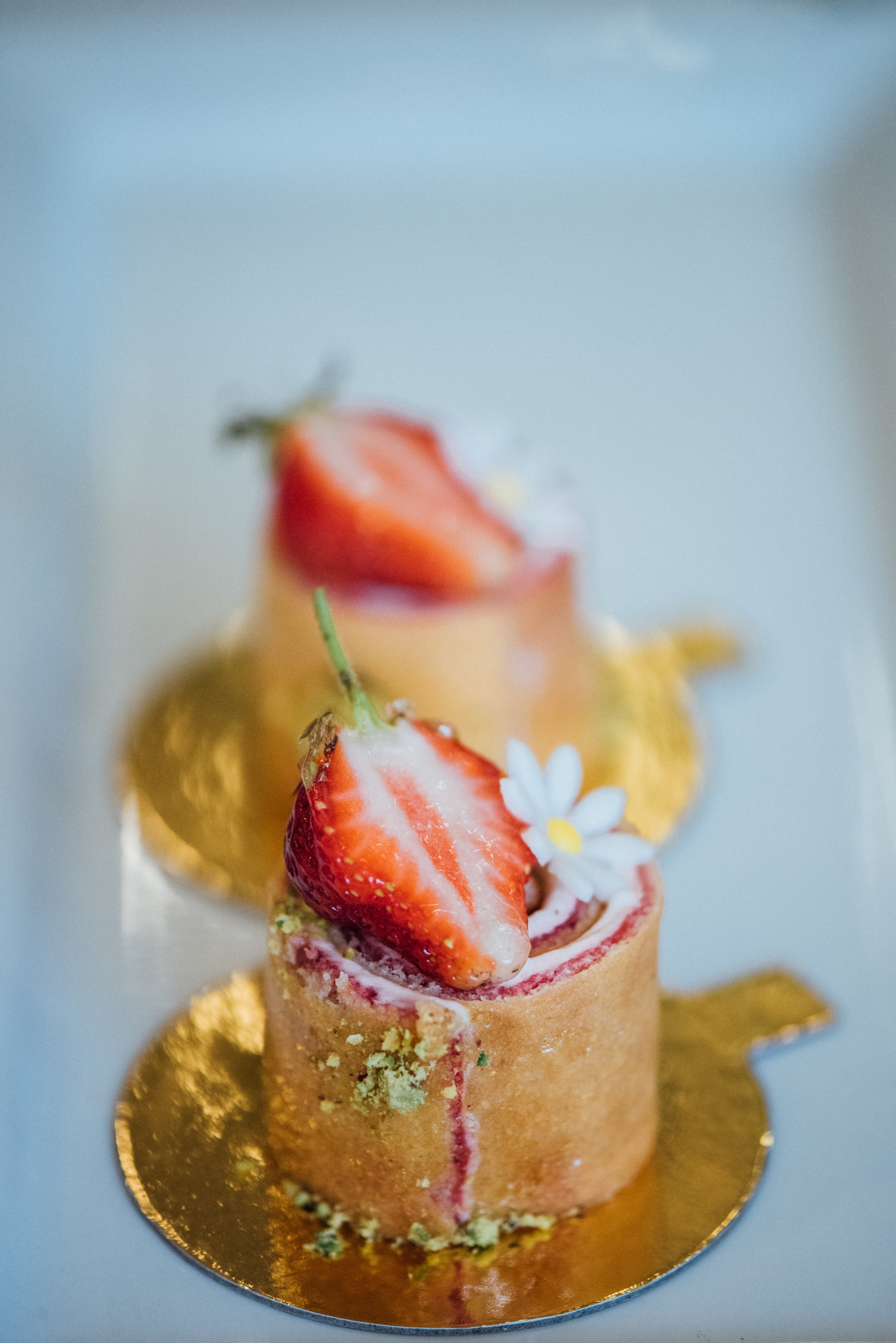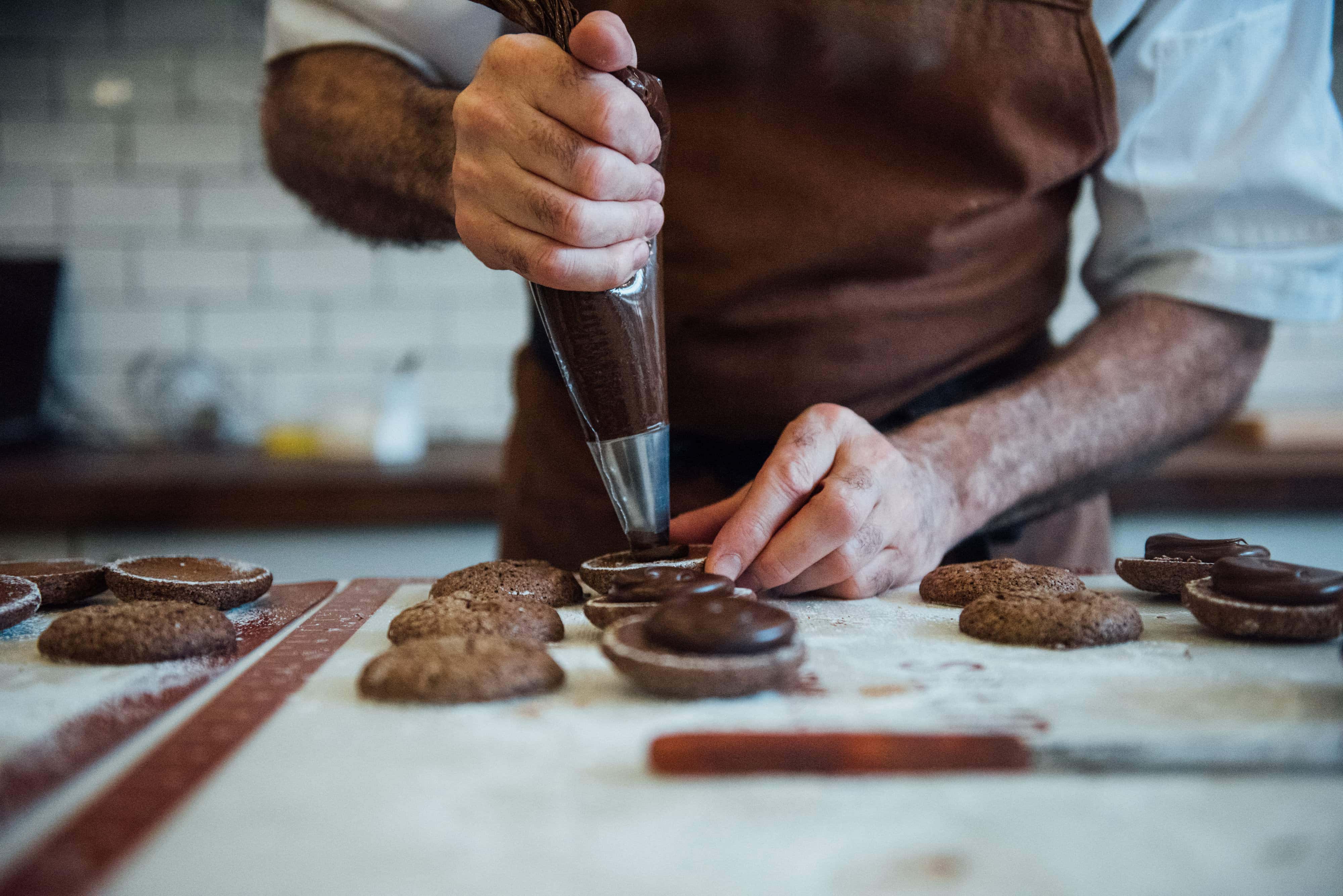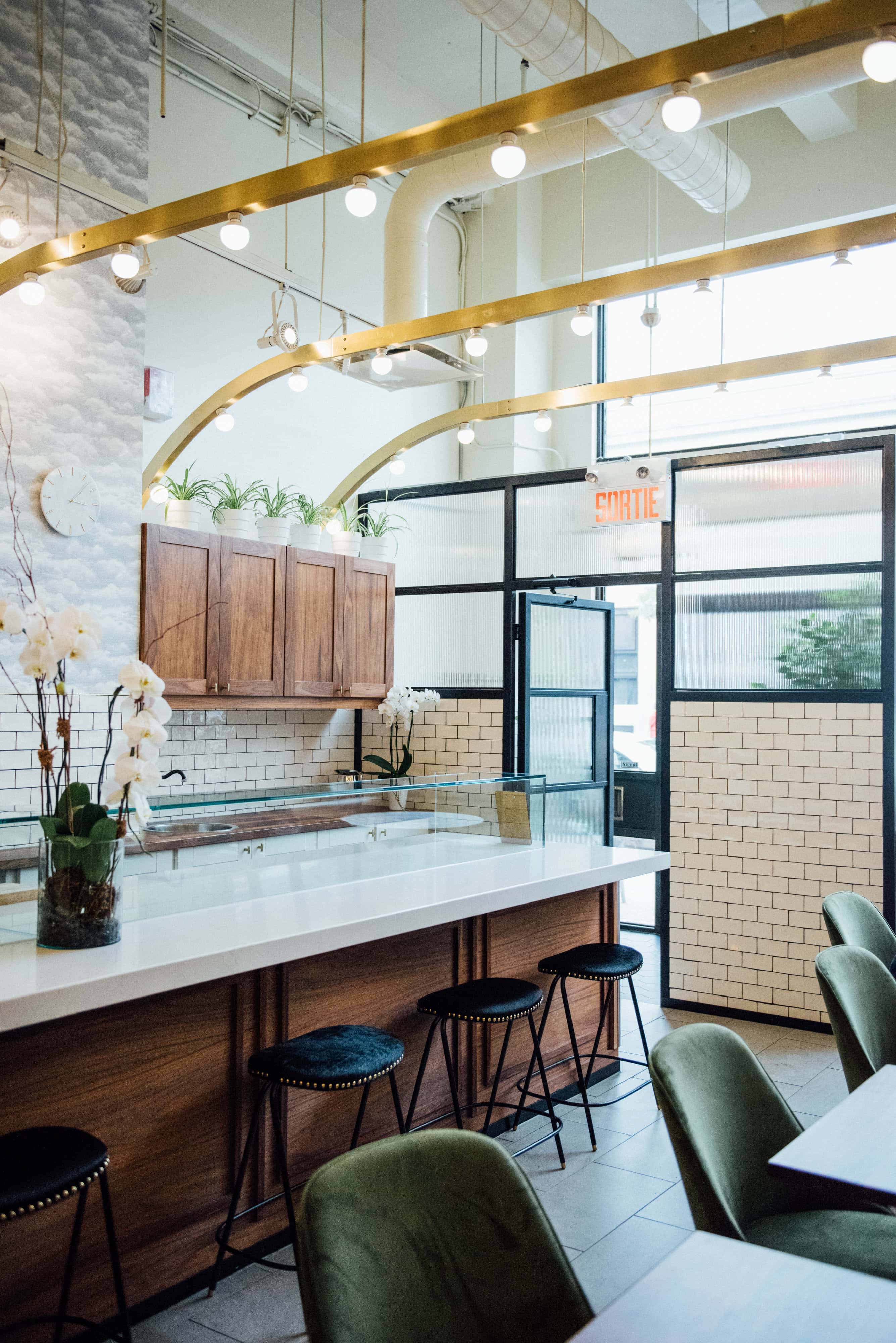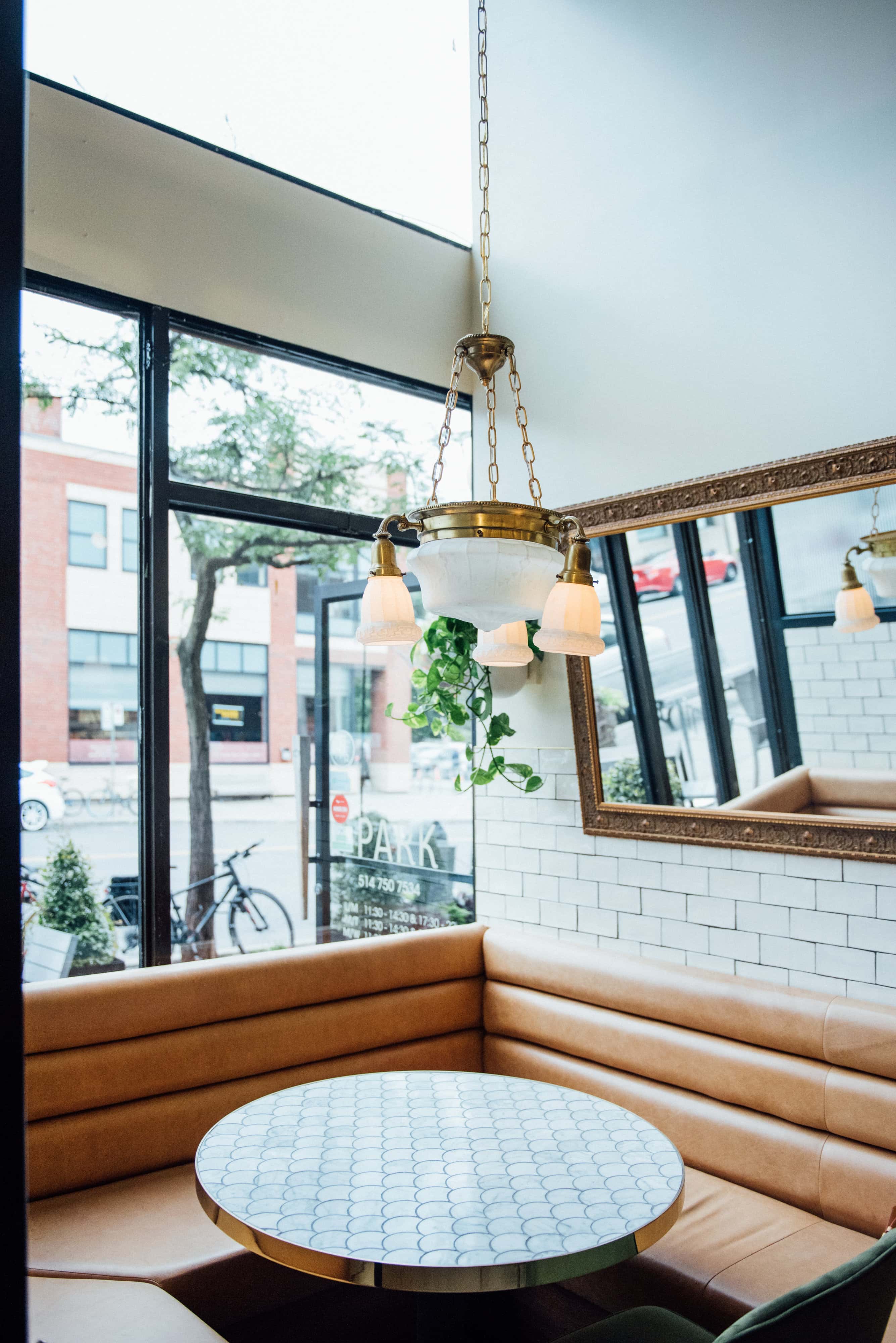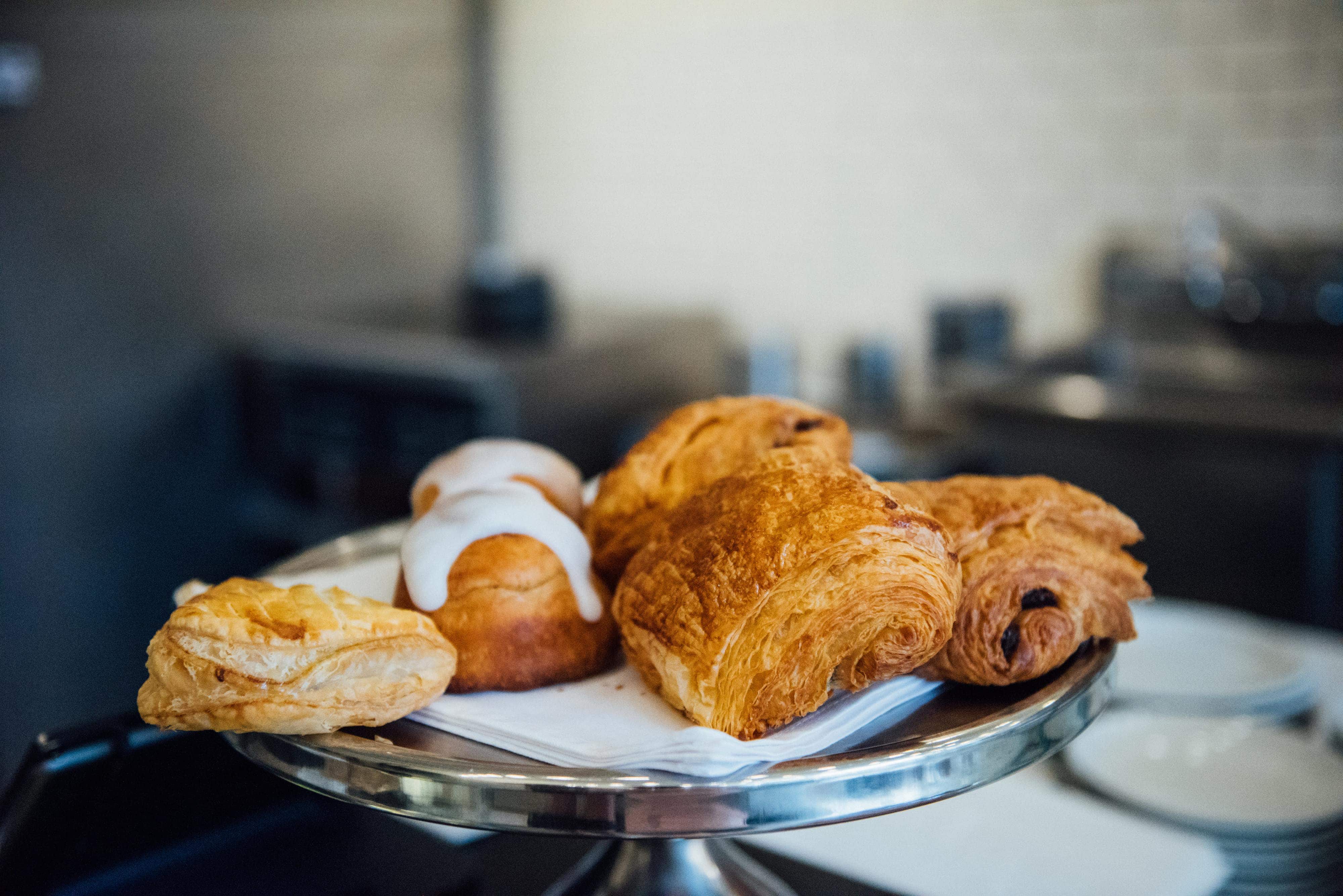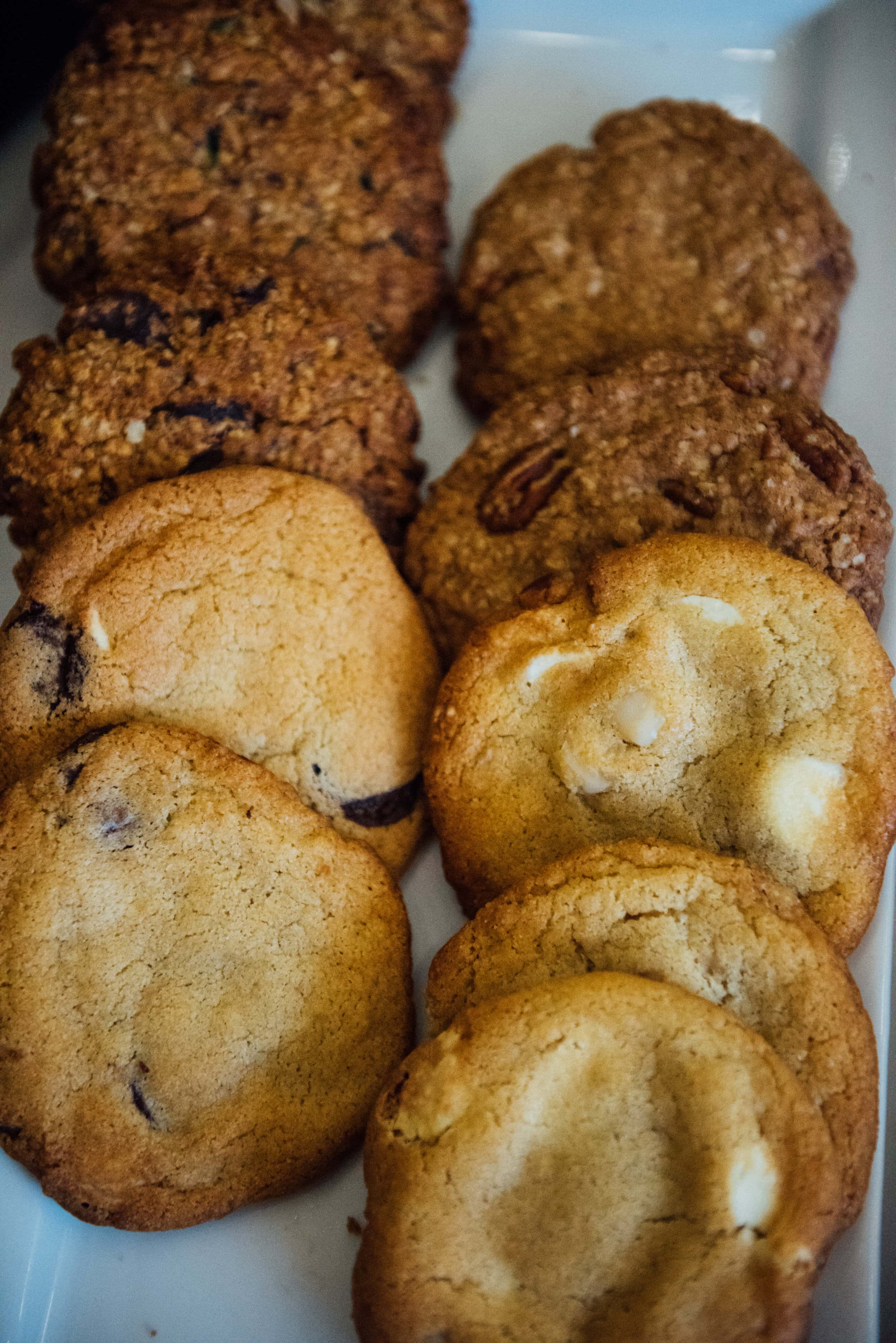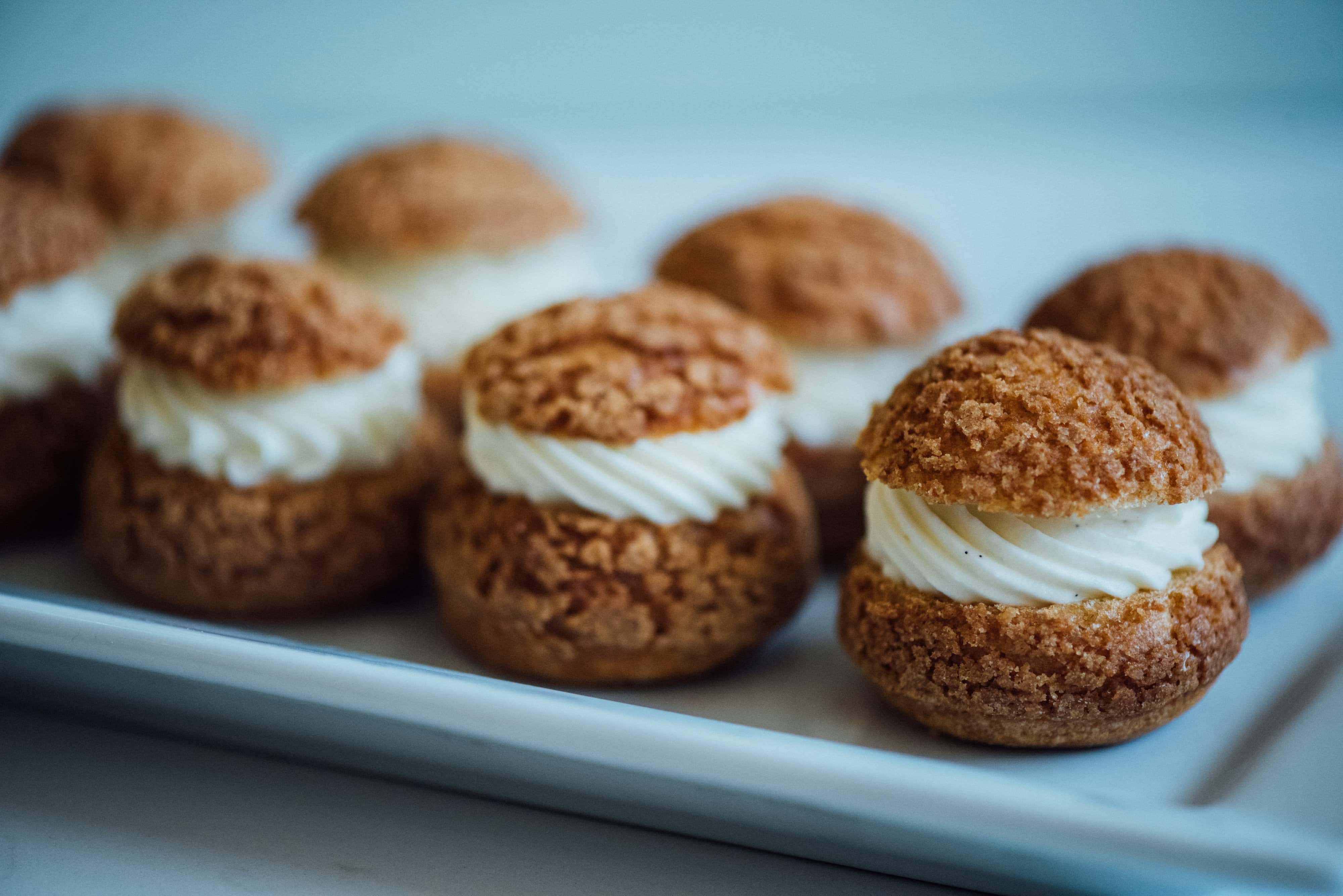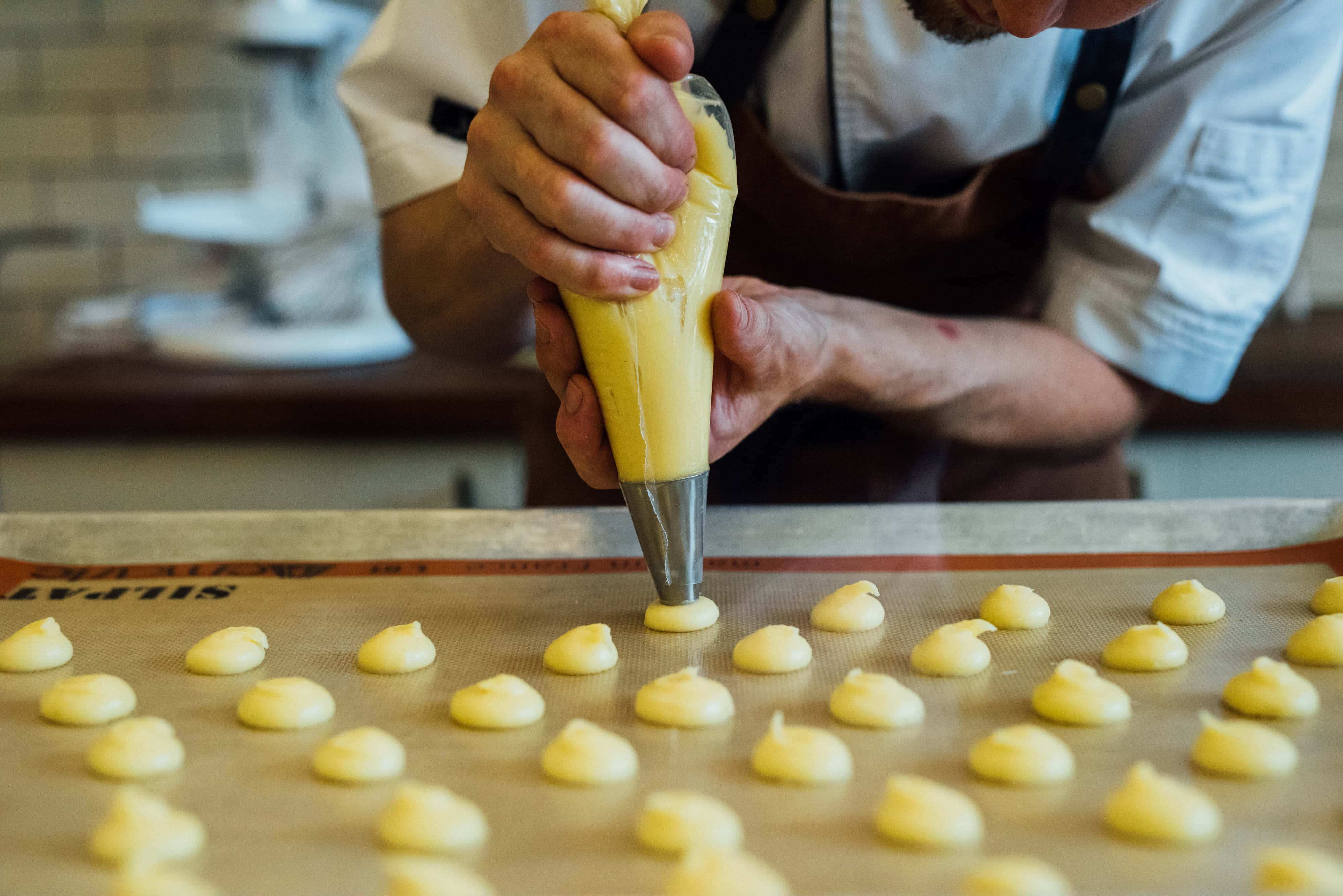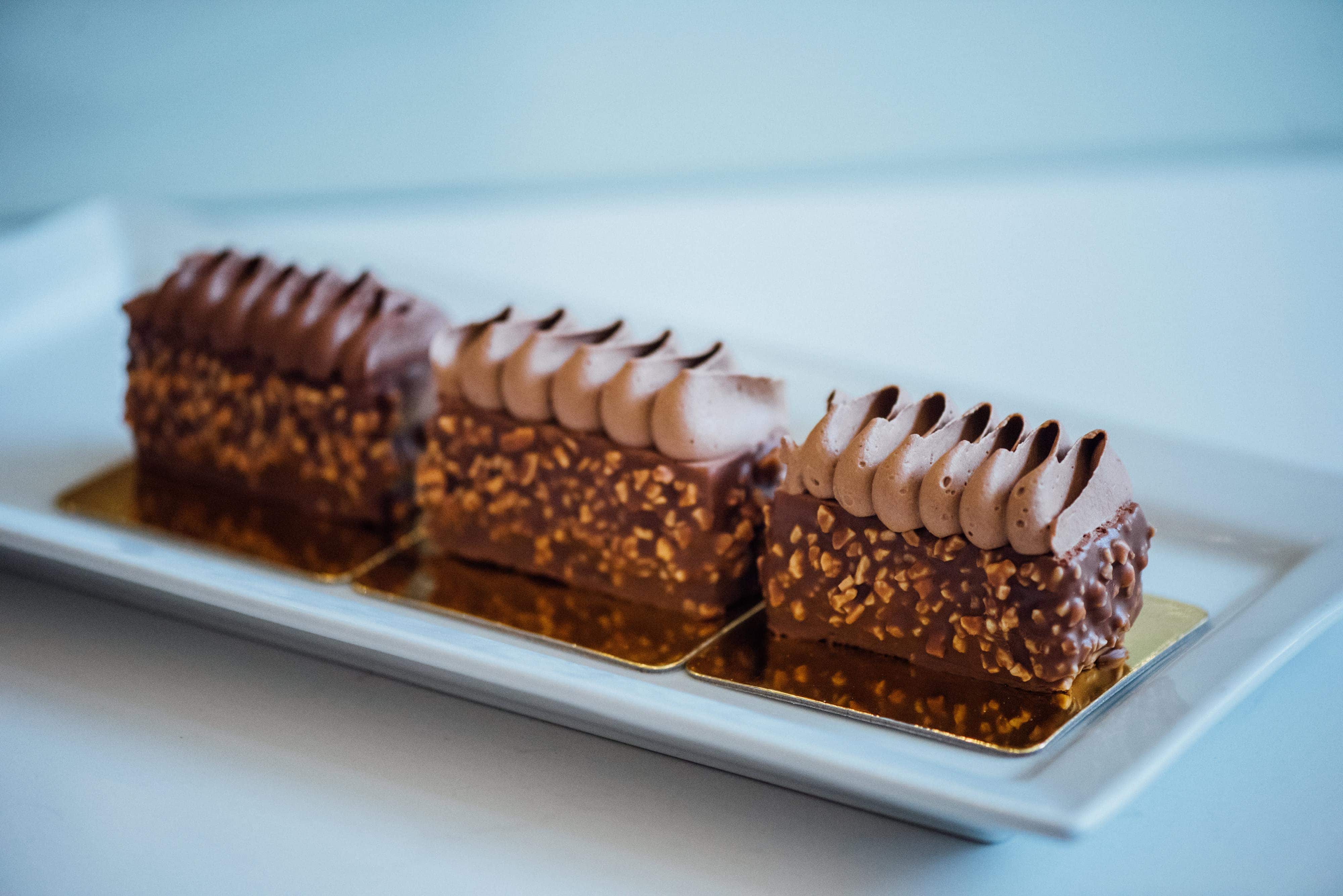 Café Bazin

$$
Monday: Closed
Tuesday: 8:00 AM – 5:00 PM
Wednesday: 8:00 AM – 5:00 PM
Thursday: 8:00 AM – 5:00 PM
Friday: 8:00 AM – 5:00 PM
Saturday: 8:00 AM – 5:00 PM
Sunday: Closed


Owner(s) Bertrand Bazin, Antonio Park
Chef(s) Bertrand Bazin
Opened 2017

Accepts mastercard, visa, cash, debit
20 Seats
Opened on July 6, 2017, Café Bazin is the brainchild of acclaimed chefs Antonio Park and Bertrand Bazin. Its offering of delicious sweet and savoury classics of French gastronomy is a superb addition to the neighbourhood!
The establishment joins the ranks of Antonio Park's restaurants on Victoria Street, but in a completely different style than its predecessors: "Café Bazin is meant to be a bistro, a cafe, a warm place to have breakfast and lunch. Here, everything is homemade. We serve real French classics" says Maxime, the manager of the establishment.
The cafe welcomes us in a chic and bright decor, designed by Amlyne Philipps (Kampaï Garden, Jatoba, Mayfair). There are 20 seats in the dining room and six on the terrace. Upon entering, we quickly felt the conviviality of the place: its open area with the kitchen allows us, no matter where we sit, to see the pastry chefs at work. It was the wish of Bertrand Bazin, the talented pastry chef, that this human and interactive side be the main feature of his new business: "I want people to see what we do, to have the desire to eat! We take away the "bling bling" that is not necessary to the experience and pleasure in order to make pastry more affordable. I want to be more open, we have nothing to hide!" he explains.
The opening of this bistro, which is more of a boutique than a restaurant, is a brand new experience for Bertrand: "This place had been on my mind for 4-5 years. I wanted to widen my offer to the customers, to gather several specialities in only one address", confides the co-owner. And these French specialties, although they are classics, are constantly evolving: "We evolve according to the seasons, the availability of products and the demand of our customers". It is also Bertrand's spontaneity that leads him to constantly reinvent his menu of pastries according to his inspiration of the moment.
On the savoury side, chef Takeshi Horinoue concocts delicious comfort food. Carefully executed, this menu includes the classic vol-au-vent, ratatouille, boeuf bourguignon or the Paris Brest with poultry liver mousse and foie gras, which we really loved! Served at lunchtime between 11:30 and 14:30, these savoury dishes can of course be accompanied by a good glass of wine. As for sweets, there are many exceptional classics such as crème brûlée and crème caramel. The establishment also serves delicious pastries and breakfasts in the morning. Note that soon you will be able to go just to have a drink, since the establishment will receive its bar license in the near future.
We like Café Bazin for its friendly atmosphere and the attentive service we receive. We also appreciate the small classic French delicacies that are brilliantly executed!
Written by Sophie Monkman
Photography by Alison Slattery