Brioche à Tête: Charming brioche shop in the Mile End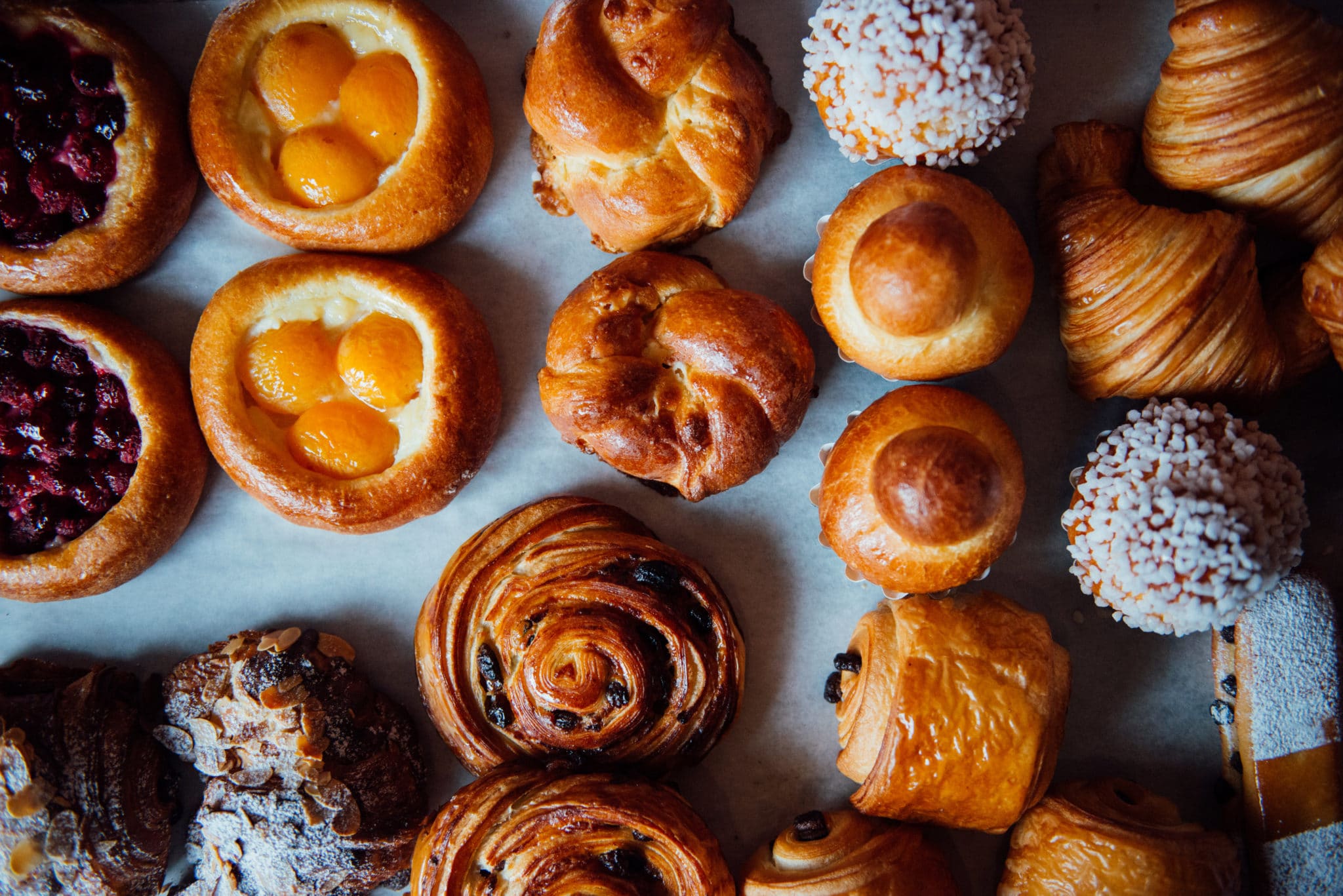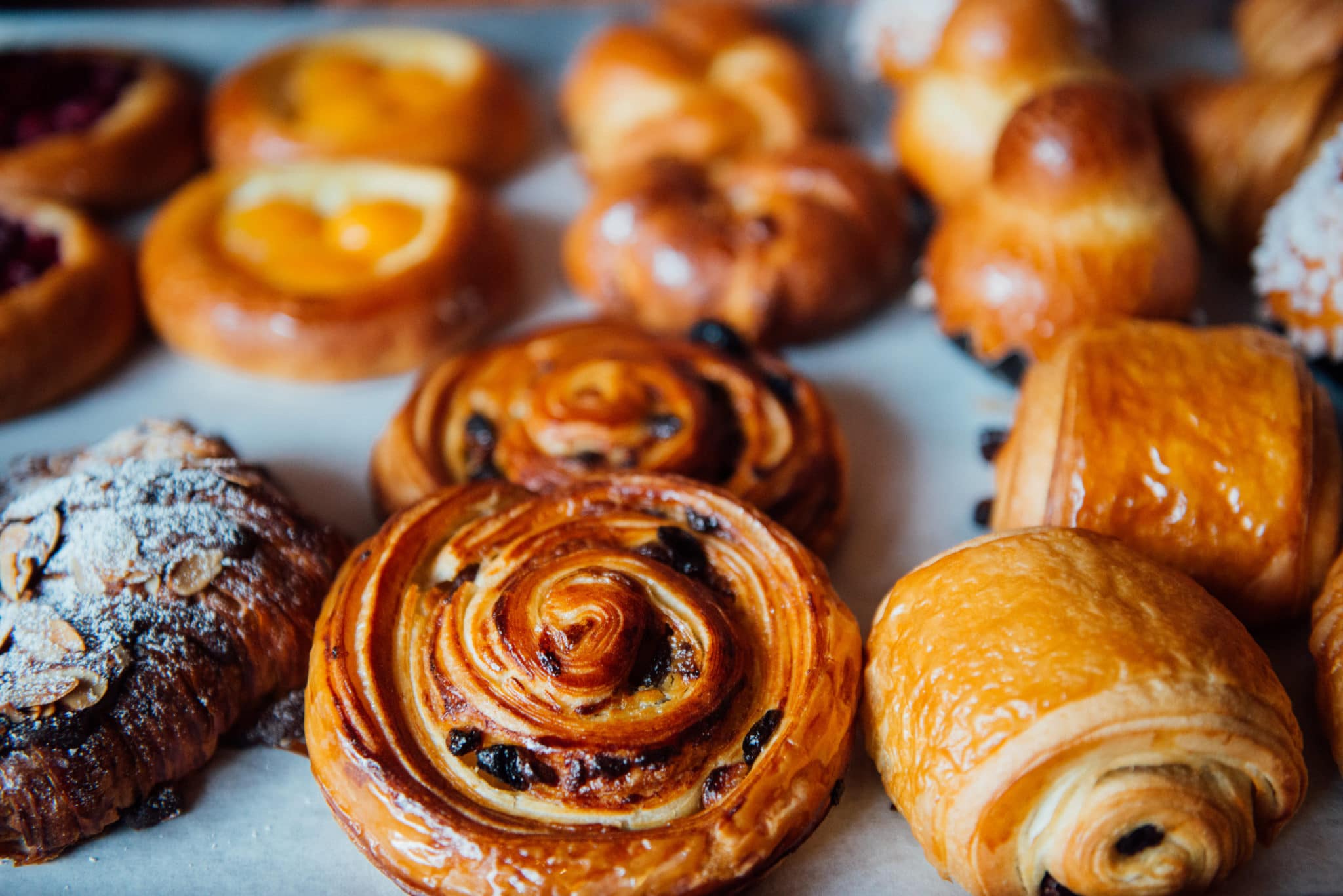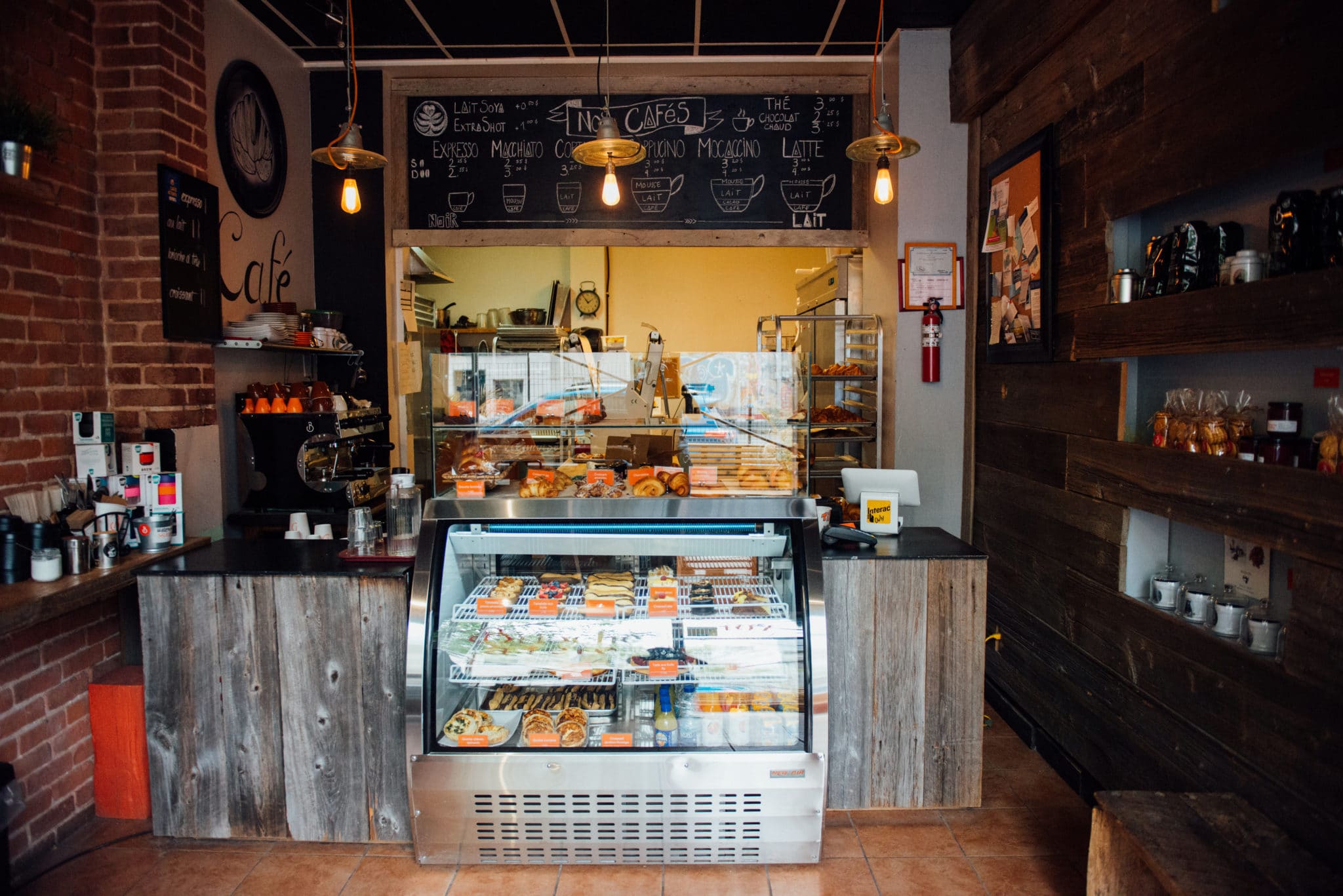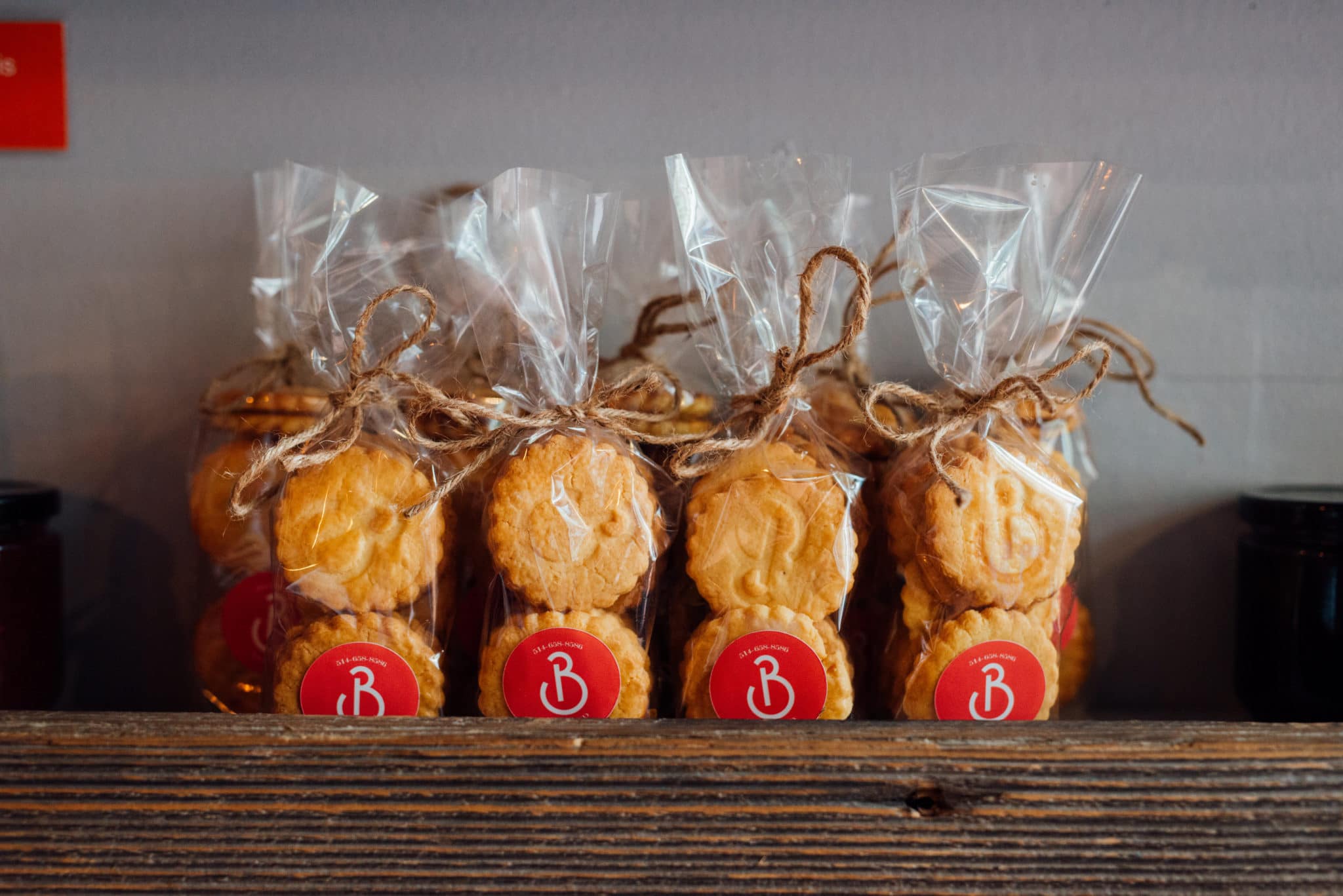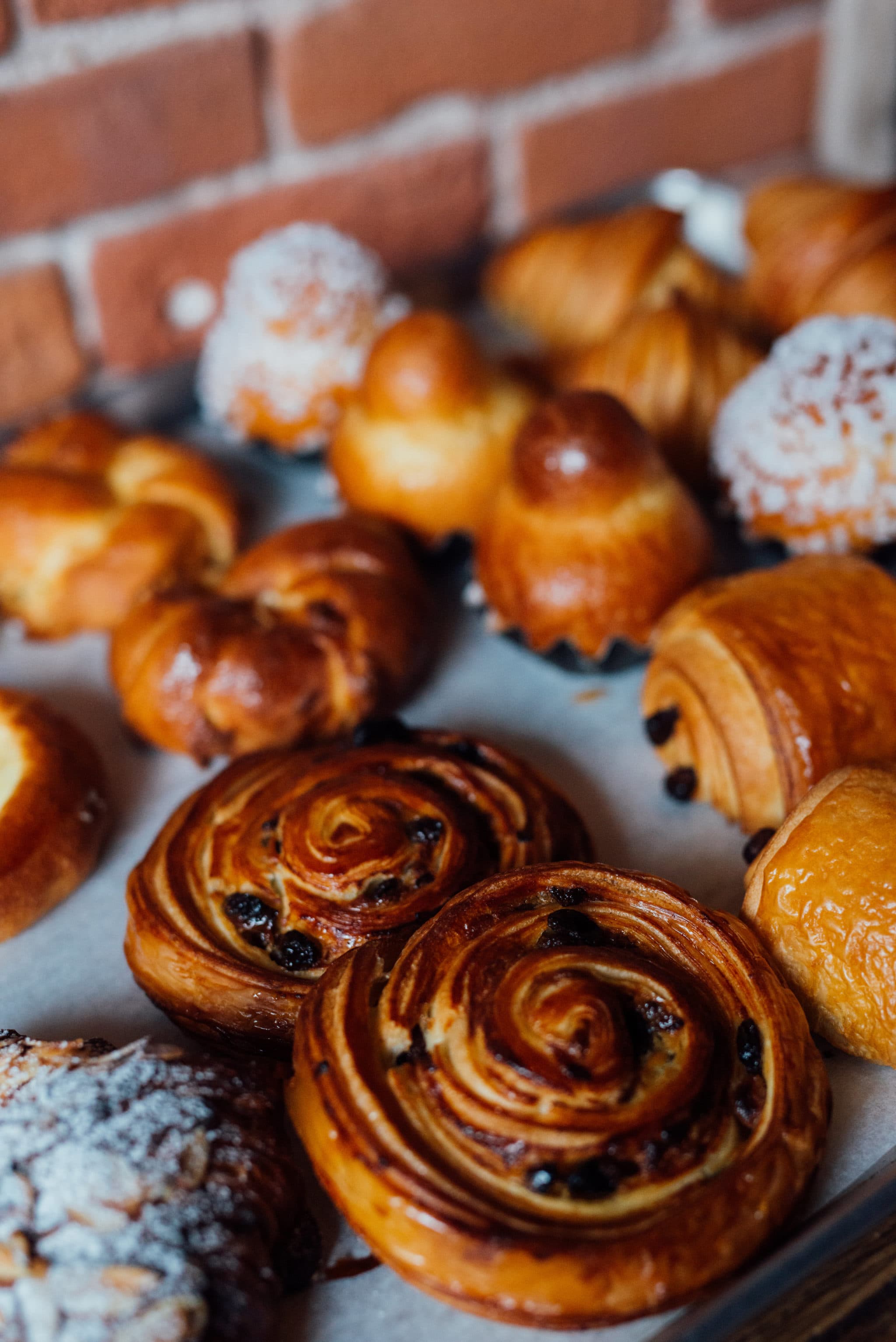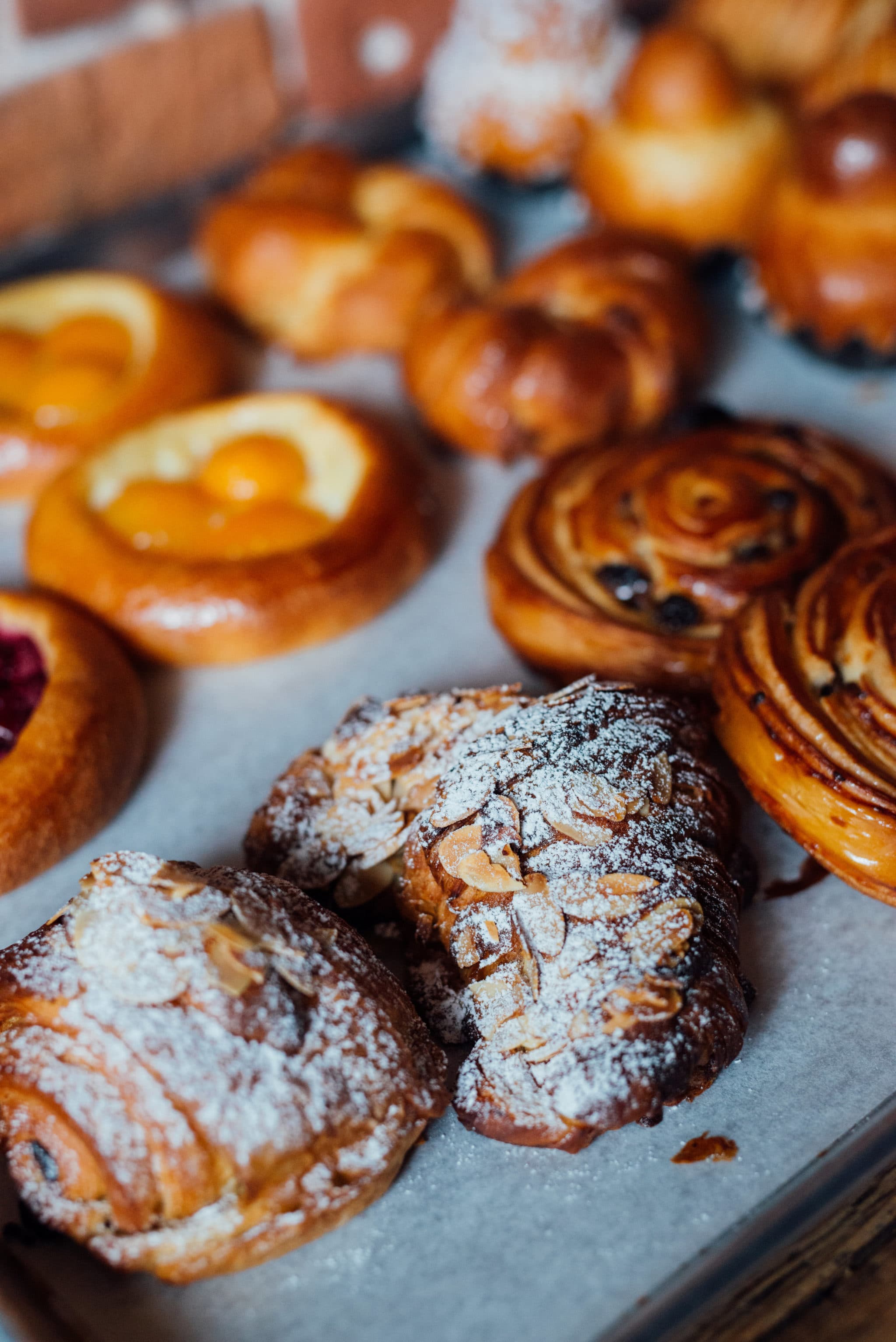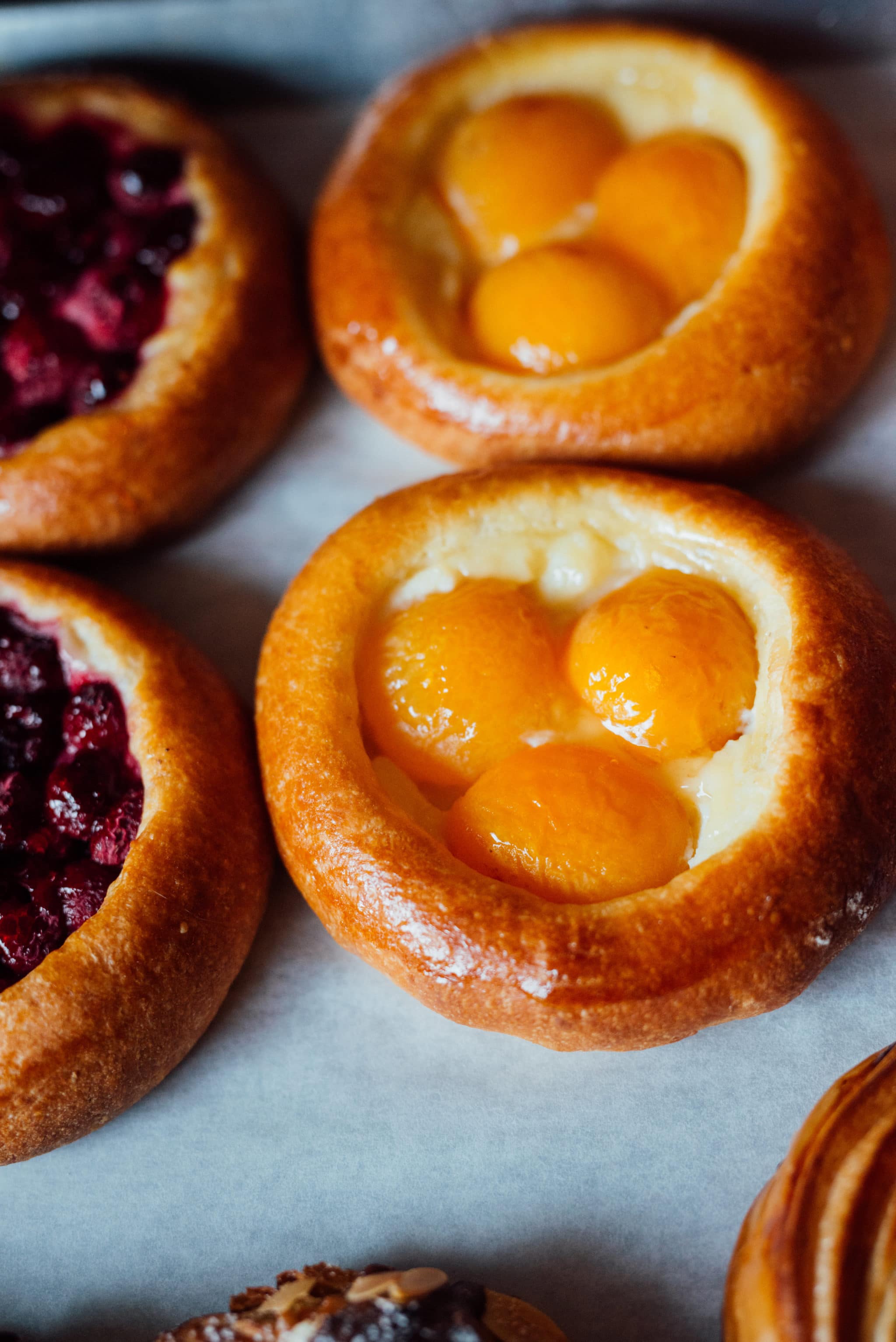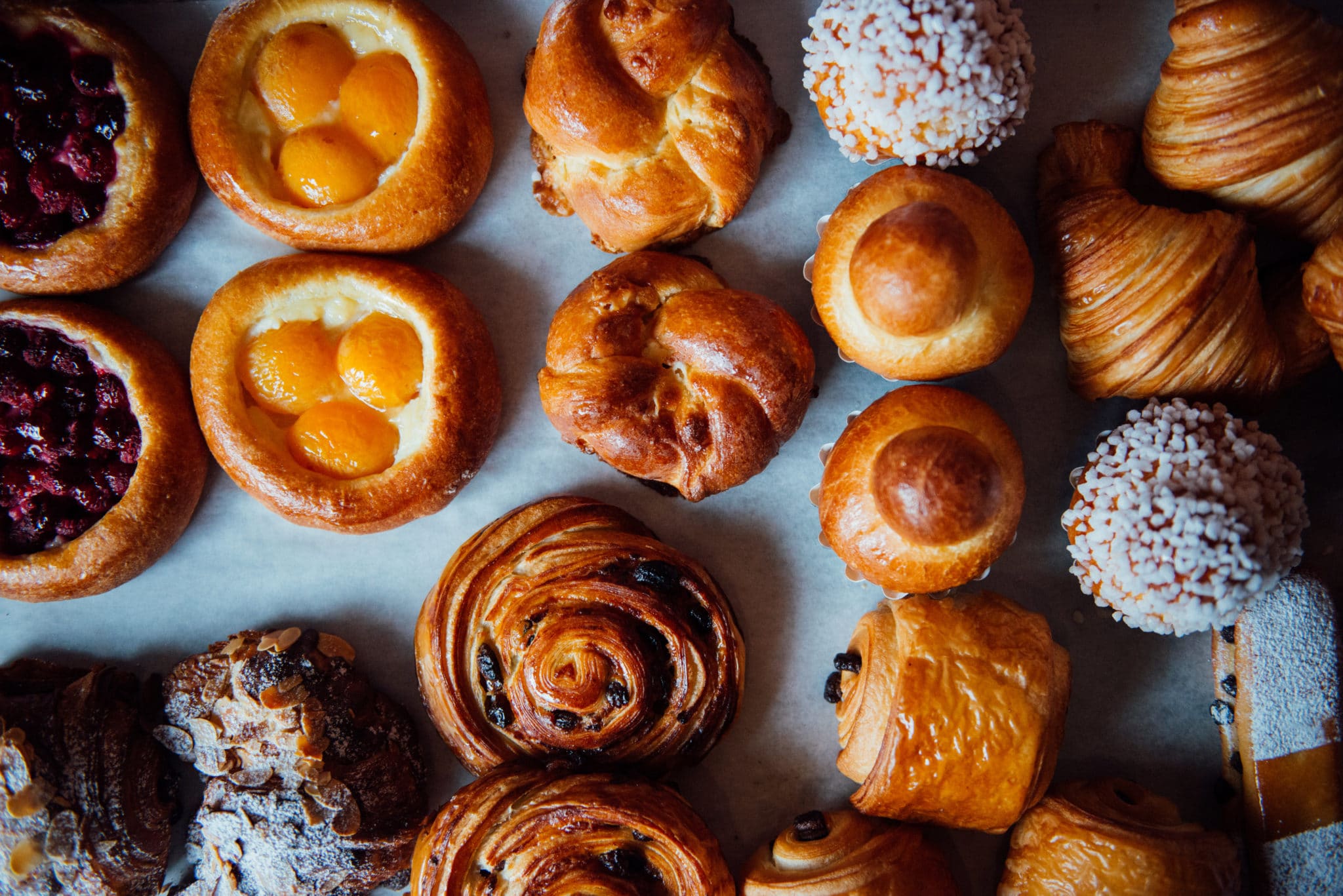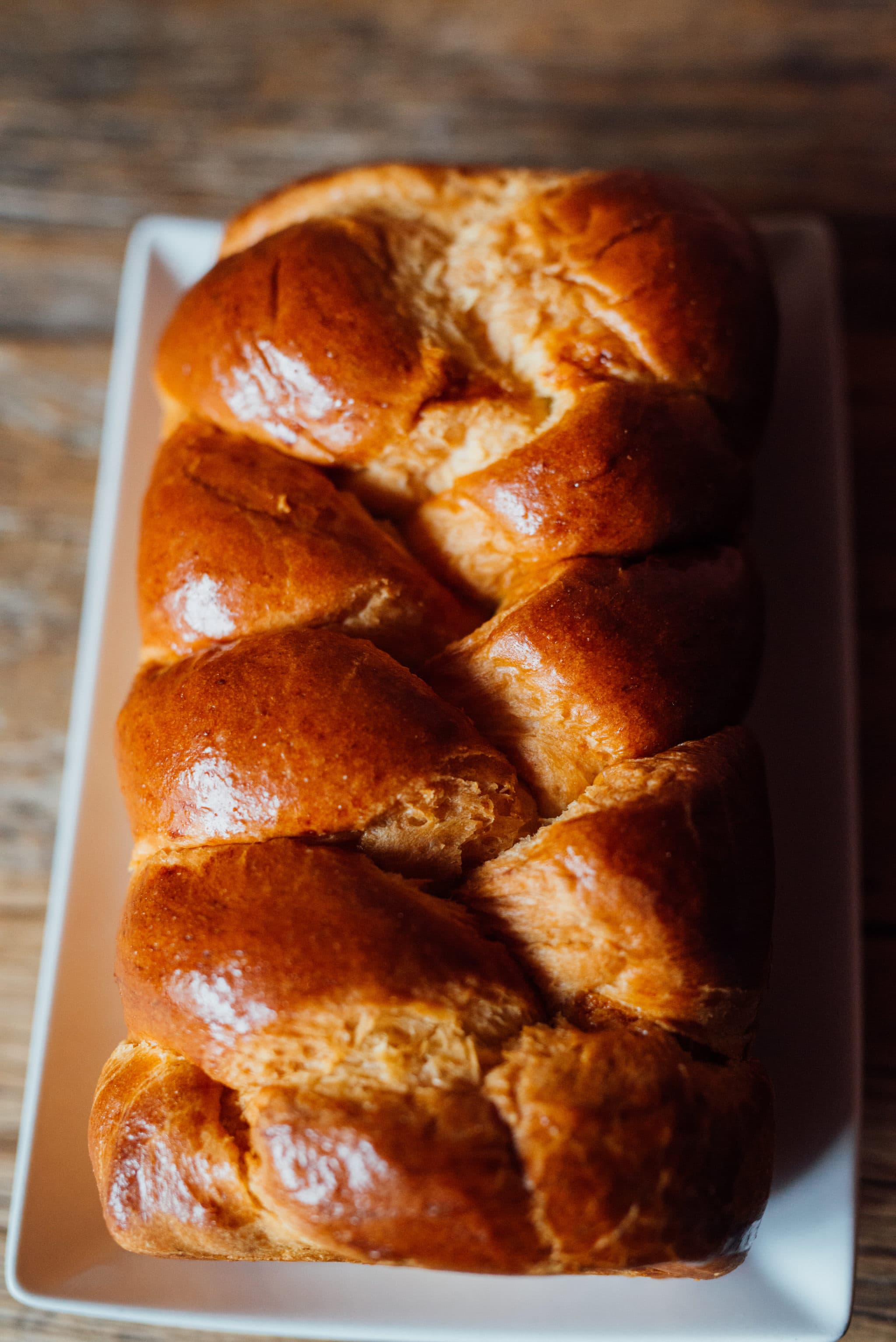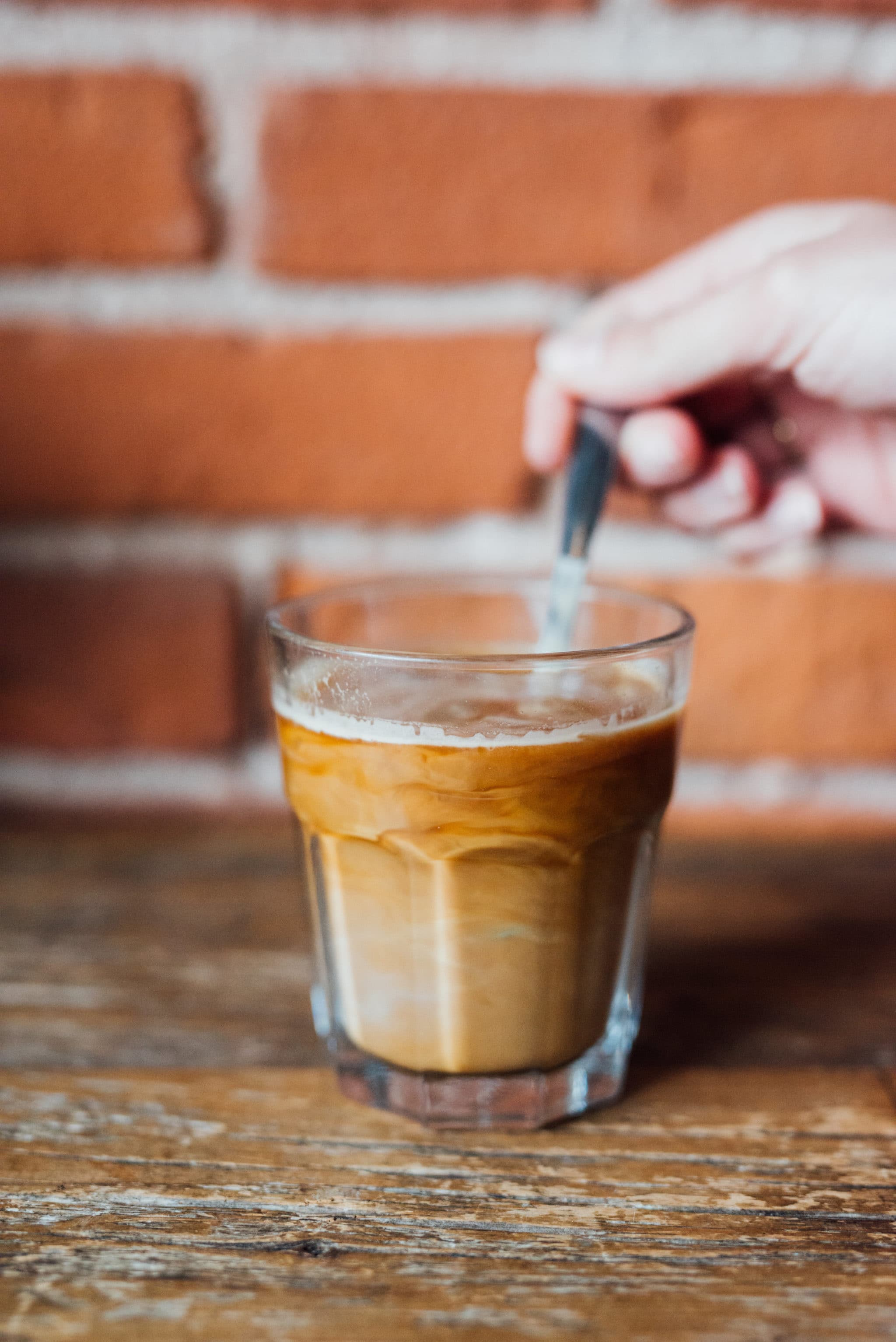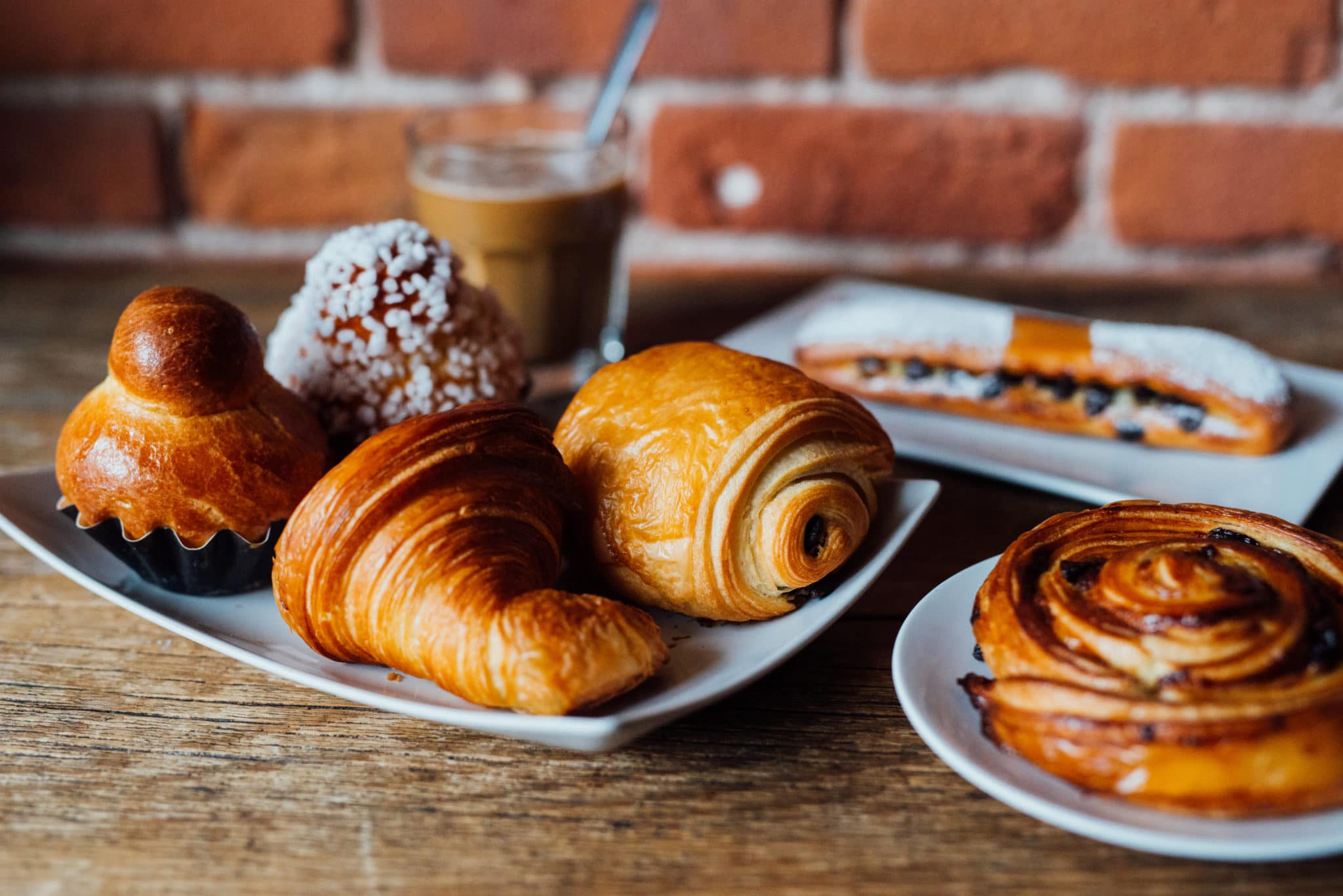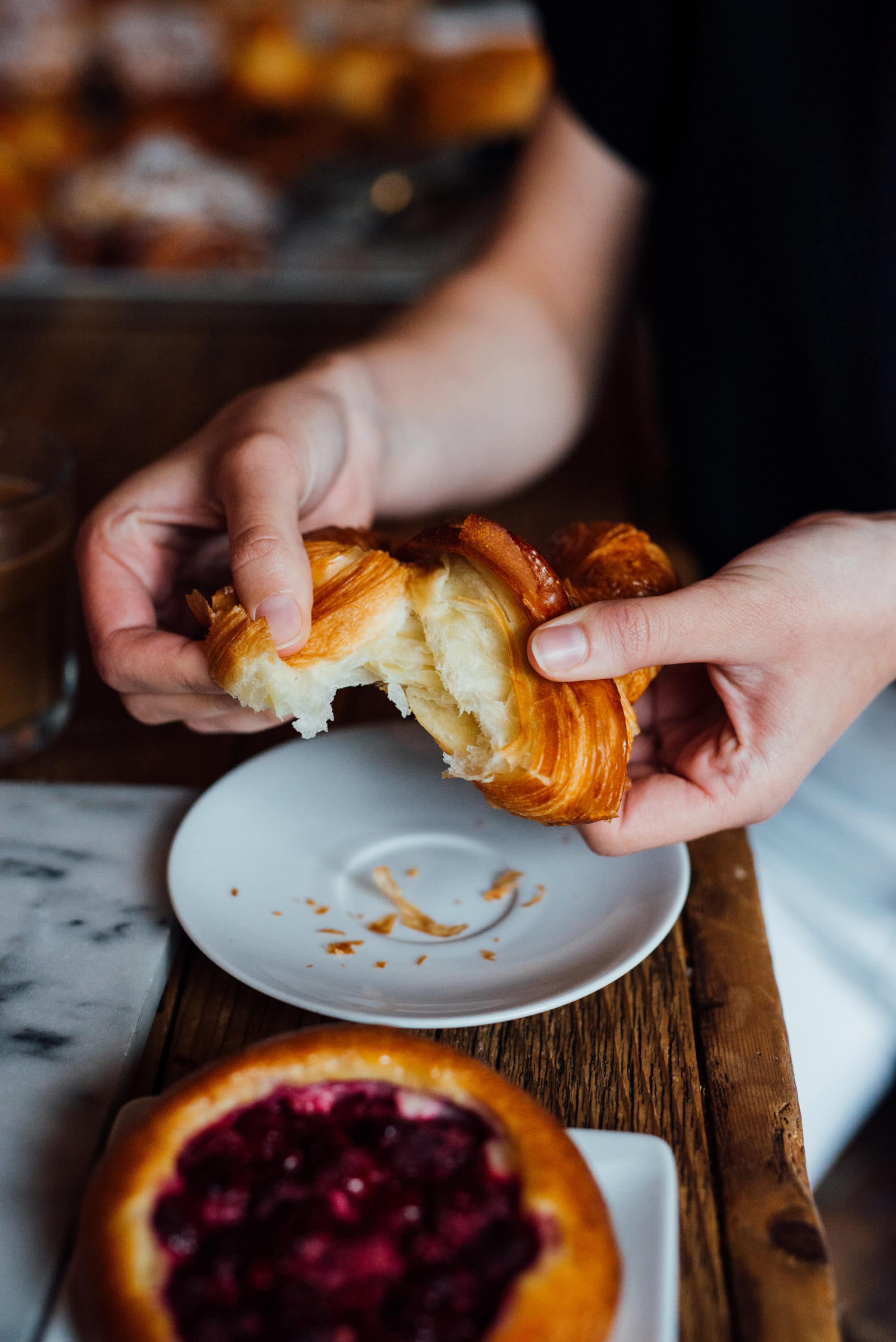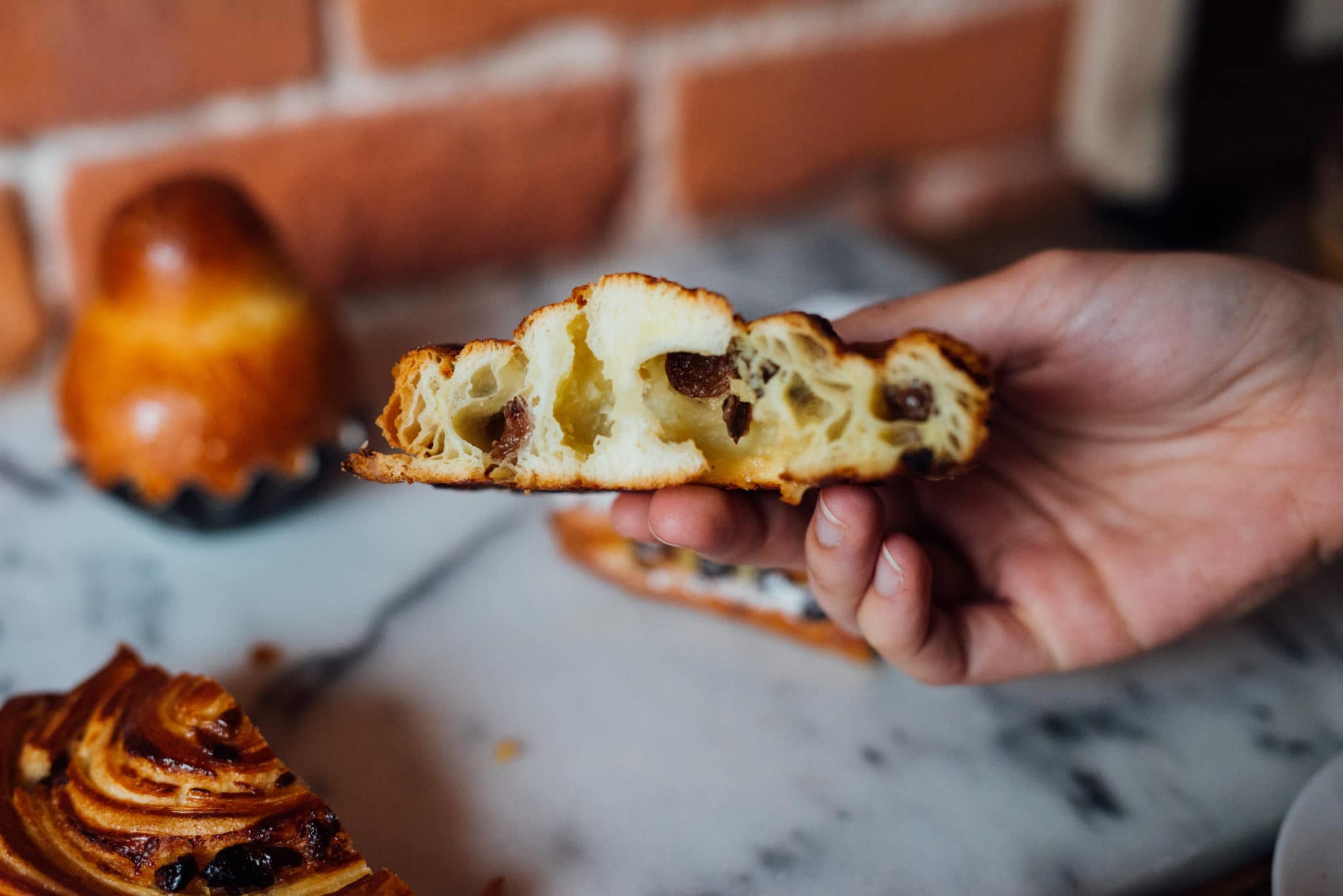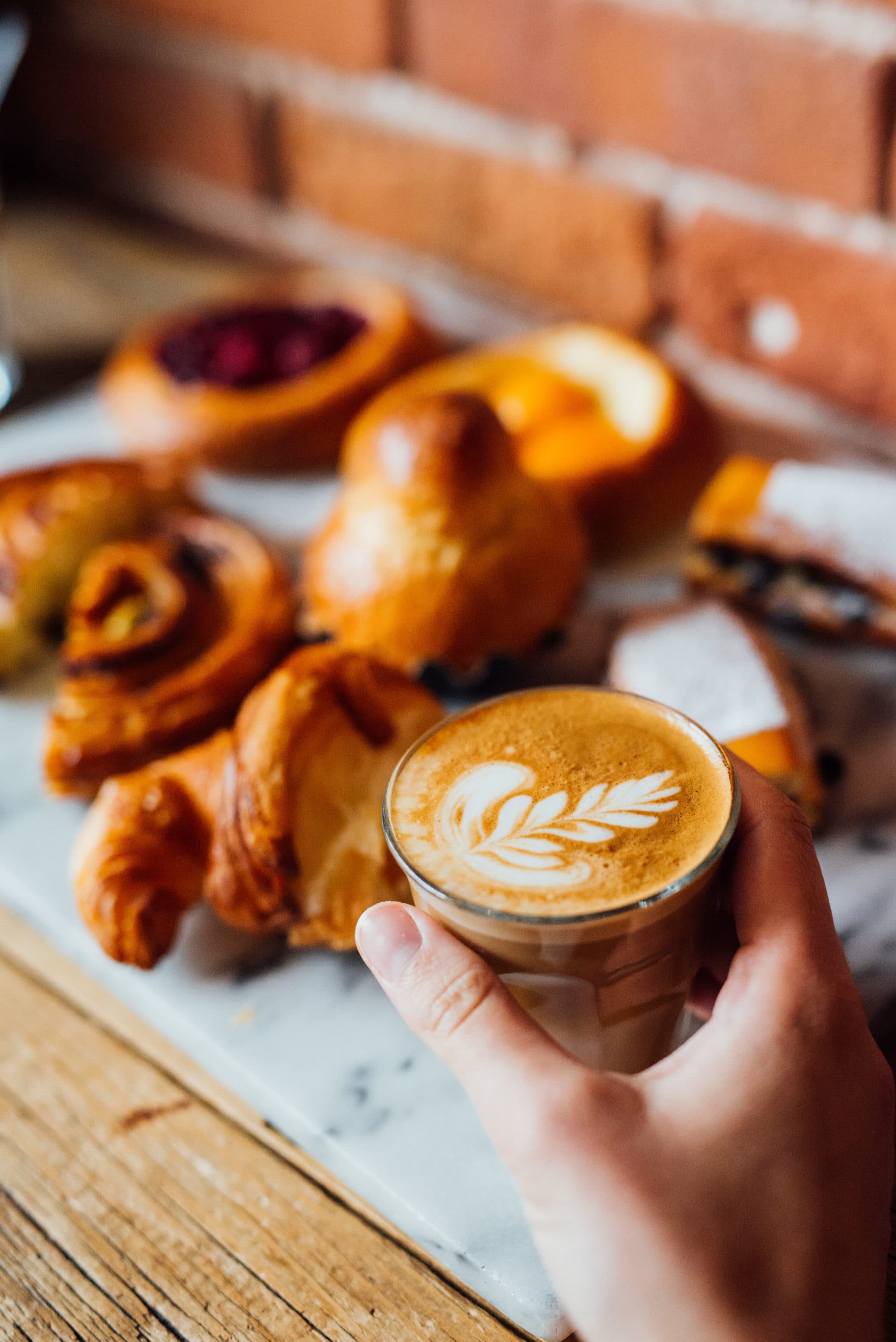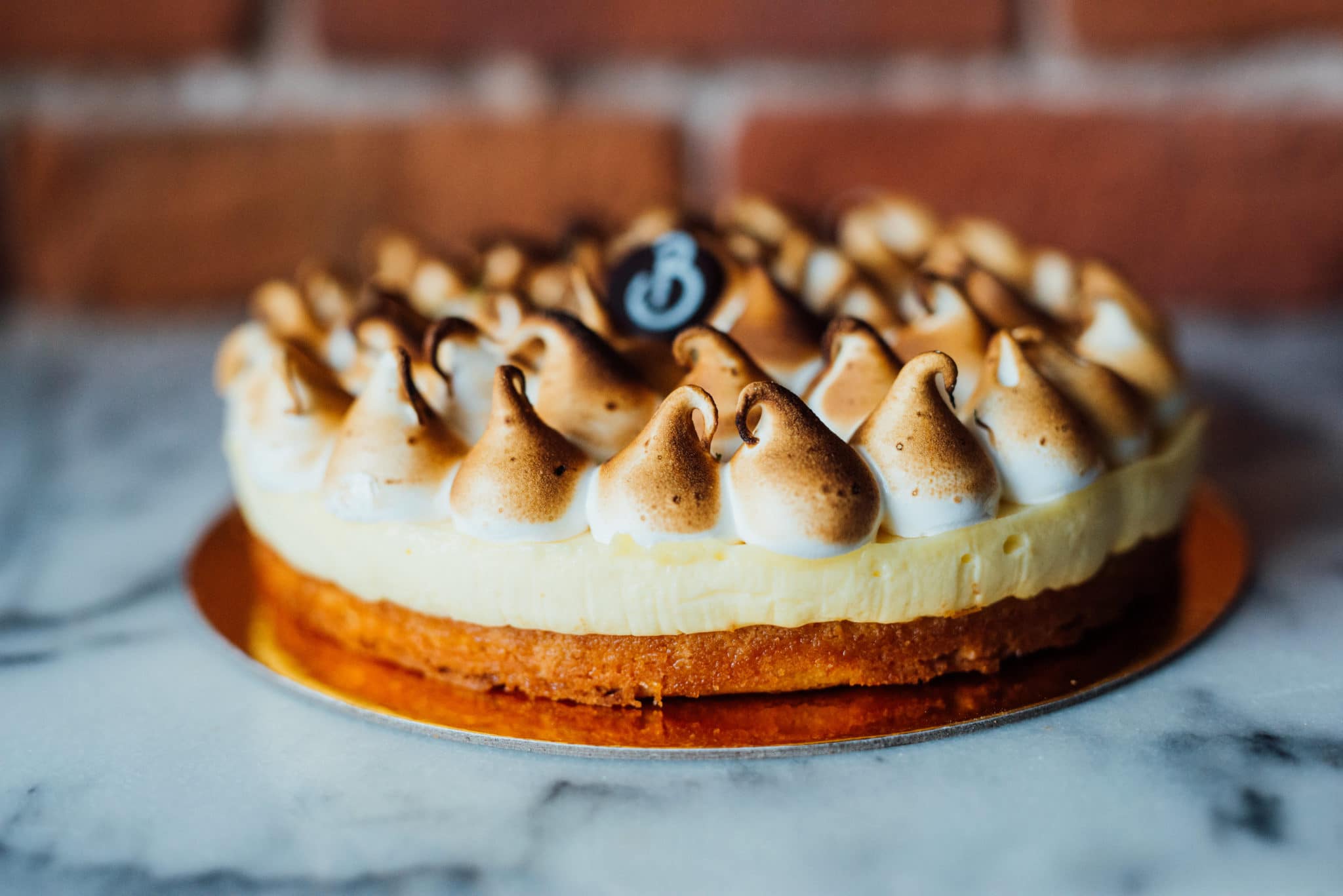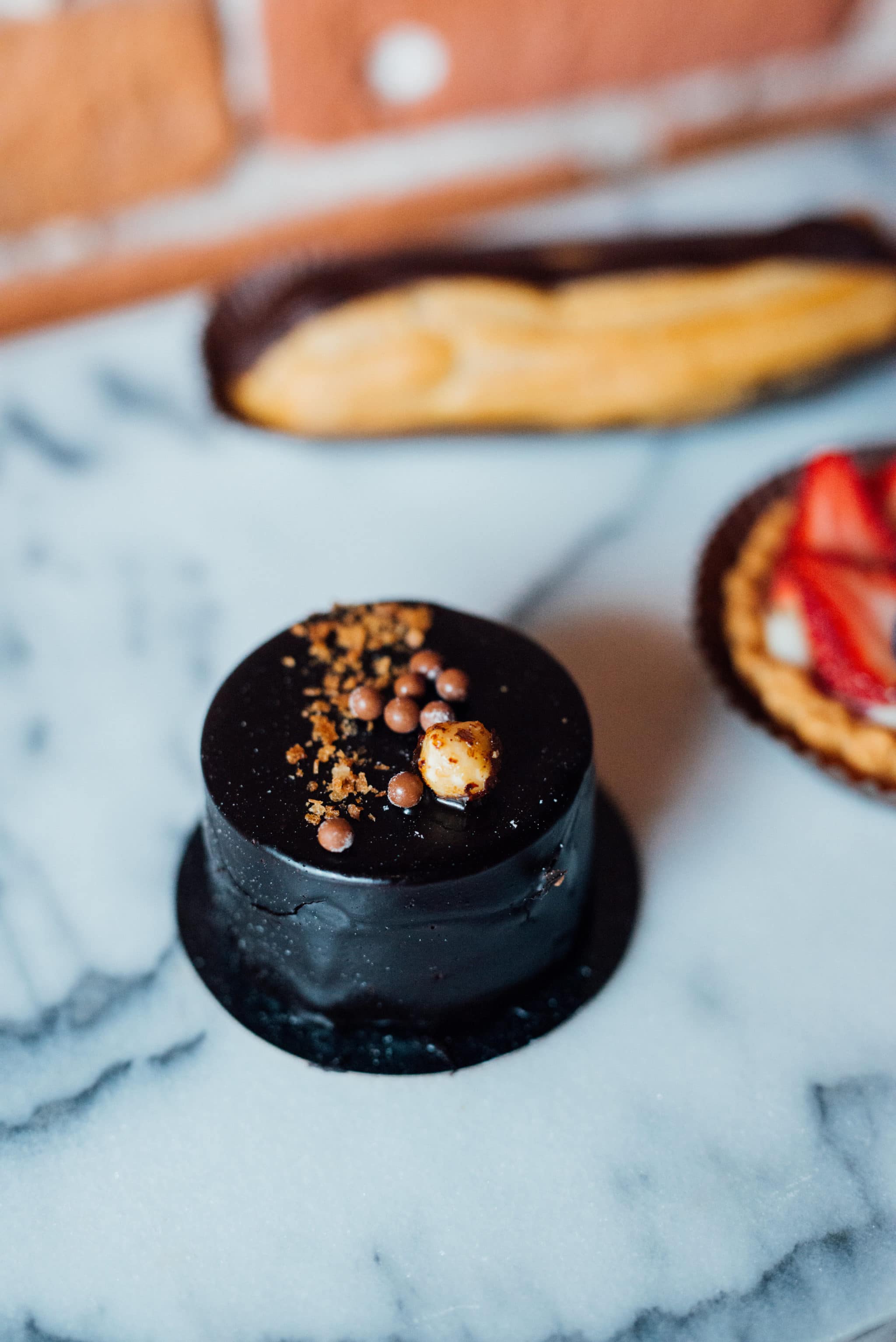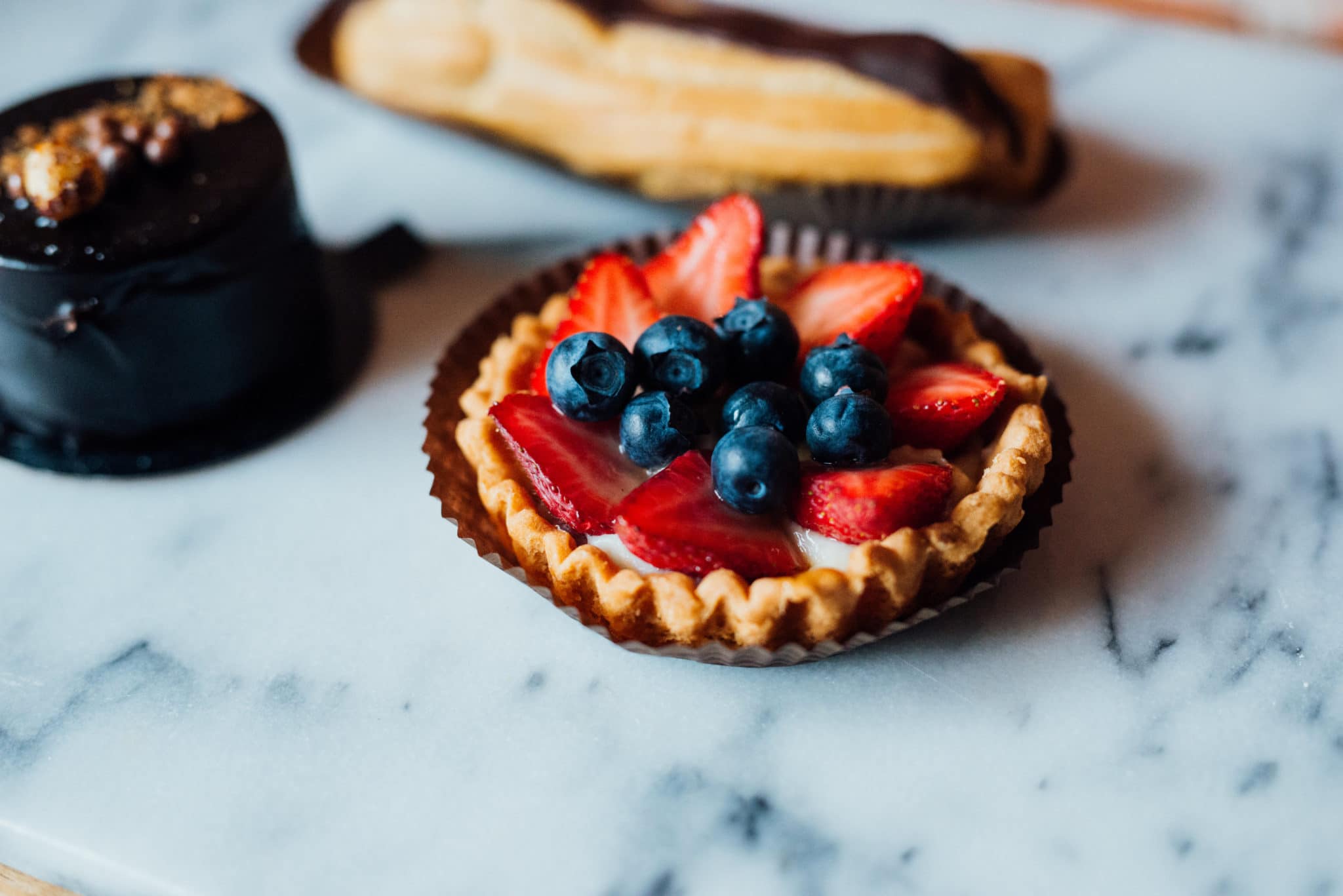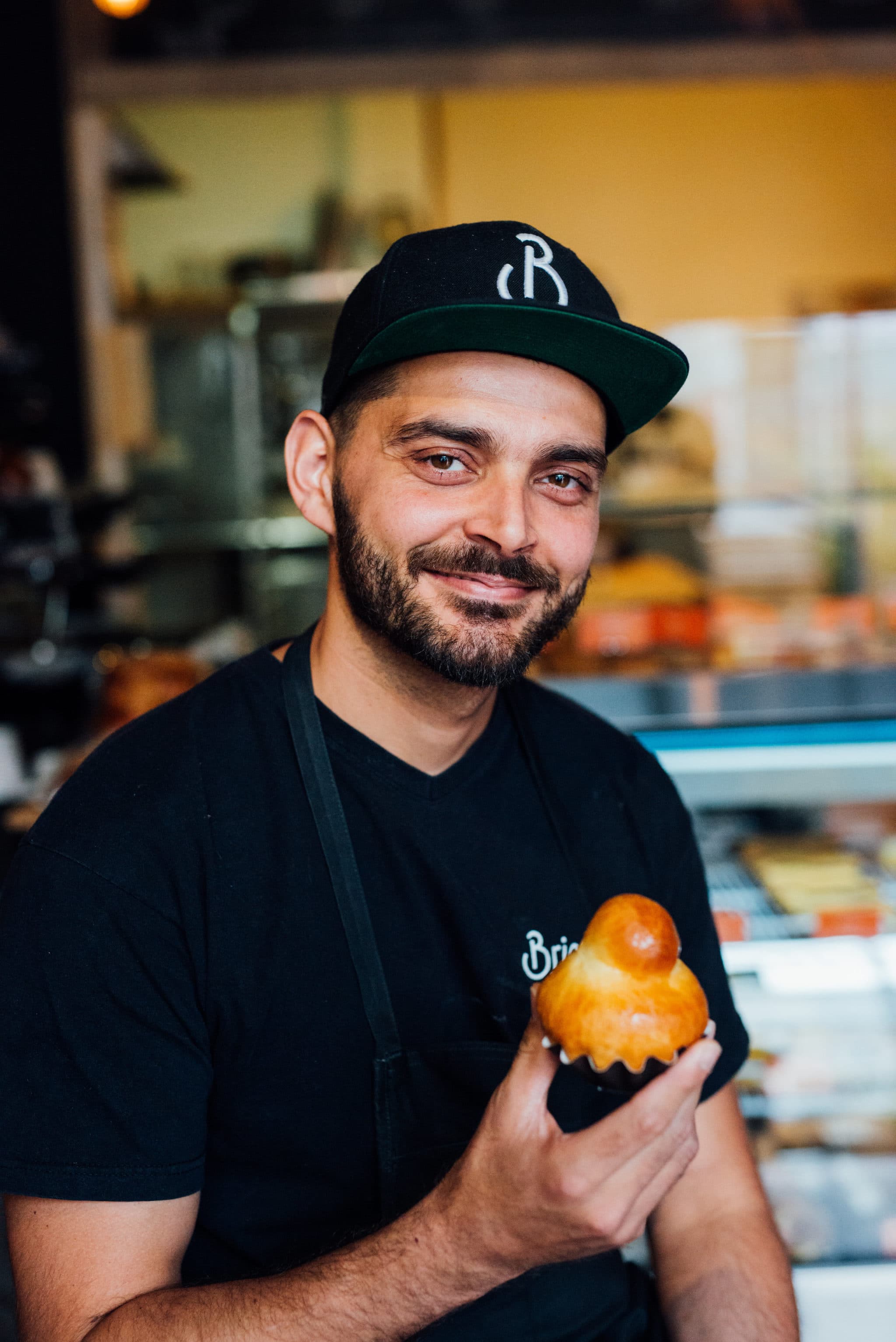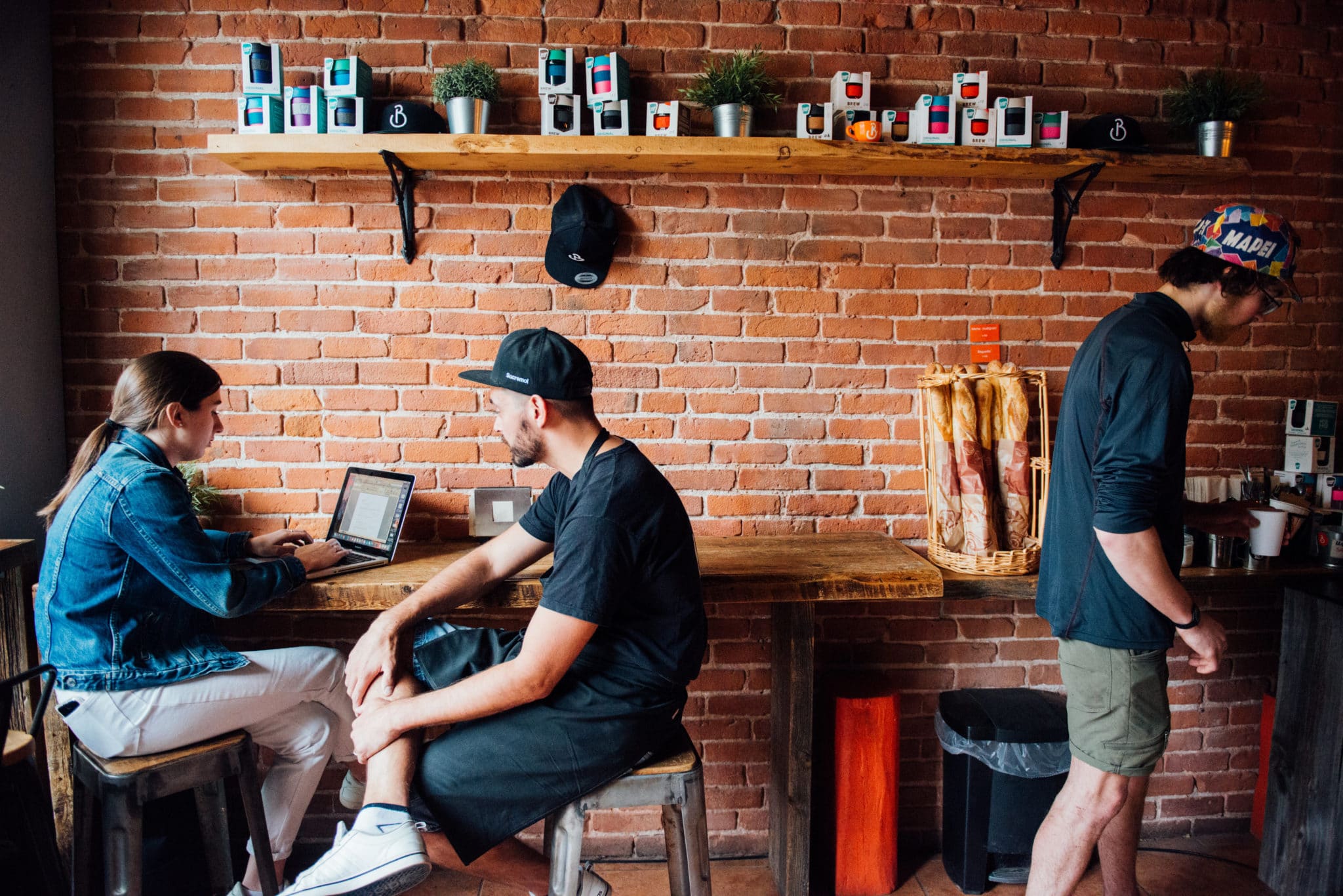 Brioche à Tête

$
Monday: Closed
Tuesday: 7:30 AM – 6:00 PM
Wednesday: 7:30 AM – 6:00 PM
Thursday: 7:30 AM – 6:00 PM
Friday: 7:30 AM – 6:00 PM
Saturday: 8:00 AM – 6:00 PM
Sunday: 8:00 AM – 4:00 PM

Five years ago, a charming French brioche shop with seasonal Quebec accents opened its doors in the heart of the Mile End.
The brioche from Nantes is not very common in Montreal because mastering it is a real art. However, owner Jonathan Rahmani has succeeded. The establishment is small, but entices you with its smells of delicious buttery delights from the moment you walk in. At the counter, all sorts of magnificent little brioches are on display: à tête, sugar, chocolate, or twisted; and right next door, a few golden croissants and chocolatines catch the eye.
Jonathan Rahmani, originally from Nantes, has carefully revisited the classic brioche recipes and made them his own. Upon arriving in Montreal 10 years ago, the pastry chef started working at the bakery Co'Pains d'Abord, where his brother also worked as baker. In 2014, the two brothers decided to open a place of their own—Brioche à Tête. Jonathan became the sole owner and chef after his brother left in 2015.
Seasonal delights, and delightful staples
Mile End was his favourite neighbourhood to open a business. "There's no subway nearby, so people walk, stop for a coffee… It's a great neighbourhood to live in." And the neighbourhood was quick to adopt his delightful treats! The classics here include the brioches with orange blossom, sugar, pastry cream, and apricots. In season, new flavours appear: maple in the spring, cinnamon and apple in the fall, and chestnut cream during the holidays. The pure butter croissants are among the best in Montreal, and the lemon pie—with its Breton-style cookie crust—is also among the best on the island.
Jonathan is particularly appreciative of his customers and the curiosity they have about his work. With a completely open kitchen and constant work, they are often intrigued and interested in how the different products are made. "I love that my customers are curious about our work, and I love talking to them about it!"
Brioche à Tête is a lovely place to stop in for a coffee and a brioche, chat with the friendly owner, and leave with your hands full to share their delicious delights.
Written by Marianne Locas
Photography by Alison Slattery —