Eva's: Bucky Rooster's charming sister address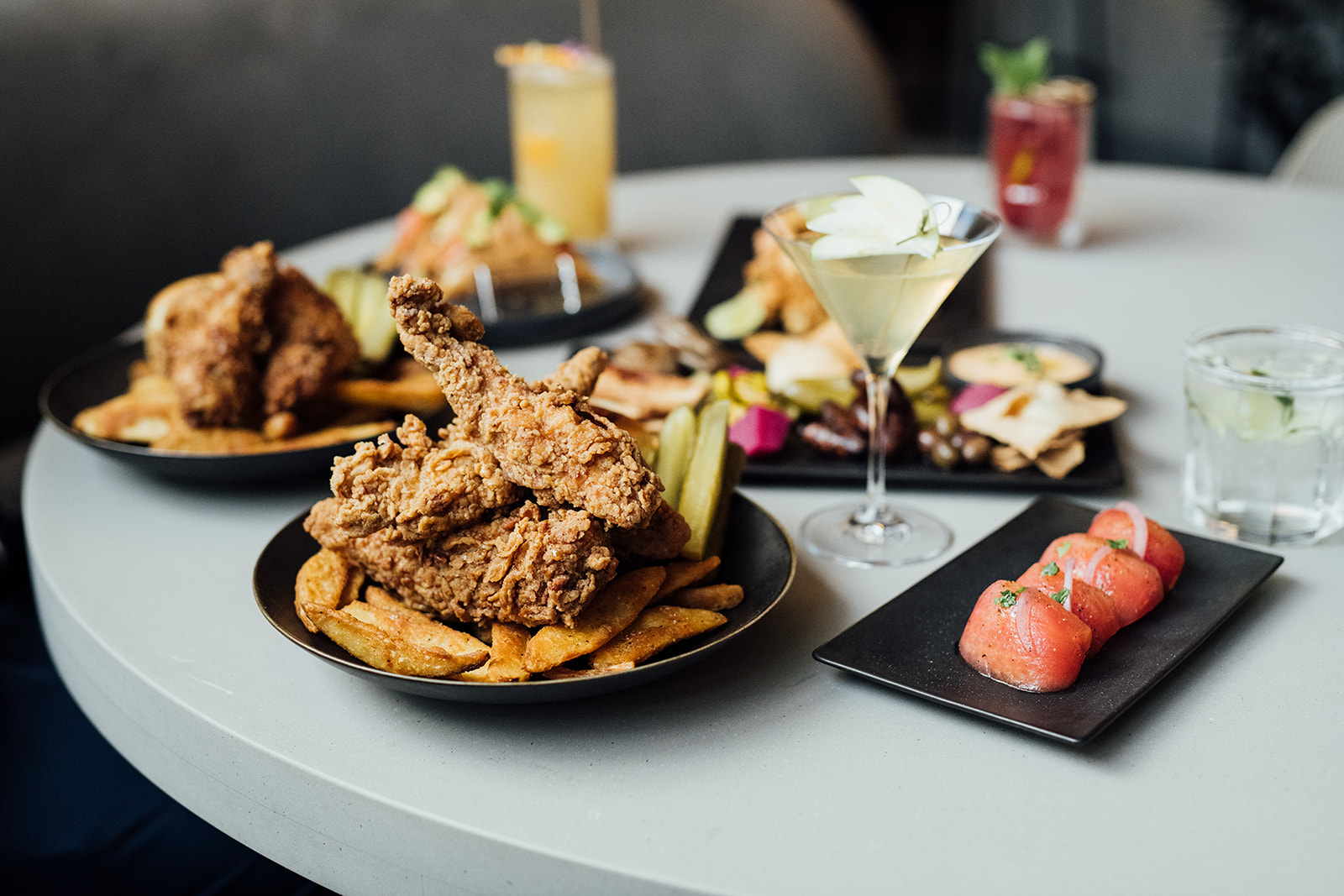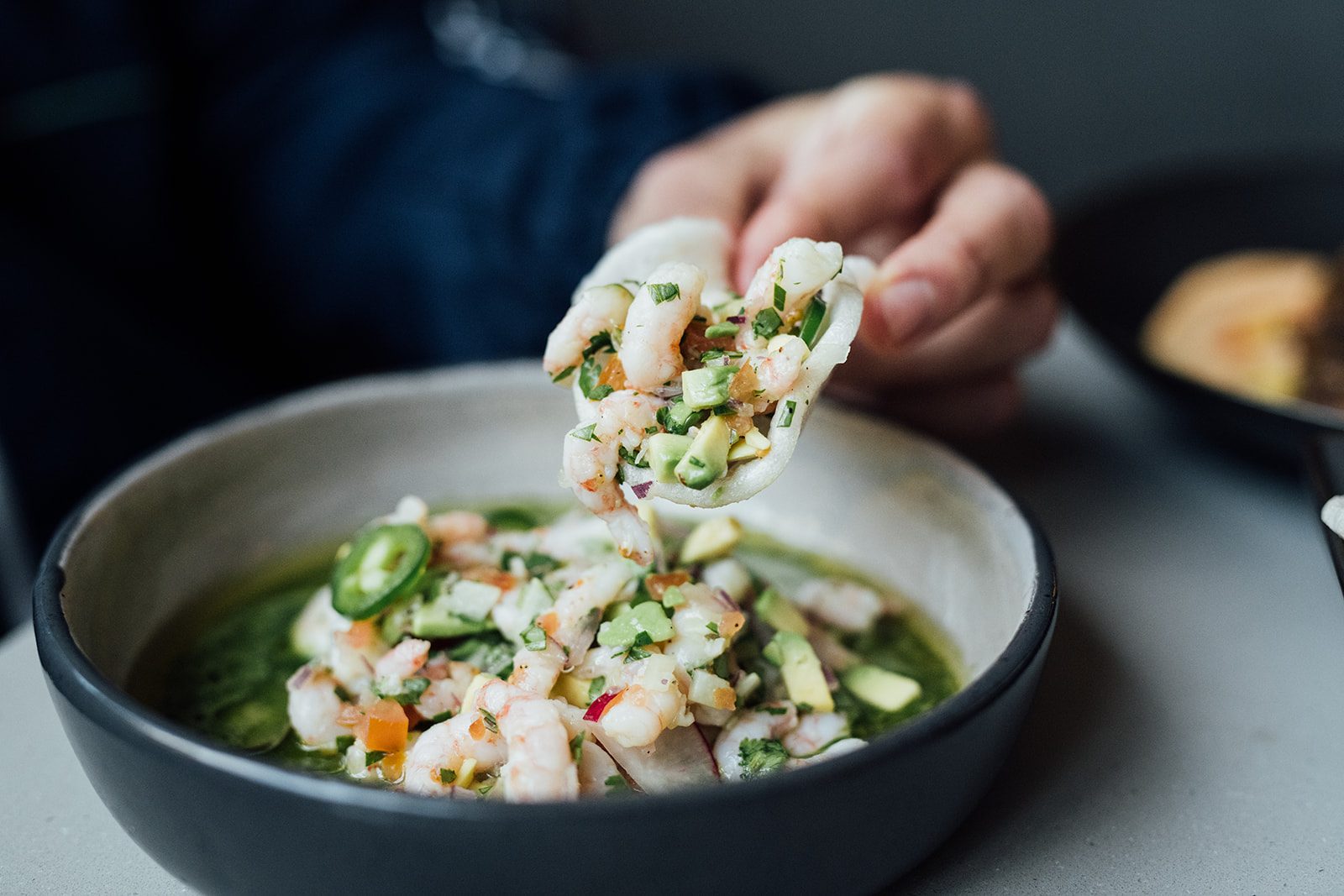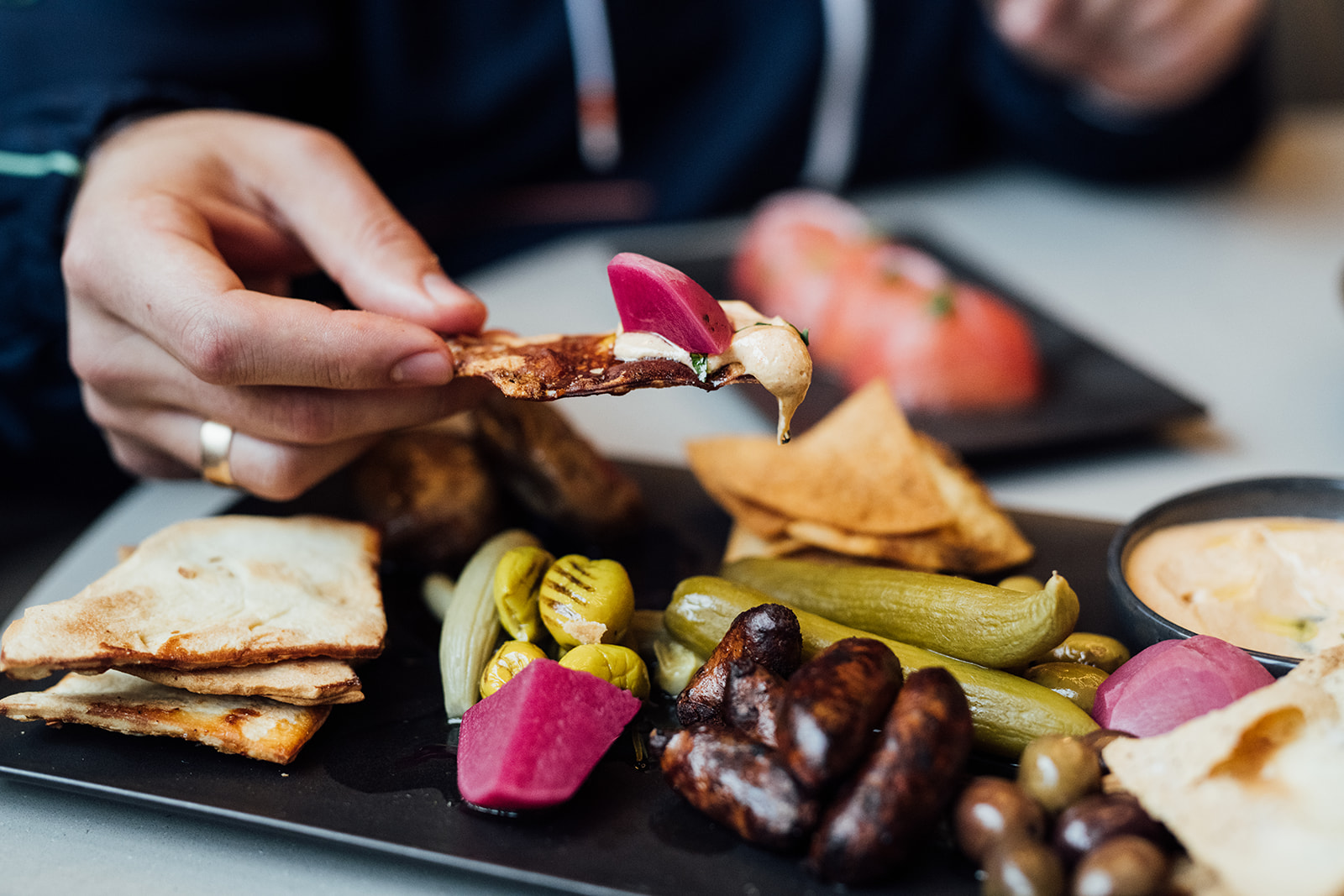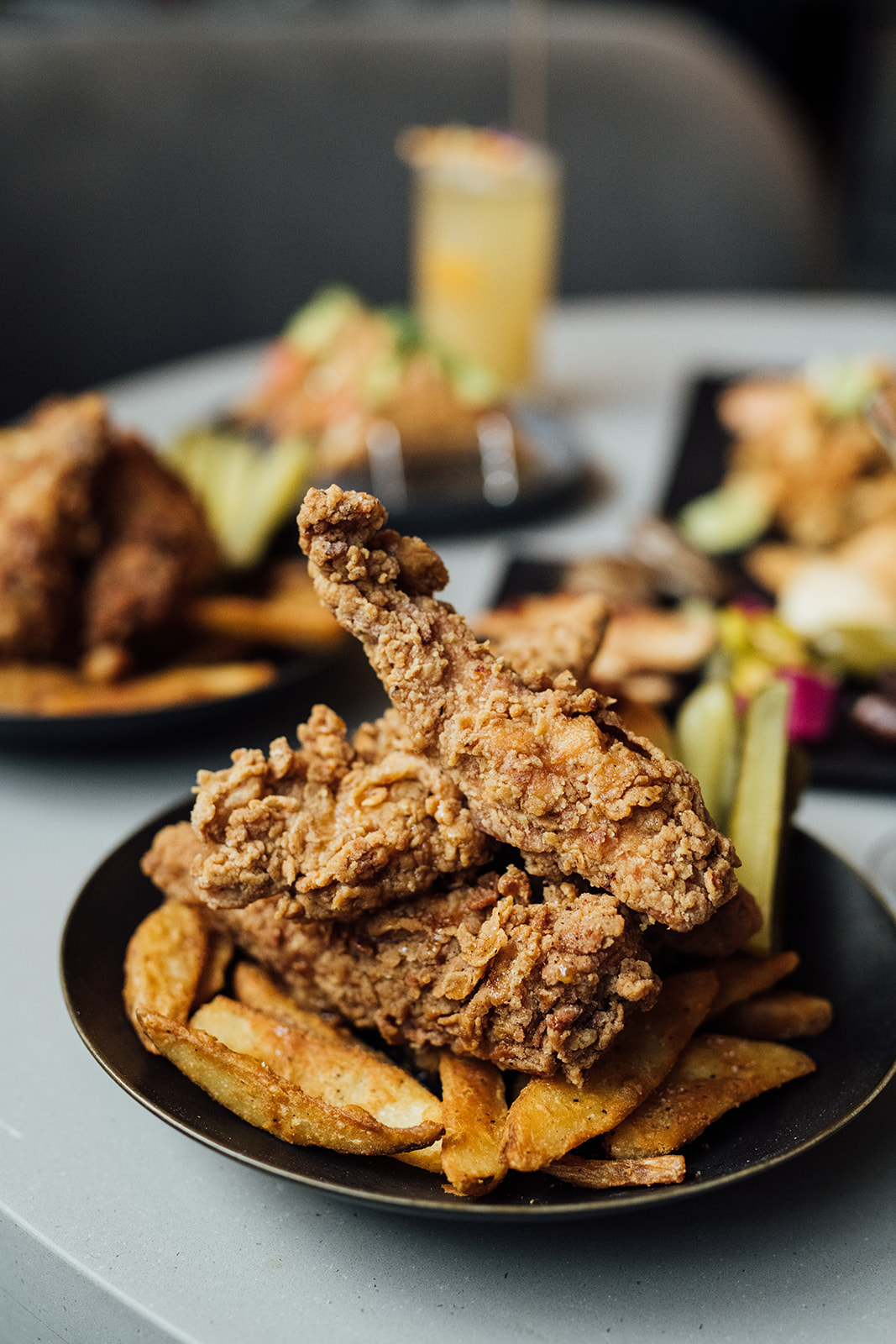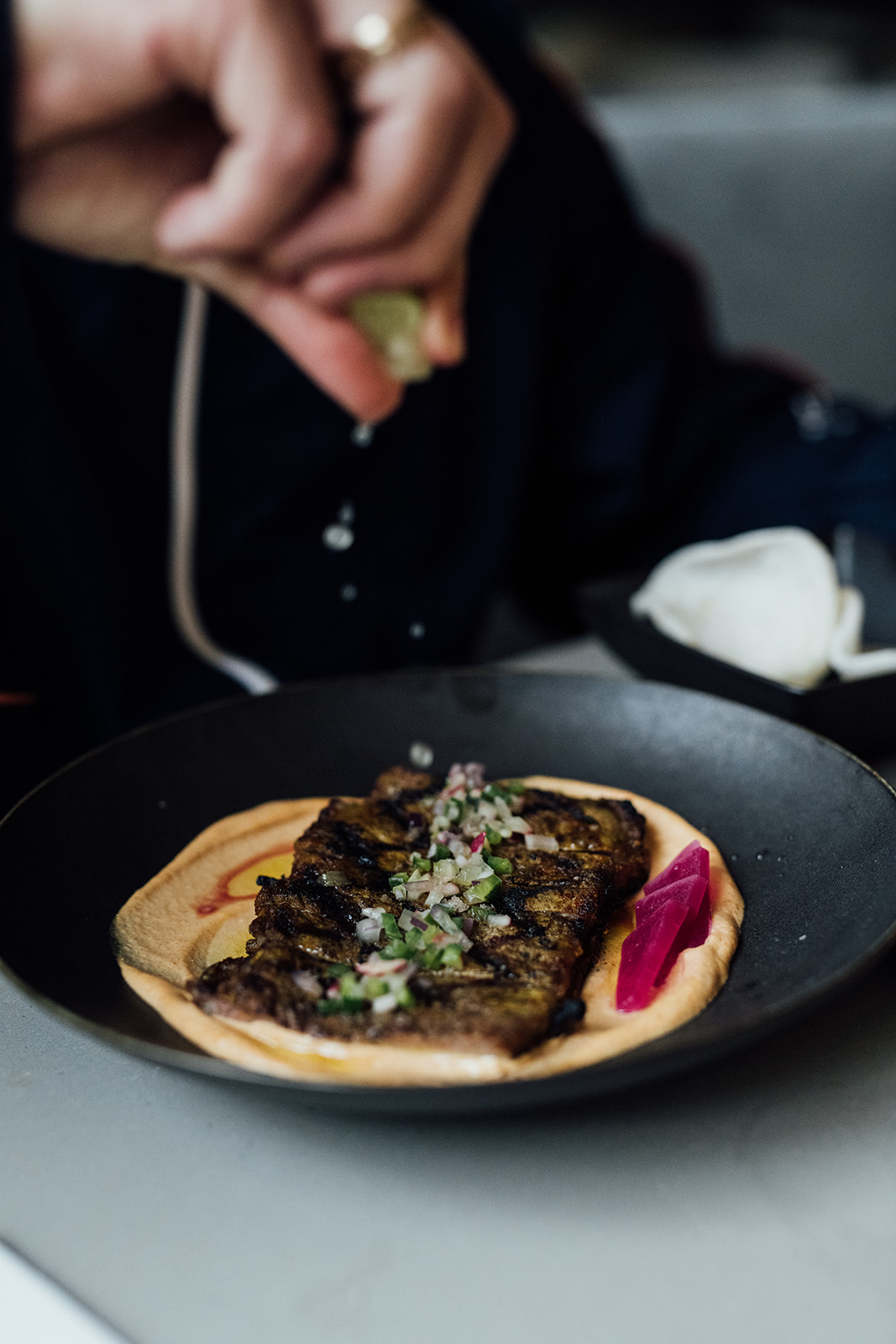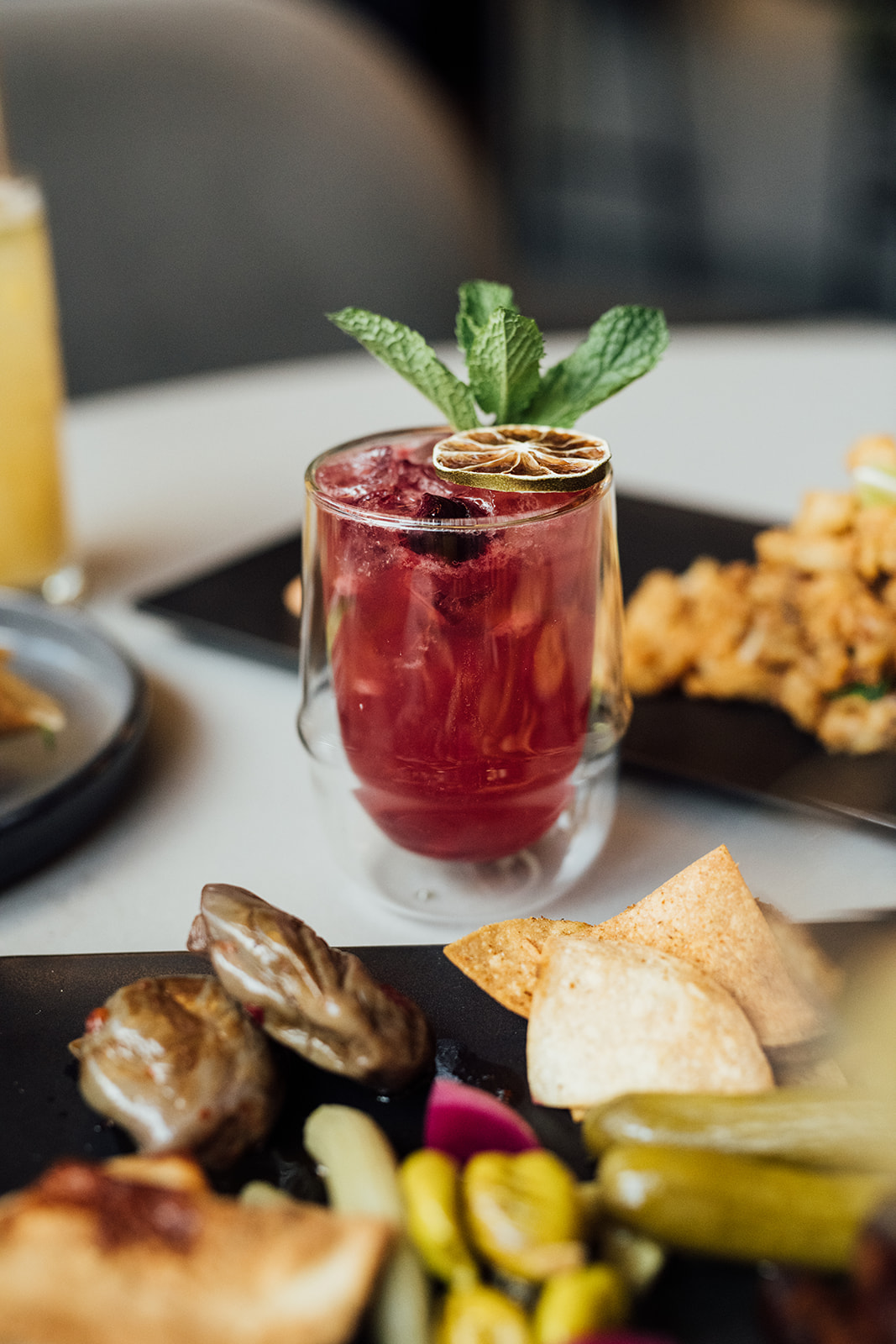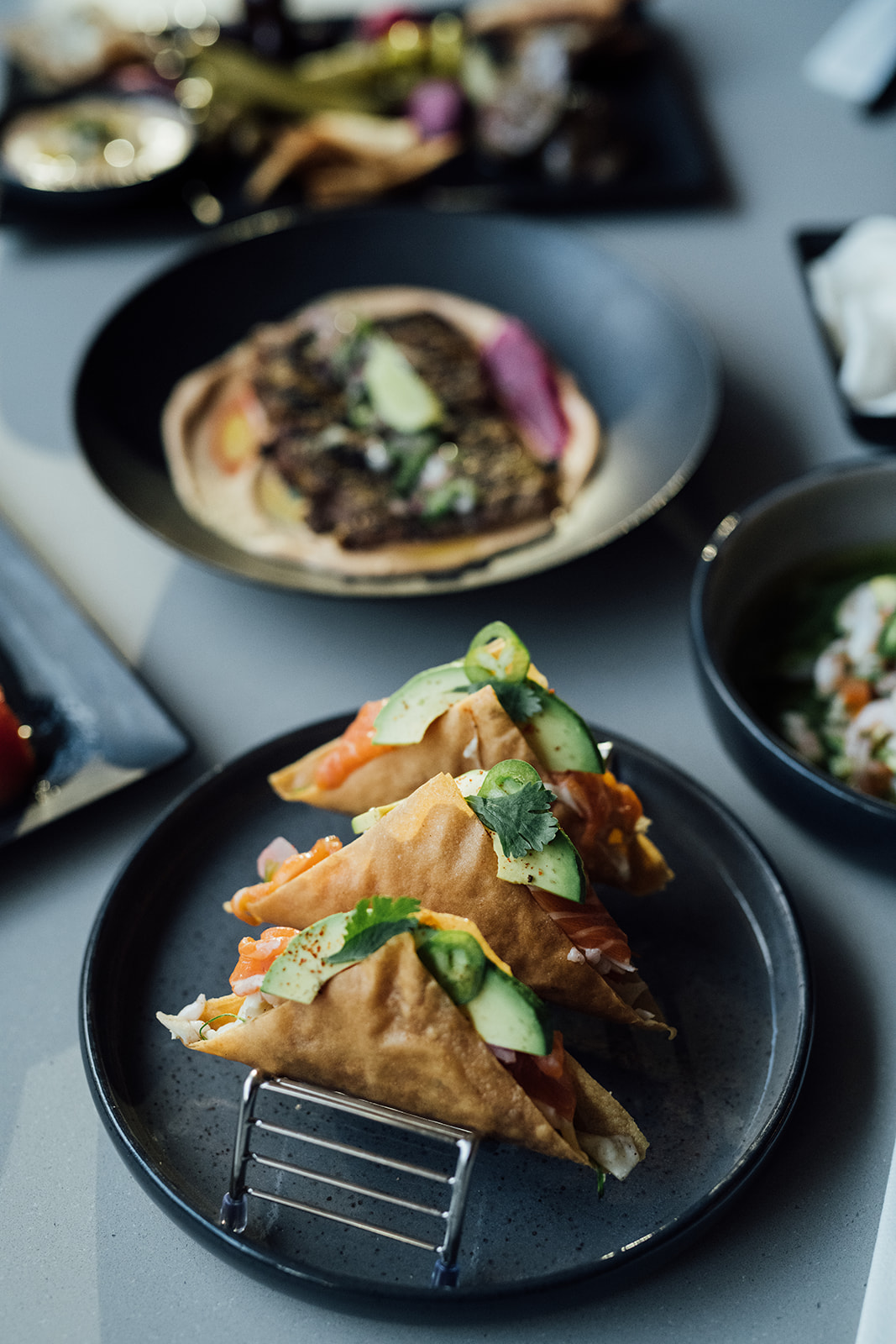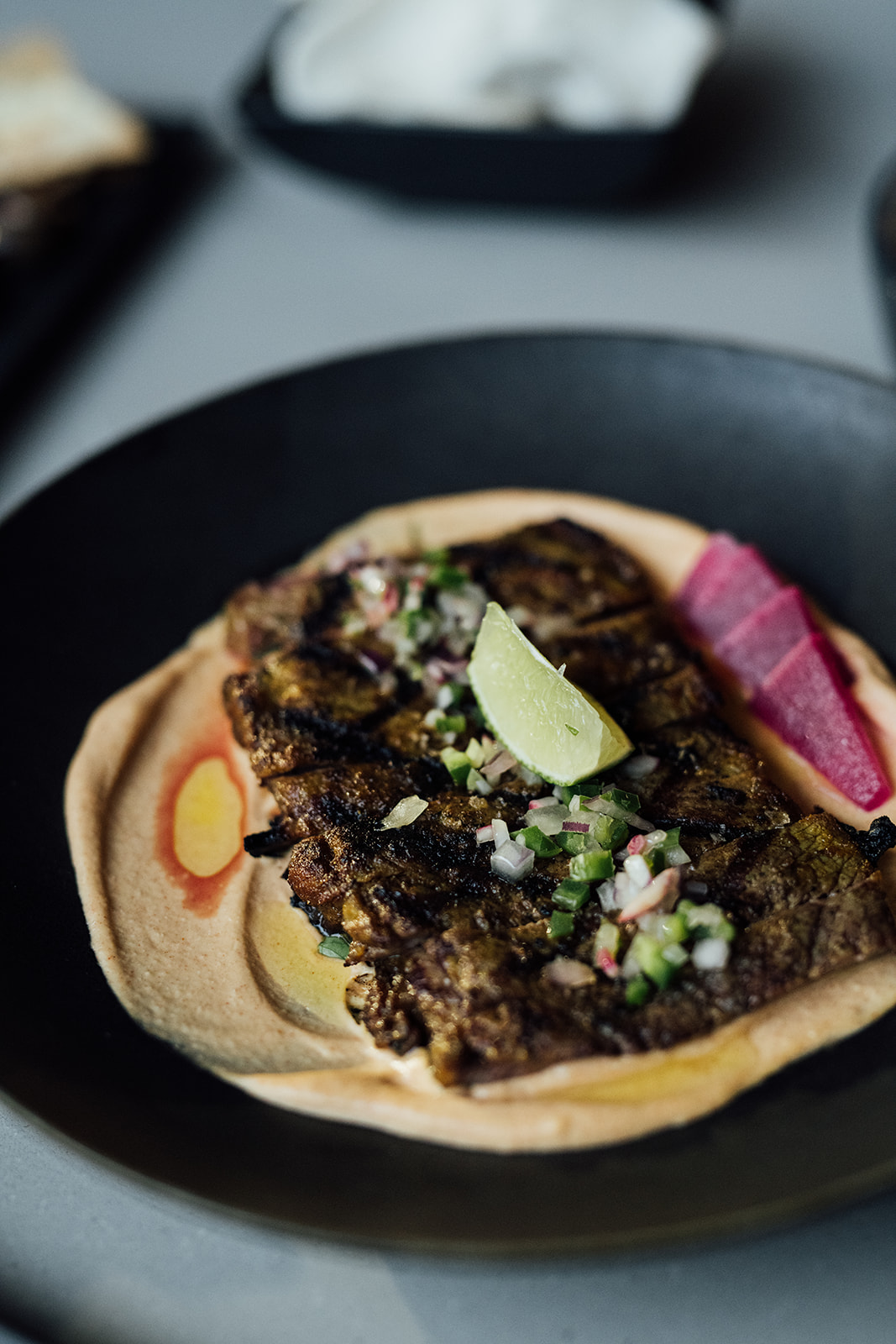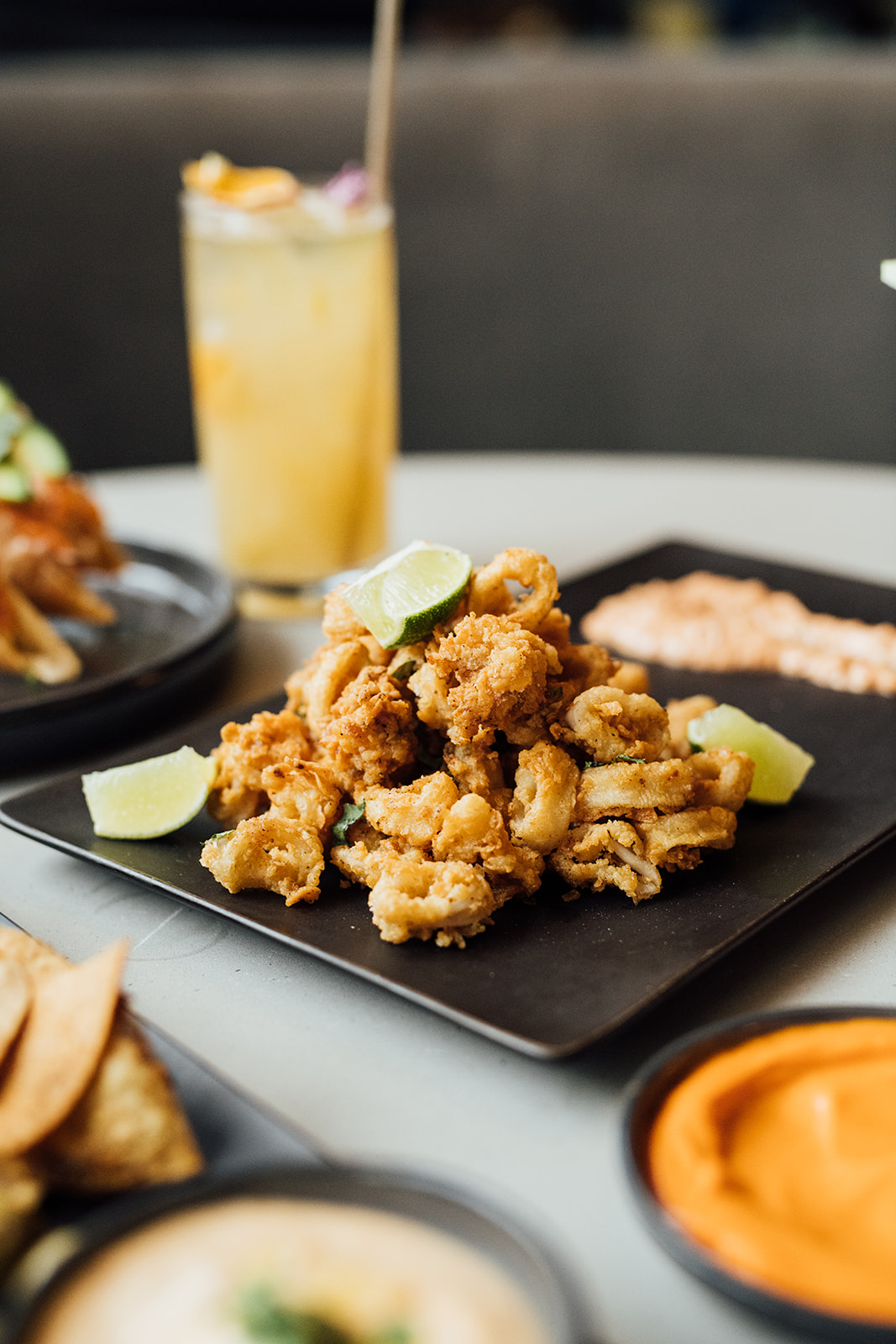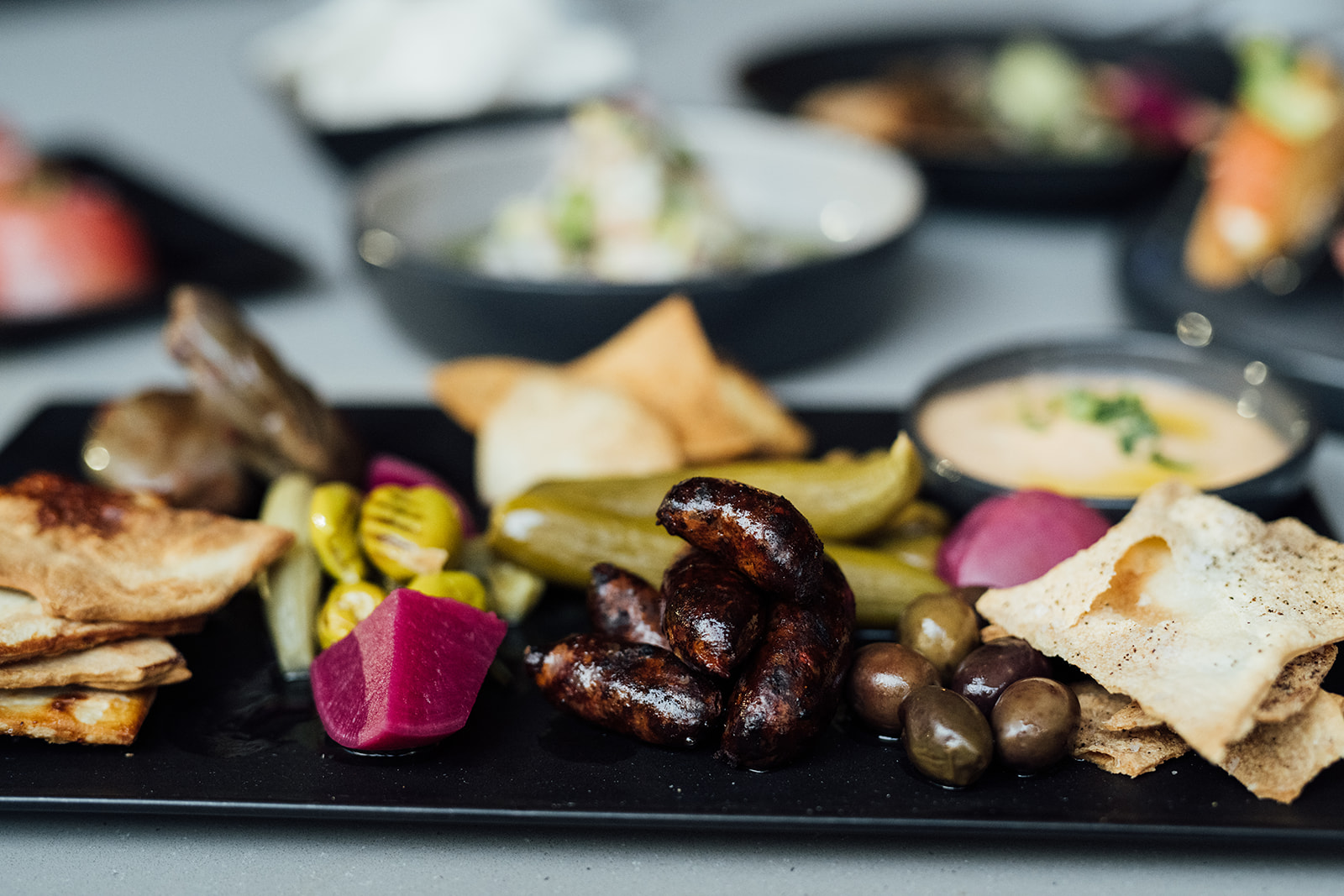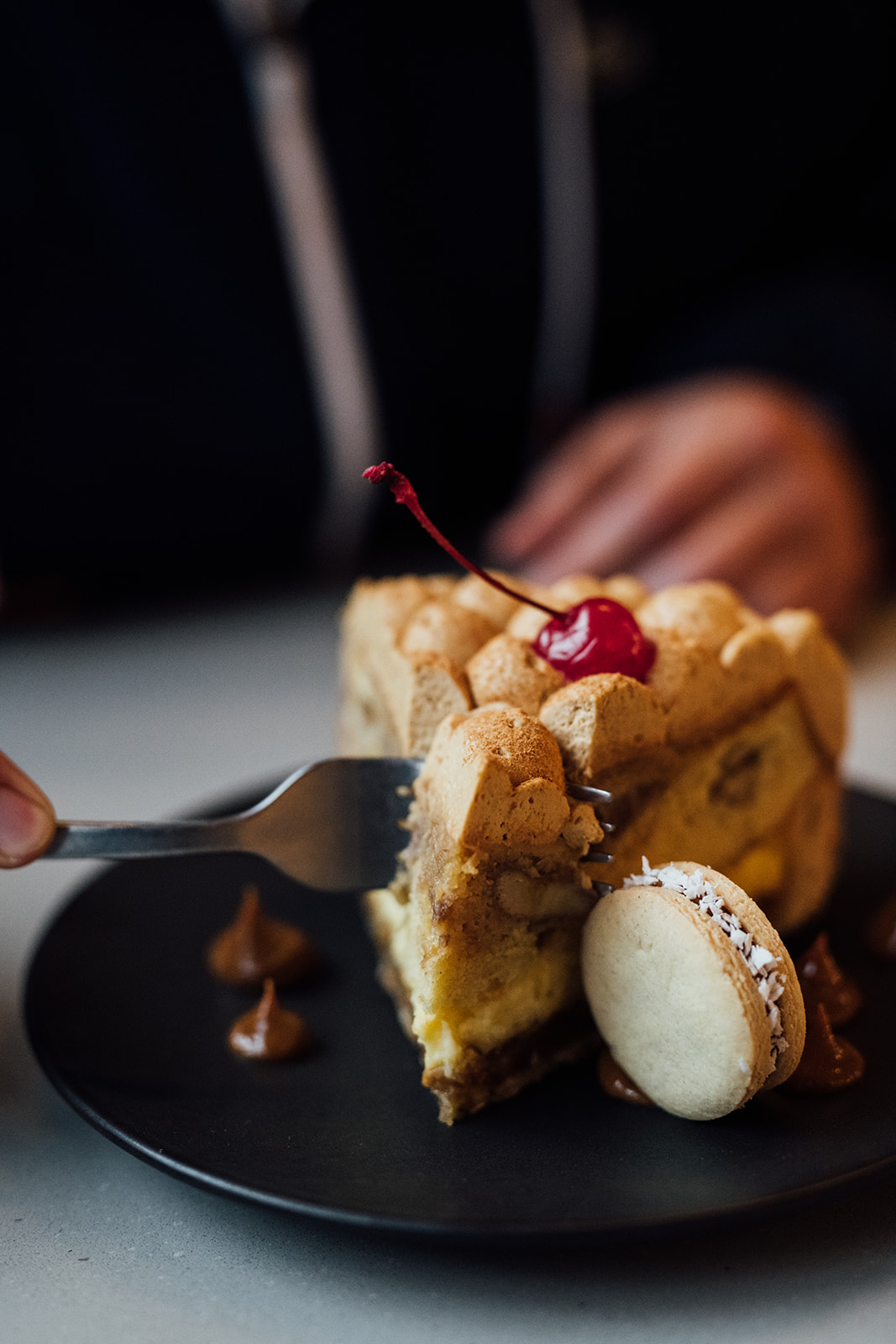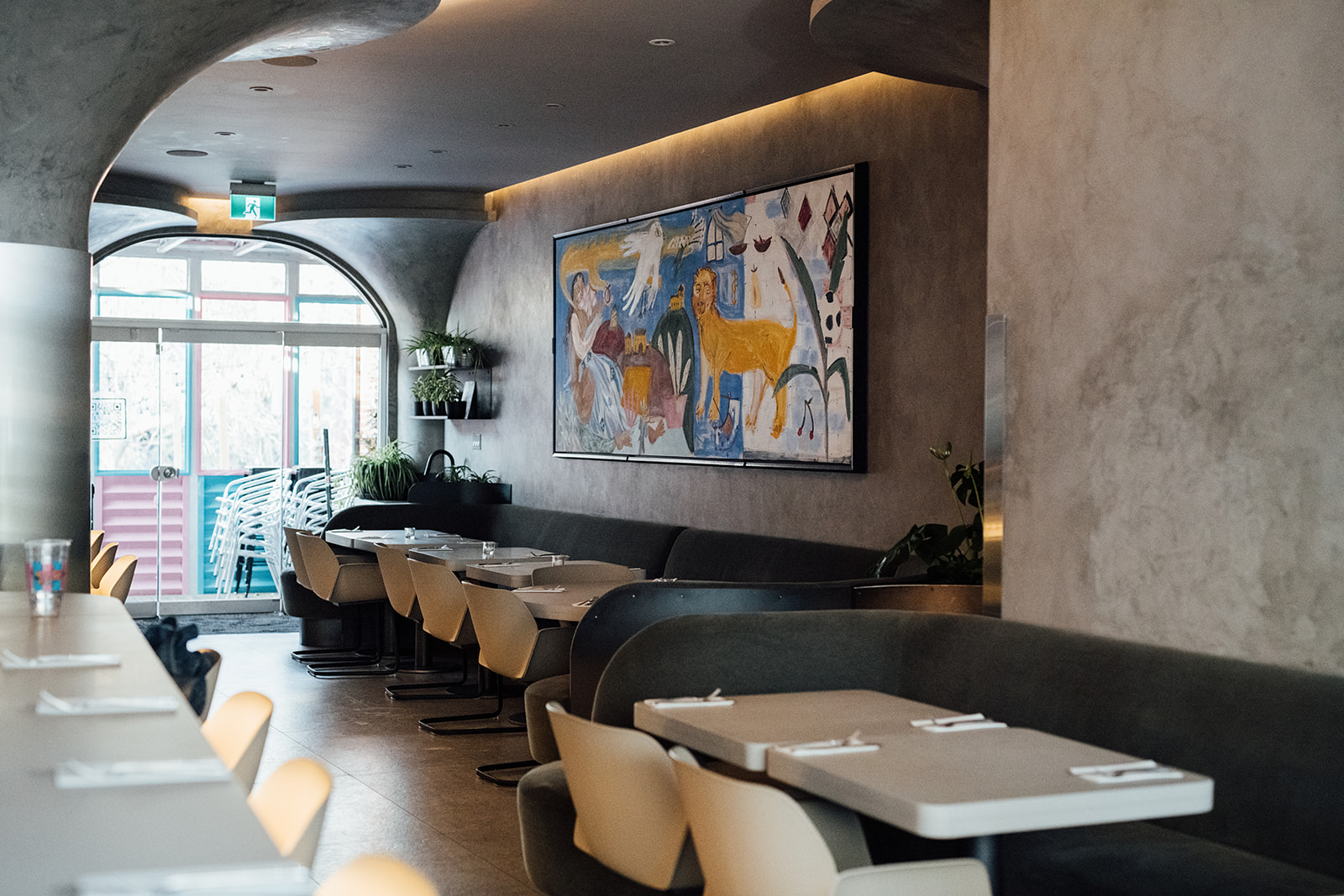 Eva's is the hybrid between the fantastical image of the old intellectual immigrant that was Evalina's and the young pot smoker that is Bucky Rooster's.
Don't forget your history or the world will forget you
Food is a tangible indicator of the history and culture of a people. The waves of immigration that humanity has experienced have resulted in dishes where the flavours of the world blend together perfectly, as if they were meant to be.
The initial project of the address in question was to be called Evalina's and would propose a gastronomic menu telling the story of the peoples of the world. However, the pandemic changed the owners' plans and they decided to focus on another product that almost everyone likes – fried chicken.
Thus, Bucky Rooster's was born. A great classic in the city, it is a dream come true with its striking branding and the quality of its products.
The owners of the restaurant suddenly found themselves in a dilemma – how to make their dream of Evalina's come true while respecting Bucky, who helped them survive the storm.
Eva's
Eva's is a hybrid between Evalina's and Bucky's. You can enjoy very fresh and sophisticated dishes and, of course, fried chicken.
The menu here features a kind of American-style tapas. The dishes at Eva's are comforting, tasty and influenced by many cultures. On the slate, you'll find plates reminiscent of Montreal, such as Abu Elias' AAA strip loin shawarma steak, served on a bed of hummus from Falafel Yoni… a specialty of the Arab world accompanied by "Jewish" hummus. It's all about strength in numbers!
Backstage chefs
On a regular basis, Eva's will invite chefs who are far from the restaurant industry to share their food with the public. For example, you could find your friend's mom working in the kitchen. The Eva's team will assist these "behind-the-scenes chefs" to create dishes that respect the aesthetics of the restaurant.
Brunch
It is important to mention that Bucky's brunches are now called Eva's brunches. But don't worry, you'll find your favourite classics and the same great atmosphere you've come to love.
At Eva's, we don't divide and conquer, we unite to eat better!
Happy discovery!
3981 Notre-Dame St O, Montreal, Quebec H4C 1R2
Friday/Saturday: 5:00 PM to 11:00 PM
Sunday: 5:00 pm to 9:00 pm
Brunch: Saturday/Sunday 10:00 am to 3:00 pm
Written by Gabriel Belzile
Photography by Alison Slattery