La Bête à Pain Laval: Bakery, restaurant, and so much more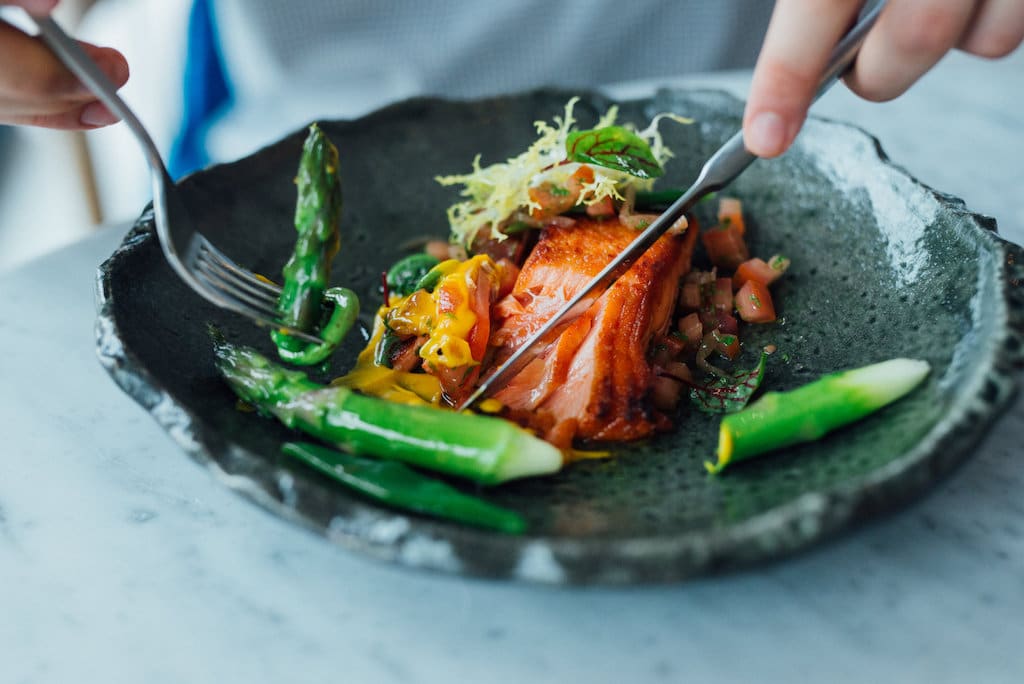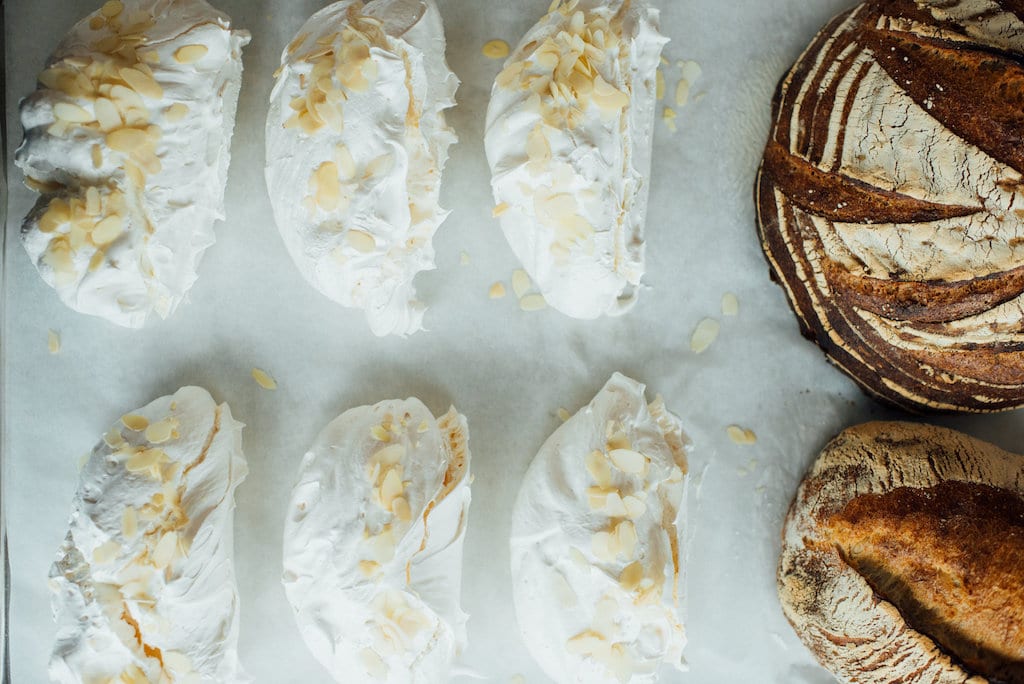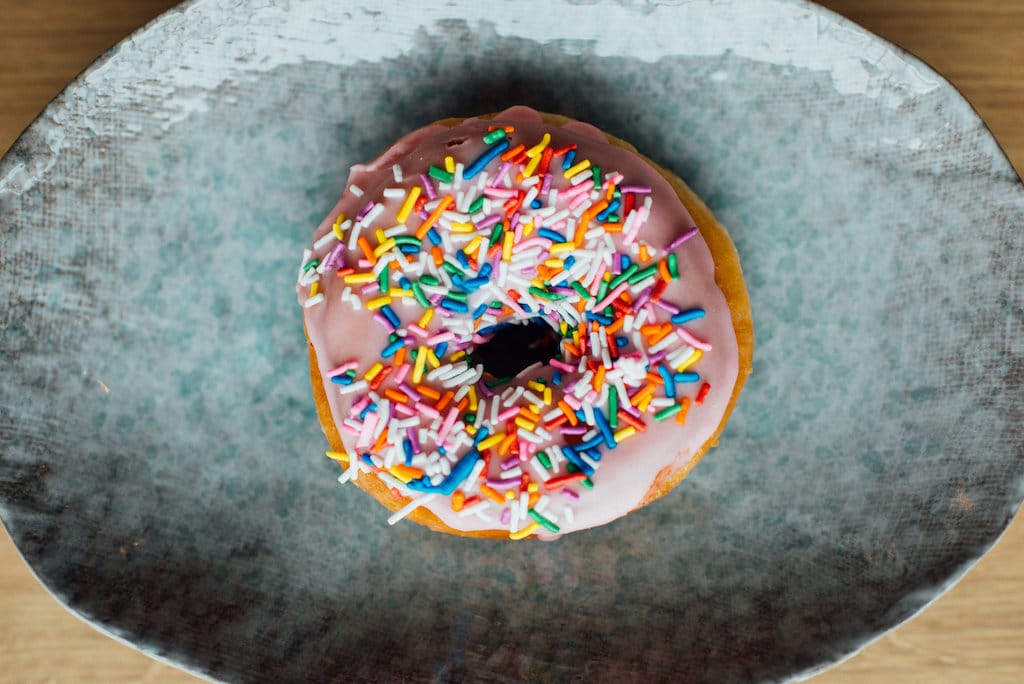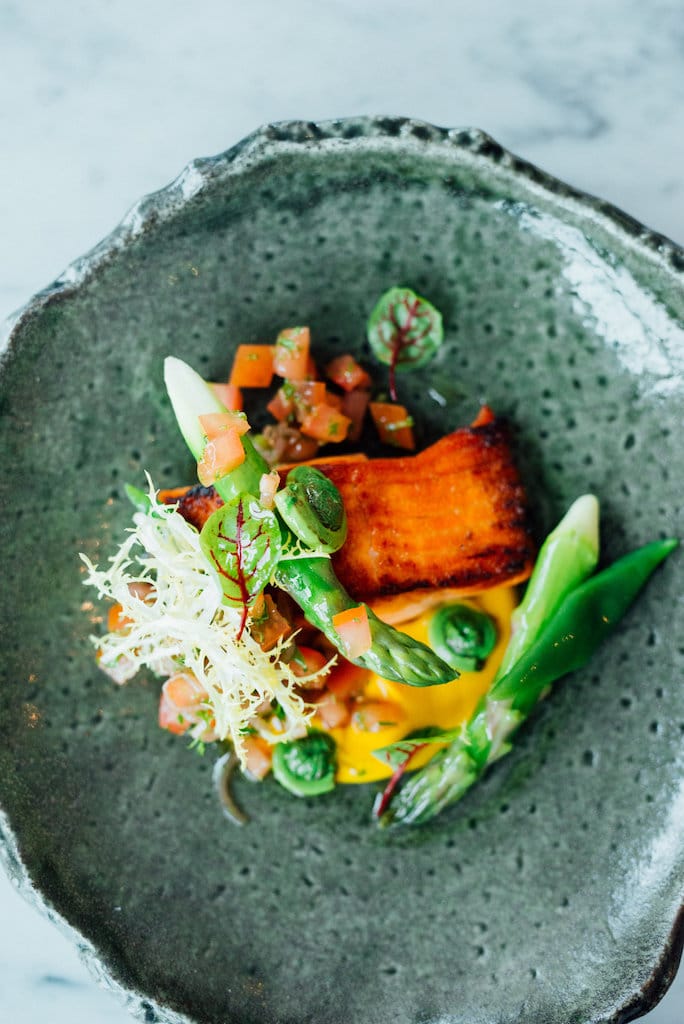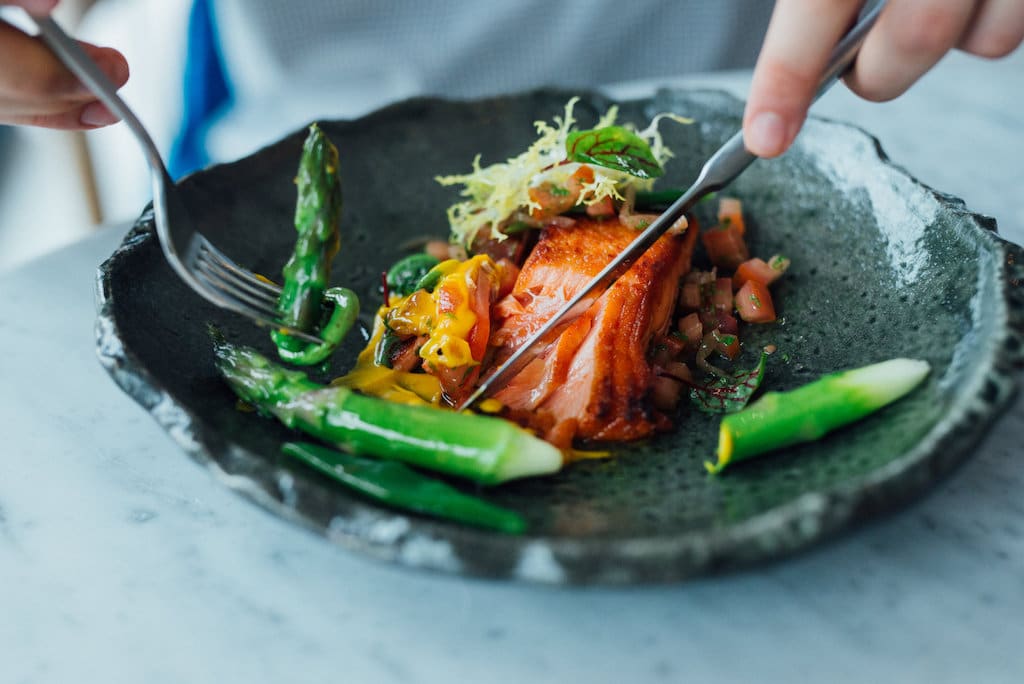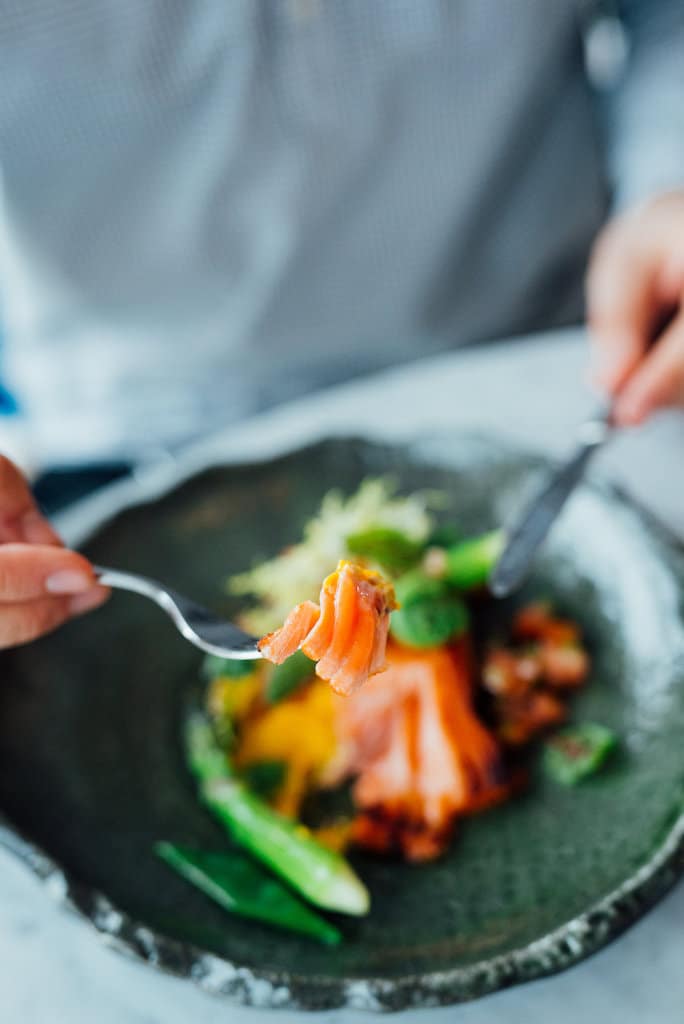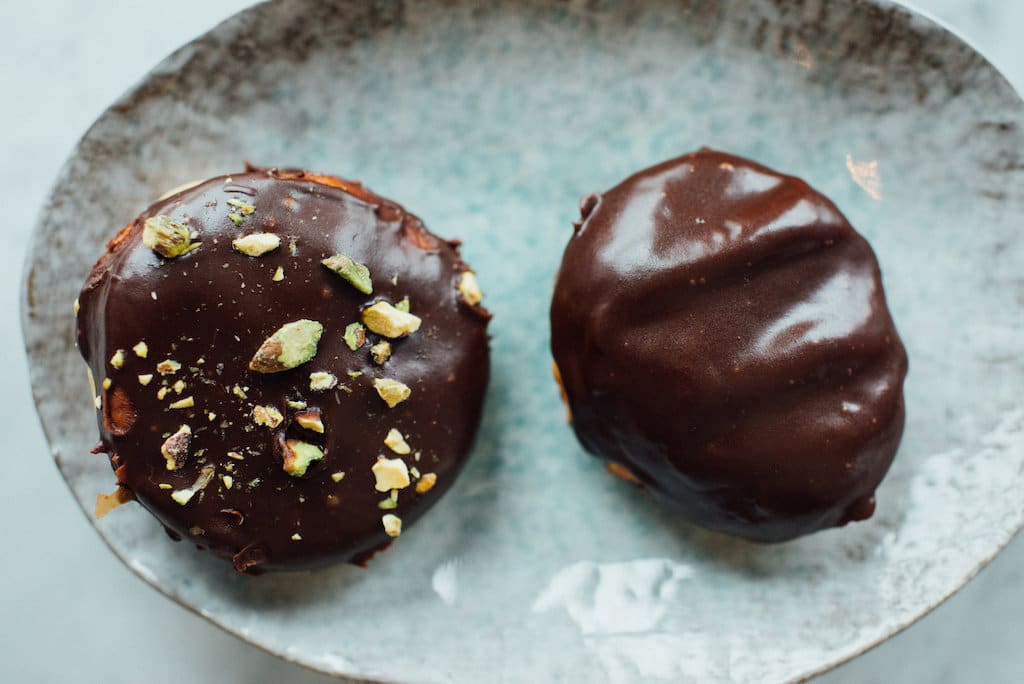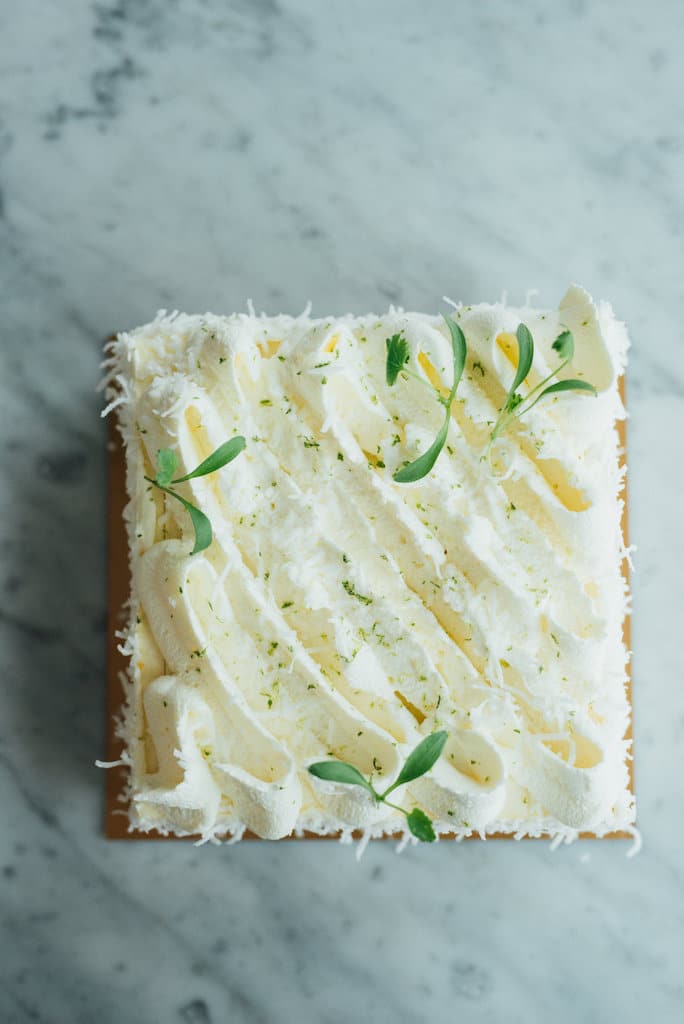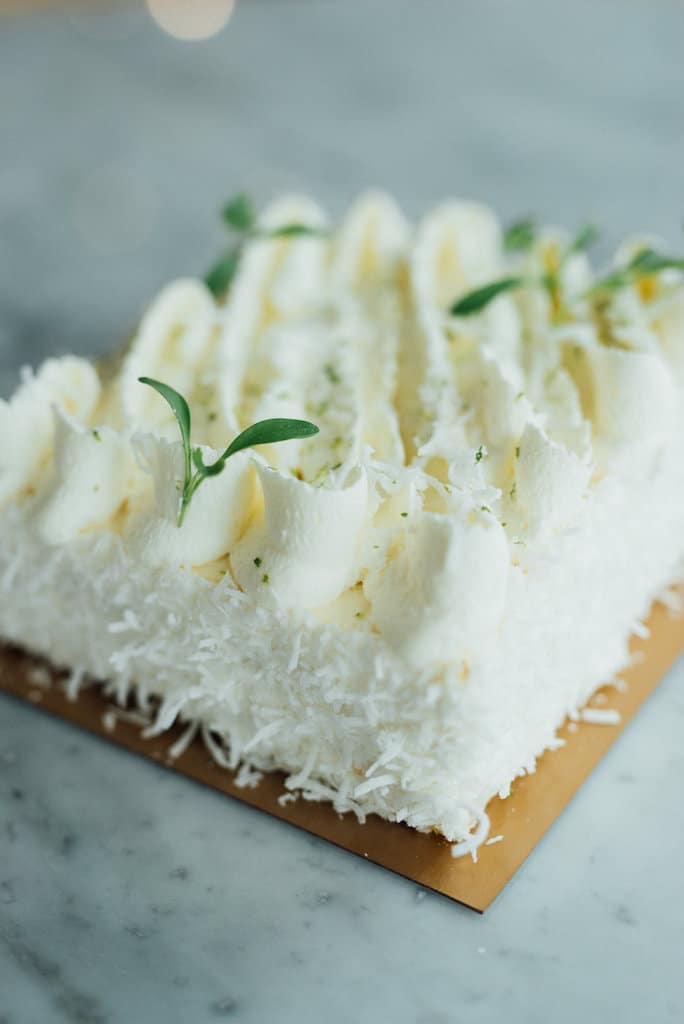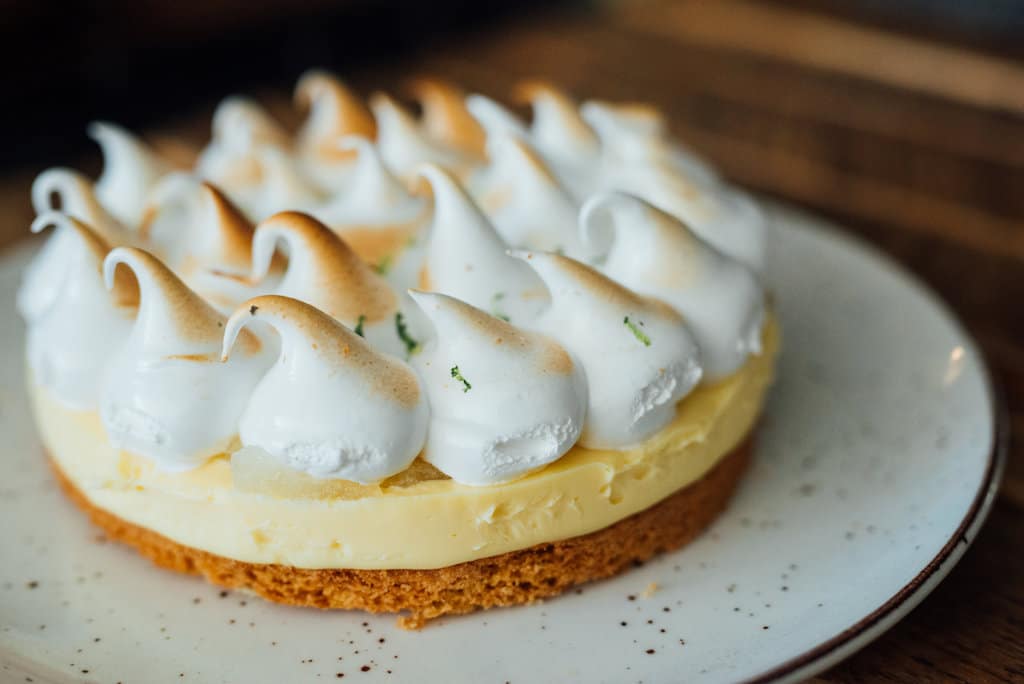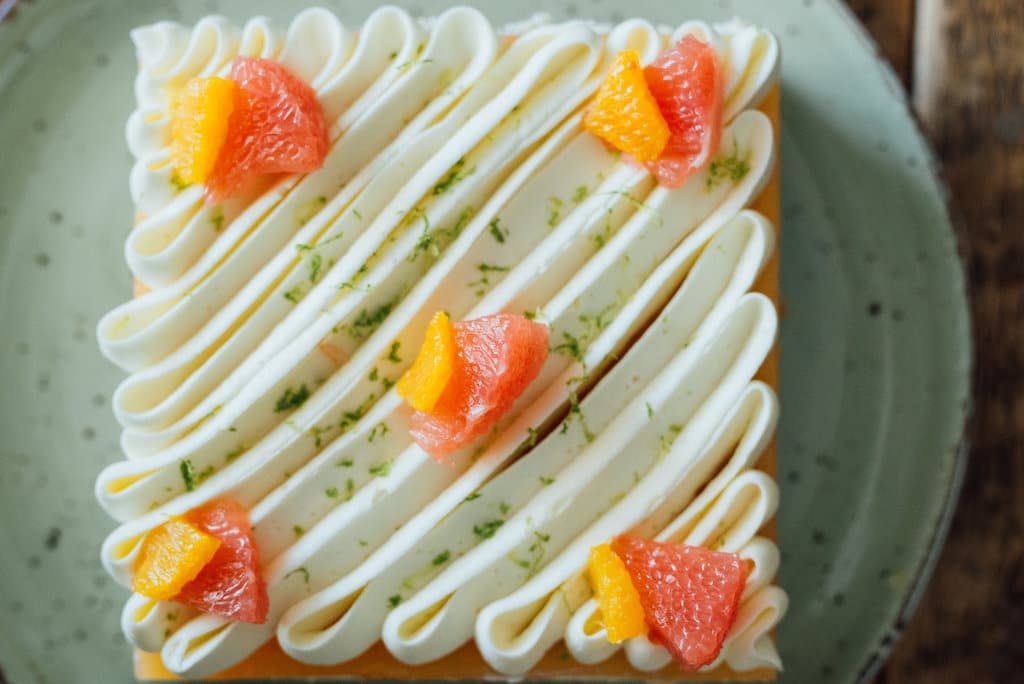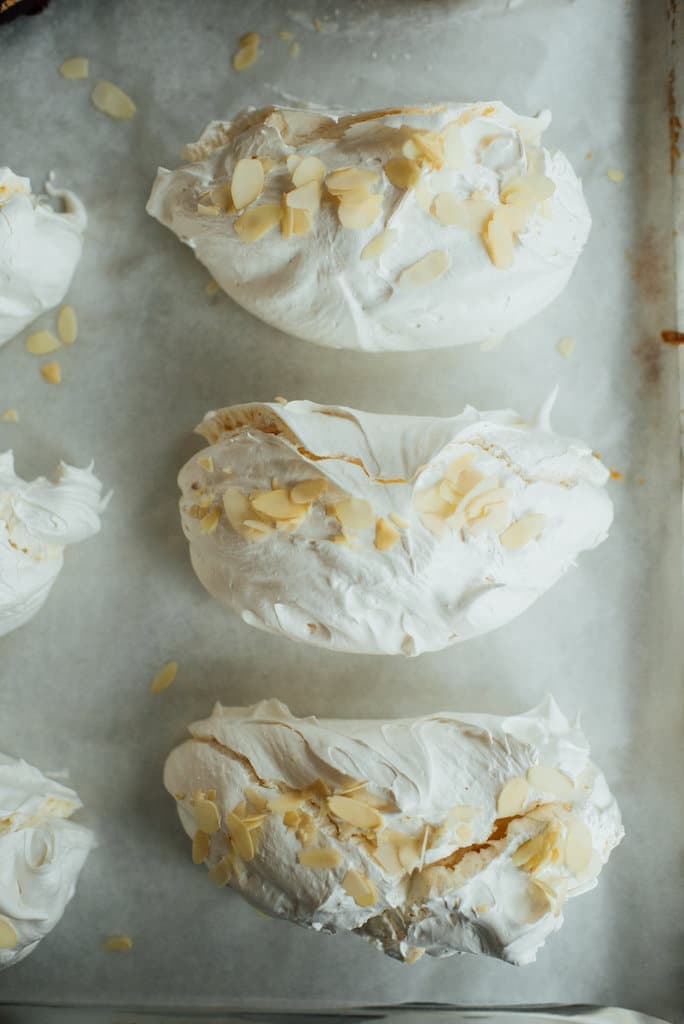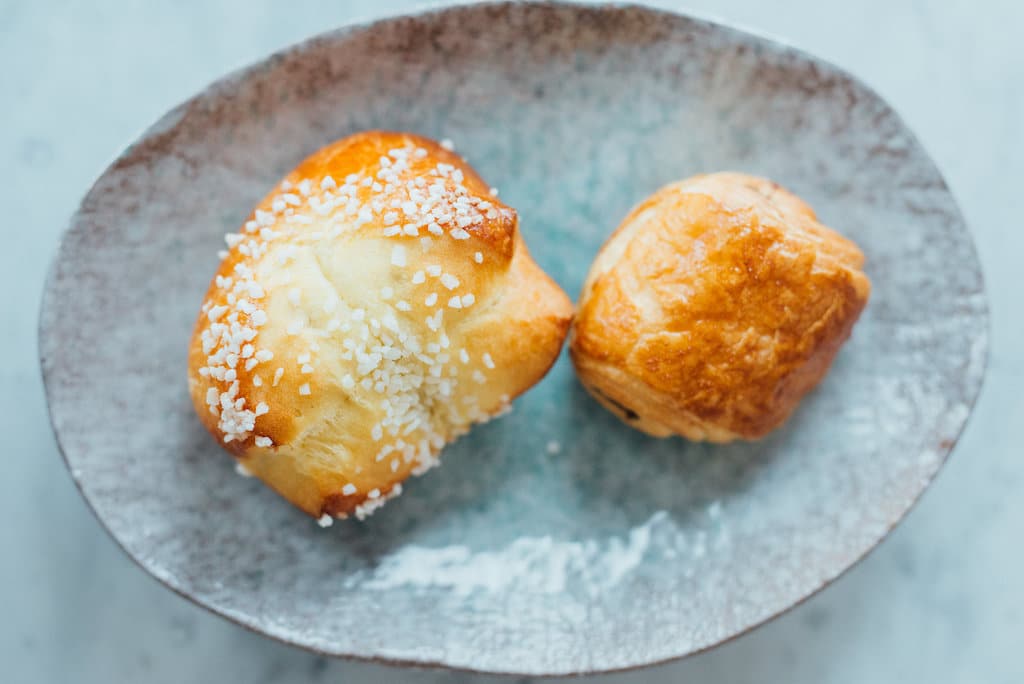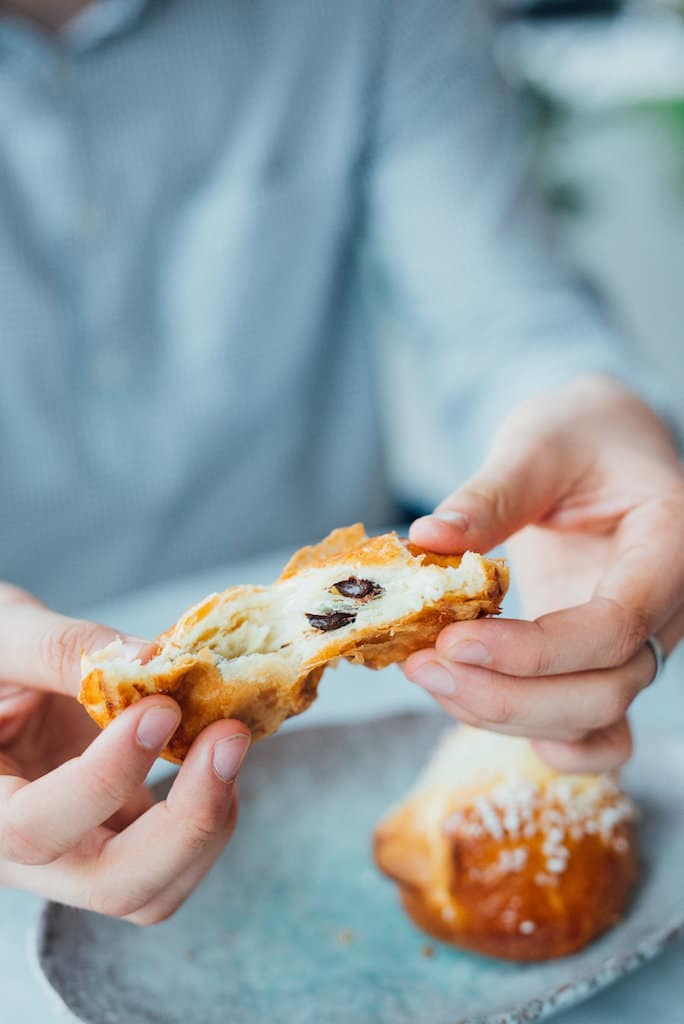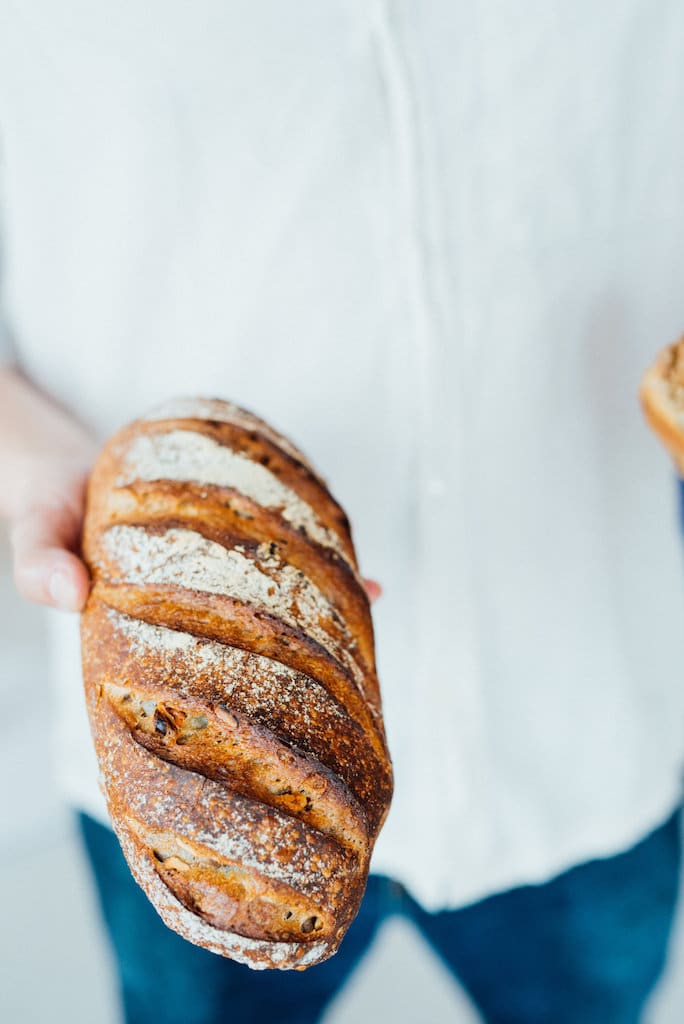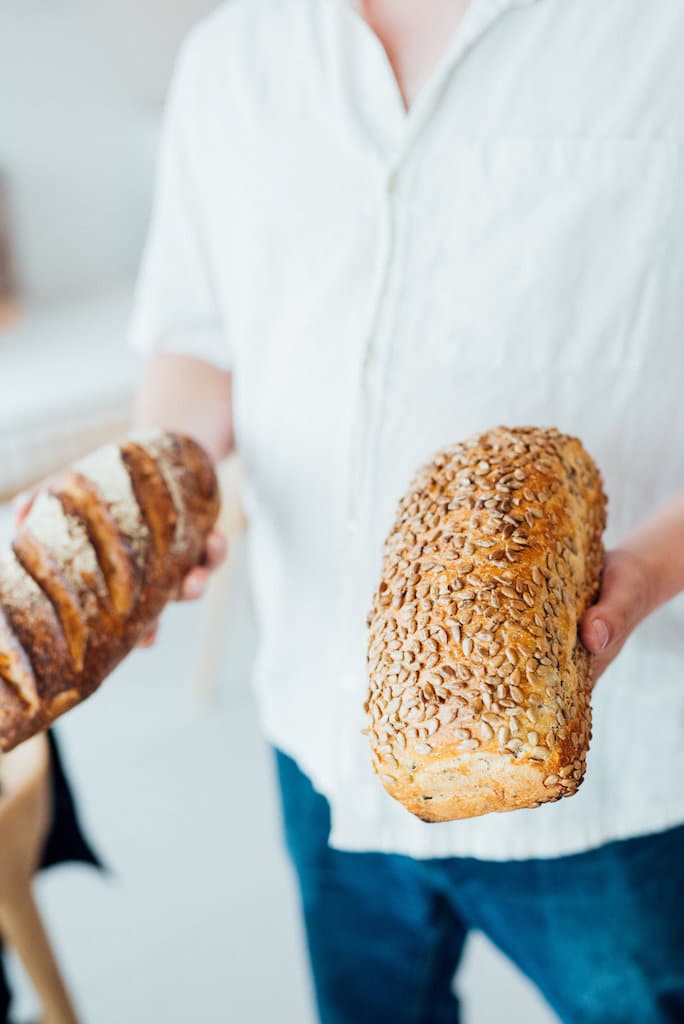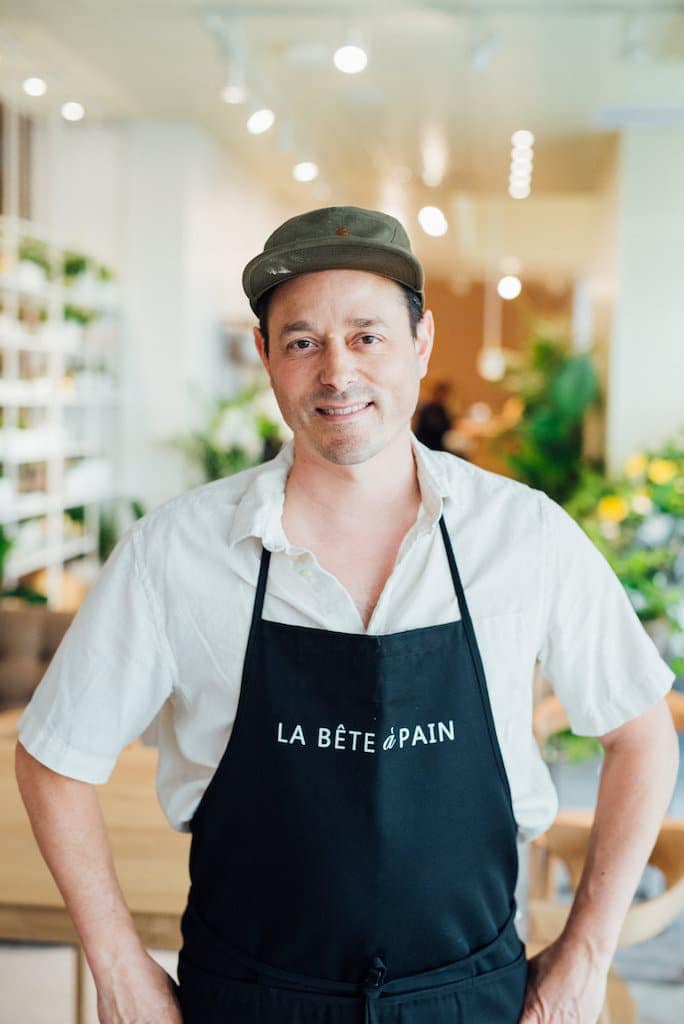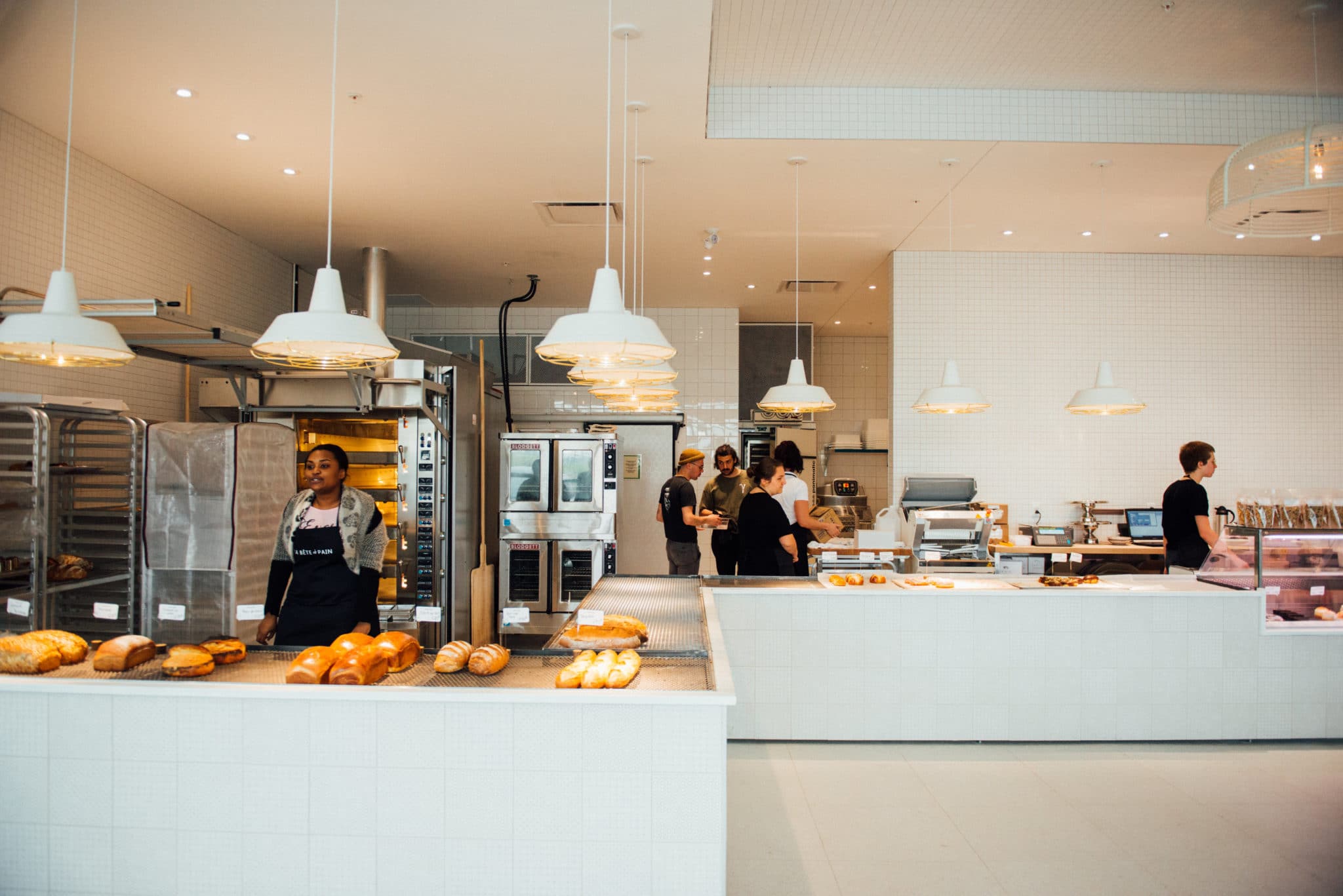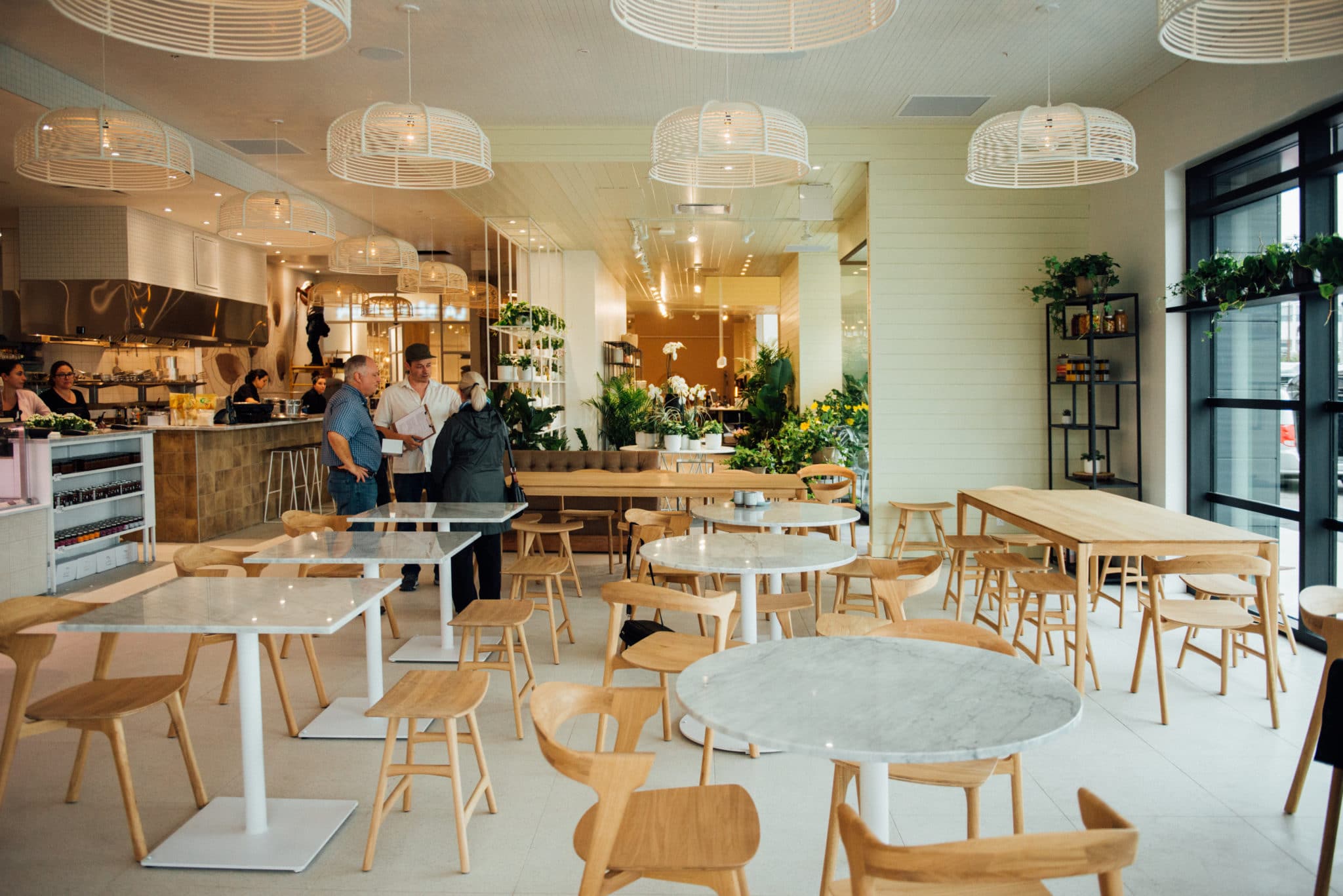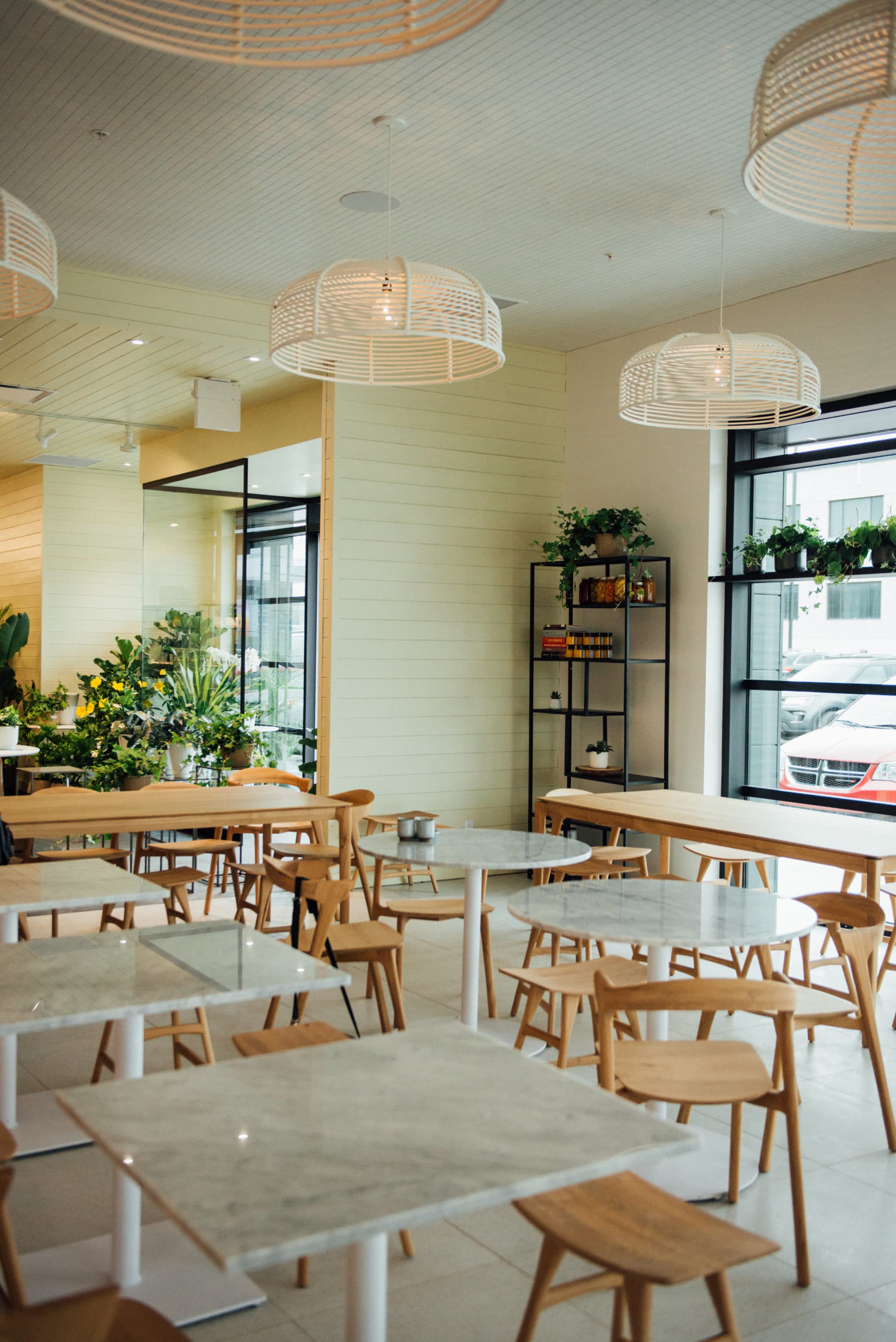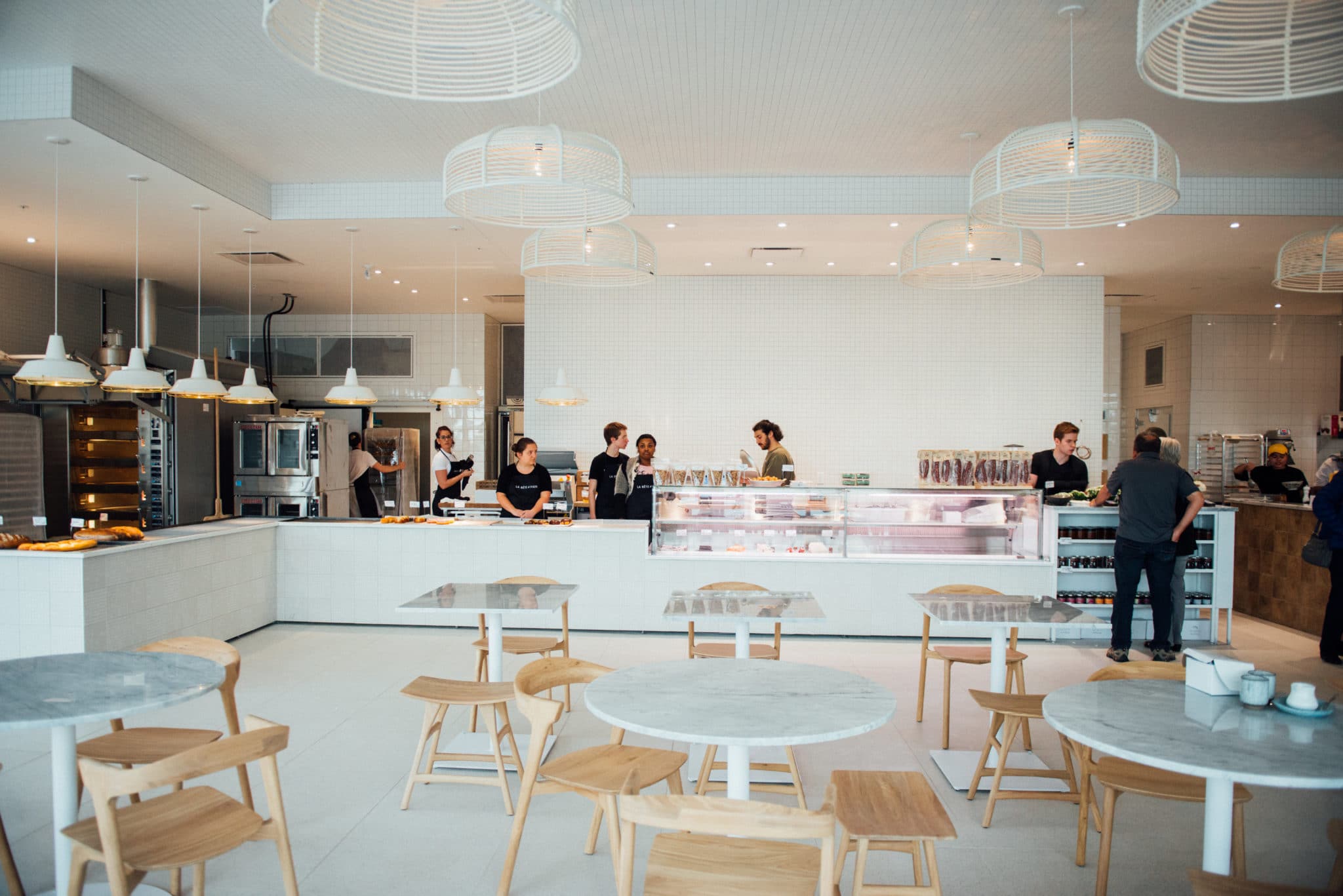 Bête à Pain

$$
Monday: 7:00 AM – 6:00 PM
Tuesday: 7:00 AM – 6:00 PM
Wednesday: 7:00 AM – 6:00 PM
Thursday: 7:00 AM – 6:00 PM
Friday: 7:00 AM – 6:00 PM
Saturday: 8:00 AM – 5:00 PM
Sunday: 8:00 AM – 5:00 PM


Owner(s) Marc-André Royal, Chantal Gervais, Annick Dufresne
Chef(s) Marc-André Royal
Opened 2019

Accepts mastercard, visa, cash, debit
70 Seats
With its delicious breads, its decadent pastries, and its fine à la carte menu, La Bête à Pain Laval has everything it takes to become Laval's go-to bakery.
After the success of its locations in Ahuntsic and Griffintown, La Bête à Pain decided to tackle Laval. The owners—Marc-André Royal (ex l'Express, ex club 357C, Bête à Pain Ahuntsic, Restaurant le St-Urbain), Chantal Gervais, and Annick Dufresne—decided to explore this market because of the almost complete absence of bakeries in the area. The team therefore selected a location on the edge of Highway 15 to provide a quick and easy stopover; for commuters on their way home, for example.
La Bête à Pain Laval is divided into three sections. Upon entering, you're greeted with an appetizing selection of fresh bread. To the right, it's hard to resist a magnificent selection of pastries to take-out or savour on the spot! Note that the Bête à Pain bakeries are on our list of serving some of the best pastries in town. They also offer delicious baked goods; we recommend the lemon pie and the piña colada cake, perfect for the hot days to come. Finally, the great novelty is their à la carte menu that adds to their bakery offering. The dishes prepared by Marc-André Royal are similar to those offered in his restaurant St-Urbain.
He prepares a light and fresh menu that skillfully harmonizes seasonal vegetables with a protein. To accompany the latter, Chantal Gervais has put together a list of alcohols offering natural wines, champagnes, and beers from Quebec.
In terms of decor, La Bête à Pain Laval is a larger project than the Montreal addresses. The owners turned to Must Société and the firm Paprika (credited to Louis Gagnon and Éric Corbeil) to design the interior of their new space. The result is a vast space that allows for the fluidity of the clients' movements. Whether you're passing through to buy your weekly bread, appreciate a coffee and pastry, or grab a quick lunch, you'll feel at ease. In addition, all the kitchens are open, so you can see the bakers and cooks at work. In fact, 15 of the 70 seats at La Bête à Pain Laval are directly in the kitchens.
At La Bête à Pain Laval, you can savour the delicious breads, pastries and cakes that are responsible for the success of the other locations of the same name. In addition, they offer a delicious menu inspired by the restaurant St-Urbain. We couldn't ask for more!
Written by Samuel Gauvreau Des Aulniers
Photography by Alison Slattery