Janine Café: The beloved Régine Café's little sister in Verdun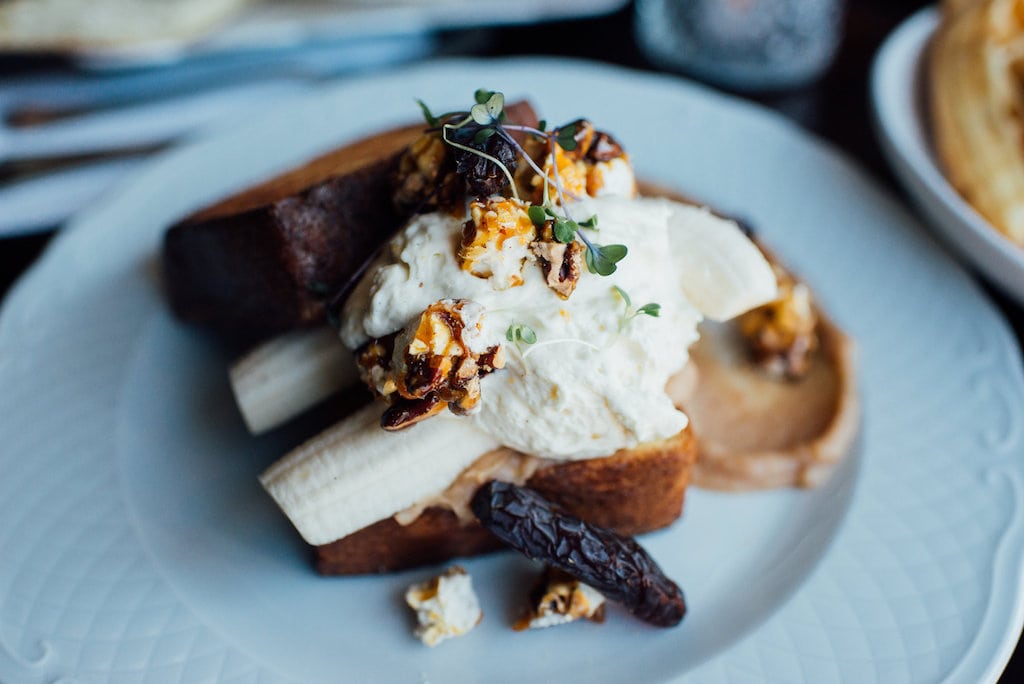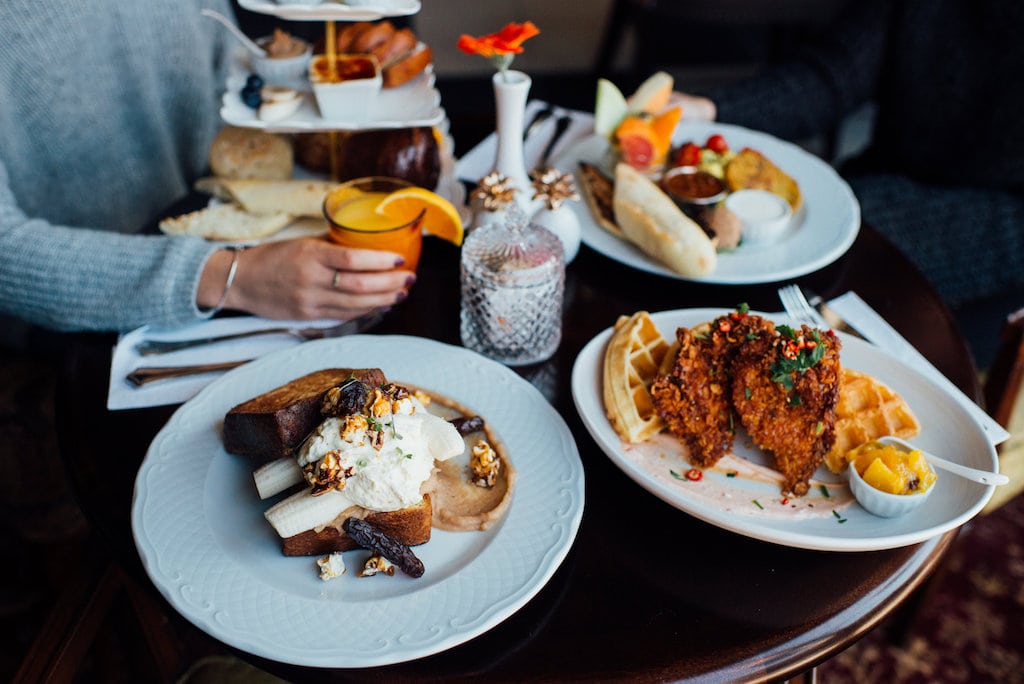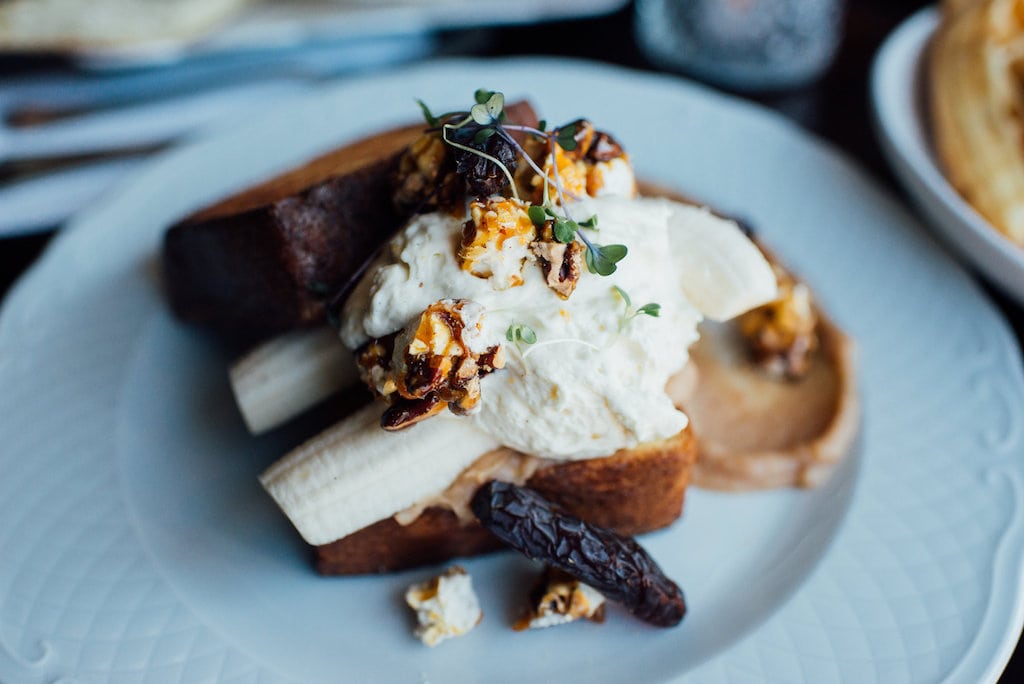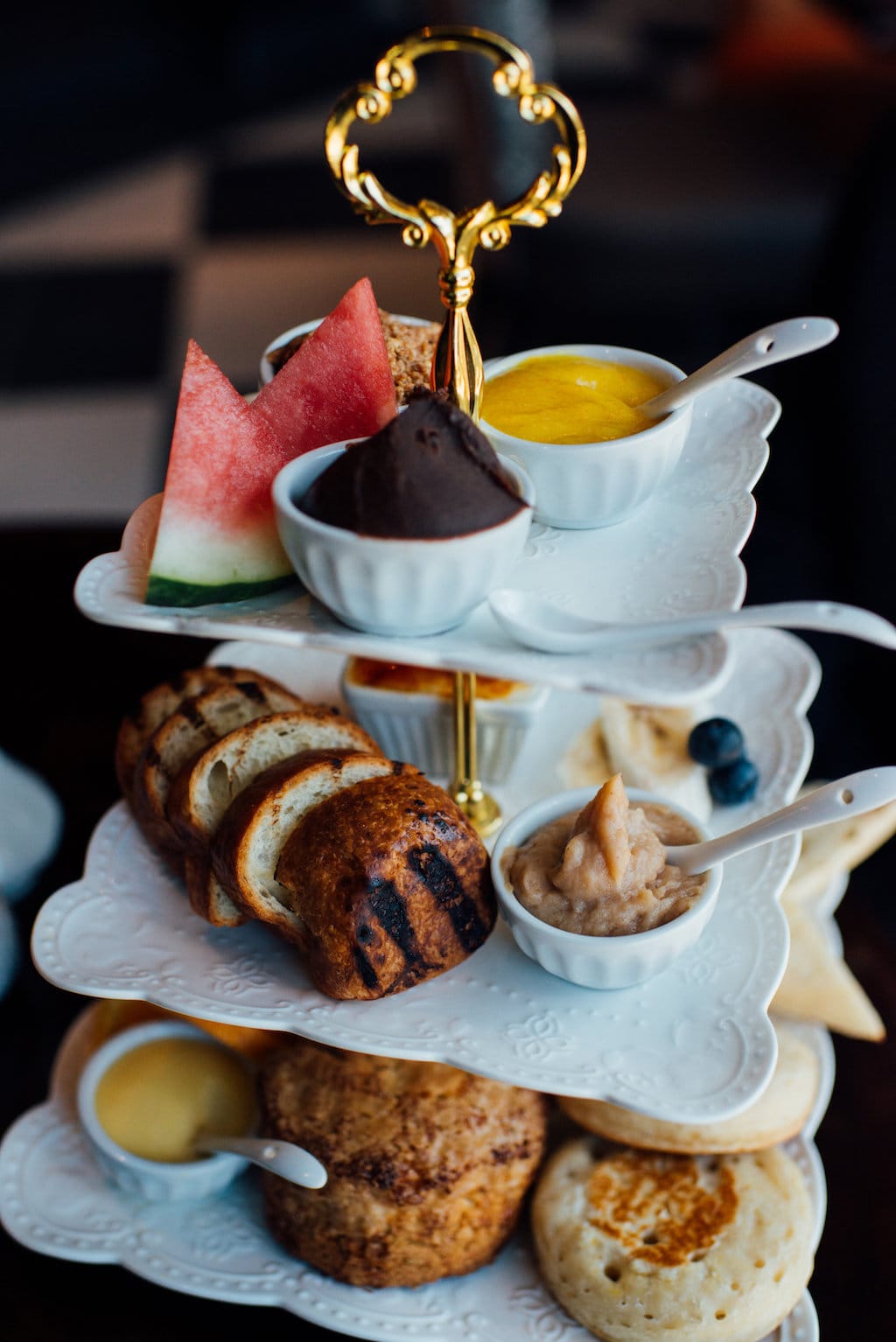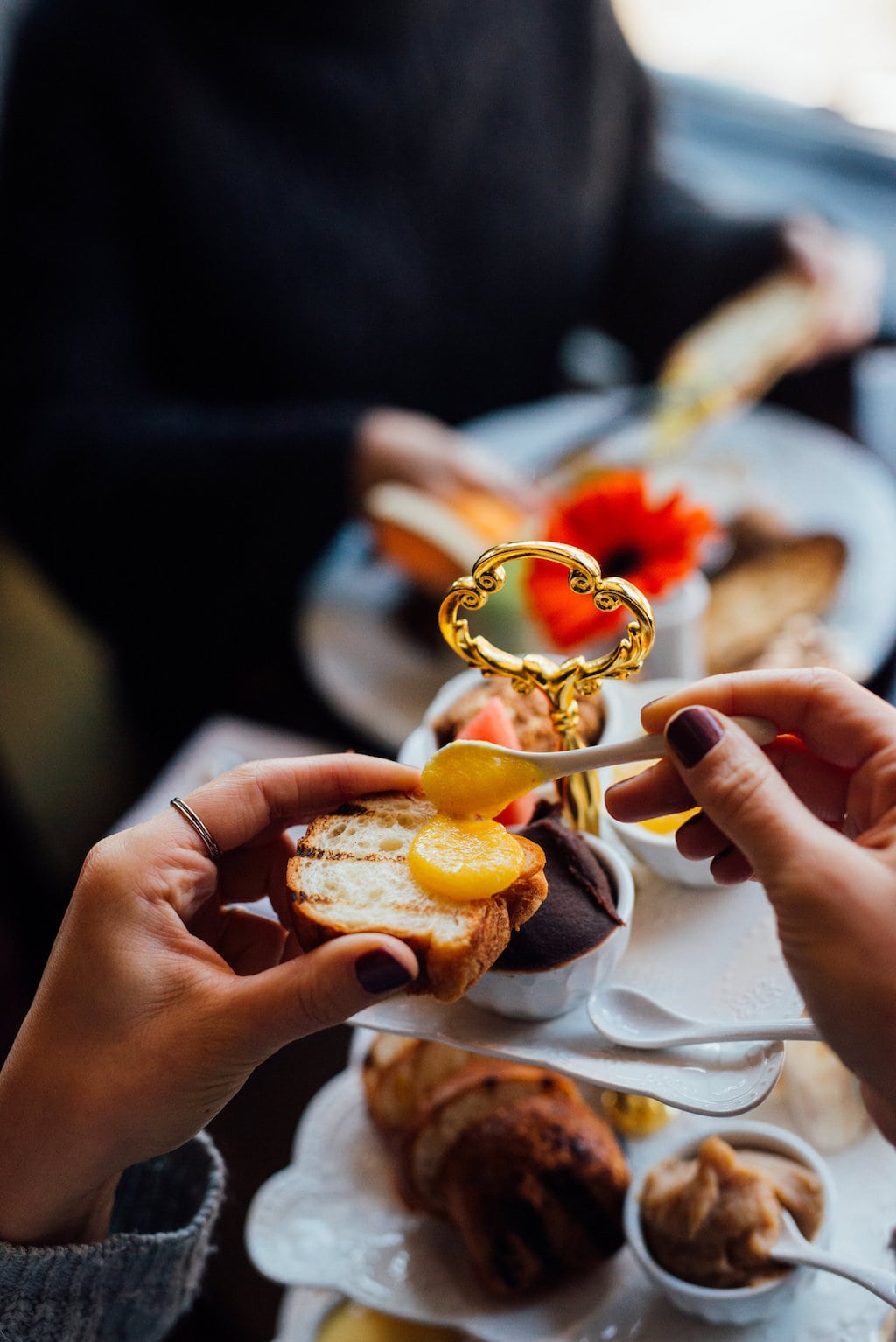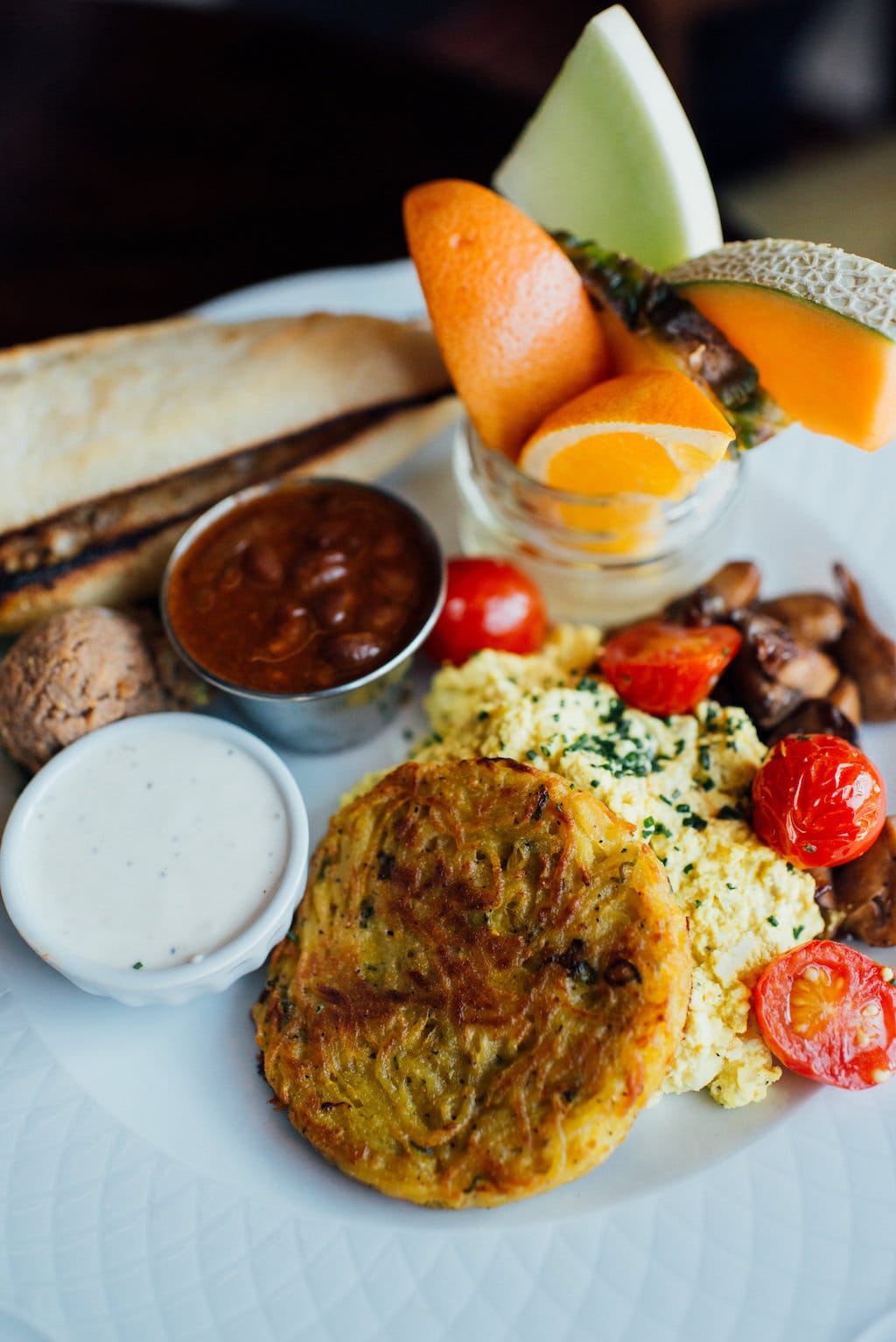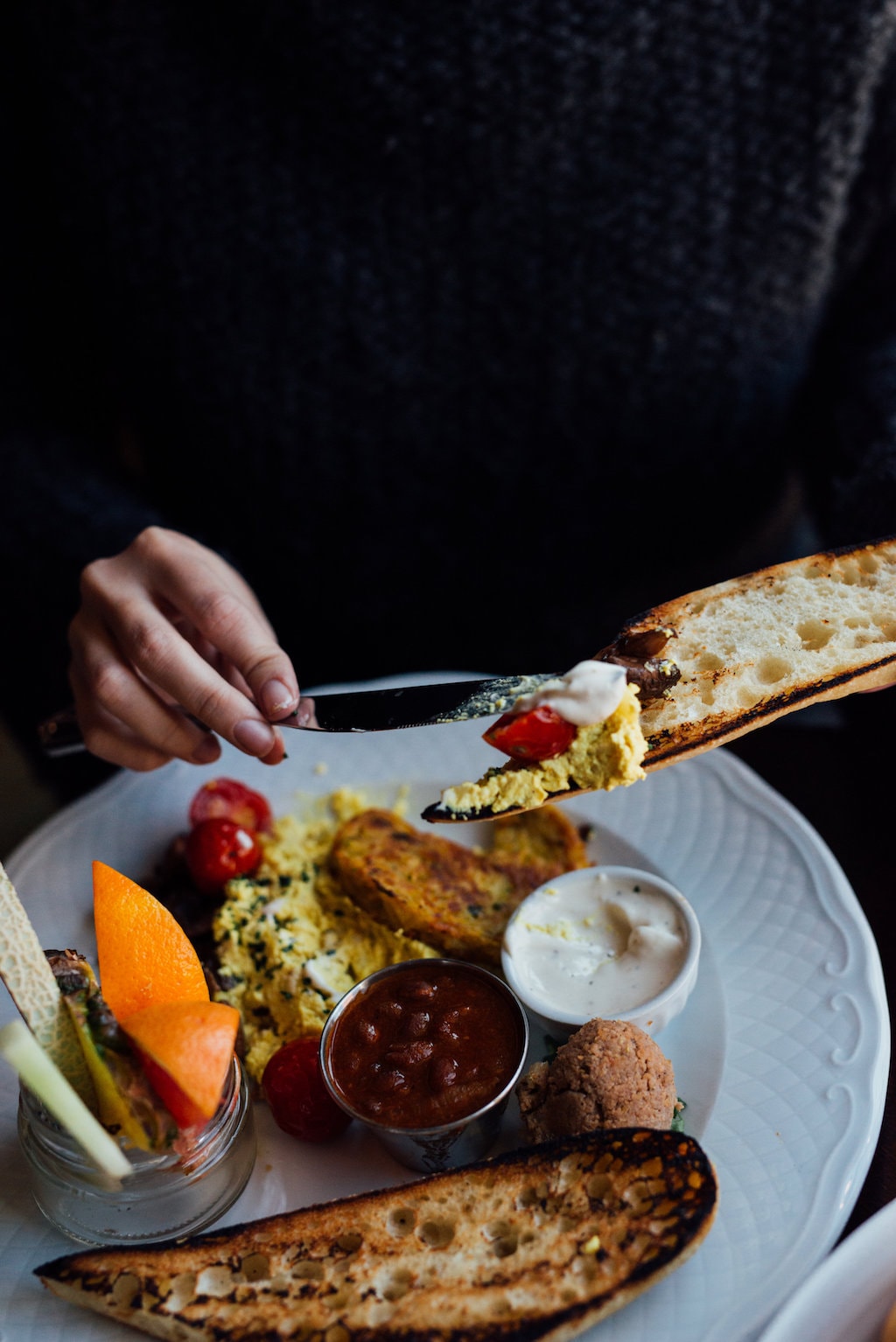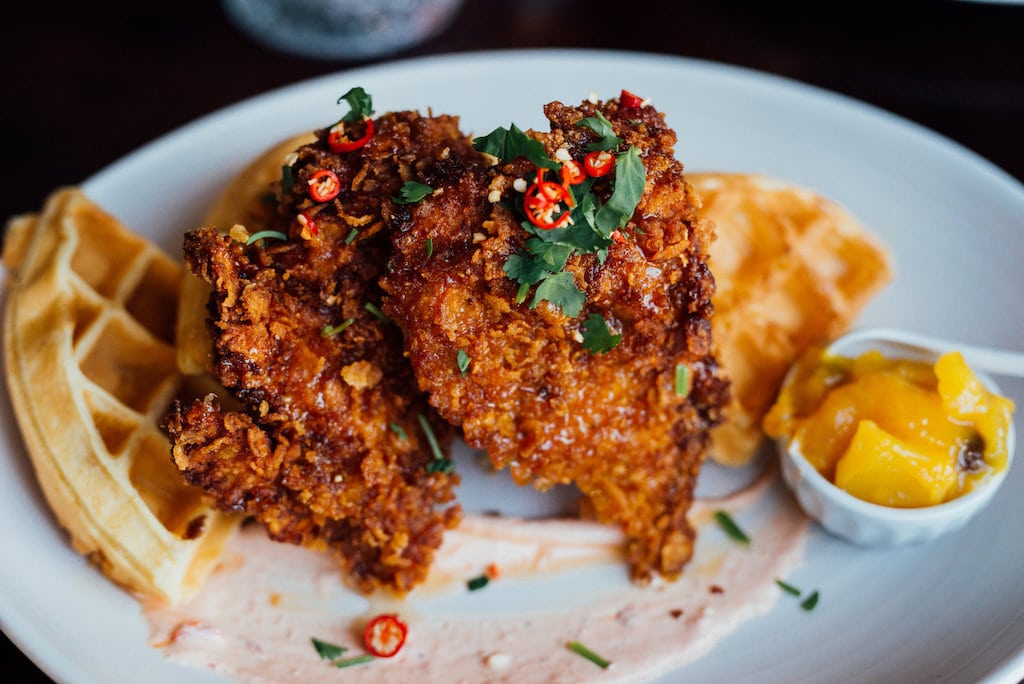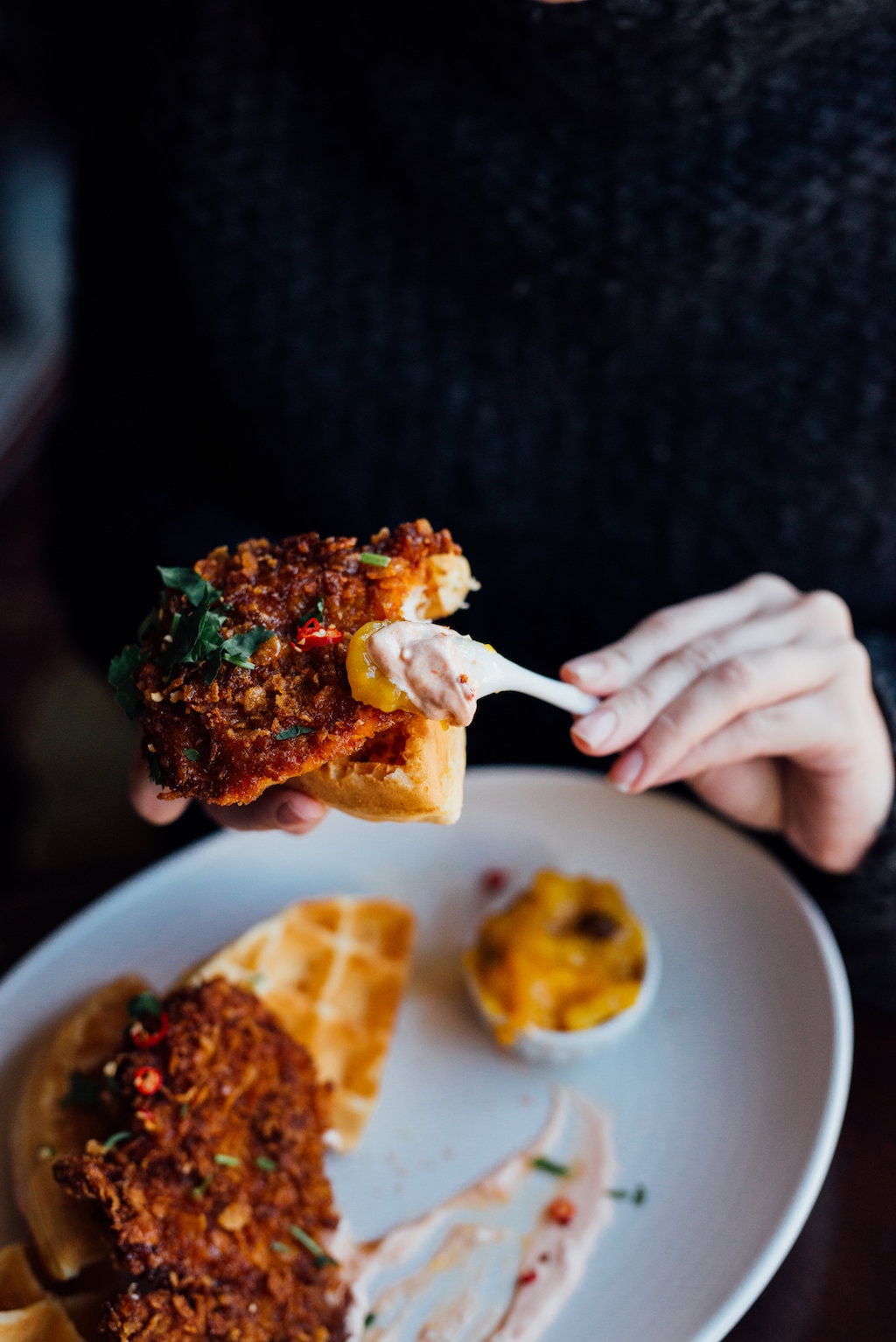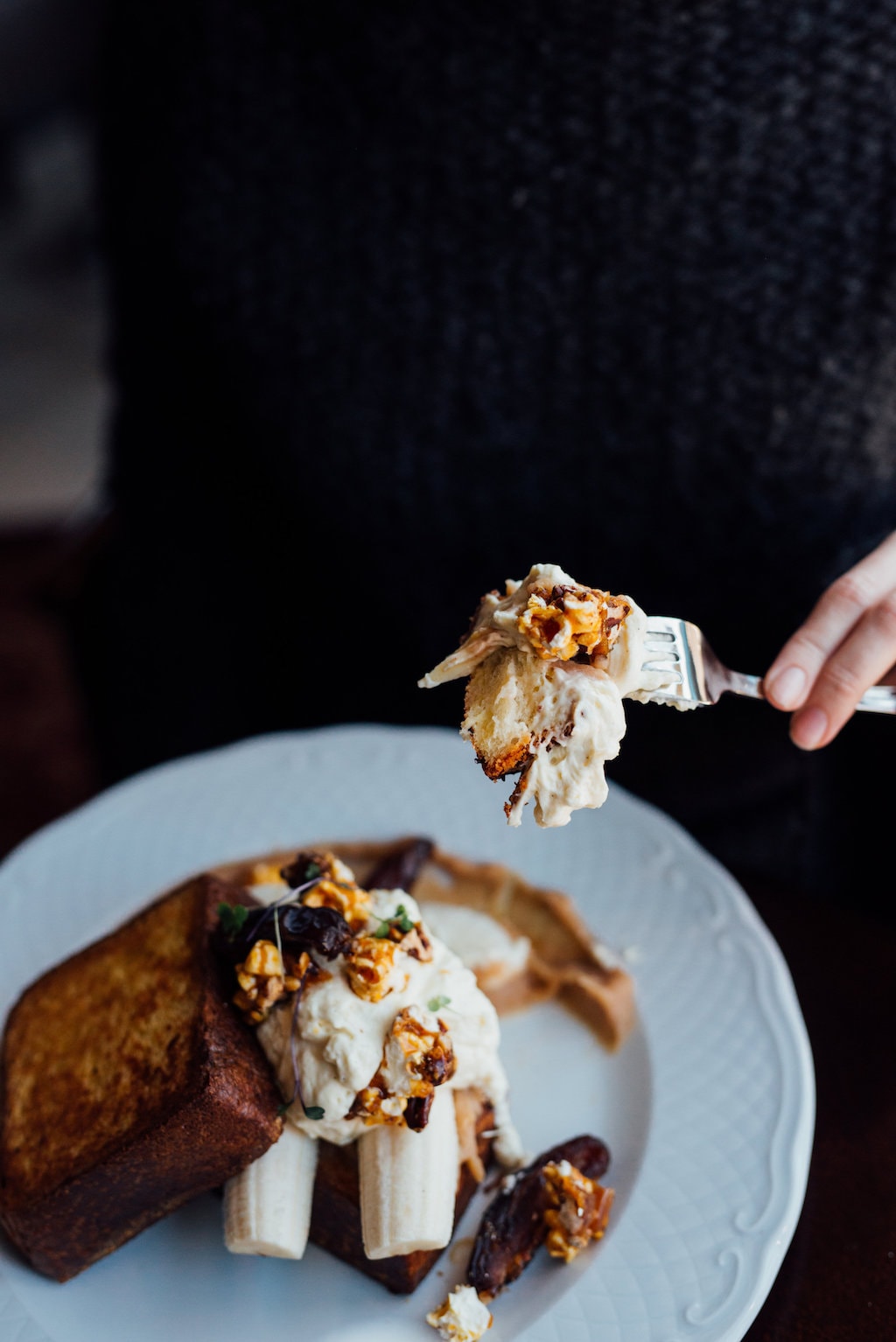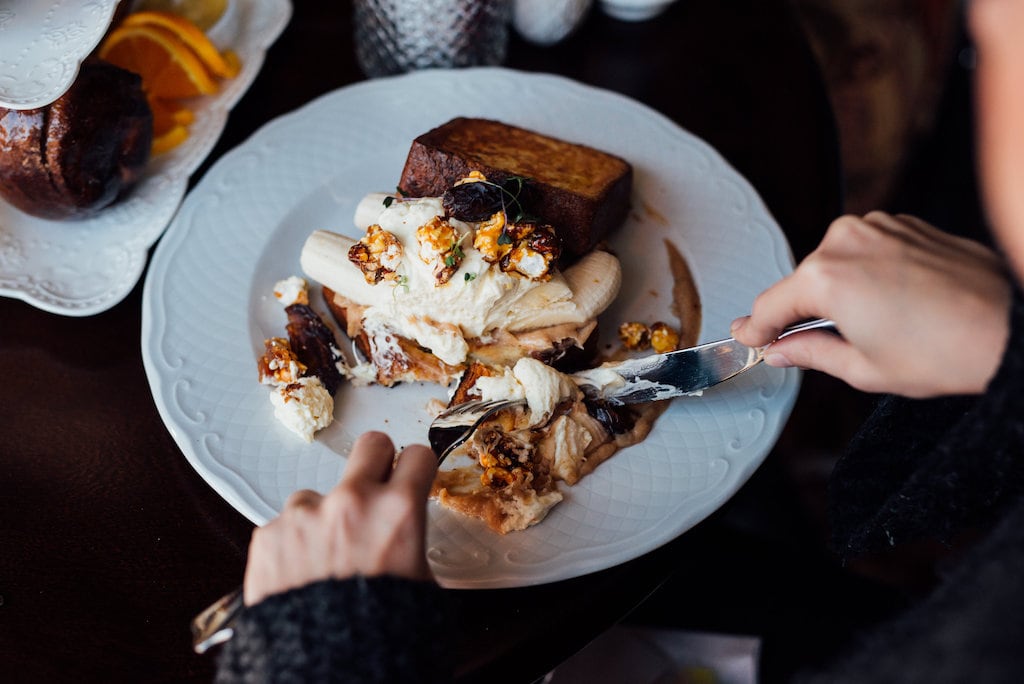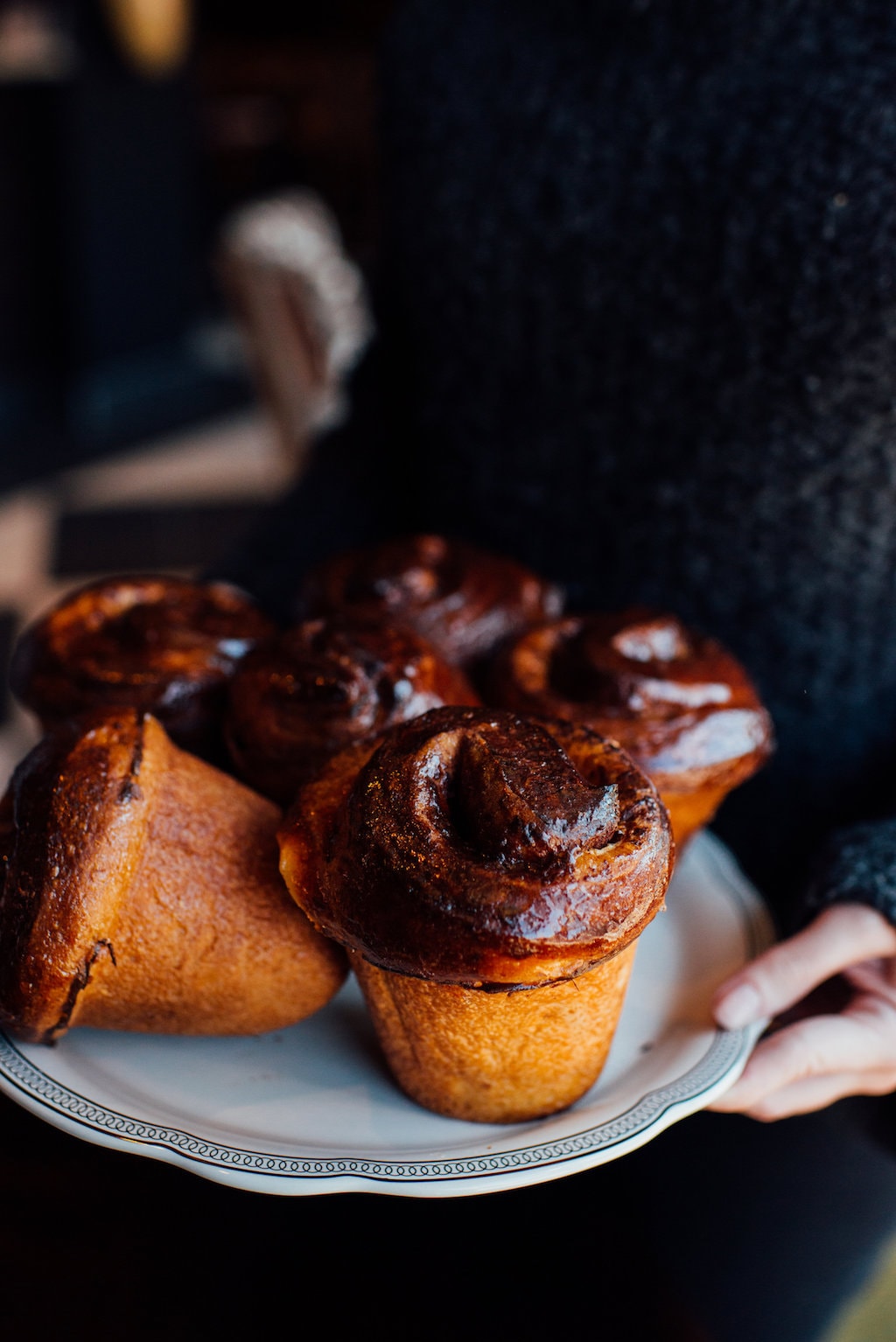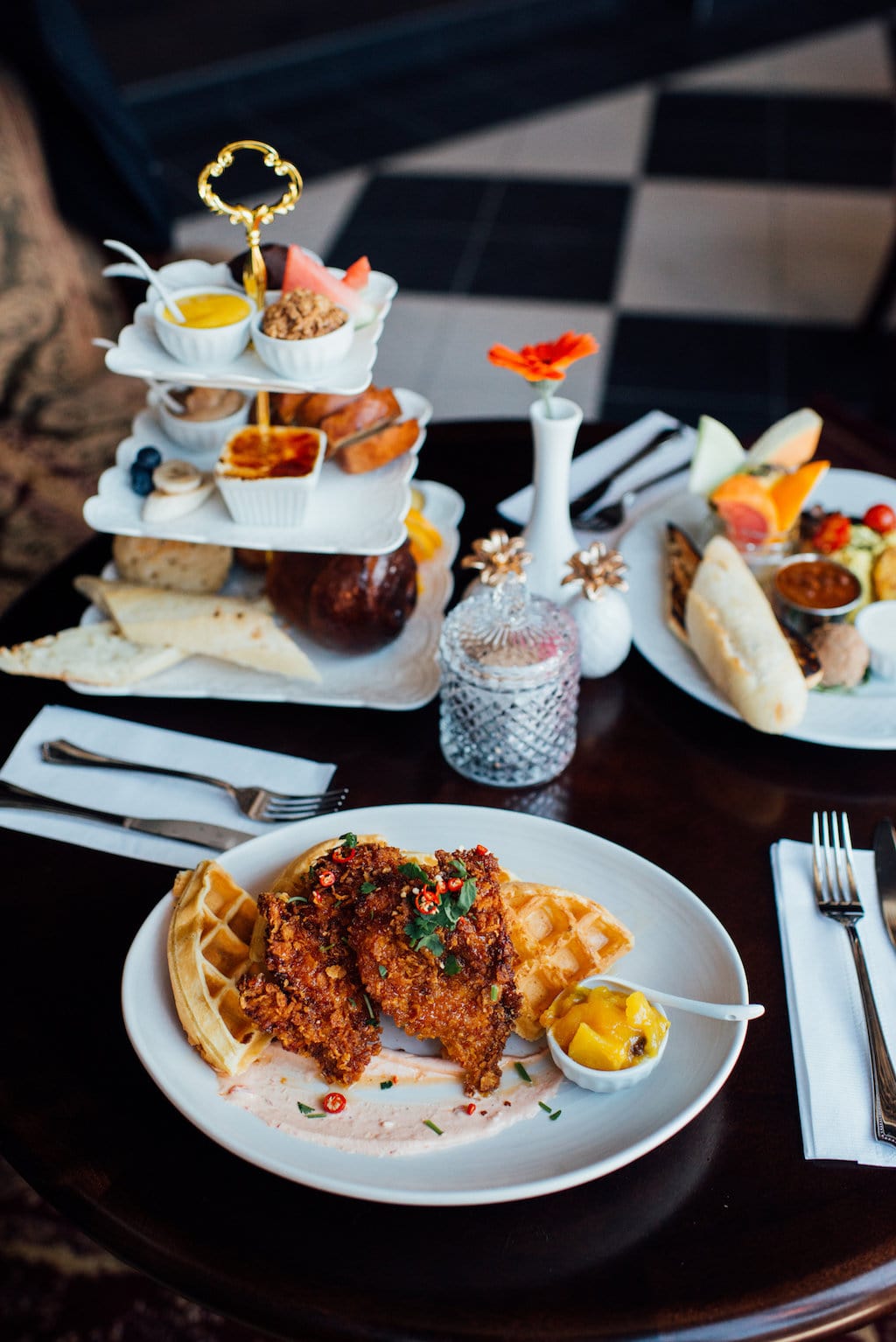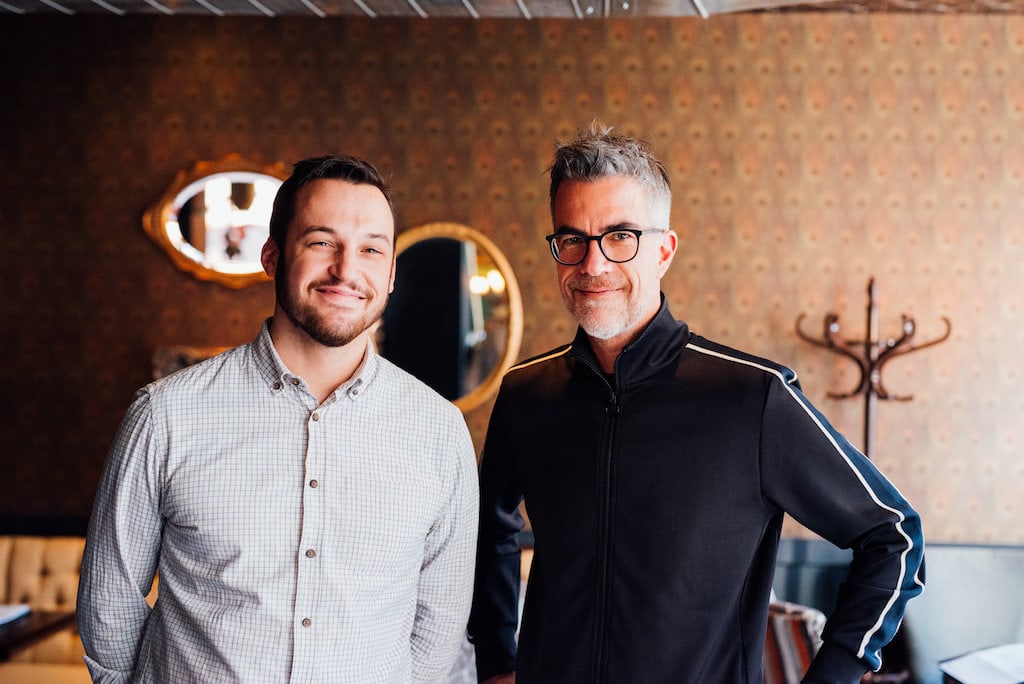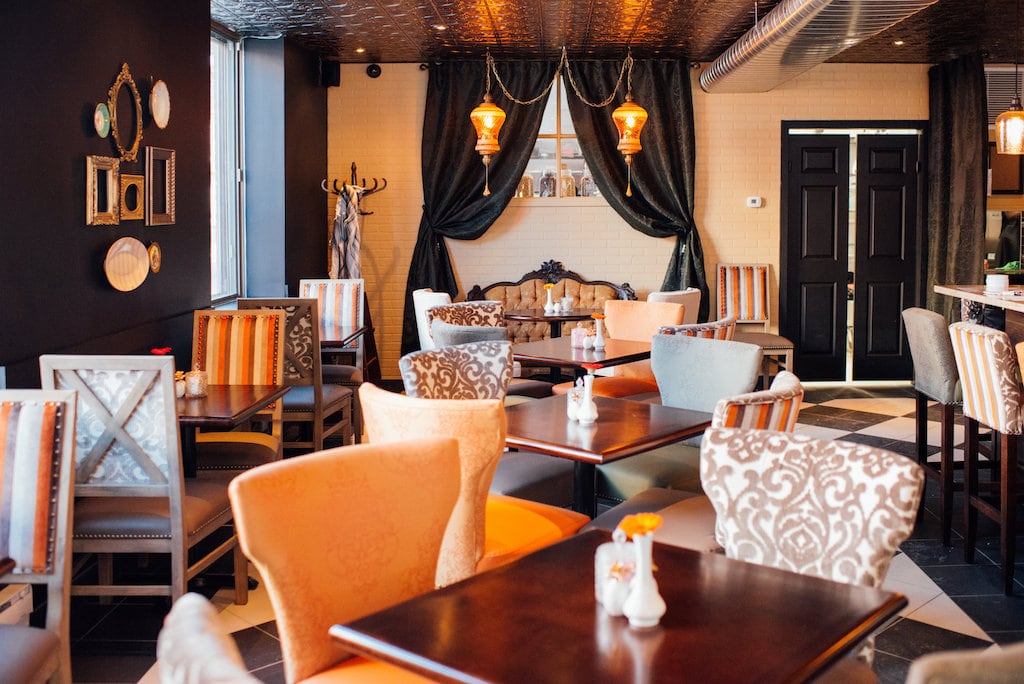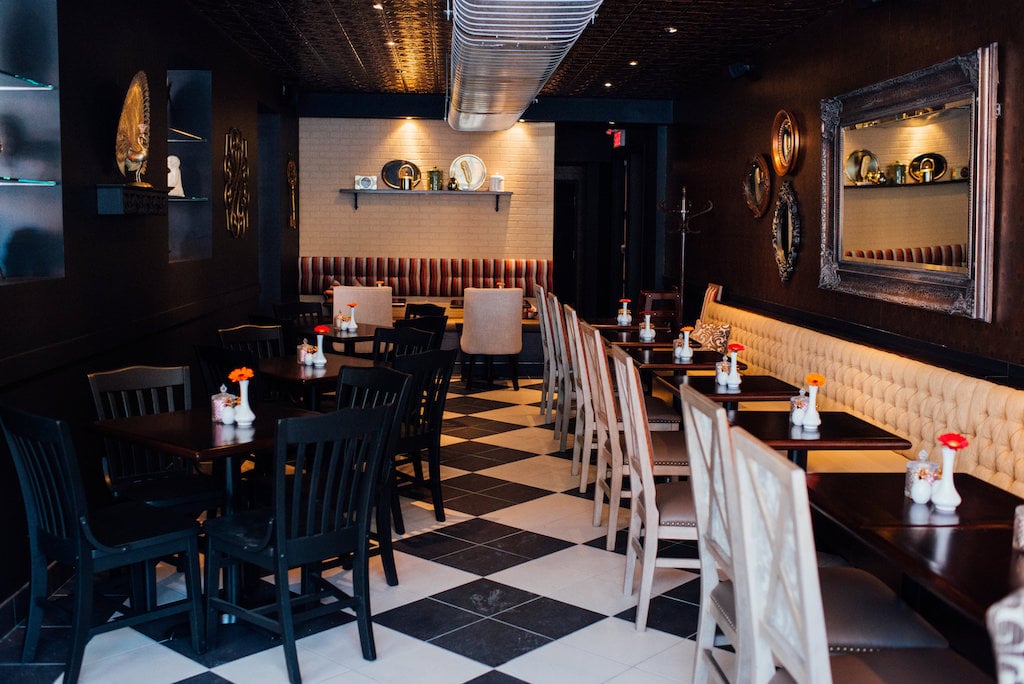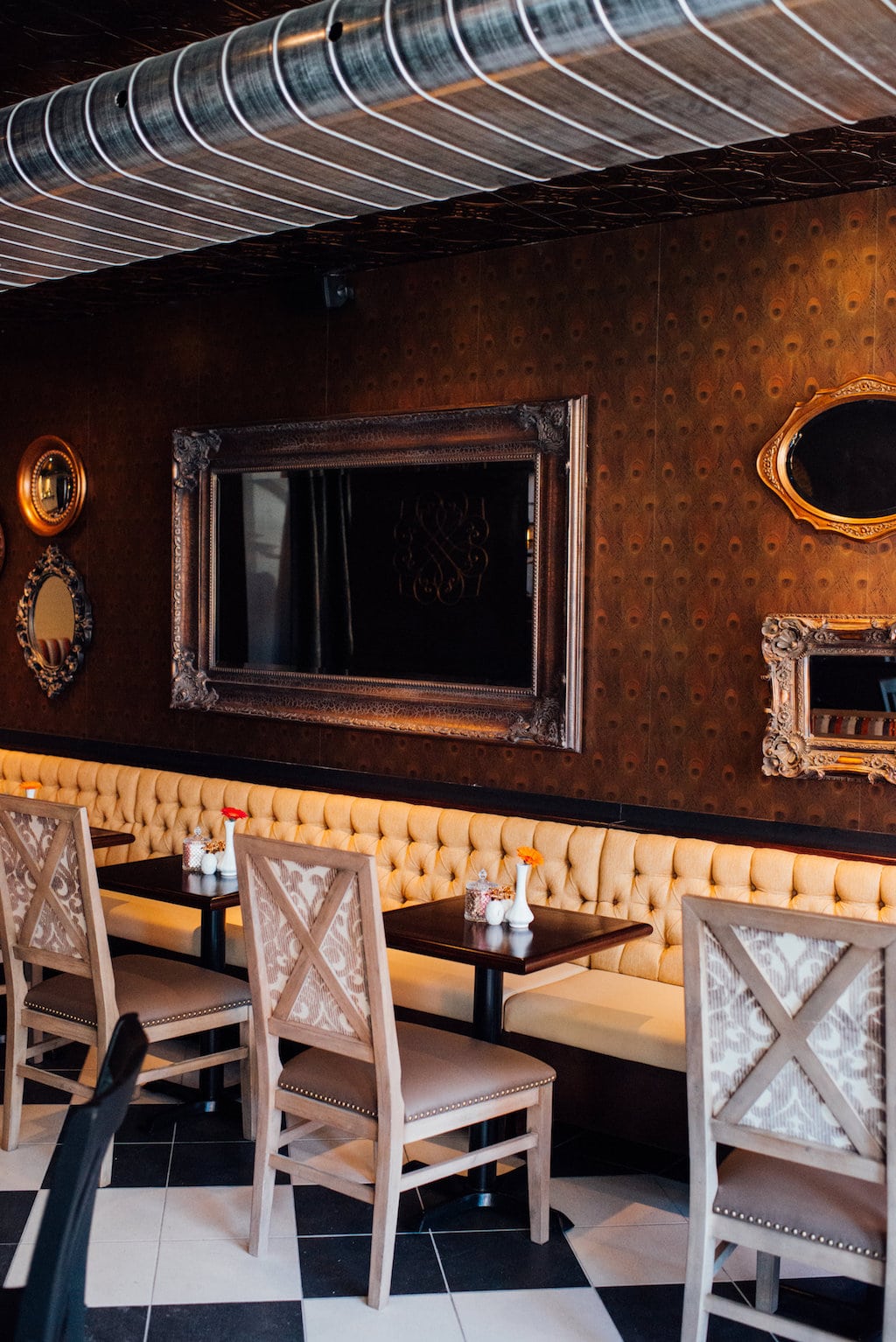 Janine Café

$$
Monday: 9:00 AM – 3:00 PM
Tuesday: 9:00 AM – 3:00 PM
Wednesday: 9:00 AM – 3:00 PM
Thursday: 9:00 AM – 3:00 PM
Friday: 9:00 AM – 3:00 PM
Saturday: 9:00 AM – 3:00 PM
Sunday: 9:00 AM – 3:00 PM


Owner(s) Pierre-Luc Chevalier, Maxim Lepage, Charles Deschamps
Opened 2018

Accepts mastercard, visa, cash, debit
80 Seats
Accepts groups
The opening of Janine Café marks the next venture for the Régine Café team. This new spot is the sister restaurant the beloved Régine Café, and is quickly becoming one of the hottest destinations on Montreal's vibrant brunch scene. At Janine Café, you will be met an incredibly welcoming atmosphere, and and unexpected and delicious gourmet menu.
The trio behind this establishment, Pierre-Luc Chevallier, Maxim Lepage and Charles Deschamps, were motivated to propel Régine's success forwards by opening this sister restaurant in Verdun. "We had been wanting to make Régine's project grow for some time. We had a real crush on this neighbourhood, just like in the old days with Rosemont! When we visited the premises, we had a vision; it was there that we were supposed to open our second restaurant," says Pierre-Luc. The up and coming neighbourhood is undeniably a match made in heaven for Janine.
Janine and Régine are sisters, and you'll be able to notice similarities the moment you walk through the doors- but needless to say the Janine has a unique personality of her own. "Régine, it's our little jewel! It was clear that there would never be two; we did not want to dilute the concept. Instead, we wanted to create a sister who would allow us to have more fun and offer another type of experience." The café is located in a spacious building at the corner of Hickson and Wellington Street. The 80-seat space is characterized by its felted shades, and distinct juxtaposition of delicate and pretty accents and bold rococo touches – a signature of the Regine's team! Designed by Pierre-Luc, the decor is remarkably reminiscent of London's tea rooms, which are actually a major source of his inspiration. At both Régine and Janine's, the unique décor is a fundamental part of the experience.
The address can now be found on our list of addresses to visit 7 days a week, as well as in our suggestions for Montreal brunches to impress visitors.
In the kitchen, the former chef of Regine, Grégorie Chandler, made a move to Janine and created a wonderfully creative menu that perfectly reflects the address' character. The house offers dishes inspired by Régine classics- new and personalized, but just as exquisite and generous. The menu was designed collaboratively and the dishes reflect the gourmet tastes of the long standing customers, carefully engineered to ensure a good start to each day. Chef Anne-Claudine Laroche specializes in vegan cuisine, and is also responsible for the creation of many of Janine's dishes.
Some of the most excellent dishes up for grabs include the delicious Veggie Brunch, made with scrambled tofu, lentil greaves, beet latkes and miso yogurt, as well as Doré, a homemade brioche bread with mascarpone cream and banana butter. The Gros Ham is also a must for meat lovers, with a plate composed of eggs, shredded ham, Gaspor bacon, beans and potatoes. The menu will continue to evolve as the seasons change, honouring the freshest and and most vibrant products available throughout the year.
In addition to the dishes on the menu, there is the house pastry counter that serves up excellent pastries, including the must-have cinnamon brioche, layered cake and delicious scones served with lemon curd.
To drink, Janine Café offers an excellent coffee from the Montreal microrefacteur Kittel. Hot chocolates, teas, juices, fruit cocktails, bubbles and more are also available and prepared with the same expertise as anything else you'll taste at Janine.
"What's really exciting about Janine Café is seeing the expression of people looking through the window and being impressed. With Régine and now with Janine, we like to create a surprise effect, a form of magic in the experience we offer to our customers. "says Pierre-Luc.
Janine Café is the ideal place to indulge and let yourself be pampered. We love their excellent, original and well executed brunch dishes, especially as they're served in such a beautiful and festive atmosphere- unique to Janine and Régine's family. Congratulations on this opening!
Written by Sydney Carter
Photography by Alison Slattery —