Archway Bar Santé: Creative vegan cuisine in Verdun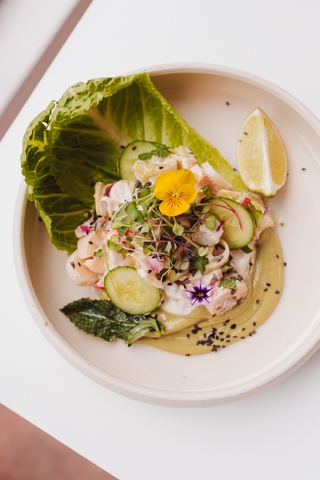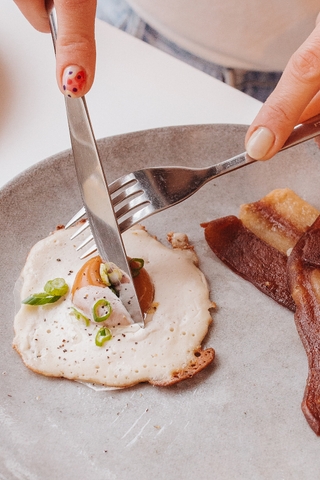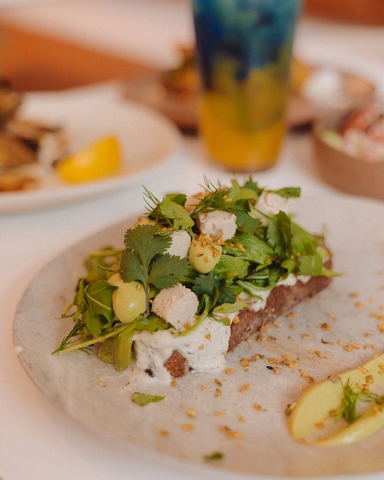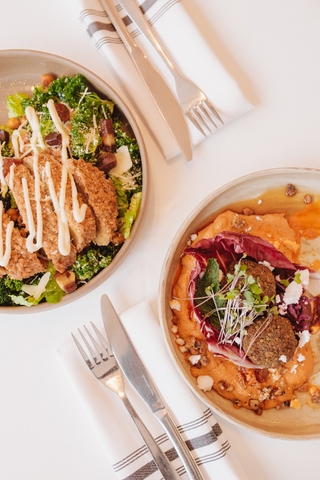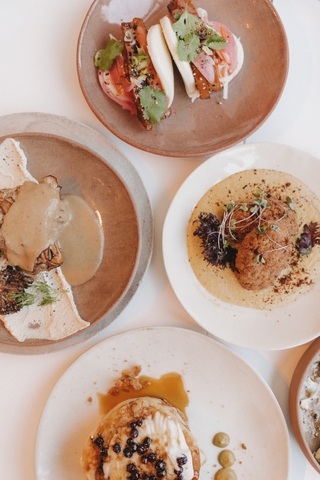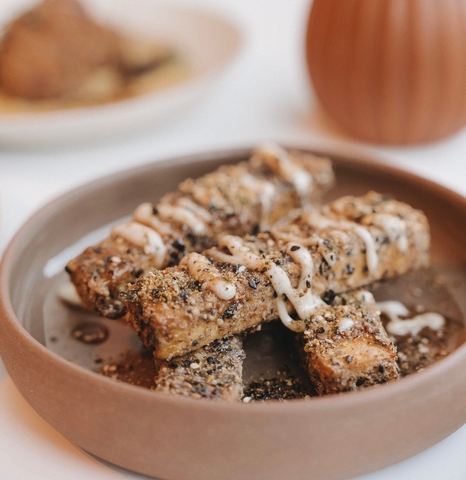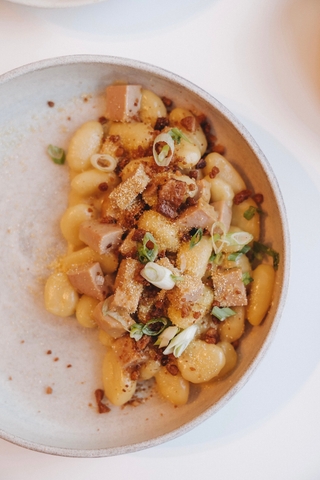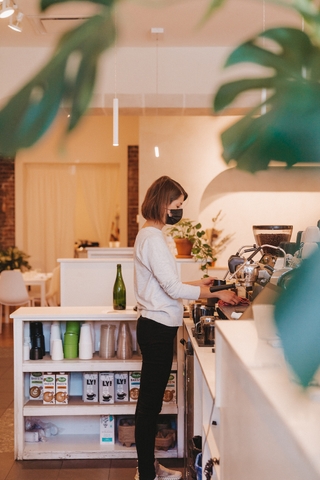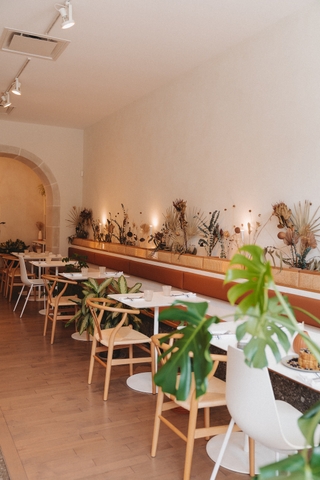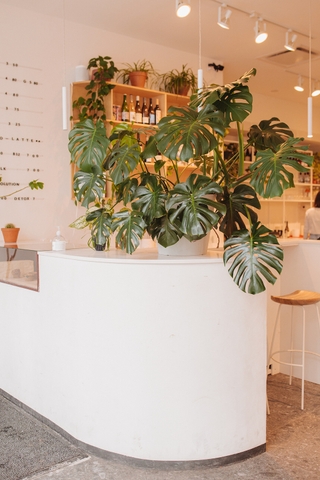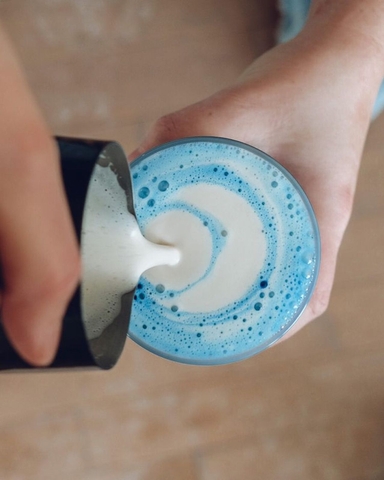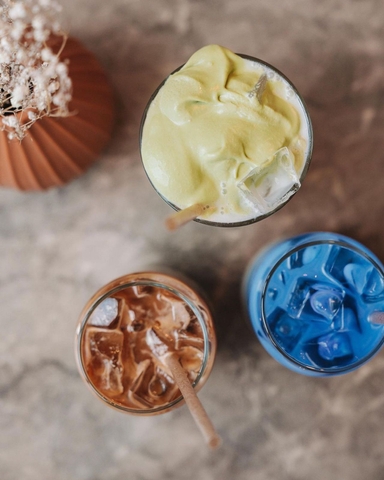 Archway Verdun

$$
Monday: 11:00 AM – 10:00 PM
Tuesday: 11:00 AM – 10:00 PM
Wednesday: 11:00 AM – 10:00 PM
Thursday: 11:00 AM – 10:00 PM
Friday: 11:00 AM – 10:00 PM
Saturday: 10:00 AM – 10:00 PM
Sunday: 10:00 AM – 10:00 PM


Owner(s) Josianne Marcoux
Chef(s) Benoît Leclère
Host Ariane Lavoie
Opened 2019

Accepts mastercard, visa, cash, debit
50 Seats
Accepts groups
Archway Bar Santé has been offering 100% vegan cuisine full of freshness and creativity in Verdun since December 2019. The address is located on Wellington Street in Verdun, and is next door to Rita.
A gateway towards a plant-based diet
The project slowly took shape in Josianne Marcoux's mind through her travels and her experiences at Aux Vivres and Rise Kombucha. With Archway Bar Santé, she wanted to offer a gateway—hence the name of the restaurant—to a healthier diet and lifestyle. A new beginning, so to speak.
This famous arch is found throughout the luminous and refined decor of the space; even in the curved shape of the bar. The space is full of beautiful vegetation, offering a nice contrast to the neutral tones of the furniture. In the summer, when Wellington becomes pedestrianized, the fifty-seat room opens onto a charming terrace surrounded by plants.
Accessible plant-based cuisine for all
The menu features the creations of Josianne and her chef Benoît Leclère, made up entirely of plant-based and vegan foods; note that they offer several gluten-free and soy-free options as well. The menu is available for brunch (offered all day), lunch and dinner, and offers a nice selection of dishes for all tastes; tofu fries, charcoal arancini, jackfruit tacos, Archway chili with tempeh, and the delicious Ghandi burger with its Falafel Yoni patty, to name but a few.
For those curious about plant-based cuisine, we recommend the homemade baycon BLT (a plant-based bacon made with rice flour, coconut oil and spices, soon to be available in grocery stores) or the avocado toast with its vegan poached egg, which looks just like the real thing—right down to the runny yolk! And for those with a sweet tooth, the gluten-free brownie and the coconut-lime cheesecake will convince even the most die-hard skeptics.
In the dining room, the manager and sommelier Ariane Lavoie takes care of the customers. The service is welcoming and kind, the team will guide you through the menu, whether you are a regular or a newbie.
Lattes and plant-based drinks all day
The bar offers a nice list of natural wines and house cocktails, with or without alcohol. In addition to their selection of coffees, smoothies and homemade juices, Archway stands out for its plant-based drinks and its adaptogen bar; surprising concoctions made from plants, herbs and mushrooms with numerous virtues for the body and mind. The famous b12 latte with blue spirulina and the detox lemonade with activated charcoal will not go unnoticed!
The menu is also available for delivery and take-out; the address is listed in our suggestions of restaurants to take-out in Verdun.
Written by Sophie Monkman
Photography by Archway bar santé