Bucky Brunch: Bucky Roosters' tempting brunch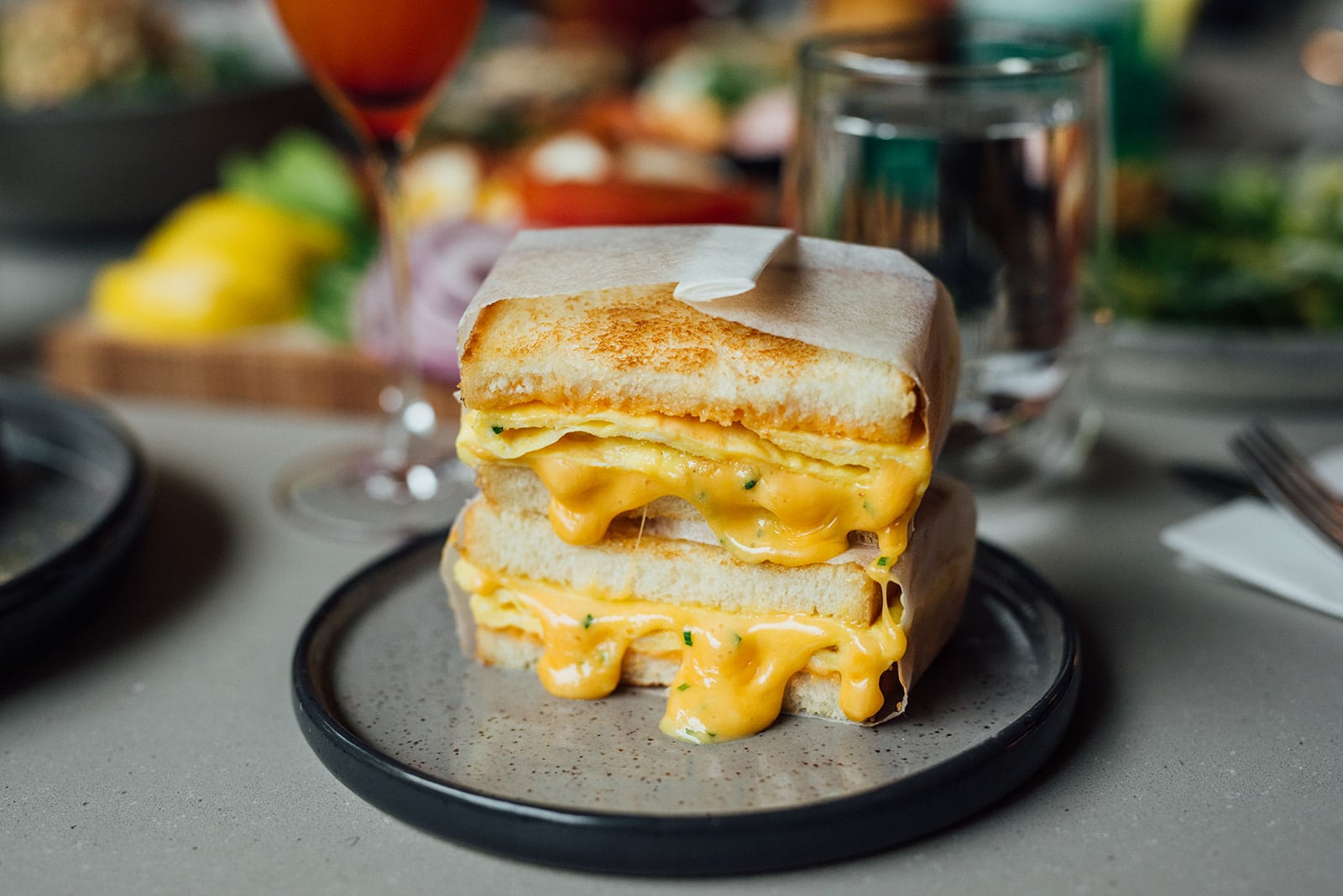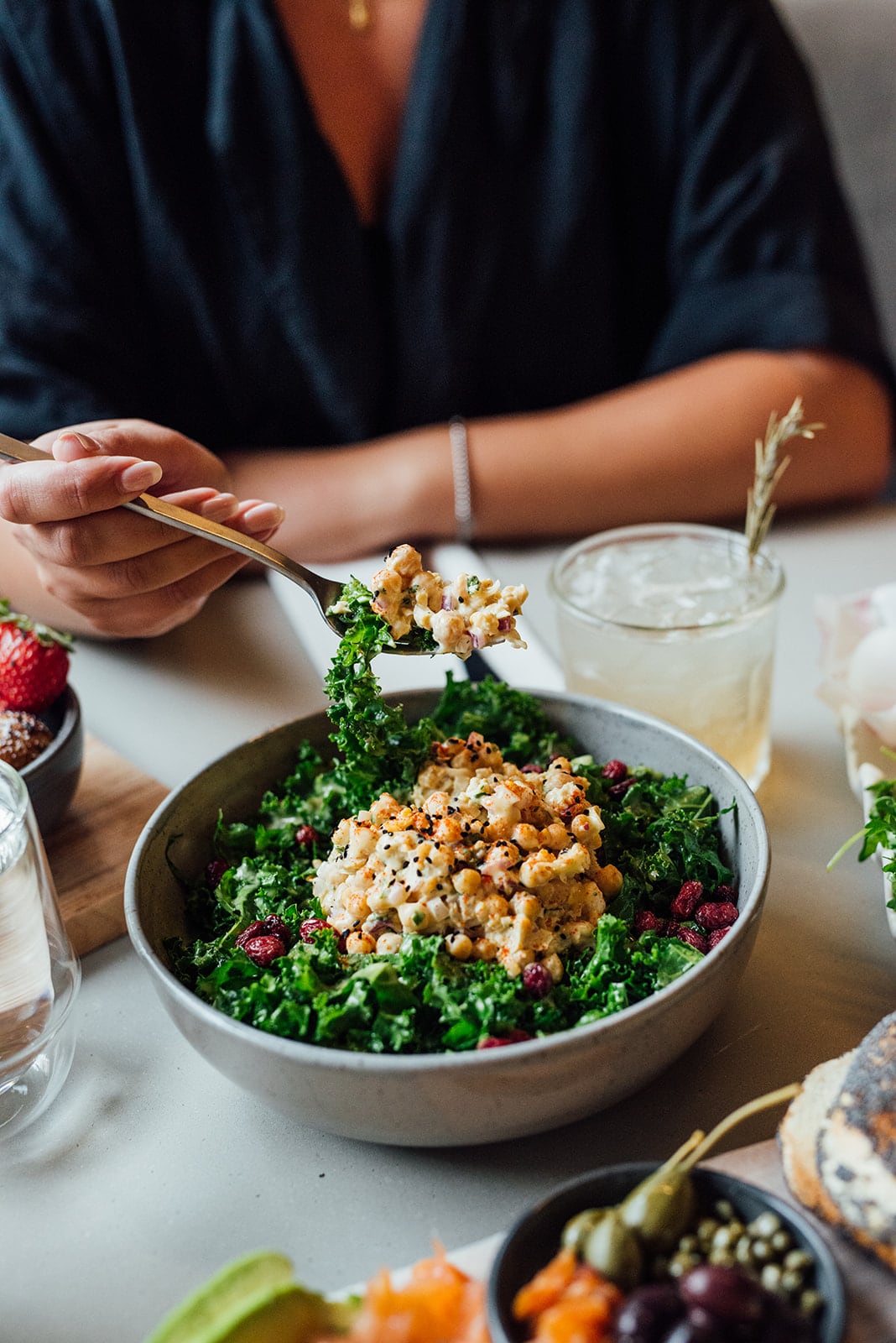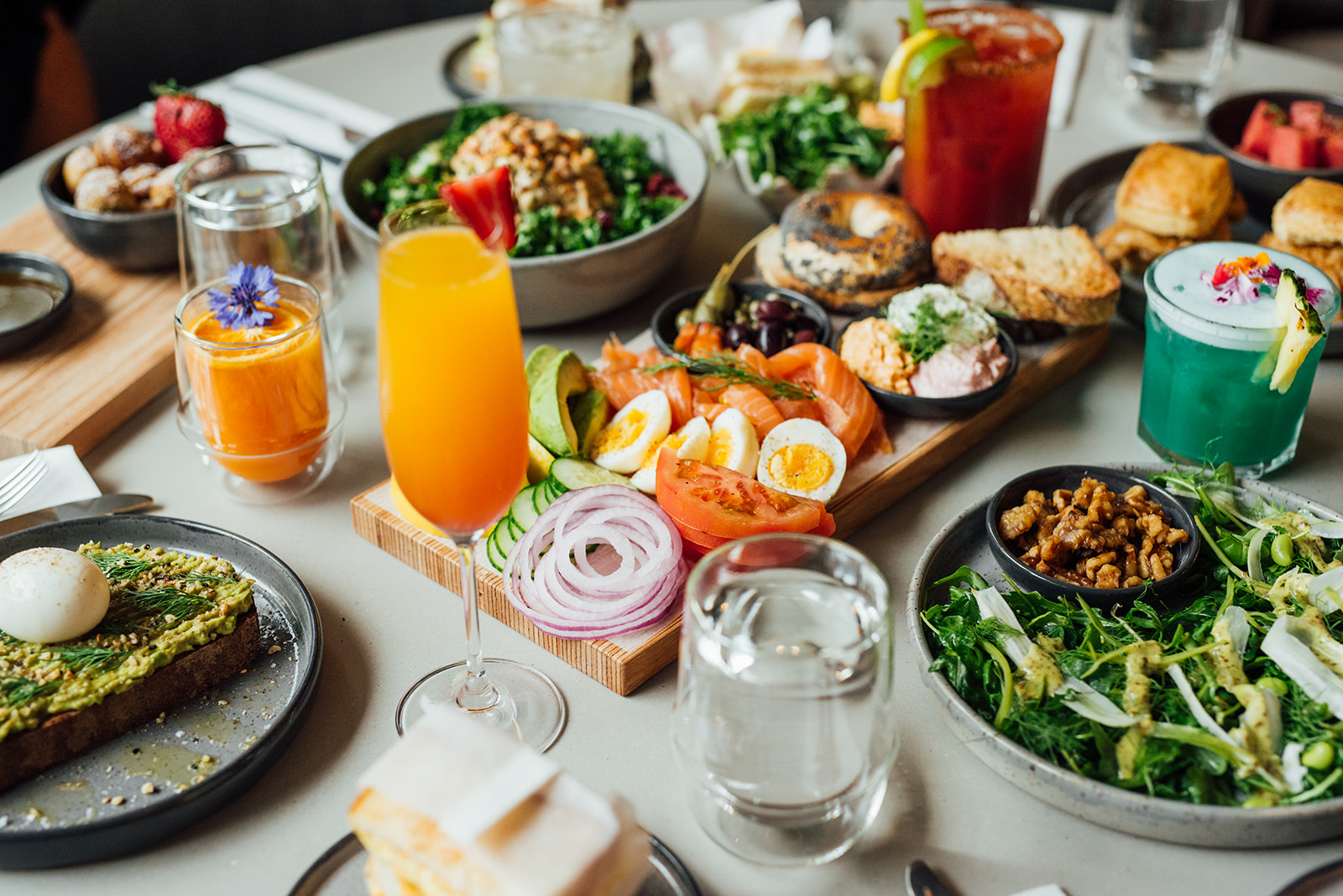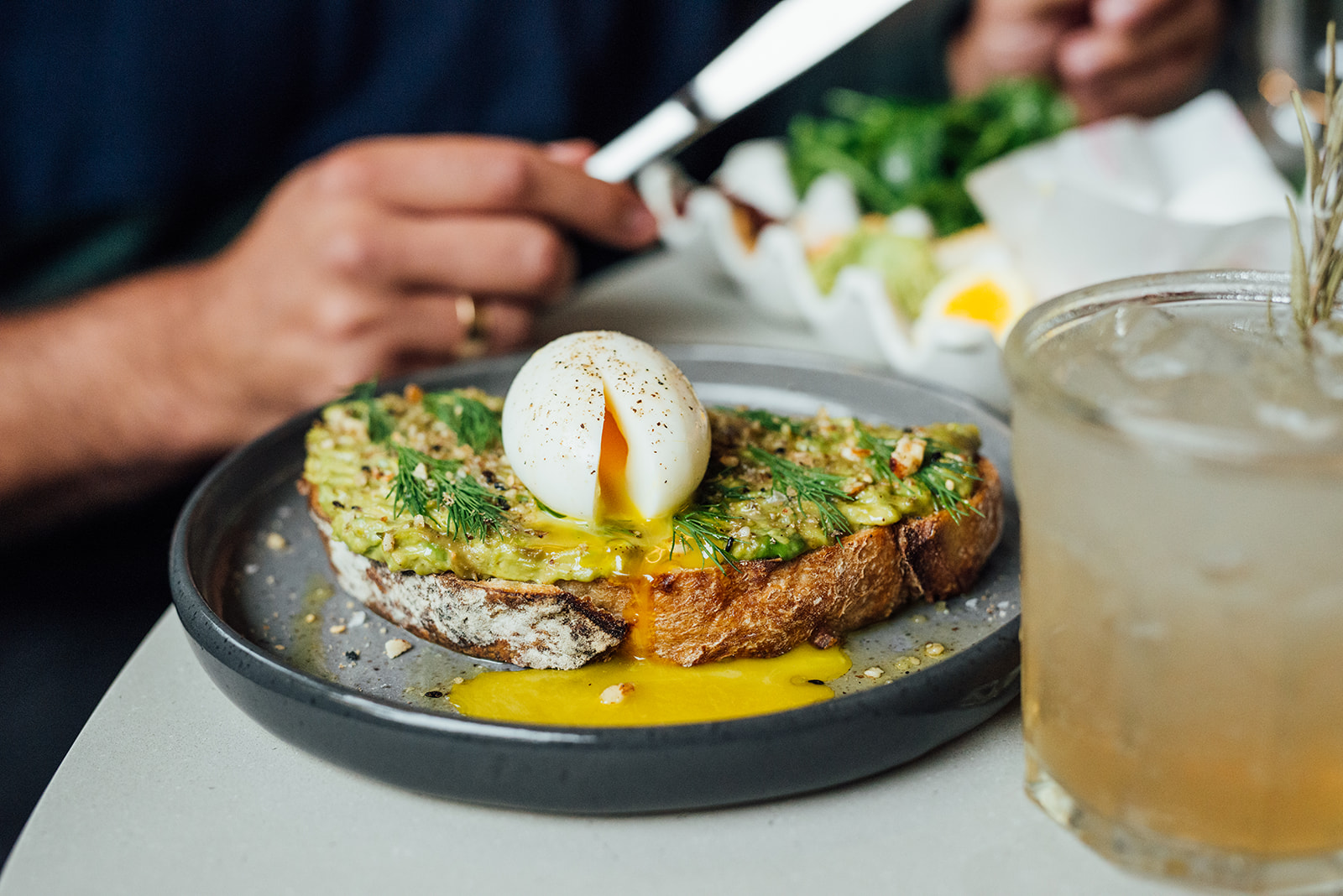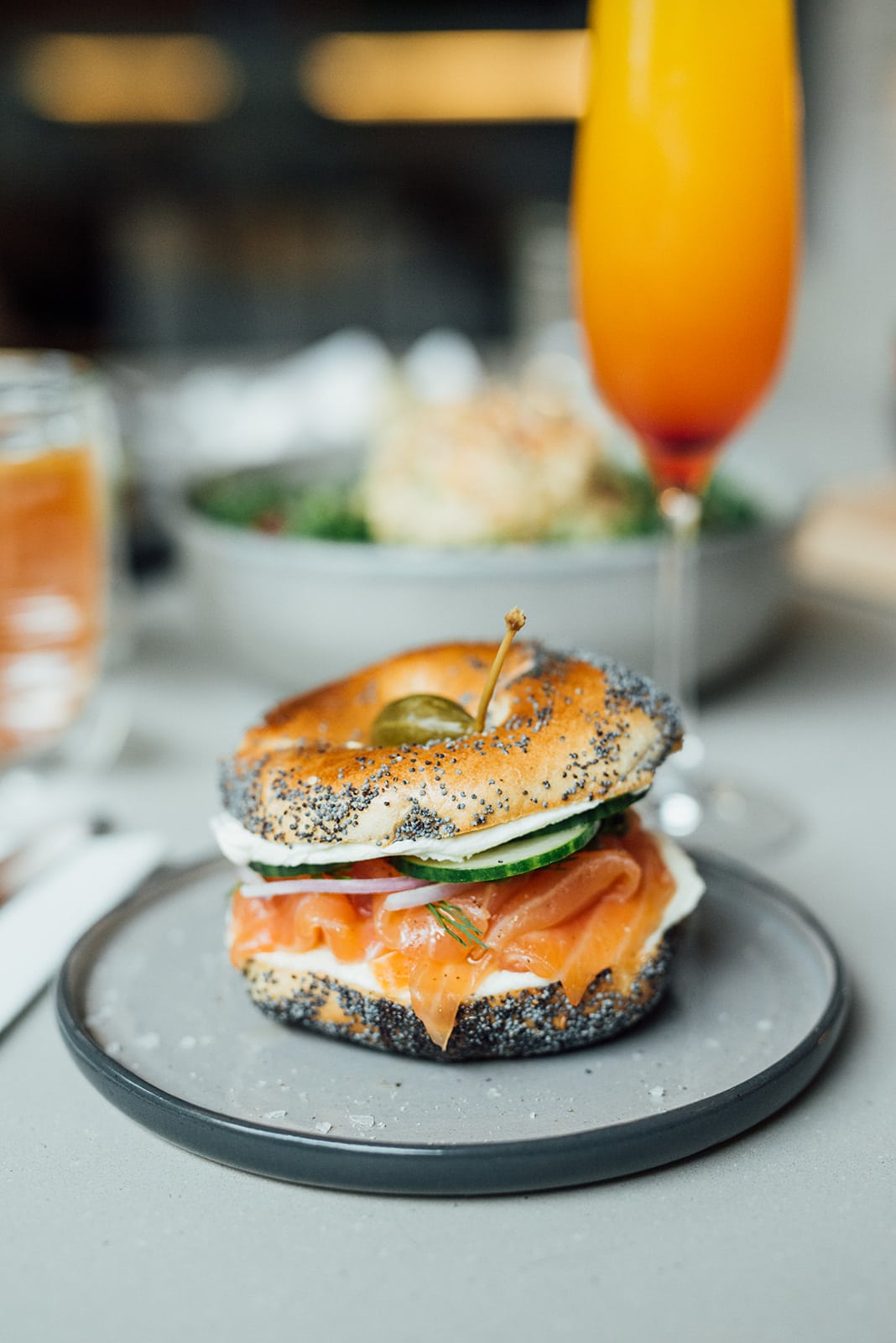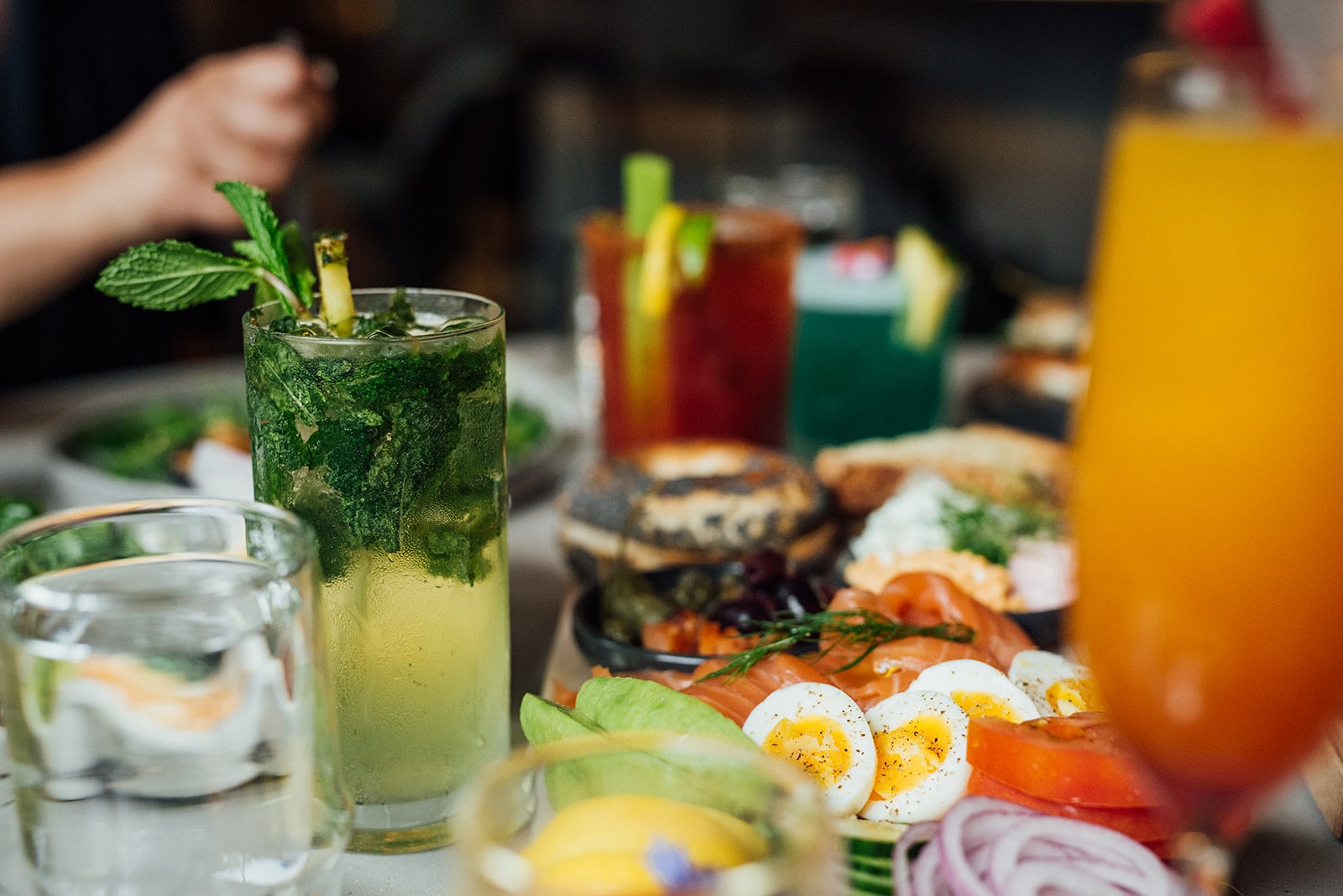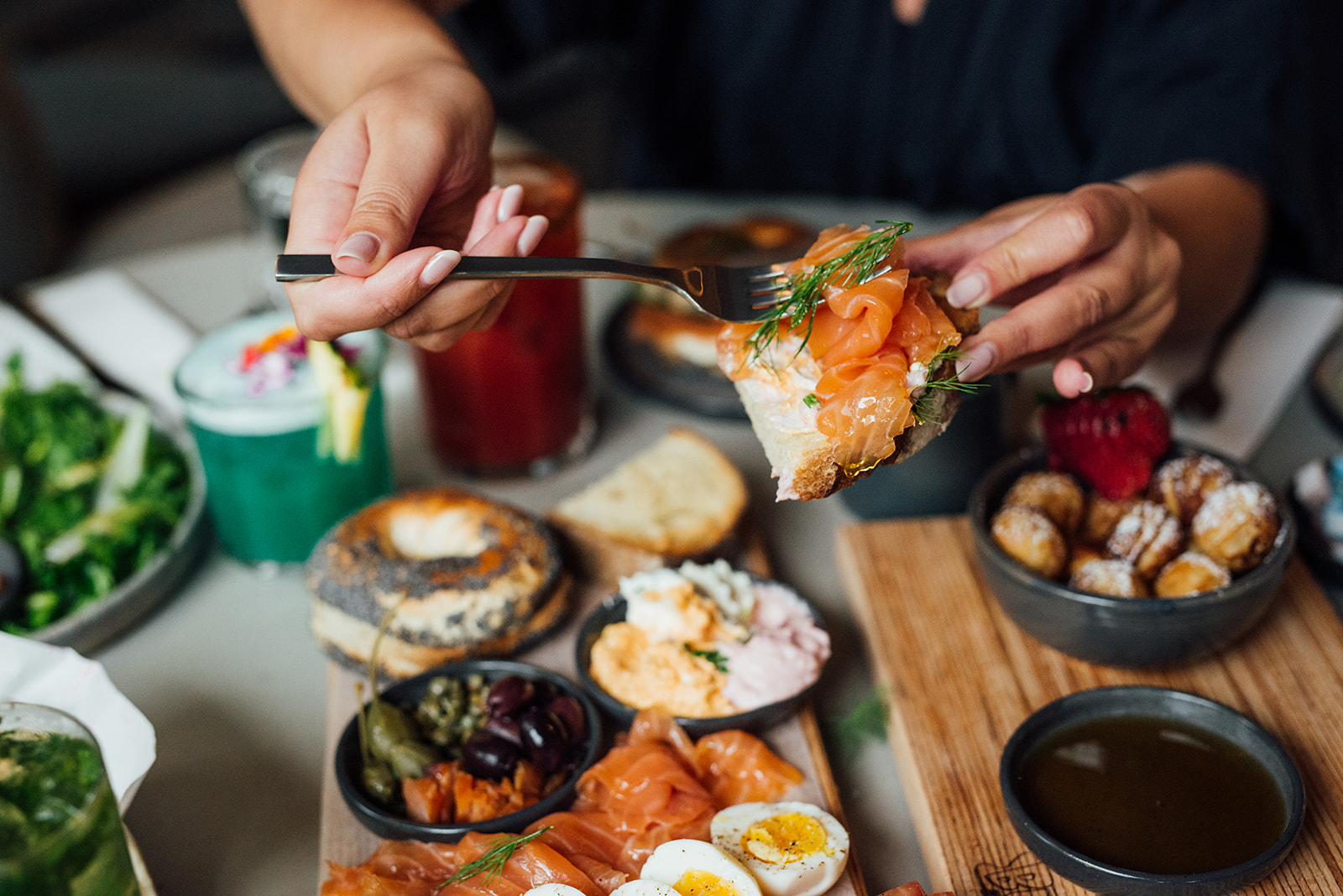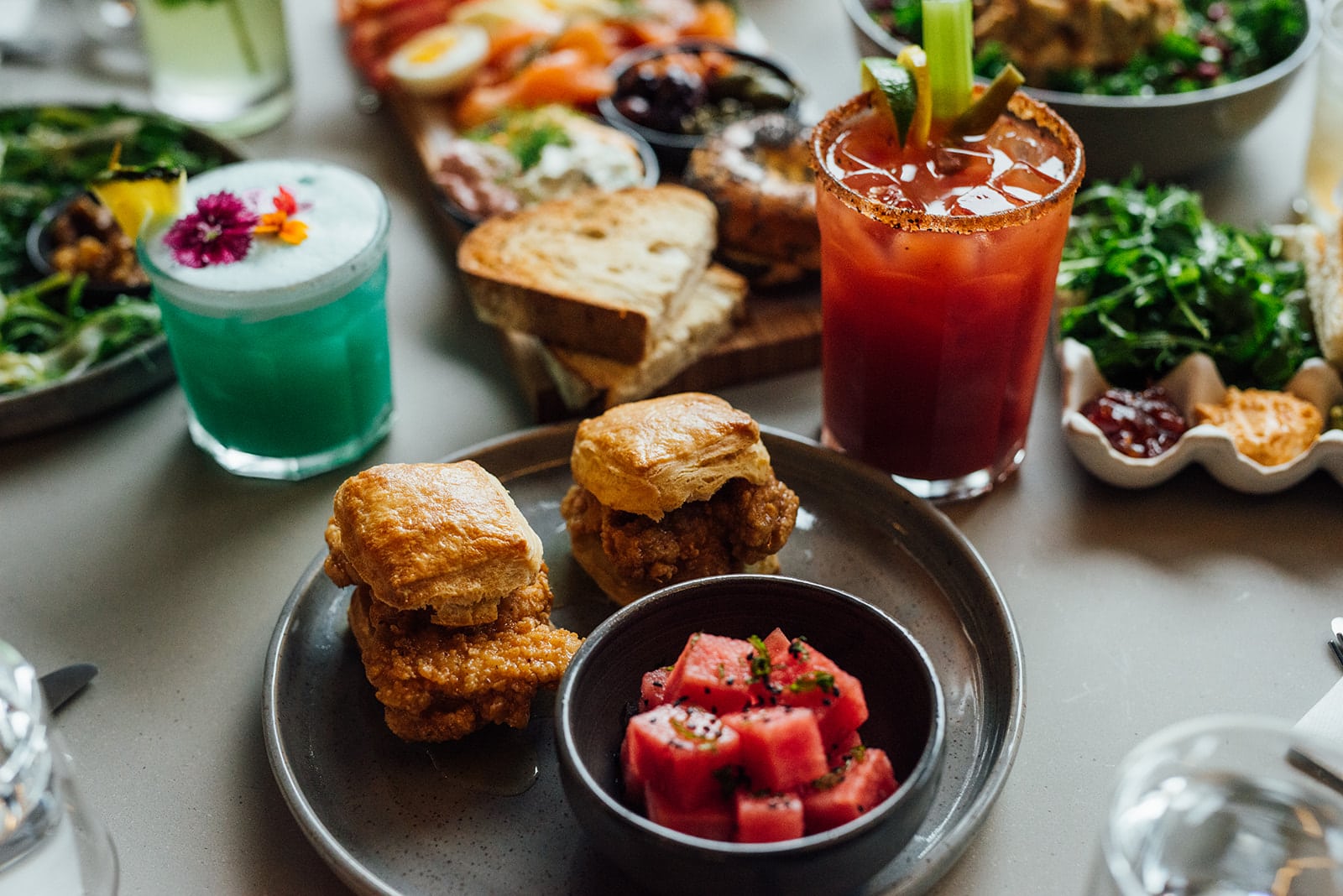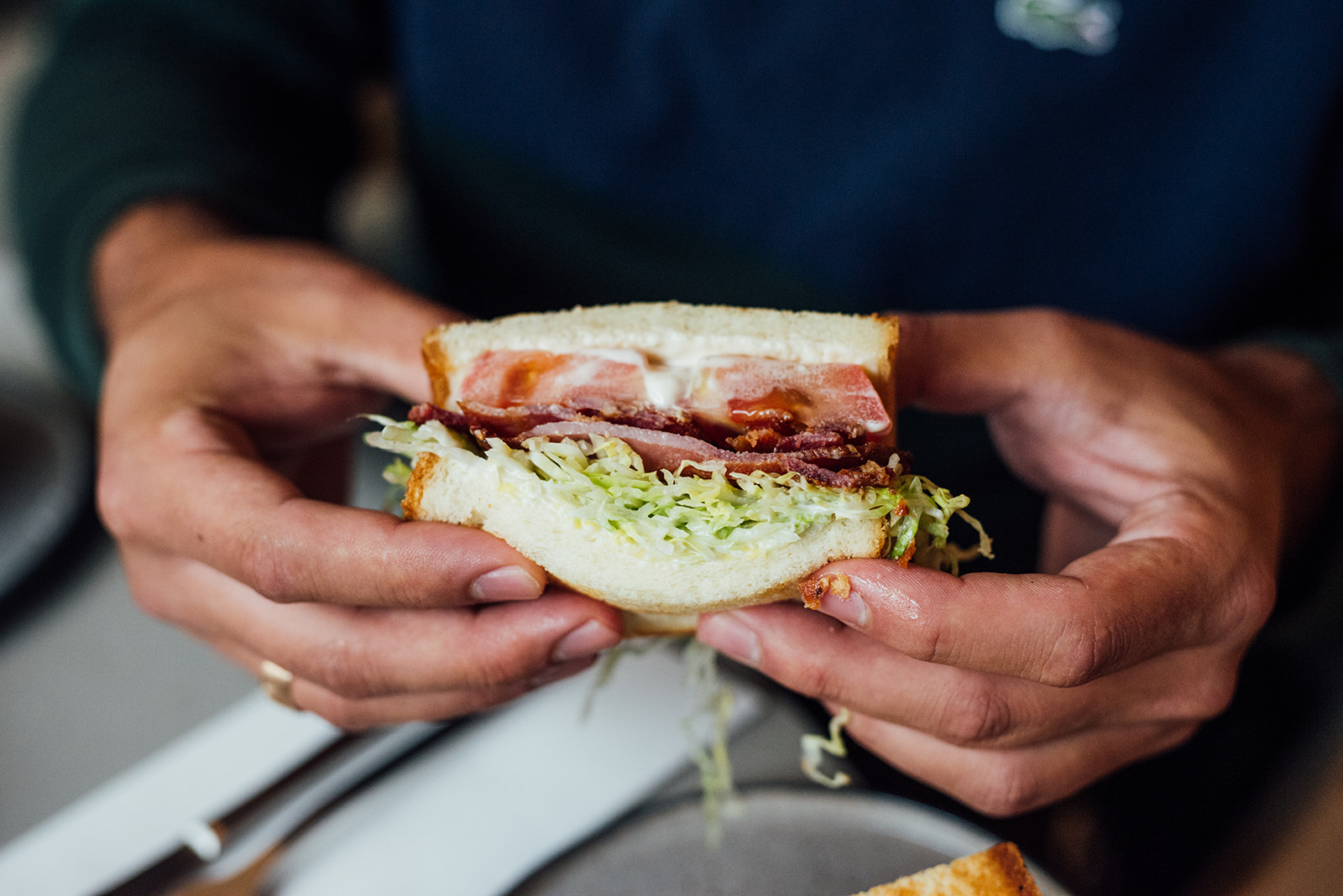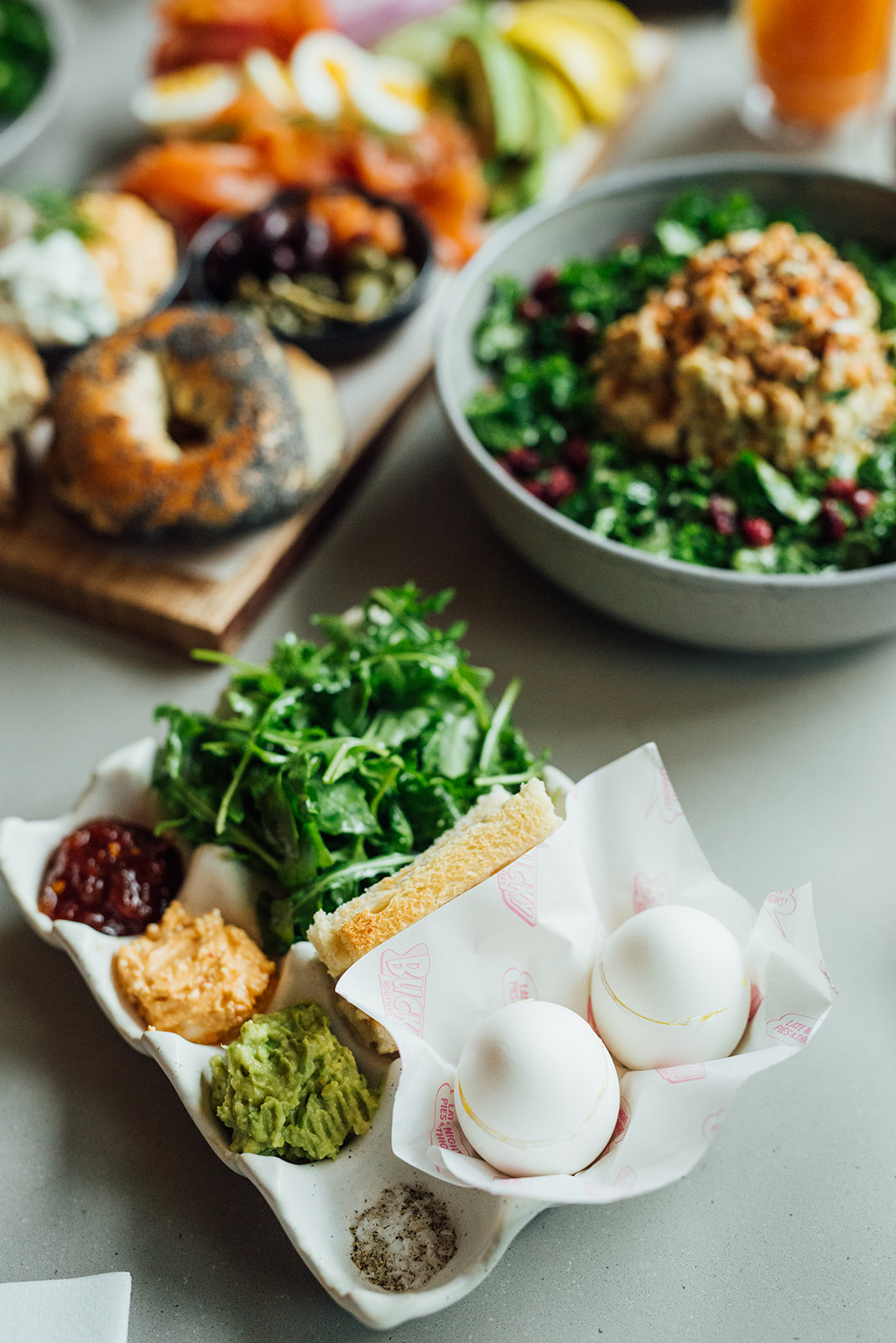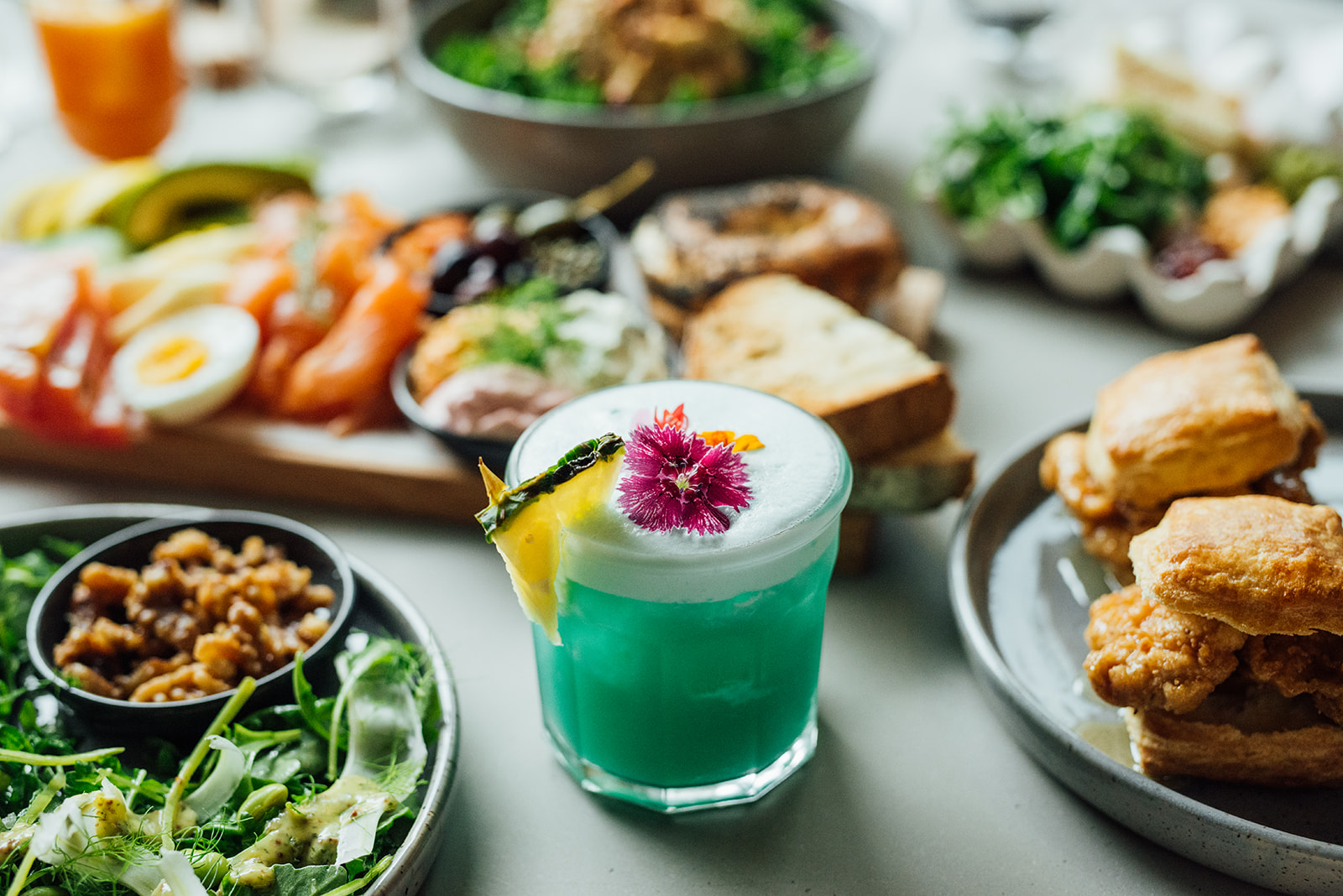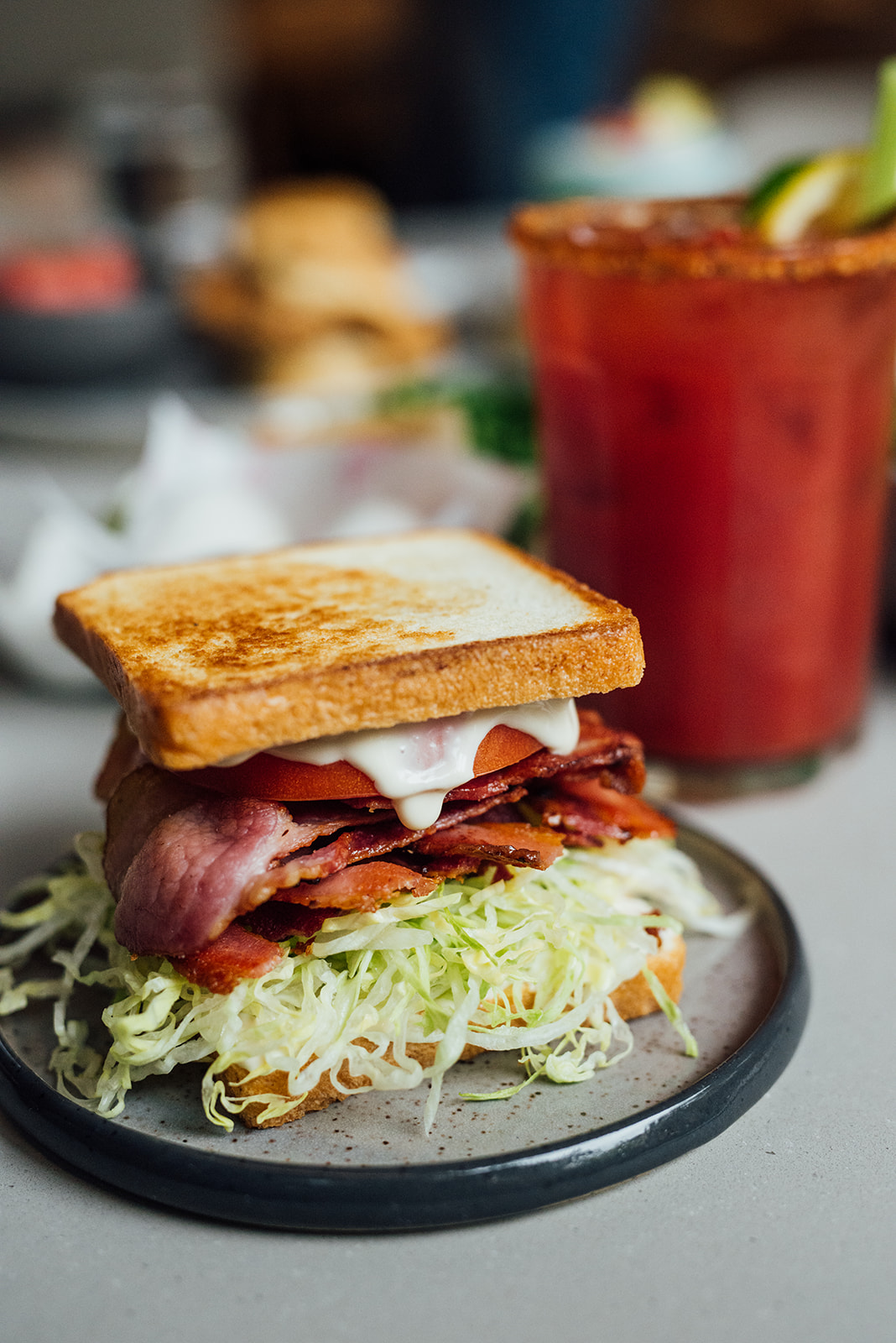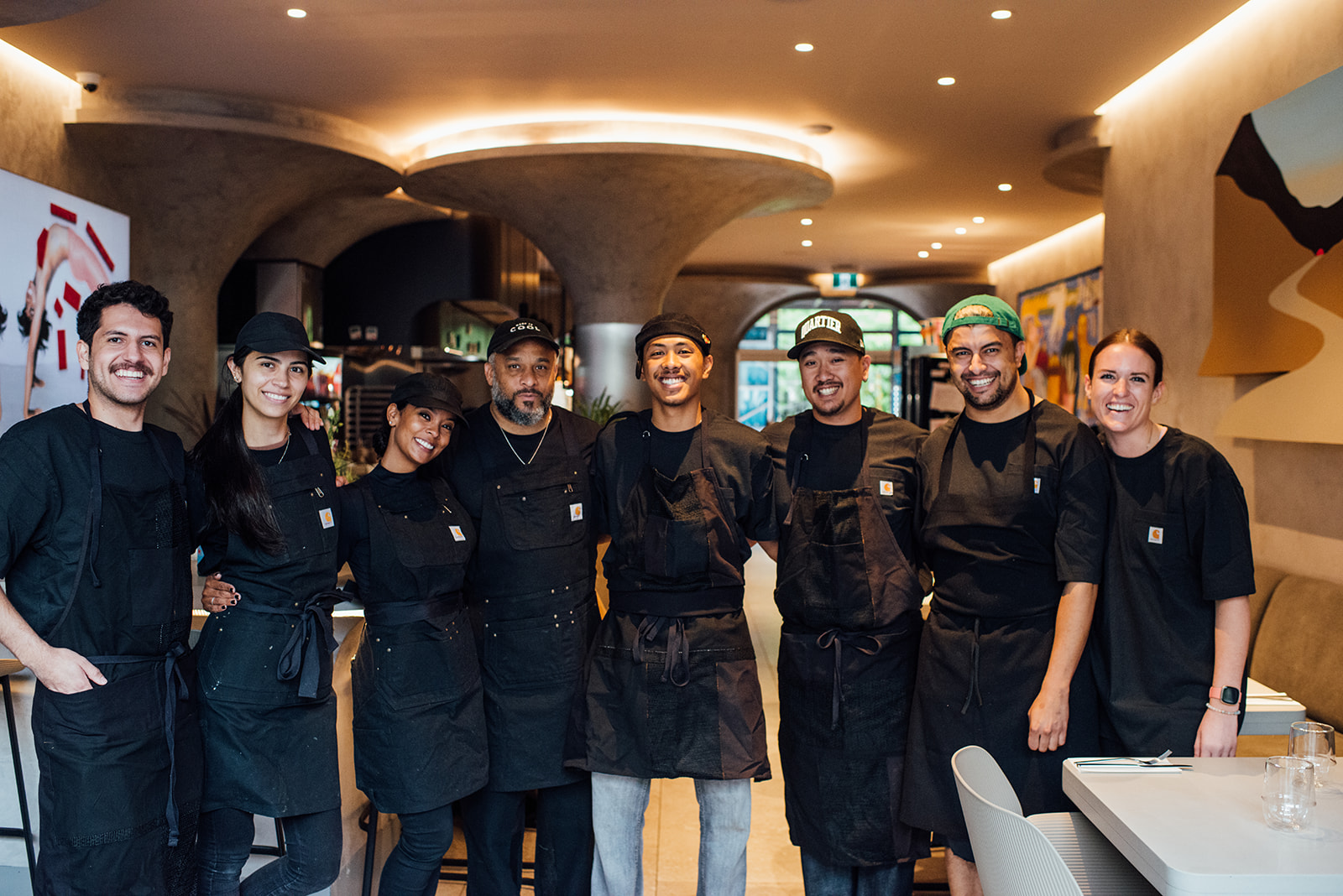 Bucky Rooster's presents Bucky Brunch – a new kind of breakfast menu!
Sticking to the plan
We all know about Bucky Roosters' famous fried chicken and its impeccable branding.
What few people know is that before the pandemic turned their plans upside down, the owners had a completely different plan for the restaurant. Instead, the space was set to be a South American and Middle Eastern inspired restaurant: Evalina's.
While Bucky Roosters has been a huge success over the last few years, it is now time to honour the original mission of the address, and open the dining room.
Roy and Jodi Riettie's menu
Purists of the Montreal brunch scene and residents of the South West probably all remember Buck 15. Known for putting avocado toast on the map, the place was cherished by many. Both for its menu that stood out from the usual breakfast offerings, and for its charismatic owners, Roy and Jodi Riettie.
The pair teamed up with the Bucky Roosters team to offer a brunch menu that was more appetizing than ever. On the menu: the famous Buck 15 avocado toast, chicken & waffles, smoked salmon platter and the famous egg slut sandwich (which is on our list of the best breakfast sandwiches in town!).
Cocktails to start the day
You can't talk about brunch without talking about alcoholic drinks! On that note, you won't be disappointed with the Bucky Brunch offering.
The talented mixologist Teddy has put together a menu of satisfying signature cocktails: Mescal Caesar, Pineapple Mojito, Mimosa Aurora, and more.
An 'art gallery' as a dining room
The Bucky's team is proud to finally welcome you to its magnificent dining room. Sleek and adorned with magnificent works of art, they certainly deserved to welcome their clientele, at last.
Bon appétit!
Written by Gabriel Belzile
Photography by Alison Slattery