Tehran: Authentic Iranian cuisine since 1989 in NDG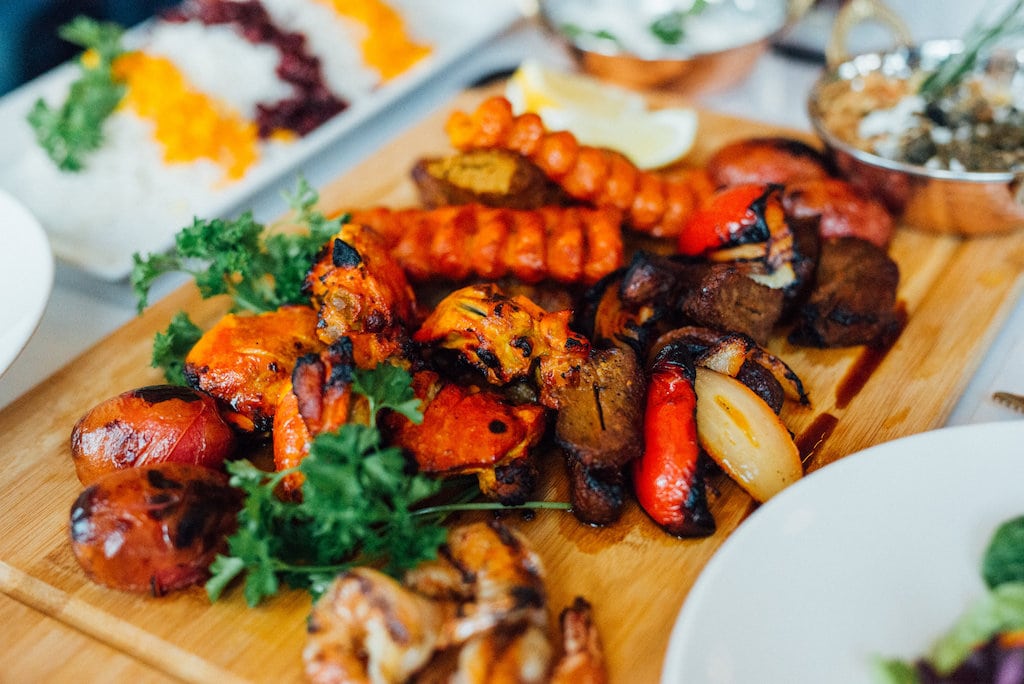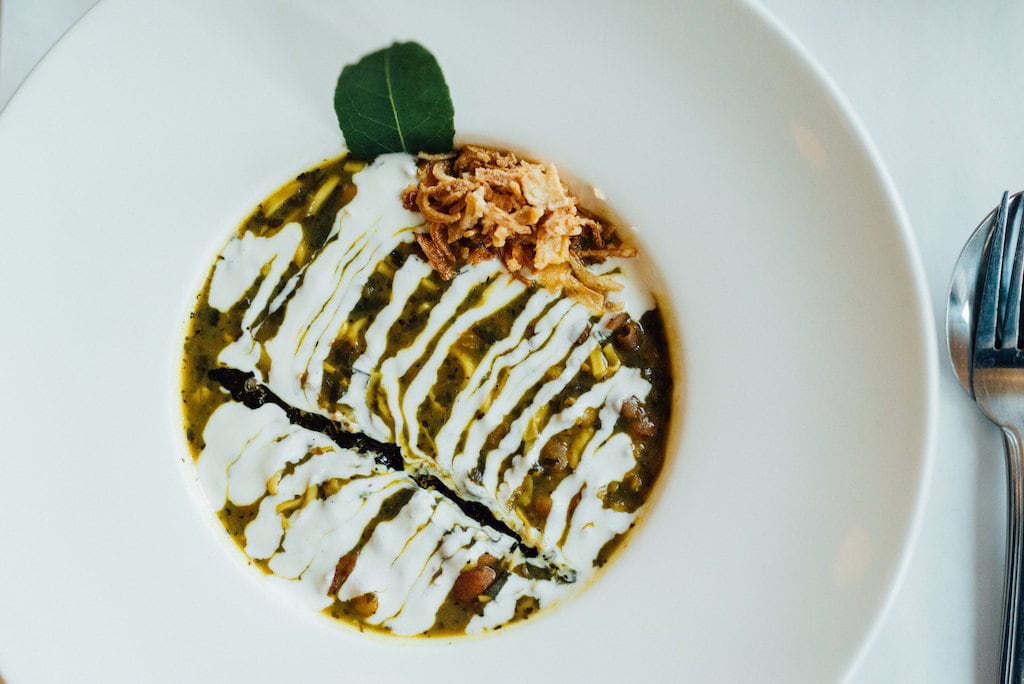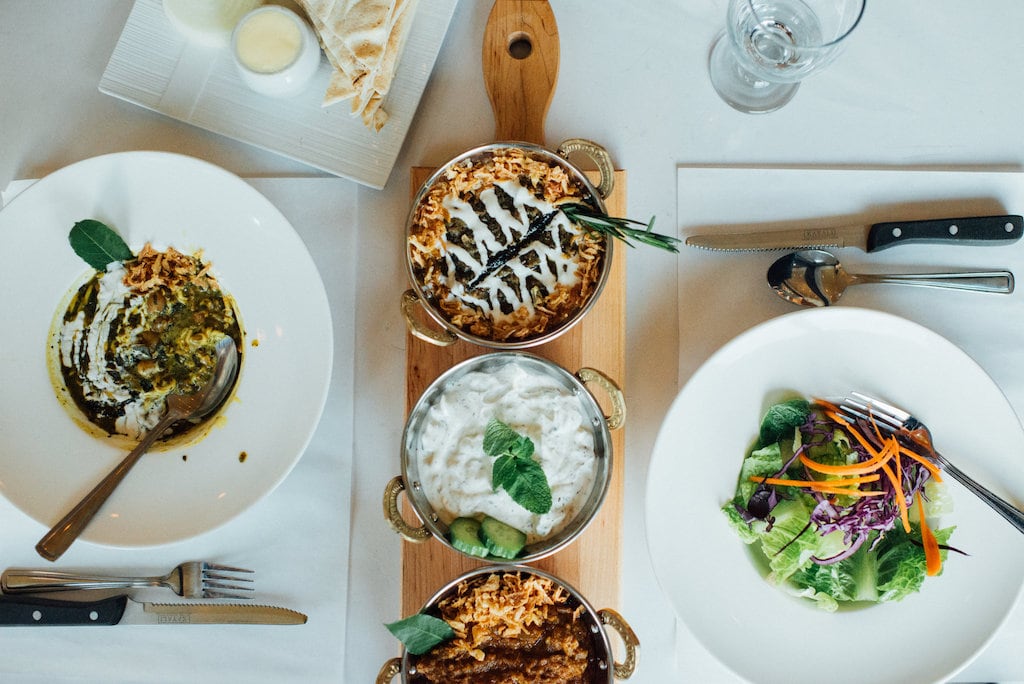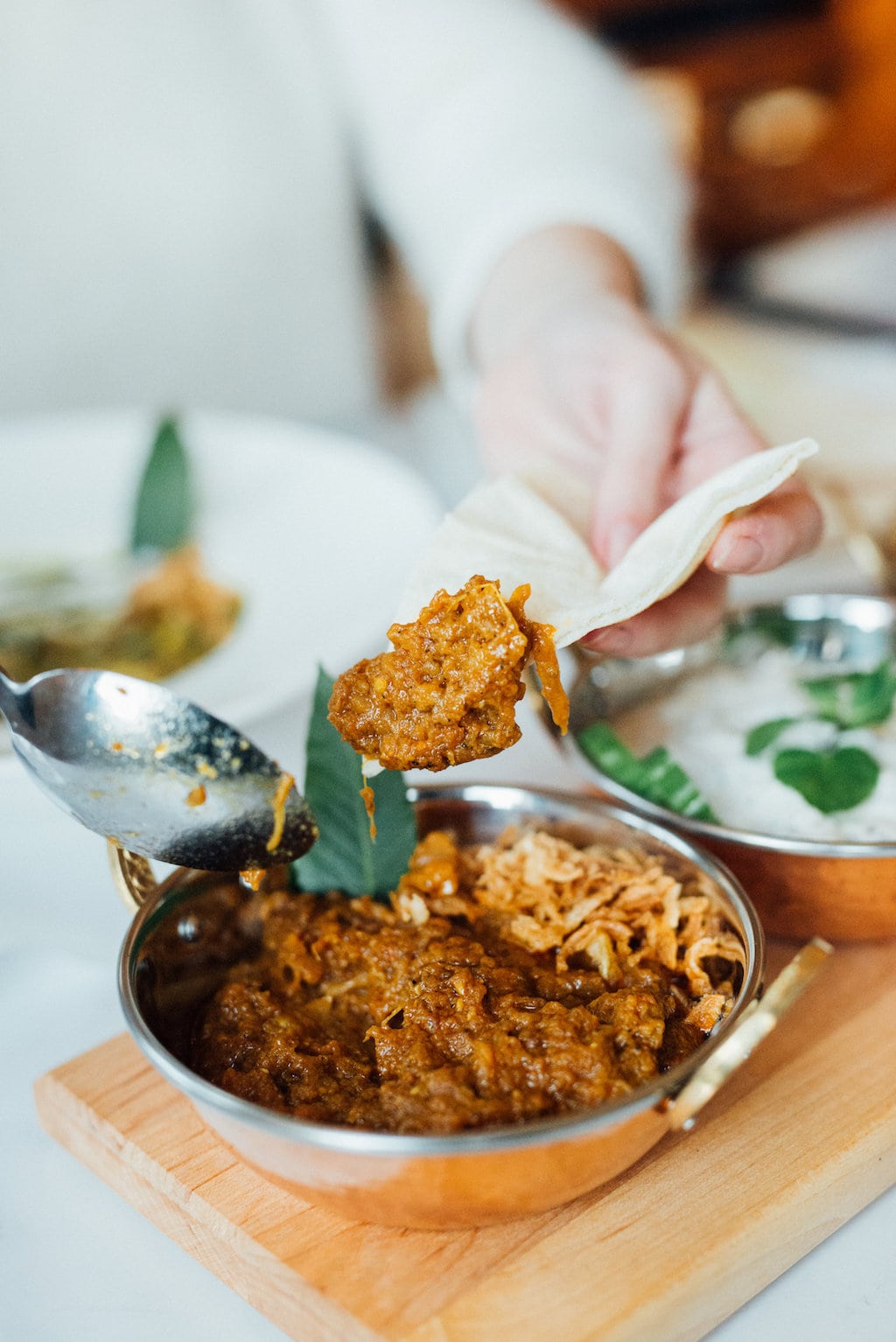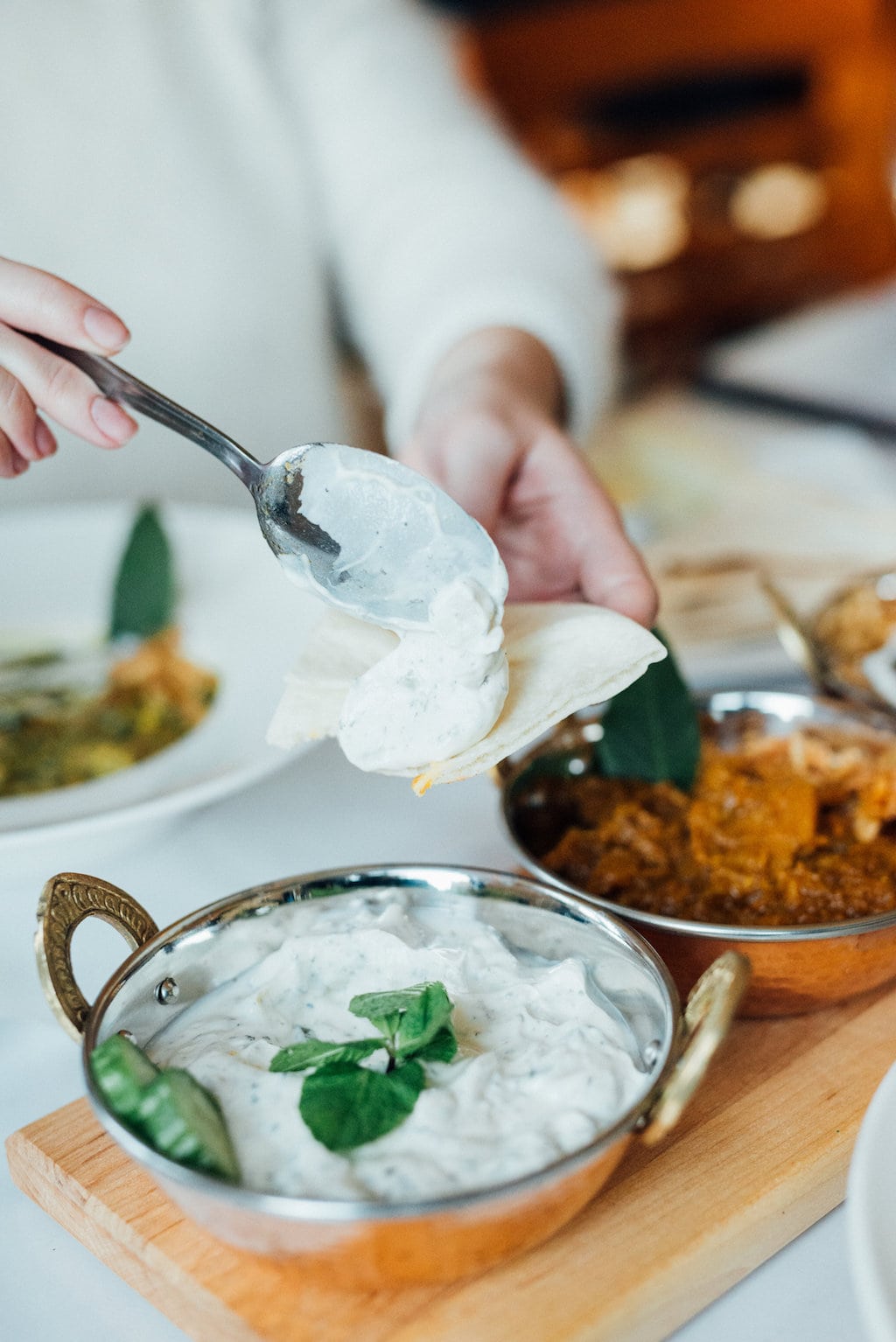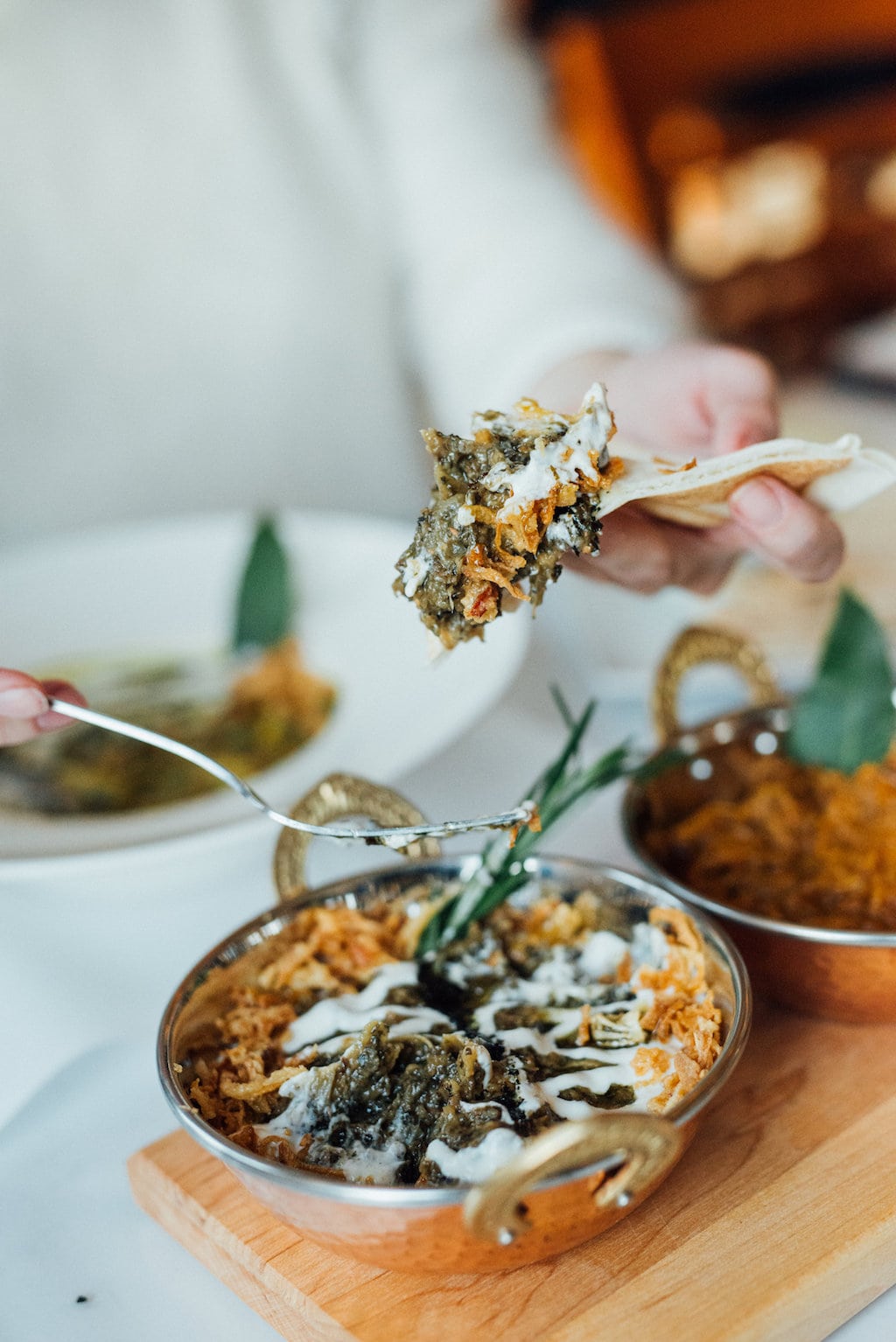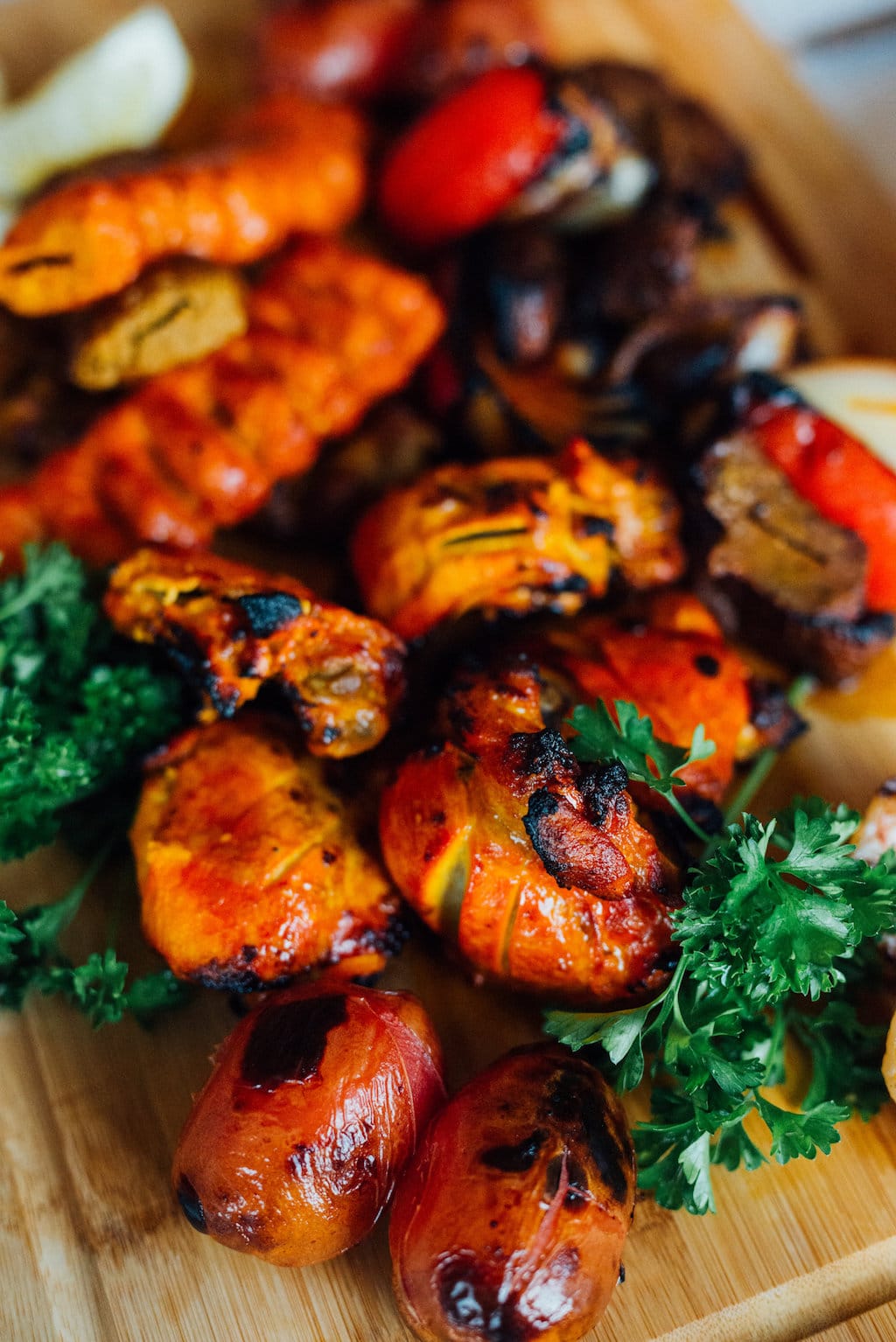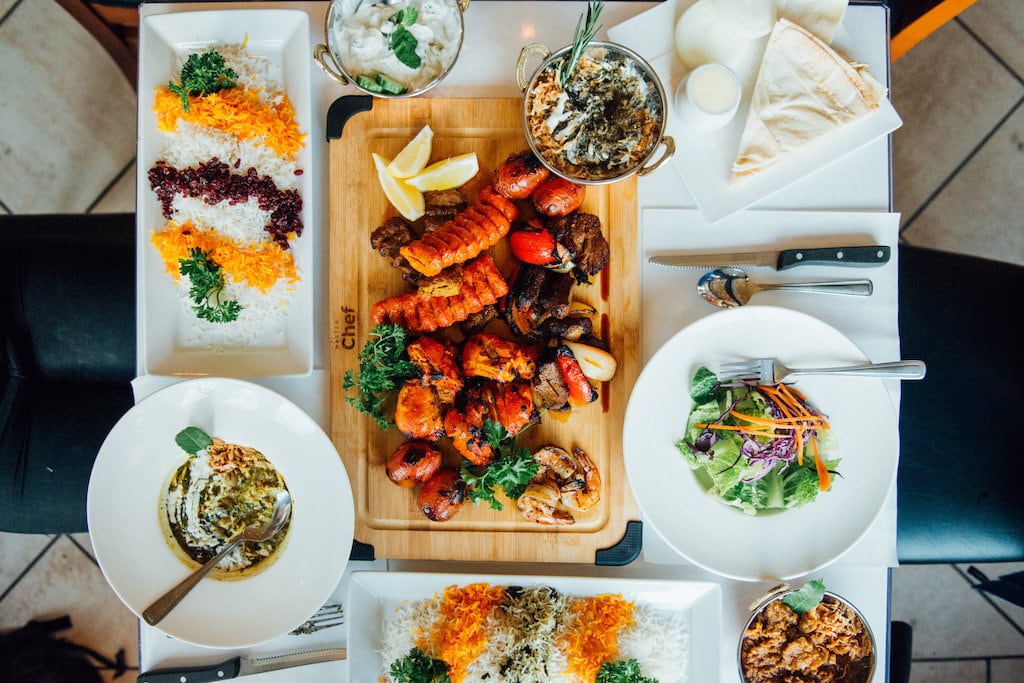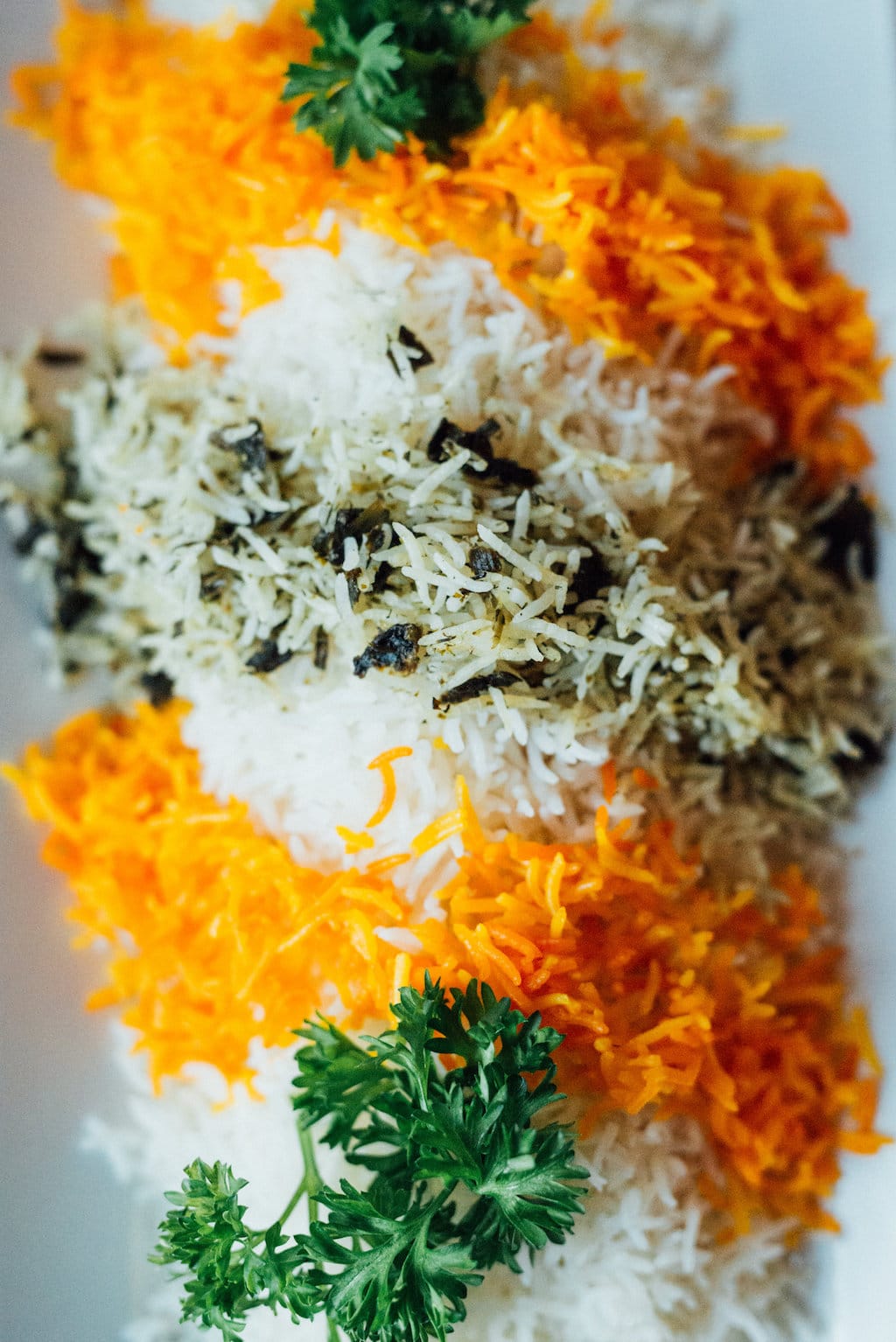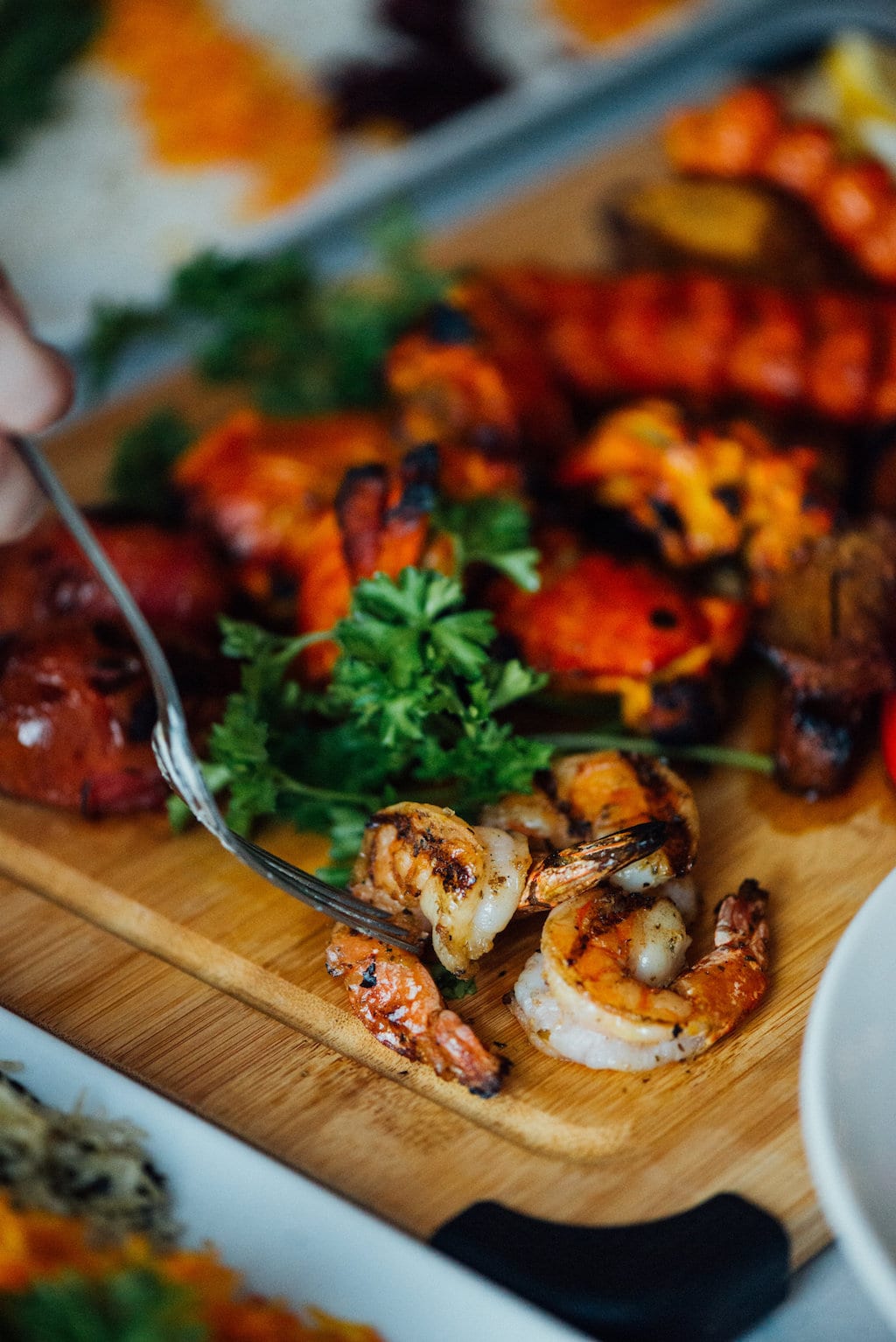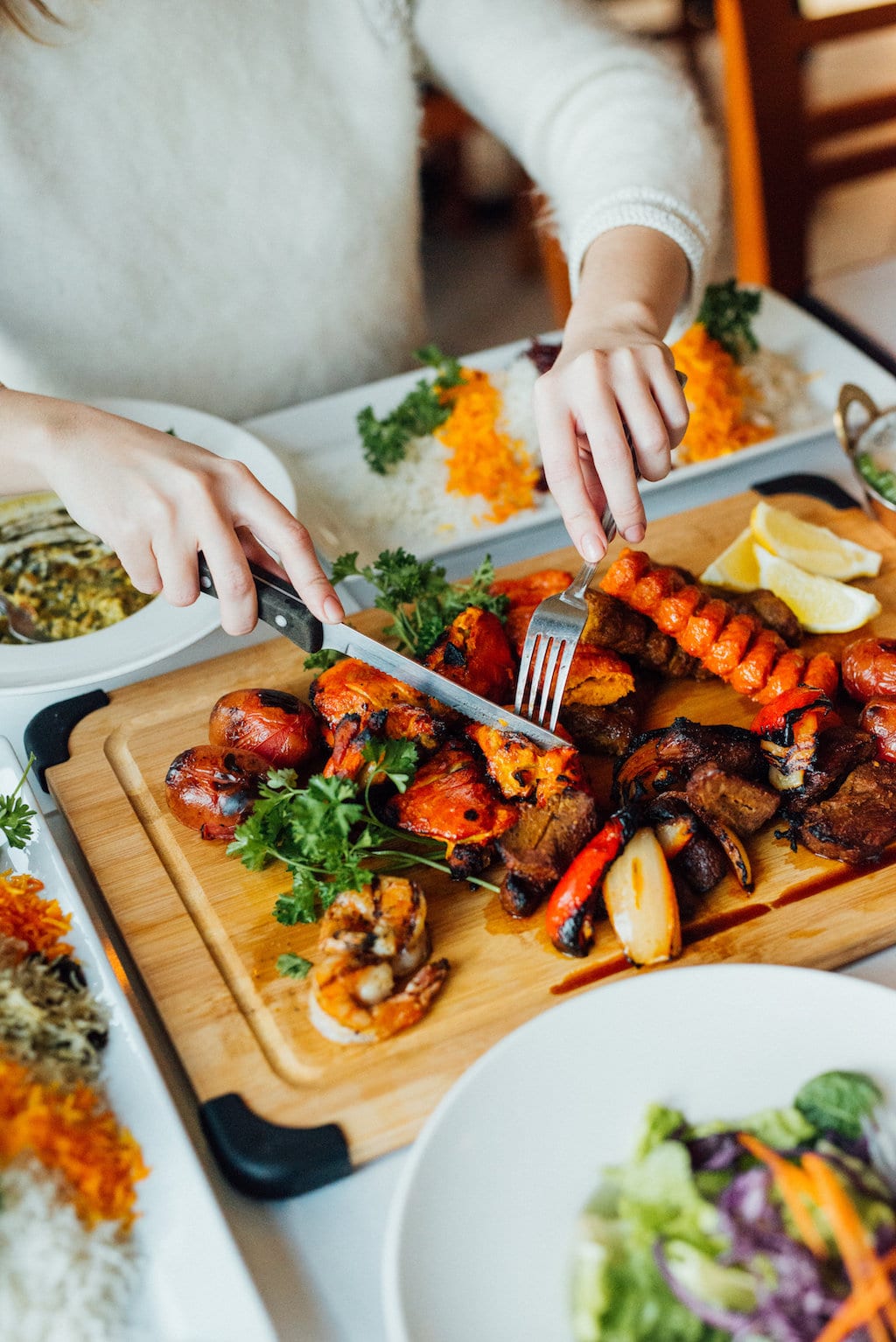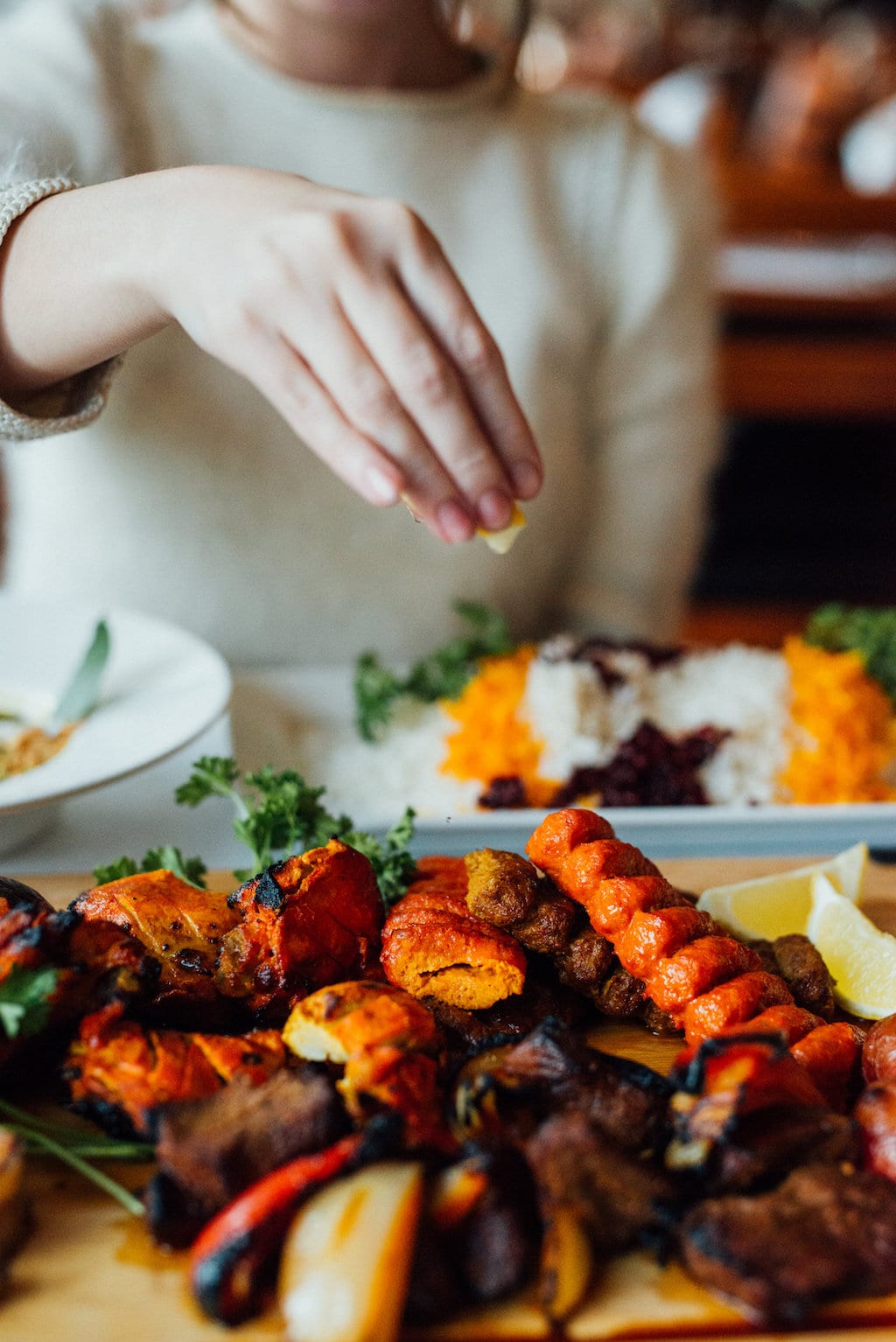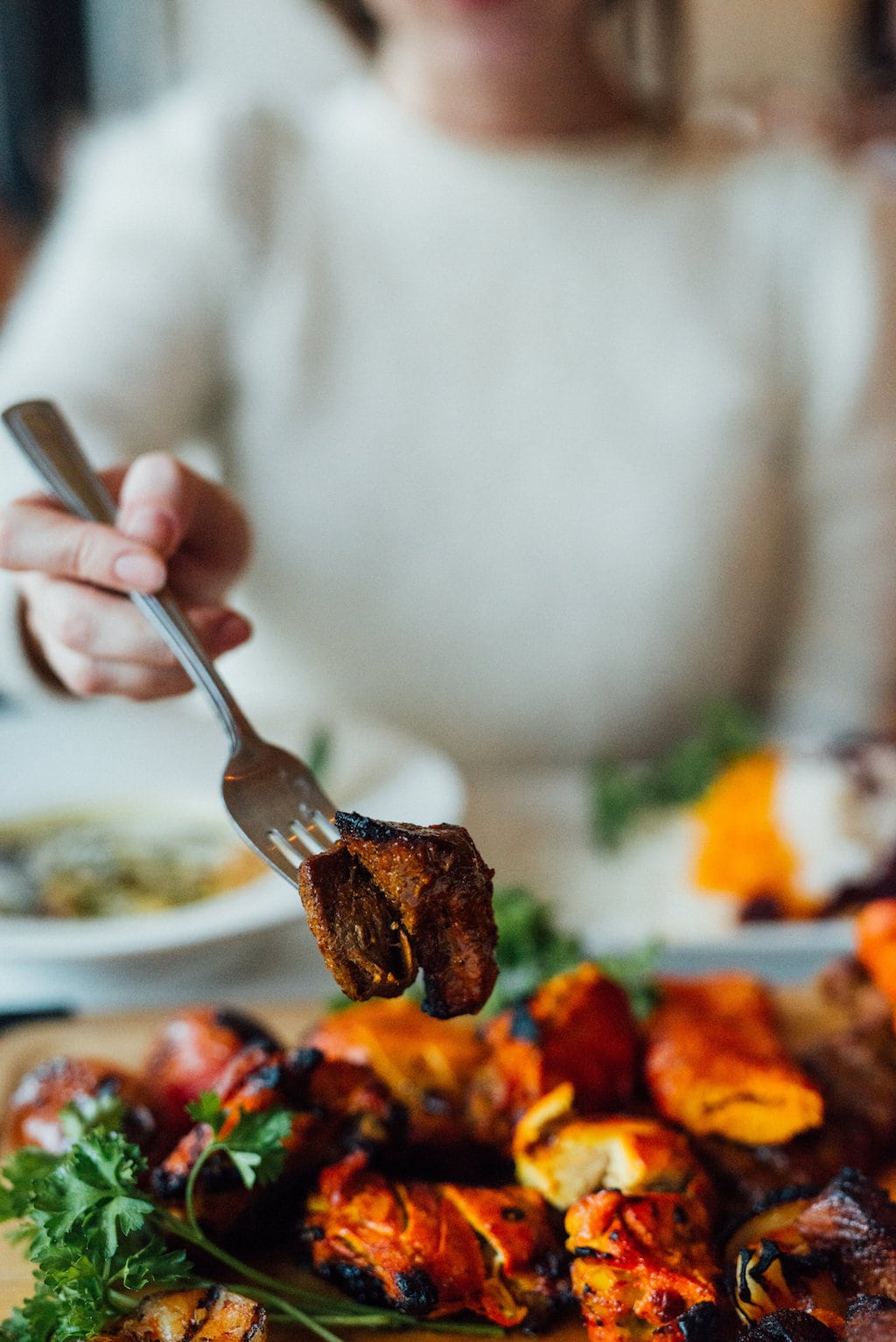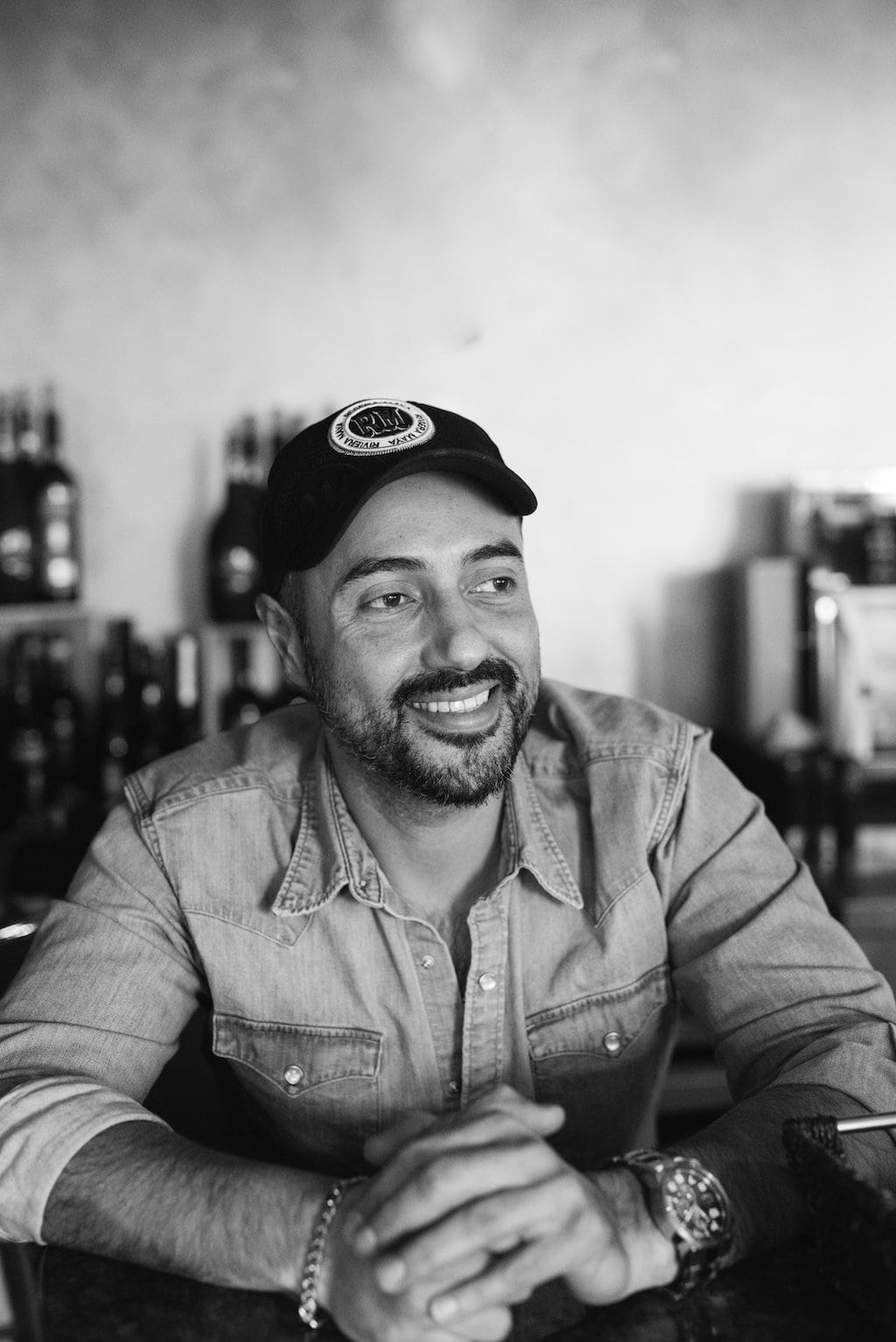 Opened in January 1989, Tehran restaurant quickly became a staple for savouring delicious Iranian cuisine in the Notre-Dame-de-Grâce neighbourhood.
Established in the neighbourhood by the brothers' father, the restaurant was far from what it is today. In the past, as small as a shoebox, the address only served a few grilled meat dishes to satisfy the Iranian community in NDG. Having evolved over time, the restaurant has undergone many expansions and now seats over a hundred diners. The three brothers—Mehdi, Mehrdad and Majid Sadegh—have created a beautiful space, with Persian nods scattered throughout.
Rich in colours and delicate flavours
The menu has evolved along with the size of the space and now offers a wide selection of typical Iranian dishes. Together, the three brothers develop the menu, which is rich in colours and delicate flavours. The address excels in the art of kebabs, but also offers delicious stews with oriental flavours. For starters and appetizers, we enjoy delectable yogurt dips, eggplant purees, and chickpea soups. There is also a nice arrangement of chicken, ground beef, and filet mignon brochettes prepared in the flavours of their country of origin. There are also some very good seafood and stews on the menu. The portions are generous and make us travel; the sight, the smell, the taste, all the senses are in unison. If you have some room for dessert, you will not be able to resist the famous Baklava or the intriguing saffron ice cream.
To drink, the address offers a simple and concise wine list to match the dishes served. The house also serves classic cocktails with a few small twists that nod to Persian flavours.
Tehran restaurant offers authentic and delicious Persian cuisine in a relaxed, family atmosphere. The address has earned its place on our list of the best Middle Eastern restaurants in Montreal. An excellent place to savour well-executed dishes with Persian flavours in NDG, right on the edge of Westmount.
Written by Inès Duguen
Photography by Alison Slattery