Pullman: The exceptional wine bar on Park Avenue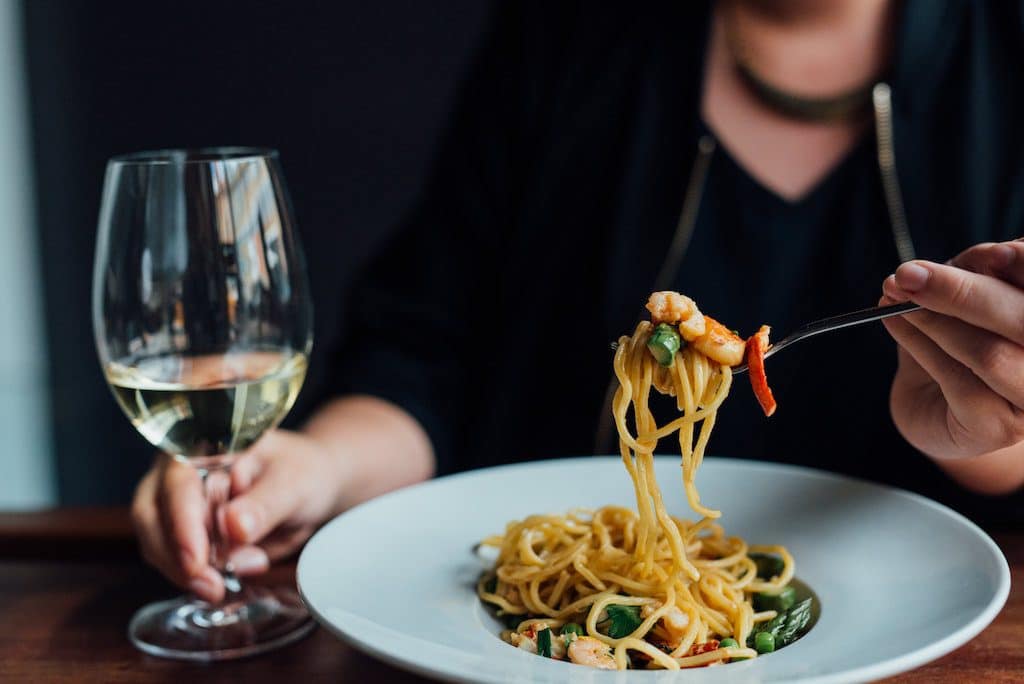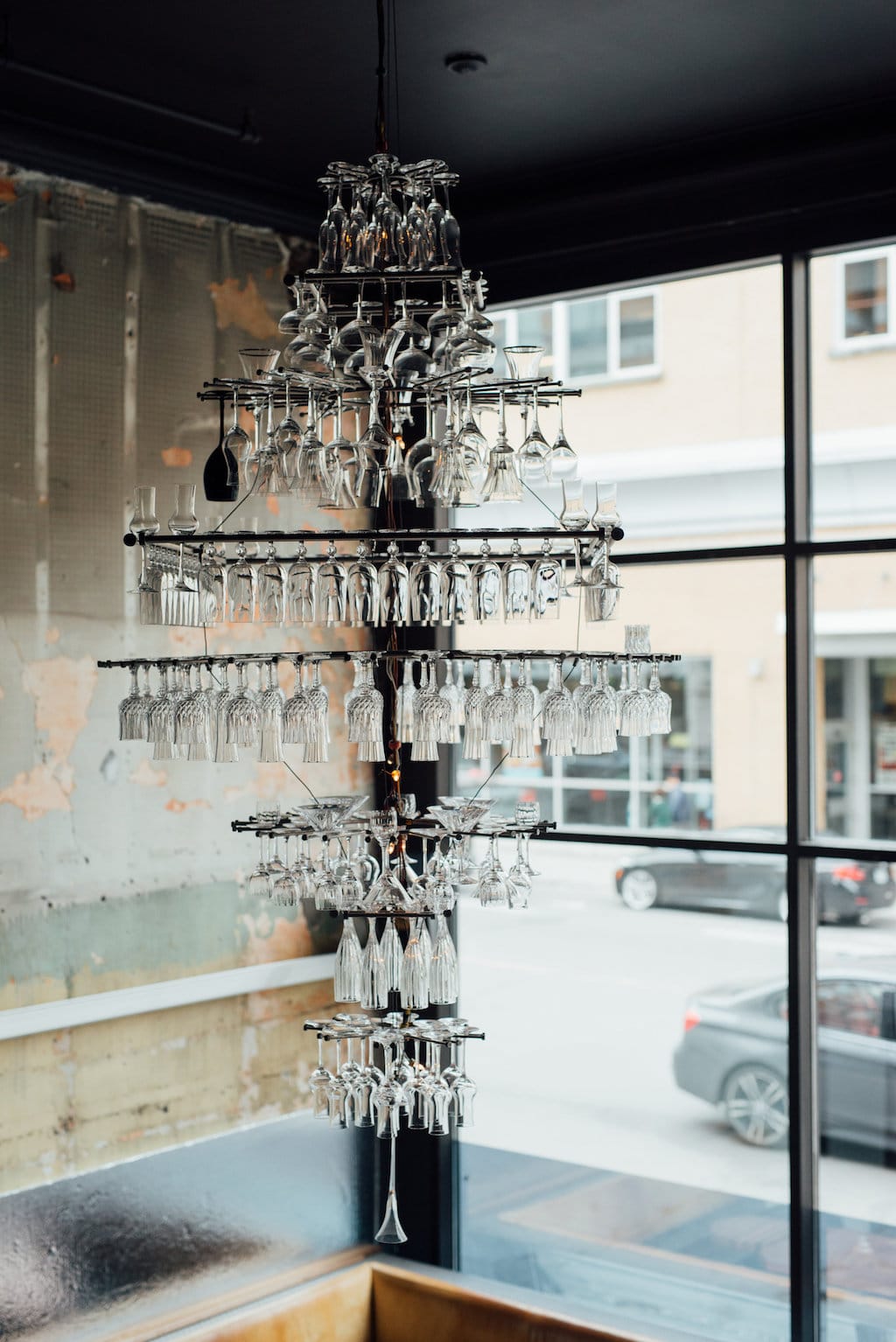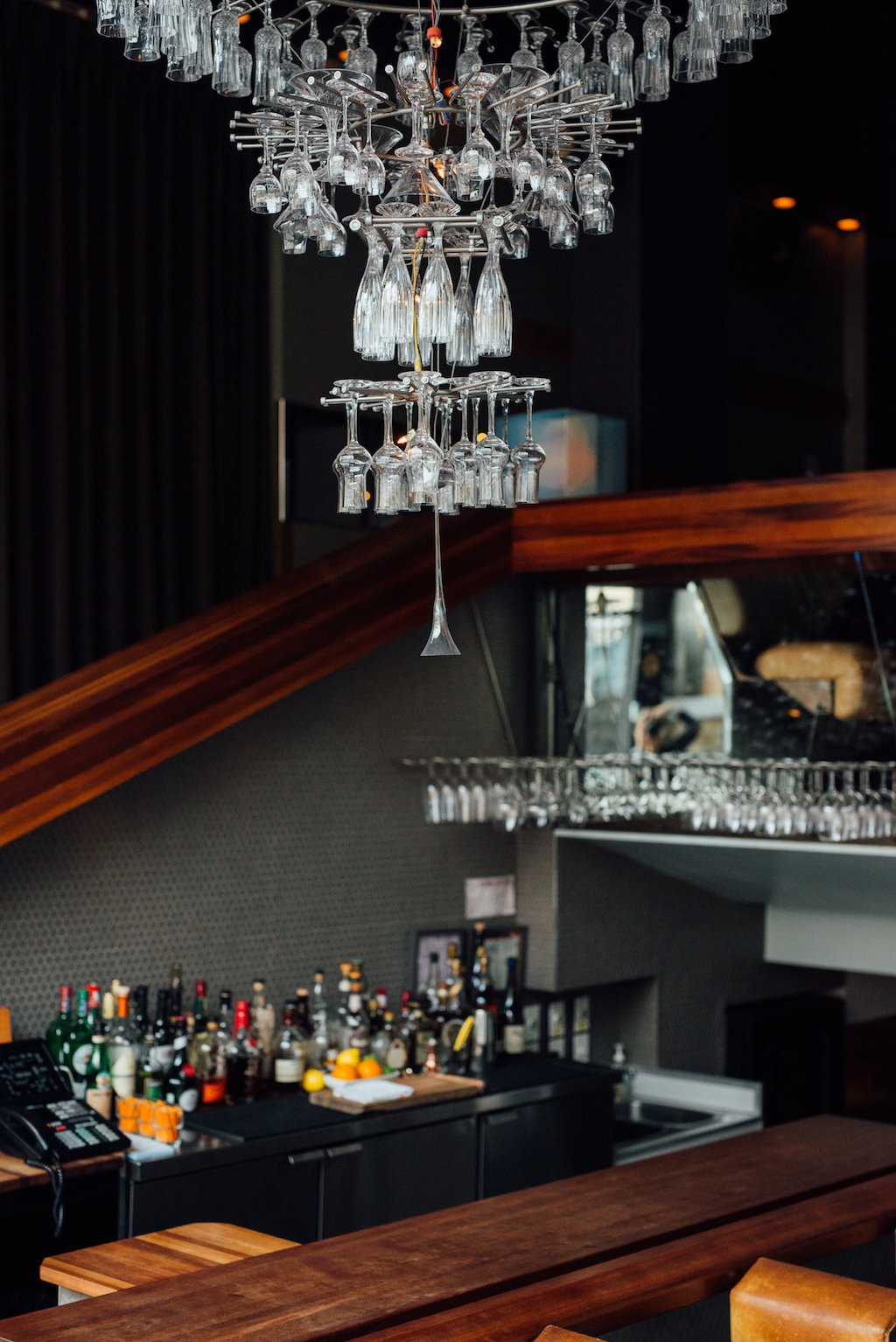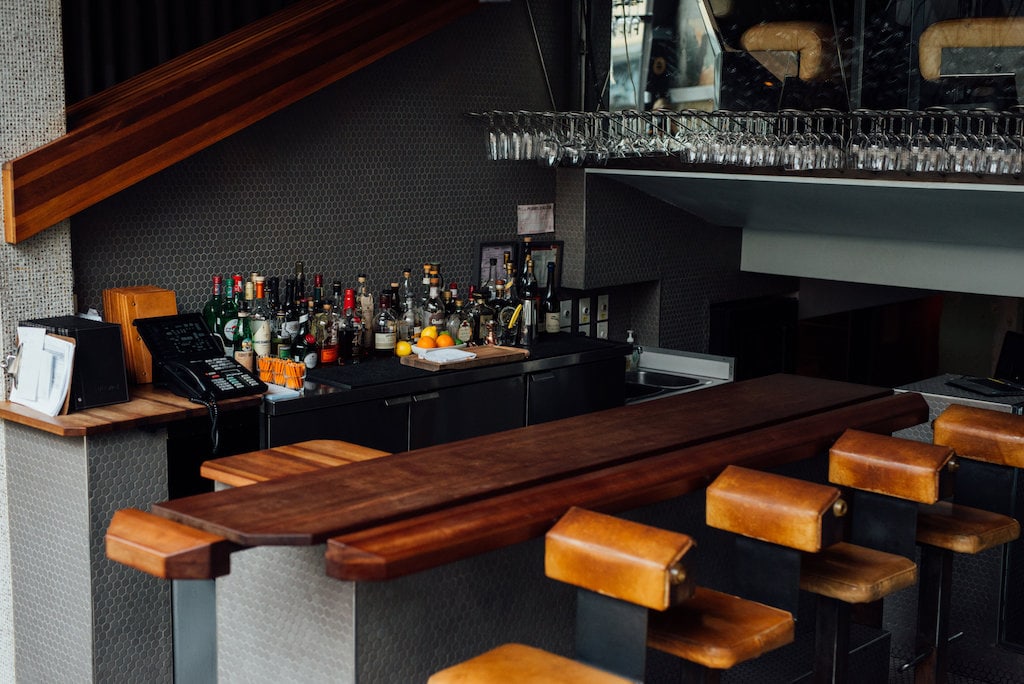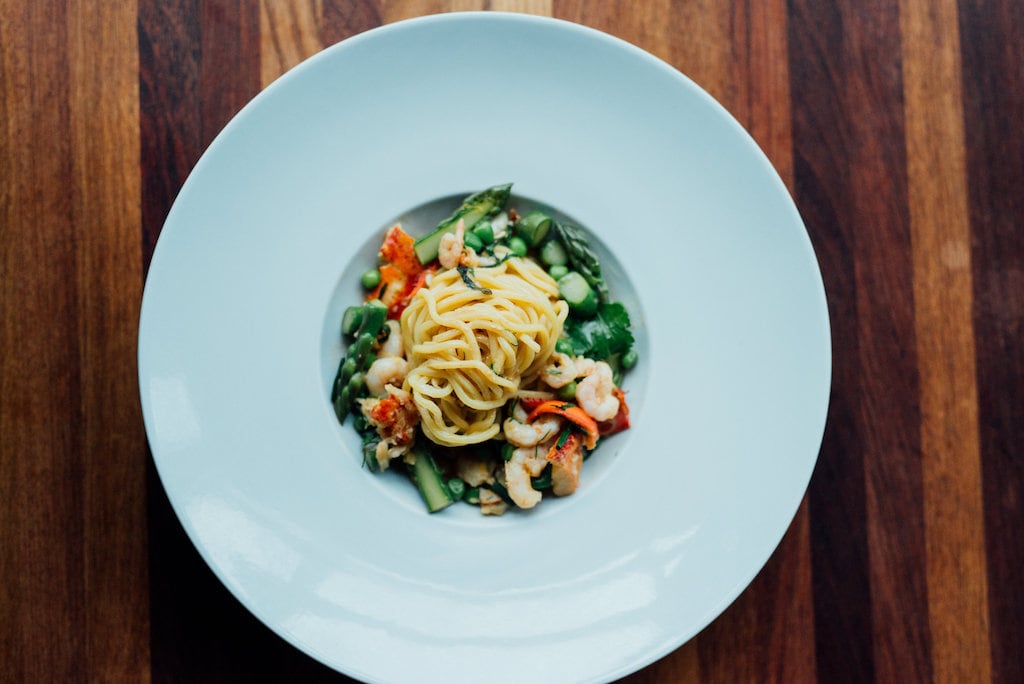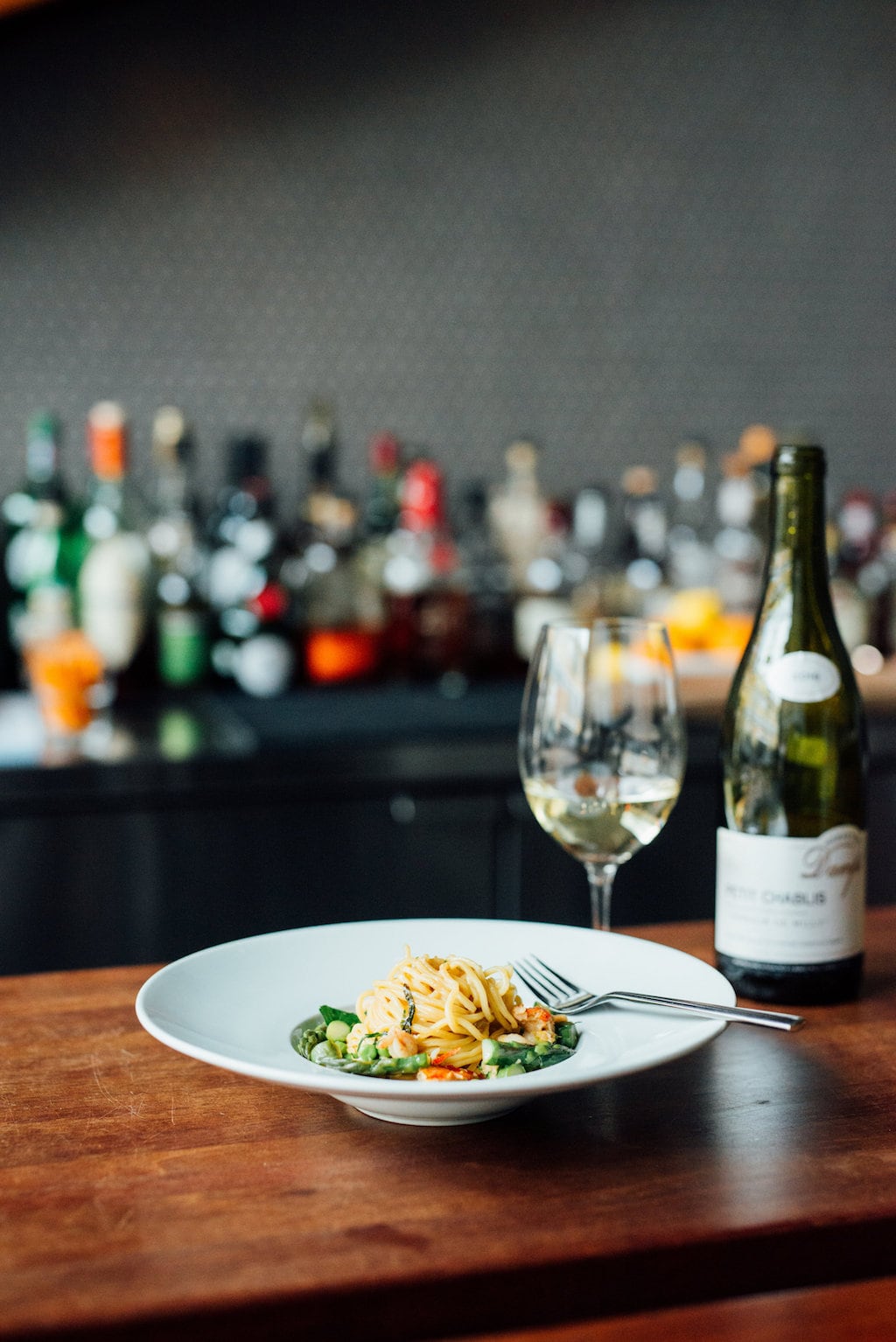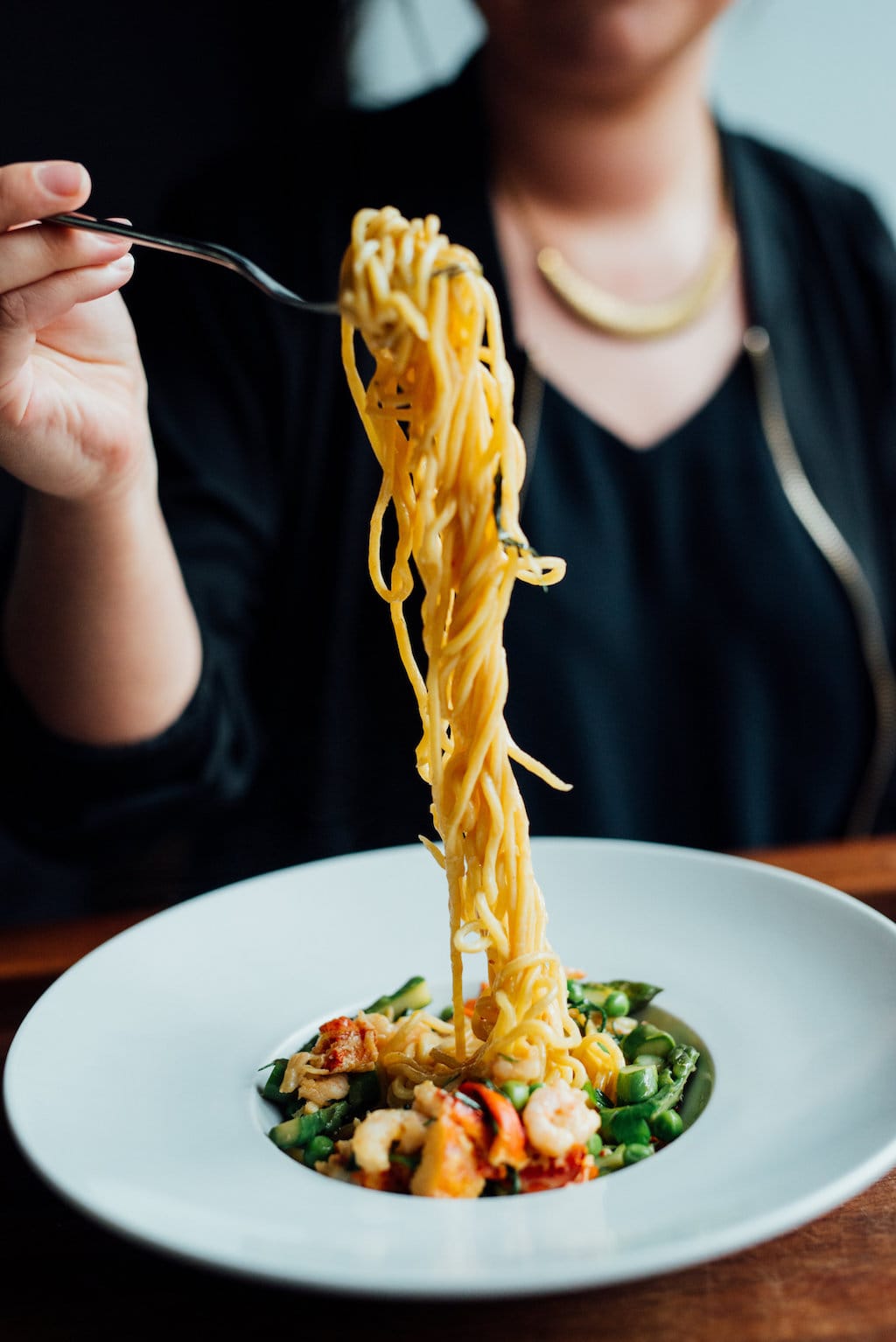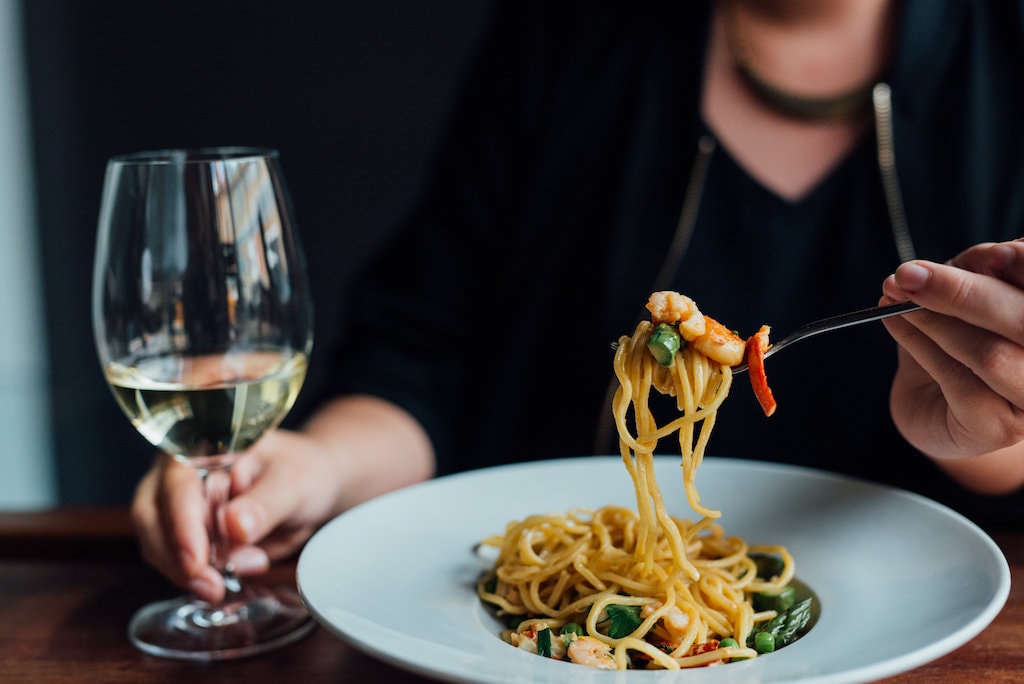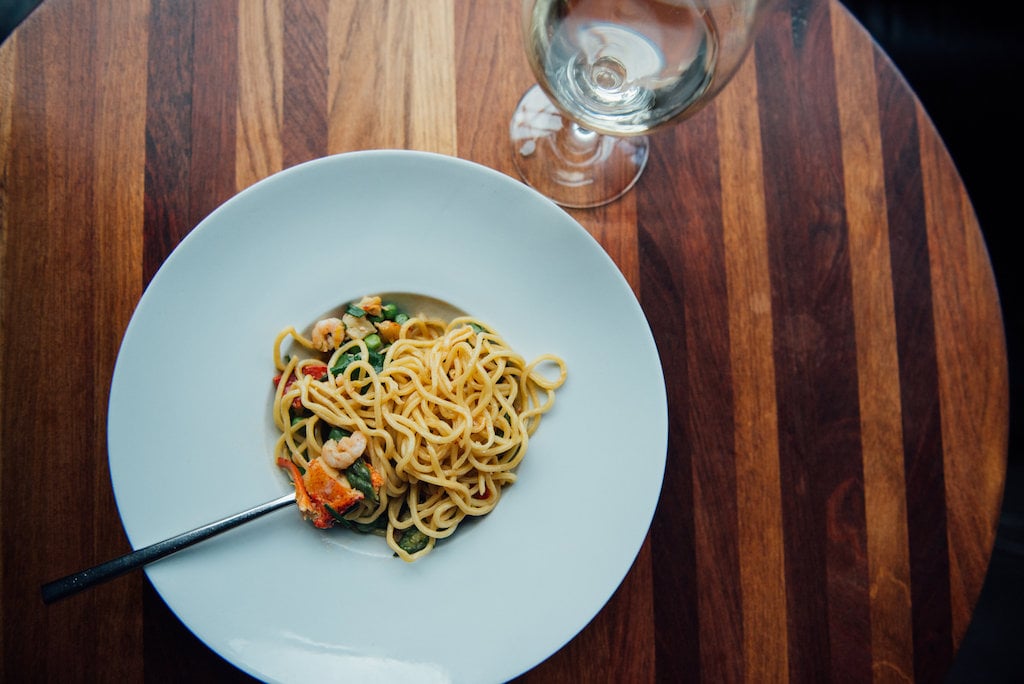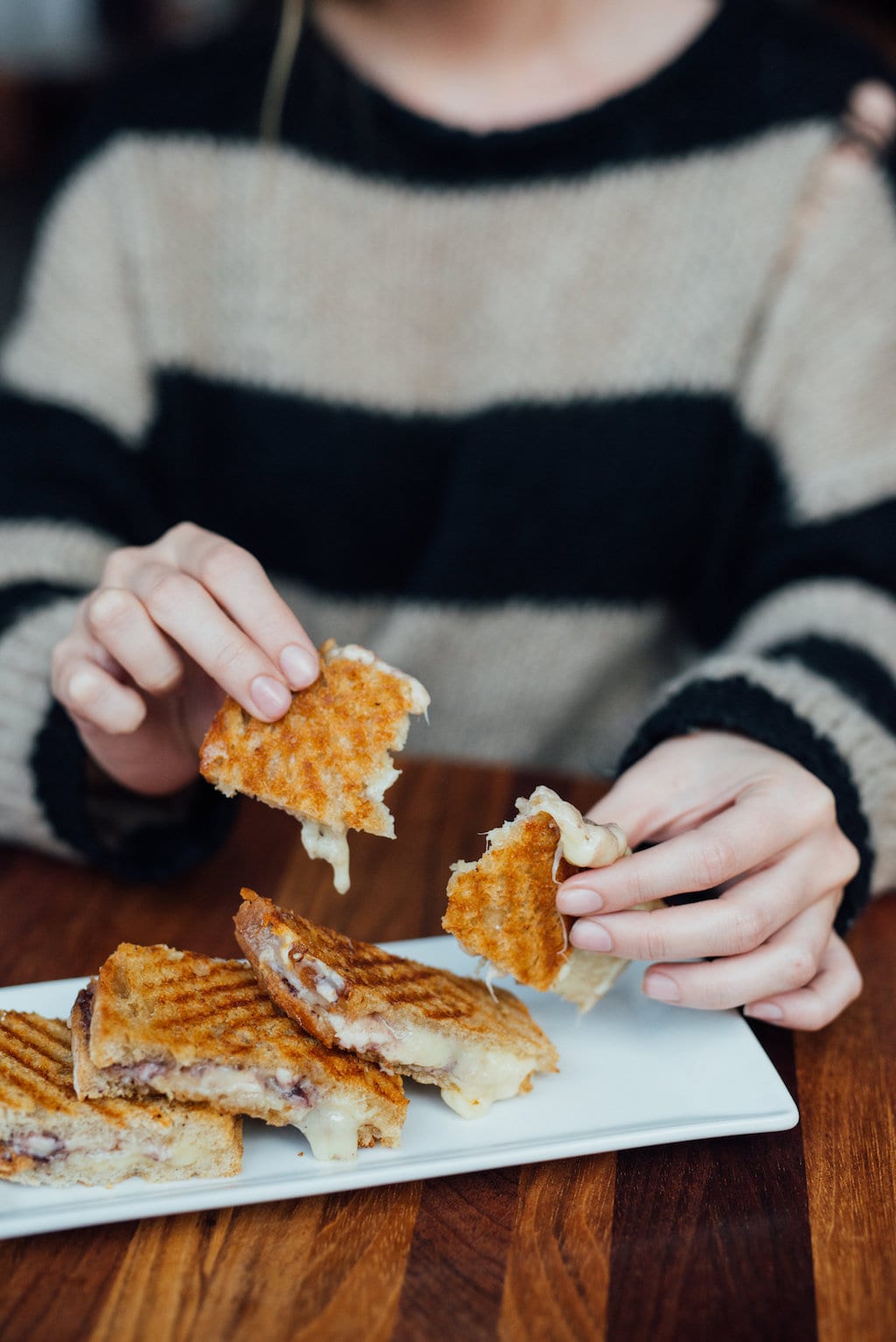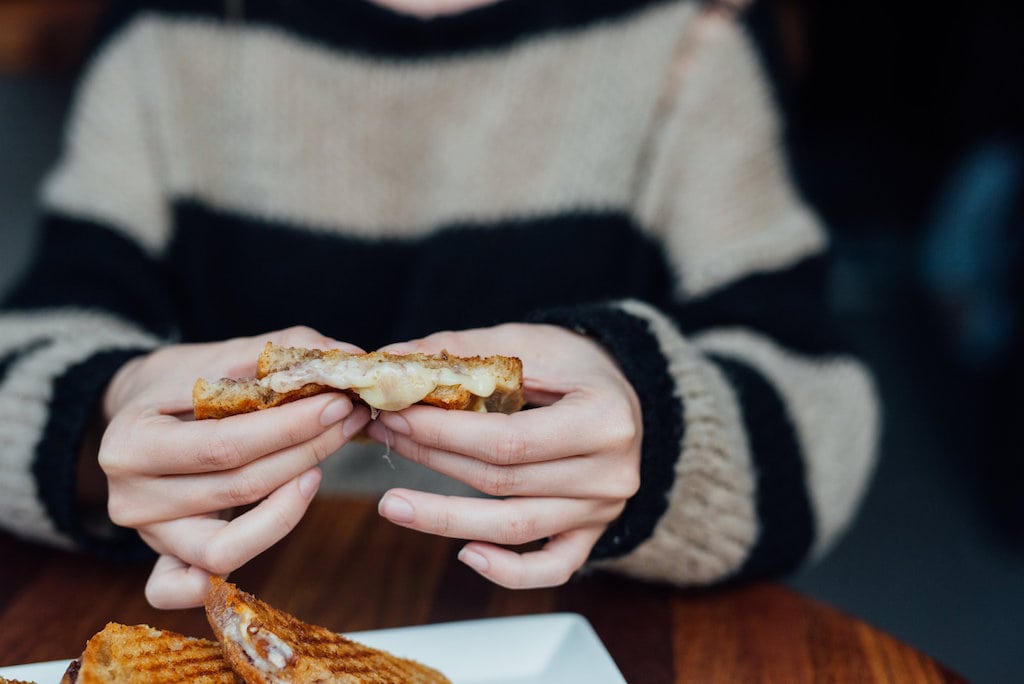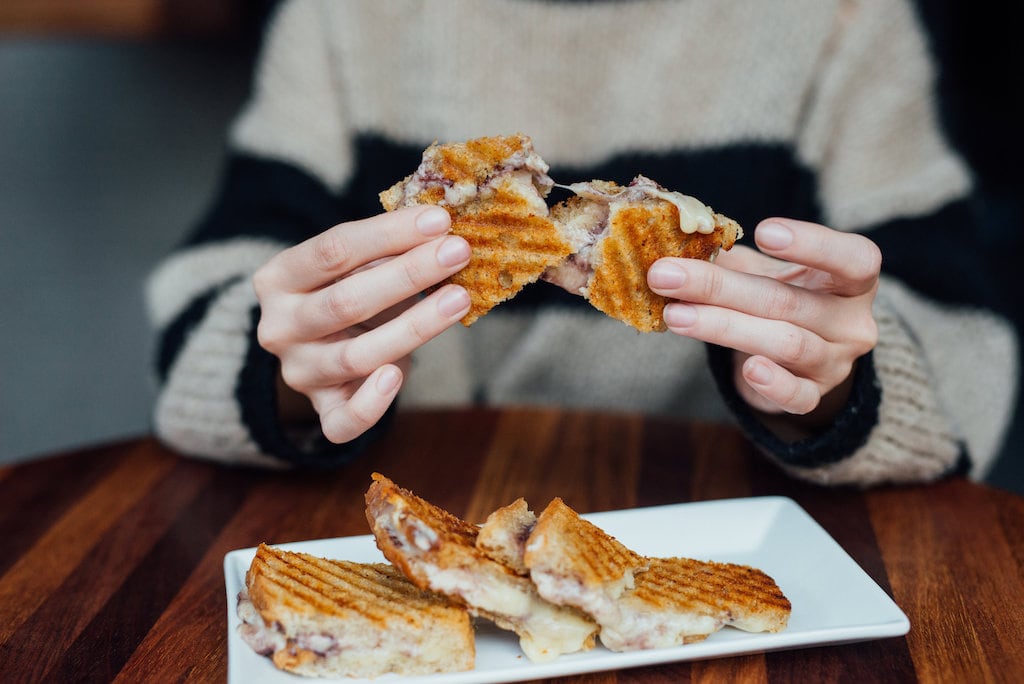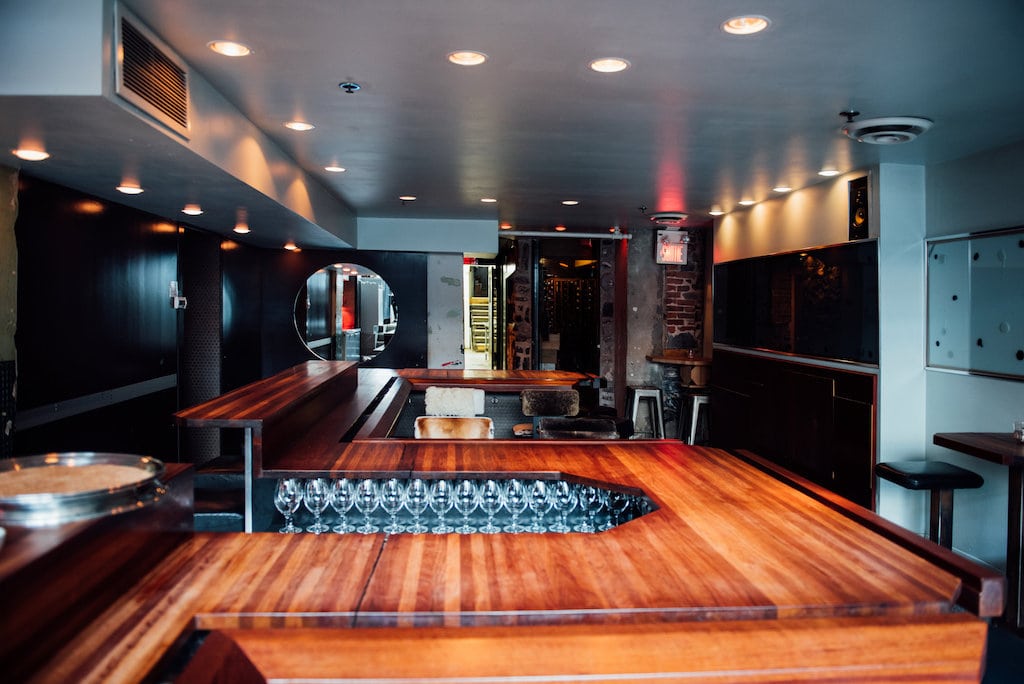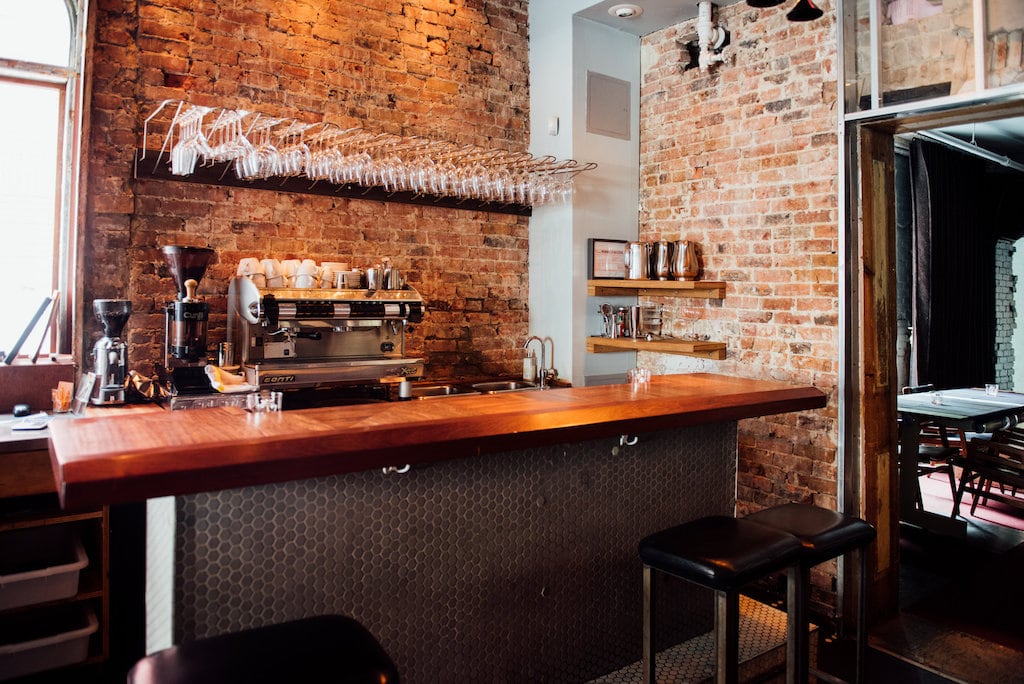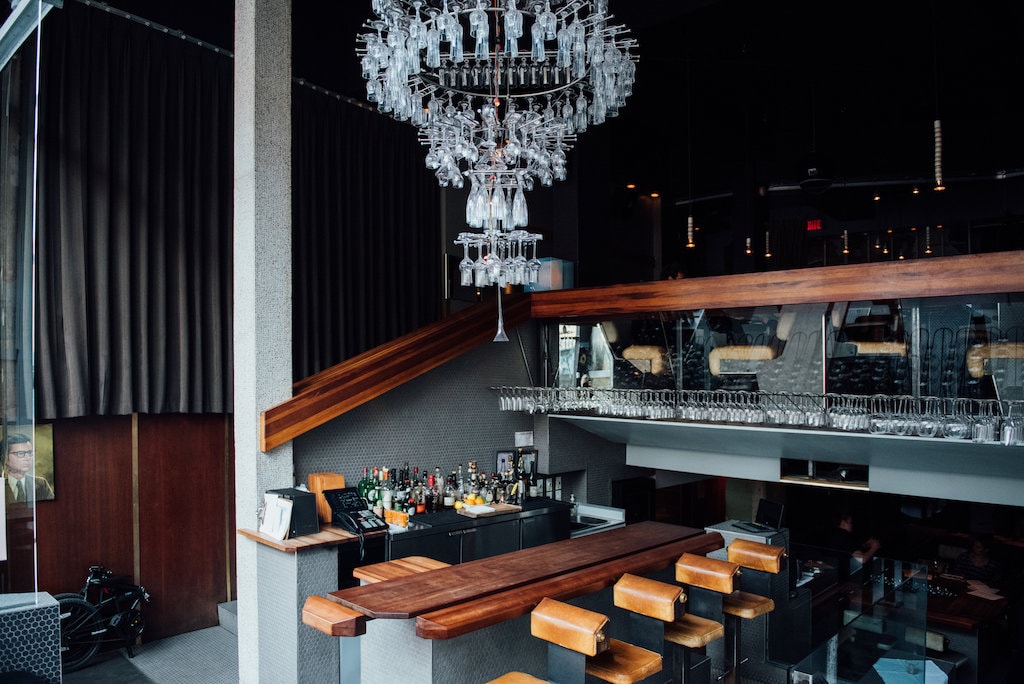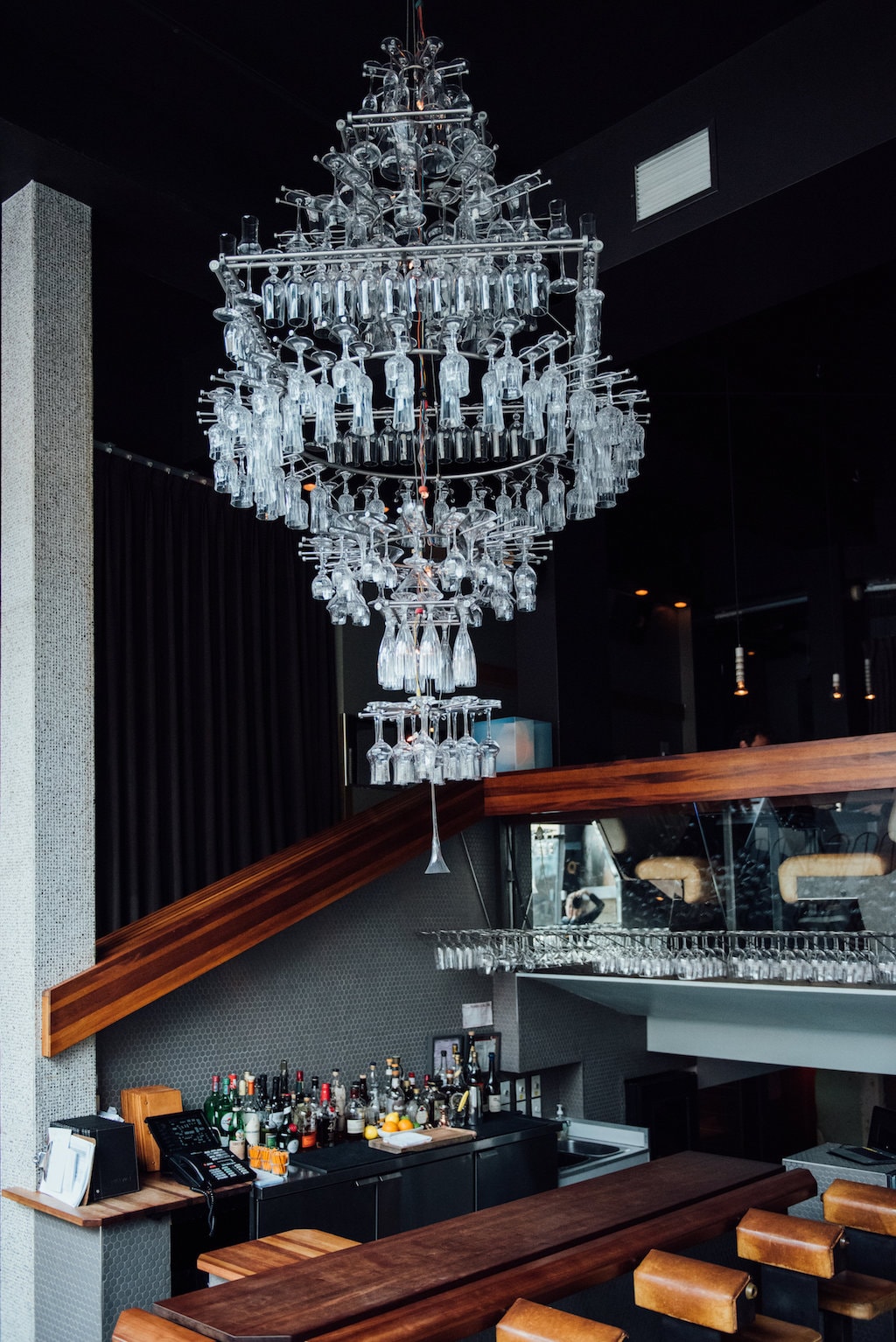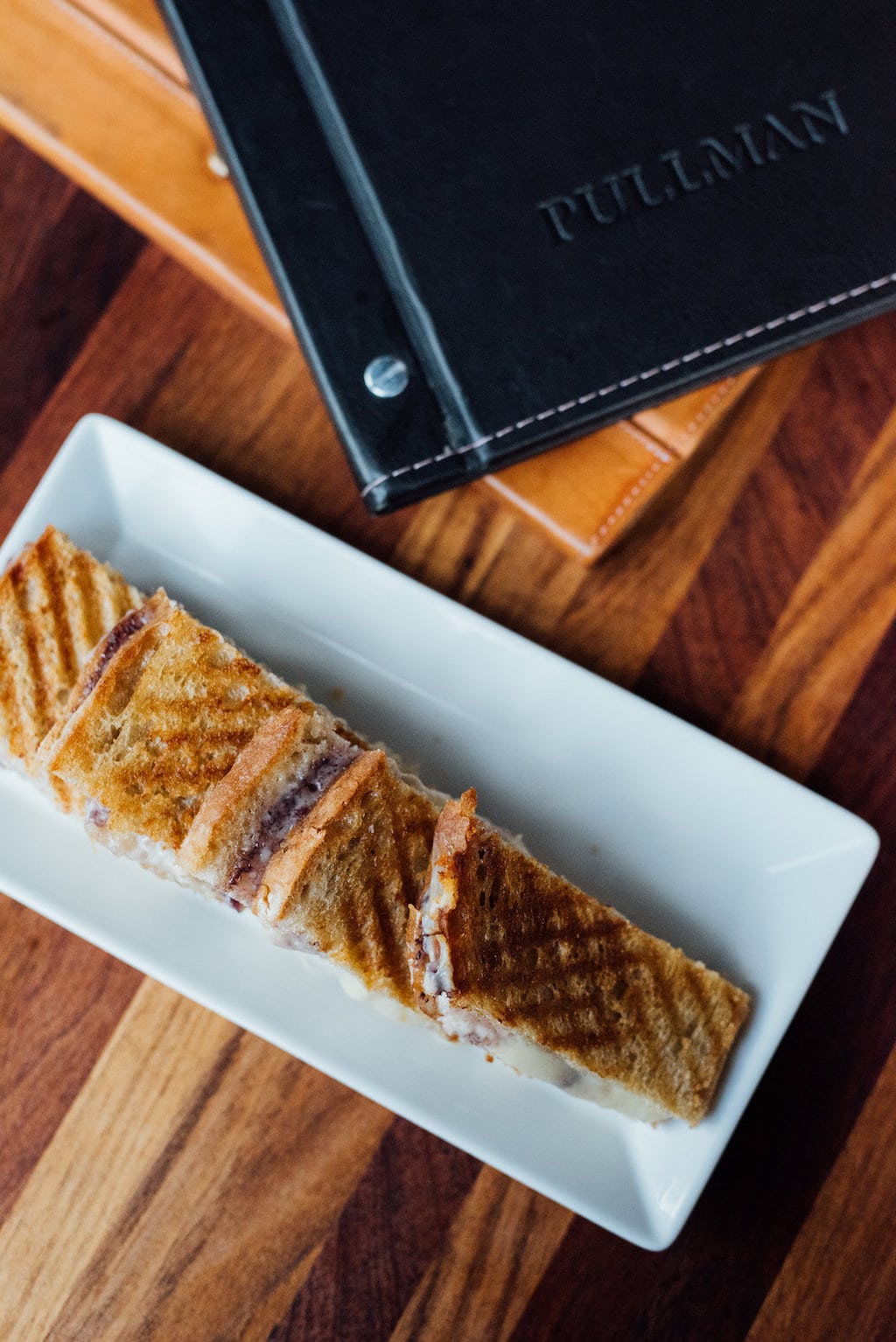 Pullman

$$$
Gift cards from Treater
Monday: Closed
Tuesday: Closed
Wednesday: 4:30 – 10:00 PM
Thursday: 4:30 – 10:00 PM
Friday: 4:30 – 11:00 PM
Saturday: 4:30 – 11:00 PM
Sunday: Closed


150 Seats
Accepts groups
Has a private room
Pullman is one of Montreal's first wine bars. Eleven years after opening, and after having been the venue for thousands of first dates or office parties, the establishment on Avenue du Parc is still an exceptional place. Here is our interview with co-owner Catherine Bélanger.
Pullman belongs to Catherine Bélanger and Bruno Braën and opened its doors in 2004. "At the time, everyone really didn't understand what a wine bar was, there weren't any at the time. It was so difficult. The customers asked us: 'Are you a restaurant or bistro? I don't understand!' 'What are these little dishes? Are these appies or tapas? I don't understand.' So we would try and explain that 'no, there are only small dishes because we're a wine bar!'", laughs Catherine.
Many of Montreal's top chefs have passed through Pullman's kitchen – think of Danny St Pierre, Jean-Philippe Breton, Stelio Perombellon, Eric Dupuis and many others. Each time, keeping them was very difficult because Pullman got its recognition for their wines, not for the food. Moreover, the menu has hardly changed in over 10 years; "the chefs arrived and of course, wanted to take charge of the menu, but the customers were never really satisfied. For a chef, thats not how it works here! I don't necessarily want to keep a grilled cheese (our favorite in Montreal by the way) or mini burgers on the menu forever, but the customers like it, and they want it. What are you going to do? You want to be original, but you also want to earn a living, so you make choices." By the way, Pullman was the first Montreal establishment to introduce the idea of paper orders ; a small piece of paper printed with the menu where you tick off your order and quantities. For 2004, it was a novel concept. Then Catherine's sister took the idea and started using it at Chez Simone – "I didn't talk to her for a year!" (laughs) – and several other places have now adopted the formula as well.
Wine – Pullman offers between 300 and 400 wines, 98% from private imports. The wine selections by the glass change every week as do the trio of wines. You can also choose a two ounce wine tasting, selected from the latest arrivals. All the young people working at Pullman are professional sommeliers; there is an energy in the interaction between the customer and the wine list; "I want every customer who comes to enjoy the best wine experience so this was necessary."
Jean-Philippe Tastet said: "Pullman is the first place that got me interested in wine, where I tasted and understood what a grape variety or blend was. It was Véronique Dalle who made me discover what I loved and why I liked this or that wine. For me, Pullman is to wine what an excellent bookstore is to a book. You walk into Pullman and a staff member says to you: 'Oh hello, I have something you're going to love.' You buy it and each time it's a discovery, something that fits exactly with your tastes. Real pros who, in addition to their knowledge, exhibit delicacy and sensitivity."
The décor at Pullman was designed by co-owner Bruno Braën. "What I like best about Pullman is its uniqueness. This is so important when creating a place that needs to stand the test of time. We wanted to create 'this'; it doesn't resemble anything else, it's a patent invented by Bruno and myself, but having been invented from scratch, this place is great". Indeed, ever since it opened, Pullman remains unique and timeless.
Pullman's clientele is cosmopolitan: here you will find young people, older people, Anglophones, Francophones, everyone fits in. "We created this kid's idea in a neighbourhood where there was absolutely nothing. We opened up in a place where there was no relationship to be connected to, in a 'new neighbourhood' where we had no links to anything and couldn't be either compared or labelled. Everyone told me I was crazy, but it made them curious and they made up their minds based on what we had to offer. That's what I wanted and that's what has worked. And since then, we just never stop paying attention to all the little details and hand out immeasurable love."
Seven nights a week, Pullman welcomes between 60 and 250 people per night. "We're closed on January 1, every year for our staff party. That's it."
Congratulations on your exceptional wine bar!
Written by Élise Tastet