Paradiso: Divine pasta to-go in Westmount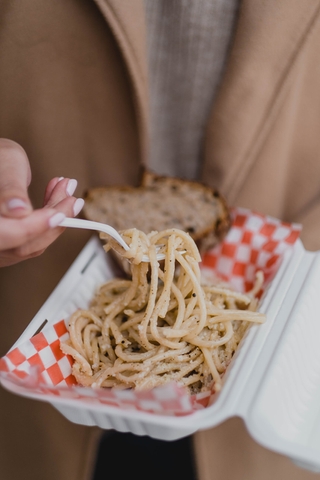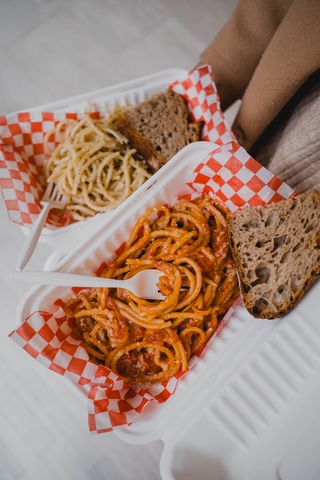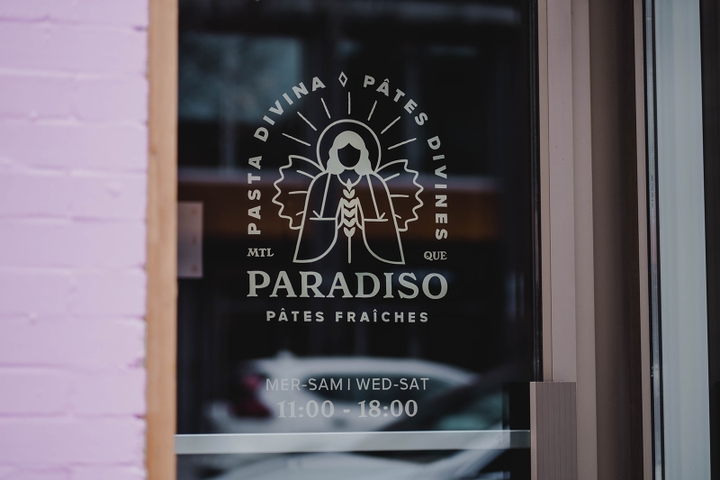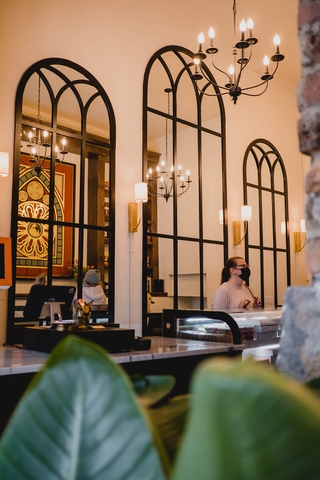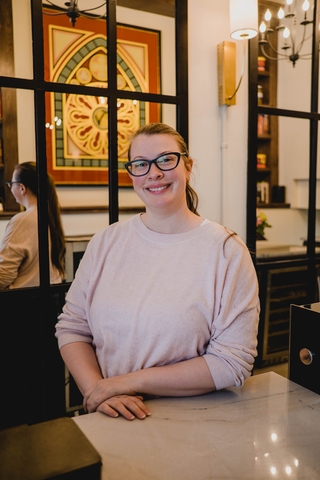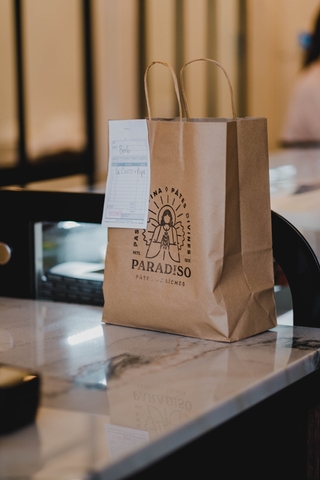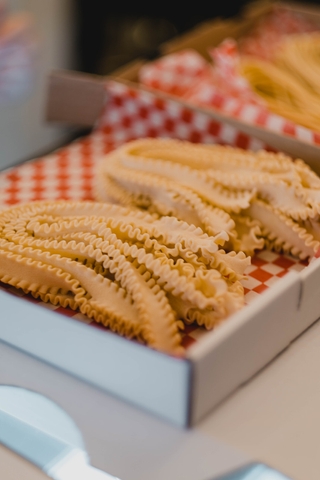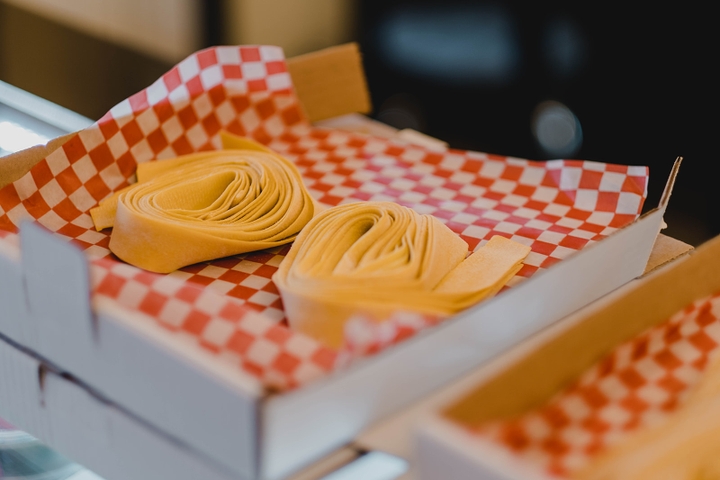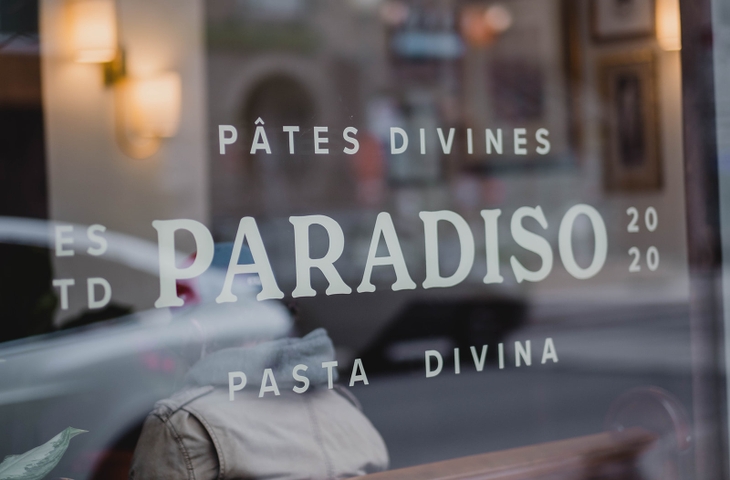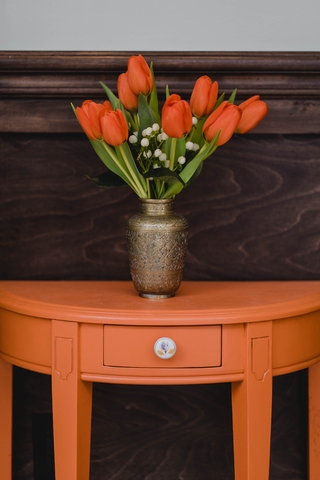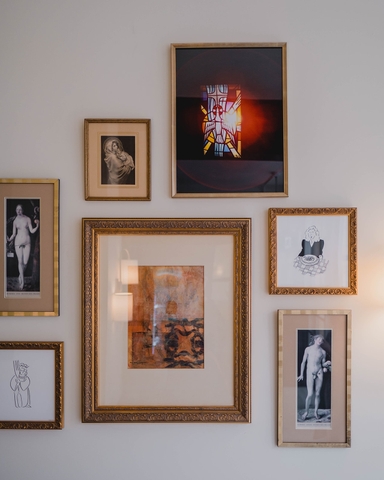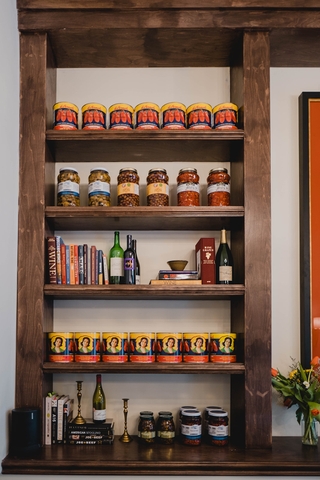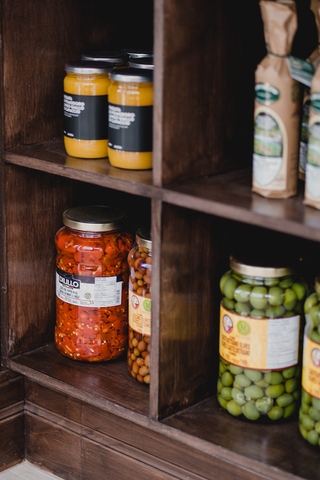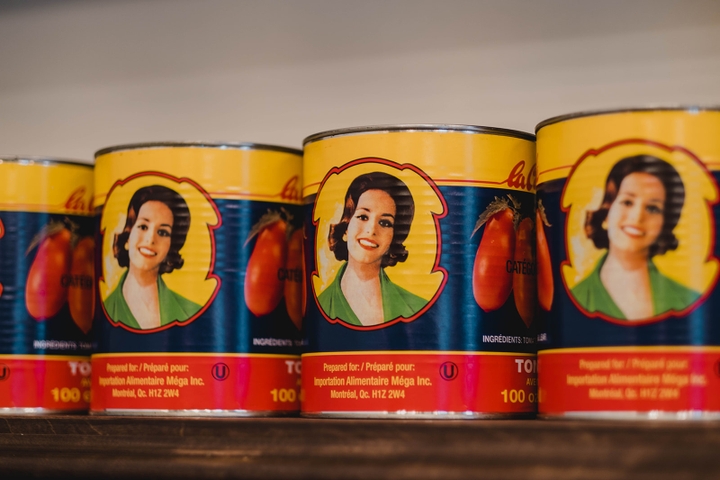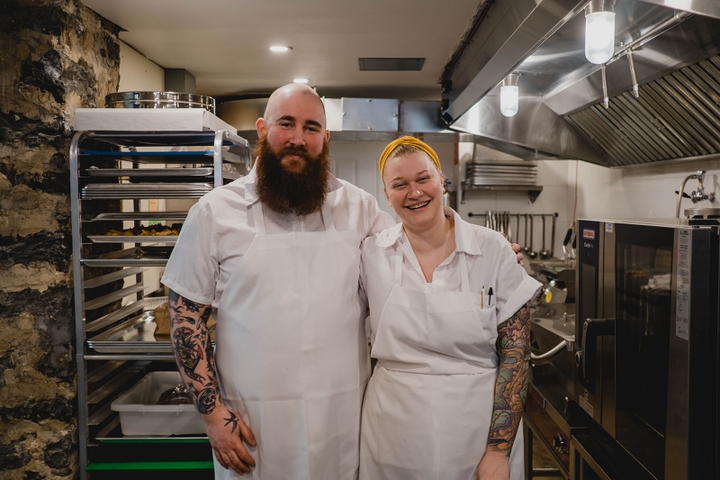 Paradiso

Monday: 10:00 AM – 6:00 PM
Tuesday: 10:00 AM – 6:00 PM
Wednesday: 10:00 AM – 6:00 PM
Thursday: 10:00 AM – 6:00 PM
Friday: 10:00 AM – 6:00 PM
Saturday: 10:00 AM – 6:00 PM
Sunday: Closed


Owner(s) Kira German, Will Weston
Chef(s) Kira German,Will Weston
Host Lindsey German
Opened 2022

Accepts mastercard, visa, amex, cash, debit
A calming energy reigns at Paradiso. The space is reminiscent of a place of worship dedicated to the divine pasta; a "pasta church," in the words of the co-owner. Three large mirrors serve as arches and give the impression that you will soon be greeted by Saint Peter.
Don't worry, the hour of reckoning is not yet upon you. But the pasta at Paradiso is simply to die for.
Apostles of pasta
Kira German and Will Weston are at the helm of this heavenly project; and these chefs/co-owners have no shortage of restaurant experience. Prior to the opening of Paradiso, Kira ran the kitchen at Nora Gray, while Will has long worked at Joe Beef, Liverpool House and Monkland Tavern.
Unsurprisingly, the wealth of experience in the kitchen is beautifully reflected in their offerings. The concept is based on two main principles. The first: a unique pasta dish of the day served between 11:30 and 15:30 from Wednesday to Saturday, and which changes daily. The second: a small grocery section where you can buy a wide variety of homemade dishes, fresh pasta and sauces to bring home.
Devoted service
Service is of paramount importance to the team of this Westmount counter. The owners did not want to open a grocery store like the ones we know. Although there is no place to sit, they wanted the experience to be as close as possible to a dining room visit. Kira's sister, Lindsey German, is in charge of service. A sommelier by trade, she worked in the restaurant industry for several years before joining the family project.
Pasta lovers, make the pilgrimage to Westmount; your pasta prayers are sure to be answered at Paradiso.
Written by Sophie Monkman
Photography by Madeleine Plamondon