Chic Shack: Elevated burgers, fries, and milkshakes with a view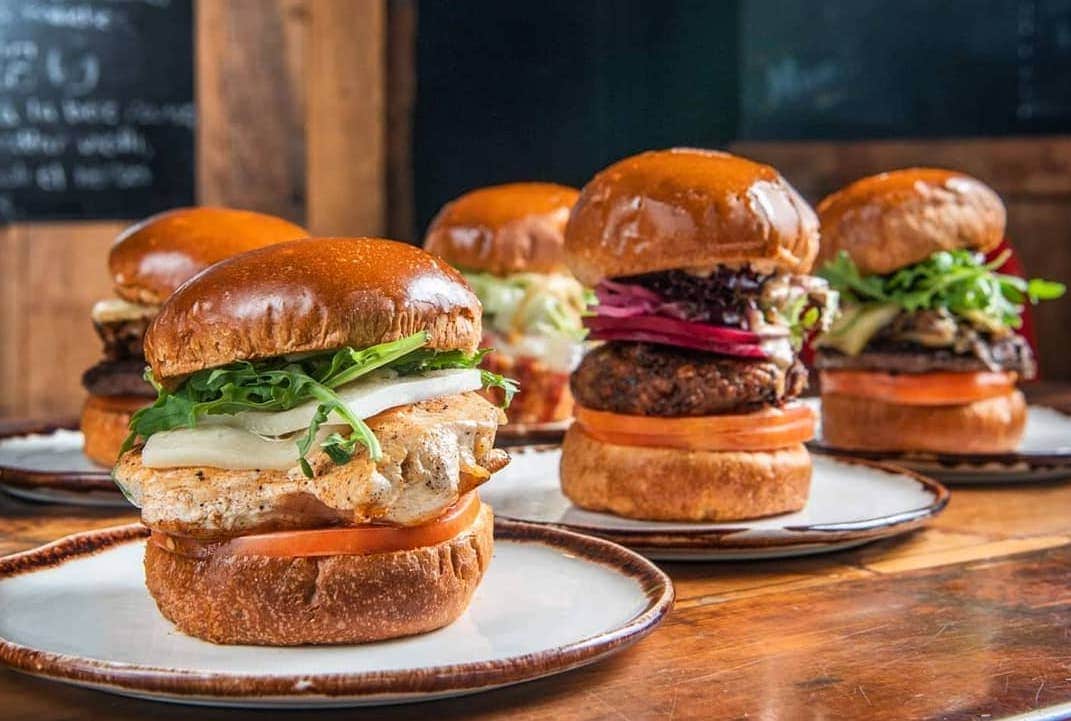 Hamburger, fries, and milkshakes with a view of the Château Frontenac
"We call it 'Chic' because we are located in one of the most beautiful places in the province and 'Shack' because we serve burgers and fries. What we offer is good junk food with a little glamour." – Interview with Alex Vallières, manager of the Chic Shack.
Chic Shack is located at 15, rue du Fort in Old Quebec, literally in front of the Château Frontenac. The owners of the restaurant, Lucie and Evan Price, are also the owners of the Musée du Fort, Auberge Saint-Antoine, and Muffy. "The opening of the Chic Shack is the realization of a family dream, Evan has always wanted to open this kind of establishment. He is regularly present at the restaurant despite his many obligations. It's like his baby."
The address on Rue du Fort offers delicious burgers with brioche buns. Everything on the menu is locally sourced. "The meat is 100% Canadian, the bread is specially made for the restaurant, we make our own meat base and use only local cheese." In short, eating at here is like eating a homemade burger, but prepared with professional expertise.
We can't talk about the Chic Shack without mentioning its famous Perigord truffle fries, sprinkled with parmesan cheese and fine herbs; we're talking high caliber fries. For those looking for something a little lighter, their salad offering is also very interesting!
The restaurant offers a selection of homemade sodas as well as a chocolate milkshake. We highly recommend trying the "adult" version of the house milkshake which contains maple whiskey.
The Chic Shack's decor is true to its name. Signed by Christopher Storrar of the Repère workshop, the restaurant evokes the ambiance of après-ski. Wood and raw materials are predominant. "The friendly and comforting atmosphere he managed to create works perfectly with what the owners wanted—a chic cabin!
Whether you are a local or a tourist in Quebec City, it'd be a shame to miss Chic Shack's succulent burgers.
Bon appétit!
Written by Sophie Monkman
Photography by Chic Shack