Lauriers de la gastronomie québécoise 2022: Here are the finalists!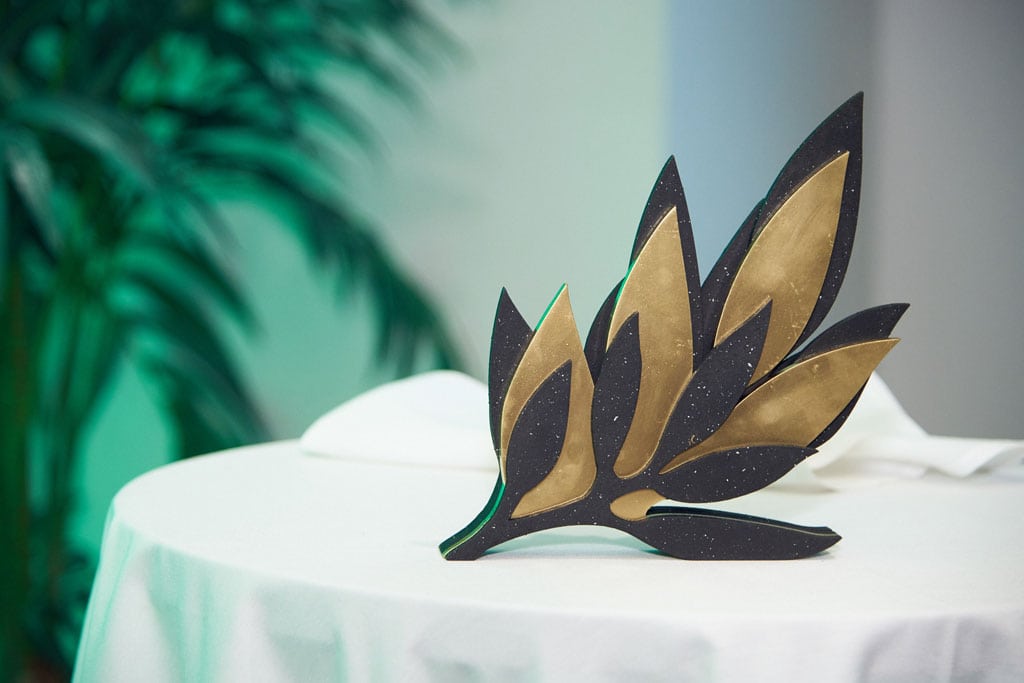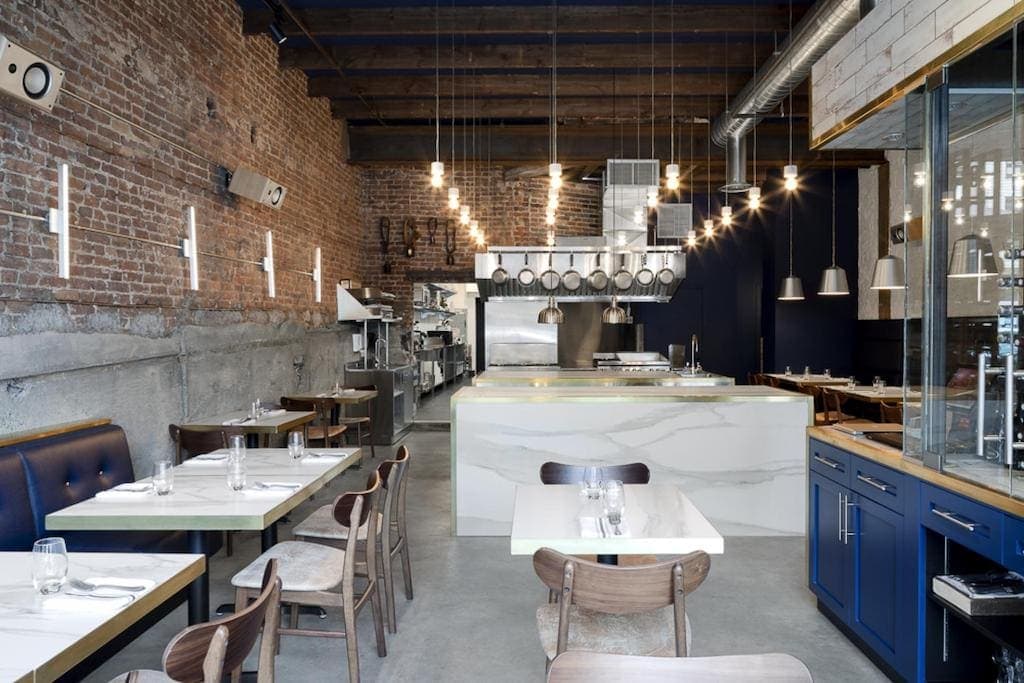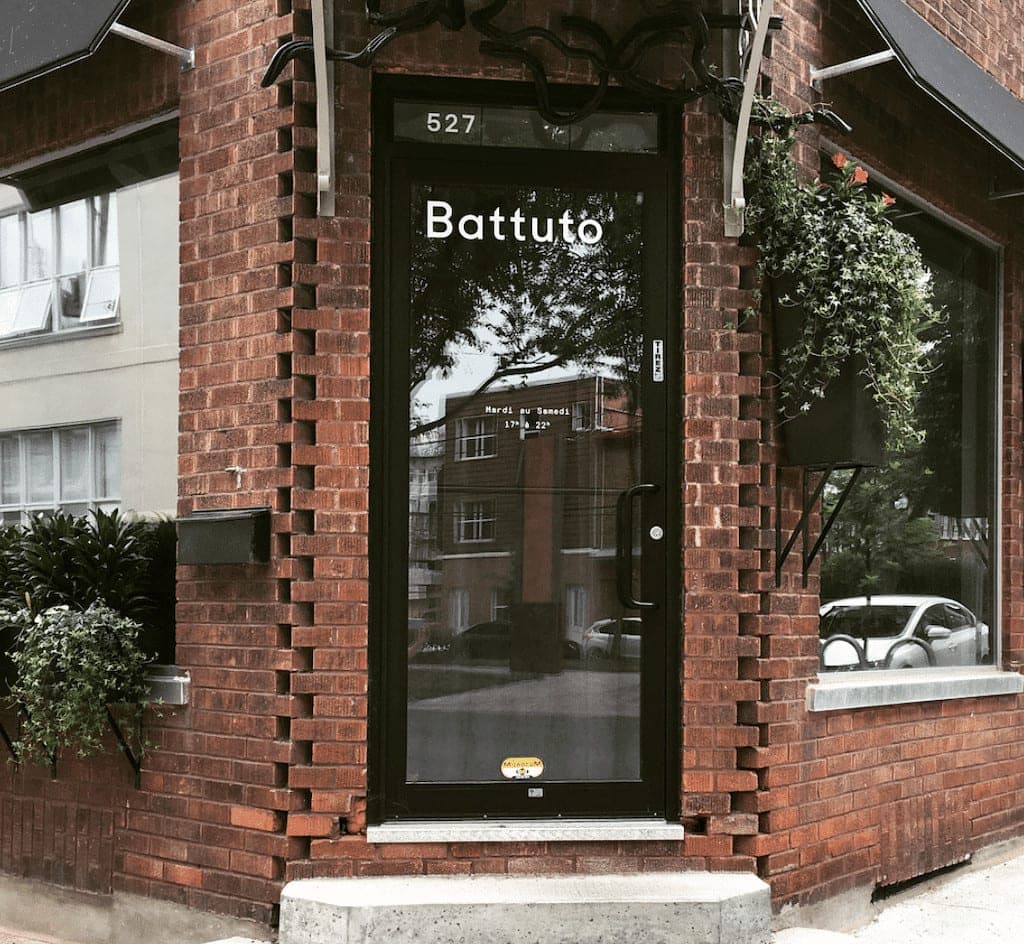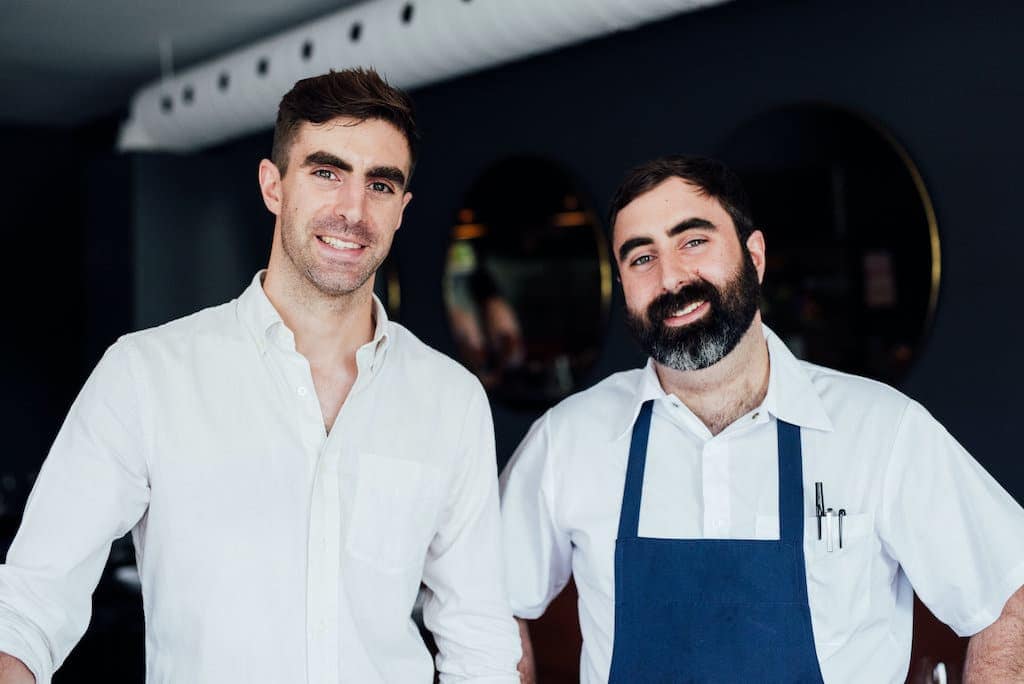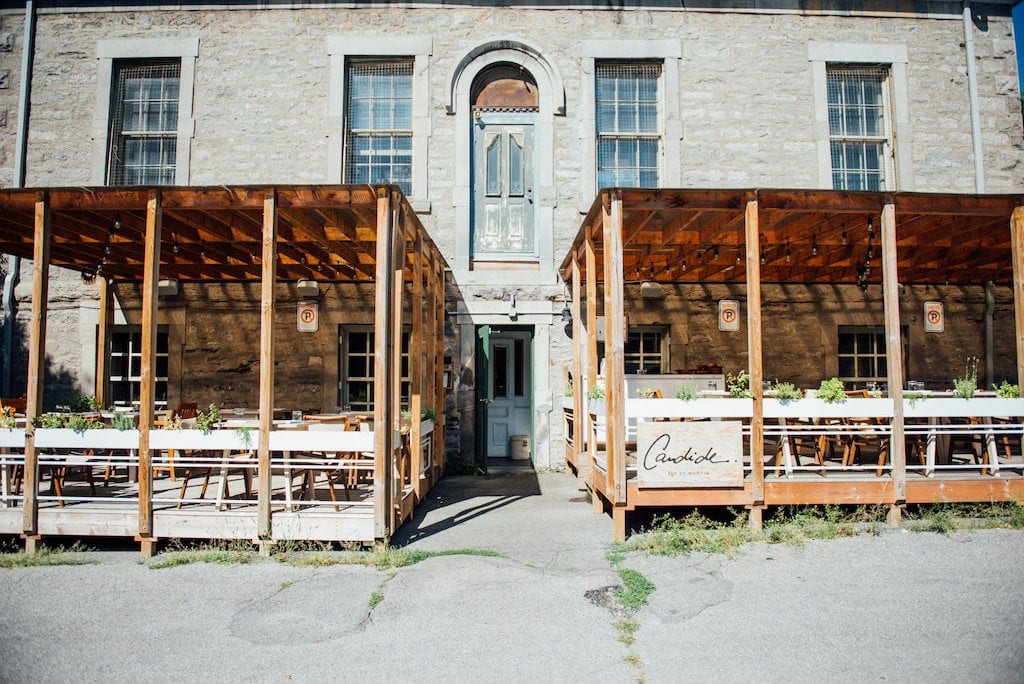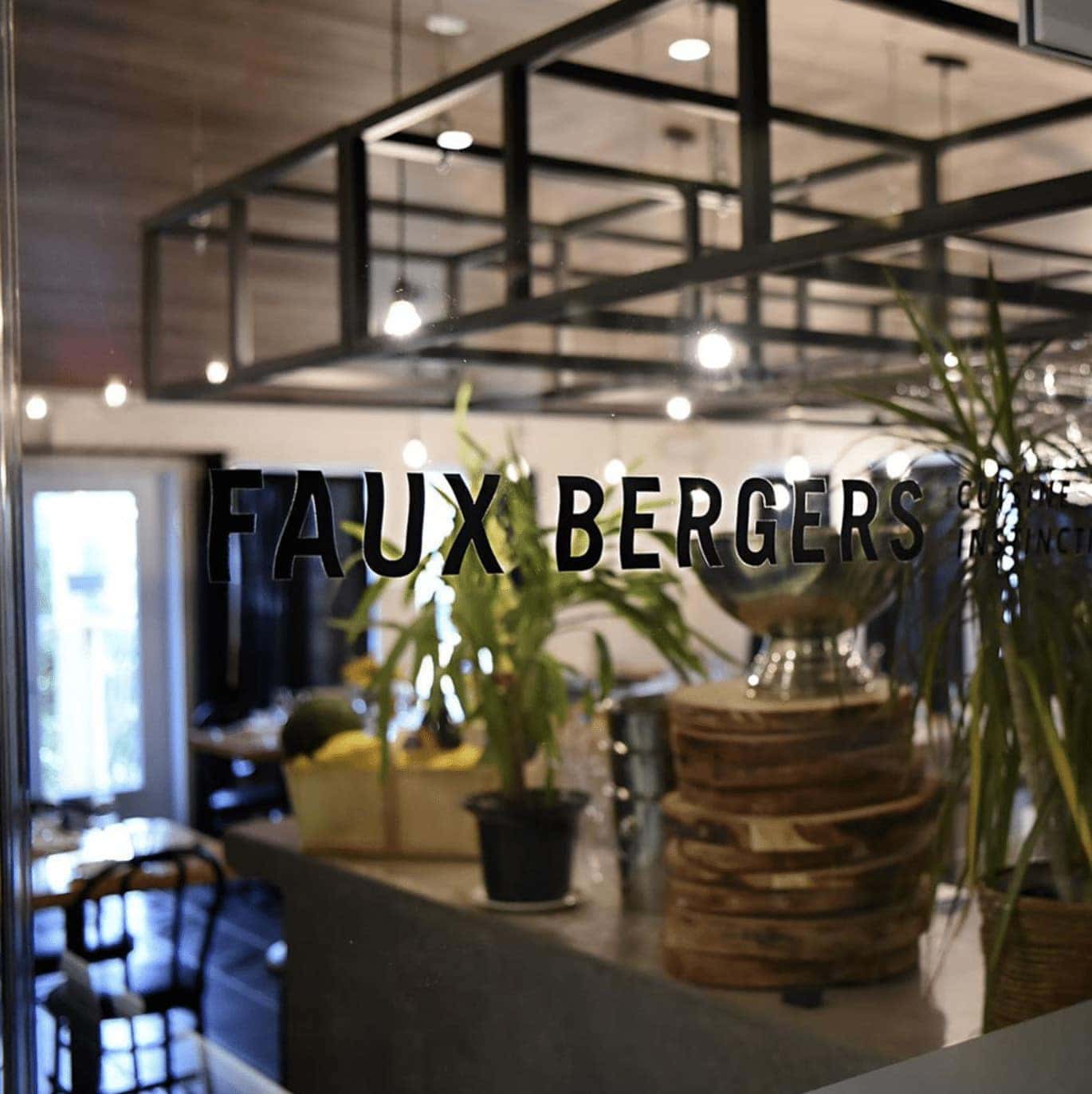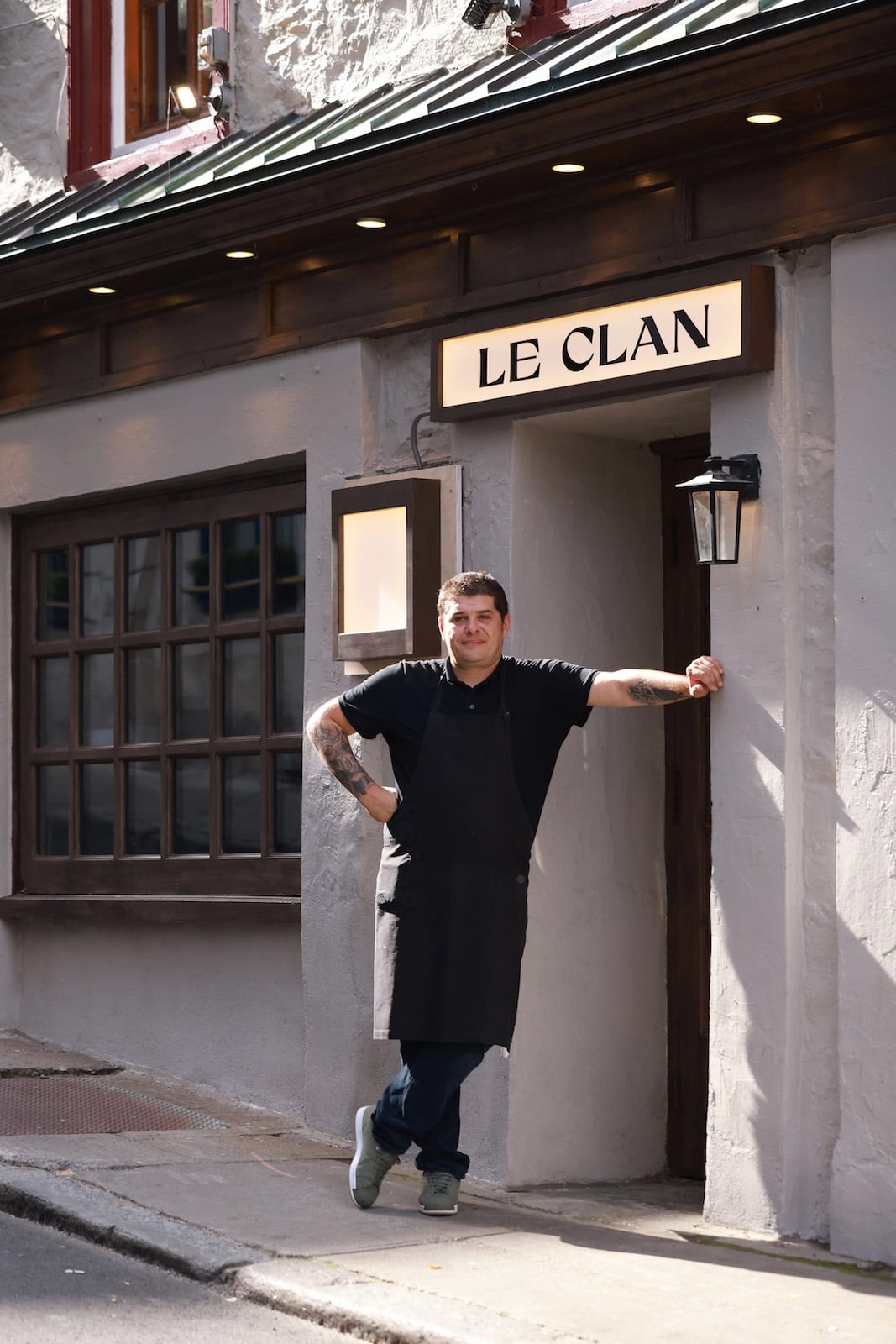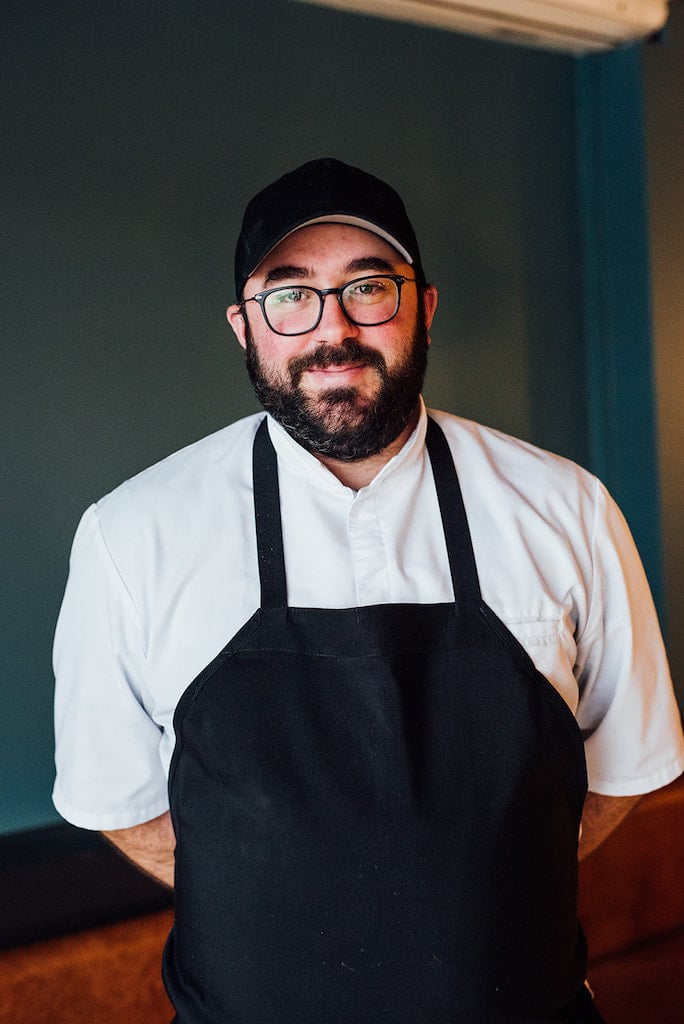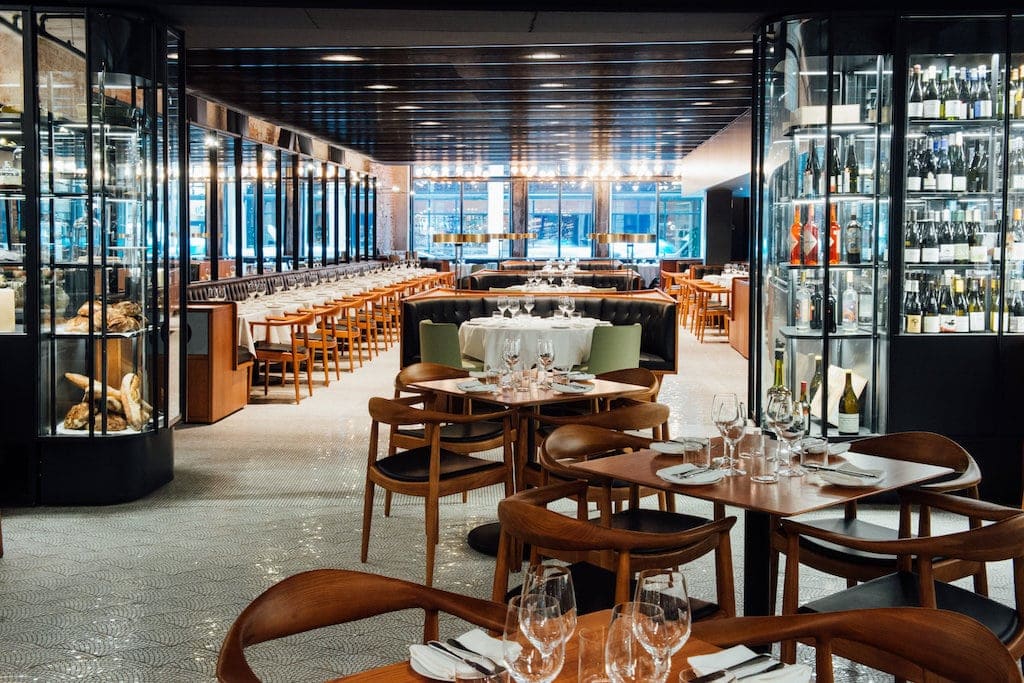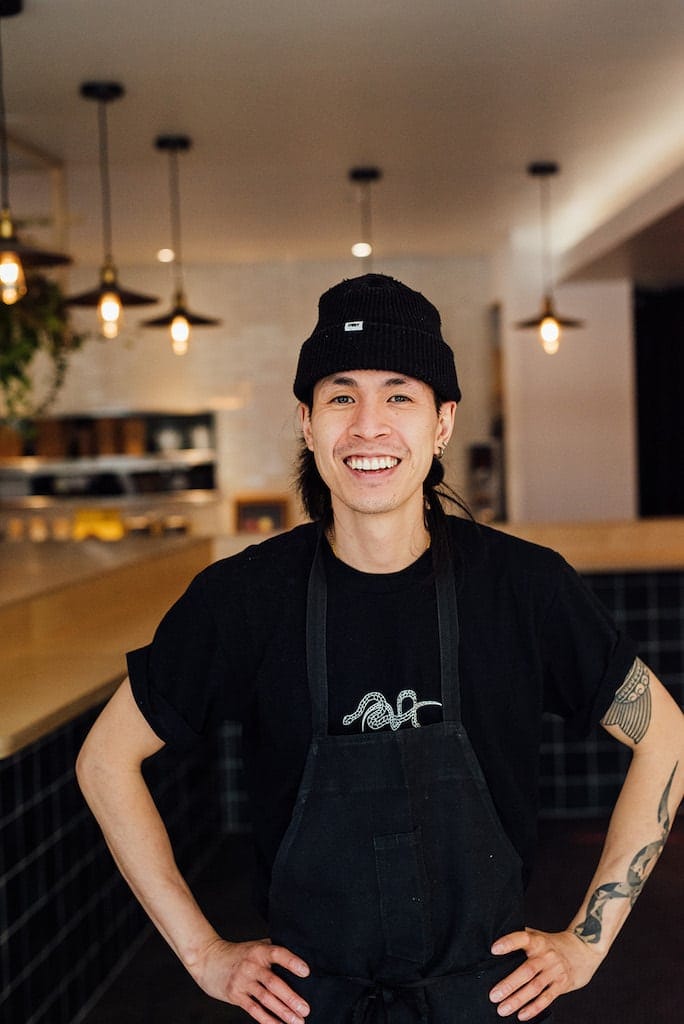 The fourth edition of the Lauriers de la gastronomie québécoise is here! The list of finalists in the 16 categories has been unveiled, now it's the turn of industry professionals to choose the winners.
Launched in 2018, the annual competition rewards the artisans and producers of Quebec gastronomy and highlights the work of the personalities who have most distinguished themselves in a variety of categories: cooking, service, sommellerie, mixology, pastry, baking, etc. The prizes are awarded by a jury of experts and a team of more than 5,000 industry professionals.
Ten establishments are in the running for the "Restaurant of the Year" category, including four Quebec City restaurants (Le Clan, Arvi, La Légende and Battuto), five from Montreal (Beba, Candide, Mastard, Monarque and Mui Mui) and one from Baie-Saint-Paul (Faux Bergers).
In 2018, it was the restaurant Le Mousso that won the top honours in this category, followed in 2019 by Mon Lapin. After a break in 2020 for obvious reasons, the jury and the brigade chose to award a collective Laurier to all the restaurants nominated in the category for the 2021 edition to highlight their resilience during the pandemic.
Who will be crowned this year? We will have to wait for the results of the brigade's vote, which will be revealed on June 20th during the Grand Gala des Lauriers, which will once again be hosted by Christian Bégin.
Here is the complete list of nominees in the 16 categories:
Restaurant of the Year
Arvi (Quebec)
Battuto (Quebec)
Beba (Montreal)
Candide (Montreal)
Faux Bergers (Baie-Saint-Paul)
Le Clan (Quebec)
Restaurant La Légende (Quebec)
Mastard (Montreal)
Monarque (Montreal)
Mui Mui (Montreal)
Chef of the Year
Jérémie Bastien (Monarque, Montreal)
Kim Côté (Côté Est, Kamouraska)
Luciano D'Orazio (Luciano Trattoria, Montreal)
Fisun Ercan (Bika Ferme & Cuisine, Saint-Blaise-sur-Richelieu)
Junichi Ikematsu (Jun I, Montreal)
Simon Mathys (Mastard, Montreal)
Stéphane Modat (Le Clan, Quebec)
Sean Murray Smith (Île Flottante, Montreal)
François-Emmanuel Nicol (Restaurant La Tanière, Quebec)
John Winter Russel (Candide, Montreal)
The Public's Laurier
Bob le Chef
Soeur Angèle
Stefano Faita
Josée di Stasio
Normand Laprise
Marilou
Martin Picard
Ricardo
Colombe St-Pierre
Daniel Vézina
Discovery of the Year
Louie Delignianis and Renée Deschenes (La Franquette, Montreal)
Dominic Labelle (Parcelles, Austin)
Matthew Shefler and Vincent Lévesque Lepage (Knuckles Cantine & Vins, Montreal)
Emmy Plante (Maria Maria, Chicoutimi)
Harrison Shewchuck and Darcy Gervais-Wood (Salle Climatisée, Montreal)
Pastry Chef of the Year
Victor Maupoux (Place Carmin, Montreal)
Chloé Migheault-Lecavalier (Lecavalier Petrone, Montreal)
Gabrielle Rivard-Hiller (La Cabane sur le roc, Saint-Joseph-du-Lac)
Gaël Vidricaire (Gaël Vidricaire pastries, Quebec)
Lisa Yu (Monarque, Montreal)
Baker of the Year
Thea Bryson (Miette Boulangerie, Montreal)
Fabien Demandoix (Racines boulangerie fermière, L'Isle-Verte)
Jeffrey Finkelstein (Hof Kelsten, Montreal)
Seth Gabrielse and Julien Roy (Automne Boulangerie, Montreal)
Charles Létang (Du pain… C'est tout!, Saint-Roch-des-Aulnaies)
Sommelier of the Year
Lindsay Brennan (Alma, Montreal)
Vanya Filipovic (Mon Lapin, Montreal)
Joris Gutierrez Garcia (Le Club Chasse et Pêche, Montreal)
Guillaume Plante (Maison Boulud)
Pier-Alexis Soulière (Le Clan, Quebec)
Mixologist or Bartender of the Year
Claudia Doyon (Distillerie de La Chaufferie, Granby)
Simon Faucher (Restaurant La Tanière, Quebec City)
Gilbert Lemieux (H3, Montreal)
Samuel Tremblau (Chez Rioux & Pettigrew, Quebec)
Julien Vézina (Honō Izakaya, Quebec)
Best Service Award
Roxan Bourdelais (Restaurant La Tanière, Quebec)
Élyse Garand (Noren, Montreal)
Pierre Julien (Graziella, Montreal)
Perle Morency (Côté Est, Kamouraska)
William Saulnier (Beau Temps, Montreal)
Brewer, Winemaker or Beverage Producer of the Year
Matthieu Beauchemin (Domaine du Nival, Saint-Louis)
Grégoire Bluteau, Charles Boissonneau, Enrico Bouchard, Martin Brisson (Menaud, Clermont)
Guillaume Laliberté, Daniel Gillis, Thibaud Gagnon, Laurent Noël and Martin Laroche (Lieux Communs, Oka)
Simon Naud, Steve Beauséjour (Vignoble de la Bauge, Brigham)
Étienne Tremblay and Frédéric Le Gall (Cidrerie Chemin des Sept, Saint-Jean-Baptiste)
Producer of the Year
Christian Lefebvre and Carole Marcoux (Le Porc de Beaurivage, Saint-Patrice-de-Beaurivage)
David Robert (La Jardinière, Auclair)
Alexandre Faille (Chez Muffy, Saint-Laurent-de-l'Île-d'Orléans)
Mathier Roy and Catherine Baltazar (La Récolte de la Rouge, Brébeuf)
Louis-Charles and John-William Faille (La Ferme aux Mille Cailloux, Franklin)
Artisan of the Year
Loïse Desjardins-Petrone and Chloé Migneault-Lecavalier (Lecavalier Petrone, Montreal)
Anicet Desrochers (Miels d'Anicet, Ferme-Neuve)
Chloé Gervais Fredette (Les Chocolats de Chloé, Montreal)
Pascal Hudon (Pascal le boucher, Montreal)
Carl Pelletier (Couleur Chocolat, Saint-Anne-des-Monts)
Company or Initiative of the Year
Chasse-Marée
La Transformerie
Les Filles Fattoush
Manger Notre Saint-Laurent
Sel Saint Laurent
Culinary Culture Outreach Award
Christian Bégin
Caribou
Normand Laprise
Stéphane Modat
Mordu
Gastronomic Event of the Year
Cuisine, Cinema & Confidences
Festival des champignons forestiers du Kamouraska
Les Premiers Vendredis
Montréal en Lumière
MYCO: Rendez-vous de la gastronomie forestière
Gourmet Tourism Award
Bleuetière Marland (Sainte-Marie-de-Beauce)
Fromagerie Le Détour (Témiscouata-sur-le-Lac)
Gourmet Sauvage (Mont-Blanc)
Hydromel Charlevoix (Baie-Saint-Paul)
Le Vignoble du Ruisseau (Dunham)
Congratulations and good luck to all nominees!
Written by Sophie Monkman