La Cave de Mamie: Wine merchant and small bites in Rosemont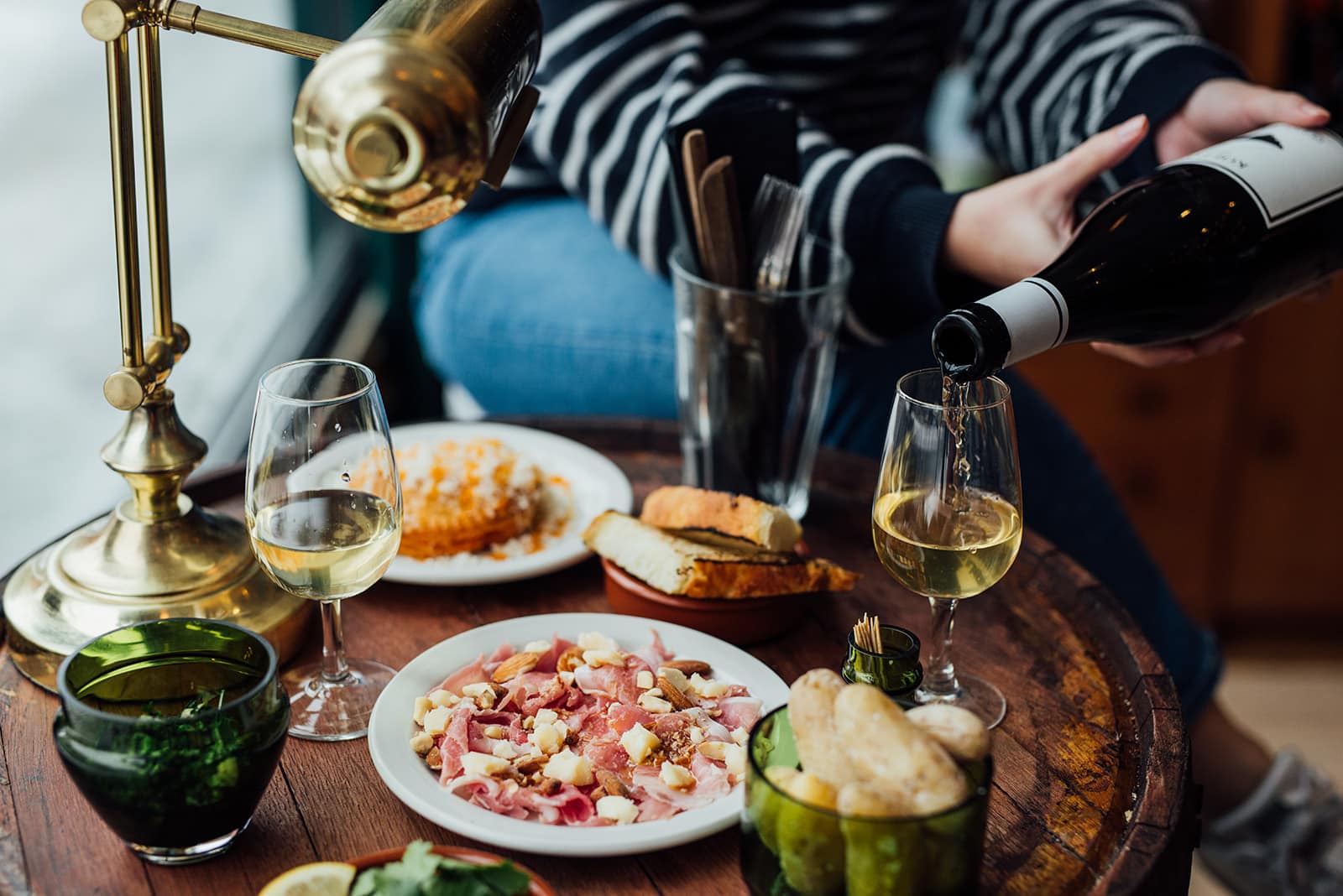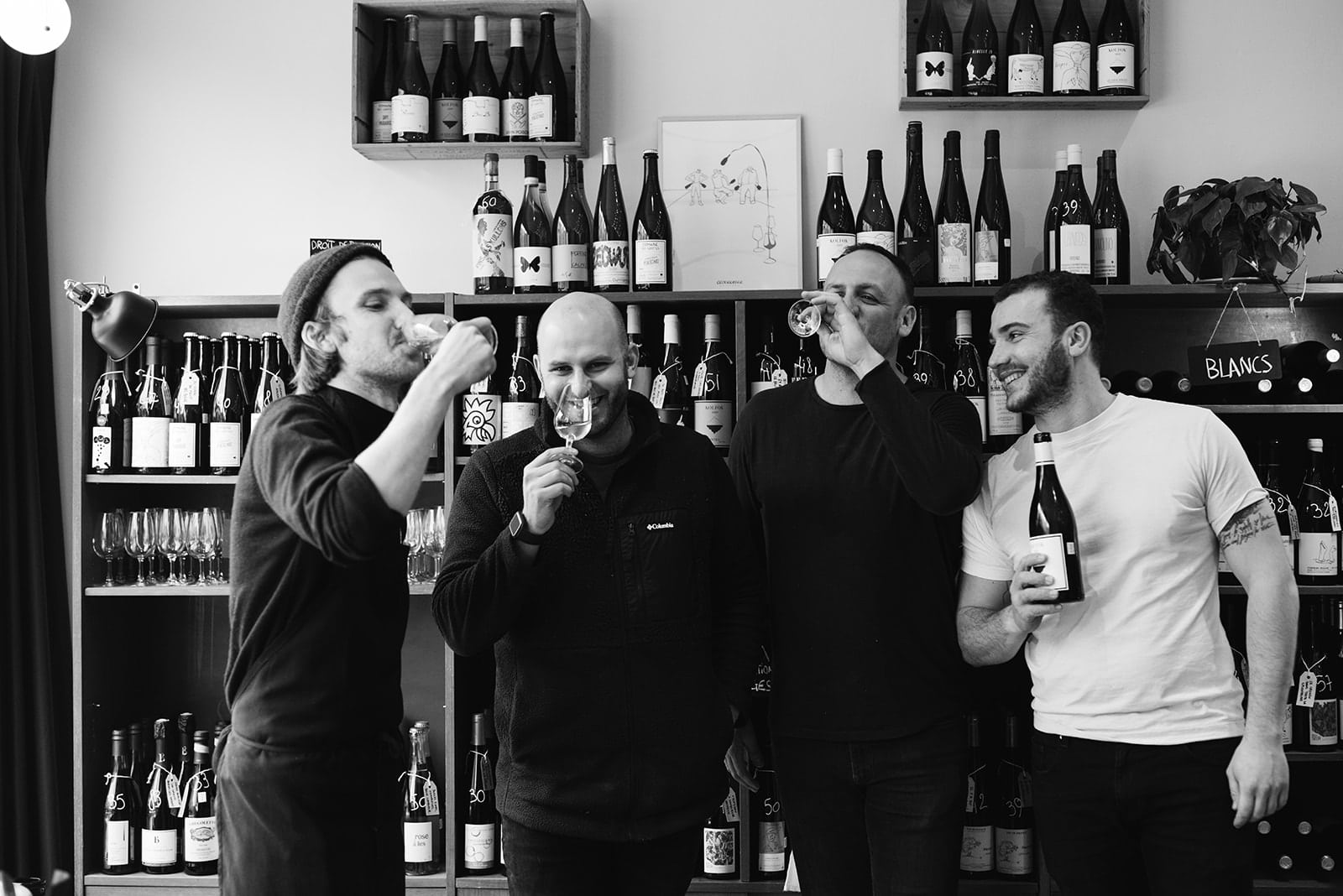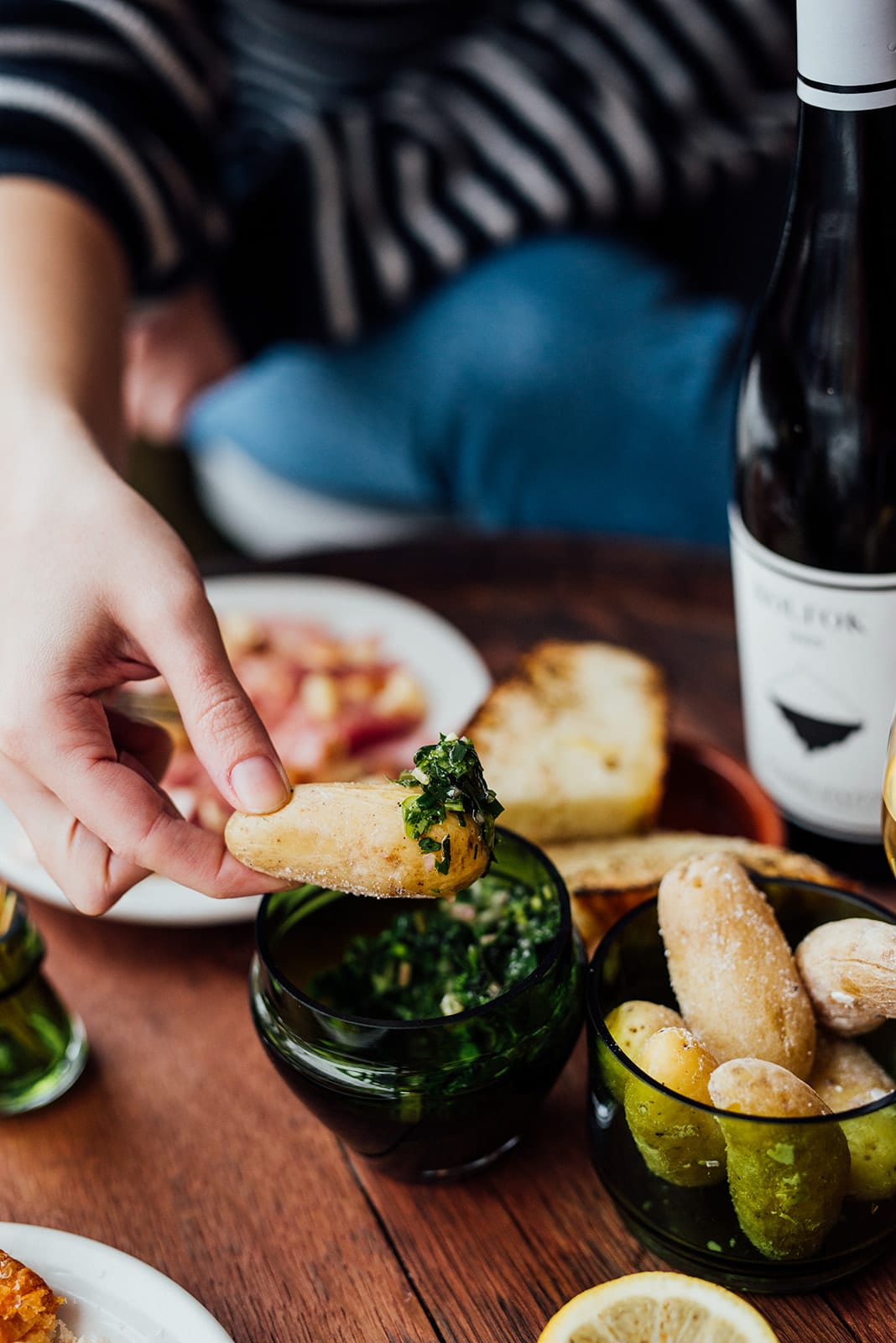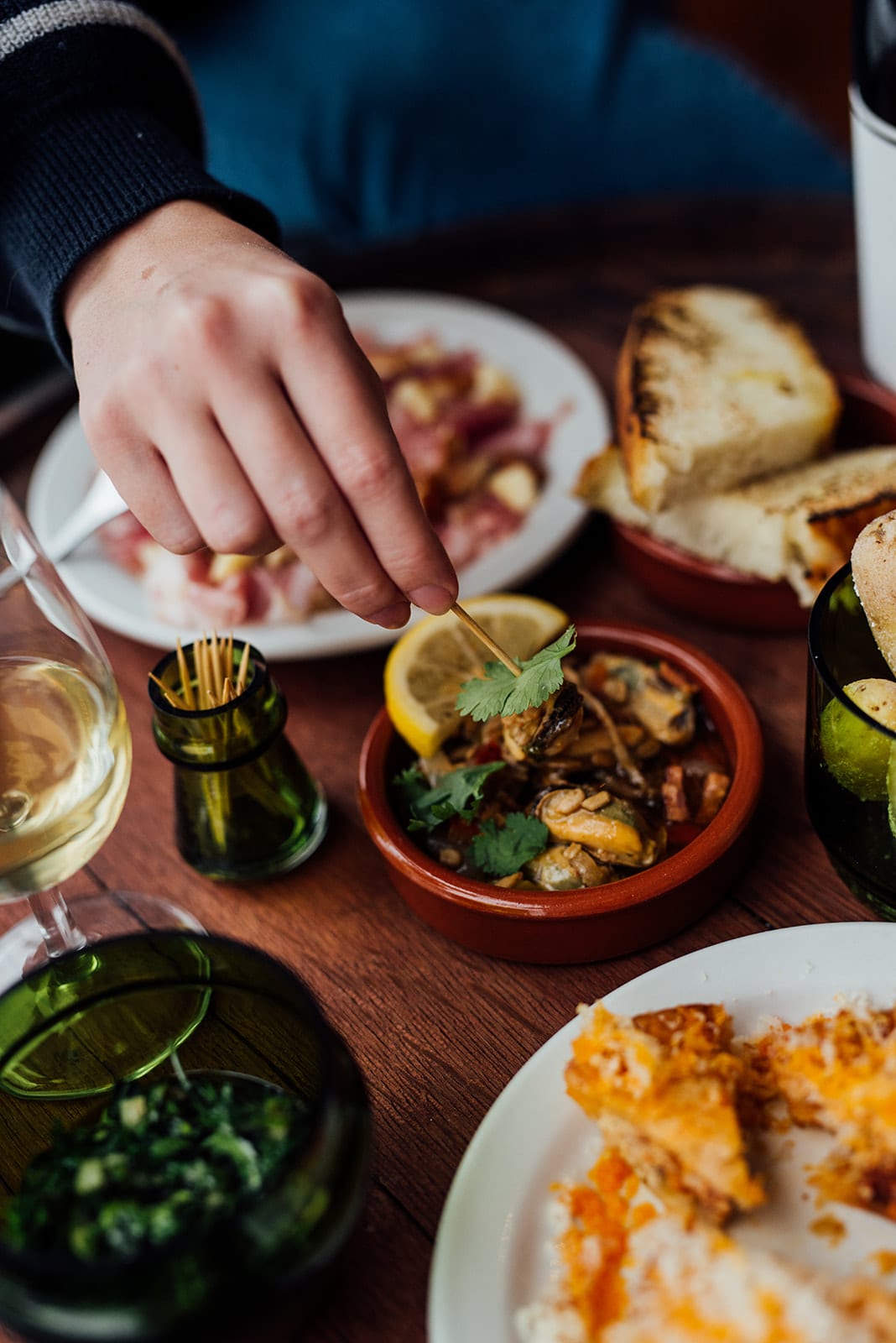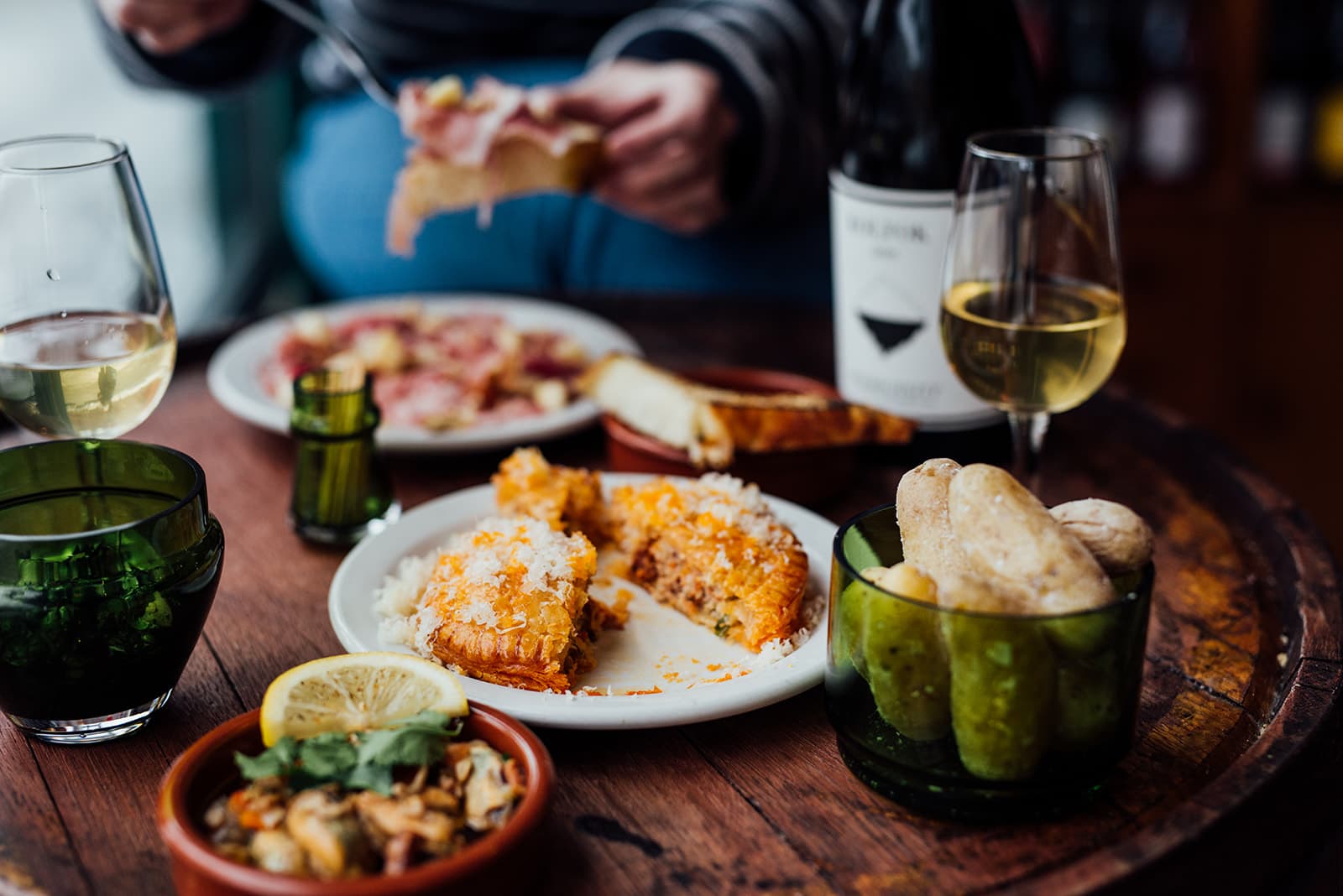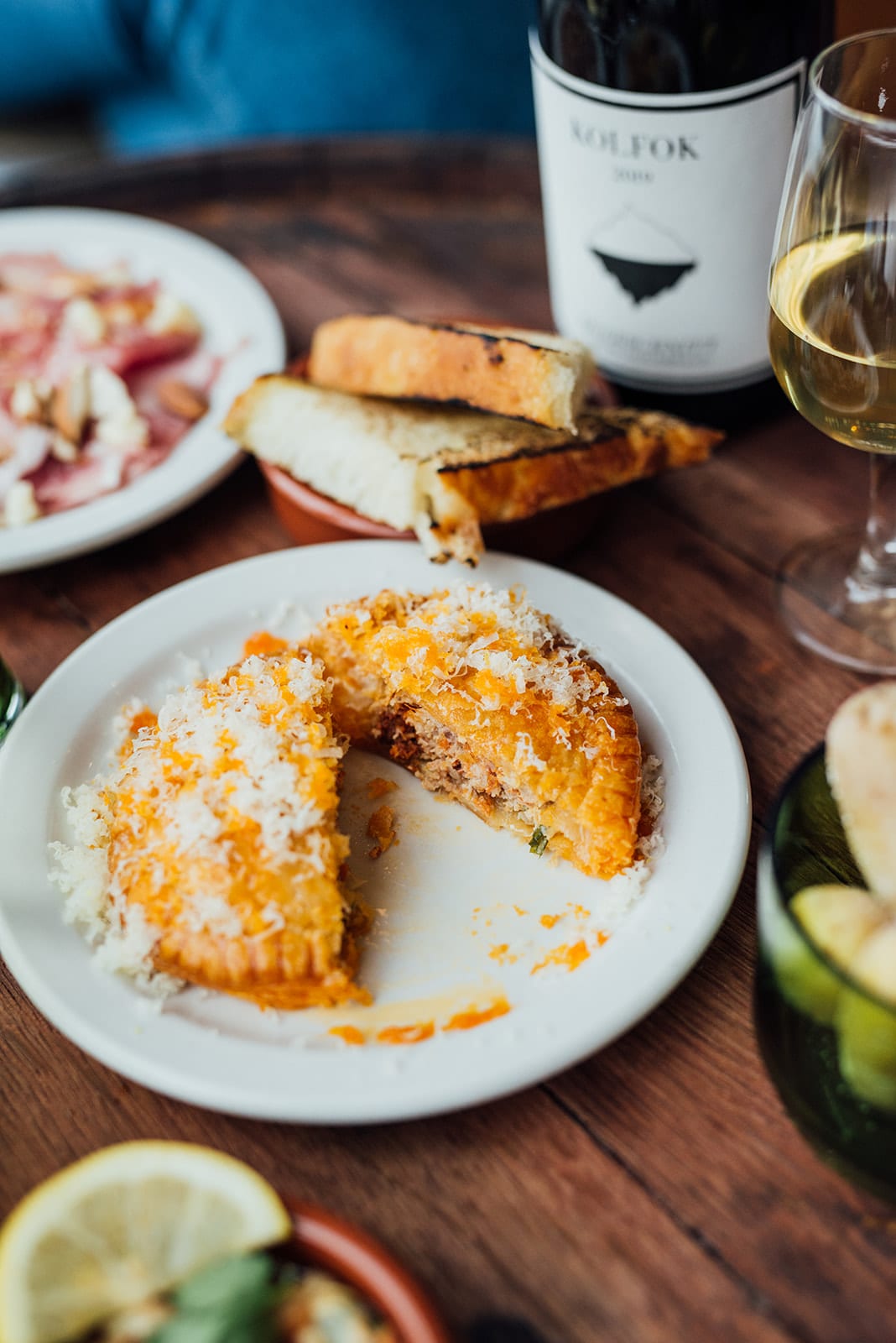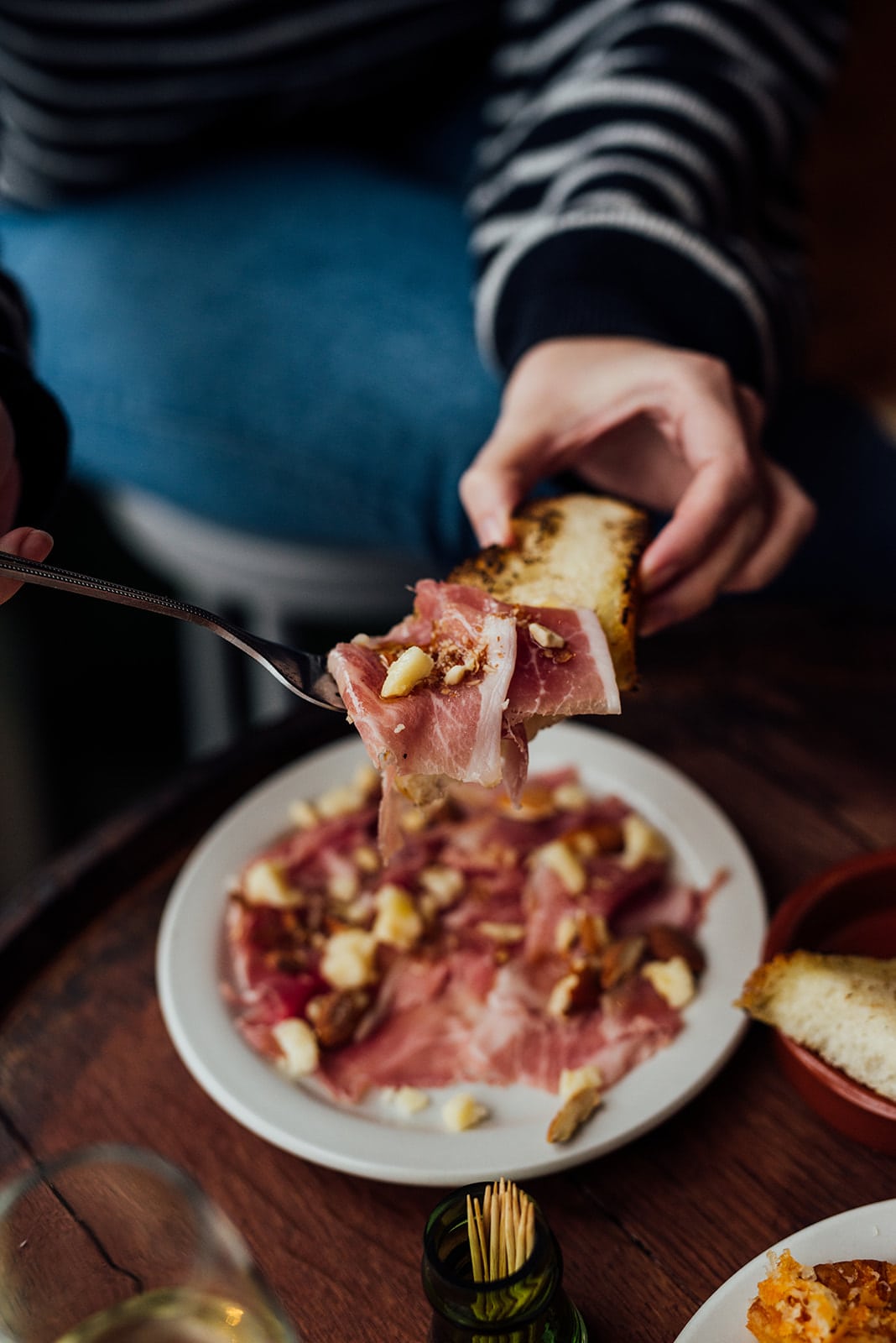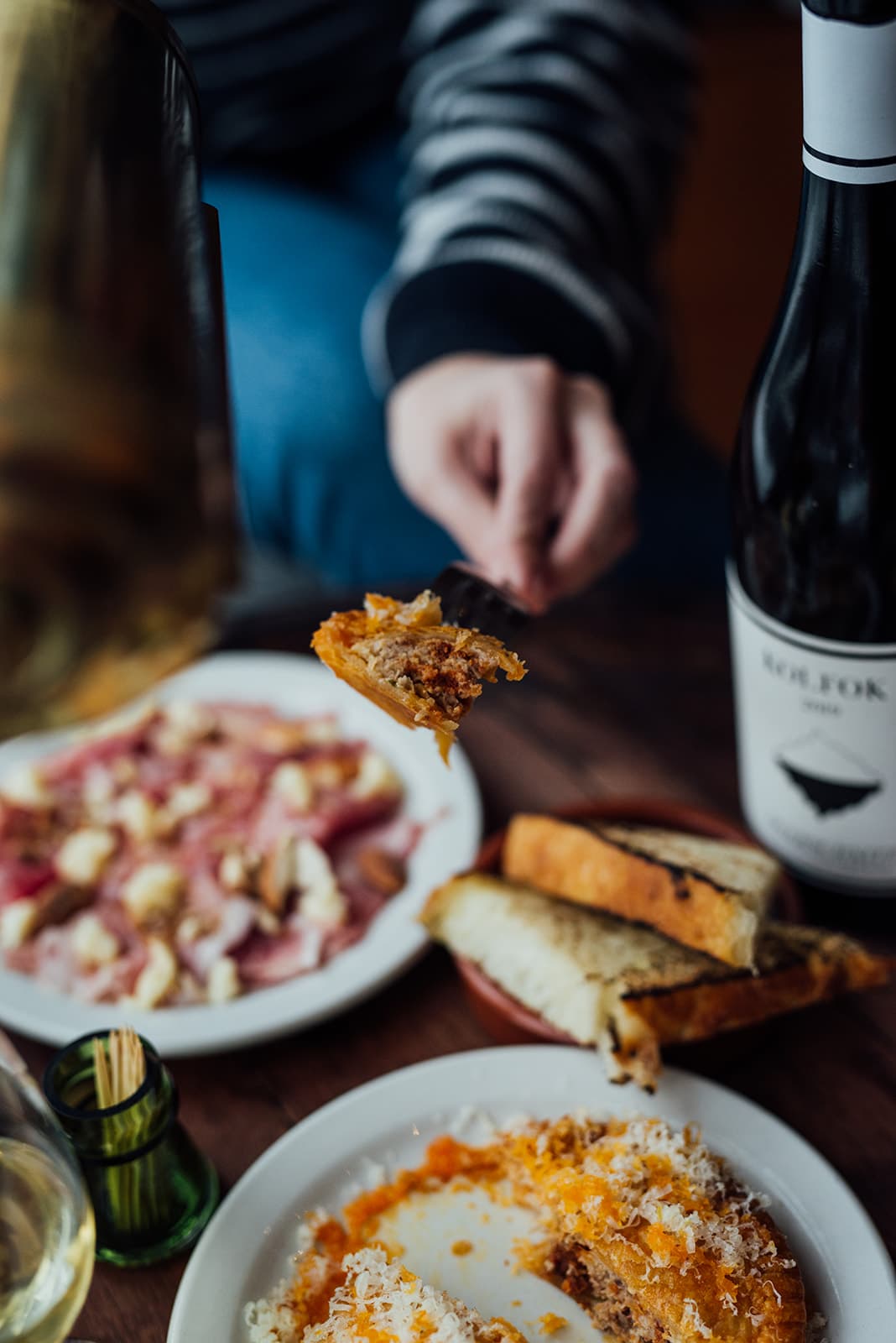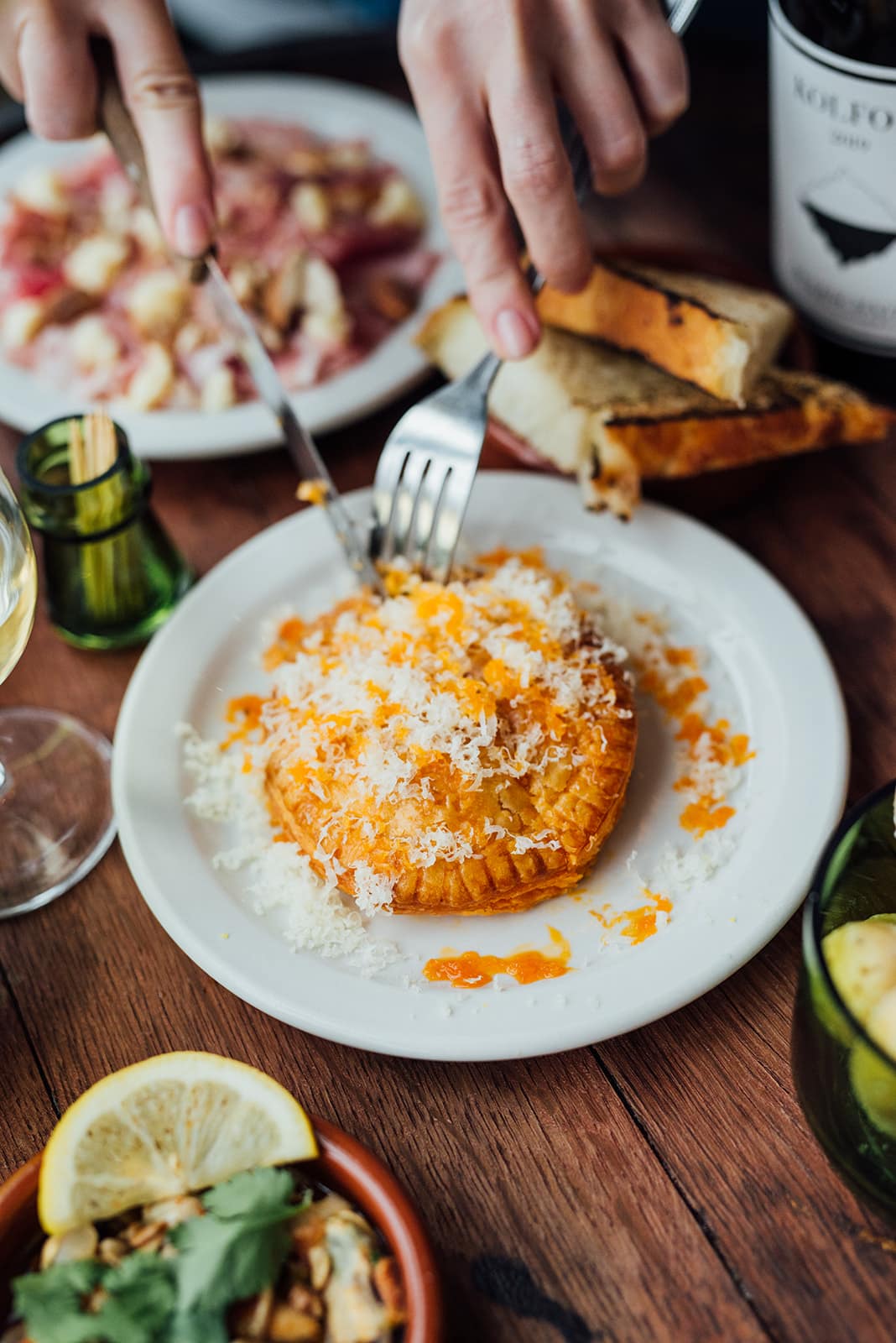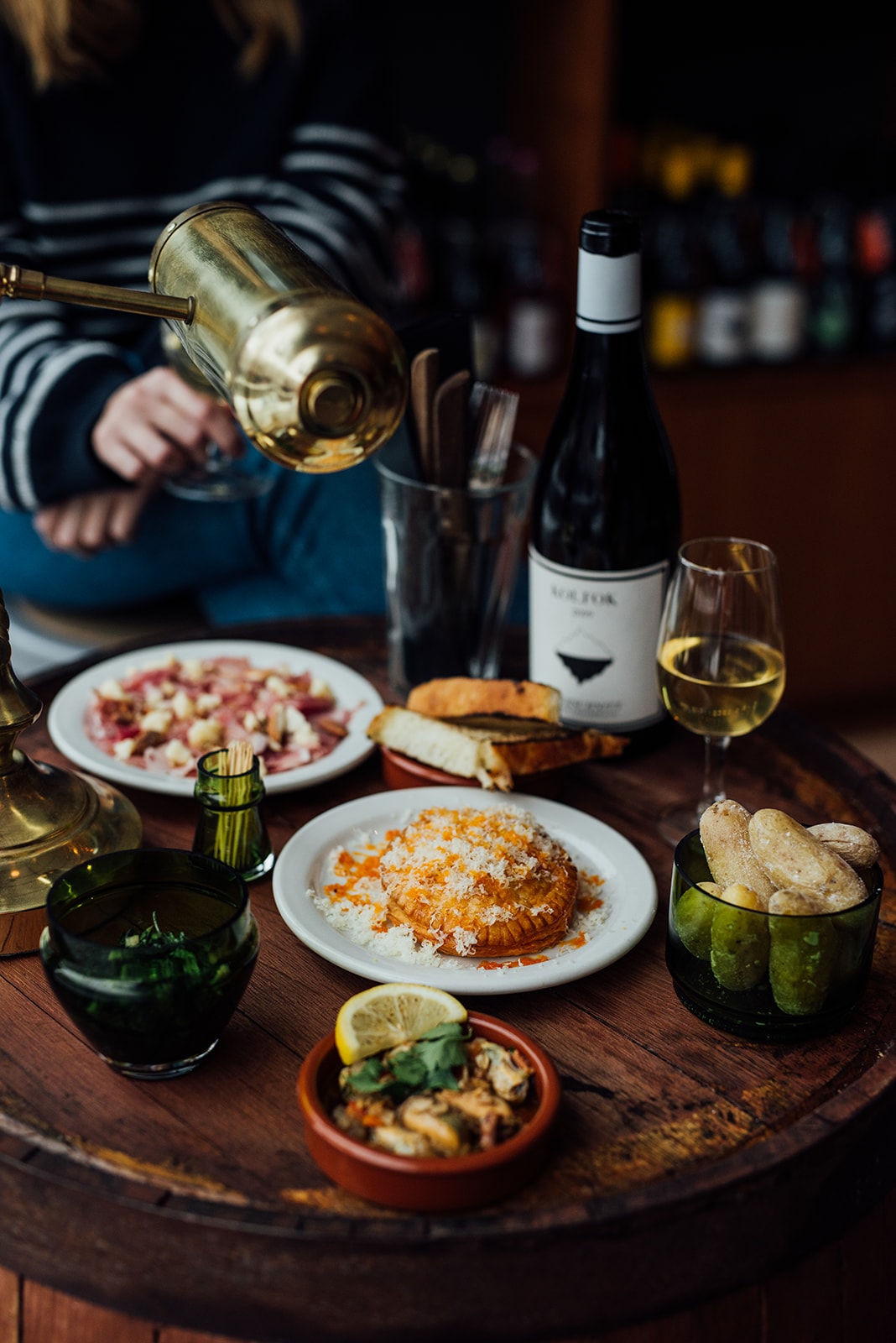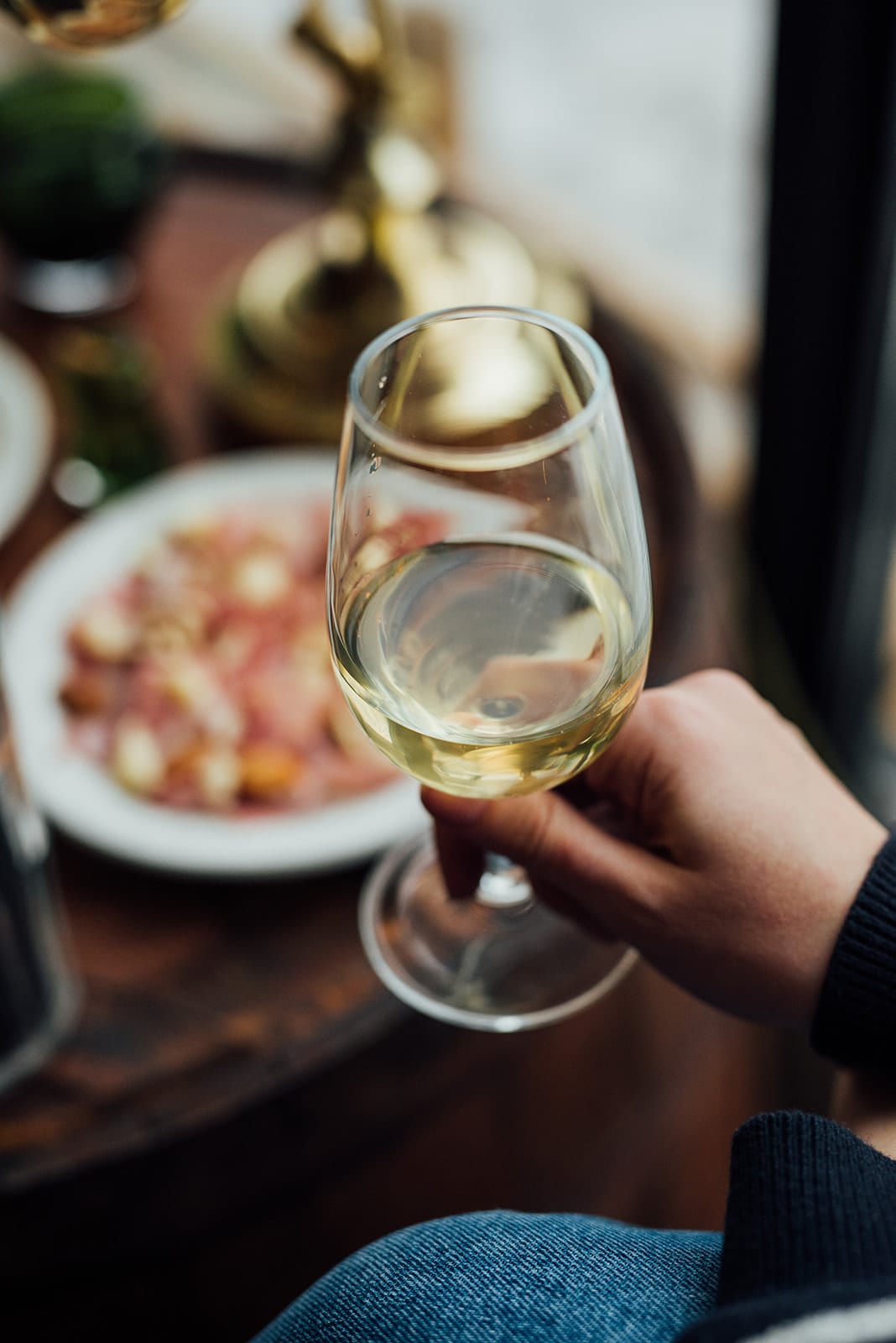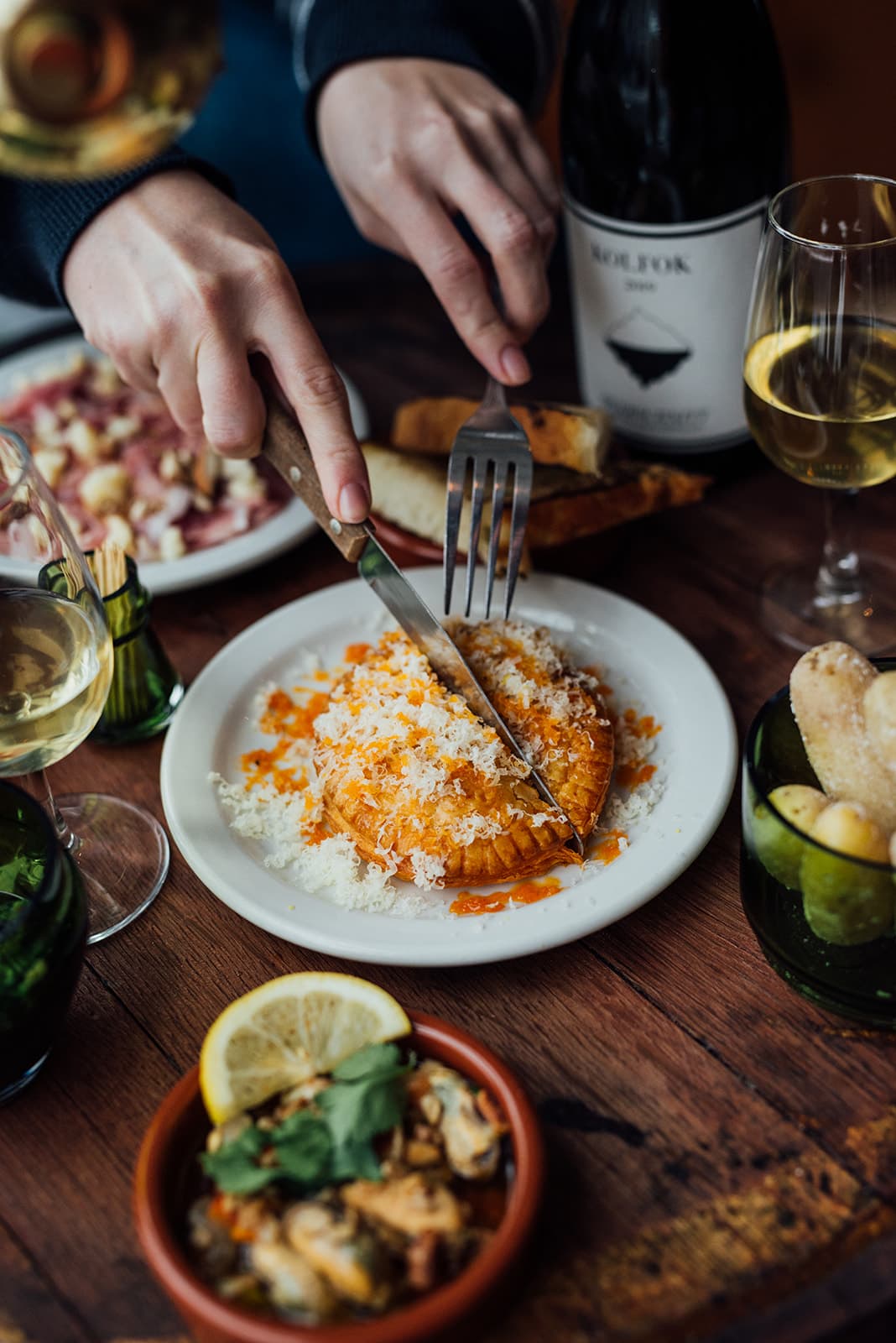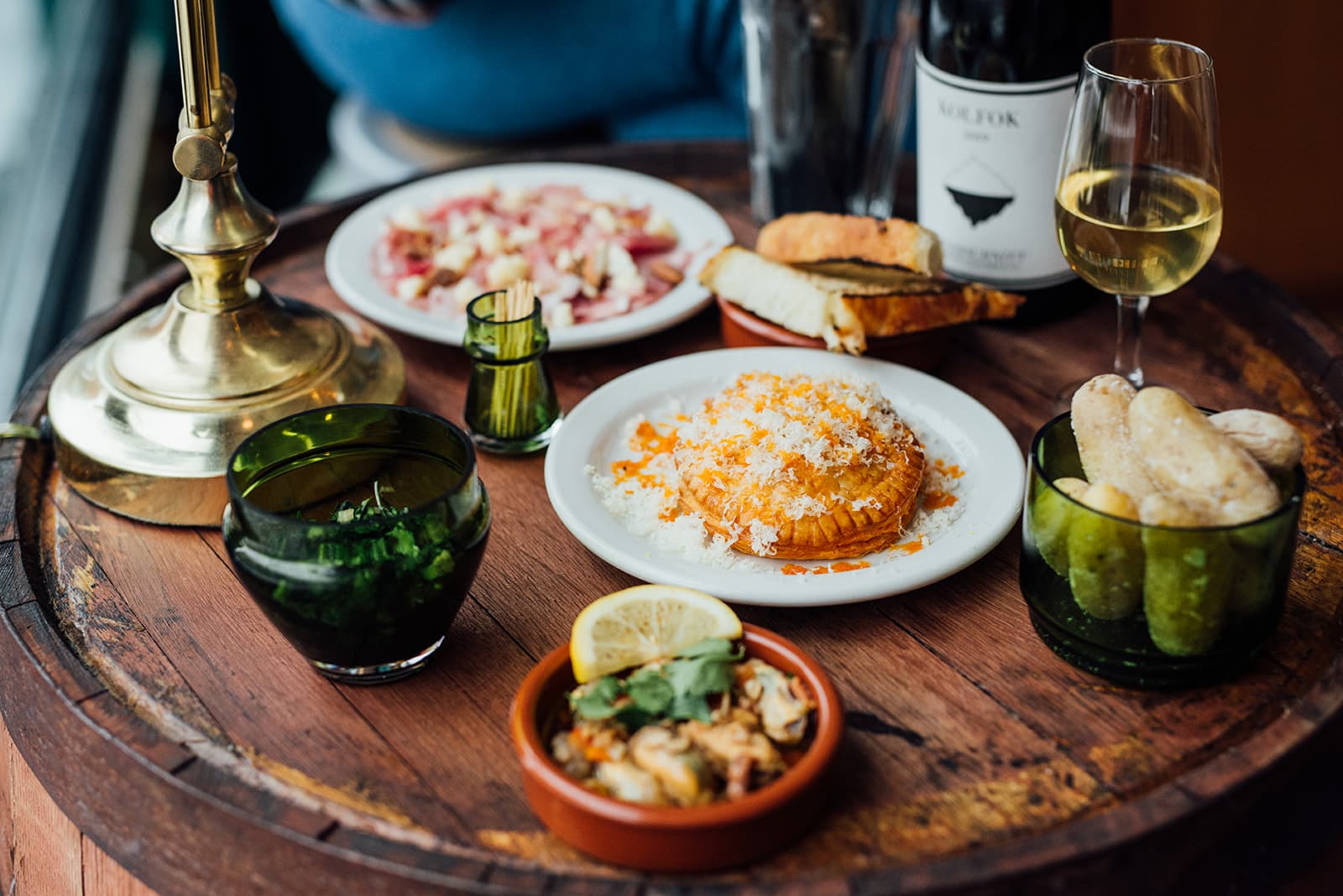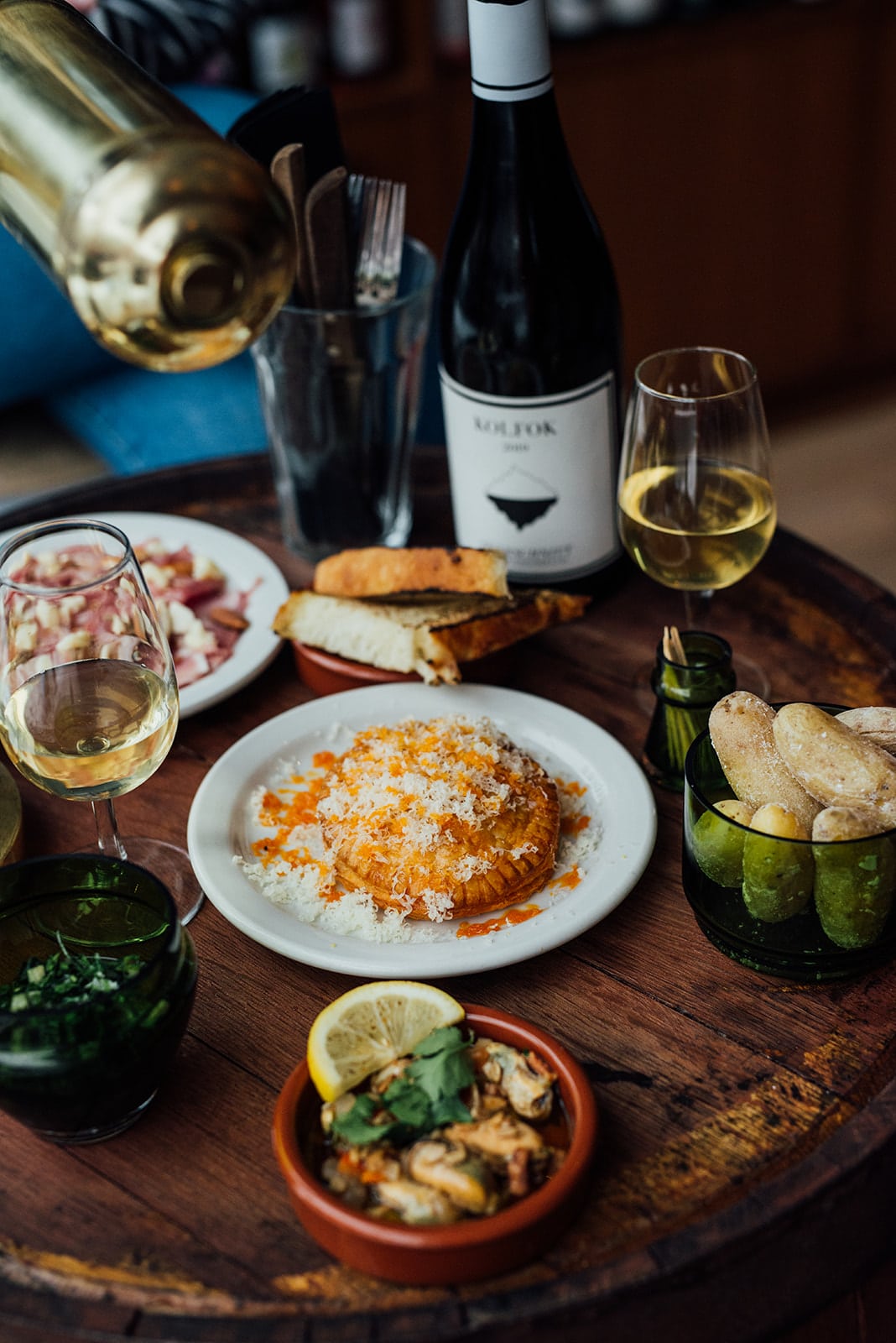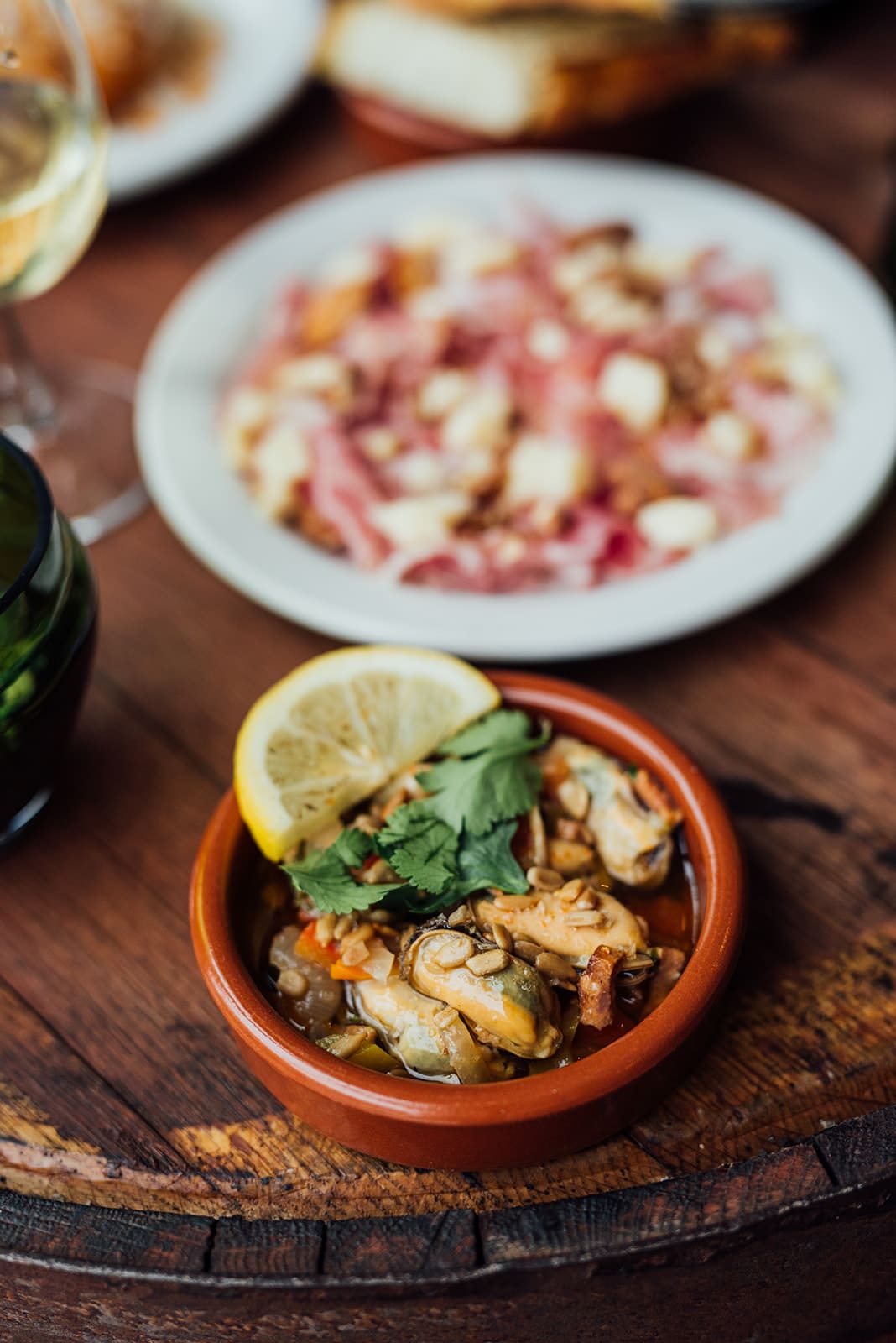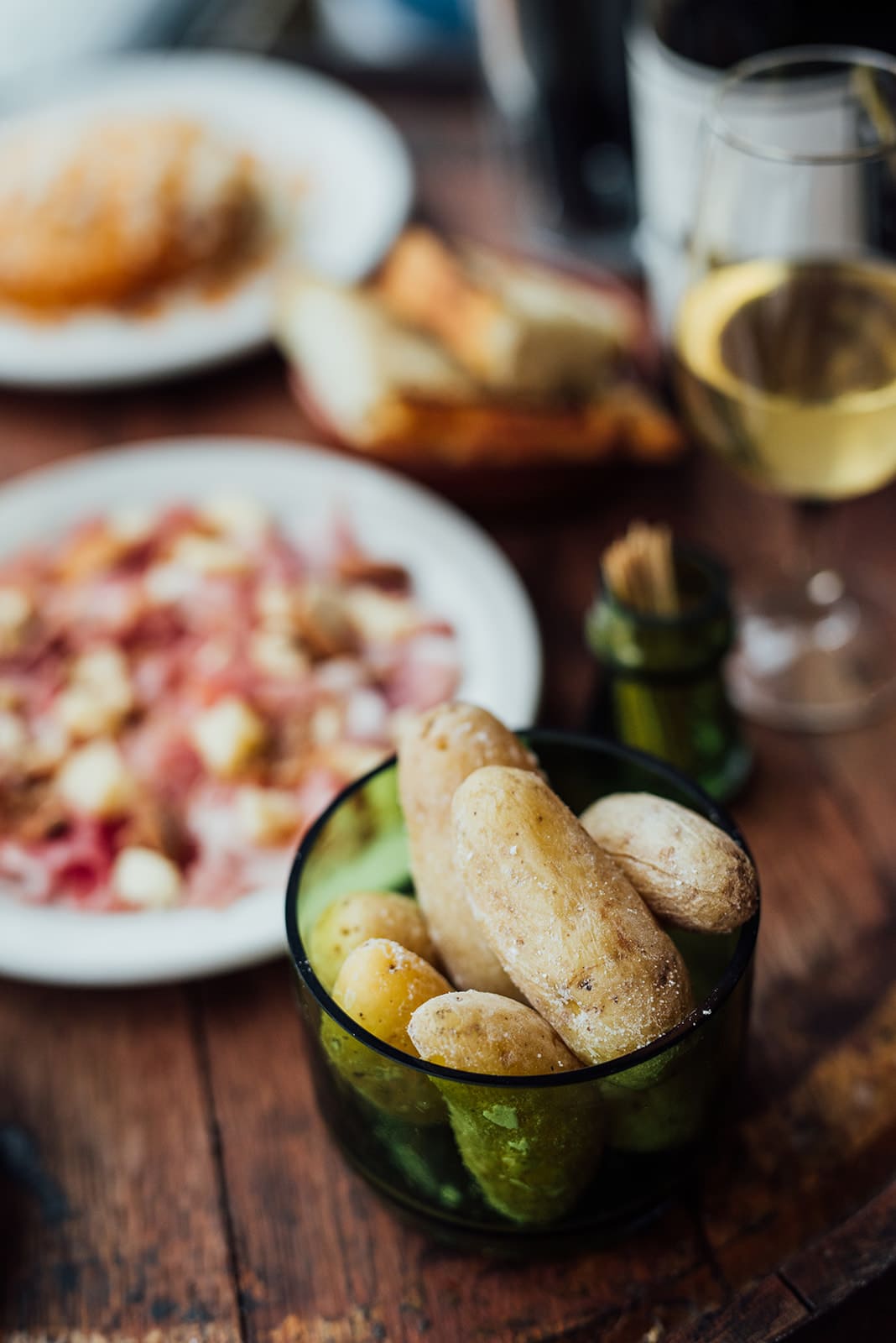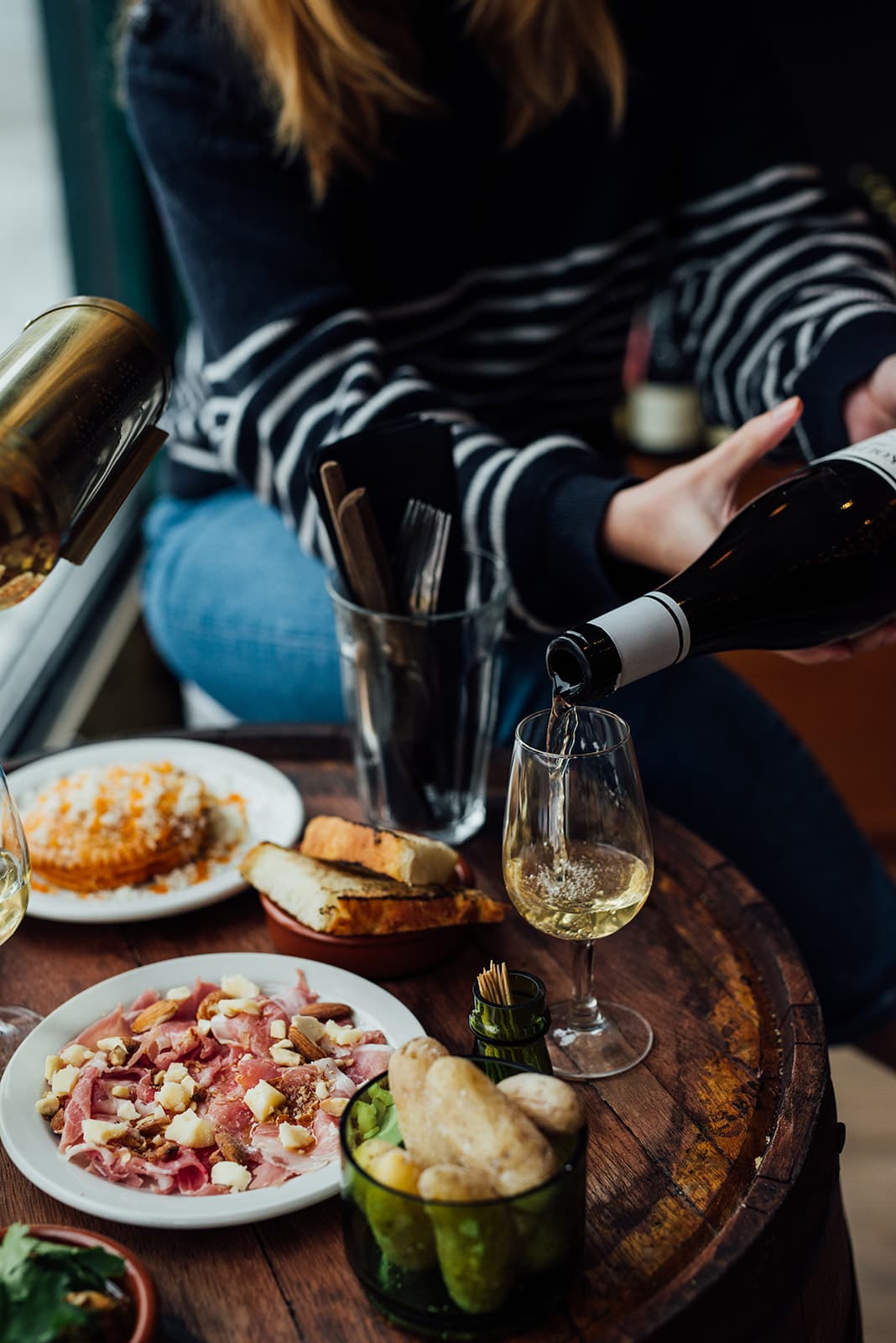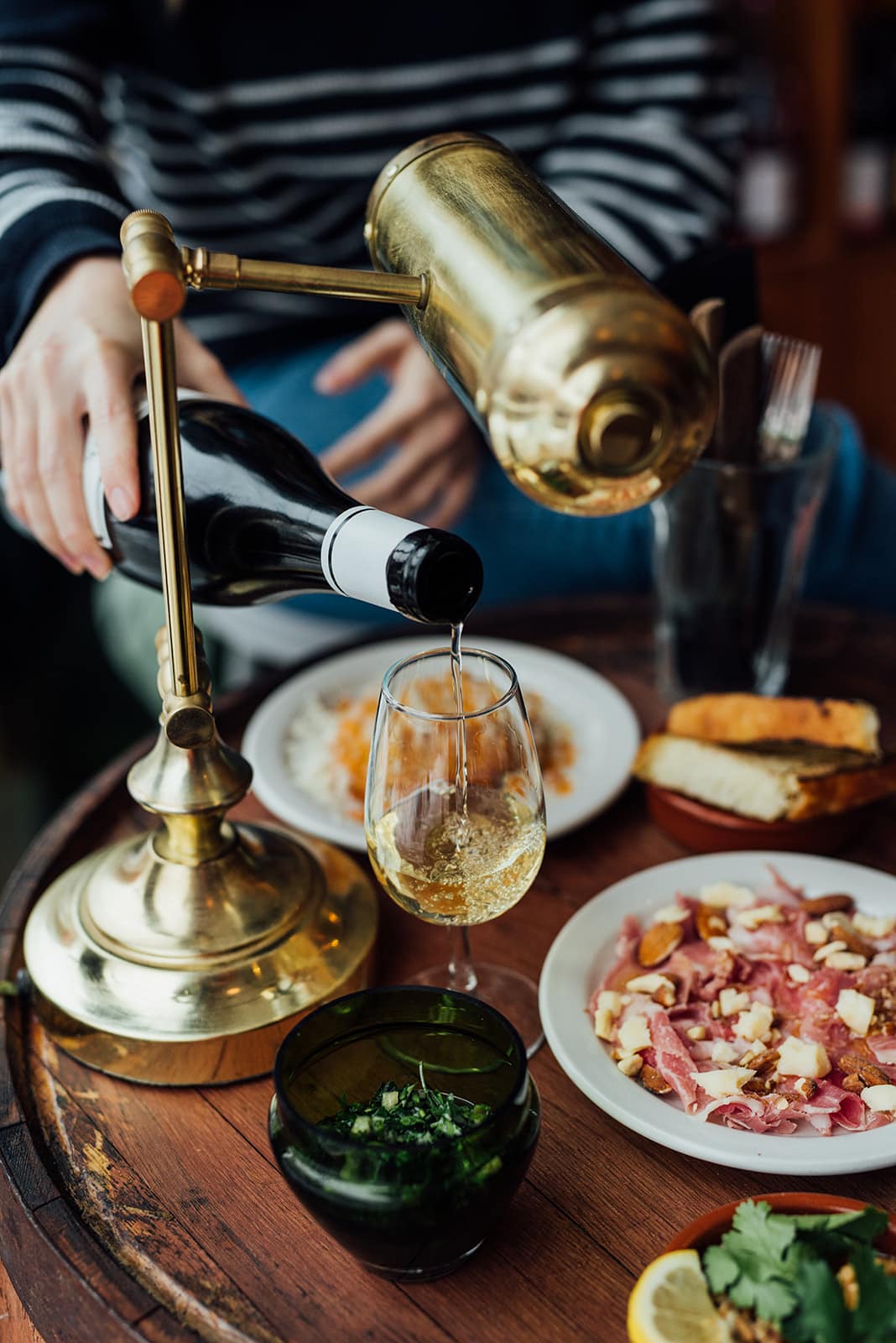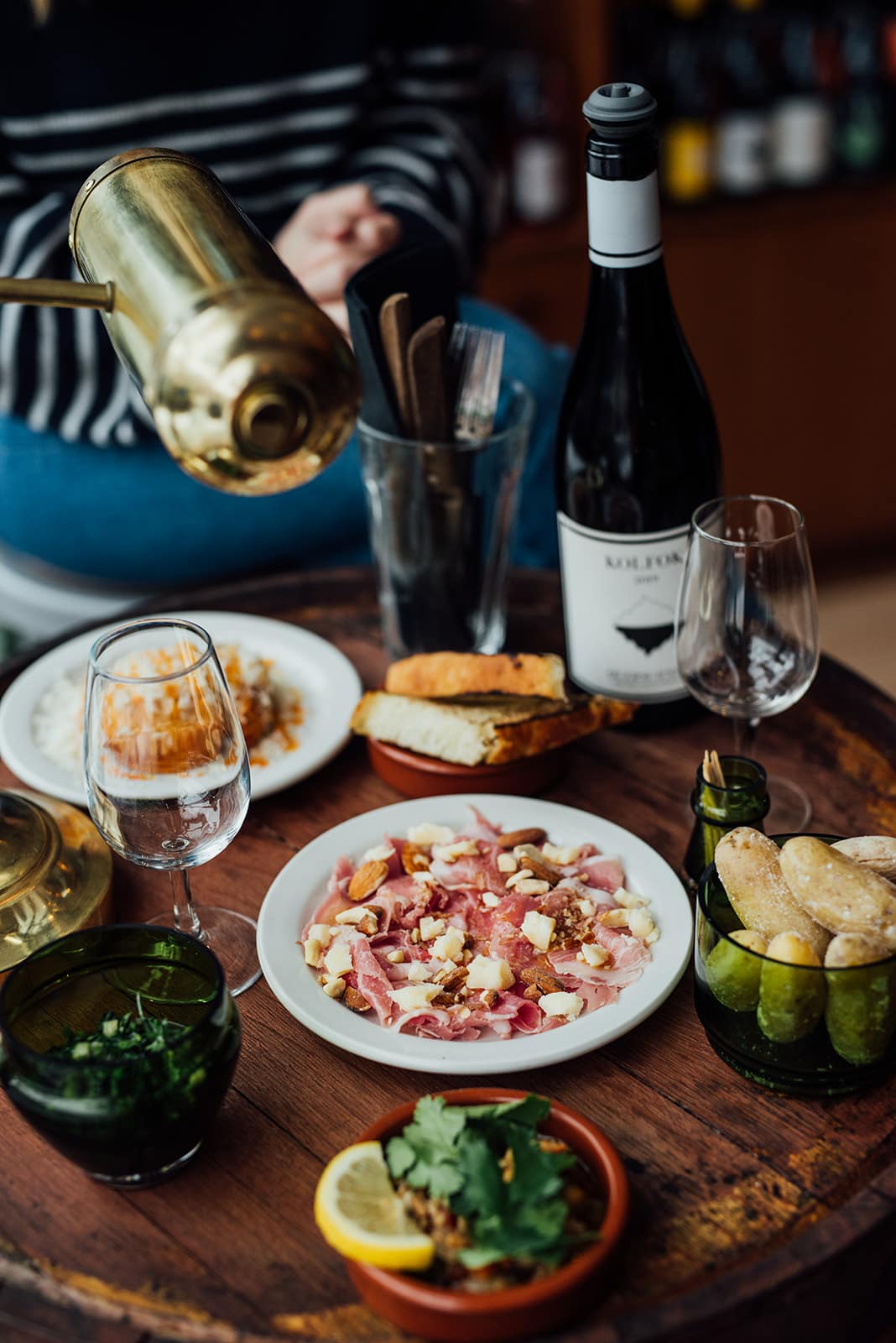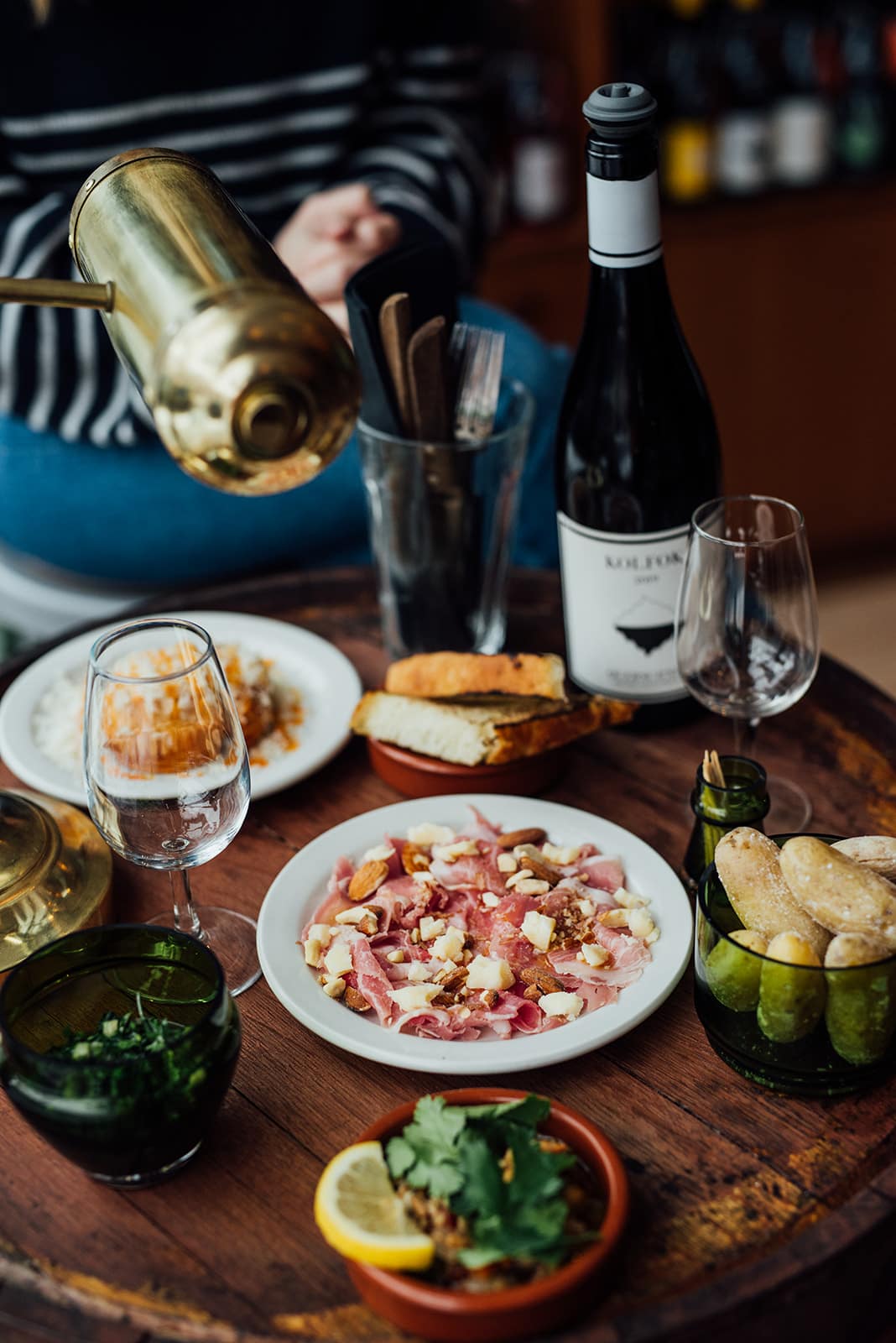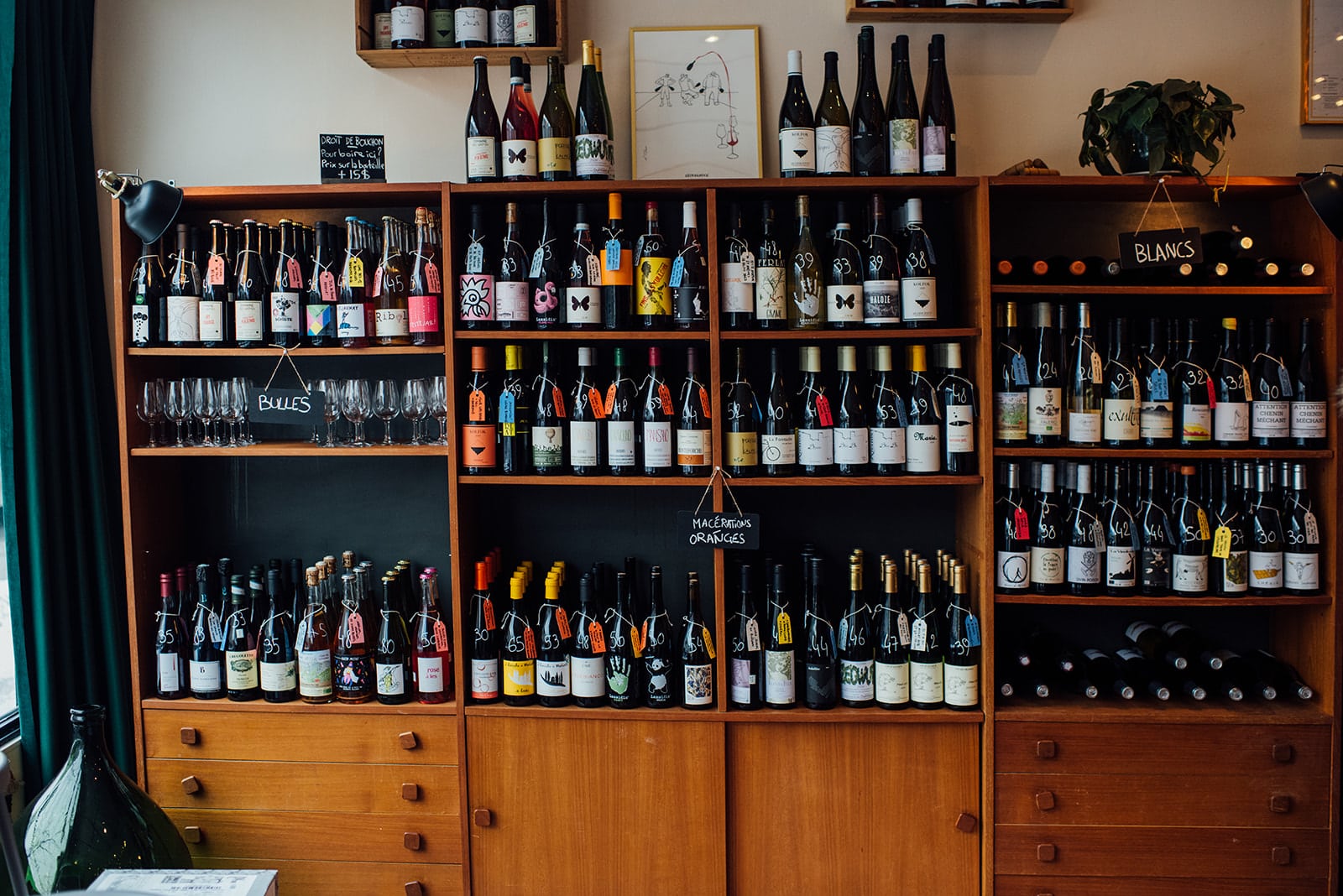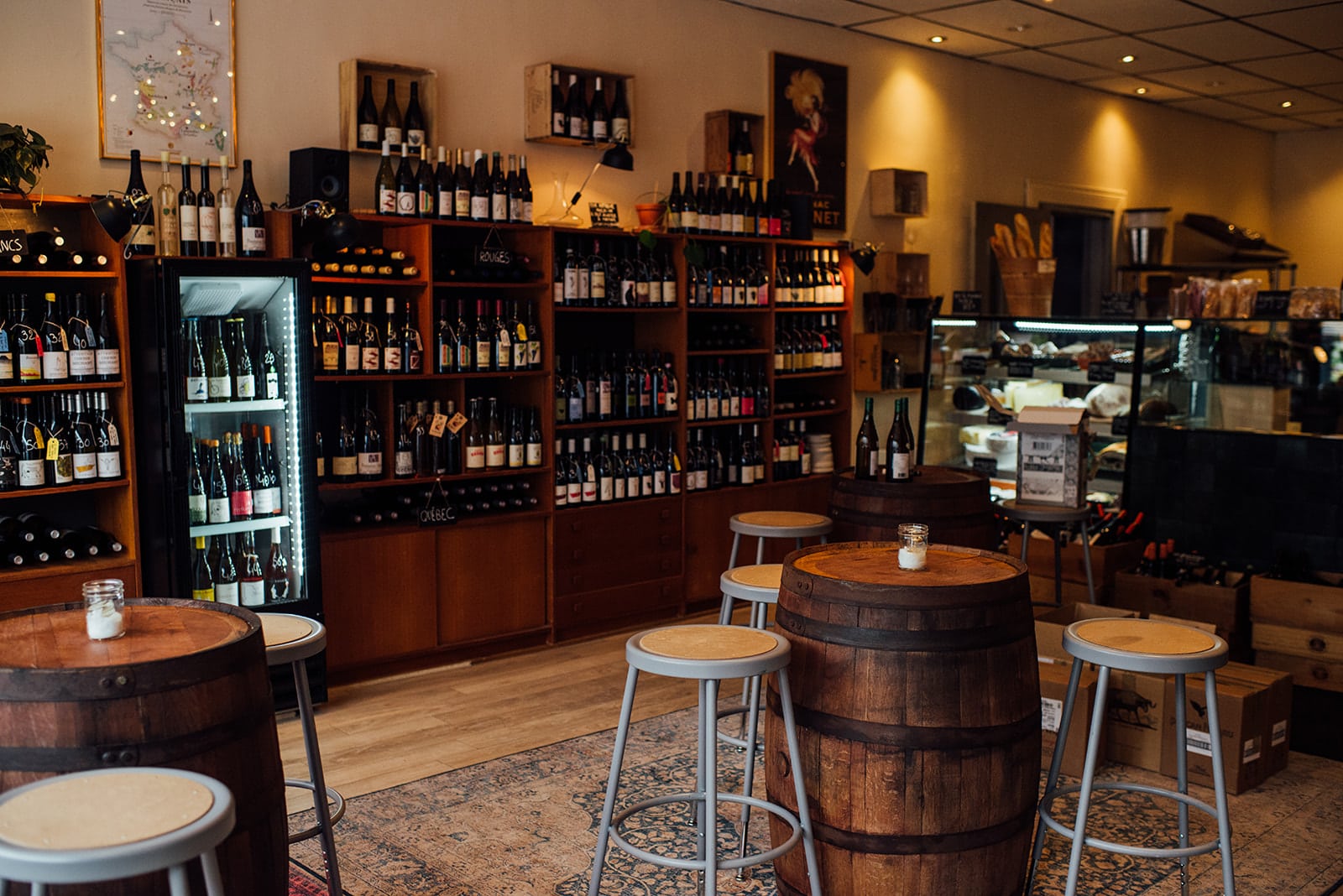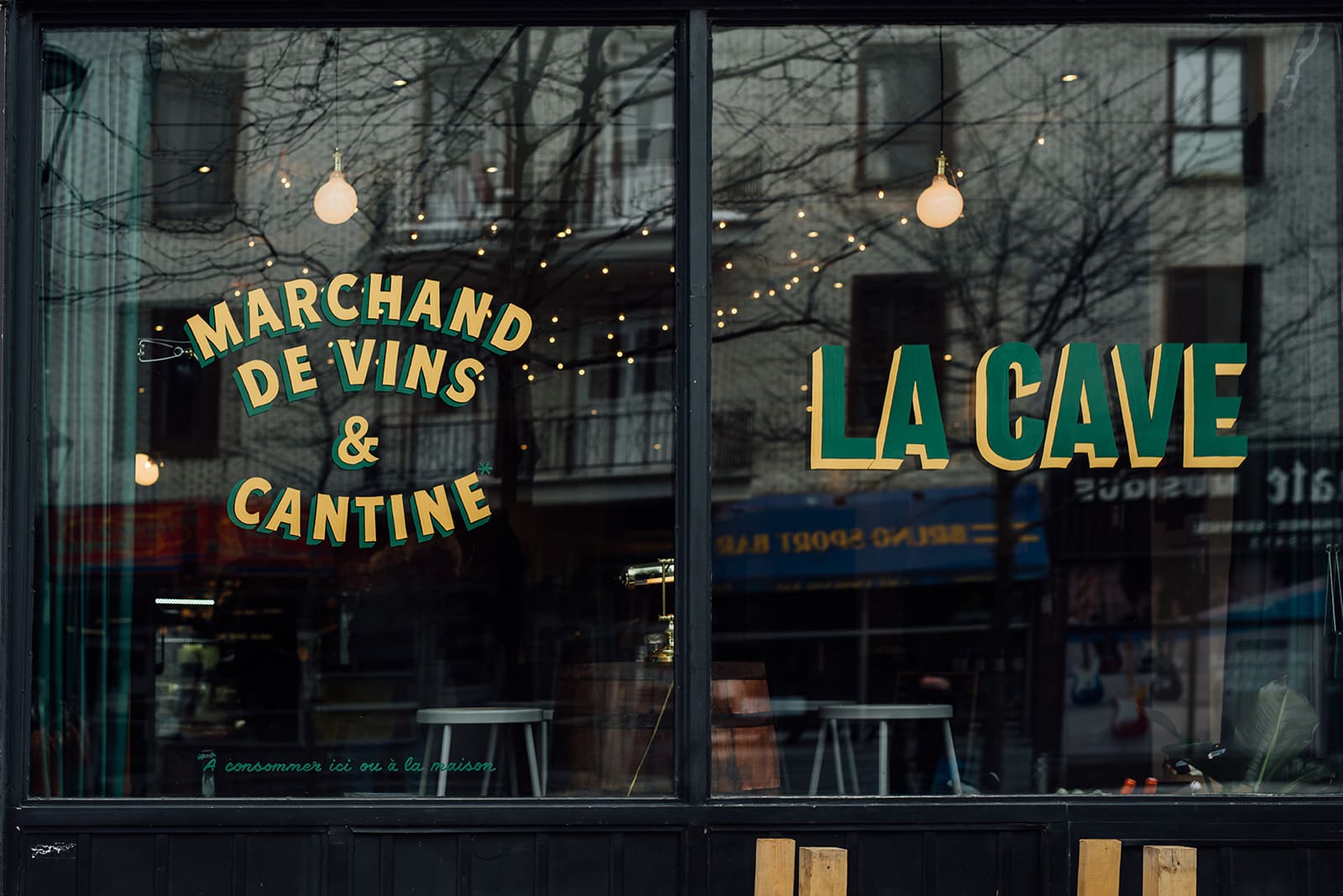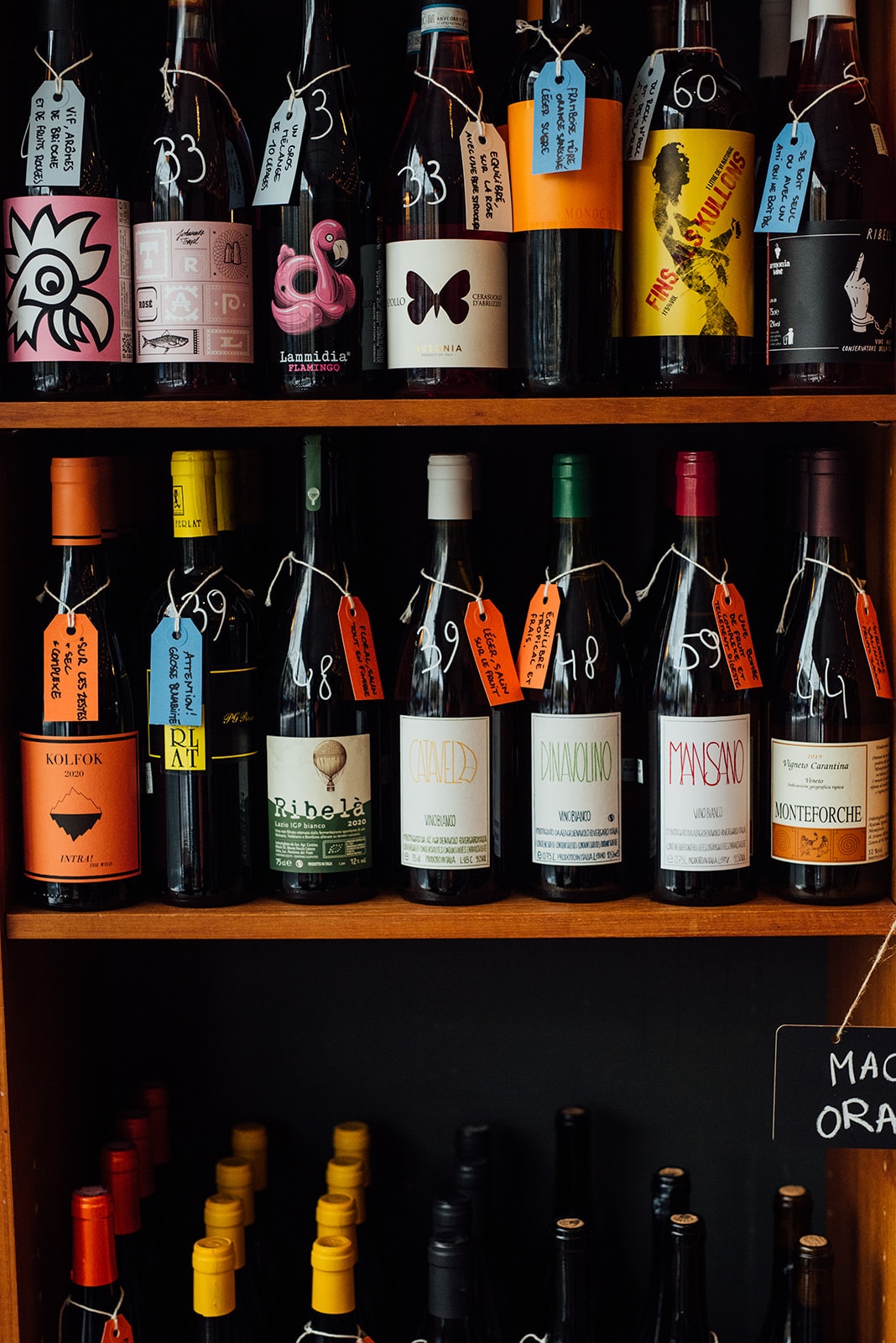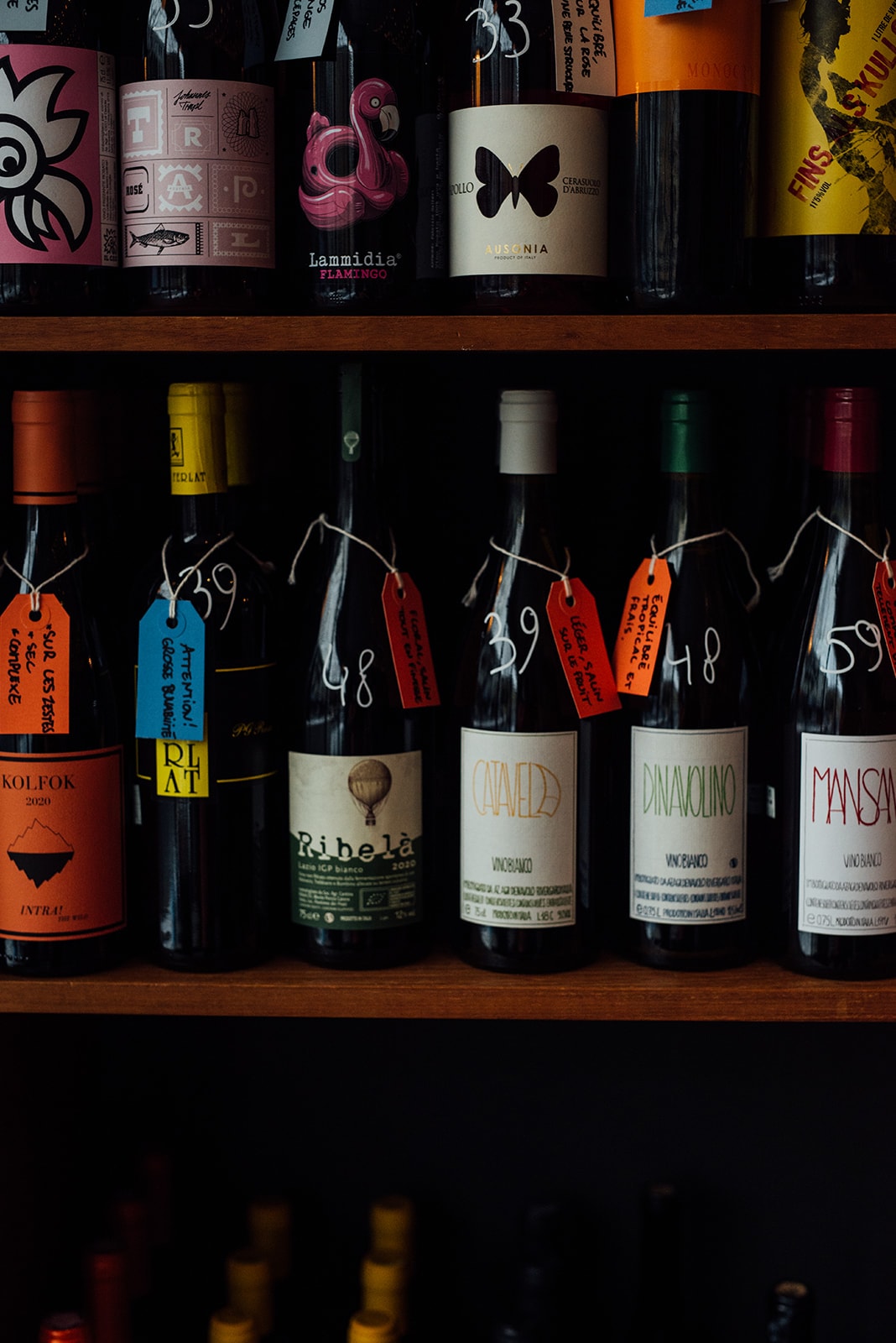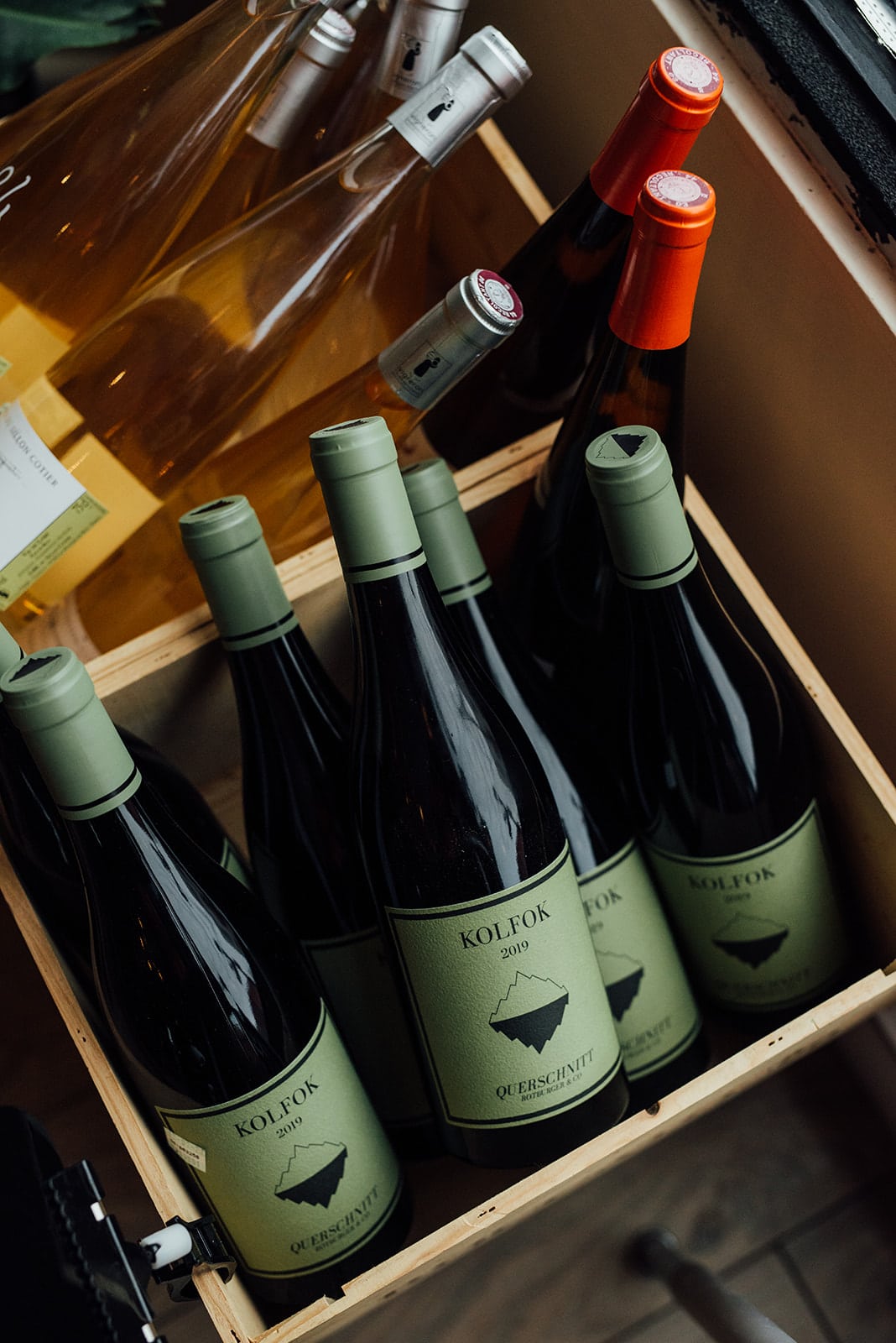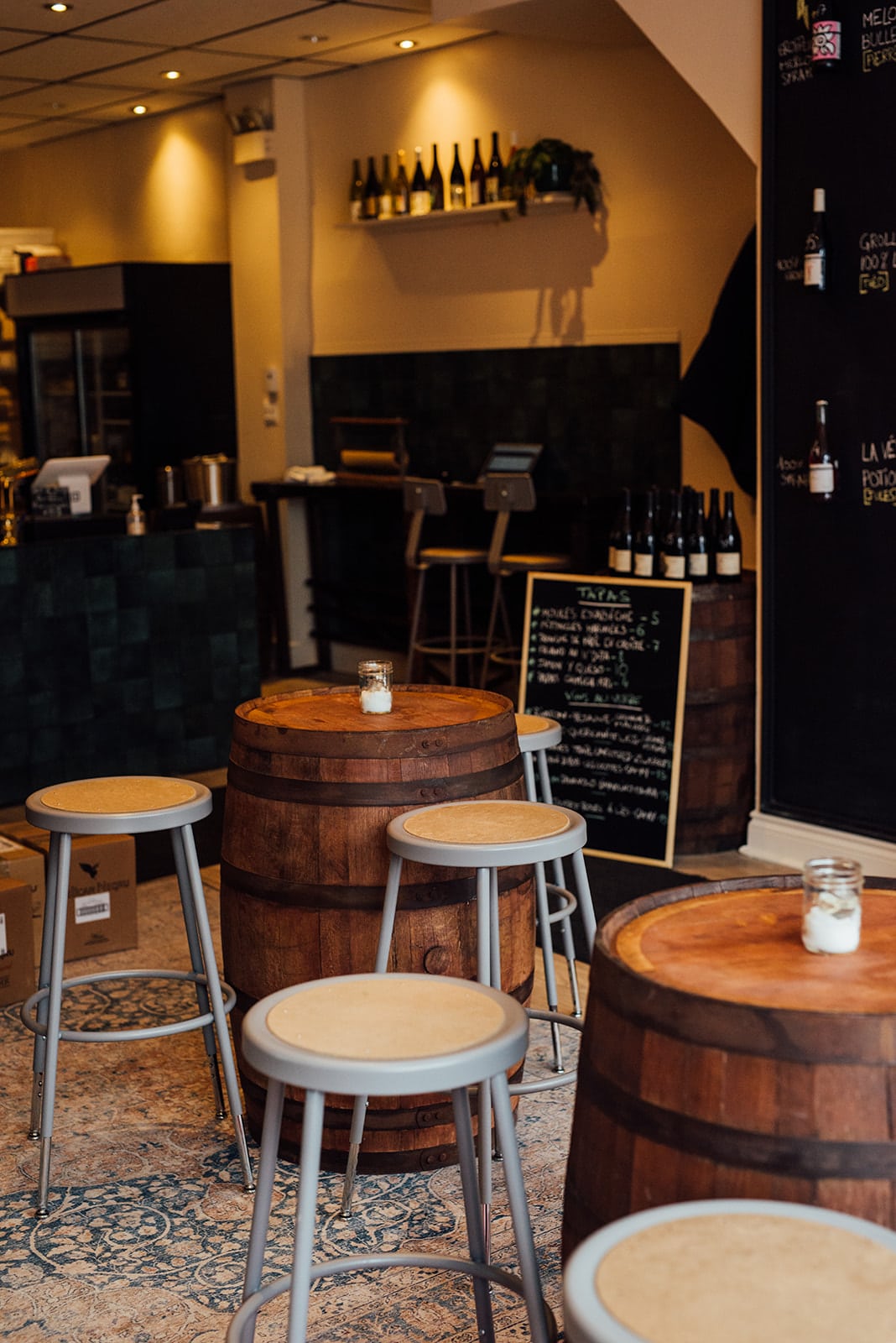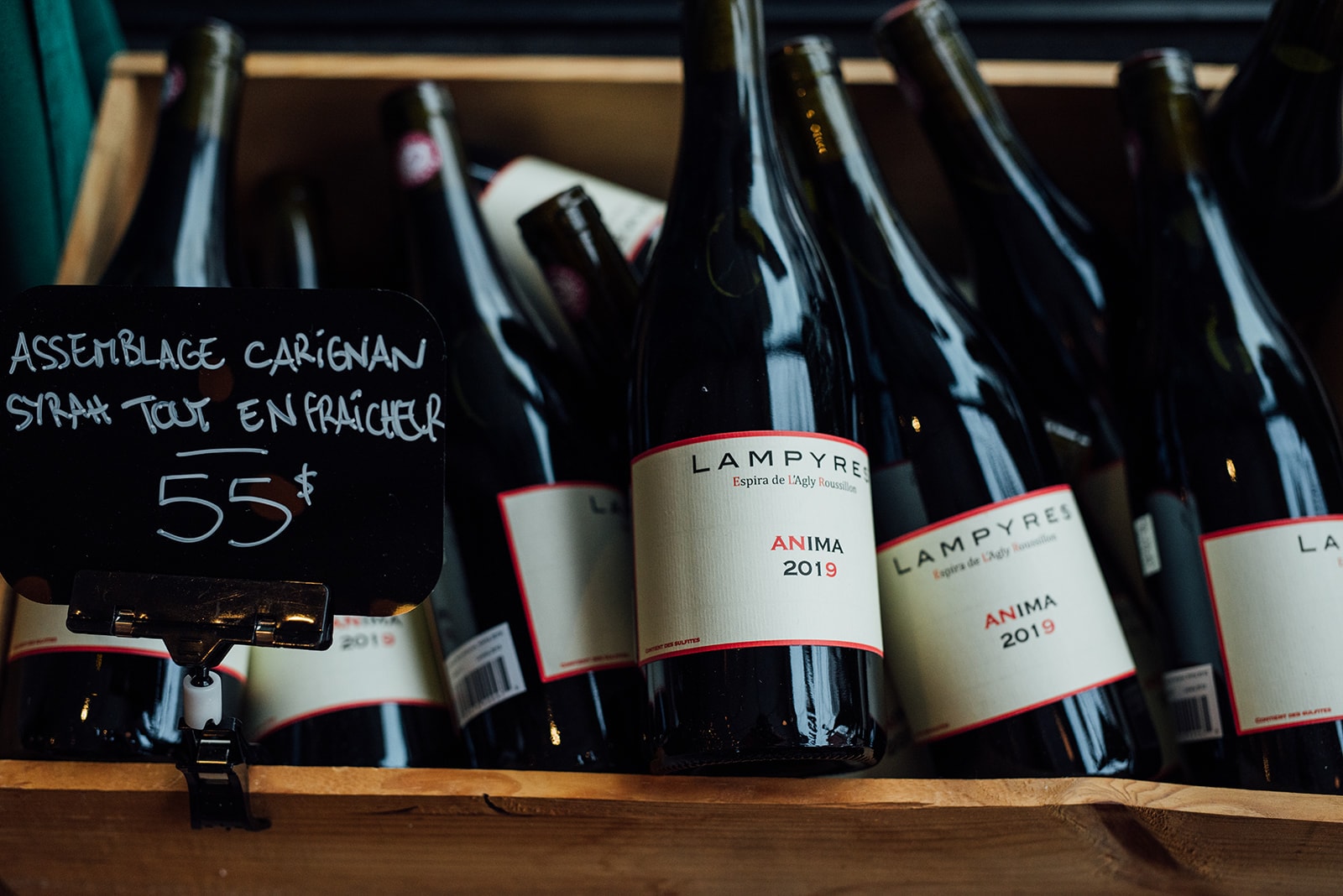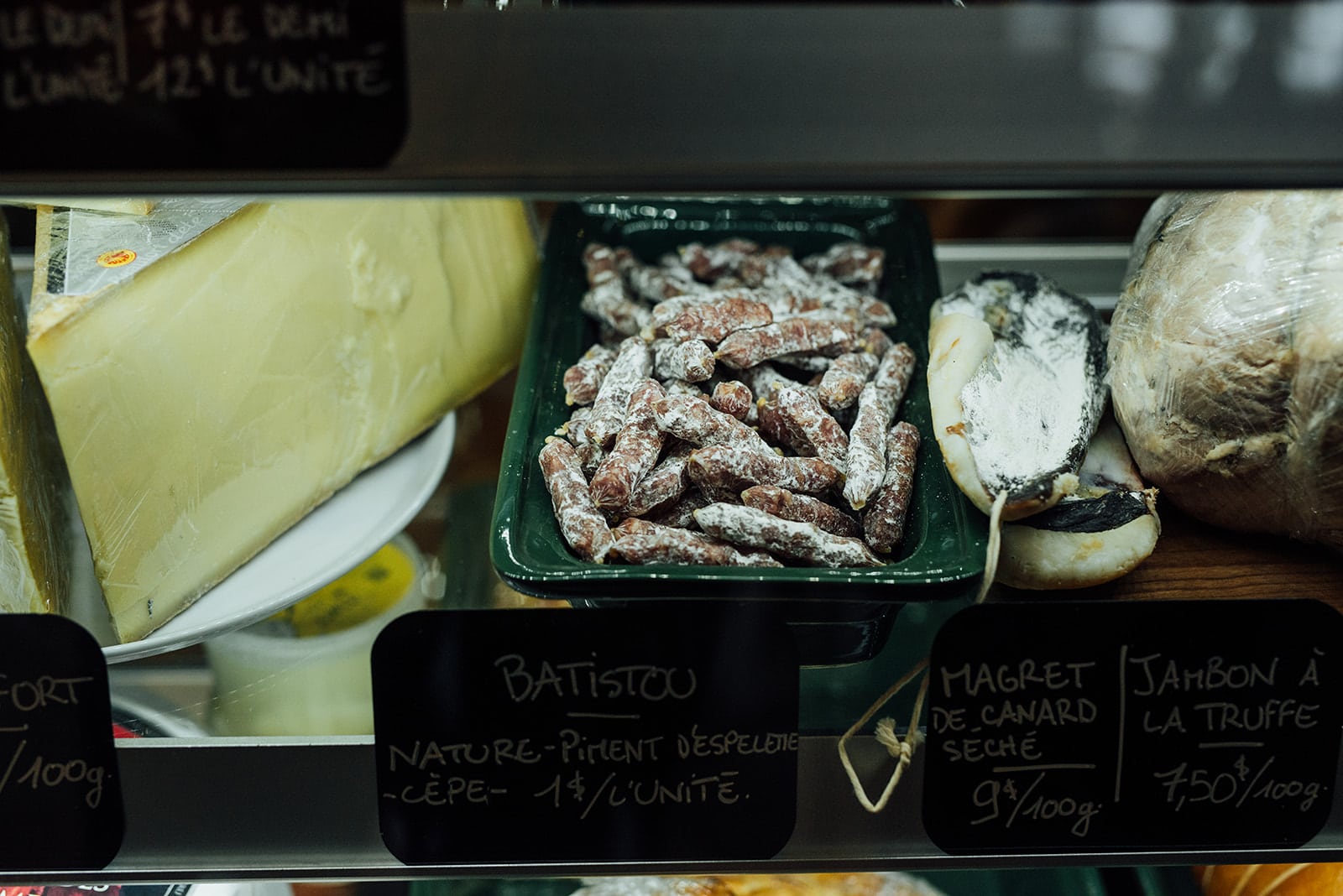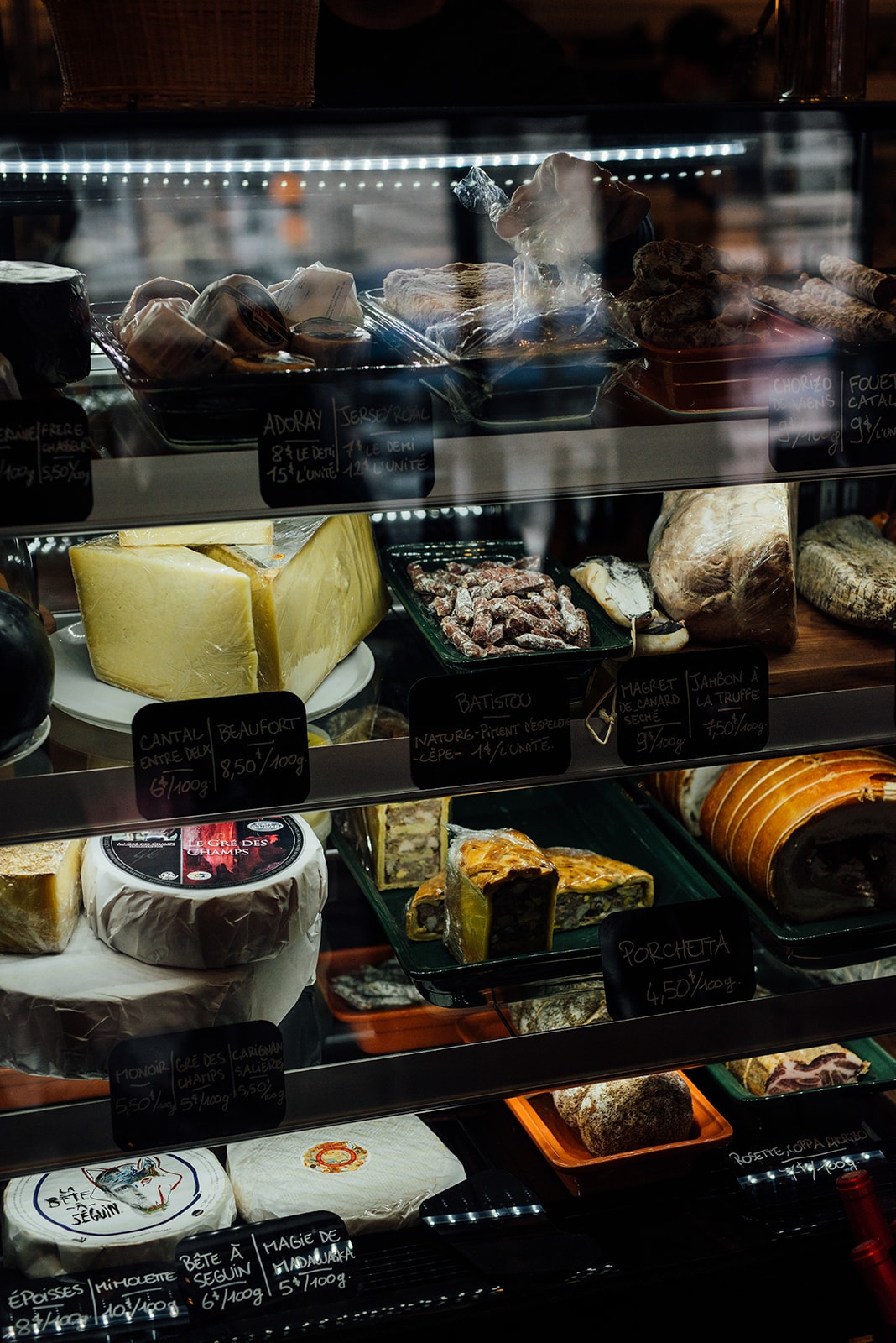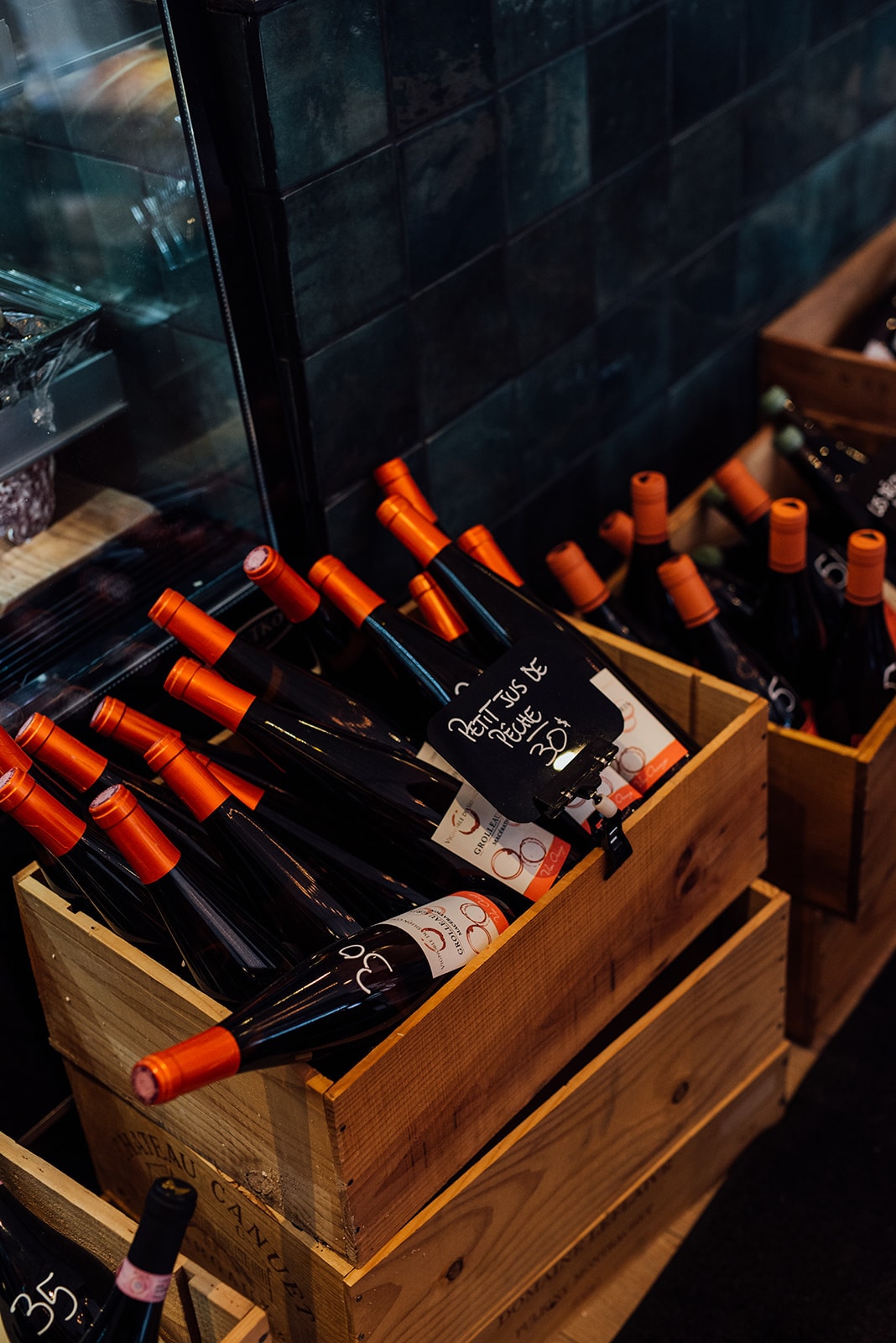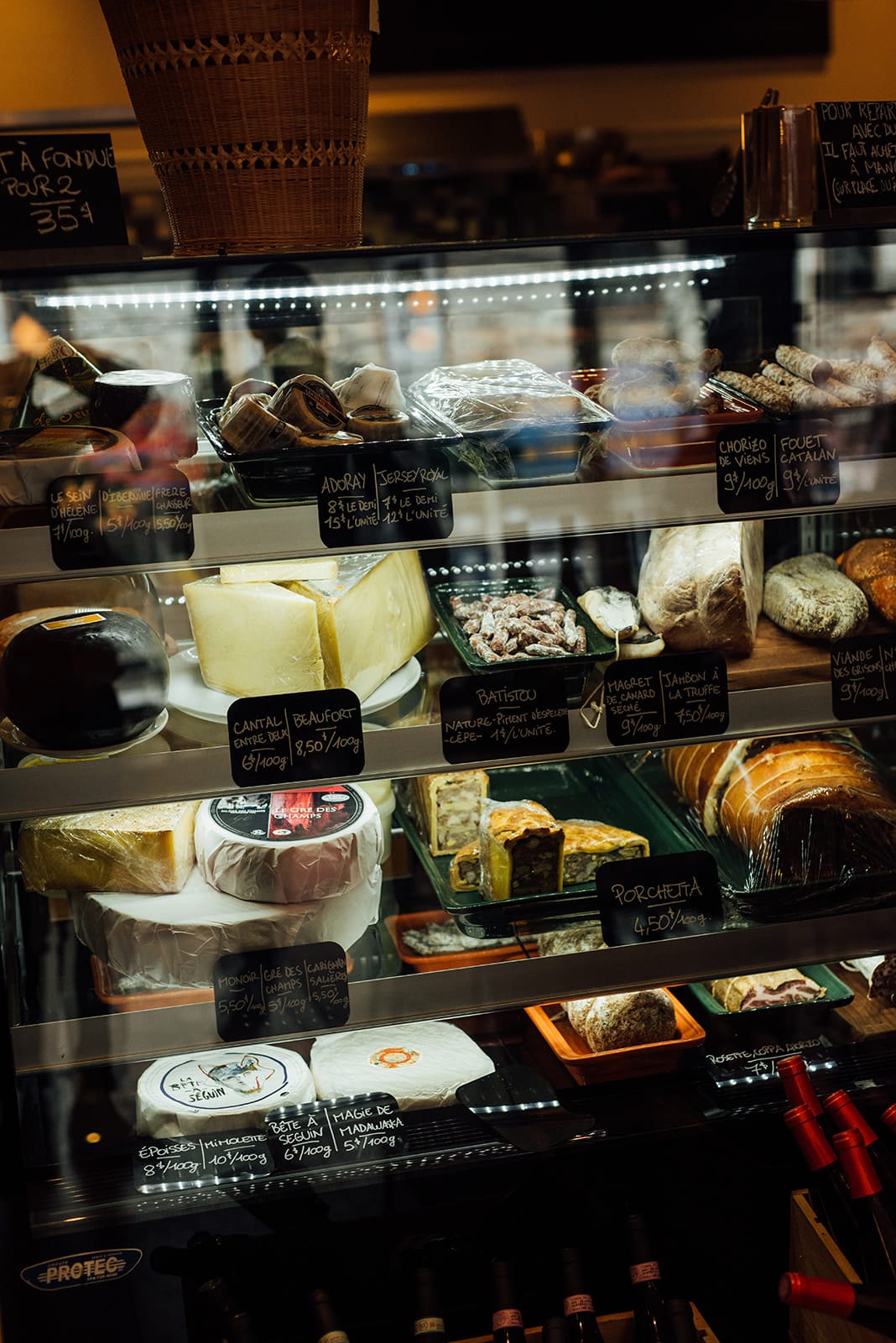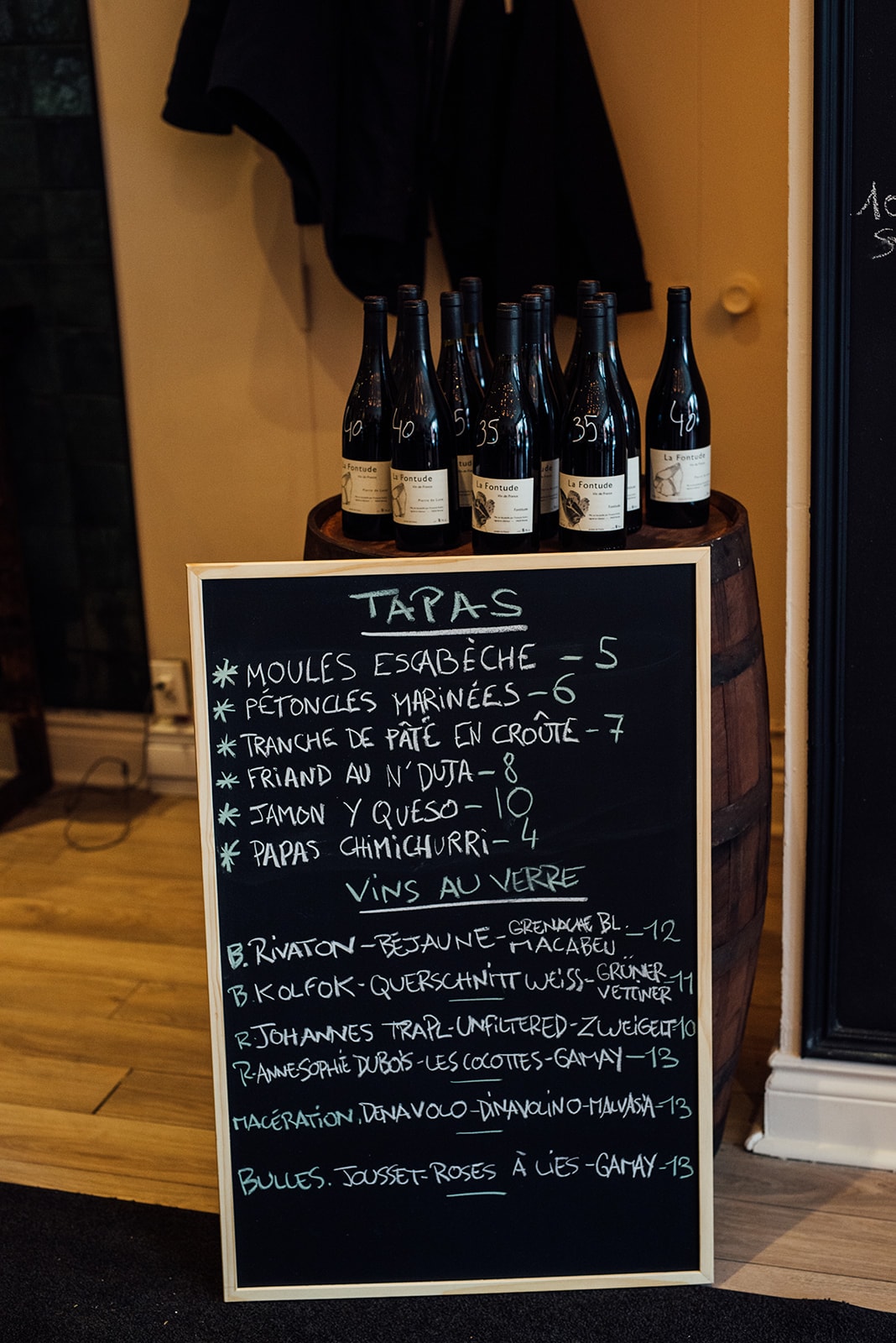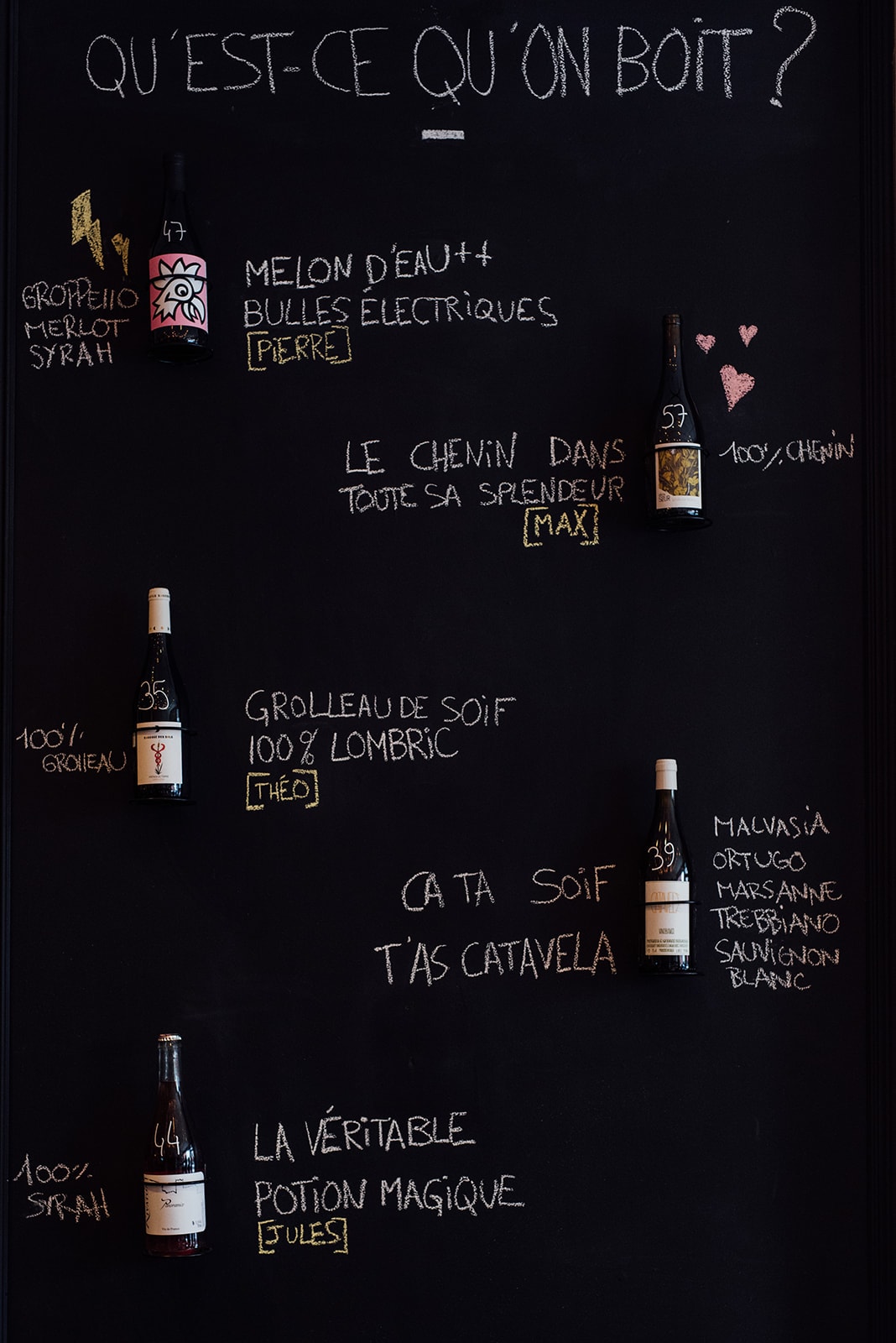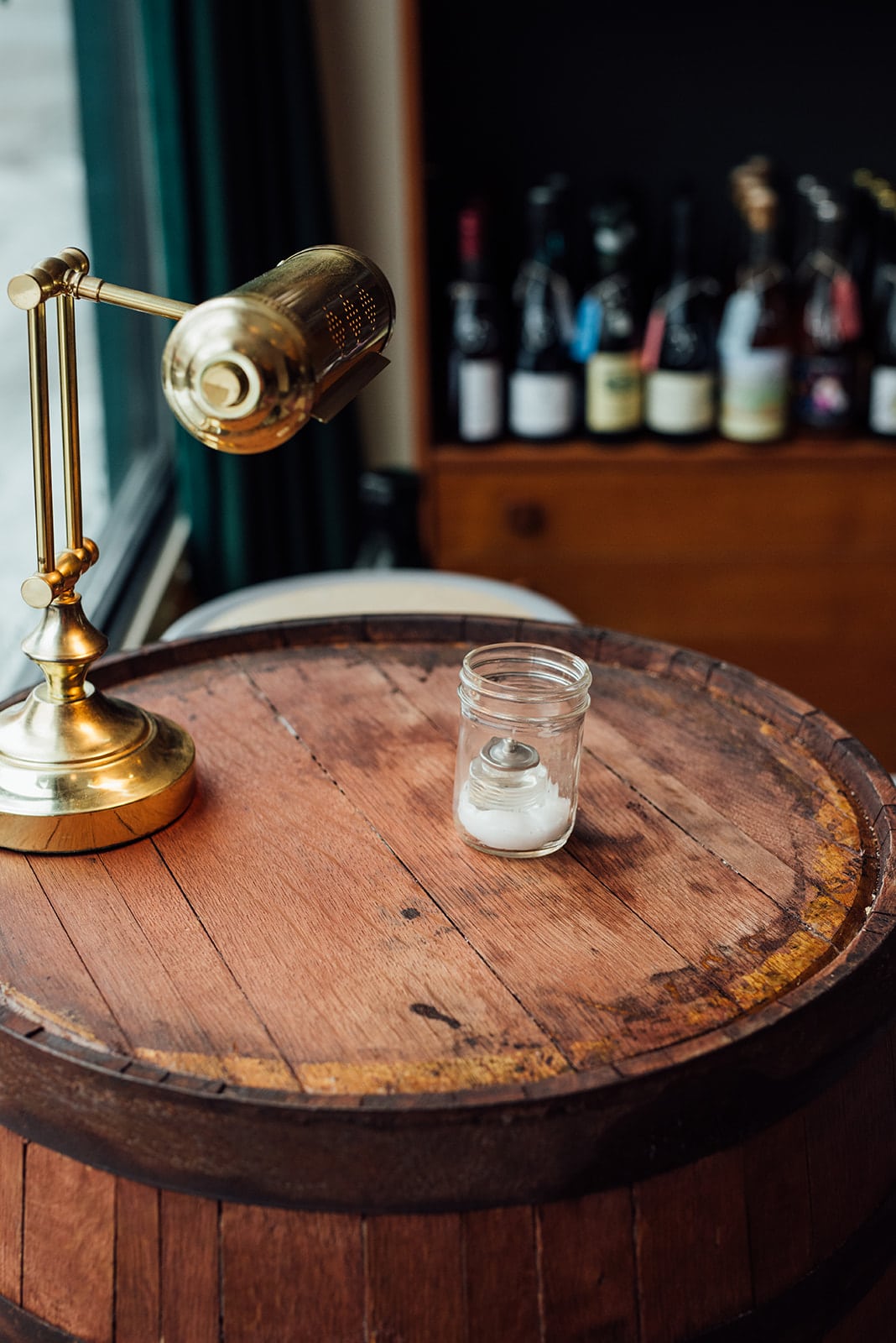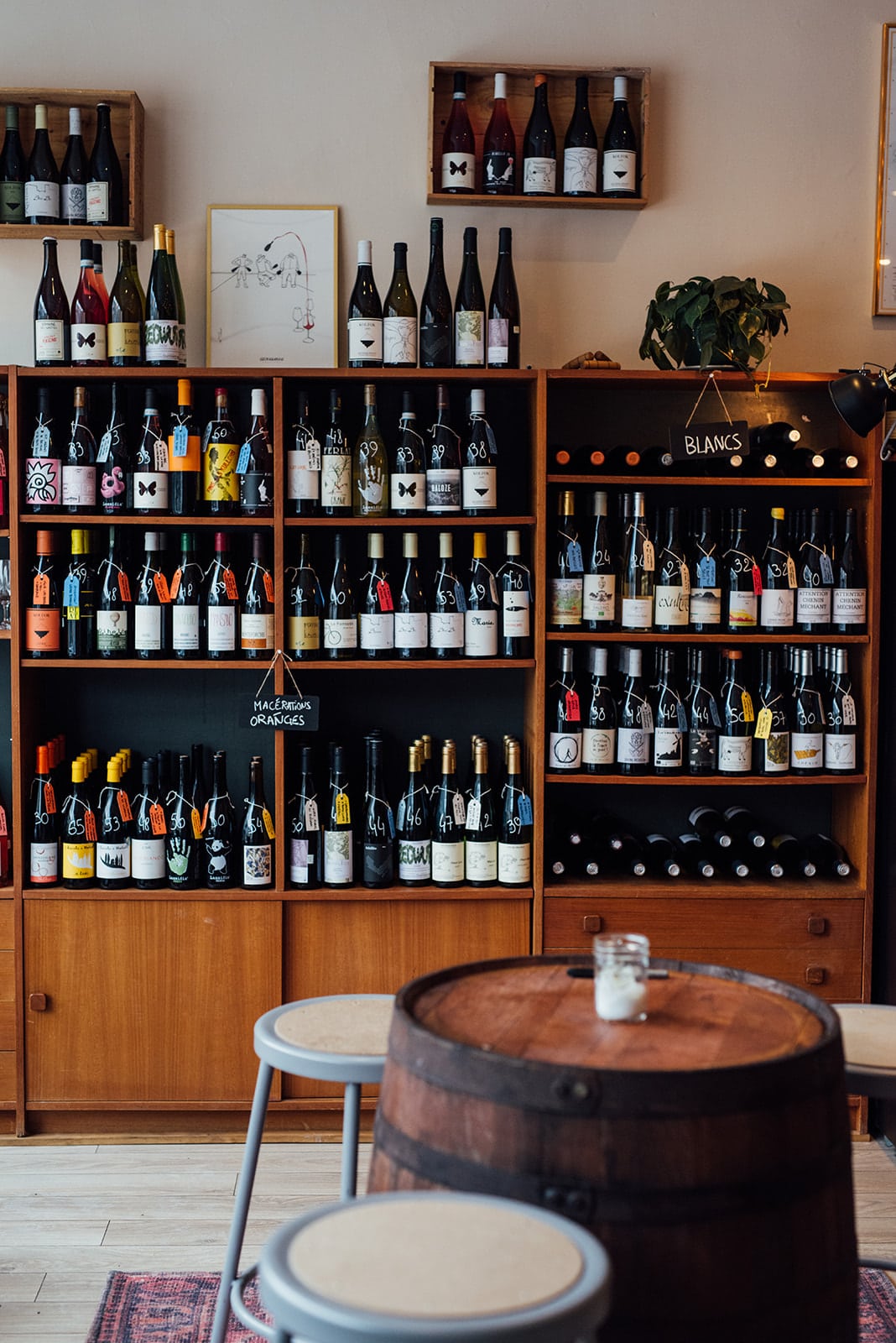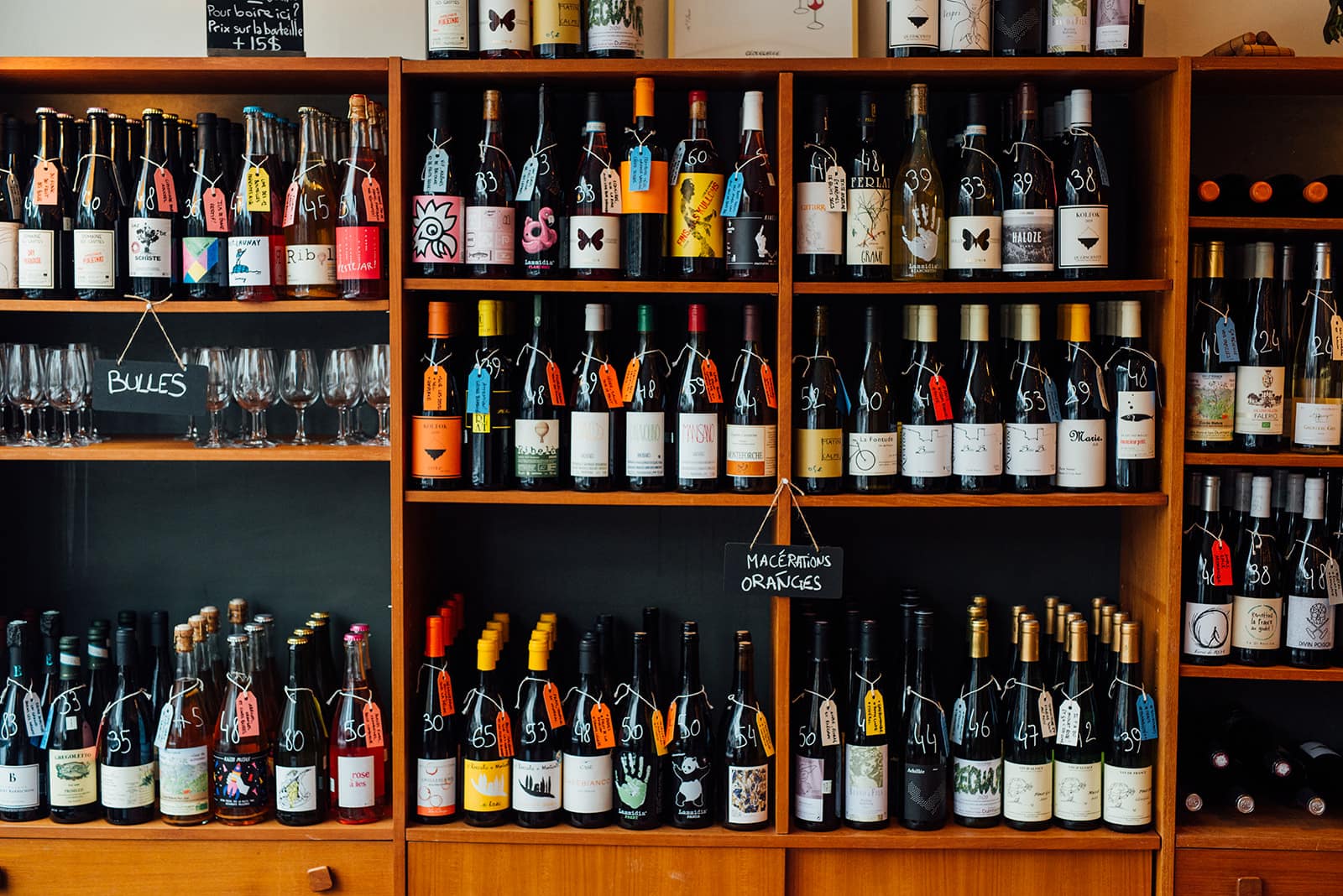 La Cave de Mamie opened on February 2, 2022, right next door to Bar Mamie on Beaubien Street. La Cave completes Bar Mamie's offering with a wine cellar and food concept, as we see them on every street corner in Europe.
Max Rosselin has joined Bar Mamie's owners Théo Leroux, Jules Perez and Pierre Laforgue who have themselves worked at the Bar for a while. The cheerful team proposes a concept in its image, a relaxed bon vivant offering.
The team designed the lovely space—or in their words, "a beautiful organized mess"—that transports us to a classic French wine cellar.
On the wine side, the team aims to gather nearly 200 references for small and big thirsts alike. You can choose directly from the shelves among the following distinctions: classic, thirsty, structured, macerated, pet nat, UFO and rare. All bottles are available to drink house or to take-out. Expect a $15 corkage fee for an onsite tasting.
While Bar Mamie wishes, above all, to democratize wine thanks to affordable bottles, La Cave de Mamie proposes an immense range of choice. Whether you come for a twenty-dollar bottle or for a rarer and therefore more expensive wine, you will surely find your happiness at La Cave de Mamie.
At the moment, the house offers 6 choices of wines by the glass—two reds, two whites, one bubbly, and one macerated (orange)—but this is bound to evolve.
Ideal for an apéritif, La Cave de Mamie offers a menu of delicious small dishes to be shared tapas-style, prepared by Théo Leroux. Accompany your bottle of wine with an assortment of mussels, marinated scallops, pâté, n'duja, house-made jamón y queso and papas chimichurri.
For take-out orders, the team offers an assortment of cheeses and charcuterie, as well as other gourmet dishes to share, such as the famous house pie. About 70% of the products in their take-out fridge comes from small local producers, and the remaining 30% is French, to honour their roots.
La Cave de Mamie is a lovely and unfussy address to have a glass and a few delicious small bites in Rosemont.
Monday: 12 p.m. to 10 p.m.
Tuesday: Closed
Wednesday – Friday: 12 p.m. – 10 p.m.
Saturday – Sunday: 10 a.m. to 10 p.m.
Written by Sophie Monkman
Photography by Alison Slattery