Montreal restaurants visited by celebrities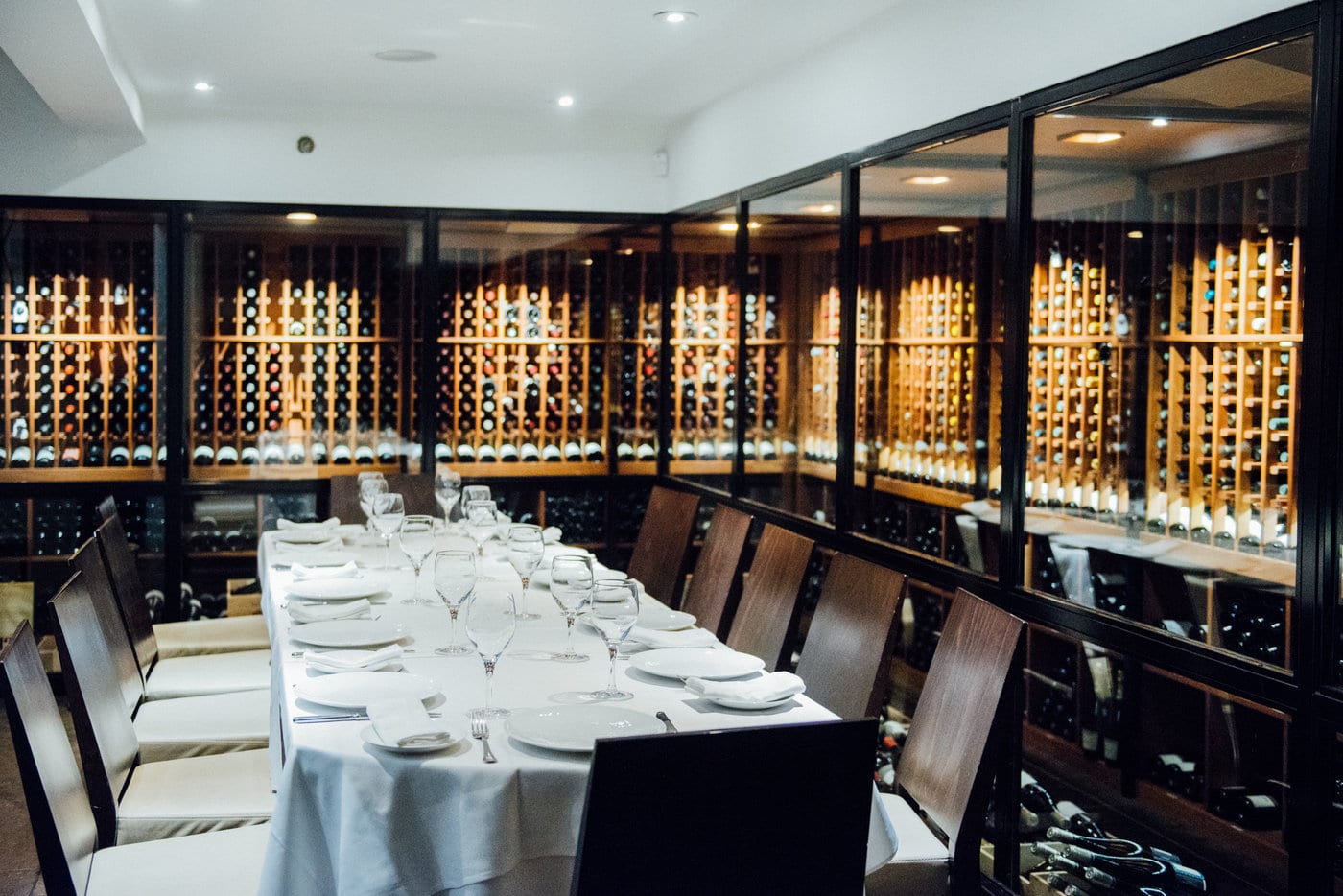 Sunday, April 25th is the day of the Oscars, and in a time when all sources of entertainment are welcome, it's a great opportunity to savour a take-out meal with a good bottle of wine. This year's ceremony will be especially interesting to watch as diversity (finally) joins the party. Several nominated actresses and actors are people of colour, and two women are up for the Best Director award.
To follow the evening live from your home, a dinner is in order. Why not recreate some of the glamour of the Oscars with a bottle of Italian wine to end the weekend in style. If you choose pasta or white meat, Gran Passione Bianco is the perfect accompaniment. The Gran Passione Rosso is also available if you choose grilled or red meat. These wines from the exceptional Veneto region are the result of the know-how behind the Amarone-inspired production and the passion from which they take their name. Available for less than $17, their value for money is excellent and leaves more budget for the meal. Whether you plan to watch the Oscars while savouring a nice restaurant menu to take-out or with a cheese platter with a glass in hand, Gran Passione wines will match your cravings of the moment.
In anticipation of the awards ceremony, here's a list of Montreal restaurants where movie celebrities like to stop when they're in town. Montreal is a regular location for high-profile film shoots, and the stars take advantage of this to discover the unique gastronomic landscape that can be found here.
Here is a list of restaurants where celebrities have already stopped during a stay in Montreal.
5570 Avenue du Parc Montréal H2V 4H1
5357 Avenue du Parc Montréal H2V 4G9
351 Rue Saint-Paul Ouest Montréal H2Y 2A7
3895 Boulevard Saint-Laurent Montréal H2W 1X9
378 Avenue Victoria Westmount H3Z 2N4