YATAI MTL: The Japanese street food festival is back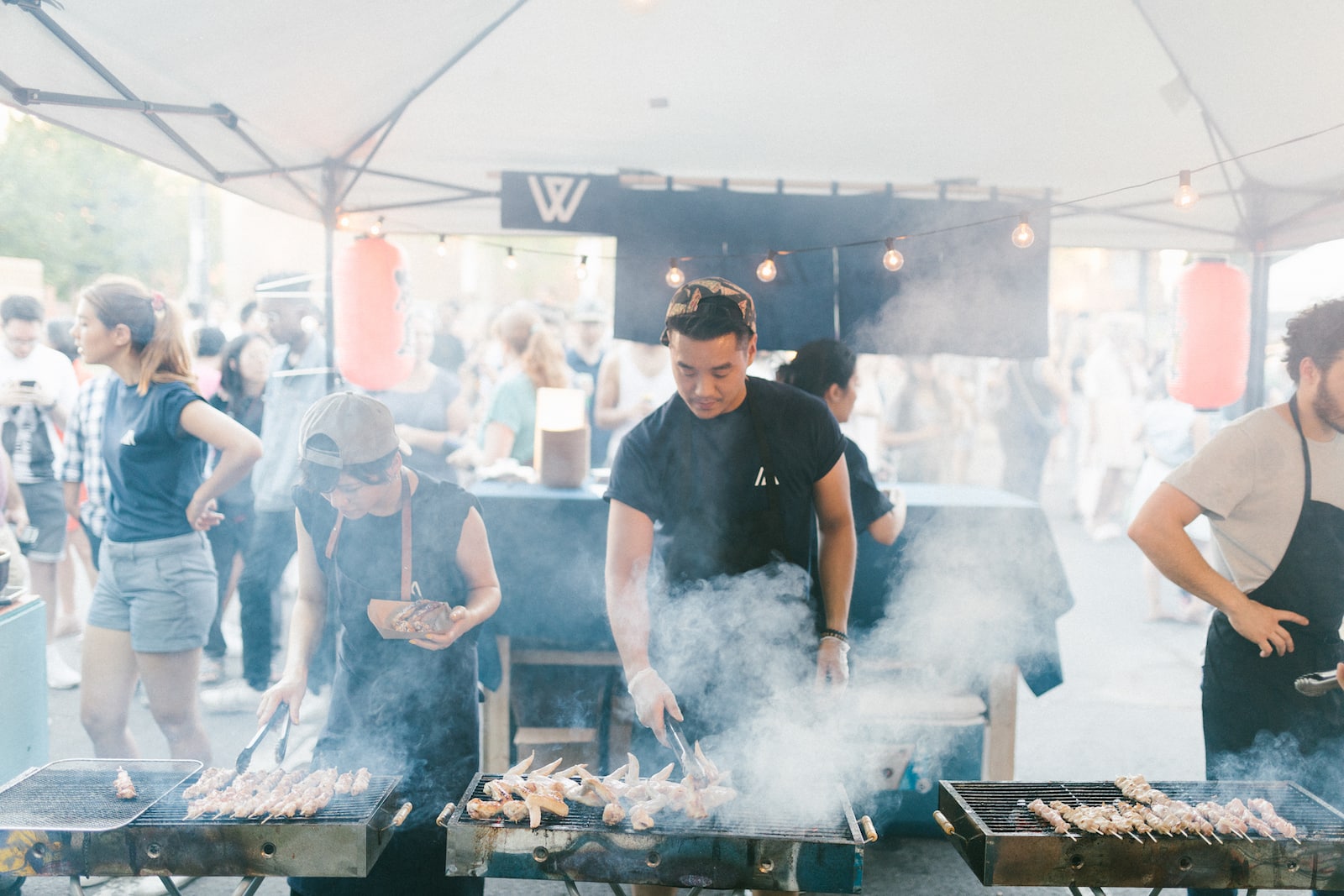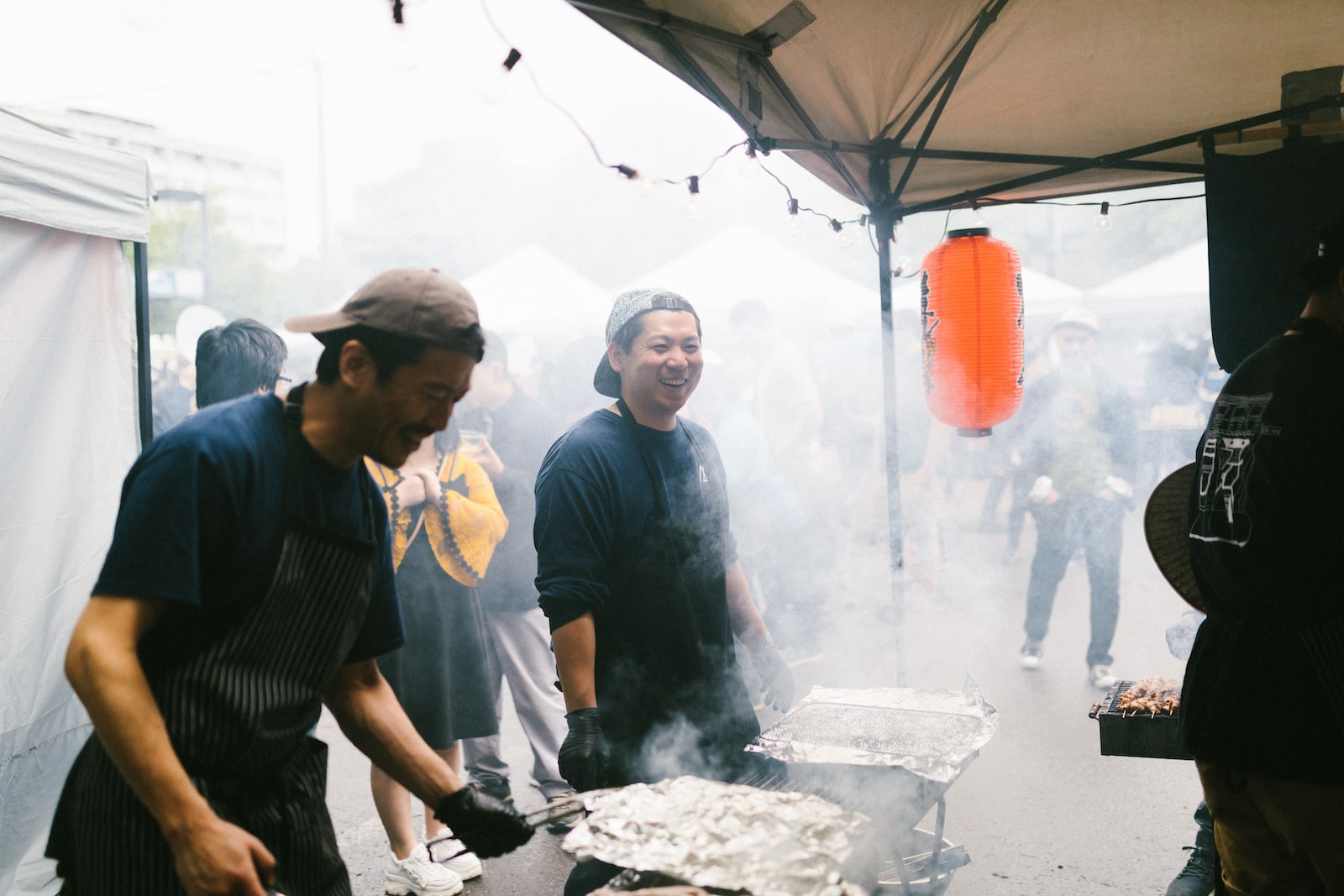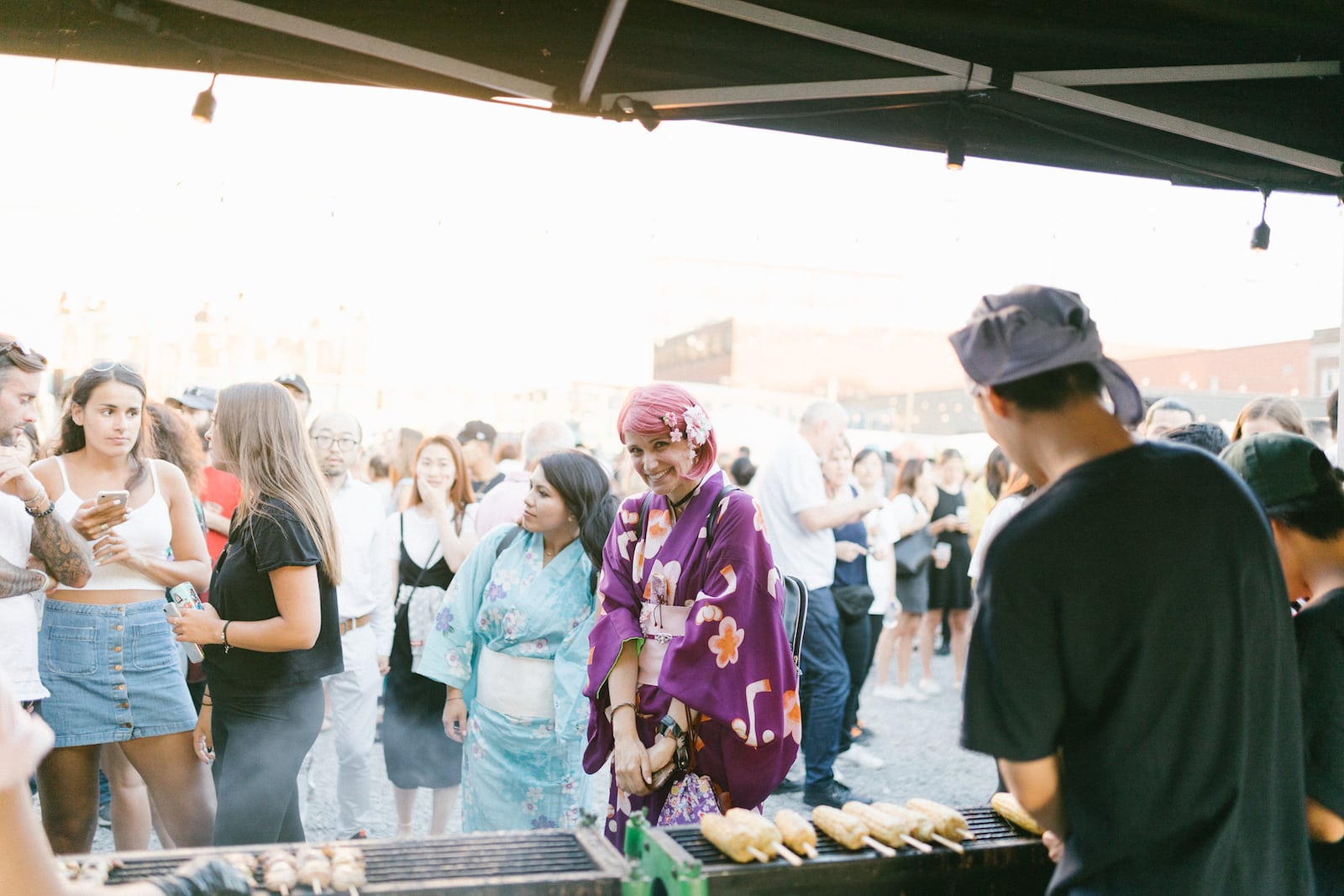 Attention all lovers of Japanese culture and cuisine! As part of Japan Week, the YATAI MTL festival is coming to the Marché des possibles to offer Japanese street food delights, as well as a host of other activities.
From June 6 to 12, Japan Week offers Montrealers the opportunity to learn more about Japan's rich culture and, above all, to enjoy delicious Japanese street food. Throughout the week, some forty restaurants and shops across the city will be offering a special menu of Japanese street food and numerous products that will allow you to appreciate the diversity of flavours from the land of the rising sun.
Yakitori, ramen, temaki, poké, sandos, matcha ice cream, Japanese cheesecakes: these are just a few of the mouthwatering specialties to be discovered on the gourmet tour offered by the event.
YATAI MTL: Japanese street food in the spotlight
The festivities will culminate with YATAI MTL from June 10 to 12, a three-day celebration of Japanese street food at the Marché des Possibles and the magnificent Entrepôt 77 in Mile End. Fleurs & Cadeaux, Okeya, Nakamichi, Ichigo Ichie and many other restaurants will be serving up traditional Japanese street food, and you'll be able to stock up on fine Japanese products and souvenirs in the vendor area.
Visitors will also be able to take part in a number of activities, including a Shiba and Akita gathering (two breeds of dogs native to Japan), a film screening, musical performances and a tribute to the Japanese music of the 1980s.
The best part? It's free and open to all – even your four-legged friends!
For all the details on the program, visit the YATAI MTL website or browse the map of participating Japan Week addresses.
Japan Week: Our suggestions for places to visit
Fleurs & Cadeaux, 1002 Saint-Urbain Street
For Chef Shimizu's delicious French-influenced Japanese cuisine and the incomparable atmosphere.
Uncle Tetsu, 1408 Pierce Street
If you've never had a Japanese cheesecake, Uncle Tetsu is the specialist in Montreal.
Osmo X Marusan, 51 Sherbrooke Street West
Let yourself be tempted by a delicious sando (Japanese sandwich), or a katsu pork or kaarage chicken curry.
Matcha Zanmai, 1428 Mackay Street
Stop by this matcha bar to try the amazing matcha ice cream and the delicious doroyaki: Japanese pastries filled with red bean paste.
Umami Ramen & Izakaya, 6660 Clark Street
We think Umami makes some of the best ramen in Montreal; plus, it's also vegan.
Au Pied de Cochon, 536 Duluth Ave East
Flavours of Japan at Au Pied de Cochon? That's right! Martin Picard's famous restaurant offers several Japanese-inspired dishes, including a foie gras nigiri, sea urchin temaki, and duck tartare.
Details
Japan Week
June 6 to 12 – see the list of participating businesses
Facebook event
YATAI MTL
June 10 to 12 at Marché des Possibles and Entrepôt 77, 77 Bernard Street East, Montreal
Facebook event
Schedule:
June 10th from 5pm to 11pm
June 11 from 12pm to 11pm
June 12 from 12pm to 8pm
Written by Mikael Lebleu
Photography by Yasuko Tadokoro