Schlouppe Bistro Nakamichi : Delicious Japanese ramen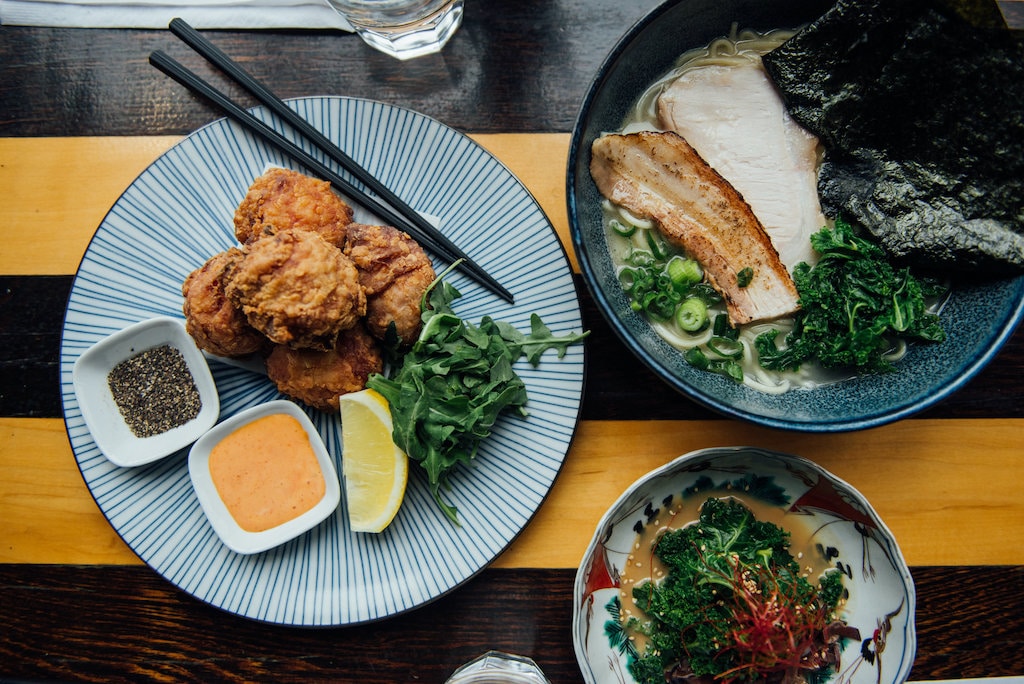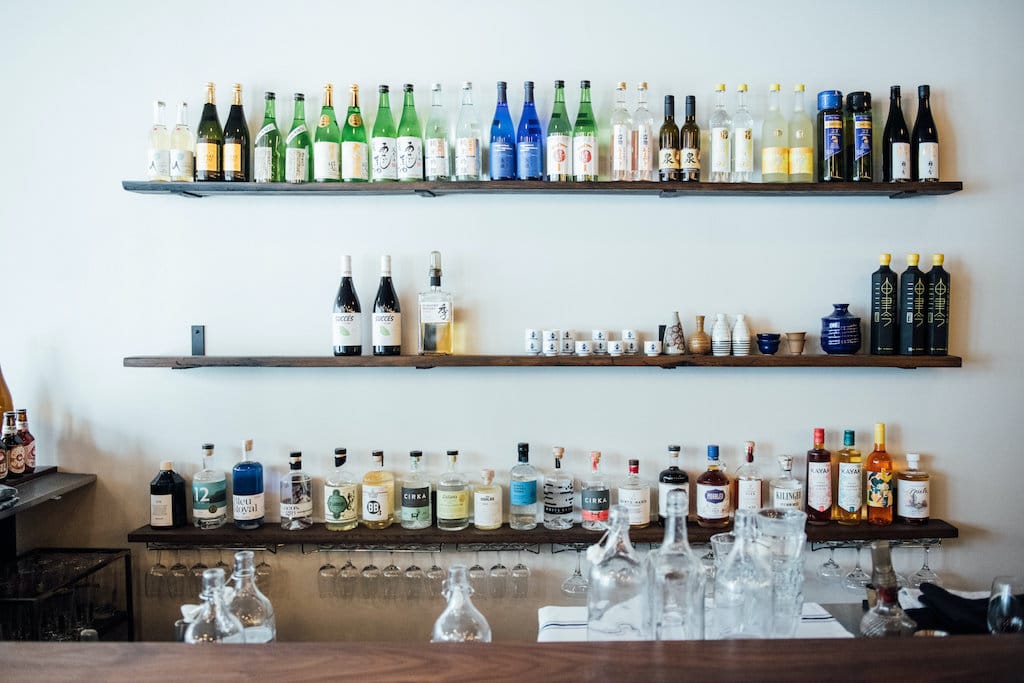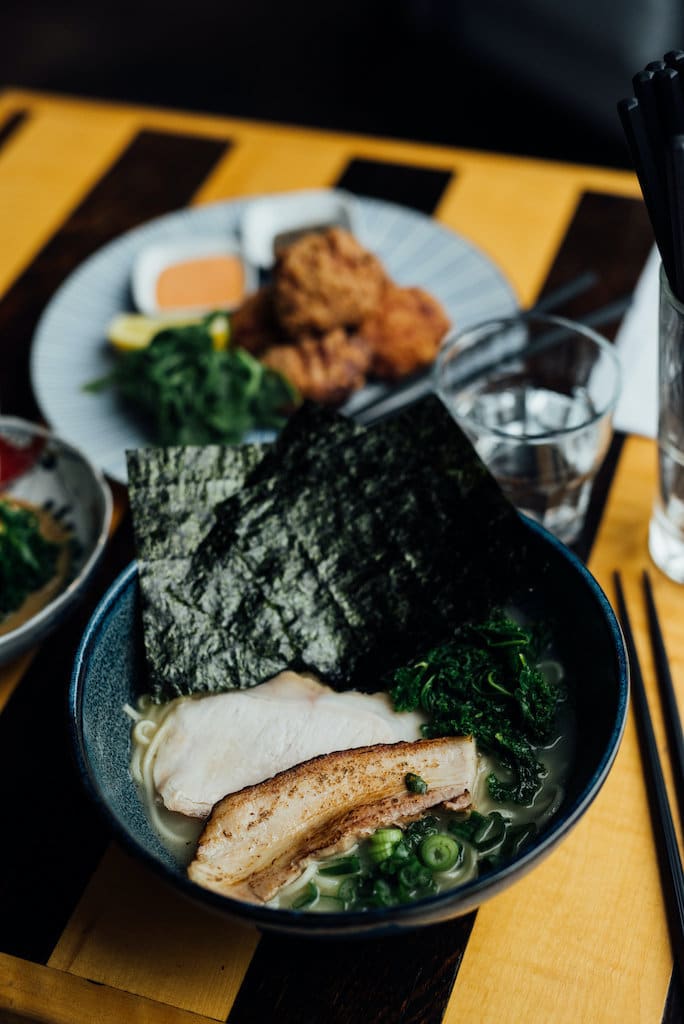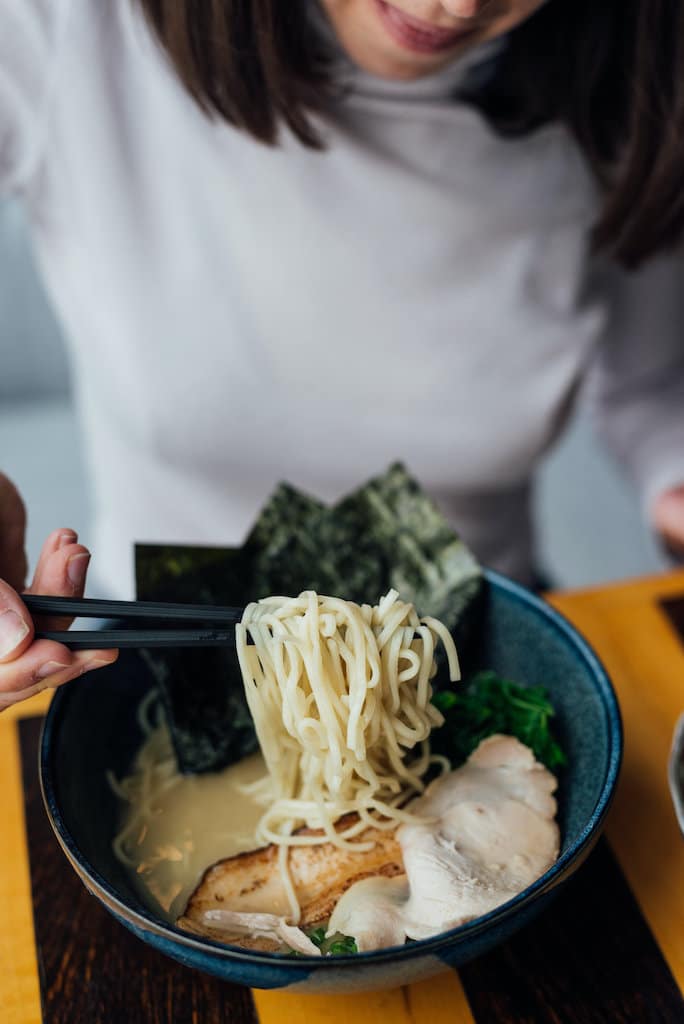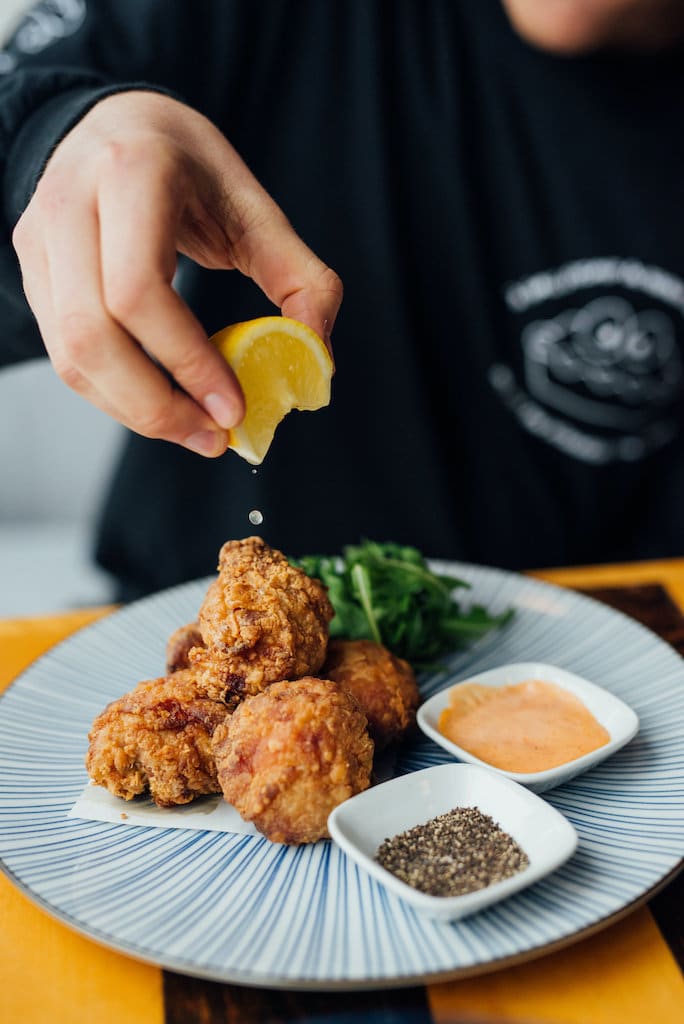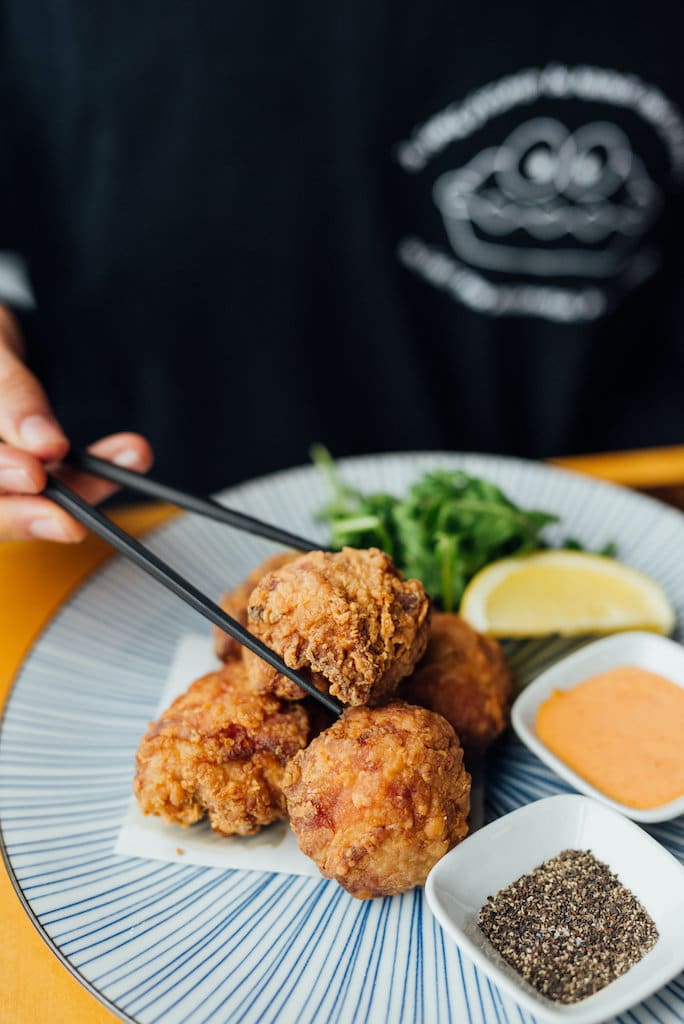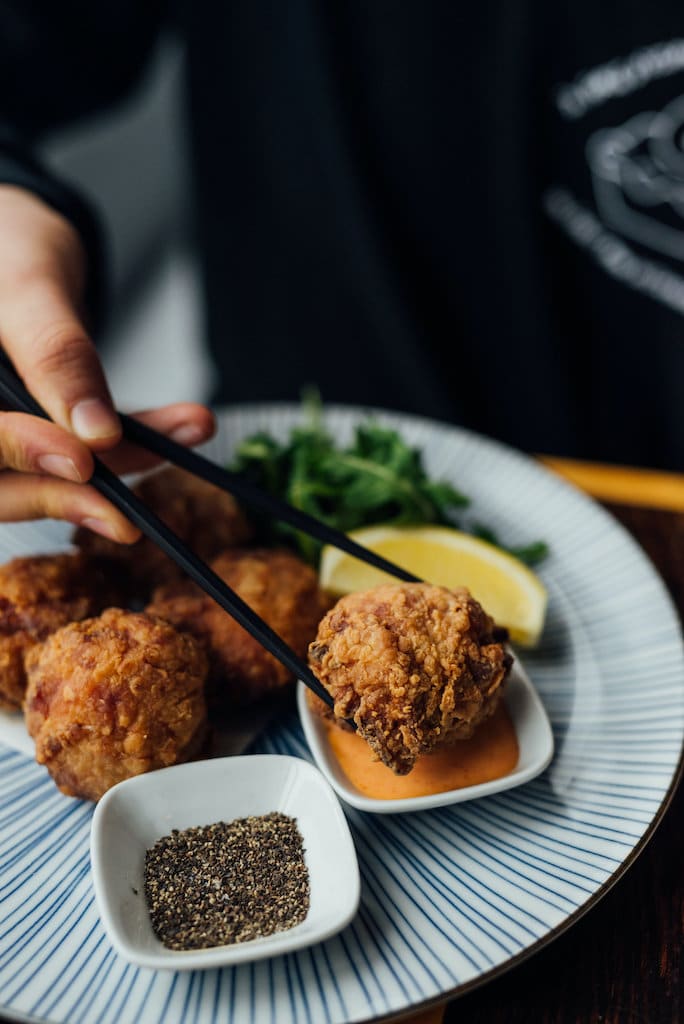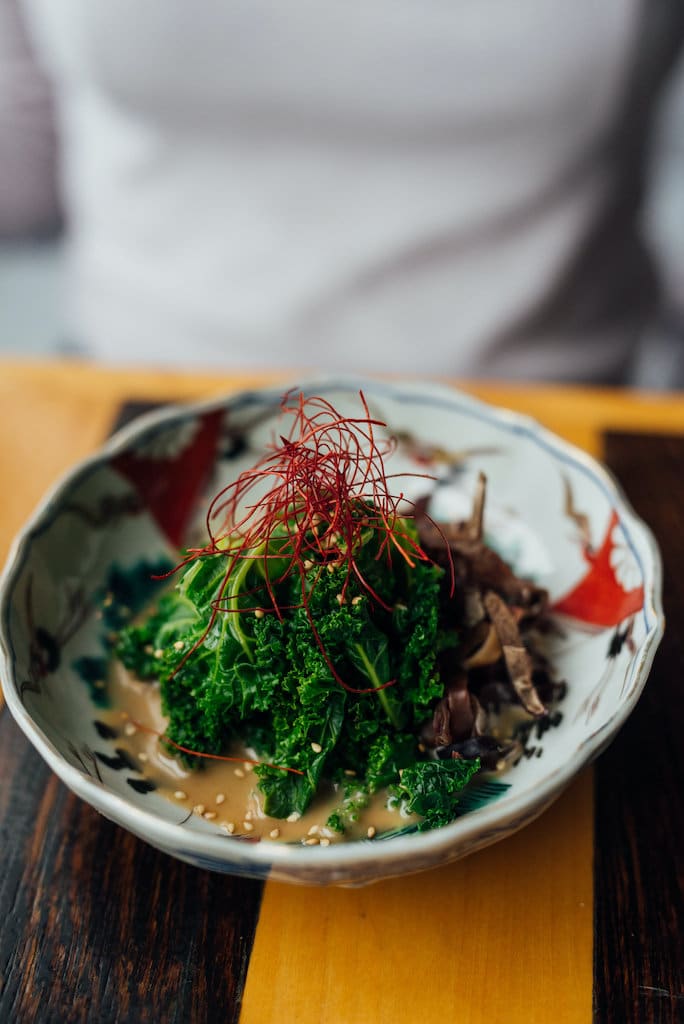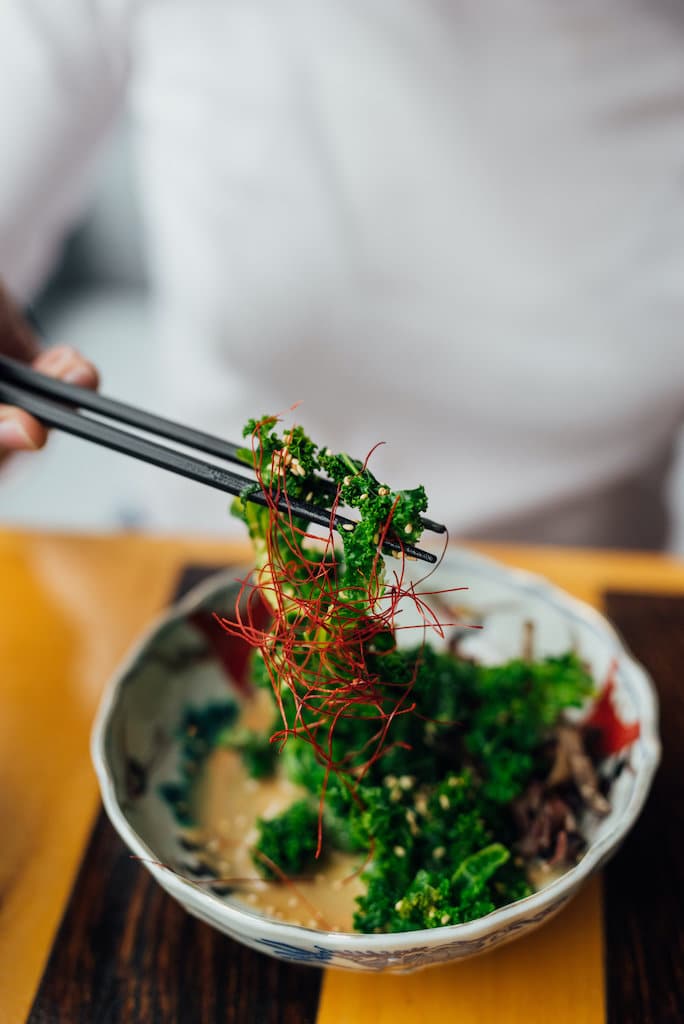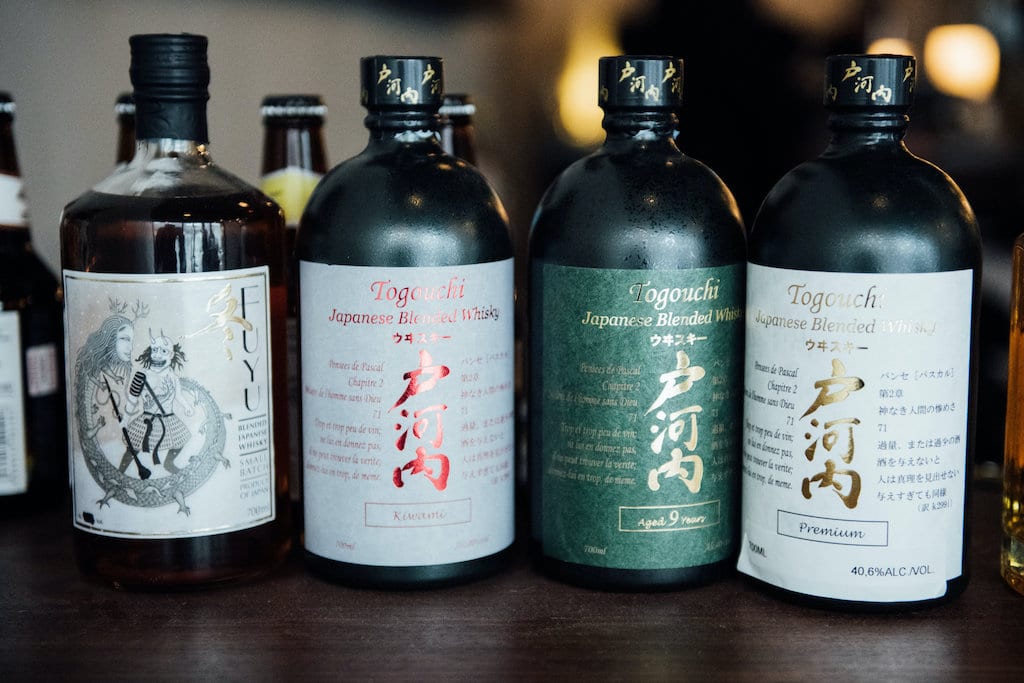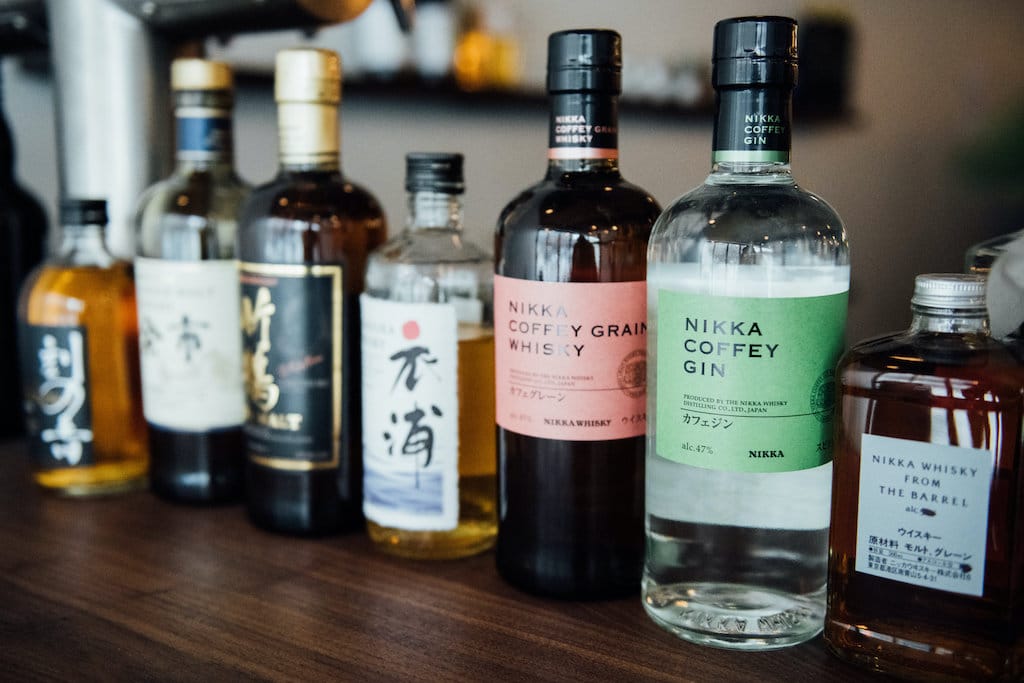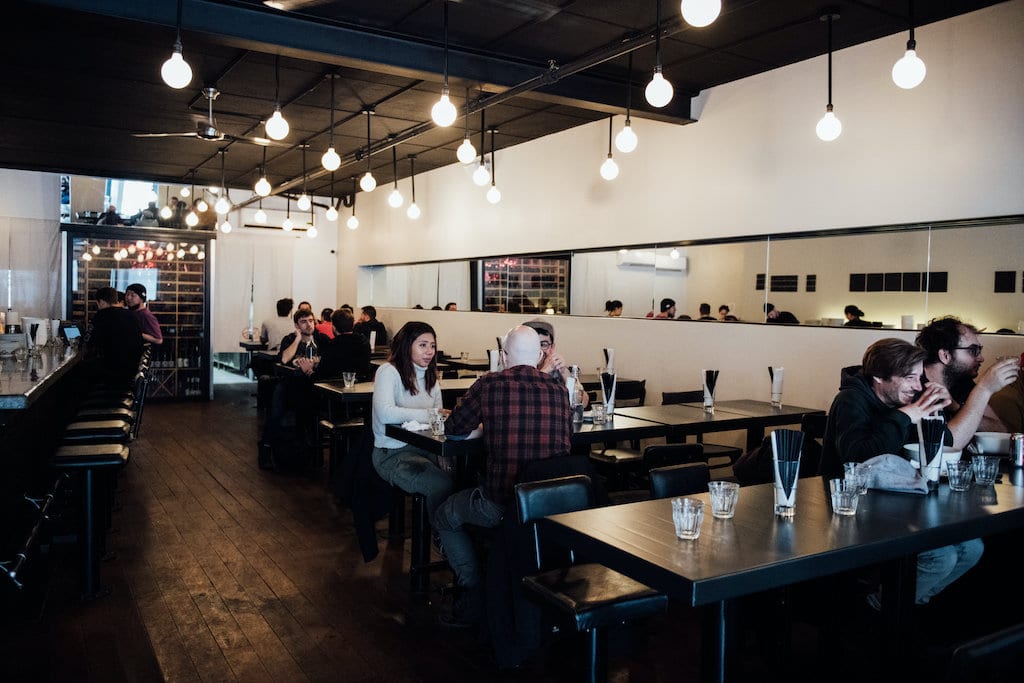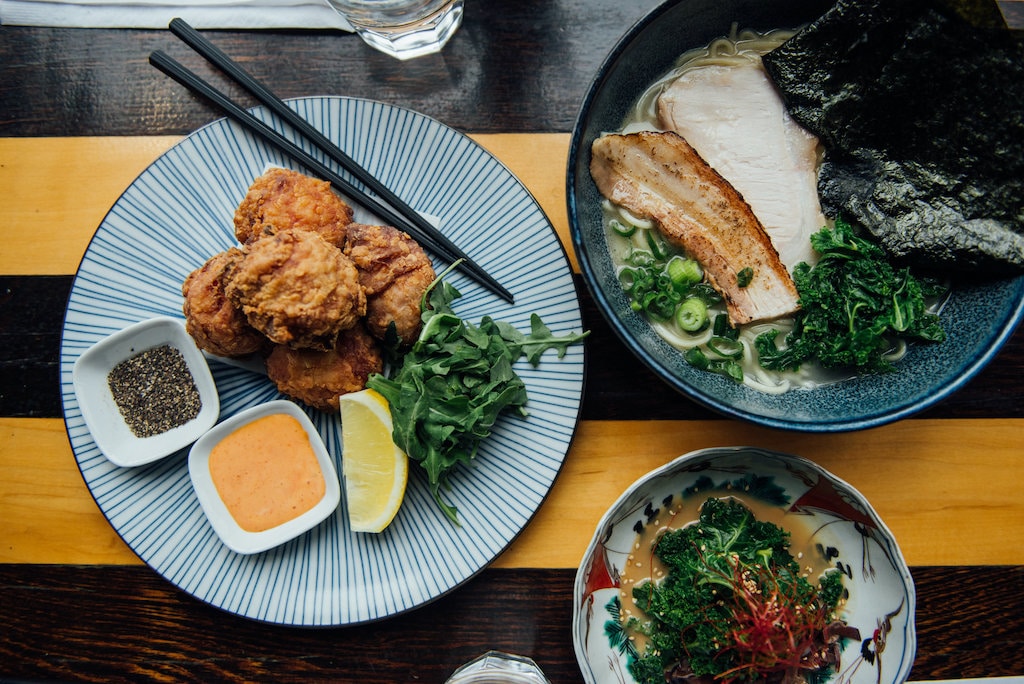 Ramen Nakamichi

$$
Monday: 11:30 AM – 9:00 PM
Tuesday: 11:30 AM – 9:00 PM
Wednesday: 11:30 AM – 9:00 PM
Thursday: 11:30 AM – 9:00 PM
Friday: 11:30 AM – 9:00 PM
Saturday: 11:30 AM – 9:00 PM
Sunday: 11:30 AM – 9:00 PM

Schlouppe Bistro Nakamichi is a charming small restaurant in downtown Montreal that serves delicious ramens and other dishes with authentic Japanese flavours!
Jurapei Iwakiri owns Schlouppe Bistro Nakamichi. Originally from Miyazaki in southern Japan, Iwakiri moved to Montreal a few years ago. In 2015, he opened Schlouppe Bistro Nakamichi. « We wanted to bring to Montreal that part of the Japanese culinary culture as we know it in Tokyo. It's a very culinary city, tastes and trends are constantly changing and we try to follow this trend and reflect these in our dishes. »
Why Schlouppe? Schlouppe is the onomatopoeia, or word which phonetically imitates a sound that, in this case, is made when eating ramens. The name Nakamichi is linked to the owner, who one day entered an izakaya in Tokyo called « Nakamichi » (izakaya is a formula-style type of Japanese gastropub). The 'mama' who was in charge had a life-changing influence on Iwakiri and this is how Schlouppe Bistro Nakamichi got its name.
It is located on Mackay St and the small space can seat just over 20 people. The room is long and narrow, with a large window directly overlooking the street, bringing in the natural daytime light. The atmosphere is quite cocooning with a lot of charcoal grey colour which offers an interesting contrast to the wood, the predominant material. All the furniture was handmade by Iwakari and Buki Zorig, chef and assistant manager. The kitchen is at the back, it is partially open and overlooks the dining room.
In the kitchen are Buki Zorig and Yu Maruyama. Together, these two chefs prepare the dishes on Schlouppe Bistro Nakamichi's menu. This changes frequently, adapting not only to Tokyo trends as they happen, but also to the seasons and availability of local products. Indeed, although the restaurant's flavours are Japanese, the chefs also try to incorporate as many local ingredients as possible, mostly the meats, vegetables and the preparation of broths. One of the dishes we prefer at the moment is the « New Classic ». It is a ramen made of tori taipan (chicken broth), cream, soy sauce and garnished with green onions, white onions and green pepper. It includes generous quantities of chicken and the broth is rich and creamy; needless to say, it is very popular. The restaurant is on our list of Montreal's best ramens and best Japanese restaurants in Montreal. Schlouppe Bistro Nakamishi also offers other traditional Japanese dishes and a selection of starters and desserts. The ramens cost around $15 and entries are from $2-$8.
« Cocorro iki is a phrase that well represents the restaurant. We can translate it into 'by the spirit of the heart'. Everything we do comes from the heart and we always put our energy into it. The staff is happy, and we like our customers to be happy. »
Written by Élise Tastet