Ichigo Ichie: A lively "Izakaya" in the heart of the Plateau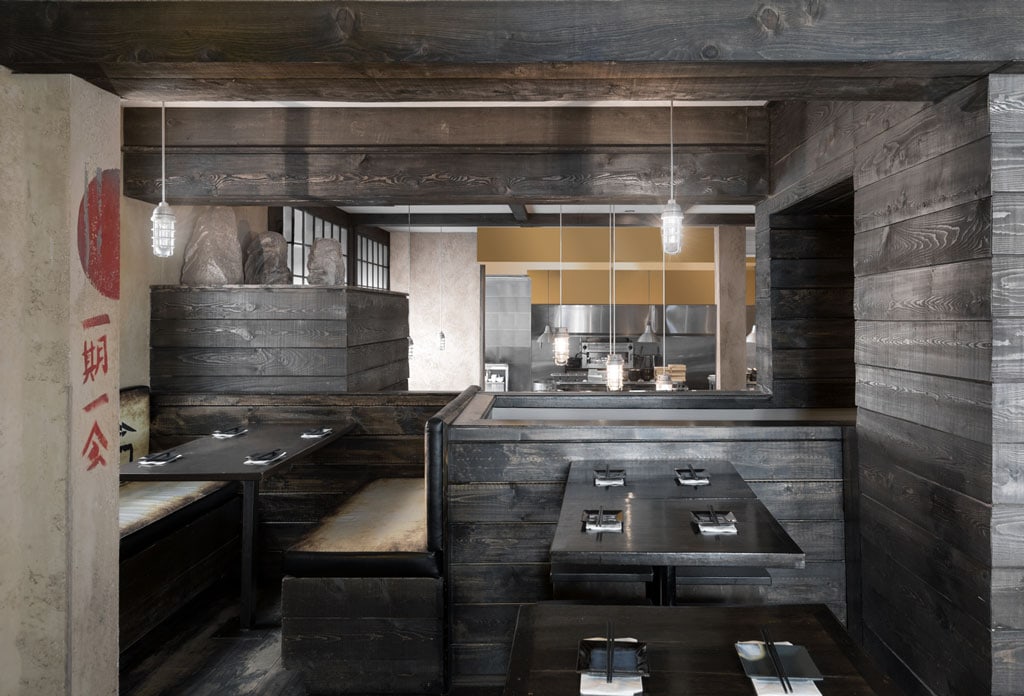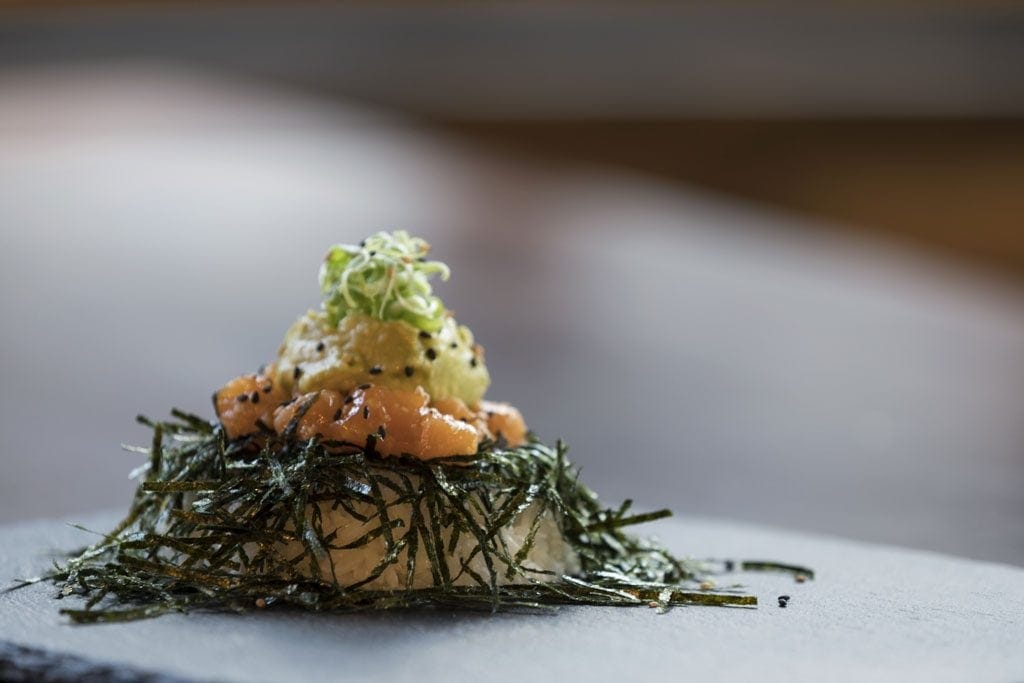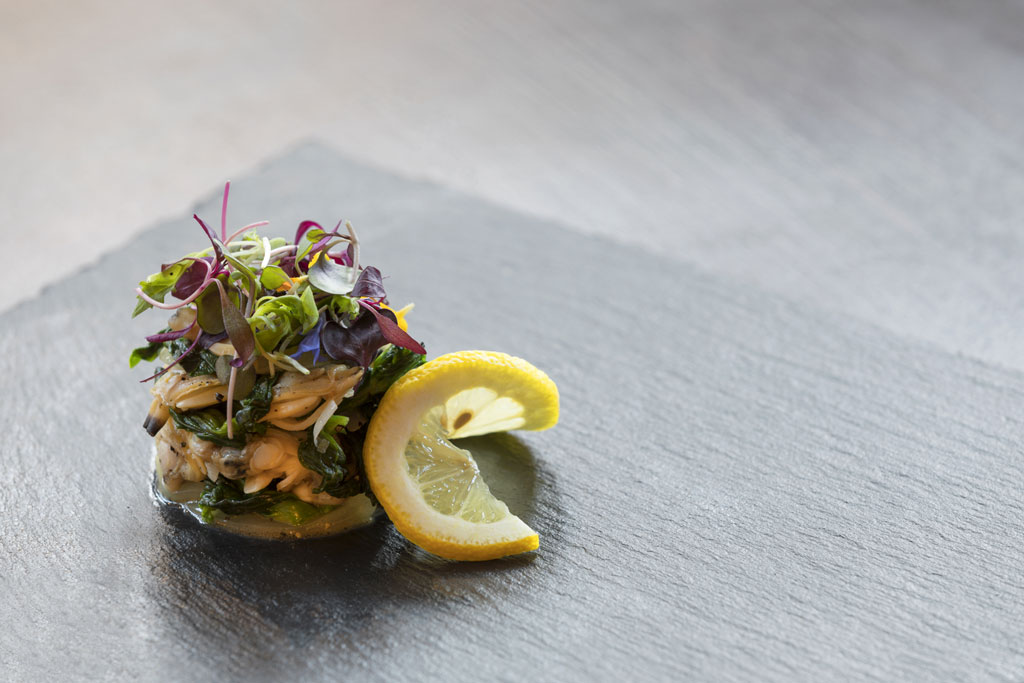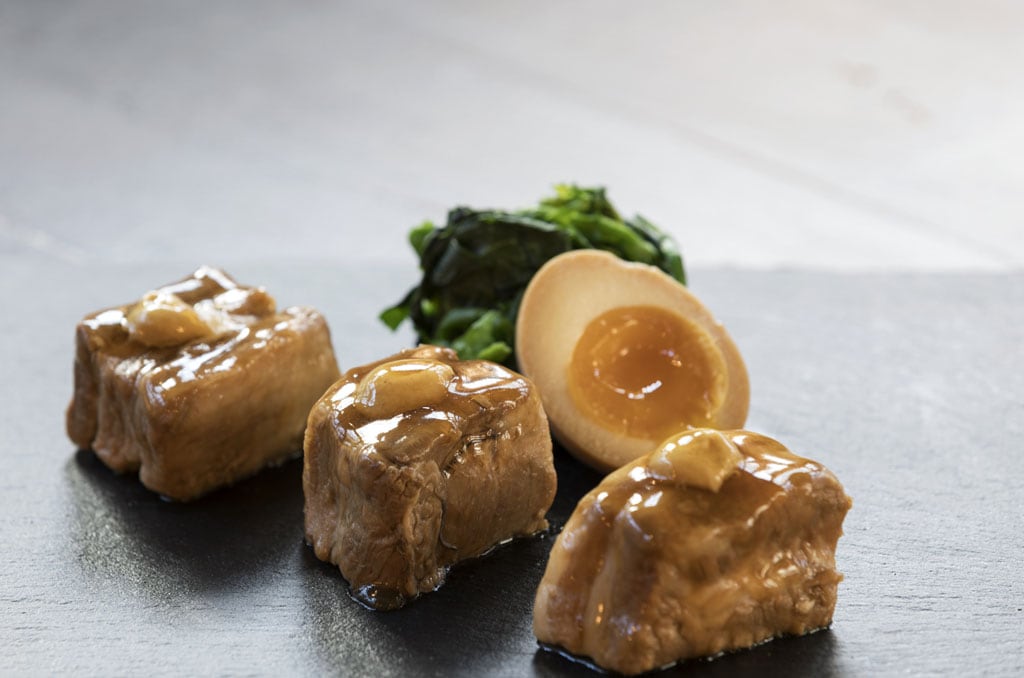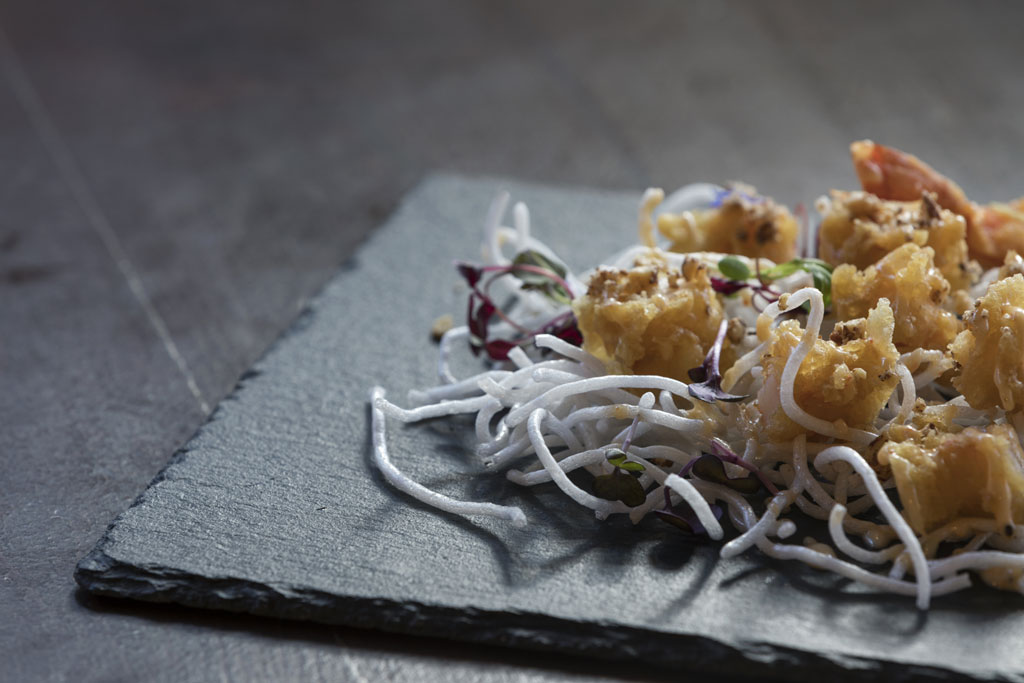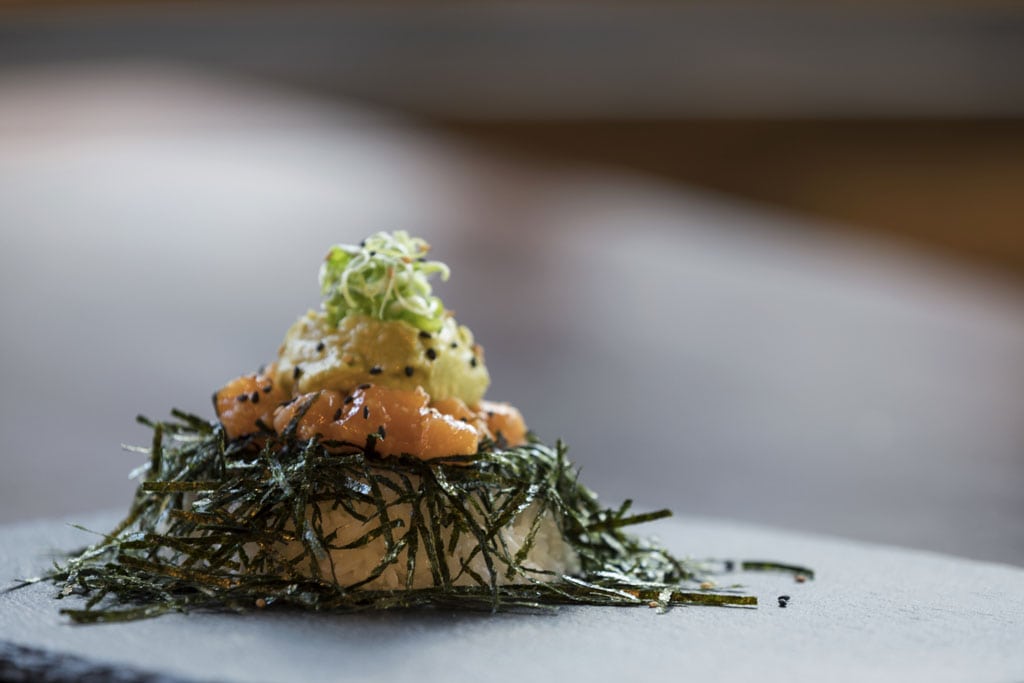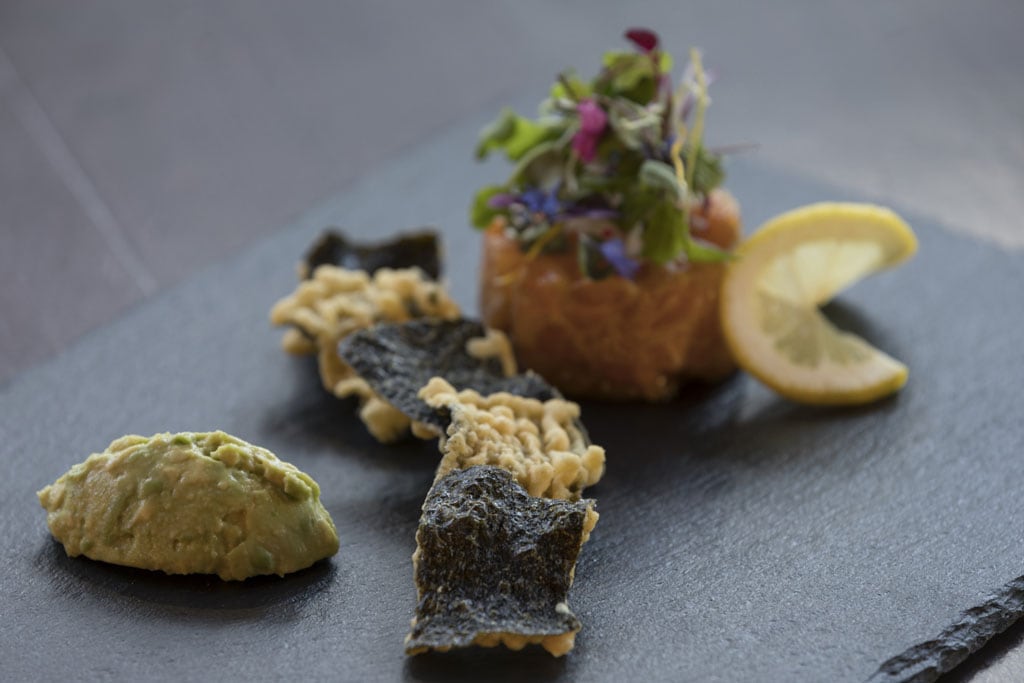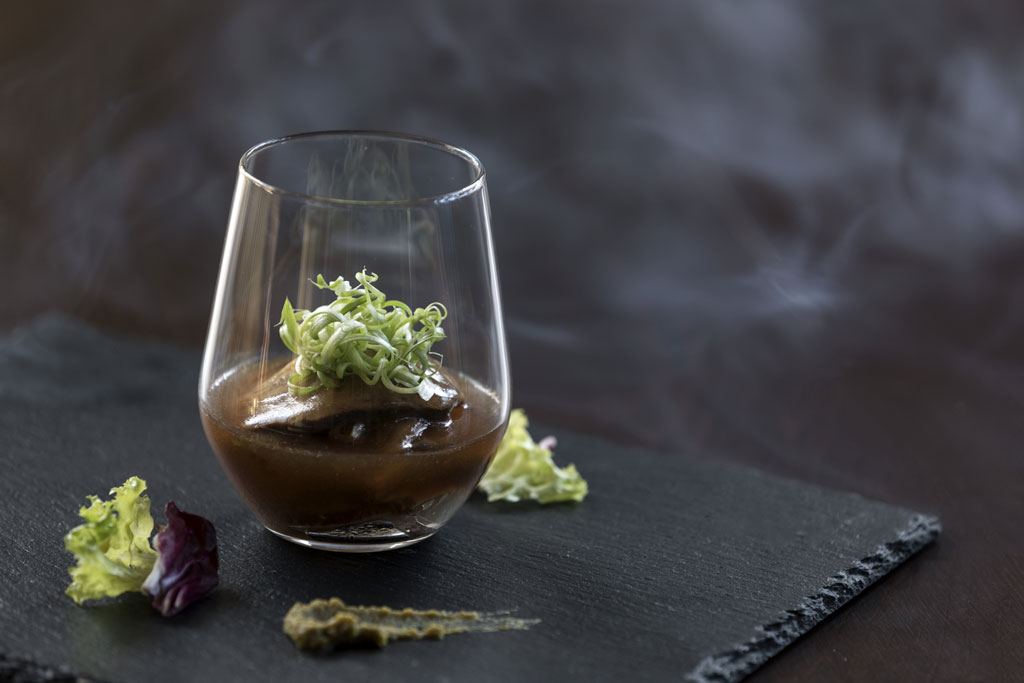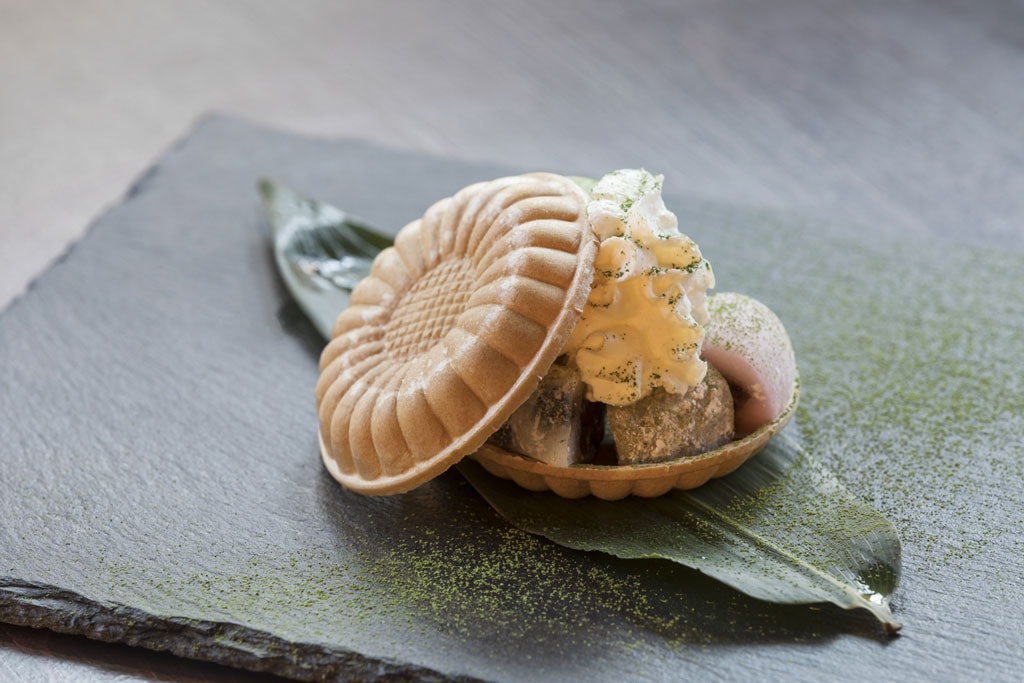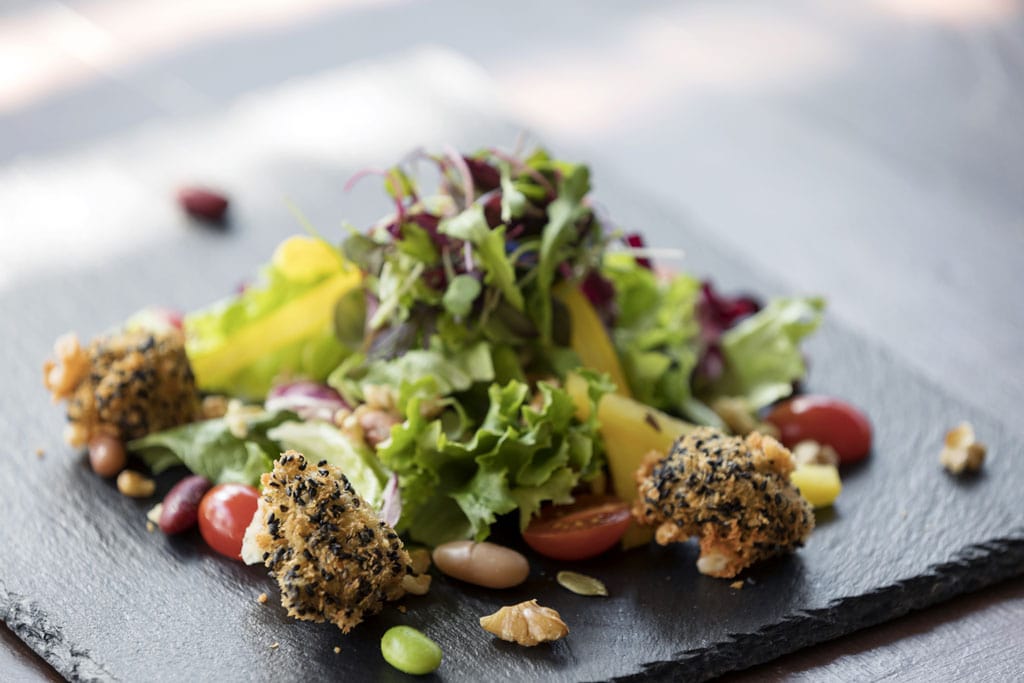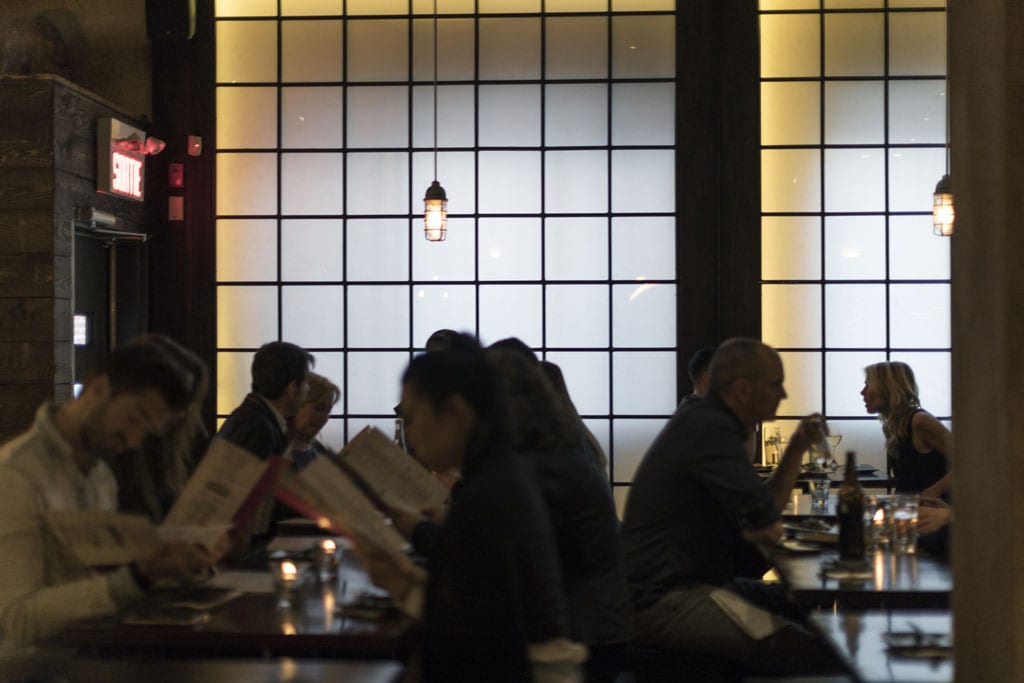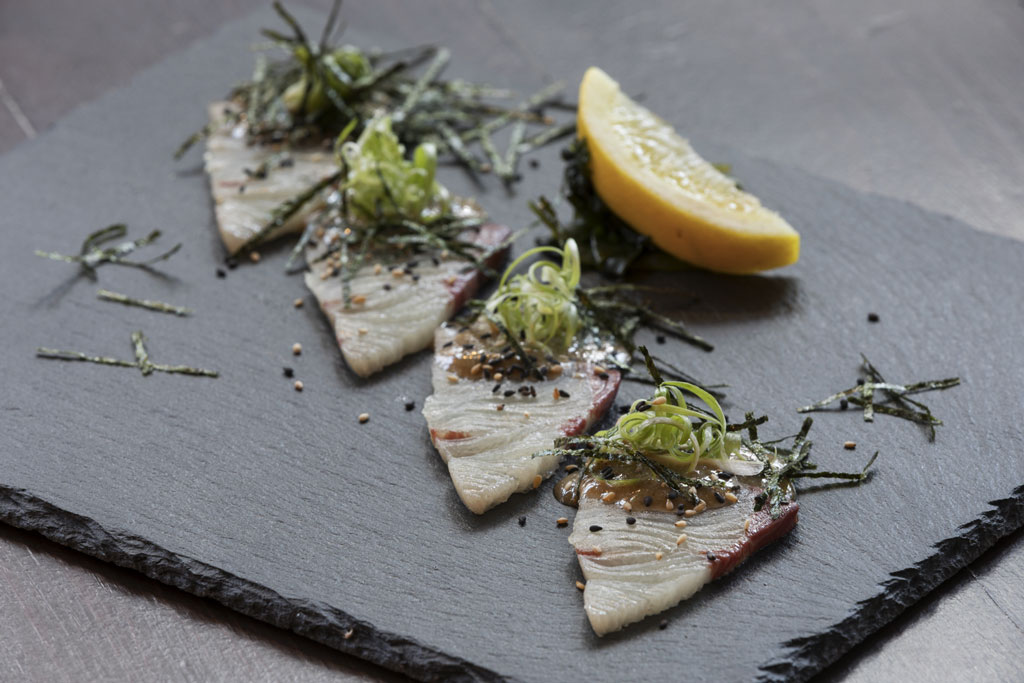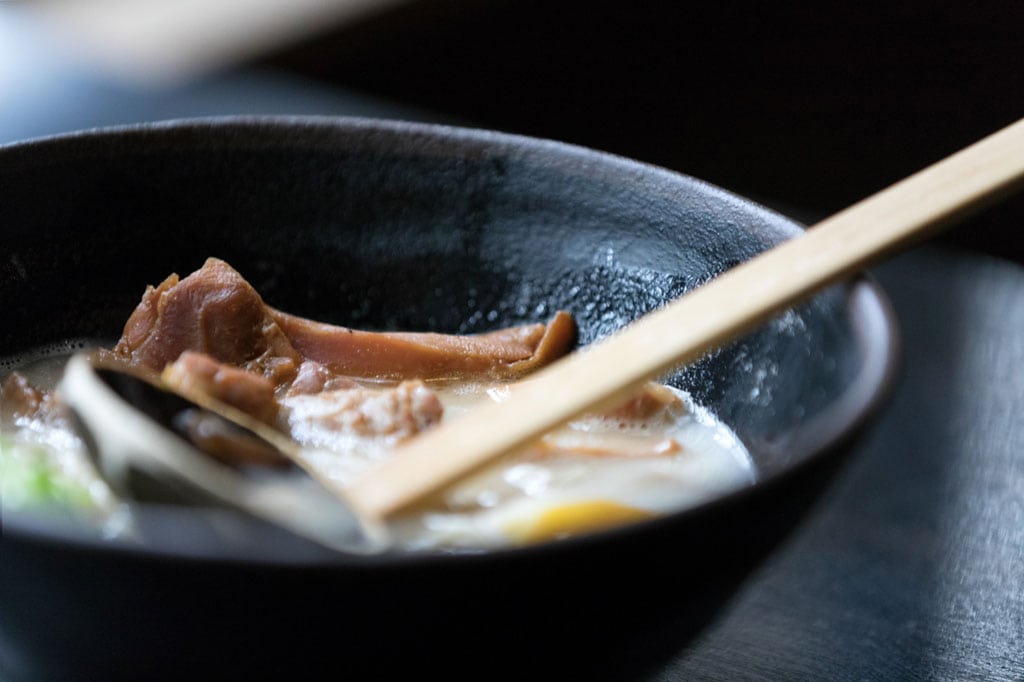 Ichigo Ichie

$$
Monday: 5:00 – 10:30 PM
Tuesday: 5:00 – 10:30 PM
Wednesday: 5:00 – 10:30 PM
Thursday: 5:00 – 11:00 PM
Friday: 5:00 PM – 12:00 AM
Saturday: 5:00 PM – 12:00 AM
Sunday: 5:00 – 10:30 PM


Owner(s) Kevin Fung
Chef(s) Tsuneko Hirata
Opened 2015

Accepts mastercard, visa, cash, debit
160 Seats
Accepts groups
Ichigo Ichie is an izakaya (Japanese gastro-pub) where a fine menu of Japanese cuisine is served in an informal atmosphere and guaranteed to provide you with an entertaining evening in the Plateau.
Ichigo Ichie is one of our favorite izakaya's in town! Back in 2015, owner Kevin Fung first opened Yokato Yokabai restaurant – one of Montreal's best ramens – on rue Drolet. When signing the documents for the ramen restaurant, it also included possession of the spaces below, above and behind, which would allow for the creation of an izakaya. A few months later, Kevin opened Ichigo Ichie, which means « this time only », a Japanese expression describing the cultural concept of cherishing each encounter, since it can never be reproduced.
The menu at Ichigo Ichie has been developed by chef Tsuneko Hirata, and he is assisted by Rie Gonohe. The izakaya style of eating is shared meals and the Japanese specialties served here come with Quebec influences. Ichigo Ichie's dishes are prepared mainly with organic ingredients and with no MSG. There are plenty of gluten-free, veggie and vegan choices available to satisfy all tastes and food preferences. On the menu, there is an extensive list of small plates to share (starters, cold or hot dishes) : Miso Shiru, Edamame, Kale or Daikon Sarada, kale salad, tartare, deep fried or carpaccio octopus, Burdock root, selections of lettuce and seaweeds, tuna Tataki, Albacore tuna (seasoned & marinated), sashimi of Yellowfin tuna or salmon, tartare of salmon (marinated in ginger), Shime Saba, mackerel, seasoned beef, Gindara, wild black cod, grilled calamari, sautéed clams, smoked magret de canard, marinated prime rib, braised pork belly, grilled oyster mushrooms, chicken, veggies, shrimps, tofu, Udon noodles, fried rice. Desserts include waffles, ice cream, tiramisu and crème caramel. Some dishes change with the seasons but the most popular ones stay on the menu: black cod, kaarage chicken and tempura shrimps. The owner did confide to us that he has a weakness for the ramen (so do we!) and for the smoked duck.
Coming here means both eating well and having a good time. In the dining room, manager Chun Taing ensures that the atmosphere is a festive one. He is also responsible for the cocktail and wine lists, as Japanese as possible with a selection of different sake's.
The space is divided into two large rooms that together, seat around 160 customers: the ramen and Ichigo Ichie dishes are available in the back area of Yokato Yokabai, and the lower-level room is where only the Ichigo Ichie menu is available. The decor is quite striking and is the creation of Montreal designer Michel Prete: the materials range from an exposed red brick wall, wooden floors, to Japanese paintwork and characters on the walls and bench seatbacks. There is also a take on nature with rough-hewn logs that cover the barfront (and are illuminated), and branches coming out at different places, plus modern accents of metal and shades of grey. It comes across as being both traditional and modern but with a strong Japanese accent. Ichigo Ichie is warm and inviting and the casual atmosphere has a very homey feel about it. There is also a private room for about 80 people that can be used for events. Being such a large space, it lends itself to group parties and festivities!
« I really like the atmosphere of Ichigo Ichie: it's both festive and relaxed. The energy is good, it's fun. » We love the space for group celebrations! We find that the Ichigo Ichie is one of the best izakayas in Montreal, as much for the quality of its menu as for its atmosphere.
Written by Kashanti Sandy