Cartier Arms: Chic British-Quebecois cuisine in Old Montreal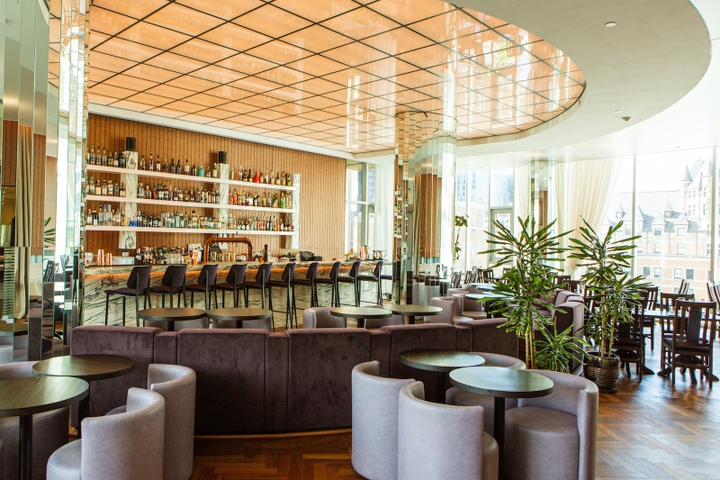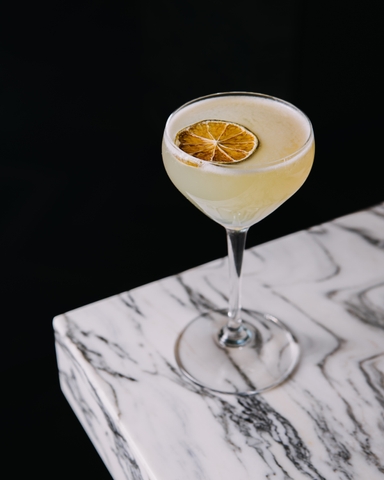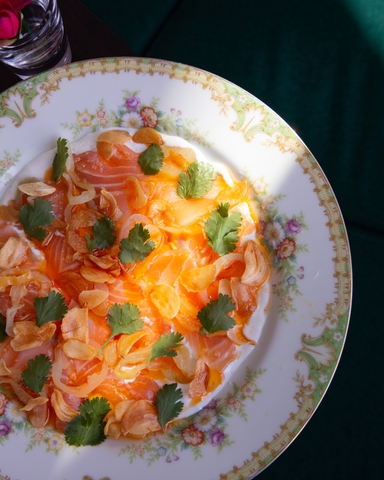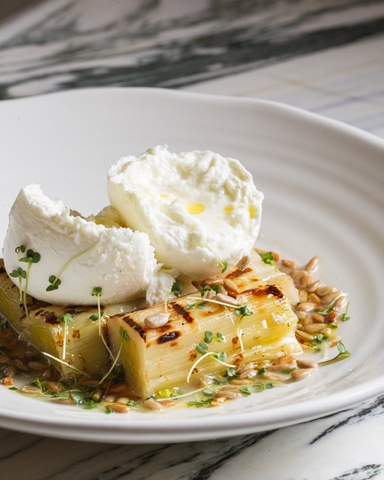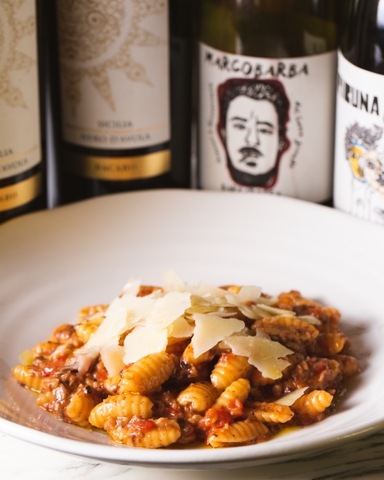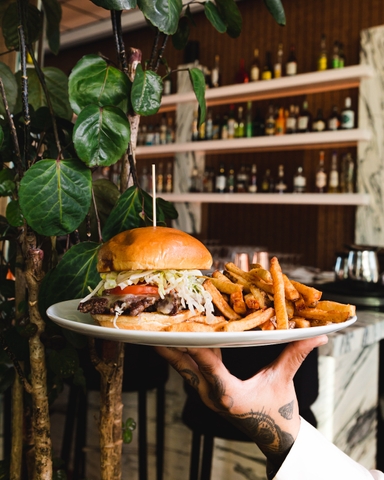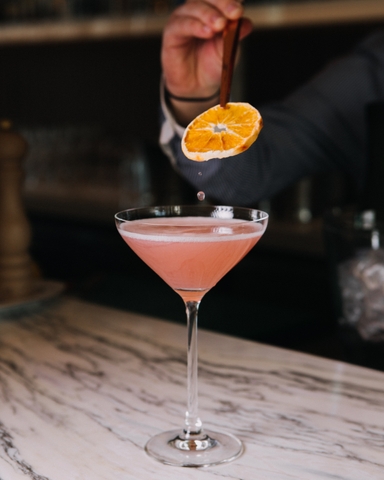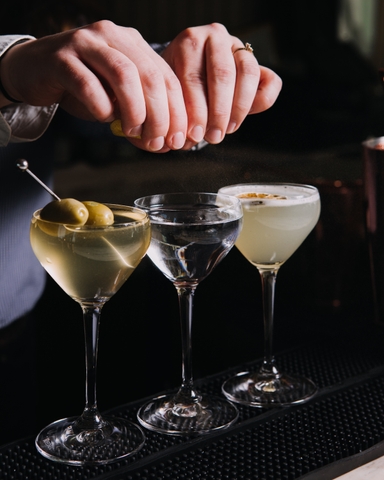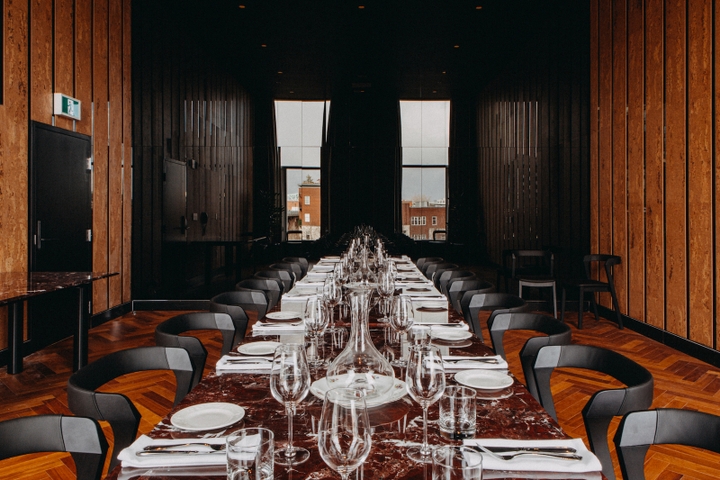 Cartier Arms

Monday: 7:00 AM – 12:00 AM
Tuesday: 7:00 AM – 12:00 AM
Wednesday: 7:00 AM – 12:00 AM
Thursday: 7:00 AM – 1:00 AM
Friday: 7:00 AM – 1:00 AM
Saturday: 8:00 AM – 1:00 AM
Sunday: 8:00 AM – 12:00 AM


Owner(s) James Hung, Toby Lyle, Robert Stutman
Chef(s) Matias Law
Sommelier Maxime Leblanc
Bartender Sean-Michael McCaffrey
Opened 2022

Accepts mastercard, visa, amex, cash, debit
130 Seats
Accepts groups
Has a private room
Open in November 2022 in the Hyatt Centric Ville-Marie hotel, Cartier Arms is a beautiful restaurant that marries British-inspired cuisine with high-quality local ingredients.
A new project from the Burgundy Lion Group
Toby Lyle, founder of the Burgundy Lion Group (Burgundy Lion, Bishop & Bagg, Brit & Chips and Wolf and Workman), along with owner-operators James Hung and Robert Stutman, wanted to create a restaurant inspired by the history of Old Montreal. That's why the name Cartier Arms was chosen, in honour of Sir George Étienne Cartier. Very involved in the railway industry, he contributed to the construction of the Gare Viger Hotel, which played a significant role in Canada's development. Fun fact: his former home—which has been transformed into a museum—is located 30 meters from the restaurant.
In addition, the group places great importance on its environmental impact. "We believe that all businesses, big or small, should take their environmental impact more seriously. Burgundy Lion Group was one of the first restaurant groups to eliminate plastic straws in 2018, and we continue to find ways to reduce our environmental impact. It also means thinking about where our food comes from," explains Toby.
Modern decor by the Gauley Brothers
The design duo Gauley Brothers (also behind the design of Milky Way, Atwater Cocktail Club, Stellina) was commissioned to design the space, which is inspired both by London clubs and the Canadian railway hotels of the past. A successful mix!
There is a beautifully lit bar where you can sit and have a drink, as well as a very large room that can accommodate over 130 people. For groups, the restaurant has a private room for 30 people. In summer, there will be a 50-seat terrace on the first floor, in addition to a superb four-season terrace on the 12th floor of the hotel.
A blend of two worlds
In the kitchen, chef Matias Law was inspired by British cuisine and Quebec's terroir to create a refined English pub-style menu that highlights local ingredients. For starters, we are offered classic dishes such as fried calamari, beef carpaccio, and salmon crudo. For the main course, Cartier Arms is known for its delicious meats: Beaurivage pork chop, duck breast, grilled chicken and many others. The prices are relatively accessible for this kind of place. Plus, they also offer lunch and an English brunch!
When it comes to cocktails and wine, there's something for everyone to enjoy! The offer is rather classic, but well-rounded. Mixologist Sean-Michael McCaffrey has put together an extensive cocktail menu and the bar team will be able to recreate any cocktail to perfection. We recommend you try Martini Wednesdays, where you can try three variations of the cocktail for $25. For wine lovers, sommelier Maxime Leblanc has meticulously crafted a menu that mixes classic, natural and organic wines.
Cartier Arms in Old Montreal is a great address for any occasion—eat well while sipping a martini, what more could you ask for?
Written by Marie-Lou Pillin
Photography by Cartier Arms