Matcha Zanmai: The new matcha bar downtown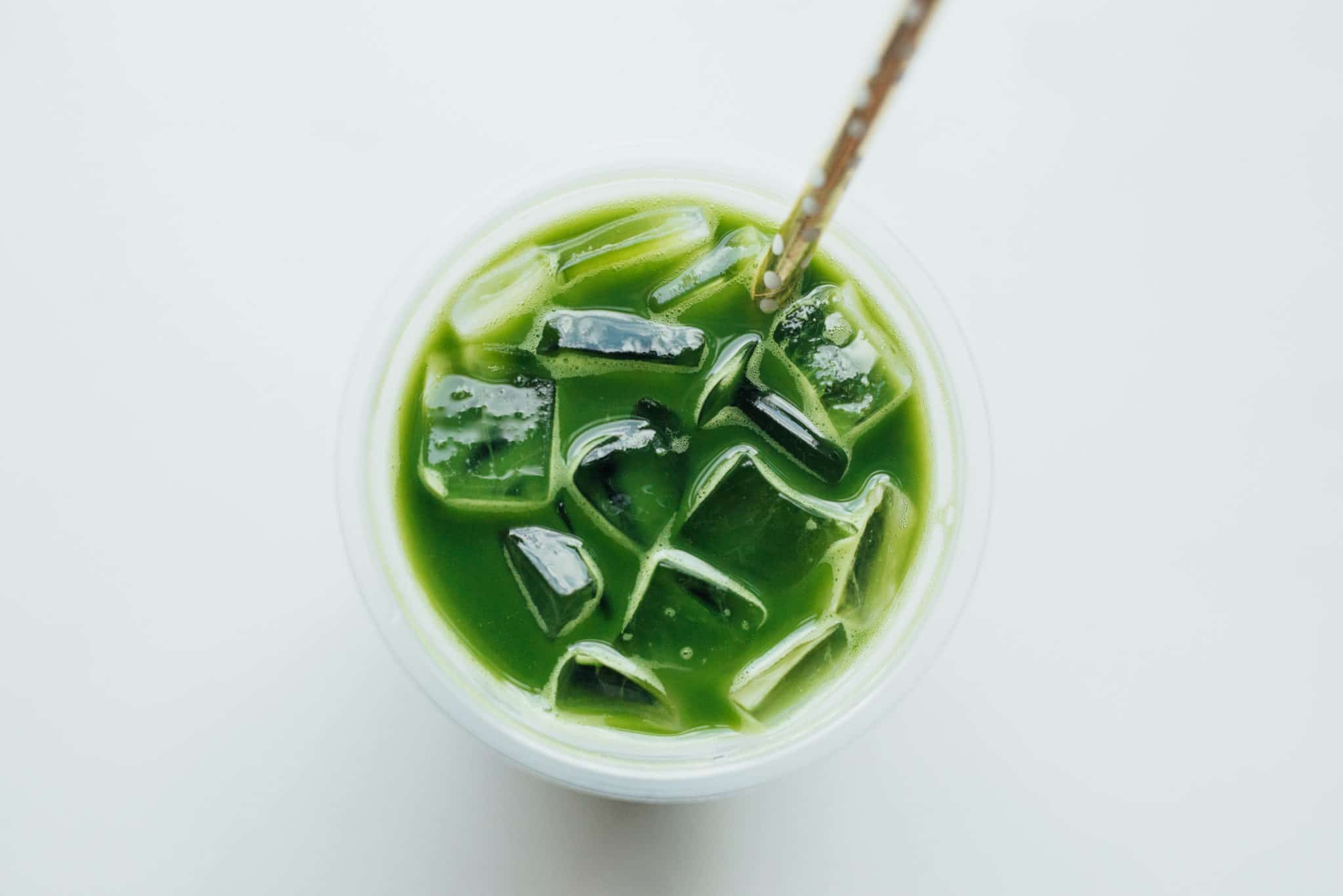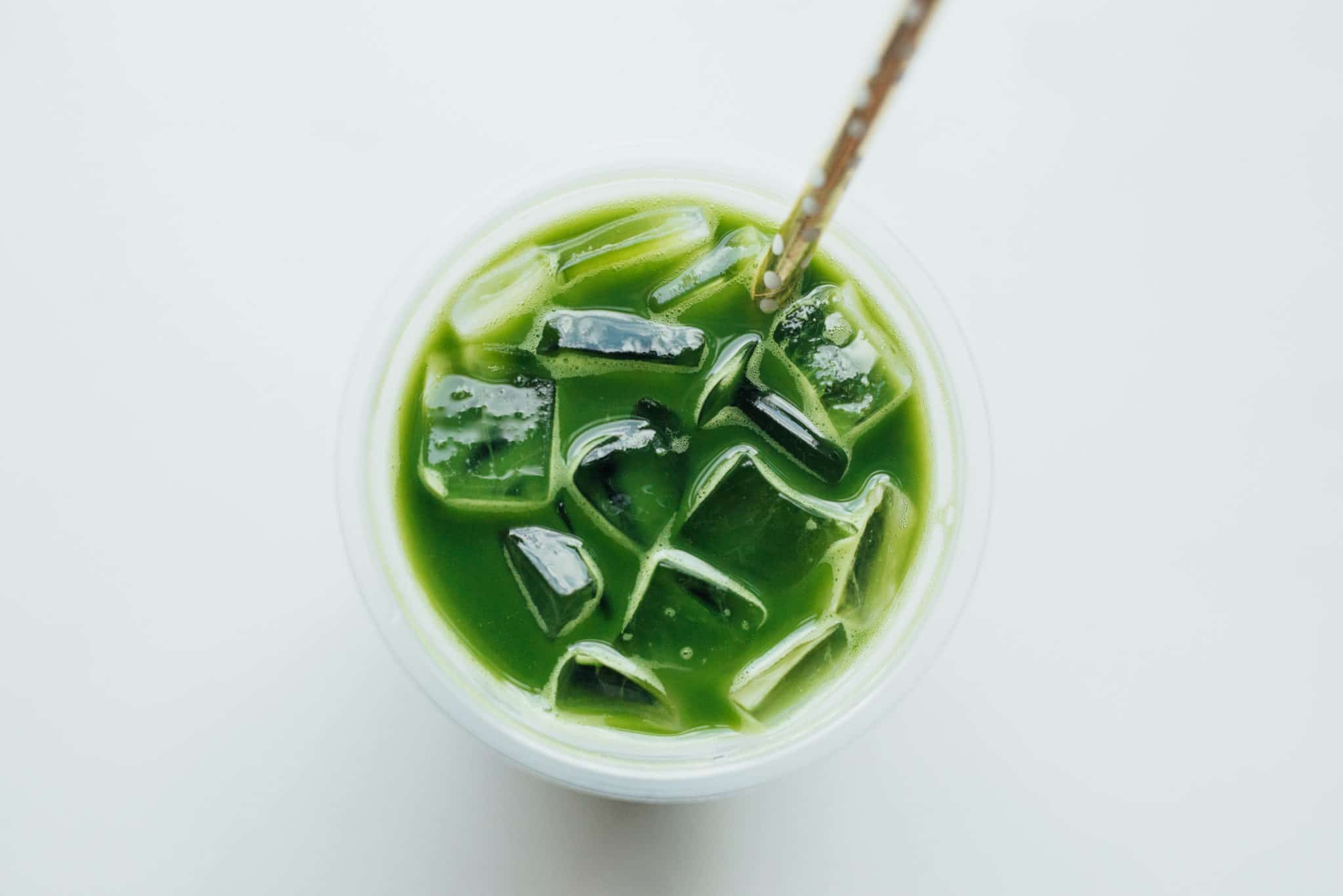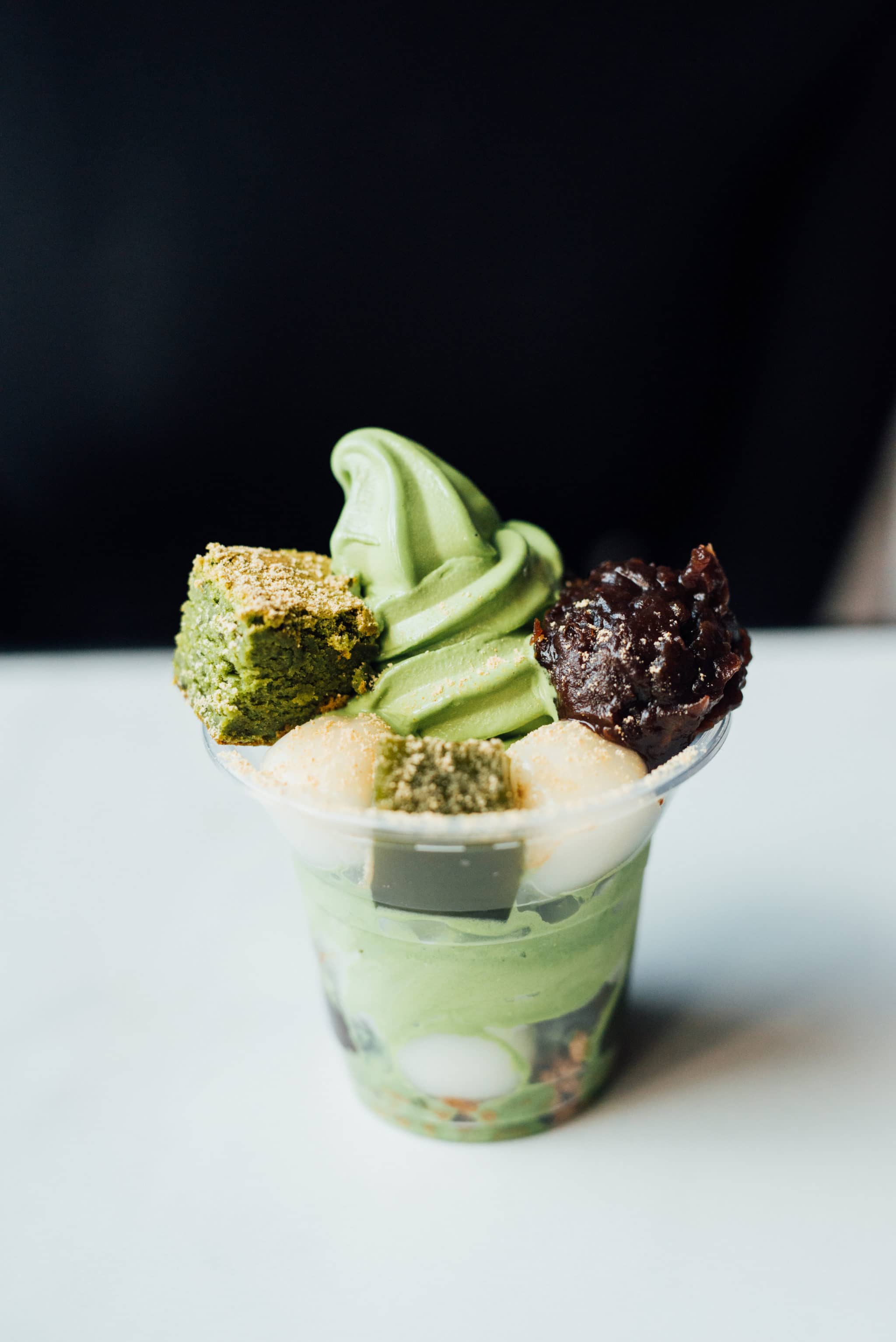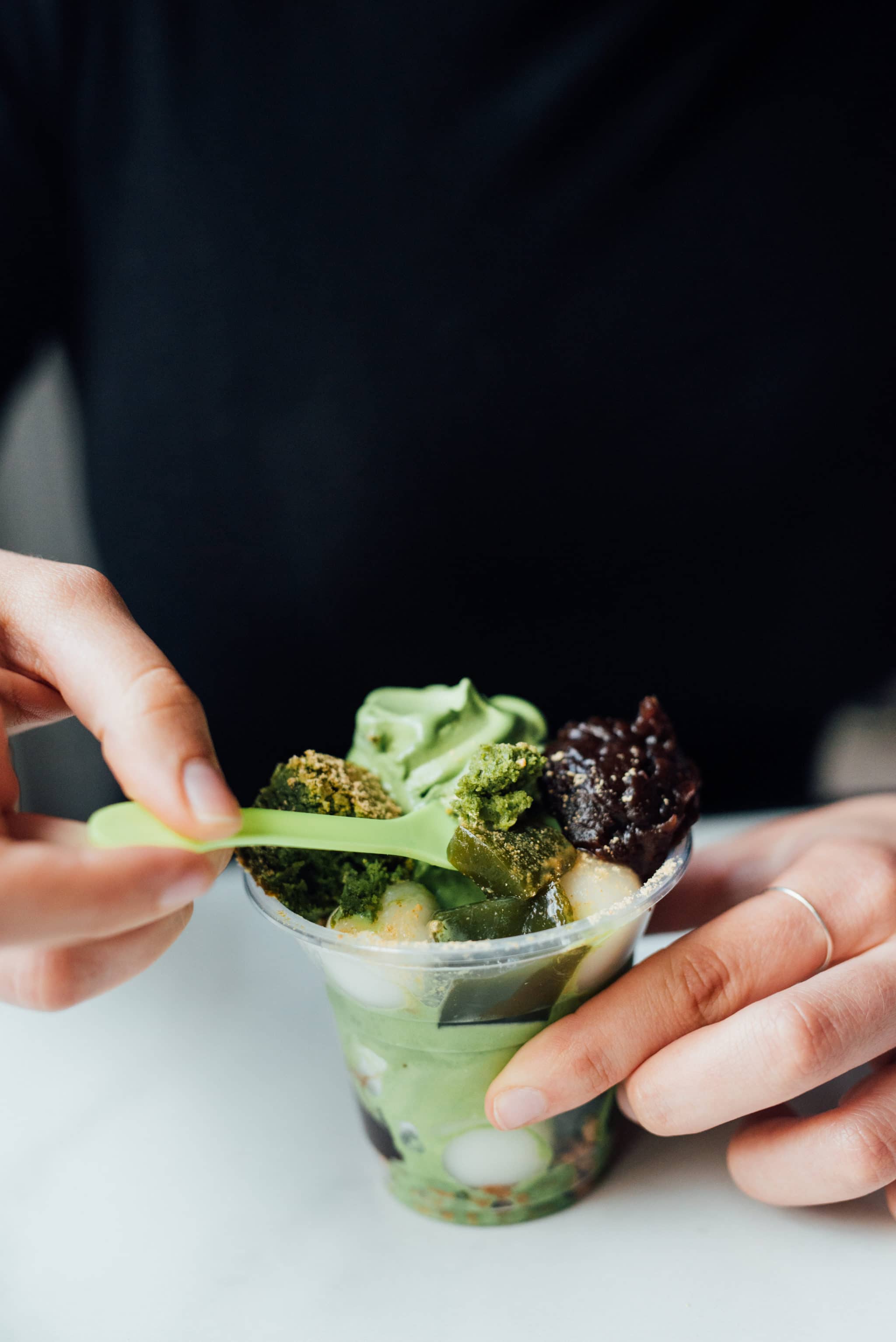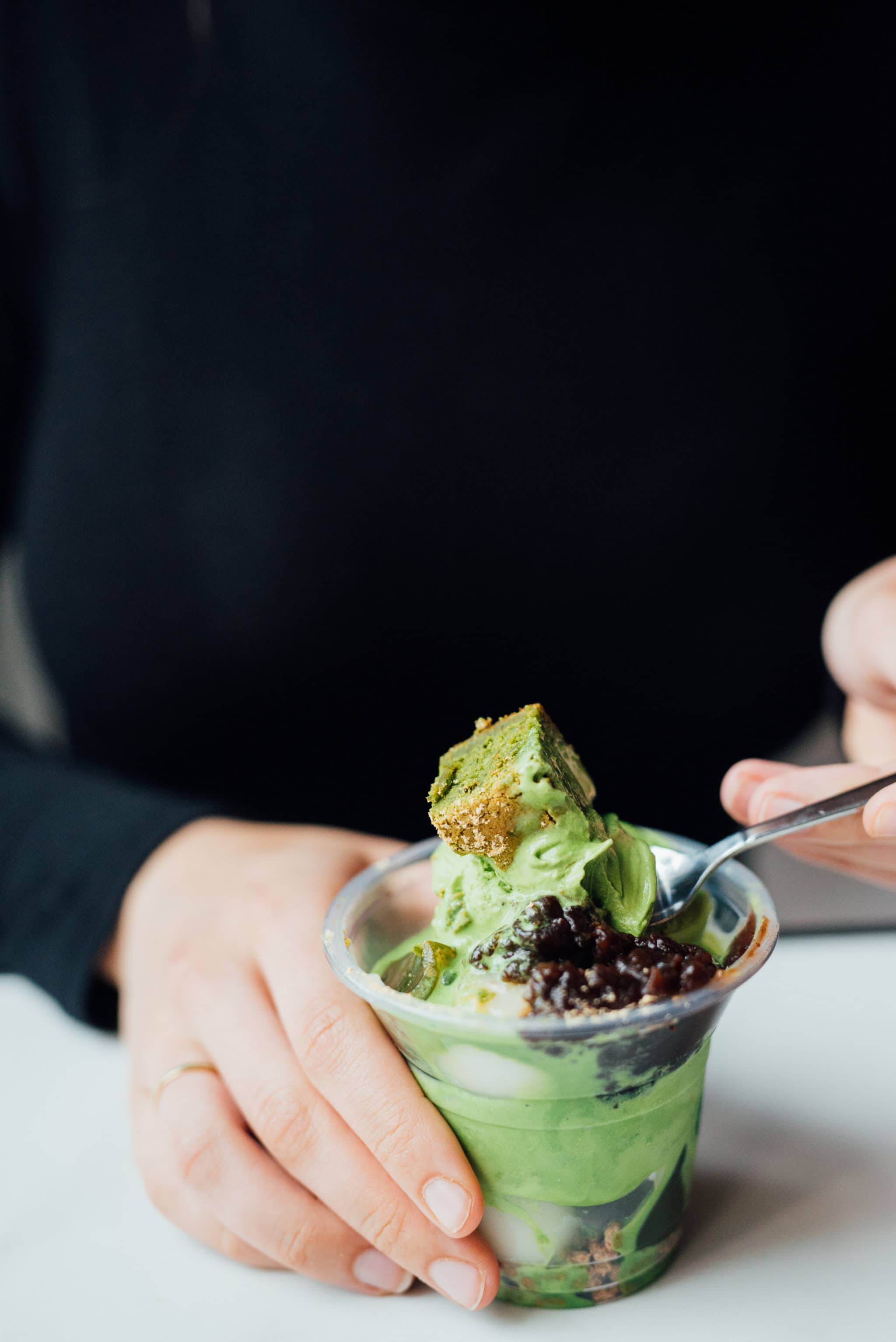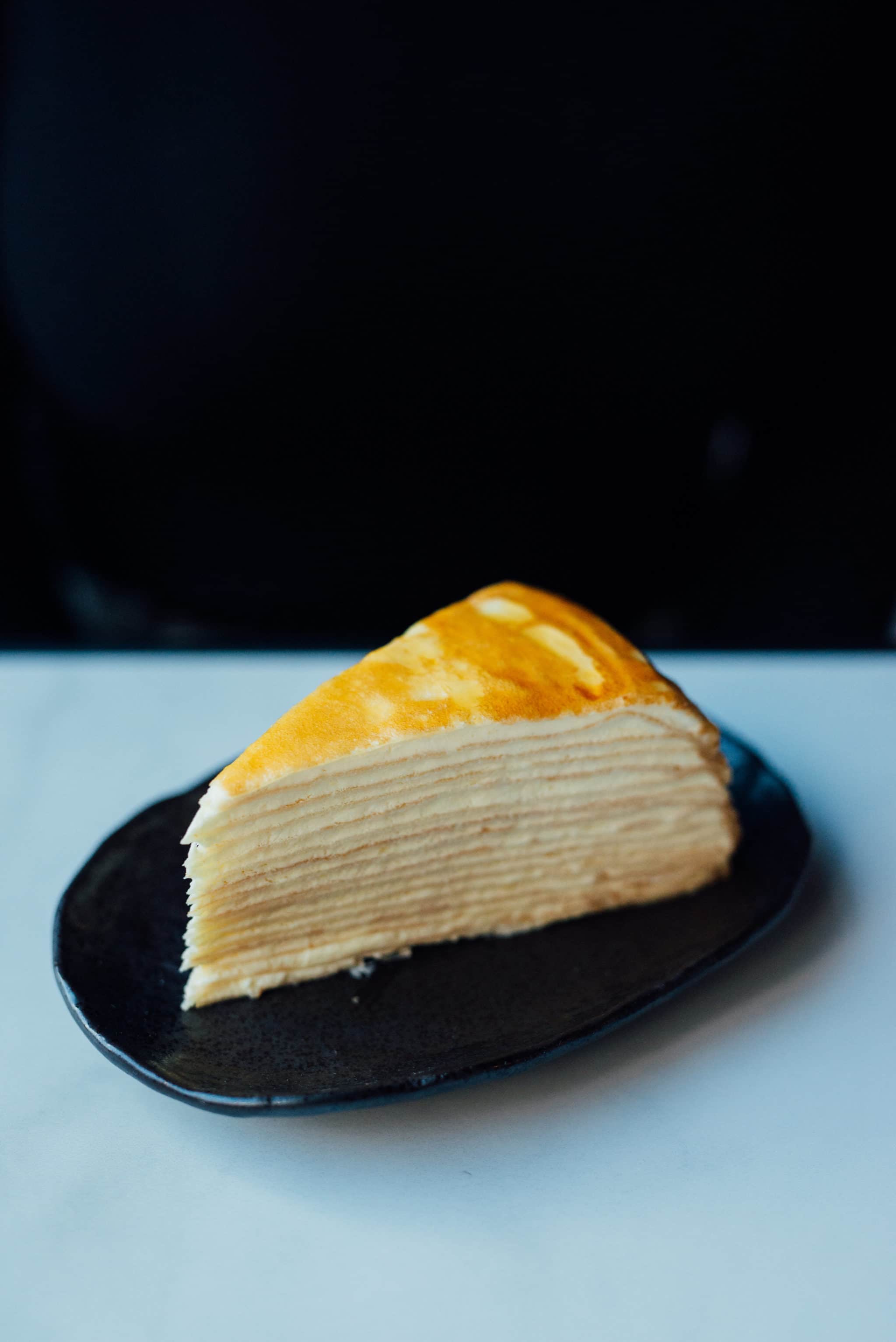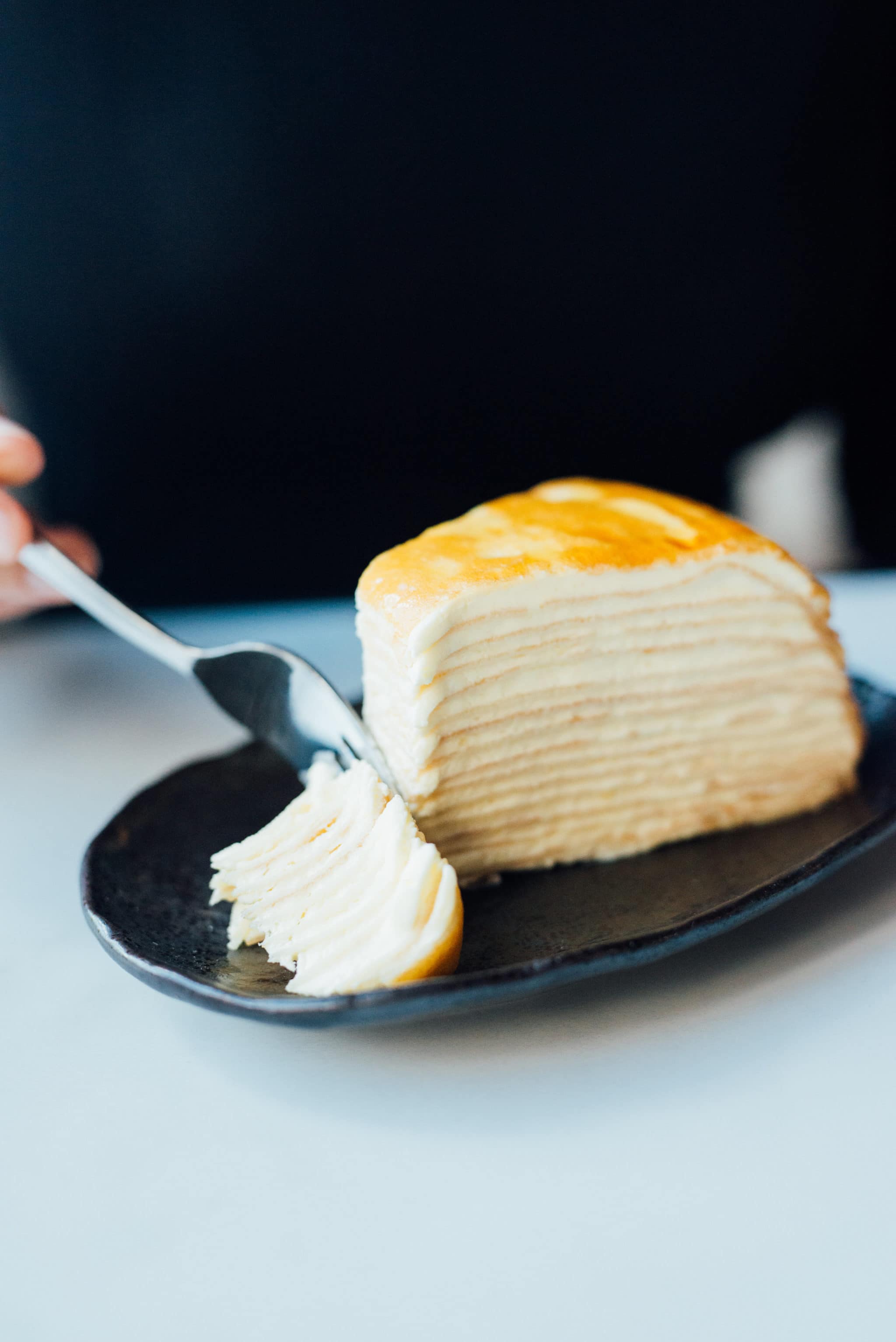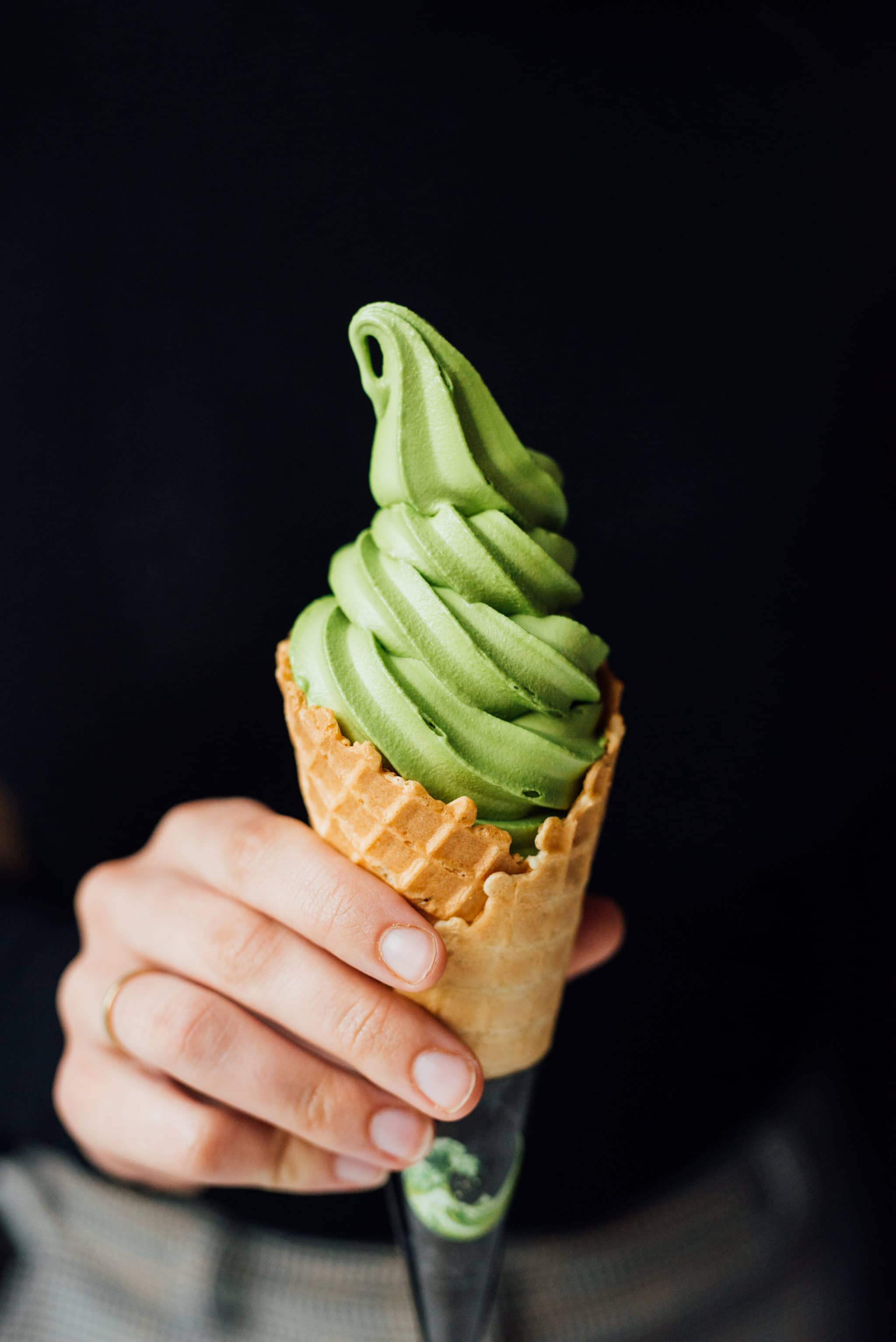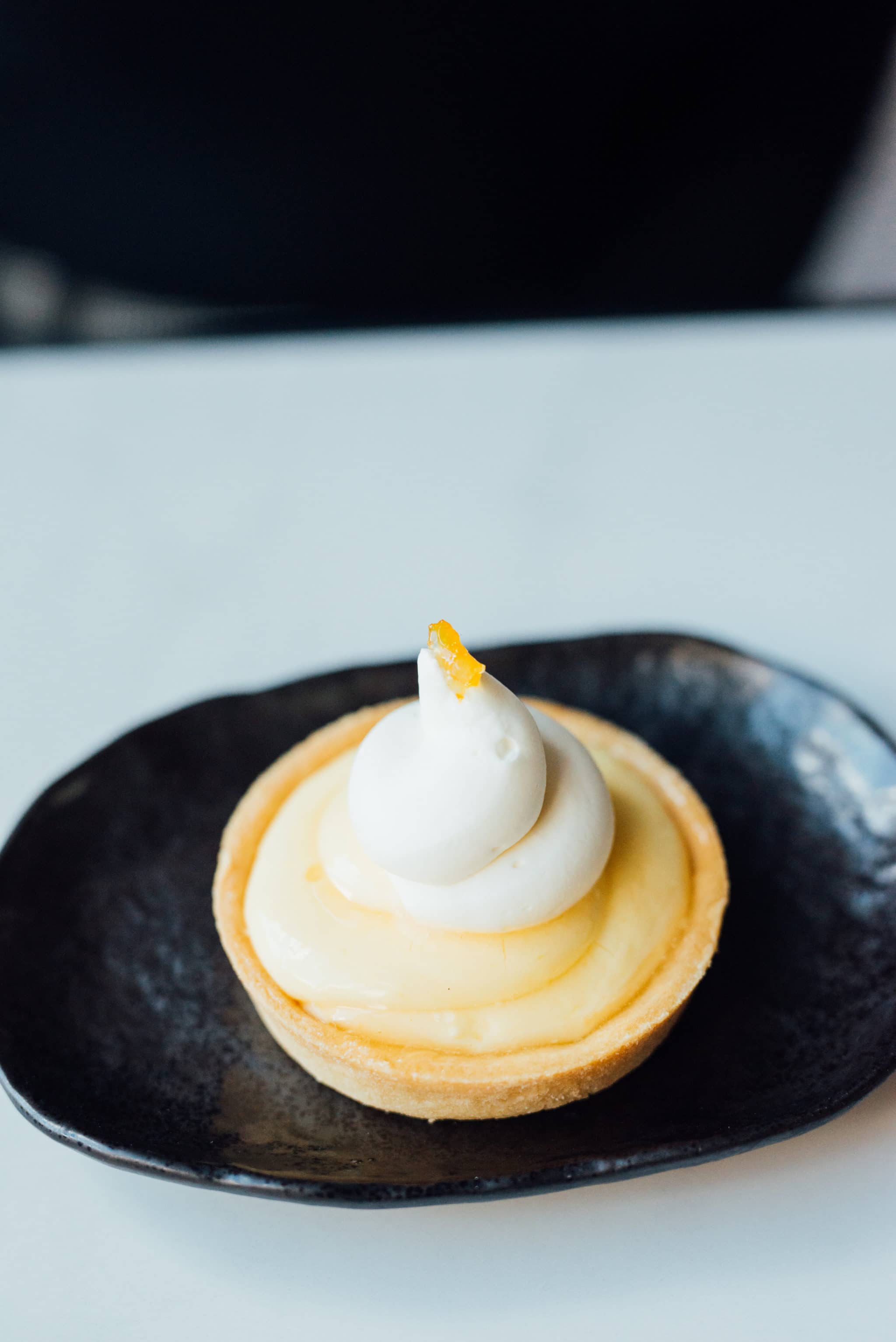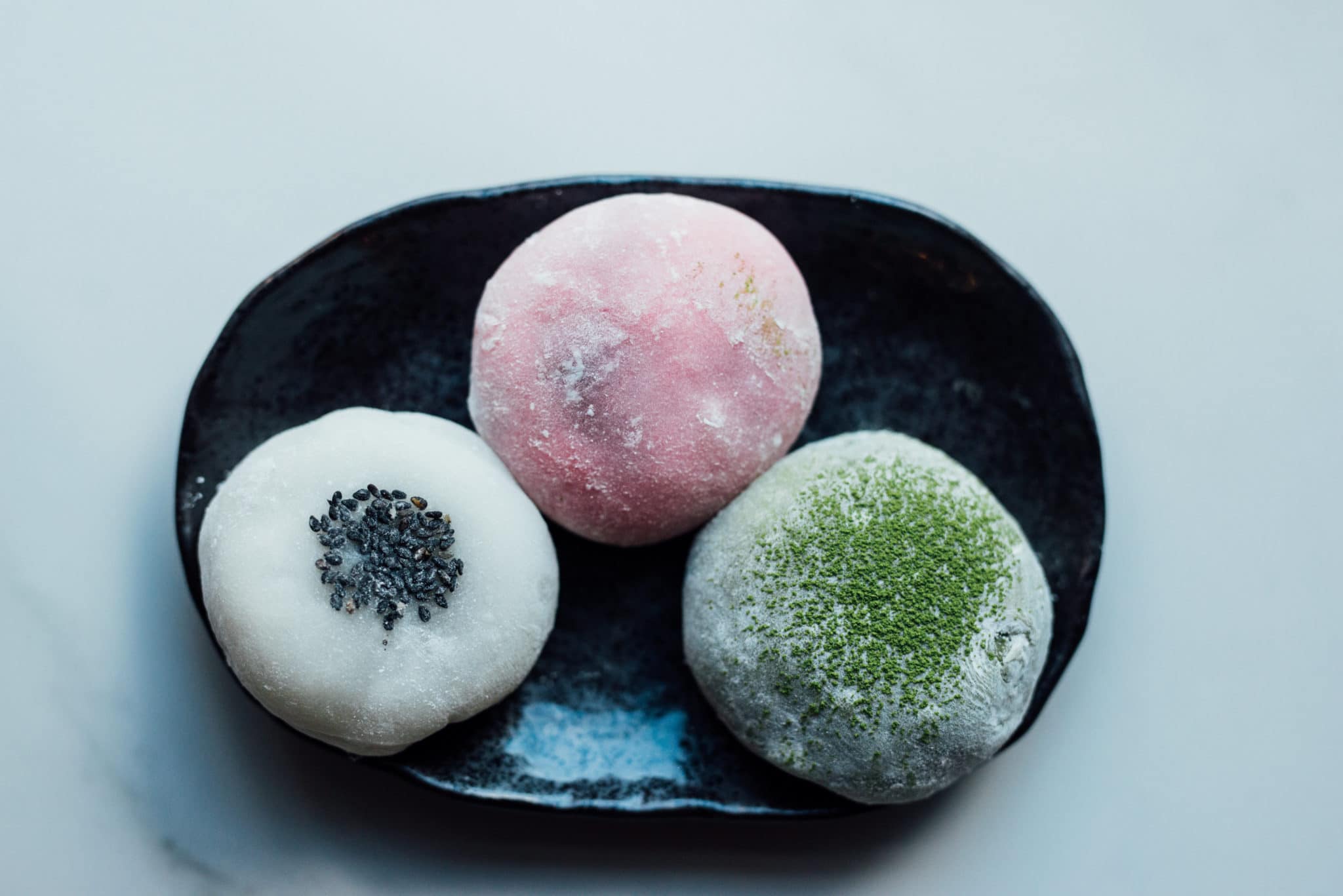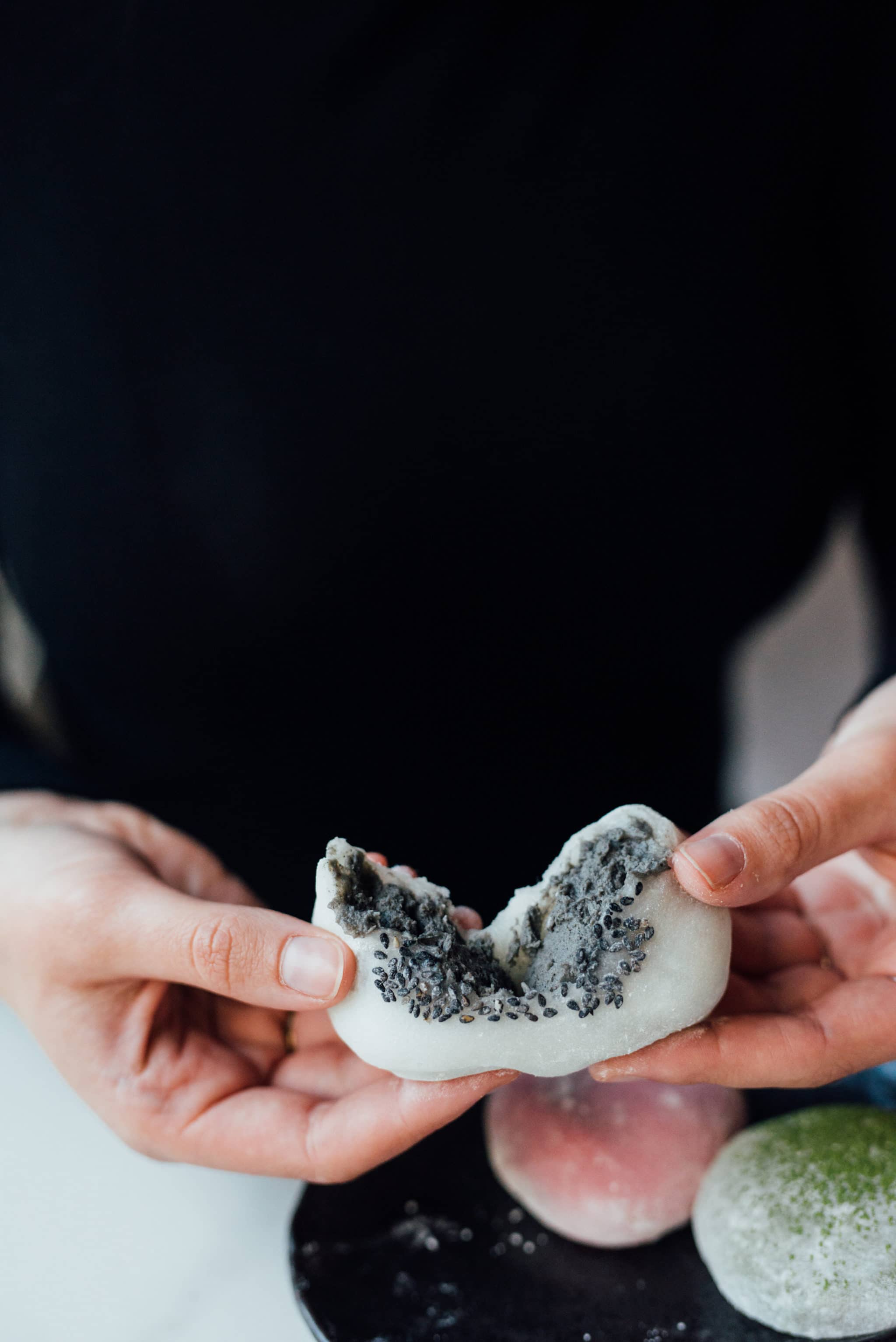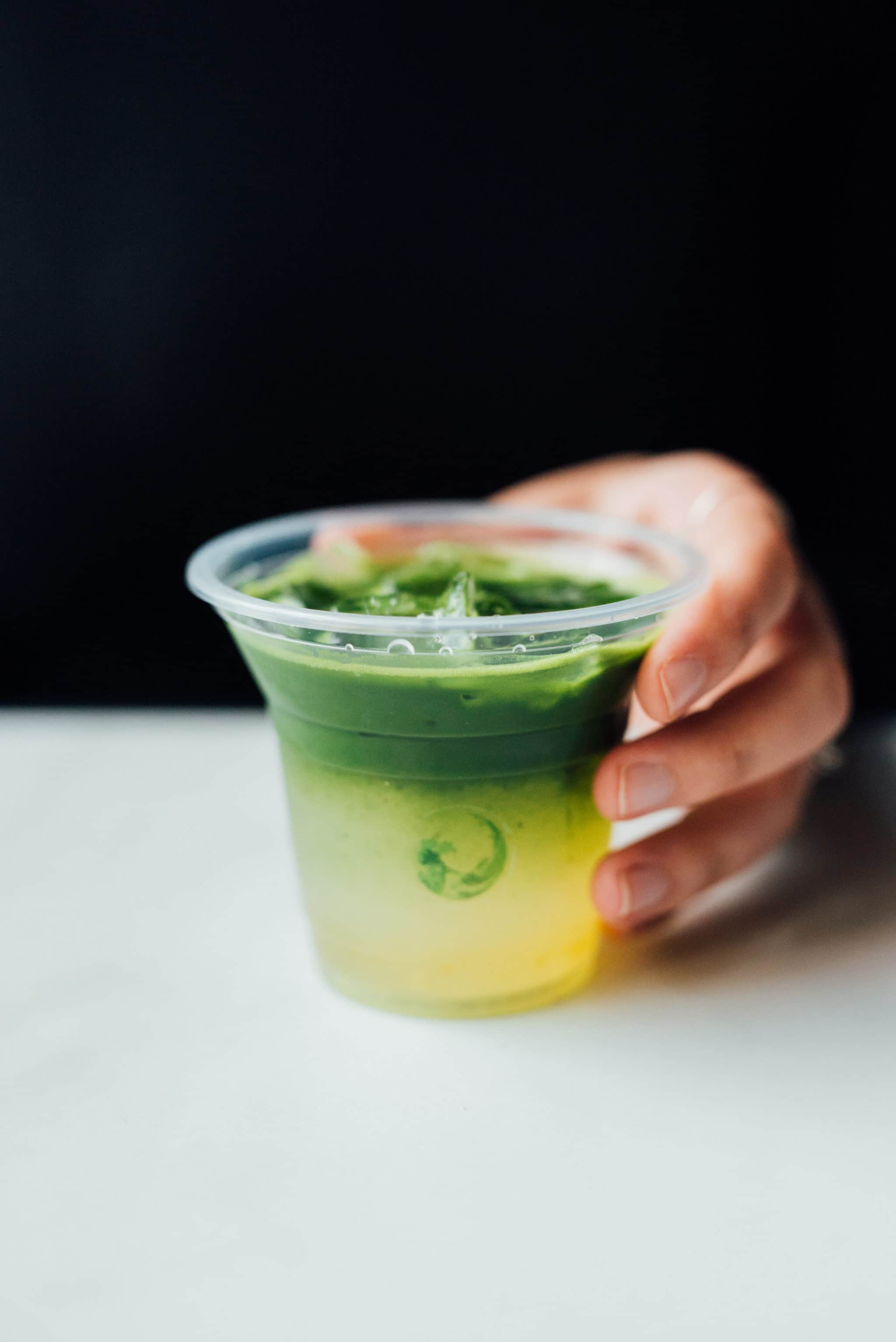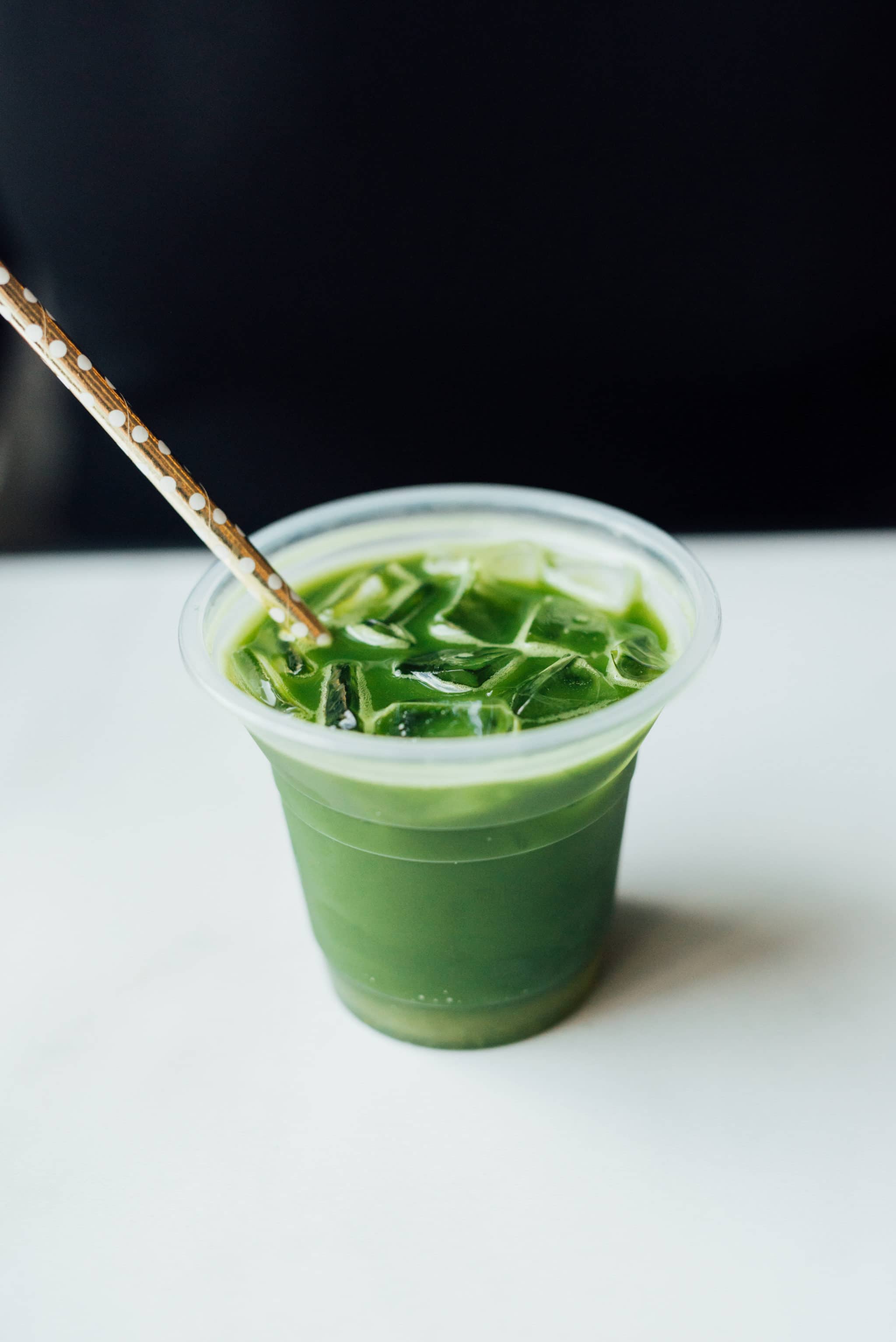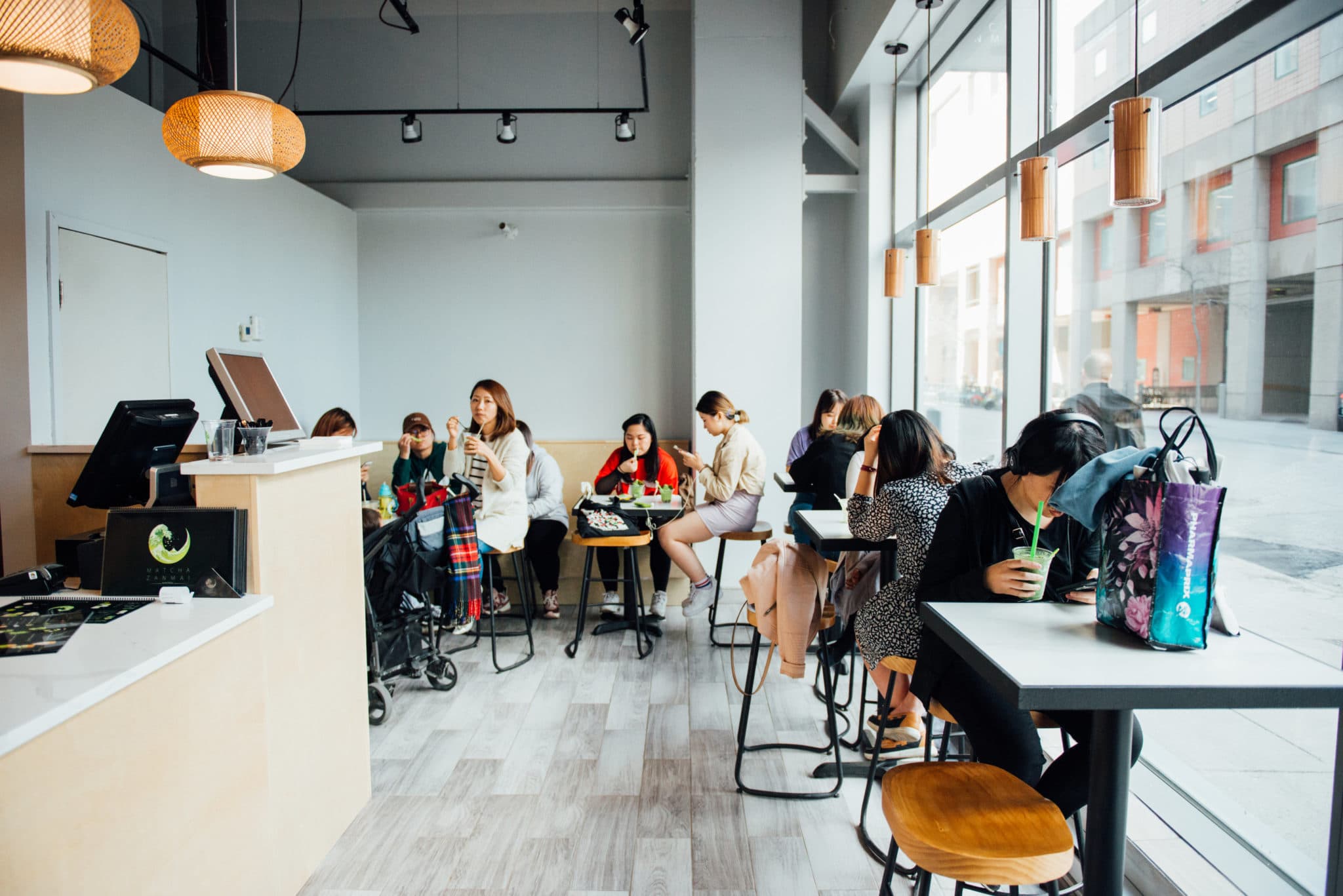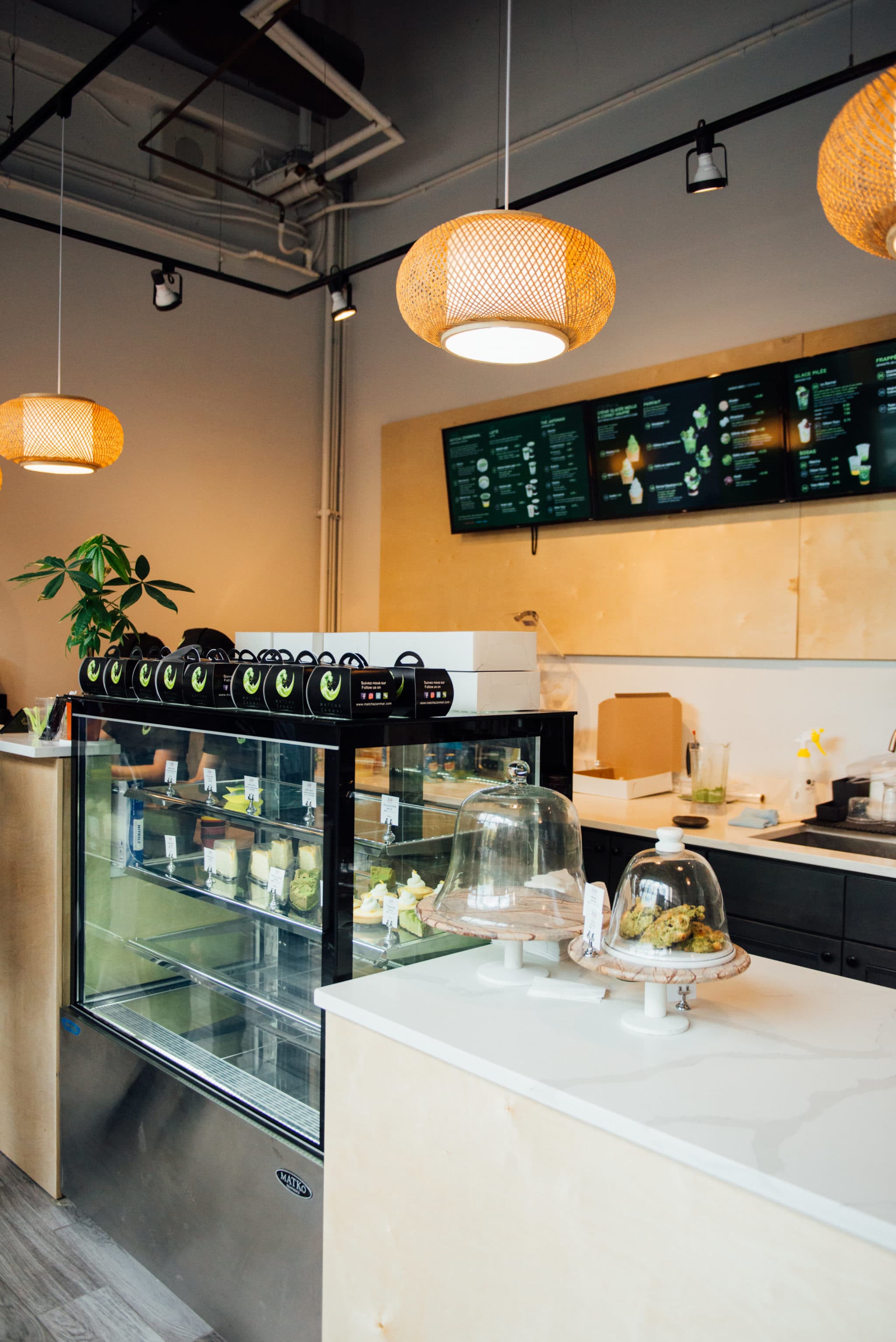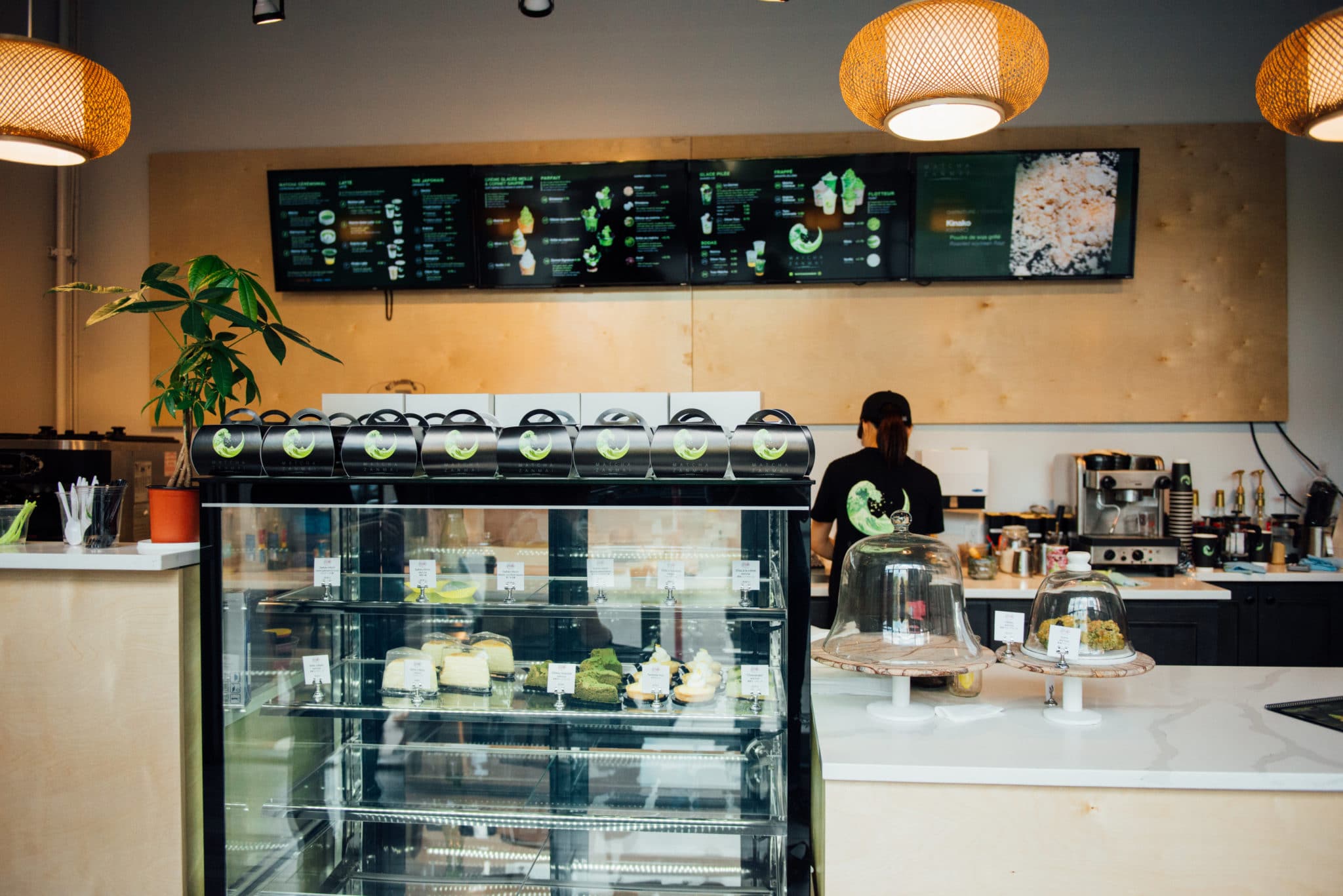 Matcha Zanmai

$$
Monday: 12:00 – 10:00 PM
Tuesday: 12:00 – 10:00 PM
Wednesday: 12:00 – 10:00 PM
Thursday: 12:00 – 10:00 PM
Friday: 12:00 – 10:00 PM
Saturday: 12:00 – 10:00 PM
Sunday: 12:00 – 10:00 PM

In the heart of the downtown action, the friendly matcha bar Matcha Zanmai has just opened, where they also offer one of the best soft serve green tea ice creams around.
Matcha Zanmai is located on Mackay Street at the corner of Sainte-Catherine Street. In this small space, with no more than 18 seats, a counter showcases several appetizing Japanese delicacies. Zanmai means "indulgence" or "all about" in Japanese, and it is! The place is full of small nods to the powerful and recognizable green of matcha, which can be found in many of their products.
The owners, Yukiko Sekiya and her husband Hank, are very proud to have their storefront and to offer their expertise to the Montreal community. This type of tea house or matcha bar is very common in Japan and the couple wanted to pass on some of that culture here in Montreal. Chef Sekiya was born in Tokyo and studied pastry there before moving on to San Francisco. That's where the couple met. Then back in Montreal, Hank's hometown, she opened her bakery of wedding cakes and other beautiful creations: Yuki Bakery.
It was the first weekend of May 2019 that Matcha Zanmai opened its doors, and people have been flocking there ever since to snag a delicious matcha soft serve ice cream cone. The menu is simple, and just right. Of course, there is the classic matcha cone, plain, or with vanilla, but there are also several variations: a parfait with various toppings such as azuki – red bean puree – matcha jelly, shiratama – a small sweet and sticky dumpling made with rice flour – and matcha cake. They also serve shaved ice, sodas, and of course hot or cold matcha teas, on their own, in lattes, roasted, with jelly, or roasted soy powder. At the counter, delicious treats handmade by the pastry chef Yukiko are available such as the most airy mille crêpes, a white chocolate and matcha cake, a very nice lemon pie, and all kinds of mochis.
For a brief immersion in Japanese culinary culture, Matcha Zanmai will not disappoint. You'll leave feeling full and energized by the delights of the bright green matcha!
If you're into ice cream, try one of the best ice cream shops in Montreal!
Written by Marianne Locas
Photography by Alison Slattery —