Knuckles: Delicious, inventive, and charming Villeray address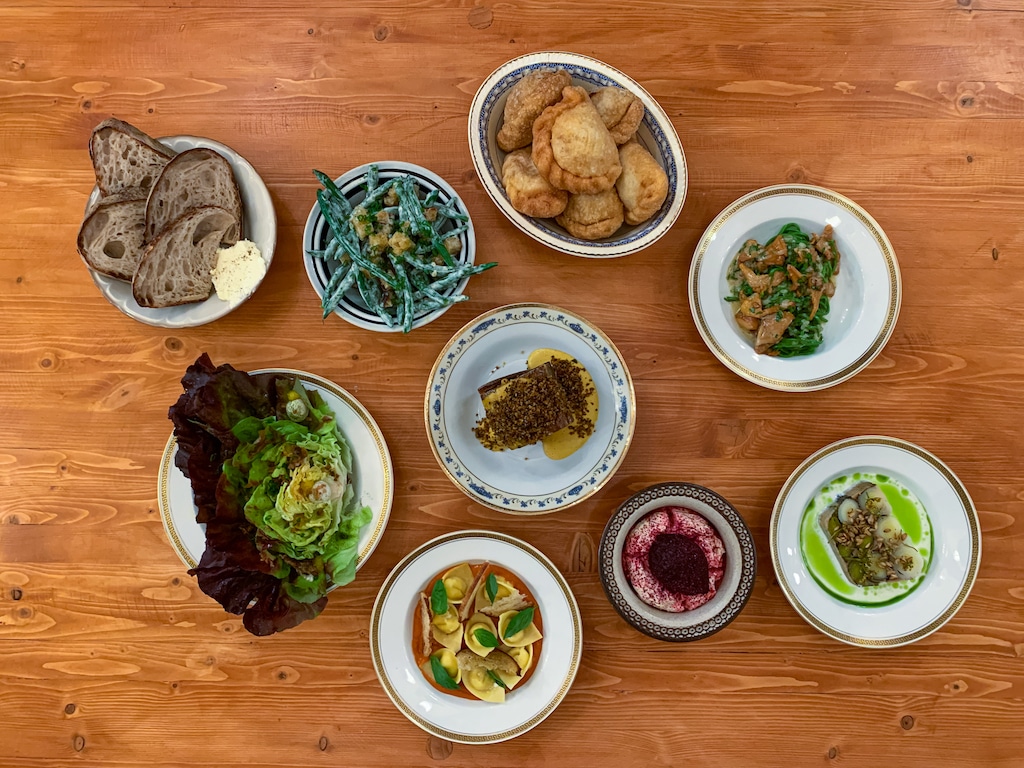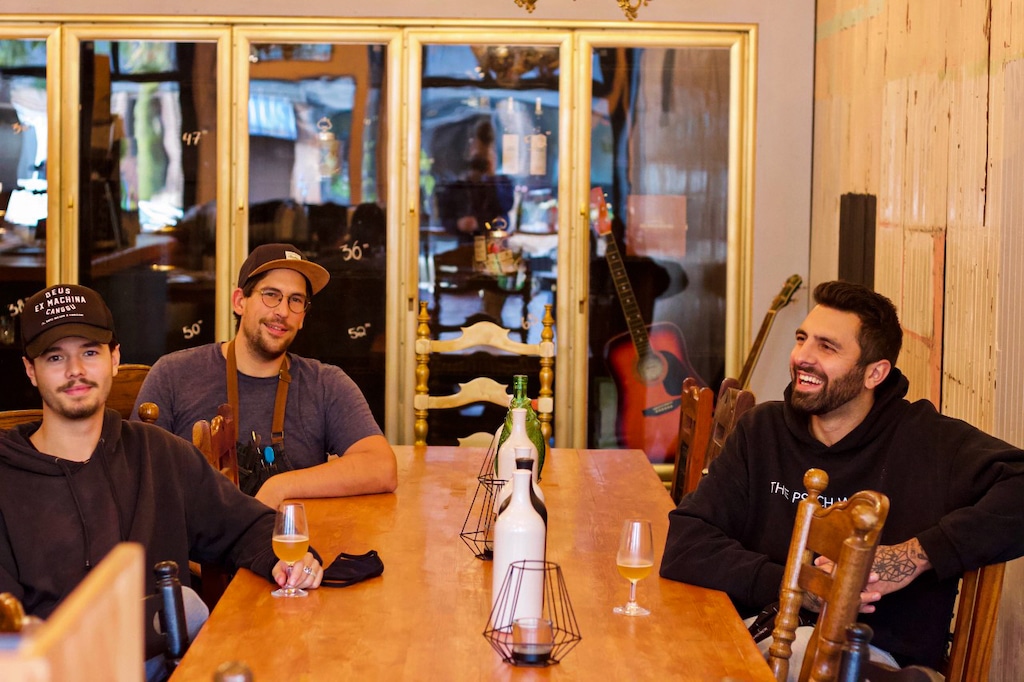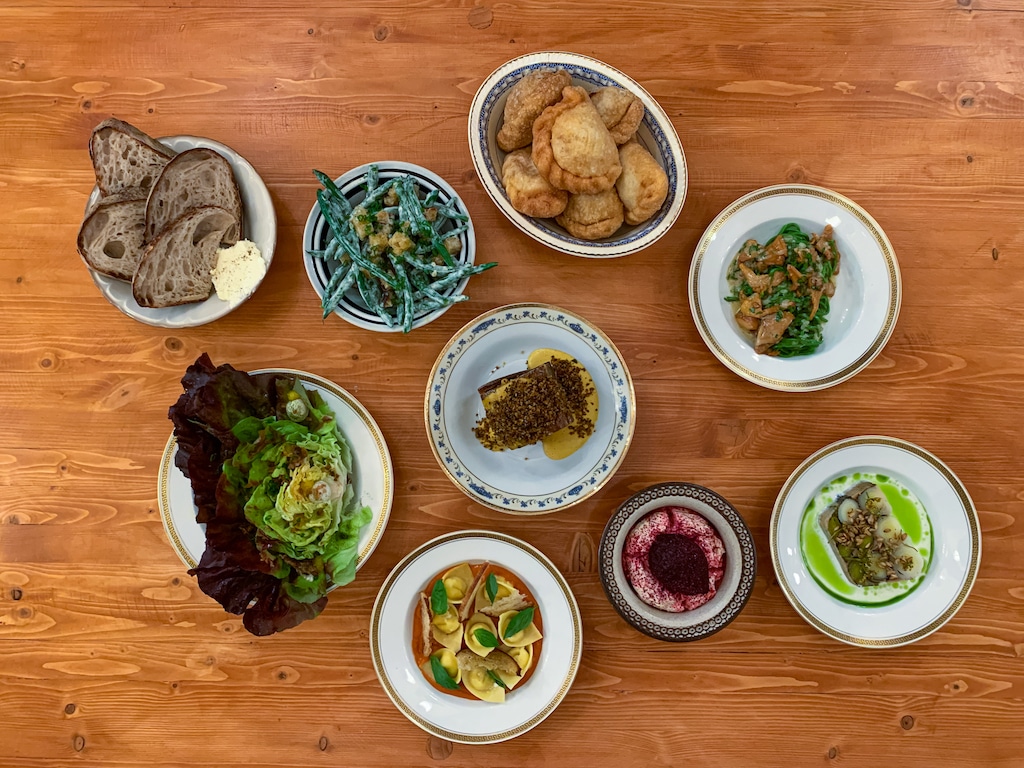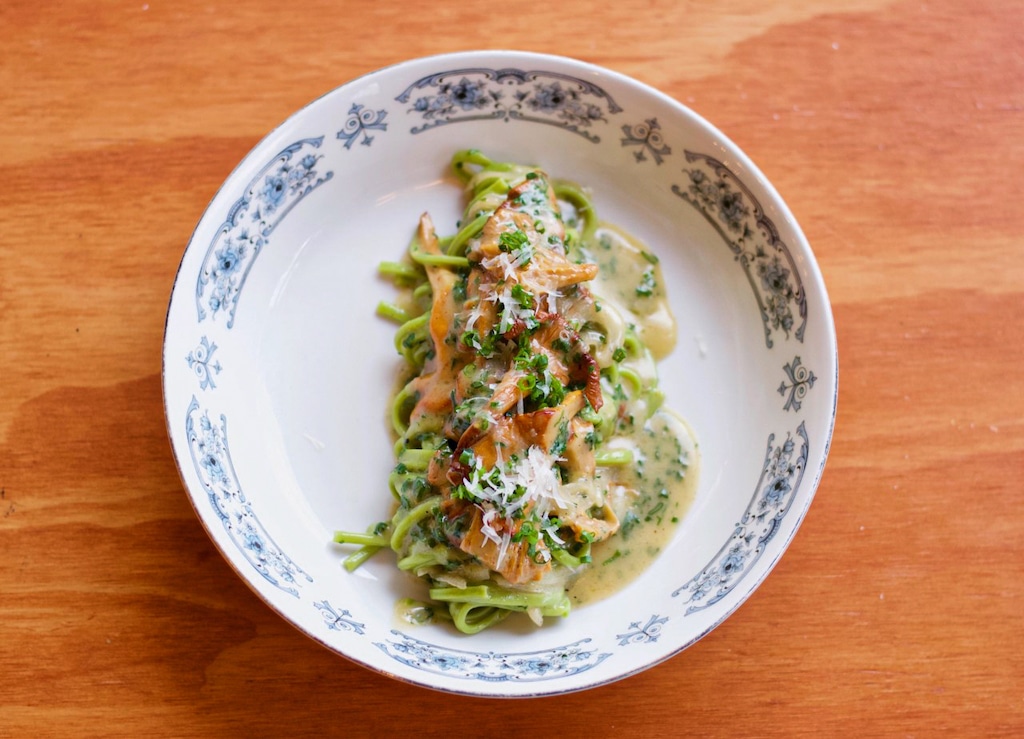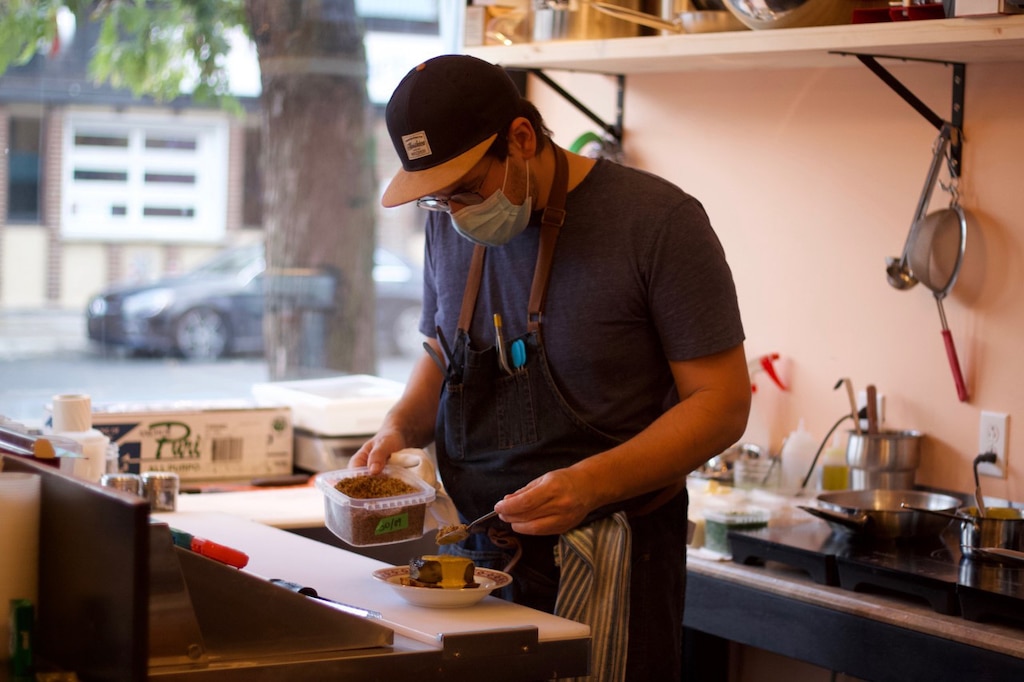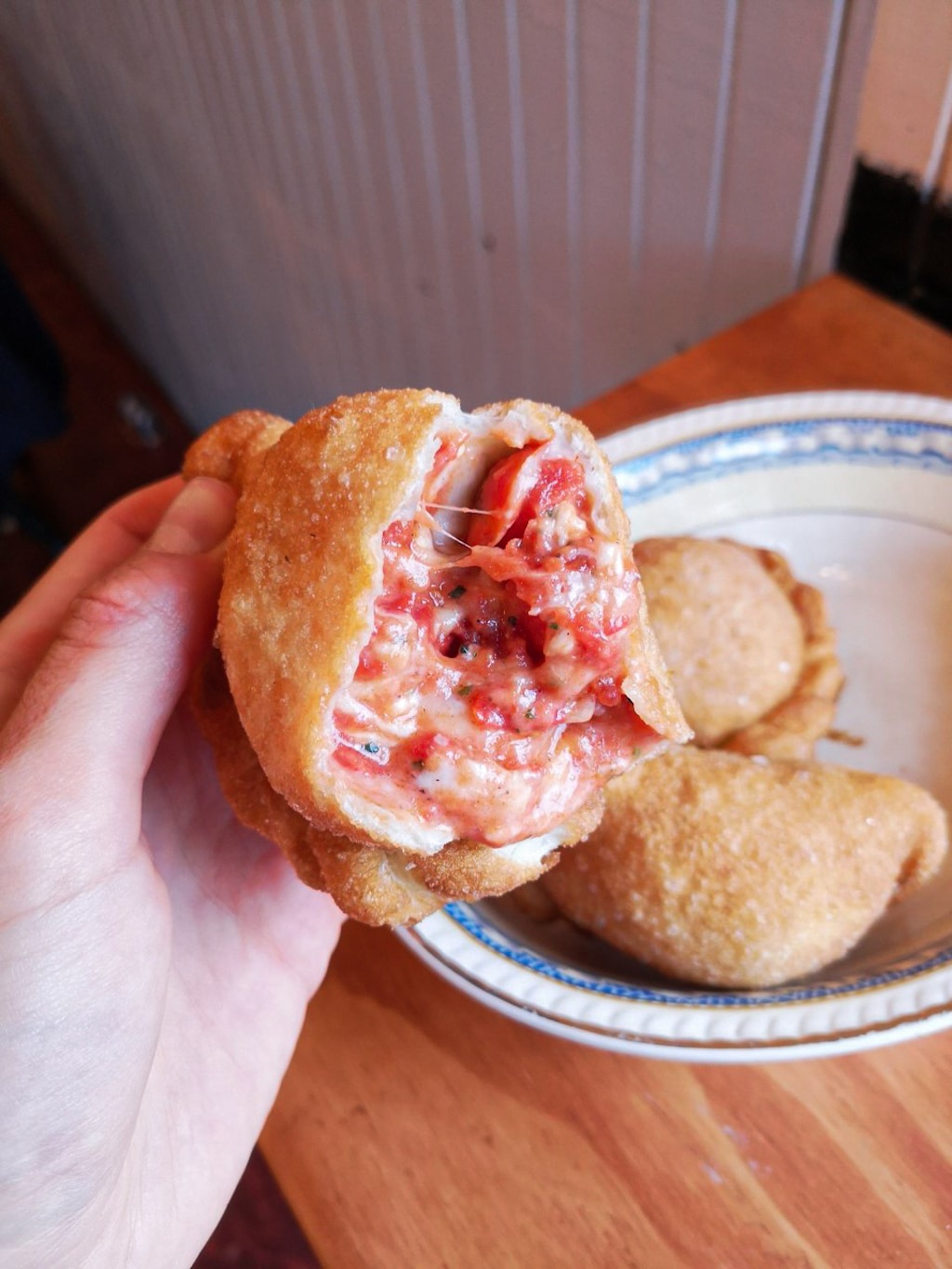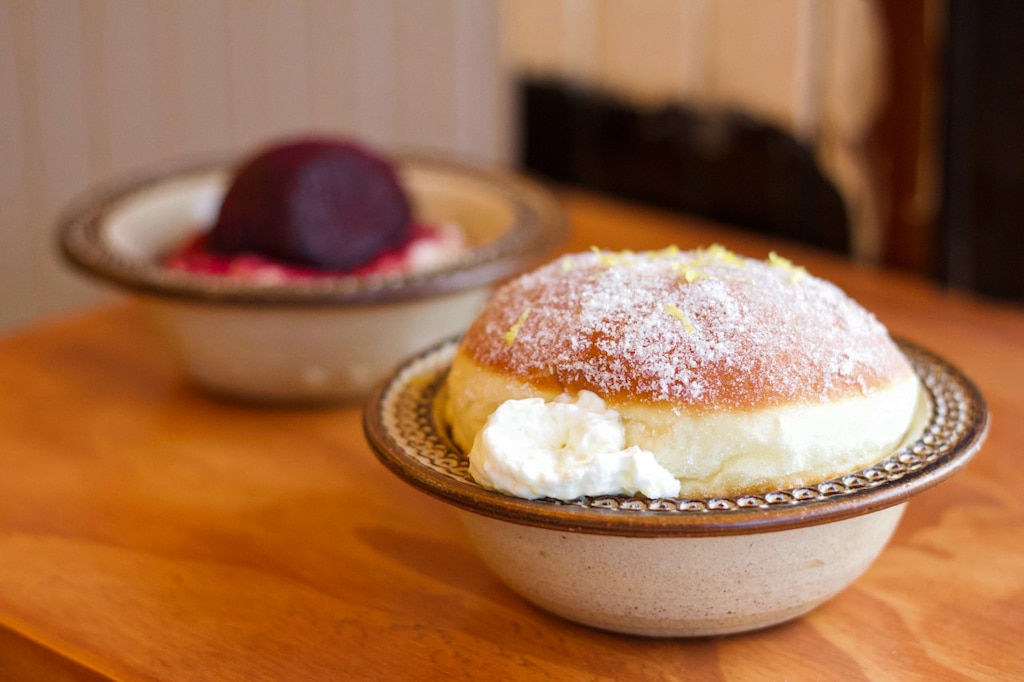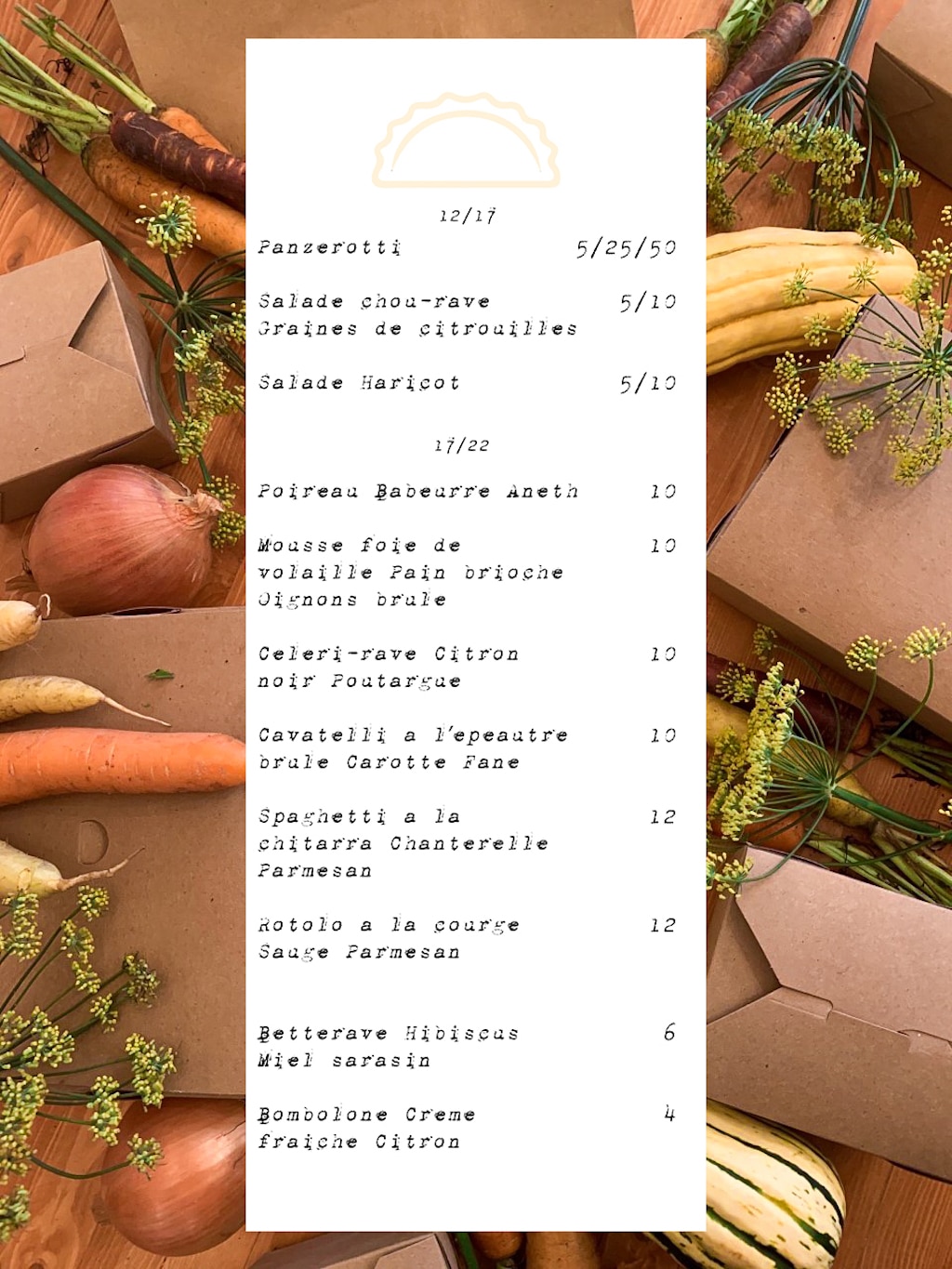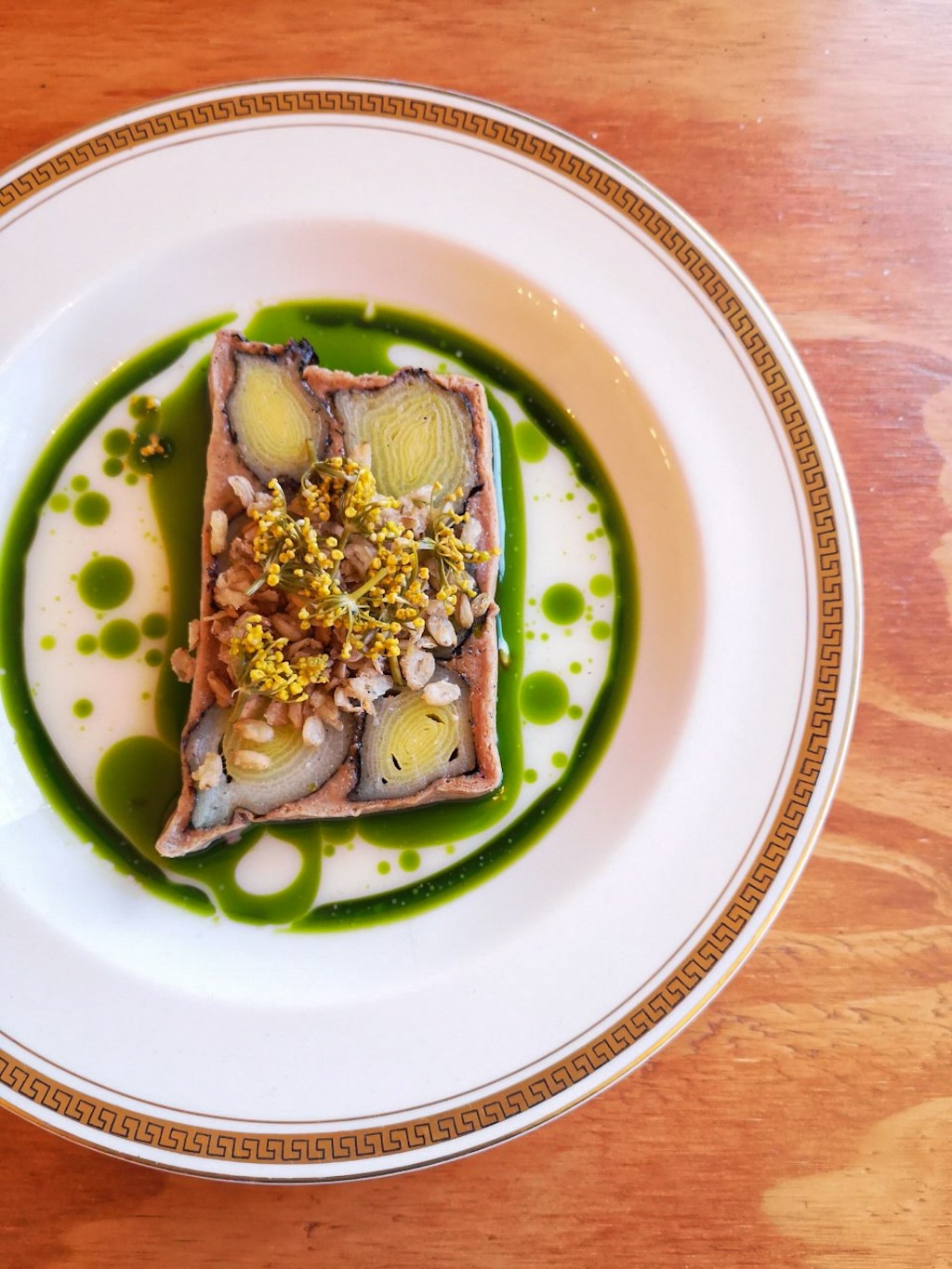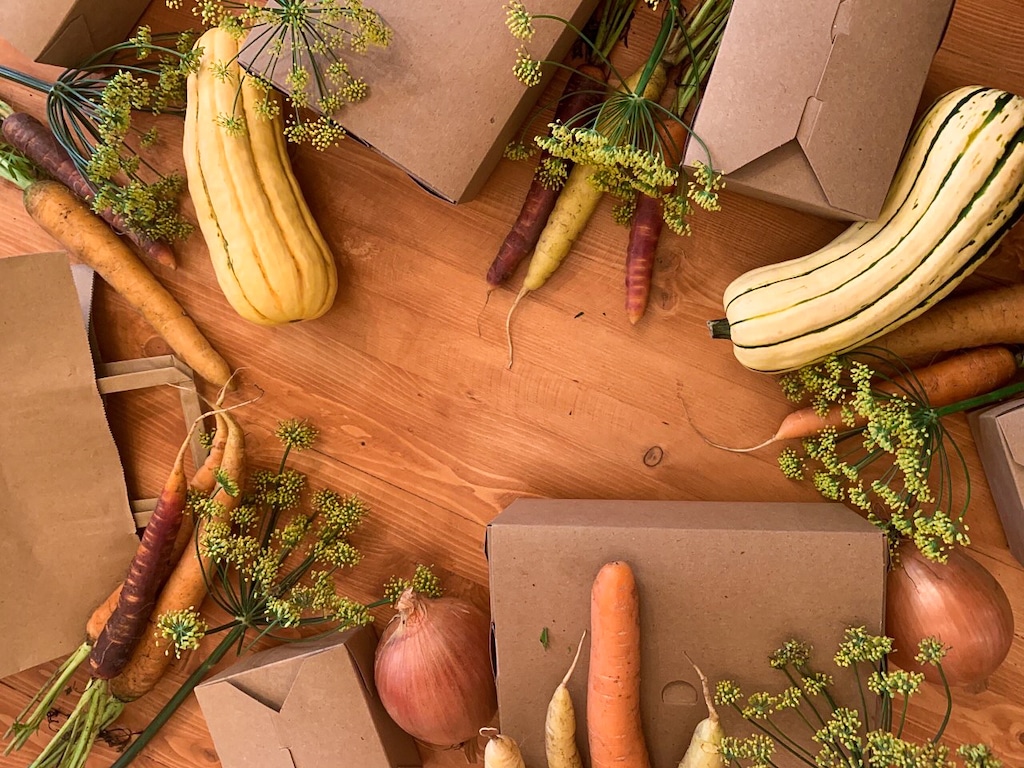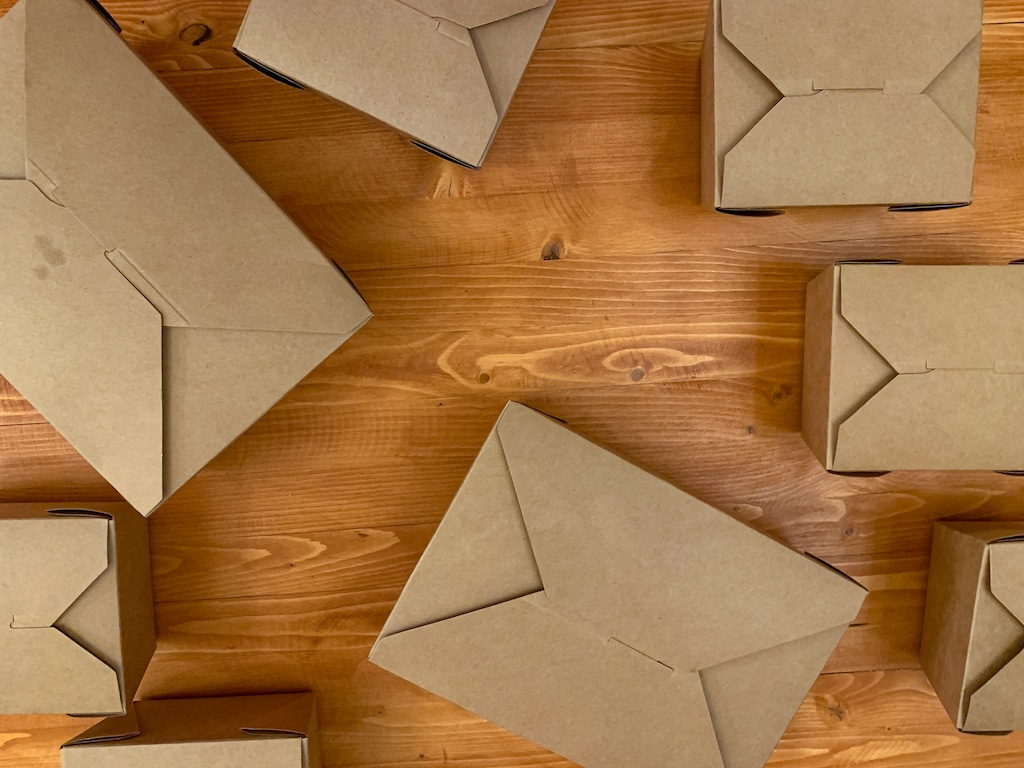 Knuckles

Monday: Closed
Tuesday: 6:00 – 11:00 PM
Wednesday: 6:00 – 11:00 PM
Thursday: 6:00 – 11:00 PM
Friday: 6:00 – 11:00 PM
Saturday: 6:00 – 11:00 PM
Sunday: Closed


Owner(s) Matthew Shefler
Chef(s) Vincent Lévesque-Lepage
Bartender Charles-Anthony Ross
Opened 2020

Accepts mastercard, visa, amex, cash, debit
30 Seats
Accepts groups
Knuckles is Matthew Shefler's first project; a small canteen on the corner of Jarry and Henri-Julien, where good food, good wine, and a warm atmosphere come together to make for a lovely experience. On October 1st, while Montreal's dining rooms were closing for 28 days, Knuckles opened. Just a few weeks later, the owner says he's very happy with the positive response from his customers—many of whom are already regulars. "It's exceeding my expectations," he says.
A space infused with life
Matthew's project took shape in the space of a dépanneur that was in rough shape. With the help of friends and family, Matthew renovated the place and put a lot of love into it. From the large table, to the door handles – everything here is second-hand, except for some kitchen equipment. "The small TV on the bar, I found in the floor… with two DVDs," he laughs. To him, these are items that have life in them, and that add life to the space. Matthew wasn't planning on opening a restaurant so soon, but after losing his job at Mousso last March, he had plenty of time to focus on his project. He figured that people wouldn't stop eating with the pandemic and that his project would travel well to be enjoyed at home.
In the kitchen, we find Vincent Lévesque-Lepage (Hoogan & Beaufort), an old acquaintance of Matthew's, crossed by chance several months ago. After a drunken reunion, Vincent wanted to get involved in the project. Matthew had only one request: to have the panzerotti (a small stuffed pizza dough turnover) at the heart of the menu, but for the rest, the chef would have carte blanche. In honour of his grandmother's recipe, which everyone loved, the charming Knuckles canteen was born. "The shape of the panzerotti is reminiscent of a small fist," Matthew explains. "It's a nod to the Italian way of naming things since there, things are often called by what they look like," he adds.
Homemade, inspired & seasonal
The owner describes his restaurant as a North American canteen with Italian influences, rather than an Italian cantina per se. In the beautiful space, he offers elaborate, affordable, and above all, gourmet dishes, including seasonal vegetables, fresh pasta, homemade bread, and of course, panzerotti. The best part? With a few exceptions, everything is lovingly homemade – from the ricotta to the oil, infused in-house.
Knuckles is not a wine bar, but rather a wine boutique. Matthew is in charge of the list, which is full of beautiful natural products that he particularly loves. It is in the former beer fridge of the dépanneur, transformed into a cellar, that we find the beautiful juices, coming from Ward & Associates, among others. Knuckles is where you go to "pick up a good snack with a bottle of wine," says Matthew. While the idea of take-out was there from the start, those who want to eat in will also be delighted, as the charming little space has a large table that seats up to eighteen, but no tables for two. Once things get back to normal, we'll be able to eat all together in the canteen! There are also a few seats at the bar and at the window. In the summer, they have a charming terrace on Henri-Julien that seats about a dozen guests.
Joining the duo is Charles-Anthony Ross (Clandestino, Nhậu Bar), the head bartender. "Charles, he's a cocktail guy with great maturity, but also a friend," Matthew explains, while proudly describing his team. Waiting for the dining rooms to reopen, the three young men share the various tasks and offer a take-out menu from Thursday to Sunday, but we admit we're looking forward, as you certainly are, to eating in!
Written by Marie-Christine Gaboury
Photography by : Le Cuisinomane & l'équipe du Knuckles