Bon Délire: Beautiful delirium in Saint-Henri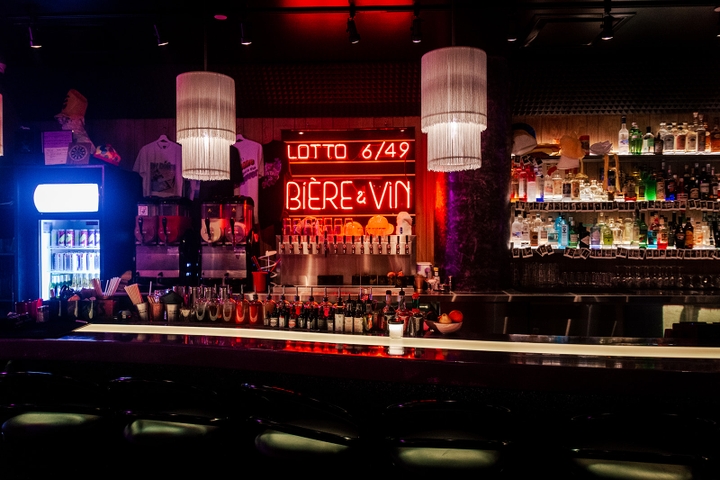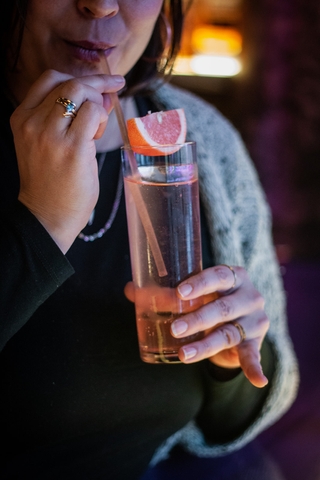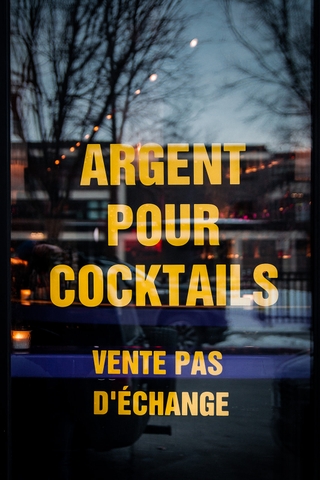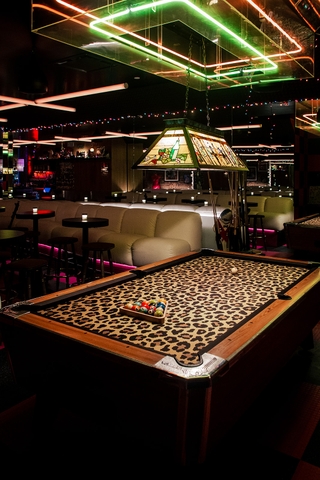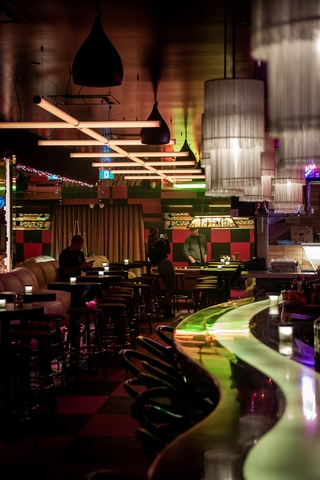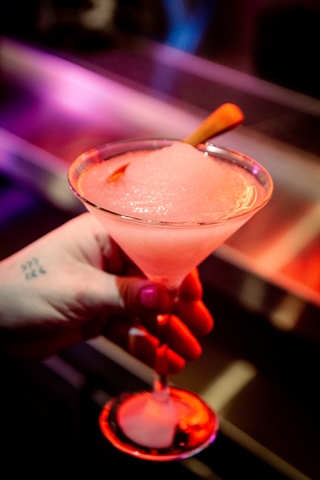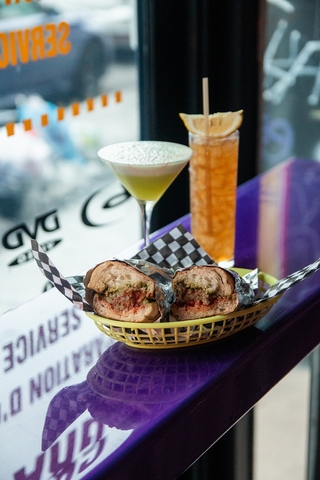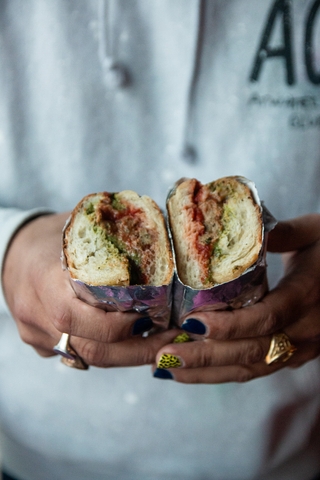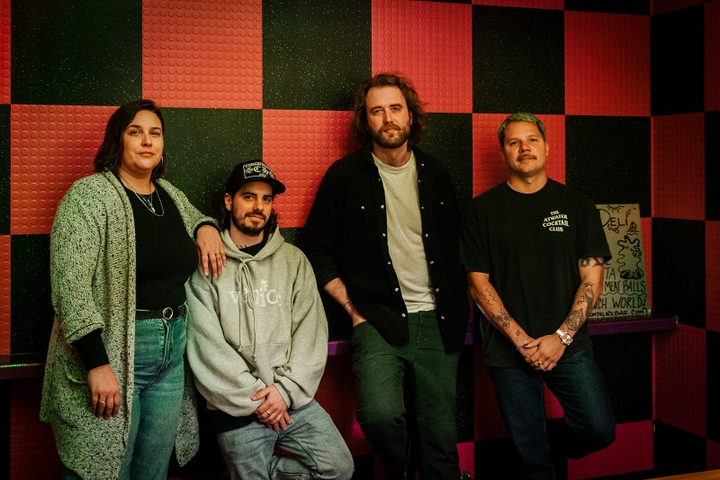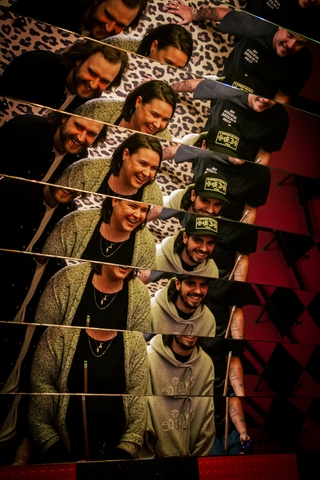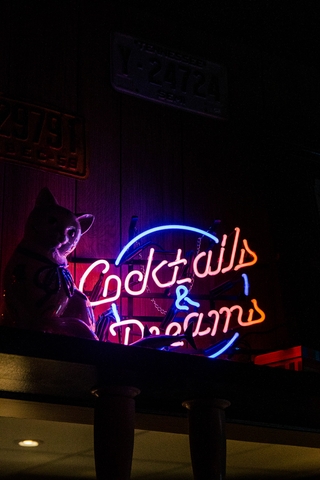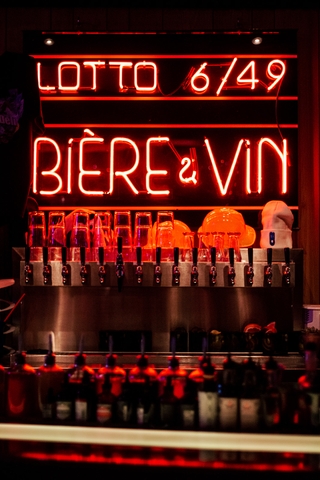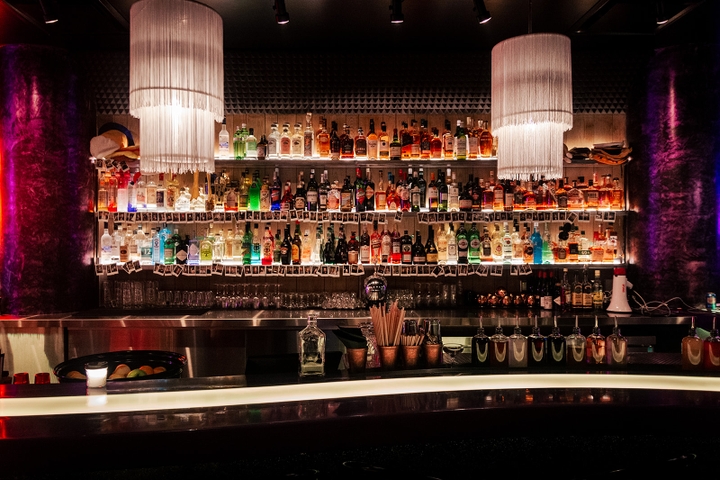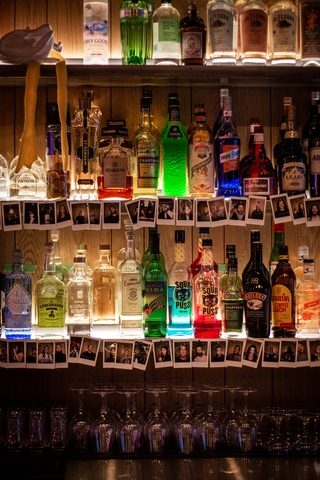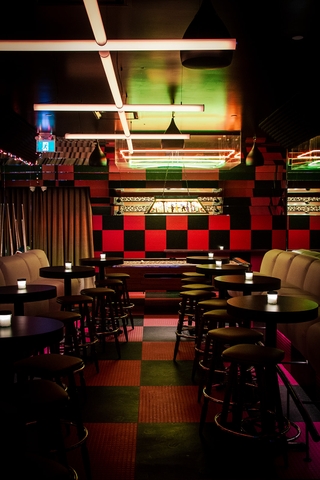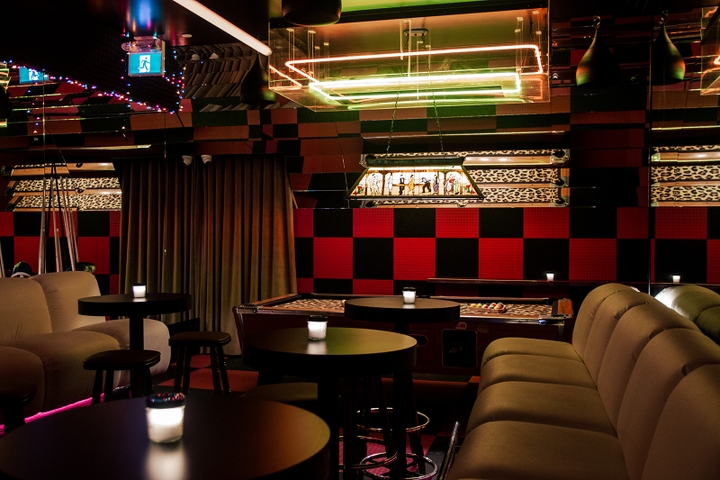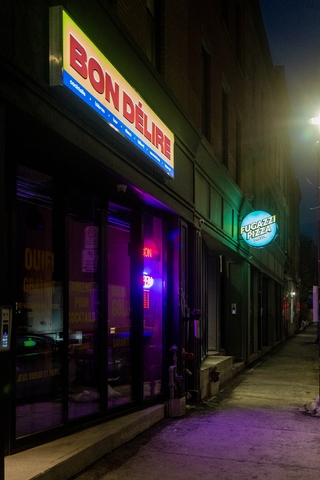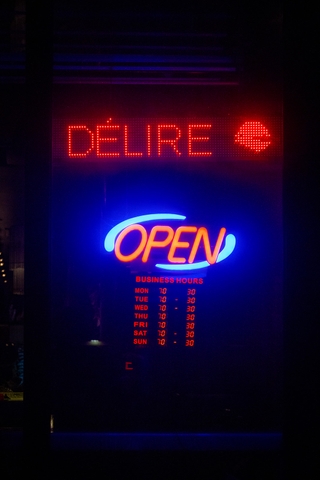 Bon Délire

Monday: 5:00 PM – 3:00 AM
Tuesday: 5:00 PM – 3:00 AM
Wednesday: 5:00 PM – 3:00 AM
Thursday: 5:00 PM – 3:00 AM
Friday: 5:00 PM – 3:00 AM
Saturday: 5:00 PM – 3:00 AM
Sunday: 5:00 PM – 3:00 AM


Owner(s) Groupe Barroco
Chef(s) Jérémie Falissard
Host Thomas Yeo
Bartender Thomas Yeo, Kate Boushel
Opened 2023

Accepts mastercard, visa, cash, debit
45 Seats
Accepts groups
Is accessible
"While the visual identity of Bon Délire's façade gives the impression of entering a hybrid establishment between a pawn shop and a convenience store, it's an entirely different experience we have for you."
-Interview with Roberto "Beto" Porres, Barroco Group
Nostalgic for the 90s
Eclectic, wild, colourful, bright and playful are the adjectives that come to mind to describe the setting of Bon Délire, which was imagined by the owners and the Gauley Brothers.
As if time had stopped at the end of the 90s, the atmosphere of this small neighbourhood bar in Saint-Henri is festive and comforting.
"There is a big gap between the concept of Bon Délire and those of our two other bars, Atwater Cocktail Club and Milky Way. The idea behind this project is to provide a space where the neighbourhood can come and decompress and have fun," explains Beto.
Indeed, Bon Délire is a bar where you feel totally comfortable to come and play a little game of pool (on the beautiful leopard-print table) while sipping a beer.
Several options to quench your thirst
Since the Barroco Group likes to do things right, the offer at Bon Délire is very tempting.
Among other things, you can have a boiler maker, which traditionally consists of serving a beer with a shot of whiskey. Here, you will have the choice between several variations: Jamaican (Red Stripe and rum), Mexican (Corona & mezcal) or Canadian (Labatt 50 and Canadian Club), to name a few.
Bon Délire also offers a variety of alcoholic slushies (we suggest the frozé!) as well as a wonderful selection of cocktails created by Thomas Yeo and Kate Boushel.
Simple, tasty sandwiches
Drinking on an empty stomach is never a good idea. So Bon Délire serves up some great deli-style sandwiches – breaded chicken, meatballs (from Fugazzi!), porchetta, caprese and muffuletta. Thought up by Jeremie Falissard, executive chef of the Barroco Group, these are the perfect weapon to prepare your body for the party that awaits you at Bon Délire.
Whether you want to play a game of pool, have a quiet drink at the bar after work, or party into the wee hours of the morning, Bon Délire is there for you!
Written by Gabriel Belzile
Photography by Alison Slattery