Umami: Delicious vegan ramen in the Mile-Ex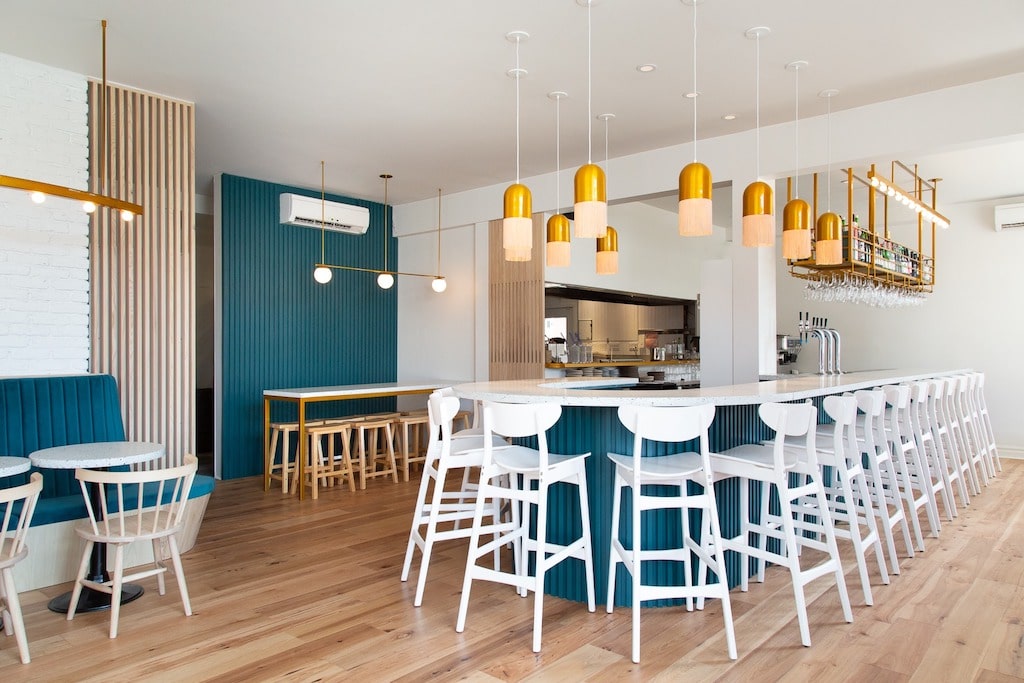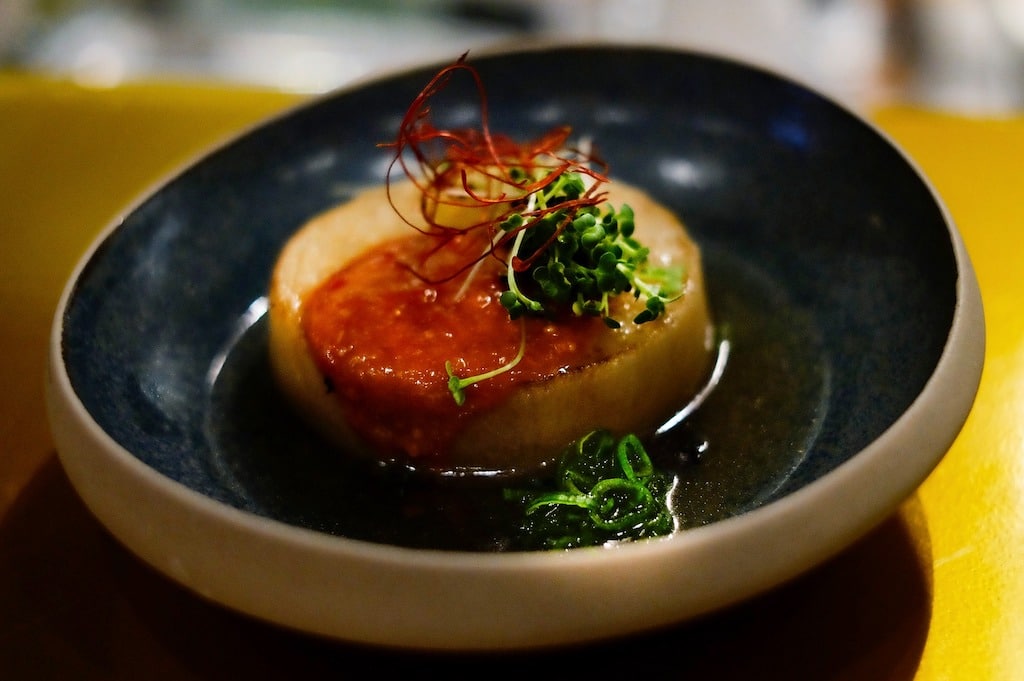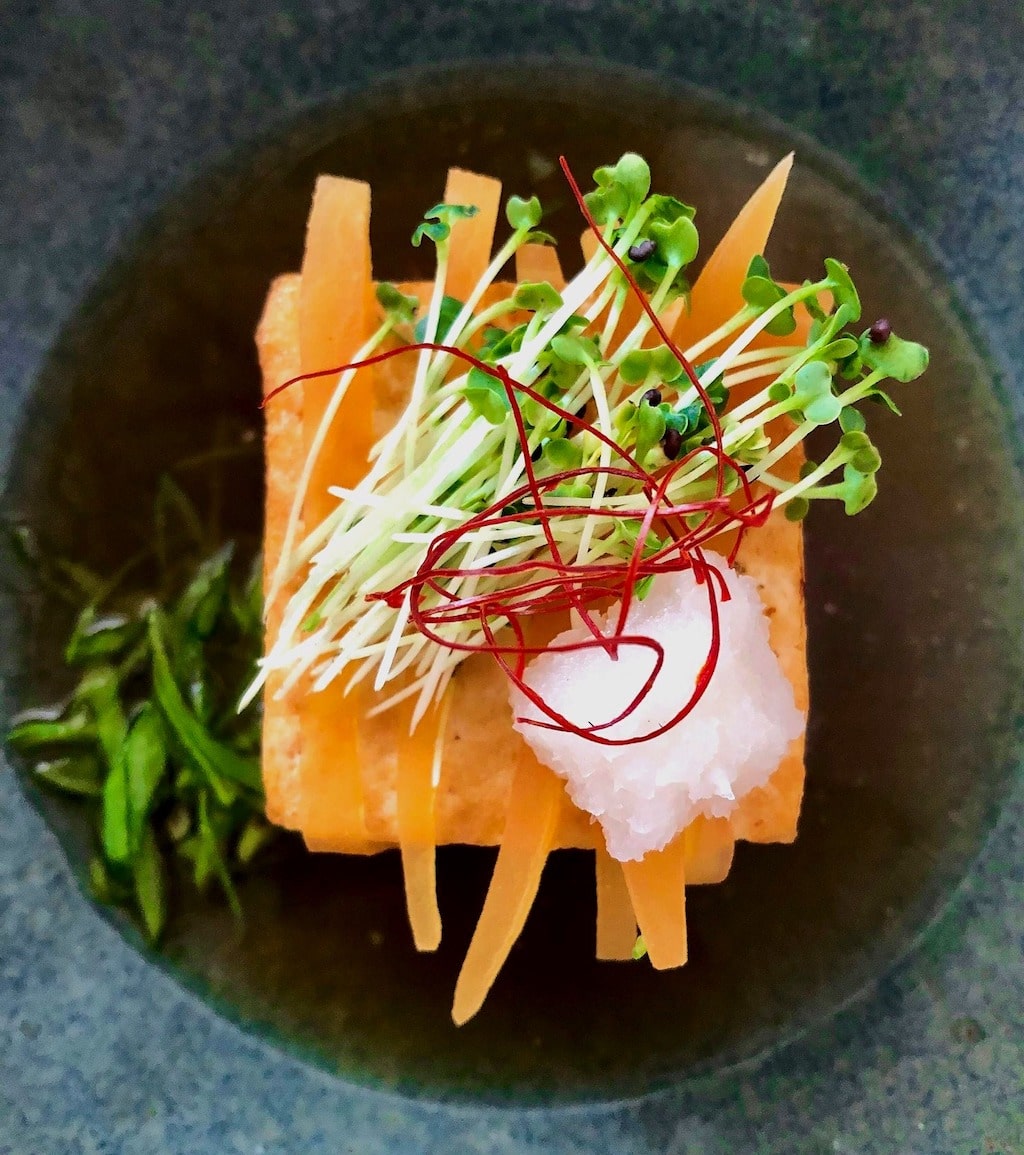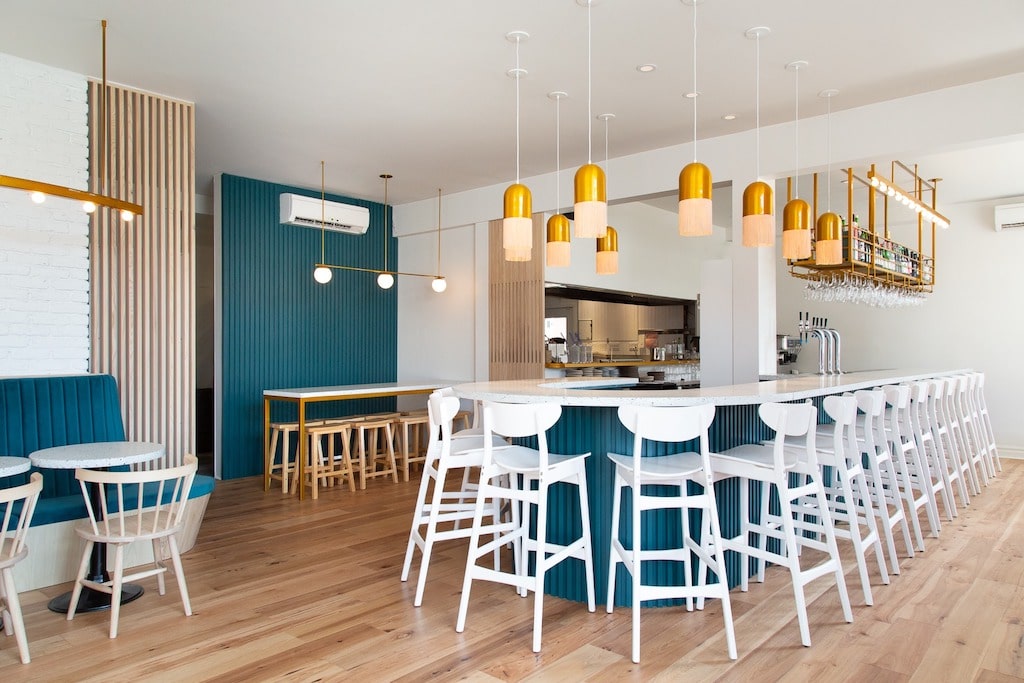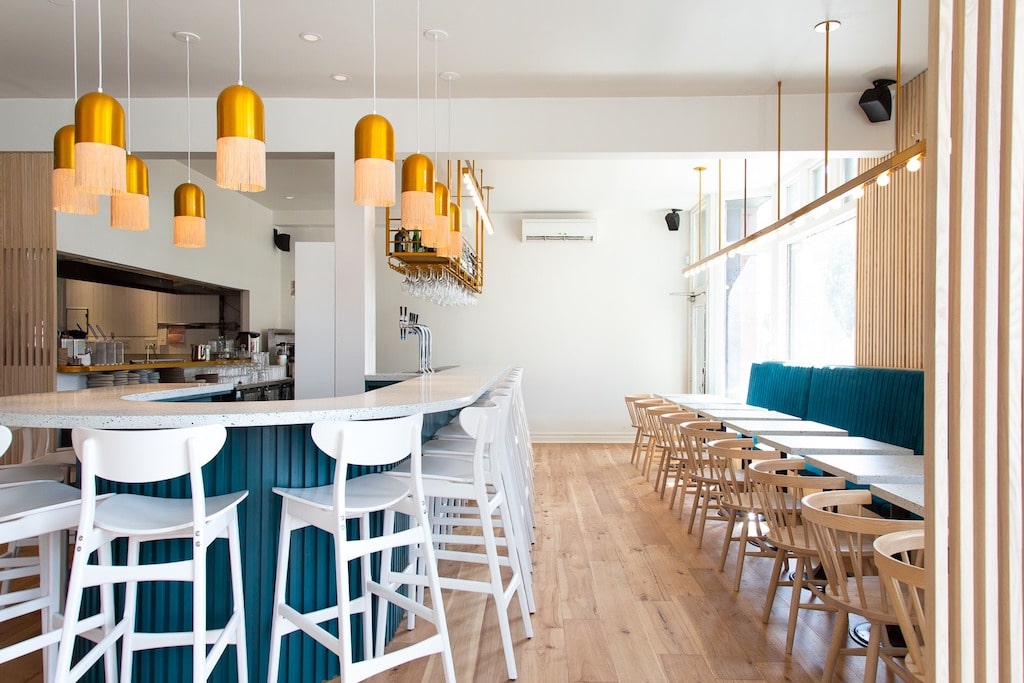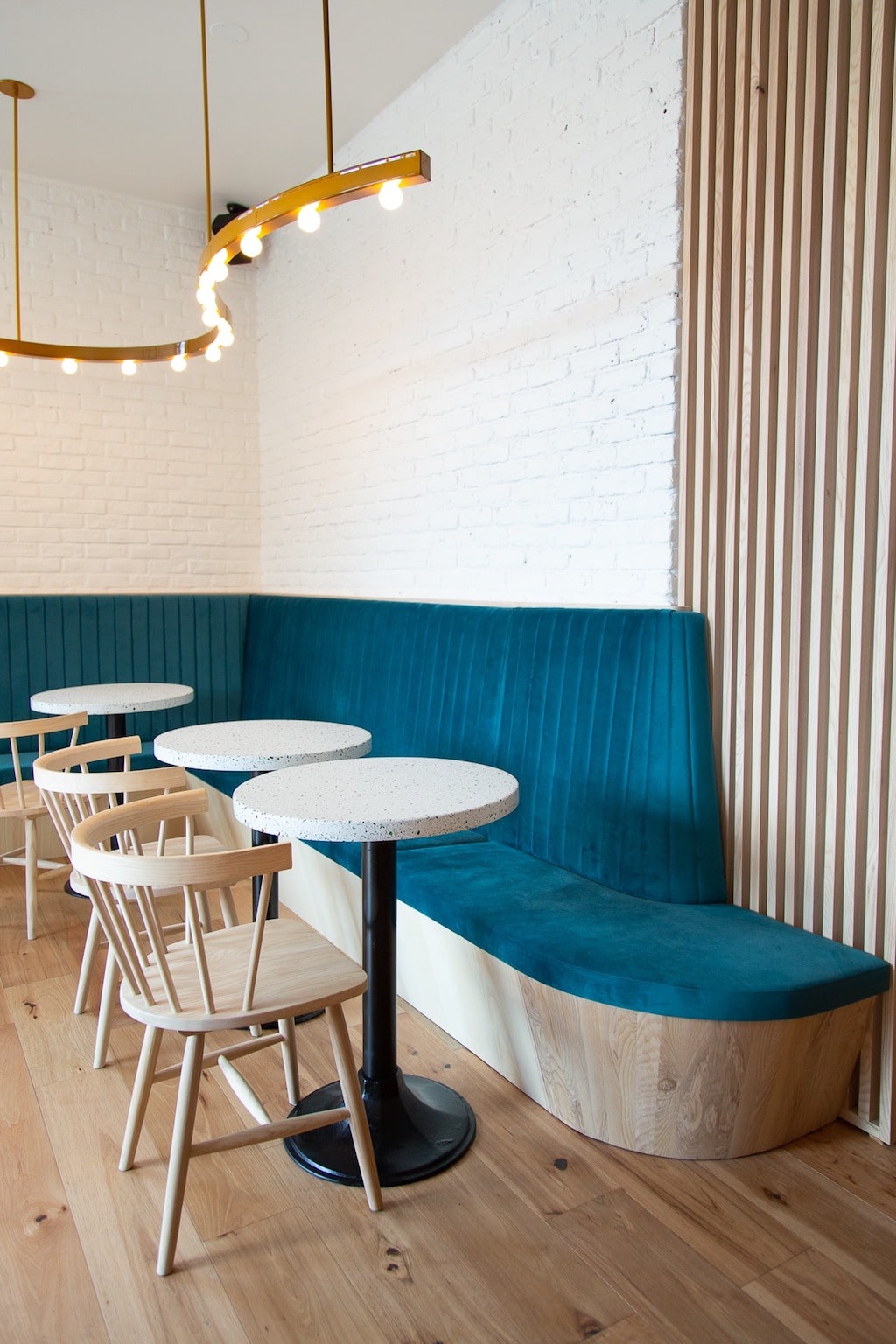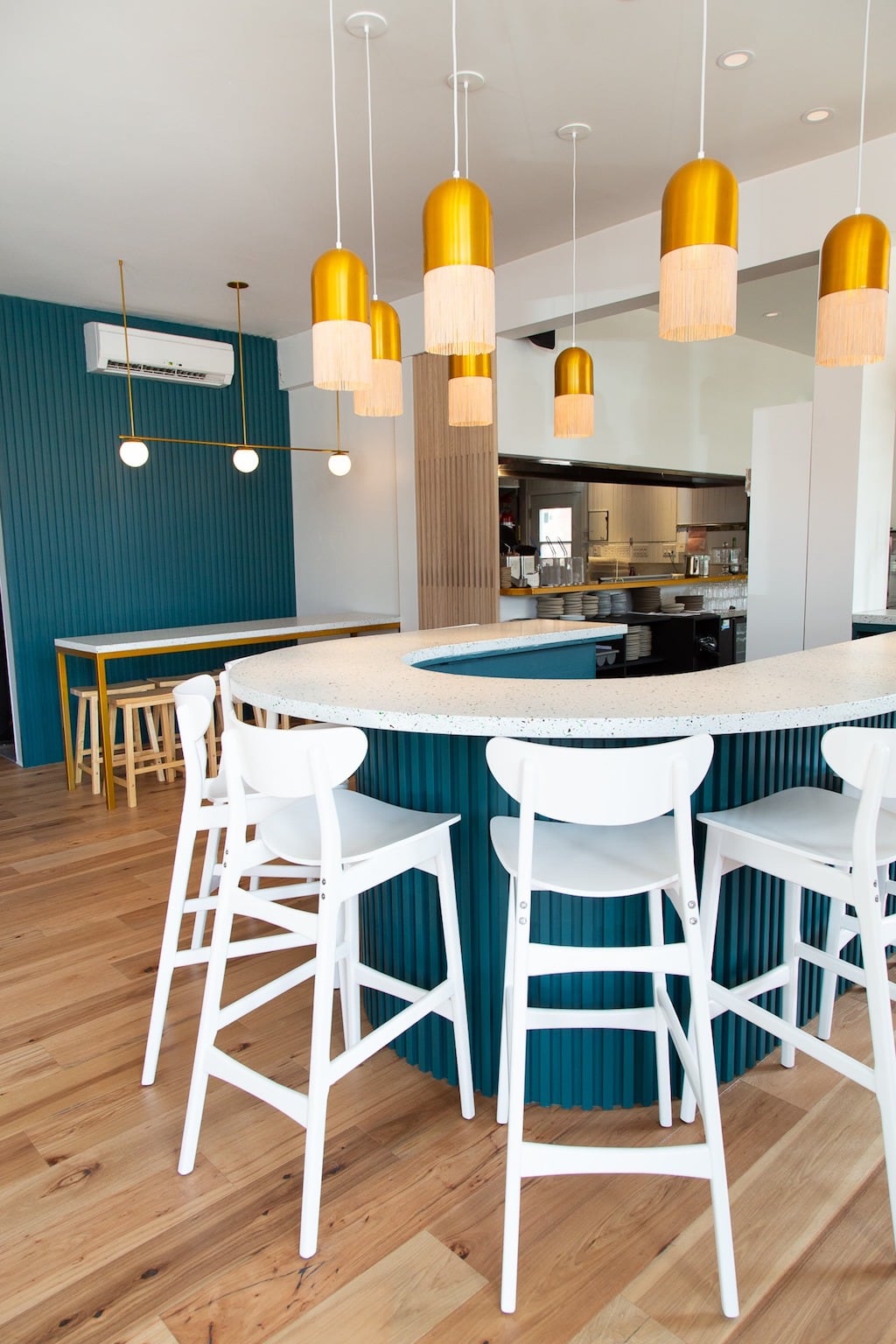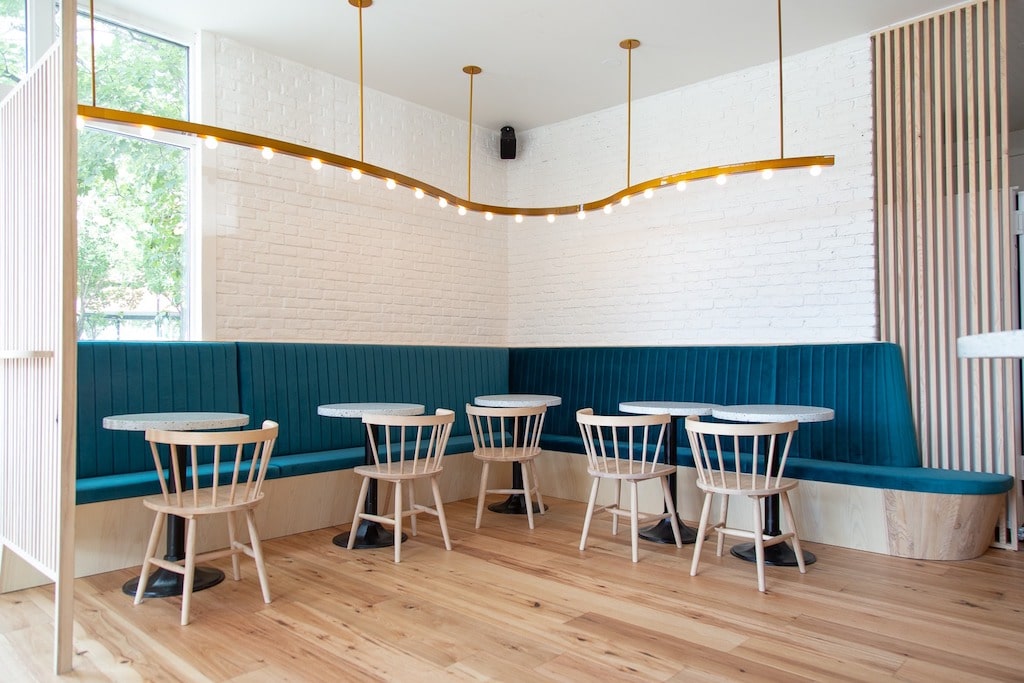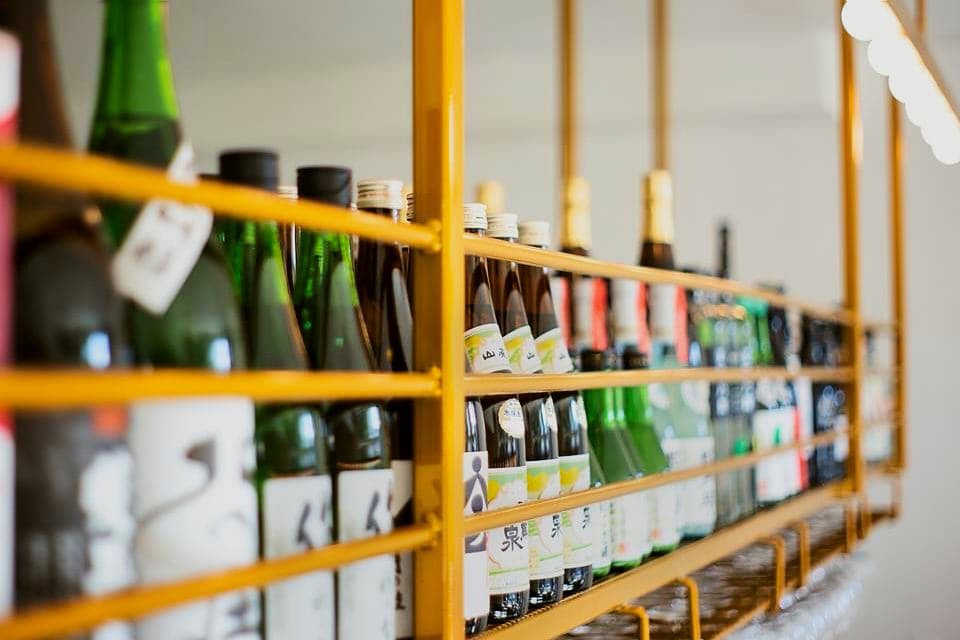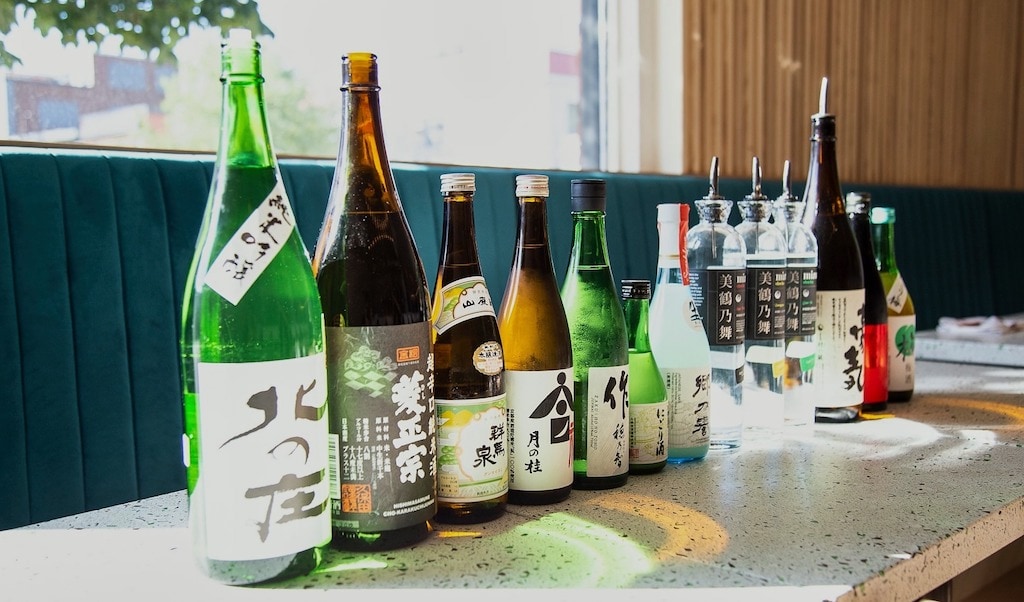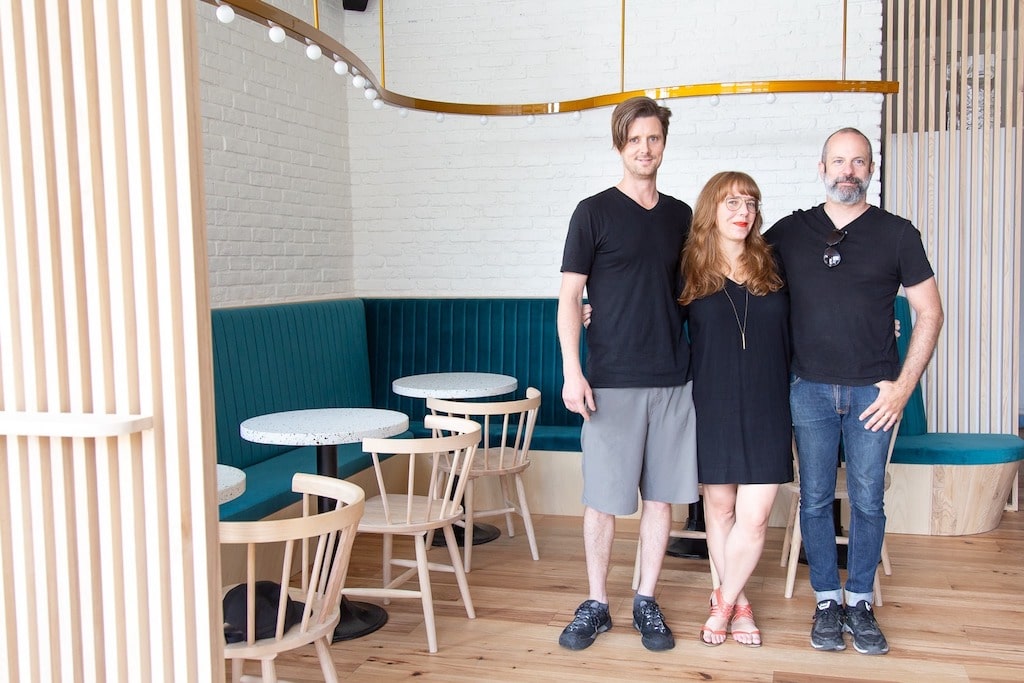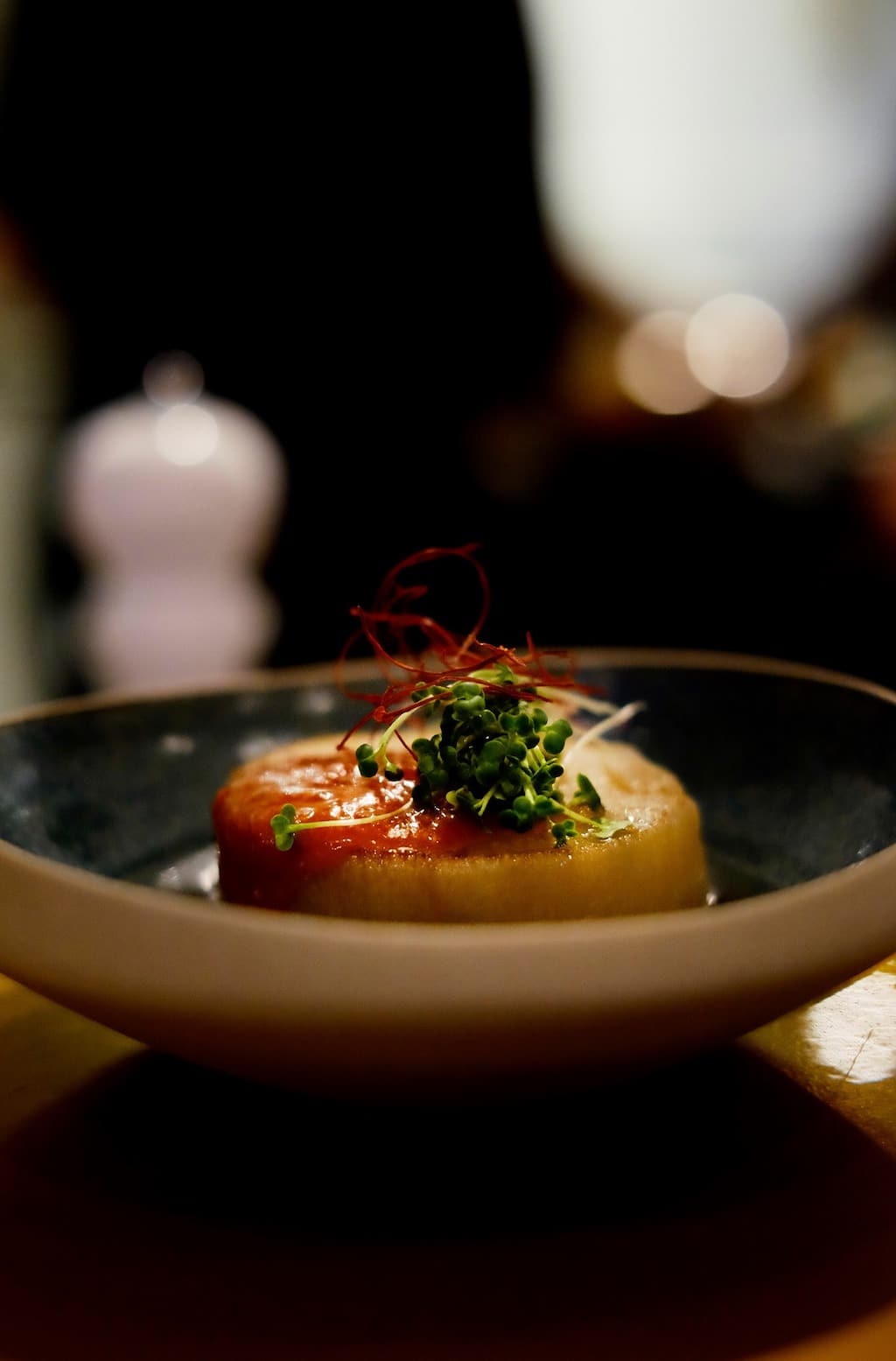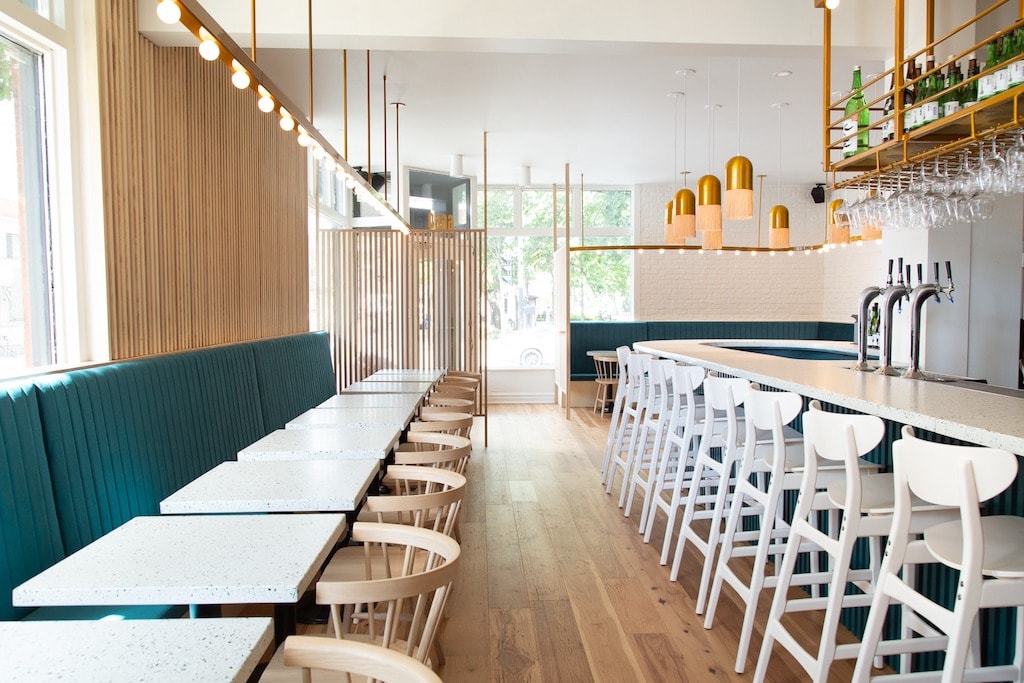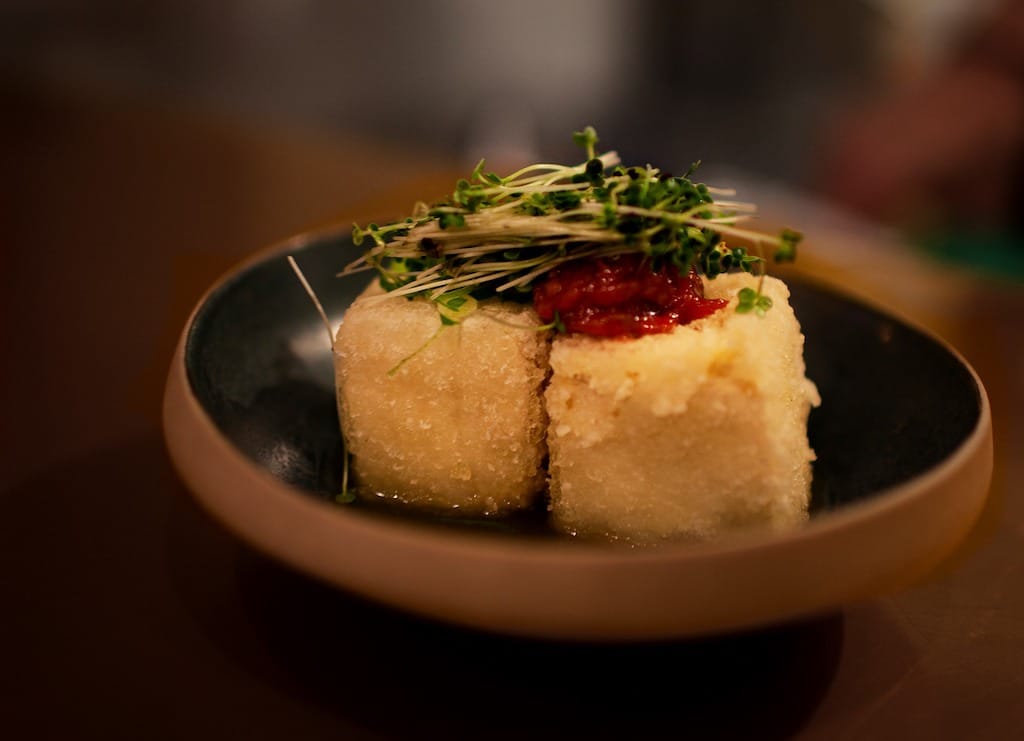 Umami

$$
Gift cards from Treater
Monday: 5:00 – 10:00 PM
Tuesday: 5:00 – 10:00 PM
Wednesday: 5:00 – 10:00 PM
Thursday: 5:00 – 10:00 PM
Friday: 5:00 – 10:00 PM
Saturday: 5:00 – 10:00 PM
Sunday: 5:00 – 10:00 PM


Owner(s) Cédric Charron, son associé Dominique Saint-Laurent
Chef(s) Cédric Charron
Opened 2019

Offers a tasting menu
Accepts mastercard, visa, cash, debit
56 Seats
Accepts groups
Opened on August 14 at the border of the Mile-Ex and Little Italy, Umami specializes in vegan ramen and other Japanese classics.
"Deep, savoury deliciousness"
Contrary to popular belief, the restaurant is not called "Umami" for its Japanese etymology, but rather for its borrowing from the language and international meaning of the term. The address connects more to its gourmet connotation, generally translated as "deep, savoury deliciousness"; it is also recognized as the "fifth flavour" after acidity, bitterness, salt, and sweet.
The establishment takes advantage of its proximity to the growing professional sector in the Mile-Ex to spread its vegan philosophy. Behind the project are Cédric Charron and his partner Dominique Saint-Laurent. After living in Japan and taking an extended break from cooking, Cedric is back in the kitchen and is making a heartfelt appeal of the merits of vegan cuisine.
The bright and beautiful space—awash in natural light during the day—seats 56. In the summer, their patio seats 22. In the beautiful long room, the decor features the predominant colours of duck blue and white, with wood accents.
Ramen and izakaya
Inspired by his years in Japan, Cédric Charron's menu features classic Japanese dishes—but vegan— prepared with local products. The lunch menu caters to quick lunch breaks for the surrounding offices. From 11:30 am onwards, we enjoy very good ramen (among the best in Montreal), tsukemens (cold noodles served with a broth on the side), and small plates to share: cold eggplant agebitashi and shiso, wakame salad, and silky tofu agedashi and plum ume.
As of 5 pm, an "izakaya" section completes the Japanese menu; gyoza, okonomiyaki pancake, karaage "foulet", fried tempeh with panko, sweet and sour sauce, and cabbage or other vegan delights with Japanese flavours.
If you want to end on a sweet note, the house offers two desserts: homemade donuts or ice cream with dark chocolate.
The address gives a particular importance to their homemade preparations; the team is proud to prepare their own noodles, tofu, fermentations, and all the sauces in house!
Beer, cocktails, & sake
To complement their vegan Japanese menu, Umami offers a selection of beers, kombuchas, cocktails, and sakes from private importation; this includes sparkling sakes described by the chef-owner as "his revelation of the year". The cocktail menu is simple and follows the inspiration of the restaurant closely; the owner's favourite cocktail is made with Umeshu, a type of plum liqueur (half plum, half apricot) from Japan.
The owners combine their love of Japanese cuisine and the vegan mission in a beautiful space. Here you can savour great vegan Japanese classics with house cocktails and sakes at the border of the Mile-Ex and Little Italy.
Written by Inès Duguen
Photography by Simon-Pierre Gérard (décor) et Mélia Lagacé (nourriture)