Gourmet Tours of Hidden Bars in Montreal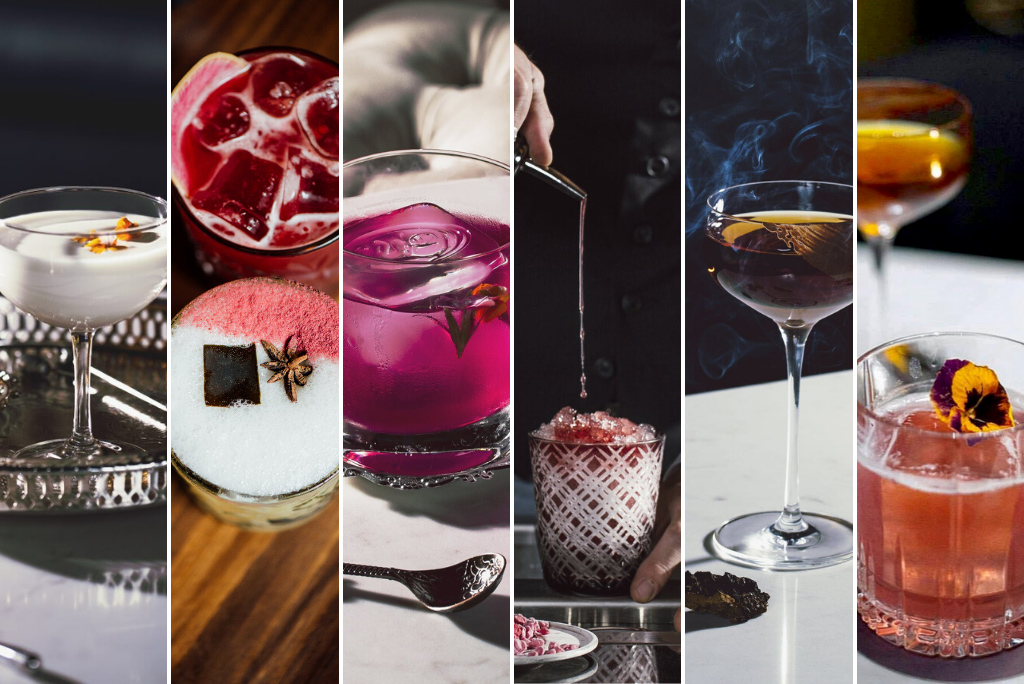 Gourmet Tours of Hidden Bars in Montreal – The TASTET x Montréal en Lumière Gourmet Tours are back, and just in time for the impending holiday season! With the help of your feedback from 2019, the TASTET team has prepared six new and exciting themes for this year's tours. This time around, you are invited to discover the worlds of saké, "real wine", hidden bars, Greek cuisine, Chinese cuisine, and Italian cuisine in Montreal.
The tours of Montreal's hidden bars combine our favourite addresses from our lists of the best cocktails in Montreal and the best hidden bars in the city. The places that we will visit on this tour are all in close proximity to one another, and offer up some of the most beautiful décors and skilled bartenders around town. As you may already know, Montreal is a city that is overflowing with great bars. However, not all of them display the same degree of finesse and quality. This tour is designed to highlight some of the bars that you may not have spotted just by walking past their exteriors, but we consider to be top-tier establishments. We should also note that as a result of their growing reputations, some of these bars are not as clandestine as they once were, but nonetheless, still manage to fly under the radar for the majority of bar-goers.
On this tour, you will discover four of our favourite speakeasies and get a chance to learn about each of their unique backgrounds. You'll also be able to meet the mixologists at each address, and taste some of their delicious cocktails. These Gourmet Tours of Montreal's Hidden Bars will introduce you to some of the most inspired and unique spots in the city's bar scene.
Click here to buy your tickets!
Here's everything you need to know.
The Gourmet Tours of Hidden Bars in Montreal will take place on :
Thursday, February 27 – 5 pm to 8 pm

Friday, February 28 – 5 pm to 8 pm

Saturday, February 29 – 5 pm to 8 pm
Price: $110 per person
Language: French
Number of people: 15 per tour
Meeting point : Bar George
Without further ado, we present to you the four addresses that will be visited during the Gourmet Tours of Montreal's Hidden Bars.
For any questions regarding the Gourmet Tours, please contact us at [email protected]
We look forward to seeing you there!
Written by Sydney Carter