Rhinocéros: Bouillon Bilk & Cadet's ready-to-eat restaurant project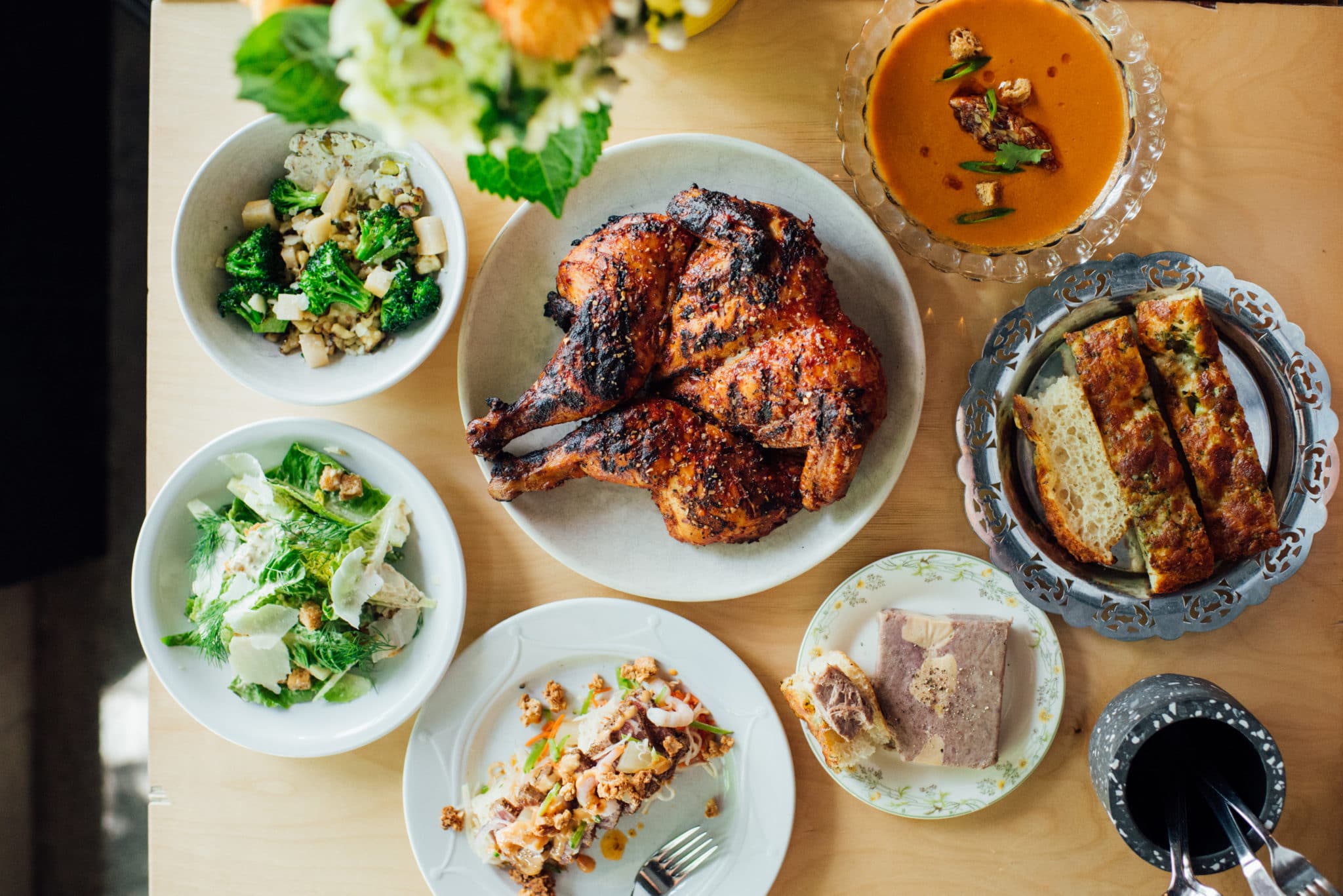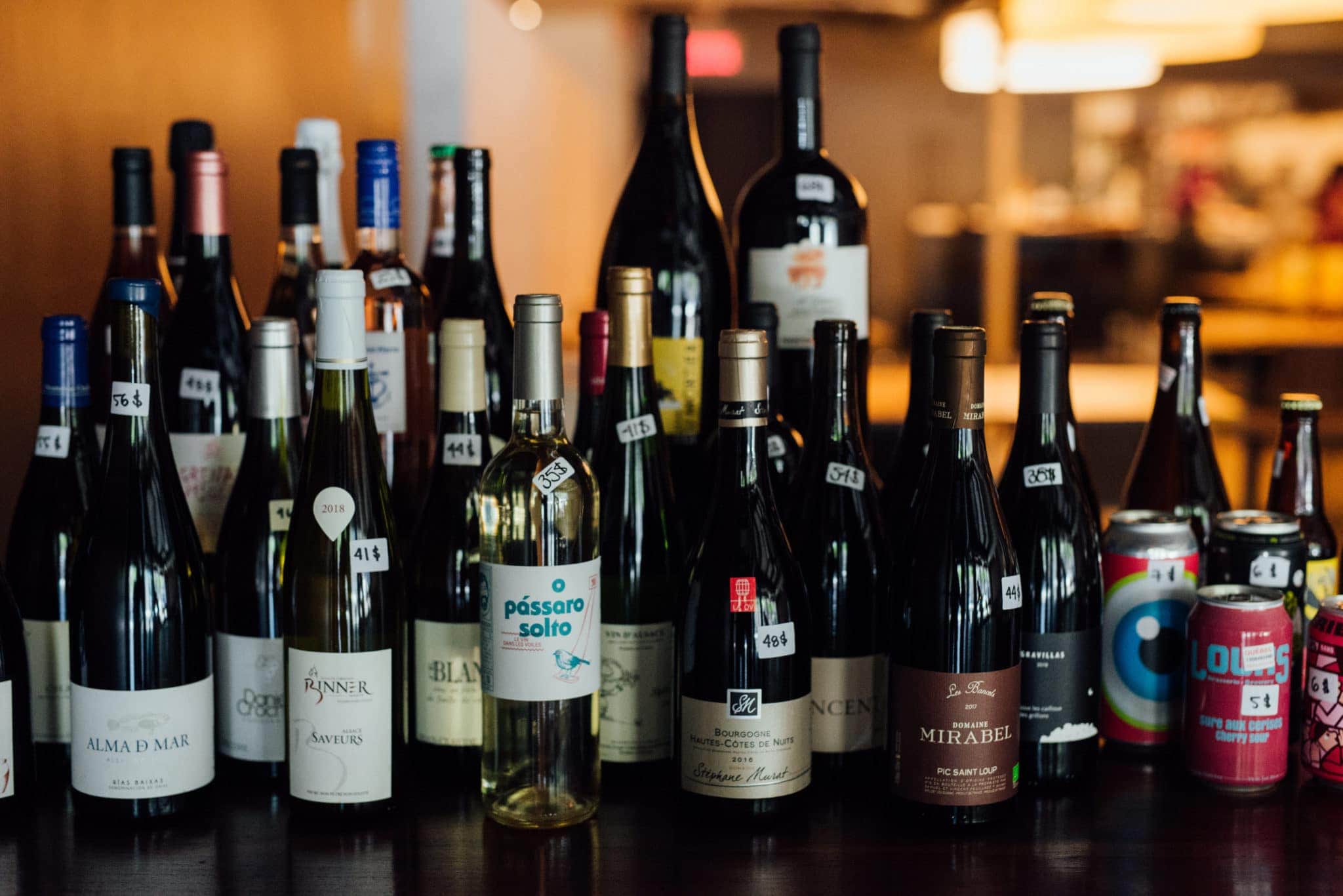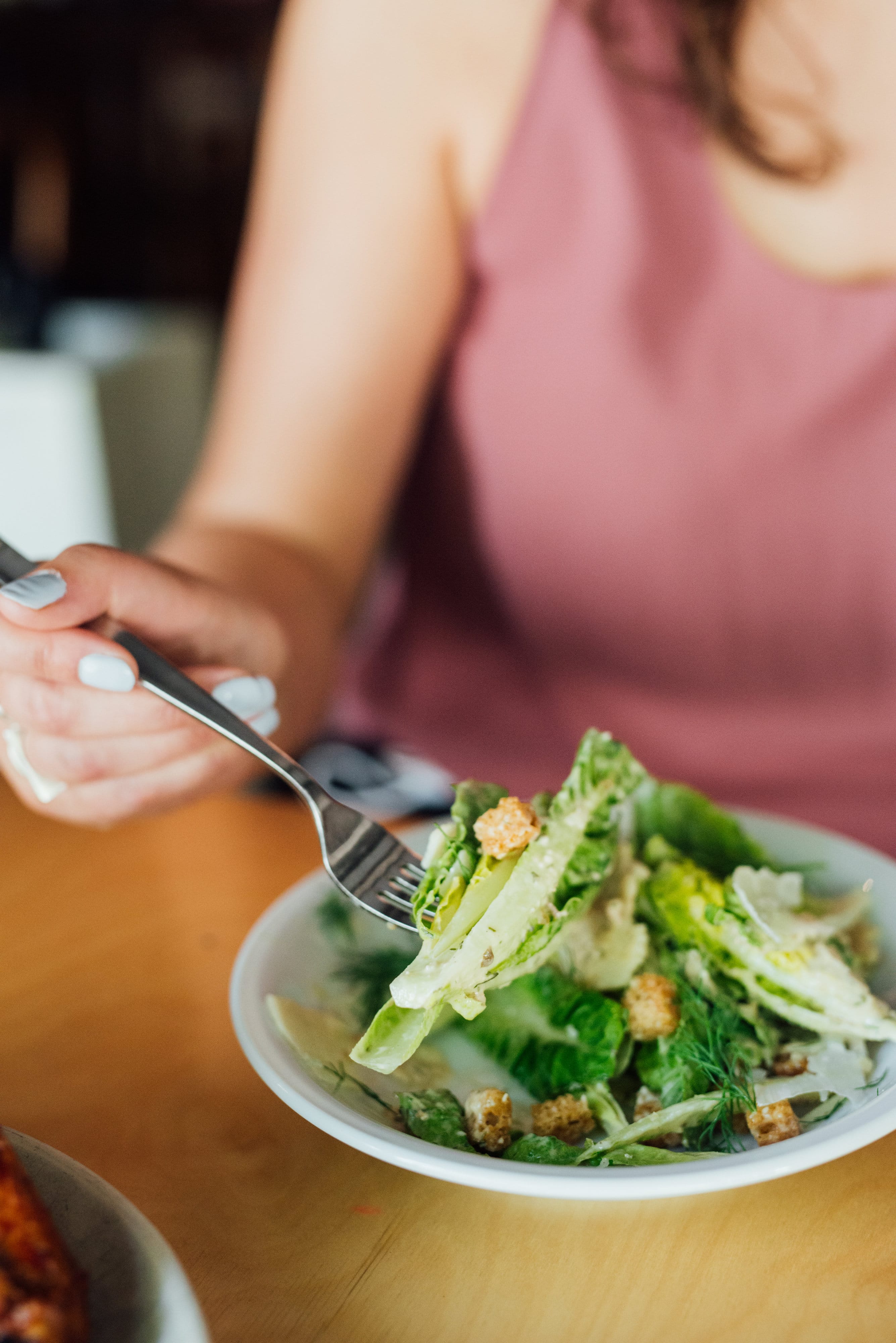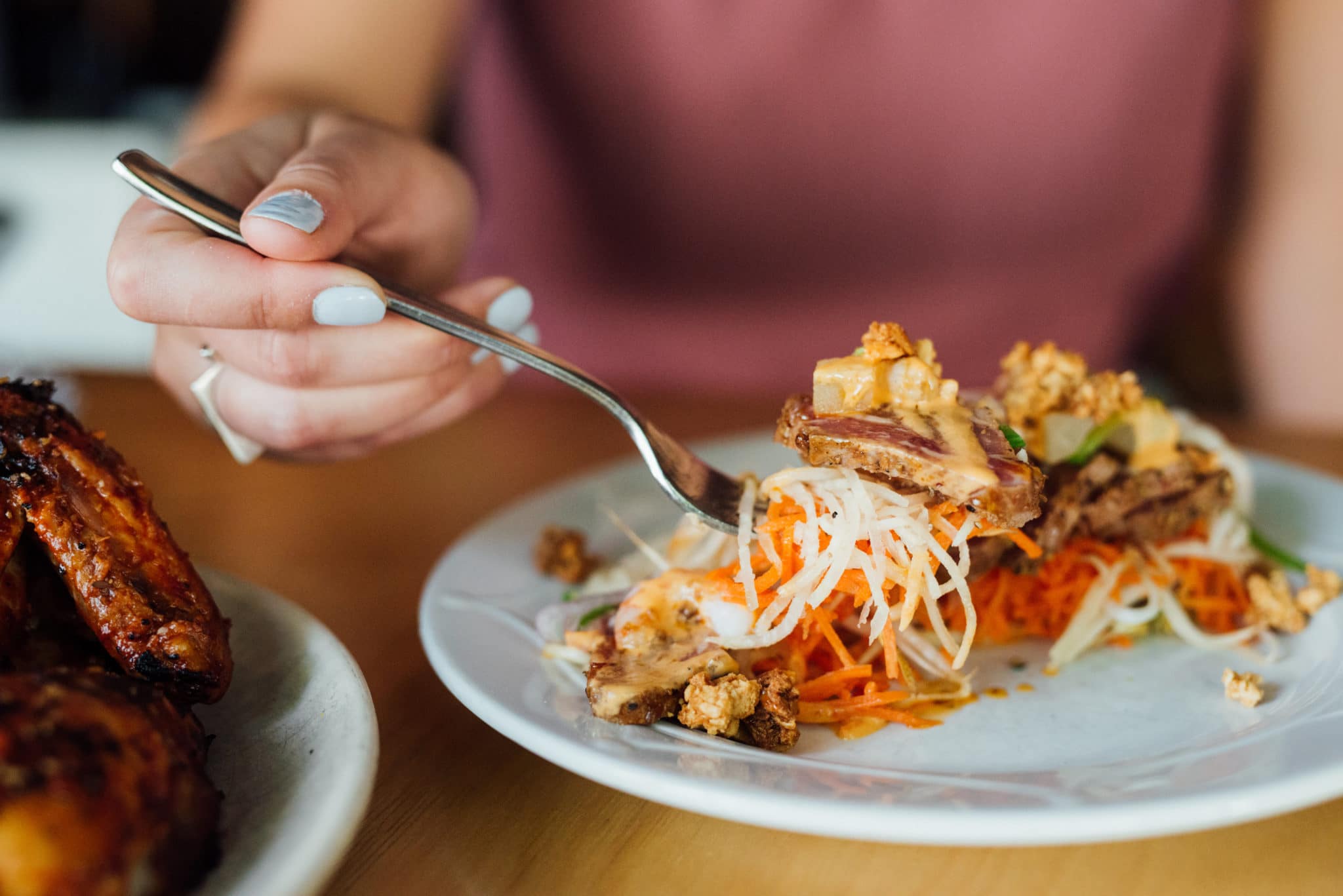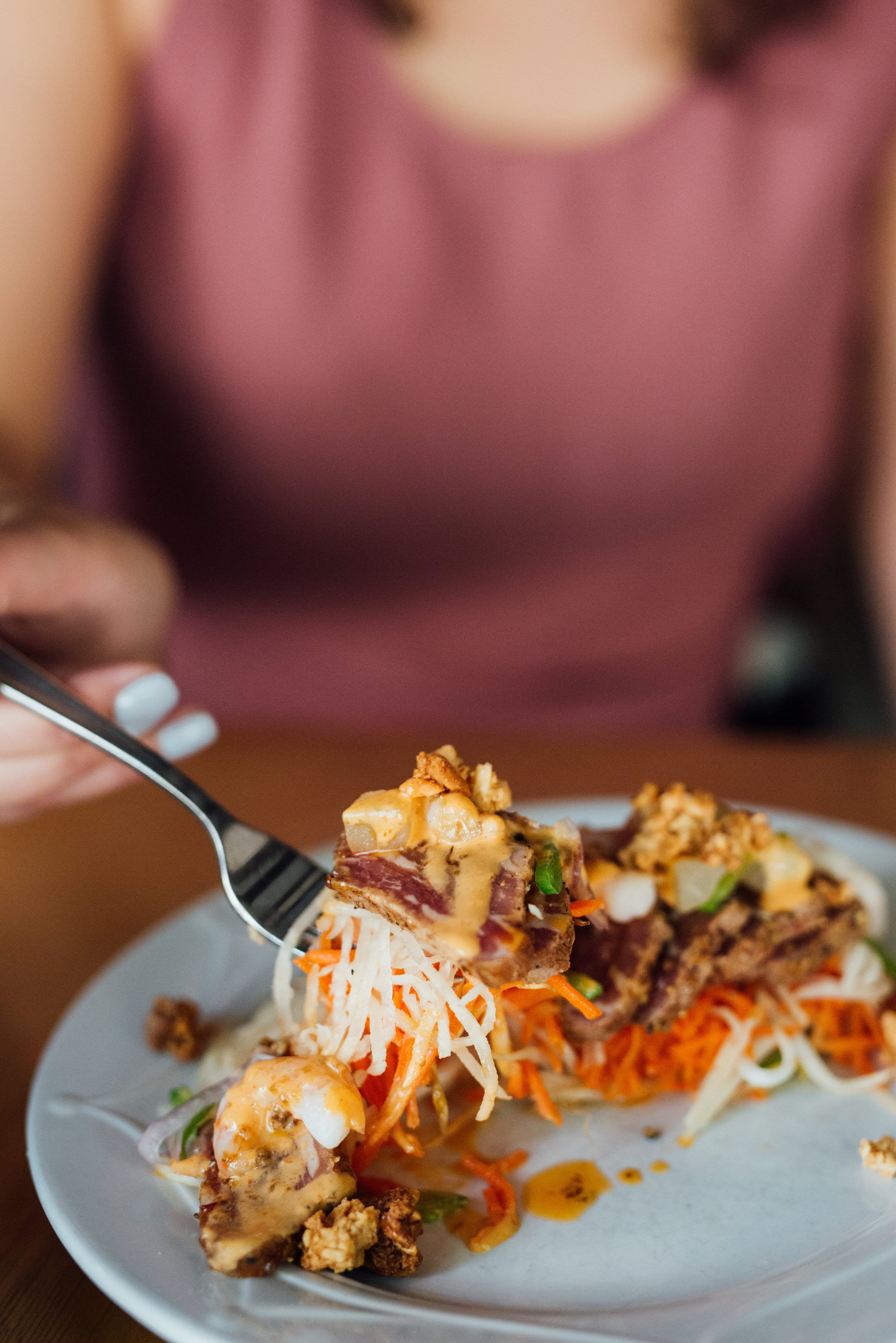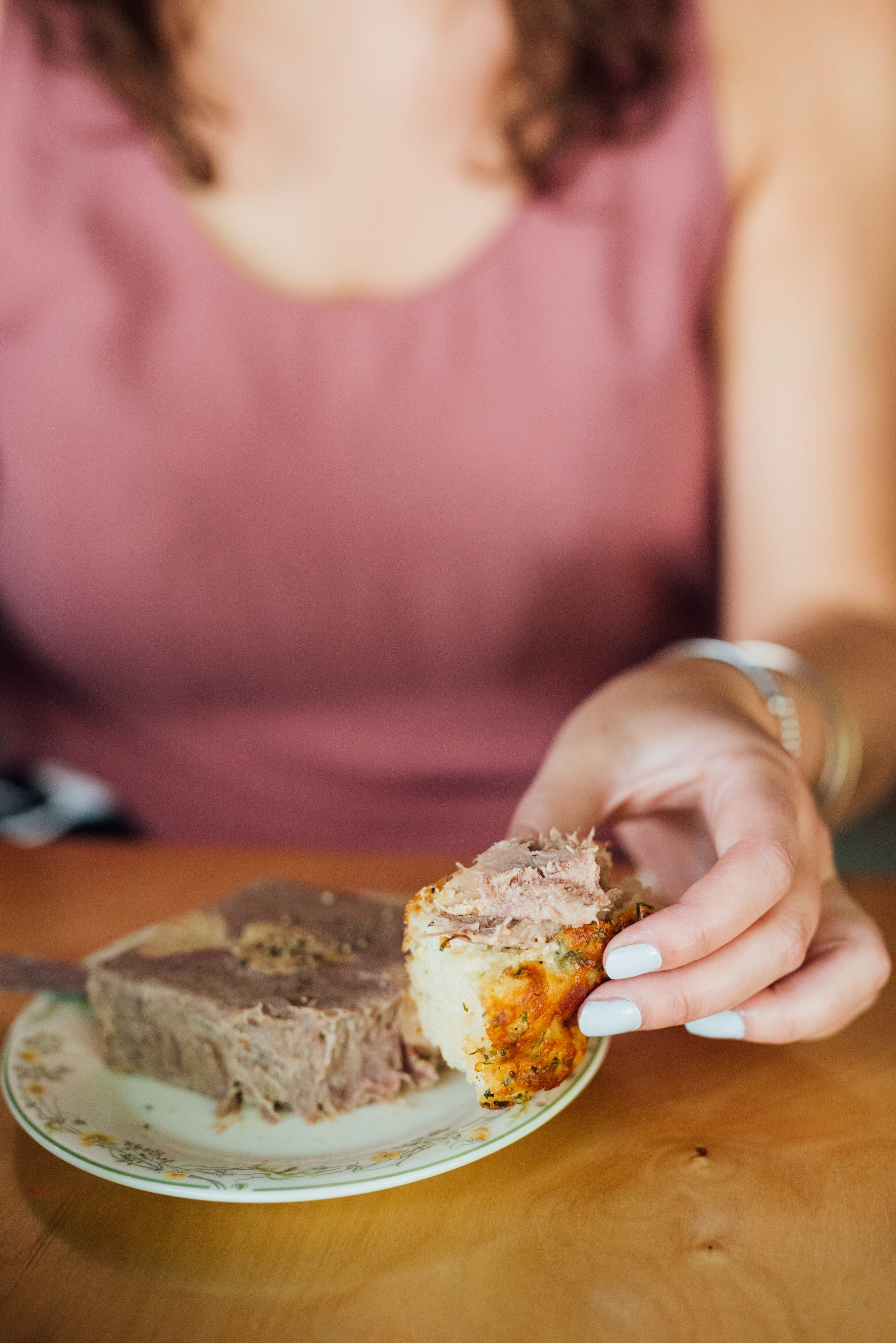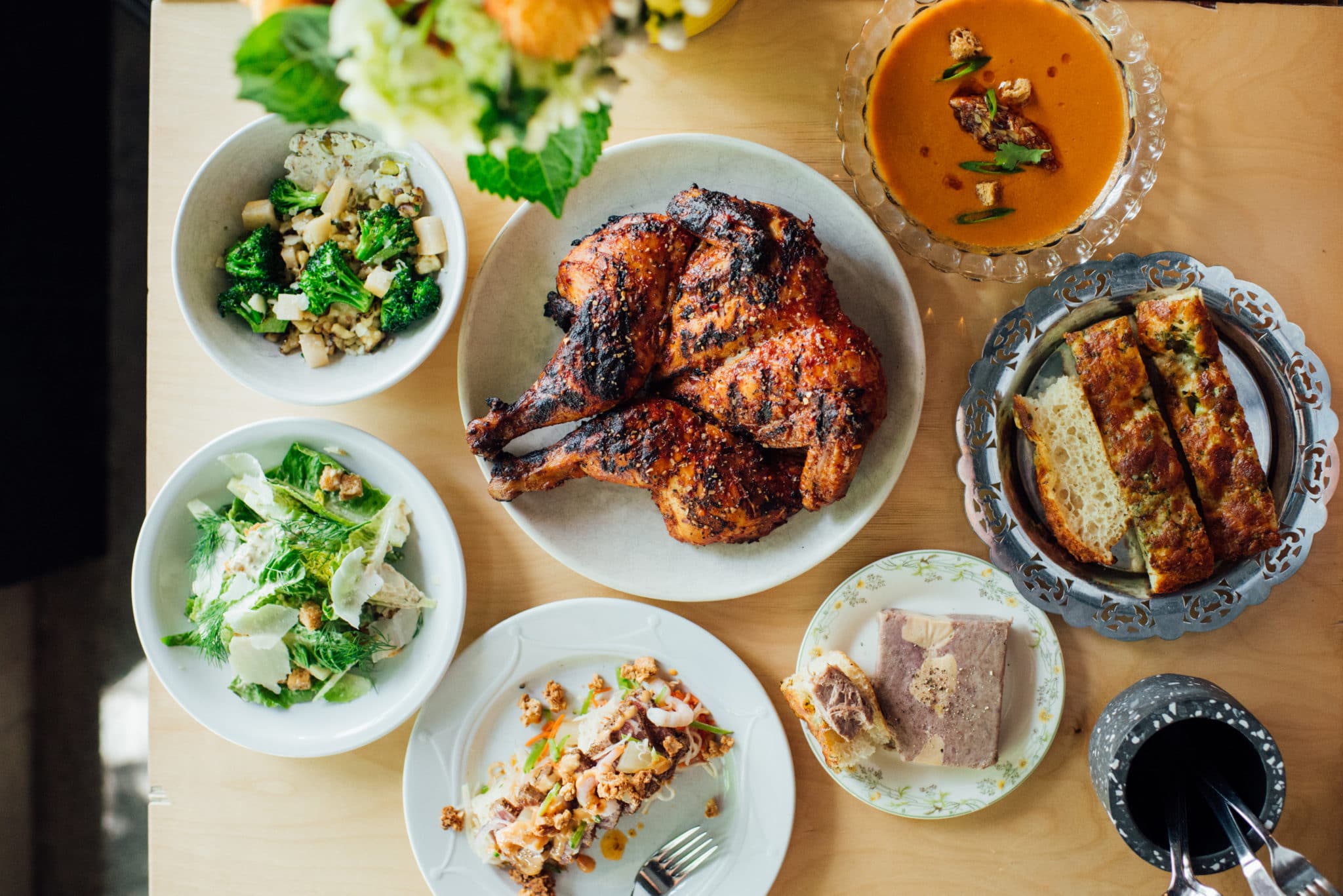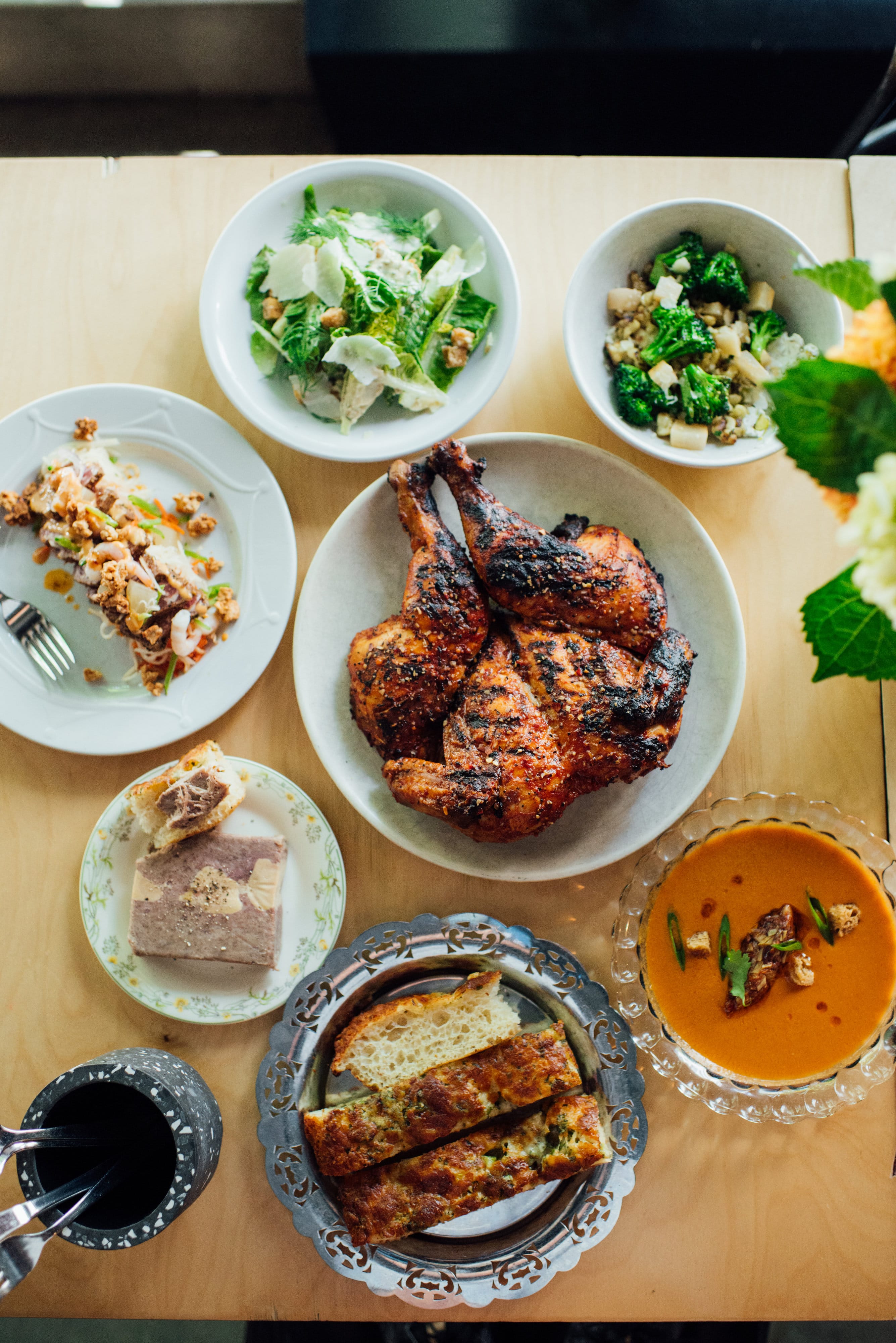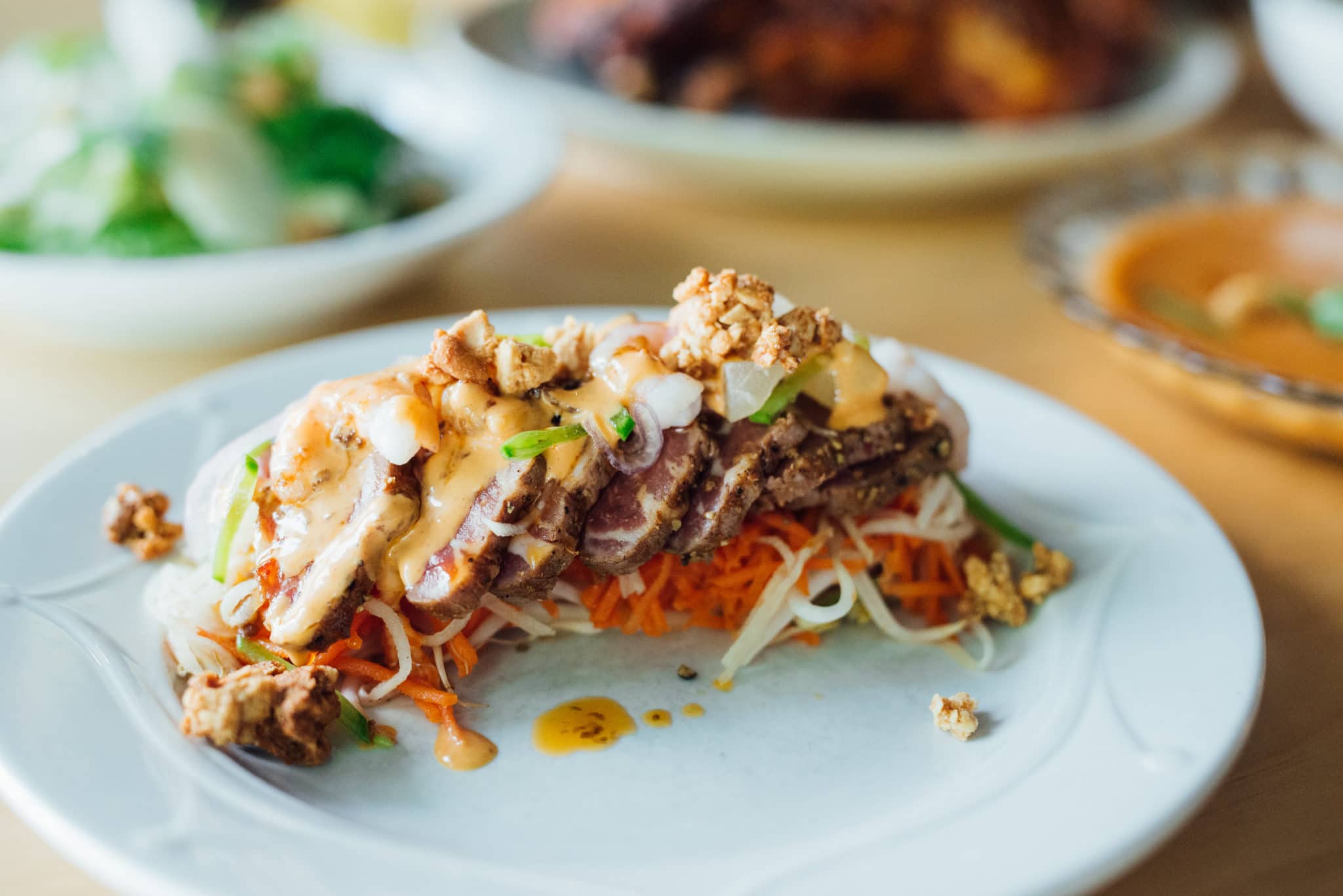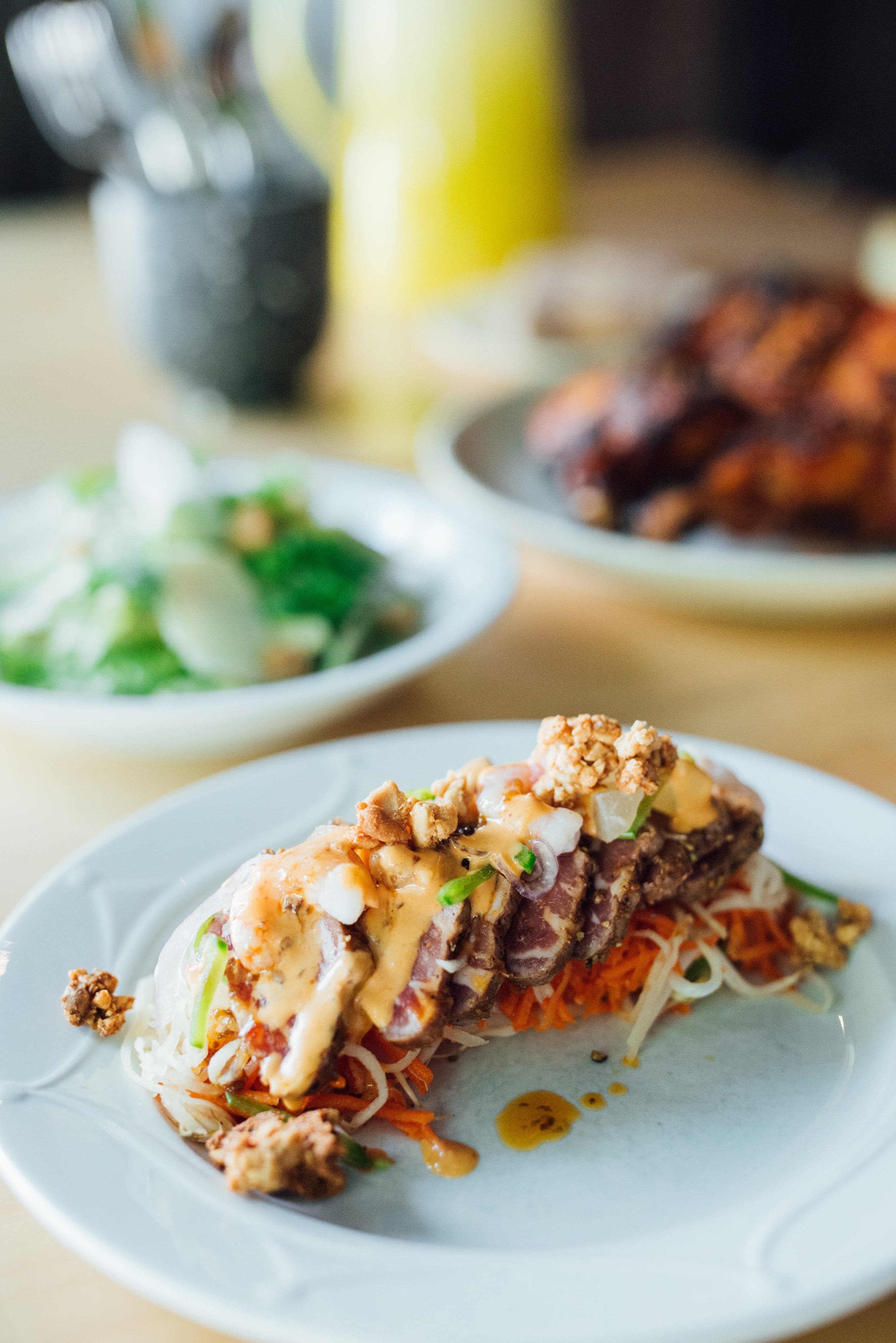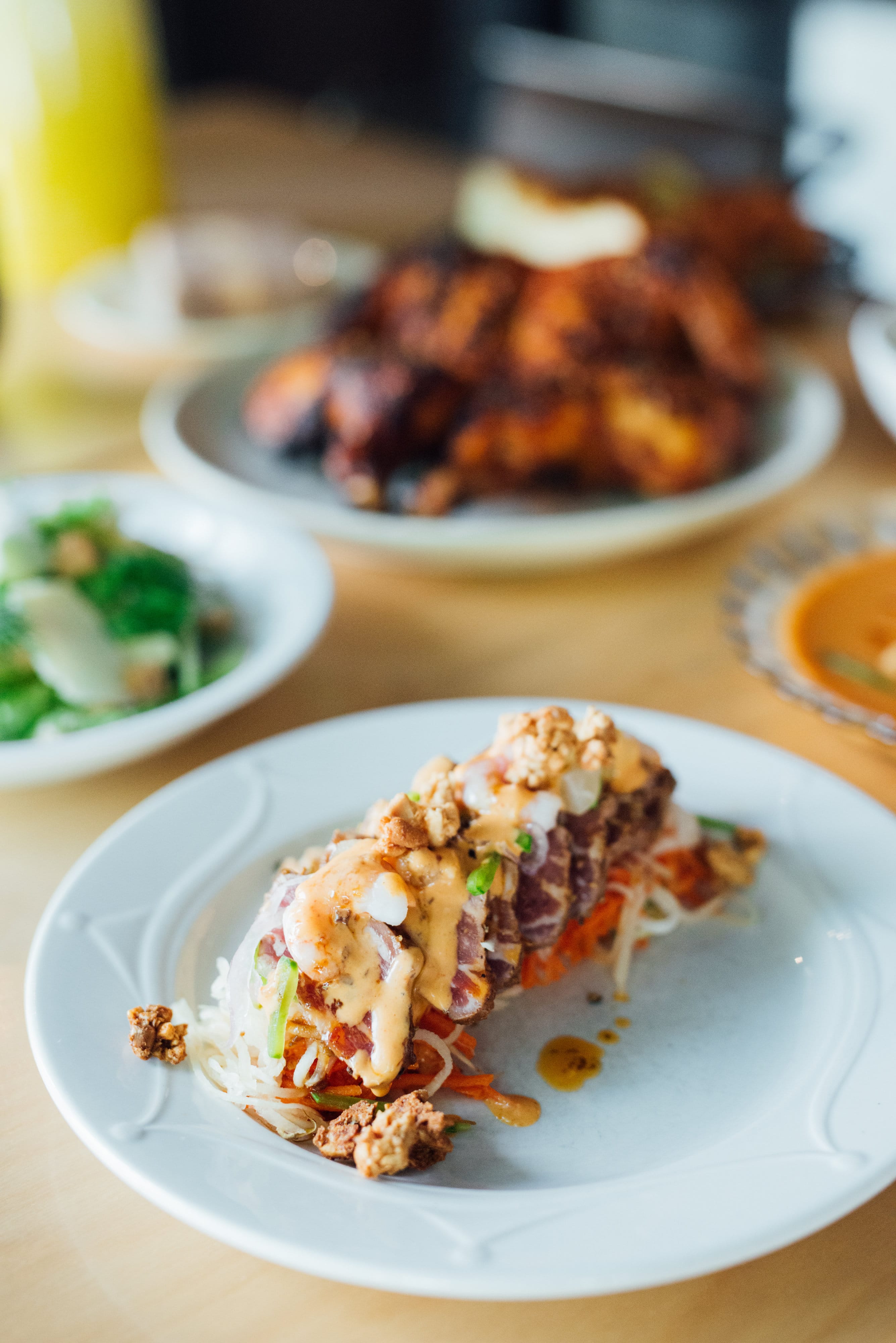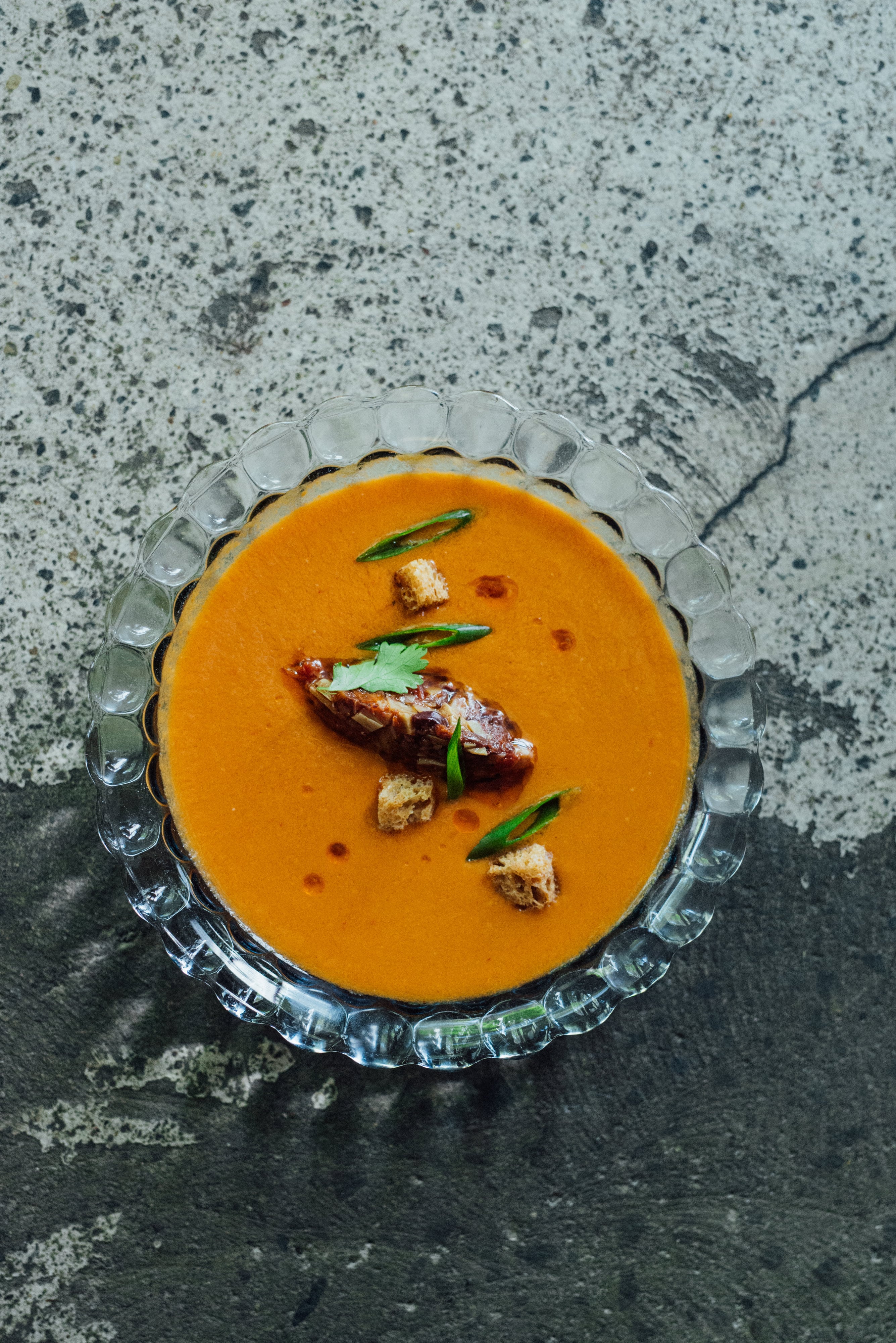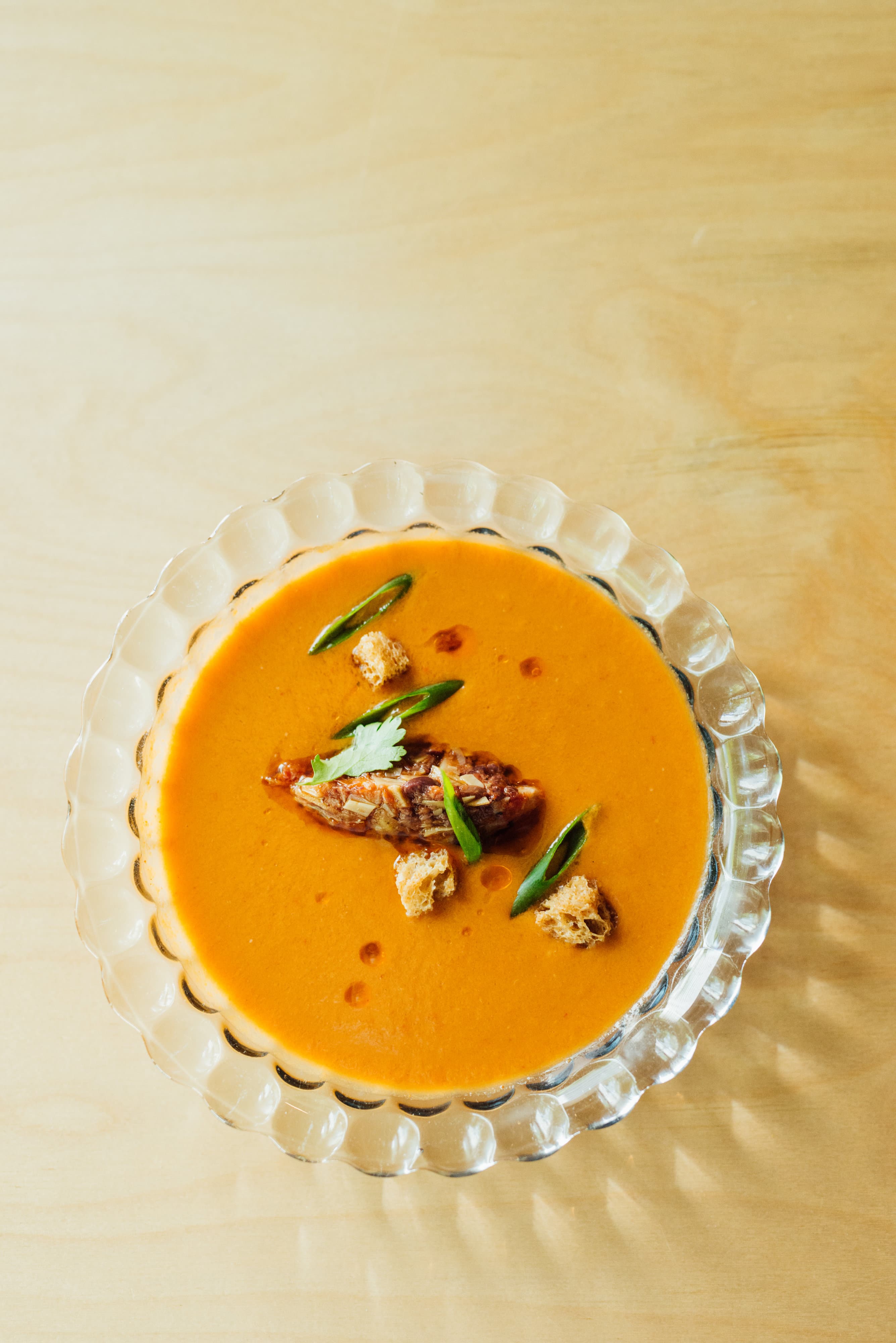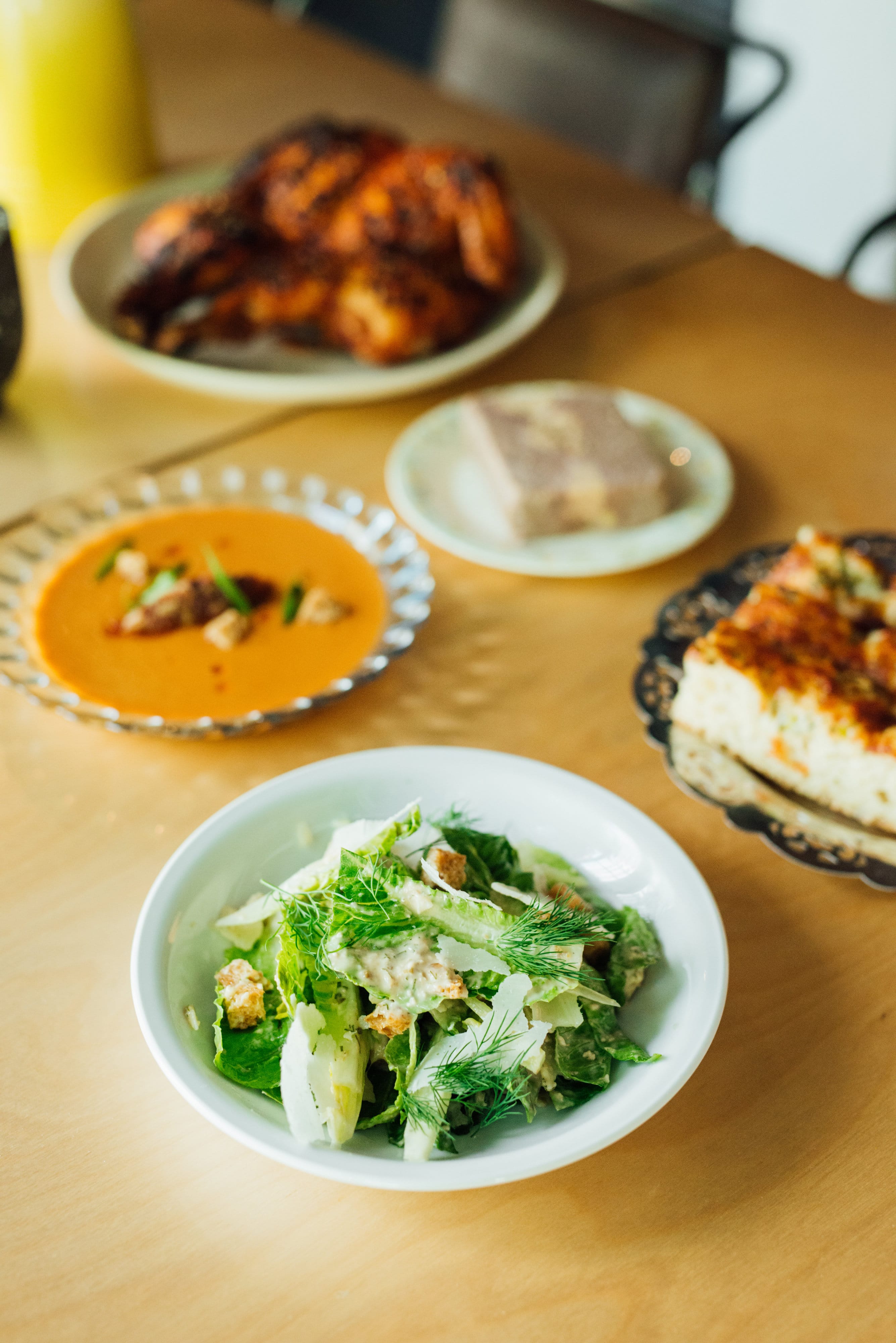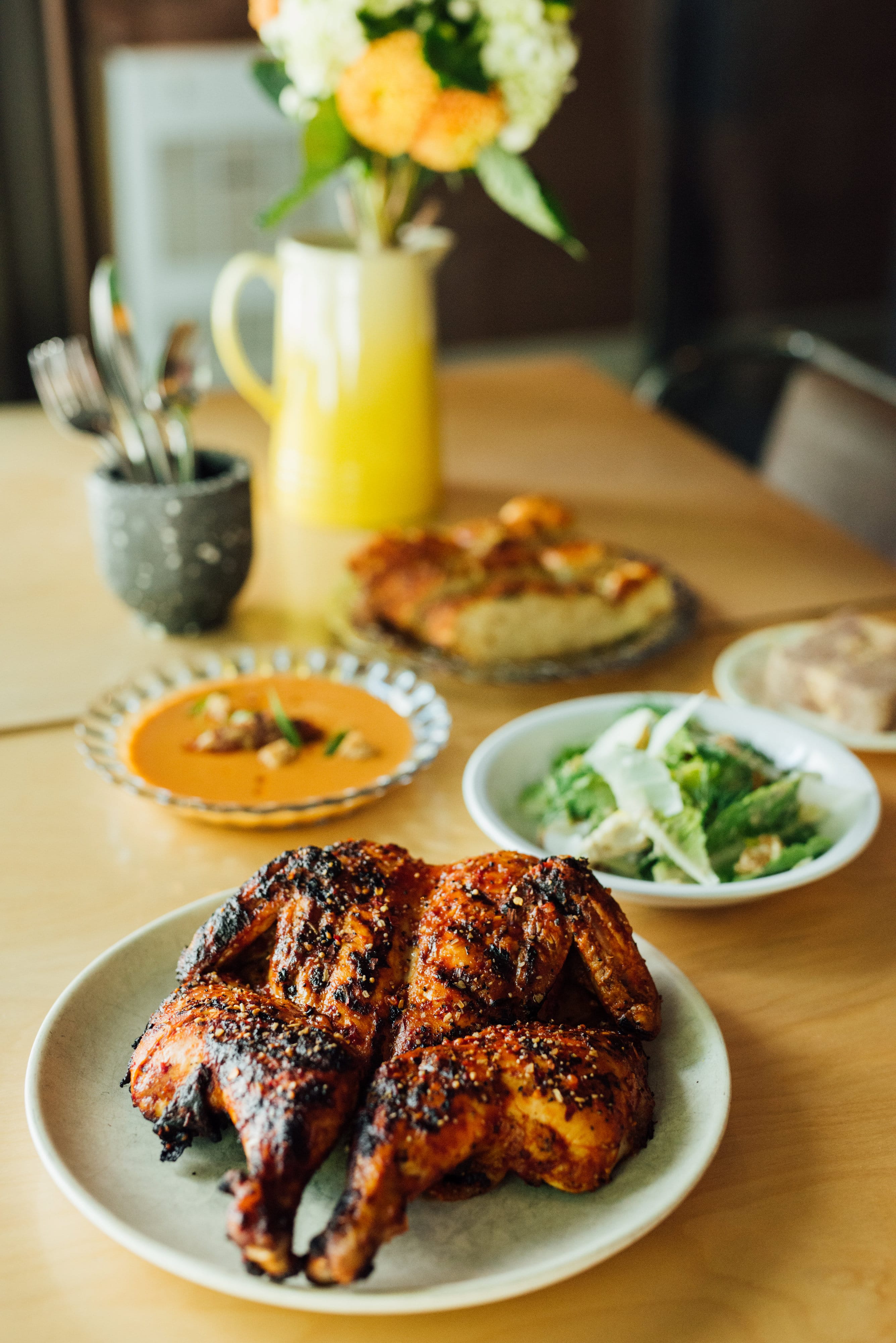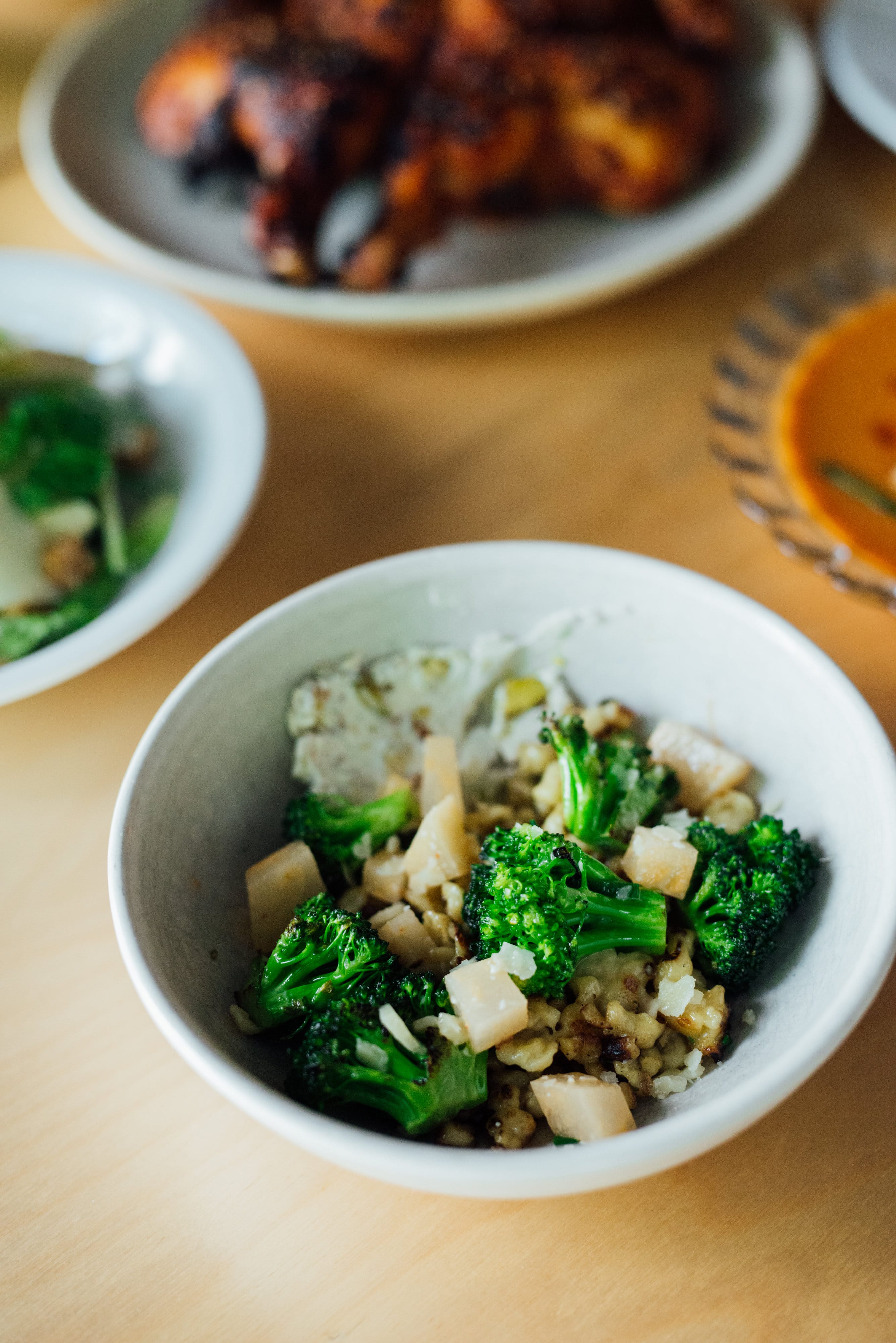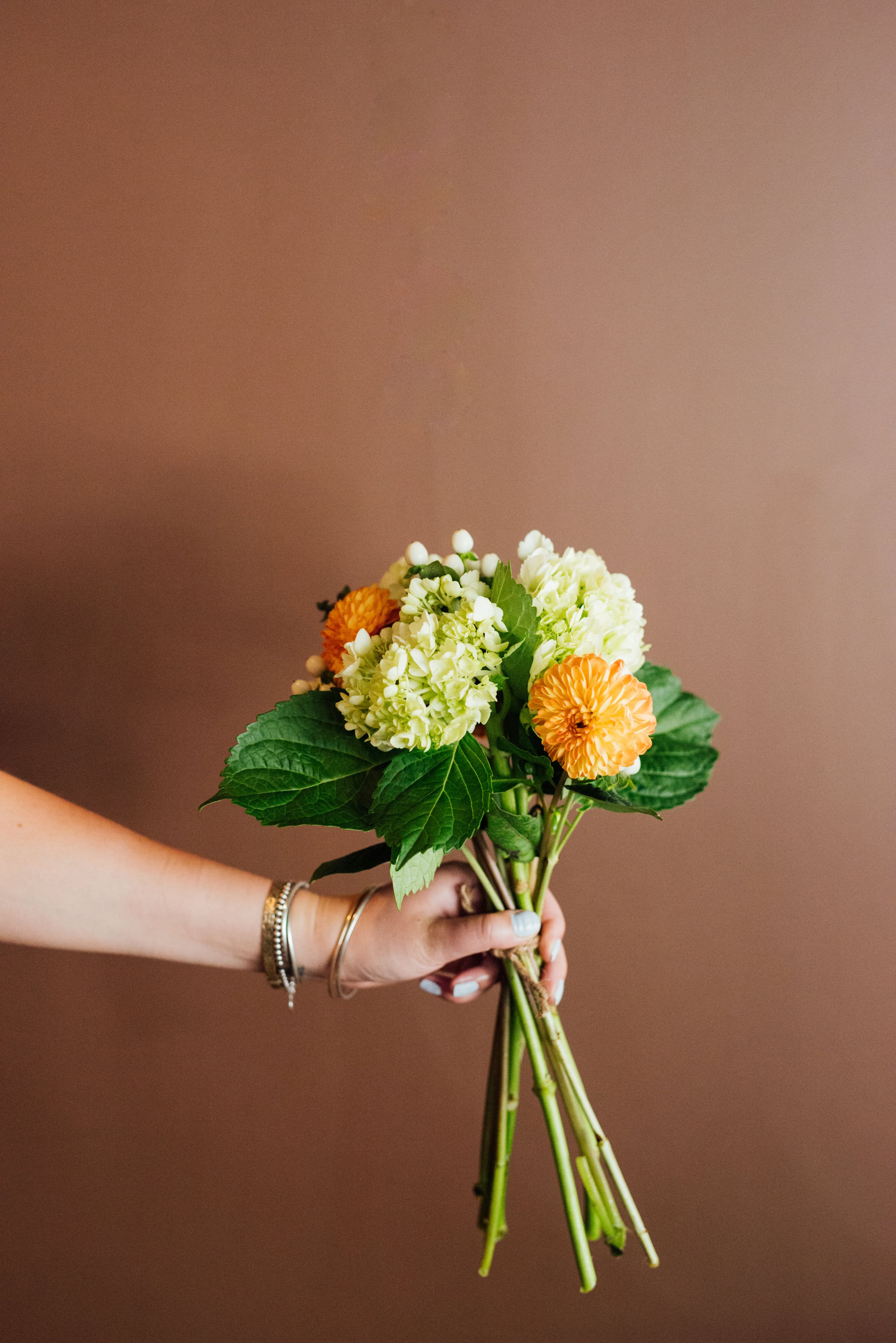 The Bouillon Bilk and Cadet restaurant family reinvented itself, due to pandemic related restrictions, as a "ready-to-eat" takeout restaurant named Rhinocéros.
Rhinocéros is a hybrid project that combines a few independent but related elements. The first element is an offering of ready-to-eat take-out dishes such as grilled oyster mushroom with poblano sauce, feta, sunflower and grapes or crab with ranch sauce, radish, apple and radicchio. The menu is full of fresh and nuanced dishes that celebrate the beauty of the season while allowing us to stay safe in our homes.
Another key element is the "Market" section which carries restaurant-quality fresh produce and specialty grocery items to cross off your shopping list. Included in the market are, for example, Cadet's homemade foccacia and chilli oil, assortments of cheeses and fresh oysters with mignonette. In the near future, Rhinocéros plans to offer fresh vegetables from the La Pelletée farm in the market.
Additionally, Rhinocéros is working on a "ready-to-grill" section that includes a whole chicken in piri-piri sauce, a sweet and sour glazed half-octopus and braised beef-ribs for two, cooked in sous-vide and served with barbecue sauce.
The icing on the cake (as they say) is, of course, the dessert menu which features such delights as a lemon and hazelnut pie, cheesecake, cookie pots and a chocolate cake to please any true gourmet.
For liquid accompaniment, Rhinocéros offers a small, but well-curated, wine list stocked with wines of all types from excellent producers. 
Thanks to a dynamic team of eager employees, Rhinocéros is a great option in the downtown core from which to pick-up exquisite takeout!
To place an order:
Consult the menu on the Instagram page and contact Rhinocéros directly by phone at 514-903-1631 between 11 am and 8 pm. Pick-up takes place during business hours Monday to Sunday at Cadet. Delivery is also available, however, orders must be placed between 11AM and 5PM — a 5$ fee applies. 
Payment by phone — credit cards only.
For more information and to follow the evolution of the project, visit Rhinocéros or Bouillon Bilk on Instagram.
Written by Clay Sandhu
Photography by Rhinocéros