ComediHa! at the Casino: free and festive Wednesday nights!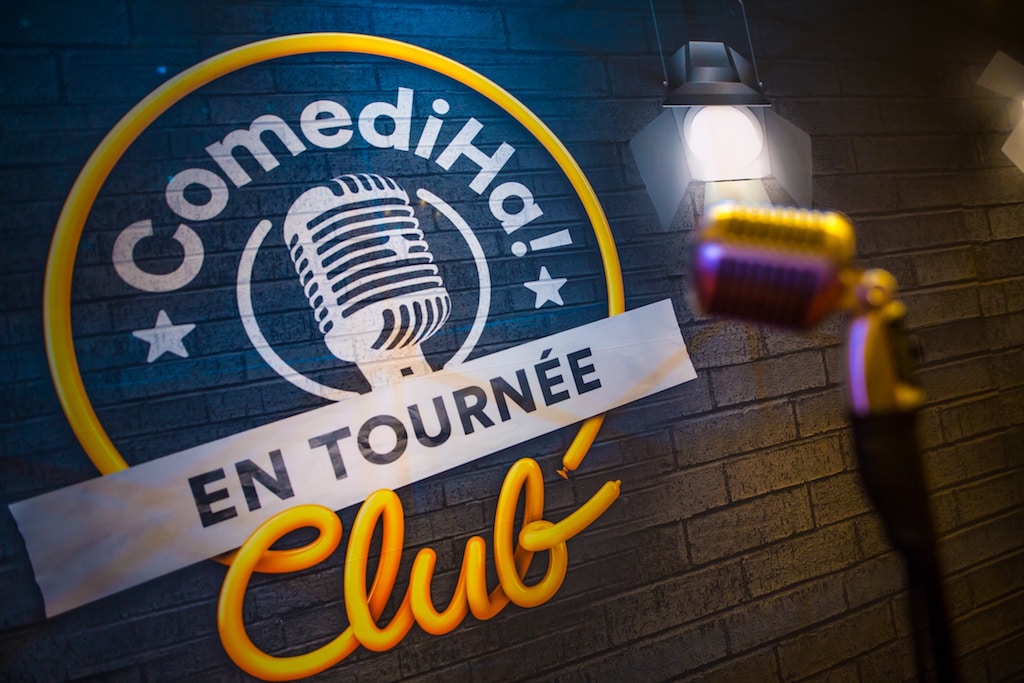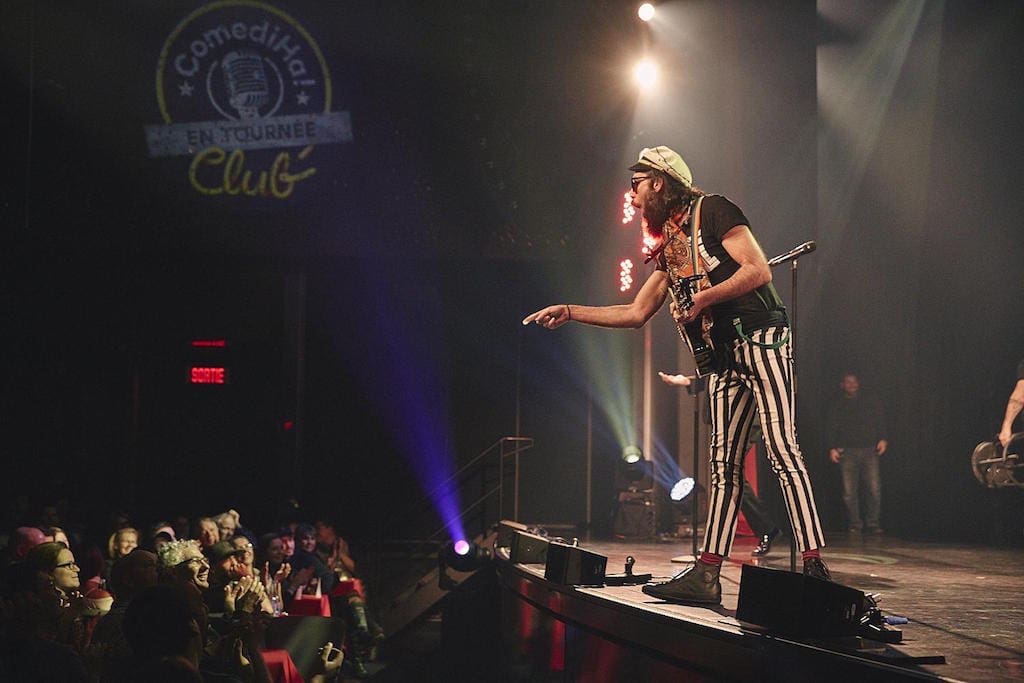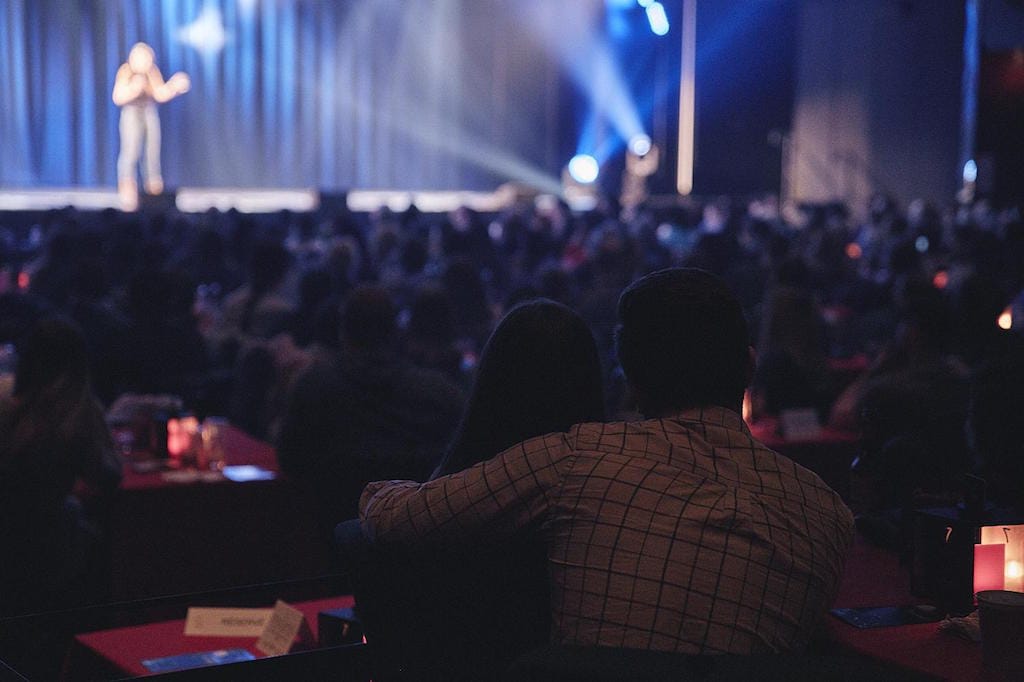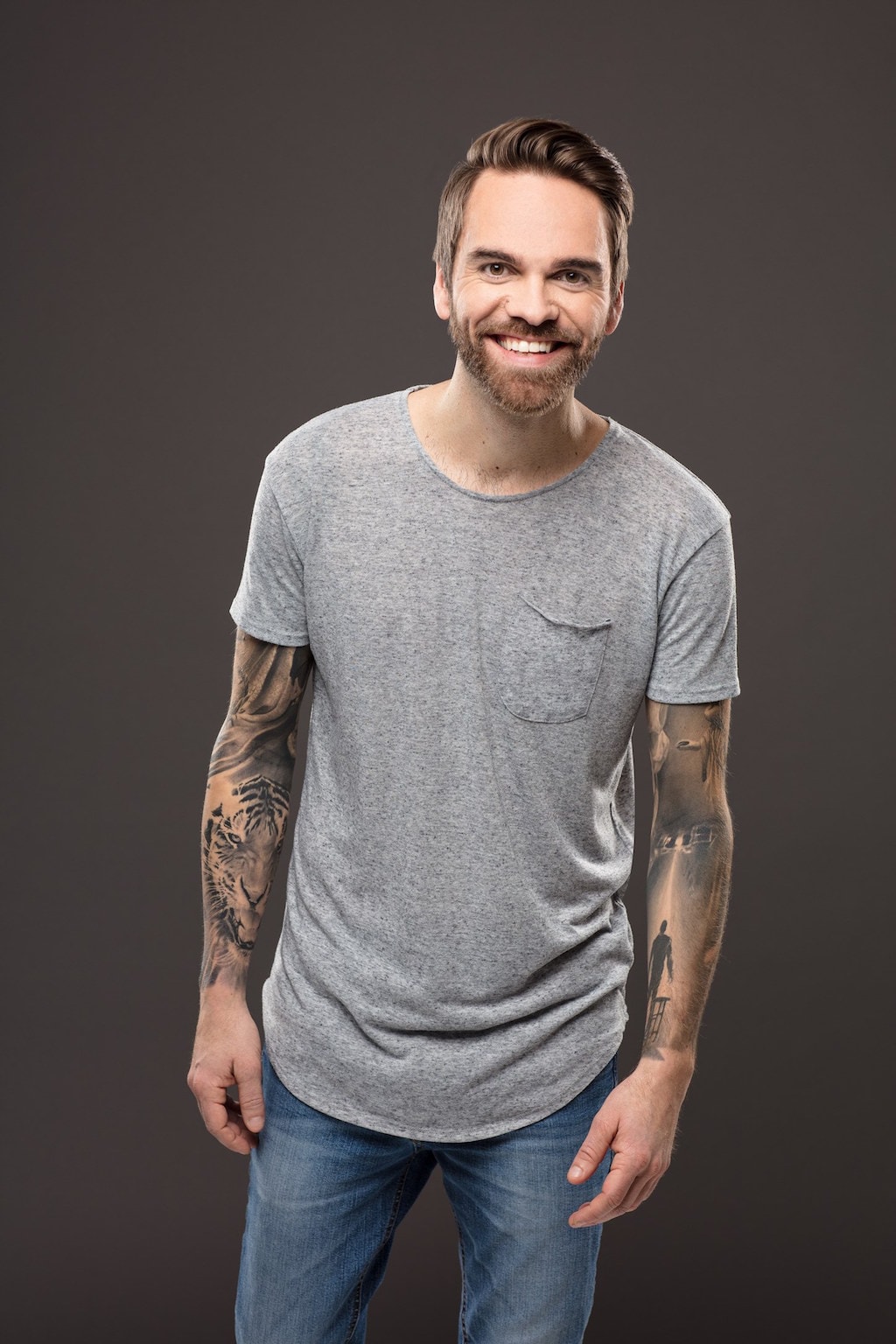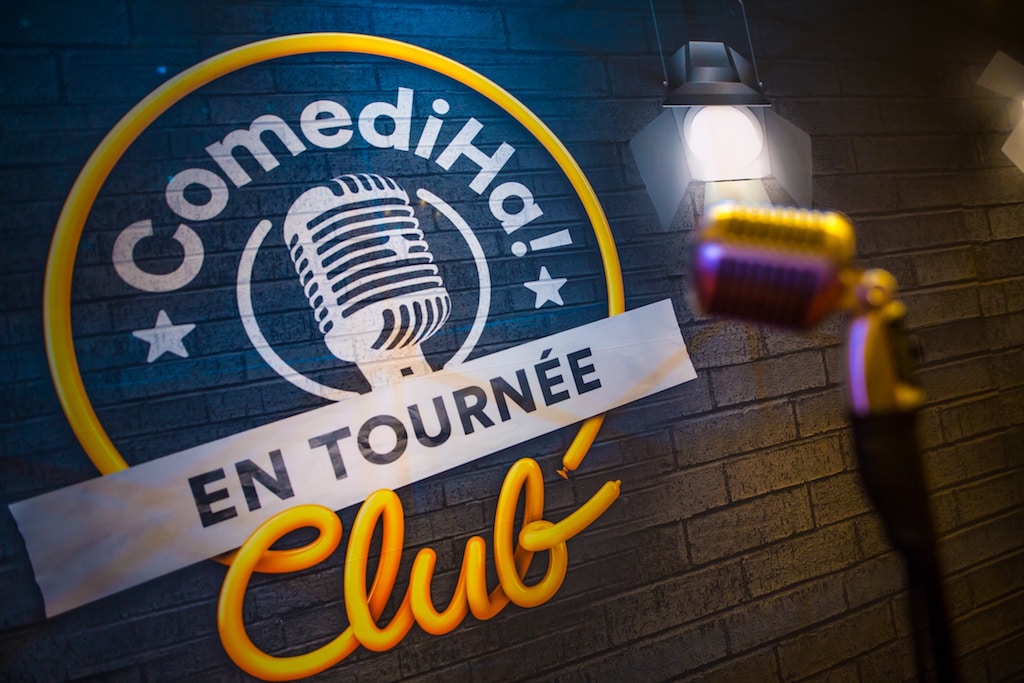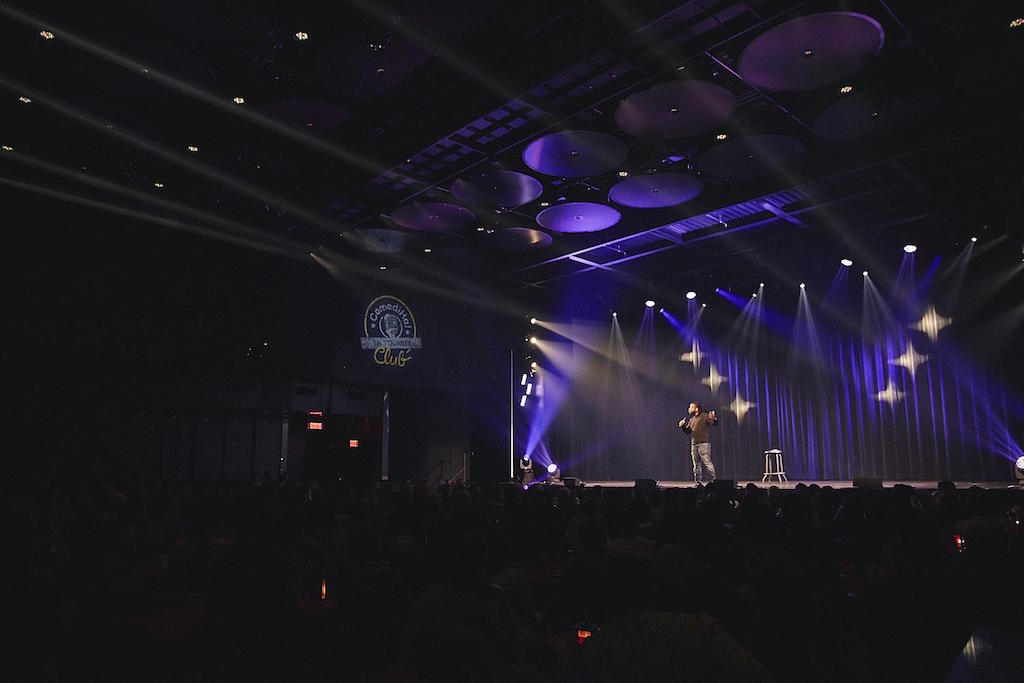 Everyone loves comedy shows! It's hard to argue – comedy shows truly are the best way to spice up your weekly routine, make an evening with friends more memorable, or to impress someone with an original date.
The offer: the amazing ComediHa! club tour is stopping at the Cabaret du Casino de Montréal to present their famous comedy nights. Every Wednesday starting on March 13th to May 8th, come enjoy an evening full of laughter, inspired by American comedy clubs.  
Whether they are still emerging or already established in Quebec's comedy industry, there is no denying that Montreal is home to some Canada's greatest comedians. 
This year with ComediHa!, comedian Mike Beaudoin (known for his contagious energy and hilarious anecdotes), will be hosting these special evenings! Each week, Mike will welcome a different selection of talented artists, and ensure nothing less than a night of hilarity. 
Every Wednesday, four guest comedians will showcase their sets- their names will be kept secret until the big day. At the event, you'll be able to enjoy the relaxed, festive and friendly atmosphere, where spectators and comedians can easily engage and interact with each other. Prepare for an evening of guaranteed laughter!
In need of a bite to eat? Fear not – this is the perfect opportunity to discover the Casino's amazing restaurant, which surely has something for everyone. As for a drink, there will be a number of bars open for a 5 to 7 with friends, all serving fun cocktails.
If you have been on the hunt for an original (and free!) activity to brighten up the middle of your week, this event at the Casino is the perfect opportunity. The party starts at 8:30 p.m. and space is limited, so we suggest you arrive early to claim your seat.
Psst! Don't forget that the parking and coatroom are free! Find more details here. The event is reserved for 18 years old and over.
Enjoy the show!
Written by Inès Duguen