Tô Comptoir Asiatique: A friendly take-out counter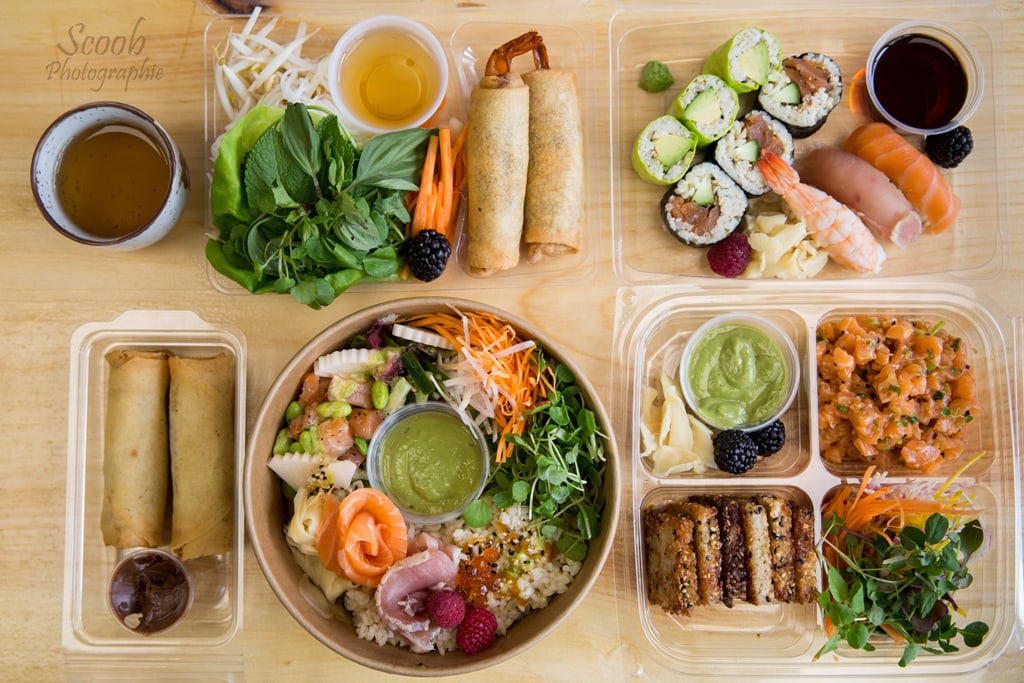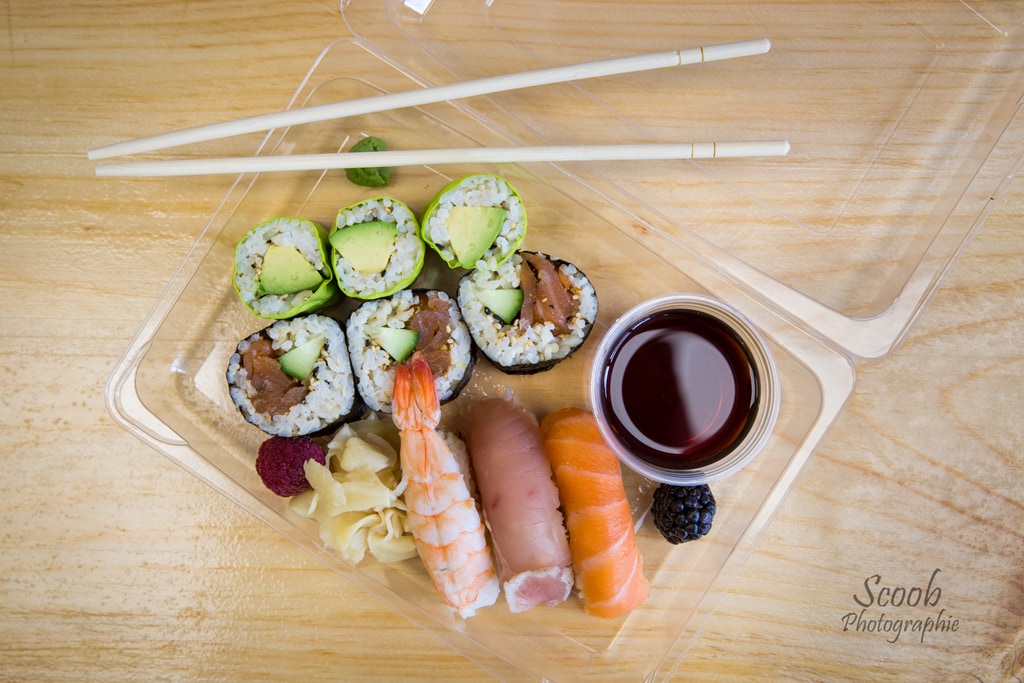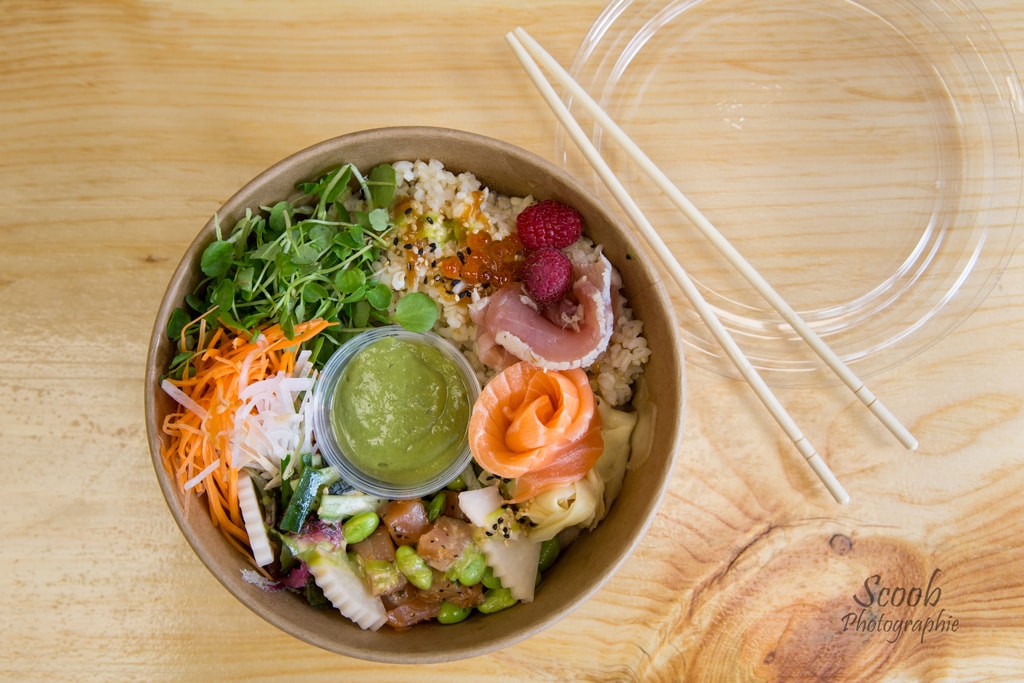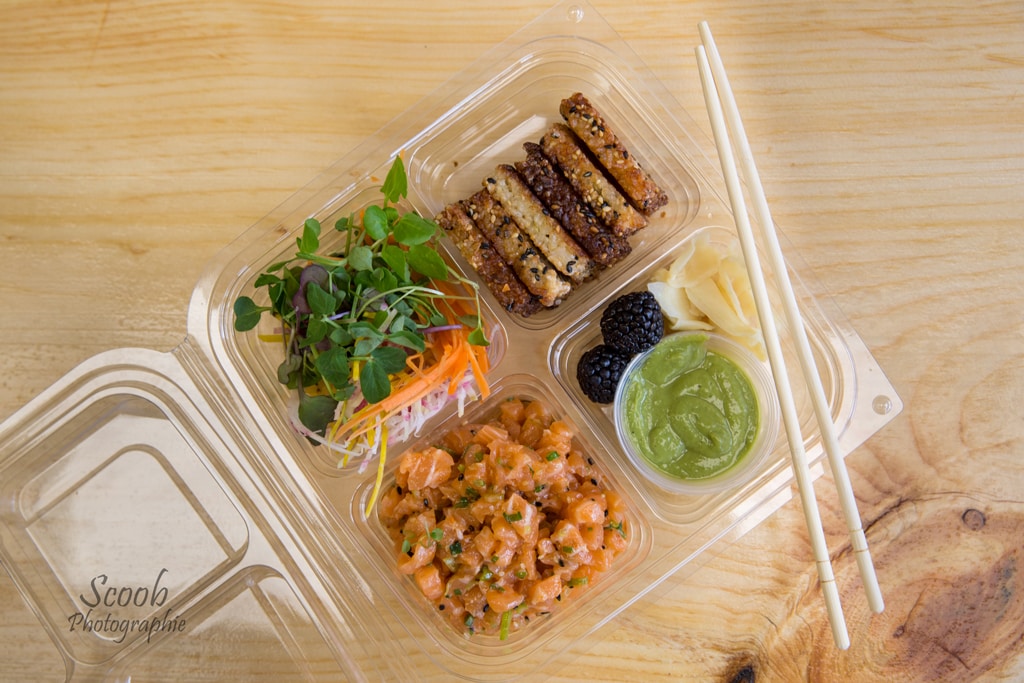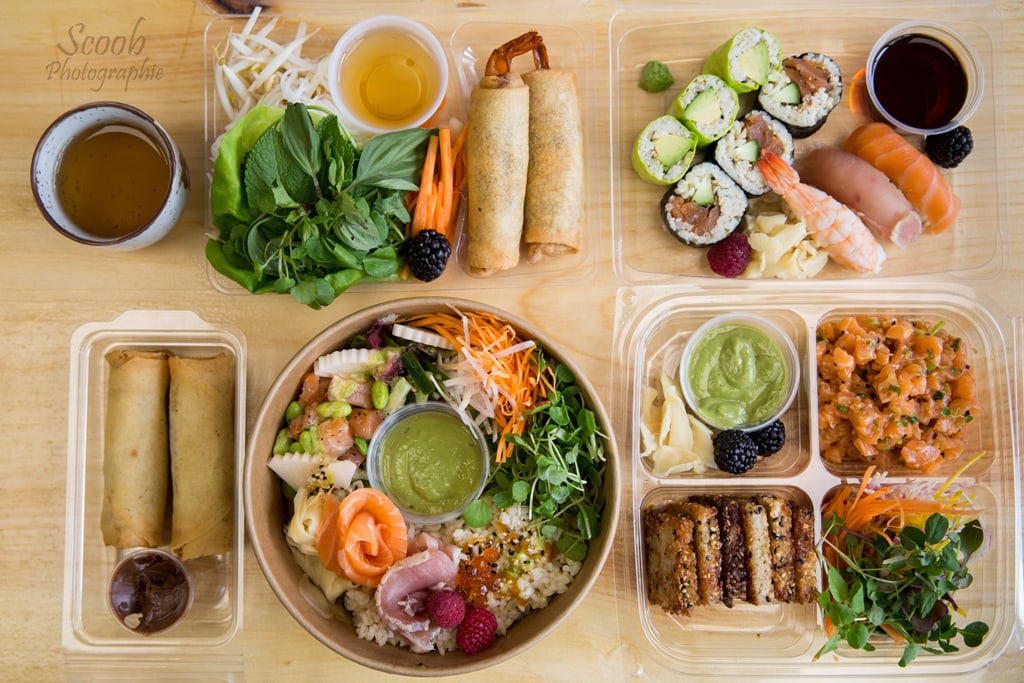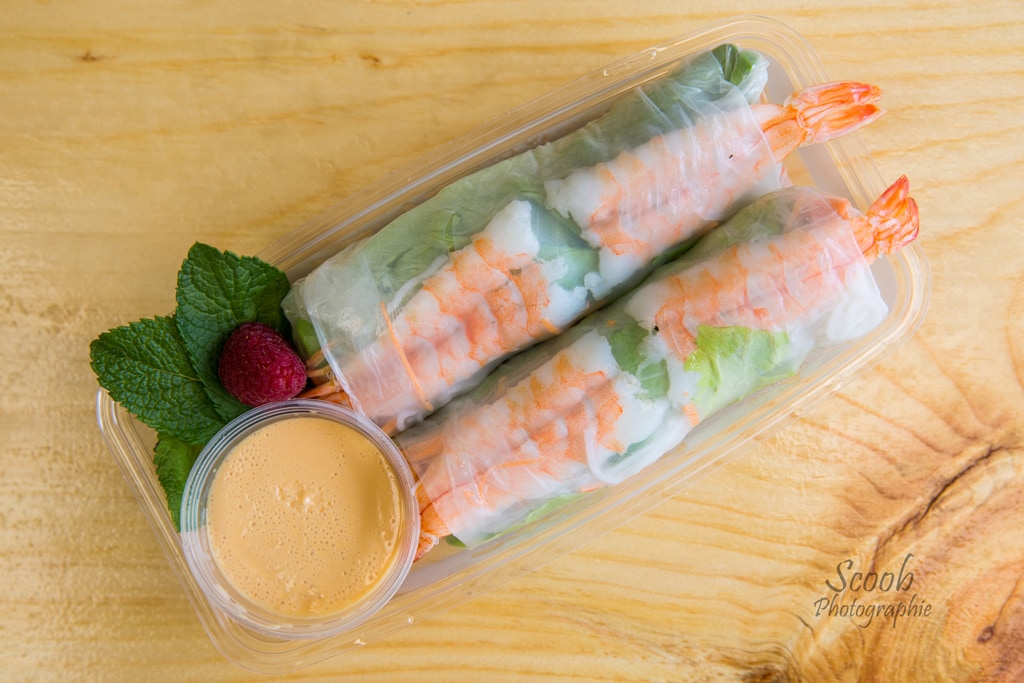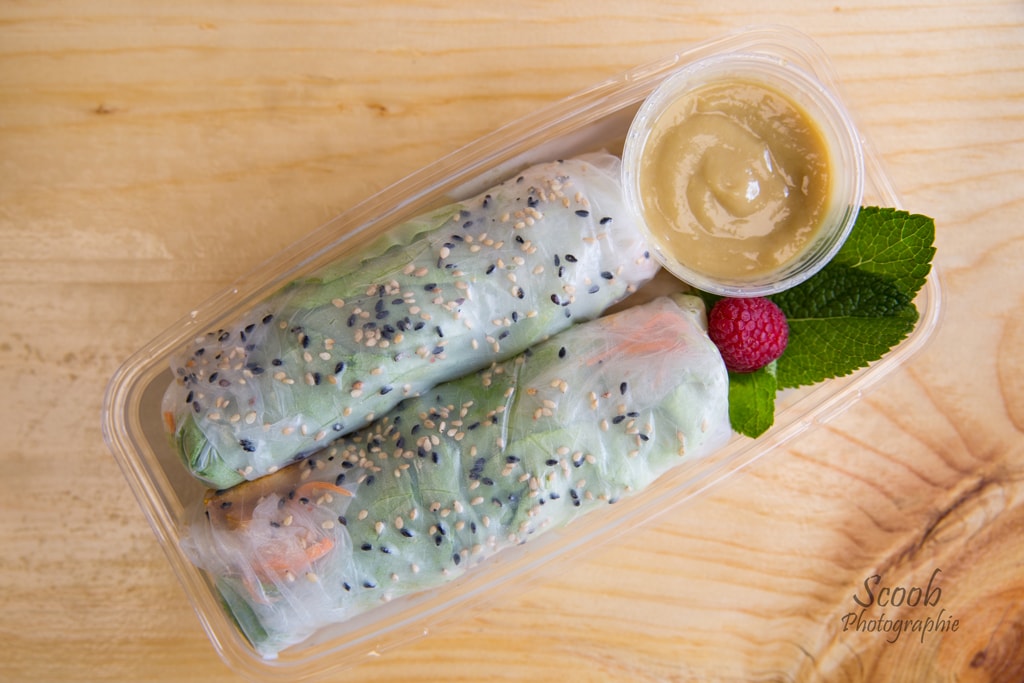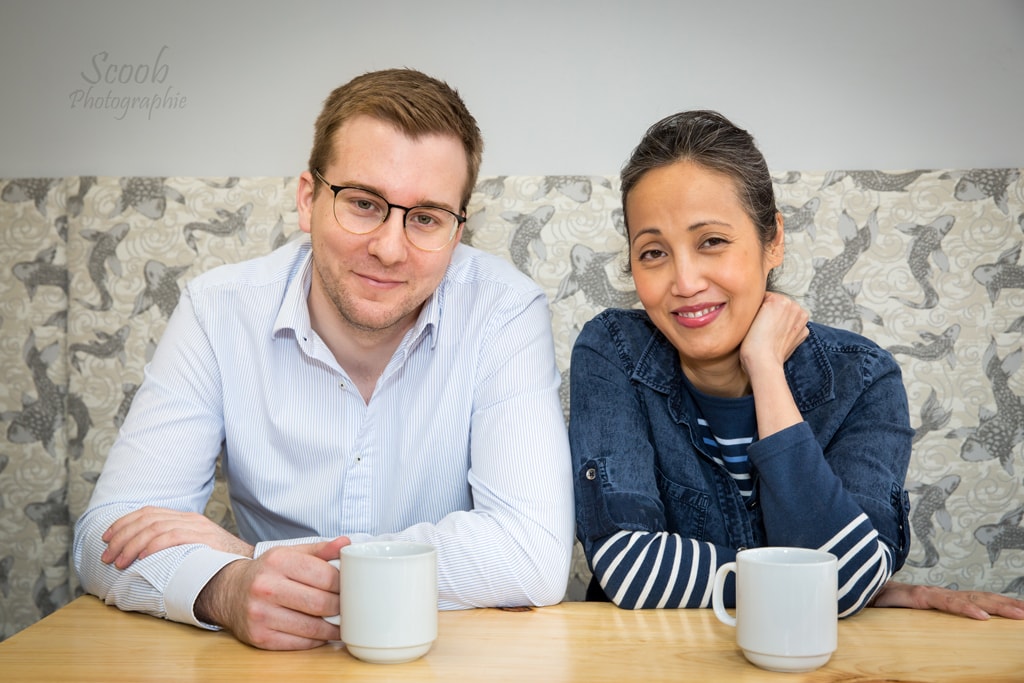 Tô Comptoir Asiatique

Monday: Closed
Tuesday: 11:00 AM – 7:00 PM
Wednesday: 11:00 AM – 7:00 PM
Thursday: 11:00 AM – 7:00 PM
Friday: 11:00 AM – 7:00 PM
Saturday: Closed
Sunday: Closed


Owner(s) Hien Tran
Chef(s) Hien Tran
Host N/A
Sommelier N/A
Bartender N/A
Opened 2018

Accepts mastercard, visa, cash, debit
Offers catering
Located right next to McGill University, Tô Comptoir Asiatique is a charming little ready-to-eat Asian food address.
The project of Nicolas Delrieu (the Speakeasy, Chef's Table) and Hien Tran, Tô Comptoir Asiatique opened its doors on April 1, 2018. Tô means "bowl" in Vietnamese; initially, the counter specialized in pokés and other similar dishes. However, within a few months, demand increased and at the request of customers, Tô diversified its offering. Formerly chef at Maïko Sushi – a popular Montreal sushi restaurant – Hien wanted to offer a quality product that was affordable. Thus, Tô was born, with a formula made fresh daily. The dishes are made in limited quantities the same morning; first come, first served.
Tô's location is charming in its smallness. Twelve seats are available inside. Adjacent to it, there is a lovely terrace of eight seats, perfect for enjoying the nice weather while staying out of the heat. The decor of the establishment, developed by Nicolas, creates a light and welcoming atmosphere. The space is open, allowing a glimpse into the kitchen area. The walls of the room are also decorated with some of Hien's paintings. These bring a touch of warmth and vibrancy to the small restaurant.
Hien is a passionate person; she has been working on the counter's menu for almost two years. The result is a series of healthy options that bring a touch of originality to the classic formula. True to its name, Tô makes a delicious poké bowl, which is now part of our list of the best pokés in Montreal. The bowl is made with golden rice instead of the usual rice and gets its flavour from the nice variety of toppings and the avocado sauce; a very appreciated unconventional formula. We also eat good banh-mi's and sushi, drawn from the chef's culinary repertoire. In the summer, there are fresh options such as salmon tartare. In winter, soups and egg rolls will be added to the menu. The menu will also change from time to time according to the chef's wishes and the customers' requests.
Tô is an ideal addition to the surrounding area. Students and workers alike will enjoy the restaurant's good food, as well as the freshness of the dishes and the speed of service.
Written by Sophie Monkman
Photography by Scoob Photographie